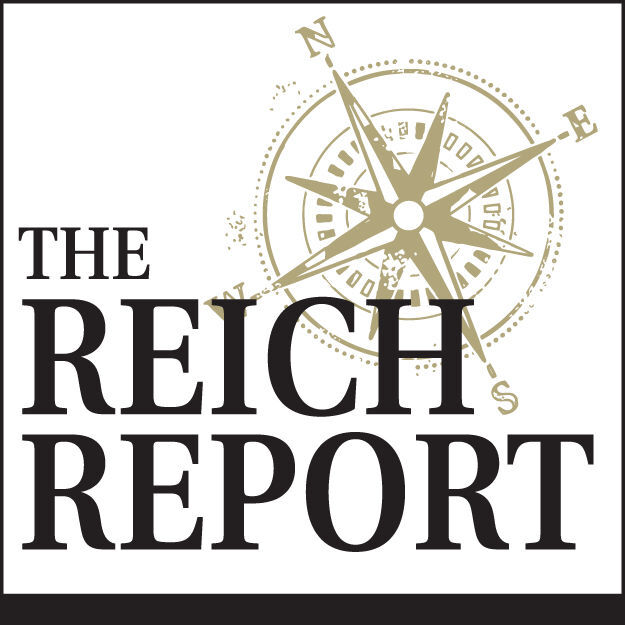 The last 7 ½ months has been among the most stressful times in my life. I think we can all say that. Working remotely, homeschooling kids, wearing masks, and, most of all, not socializing with family and friends are all part of the reason why this time is so stressful for all of us.
COVID-19 hasn't just affected our physical and mental health; it has affected our money in several ways. Of course, the obvious way COVID-19 has affected our money was during the month of March when the market dropped over 30% in only 11 days, which was the fastest 30% decline in history. Fortunately, since then the market has recovered beyond almost anyone's expectations to date. The problem is while the market has recovered, many of us have not either financially or psychologically. There is a concern among many investors that the market can or will drop just as quickly again if we see another dramatic rise in cases or if the election goes a certain way. These fears have caused some investors to not fully embrace the market even though the worst is likely long behind us.
In previous articles, I have referenced the Dalbar study, which is updated periodically to reflect how investors perform vs. the market itself. The study is used to show how poorly we as investors have done when compared to the markets. As the studies have shown time and again, investors commonly underperform by 5%-plus per year (an enormous amount) when compared with the markets themselves. The reason for this underperformance is due to the behaviors of investors. The market is not like you and I because it has no emotions. It simply is. We, on the other hand, are constantly bombarded with information regarding a pandemic, elections, trade wars, etc., which causes us to question what we think the market might do in the coming weeks, months and years. We try to interpret what these actions or events will mean for the markets going forward, and we start to guess whether now is a good time to get into or out of the market. The reality is that if your risk tolerance suggest that you should be in the market, then you should be in the market and stay there. If your situation has changed due to age, retirement nearing, etc. then it is time to re-evaluate your risk tolerance. But if your situation has not changed, then neither should your investments. Stop trying to guess something that none of us are capable of guessing. We simply have no way of knowing whether the market will go up or down in the short term, we only know what it has done over longer time periods.
Do I believe the markets will drop like they did in March if we see another spike in COVID-19 cases? No, I don't believe it will to that extent, simply because we know how to mitigate the virus in a way we did not understand back in March. We can take measures to quickly control the spread. Likewise, I do not believe that the outcome of the election will have the long-term impact that many investors are fearing. We hear time and again from investors, "Yeah but this time it's different." As I've said before, no other phrase in the world of investing has burned more investors or advisors. Is the market too high? Understand that while the market goes up and down, it has trended higher. With that being the case, it may be possible for the market to be higher over time.
My advice to you is this: Stop stressing over the current events and worrying how they will affect your portfolio. Instead, take a step back and look at all the global crises we have faced in the past and the ultimate end result for the market. Looking to history can help us to feel more secure in the present. The markets will continue to function as they have, and only your personal psychological biases will keep you from benefitting from those markets.
I hope this helps, and I hope we are all on the other side of this period in time soon. Be well!
T. Eric Reich, CIMA, CFP, CLU, ChFC is president and founder of Reich Asset Management and can be reached at 609-486-5073 or eric@reichassetmanagement.com.
Securities offered through Kestra Investment Services, LLC (Kestra IS), member FINRA/SIPC. Investment advisory services offered through Kestra Advisory Services, LLC (Kestra AS), an affiliate of Kestra IS. Reich Asset Management, LLC is not affiliated with Kestra IS or Kestra AS.  To view form CRS visit https://bit.ly/KF-Disclosures.
Be the first to know
Get local news delivered to your inbox!