Want to know who's buying, who's selling and what are the hot trends in real estate? Here are highlights from the past week.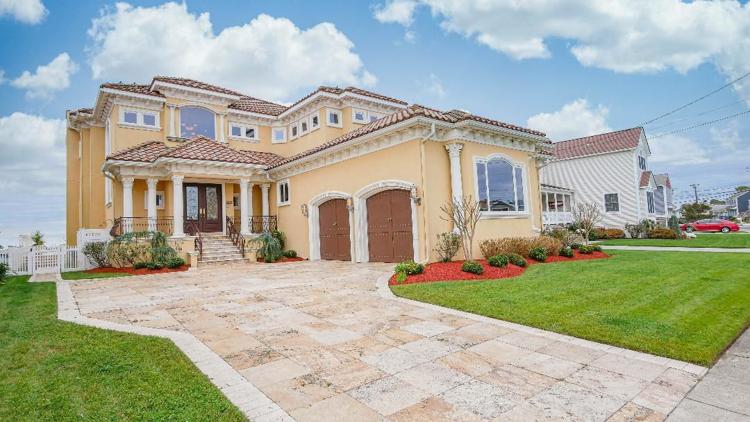 If the idea of ensconcing yourself inside a seaside retreat in Italy sounds particularly appealing to you, and your financial situation can accommodate it, you now have an opportunity at 530 West Shore Drive in Brigantine.
How much are homes selling for near you? Check out real estate transactions from Atlantic, Cape May, Cumberland and southern Ocean counties.
U.S. long-term mortgage rates remained at record lows this week as the coronavirus pandemic continues to threaten the economy.
After telling a group of workers laid off from COVID-19 shutdowns that it wouldn't approve federal aid to help them pay up to $1,000 a month in home mortgage payments, Wells Fargo Bank on Tuesday said it had had a change of heart and would let them use the money to pay the bank what they owe, less than a week before the program is due to expire.
Q: I was divorced a few years ago and was awarded the house. My ex-spouse never deeded me the property like he was supposed to, and I have no way to track him down. How can I get his name off my house?