Want to know who's buying, who's selling and what are the hot trends in real estate? Here are highlights from the past week.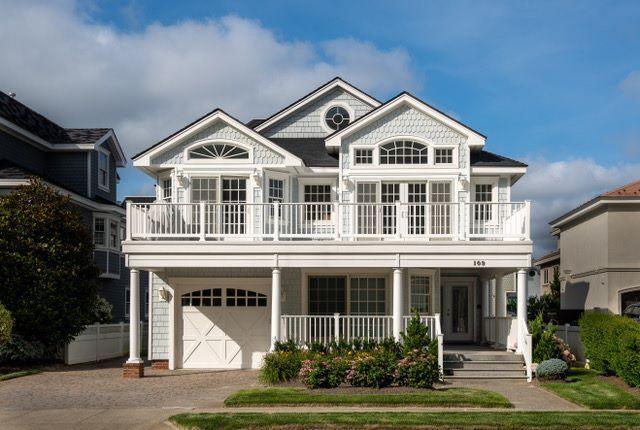 If you could own the ideal Jersey Shore vacation home — whether for the summer or year-round living — what would be its defining characteristics? Maybe you'd find them in the striking three-story residence for sale at 109 S. 28th Ave. in Longport at an asking price of $2,795,000.
How much are homes selling for near you? Check out real estate transactions from Atlantic, Cape May, Cumberland and southern Ocean counties.
Residential real estate has boomed during the coronavirus recession, and Utah has emerged as a particularly desirable market. Check out which state real estate markets are doing the best and worst during the coronavirus boom.
Forget 6%, once the going rate for real estate commissions. The average brokerage fee in the United States fell to an all-time low in 2020, remaining below 5%.
There's been a lot of talk this year about how the urban housing market softened in the pandemic. But in New York City, the outer boroughs are very well alive. 
Your landlord knows a lot about you, but what do you know about your landlord? Renters may lack the time, experience and money to scrutinize landlords. But technology is starting to turn the tables.