Want to know who's buying, who's selling and what are the hot trends in real estate? Here are highlights from the past week.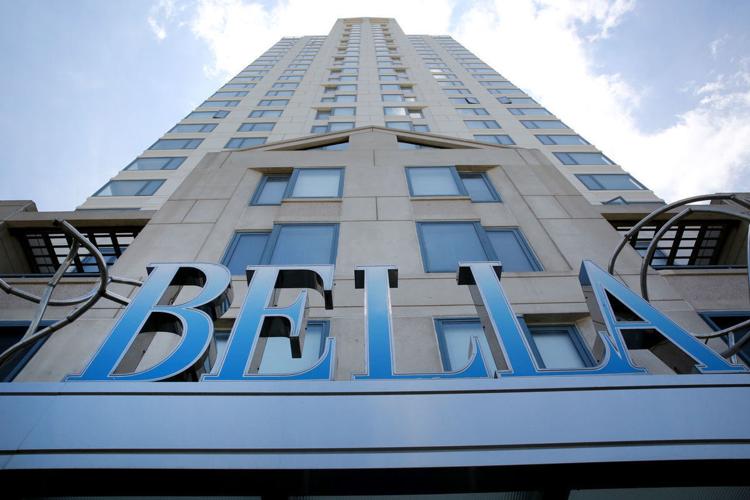 There are a number of extraordinary attributes that make the condo available in The Bella, the 200-unit luxury residential tower at 526 Pacific Ave. in Atlantic City, a singularly desirable property for anyone looking to purchase a high-rise residence at the shore.
How much are homes selling for near you? Check out real estate transactions from Atlantic, Cape May, Cumberland and southern Ocean counties.
When you prepay your mortgage, it means that you make extra payments on your principal loan balance. Paying additional principal on your mortgage can save you thousands of dollars in interest and help you build equity faster. There are several ways to prepay a mortgage.
In August, Fannie and Freddie announced that refinancing borrowers would have to pay a new charge, a 0.5% "adverse market refinance" fee starting Sept. 1. Whether you were looking for a cash-out refinance or a simple rate-and-term refinance, you would pay more at closing. What will that mean for mortgage rates?
"Saturday Night Live" alumnus Will Forte is ready to part with the house where he and his team penned the first episode of the Emmy-nominated "Last Man on Earth," listing the classic Craftsman for $2.45 million.
Be the first to know
Get local news delivered to your inbox!