Want to know who's buying, who's selling and what are the hot trends in real estate? Here are highlights from the past week.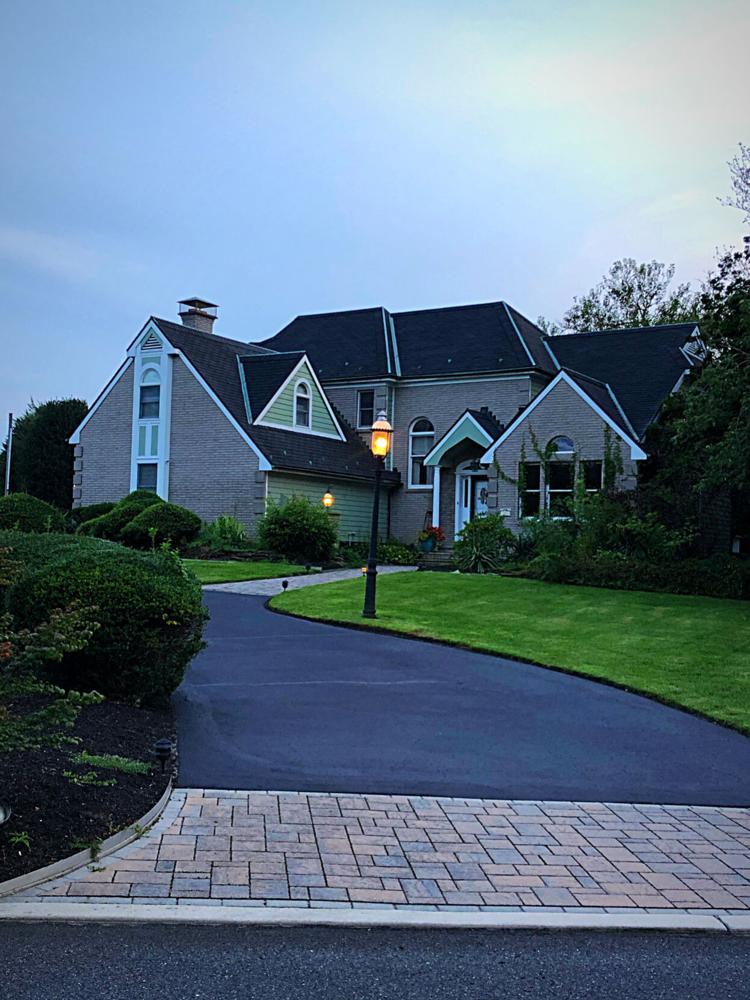 While the first impression you get upon approaching the 13-room, two-story Gold Coast home at 153 E. Glenside Ave. in Linwood is apt to be a pleasing one, what really sets this five-bedroom, 3½-bath residence apart is the treasure trove of hidden architectural assets it was endowed with by its builder three decades ago.
How much are homes selling for near you? Check out the latest real estate transactions from Atlantic, Cape May, Cumberland and southern Ocean counties.
U.S. average rates on long-term mortgages fell this week, with historically low levels continuing to fuel demand for homes.
More Americans signed contracts to buy homes in July, suggesting the current hot housing market could continue in the fall.
With the caveat that the COVID-19 pandemic has perplexed nearly everyone who has tried to predict what's next, here are six trends for the housing market in the third quarter of 2020.
With a new baby on the way, John Legend and Chrissy Teigen are getting their household in order. The Hollywood power couple last week put their contemporary home in the 90210 area up for sale at $23.95 million.