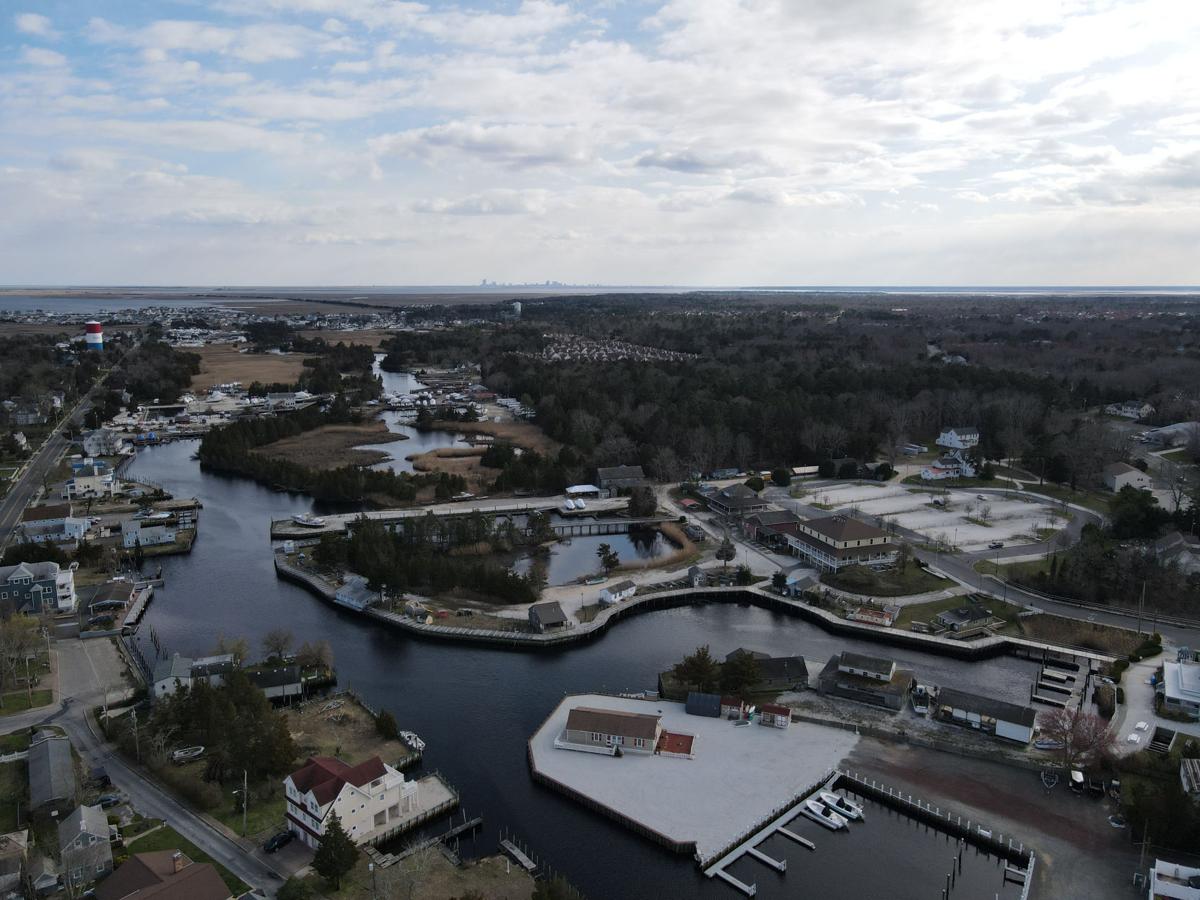 Mother Nature doesn't want to make the weather a pain for all of her fellow mothers' special day. So we will have a dry day, with temperatures warmer than Saturday. A cold front will bring some showers Monday, with a string of cooler, dry days ahead.
Temperatures will start in the low 40s for Buena Vista Township and inland spots, while Surf City and the shore will be in the upper 40s. We will have a good amount of sunshine.
We won't really have high pressure. Rather, we'll be in between Saturday's low pressure system, which is well out to sea, and the approaching one to our west.
With a west to southwest wind, we'll be all systems go for outdoor brunch, gardening and more to celebrate with the moms we love. High temperatures will be on the cooler side, though. We'll be in the low to mid-60s, five to seven degrees below average for this time of year.
Eventually, a warm front will move in. However, it'll be dry. That will be because the moisture with the warm front will move from Ohio to New England, staying far away from us.
New Jersey residents likely used their air conditioners more and their heat less, and spent …
The only thing you'll notice is the cloud cover and temperatures falling into the 50s early, rising overnight as the warm wind fights off the cooling effects of the night.
On Monday, a cold front will pass through. That will bring the potential for showers between two windows, 8 a.m. to 1 p.m. and 5 to 9 p.m.
That being said, these times could be completely dry. If you definitely need 100% dry time, focus anything outside during those times.
Winds will come out of the northwest for most of the day, but with sunshine expected at times, highs should get to right around a seasonable 70 degrees.
After 9 p.m., conditions will clear out as winds pick up out of the northwest and dry out. Through the 60s and 50s we'll go, with overnight lows in the upper 40s to around 50.
Meteorologist Joe Martucci was featured in The New Yorker magazine, highlighting his work at…
Tuesday will be breezy, with sustained winds out of the northwest around 15 mph. The sunshine will be plentiful but will fail to bring a big warmup. Rather, we'll be "comfortably cool," with highs around 65 degrees.
Wednesday will be the same as Tuesday, minus the winds. With strong early May sun, it'll feel warmer out. The thermometer will read upper 60s for highs, but if enter your car, you might be sweating without the air conditioner or windows down.
Thursday will be a transition day. Weak high pressure will be overhead, but a pair of low-pressure systems will begin to roll in. Therefore, expect increasing clouds, with highs of 65 to 70 degrees.
Friday and Saturday will be anywhere from a few showers to an all-out coastal storm. In Tuesday's column, I'll be able to give you a good idea of the wind, rain and coastal flooding potential.