The third of three rounds of significant coastal flooding is set to hit South Jersey, creating various travel issues and school delays. 
A coastal flood warning is in effect until 1 a.m. Saturday for Atlantic and Cape May counties, according to the National Weather Service. 
As of 7:48 p.m. The right lanes are closed on Route 30 in Absecon east of Illinois Avenue. 
As of 7:22 p.m., the Dorest Avenue Bridge is not passable. 
As of 7:11 p.m., all lanes are closed and detoured in Route 47 in both directions between Hudson Avenue in Wildwood to West Rio Grande Ave in Lower Township. 
As of 6:24 p.m., Route 40 (Black Horse Pike) is flooded in both directions west of the Atlantic City Expressway in Egg Harbor Township.
As of 6:19 p.m., Route 147 westbound at Maryland Avenue between Middle Township and North Wildwood is flooded out in the right hand lane.
The combination of high waves and a north-northeast wind from a large coastal storm will keep seas elevated into the day on Friday. Do not drive in flooded waters, as it can corrode your car and you do not know how high the water is. Just 6 inches of water can float a car. 
Photos of coastal flooding Wednesday, Thursday
Flooding on Wednesday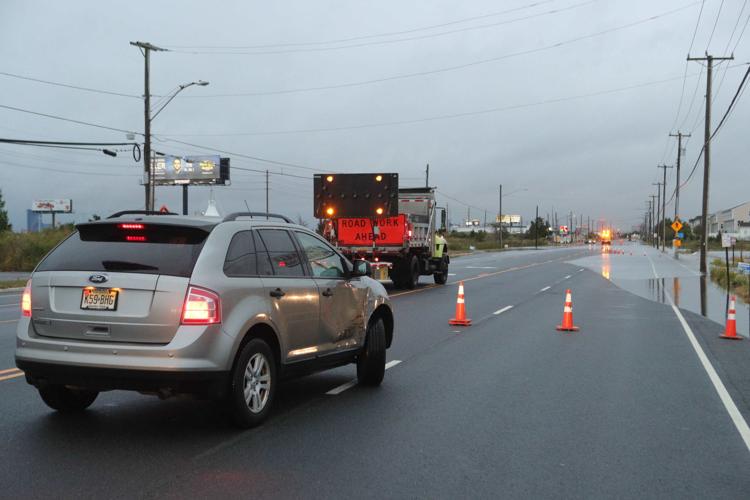 Flooding on Wednesday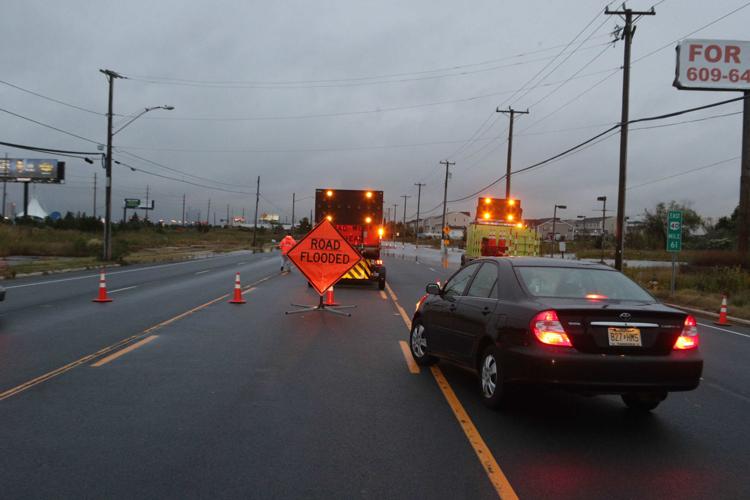 Flooding on Wednesday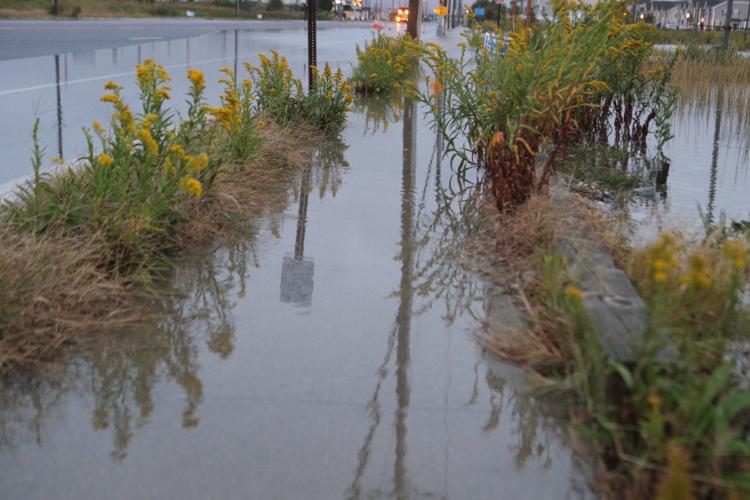 Flooding on Wednesday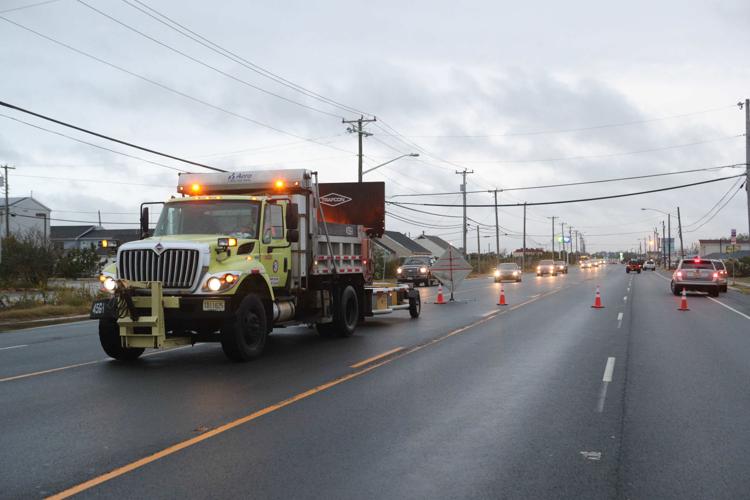 Flooding on Wednesday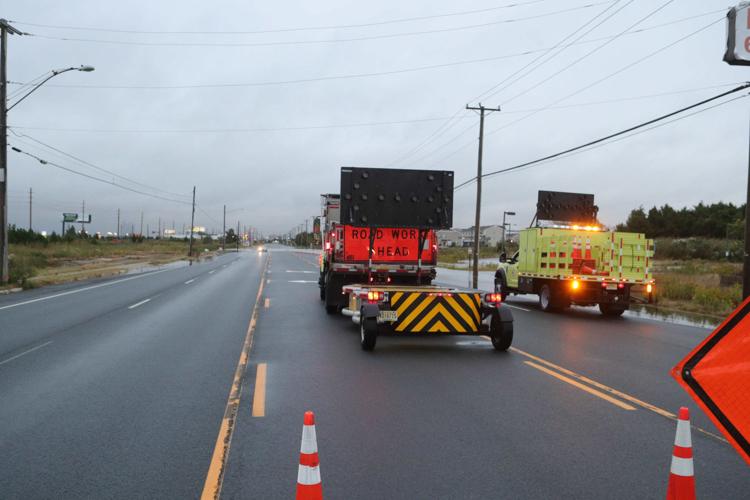 Flooding on Wednesday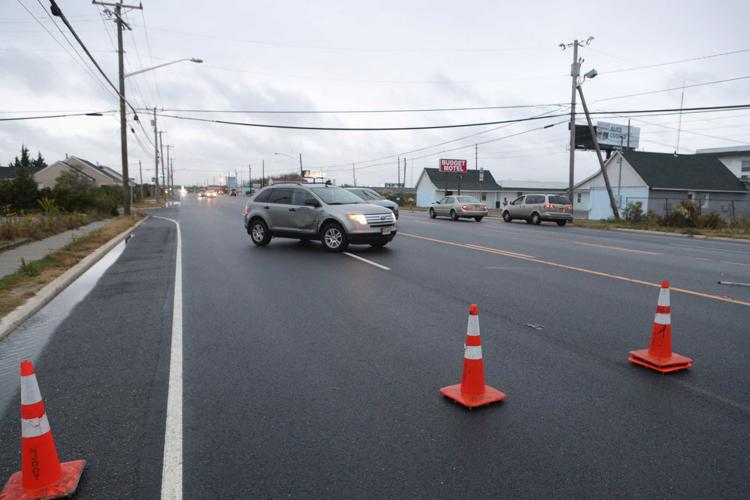 Flooding on Wednesday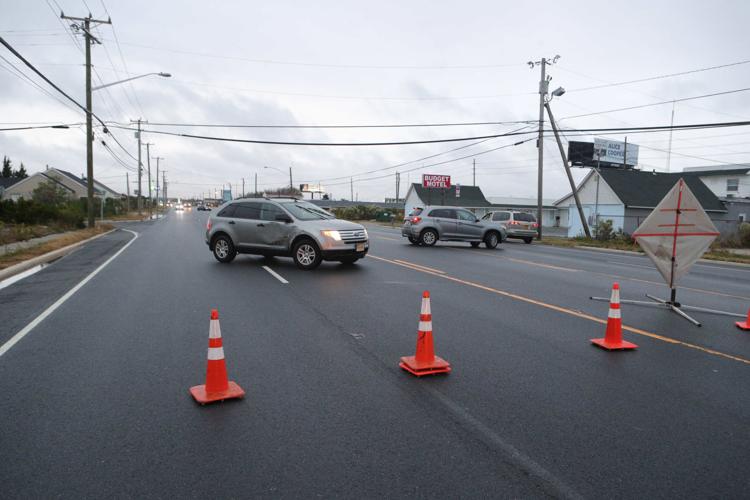 Flooding on Wednesday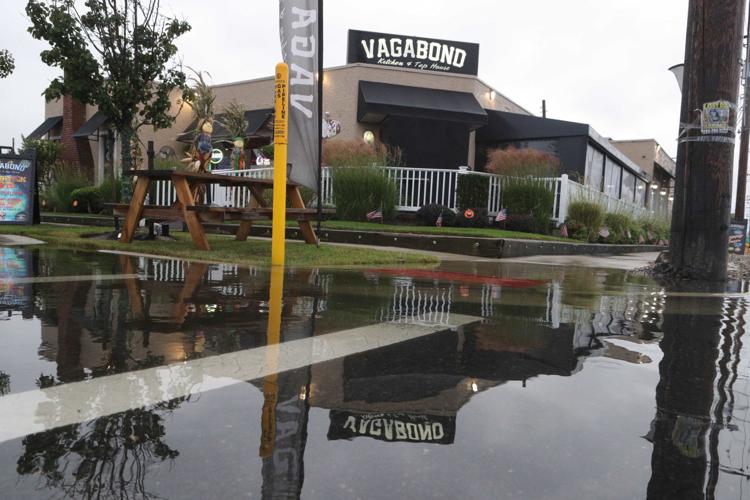 West End Ave Flooding on Thursday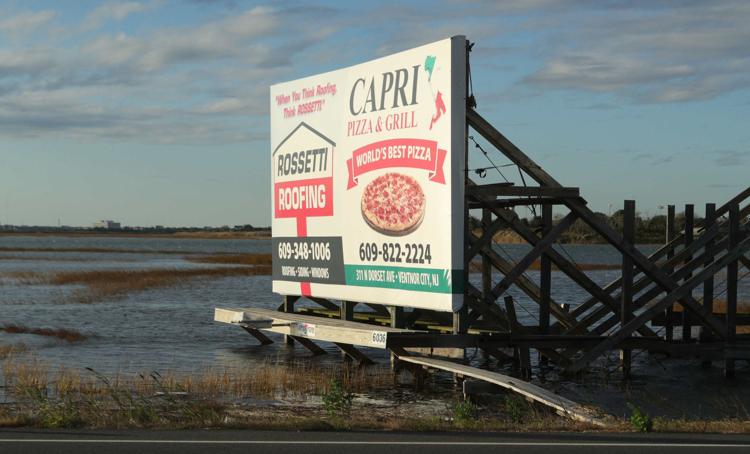 West End Ave Flooding on Thursday
West End Ave Flooding on Thursday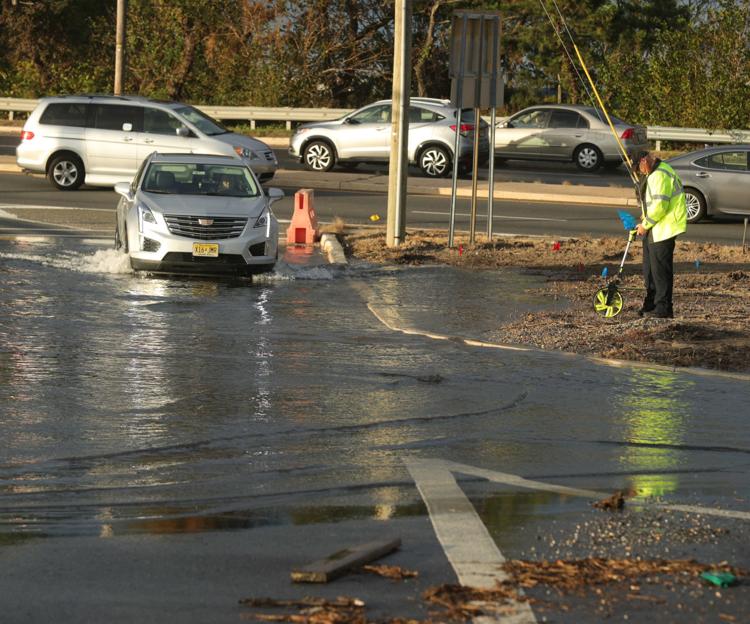 West End Ave Flooding on Thursday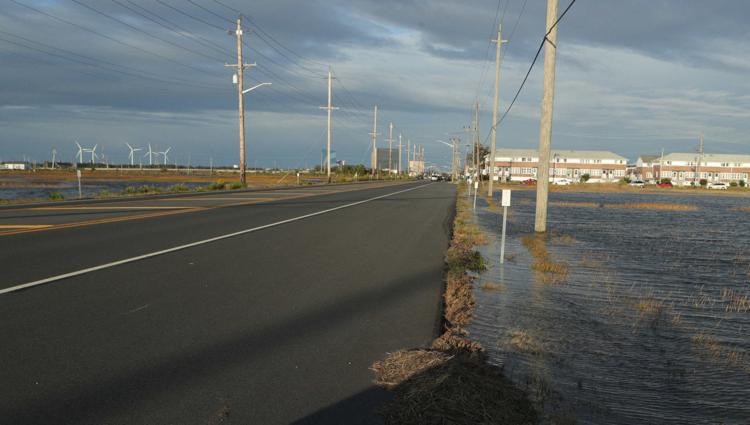 West End Ave Flooding on Thursday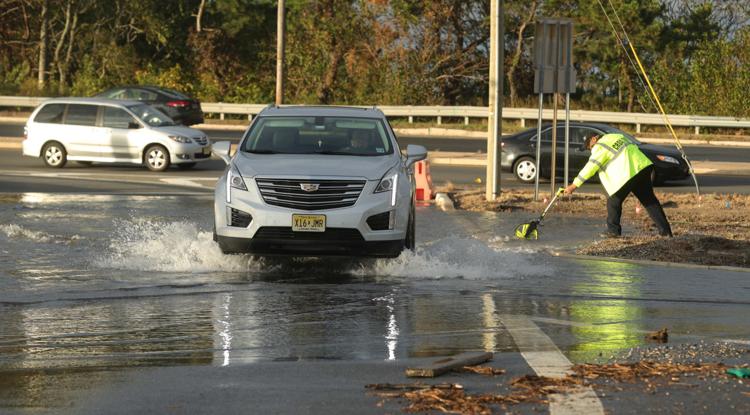 West End Ave Flooding on Thursday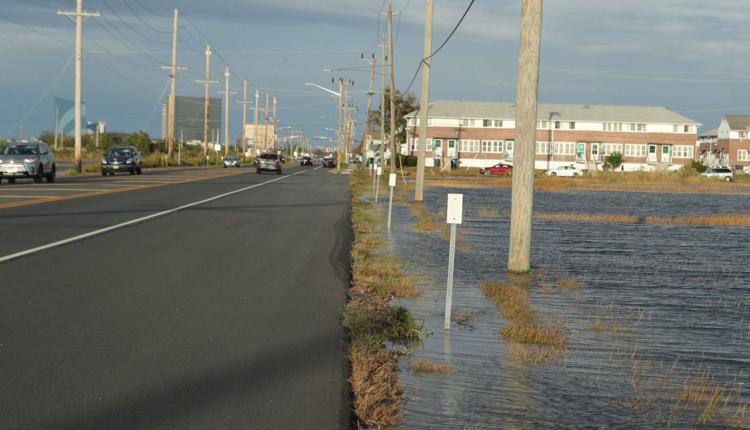 West End Ave Flooding on Thursday
West End Ave Flooding on Thursday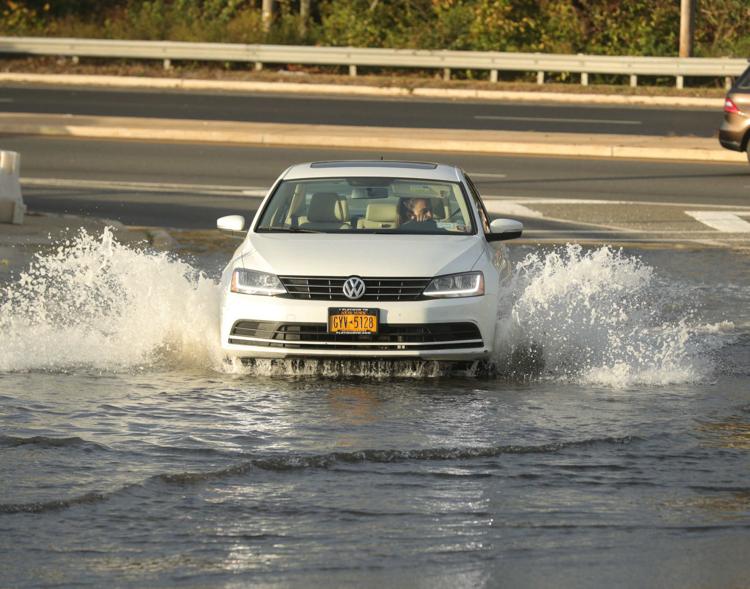 West End Ave Flooding on Thursday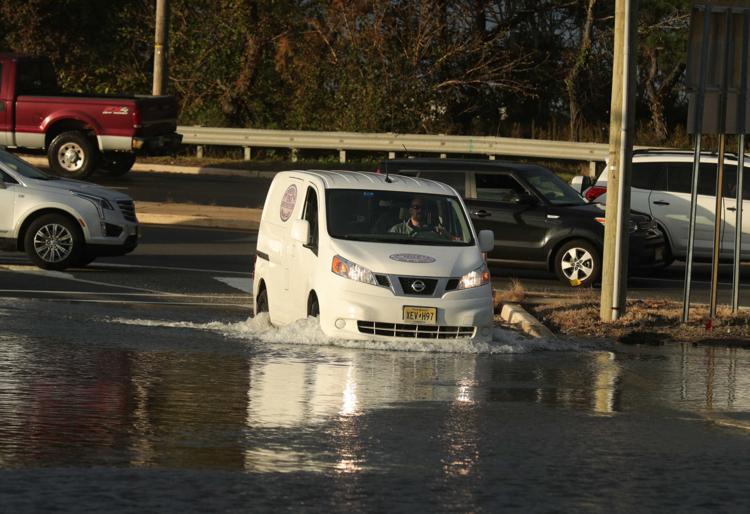 West End Ave Flooding on Thursday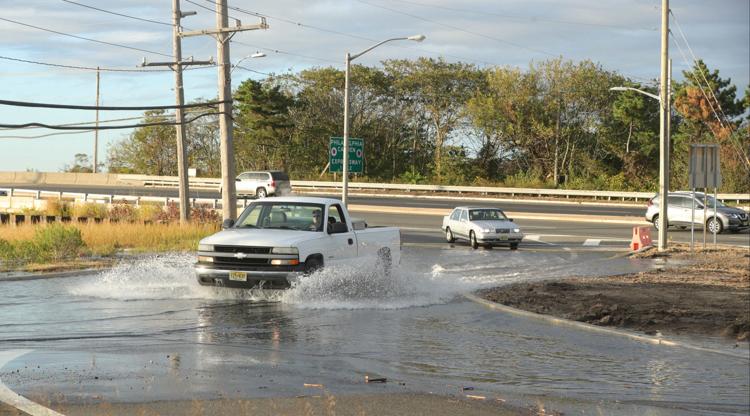 West End Ave Flooding on Thursday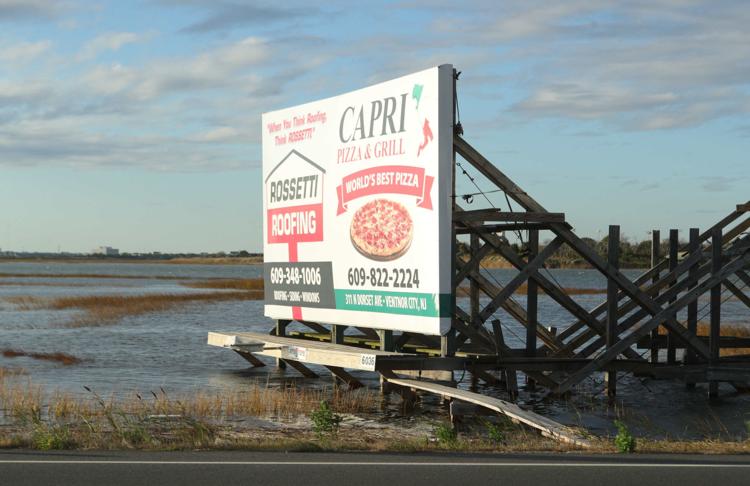 West End Ave Flooding on Thursday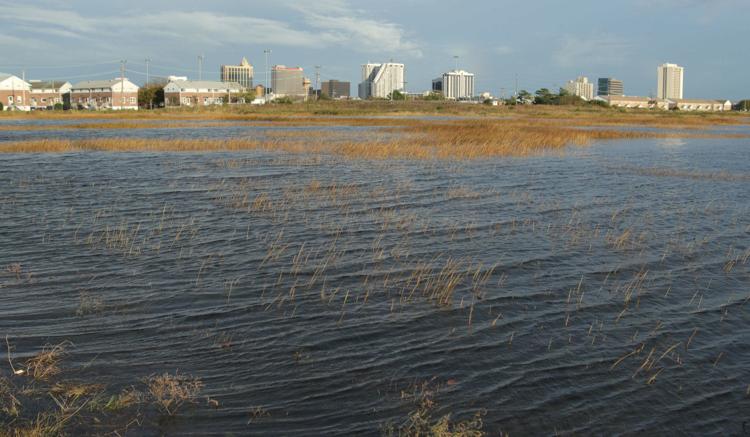 Ventnor Coastal Flooding Thursday night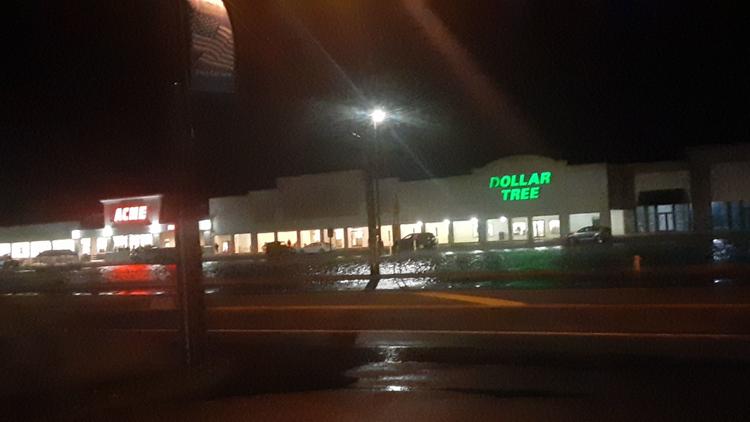 Flooding in Chelsea Friday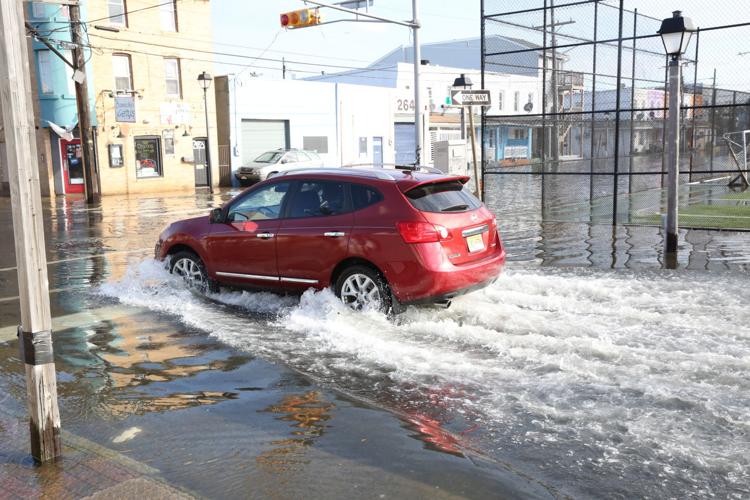 Flooding in Chelsea Friday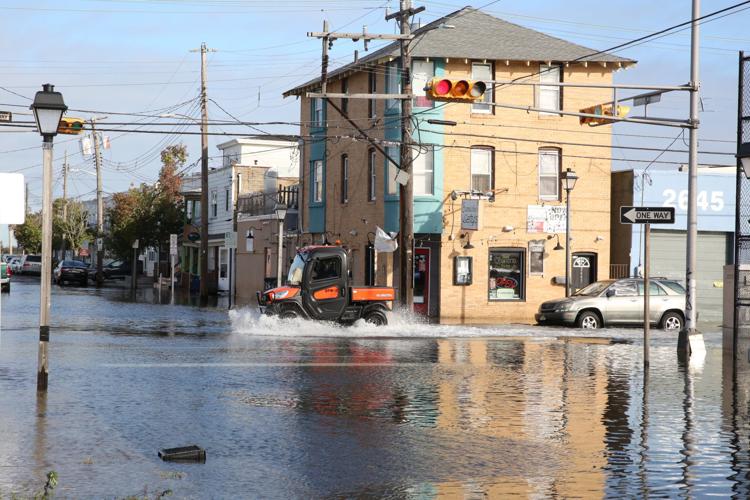 Flooding in Chelsea Friday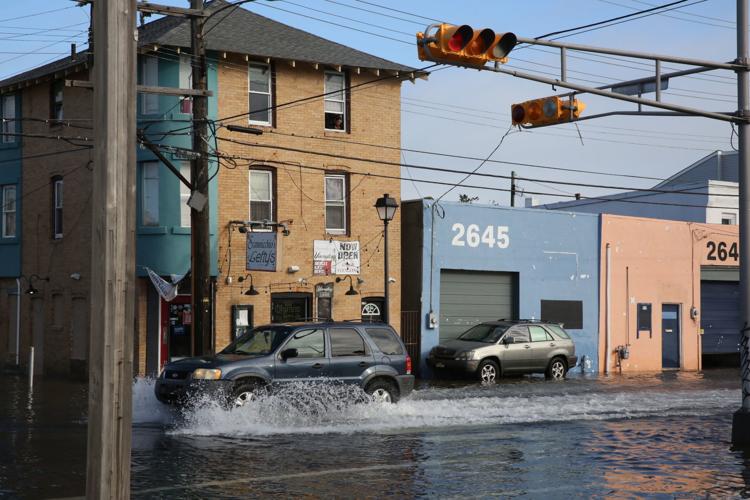 Flooding in Chelsea Friday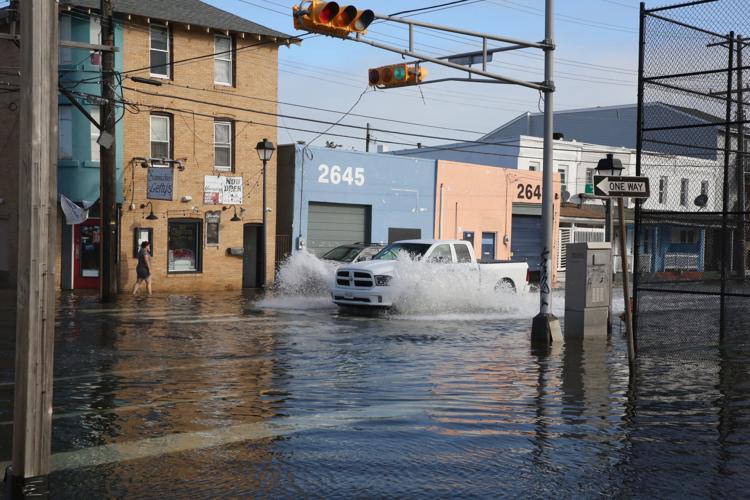 Flooding in Chelsea Friday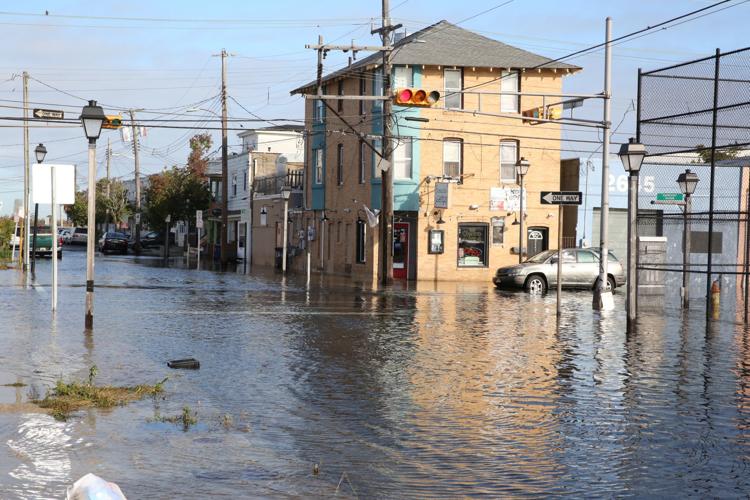 Flooding in Chelsea Friday
Flooding in Chelsea Friday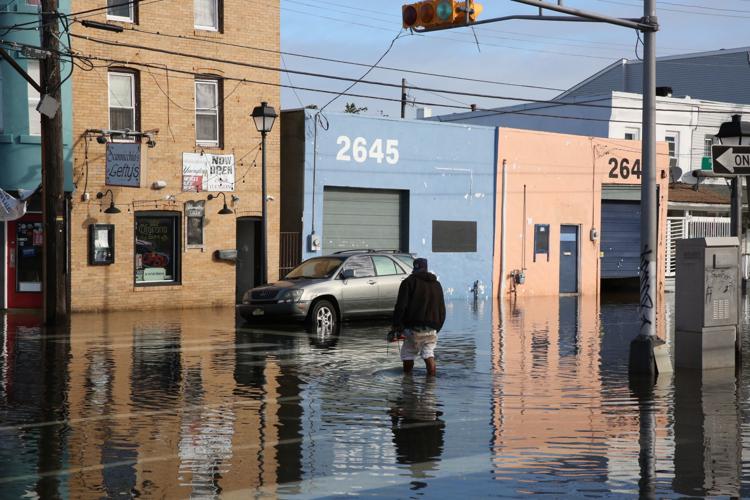 Flooding in Chelsea Friday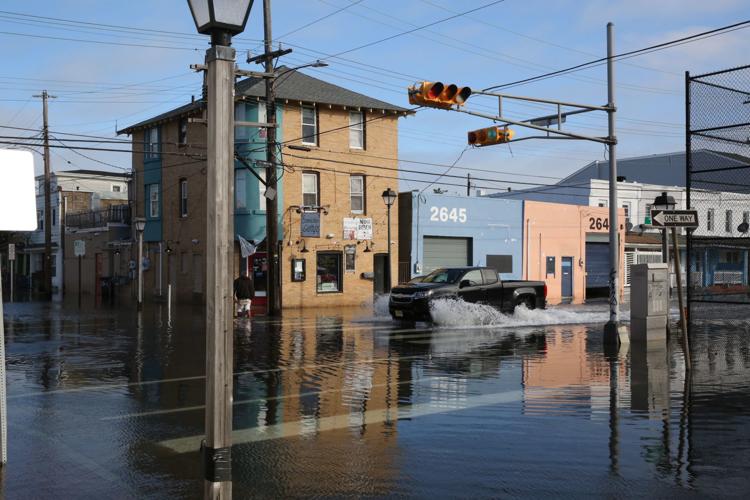 Flooding in Chelsea Friday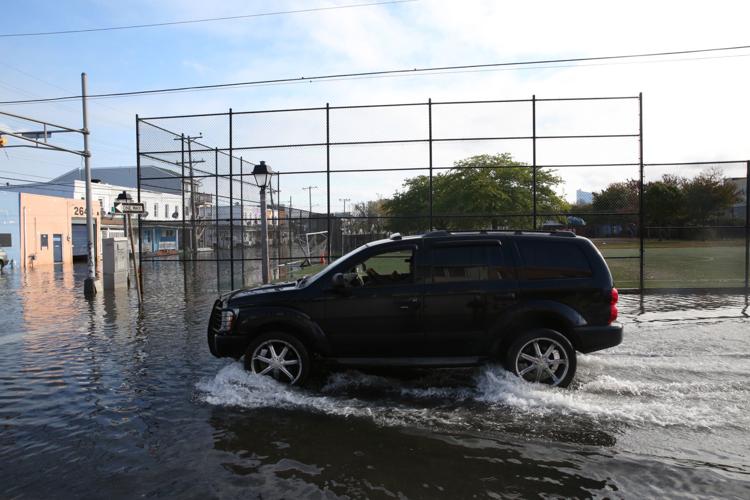 Contact: 609-272-7241
Twitter @ACPressMollyB