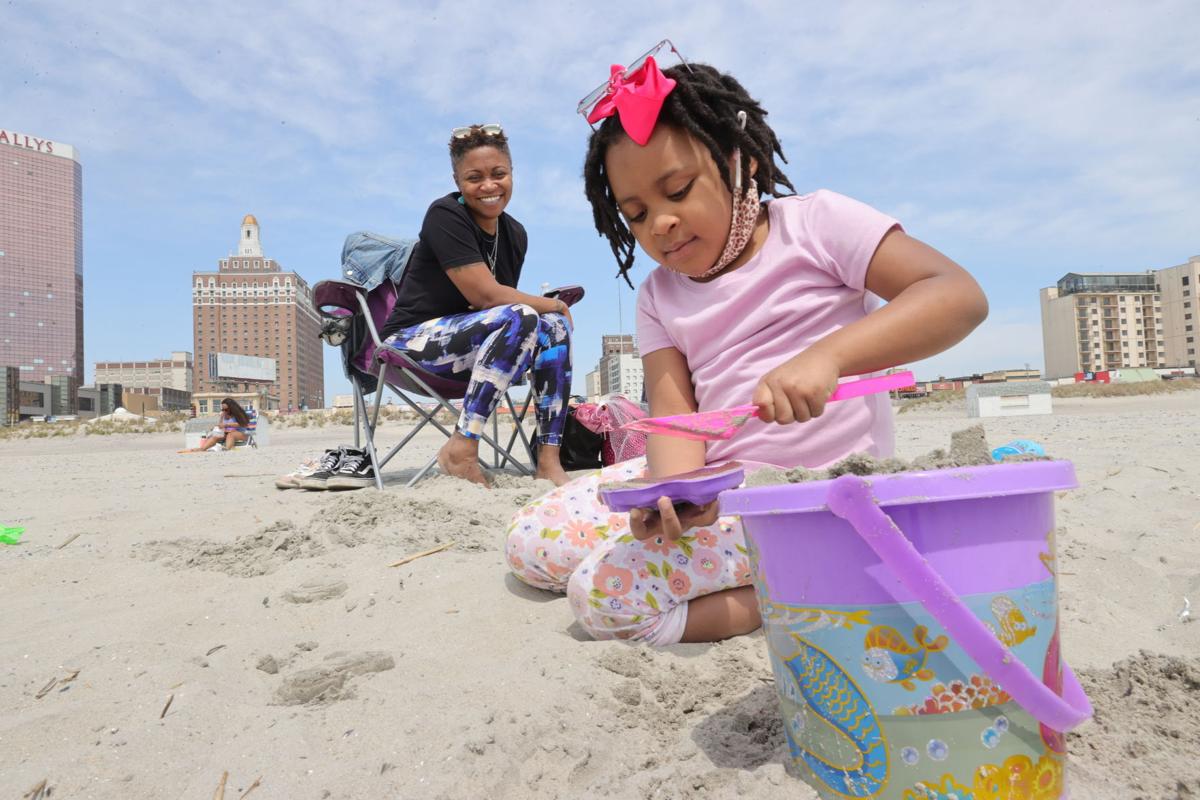 MARGATE — They filed in two by two and four by four, with beach chairs and umbrellas in tow.
They made their way to their favorite plot of sand, planted themselves in their chairs and gazed over the ocean's blue hue.
In June, this is a daily way of life. In April, it's downright unusual.
As of 3 p.m. Wednesday, Sen. Frank S. Farley State Marina in Atlantic City reached a high temperature of 80 degrees, according to the Office of the New Jersey State Climatologist. On average, the first 80-degree day of the year occurs May 12.
"This is great. I wish it would stay like that all the time," said Tim Cox, of Delaware, who was in Margate for the day.
It should be warm enough for a day at the beach Wednesday.
Temperatures peaked at the marina at 12:10 p.m. before a cooling, easterly sea breeze kicked in, keeping in the chillier but still very warm 70s for the day.
Local sea breezes occur when sunshine and hot air raise the air at the surface. As long as winds are light, the cooler, denser ocean air fills the void, lowering temperatures. Water temperatures sat in the low 50s for most of the day.
In the case of Wednesday, west-southwest winds were breezy enough at times to force surface hot air from the mainland onto the shore, keeping the cold sea air away. When the offshore winds let up, temperatures dropped again.
Regardless of air temperatures in the moment, many visitors just found it to be a great day to be outside.
"It's just a beautiful day. ... We'll get lunch out on the deck or something and enjoy the spot," said Cynthia Cerino, of Williamstown, who usually goes to Atlantic City for the beach but came to Margate to see Lucy the Elephant, which was busy with crowds as well.
At Atlantic City International Airport, without the influence of the sea breeze, a record high temperature of 89 degrees at 3 p.m. was recorded. That broke the previous daily record of 88 degrees, set in 2009.
This was the earliest 89-degree-or-greater temperature since 2013. On average, the first day this hot doesn't happen until May 22. Had temperatures crested 90, that would put it in 10th place for warmest April day since records began in 1943.
Press Meteorologist Joe Martucci's 7-Day Forecast
Early sun to clouds. A shower will be possible between 6 p.m. and midnight.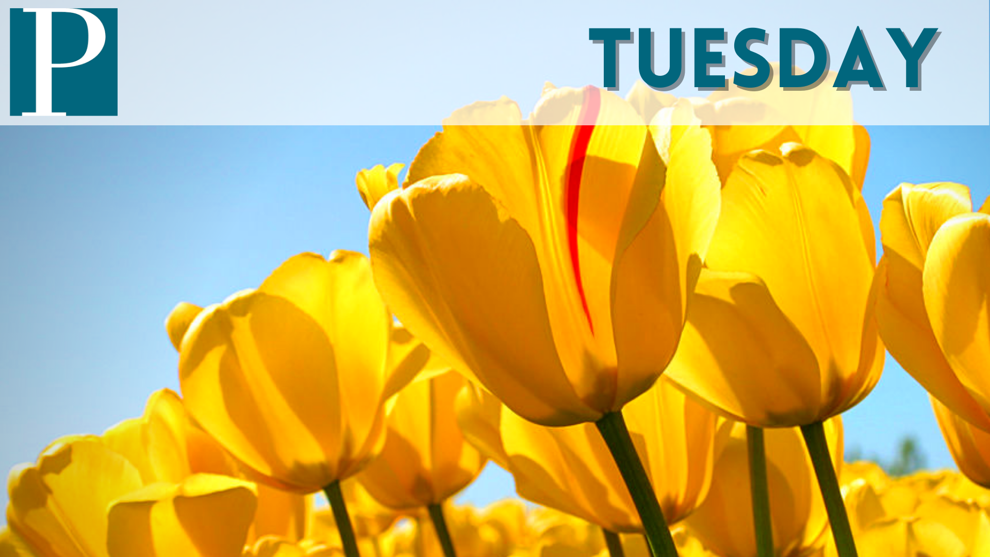 Mostly sunny and breezy from the northwest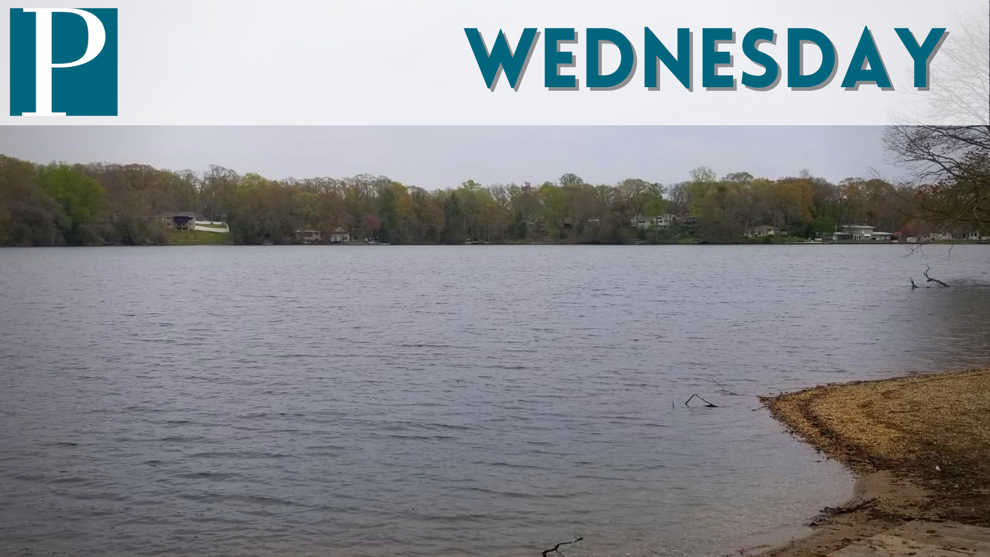 Mostly sunny
Likely dry and partly sunny
Mostly dry, with a few p.m. showers inland.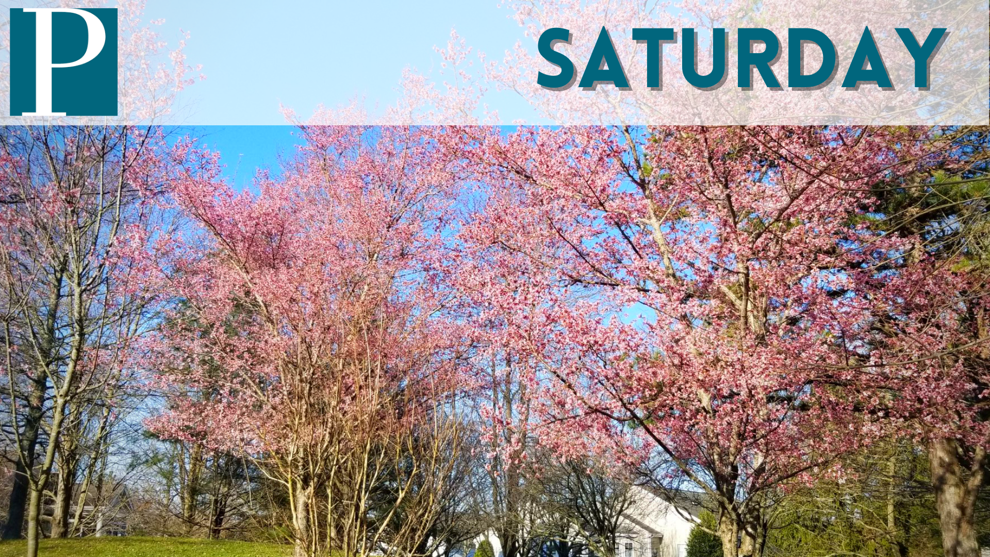 Mostly cloudy.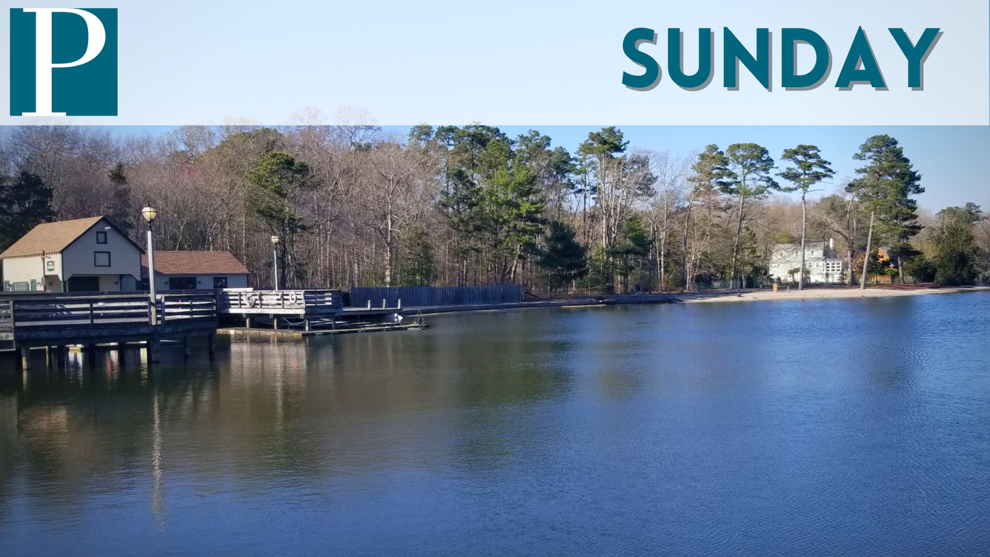 Scattered showers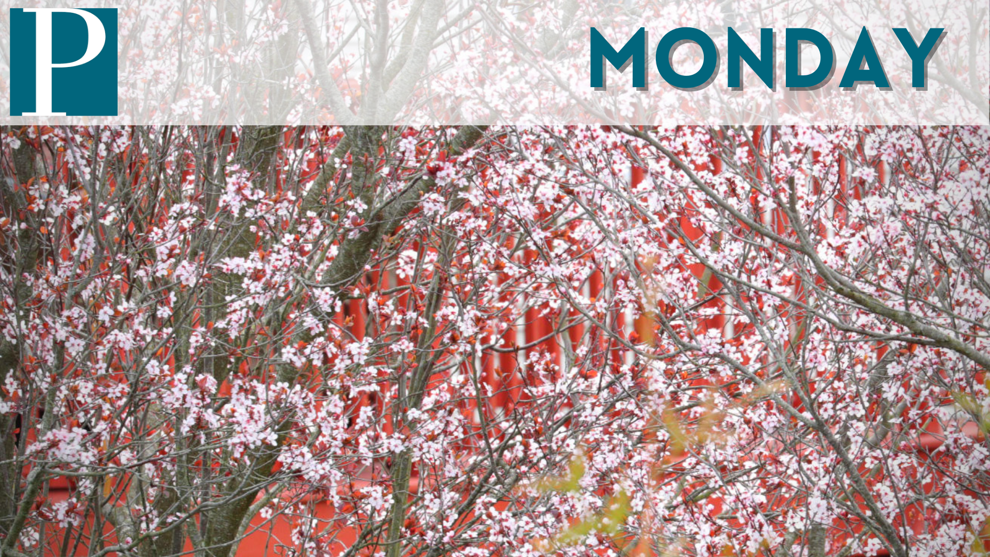 Support South Jersey journalism at The Press of Atlantic City
Contact Joe Martucci:
609-272-7247
Twitter @ACPressMartucci