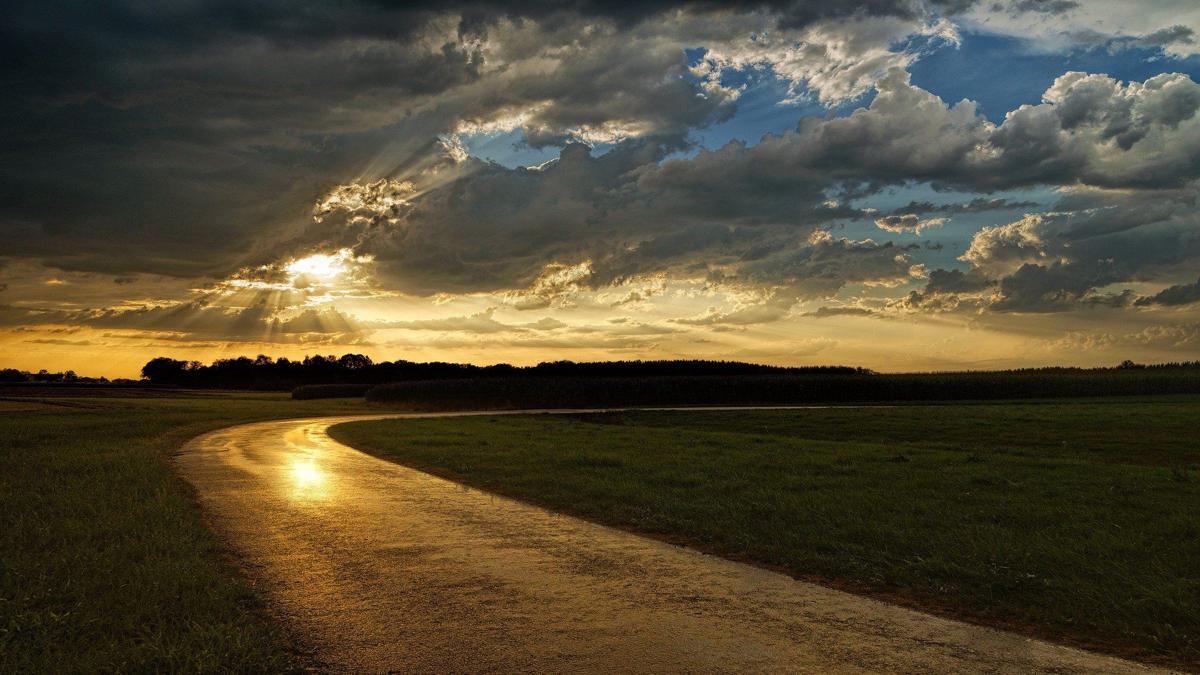 Those of you cleaning up from Tropical Storm Isaias will at least have fairly benign weather to deal with Thursday. However, for the third Friday in a row, we'll be talking about wet weather, as a system passes through the region. The weekend will be 50-50, but no washouts will be expected.
Thursday morning will start around to just above 75 degrees. We did not drop below 70 degrees at Atlantic City International Airport, extending its record-breaking streak of nights at or above 70 degrees another day.
The morning will be dry in South Jersey, as temperatures rise into the 80s. The dew points will be in the sticky 70s, uncomfortable for those still without power.
Around noon, though, showers and storms will fire up. They will be present for the remainder of the afternoon. It won't be a washout, but long-duration outdoor events, where you will need it be to completely dry, won't be good either. This could play a role on storm cleanup. Highs will be in the low 80s, fairly seasonable.
A wave of low pressure will continue showers into the night for some. While Hammonton and Folsom will wind up fairly dry, Cape May and West Wildwood will wind up with hit-or-miss showers during this time. It'll be a good night to close the windows and turn on the air conditioning, if you have it. Lows will be in the upper 60s on the mainland to the low 70s at the shore, possibly ending our warm low temperatures streak at A.C. International.
Friday will have spotty showers and storms throughout the day with a mostly cloudy sky. In other words, it'll be fairly similar to last Friday. Beach trips likely won't work out too well, though a run around the neighborhood will be OK as you will find dry time. Carry the umbrella. Highs will hover just around 80.
Our weekend will be drier than Friday. We will continue to keep our foot off the gas when it comes to temperatures. Mornings will start in the upper 60s to low 70s, with afternoon highs in the low to mid-80s.
Cleanup underway at Pine Hill Mobile Home after Tornado from Tropical Storm Isaias in Marmora
We'll keep an eye out for a spotty p.m. thunderstorm Saturday. Otherwise, it will be dry and great for any outdoor activities. Watching the stars Saturday night outdoors will be fantastic.
Sunday will be splashed in plentiful sunshine. Dew points will drop into the mid-60s, a form of dew point purgatory, but one that is not very sticky. When you think of August in South Jersey, this is about as comfortable as it gets.