WOODBRIDGE — On Earth Day, the Murphy administration released the first draft of the state Climate Change Resilience Strategy for public review and comment. More than 100 recommendations have been made to strengthen and prepare the state for what the administration sees as the continuing impacts of climate change.
"Confronting climate change requires decisive and intentional action across all sectors and levels of government. The Climate Change Resilience Strategy outlines a comprehensive set of actions designed to ensure that New Jersey's communities and infrastructure are resilient against future storms and the impacts of climate change," Gov. Phil Murphy said.
The plan focuses on six priorities the state has for the coming years. In October 2019, Murphy signed an executive order that directed the state Department of Environmental Protection to develop the plan. To help municipalities achieve this, the state will provide technical assistance and some funding. On the local level, towns will be encouraged to integrate the report into their local planning, supplying the state with a testbed to potentially apply the successes on the local level throughout New Jersey. The private sector will also be tapped by the state to identify and implement solutions.
The report acknowledges this is going to be expensive. To raise additional money for resilience projects, the report lists options including borrowing, taxing, imposing targeted fees and selling "environmental impact bonds."
The state Department of Environmental Protection is strongly suggesting shore towns take ste…
"It's not new policy, it's a place to center the conversation that we will have to have together," said Shawn LaTourette, acting commissioner of the DEP.
The strategy's six pillars are to build resilient and healthy communities, strengthen the resilience of New Jersey's ecosystems, promote coordinated governance, invest in information and increase public understanding, expand resilience funding and financing, and implement a coastal resilience plan.
The Atlantic coast and Delaware Bay shore are central parts of the state's plan. One part of the plan that may have a significant effect on South Jersey is the expansion of the state's Blue Acres buyout program. To be a part of the program, homeowners submit an application to the state to have their home bought out at an agreed upon price. When the state purchases the property, it is brought back to its natural state. The program has closed on 755 homes in 20 municipalities since Superstorm Sandy in 2012.
"Over the past year and a half we developed a support system to help us make decisions like that," said David Rosenblatt, the state's chief resilience officer.
In the past, the home buyouts were largely granted to homeowners in communities with low home values. It is unclear whether wealthier towns on the Atlantic coast, which are equally vulnerable but have higher home values, will be included in the buyout program, Rosenblatt said.
Part of the plan suggests municipalities prepare for 5.1 feet of sea level rise this century when building new structures, with a 17% likelihood that sea level rise exceeds that. However, some mayors oppose having code up to this level, saying it's too expensive and the 5.1 foot level is not guaranteed to happen.
Between 1911 and 2019, sea levels in New Jersey rose 17.6 inches, compared with 7.6 inches on average globally, rising at an average rate of 0.2 inches per year in recent decades. According to the Union of Concerned Scientists, coastal flooding happened roughly six times more often from 2010 to 2015 in Atlantic City than in the 1950s and 1960s. The vast majority of sea level rise is attributed to greenhouse gas emissions, with dredging, shore building and sinking land lesser factors.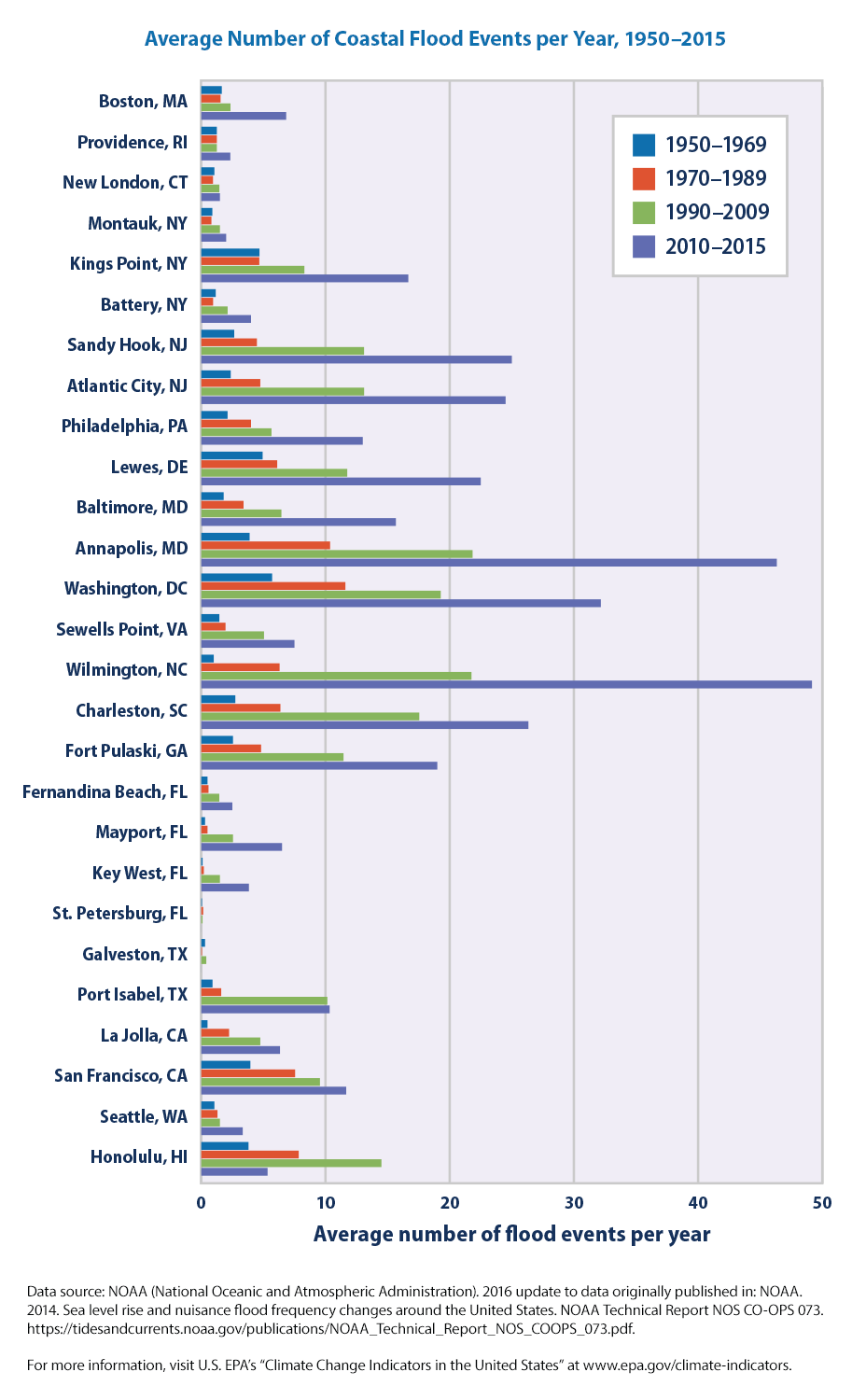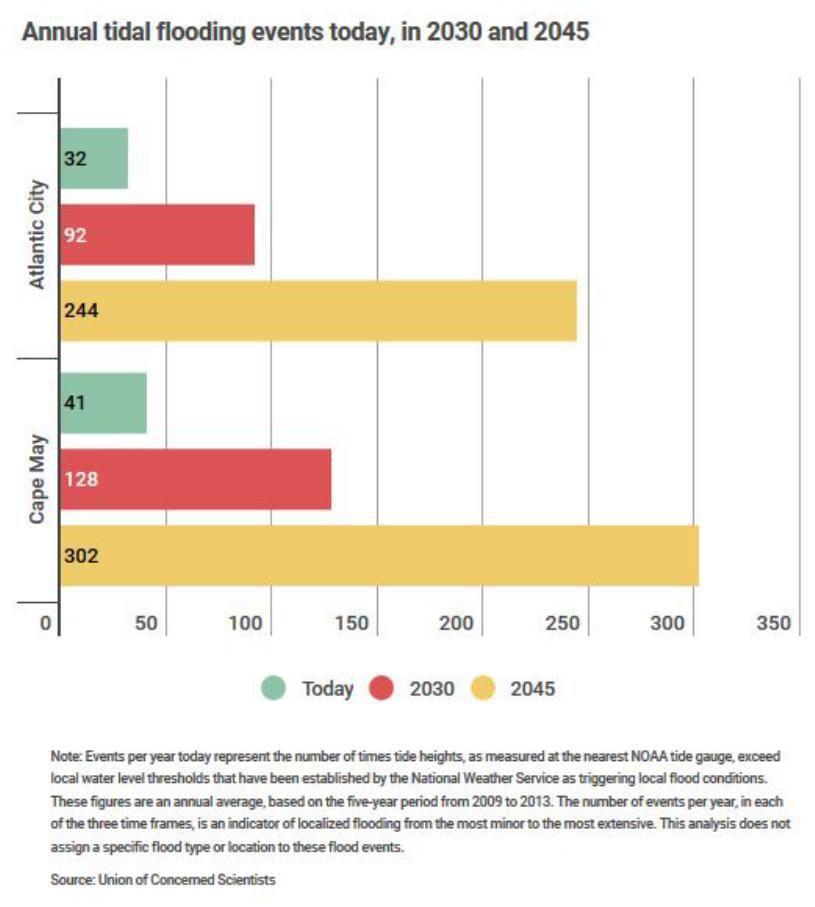 The once-a-decade tradition of releasing new weather averages shows New Jersey has warmed in each month, except for November, between the old 1981 to 2010 average and the new 1991 to 2020 average. Precipitation increased in nine months, as well as annually.
"The adverse consequences of climate change affect our communities, natural resources, public health and economy," said first lady Tammy Murphy. "Building our state's resiliency must be a critical component of our comprehensive statewide approach to climate action. From educating our children to both fight climate change and take on the jobs of the future, to our continued progress on clean energy, New Jersey is leading the way nationally and globally in climate action."
The Associated Press contributed to this report.
Press Meteorologist Joe Martucci's 7-Day Forecast
Likely dry and partly sunny
Morning sun to afternoon clouds. A shower will not be ruled out overnight.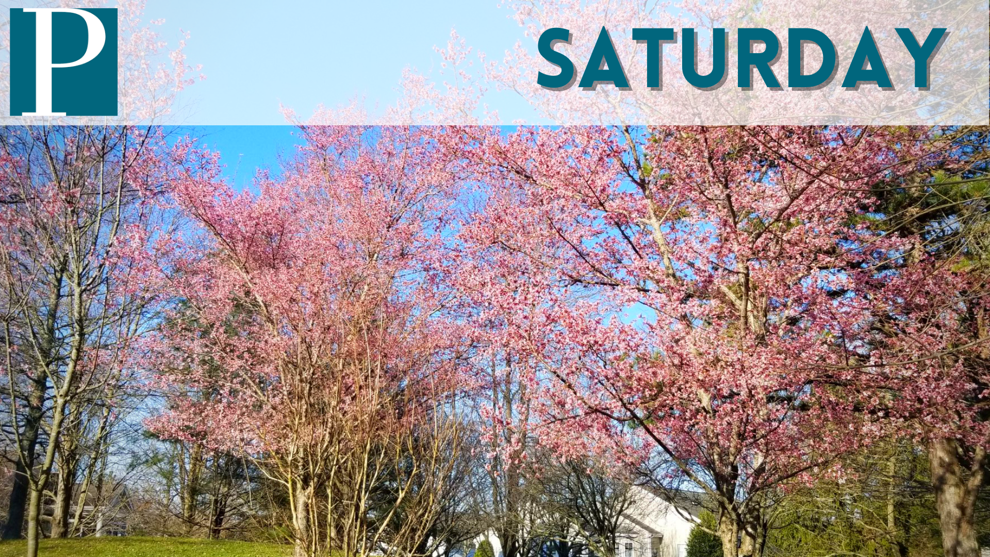 A few p.m. showers inland.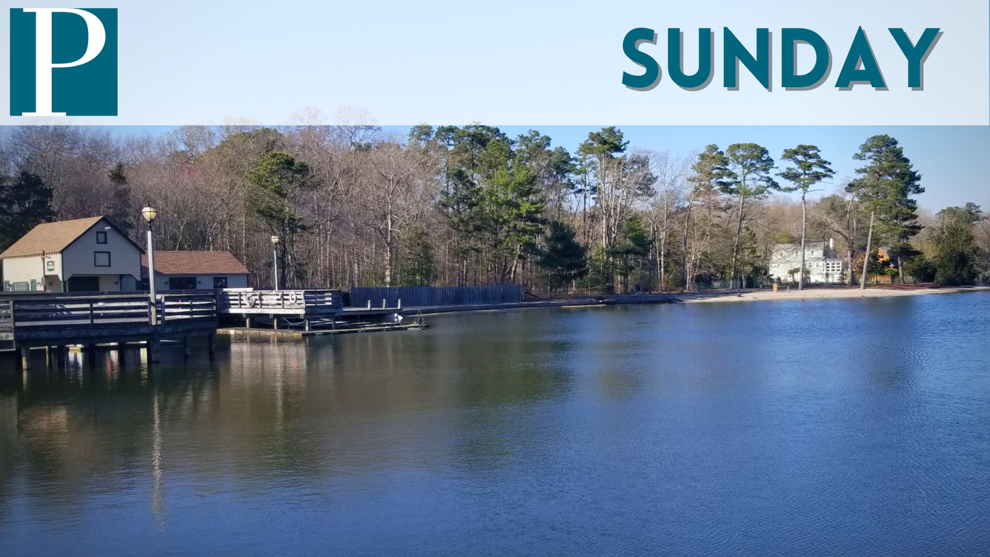 A few showers, with some sun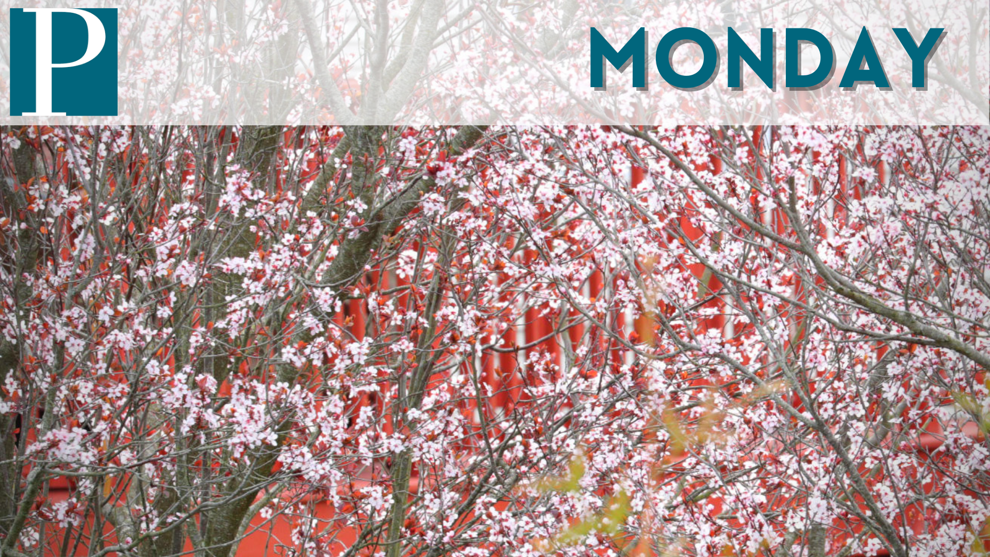 Plenty of sunshine. Seasonable.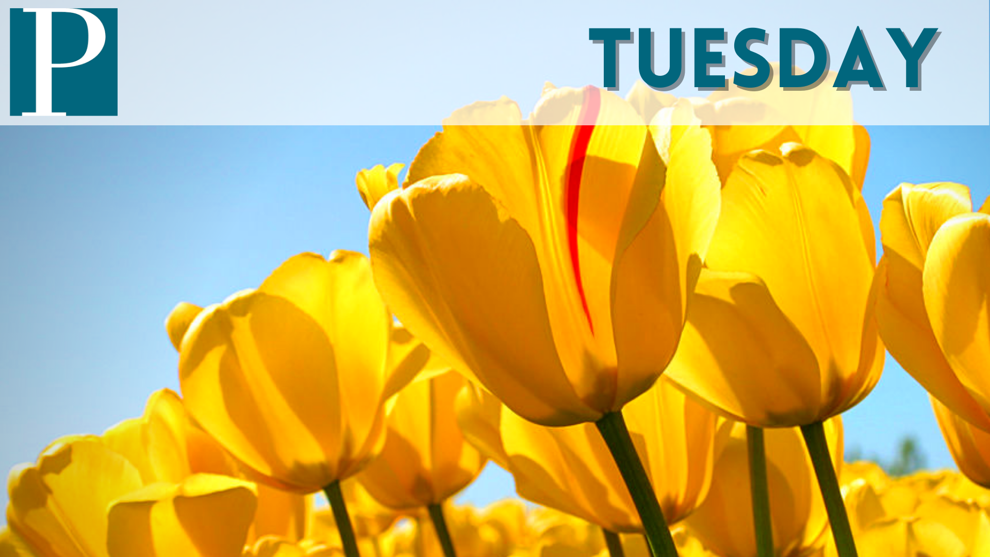 Sunny and even warmer.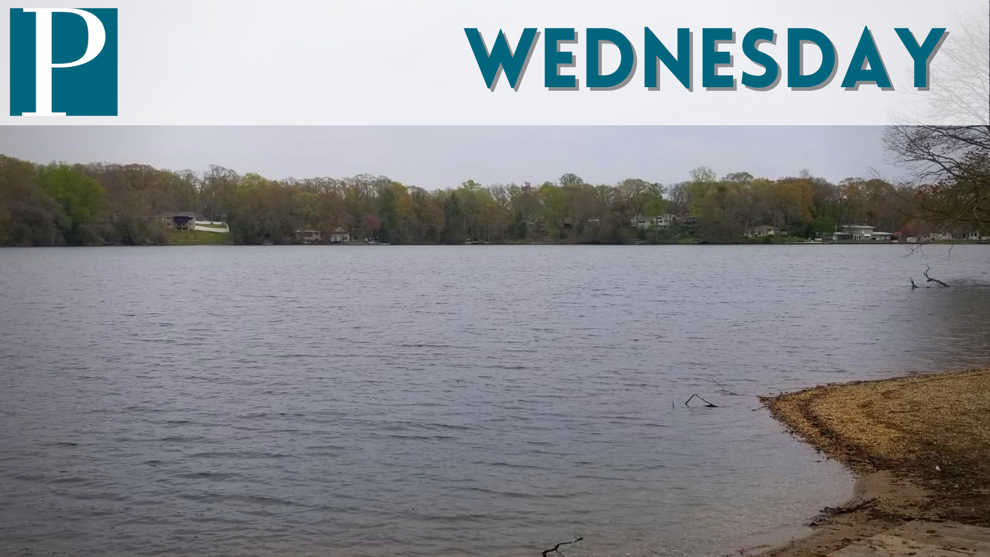 Mostly sunny
Support South Jersey journalism at The Press of Atlantic City
Contact Joe Martucci:
609-272-7247
Twitter @ACPressMartucci