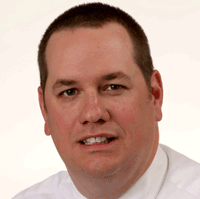 Nicholas Huba
Sports Editor
Bio

Started working in newsrooms when I was 17 years old. Spent 15 years working for Gannett New Jersey before coming to The Press of Atlantic City in April 2015.
OCEAN CITY — To improve traffic safety, the city will install new stop signs at two different intersections.
Atlantic County officials on Thursday reported 24 new cases of COVID-19 and no new deaths.
Arizona, Minnesota, Nevada, Rhode Island and Wyoming have been added to New Jersey's quarantine advisory list.
The 2020 General Election will not be like past general elections, Gov. Phil Murphy said. Here is what you need to know about the upcoming election.
The Lower Township Police Department is following the recommendations of the national organizers of National Night Out and canceling the annua…
The County of Cape May Department of Health is reporting 4 new positive cases among County residents and 1 new out of county positive cases, a…
View all