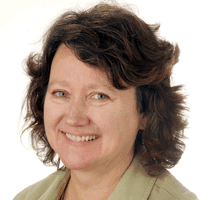 Michelle Brunetti Post
Staff Writer
Bio

In my first job after college got paid to read the New York Times and summarize articles for an early online data base. First reporting job was with The Daily Record in Parsippany. I have also worked in nonprofits, and have been with The Press since 1990.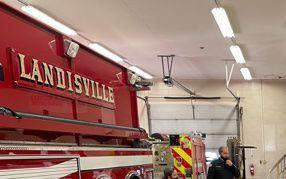 Landisville Fire Co.
For the second time in 10 days, the five-member Buena Borough Council voted unanimously Thursday to dissolve Fire District #1, which the Landi…
It's a court-ordered attempt to prove who won the second of two at-large seats last November. Was it incumbent Republican John Risley or Democ…
FOLSOM — SJI Utilities, which runs South Jersey Gas Co. and Elizabethtown Gas, has its first woman president.
Stressing there is no risk to the county taxpayer, the Atlantic County Improvement Authority moved Thursday to allow Citigroup to help sell th…
In the second of the Murphy administration's two online hearings about how the state should spend its $6.2 billion American Rescue Plan grant,…
The New Jersey Board of Public Utilities on Wednesday voted to start a new solar incentive program that could double the state's solar generat…
POINT PLEASANT BEACH — Morey's Piers & Beachfront Water Parks in Wildwood has reached out to nontraditional workers to fill jobs this summ…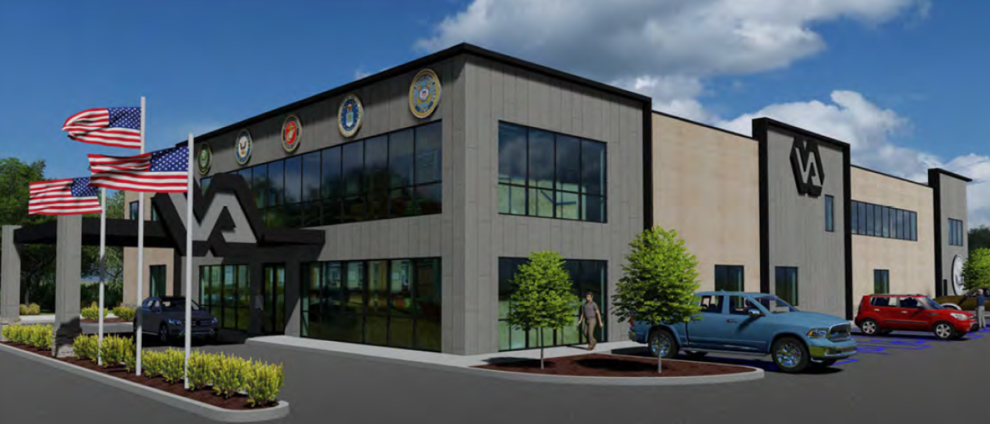 Planned Atlantic County veterans clinic
A rendering of the new Atlantic County veterans clinic to be built at 2101 New Road in Northfield.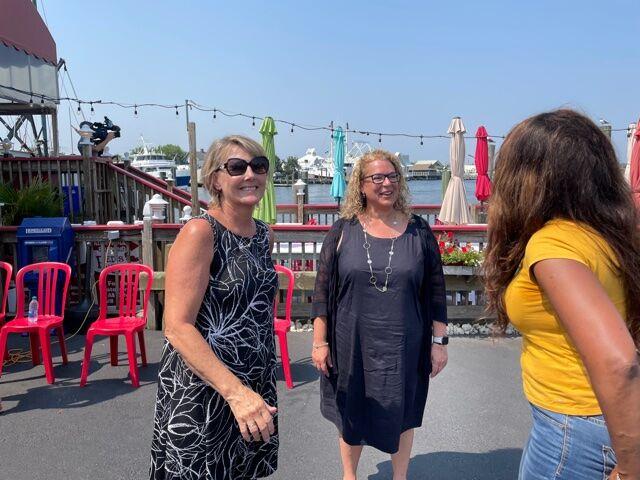 Vicki Clark and Denise Beckson
Vicki Clark, chair of the board of the NJ Tourism Industry Association and president of the Cape May County Chamber of Commerce, at left, and …
View all