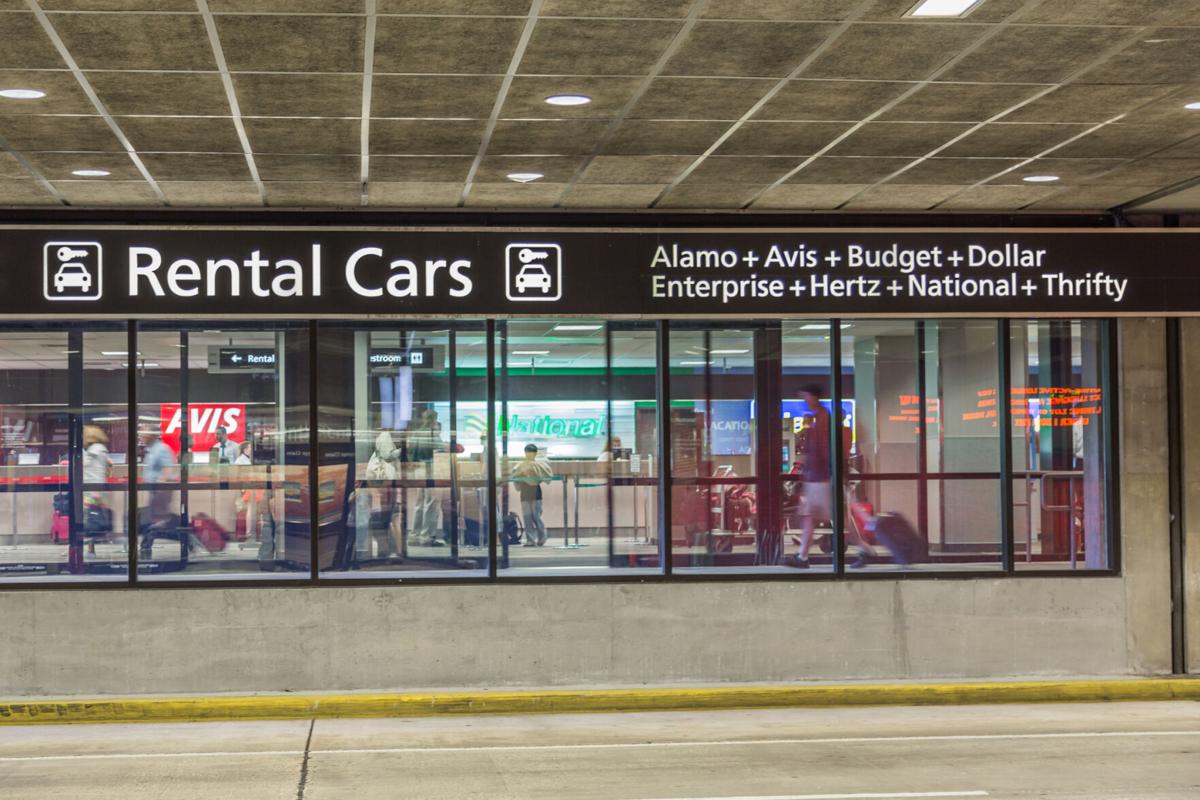 Most of us still don't know how the travel scene will evolve for the remainder of the year — or even the rest of the month. At best, we can try to figure out where we are now and what's coming next in the short term.
Although most of the country is re-opening with few if any restrictions, COVID is still around, and the latest version seems to be quite stubborn. As a result, despite governmental relaxation of rules, you will still encounter mask requirements — on most public transportation and transit, at the least — and some facilities, attractions, and visitor services will require masks and/or limit entry to vaccinated travelers for the foreseeable future.
My take on the COVID outlook is that the best way to ensure maximum travel flexibility, for almost all situations, is to get fully vaccinated if you aren't already. The administration has indicated it won't establish any official nationwide vaccination verification data standard, so for now, presumably, the CDC card will be your ID.
Domestic Air Travel Booms
The industry keeps trumpeting about how domestic travel is close to 100 percent back to pre-COVID levels, and I think that's about right. Planes remain full and fares remain stubbornly high. The best relief comes in short flash sales, so keep checking and sign up for one of the many fare-alert systems for any destination you're considering.
Rental Cars are still a Big Problem
So far, I've seen no relief from the high rates and car shortages you find at most popular tourist destinations. A respected blogger reported facing a rate of $600 a day in Hawaii and a rental location that had more than 60 reservations with just one available car. For the remainder of the summer, try to avoid a trip that requires a rental car: If you can't drive your own car, plan on using public transportation at your destination.
If you can't get along without a rental, check search systems like Auto Slash (autoslash.com) for best available rates. And also look at off-airport locations and local dealerships. And figure that even with a firm reservation at an acceptable rate, you still need a Plan B in case the rental station has no more vehicles available when you arrive at the rental counter.
Don't expect this crunch to be over any time soon. Rental car fleets are down and the rental companies will take time to re-stock their inventories. Presumably, travelers this fall, after the peak season, will have a bit better time of locating a vehicle. But rates will still probably be high.
Developments are positive. DoT is taking up the issue of refunding checked-baggage fees if the airline delivers your bag late, although the proposed 12-hour standard makes no sense: The hassle starts as soon as your bag doesn't arrive with your flight, not 12 hours later. Also, the Department seems to be teeing up the issue of making sure families can sit together on flights without paying seat fees. And the new consumer representative on the Advisory Committee, John Breyault of the National Consumers League, is for real, not an airline stooge. Still to come is action on unused and unusable future flight credit.
Unfortunately, no federal or state agency has yet taken any effective action to prohibit hotels from posting phony partial-price rates, then later adding mandatory fees. For honest rate searches, Kayak's (kayak.com) system with its all-up price filter remains your best bet.
The prospect of international travel this summer and fall remains a complete muddle. Several European countries have opened up to vaccinated travelers from the U.S. and others say they will follow; Canada reports possibly opening sometime in mid-August. But COVID case numbers are heading up again in many places, with re-closings very possible and even likely — and also unpredictable.
Meanwhile, the CDC has not even hinted about relaxing the requirement that returning U.S. travelers get special COVID tests within three days of re-entry — even vaccinated travelers. For many, this is and will remain a deal-breaker until it's fixed.