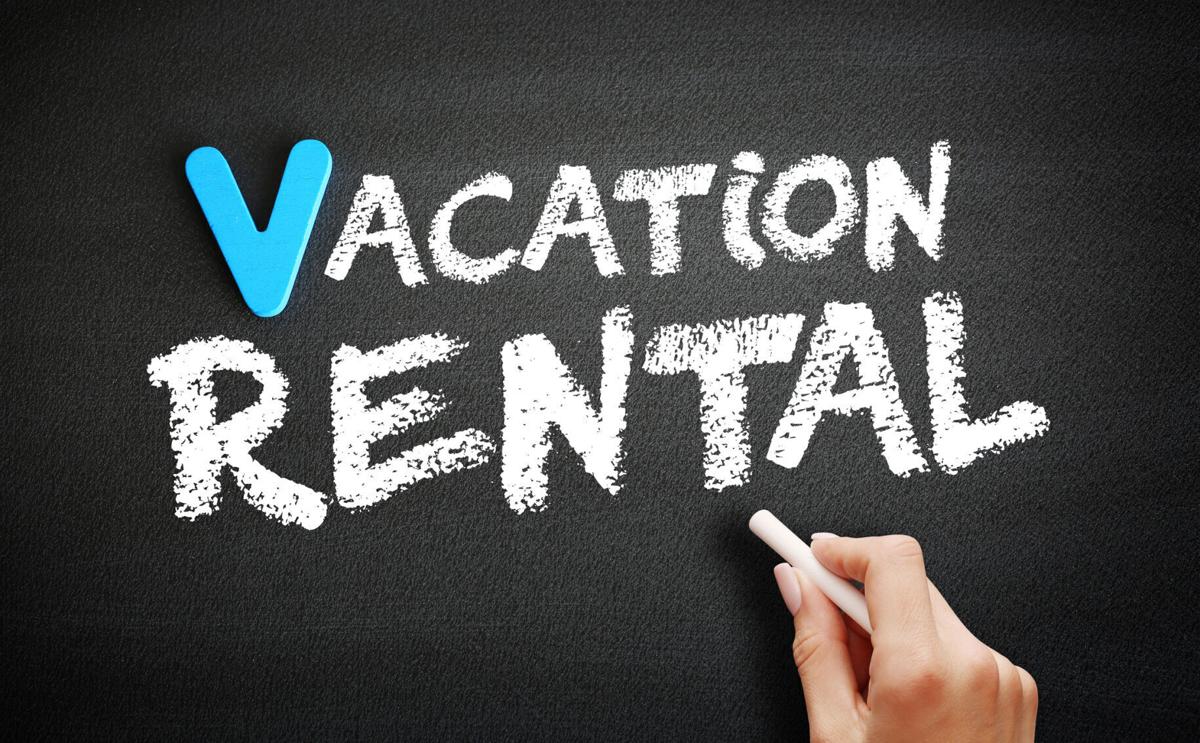 "How should I go about renting a villa in Positano," a recent reader's question, is easy to pose and complicated to answer. And as you're itching to break out of the COVID prison, many of you are turning to vacation rentals. For good reason: Vacation rentals typically offer some combination of more space per dollar than you get in a conventional hotel room, attractive location, and kitchen facilities that let you cut the cost of some meals. They're also great for accommodating large families or groups that want to vacation together.
But vacation rentals carry more risk than hotel accommodations. Typically, you have to pay the entire rental in advance, and once you get to it, the rental may be less than you expected. Even minor misrepresentations and glitches can be a major annoyance: a bedroom about the size of a closet, a backed-up toilet, Wi-Fi that doesn't work, or noisy AC, and you may not be able to contact anyone to fix the problem. Foreign rentals can be a particular problem: You have essentially no legal recourse if it goes bad.
Rent a "Curated" Property
The least risky way to rent is through an agency that manages a "curated" list of rental units. Those agencies represent only rentals that staff or representatives have personally vetted, and most act as a true agency, not just a bulletin board, with a contractual responsibility to you as a renter.
Curated rental agencies typically specialize in limited regions such as Hawaii, Florida, the Caribbean, London, or Italy, with a limited number of rentals in each. They also generally specialize in more upscale properties catering to large groups. Even for comparable properties, their prices are usually higher than rates at marketplace sources.
Many vacation rentals are individual unit intervals in large condo, resort, or residential complexes, managed by well-known major hotel chains or local onsite management companies. Upkeep is usually good, and you usually can find a resident manager to handle problems.
Rent through a Marketplace
"Marketplace" websites post rental offers from third-party suppliers; they act as bulletin boards rather than parties to a transaction. They list far more locations than curated agencies, often with worldwide coverage, and typically they post far more budget-priced alternatives than curated agencies. The risk is that the marketing agency can't vouch for the accuracy of posted property claims or do much to fix problems, but big agencies temper this risk with at least some useful consumer protections.
Rent an Unmanaged Property?
You can find vacation rentals on bulletin-board websites such as Craigslist or eBay, but they offer absolutely no way to avoid risks. Fuhgeddaboudit.
Rent with a credit card, if possible, to take advantage of the specific buyer protections required of all credit cards. Otherwise, use some other form of traceable payment, such as PayPal or your bank's payment system. Above all, never pay by wire transfer — if an owner demands a wire transfer, rent somewhere else.
My "favorites" list includes hundreds of curated vacation rental agencies, so I can't possibly list them all. You can locate them by Googling "vacation rentals in (location)" and sifting through the avalanche of responses you get. If you find yourself dealing with a small agency, it's a good idea to check out both the rental organization and the individual accommodation, where you can. That means, at a minimum, checking with the Better Business Bureau, Yelp, and such.
Among marketplace agencies, two giants — HomeAway and TripAdvisor Rentals — are by far the largest: Both offer a worldwide range of locations, options, and prices, along with basic renter protections against misrepresentation and occupancy problems and credit card processing on won't find many rentals that you don't find on either or both of these agencies.
So, rent curated for minimized risk or marketplace for widest choice and lowest prices. Either way, enjoy.