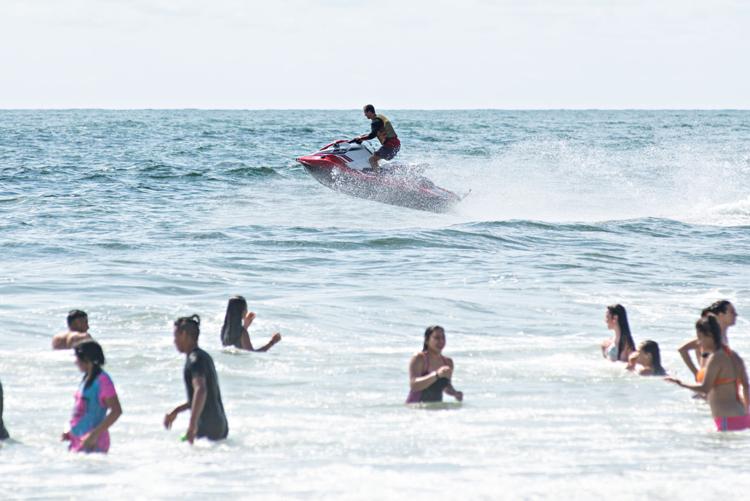 The third annual shore summer weekend weather report card: The summer of 2020 earned a B for its weekend weather at the shore, taking into account those 16 Fridays through Sundays, including Memorial Day and Labor Day. 
Mainland's Chase Petty's big summer expected to pay off in MLB draft: The Mainland Regional High School senior traveled the country playing baseball, threw a handful of 100 mph pitches and made himself a potential big-league, first-round draft choice. 
Somers Point Little League team wins sectional title: The 12-and-under baseball team scored the winning run in extra innings to win the Section 4 title and advance to the state tournament.
Flyers Skate Zone in Atlantic City sold to Black Bear Sports Group: Former Philadelphia Flyers captain Keith Primeau, who initiated the talks with Comcast Spectacor, will be a minority owner in the acquisition.
Windy Monday just a brief pause in some nice September fishing: Several fishing tournaments are already started or about to start.