Almost 20 years ago, the Elliott family gathered with friends and family in the backyard of their Egg Harbor Township home three months after their son, John, was killed in a head-on collision with a drunken driver.
John was 22 and had just graduated from the U.S. Naval Academy.
That backyard meeting on Oct. 24 of that year marked the beginning of the John R. Elliott Hero Campaign. Its message was and is a simple one: Be a Hero. Be a designated driver.
"We wanted there to be a legacy for John that related to what happened to him and trying to prevent it from happening to other families," his father, Bill Elliott, said this week. "We immediately knew we wanted to do something to remember John in a positive way because people get forgotten as things recede into the past."
Bill, his wife, Muriel, and daughter, Jennifer Elliott Adamchak, are the driving force behind the Hero Campaign.
During the past 20 years, the organization has joined with everyone from neighborhood bars to law enforcement to schools to the Philadelphia Phillies and New England Patriots to raise awareness about drunken driving.
More than 100,000 people have taken the campaign's pledge not to drink and drive.
In 2001, New Jersey enacted a law named for John that requires police to impound the cars of anyone charged with DUI for 12 hours. About 30,000 cars annually are towed under John's Law.
The campaign holds several yearly events, including a golf tournament where Muriel's home-made chocolate chip cookies are a big hit.
"We realized the police could not arrest every (drunken driver)," Muriel said. "If you were going out for the night, we wanted people to think 'Who's my hero?' Who's going to drive us home?'"
The details of John's death seemed to shake all of South Jersey.
He was driving to Egg Harbor Township from the Naval Academy's campus in Annapolis late on Friday, July 21, 2000. Muriel's birthday party was the following night. It was late at night, but John wanted to get home, so he could enjoy the beach before the party.
John picked up his girlfriend, Kristen Hohenwarter, in Baltimore and crossed over the Delaware Memorial Bridge at about 1:15 a.m. on Saturday July 22, 2000.
Earlier that Friday night, state police had arrested Michael Pangle of Woodstown with a blood-alcohol content of 0.21, more than twice the state's legal limit.
Pangle was released into the custody of a friend, who drove him back to his Chevy Blazer, which was parked where Pangle was arrested.
Thirty minutes later, Pangle, driving his Blazer again, swerved into the opposite lane and crashed head-on into John's car. Pangle and John were killed.
Hohenwarter suffered serious injuries but recovered and is now a teacher in Maryland.
A gray granite cross built by volunteers from the New Jersey Bricklayers Council and Ironworkers Local 399 marks the crash site on Route 40 in Upper Pittsgrove Township. That stretch of road is now known as the John Elliott Memorial Highway.
The Elliotts visited the cross Wednesday just as they do each year on July 22.
What would John have thought about the campaign and what his family has accomplished in the past 20 years?
"He wouldn't have wanted all the fuss," Jennifer said with a laugh. "He was very humble. But he would obviously be on board with the message for saving lives and really proud of my parents for all the work they've done."
The Elliotts smile quick when they talk about John these days. Jennifer's two daughters – Nora, 7 and Anna, 10, — know all about Uncle John.
Nora says the family tells her she's like Uncle John because she can make people laugh.
Anna touts John's love of music. Right before he died, John made a mix tape of country singer Faith Hill for his mother.
The Elliotts remember how John's shoulders shook up and down when he laughed. His friends called him "Jumbo," and John and his fellow midshipmen watched countless movies on John's computer screen nicknamed "the Jumbotron."
What the campaign has done best is raise awareness about the drunken driving issue. It notes that DUI incidents have decreased by 20% in New Jersey the past decade.
Through HERO billboards, the organization pays tribute to drunken driving victims or honors college students who serve as designated drivers for friends and family.
Countless people have put HERO decals on the back of their cars and now there are even HERO masks to help protect against the new coronavirus.
"John is very much with us through the Hero Campaign," Bill said. "What we are is a marketing campaign to remind people to do the right thing. A designated driver is a hero. A designated driver would have saved our son's life and can save countless lives."
Hero 15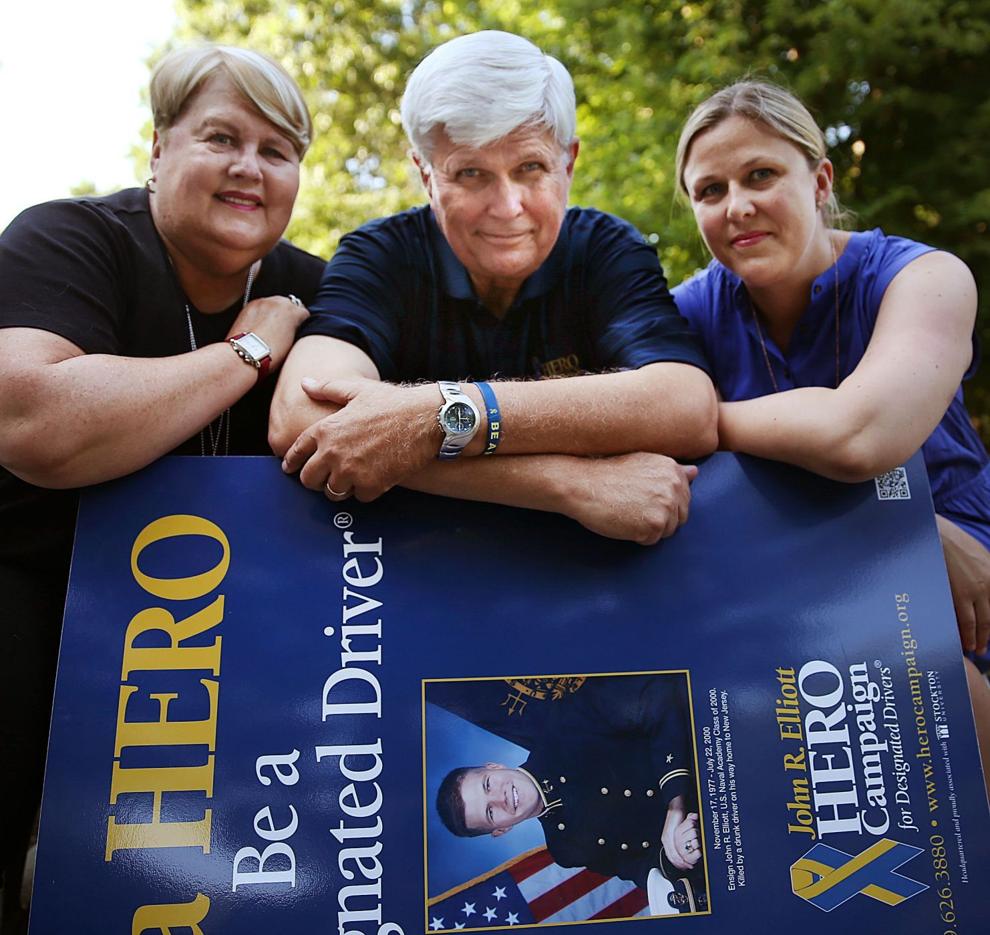 HIDE VERTICAL GALLERY ASSET TITLES
his_look back at hero campaign-PAC0029203191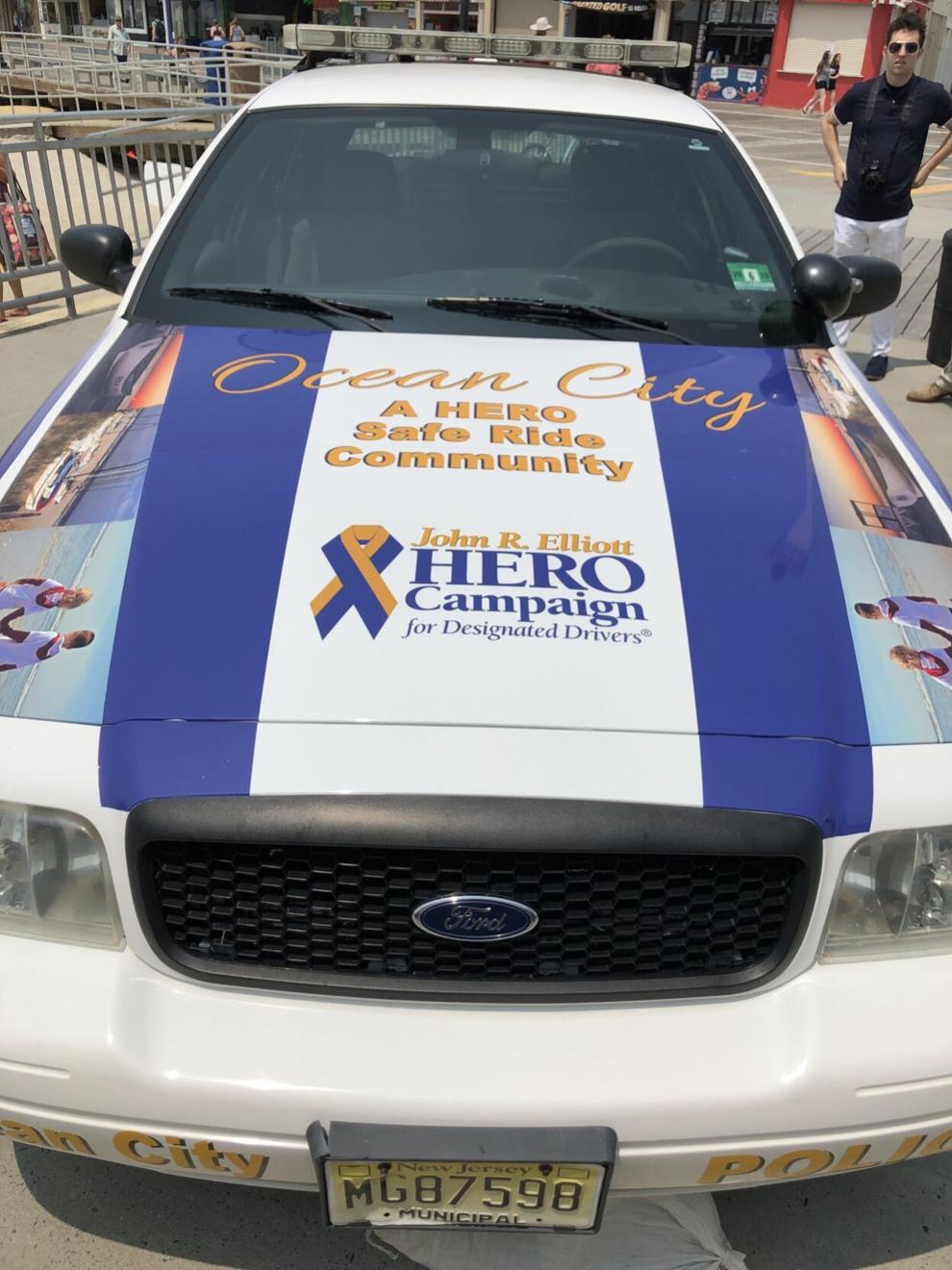 HEROtini Challenge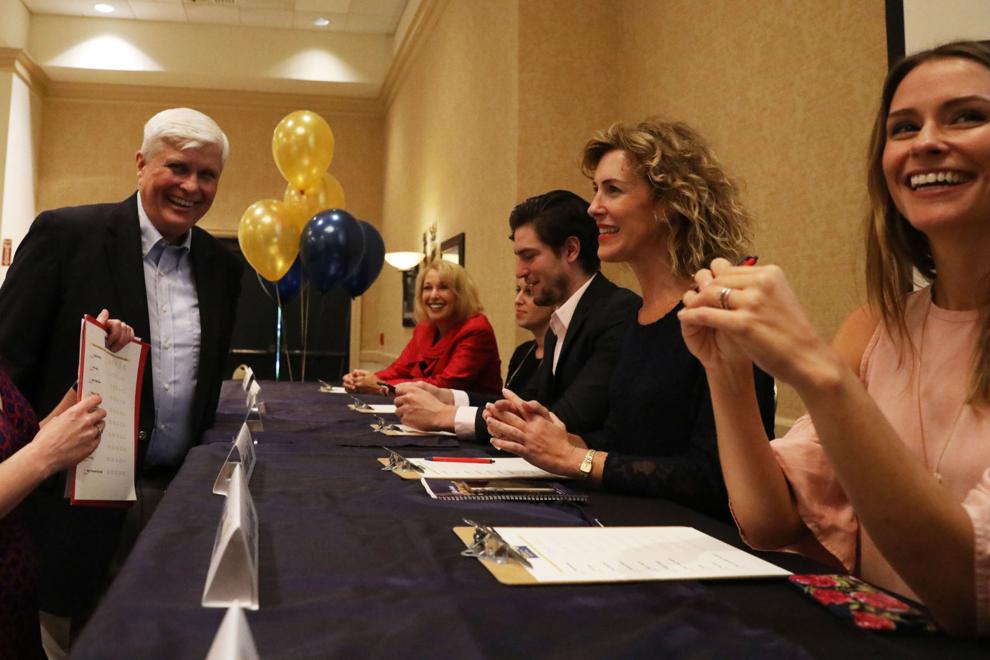 HEROtini Challenge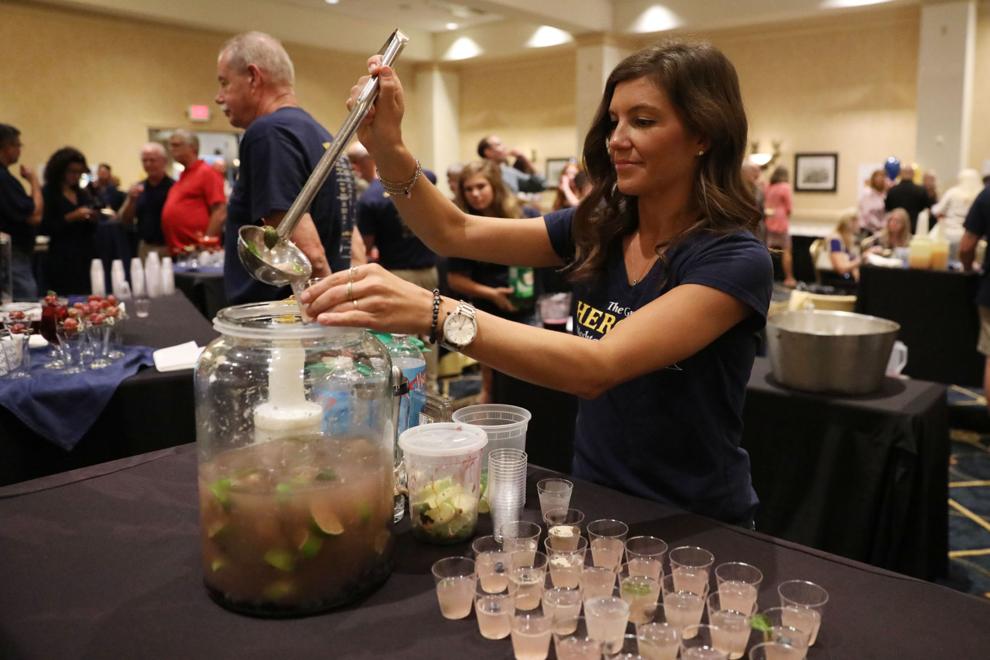 his_look back at hero campaign-PAC0029203467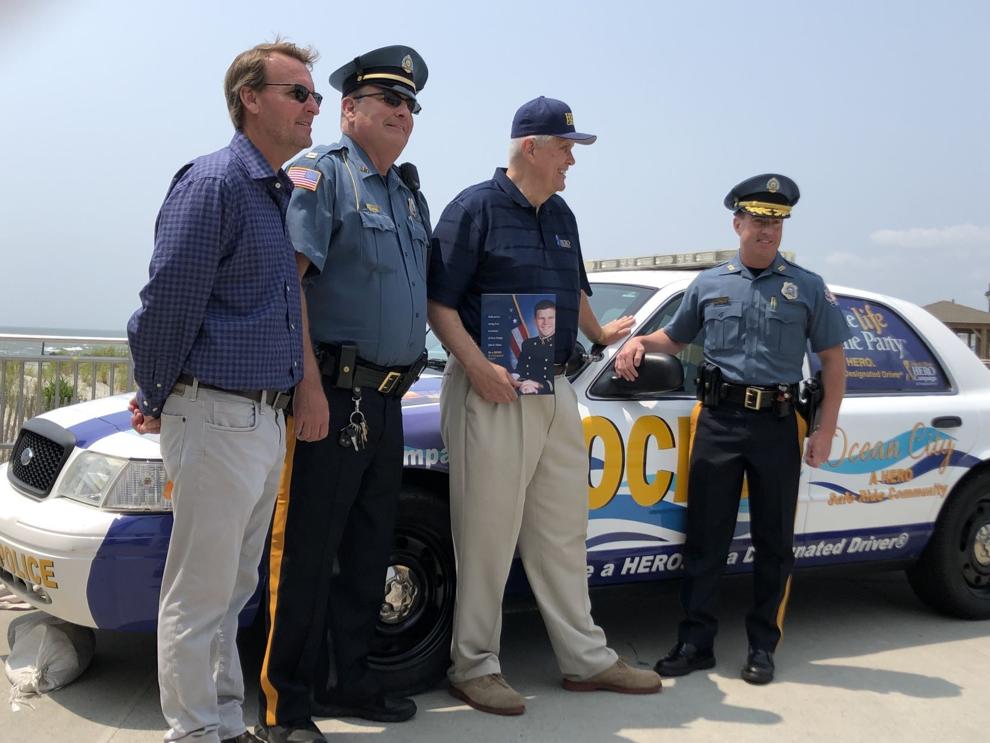 HERO VIDEO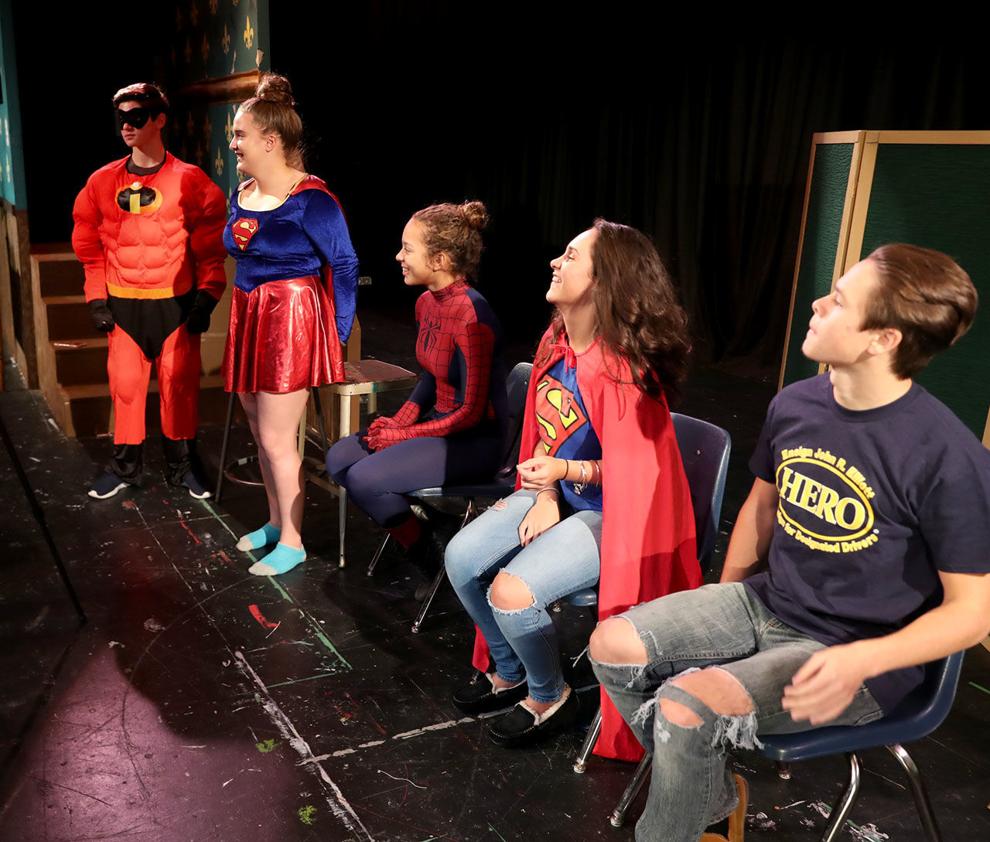 his_look back at hero campaign-PAC0021377813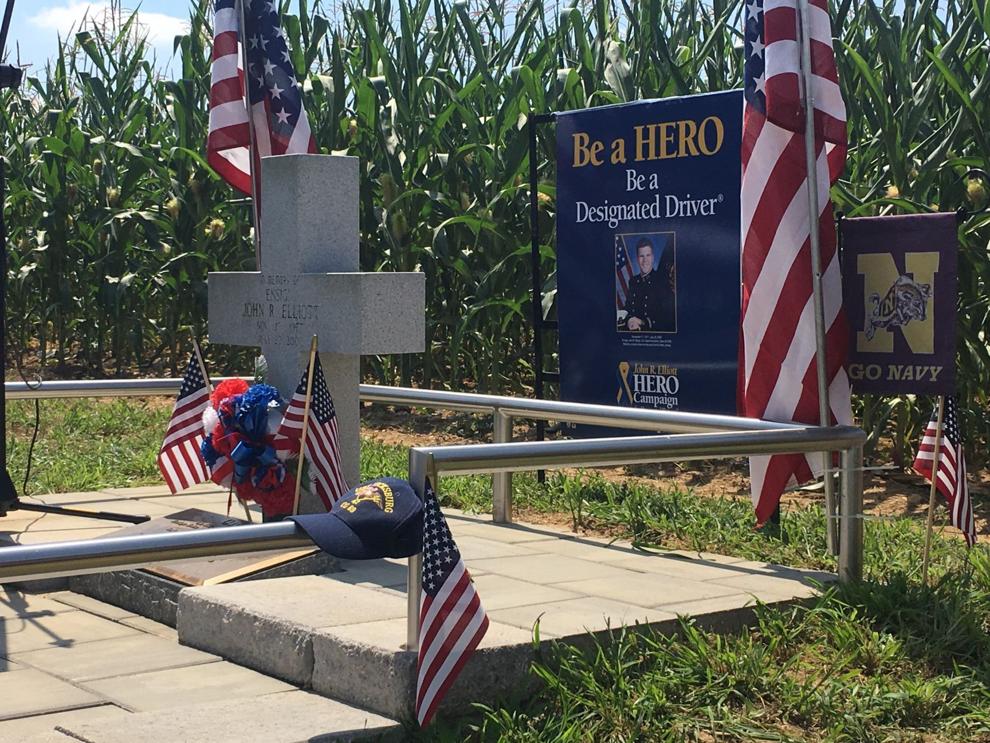 080817_nws_dwicheck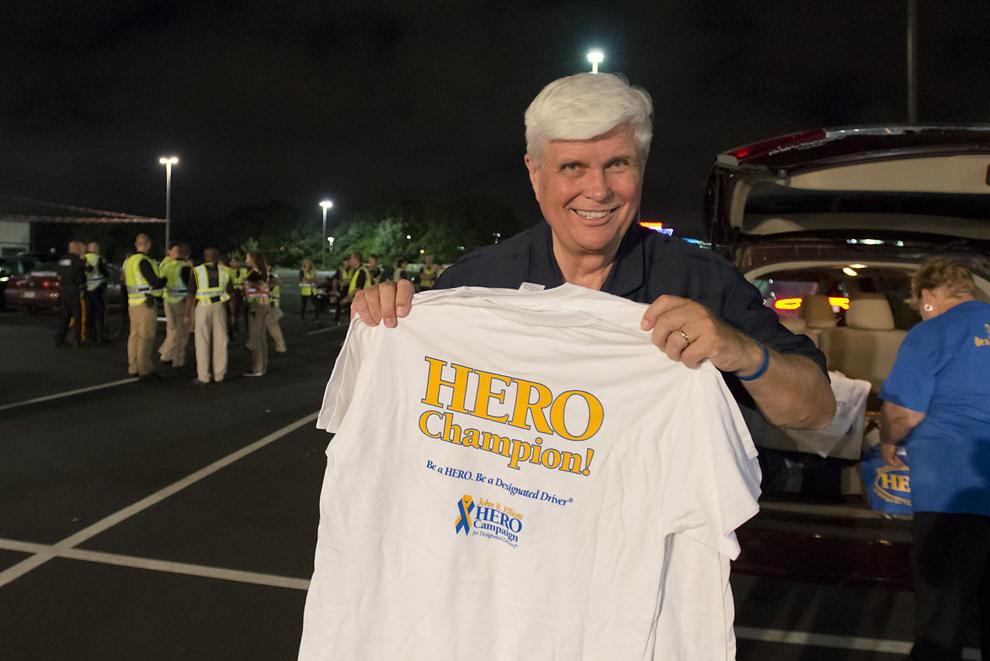 080817_nws_dwicheck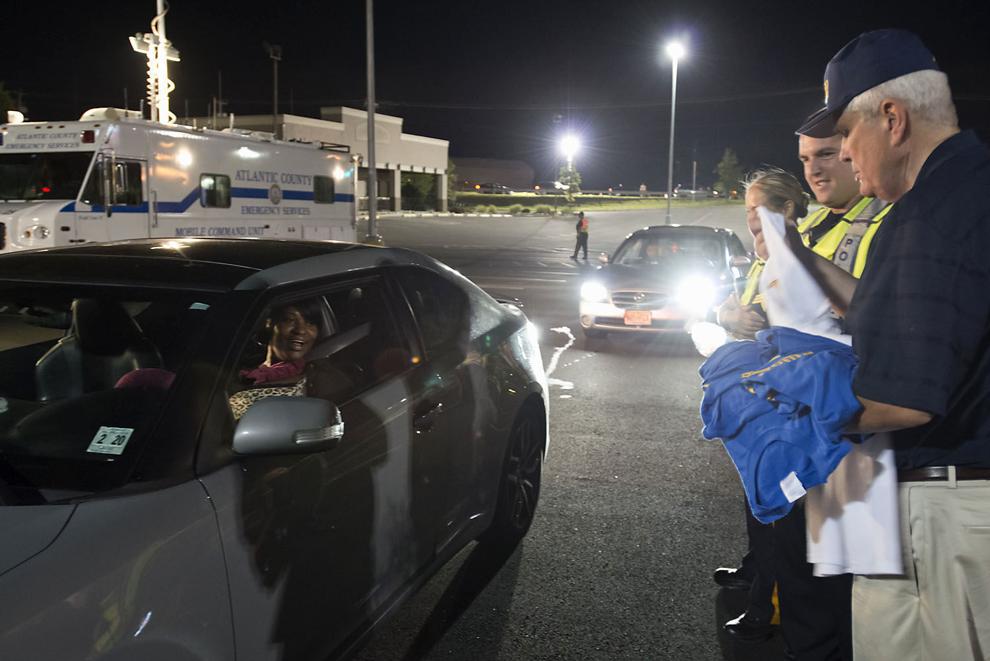 his_look back at hero campaign-PAC0021250919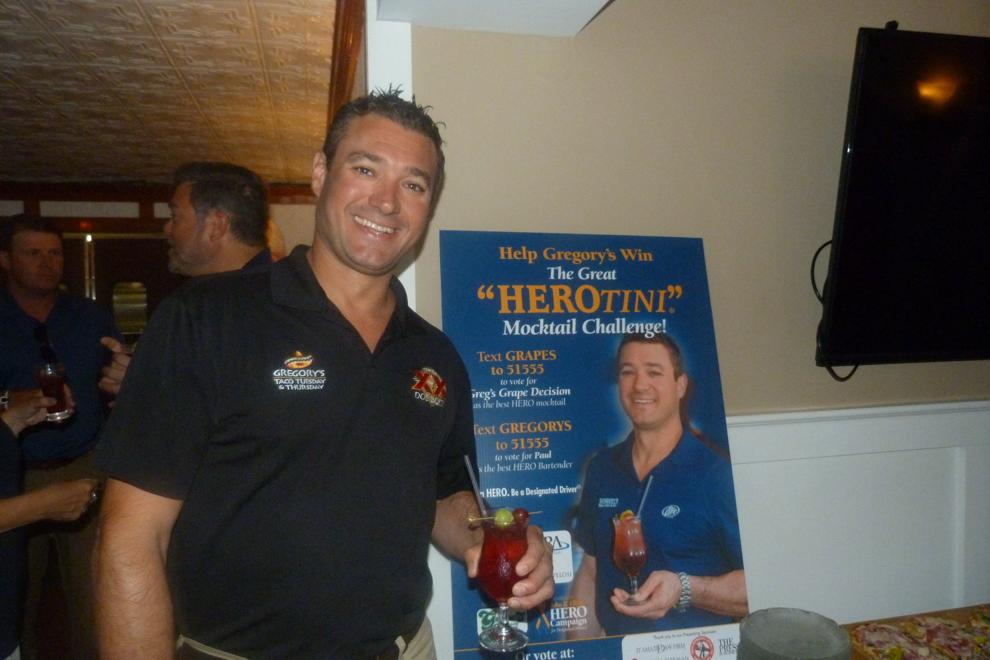 Uber Hero Campaign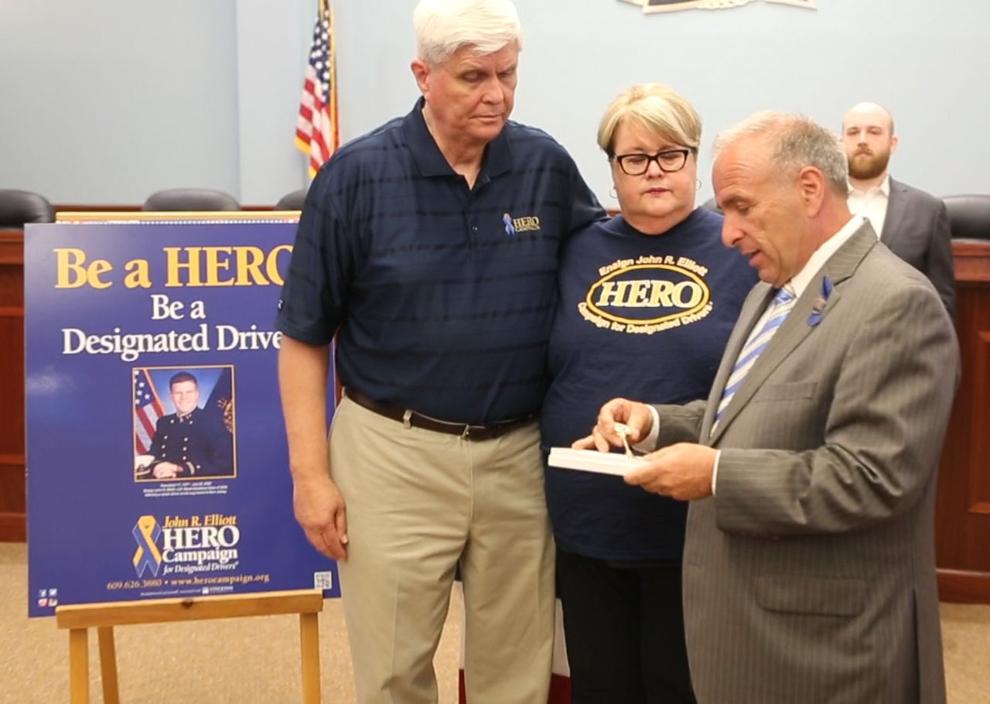 HEROtini Challenge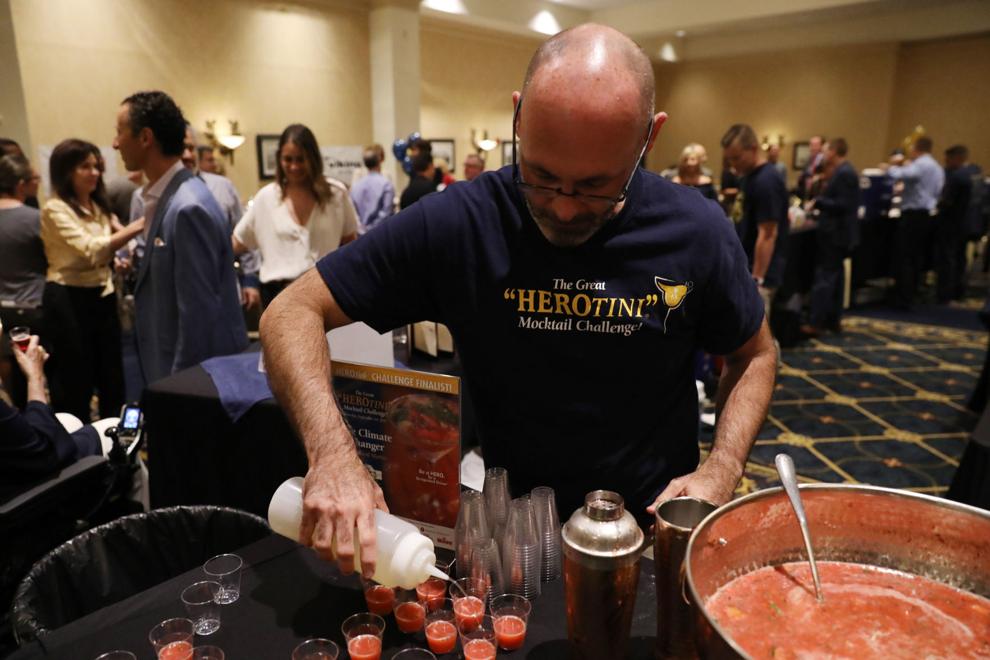 ucmc o19 Hero's Campaign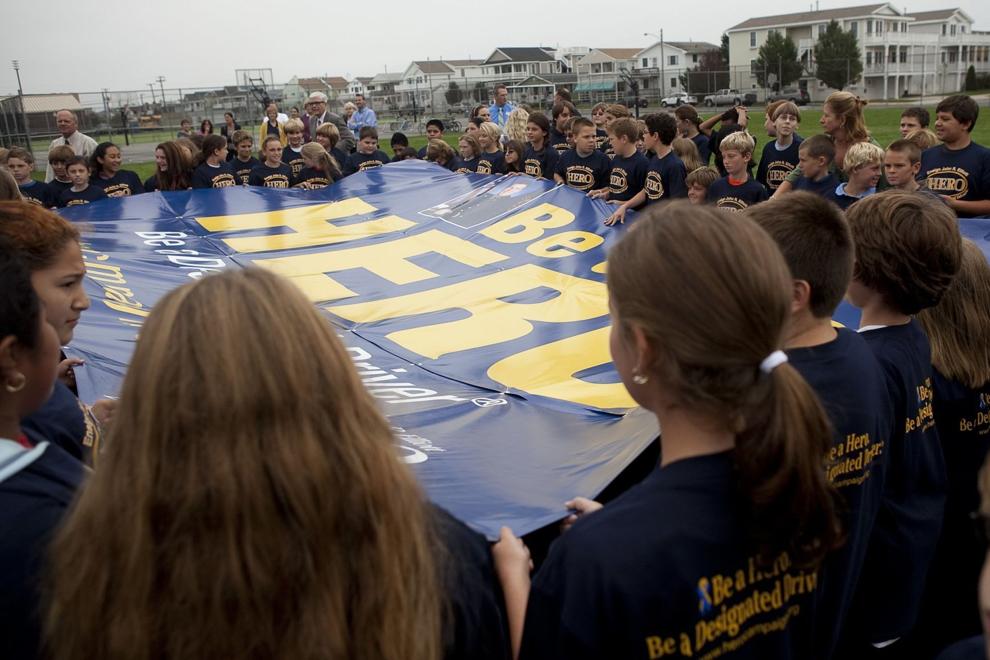 his_look back at hero campaign-PAC0017578352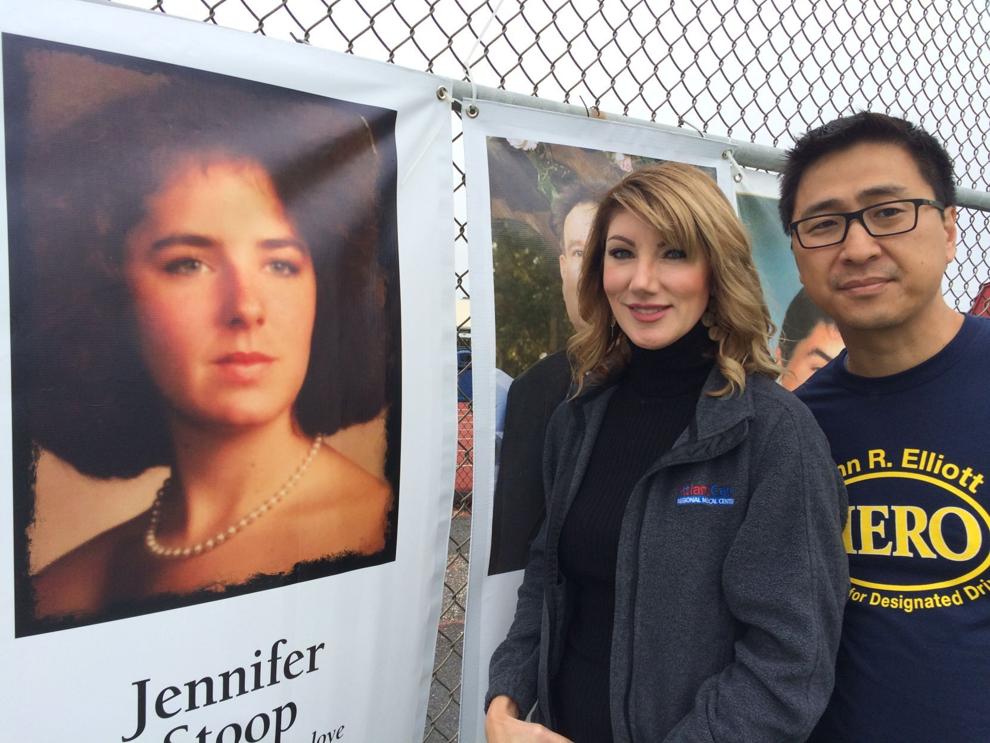 Hero Walk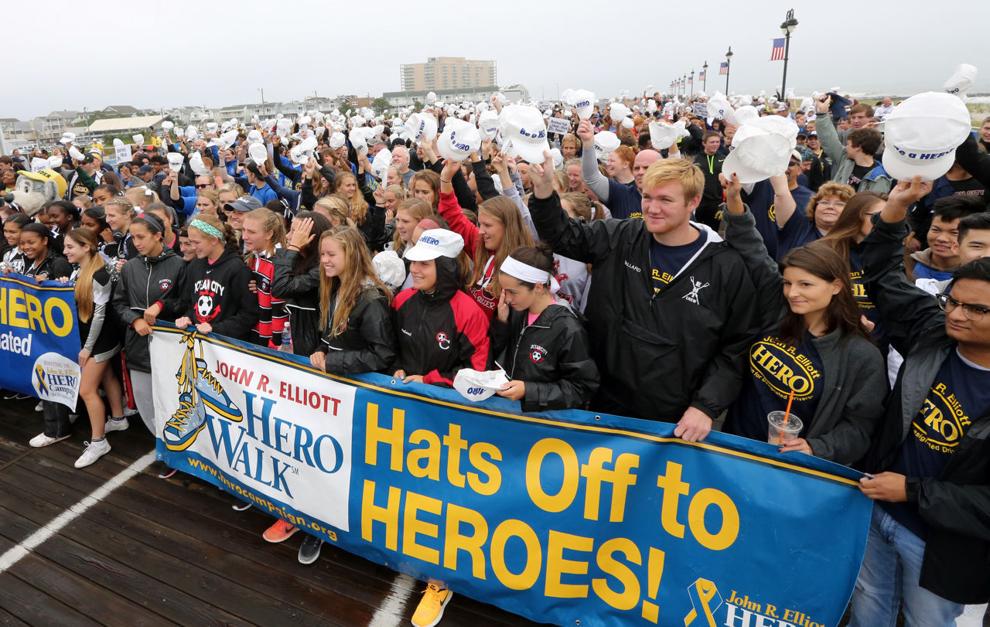 Hero Walk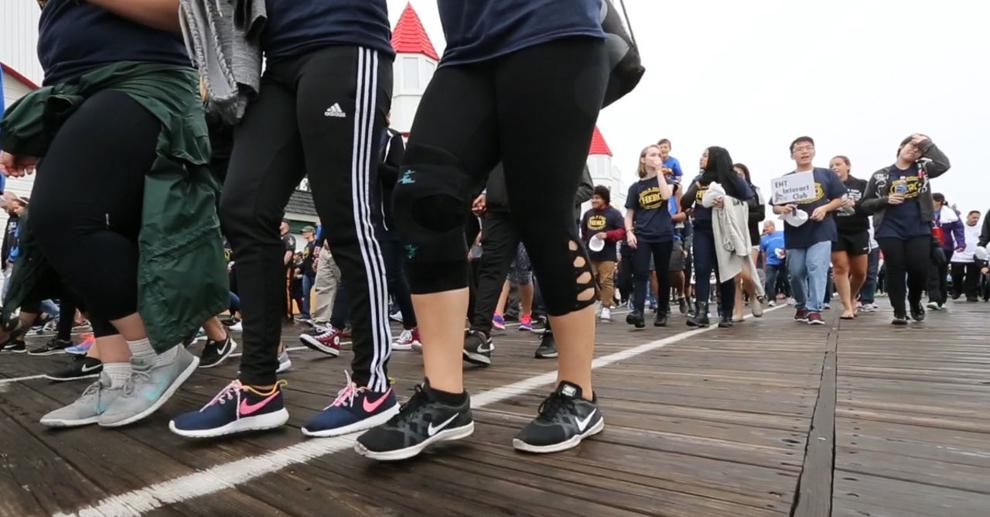 Hero Walk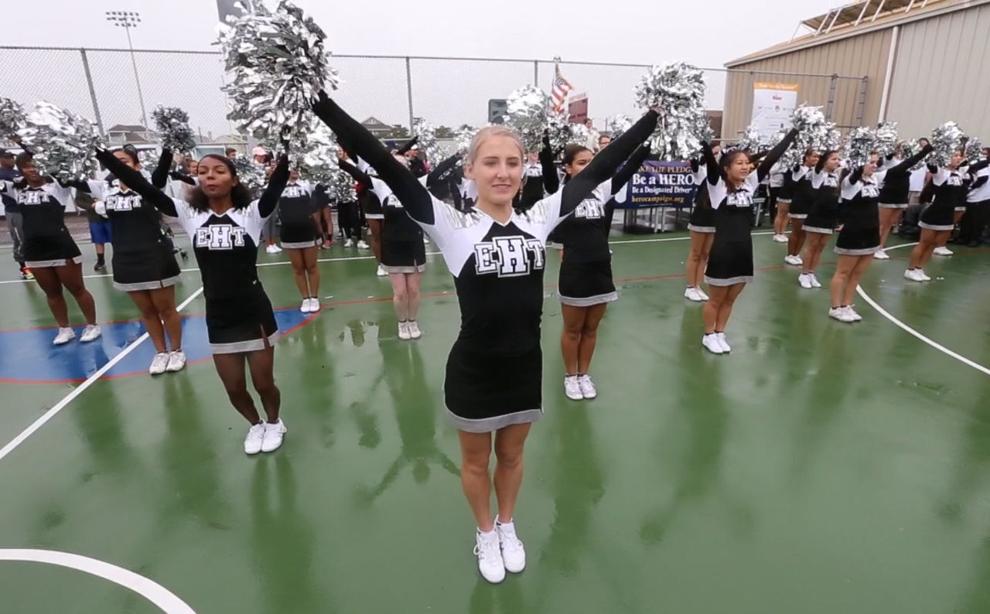 TROLLEY.62606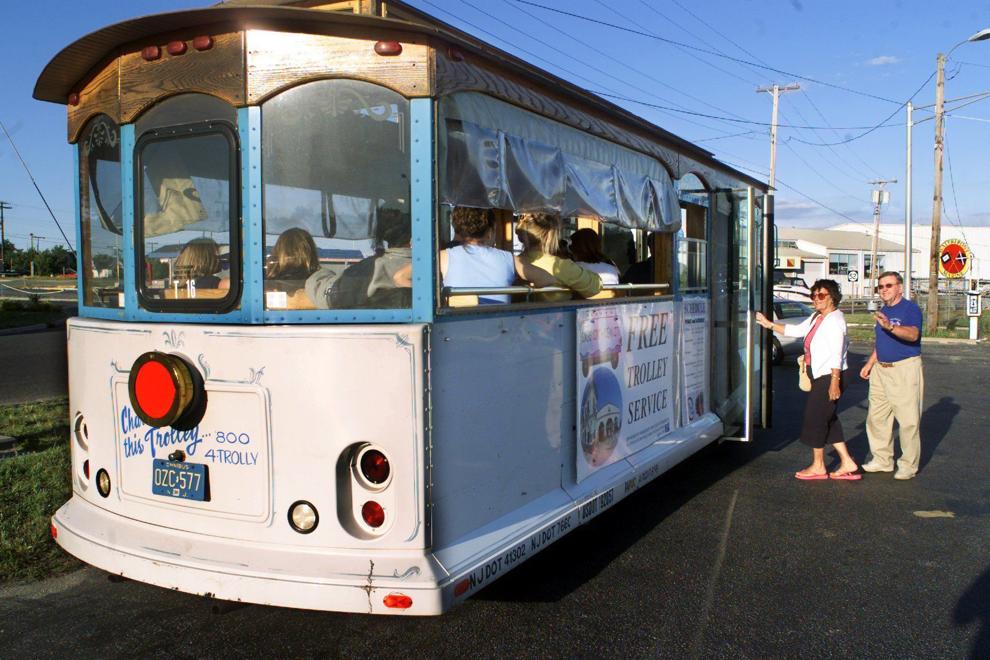 heroes elliott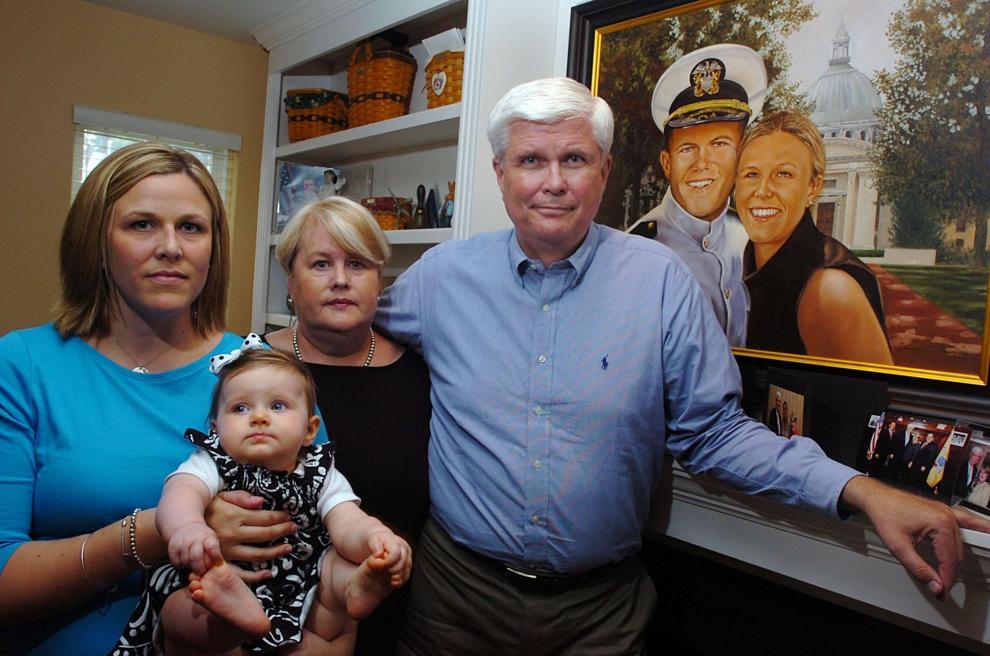 Hero Campaign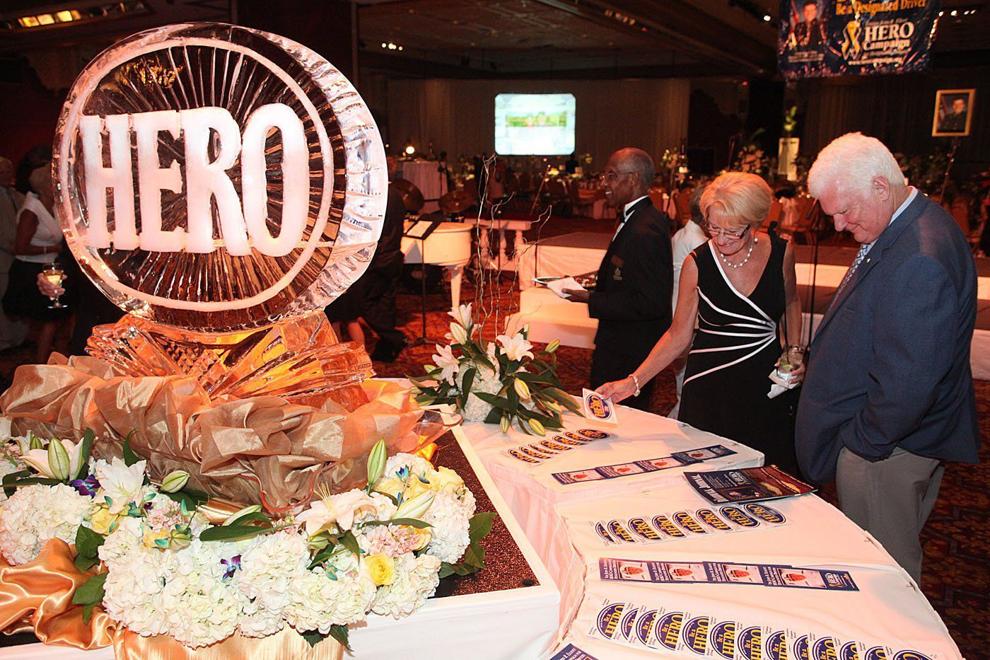 heroes elliott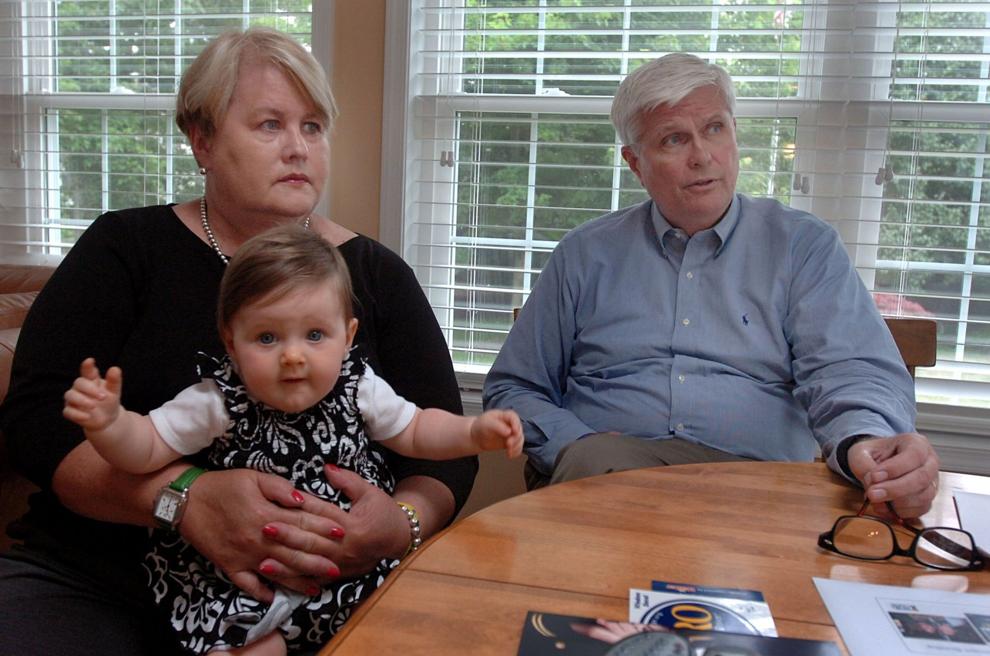 Polar Plunge Ocean City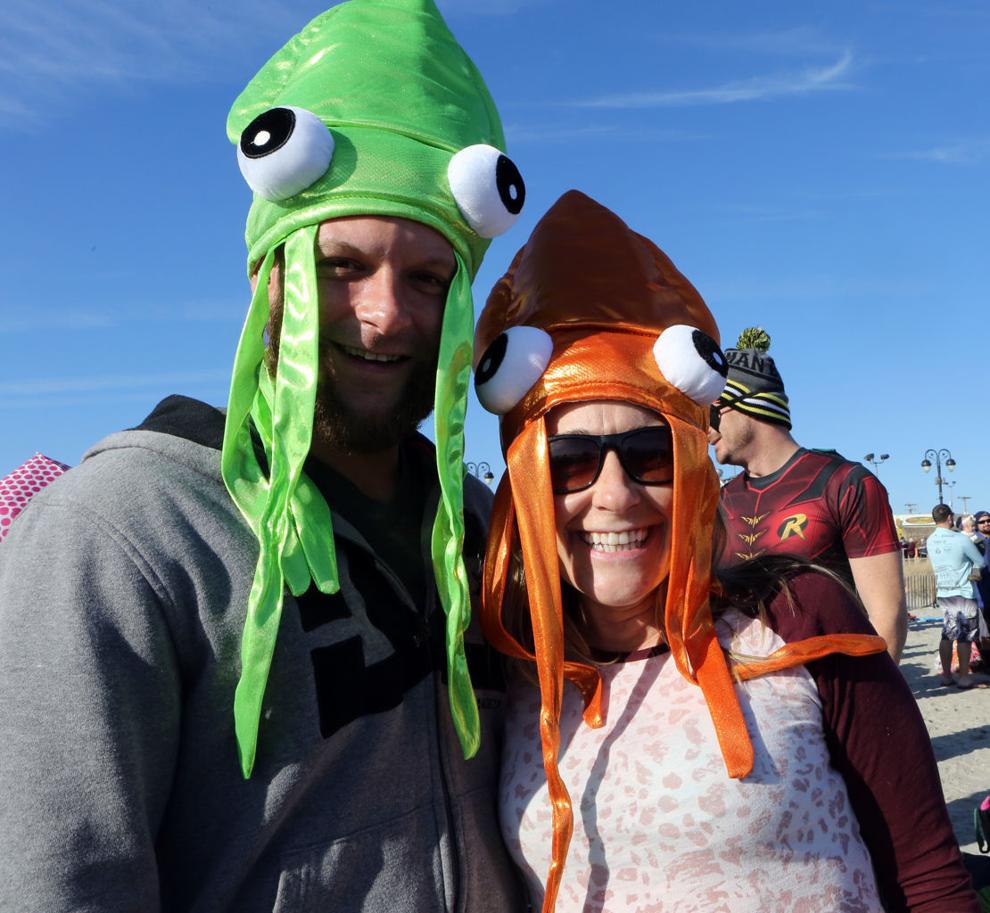 Hero Walk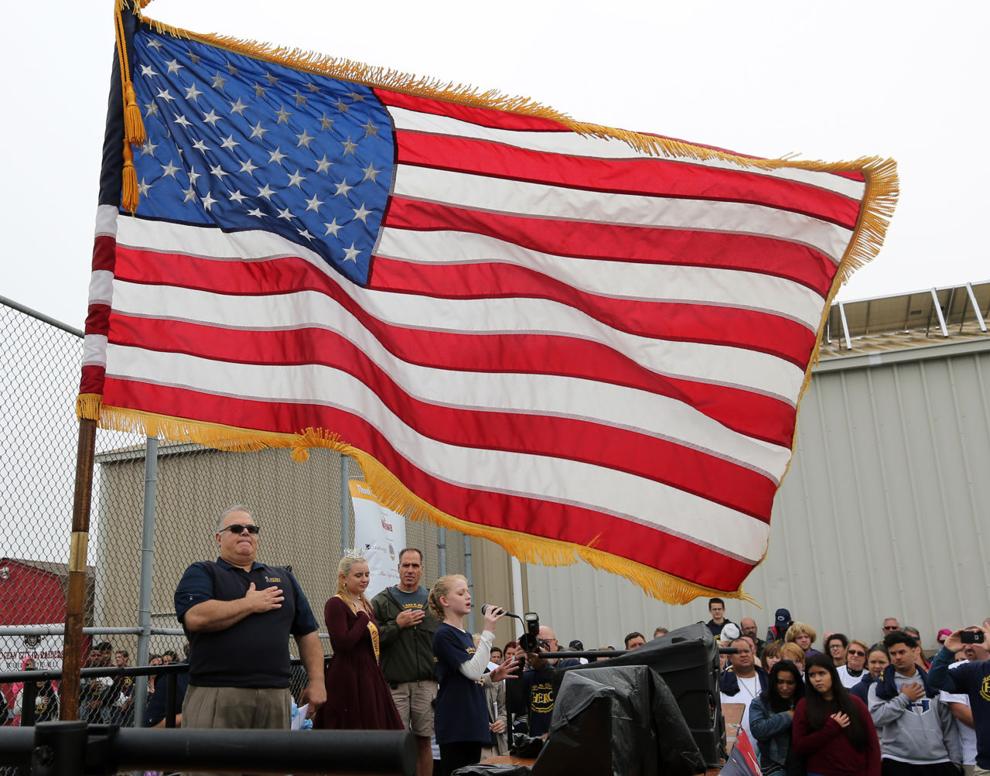 Uber Hero Campaign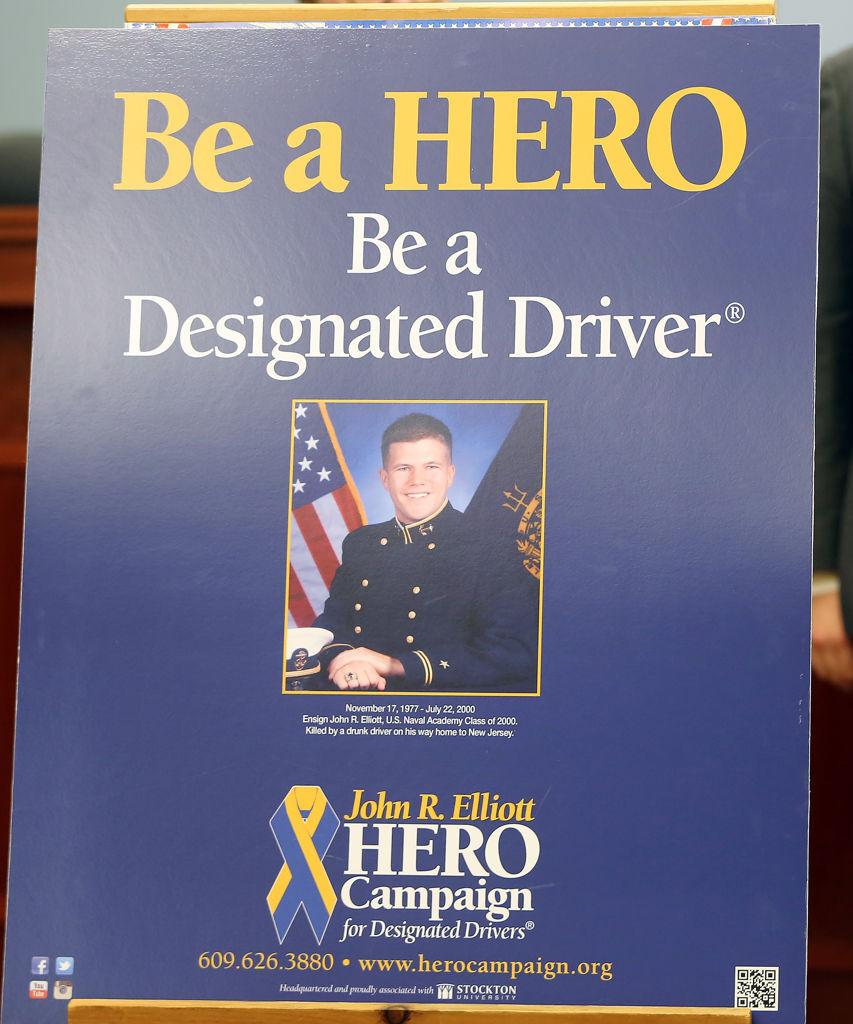 Hero mocktini challenge (8).JPG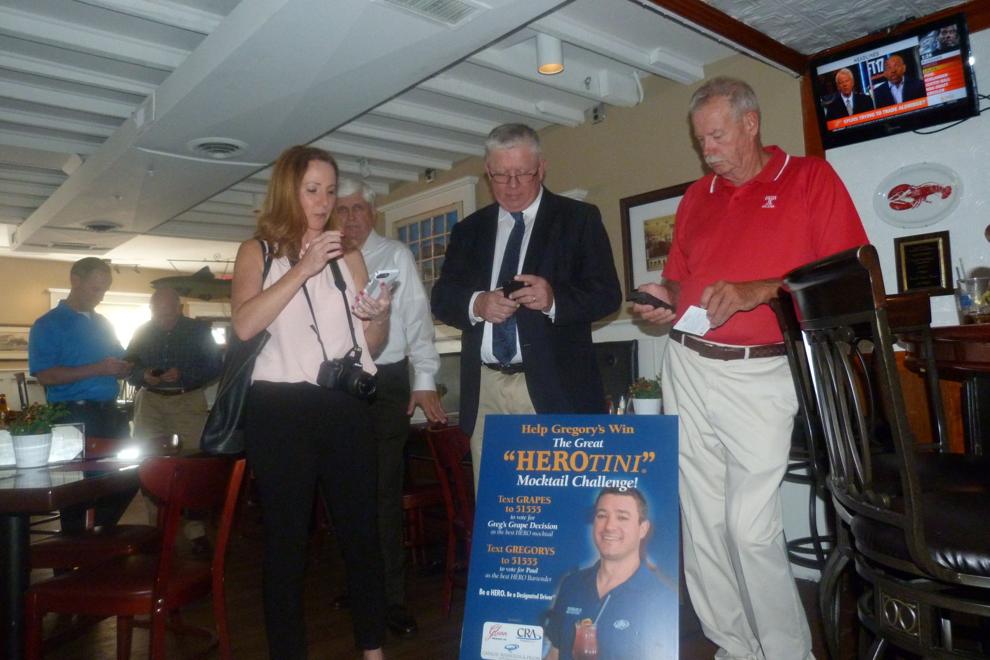 Hero Walk Run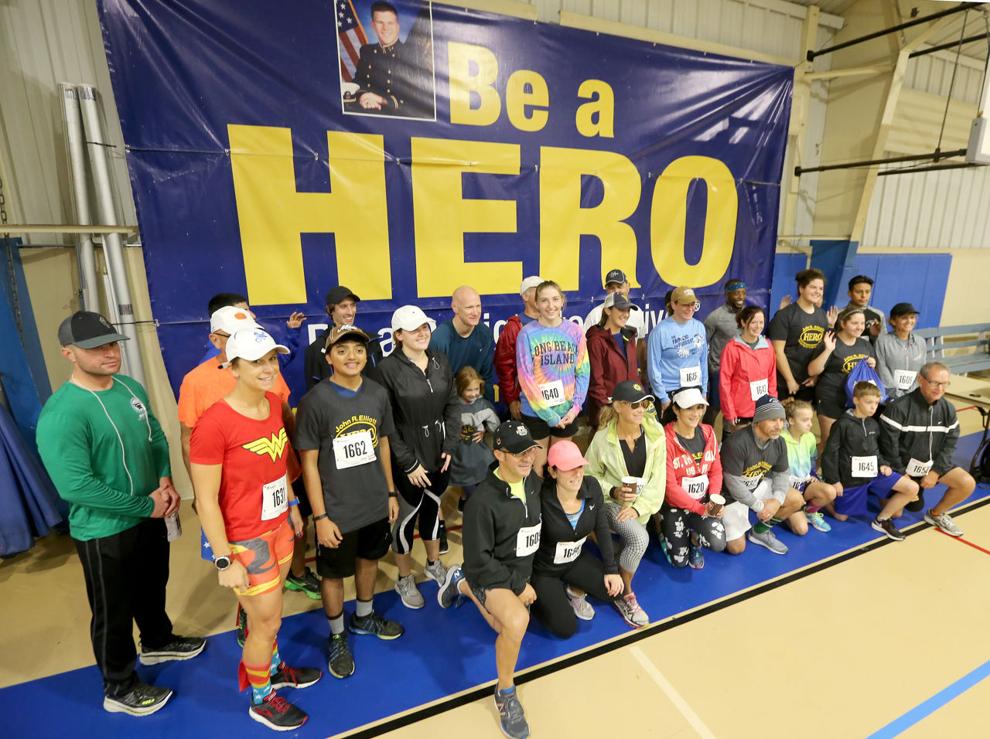 Hero Walk Run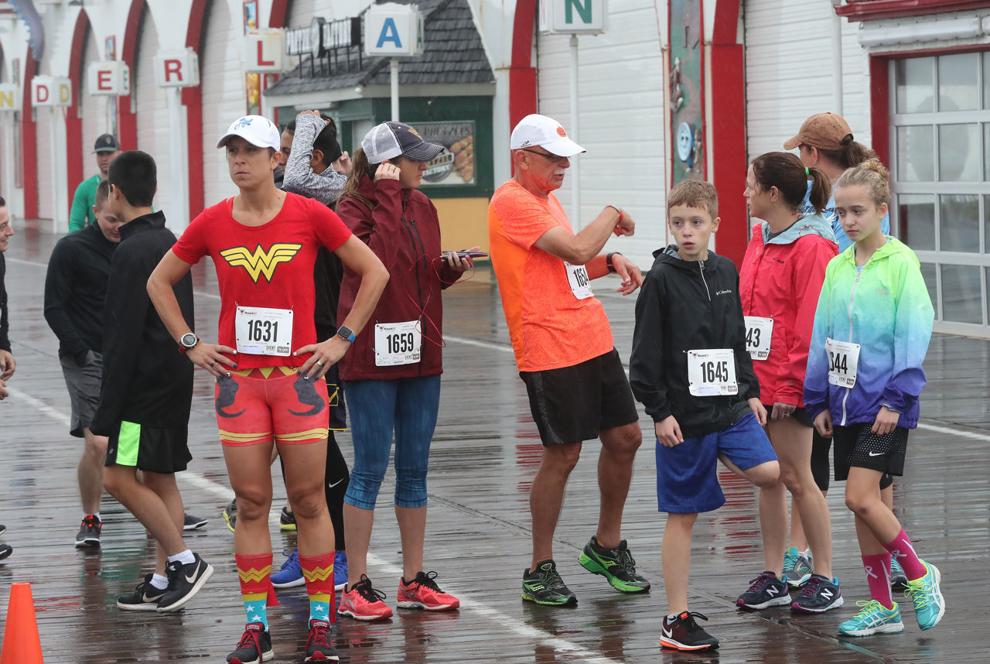 Honoring HERO Campaign Co-Founders Bill and Muriel Elliott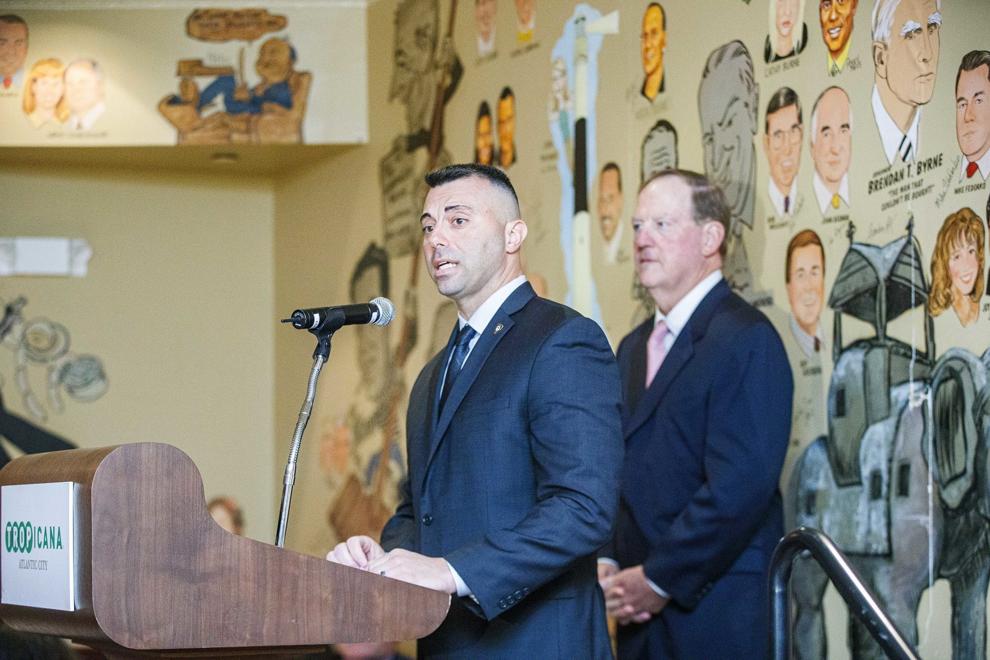 nws_herogames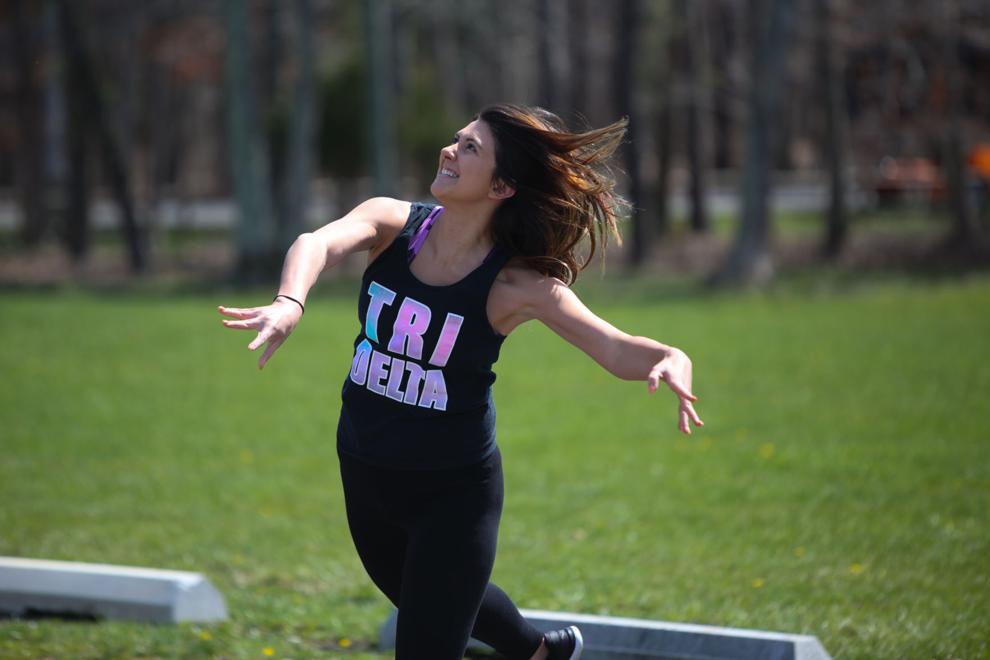 Hero Walk an Enduring Success in Ninth Year at Ocean City Boardwalk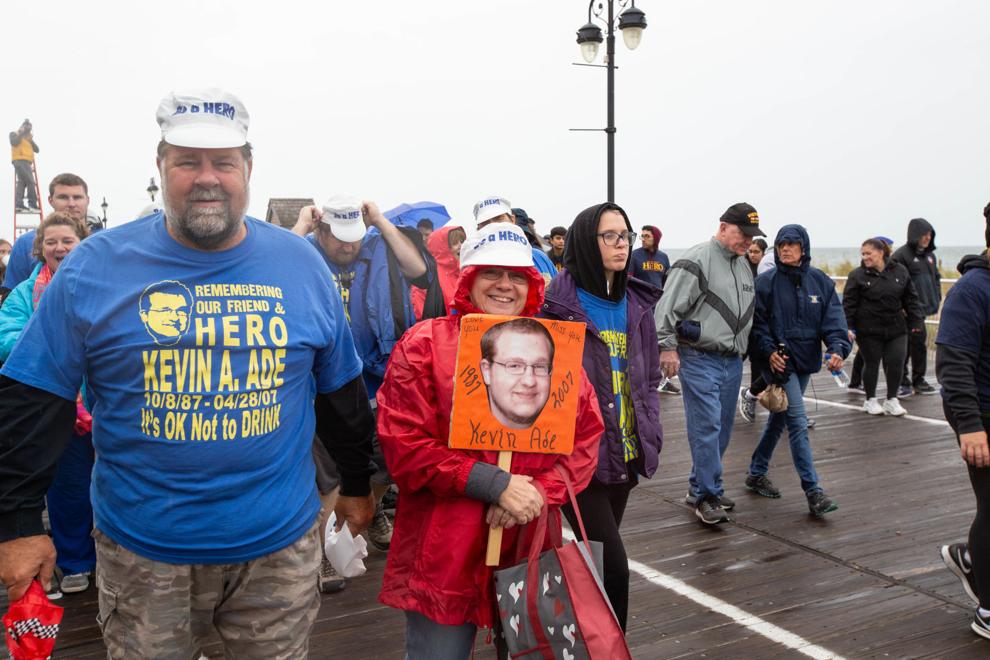 Contact: 609-272-7209
Twitter @ACPressMcGarry