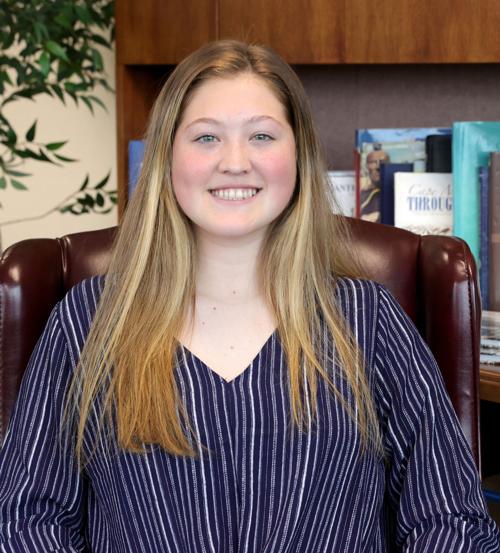 High school: Atlantic Christian School
Hometown: Egg Harbor Township
Parents: Lori and Doug Pearson
Community/school activities Service-oriented humanitarian trips to build houses in the Bahamas and Dominican Republic; participated in canned food drives to raise money and provide food to the Atlantic City Rescue Mission; captain or co-captain of Atlantic Christian's varsity girls soccer; basketball; softball
Post-high school plans Attend Stockton University and major in nursing.
Career goals Become a nurse for a hospital to help people and make a difference.
How have your activities in school and your community shaped you as a leader? My activities have helped shaped me as a leader because they have allowed me to see how the world is. I have been able to see what I am best in helping others, and what I like to do and what I'm good at and where I can have the most influence in the world.
What skills did you learn from being class president for four years that will be useful for your future? I've learned communication skills and being able to use everyone's input. I've been able to figure out the different ideas that people have and making it so that everyone, or at least the majority, is happy.
How does your faith drive you to help others? In the Bible, we are taught to be servants of Christ, and I believe that by following Jesus' example, we're able to do that for others. I believe that God calls us to serve others, so me being a follower of Christ, I would like to do that as well, in any way that I can.
Why is it important that young people become leaders in their community? It's important that young people become leaders in their community because we are the new generation, and a lot of times we are overlooked. I think that if we start young, then when we become older we will have more of an influence on others.