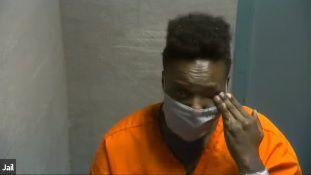 Nicole Miller, 32, and her girlfriend, Heather Grosso, 36, who were both charged with assaulting Miller's 11-year-old daughter last week, were ordered released pending trial Tuesday evening. Grosso and Miller, who both live with the victim in Mays Landing, are not to have any contact with the victim, who is currently in the custody of her godfather or grandmother, Assistant Prosecutor Deirdre Laws said.
Tropical Storm Isaias left in its wake downed trees and utility poles and nearly 200,000 people without power across South Jersey as the storm thrashed the East Coast on Tuesday. The Press has a video of a tornado from Isaias tearing through Marmora and a photo gallery of the storm arriving in South Jersey.
Born and raised in Cape May County, Sharon Urban, 48, became the first permanent female captain in the Cape May-Lewes Ferry fleet July 19. When she started, she helped passengers on and off the ferry and cleaned bathrooms. Now, she's responsible for the whole shebang.
Assemblyman Ron Dancer, R-Monmouth, proposed a bill that would cut state aid for public and private universities that provide the majority of their classes online due to COVID-19 and don't lower tuition. Details of the bill were not immediately available Monday, but the state secretary of Higher Education would determine a methodology for how much state aid colleges would lose, according to a news release from his office.
Right-handed pitcher Denny Brady, 23, of Buena Vista Township, was invited by the Los Angeles Angels to their 60-man summer camp roster. Brady, a 2015 Buena Regional High School graduate, and selected other Angels minor leaguers were at the camp with major-league pitchers and catchers from July 14 to 24 at Long Beach State's Blair Field in California.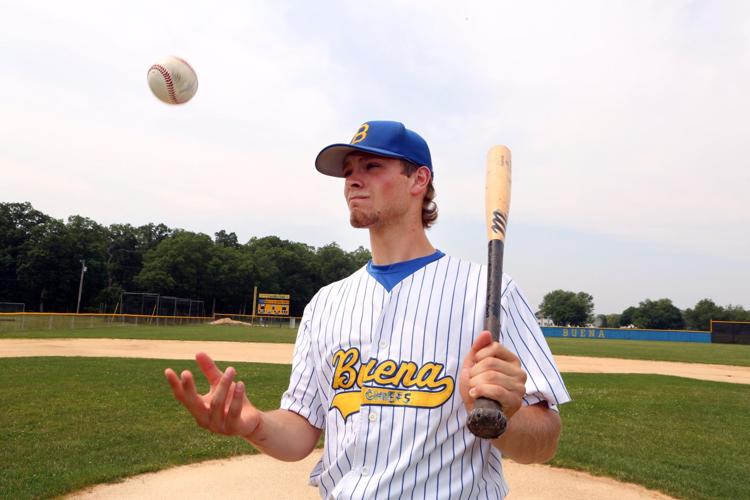 Contact: 609-272-7286
Twitter @ACPress_LC