Nearly all of the West Jersey Football League teams will stay close to home this fall.
The WJFL released a schedule Friday that consists of no divisions and most teams playing opponents in the same county.
The season is scheduled to begin Oct. 2
"We wanted to make geography a stronger factor," WJFL president Derryk Sellers said. "It just made sense with what's going on (with the COVID-19 pandemic) not to have long bus rides. Some of the superintendents and school districts were concerned about having to travel."
The WJFL consists of 94 schools in Atlantic, Burlington, Camden, Cape May, Cumberland, Gloucester, Mercer and Salem counties. The schedules feature six regular season games and preserve Thanksgiving rivalries. WJFL officers and representatives of the six leagues — the Burlington County League, the Cape-Atlantic League, the Colonial Conference, the Colonial Valley Conference, the Olympic Conference, the Tri-County Conference — that comprise the WJFL made the schedule.
Sellers said the uncertainty surrounding the season because of the virus is the reason for no divisions.
"To me, it's about the kids," Sellers said. "It's a work in progress, and it's going to be an ever-changing situation. Nothing can gut punch you.
"Always do the next right thing."
The New Jersey State Interscholastic Athletic Association had detailed the following plan for fall sports.
Teams can work out this summer until Aug. 28. Teams will then take a break, and officially start practice Sept. 14. The season will start Oct. 2. Playoffs would be held at the sectional level on the weekends of Nov. 14 and Nov. 21. The playoff format has yet to be determined.
Sellers said individual districts will determine if fans can attend games.
The following is the schedules for WJFL teams in Atlantic, Cape May and Cumberland counties (Notes: Dates are Fridays. Games could be played the next day. Thanksgiving is Nov. 26):
Oct 16: Egg Harbor Township
Thanksgiving: at Oakcrest
Oct 9: at Egg Harbor Township
Thanksgiving: at Holy Spirit
Oct 23: at Egg Harbor Township
Oct 30: at Lower Cape May
Oct. 23: at Buena Regional
Oct 23: Gloucester Catholic
Thanksgiving: at Schalick
Oct 2: at Mainland Regional
Oct 30: Egg Harbor Township
Thanksgiving: Atlantic City
Thanksgiving: at Middle Township
Oct 2: Egg Harbor Township
Thanksgiving: Lower Cape May
Thanksgiving: at Vineland
Oct. 23: at Lower Cape May
Nov. 7: at Egg Harbor Township
Nov. 7: Mainland Regional
Thanksgiving: at Pleasantville
Oct. 16: at Mainland Regional
Oct. 30: at Buena Regional
Oct 23: at Mainland Regional
Oct 30: Mainland Regional
St. Augustine workout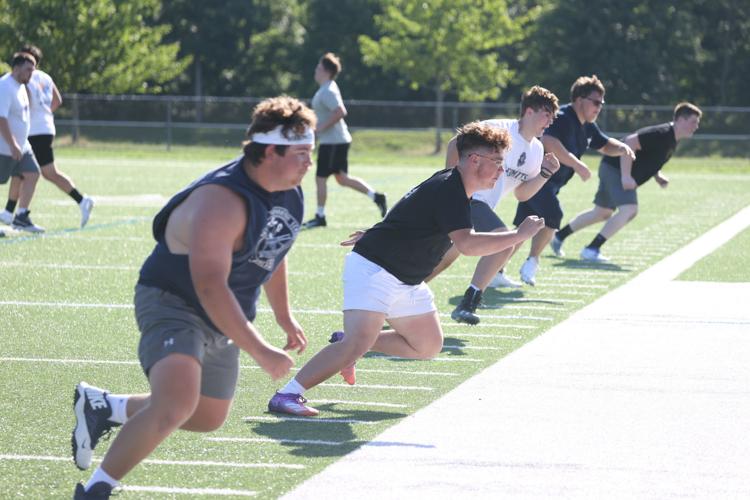 -- HIDE VERTICAL GALLERY ASSET TITLES --
St. Augustine workout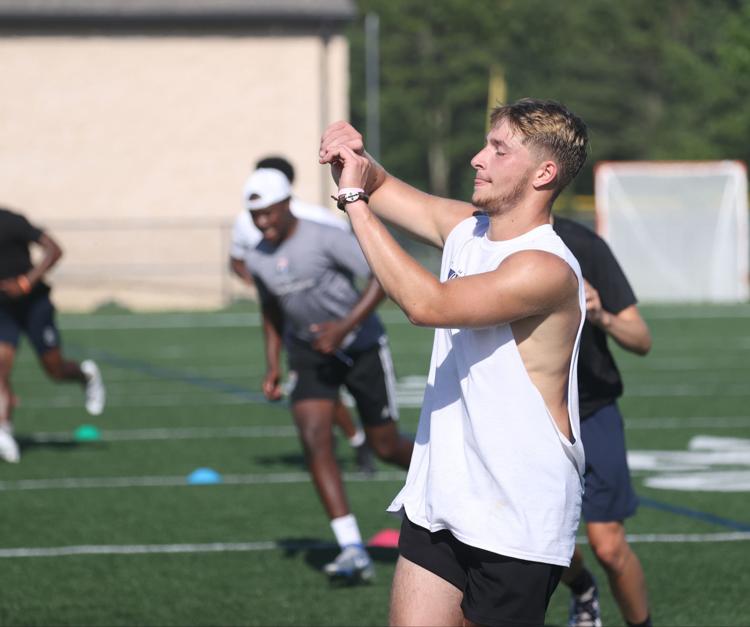 St. Augustine workout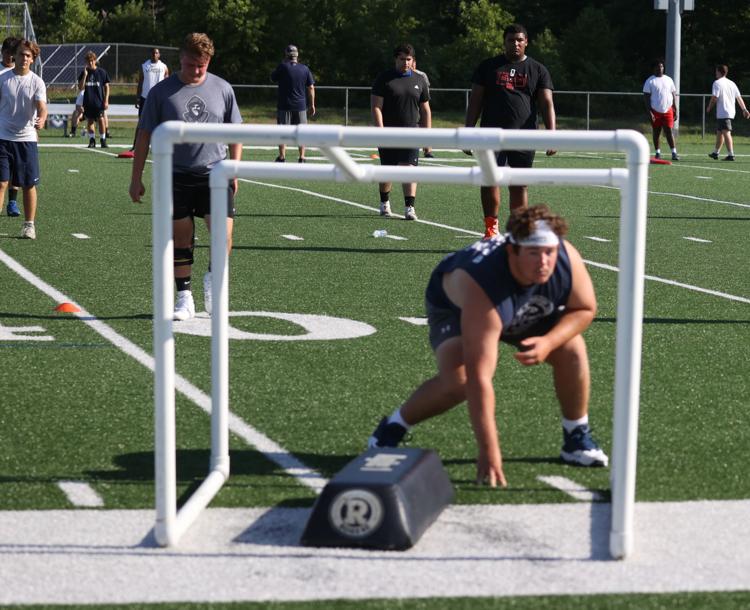 St. Augustine workout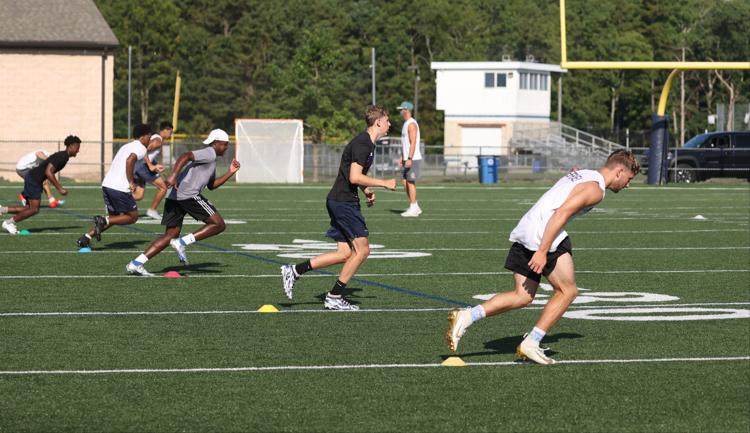 St. Augustine workout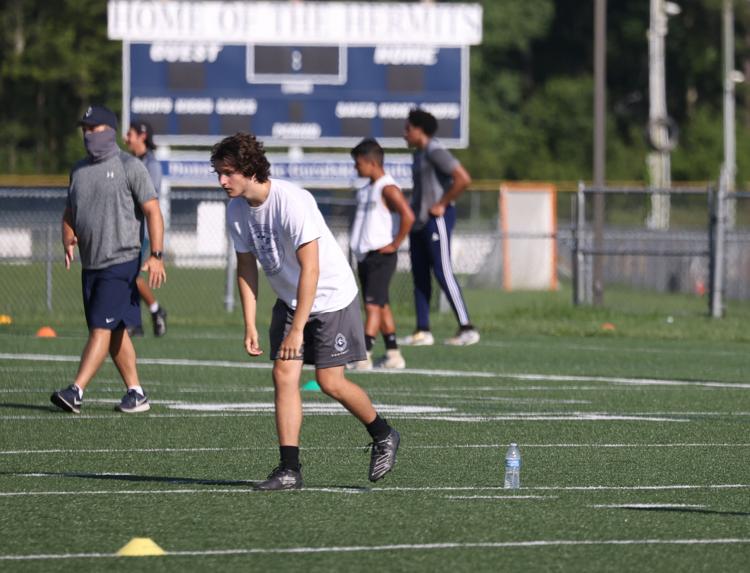 St. Augustine workout
St. Augustine workout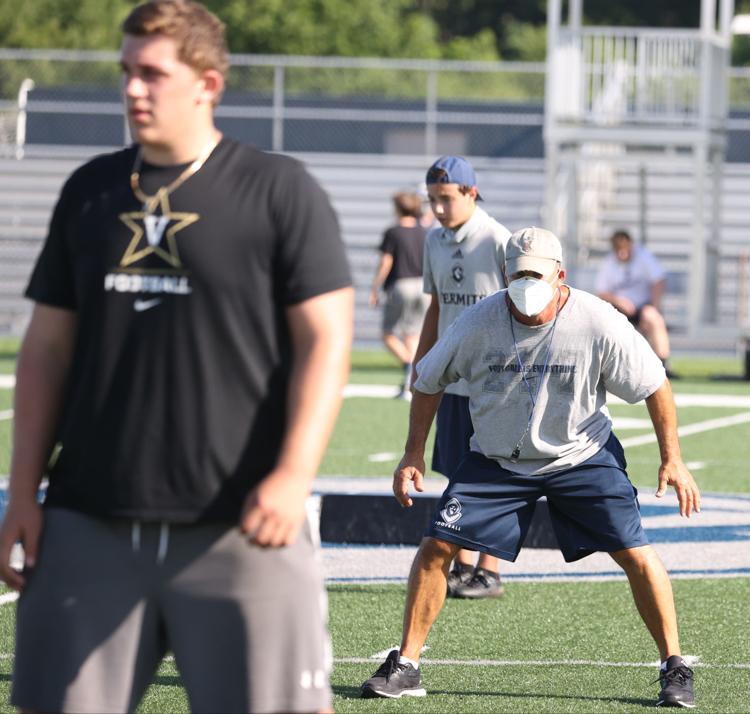 St. Augustine workout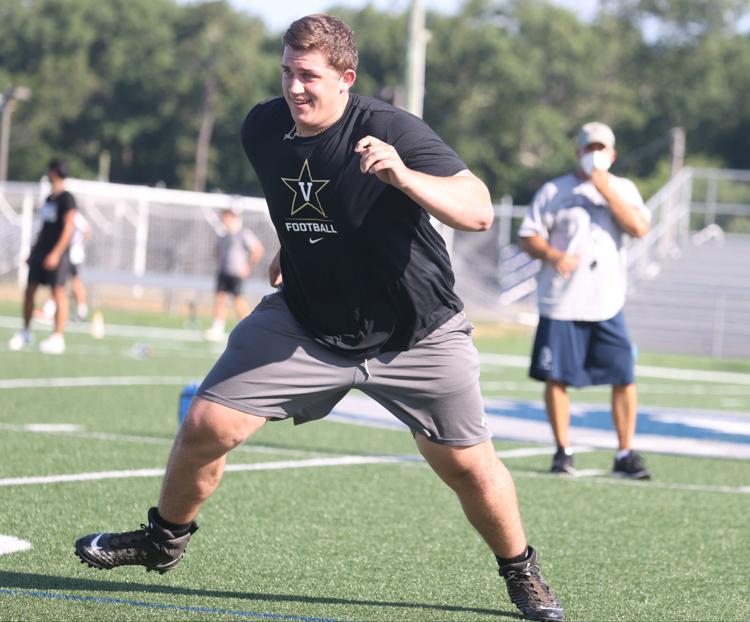 St. Augustine workout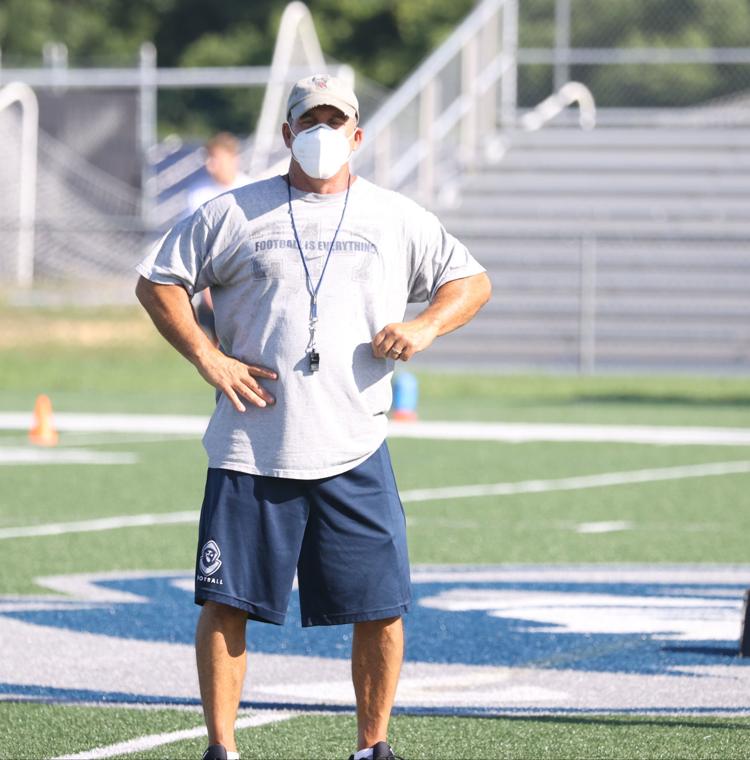 St. Augustine workout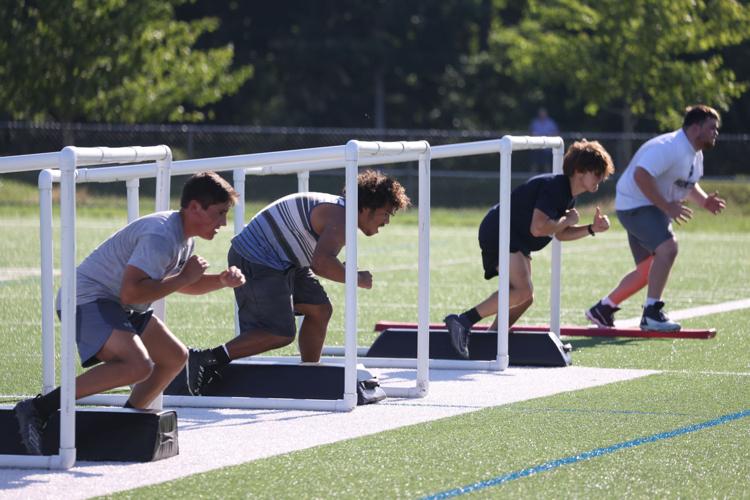 St. Augustine workout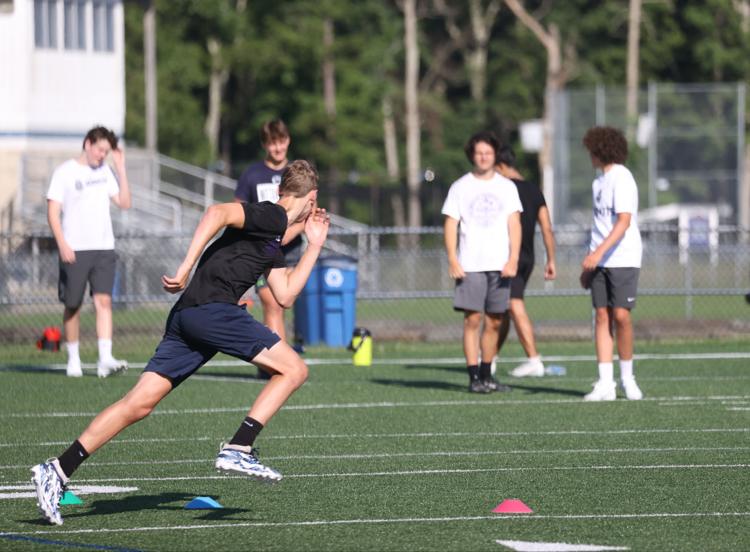 St. Augustine workout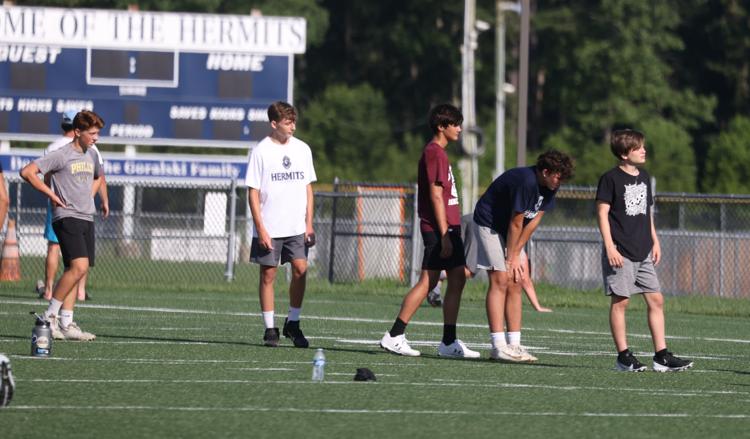 St. Augustine workout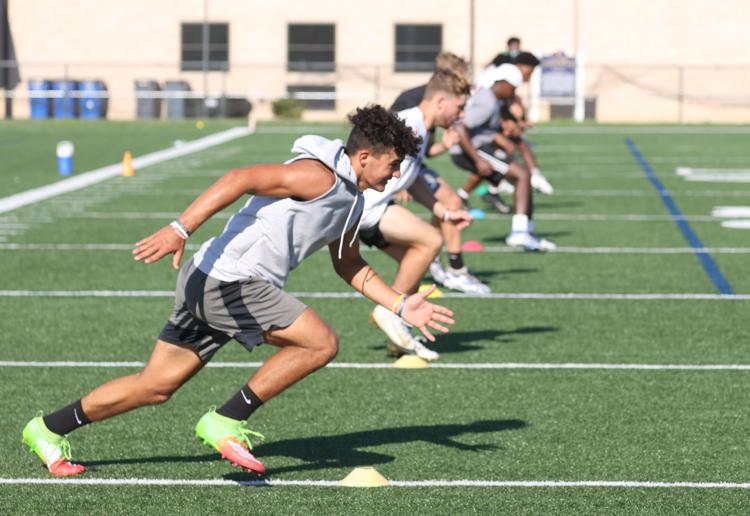 St. Augustine workout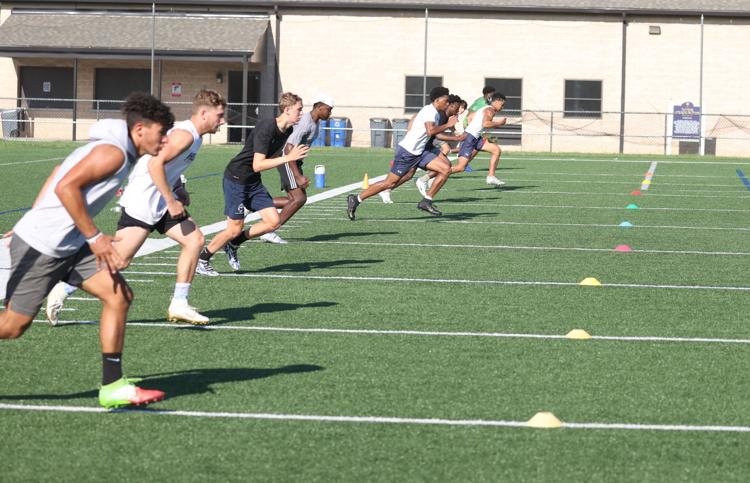 St. Augustine workout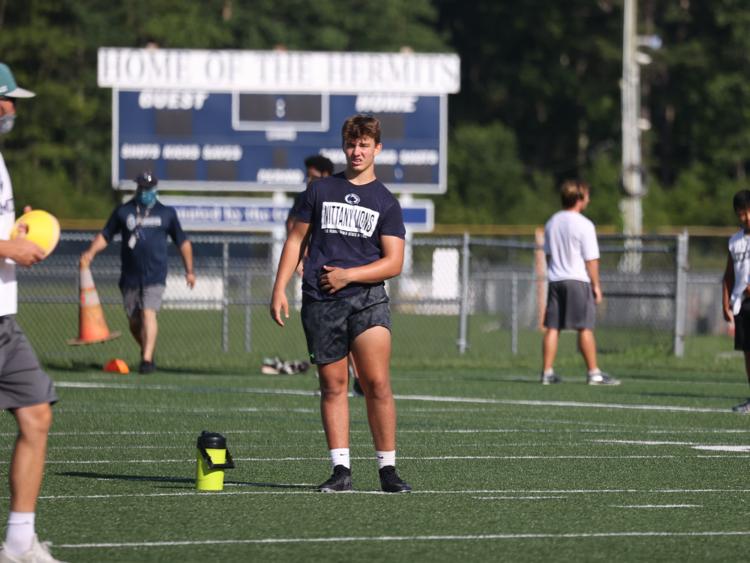 St. Augustine workout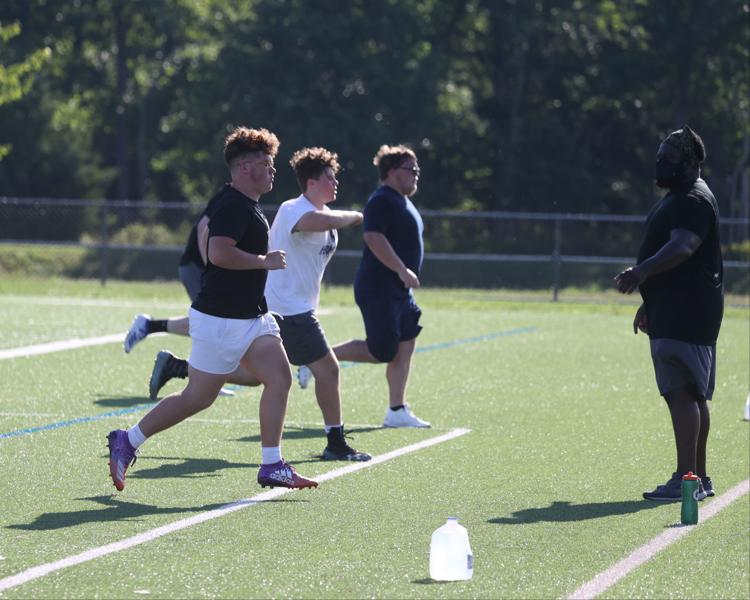 St. Augustine workout
St. Augustine workout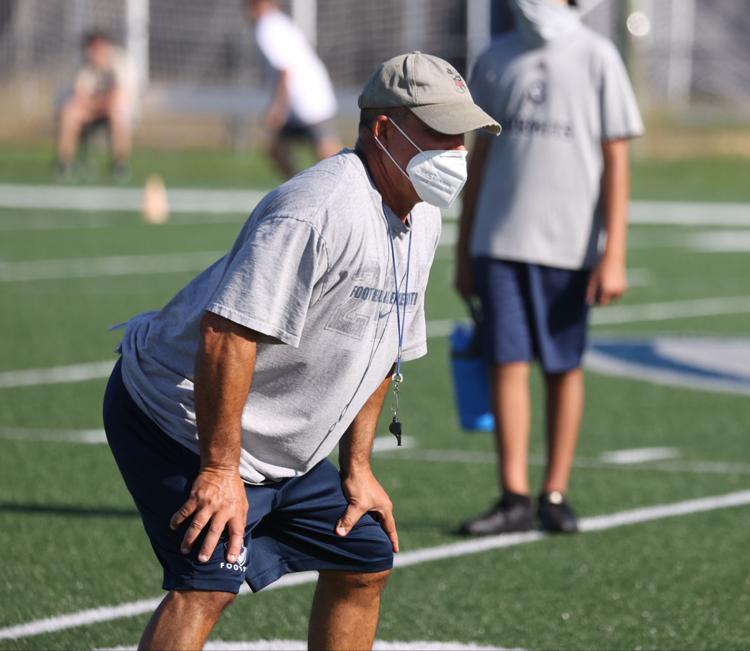 St. Augustine workout
St. Augustine workout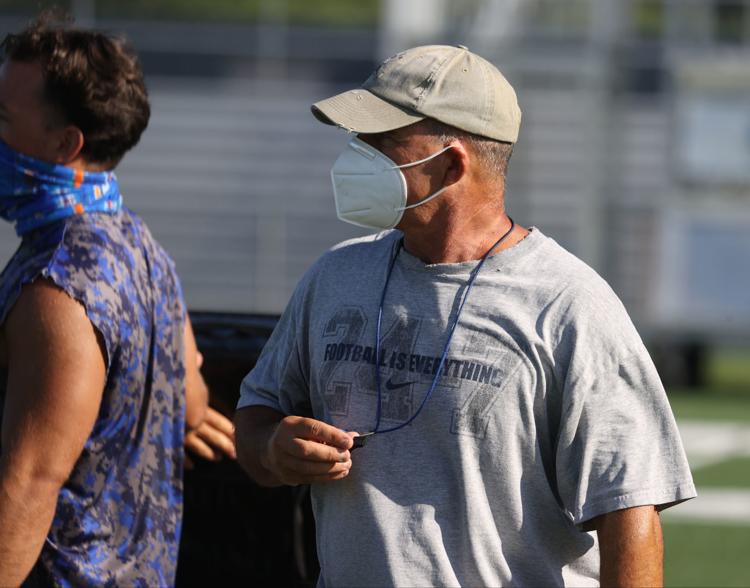 St. Augustine workout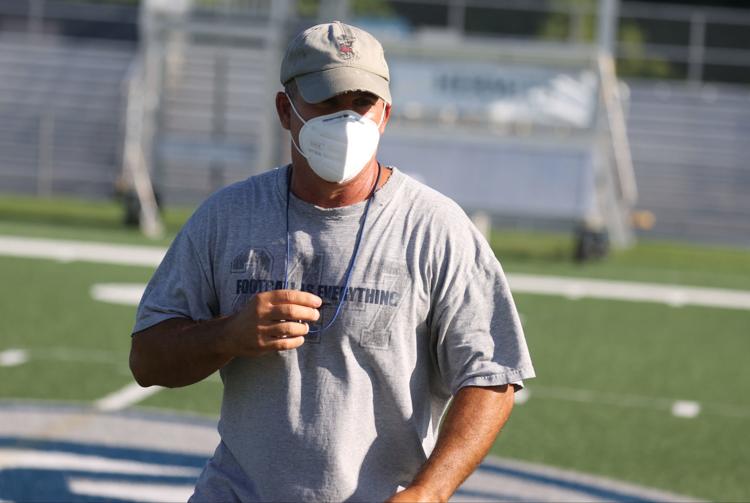 St. Augustine workout