OCEAN CITY — Dave Appolonia has spent the COVID-19 pandemic pent up and practicing his swing in a mirror.
On Tuesday afternoon, he got to finally unleash the benefits of that hard work.
Appolonia hit a three-run home run and knocked in five runs as Triple Crown/EHT beat Mainland 7-0 in the opening game of the Last Dance World Series Ocean City Region.
"I was waiting to really see a pitch on the mound," Appolonia said. "It's been awhile."
Sean Duffy, Mikal Goods and Ethan Dodd combine to throw the four-hit shutout for Triple Crown. Duffy did not allow a hit in his four innings. Triple Crown also got a strong offensive game from Bobby Baxter, who doubled and scored three runs.
The Last Dance is a pseudo-high school baseball tournament that features more than 200 New Jersey teams beginning pool play at multiple state locations this week. The name of the tournament says it all. The virus wiped out the spring sports season. The Last Dance was designed to give teams and graduated seniors one last chance to play baseball together.
In addition to Triple Crown and Mainland, the Ocean City region consists of the host school, ACIT, Millville and Holy Spirit. Each team will play three games, with actions continuing Wednesday and concluding Thursday. The region winner will advance to single-game elimination play next week.
"We're playing to win," Duffy said. "We're just not playing for one last time. We want to win this thing."
Appolonia, who will be a senior in the fall, couldn't have started the Last Dance any better. He lined a three-run home run over the left-field fence in the bottom of the first to give Triple Crown a 3-0 lead.
"He (the opposing pitcher) started me with an off-speed pitch, and then he gave me a fastball," Appolonia said. "I just rode it. When I hit it, I knew it was a hot, but I didn't know it was going to get over (the fence)."
In addition to his home run, Appolonia knocked in runs with a single up the middle in the second and a double in the fifth. Before Tuesday, the only games Appolonia had played since the virus struck were a few contests with his travel team last weekend.
"I wasn't see the ball too well (last weekend)," he said, "but today was a good day to be out here."
Duffy, who will continue his career at High Point University in North Carolina, said he was pumped up at the start of the game. He walked the first two batters he faced, but then struck out the side. Duffy relied primarily on his fastball and finished with six strikeouts and six walks.
"Having not pitched in a while, I was super excited," Duffy said. "It's a beautiful day out here, adrenalin through the roof. I was just letting it fly."
Mainland 000 000 0 – 0 4 4
Triple Crown/EHT 330 010 – 7 5 0
Records: Mainland 0-1; Triple Crown/EHT 1-0
HIDE VERTICAL GALLERY ASSET TITLES
071520_spt_lastdance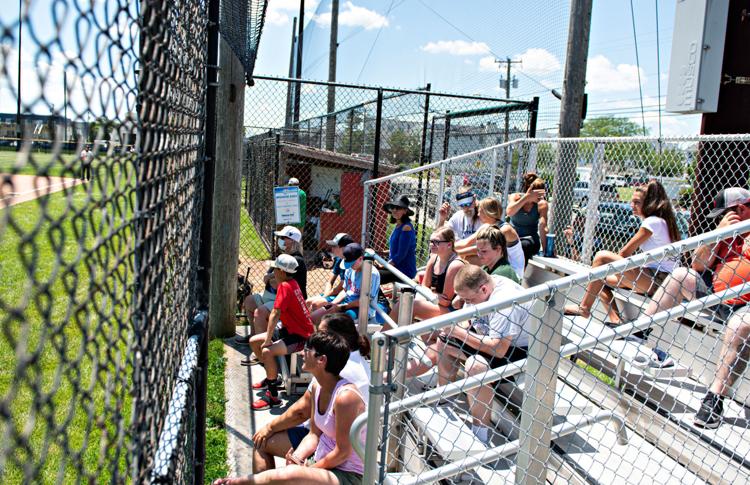 071520_spt_lastdance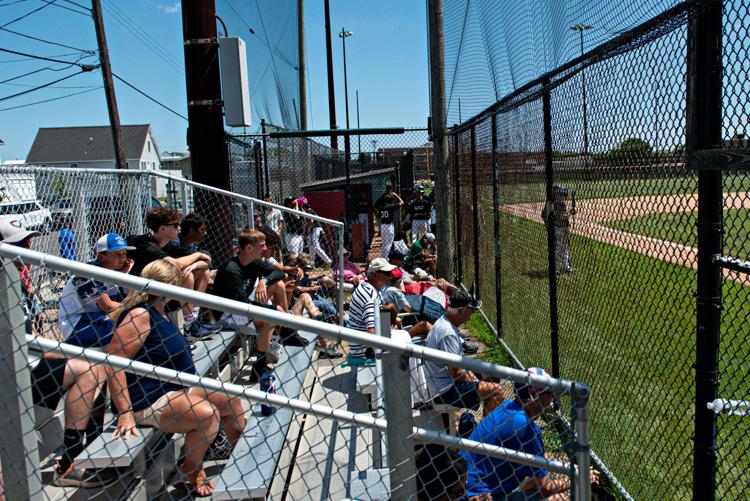 071520_spt_lastdance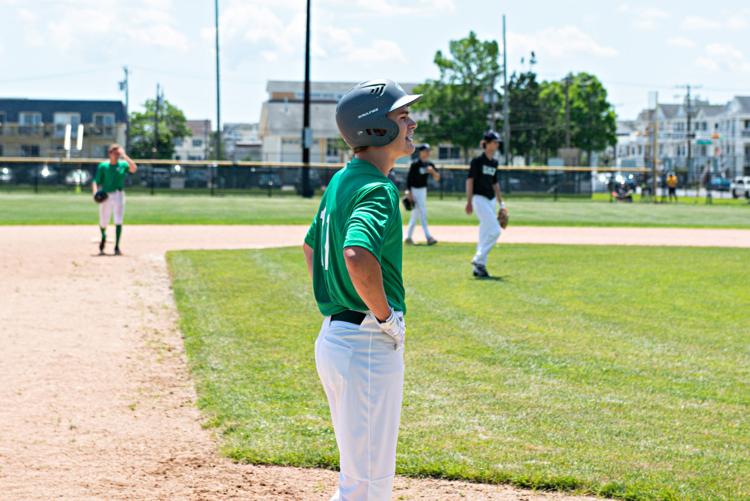 071520_spt_lastdance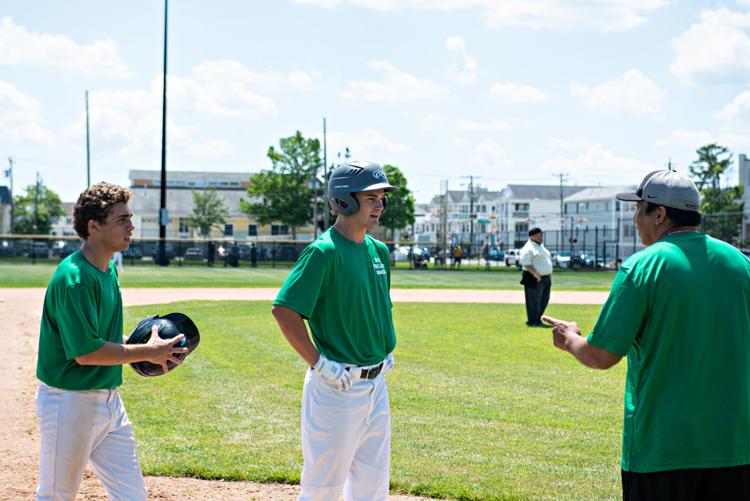 071520_spt_lastdance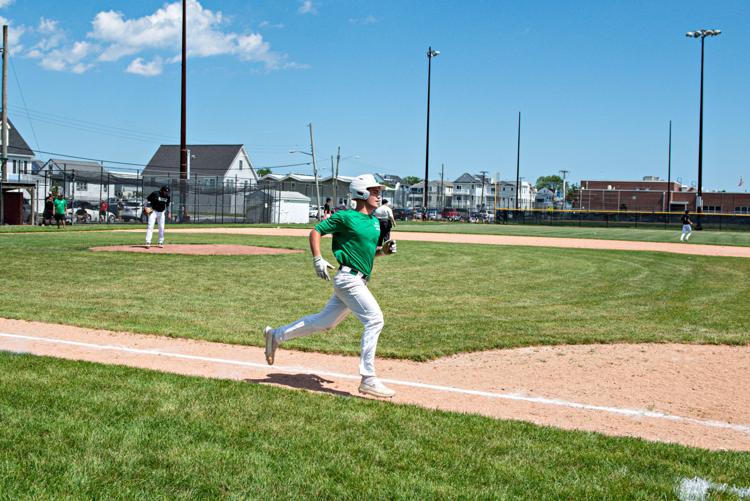 071520_spt_lastdance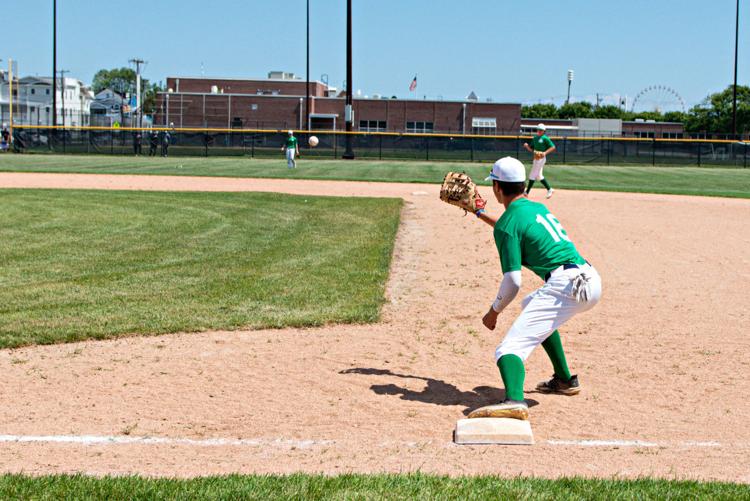 071520_spt_lastdance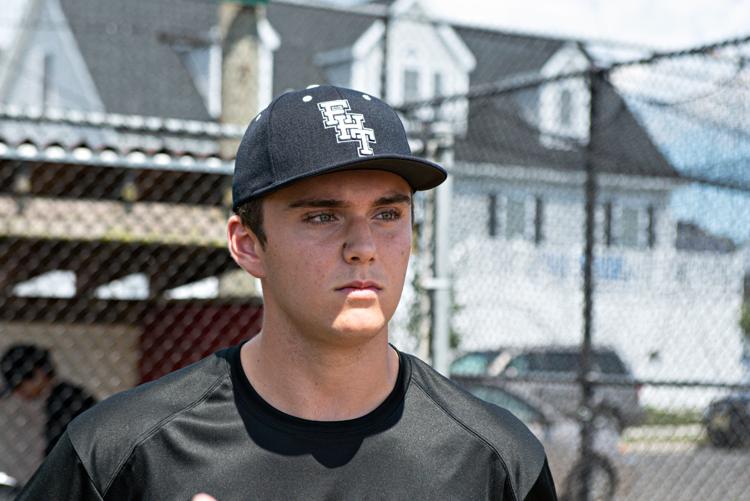 071520_spt_lastdance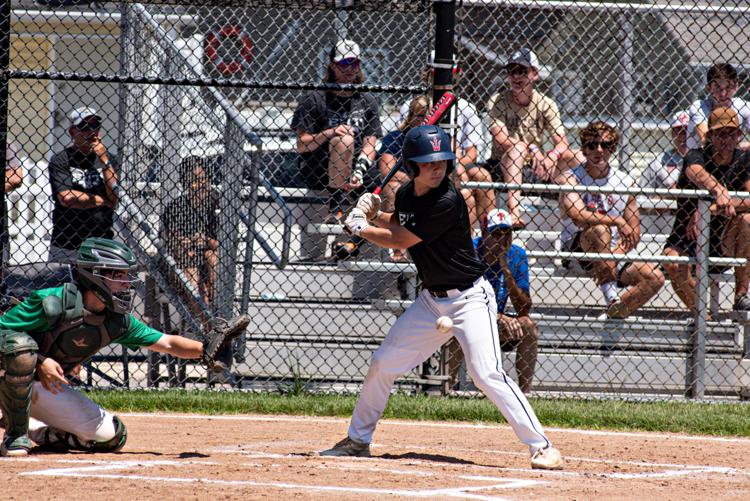 071520_spt_lastdance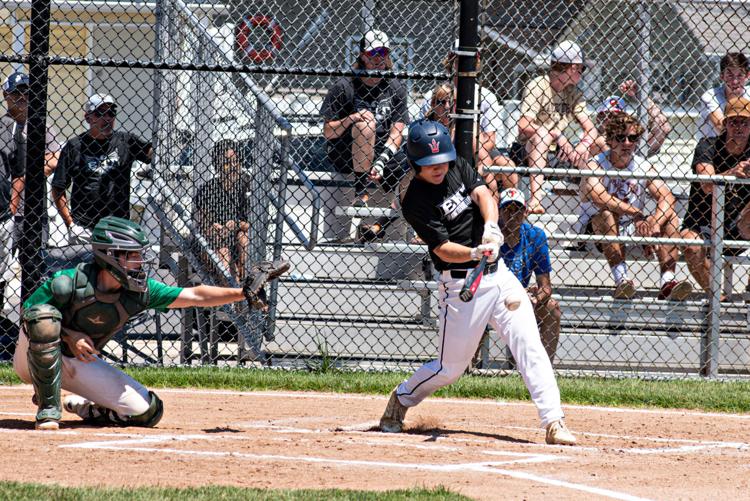 071520_spt_lastdance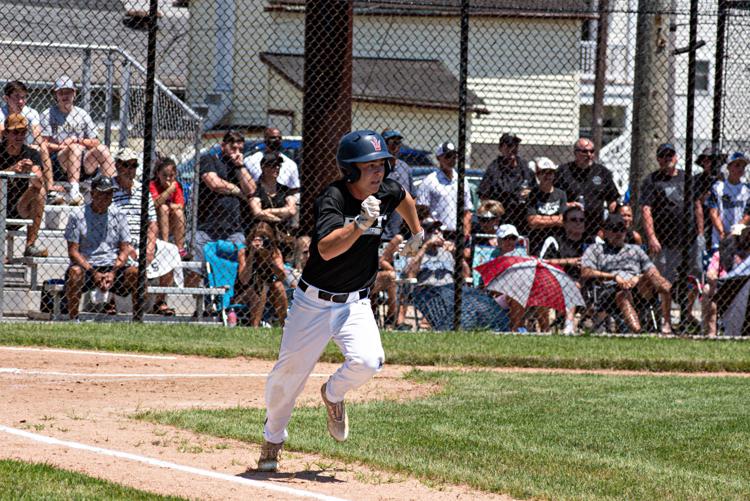 071520_spt_lastdance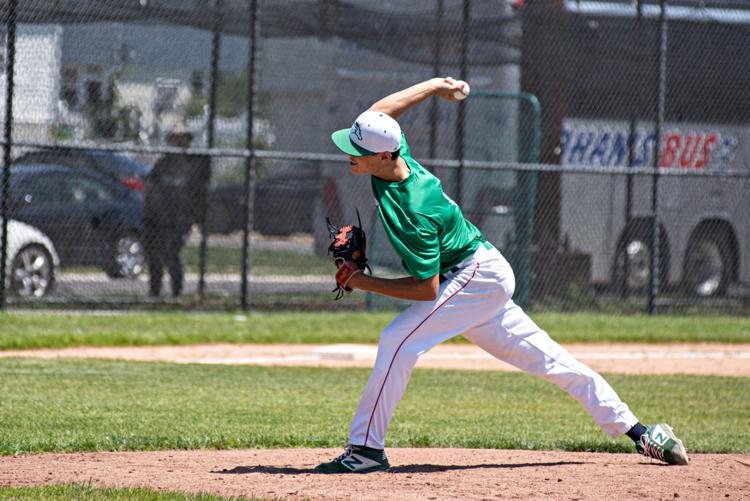 071520_spt_lastdance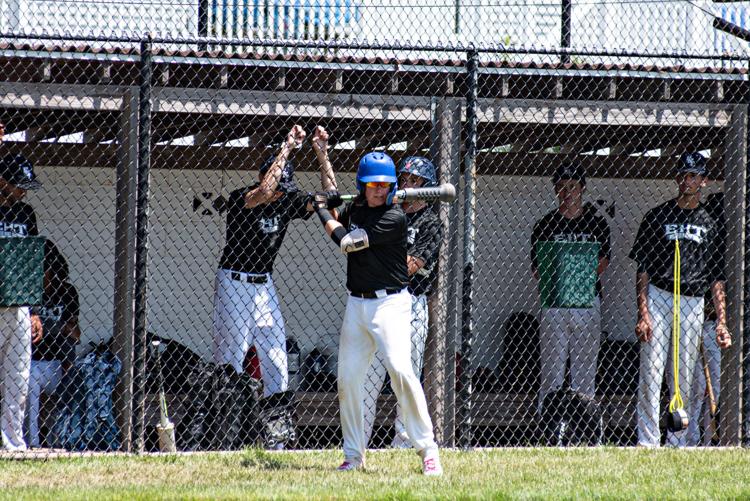 071520_spt_lastdance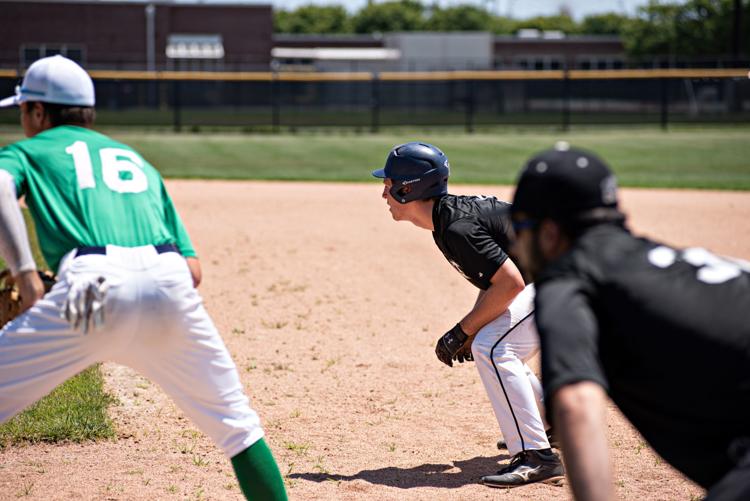 071520_spt_lastdance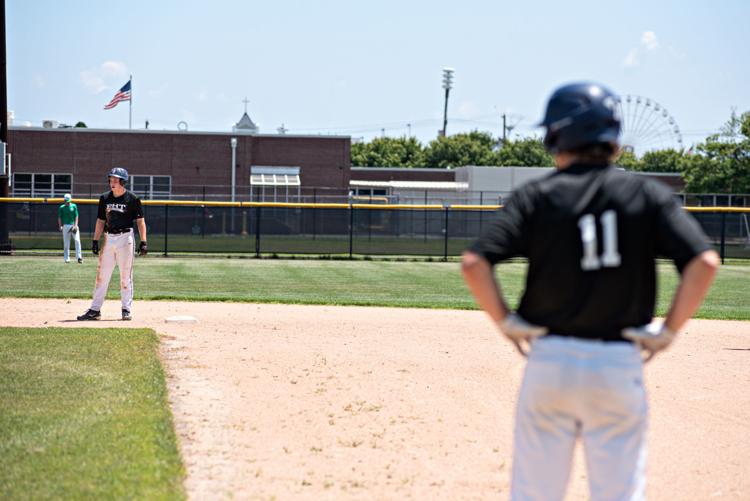 071520_spt_lastdance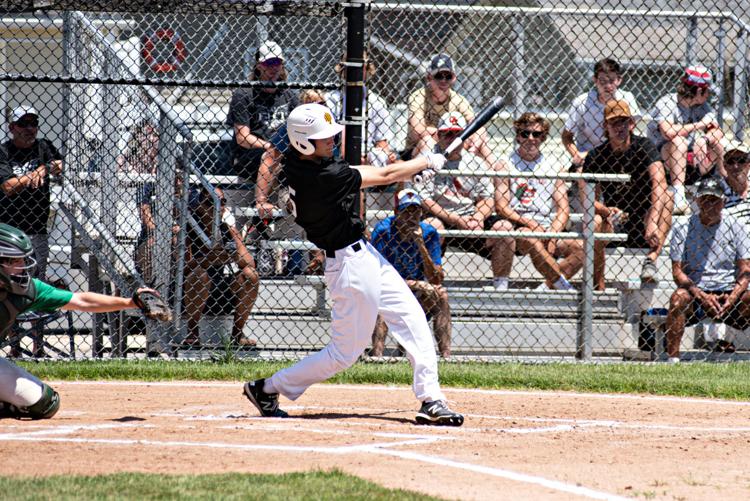 071520_spt_lastdance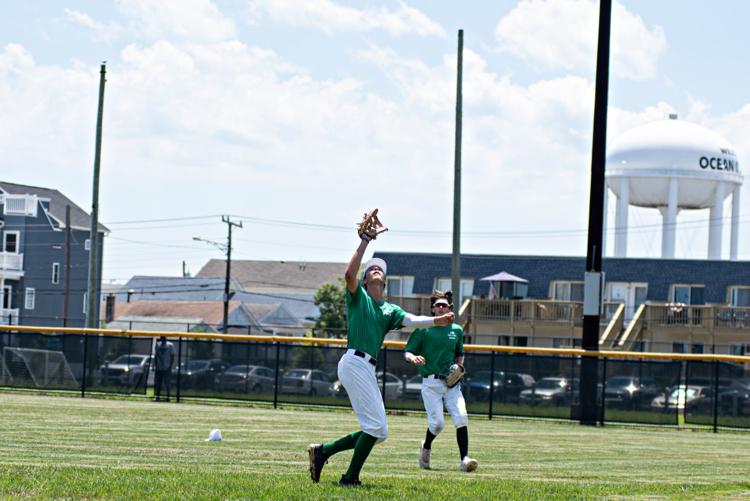 071520_spt_lastdance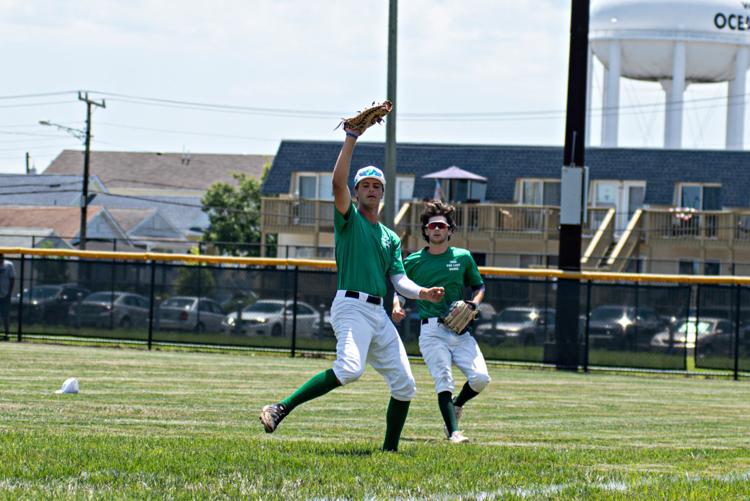 071520_spt_lastdance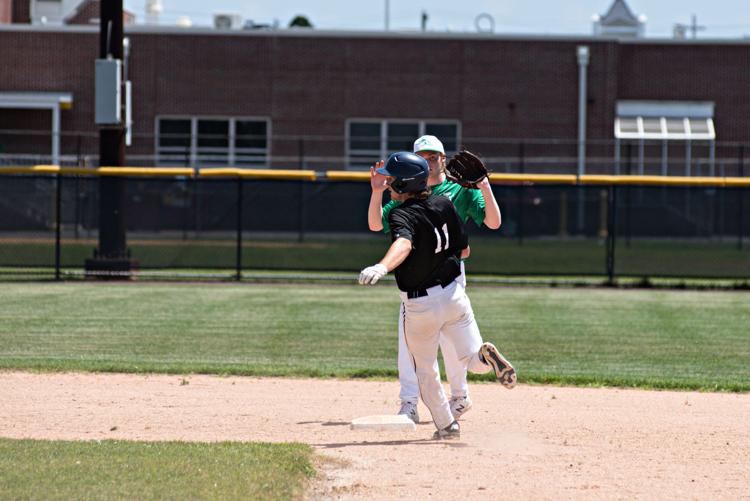 071520_spt_lastdance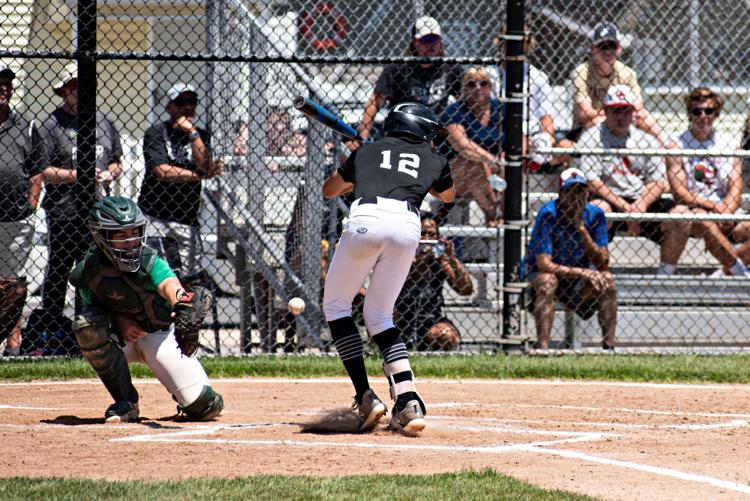 071520_spt_lastdance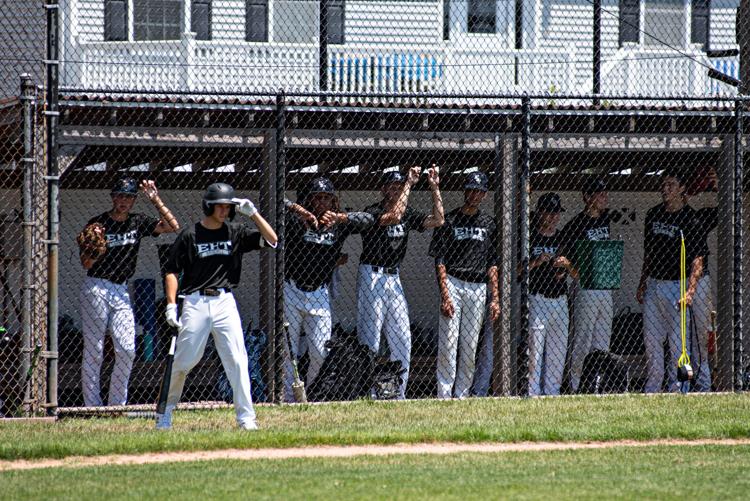 071520_spt_lastdance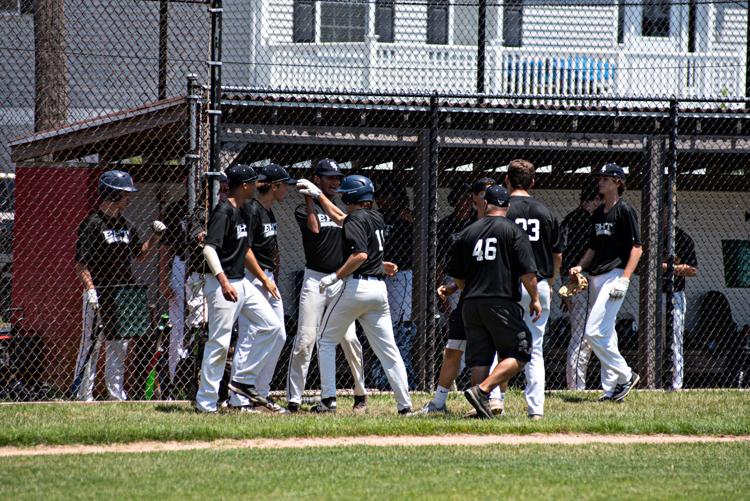 071520_spt_lastdance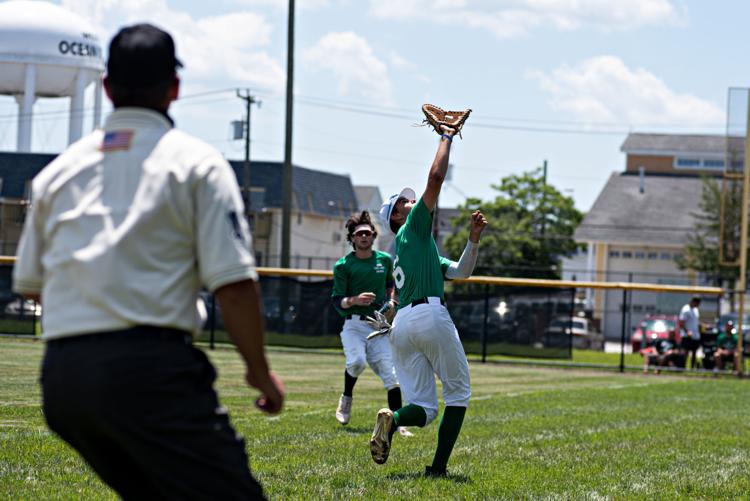 071520_spt_lastdance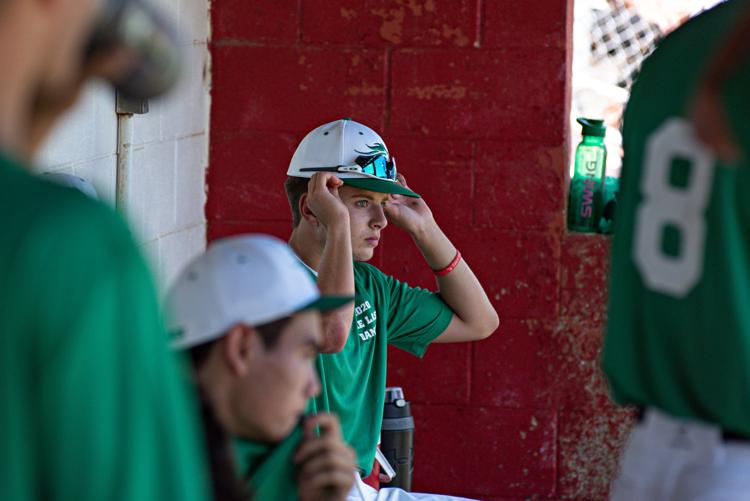 071520_spt_lastdance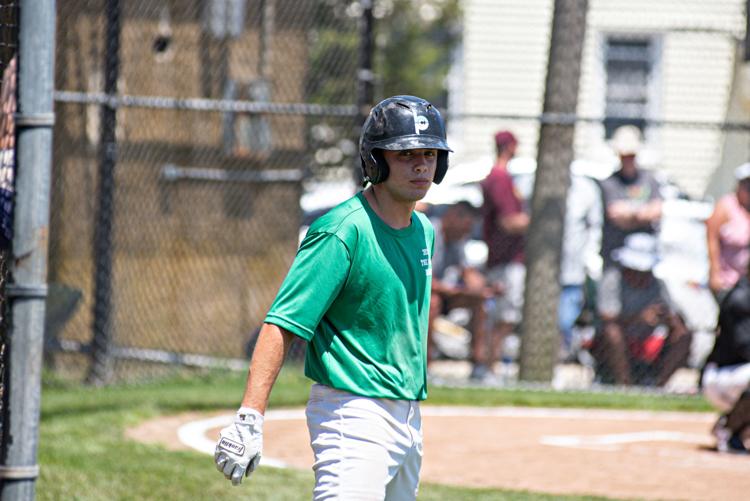 071520_spt_lastdance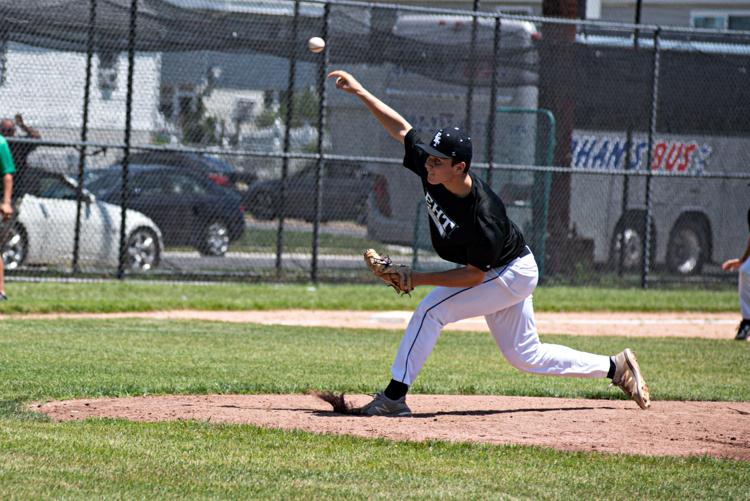 071520_spt_lastdance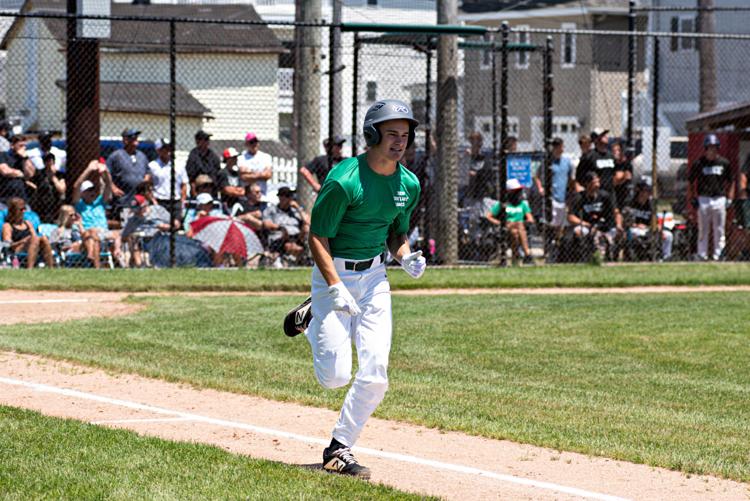 071520_spt_lastdance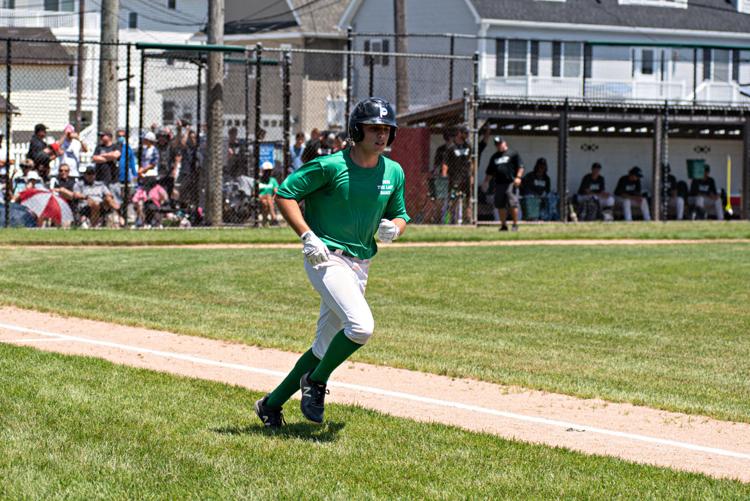 071520_spt_lastdance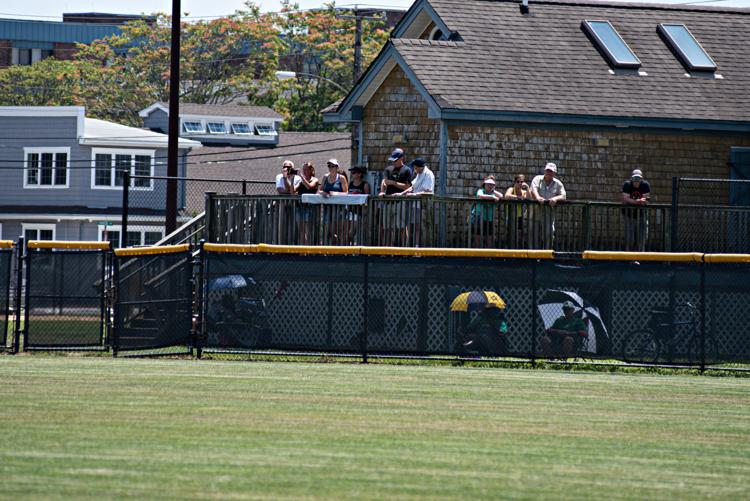 071520_spt_lastdance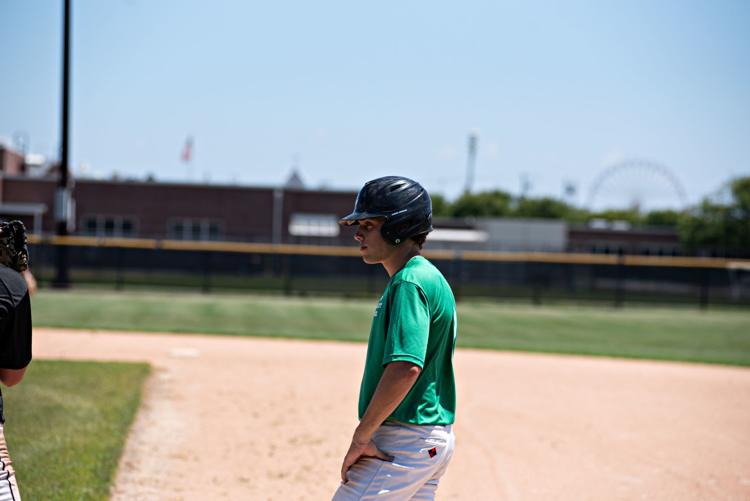 071520_spt_lastdance
071520_spt_lastdance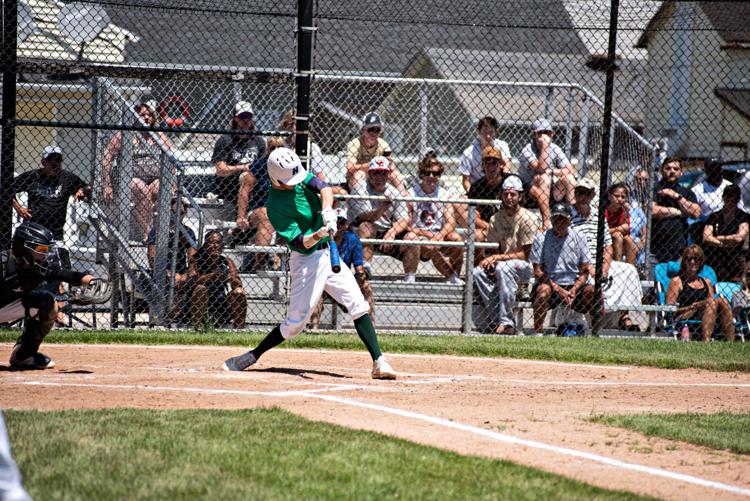 071520_spt_lastdance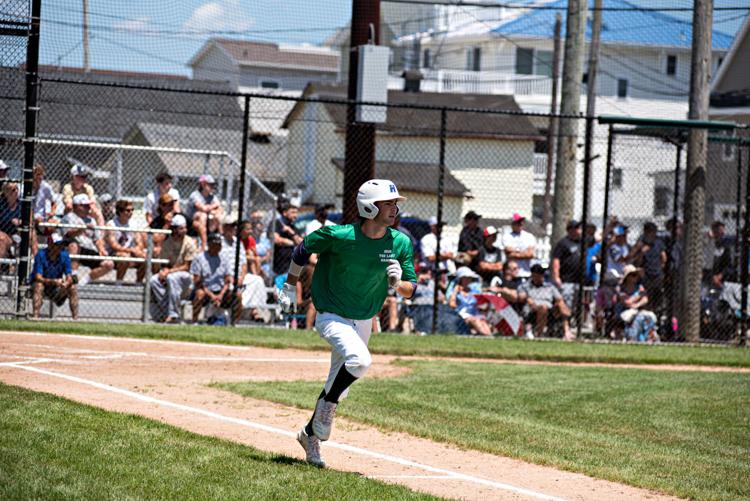 071520_spt_lastdance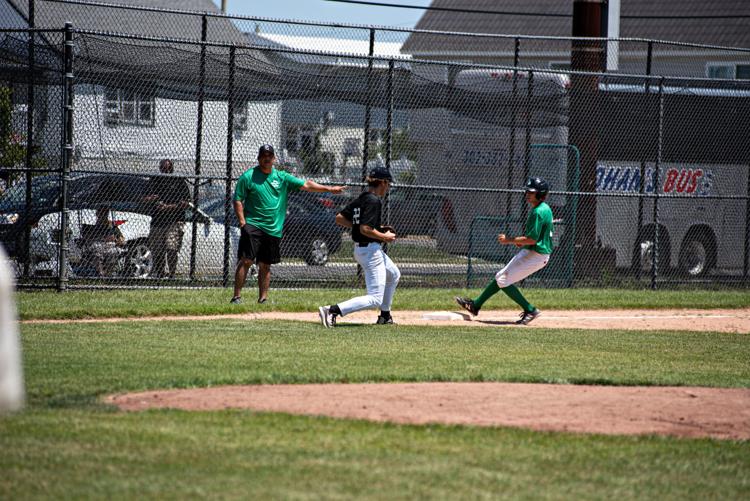 071520_spt_lastdance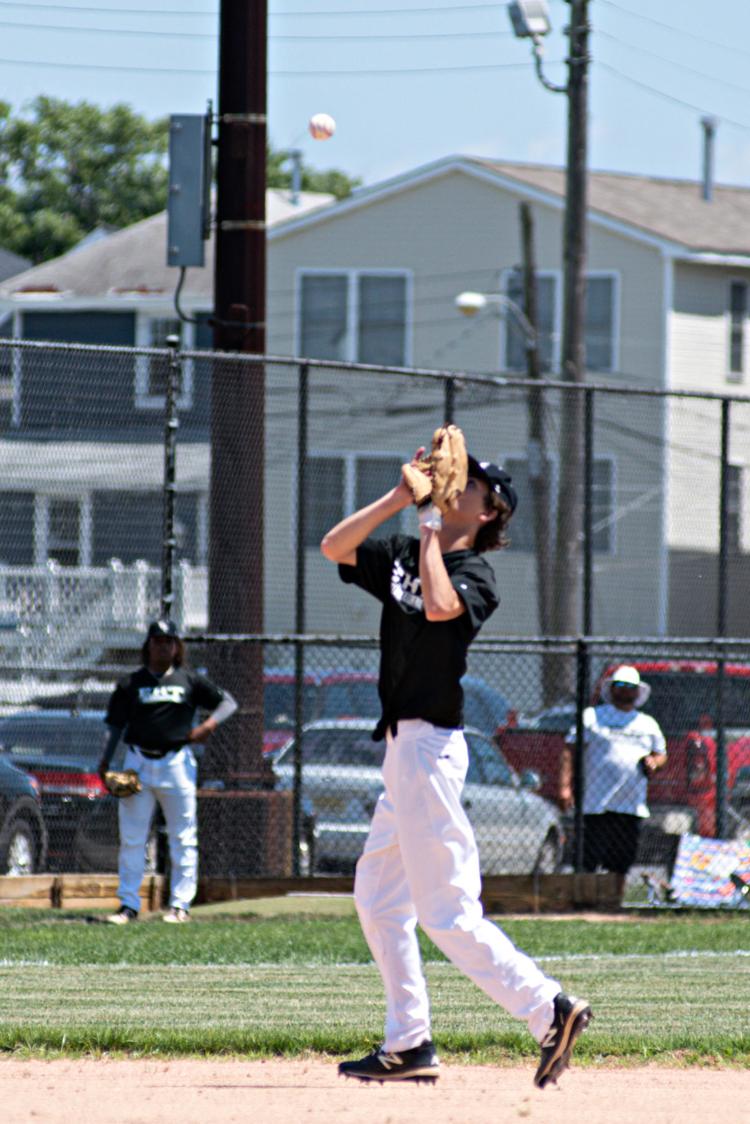 071520_spt_lastdance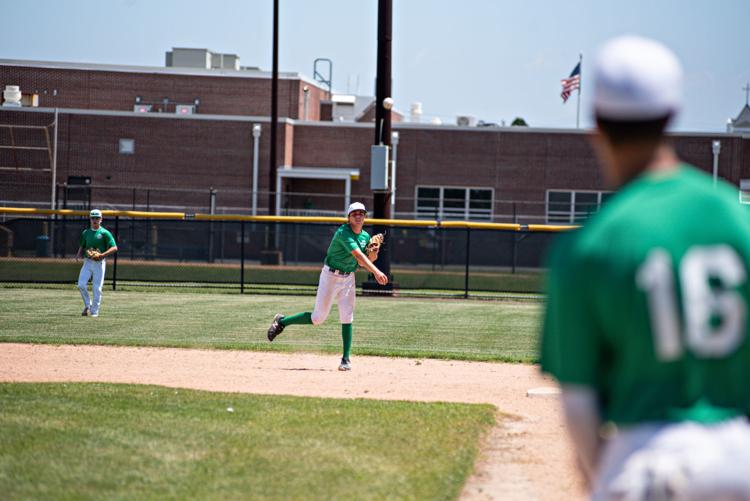 071520_spt_lastdance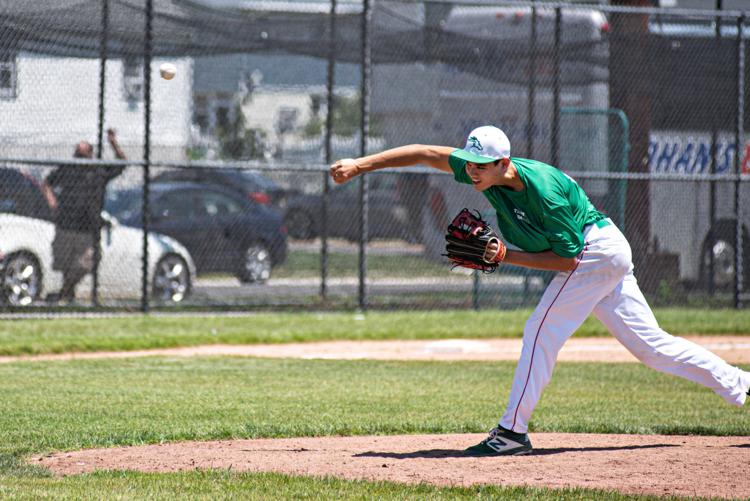 071520_spt_lastdance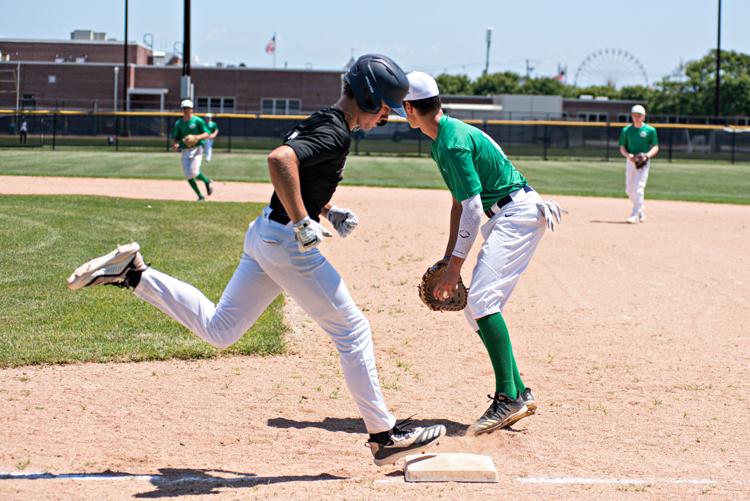 071520_spt_lastdance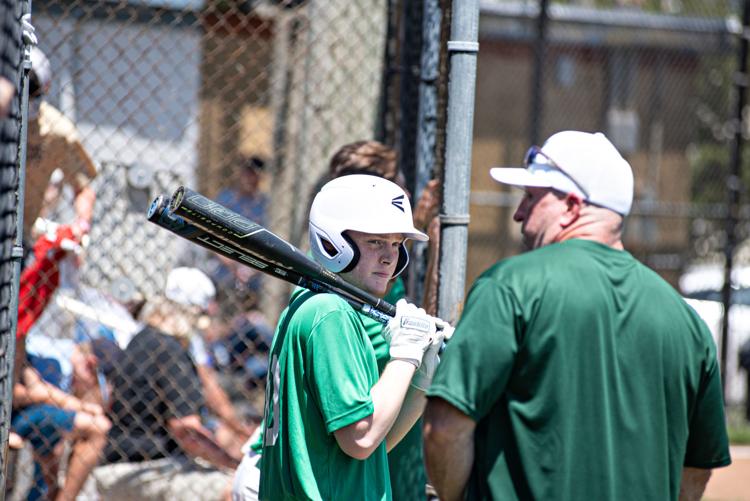 071520_spt_lastdance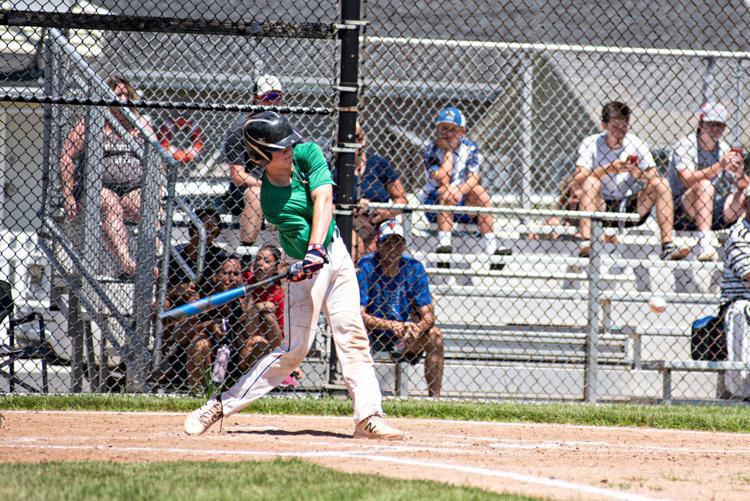 071520_spt_lastdance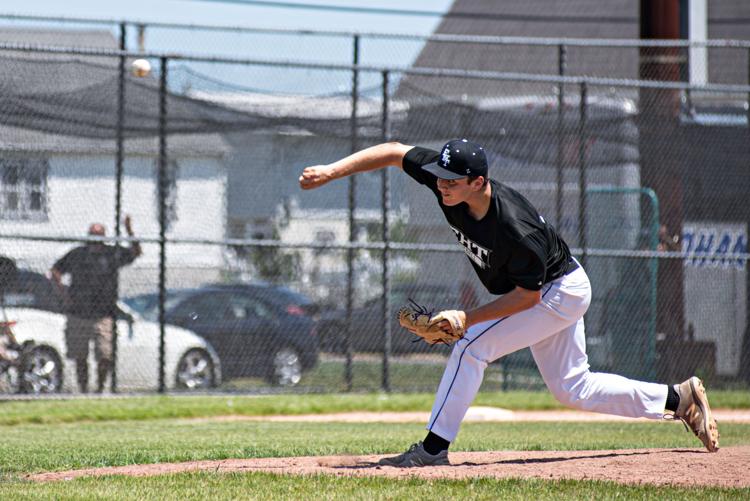 071520_spt_lastdance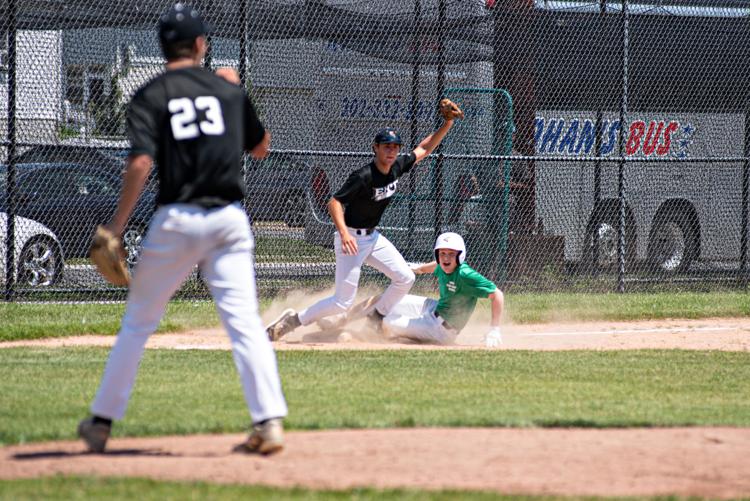 071520_spt_lastdance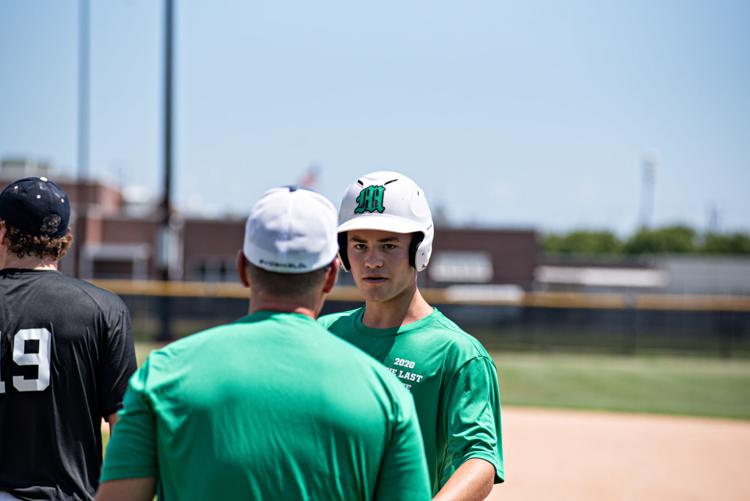 071520_spt_lastdance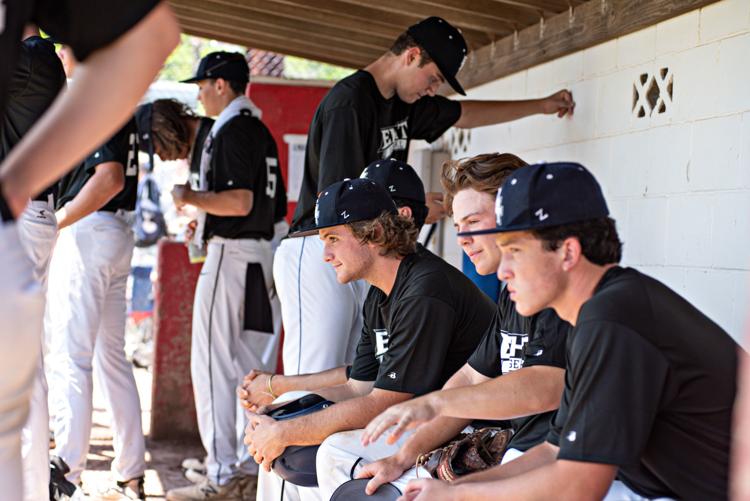 071520_spt_lastdance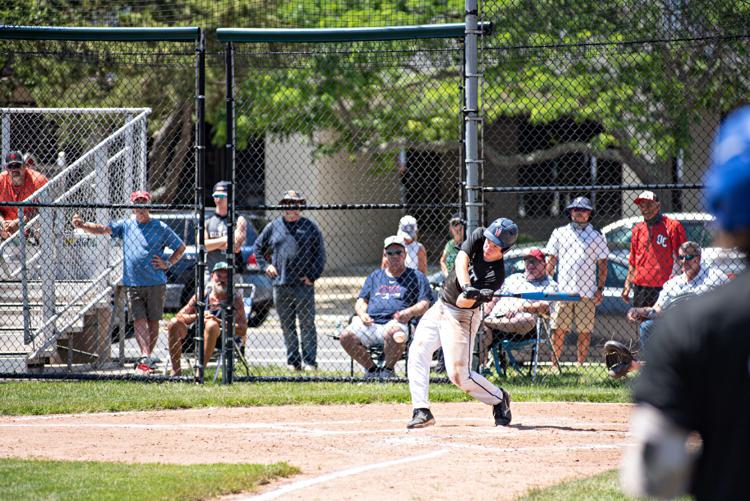 071520_spt_lastdance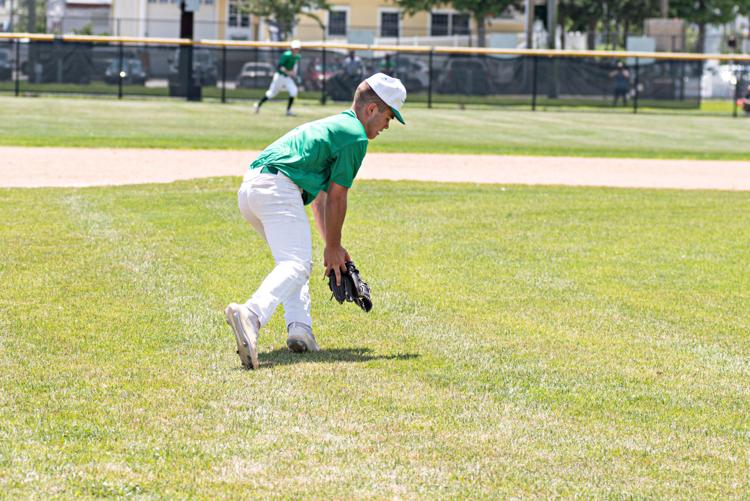 071520_spt_lastdance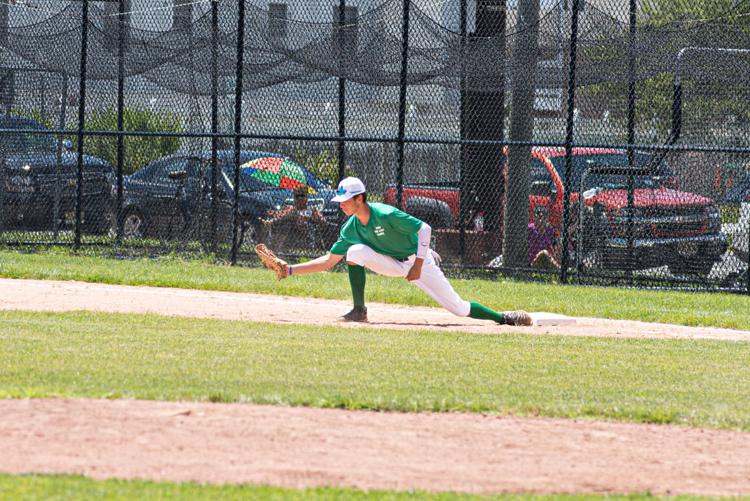 071520_spt_lastdance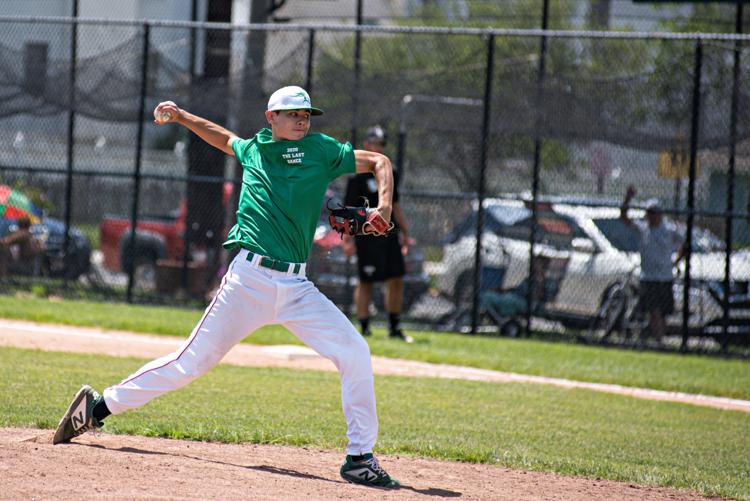 071520_spt_lastdance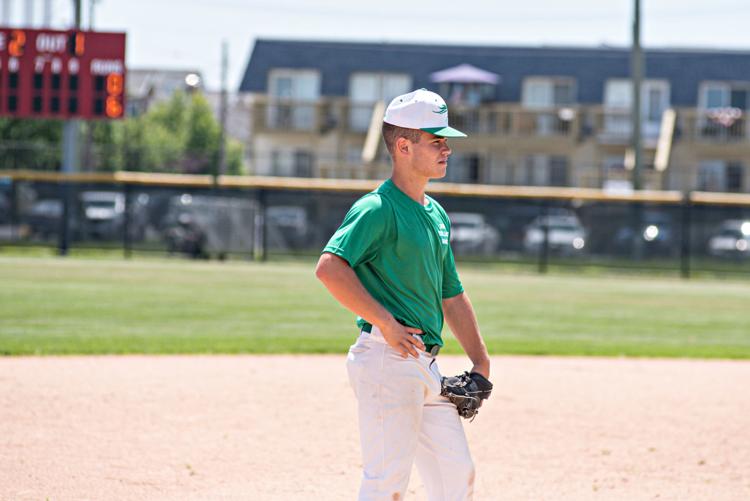 071520_spt_lastdance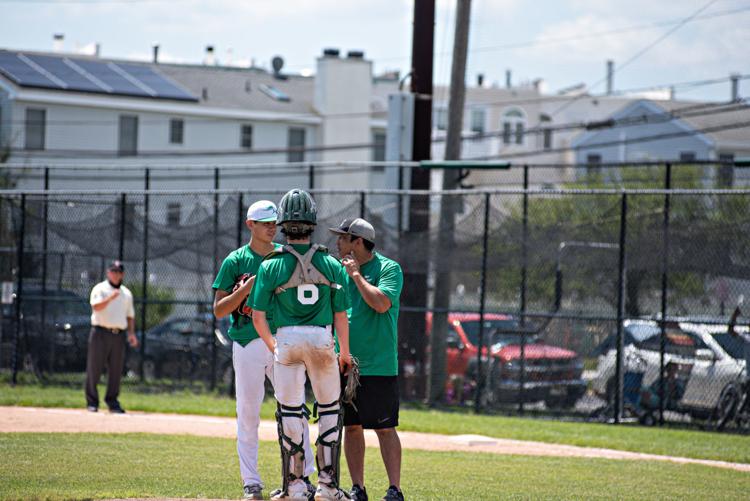 071520_spt_lastdance
071520_spt_lastdance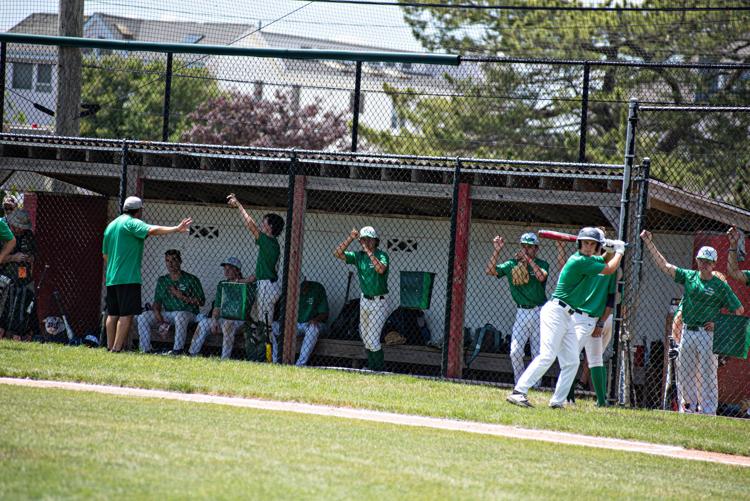 071520_spt_lastdance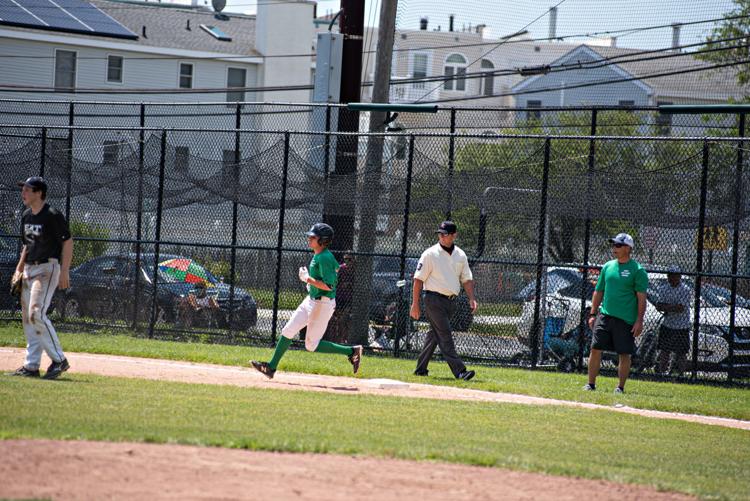 071520_spt_lastdance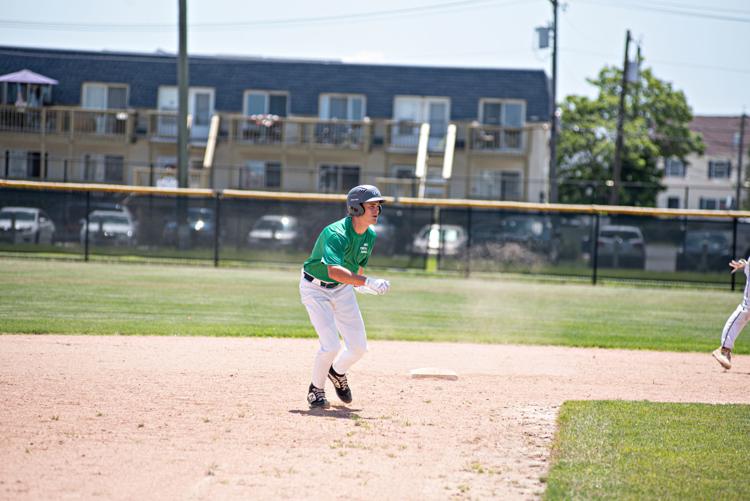 071520_spt_lastdance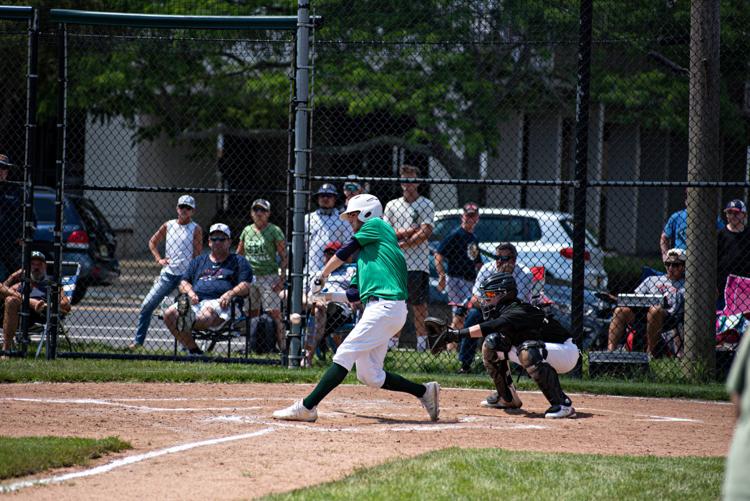 071520_spt_lastdance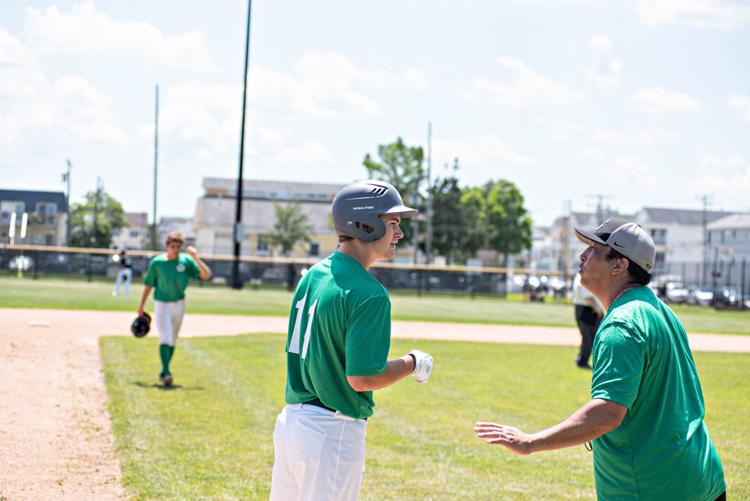 071520_spt_lastdance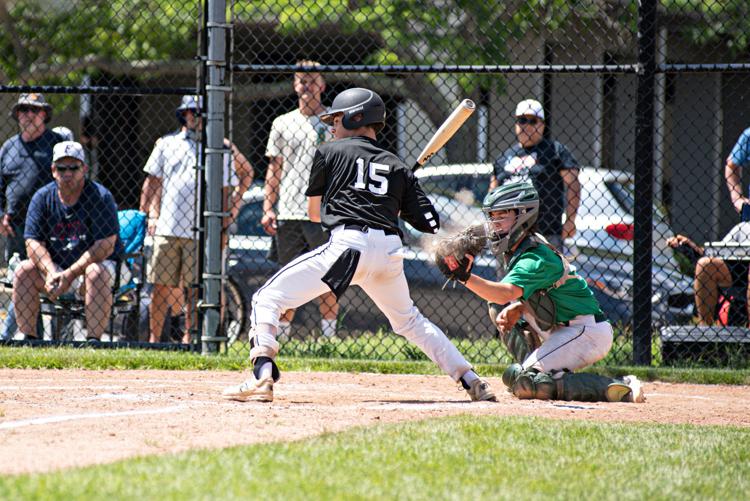 071520_spt_lastdance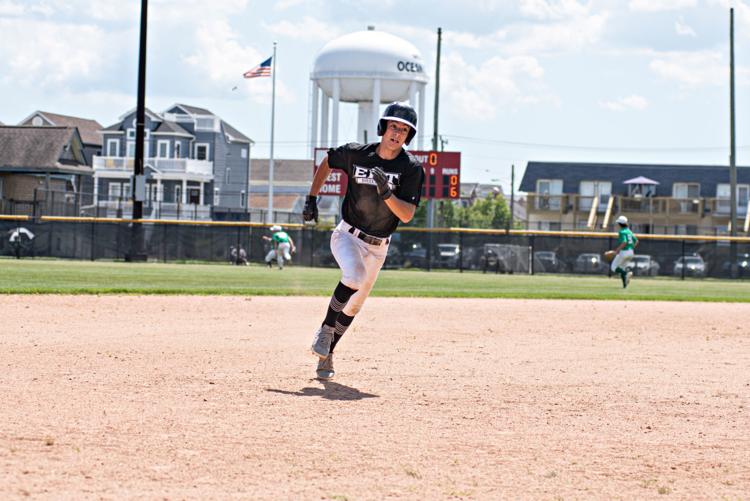 071520_spt_lastdance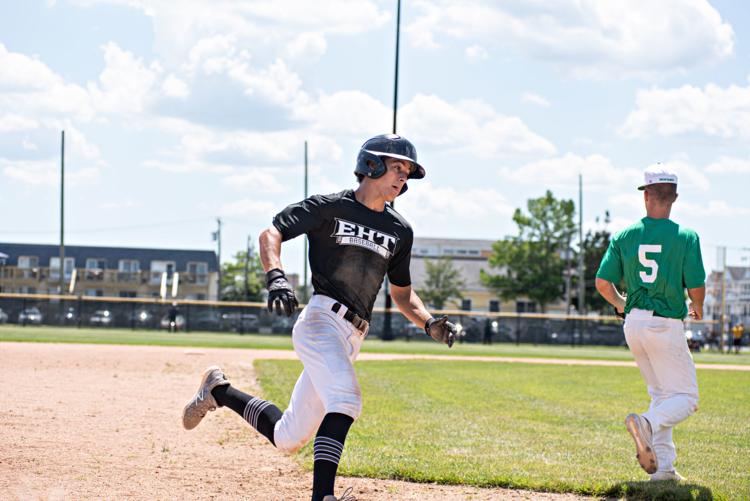 071520_spt_lastdance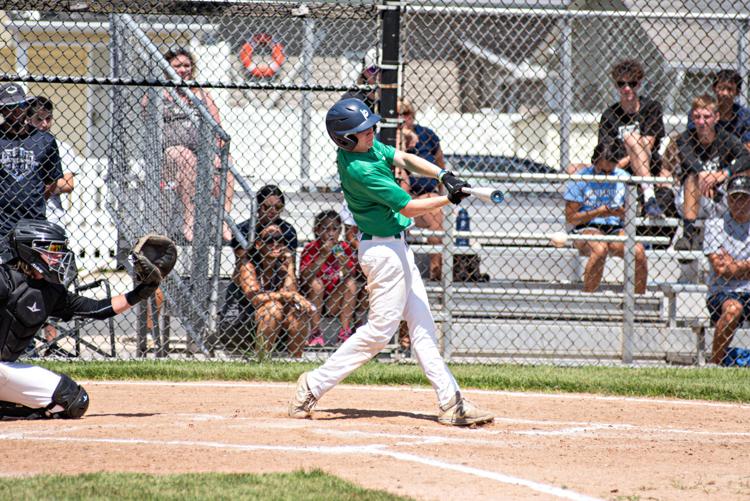 071520_spt_lastdance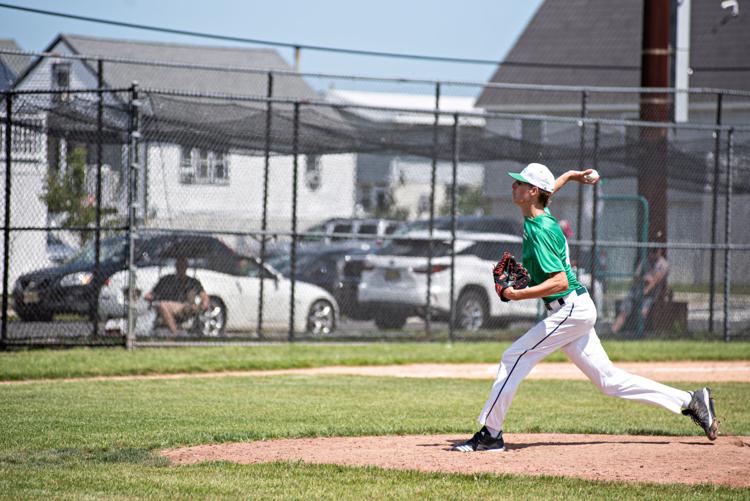 071520_spt_lastdance
071520_spt_lastdance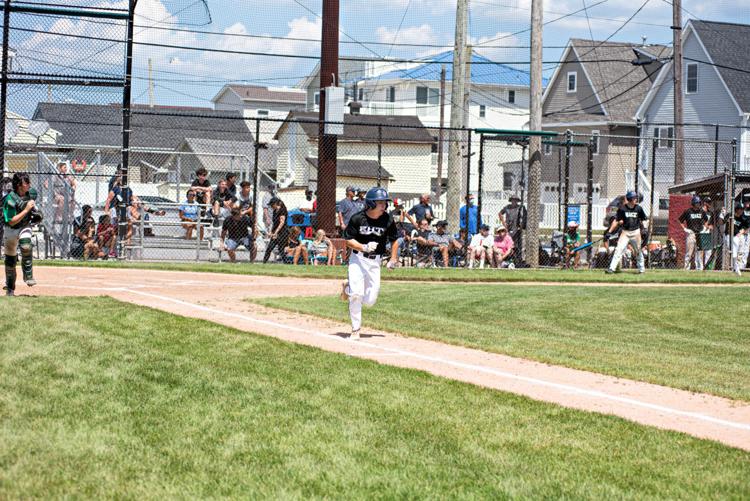 071520_spt_lastdance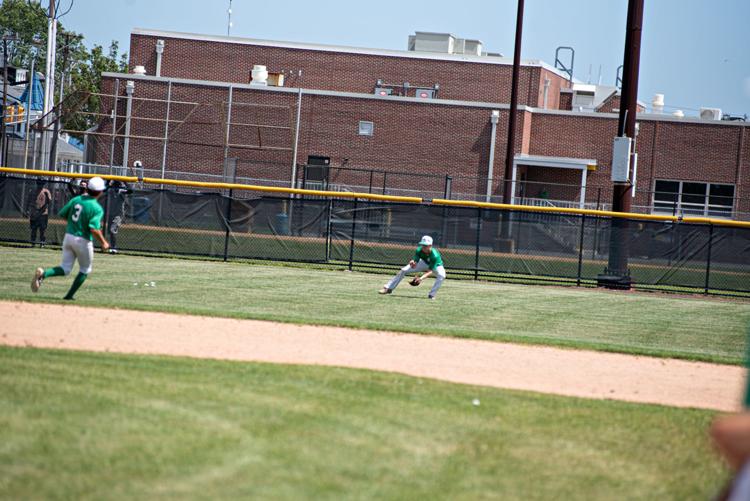 071520_spt_lastdance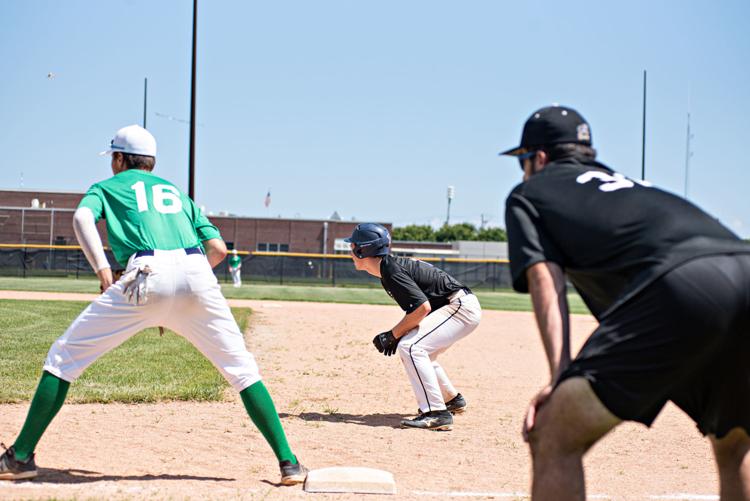 071520_spt_lastdance
071520_spt_lastdance
071520_spt_lastdance
071520_spt_lastdance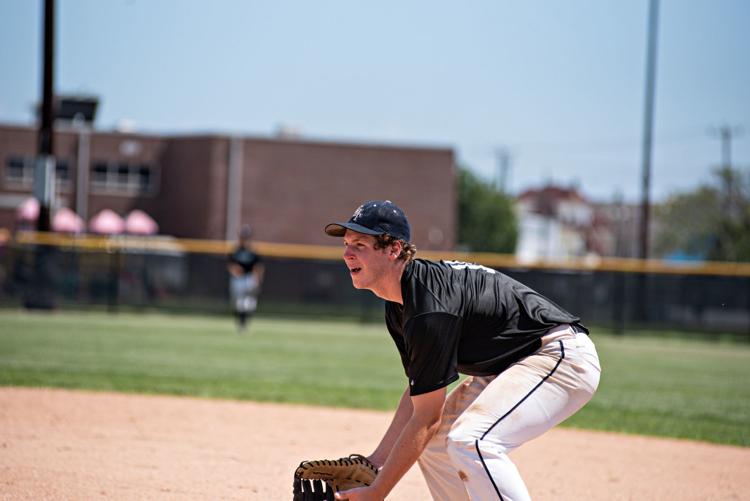 071520_spt_lastdance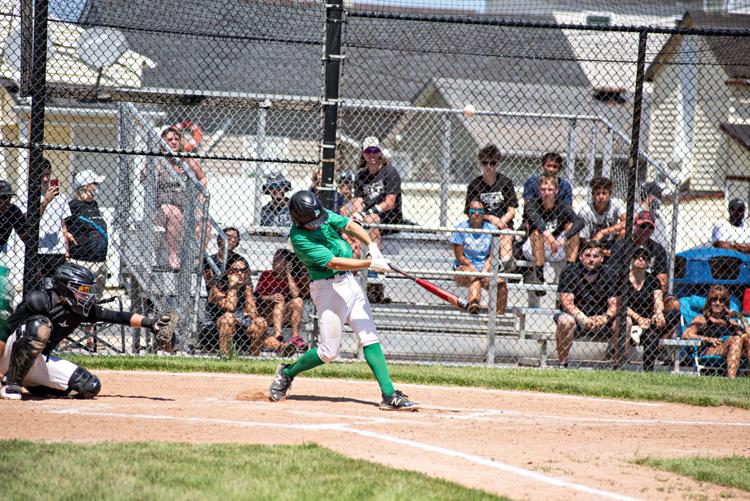 071520_spt_lastdance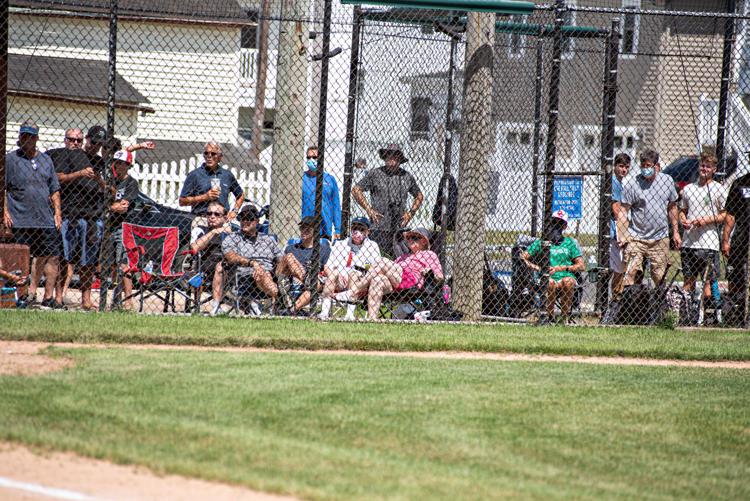 071520_spt_lastdance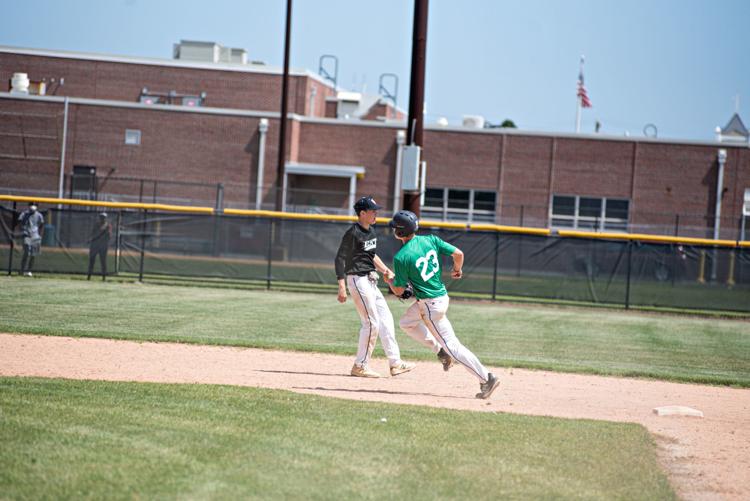 071520_spt_lastdance
071520_spt_lastdance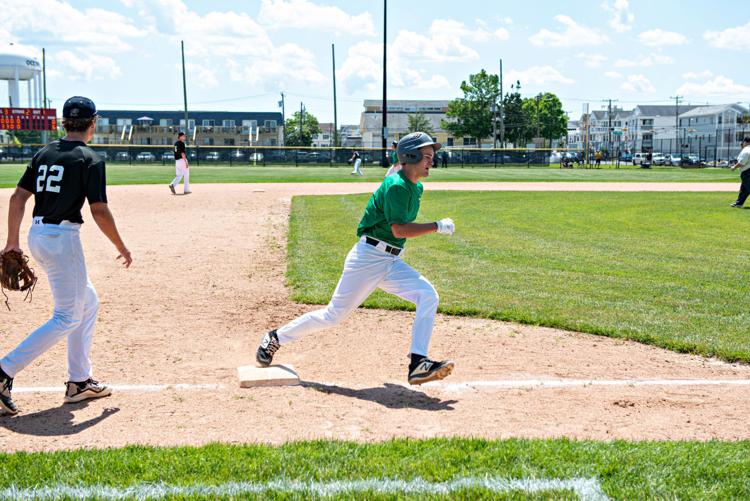 071520_spt_lastdance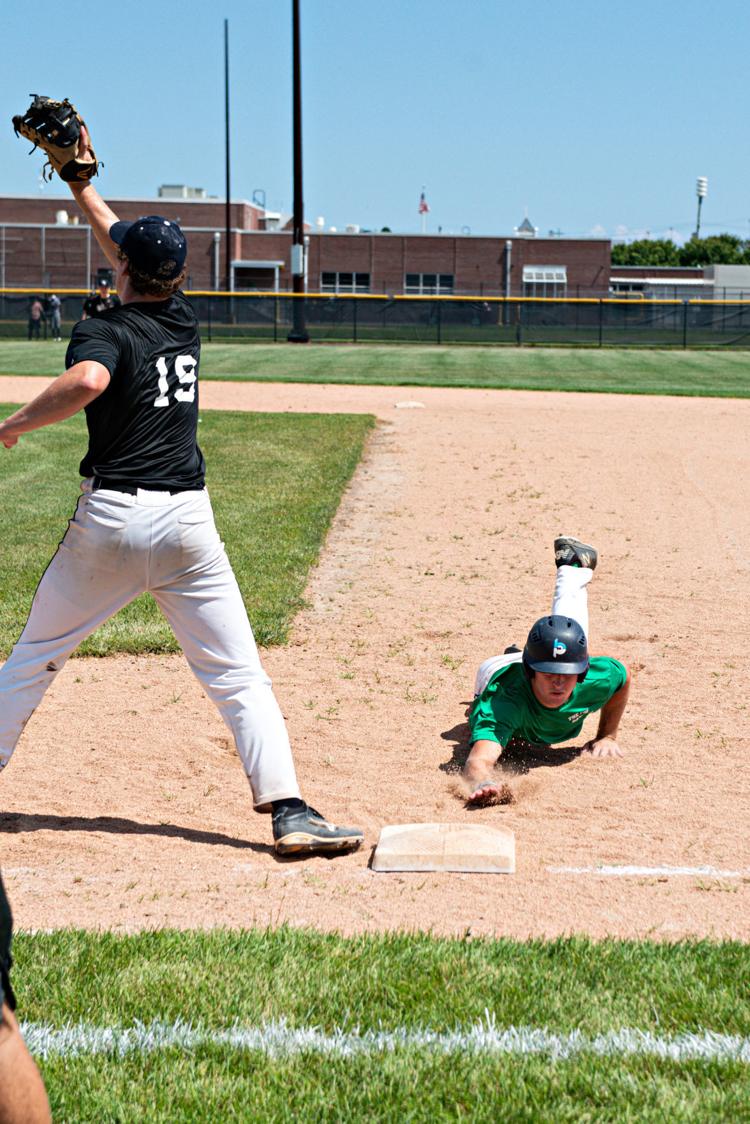 071520_spt_lastdance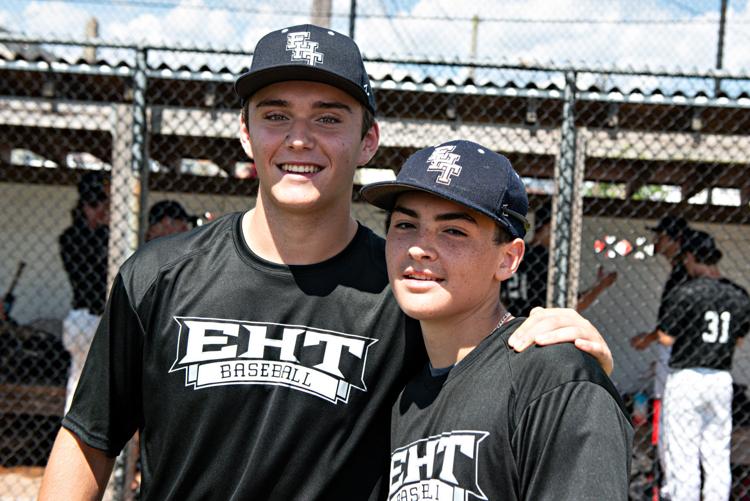 071520_spt_lastdance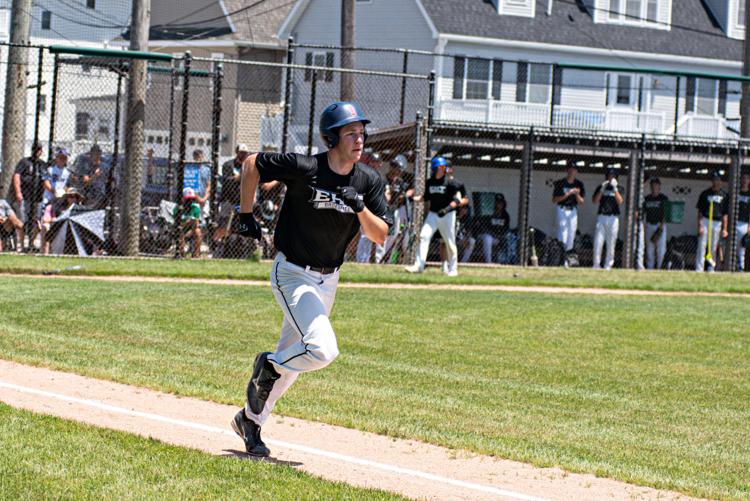 071520_spt_lastdance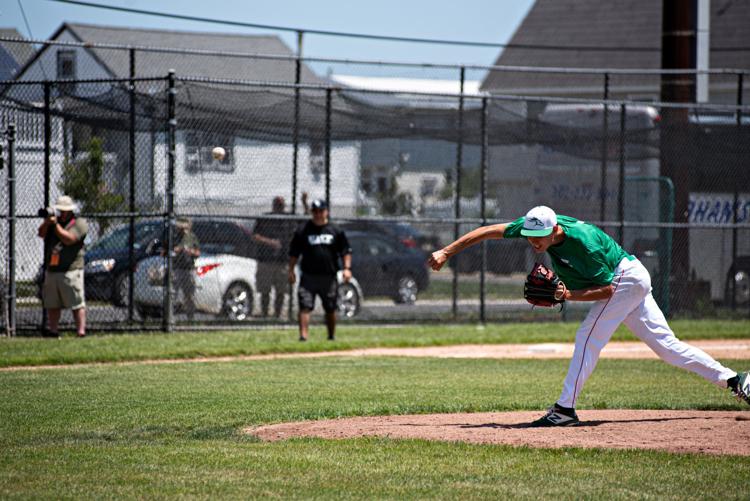 071520_spt_lastdance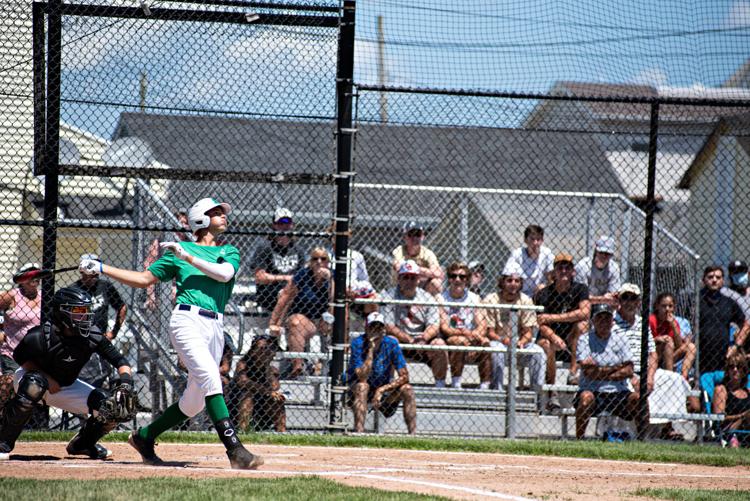 071520_spt_lastdance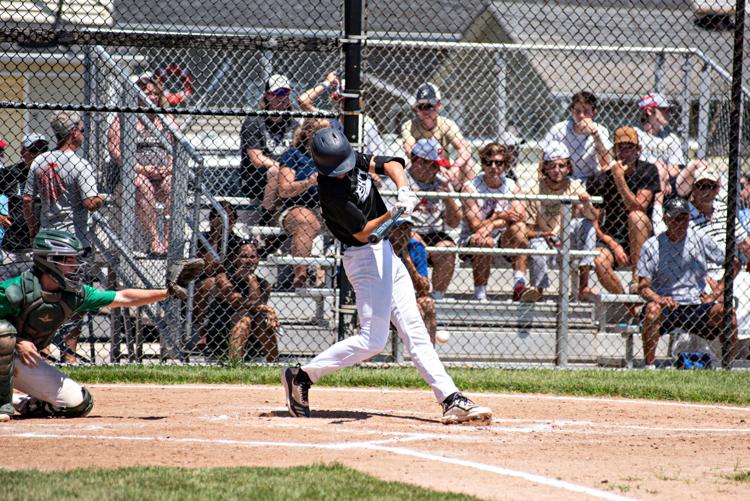 071520_spt_lastdance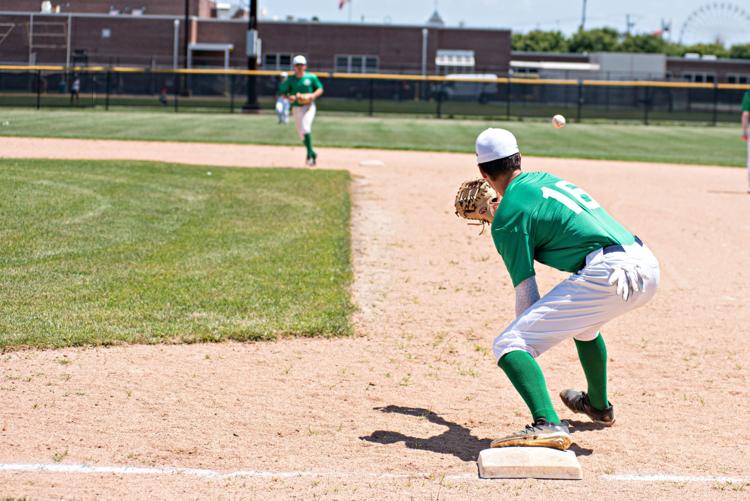 071520_spt_lastdance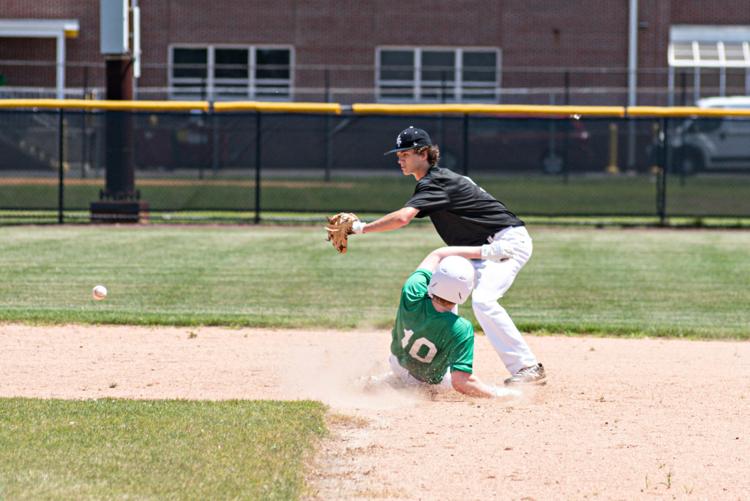 071520_spt_lastdance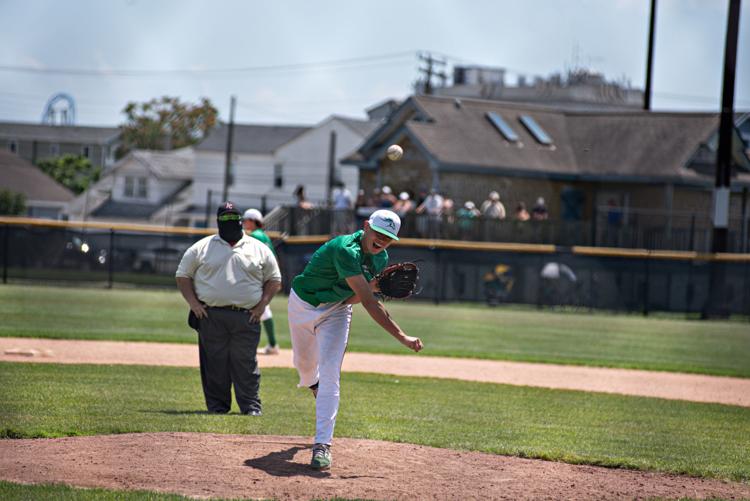 071520_spt_lastdance