Martin Truex's approach to Talladega Superspeedway is straightforward: Do your best, hope for the best.
The combination of preparation and skill is not always enough in NASCAR Cup Series racing, and perhaps never more so than at the 2.66-mile Alabama layout.
Luck, if you can find it, is a most desired companion riding shotgun for the 188-lap, 500-mile trip that drivers will begin at 3 p.m. Sunday.
"You go in there expecting the unexpected and try to put yourself in the right position, but most of the time, you're at the mercy of the guys around you," Truex said in a statement from Joe Gibbs Racing, the team for which he drives the No. 19 Toyota Camry.
The 1998 Southern Regional High School graduate has 27 career victories in NASCAR's top series, but none has come at Talladega.
However, from 2004 to 2006, he won three consecutive Talladega races in NASCAR's second-tier circuit, now known as the Xfinity Series.
Last year, in the Cup Series, Truex got caught up in wrecks in both Talladega races and finished 20th and 26th. So throughout his NASCAR career, he's known well the mercurial nature of racing on the superspeedway.
"It doesn't really matter what your strategy is as far as trying to race your way to the front or riding in the back. At some point, you're going to have to try to race your way up through there, and that's usually when something happens," he said.
"We'll come up with a game plan and see what happens and give it our best shot like we always do."
In 30 Cup starts at Talladega, Truex has driven to eight top-10 finishes.
Last week, he finished 12th at Homestead-Miami Speedway. Four nights earlier, at Martinsville Speedway, he earned his first win of the season.
Truex, who is sixth in the driver point standings, will start on the pole Sunday. Starting positions were determined by random draws.
"It's going to be interesting going out there without practice," Truex said, "but we don't tend to practice much in a big pack there anyways, so I'm not sure it's a huge difference from what we're used to."
Truex leads all drivers this season in the percentage of laps run on the lead lap. He also is second in green flag speed (second) and third in fastest laps run and fastest on restarts.
This will be Truex's 526th career start in the Cup Series. He's driven to 104 top-fives and 211 top-10s. ... He's led 9,221 laps. ... His average starting position is 14.4, his average finish 15.7. ... Through the first 12 of 34 points races this year, Truex has six top-10s and two top-fives. ... He's led 315 laps. ... His average starting position is 12.2, his average finish 13.8. ... Chase Elliott won the 2019 spring race at Talladega. ... Denny Hamlin won at Homestead-Miami.
PHOTOS 2020 Atlantic City Car Show
-- HIDE VERTICAL GALLERY ASSET TITLES --
Atlantic City Car Show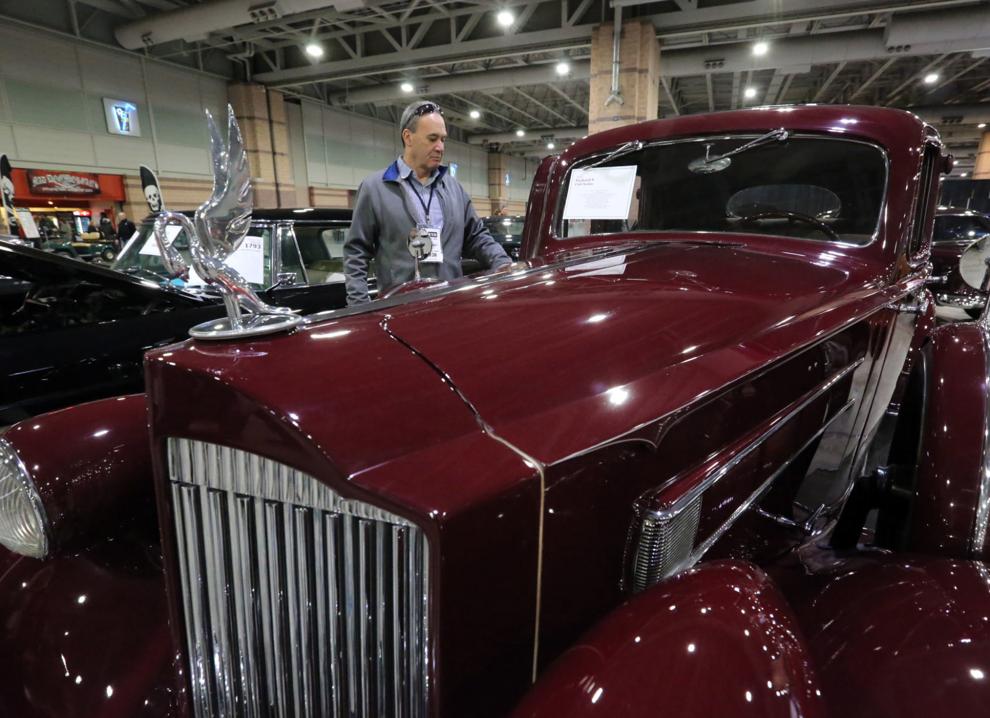 Atlantic City Car Show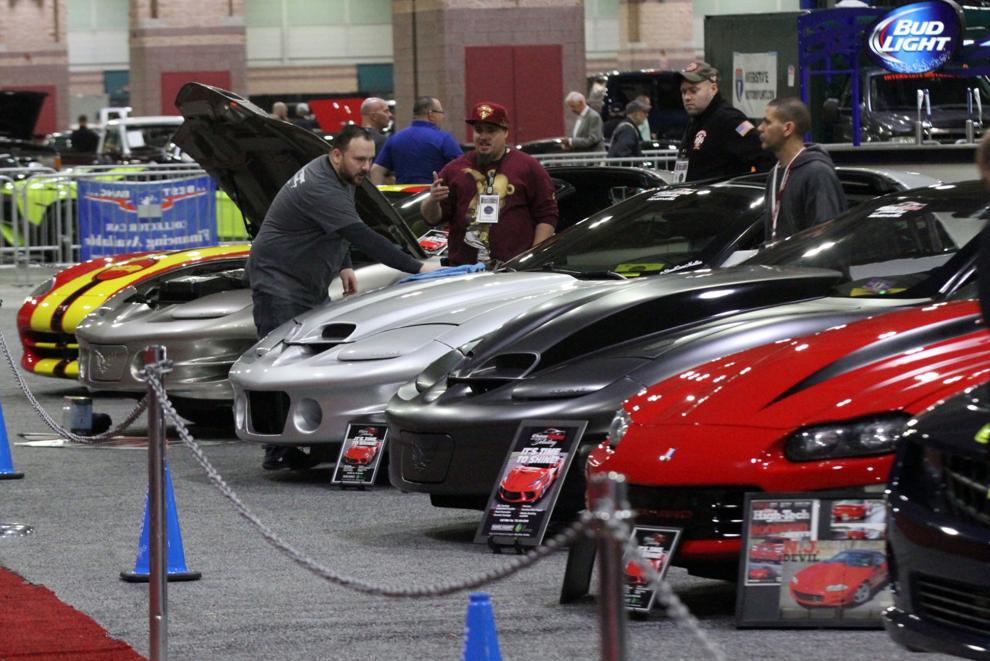 Atlantic City Car Show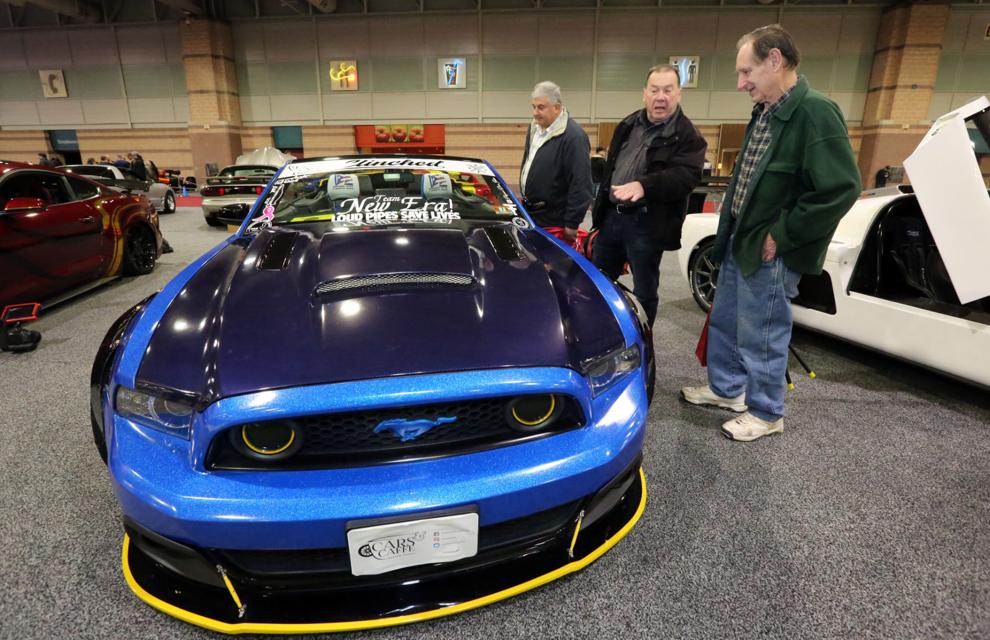 Atlantic City Car Show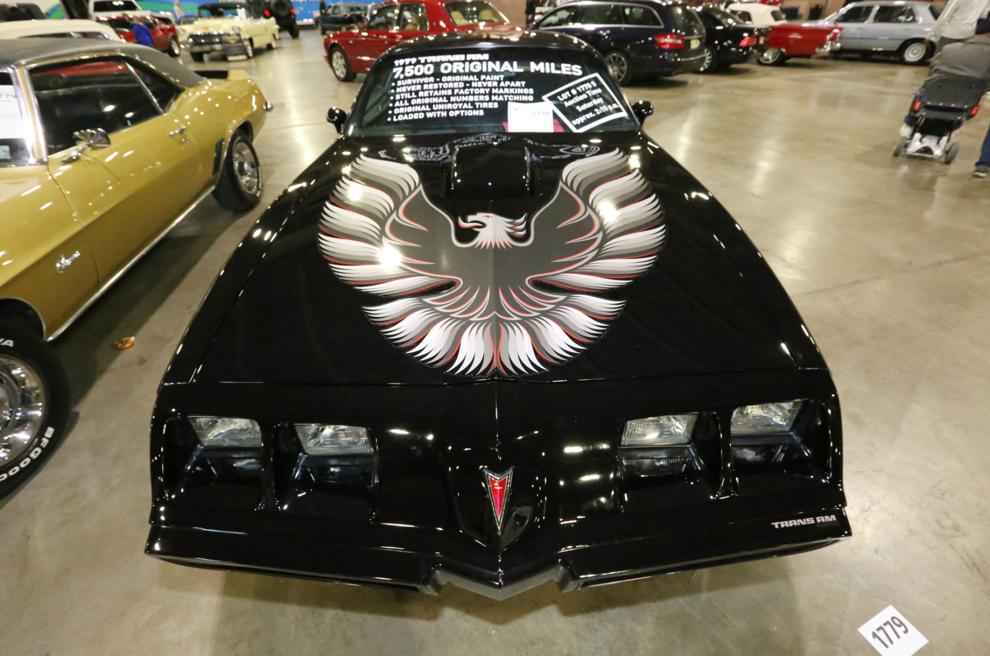 Atlantic City Car Show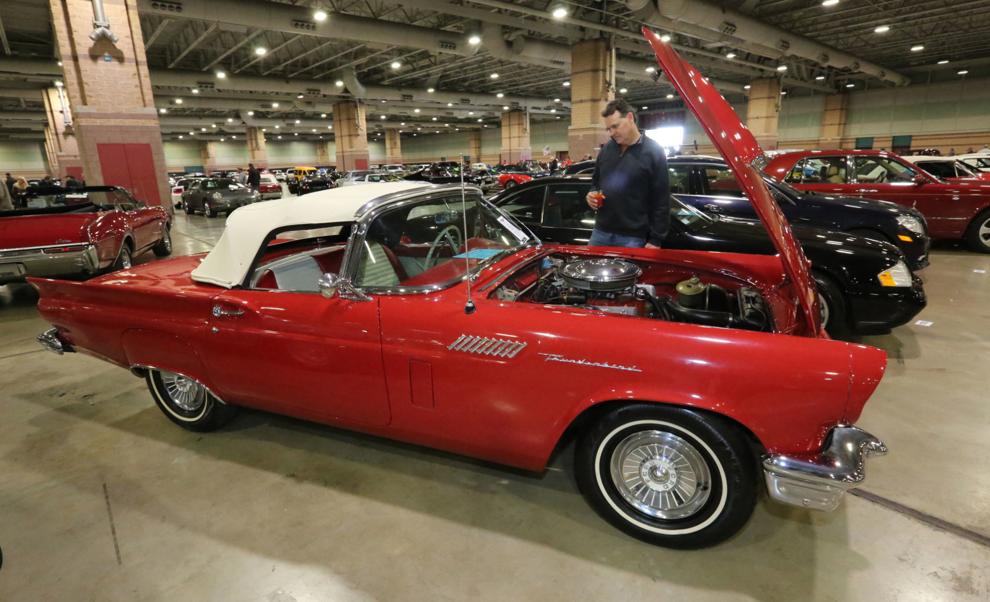 Atlantic City Car Show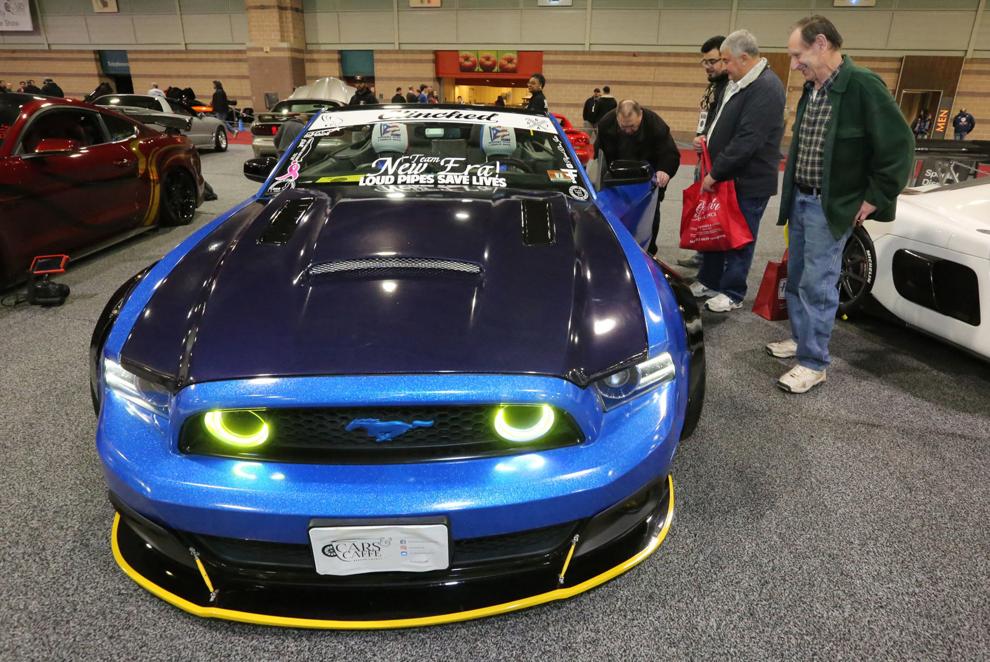 Atlantic City Car Show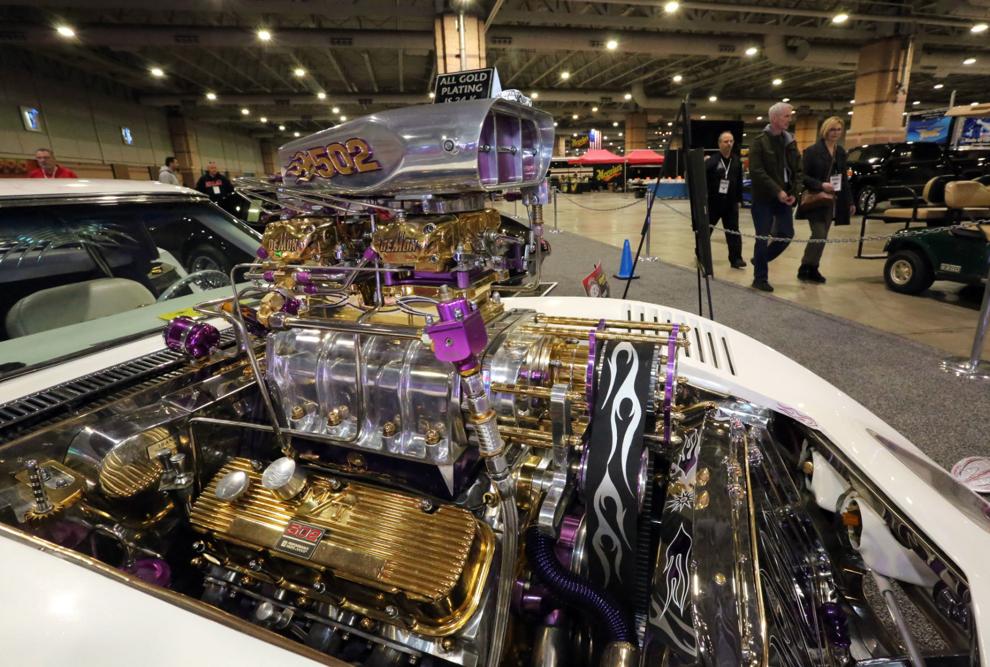 Atlantic City Car Show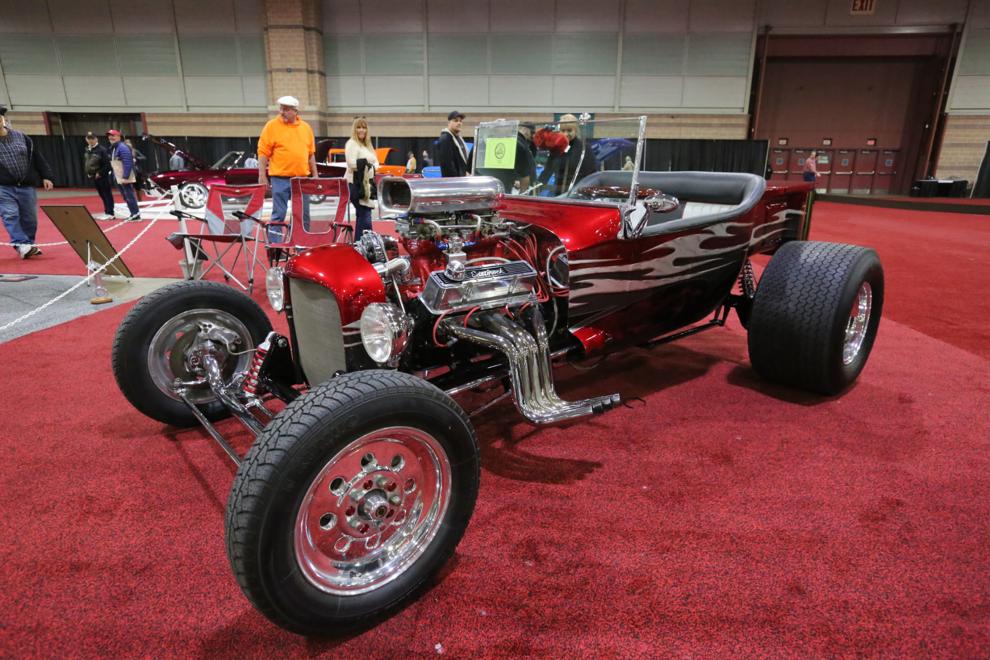 Atlantic City Car Show
Atlantic City Car Show

Atlantic City Car Show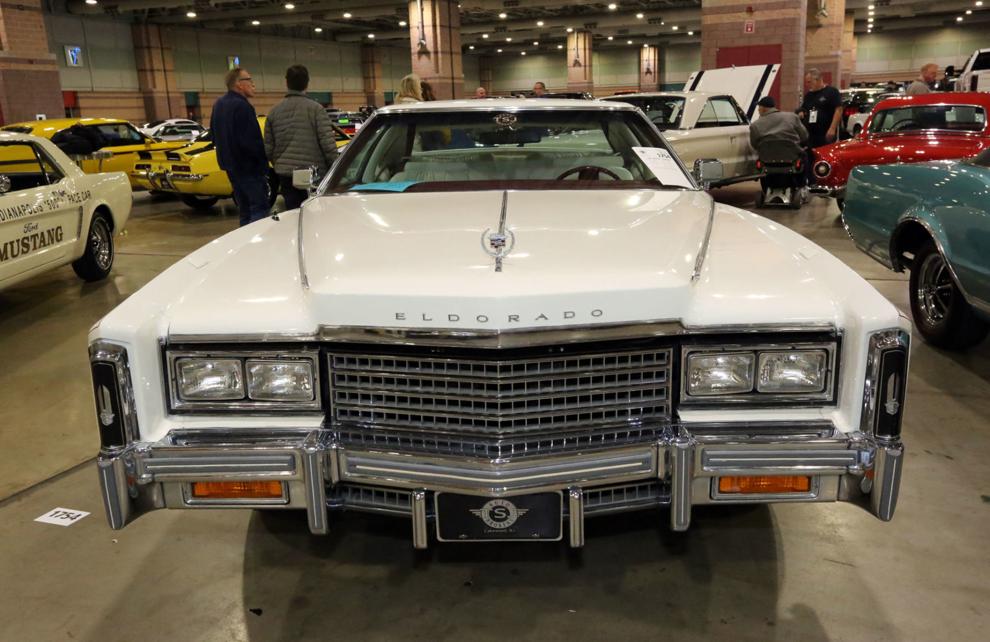 Atlantic City Car Show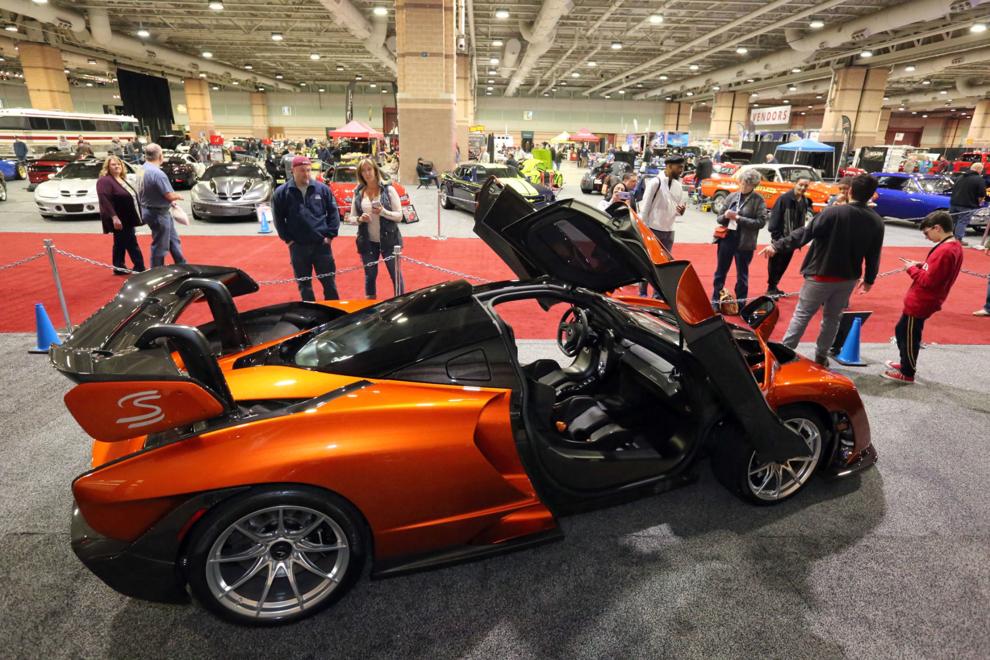 Atlantic City Car Show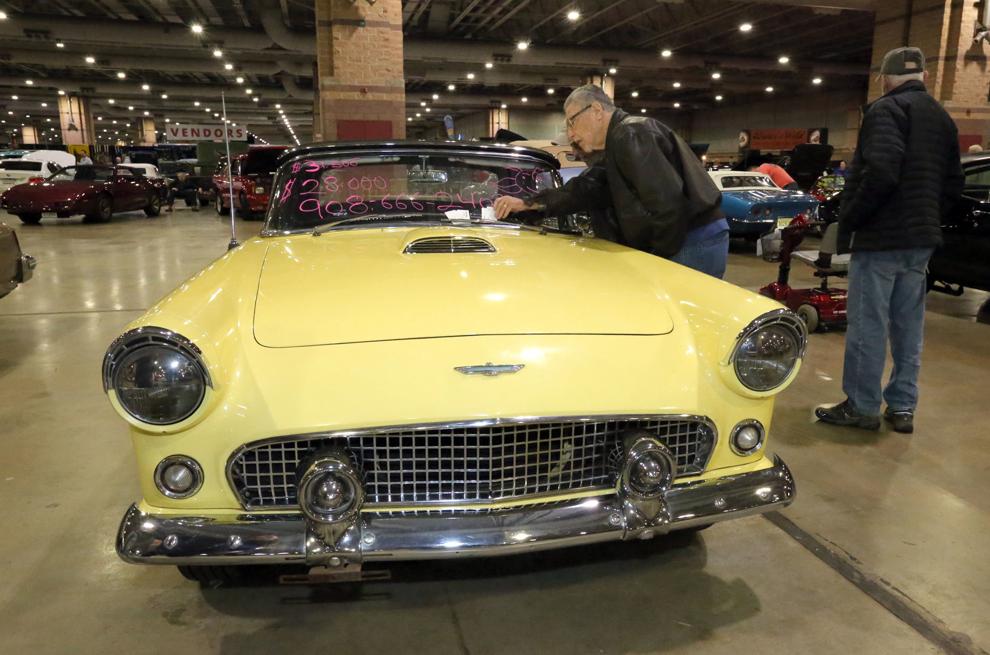 Atlantic City Car Show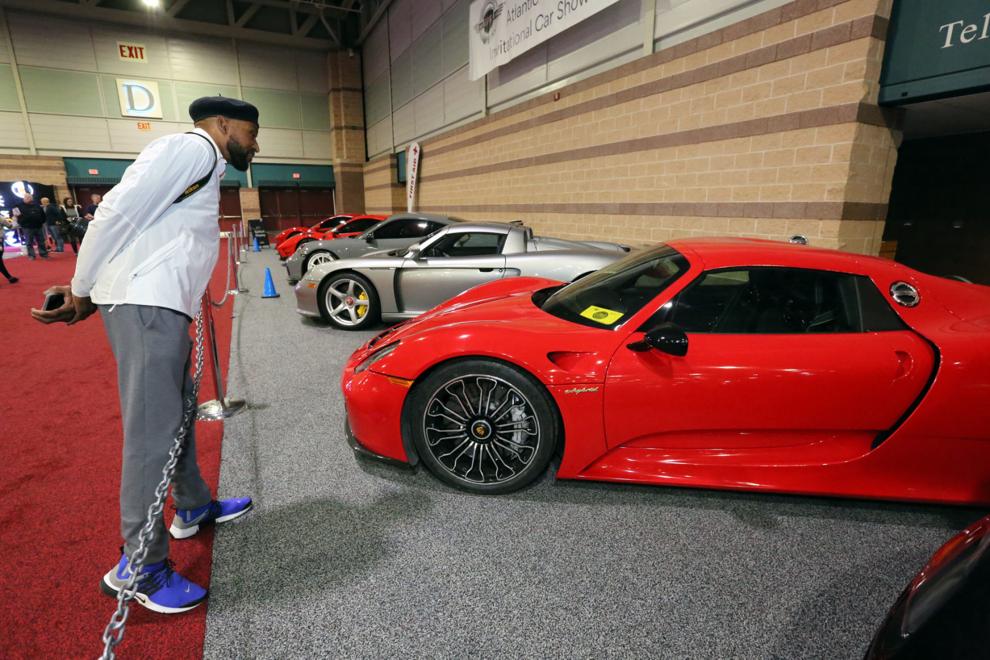 Atlantic City Car Show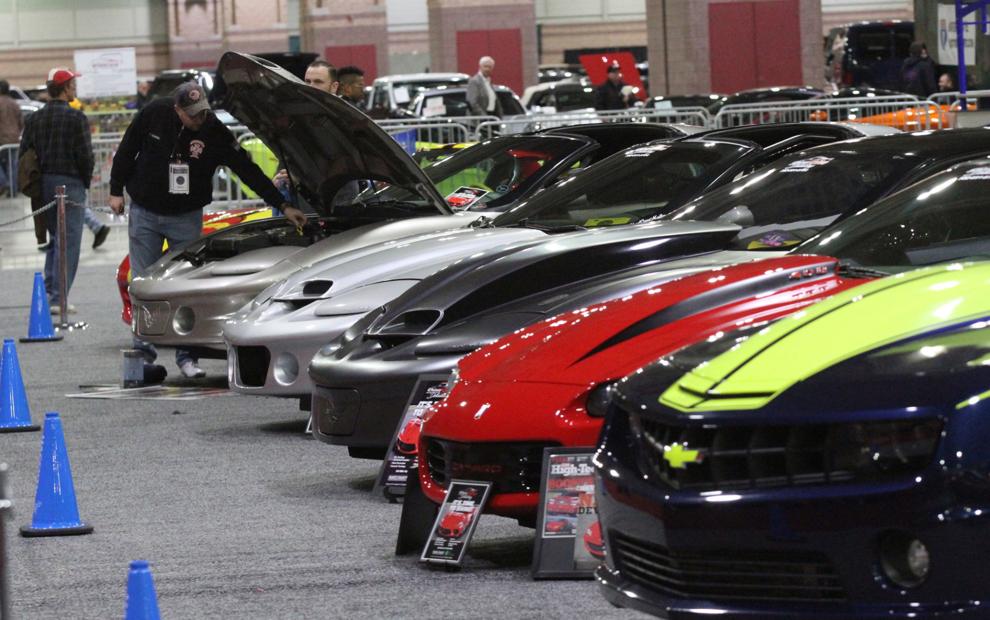 Atlantic City Car Show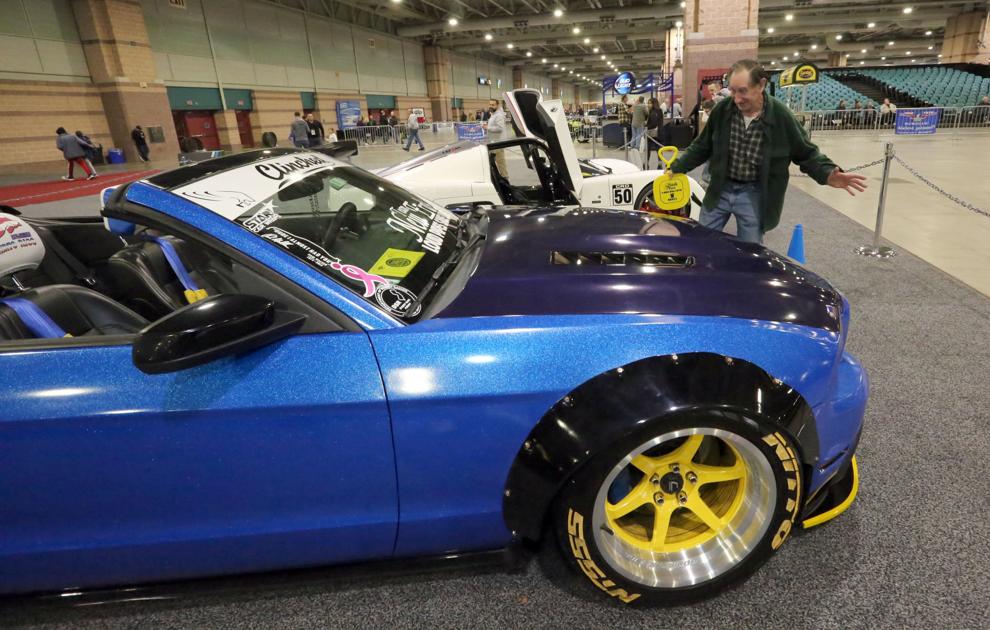 Atlantic City Car Show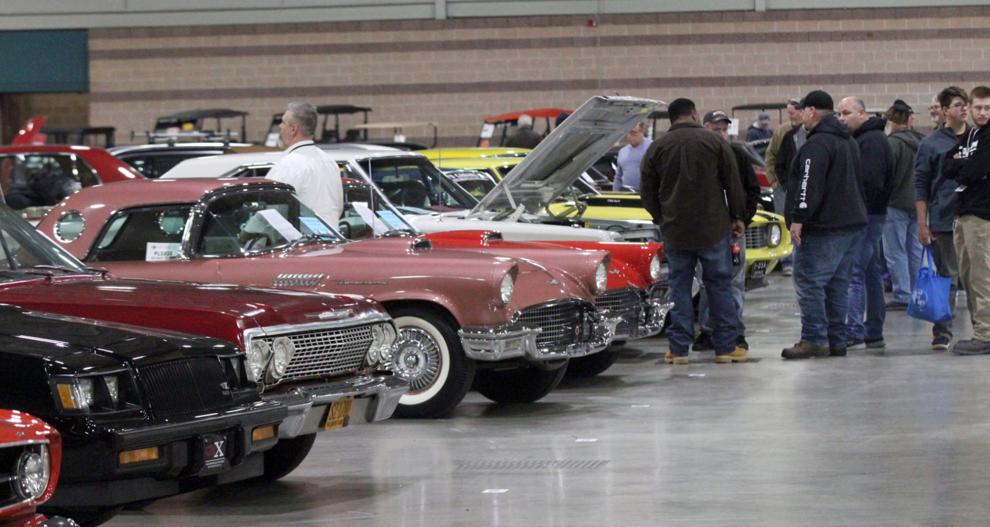 Atlantic City Car Show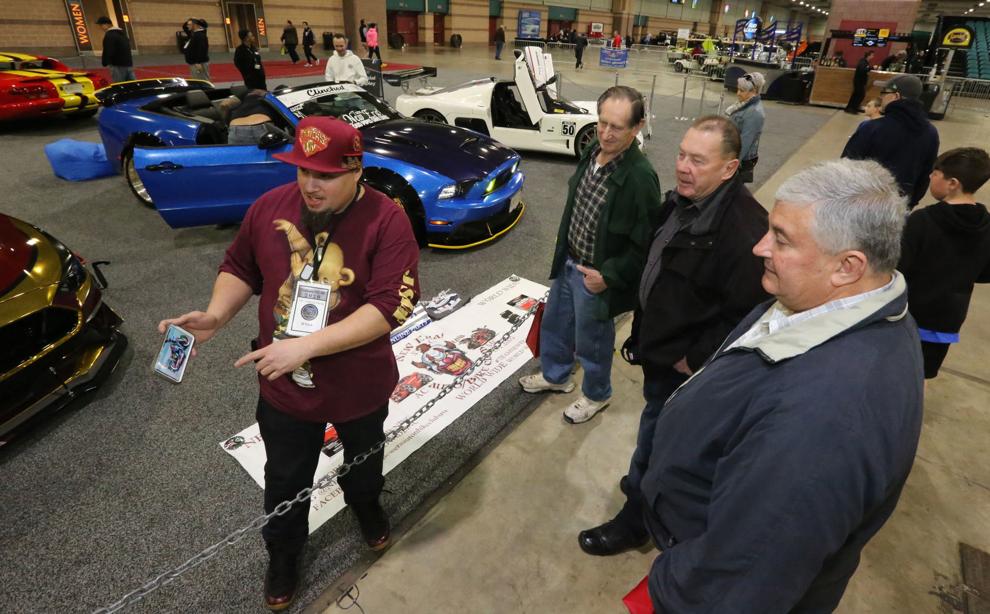 Atlantic City Car Show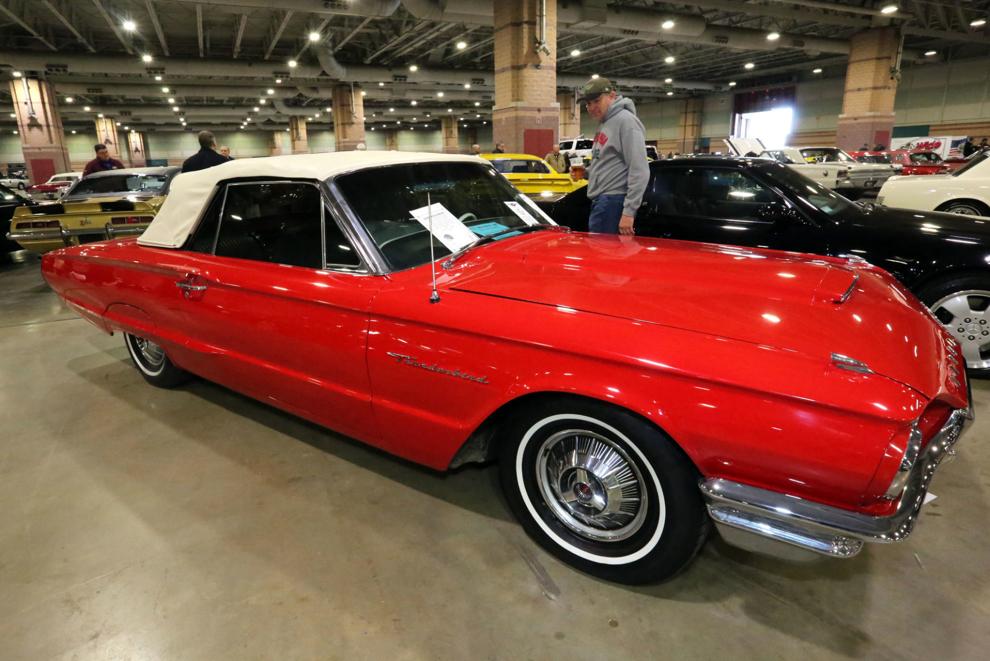 Atlantic City Car Show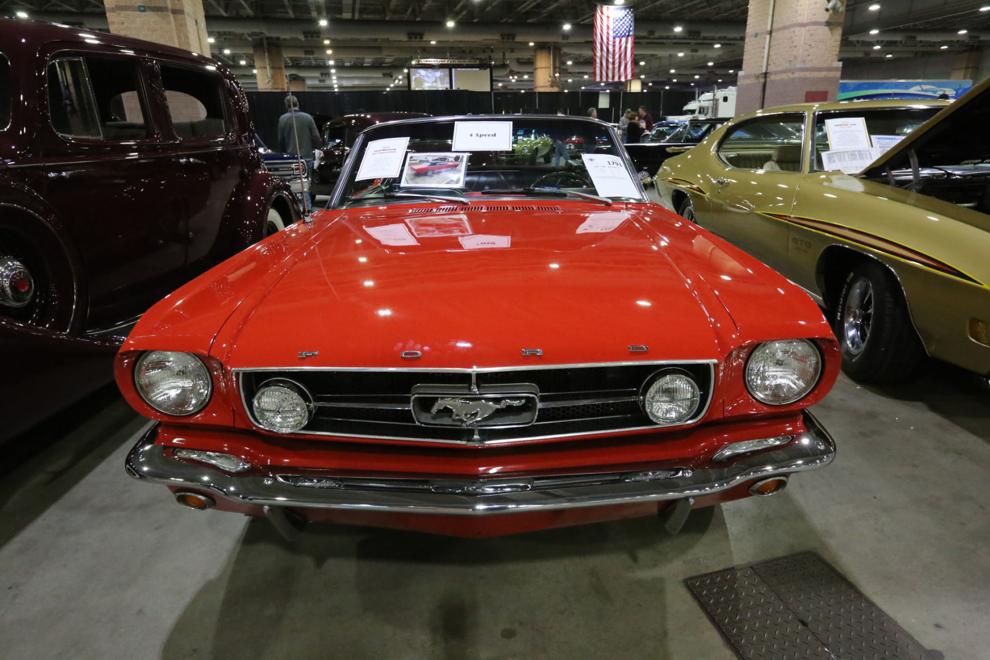 Atlantic City Car Show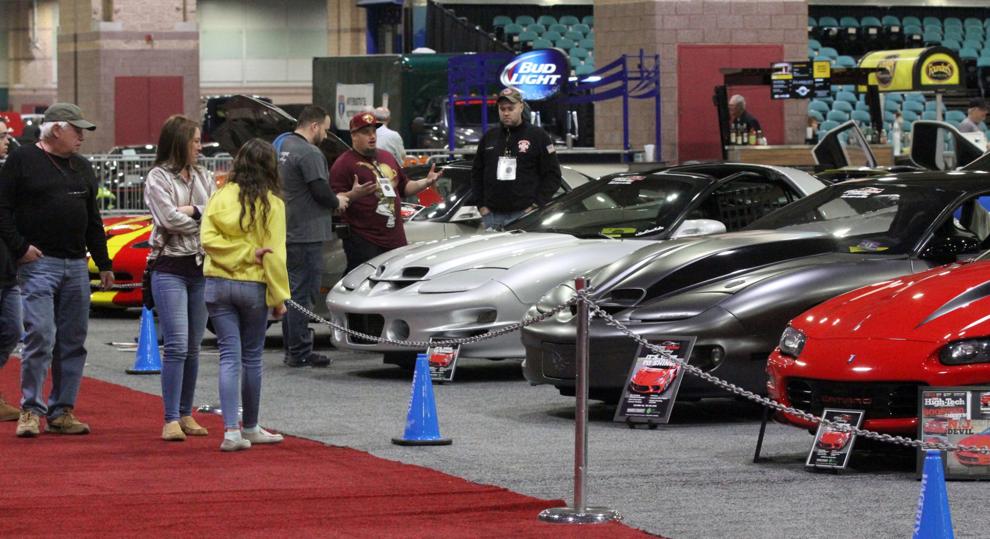 Atlantic City Car Show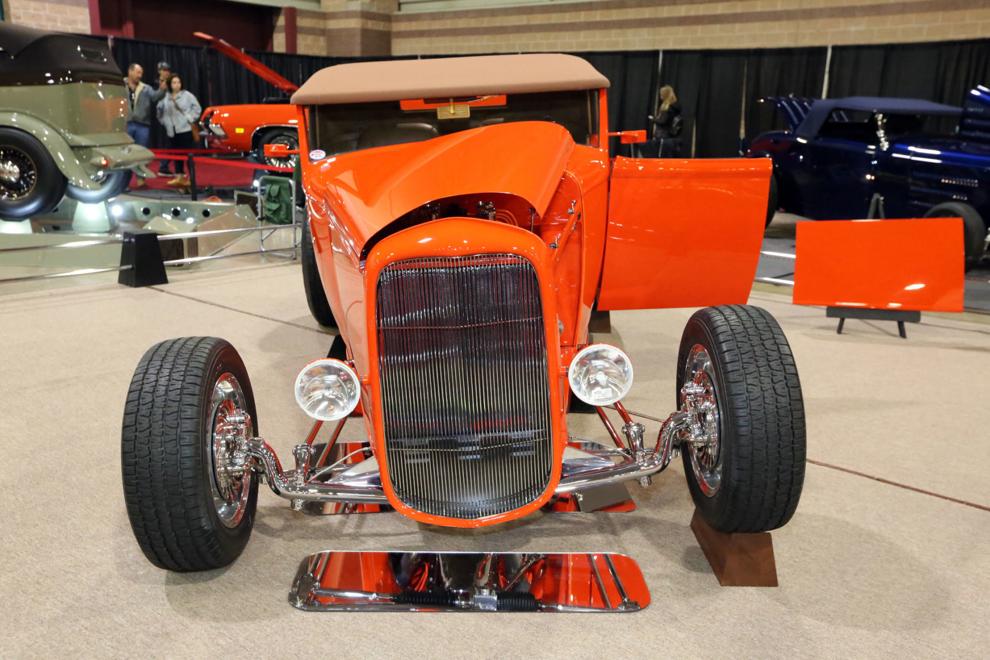 Atlantic City Car Show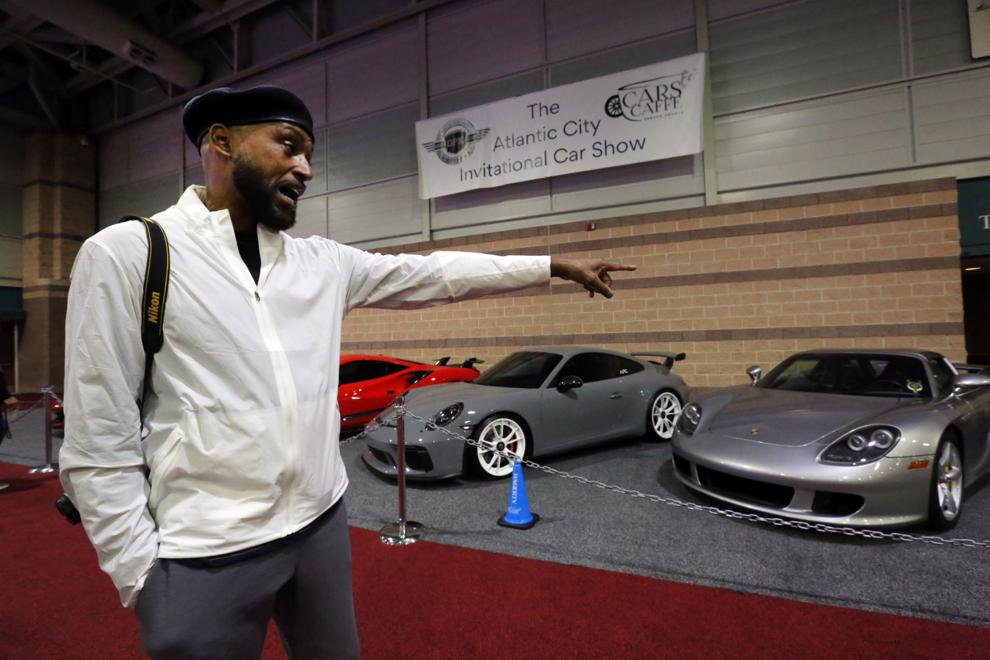 Atlantic City Car Show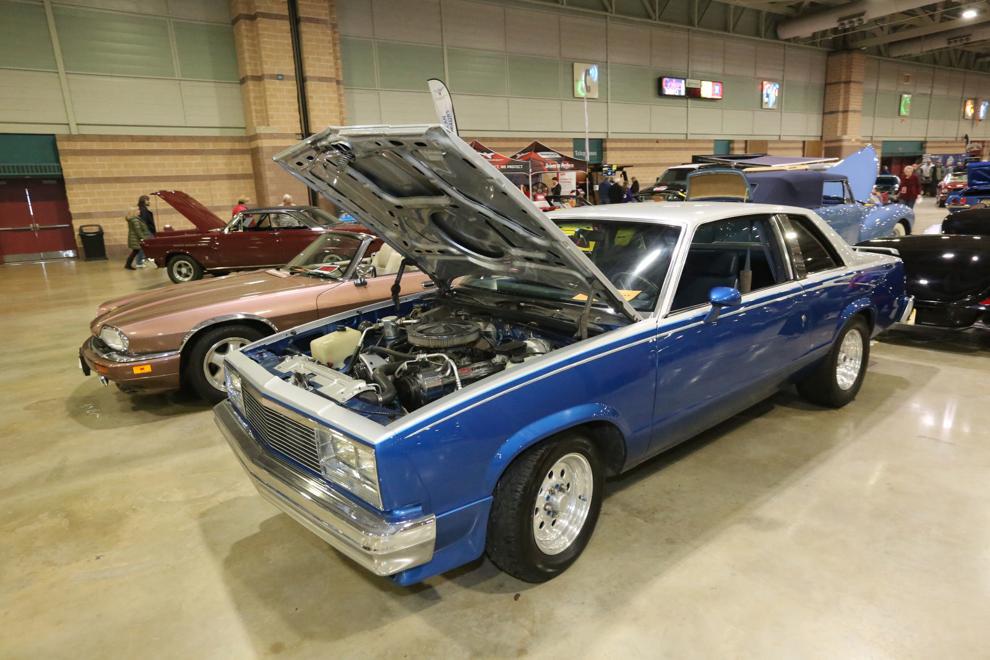 Atlantic City Car Show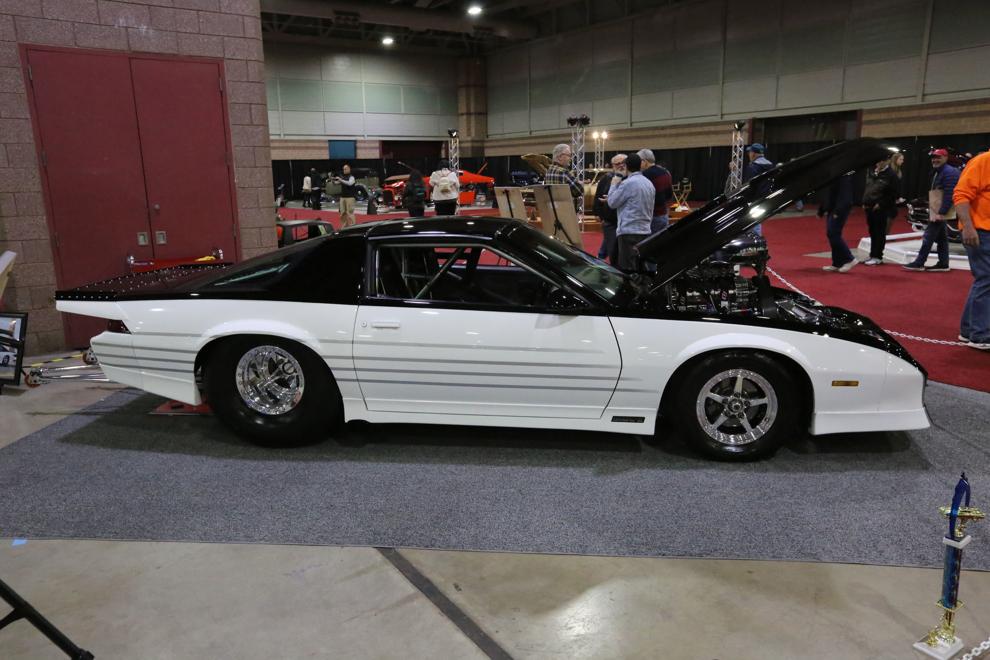 Atlantic City Car Show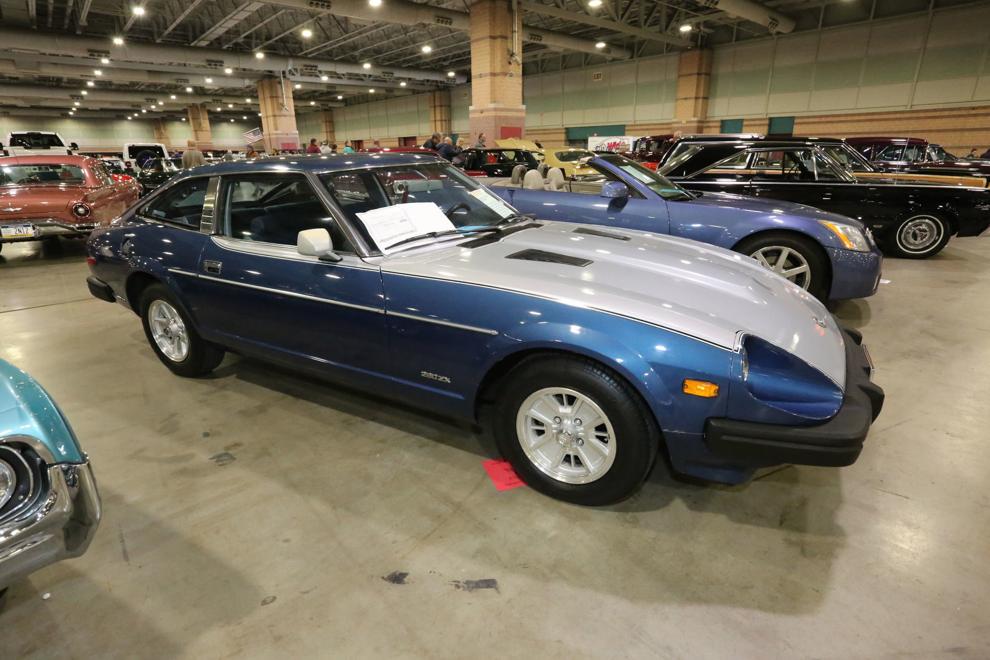 Atlantic City Car Show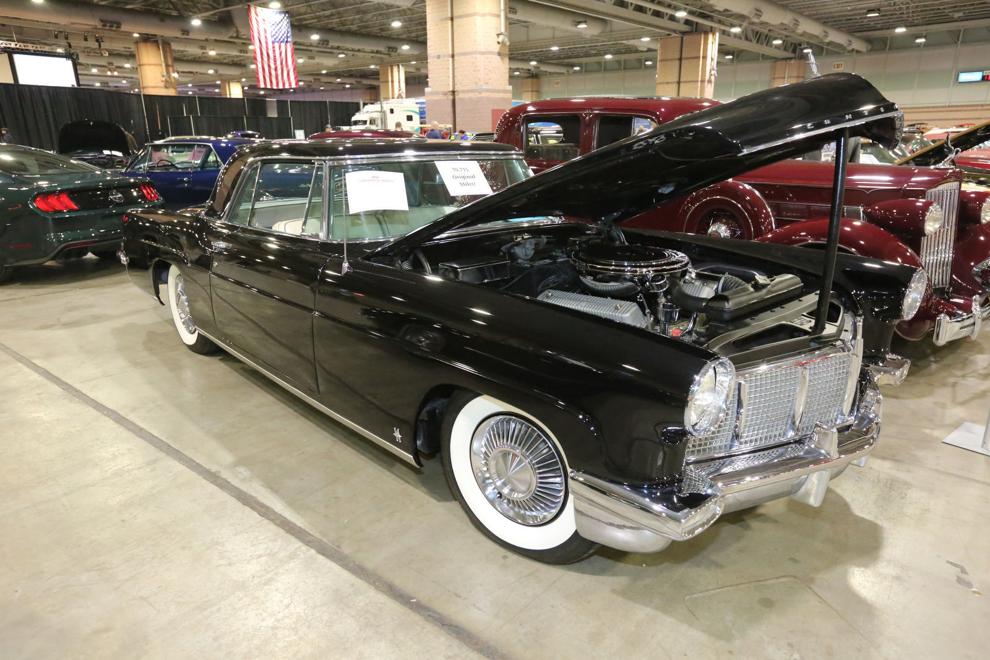 Atlantic City Car Show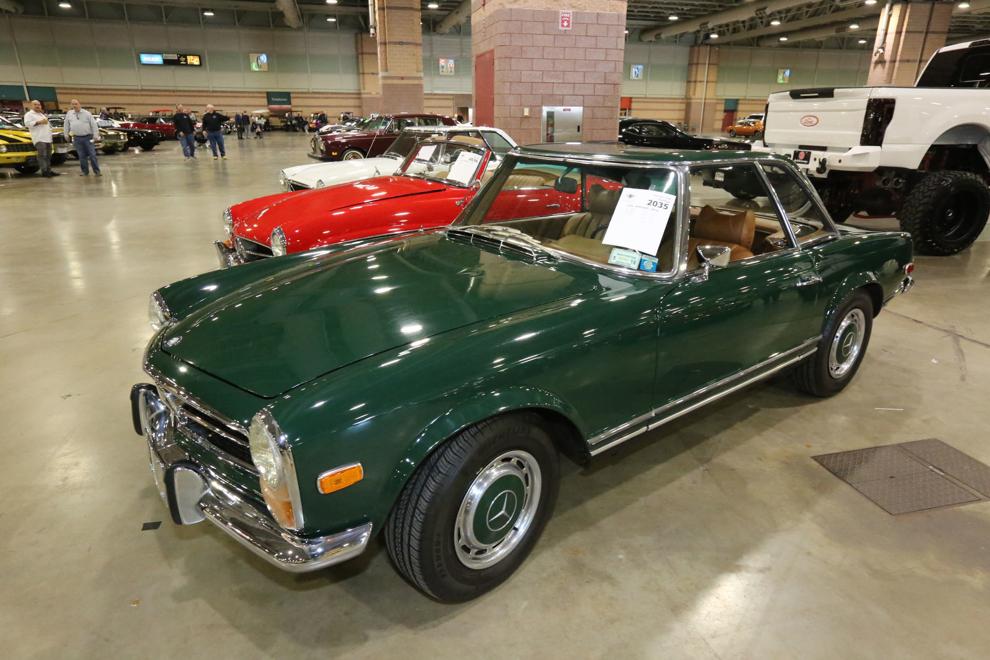 Atlantic City Car Show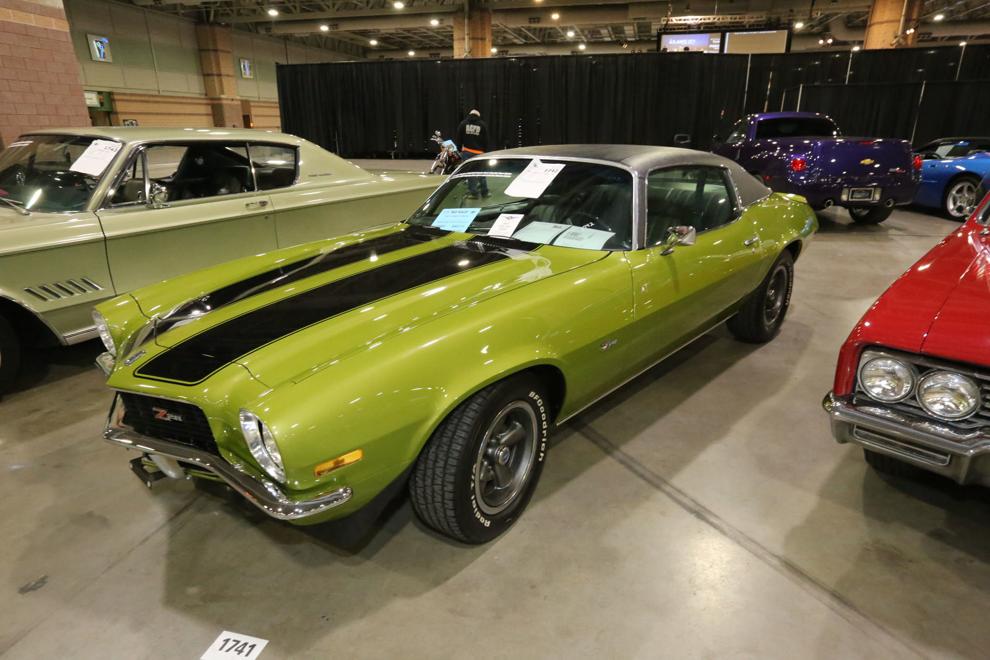 Atlantic City Car Show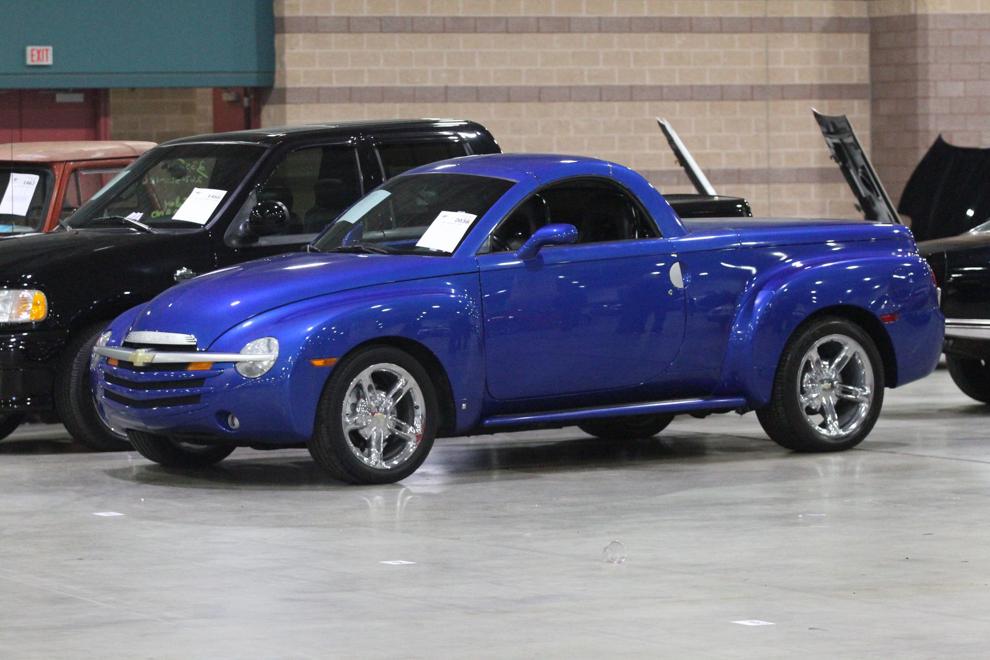 Atlantic City Car Show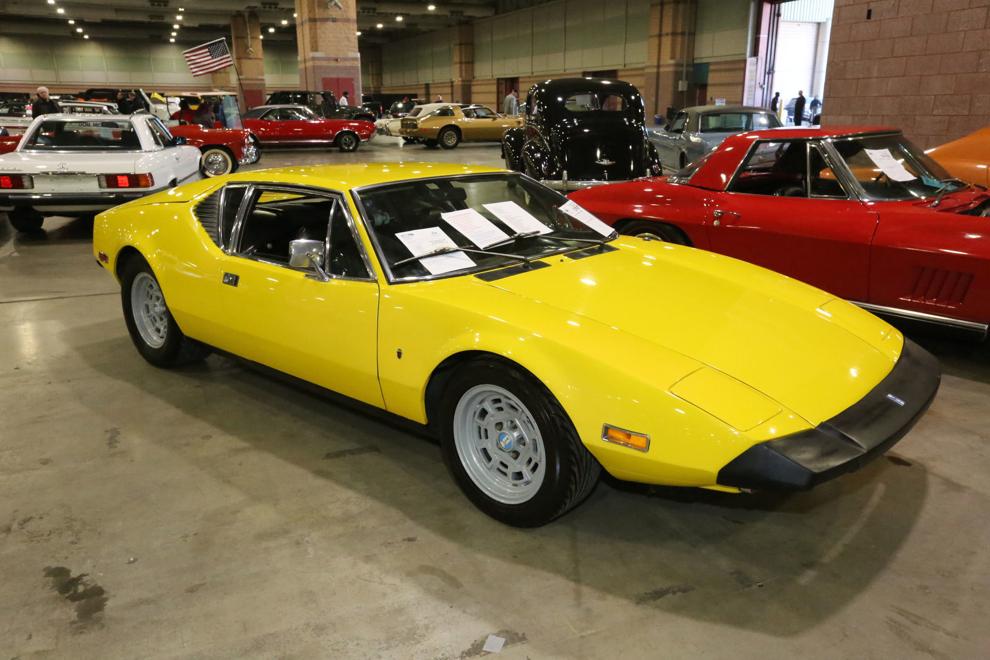 Atlantic City Car Show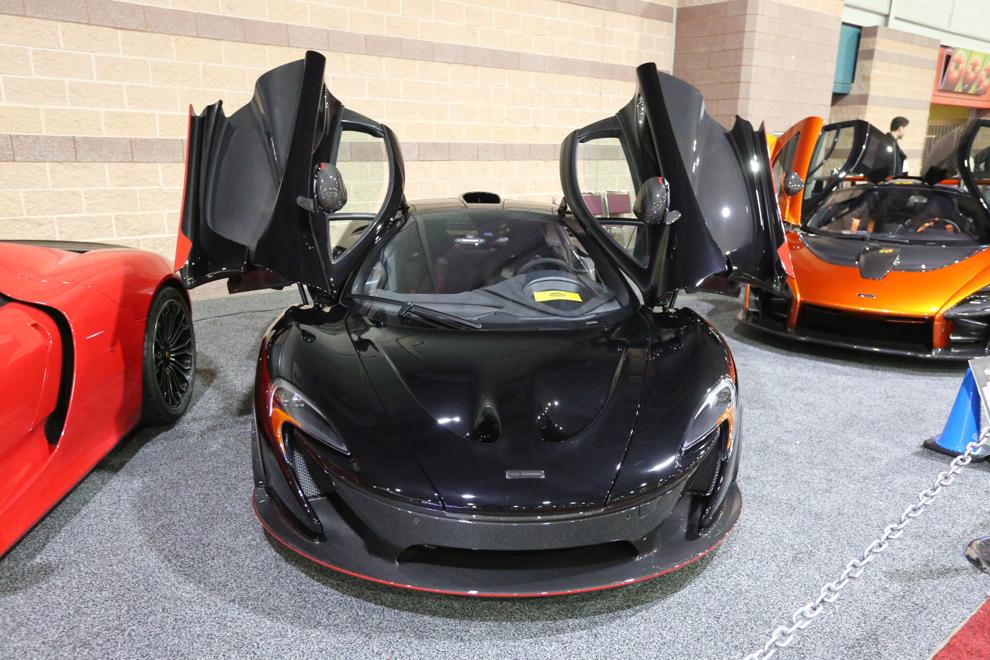 Atlantic City Car Show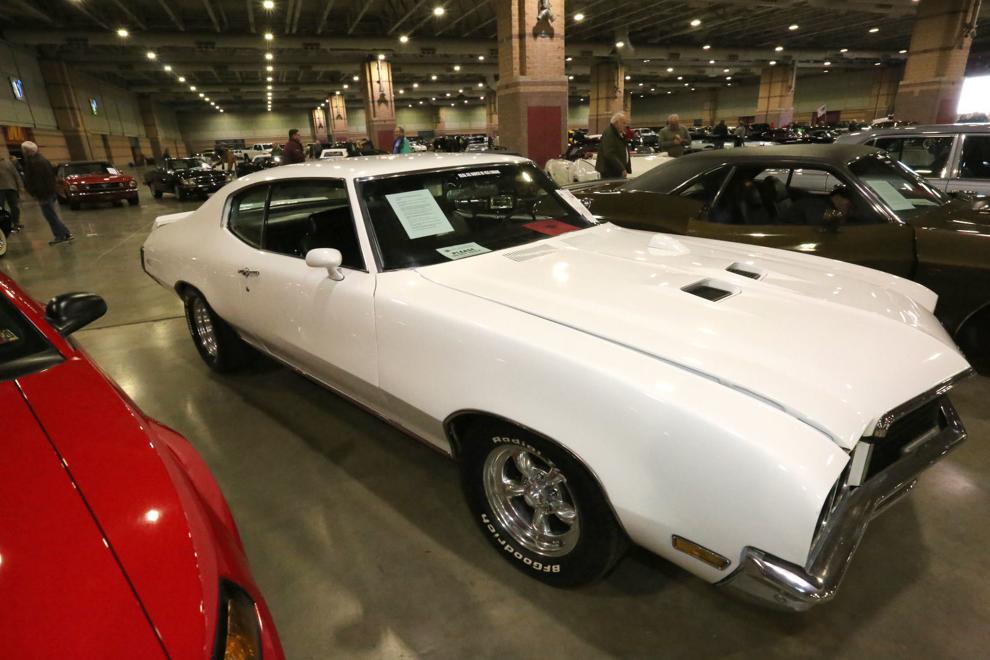 Atlantic City Car Show
Atlantic City Car Show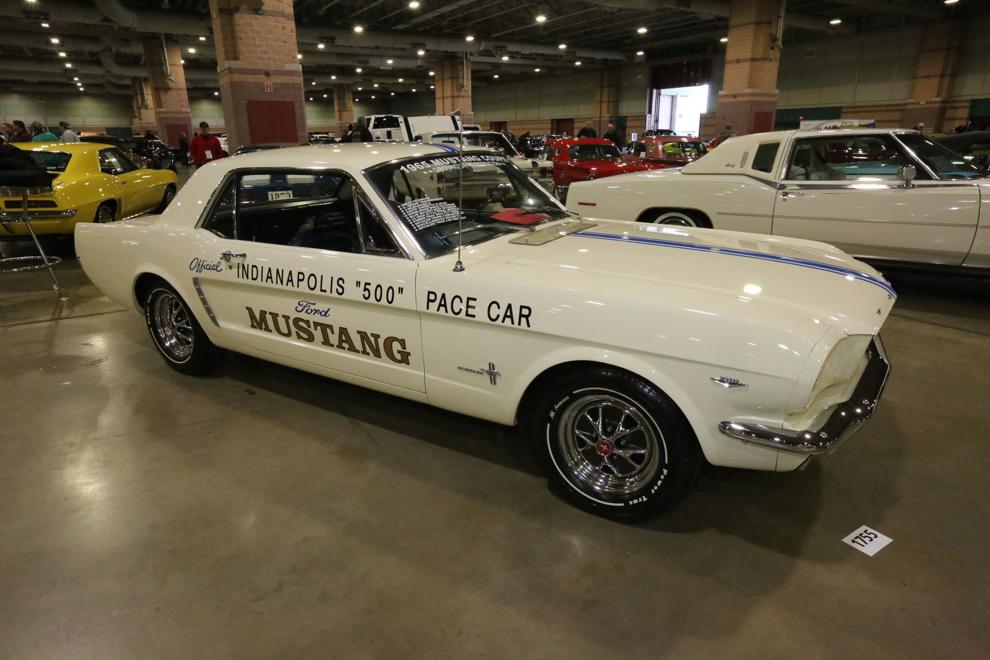 Atlantic City Car Show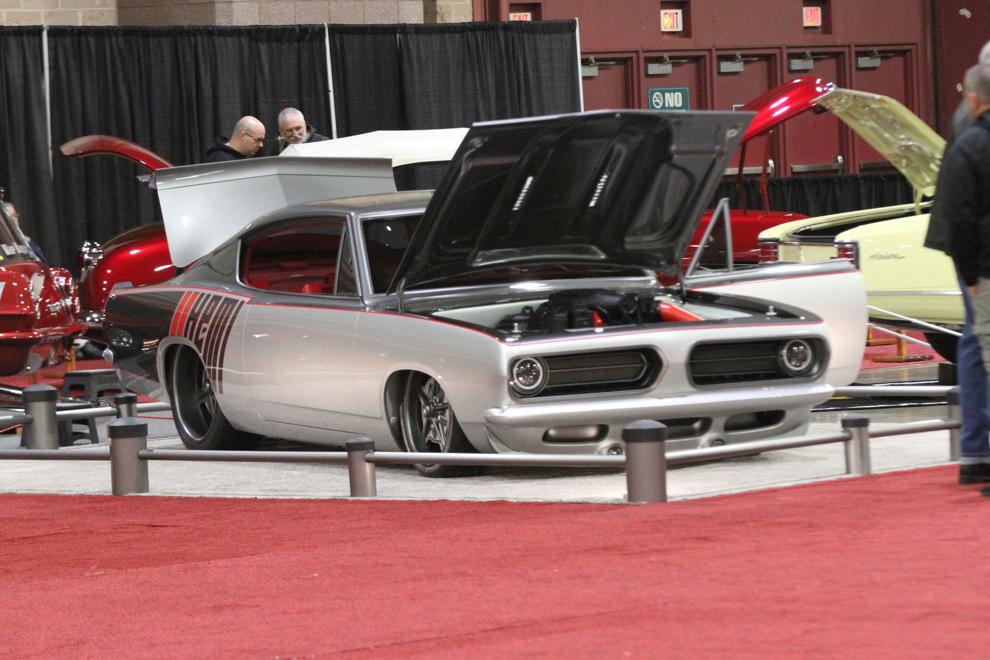 Atlantic City Car Show
Atlantic City Car Show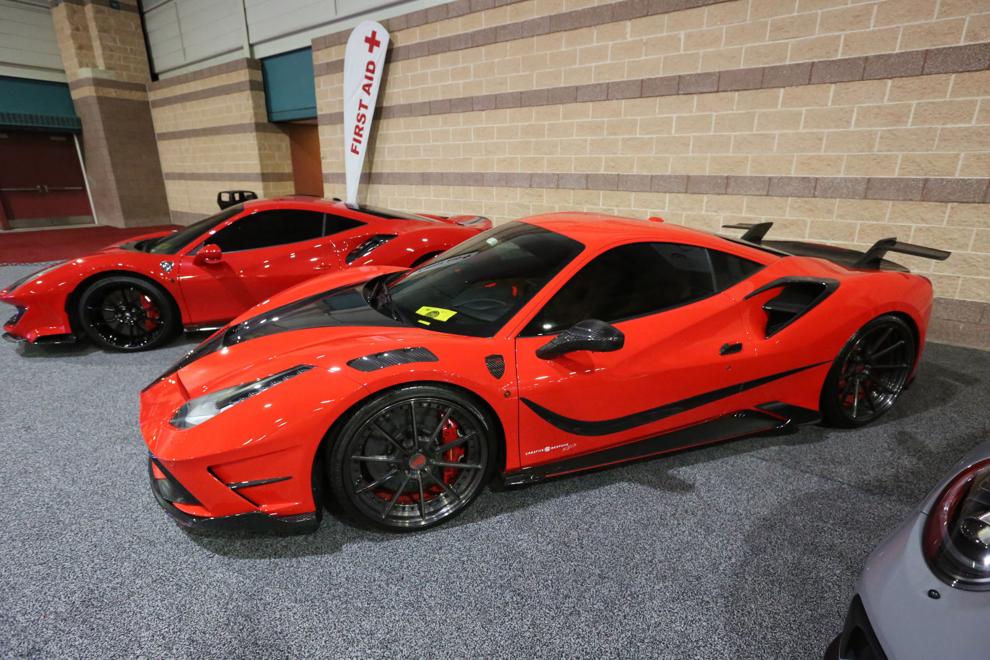 Atlantic City Car Show
Atlantic City Car Show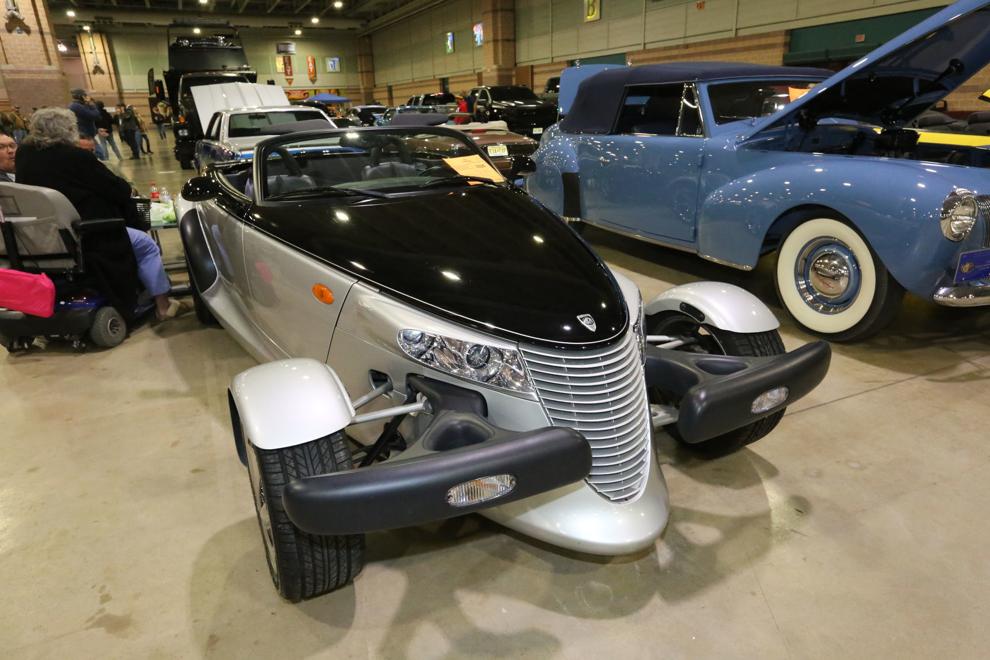 Atlantic City Car Show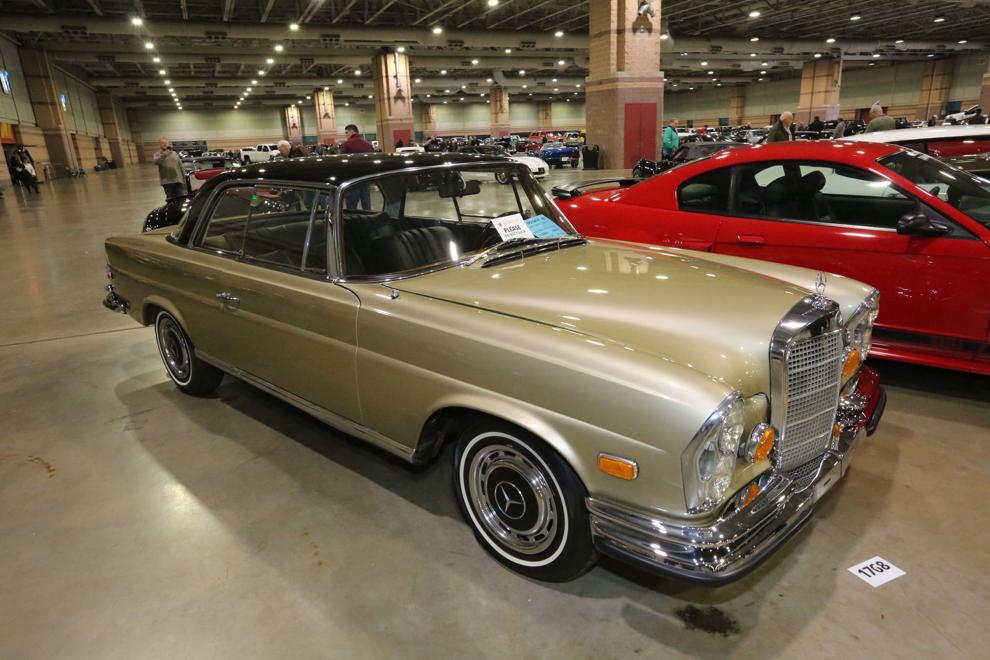 Atlantic City Car Show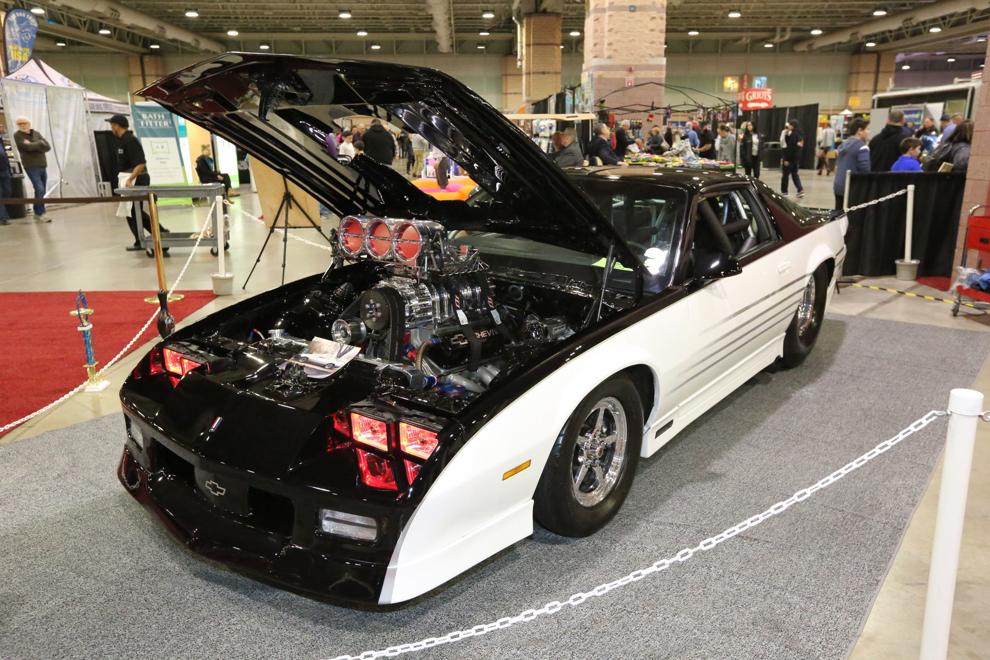 Atlantic City Car Show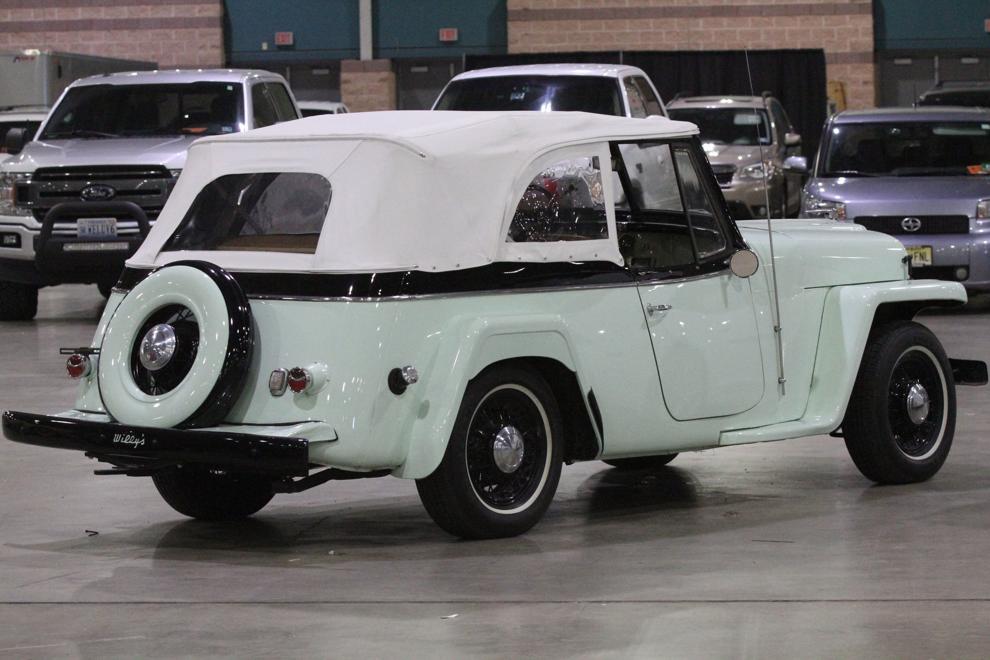 Atlantic City Car Show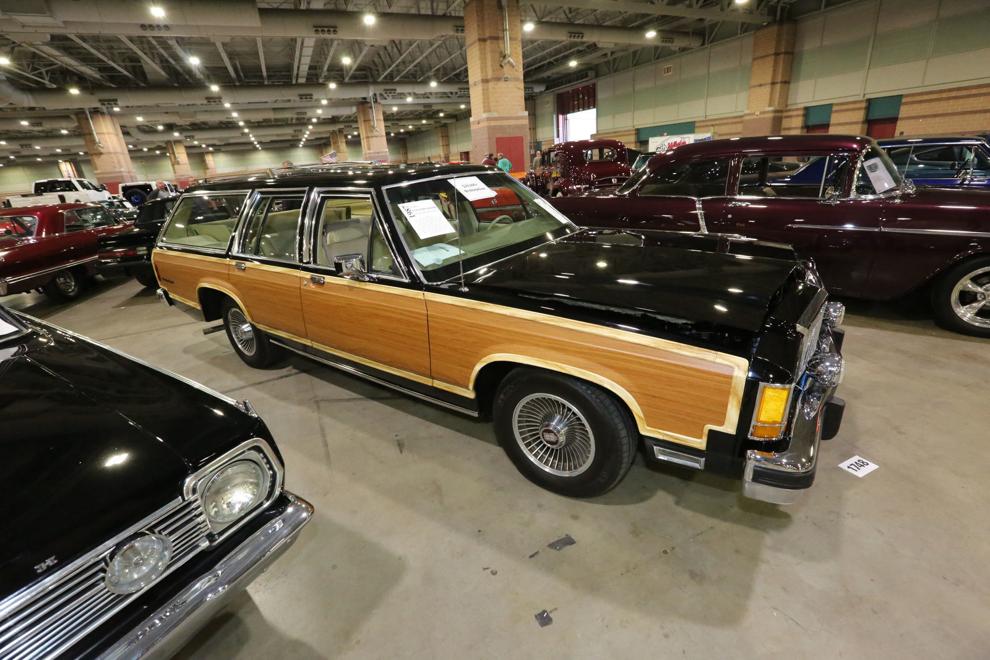 Atlantic City Car Show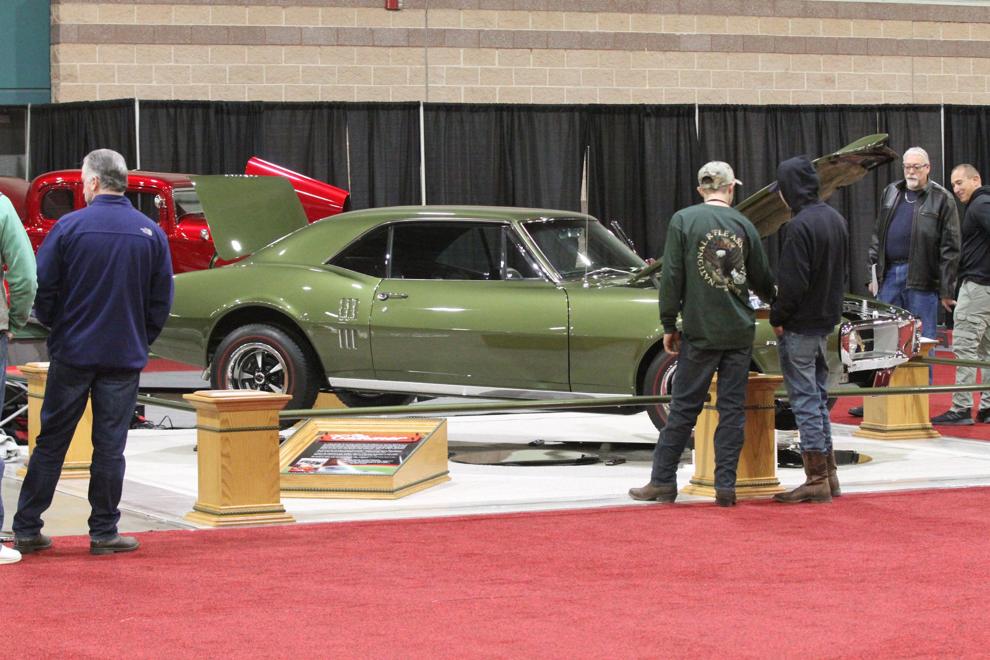 Atlantic City Car Show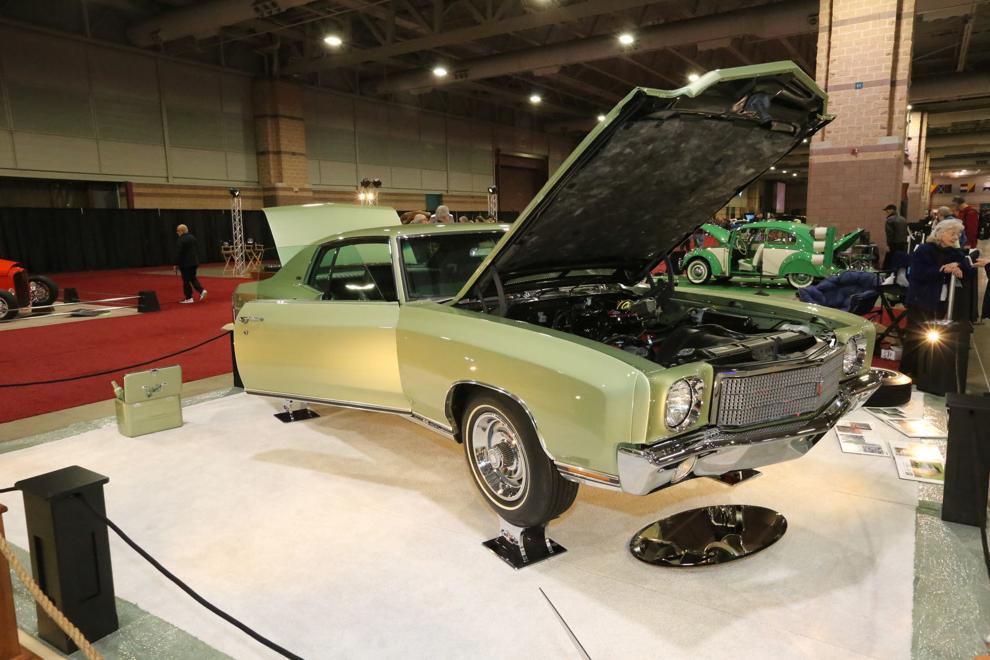 Atlantic City Car Show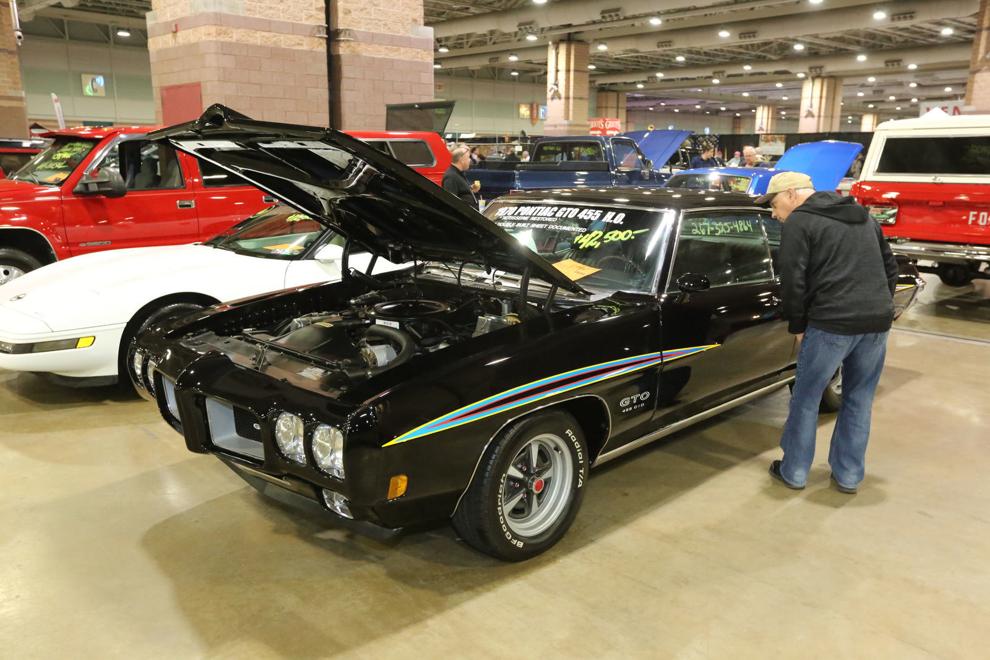 Atlantic City Car Show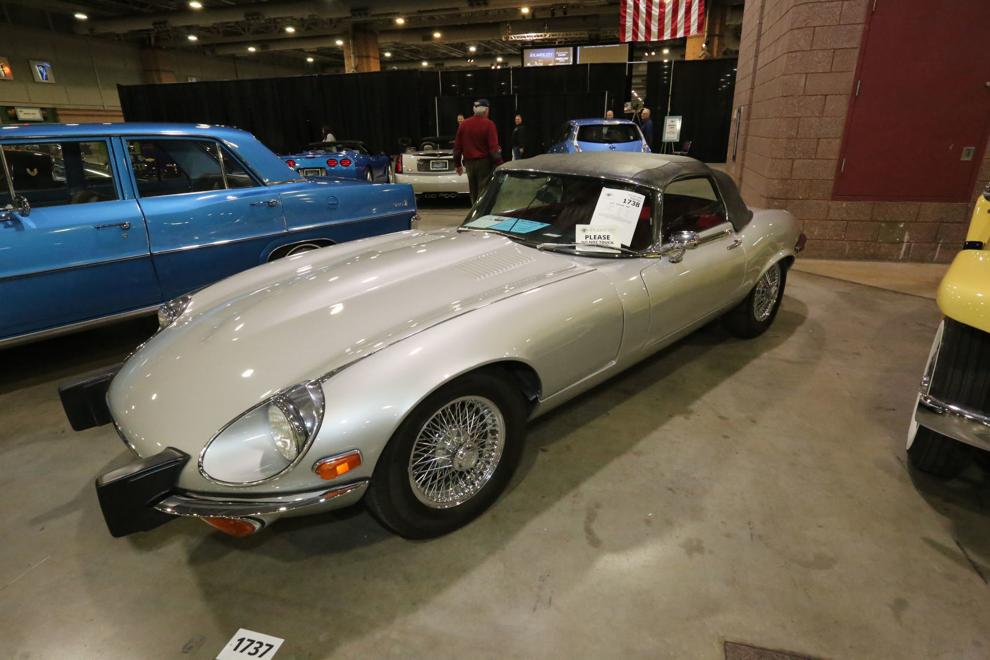 Atlantic City Car Show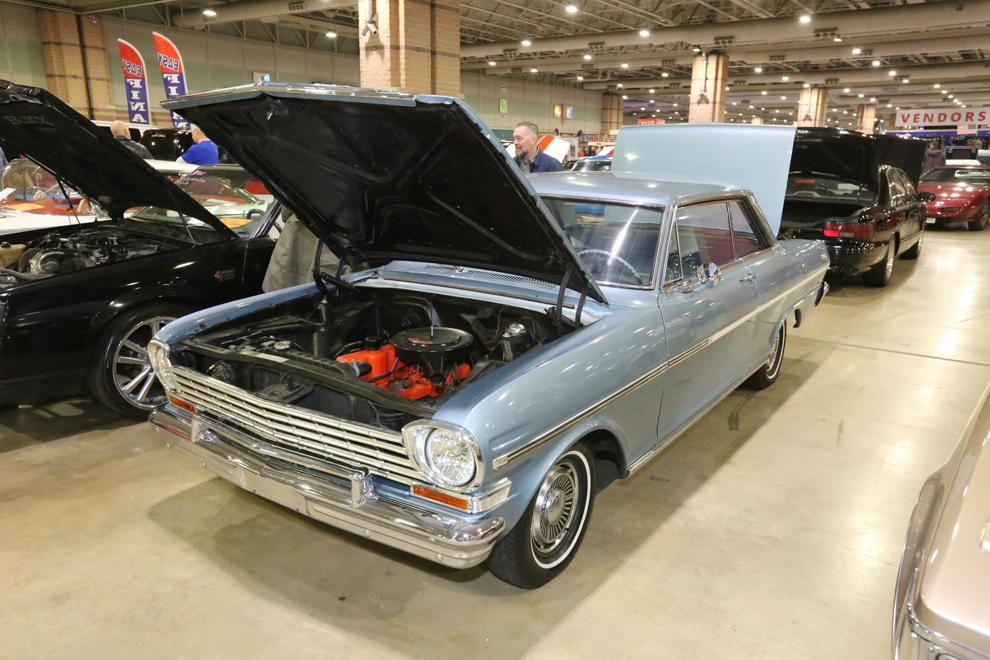 Atlantic City Car Show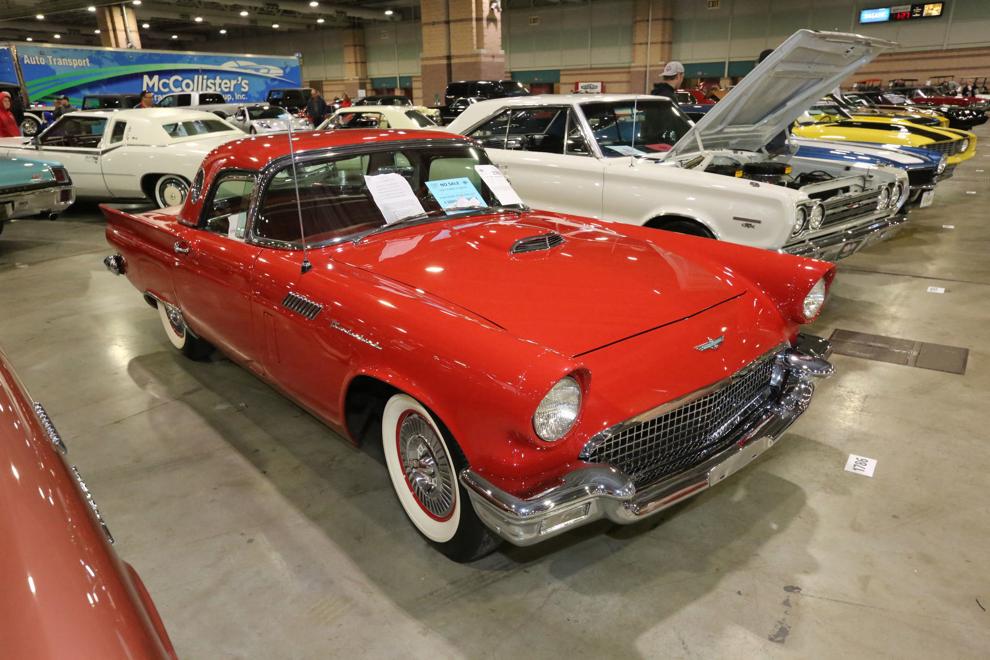 Atlantic City Car Show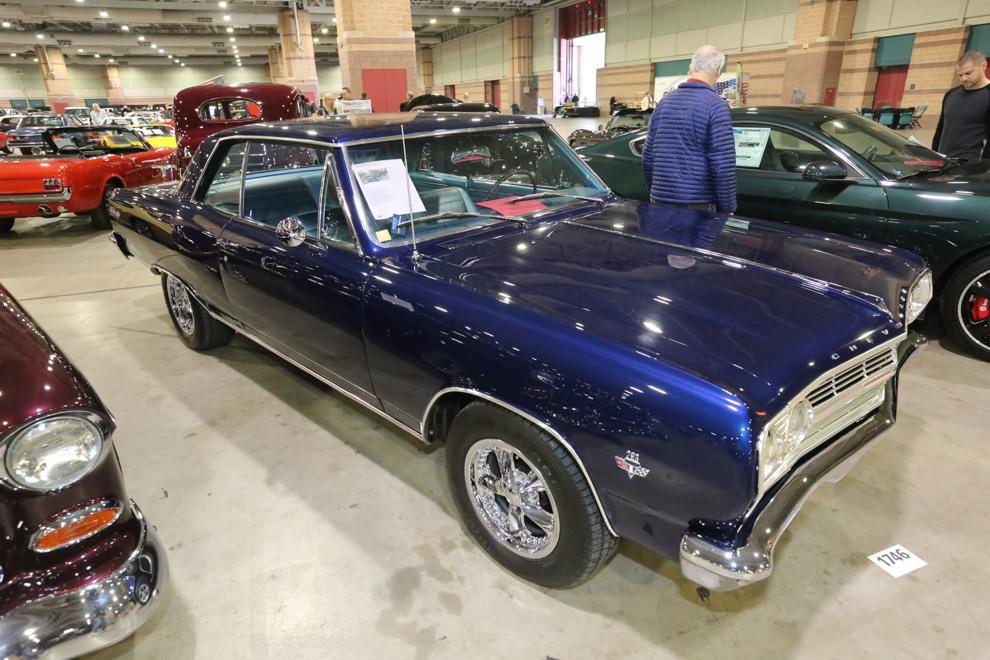 Atlantic City Car Show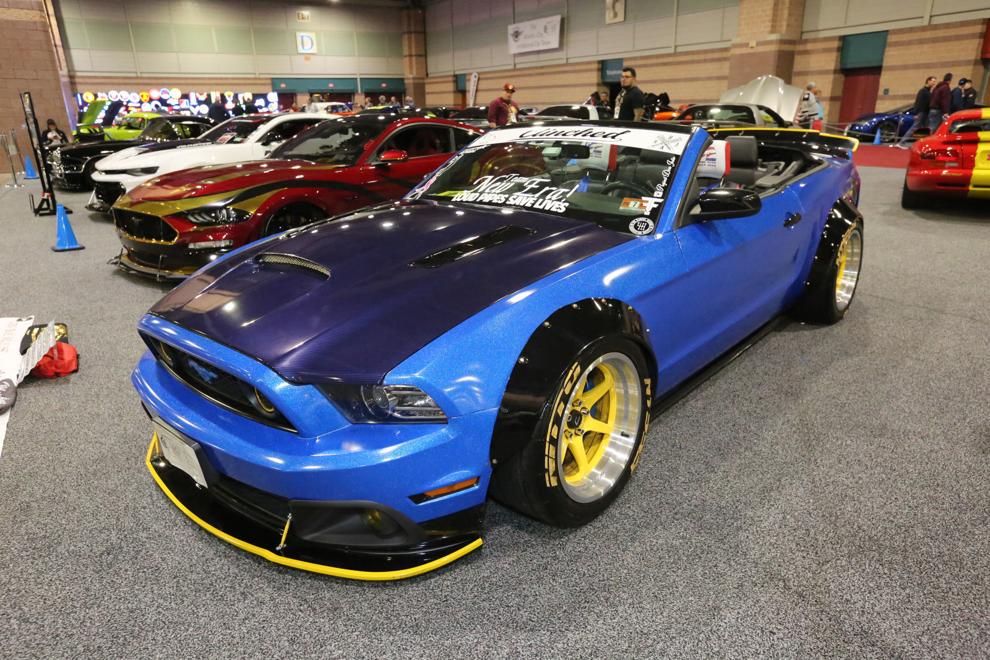 Atlantic City Car Show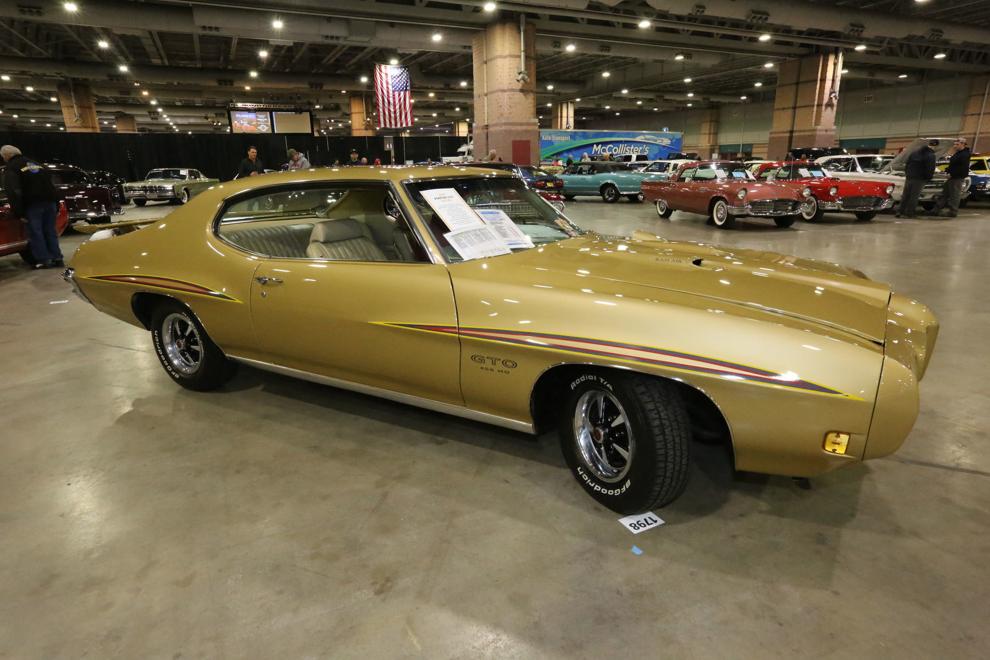 Atlantic City Car Show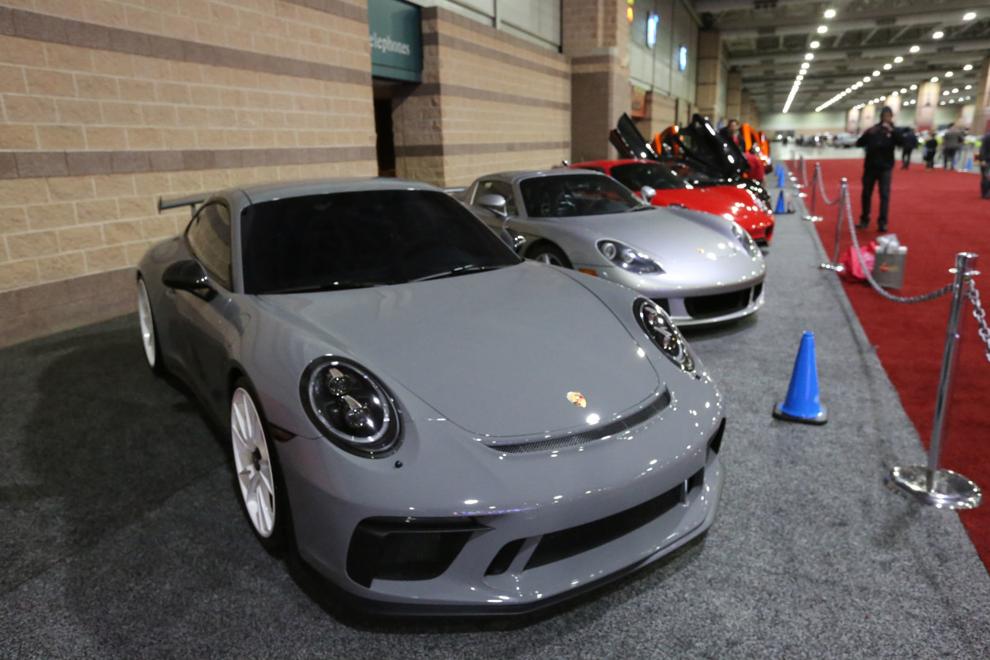 Atlantic City Car Show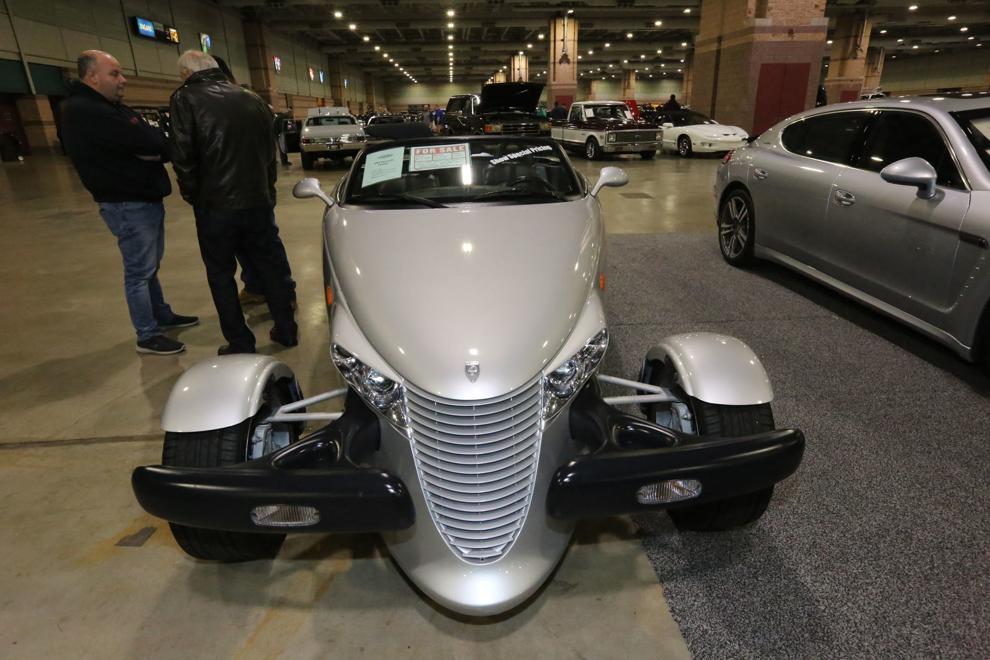 Atlantic City Car Show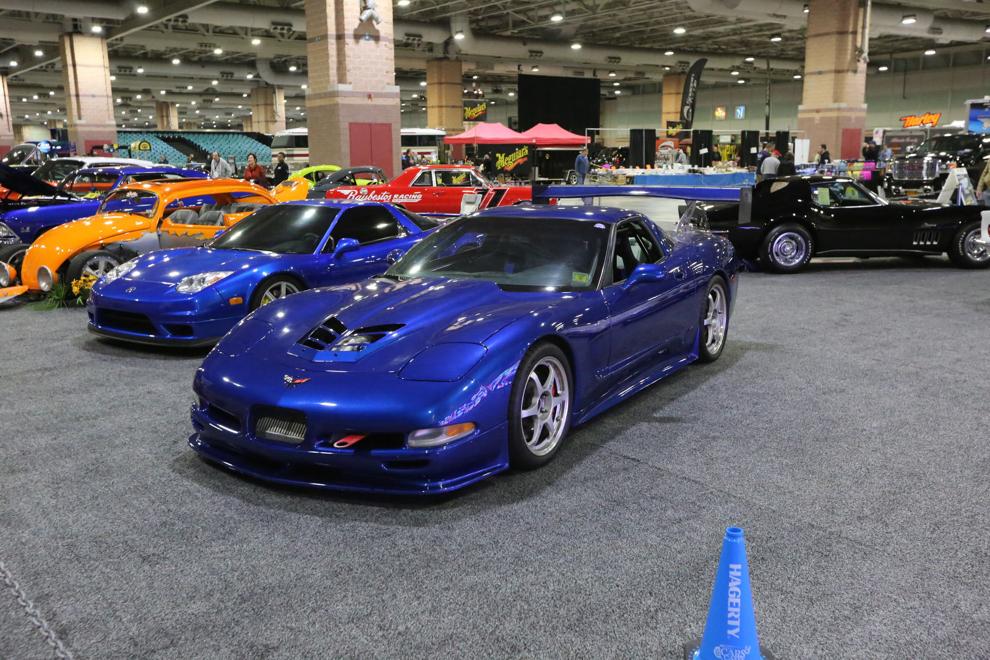 Atlantic City Car Show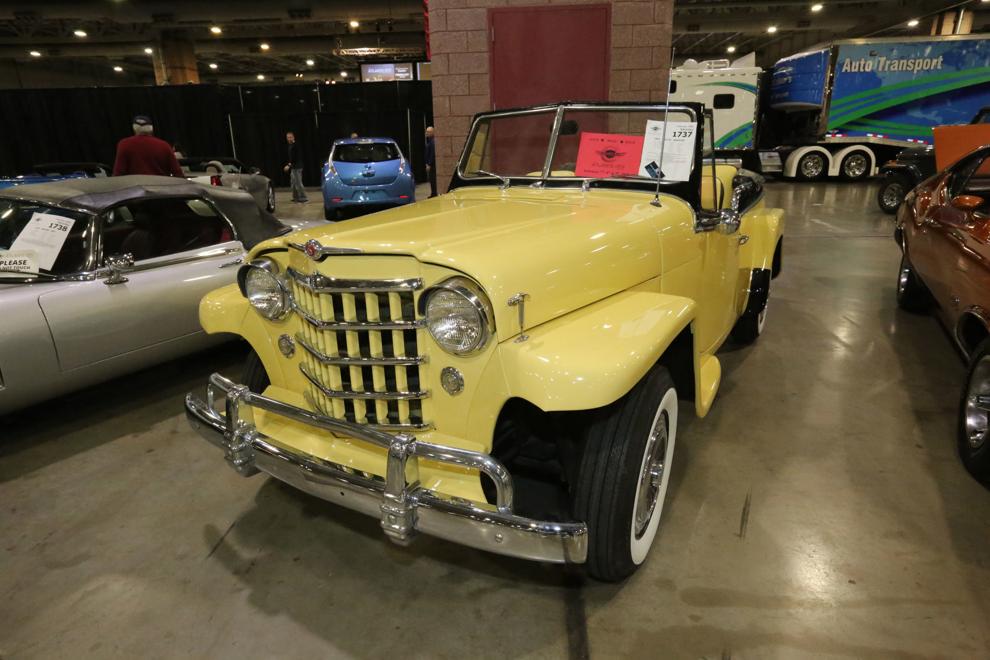 Atlantic City Car Show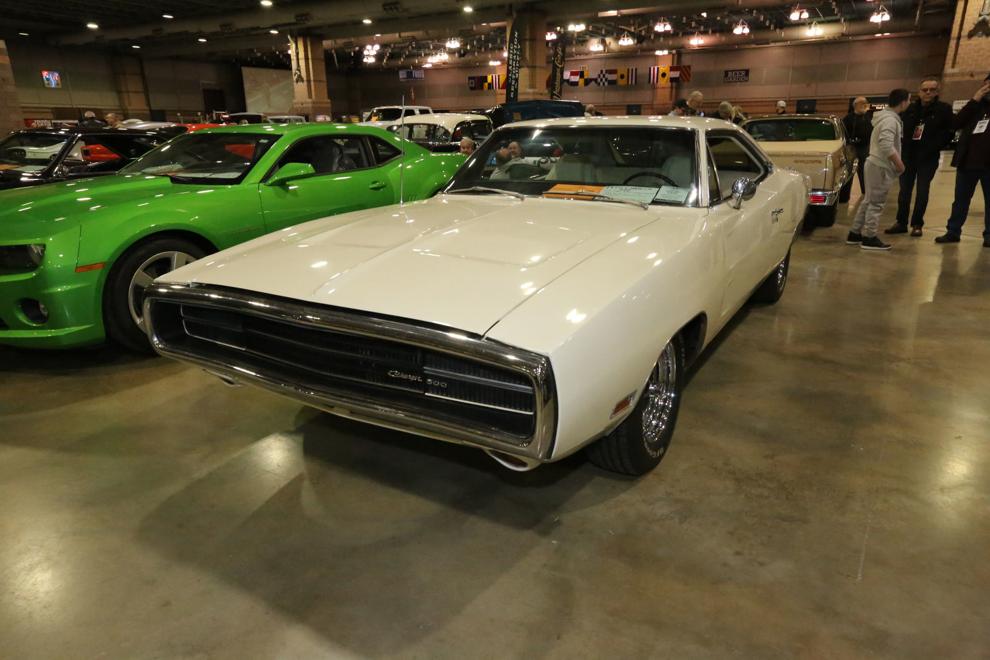 Atlantic City Car Show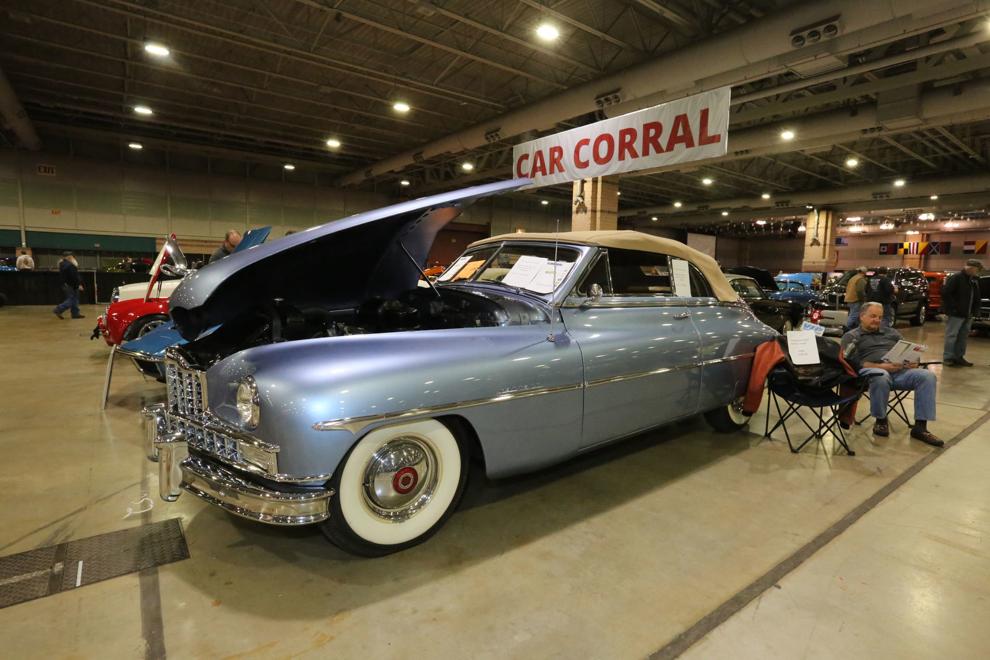 Atlantic City Car Show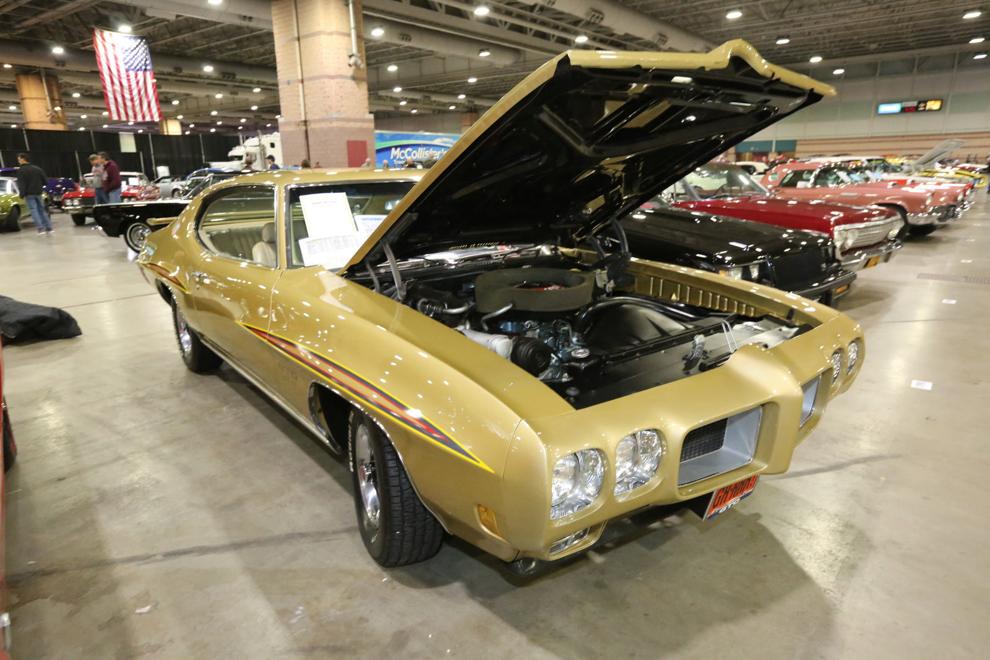 Atlantic City Car Show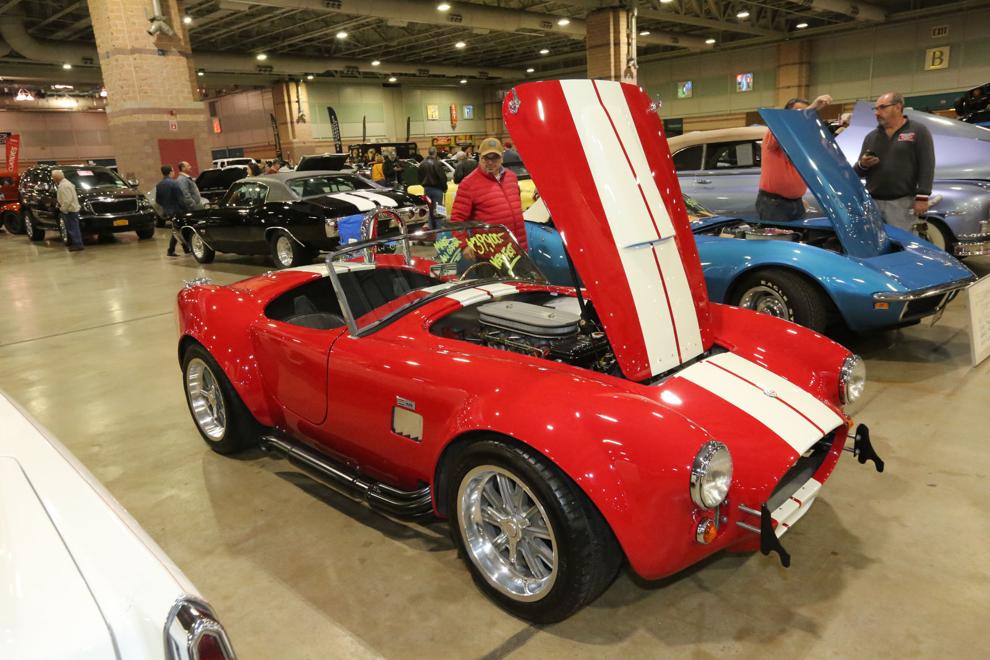 Atlantic City Car Show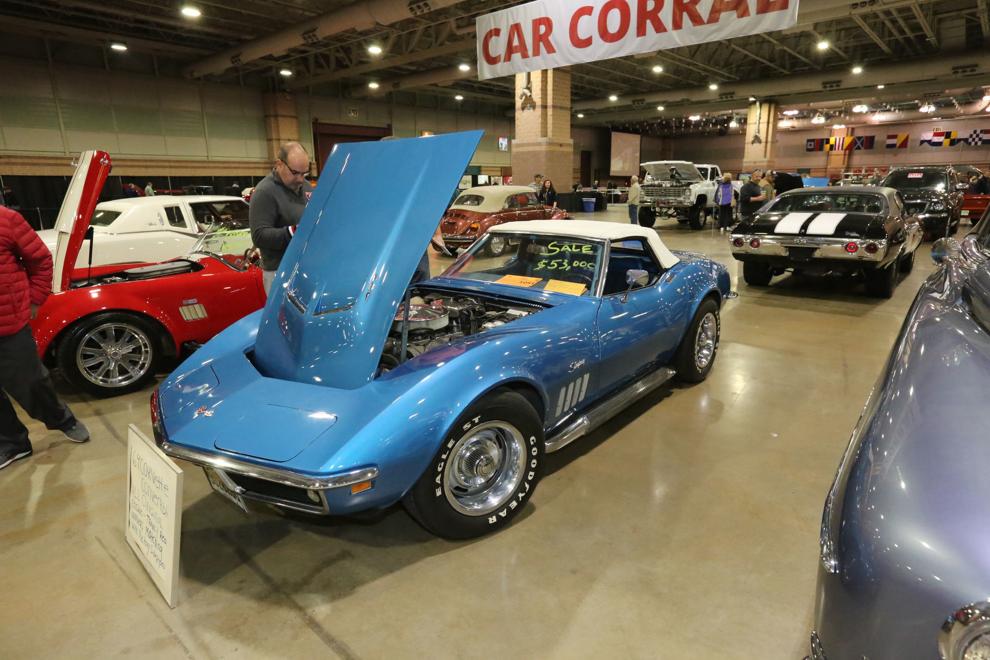 Atlantic City Car Show
Atlantic City Car Show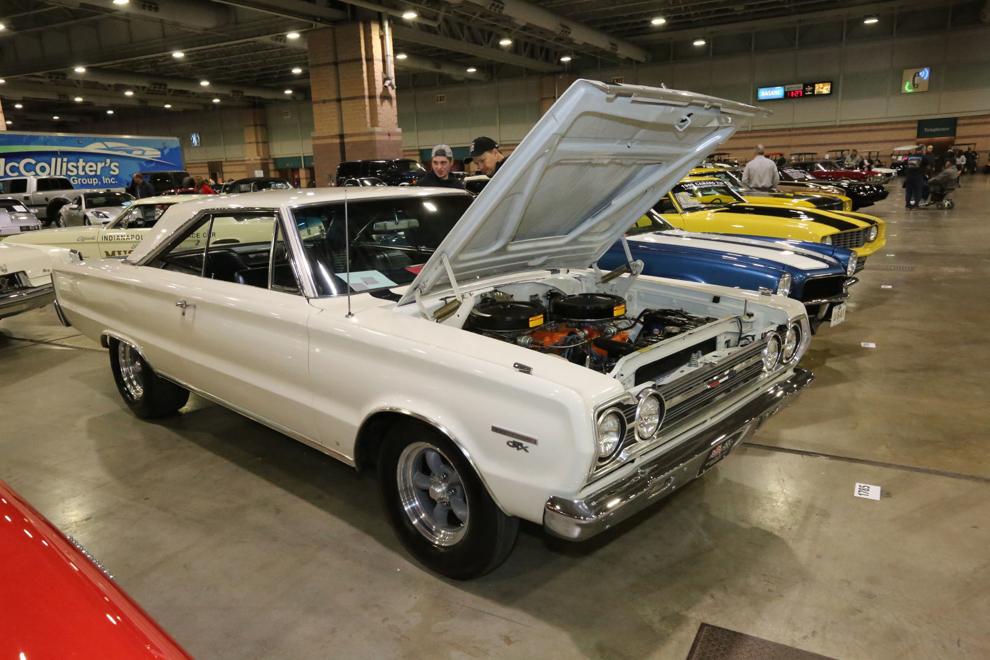 Atlantic City Car Show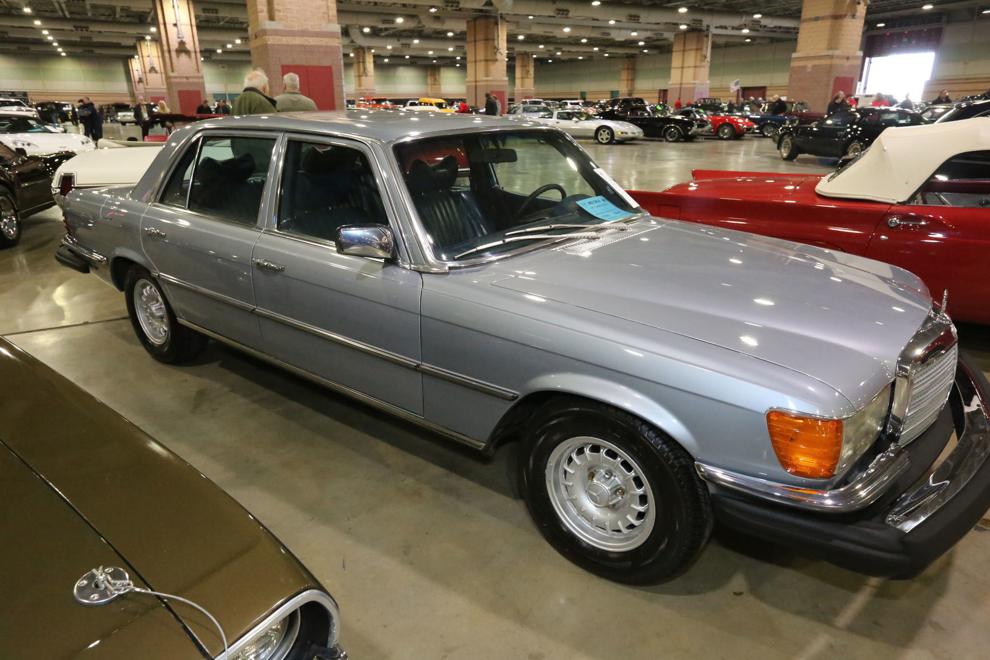 Atlantic City Car Show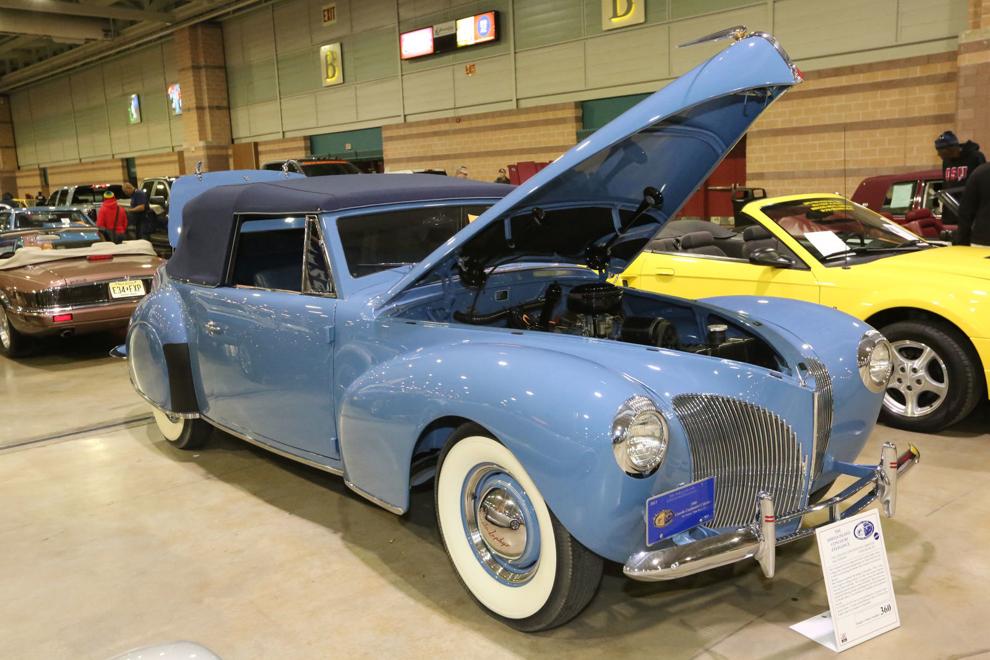 Atlantic City Car Show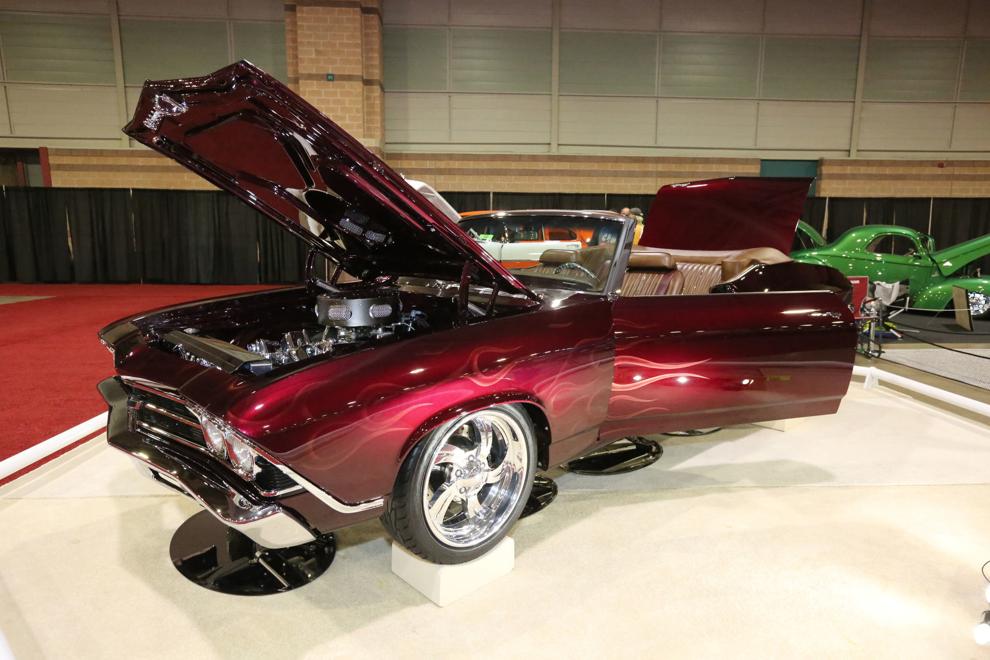 Atlantic City Car Show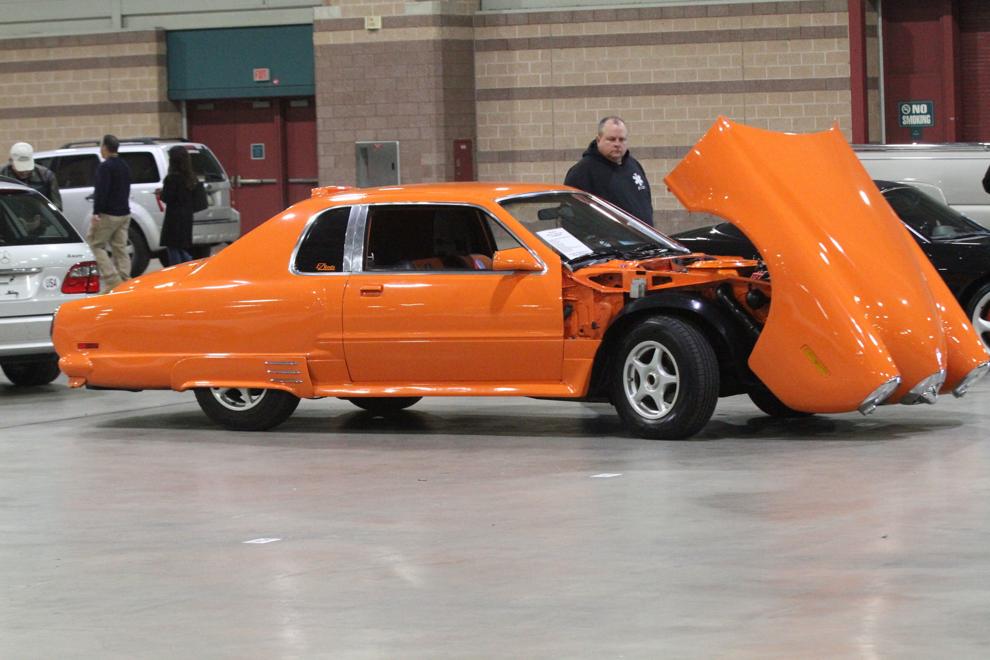 Atlantic City Car Show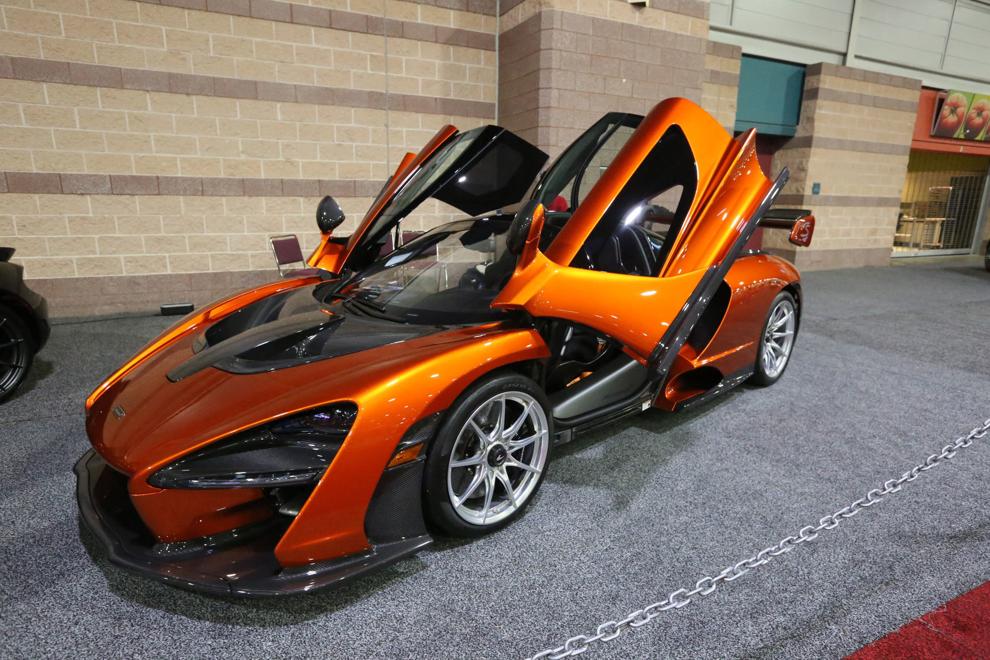 Atlantic City Car Show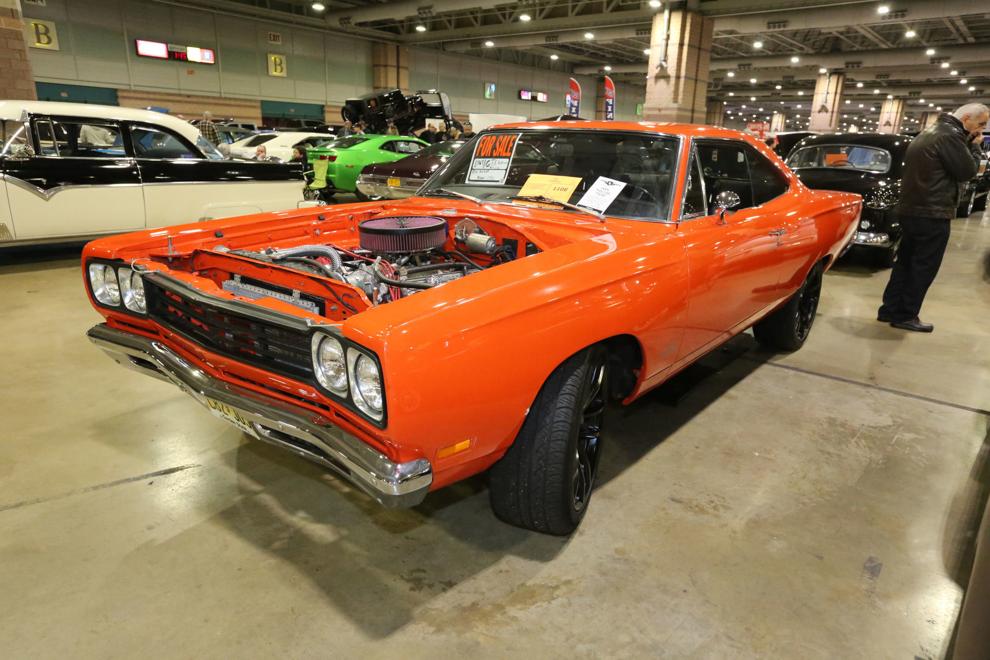 Atlantic City Car Show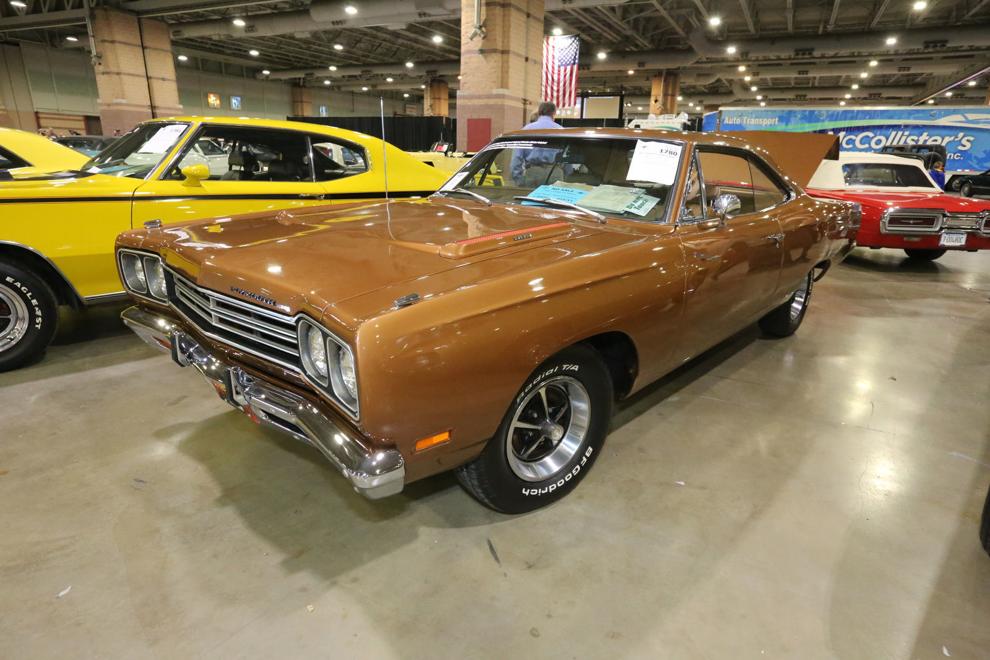 Atlantic City Car Show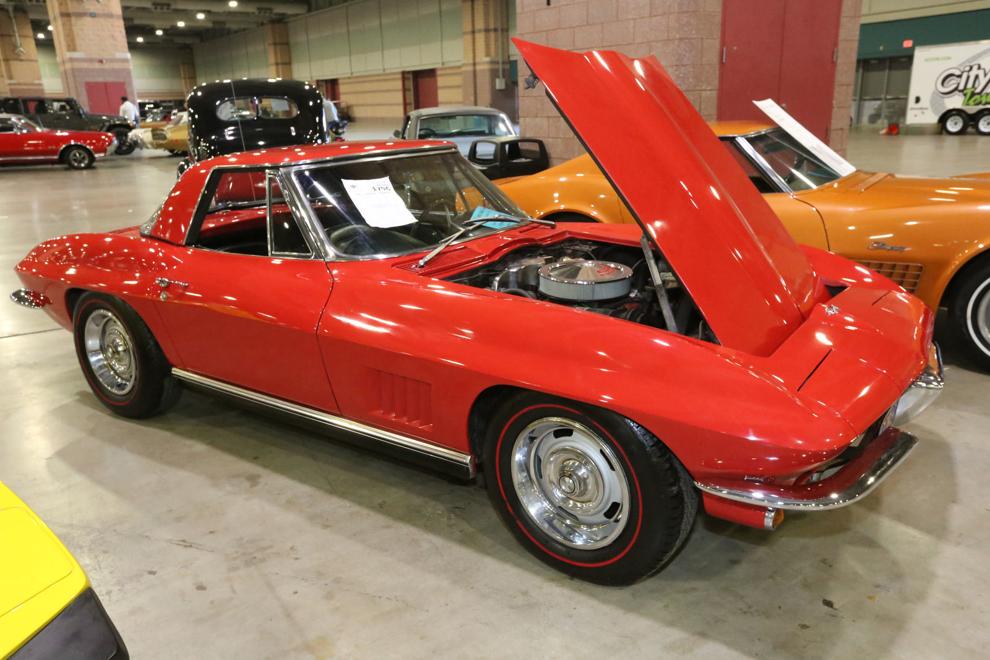 Atlantic City Car Show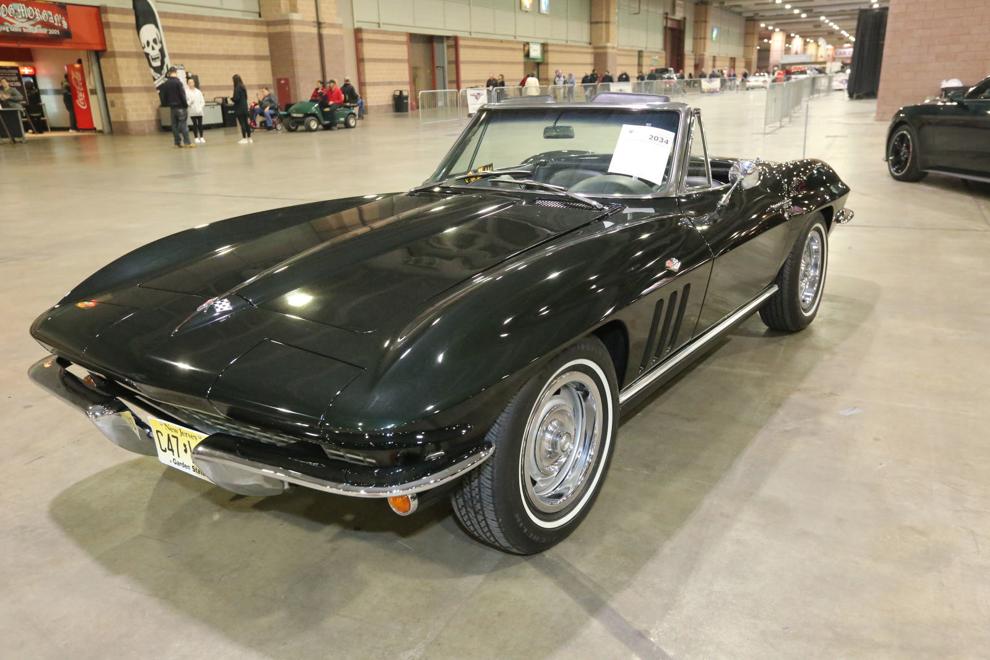 Atlantic City Car Show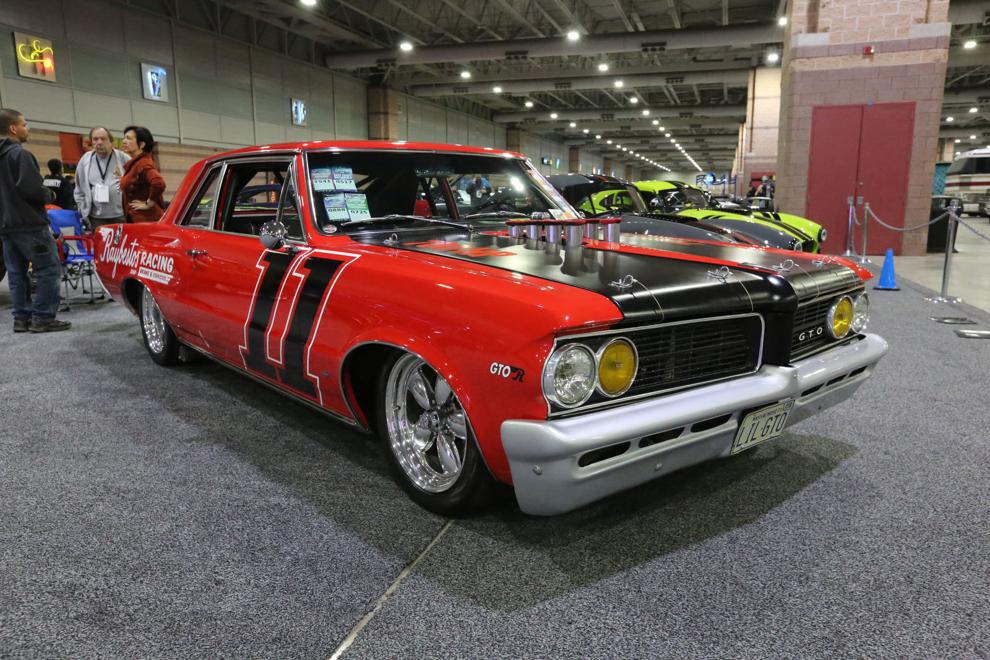 Atlantic City Car Show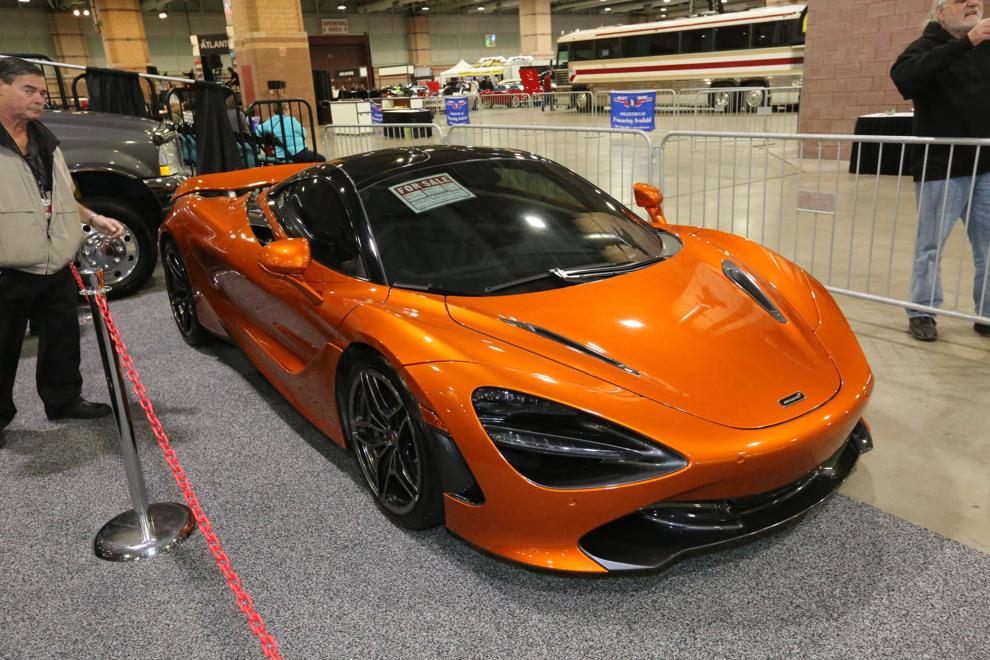 Atlantic City Car Show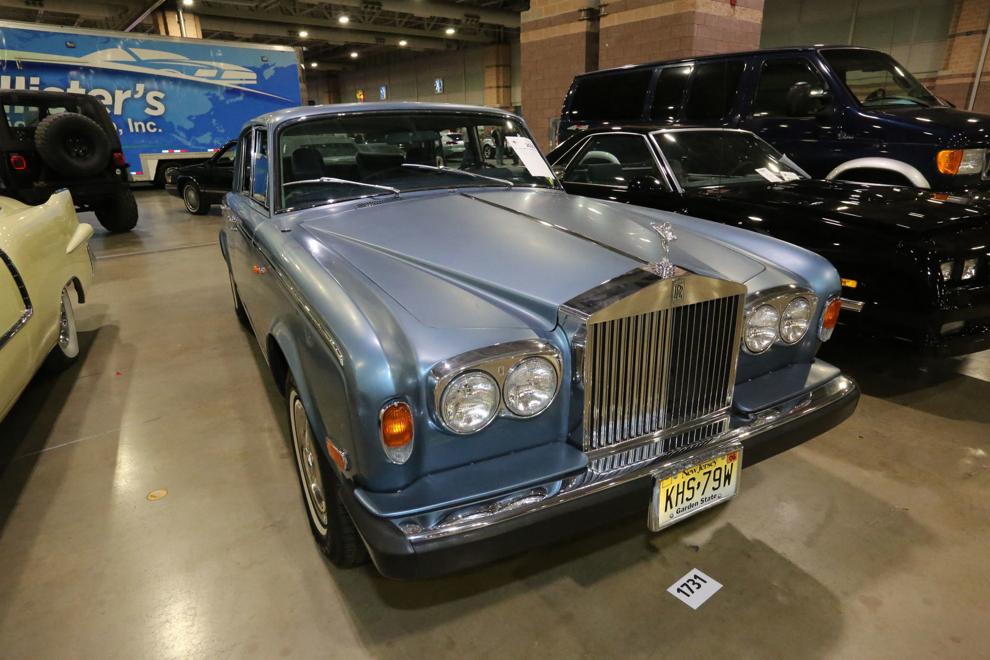 Atlantic City Car Show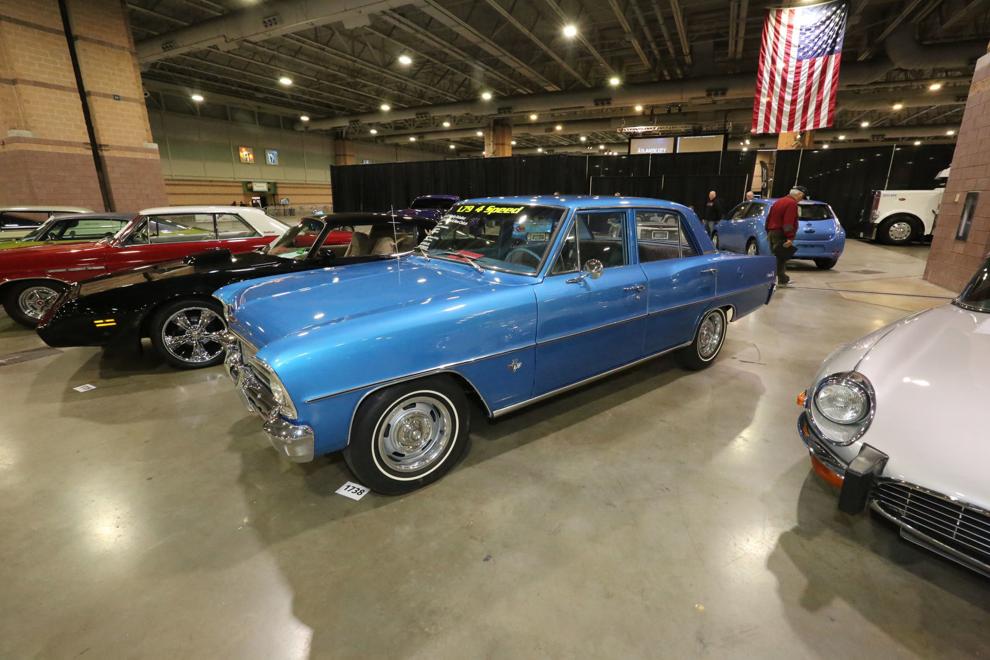 Atlantic City Car Show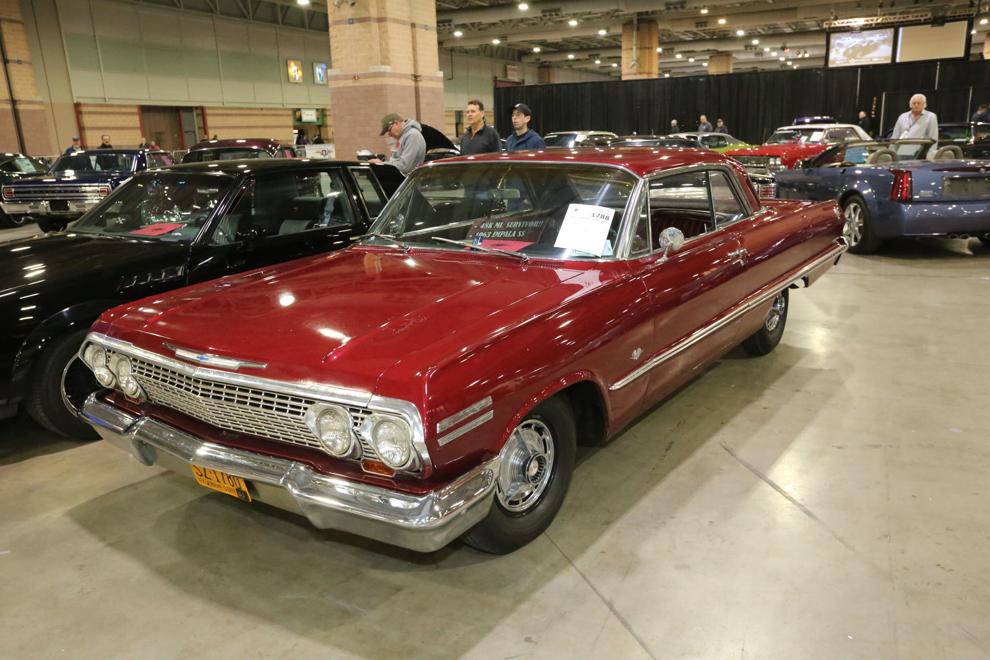 Atlantic City Car Show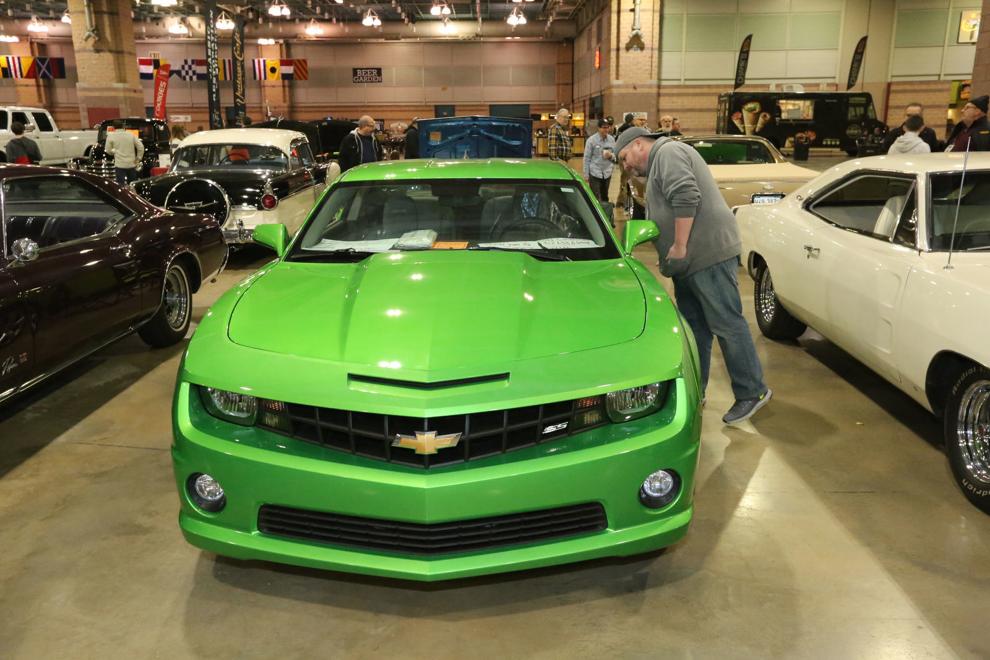 Atlantic City Car Show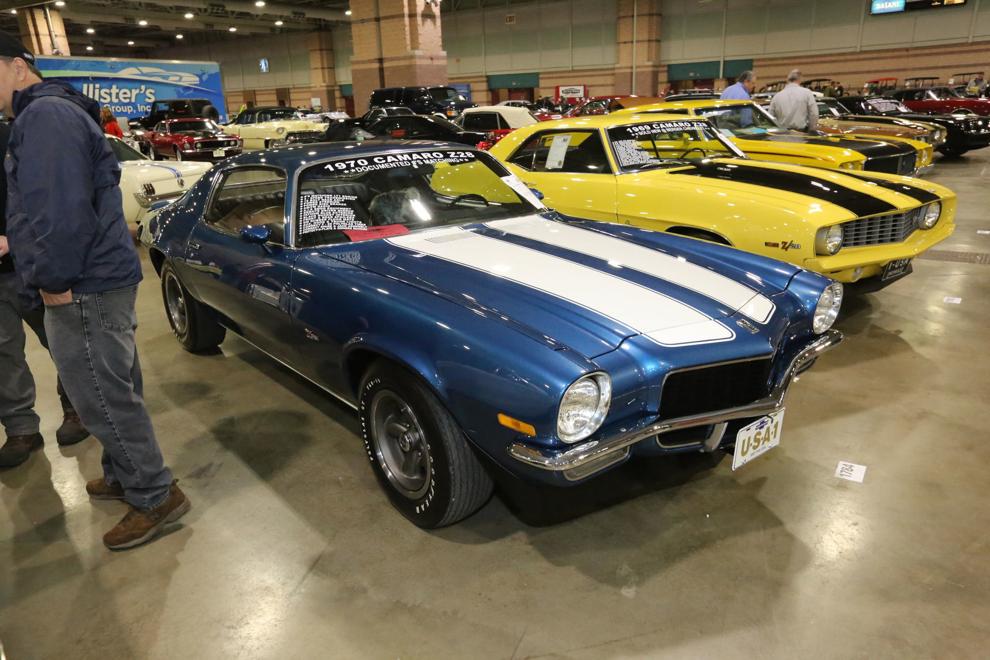 Atlantic City Car Show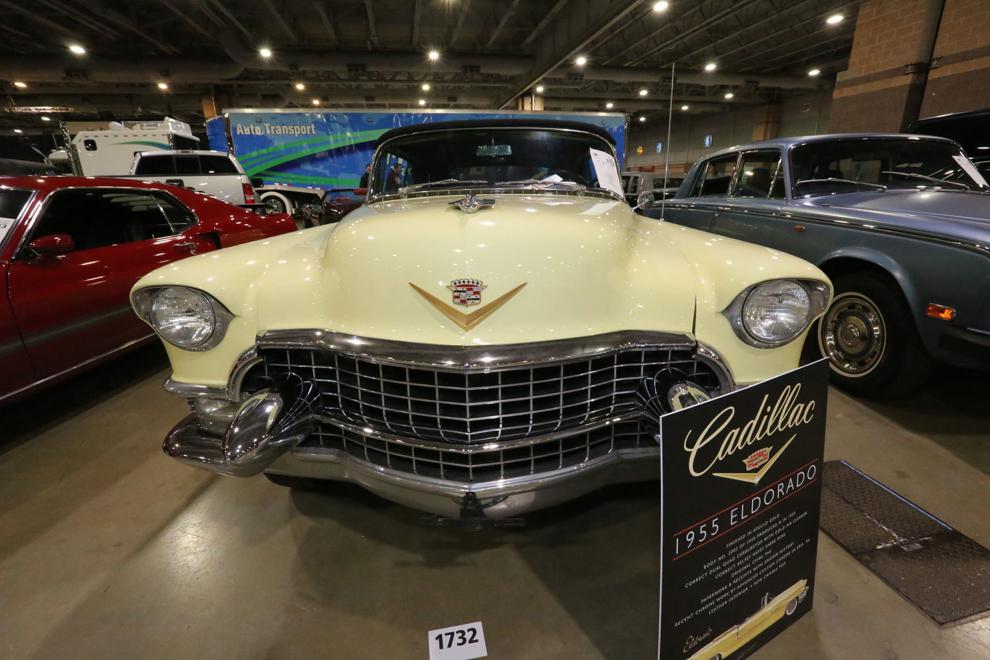 Atlantic City Car Show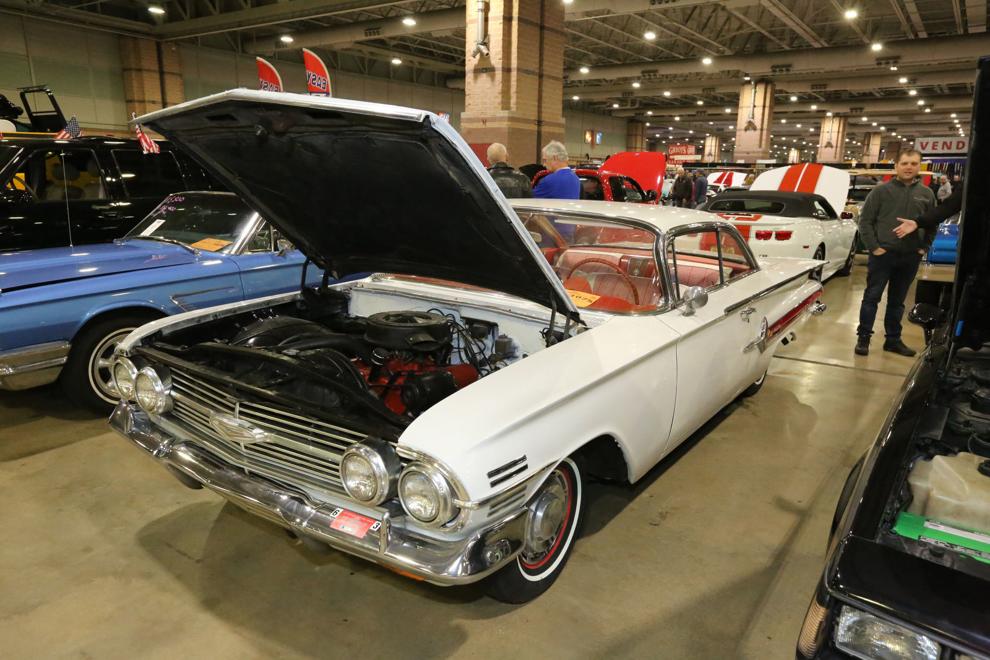 Atlantic City Car Show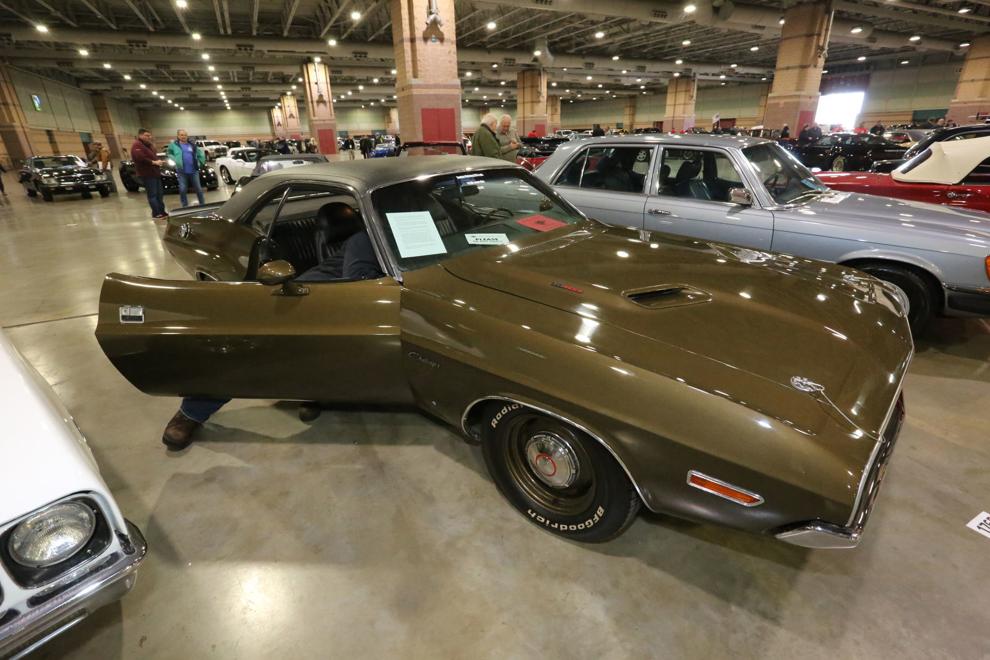 Atlantic City Car Show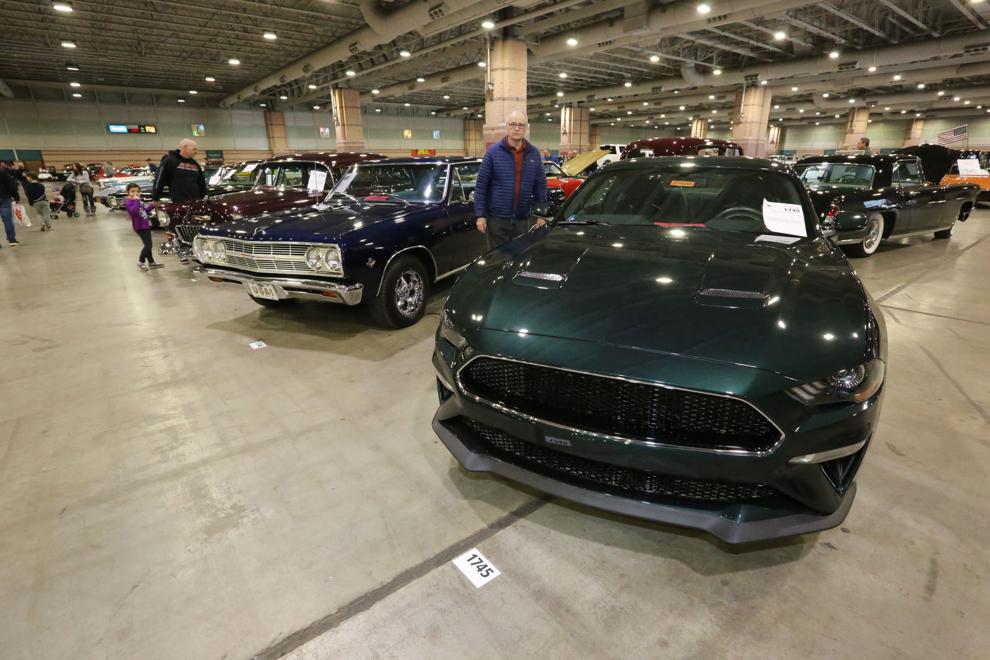 Atlantic City Car Show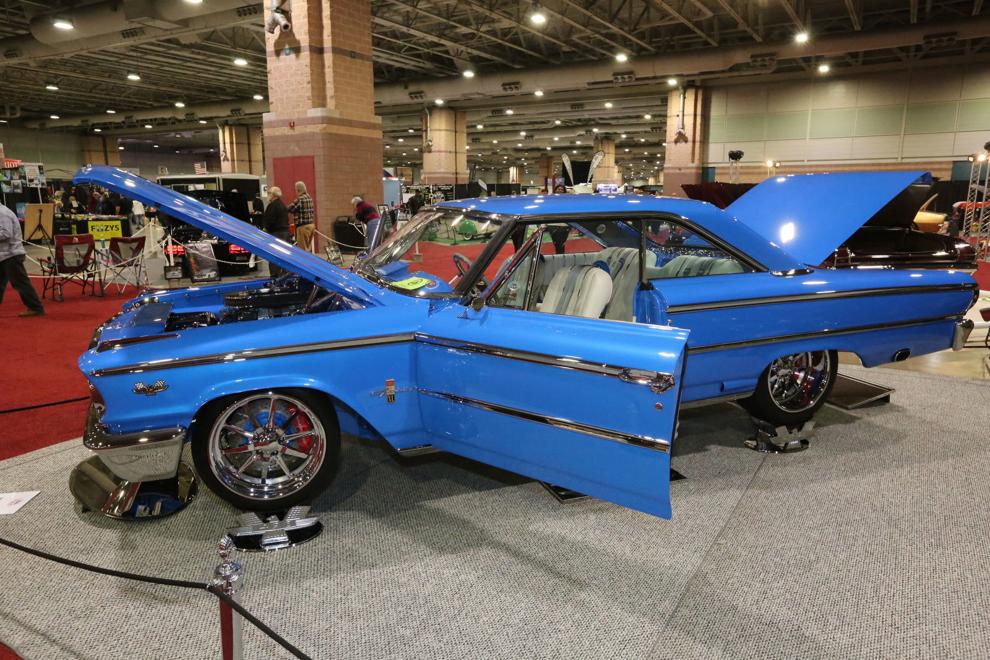 Atlantic City Car Show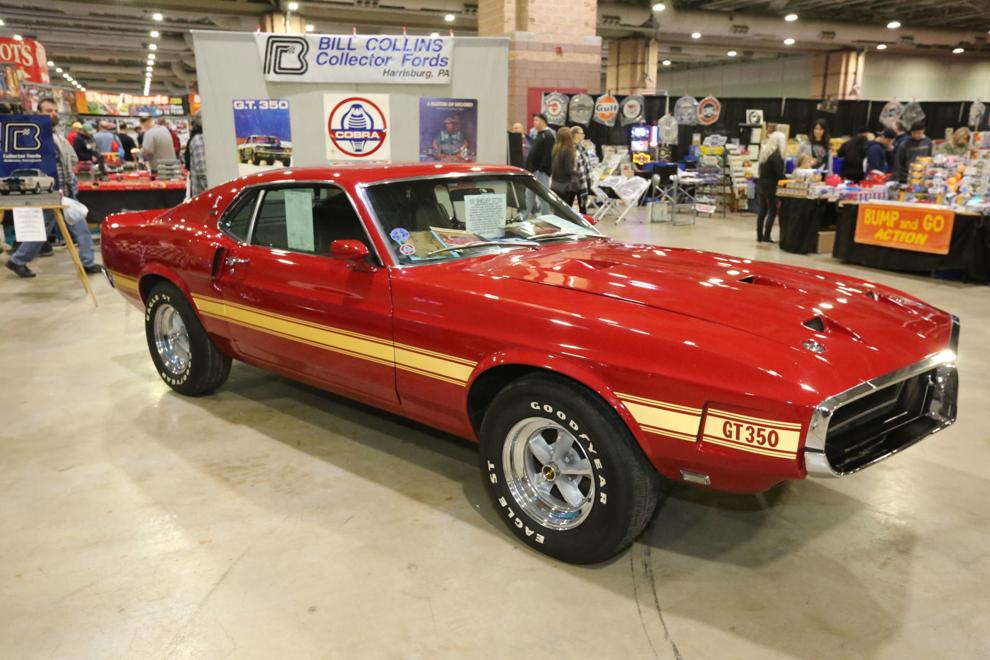 Atlantic City Car Show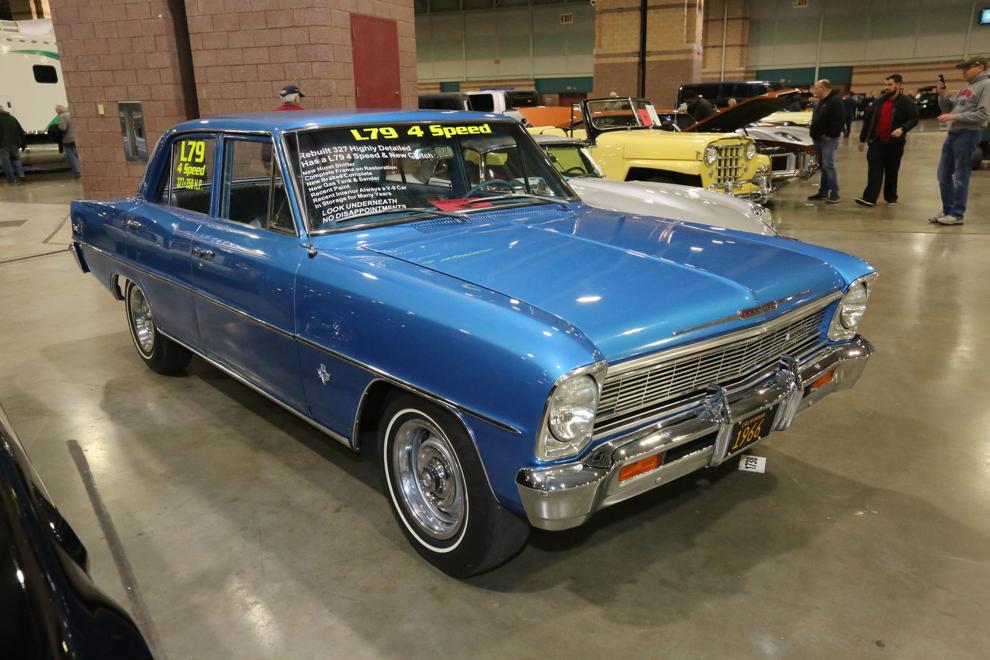 Atlantic City Car Show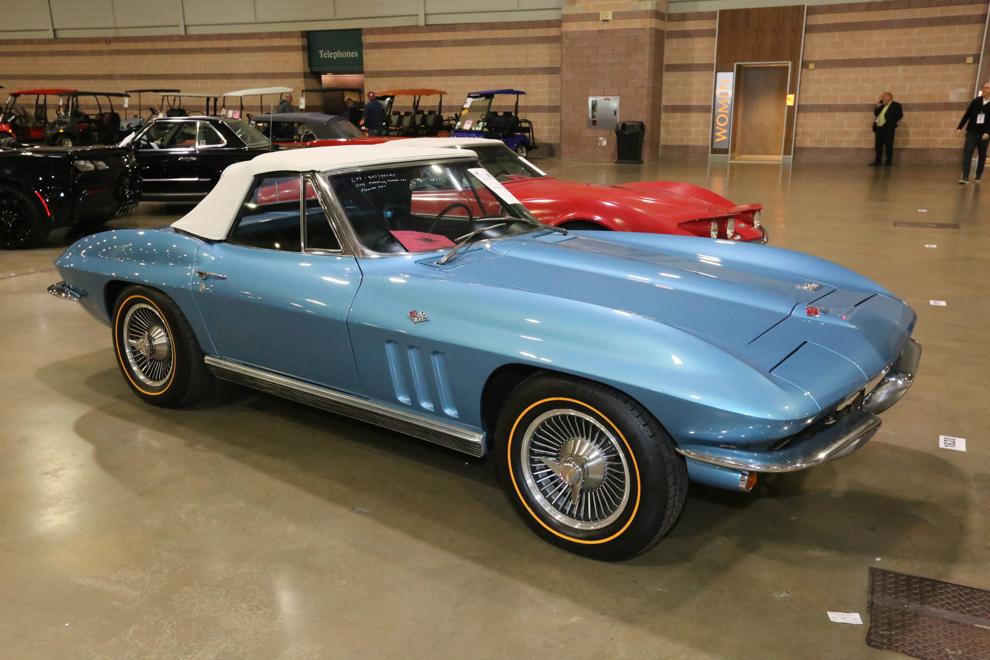 Atlantic City Car Show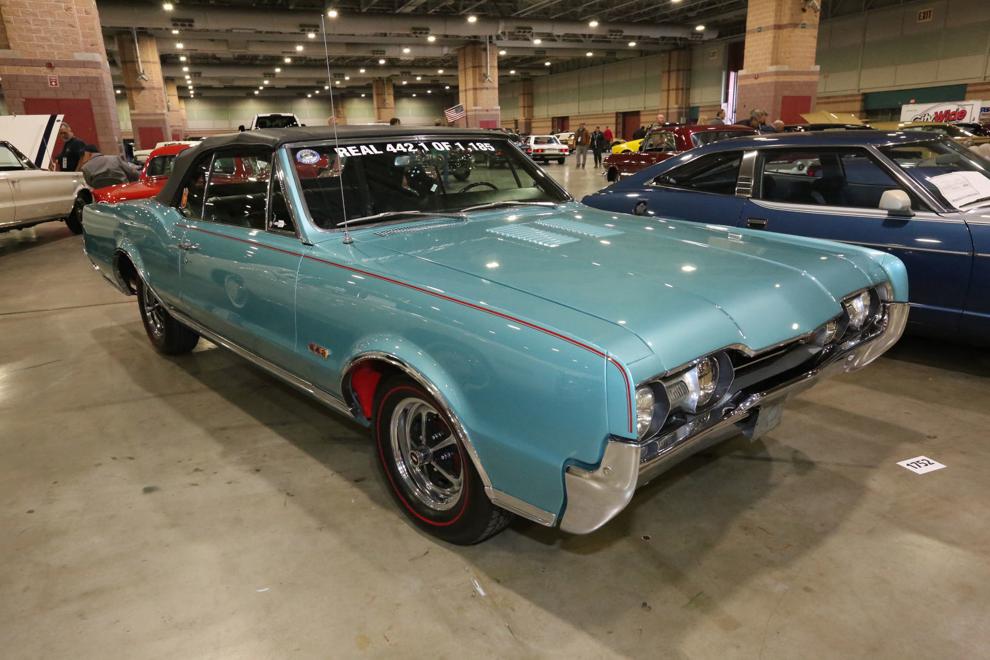 Atlantic City Car Show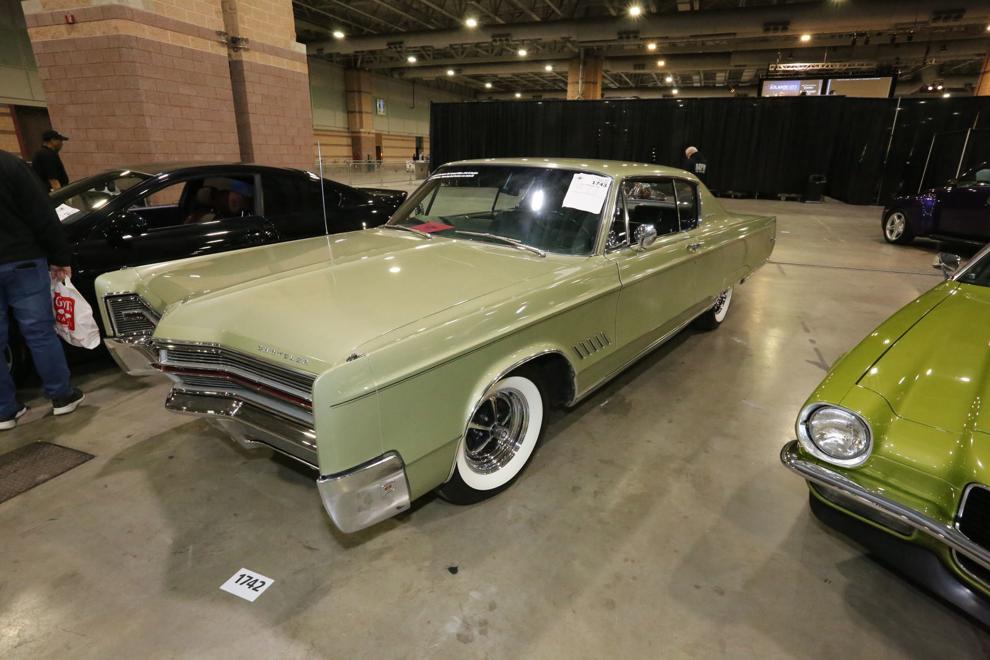 Atlantic City Car Show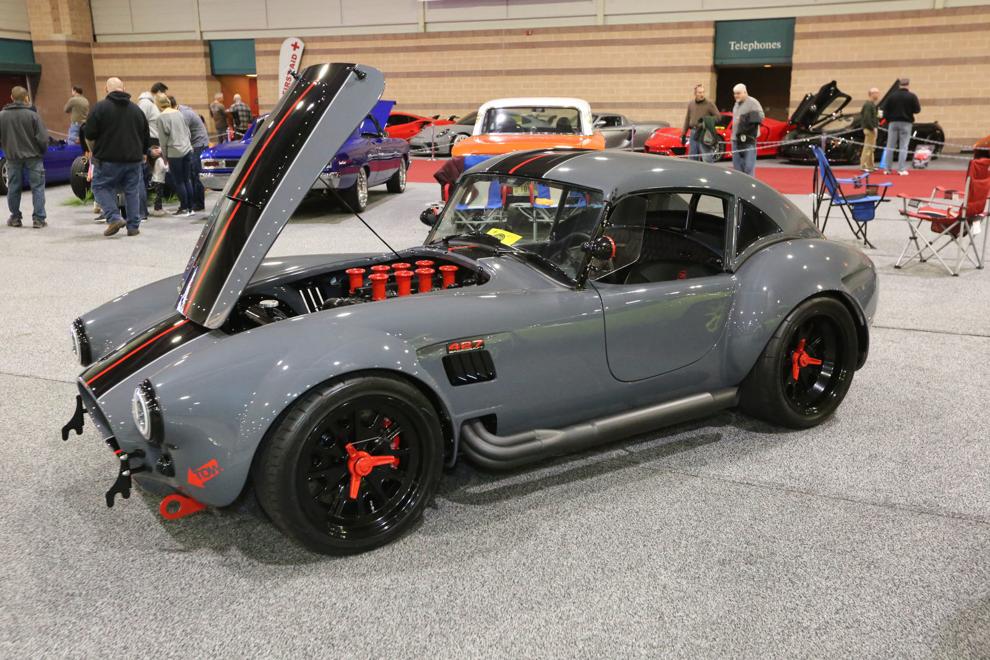 Atlantic City Car Show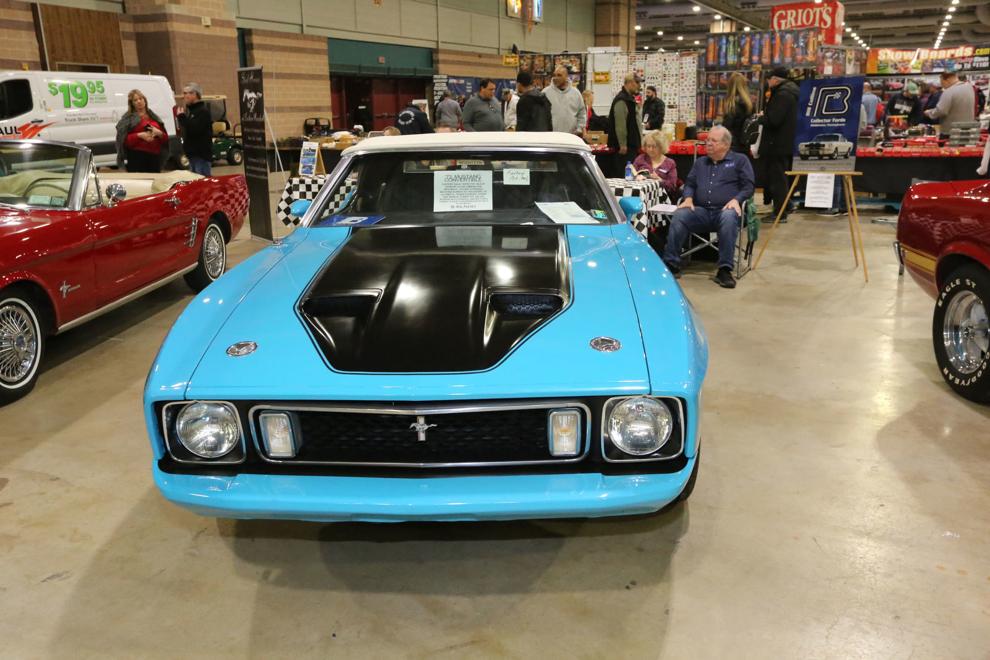 Atlantic City Car Show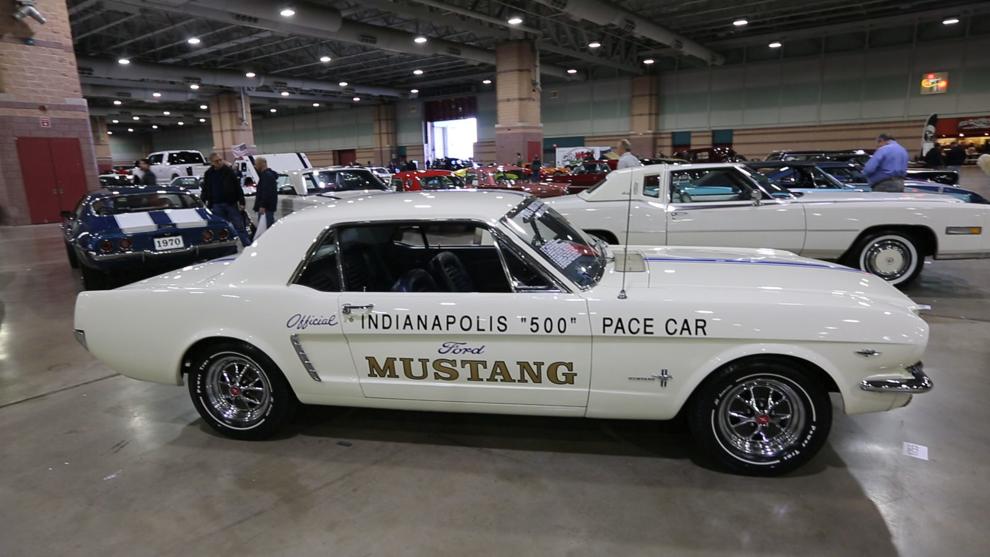 Atlantic City Car Show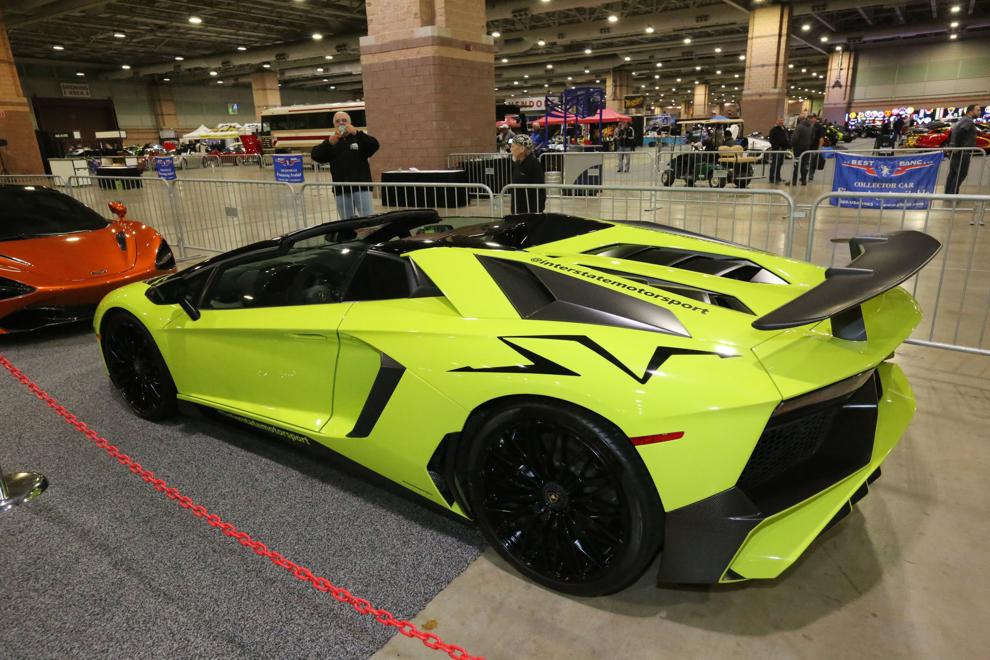 Atlantic City Car Show
Atlantic City Car Show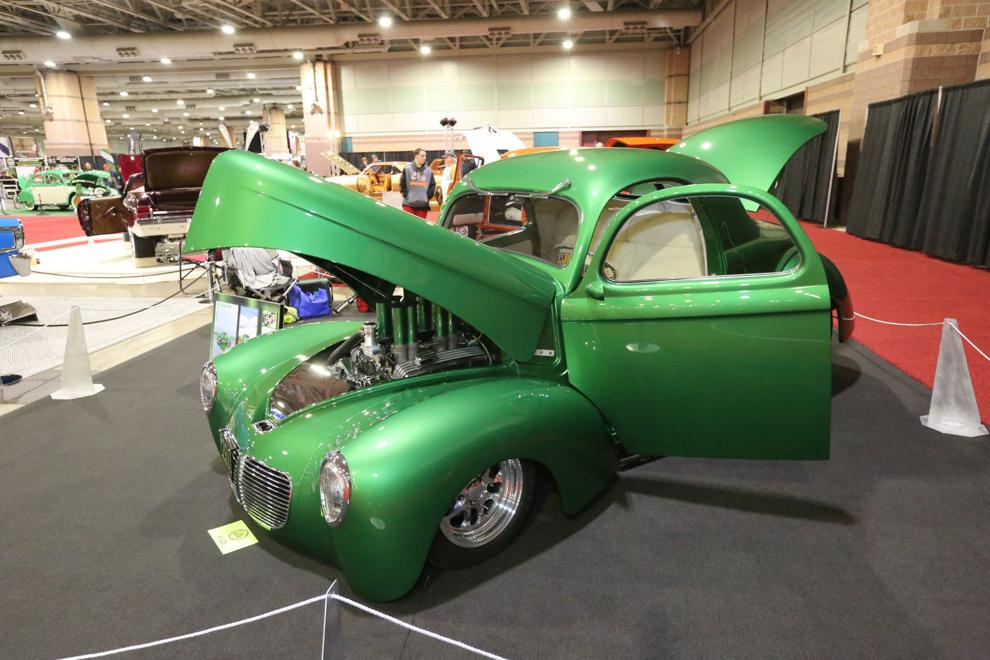 Atlantic City Car Show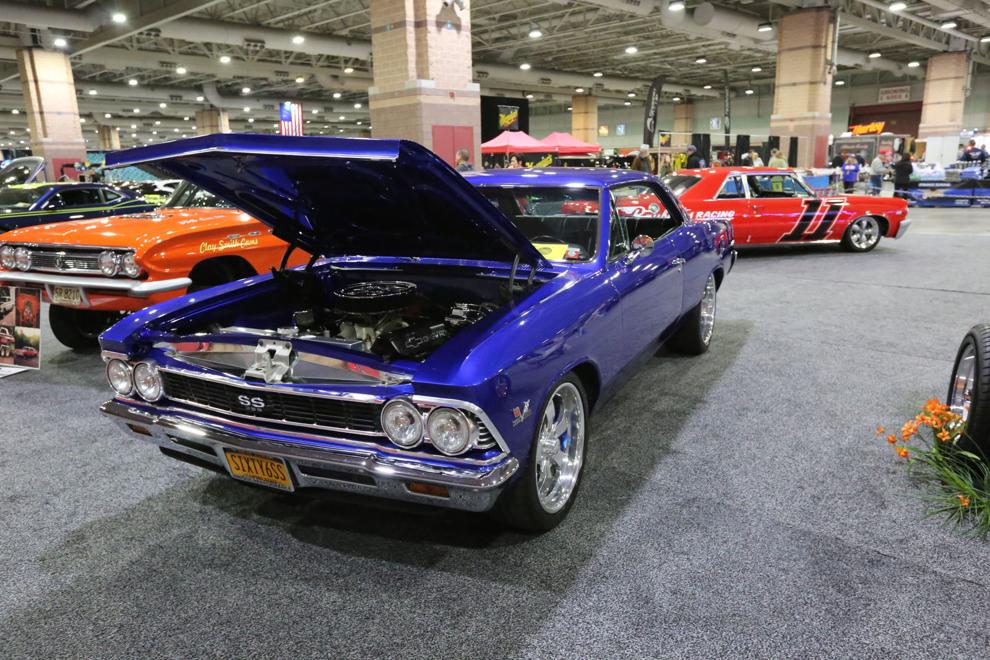 Atlantic City Car Show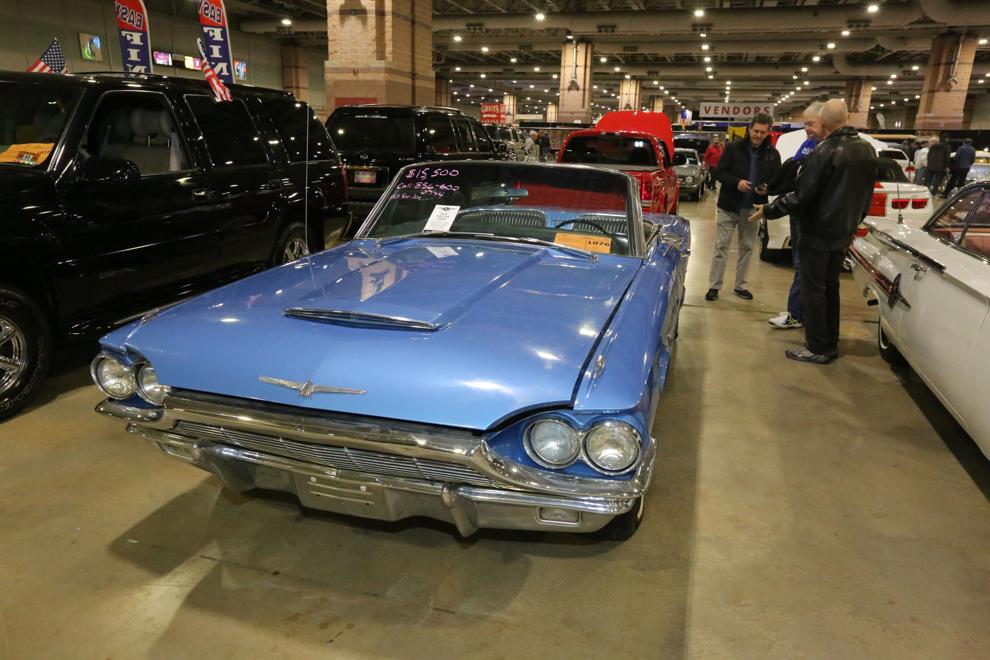 Atlantic City Car Show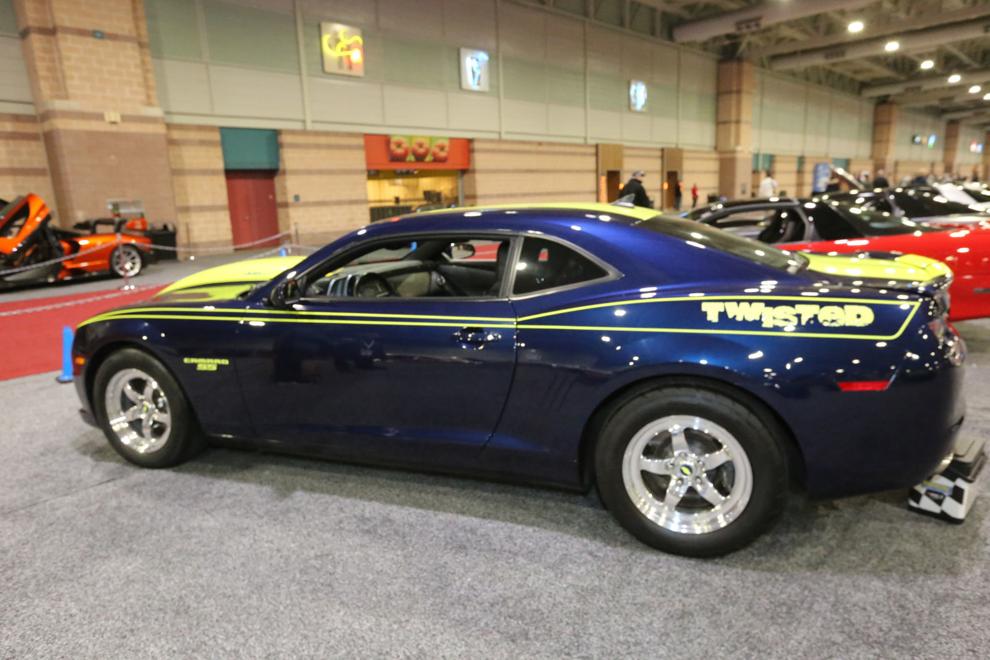 Atlantic City Car Show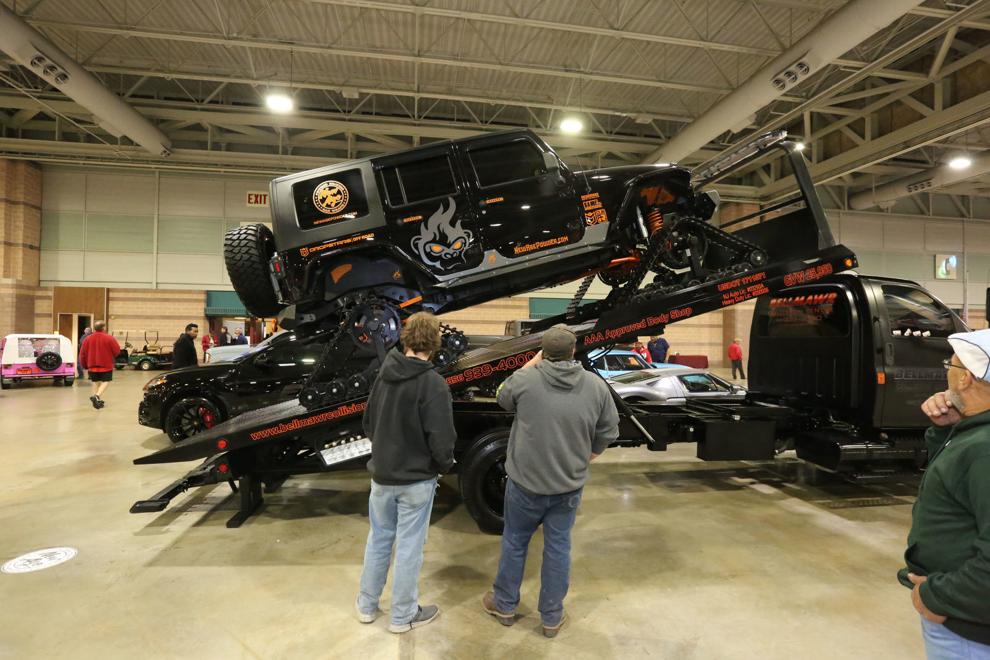 Atlantic City Car Show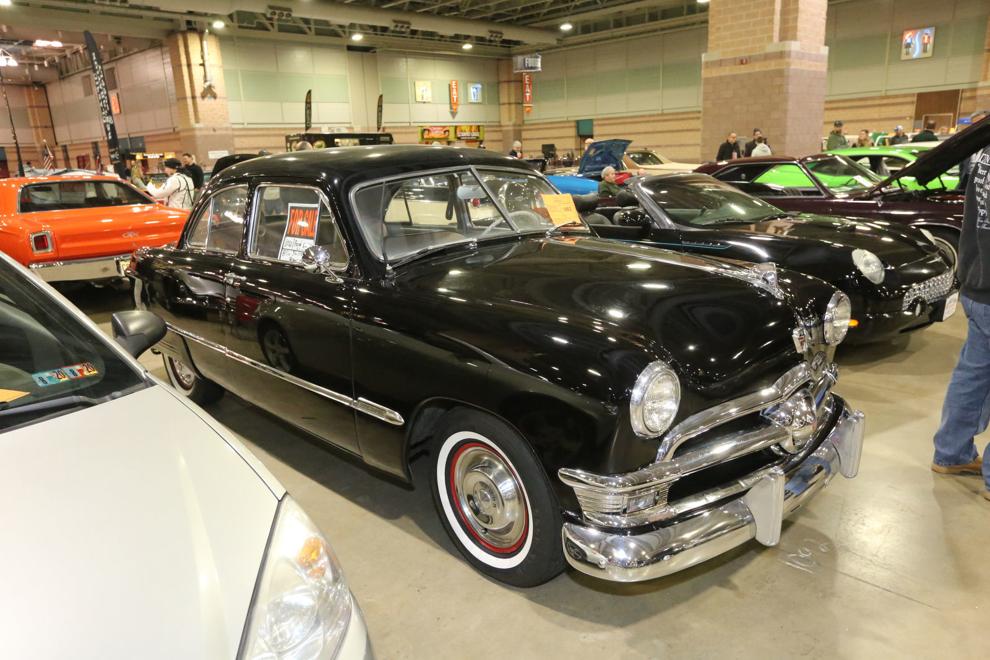 Atlantic City Car Show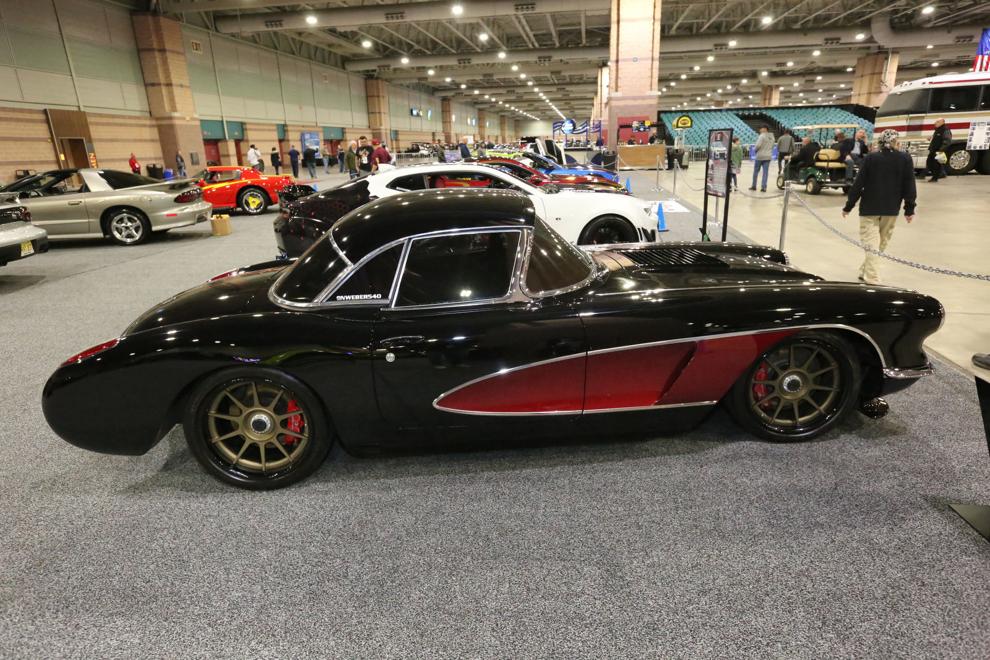 Atlantic City Car Show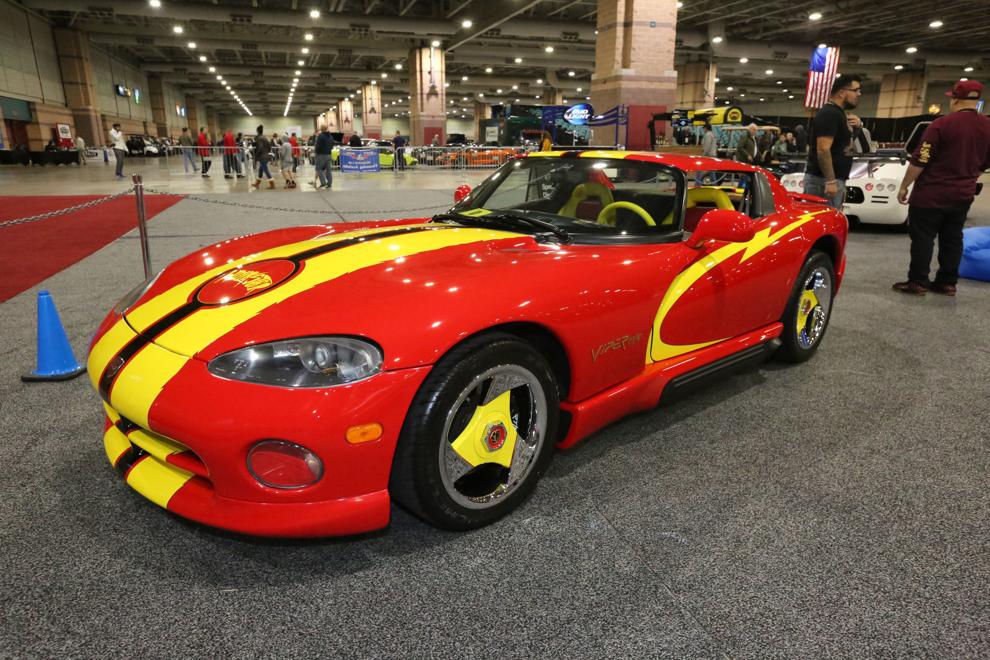 Atlantic City Car Show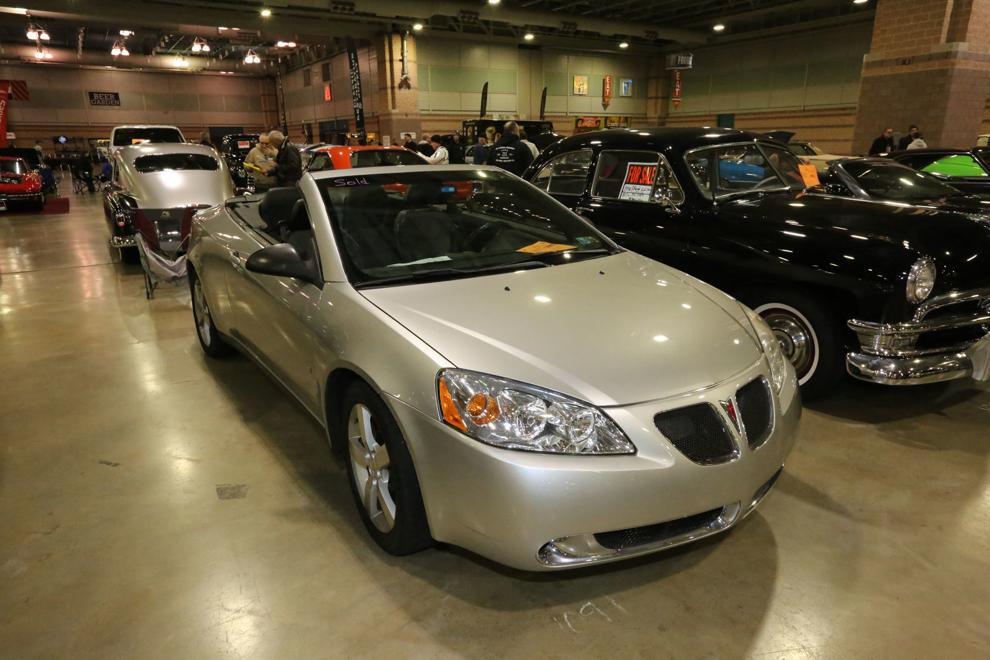 Atlantic City Car Show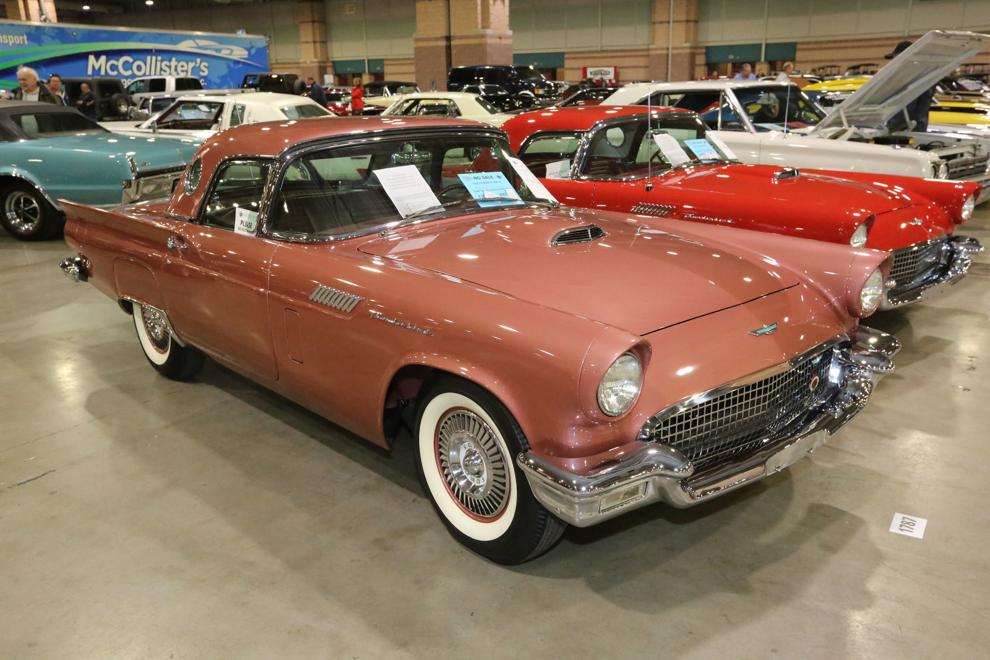 Atlantic City Car Show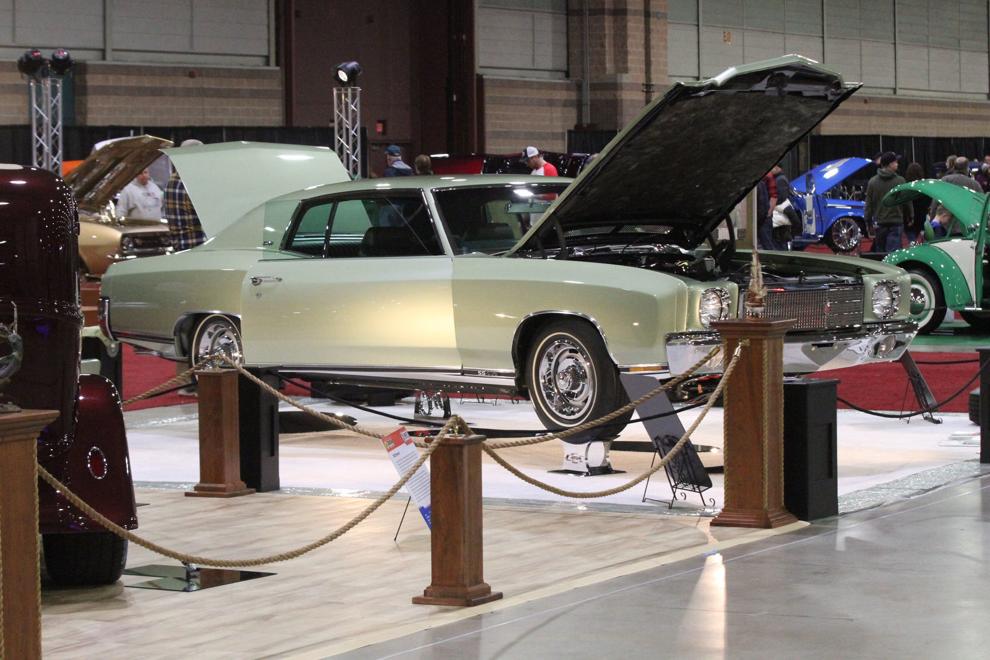 Atlantic City Car Show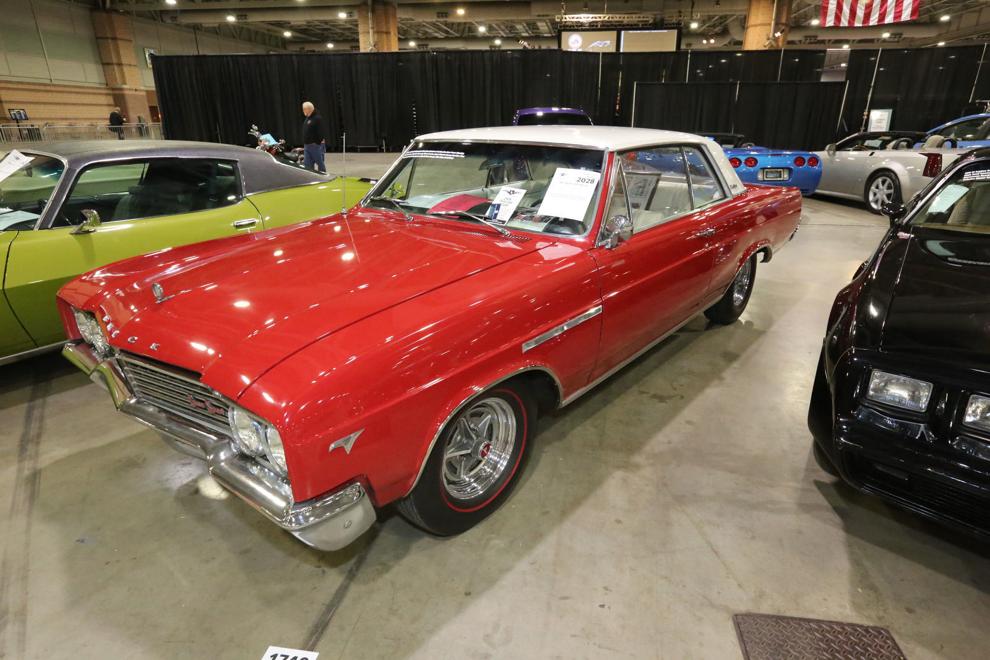 Atlantic City Car Show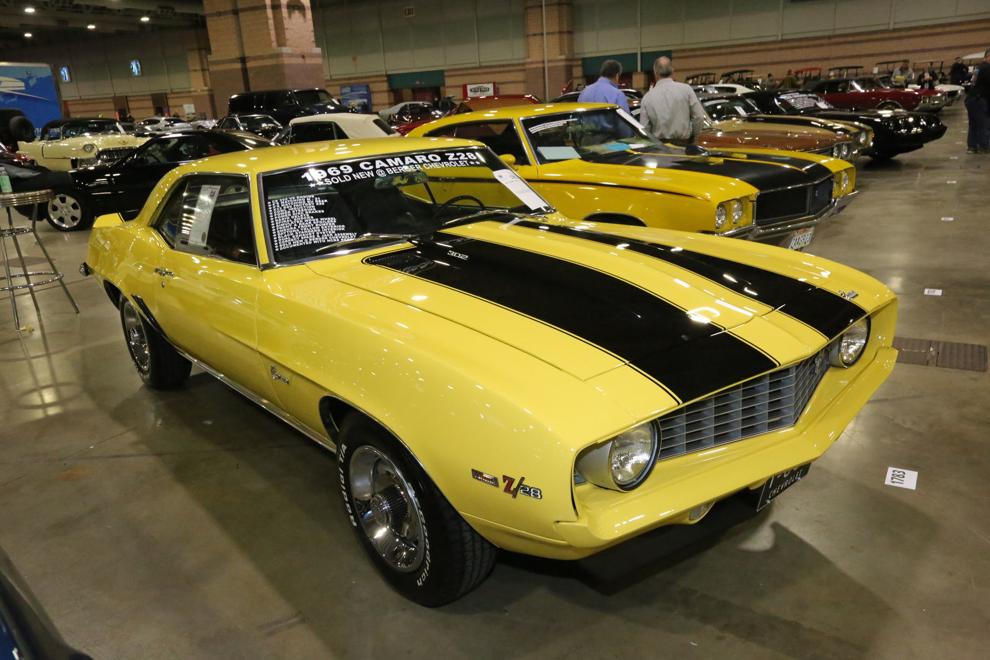 Atlantic City Car Show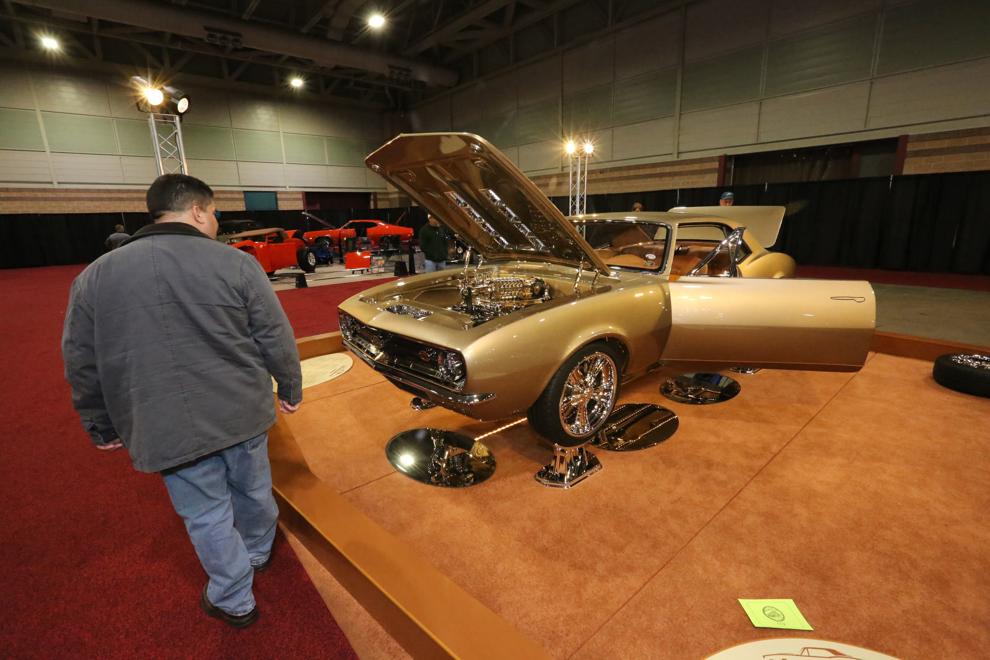 Atlantic City Car Show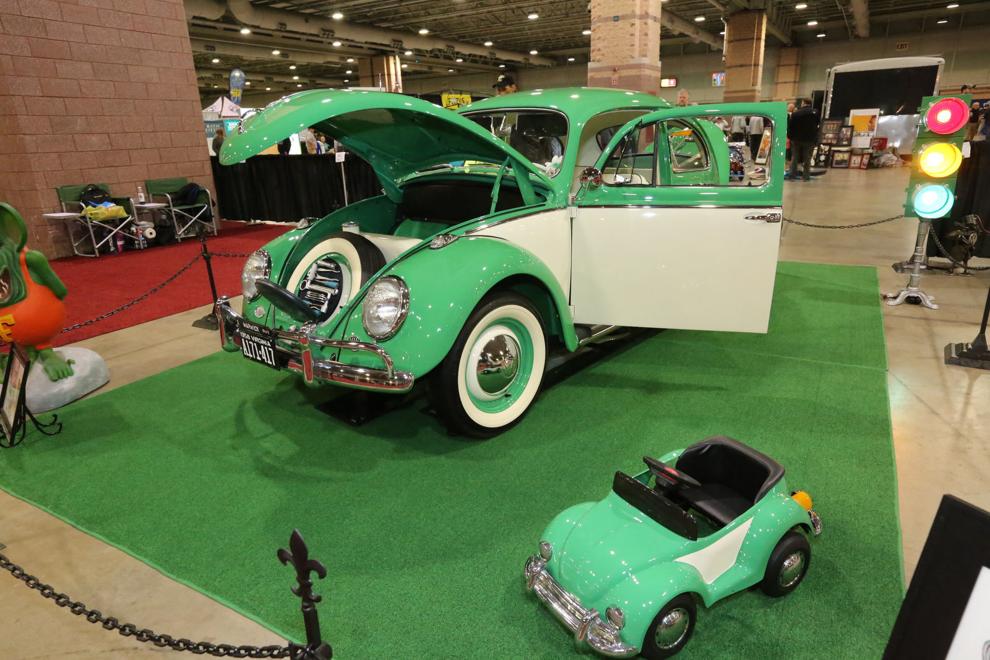 Atlantic City Car Show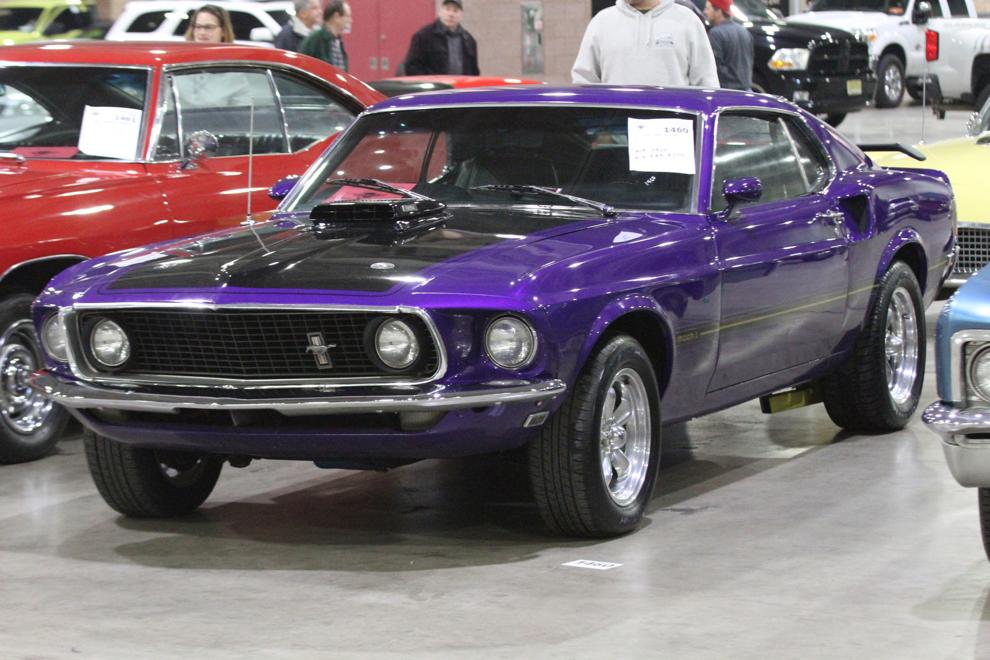 Atlantic City Car Show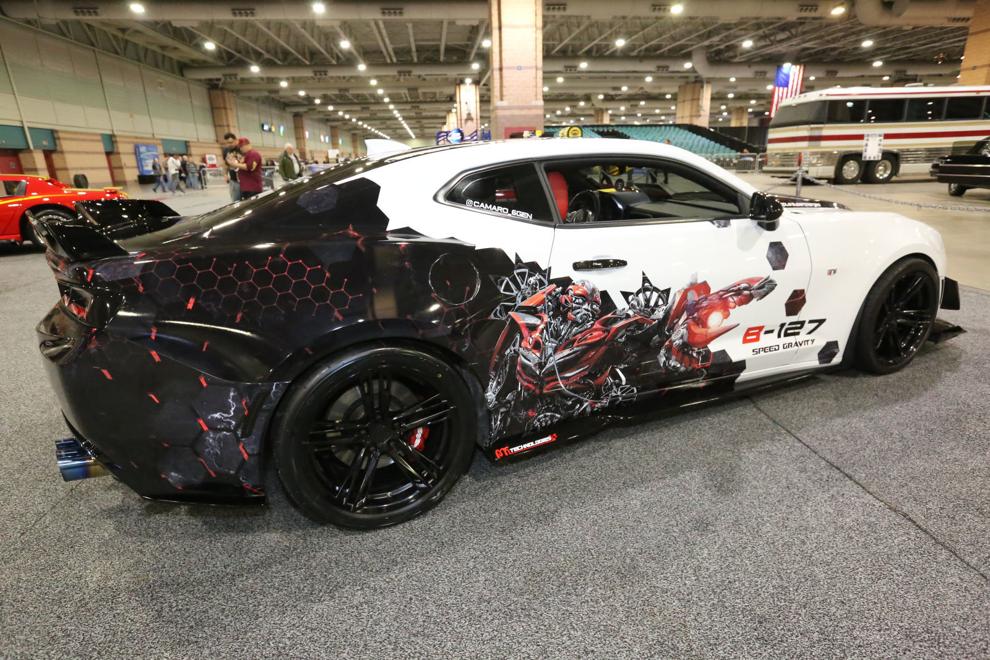 Atlantic City Car Show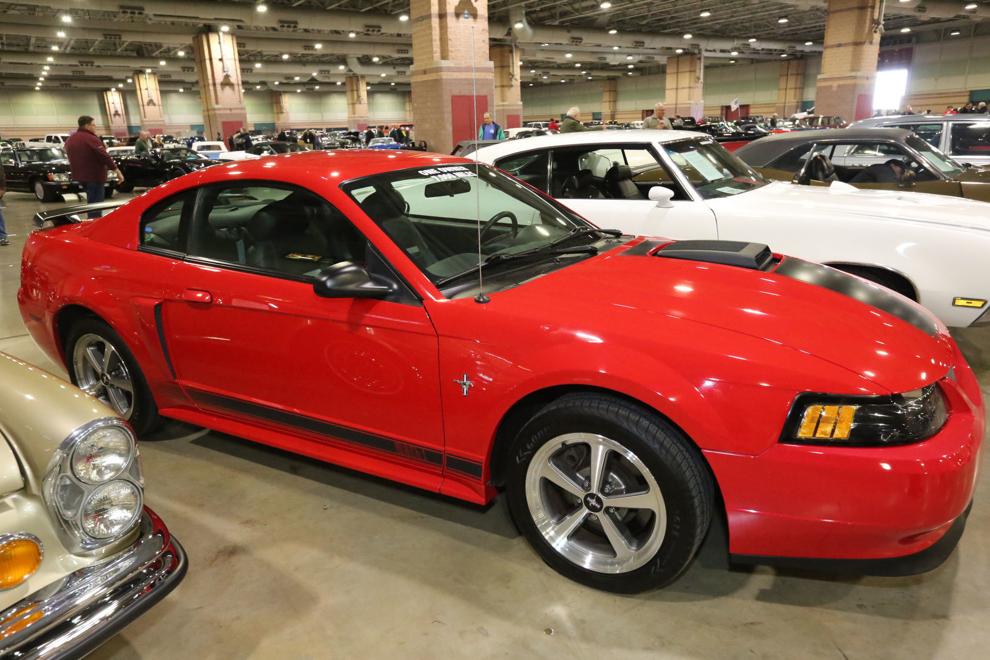 Atlantic City Car Show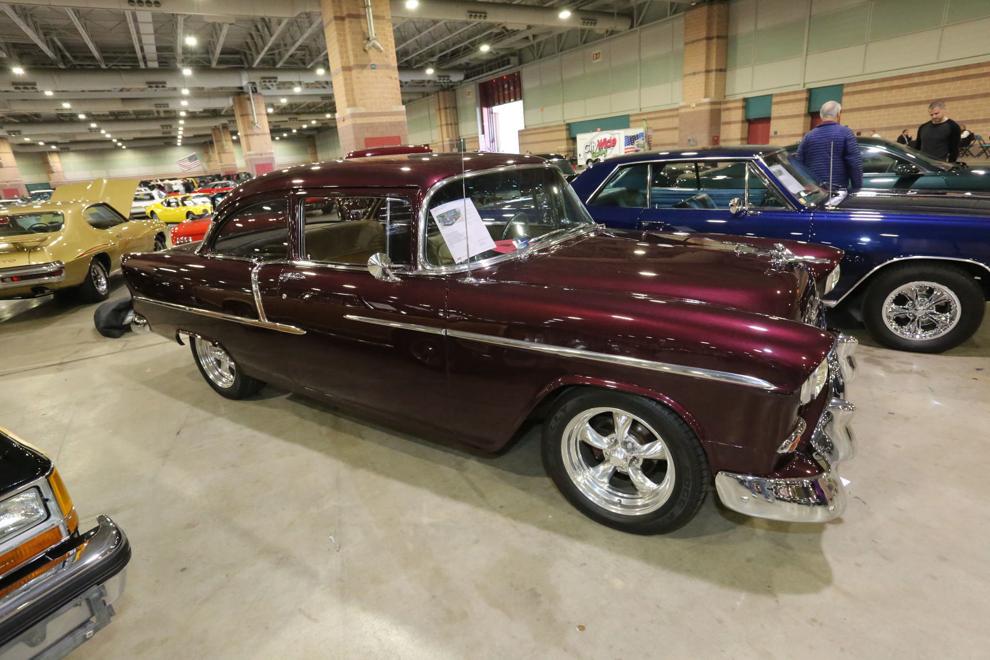 Atlantic City Car Show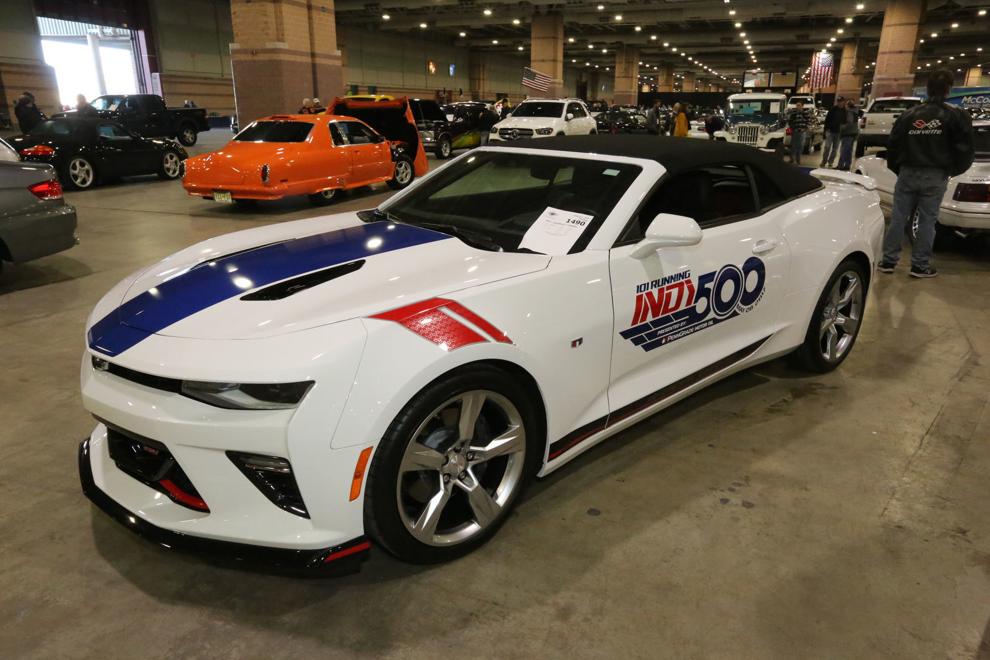 Atlantic City Car Show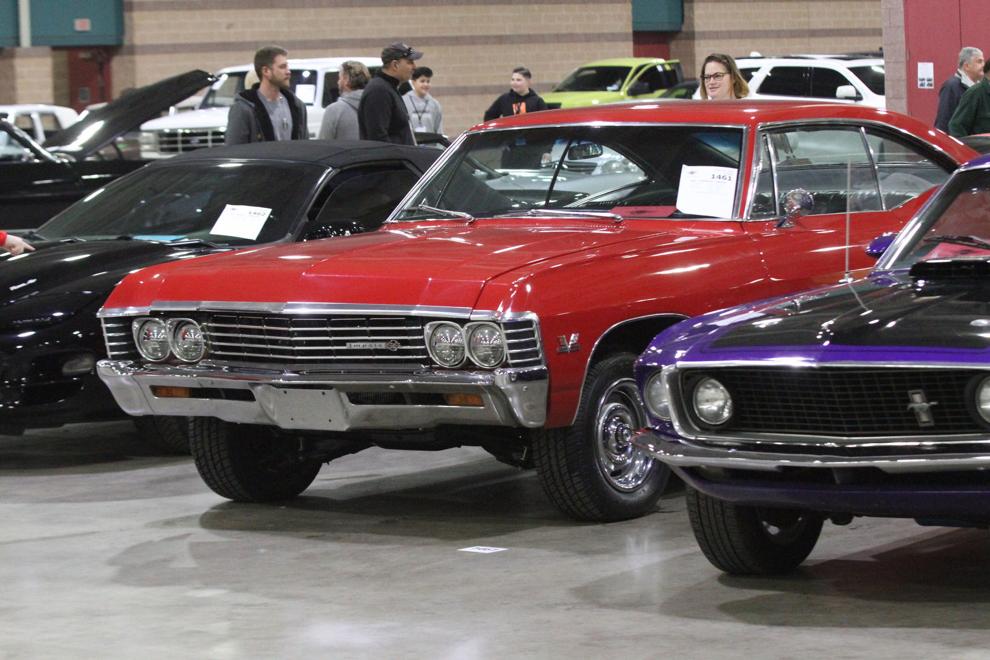 Atlantic City Car Show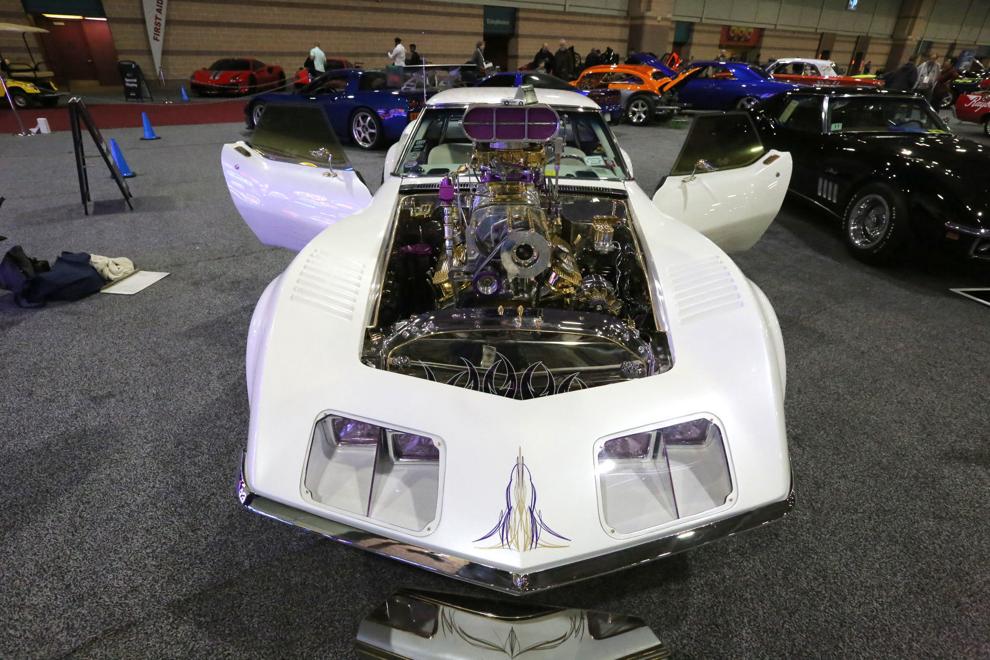 Atlantic City Car Show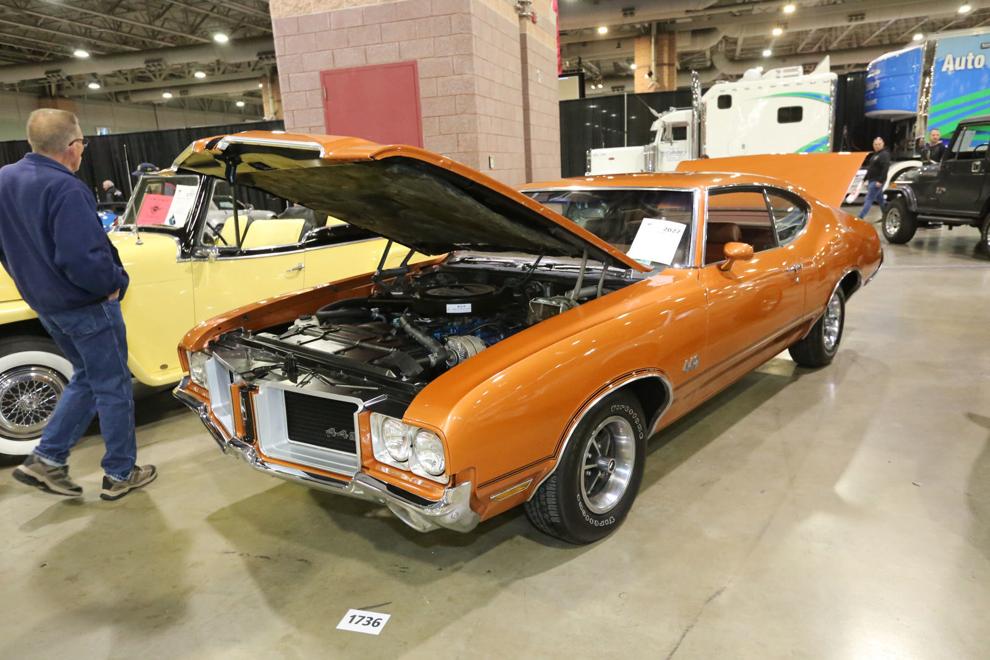 Atlantic City Car Show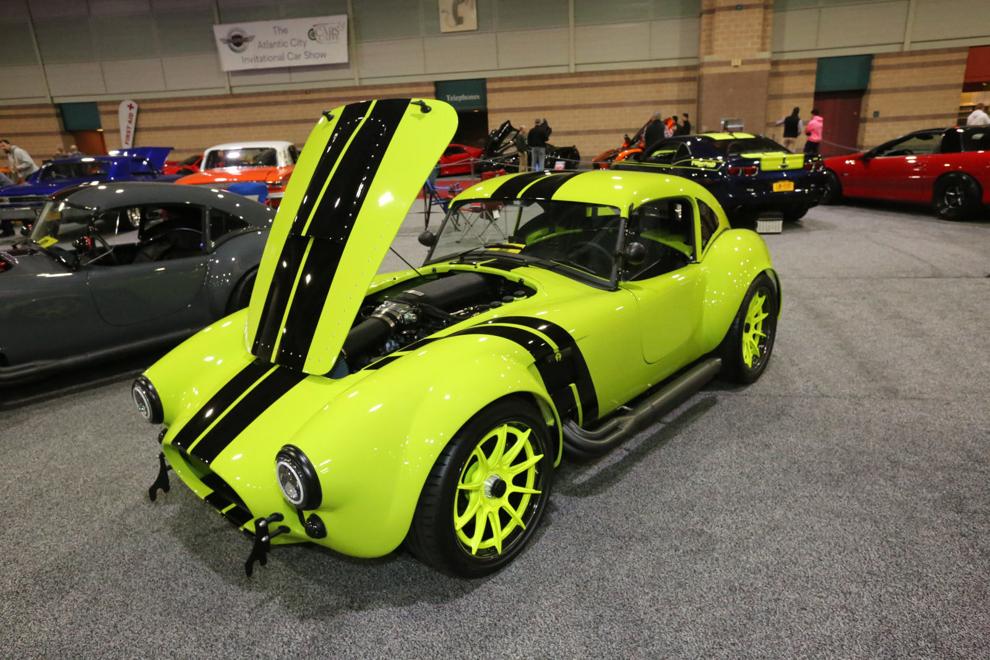 Atlantic City Car Show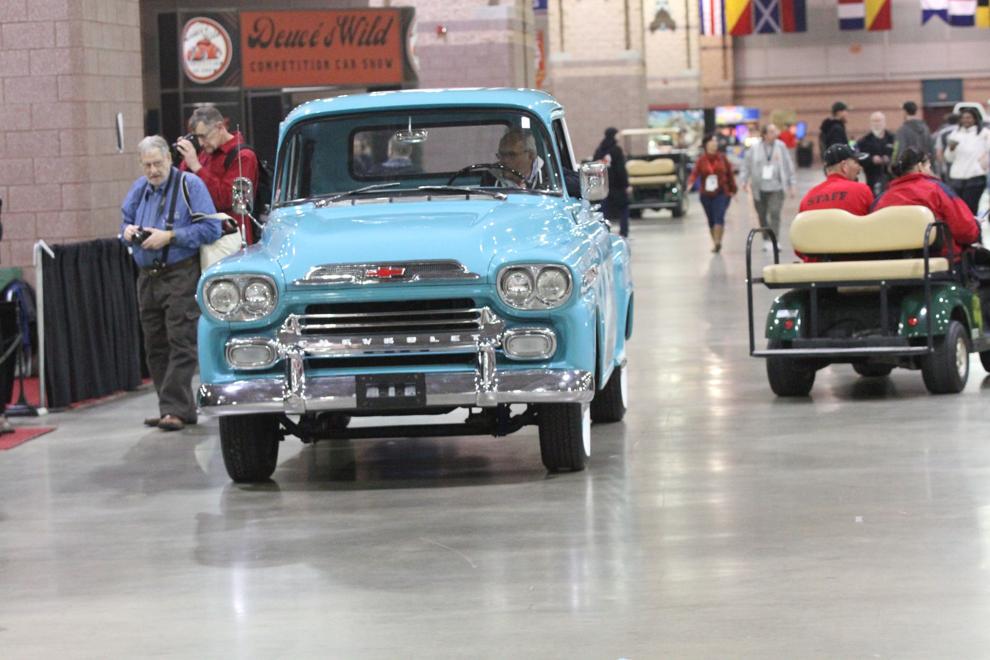 Atlantic City Car Show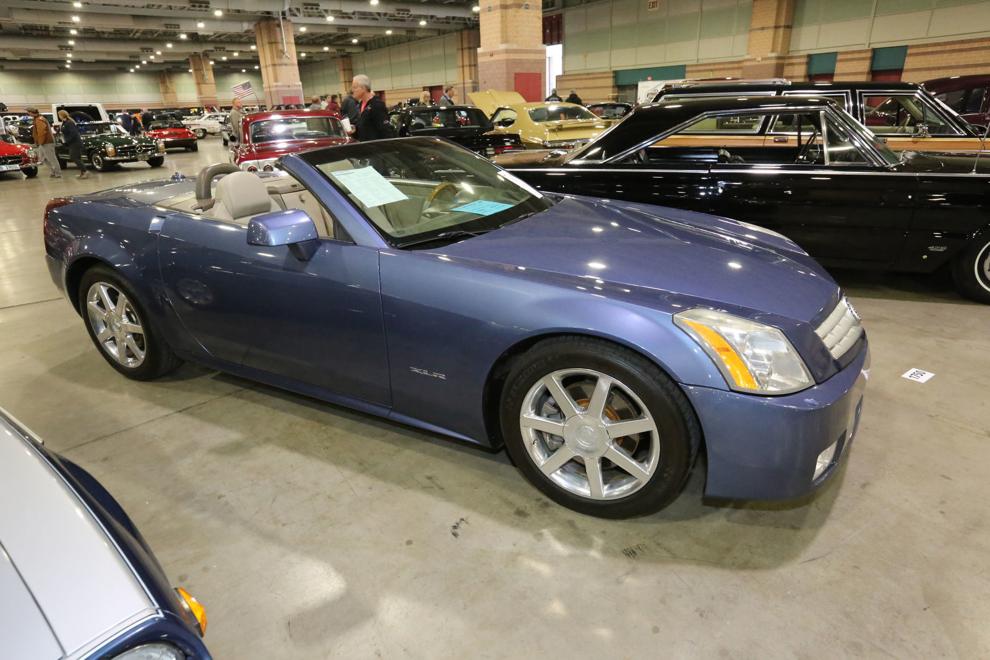 Atlantic City Car Show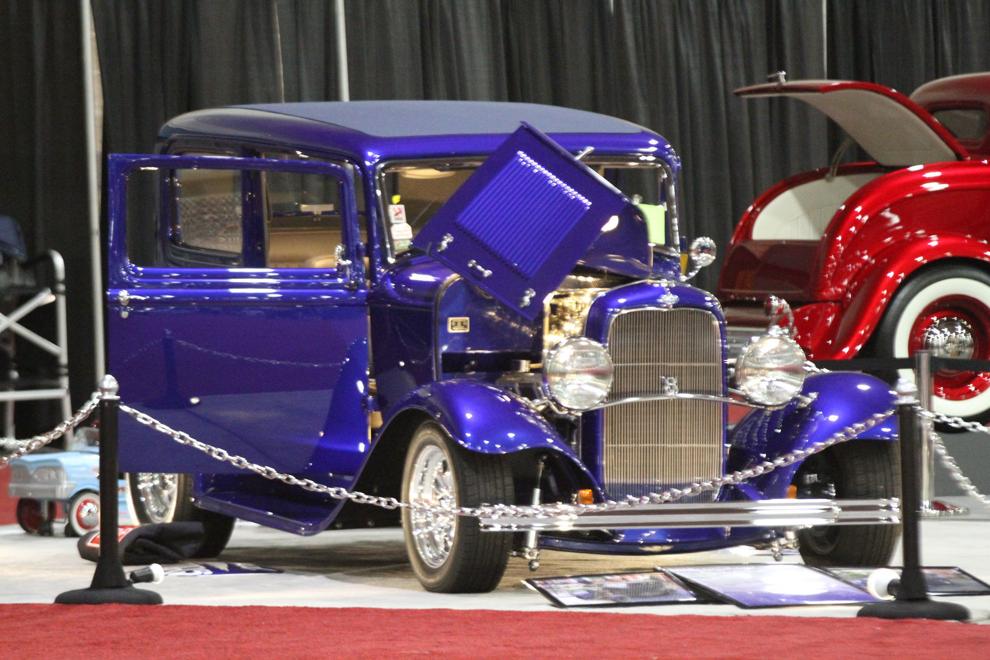 Atlantic City Car Show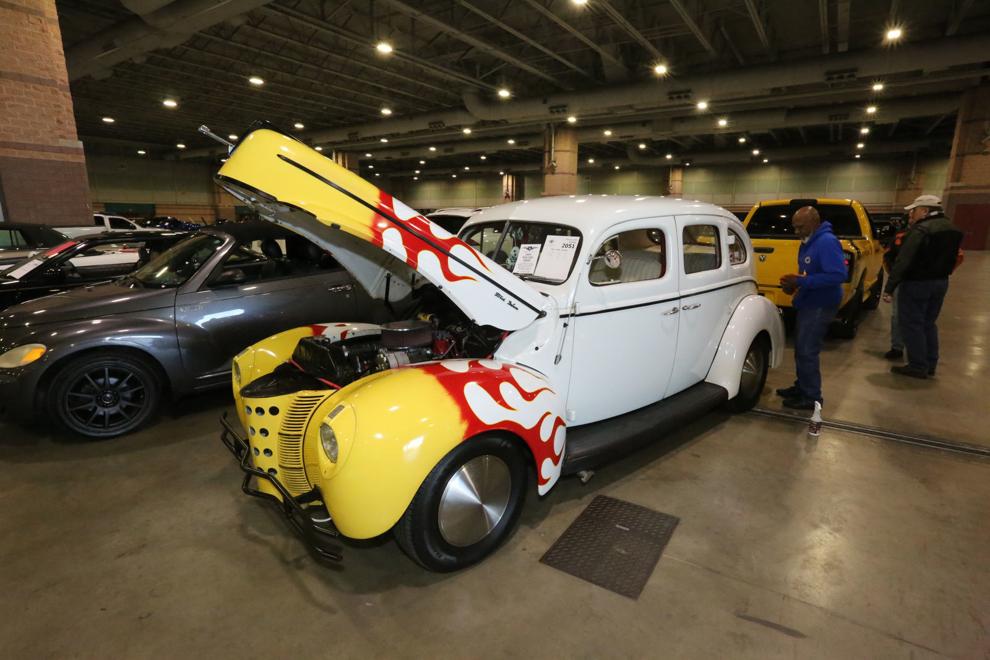 Atlantic City Car Show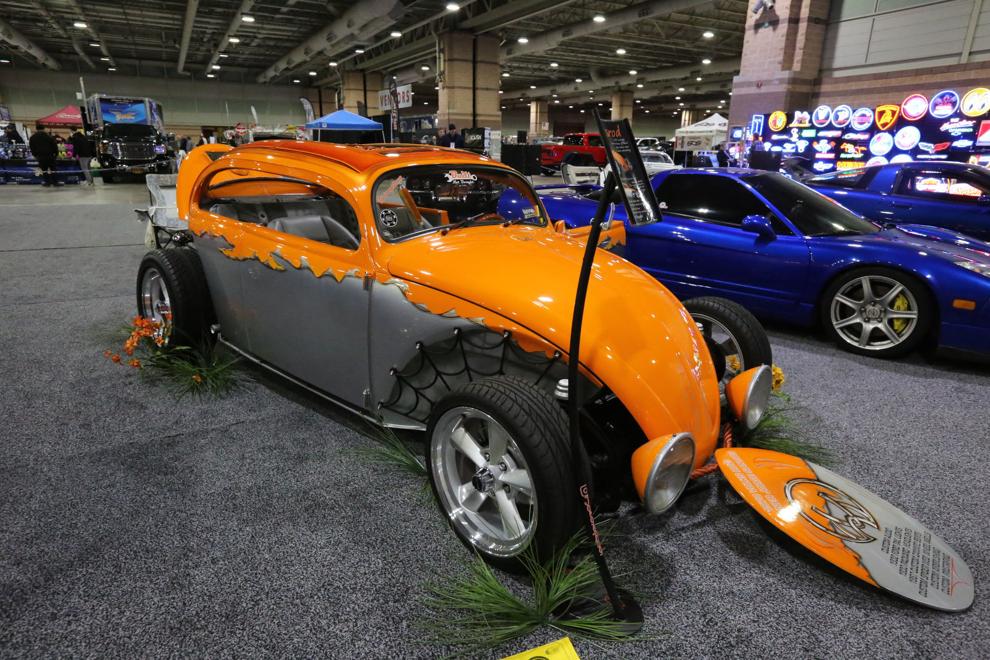 Atlantic City Car Show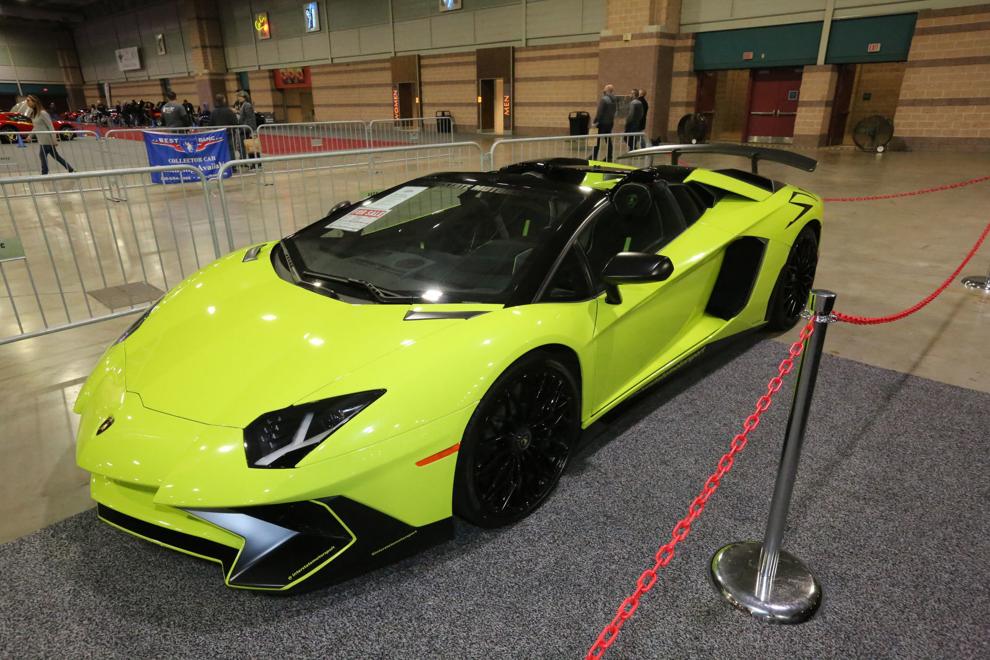 Contact: 609-272-7189
Twitter @ACPressCharles