GALLOWAY TOWNSHIP — Santiago Solari was very excited Tuesday.
But the Argentina native also felt a little bit emotional.
For the first time since 1994, the former Stockton University men's soccer standout visited the campus. The 44-year-old midfielder later played with Inter Milan (Italy) and Real Madrid (Spain), some of the top teams in the world.
Now, Santiago manages Club America (Mexico), which will play the Philadelphia Union in the second leg of the CONCACAF Champions League semifinals at 9 p.m. Wednesday at Subaru Park in Chester, Pennsylvania.
Just an hour or so away, Solari jumped at the opportunity to return to the campus. He said he was amazed by and impressed with how much the campus changed — the many new buildings and a "beautiful" field, G. Larry James Stadium.
"This makes me happy," said Solari, who noted this was his first time back not just at Stockton but also the region. "We have to take a little bit of time to be happy, too. Not to always deal with the pressure of (soccer) and stuff."
Solari's family joined him in touring the campus. But before he went to his old dorm and met up with former teammates, he visited with the Stockton men's team outside the athletic center. He took a picture with the team and then individual photos with each member of the program, including head coach Greg Ruttler and sophomore midfielder Antonio Matos.
"It meant a lot (that Solari came to visit)," said Matos, a 2019 St. Augustine Prep graduate. "I know he went here, so it's good to see him come back and just be here."
The Ospreys (2-4) will face Neumann University at 4 p.m. Wednesday in Aston, Pennsylvania. After the game, the entire team will take the 6-mile bus ride to attend the Club America-Union semifinal, mostly to support Solari.
Matos has never been to a Champions League game.
"I'm really excited for that," said Matos, 19, of Hammonton. "The fact he's one of the managers is really exciting."
Former Stockton coach Tim Lenahan, who recently retired after 20 years as the head coach at Northwestern University, and Stockton assistant director of athletics and recreation Jeff Haines were there to greet Solari, and walked around the campus grounds with the him.
Lenahan coached the Ospreys from 1990-98, including Solari's 1994 season. After that season, Solari was named the New Jersey Athletic Conference Rookie of the Year and earned all-NJAC first-team honors. Lenahan played at Stockton from 1980-82.
"He was 17 at the time, but he was an exceptional talent," Lenahan said. "He also had the drive to be great. So, the player he became just a few years later, well, you could see the potential there. You saw what he could become."
Haines agreed with that assessment.
When Solari played for the Ospreys, Haines was coaching at The College of New Jersey. Haines went to a game that season to scout Stockton and was amazed by what he saw.
"I'm like, who the heck is this guy?" Haines said. "Not only is he the best player in our conference, he is the best player in the country in any division. I was mesmerized because I didn't even know who this guy was."
Haines coached the Stockton men's team from 1998-2015 and guided the Ospreys to the NCAA Division III national championship in 2001.
"His career took off," Haines said. "He is quite the international star. We are excited to have him back on campus and show him how much the school has grown."
Solari played for Real Madrid that won the Champions League in 2001-02. He started that season as a substitute but ended up playing the full 90 minutes in the final, a memory Lenahan said he cherishes.
Solari started his professional career with River Plate (1996-98) and ended with Penarol (2010-11). He also played for the Argentina national team from 1999-2004. He also managed Real Madrid, winning the FIFA Club World Cup in 2018.
"It's just awesome," Lenahan said. "The friendship we developed over the last 27 years is very special. I had some unbelievable experiences following him."
"It's great," Haines said. "To have an international soccer star who played at Stockton come back and visit, I think it shows that Stockton University, the faculty and staff here, certainly made an impact in his life. He holds a special place for Stockton in his heart.
Solari led Stockton to a 15-5 record in 1994. The midfielder finished with 15 assists and eight goals for 31 points.
"I'm very fond of those memories, mainly because I was young. Now, I'm not young anymore," Solari joked.
"I made good friends, Tim Lenahan for starters. It was a great experience in my life after finishing high school to come here for a term and develop different things and finish making up my mind what was going to be next for me."
Solari's father, Eduardo, also played and coached professionally. So, Santiago played at many high schools around the world, including Columbia, Mexico and Argentina. He decided to play a semester at Stockton because he thought he would be a good experience, "which it was," he said
"I'm glad to have (come back Tuesday)," Solari said.
"I want to wish the best for the Ospreys soccer team this season. I'll try to come back to watch a game, or play a game with the Ospreys veterans."
PHOTOS Stockton students move into Galloway Township campus
HIDE VERTICAL GALLERY ASSET TITLES
090521-pac-nws-stockton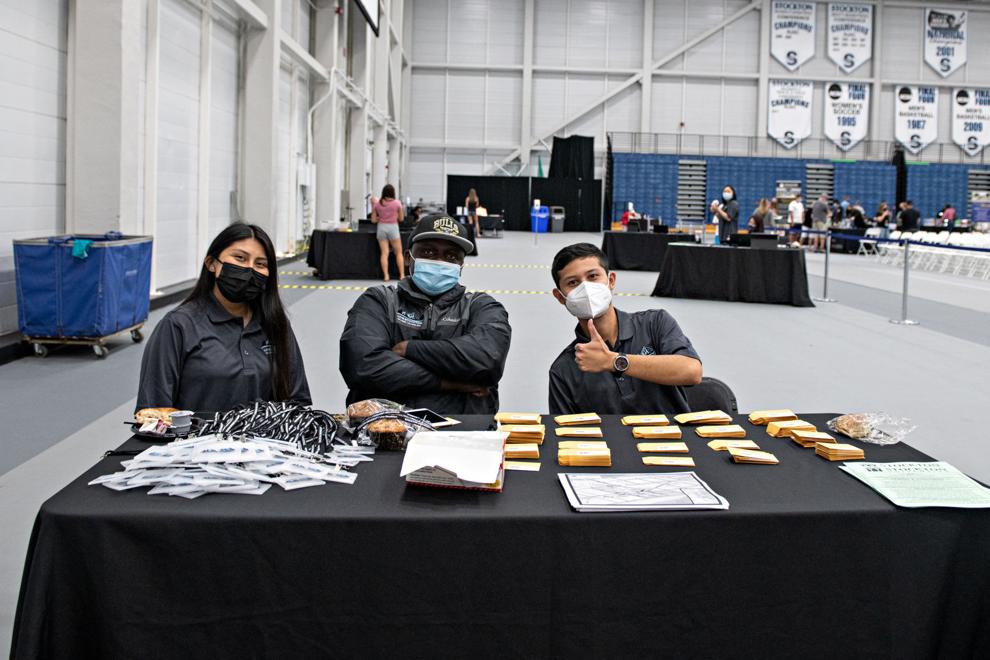 090521-pac-nws-stockton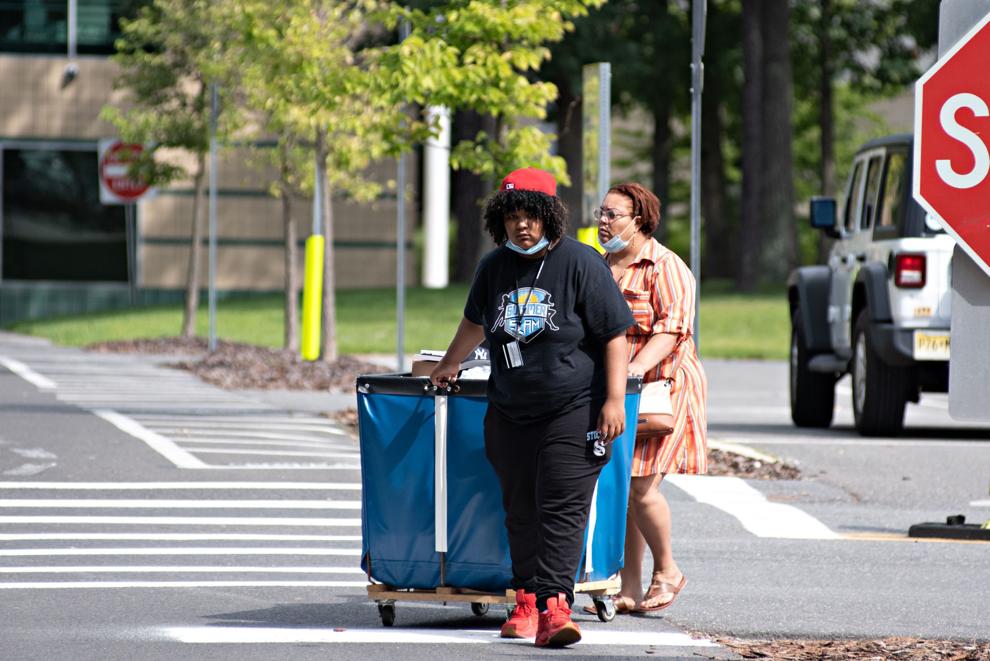 Stockton photo for A3 for Sunday, Sept. 5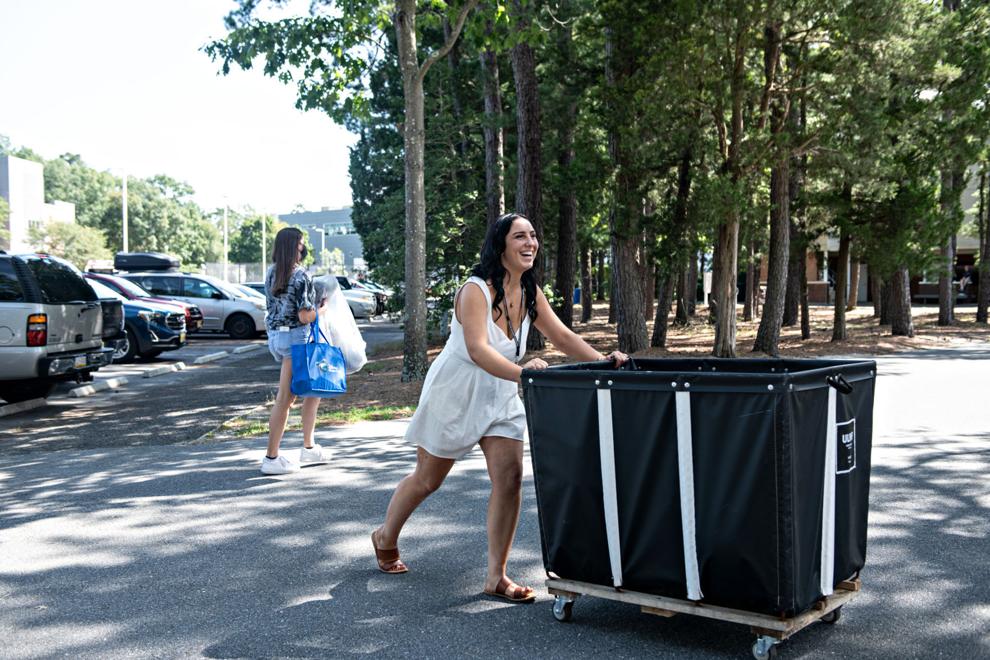 090521-pac-nws-stockton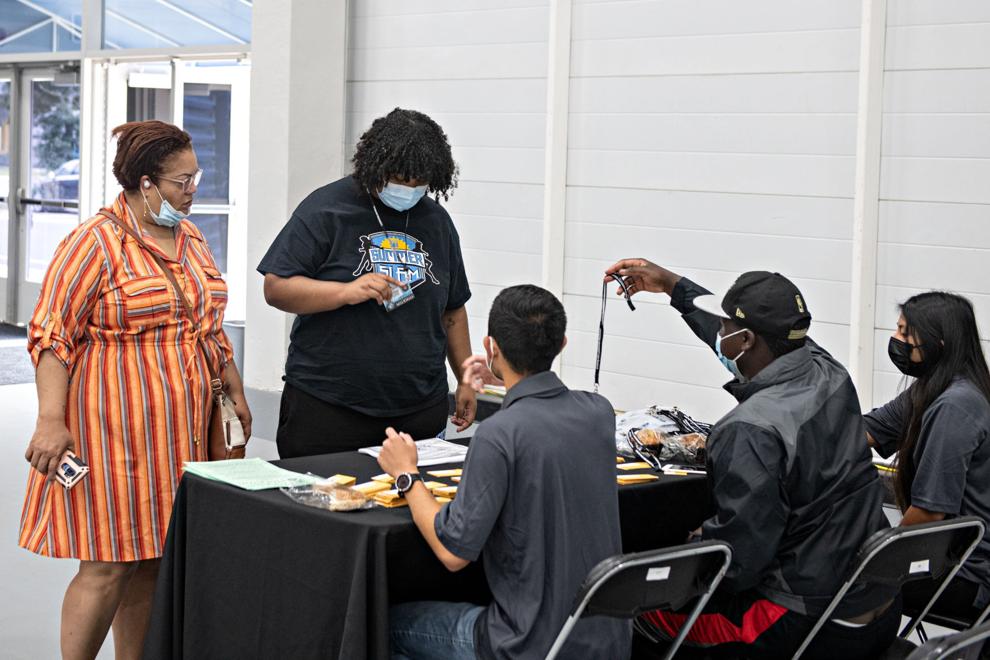 090521-pac-nws-stockton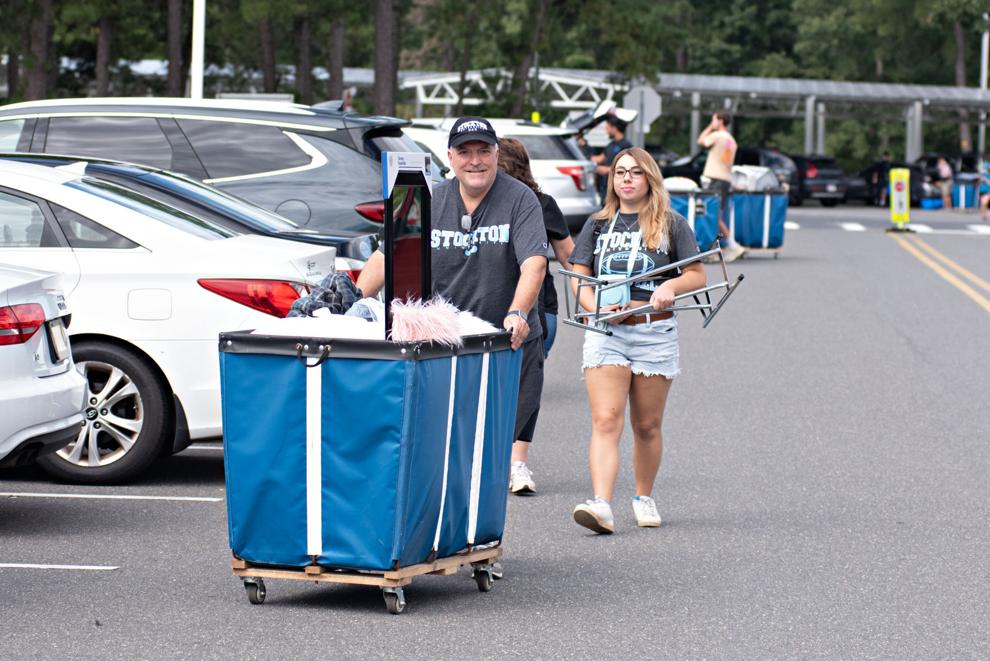 090521-pac-nws-stockton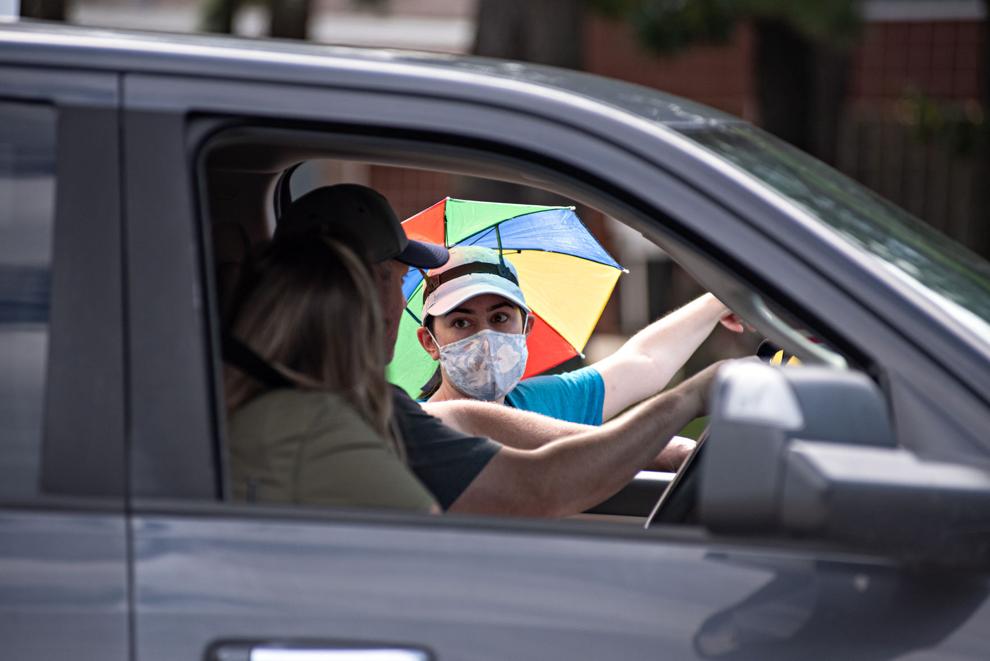 Stockton photo for A3 for Sunday, Sept. 5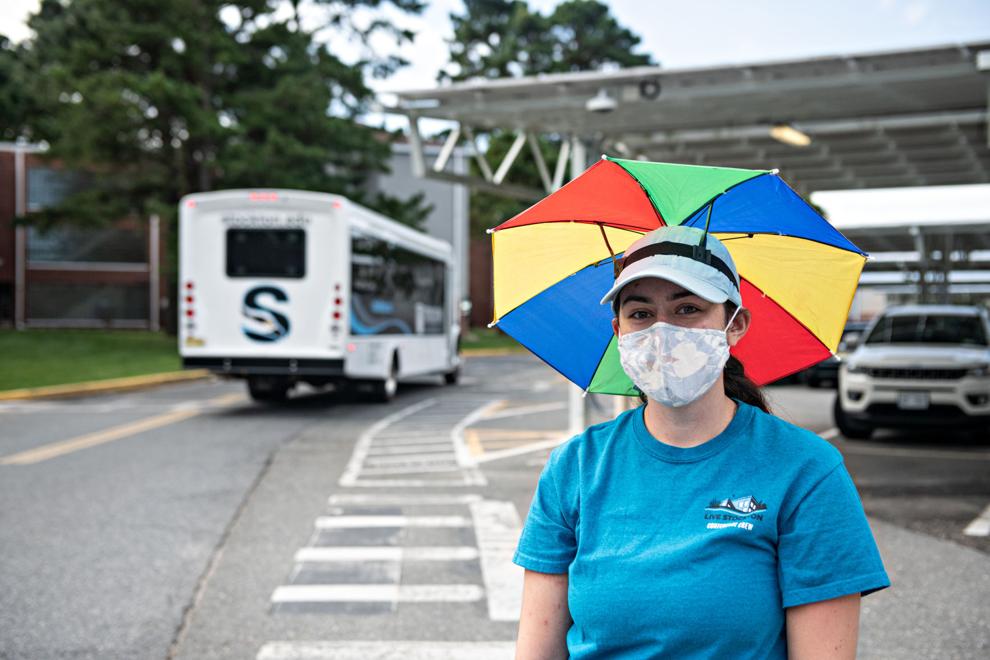 090521-pac-nws-stockton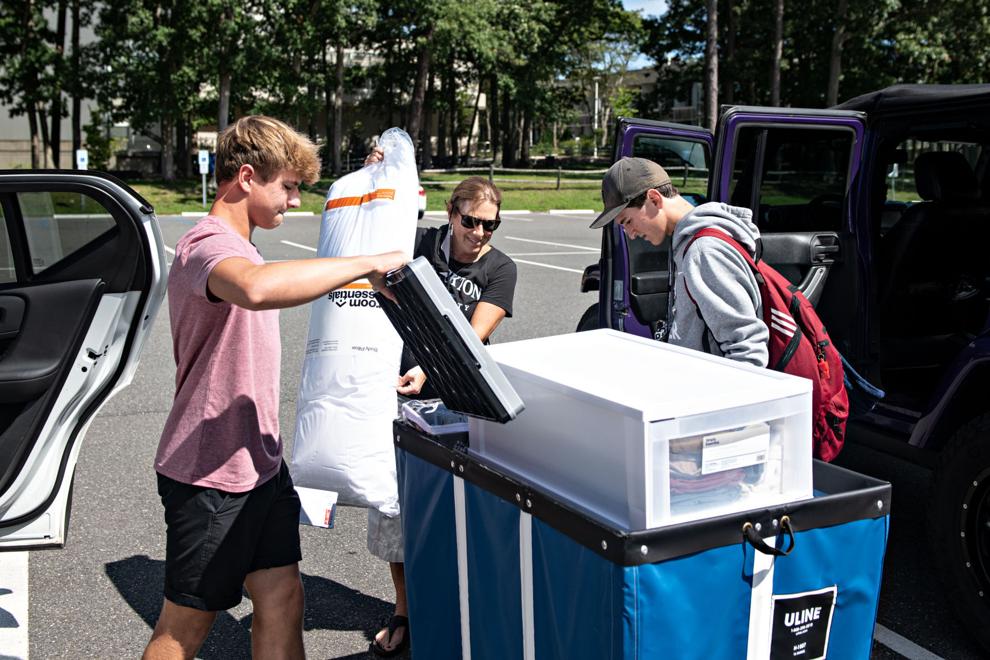 090521-pac-nws-stockton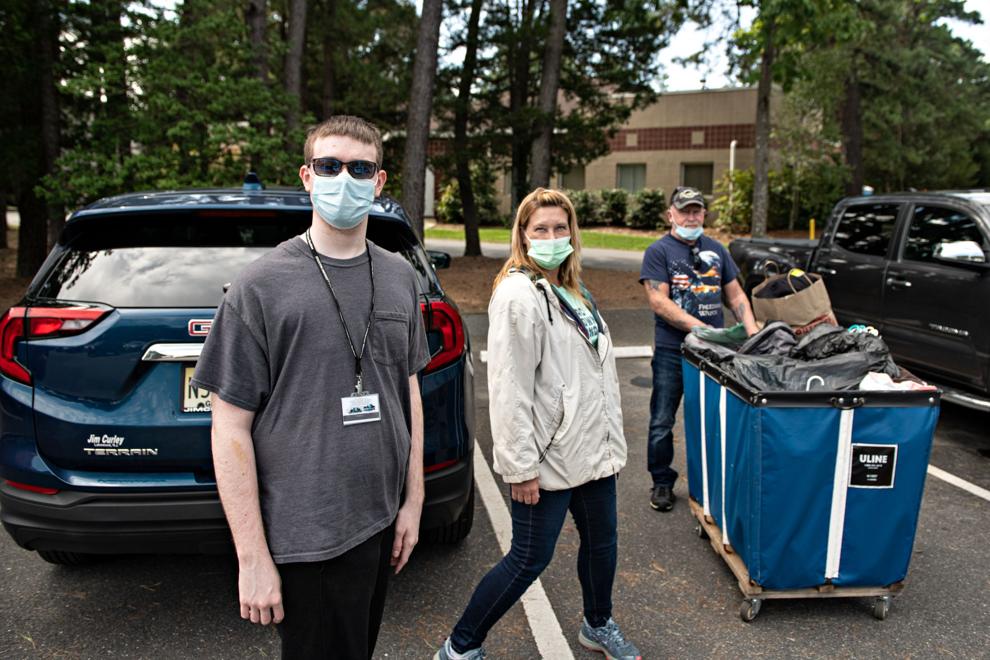 090521-pac-nws-stockton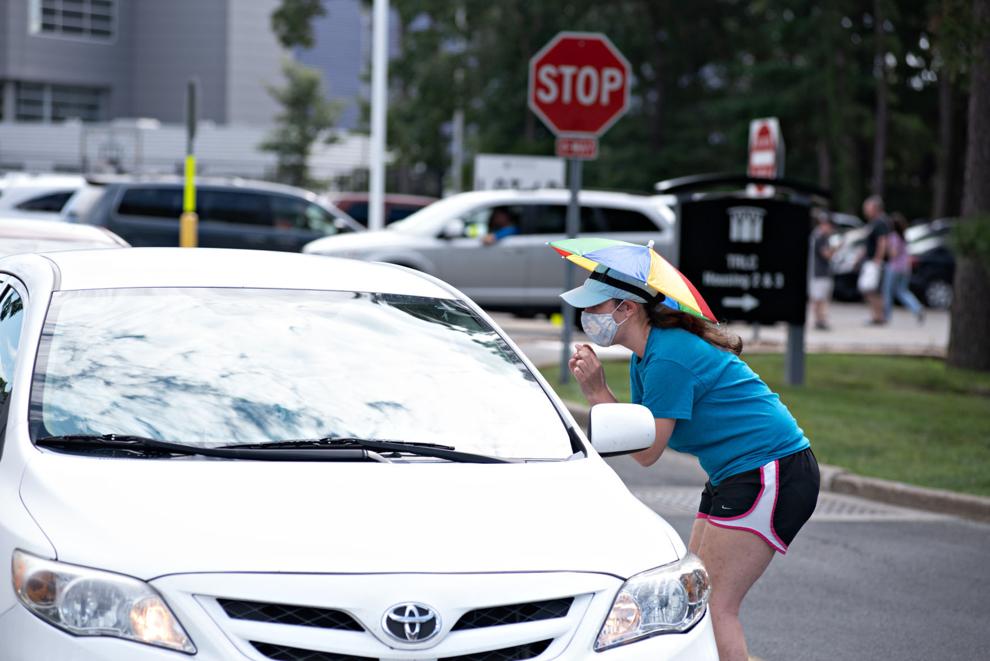 090521-pac-nws-stockton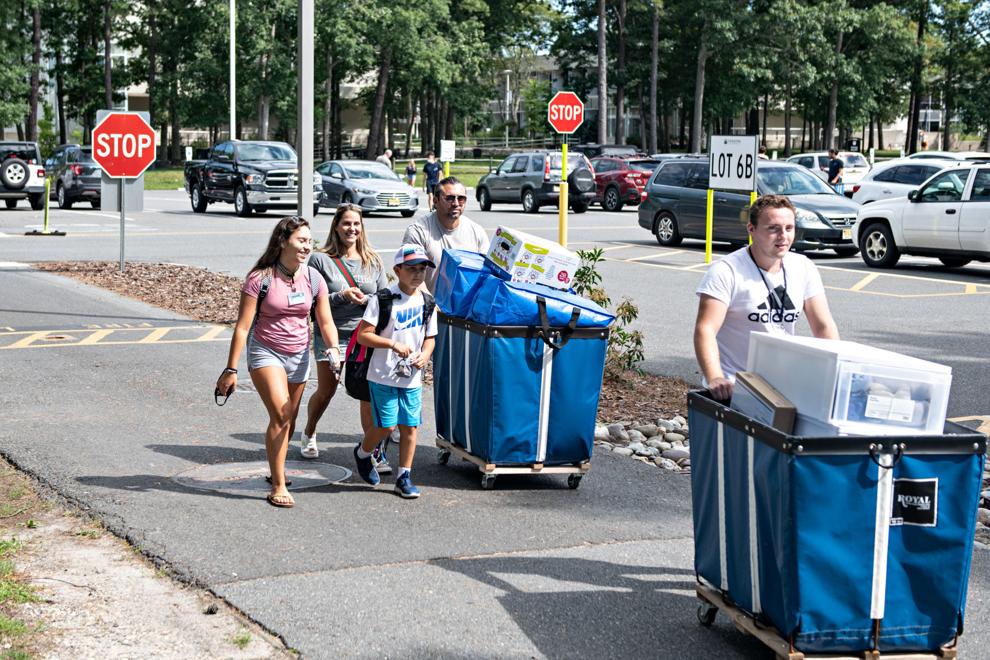 090521-pac-nws-stockton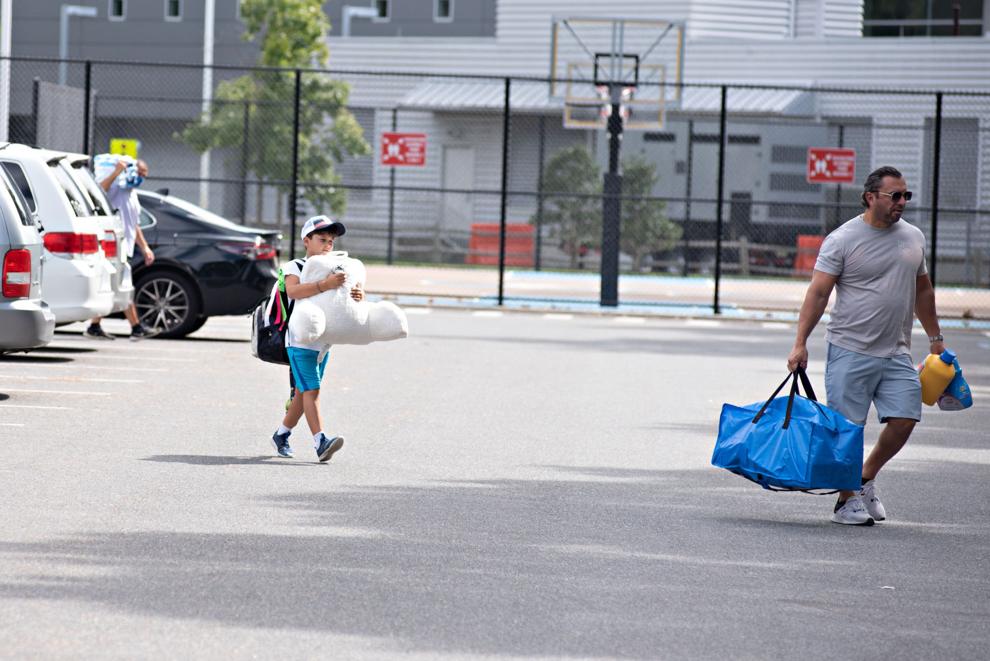 090521-pac-nws-stockton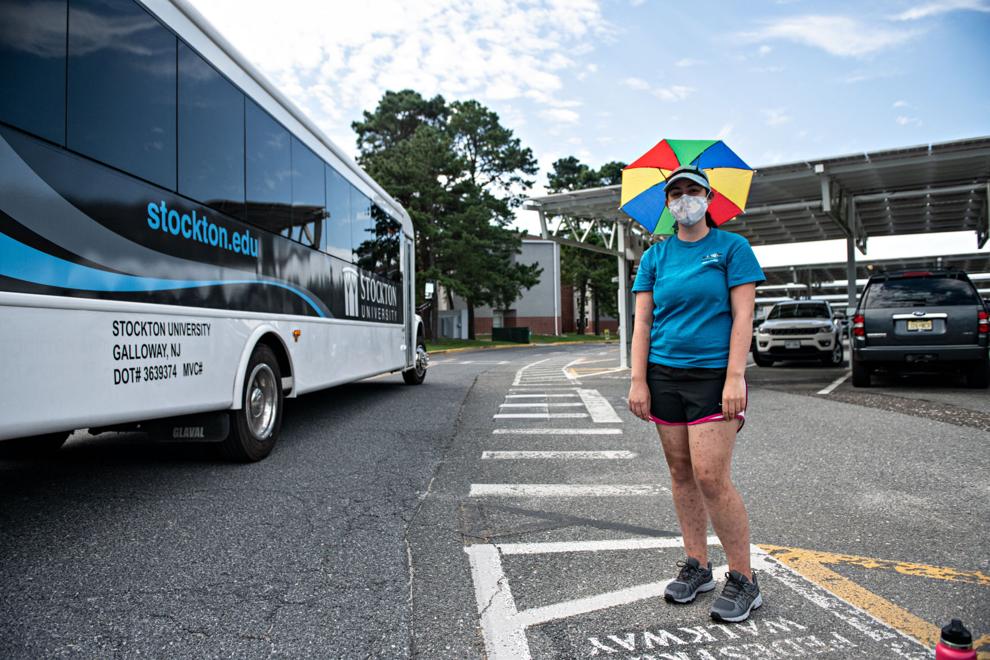 090521-pac-nws-stockton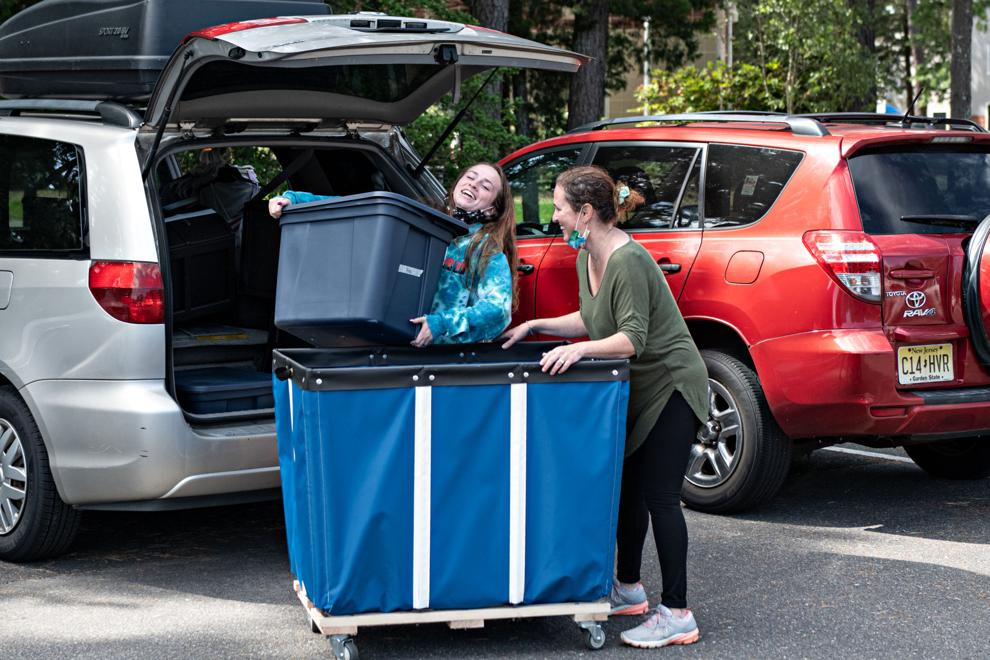 090521-pac-nws-stockton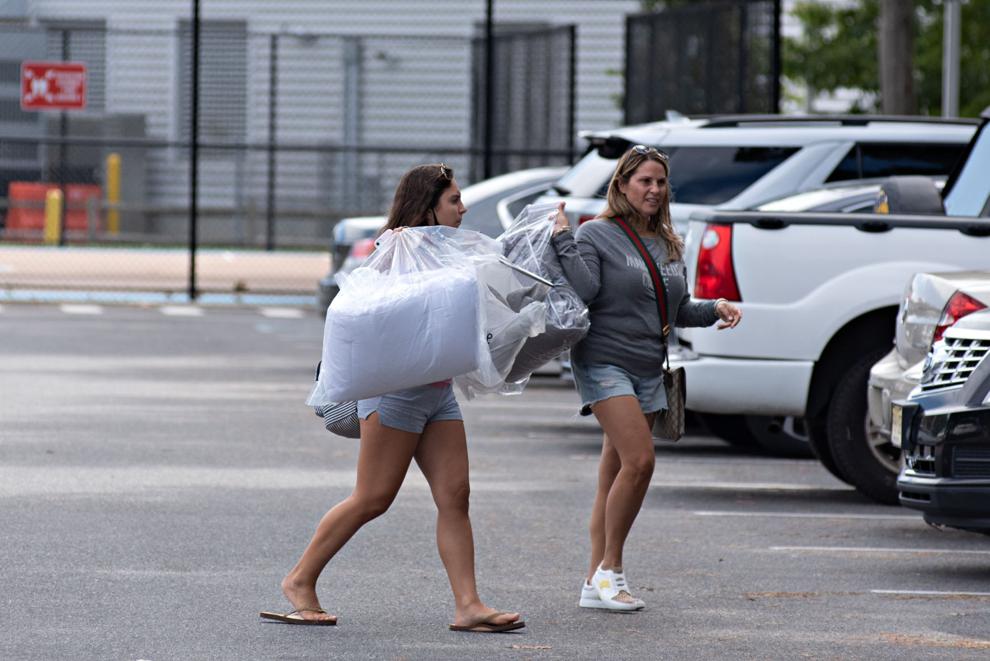 090521-pac-nws-stockton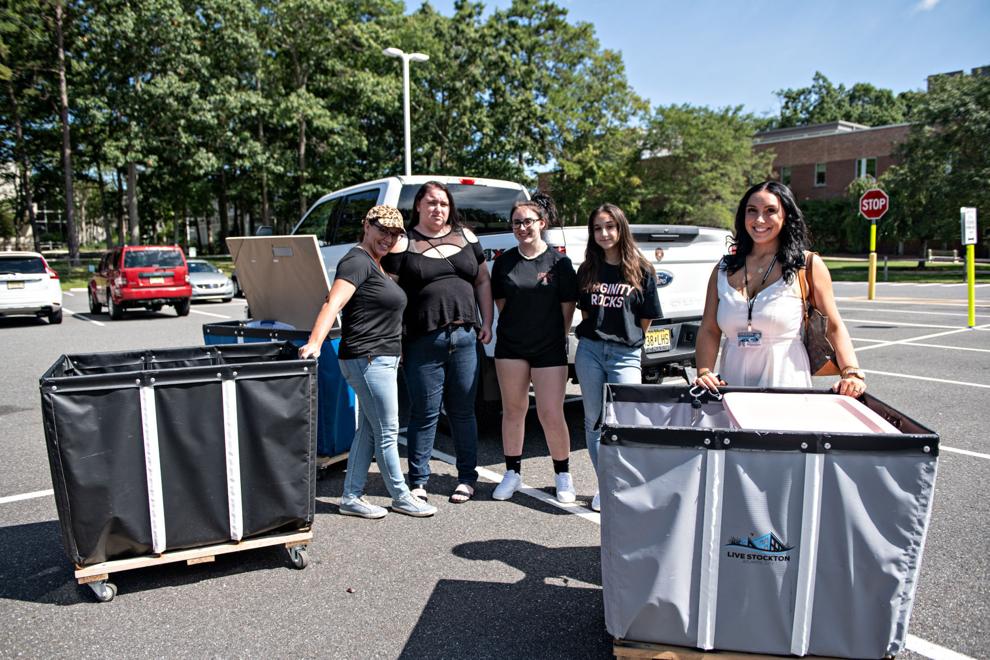 Contact Patrick Mulranen: 609-272-7217
Twitter @ACPressMulranen