PHILADELPHIA – Coach Brett Brown of the 76ers talks often about what he wants for Philadelphia this season
His goal is for the Sixers to be the No. 1 seed in the Eastern Conference.
He wants to help center Joel Embiid establish his legacy by winning multiple championships.
But Brown wants something else in 2019-20, and this request might be the toughest of all for Philadelphia to achieve.
"We have to stay sane," he said.
Philadelphia opens the season when its hosts the Boston Celtics at the Wells Fargo Center at 7:30 p.m. Wednesday.
The Sixers boast one of the NBA's best starting fives in Embiid, Ben Simmons, Josh Richardson, Tobias Harris and Al Horford. This is easily one of the most anticipated seasons in franchise history.
"I know how talented a group we are, and I know what we're capable of doing," Harris said. "I want this team to go down (in history). When my career is over and someone asks, 'What's the best team you played on?' I (want to) say this group, not only because of the basketball court but everything else off the floor — (the) type of characters we have."
When Brown talks of staying sane, he is referring to handling the outside noise and distractions that surround a talented NBA team.
There will be plenty of that for the Sixers.
A slow start or a losing streak will raise discussions about Brown's fate as coach.
Simmons' 3-point shot and Embiid's health are sure to be debated.
"There (are) obviously going be highs and lows in the season," Harris said. "An NBA season is about how you weather those highs and lows."
Harris said the key to the Sixers mentally surviving an 82-game NBA season is knowing their identity as a team.
"We're a talented group of guys who are going to work hard and have bought in on the defensive end," he said. "Offensively, we're going to impose our will. All in all, it's just a real team that's going to go out there and fight for one another."
Brown said he has an internal clock that tells him the NBA season is about to begin.
"I'm very sort of seasonal," Brown said. "I'm the son of a coach. I grew up in a basketball family. As fall starts, you go by the feel of the clock, the weather. It's basketball (season). I know it internally. I do feel it. It's time to get going."
To Brown, staying sane also means successfully navigating the regular season and arriving at the NBA playoffs in April in prime position to win the team's first title since 1983.
Wednesday's game is the first step. But Brown has continually stressed in the preseason that the Sixers team that takes the floor against the Celtics is far from a finished product.
"You want to master vanilla, and then you can get into the other flavors later," Brown said. "Talent does not trump time. We have to try to grow this thing to where we can deliver something as perfect as we can make it in April."
-- HIDE VERTICAL GALLERY ASSET TITLES --
SEEN at 76ers Summer Shore Tour in Wildwood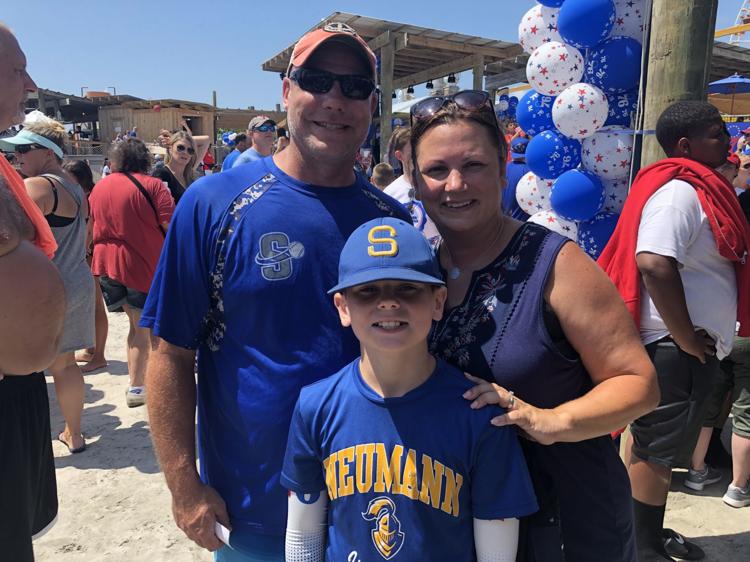 SEEN at 76ers Summer Shore Tour in Wildwood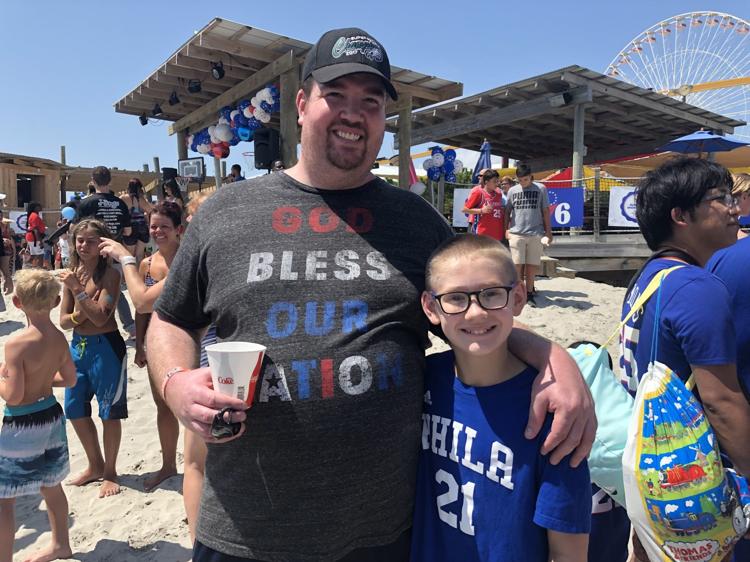 SEEN at 76ers Summer Shore Tour in Wildwood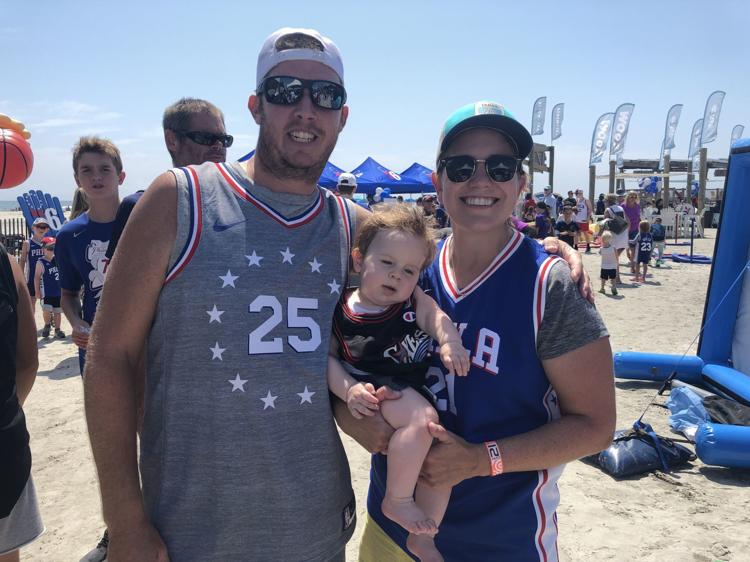 SEEN at 76ers Summer Shore Tour in Wildwood
SEEN at 76ers Summer Shore Tour in Wildwood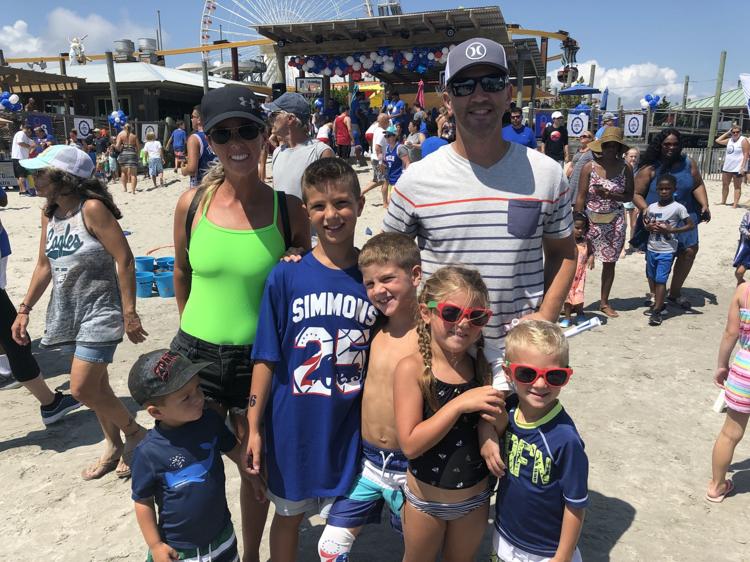 SEEN at 76ers Summer Shore Tour in Wildwood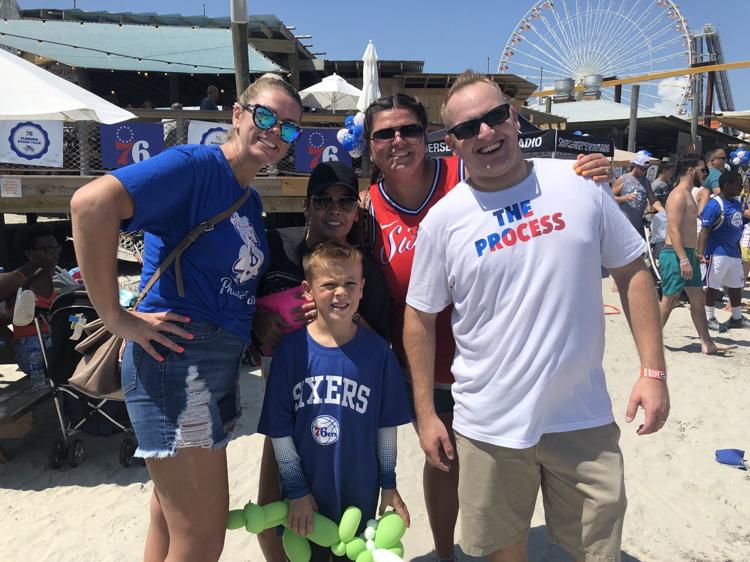 SEEN at 76ers Summer Shore Tour in Wildwood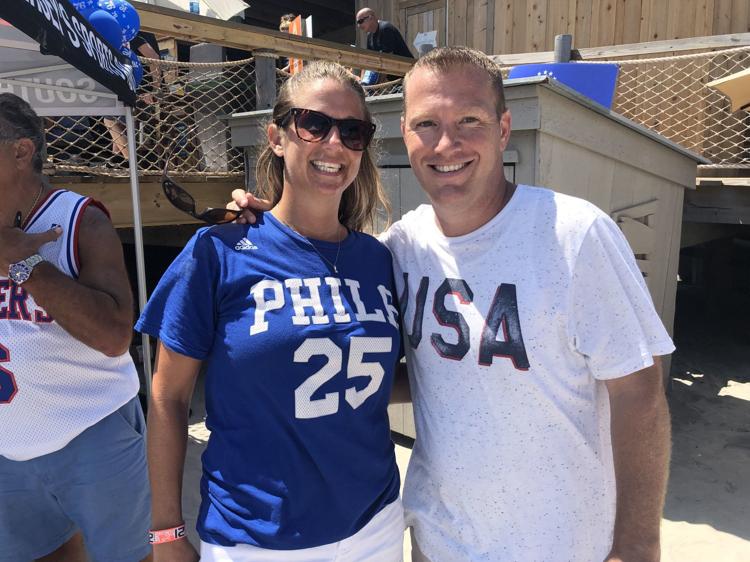 SEEN at 76ers Summer Shore Tour in Wildwood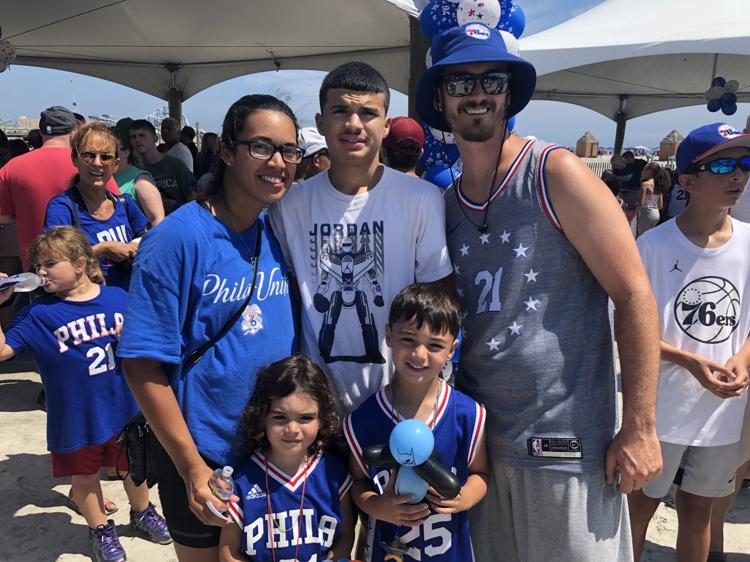 SEEN at 76ers Summer Shore Tour in Wildwood
SEEN at 76ers Summer Shore Tour in Wildwood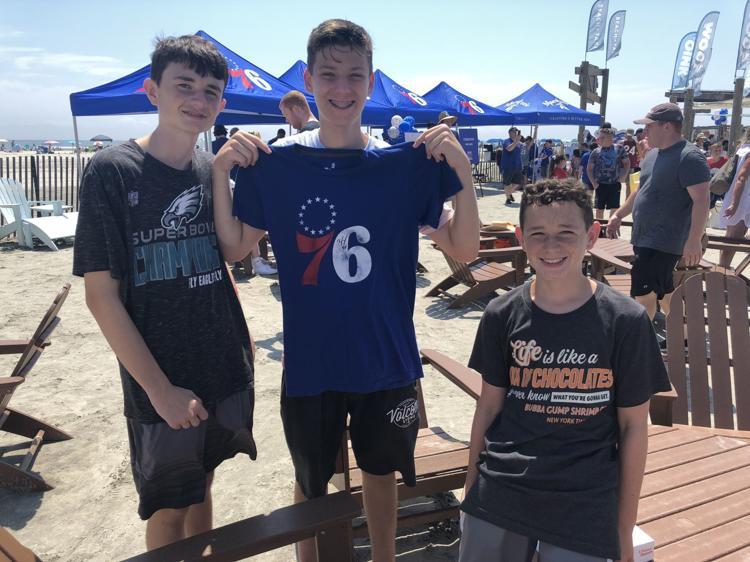 SEEN at 76ers Summer Shore Tour in Wildwood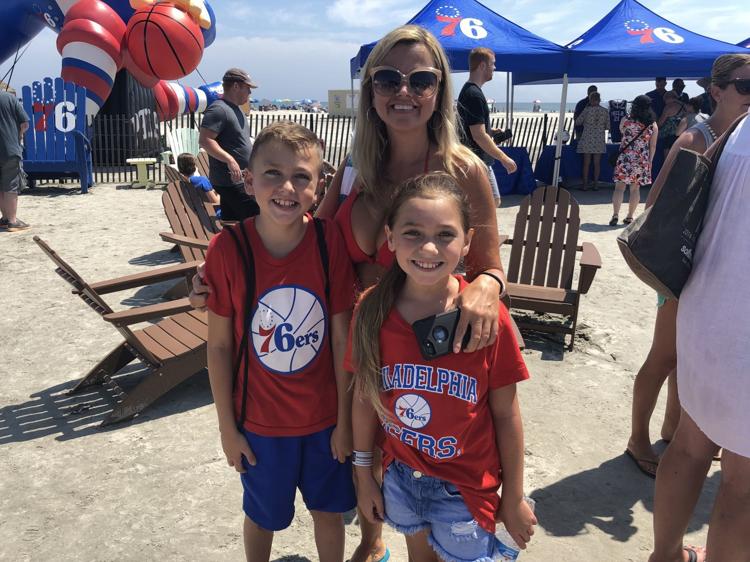 SEEN at 76ers Summer Shore Tour in Wildwood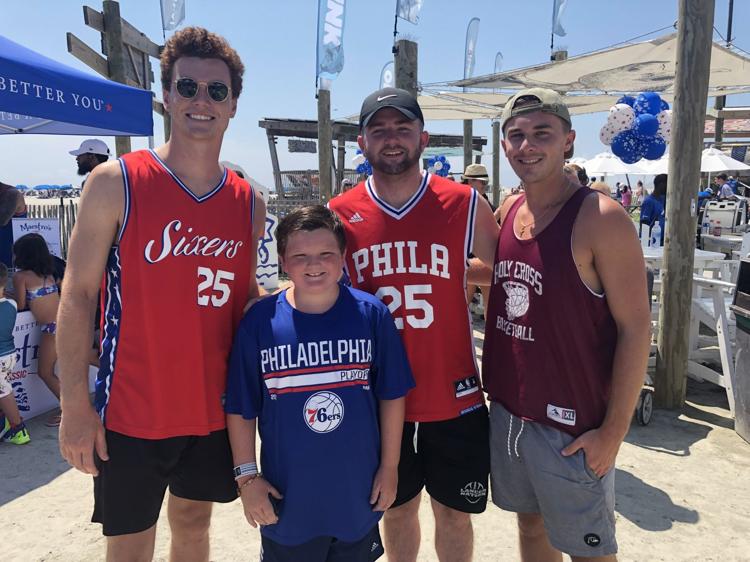 SEEN at 76ers Summer Shore Tour in Wildwood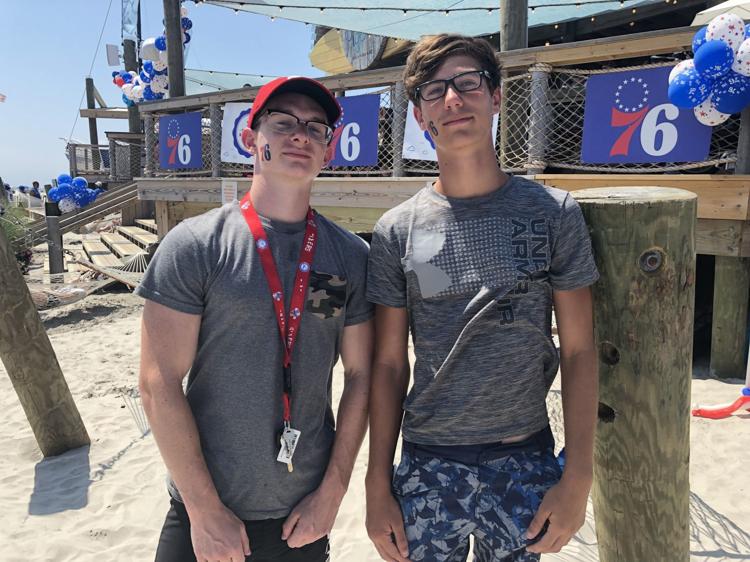 SEEN at 76ers Summer Shore Tour in Wildwood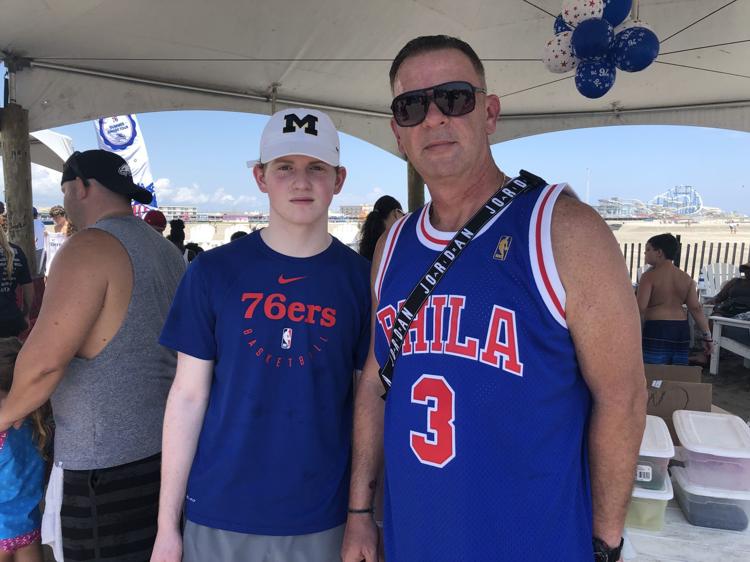 SEEN at 76ers Summer Shore Tour in Wildwood
SEEN at 76ers Summer Shore Tour in Wildwood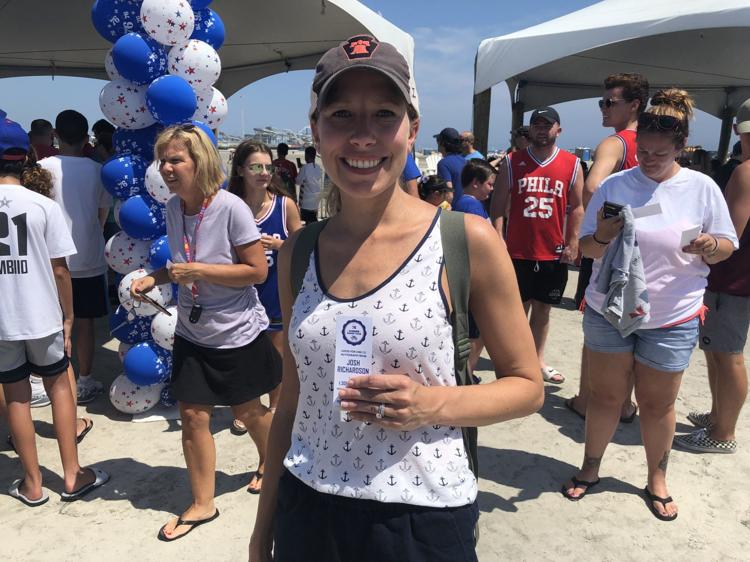 SEEN at 76ers Summer Shore Tour in Wildwood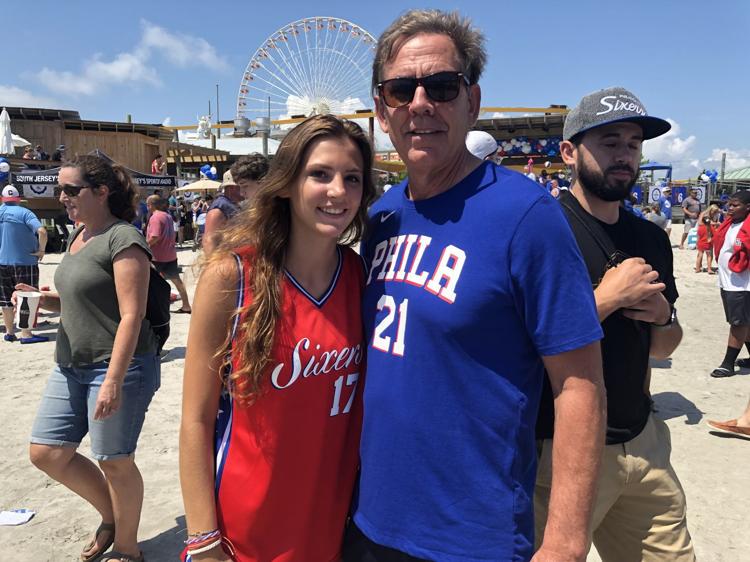 SEEN at 76ers Summer Shore Tour in Wildwood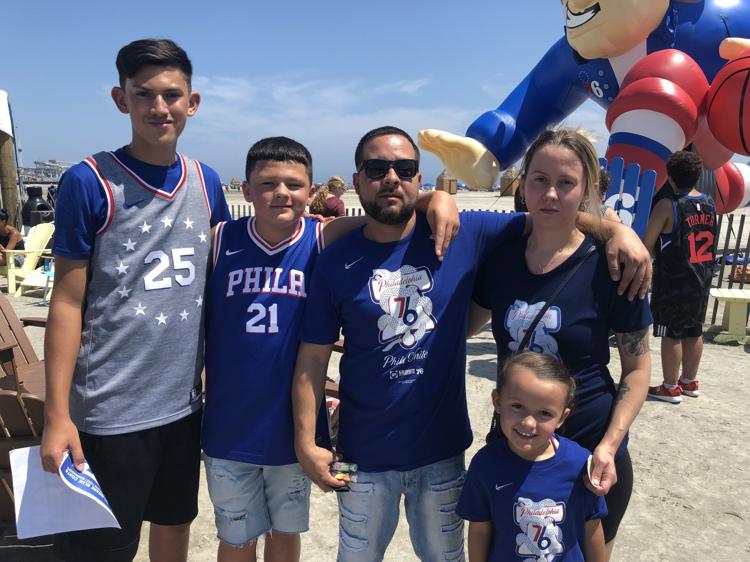 SEEN at 76ers Summer Shore Tour in Wildwood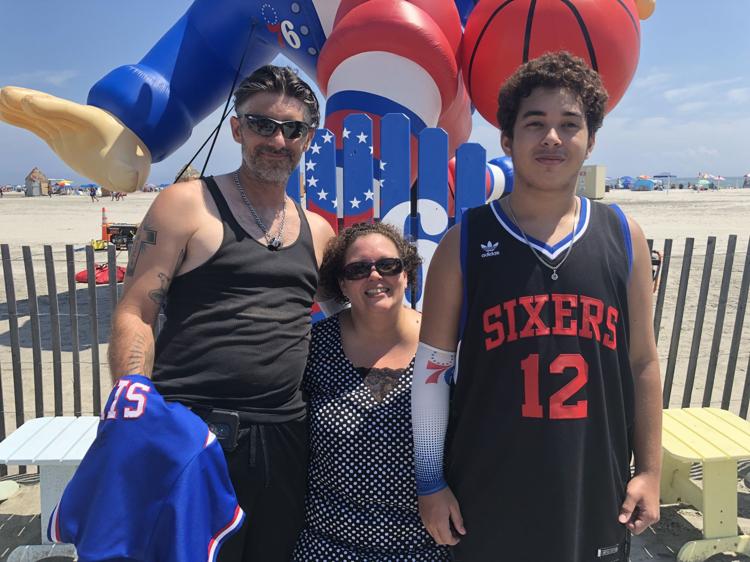 SEEN at 76ers Summer Shore Tour in Wildwood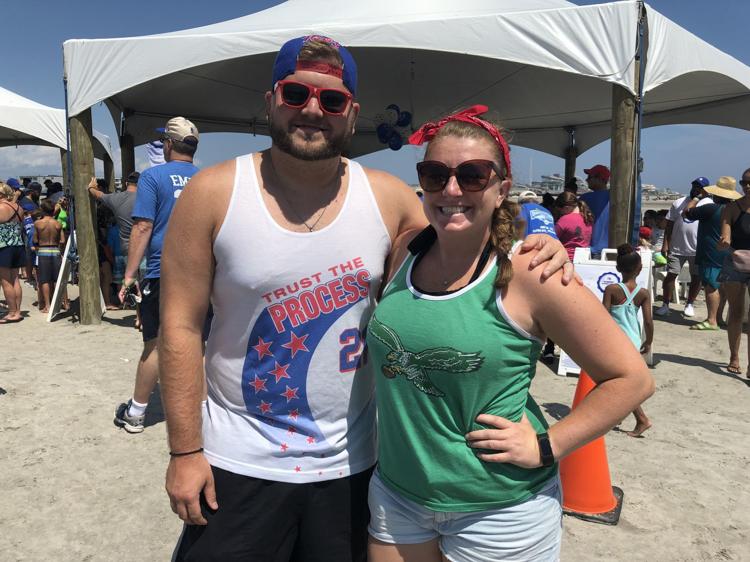 SEEN at 76ers Summer Shore Tour in Wildwood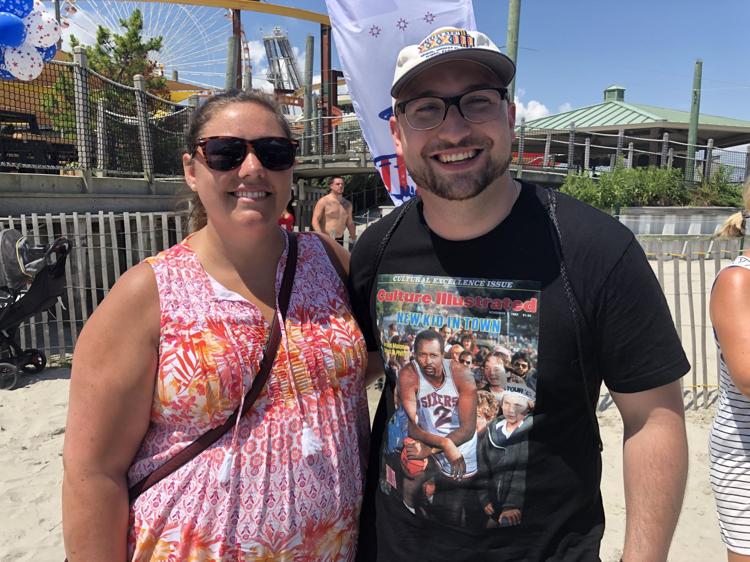 SEEN at 76ers Summer Shore Tour in Wildwood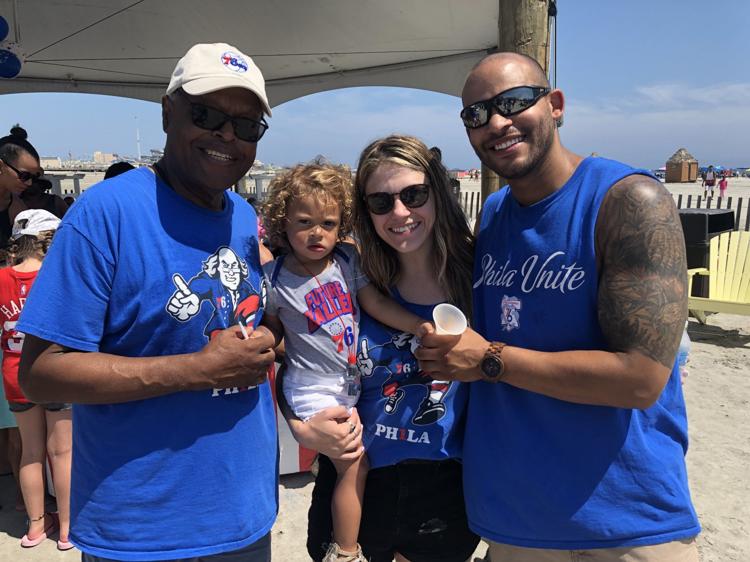 SEEN at 76ers Summer Shore Tour in Wildwood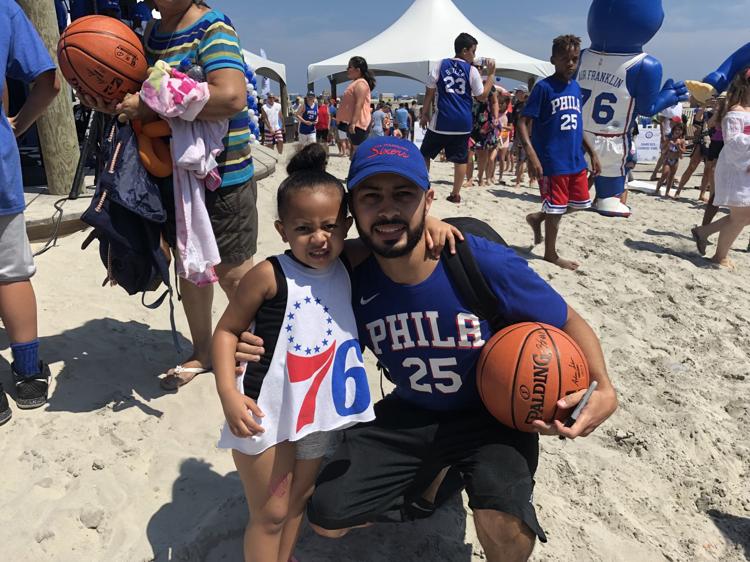 SEEN at 76ers Summer Shore Tour in Wildwood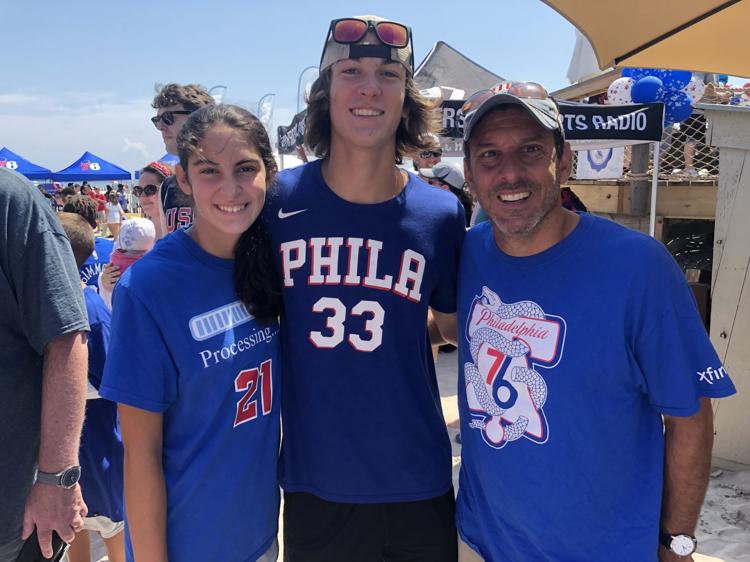 76ers Shore Tour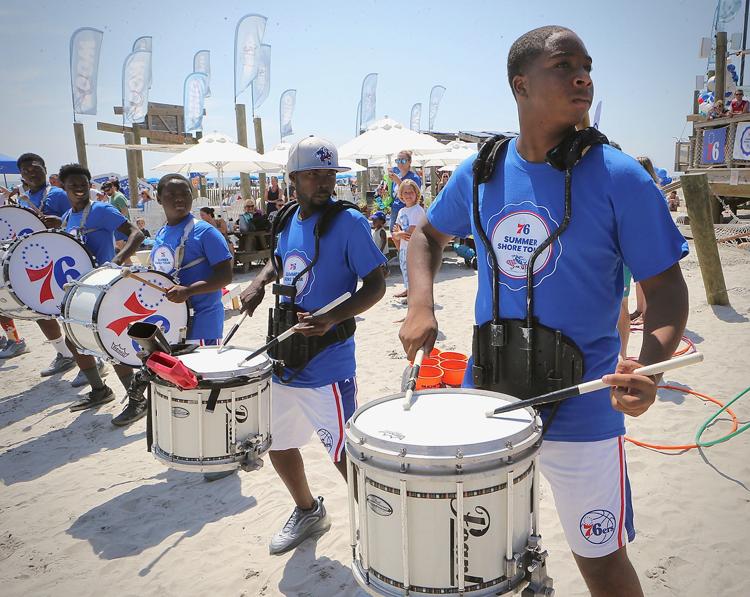 76ers Shore Tour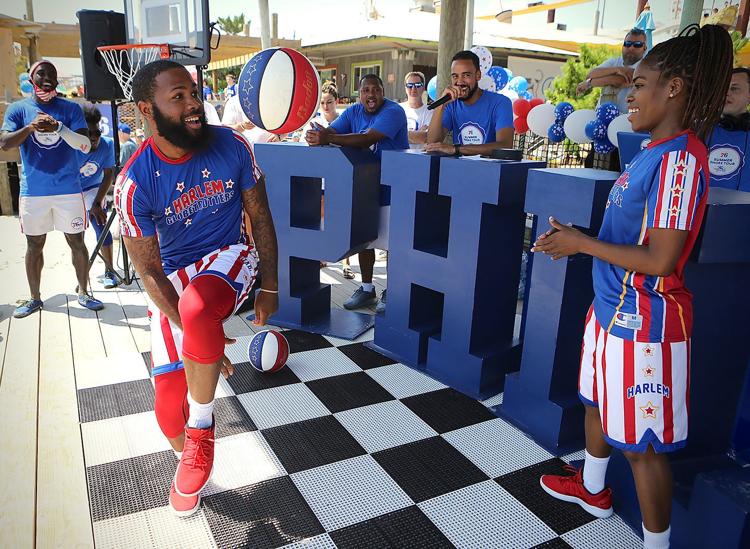 76ers Shore Tour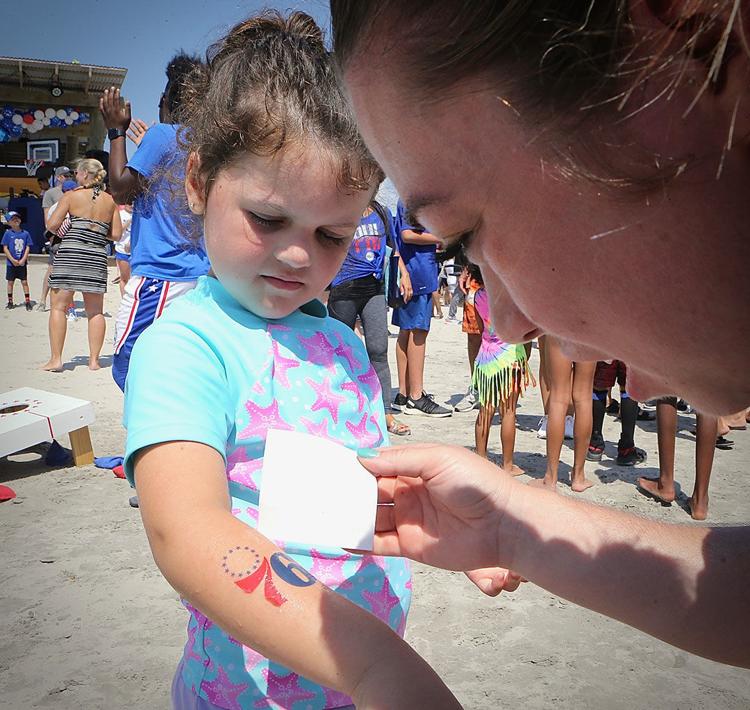 76ers Shore Tour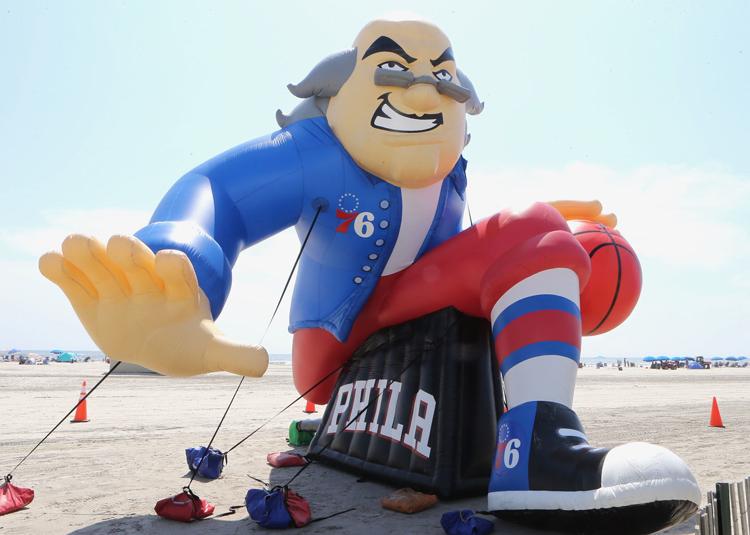 76ers Shore Tour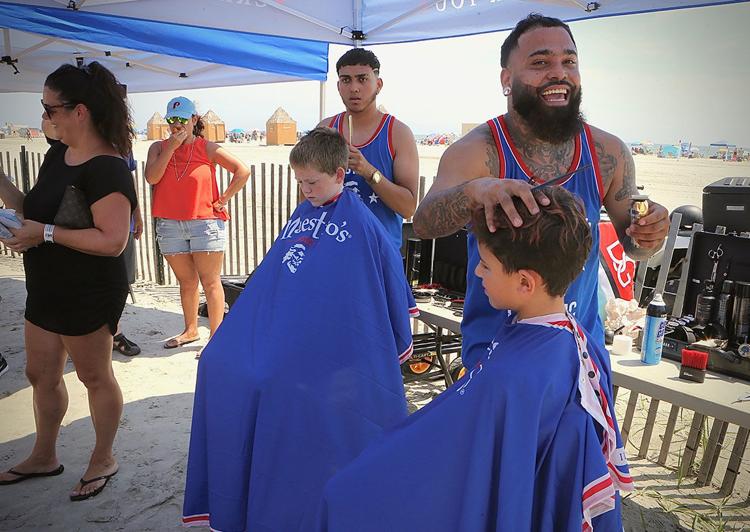 76ers Shore Tour
76ers Shore Tour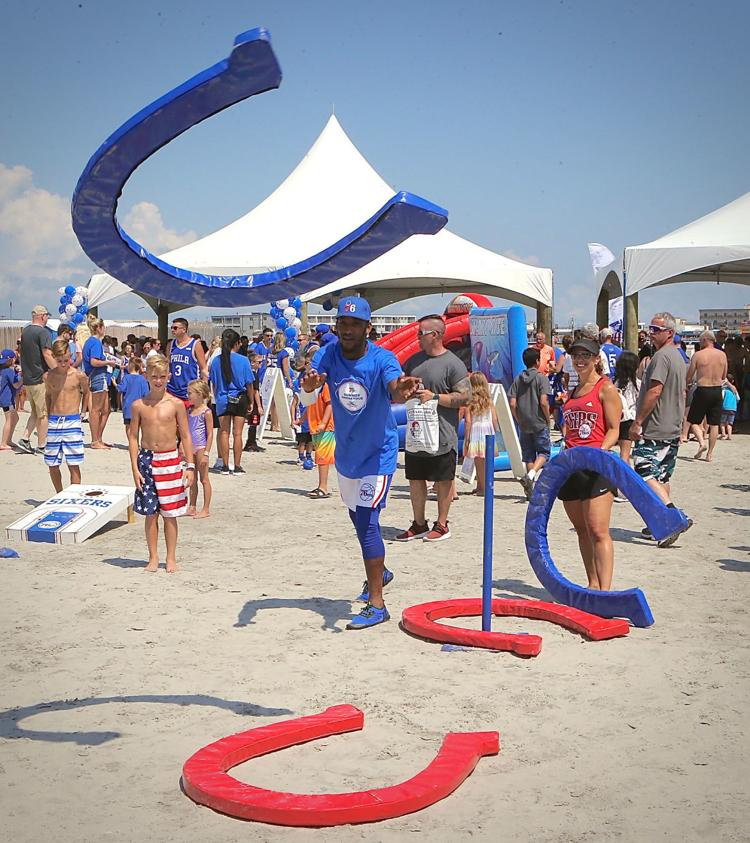 76ers Shore Tour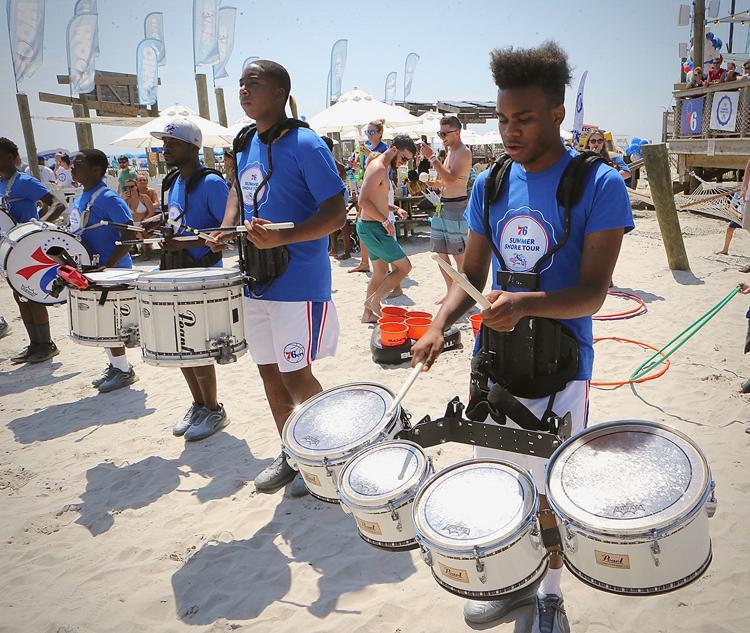 76ers Shore Tour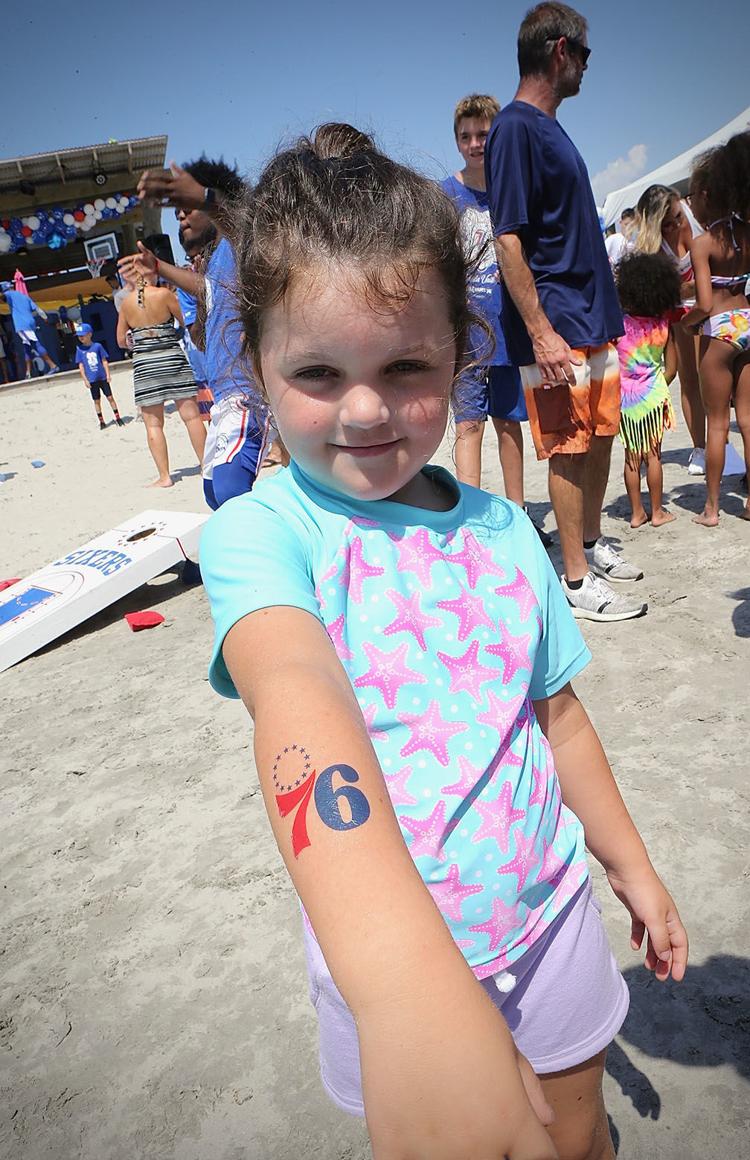 76ers Shore Tour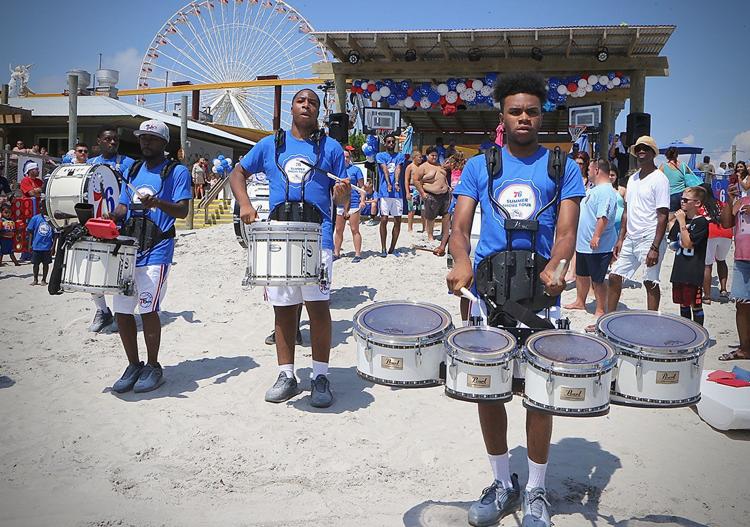 76ers Shore Tour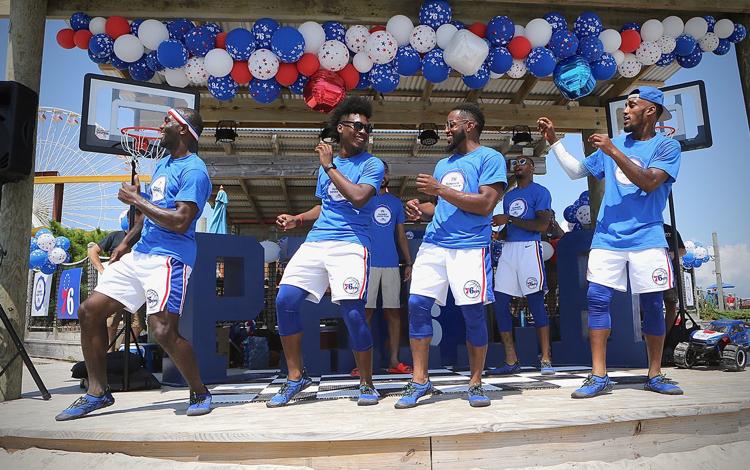 76ers Shore Tour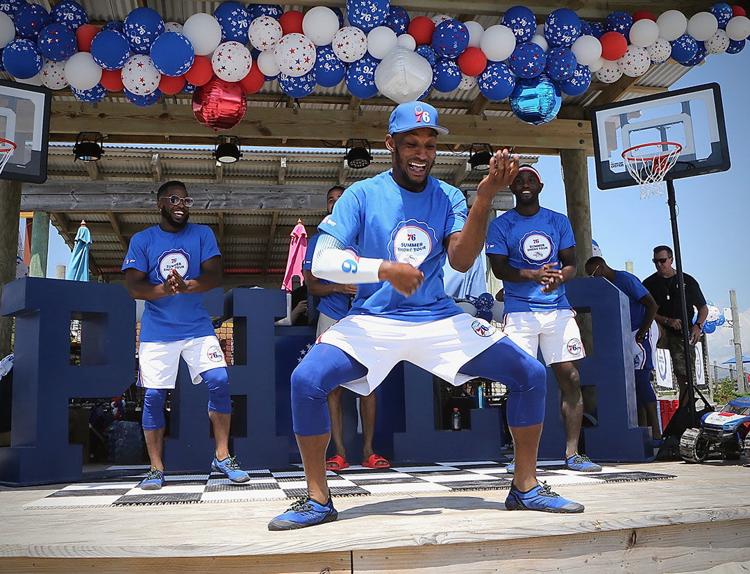 76ers Shore Tour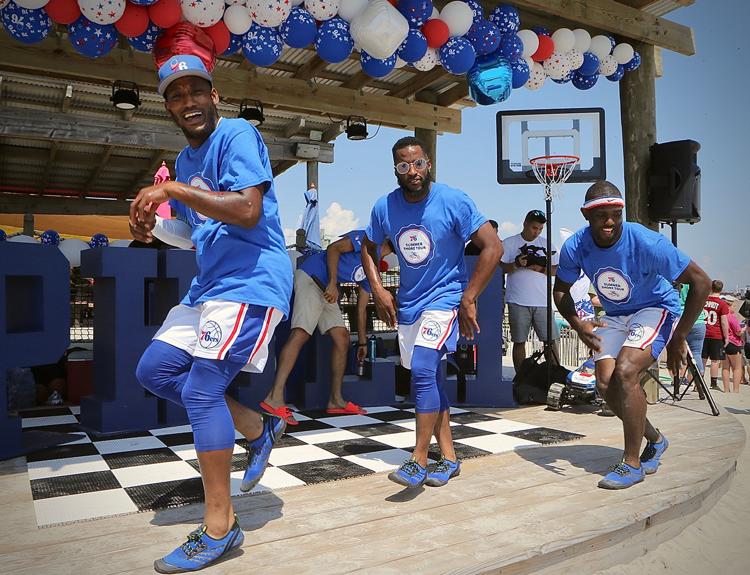 76ers Shore Tour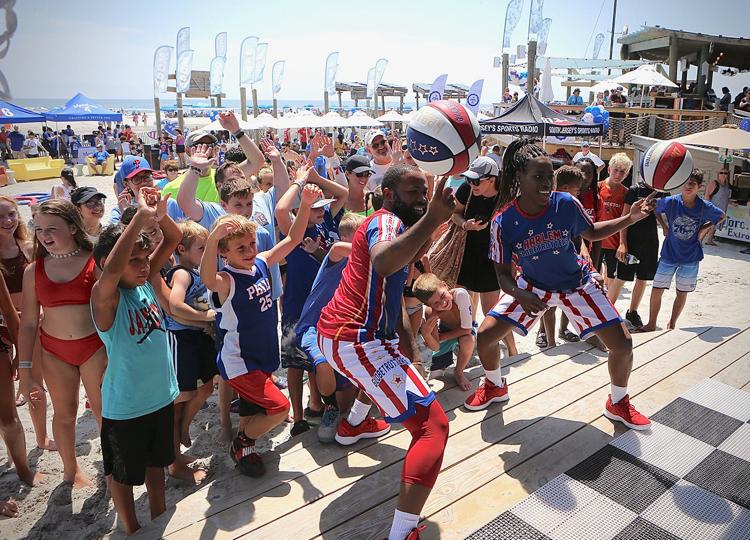 76ers Shore Tour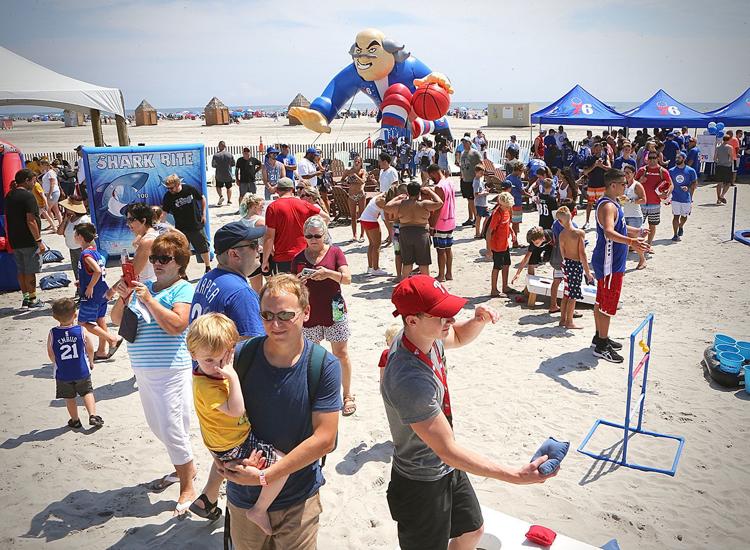 76ers Shore Tour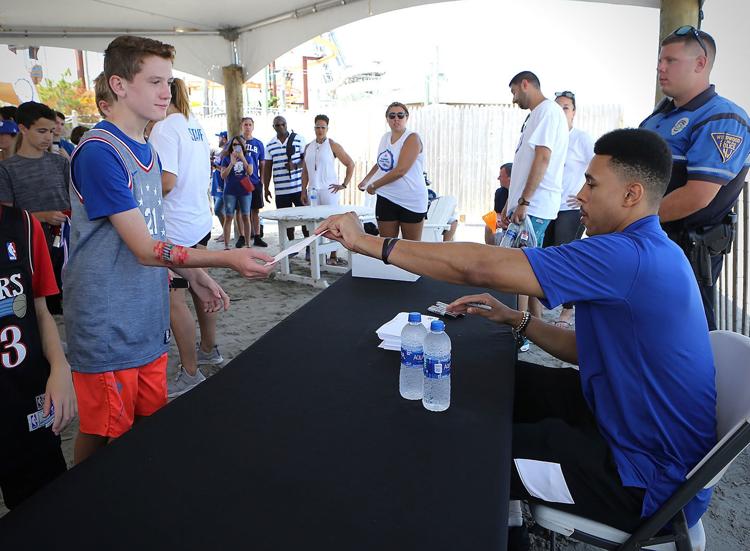 76ers Shore Tour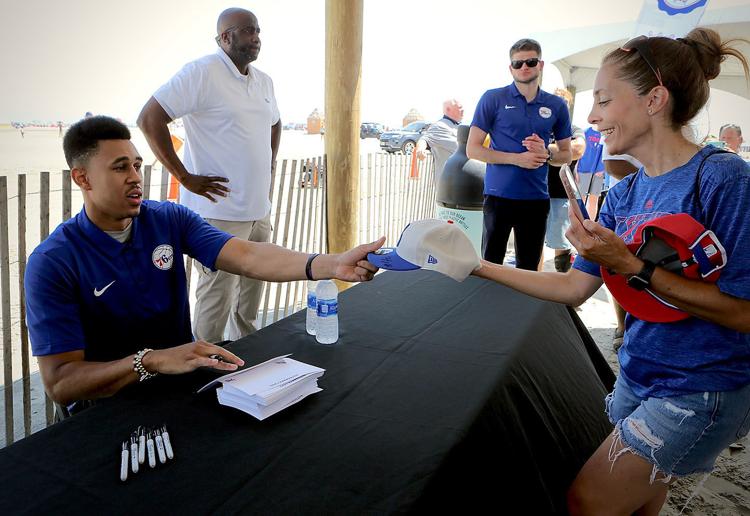 76ers Shore Tour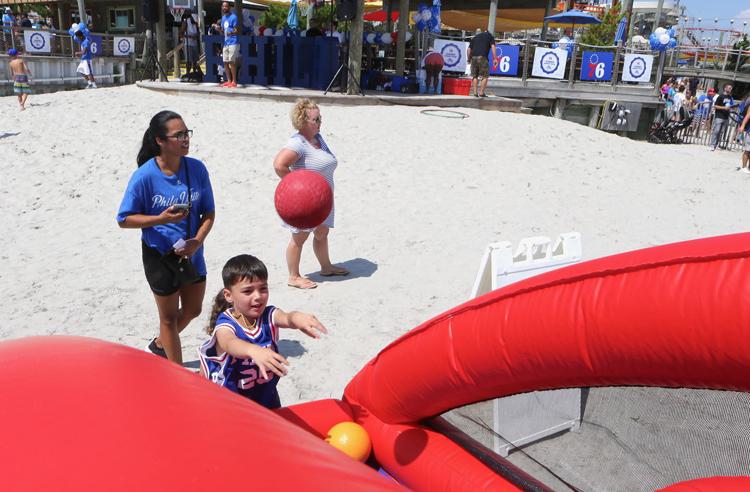 76ers Shore Tour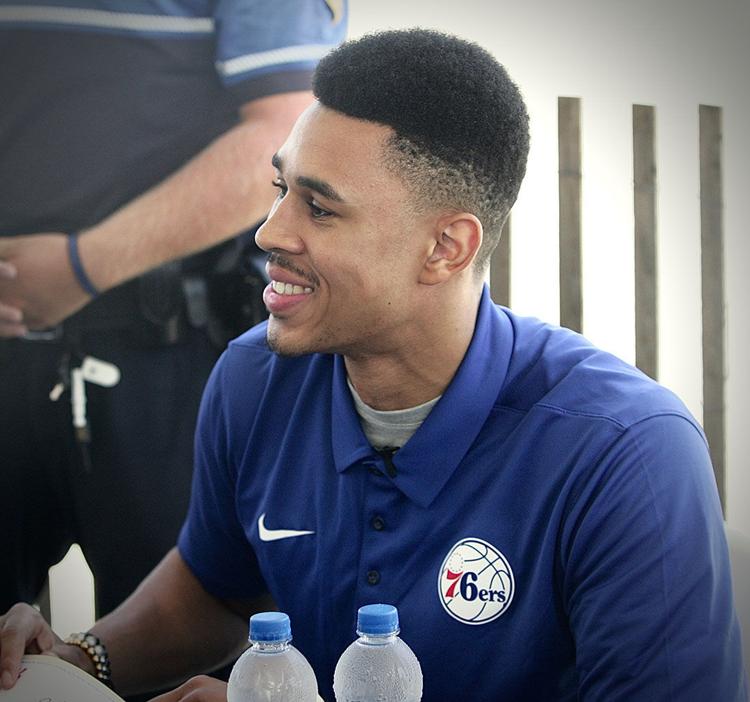 76ers Shore Tour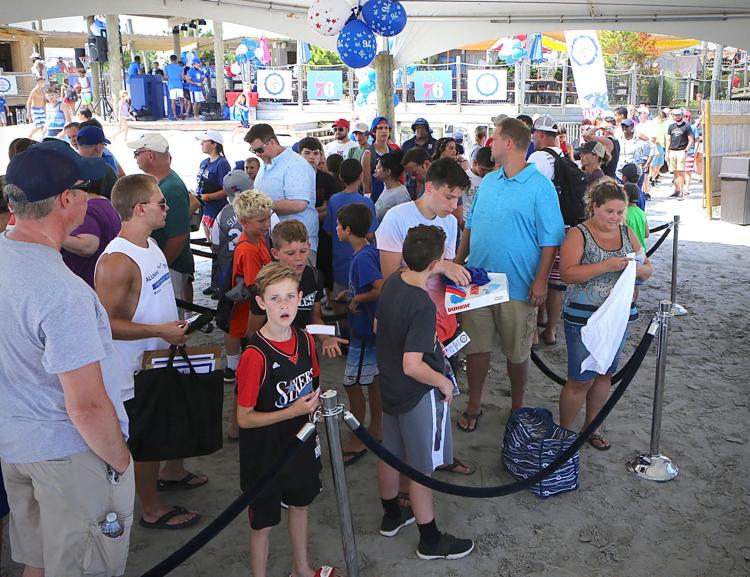 76ers Shore Tour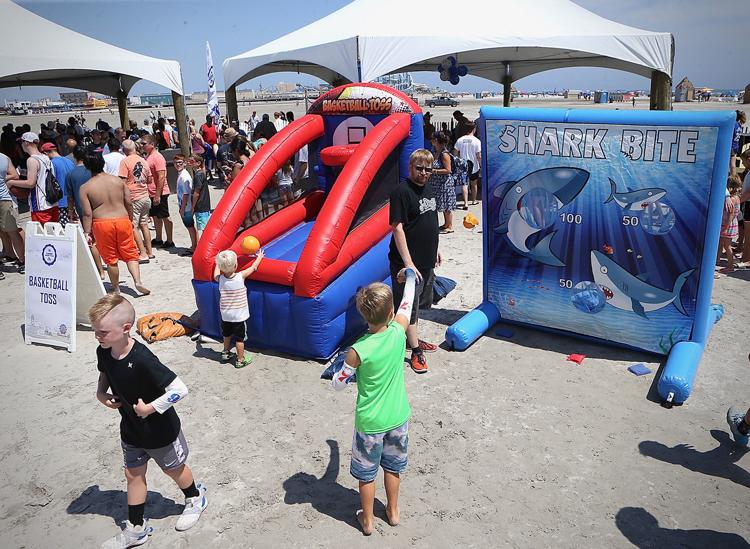 Contact: 609-272-7209
Twitter @ACPressMcGarry