High school sports arenas are supposed to be bulletproof.
They should be immune to the crime, drugs and violence that are unfortunately part of everyday life in cities such as Atlantic City, Camden, Newark and Pleasantville.
Their football stadiums and basketball courts are places to escape, for players, coaches and fans to quell the anger and fear that often churn inside them and just enjoy themselves.
Until about 8:30 p.m. Friday, Pleasantville High School's football field was such a place.
Then a half-dozen gunshots pierced the cocoon.
Of the two football games I was scheduled to cover this weekend, the Central Jersey Group II semifinal between Camden and Pleasantville held every bit as much interest for me as Sunday's Patriots-Eagles showdown.
During the first half, it did not disappoint.
The Panthers and Greyhounds both showed why they are considered among the region's best teams. Both defenses were superb. Camden linebacker Tirek Austin-Cave, a University of Miami recruit, seemingly made every tackle. Pleasantville linebackers Ernest Howard, Juwan Howard (no relation to Ernest) and Zahir Washington were just as impressive. Midway through the third quarter, Camden clung to a 6-0 lead.
The crowd only added to the incredible atmosphere.
A few thousand fans filled the home bleachers underneath the press box. They huddled under blankets on a bone-chilling evening, waving maroon-and-silver pompoms in one hand while gripping cups of hot chocolate in the other.
"I played here, and I was the athletic director here," Derek Carrington said. "This was the biggest crowd I've ever seen at a Pleasantville football game."
With 4 minutes, 58 seconds left in the third quarter, those fans were streaming out of the stands, leaving cocoa-soaked blankets and pompoms behind as they sought refuge.
Pleasantville had just punted, and four Greyhounds were gathered around the football while it rolled toward Camden's 40-yard line.
Suddenly, six shots rang out from the far end of the Pleasantville bleachers.
To someone who grew up in Cape May, it sounded like firecrackers. Greyhounds running back/linebacker Ernest Howard, who lives in Pleasantville, knew differently.
"It was definitely frightening," Howard said. "But I've heard gunshots before. When you hear it, you just run. You always run."
Referees plopped stomach-first to the turf. Players sprinted toward the school. Carrington and his brother David took turns helping fans over a 6-foot-high, chain-link fence.
Up in the press box, I slid out of my chair and crouched under the counter with 97.3 ESPN broadcasters Nick Kosko and Steve Parker. Others also ducked for cover while the public address announcer shut off the lights and locked the doors.
It was the first time I've ever tweeted from under a table.
It was also the first time in my 35-plus years as a sportswriter that I've ever been truly scared while covering a sports event.
Oh sure, there was some apprehension when brawls would break out in the stands at Jim Whelan Boardwalk Hall during big boxing events. Walking along a dark, empty riverbank in Pittsburgh after covering an Eagles-Steelers game was a little unnerving. Attending a fight at Philadelphia's Blue Horizon in North Philly required me to carry two $10 bills: one for a guy to guard my car on the way in and one for a guy to protect me against the guy who was guarding my car on the way out.
But until Friday, never at a high school event.
Five people were arrested in the incident, which left three people wounded, including a 10-year-old boy who is in critical condition. Four of the five suspects, including one charged with three counts of attempted murder, are from Atlantic City.
The gunfire also put a dent in the culture Greyhounds coach Chris Sacco had worked so hard to create in recent years. Taking over what was once a struggling program, Sacco and his staff had made the Greyhounds the talk of the town.
This season, they had won nine of 10 games to reach a sectional semifinal for the second straight year. Each victory was celebrated with backflips and chants by the players while parents and alumni beamed with pride.
"We have a lot of people behind us," Howard said. "Everyone was pushing us, believing in us. To have all that support and now to have this happen, it really hurts."
It also broke the bubble that is supposed to protect us from the outside madness and violence.
The little boy should have been able to leave that football game in his family's car instead of an ambulance.
David Weinberg's Extra Points column appears Tuesdays and Saturdays online and Wednesdays and Sundays in print in The Press.
111719_spt_ocgirlssoccer00123703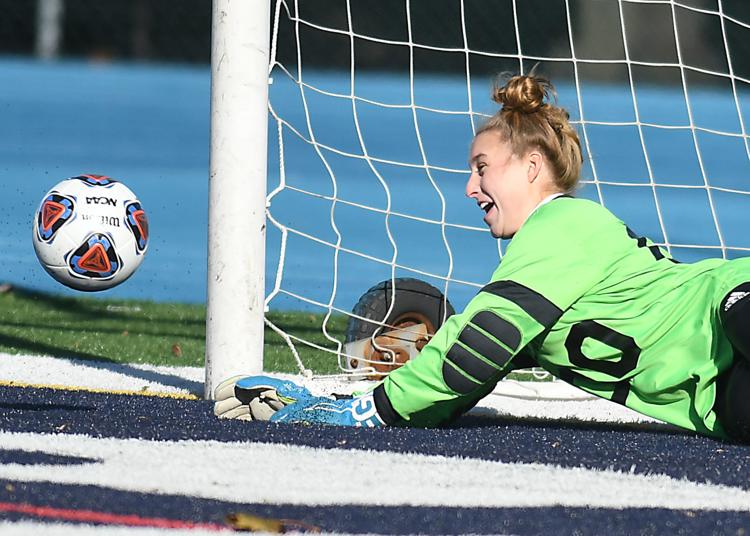 HIDE VERTICAL GALLERY ASSET TITLES
111719_spt_ocgirlssoccer00123677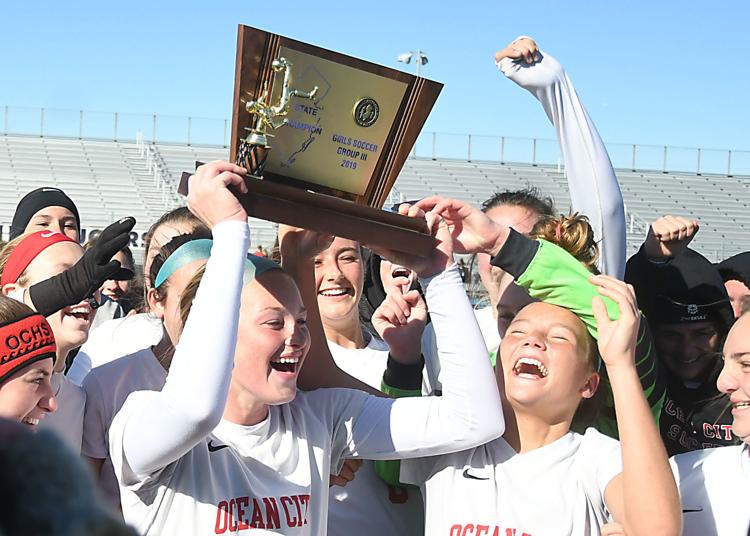 111719_spt_ocgirlssoccer00123686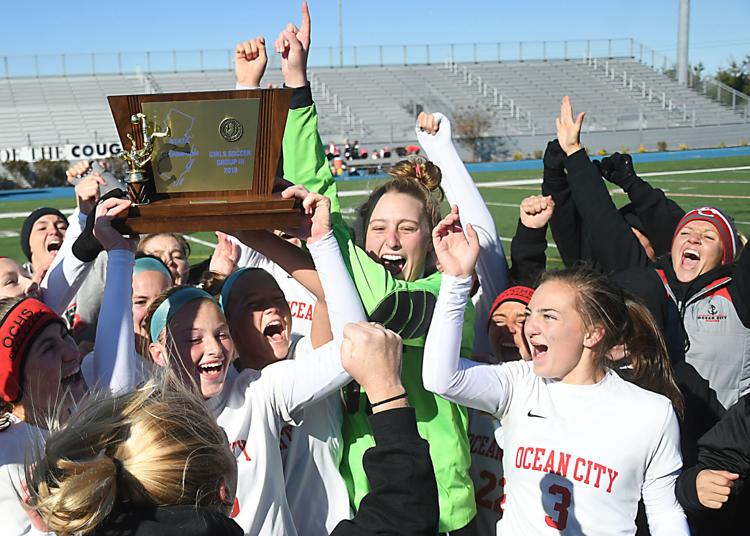 111719_spt_ocgirlssoccer00123687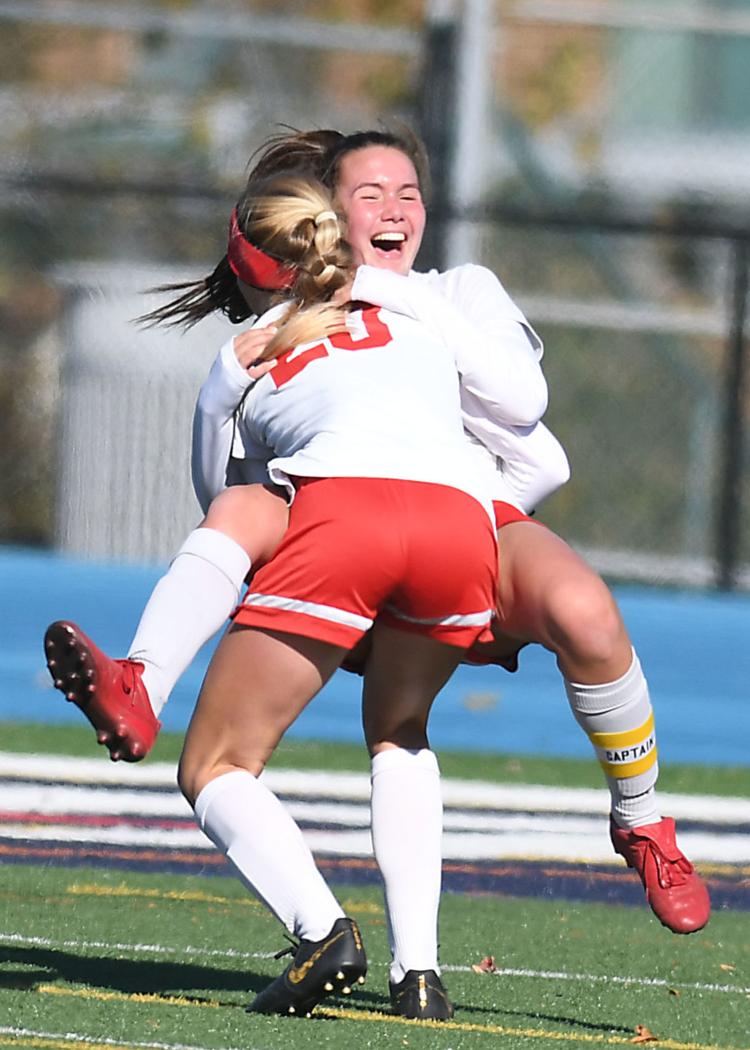 111719_spt_ocgirlssoccer00123696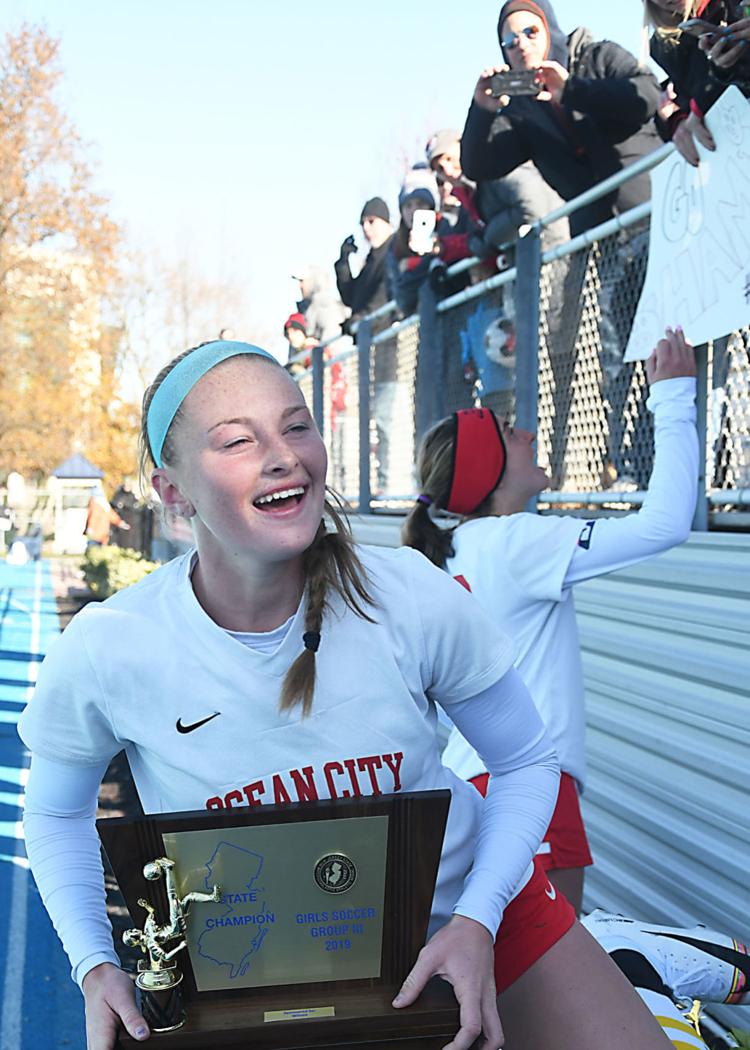 111719_spt_ocgirlssoccer00123681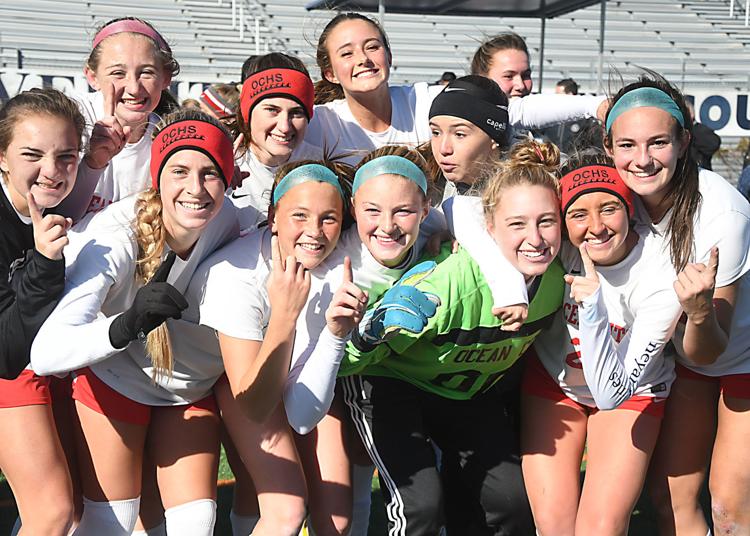 111719_spt_ocgirlssoccer00123697
111719_spt_ocgirlssoccer00123700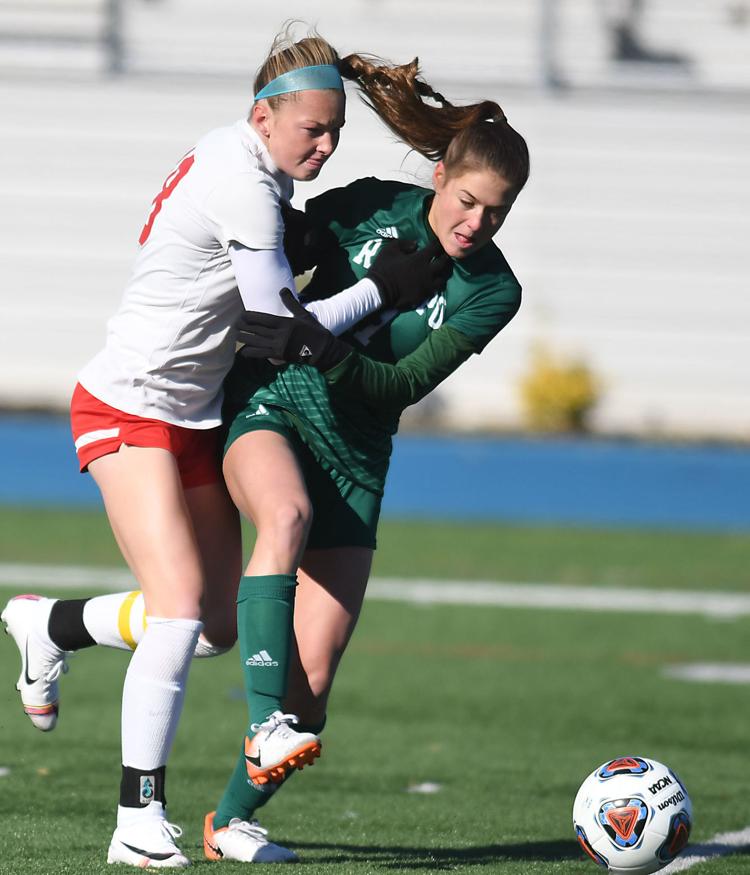 Ocean City girls soccer team photo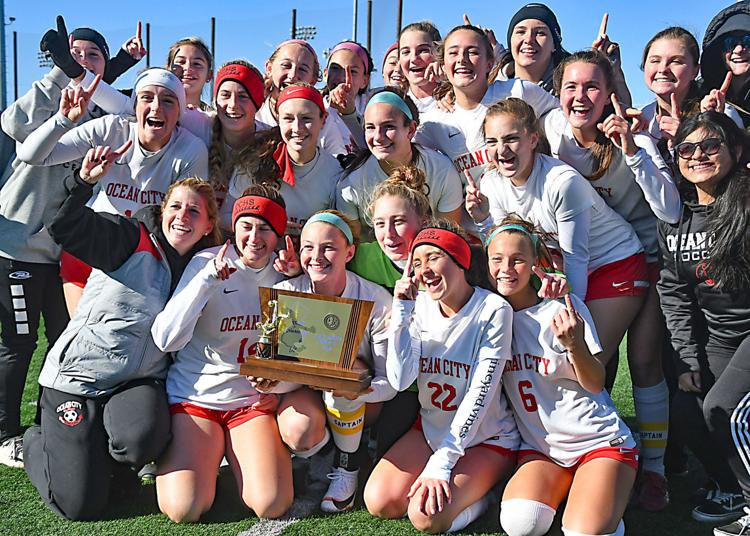 111719_spt_ocgirlssoccer00123684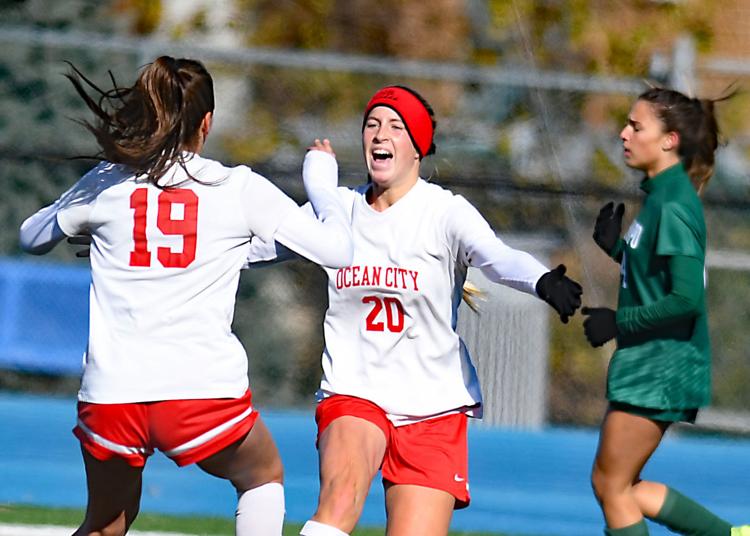 111719_spt_ocgirlssoccer00123688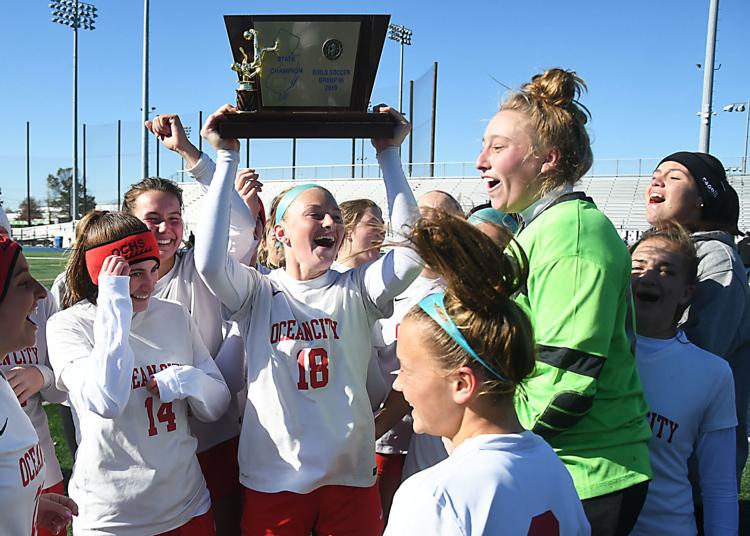 111719_spt_ocgirlssoccer00123691
111719_spt_ocgirlssoccer00123693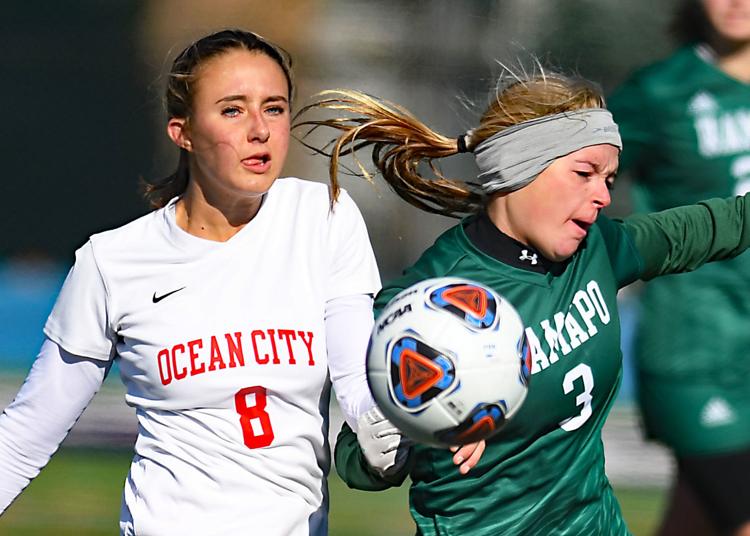 111719_spt_ocgirlssoccer00123682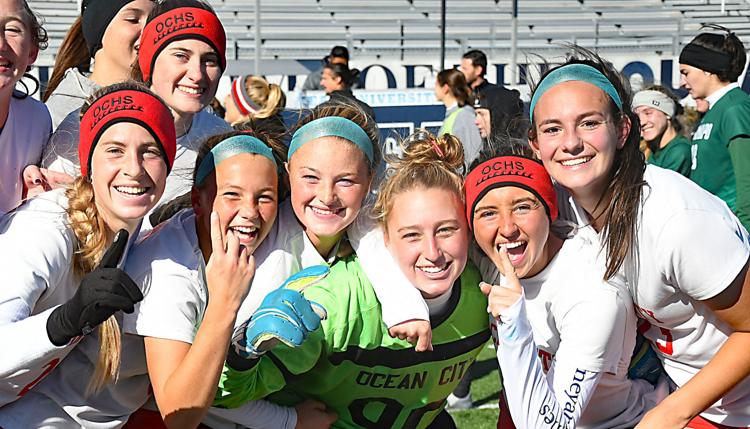 111719_spt_ocgirlssoccer00123695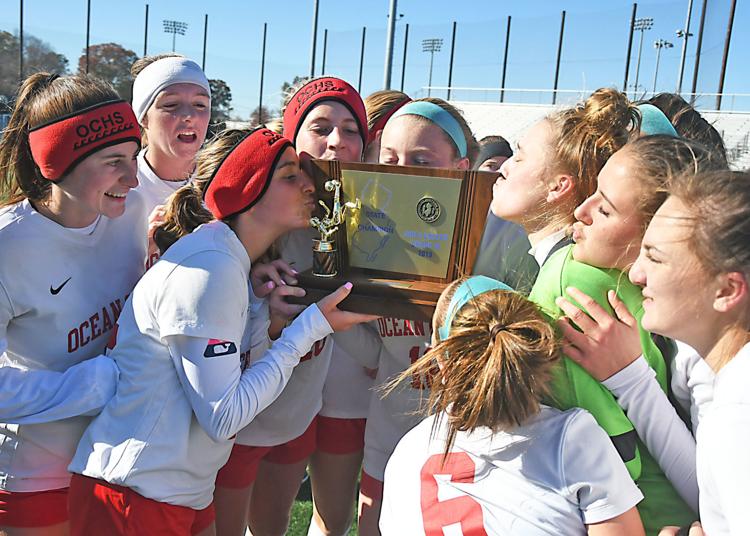 111719_spt_ocgirlssoccer00123685
111719_spt_ocgirlssoccer00123678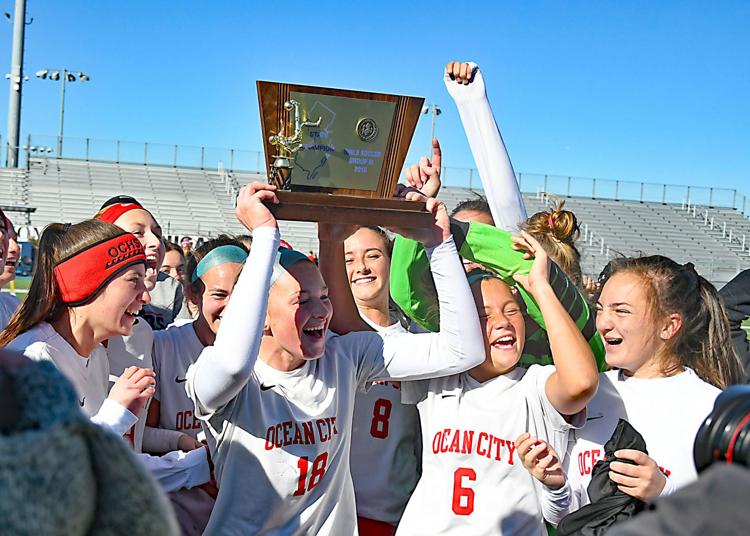 111719_spt_ocgirlssoccer00123699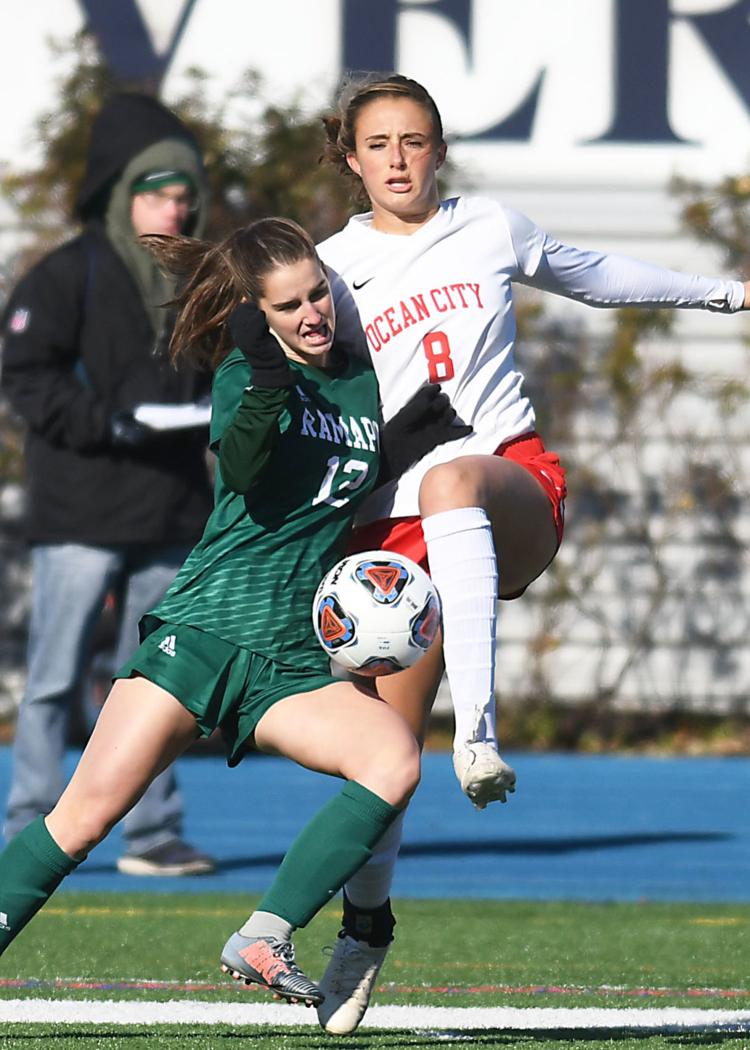 111719_spt_ocgirlssoccer00123689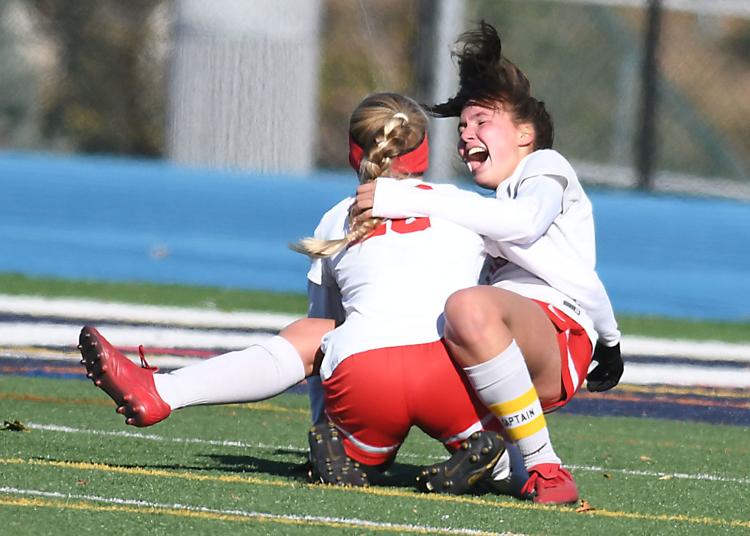 111719_spt_ocgirlssoccer00123701
111719_spt_ocgirlssoccer00123704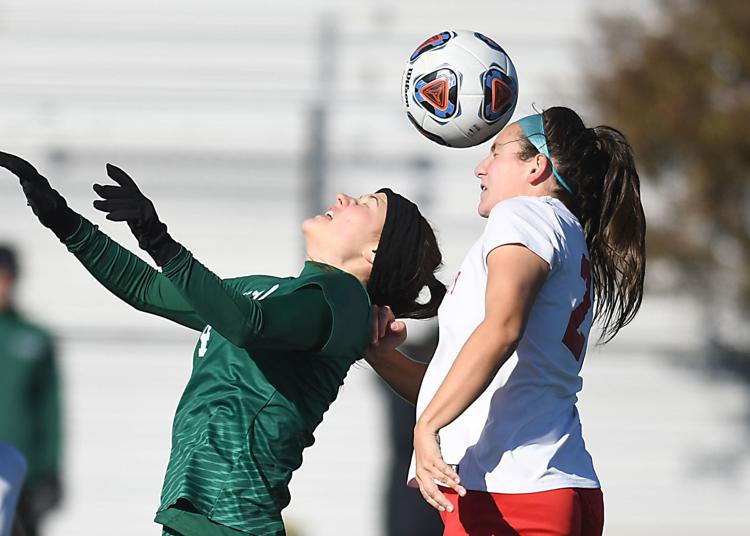 111719_spt_ocgirlssoccer00123694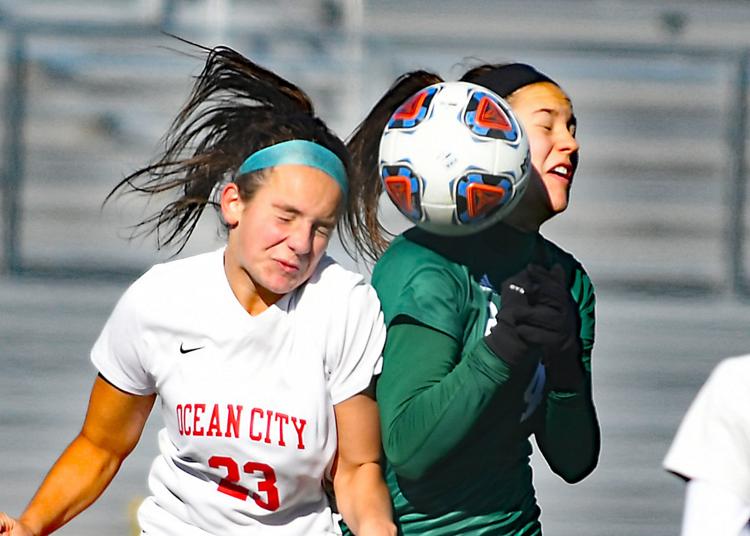 111719_spt_ocgirlssoccer00123683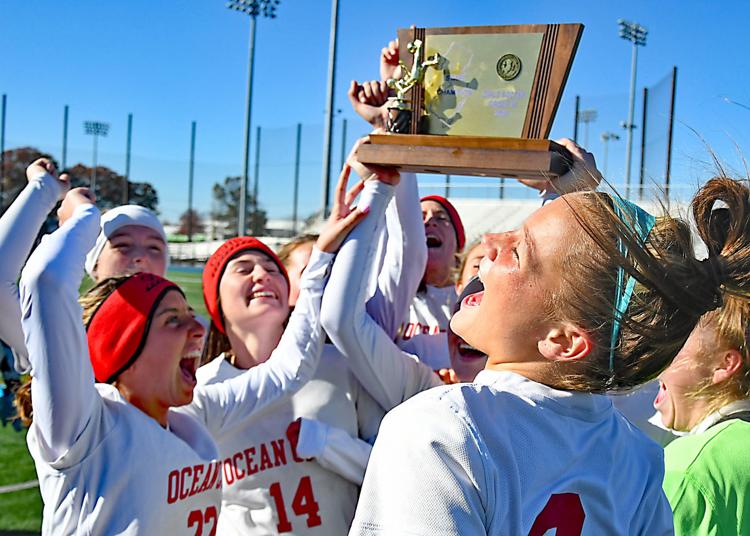 111719_spt_ocgirlssoccer00123702
111719_spt_ocgirlssoccer00123705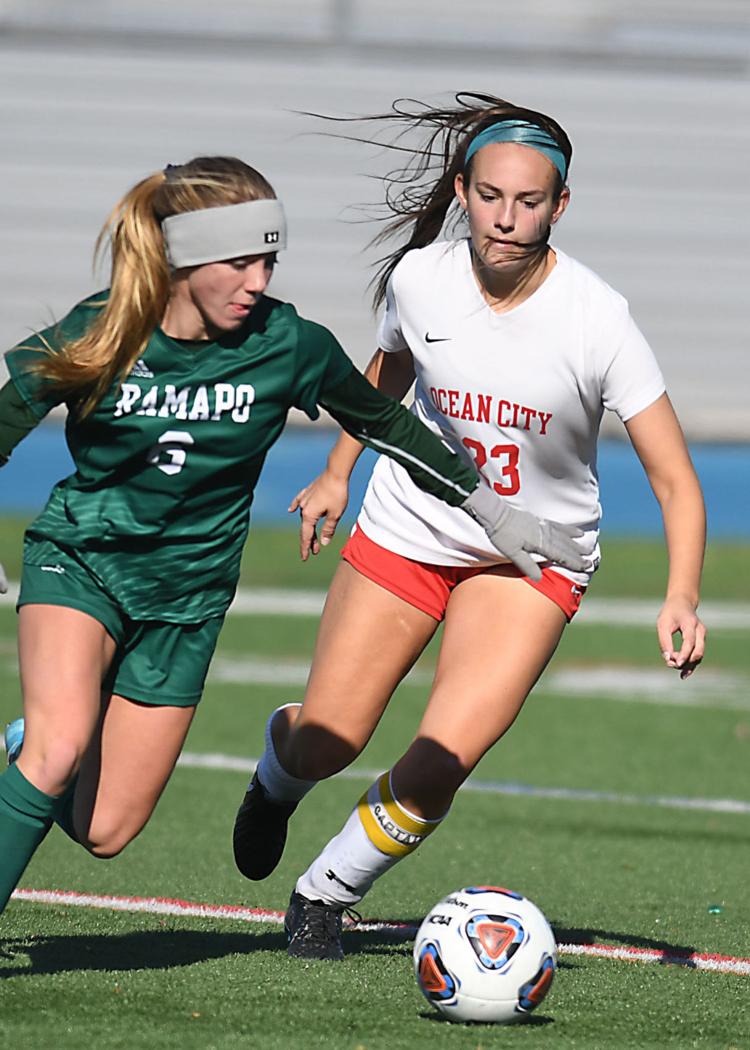 111719_spt_ocgirlssoccer00123692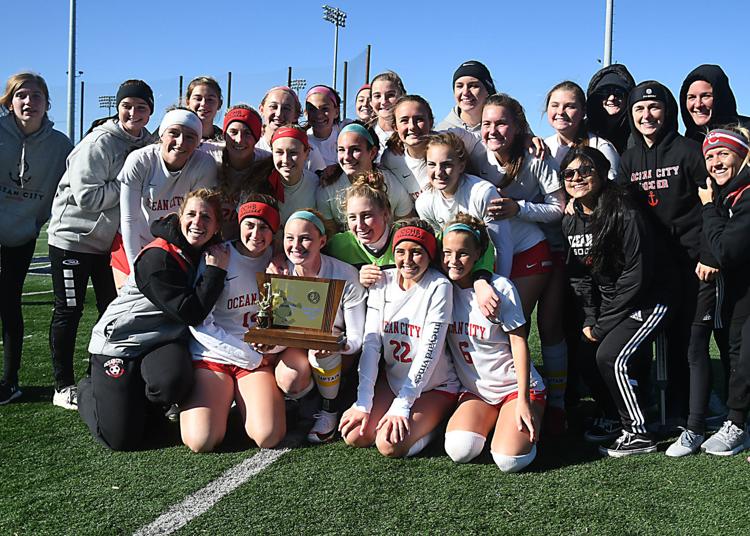 111719_spt_ocgirlssoccer00123680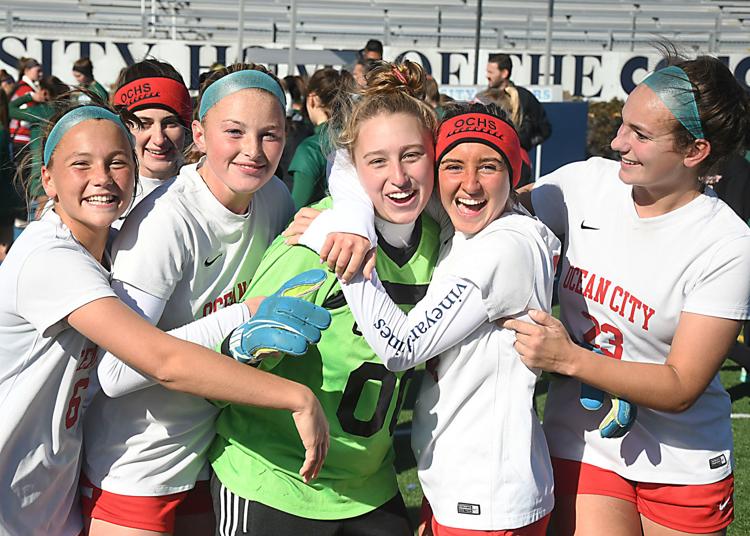 111719_spt_ocgirlssoccer00123690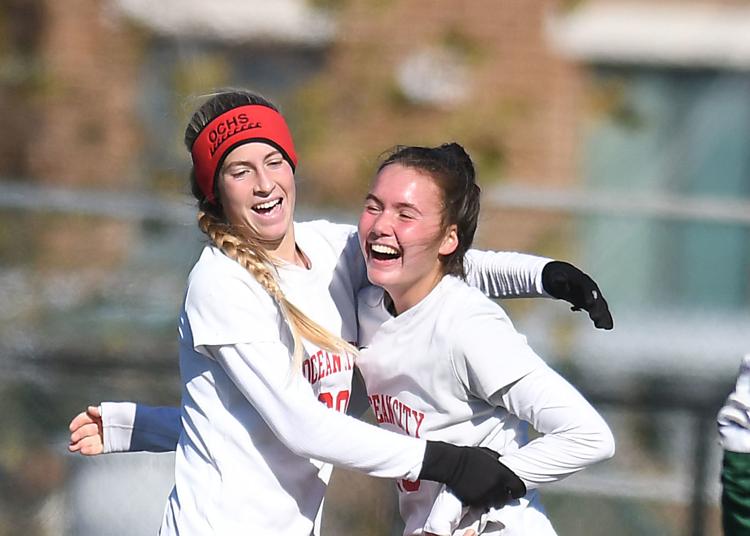 111719_spt_ocgirlssoccer00123712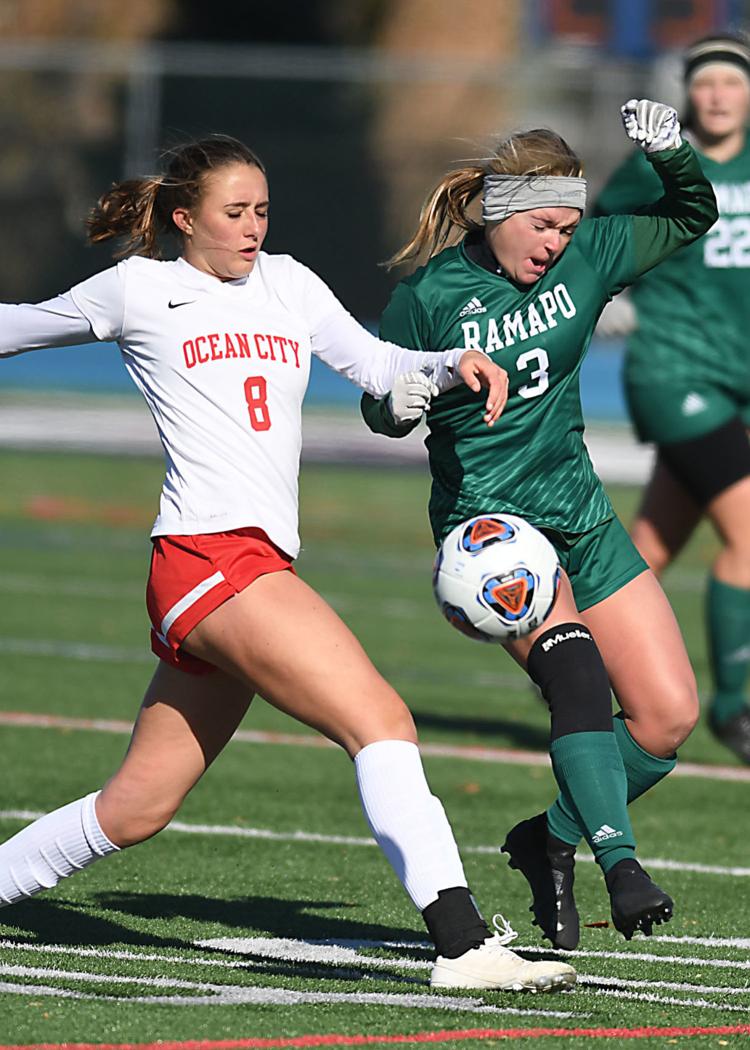 111719_spt_ocgirlssoccer00123713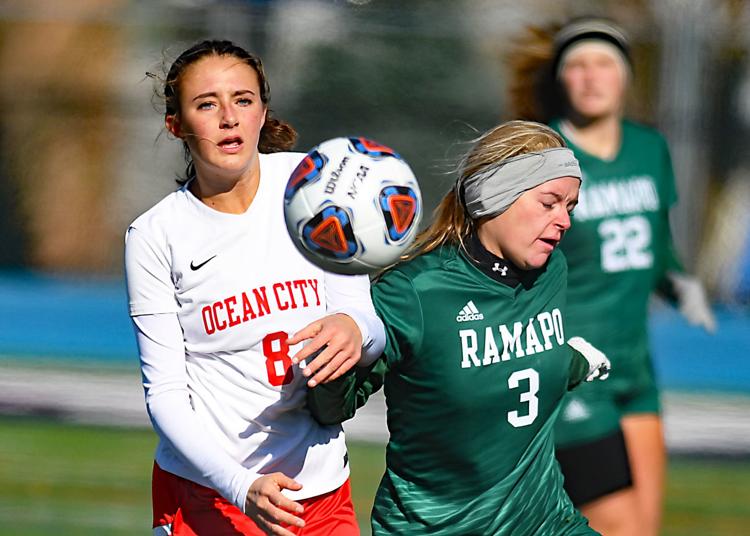 111719_spt_ocgirlssoccer00123711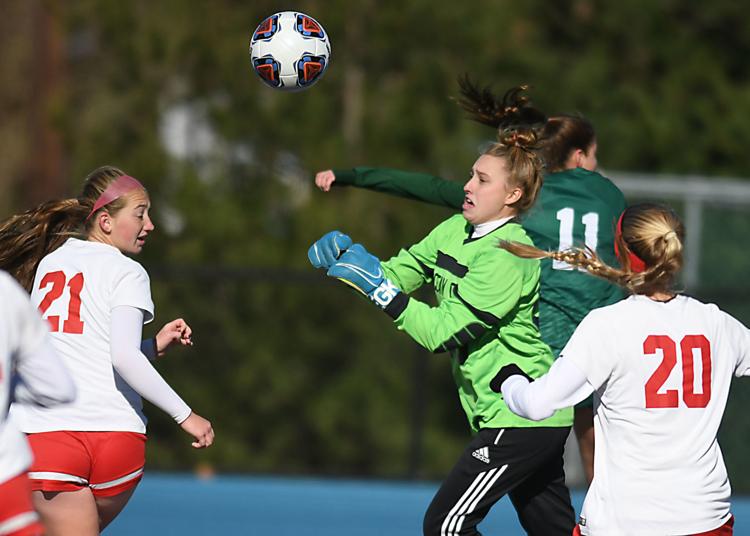 111719_spt_ocgirlssoccer00123709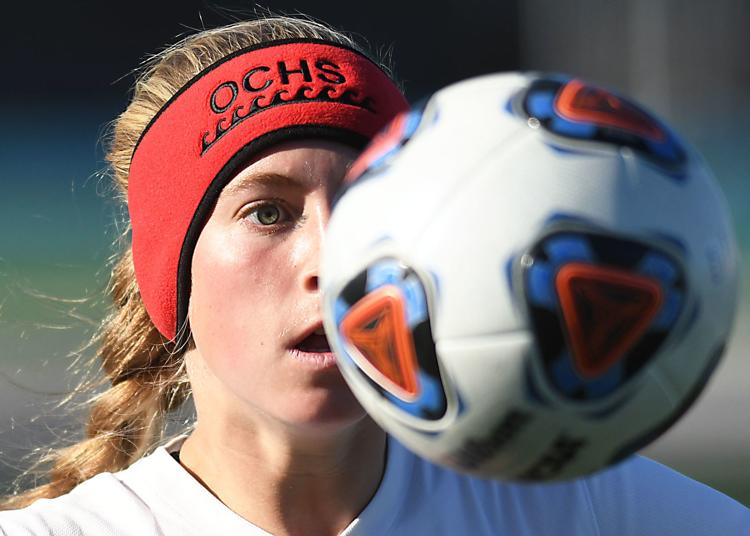 111719_spt_ocgirlssoccer00123710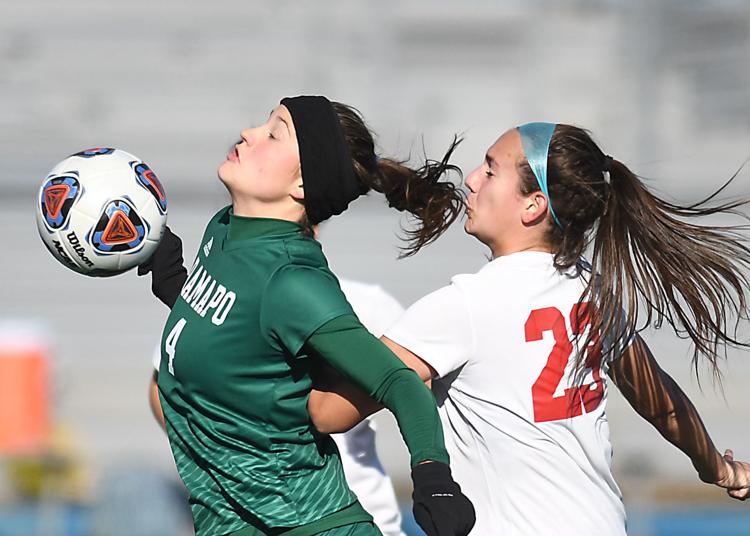 111719_spt_ocgirlssoccer00123716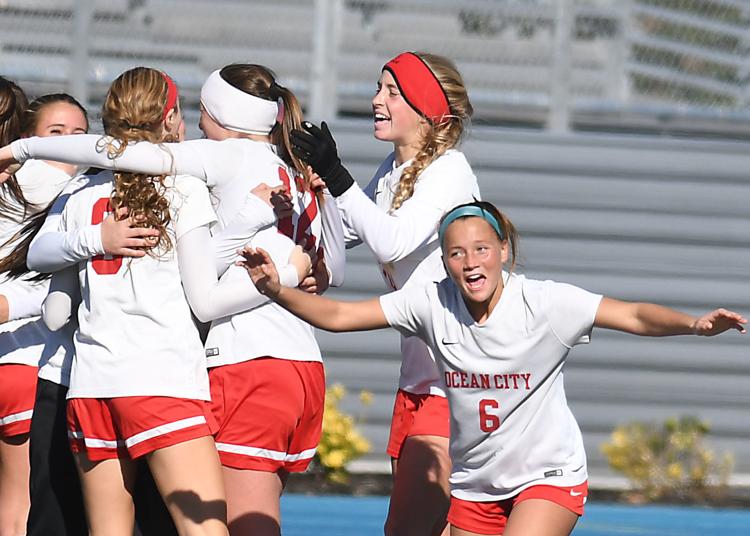 111719_spt_ocgirlssoccer00123708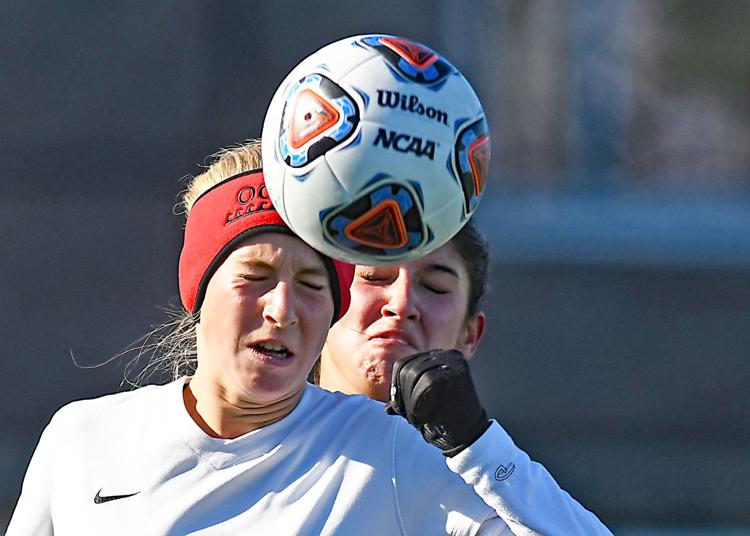 111719_spt_ocgirlssoccer00123707
111719_spt_ocgirlssoccer00123706
111719_spt_ocgirlssoccer00123714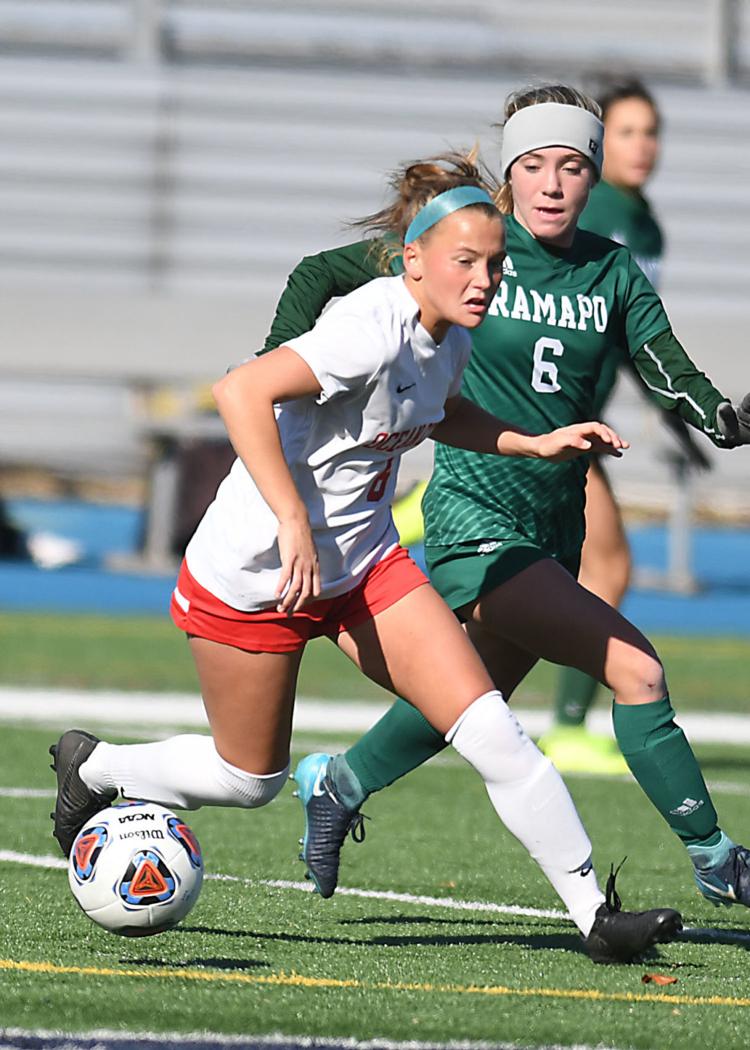 111719_spt_ocgirlssoccer00123715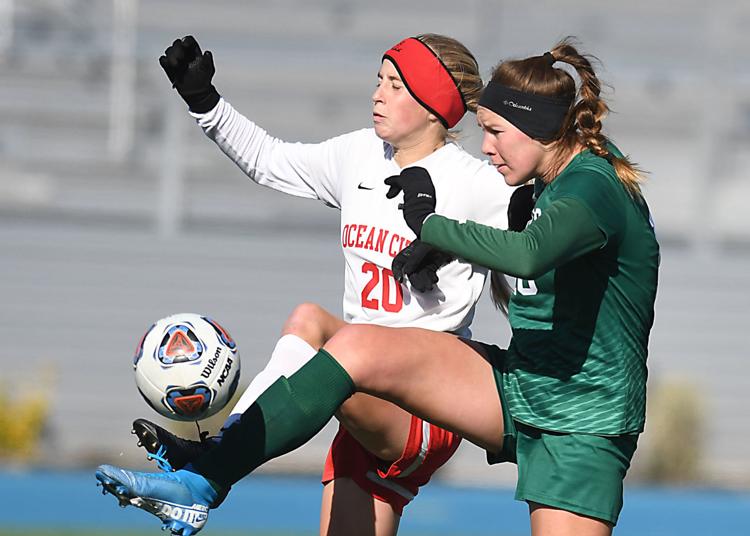 Contact: 609-272-7201
Twitter @PressACWeinberg
Be the first to know
Get local news delivered to your inbox!