Jake McKenna didn't have to think twice.
The 2020 Ocean City High School graduate quickly said yes and signed when the Philadelphia Phillies offered him a minor league contract Sunday morning. The 6-foot-7, left-handed pitcher will receive a $20,000 signing bonus, the maximum allowed this year for undrafted players.
McKenna grew up a Phillies fan, and his favorite player is pitcher Cole Hamels.
"I accepted their offer right away," McKenna said in a phone interview Sunday afternoon. "I knew that's where I wanted to be in Philly."
Major league teams were allowed to sign players who were not taken in last week's First Year Player Draft beginning at 9 a.m. Sunday.
The Phillies called Mc-Kenna at 9:01 a.m.
He took the call in the living room of his Ocean City home with his father, Ryan, mother, Erika, and 24-year-old sister Natalie.
"It's a dream come true," McKenna said. "I don't even know how to react. My mom was crying. My sister was crying. My dad was super excited. It was a great moment. We all hugged."
McKenna's signing comes at one of the most unique points in baseball history and completes a remarkable year of development for him.
This year's draft was unlike any other. It was just five rounds, not the usual 40, because the COVID-19 pandemic has caused baseball to cut costs. The pandemic also led to the cancellation of most of the college baseball season.
The NCAA gave current college seniors another season of eligibility. Mc-Kenna was committed to attend Saint Joseph's University in Philadelphia on a scholarship but said with the seniors returning to college and major league teams also cutting back on their minor league affiliates, he couldn't pass up the opportunity to become a professional.
"Since the end of the draft, we've known this was going to happen," Ocean City coach Andrew Bristol said. "He's worked hard for this opportunity."
McKenna showed promise as a junior last spring, striking out 18 and allowing two hits and one earned run in 81/3 innings.
But he began to develop as a prospect last summer. He worked with Baseball Performance Center in Pleasantville to improve technique and add velocity. He began working out and eating healthier and boosted his weight from 200 to 230 pounds.
"Once I got to the summer, I dialed in my control," he said. "My (velocity) started jumping. I wouldn't be where I am today without the guys from the Baseball Performance Center. They brought everything together for me. It's just been a crazy year."
McKenna's fastball now ranges from 89-93 mph. He combines that with a sharp-breaking curveball and a changeup. With his height and downhill delivery, the ball gets on hitters quickly.
Bristol said scouts also liked McKenna's mental approach to the game.
"He's very even keel," Bristol said. "He's not an emotional kid. He's very professional on the mound. No moment is too big or too small for him. He's the most liked kid on the team. He's the most liked kid in the school. He comes from a great family. He's a big, long left-hander that checks off a lot of boxes."
The immediate future is uncertain for the players drafted last week and the players who signed Sunday. McKenna said the Phillies probably will participate in some type of fall instructional league.
McKenna will have plenty of time to what worry about what's next. Sunday was a day for celebration.
COVID-19 canceled McKenna's senior season but did not cancel his professional baseball dream. McKenna had drawn the interest of a few other major league organizations, but he had been in communication with Phillies officials and minor leaguers the past few months.
"I've talked to guys in the Phillies' minor leagues," he said. "It just seemed like a great fit for me. It's always been a dream of mine to play for the Phillies."
040319_spt_ocbb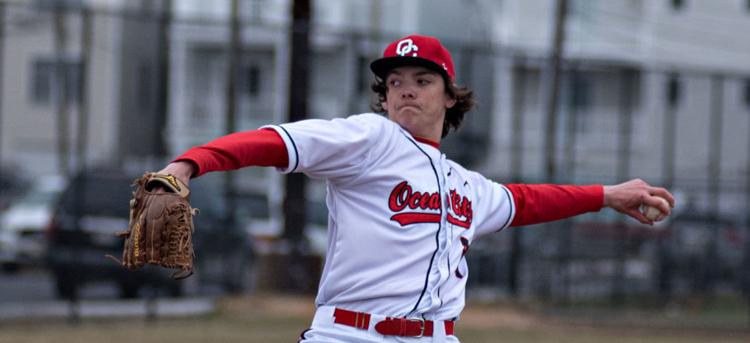 040319_spt_ocbb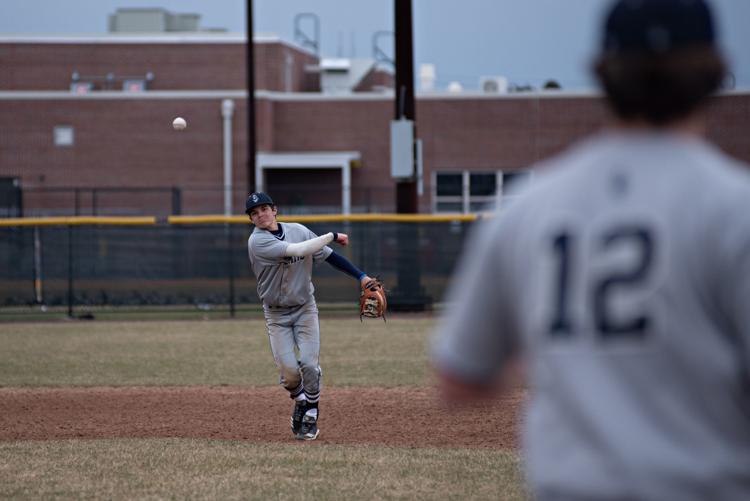 040319_spt_ocbb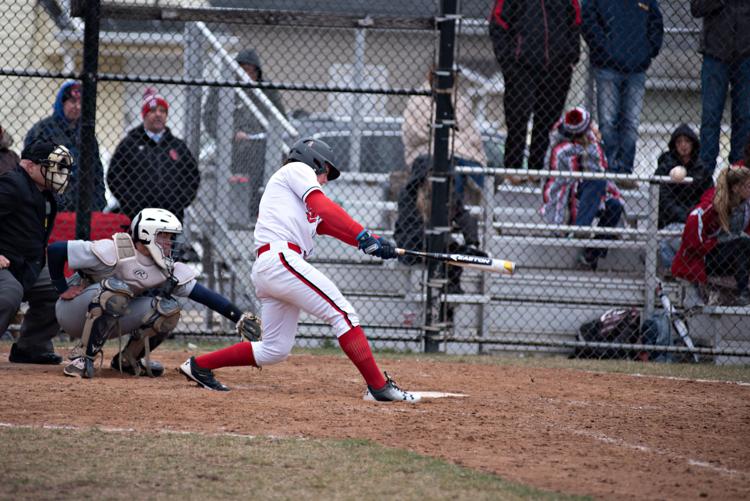 040319_spt_ocbb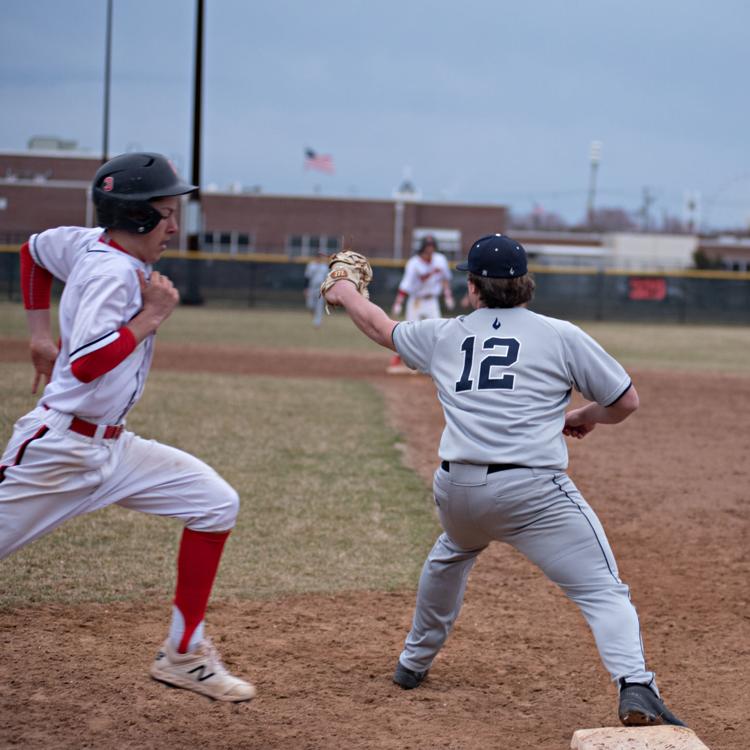 040319_spt_ocbb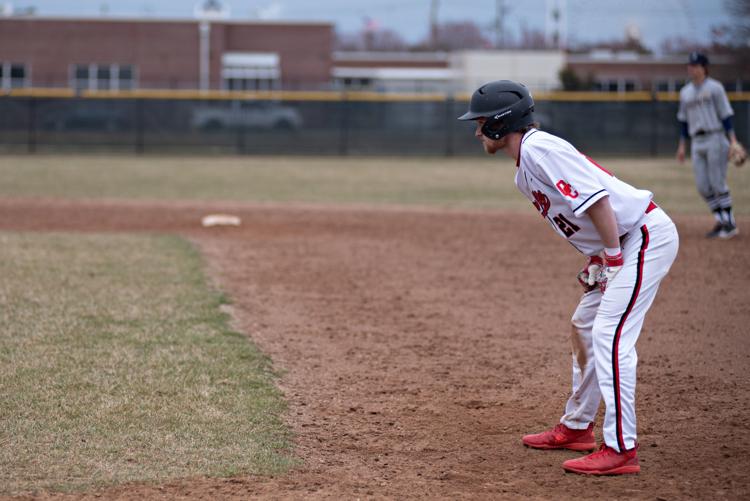 040319_spt_ocbb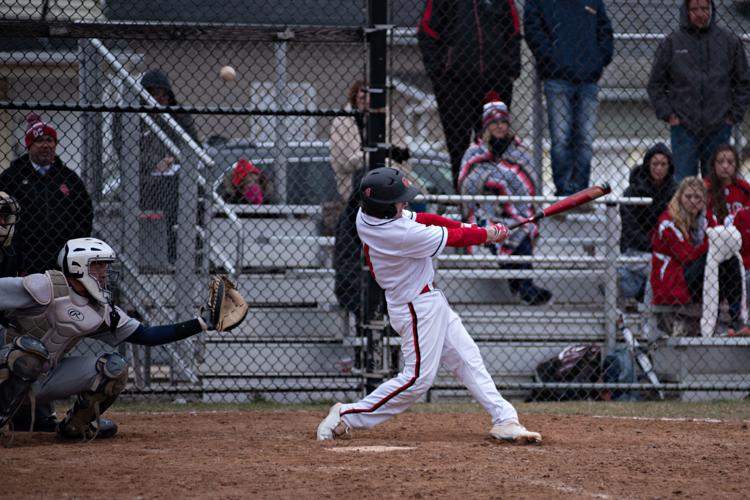 040319_spt_ocbb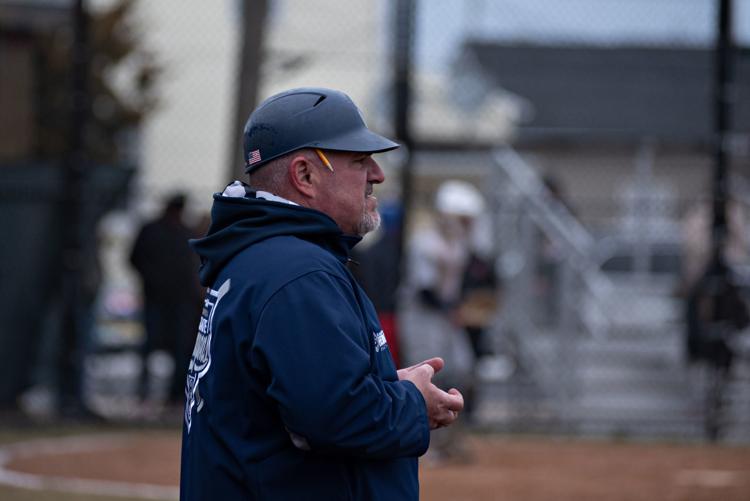 040319_spt_ocbb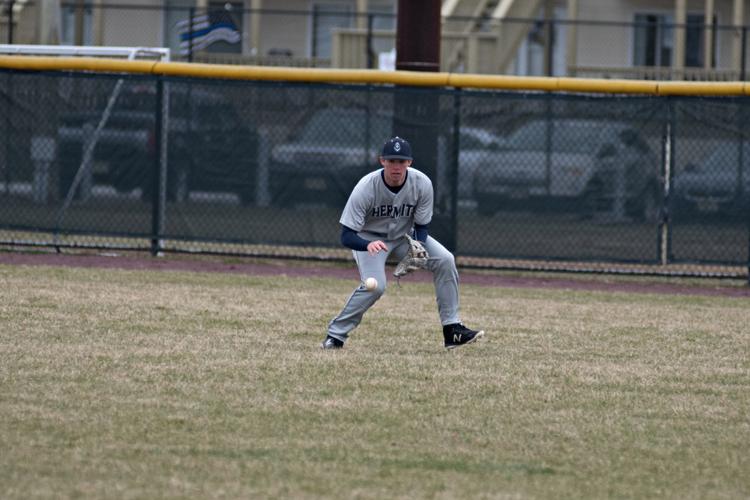 040319_spt_ocbb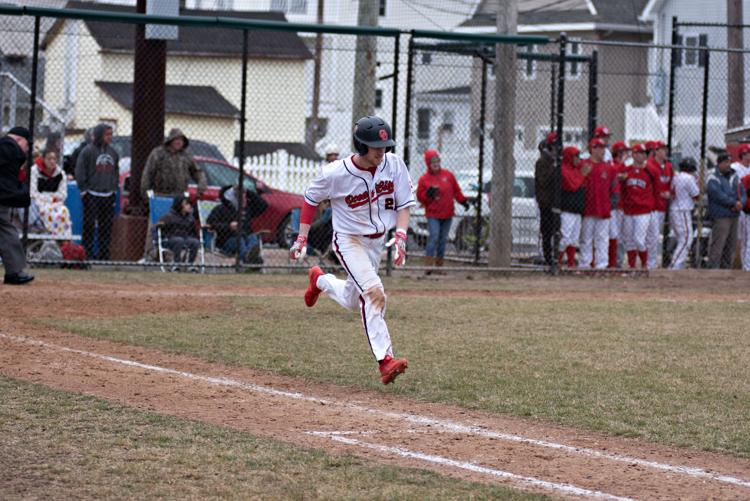 040319_spt_ocbb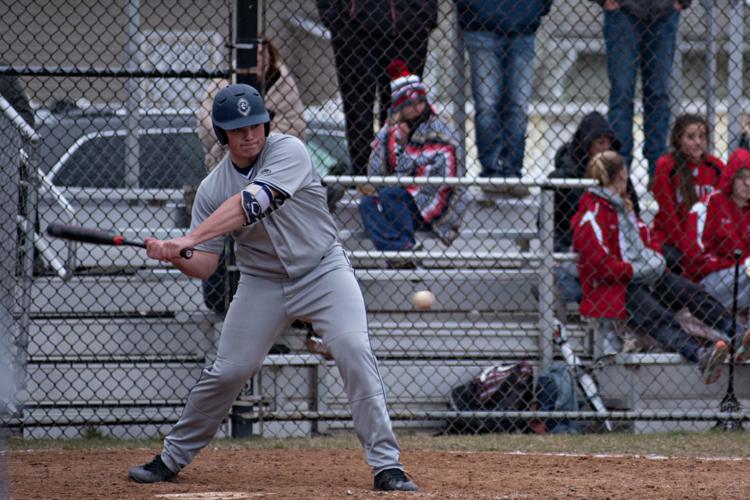 040319_spt_ocbb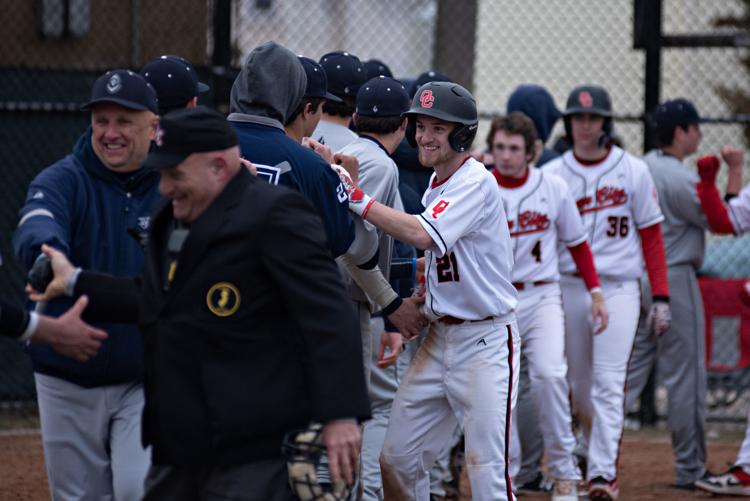 040319_spt_ocbb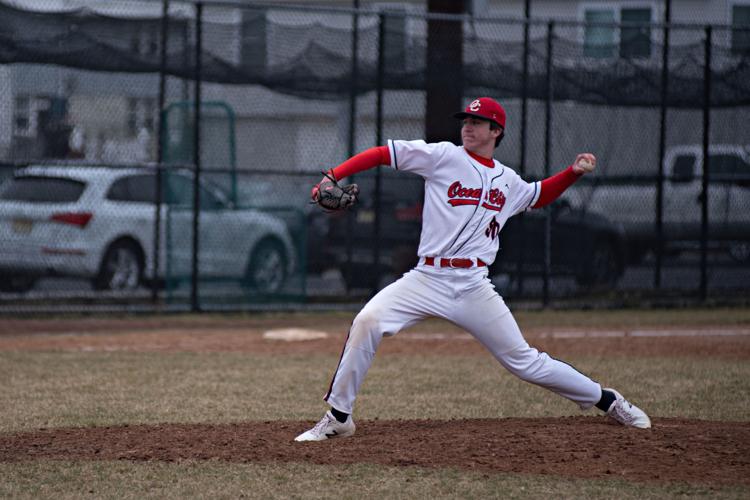 040319_spt_ocbb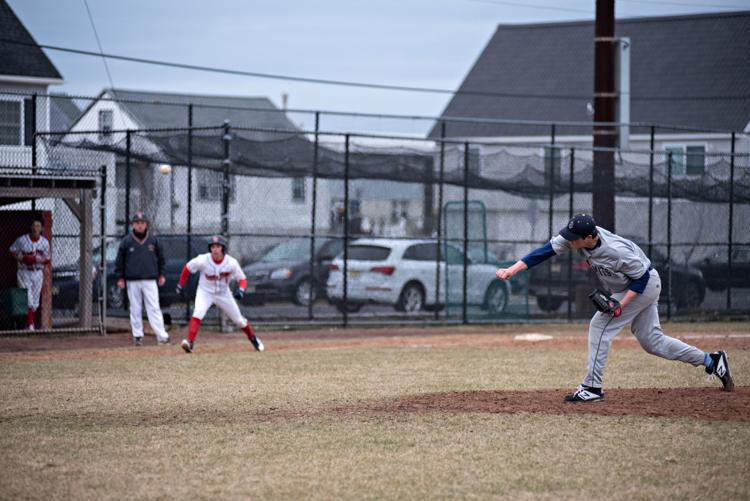 040319_spt_ocbb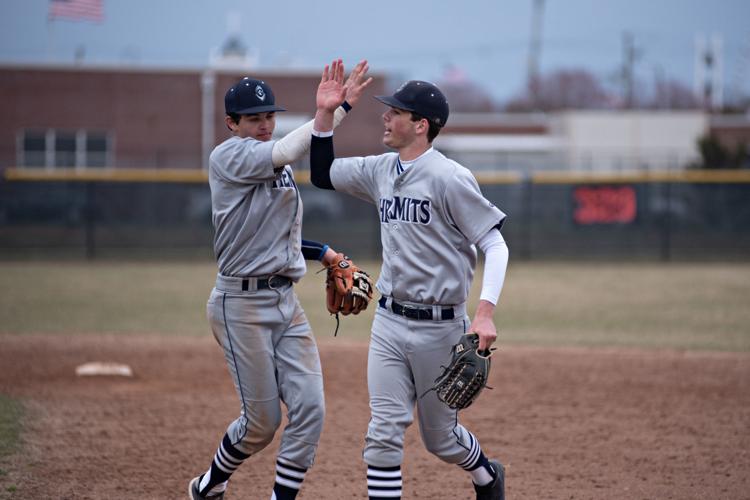 040319_spt_ocbb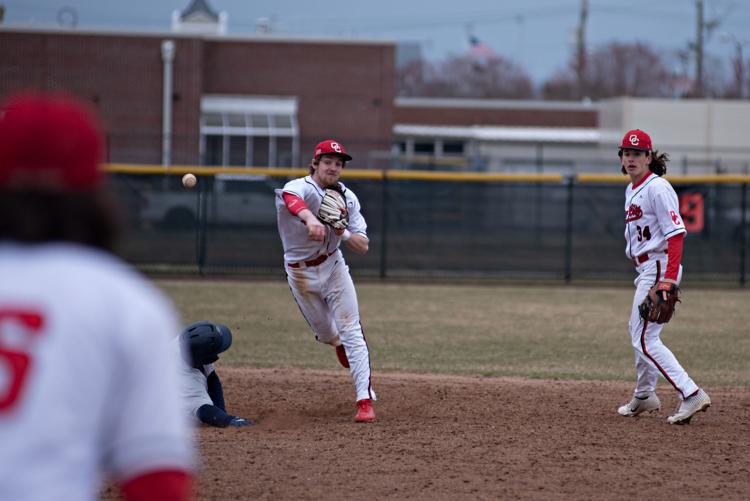 040319_spt_ocbb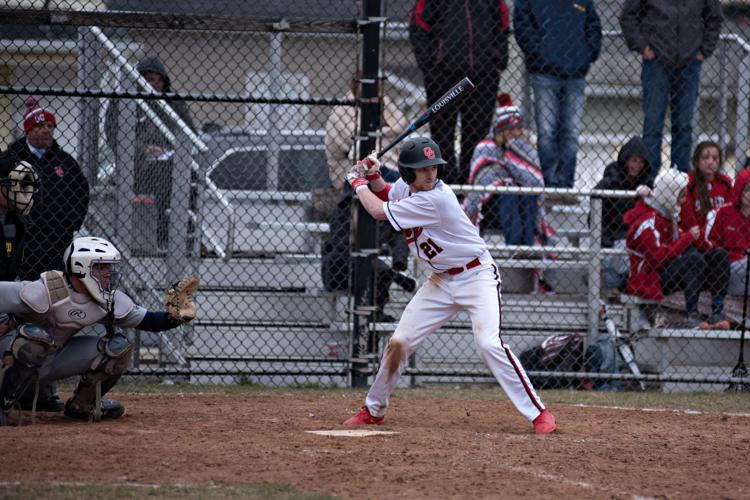 040319_spt_ocbb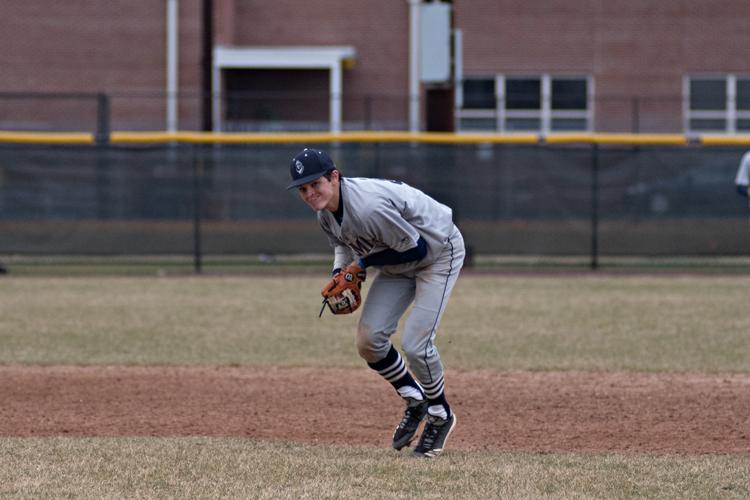 040319_spt_ocbb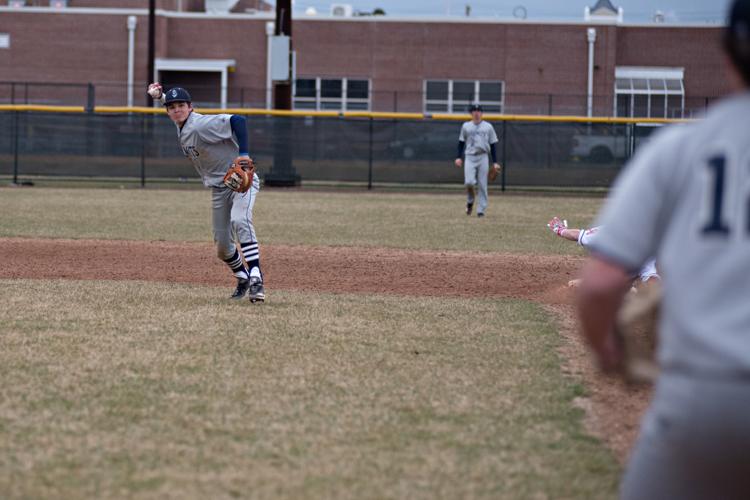 040319_spt_ocbb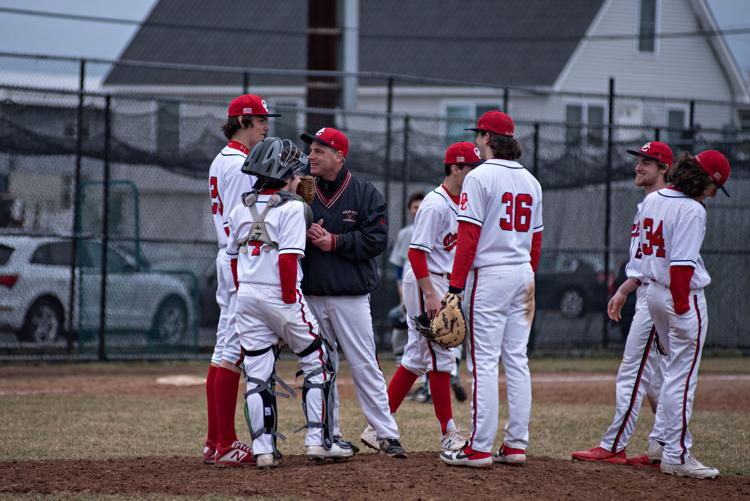 Contact: 609-272-7209
Twitter @ACPressMcGarry
Be the first to know
Get local news delivered to your inbox!