OCEAN CITY — Game 1 of the Atlantic County Baseball League's championship series was a dominant 10-0 win by Ocean City over Absecon on Monday night at the Fifth Street and Bay Avenue field.
Ocean City scored four runs in the first inning and three in the second to go up 7-0. Chris Jablonski all but finished things in the bottom of the fourth inning with a three-run homer to right field. A half-inning later, Ocean City won it on the 10-run rule.
Winning pitcher Nick Pave went four innings and gave up three hits. He struck out four and walked none. Josh Arnold pitched the fifth inning and struck out two to end it.
The ACBL championship series is best-of-three, and Ocean City would win its second ACBL title with a victory at 7 p.m. Tuesday at Absecon. If a third and deciding game is necessary, it would be at 7 p.m. Wednesday in Ocean City. Absecon dropped to 9-8, including 3-2 in the playoffs.
"This is the way we've played this year, other than three-games that we lost in a row in the middle of the season," Ocean City coach Ted Khoury said. "We put the ball in play and scored early. We were aggressive. It's nice to play with the lead.
"The key here in Ocean City is to throw first-pitch strikes, and Nick did that about 90% of the time. The wind is usually blowing in here."
Ocean City improved to 12-4 — 8-4 in the regular season and 4-0 in the playoffs.
O.C. leadoff man Dom Fiorentino had a double and a single, and Steve Normane added two hits and two RBIs. Nick Nocella hit a two-run double in the first inning. Brendan Bean got the first RBI when Absecon chose to throw home on his grounder but Fiorentino scored for a 1-0 lead.
Normane, who will turn 40 in October, is the Holy Spirit High School baseball coach.
"It felt good to come out and score early. That's what we wanted to do," Normane said. "They're a good team, and I'm sure they'll be ready for us on Tuesday. We'll come out and try to do the same thing.
"It's (playing) still a lot of fun. They're great guys on the team, and it's a family atmosphere. Coach Khoury and (assistant) coach (Ed) Terry are great to play for. I used to play for the Margate Hurricanes, and then I took off a couple years. This is my second year with Ocean City."
Jablonski is in his sixth year with Ocean City, which is in its first final during that time.
"I'm excited to have the chance to win it (on Tuesday)," said Jablonski, 27, a former Ursinus College player. "We'll treat it like it's Game 1. Hopefully, our bats and pitching can roll that over into game two."
Ray Keelan, Absecon's player-coach, was the starting pitcher and went two innings, giving up six hits. There were also two costly errors.
Joel Thompson, a 15-year-old rising sophomore at Oakcrest High School, pitched the final two innings for Absecon. He gave up the homer to Jablonski but allowed no other hits. He walked two.
"When you lose 10-0, it's hard to think of something good to say," Keelan said. "I was pitching on three days' rest, and it didn't work out very well. We don't have a lot of arms, and that finally caught up to us after four or five games. But we'll have our best pitchers ready for the next two games."
Ocean City 430 3x — 10 7 2
2B-Nocella, Fiorentino OC. HR-Jablonski OC.
spt_acbl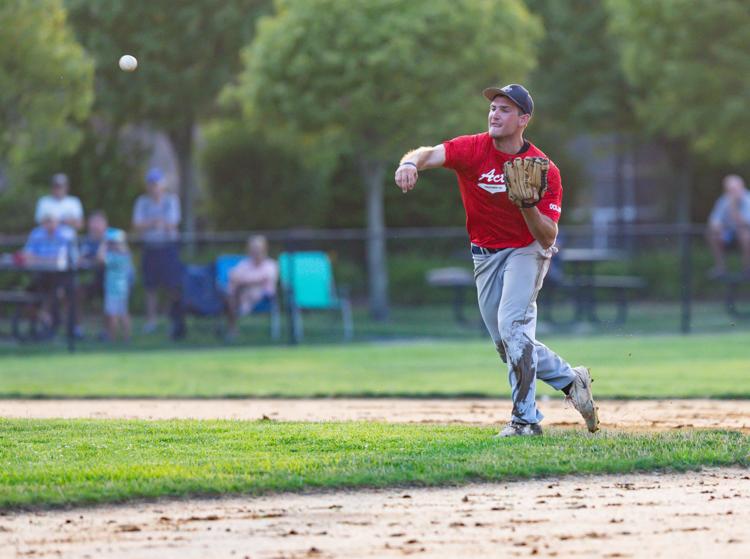 -- HIDE VERTICAL GALLERY ASSET TITLES --
spt_acbl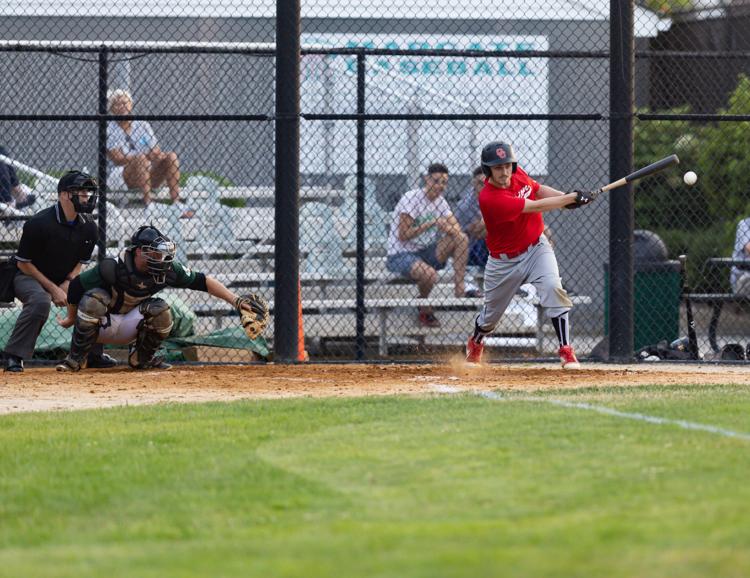 spt_acbl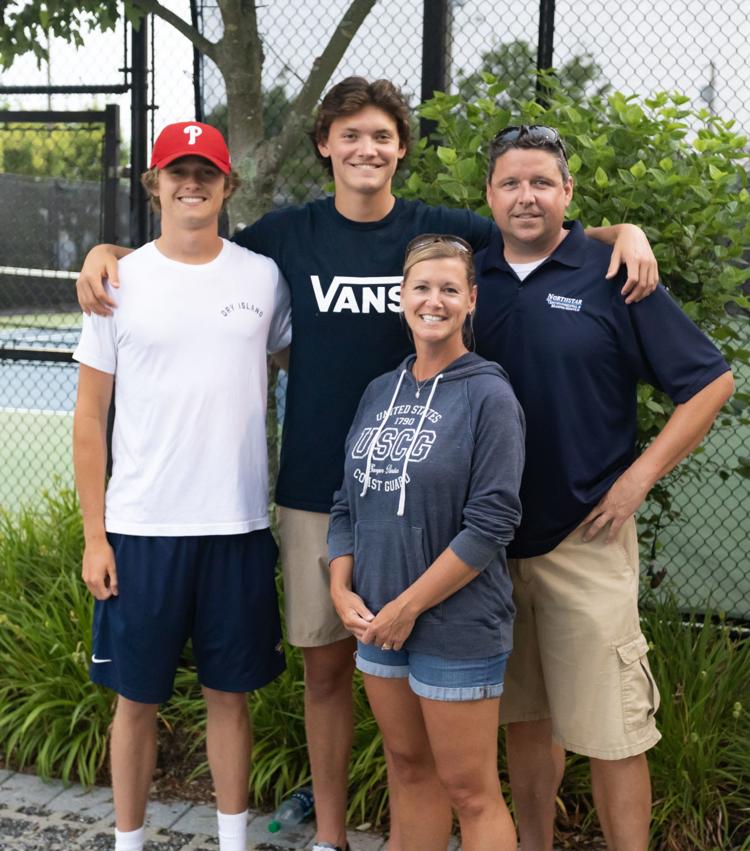 spt_acbl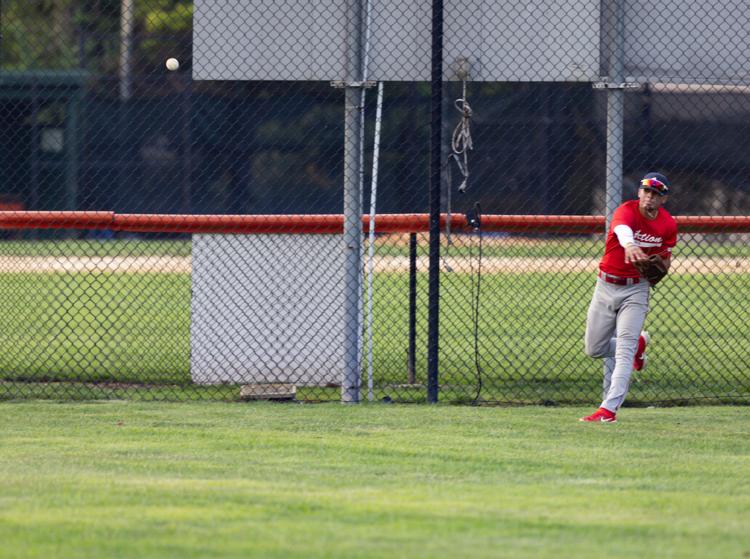 spt_acbl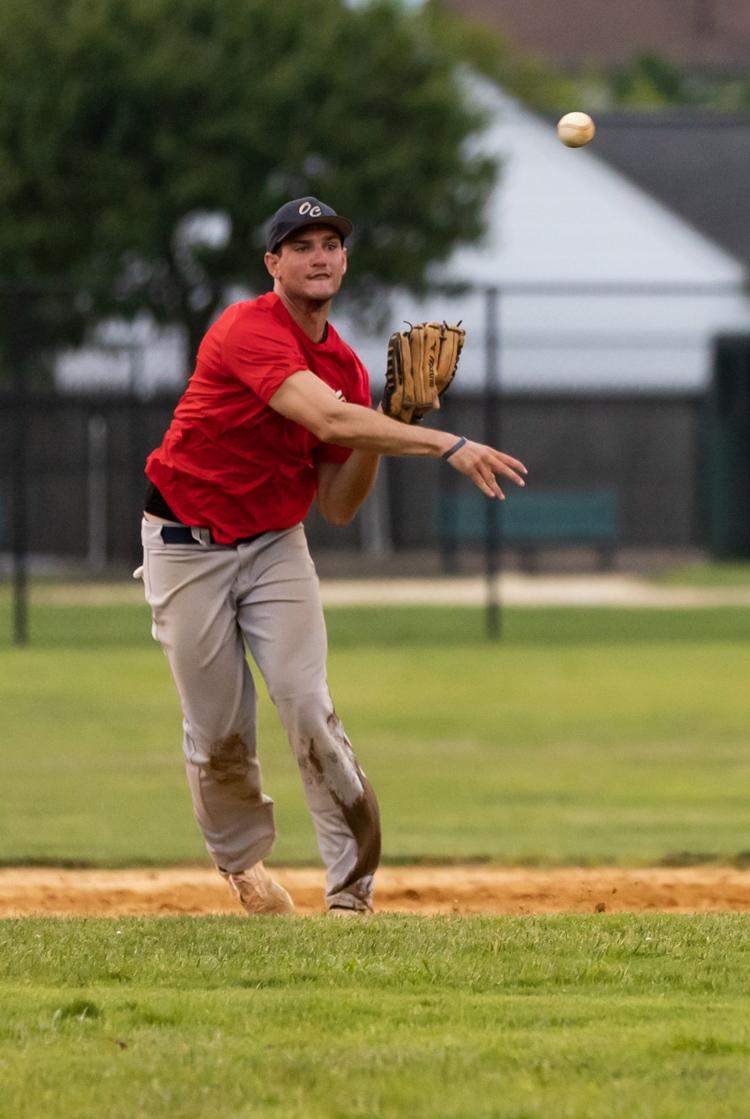 spt_acbl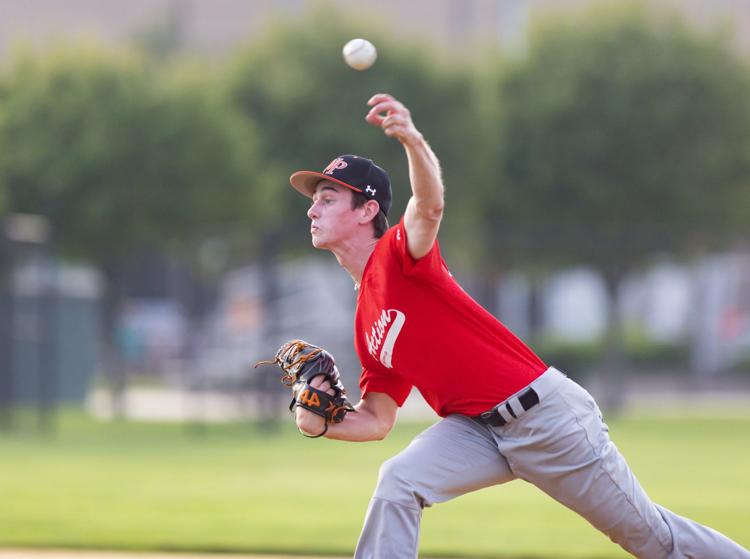 spt_acbl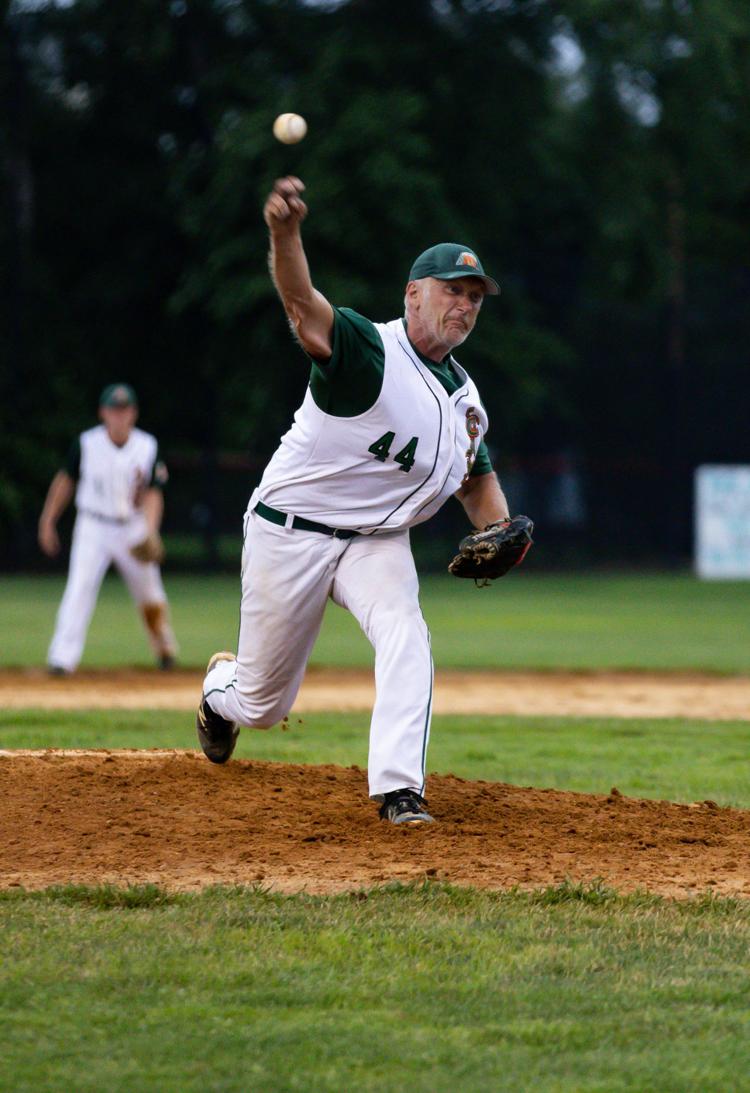 spt_acbl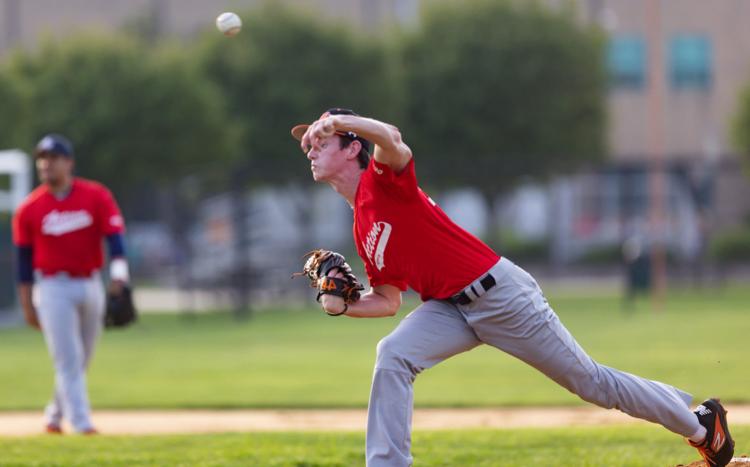 spt_acbl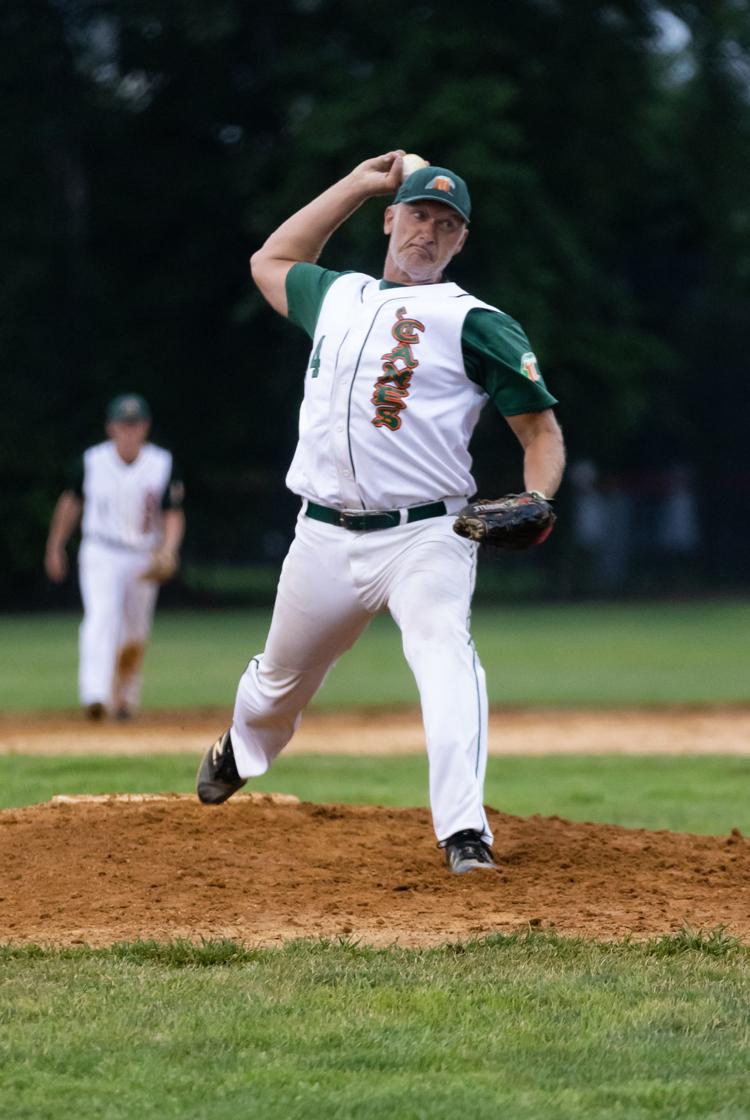 spt_acbl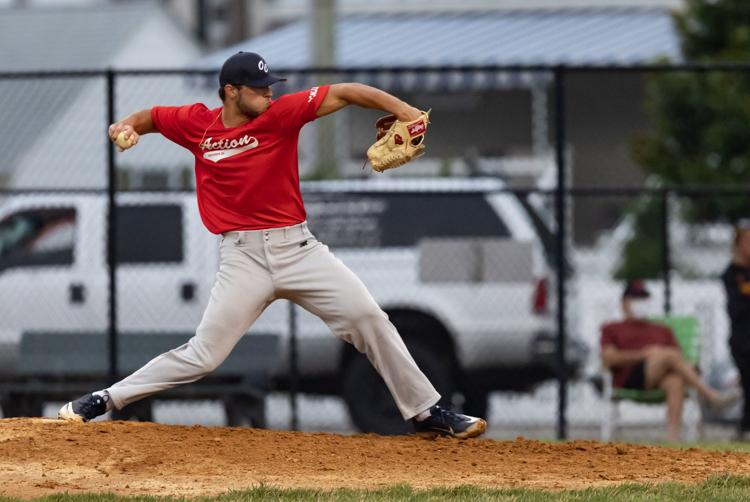 spt_acbl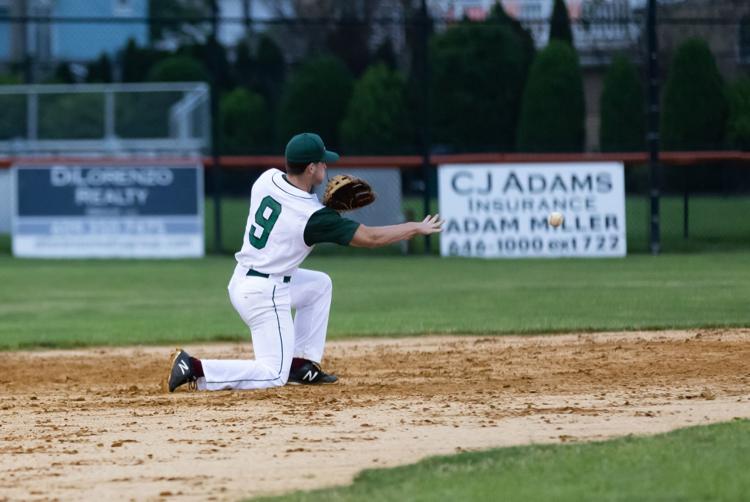 spt_acbl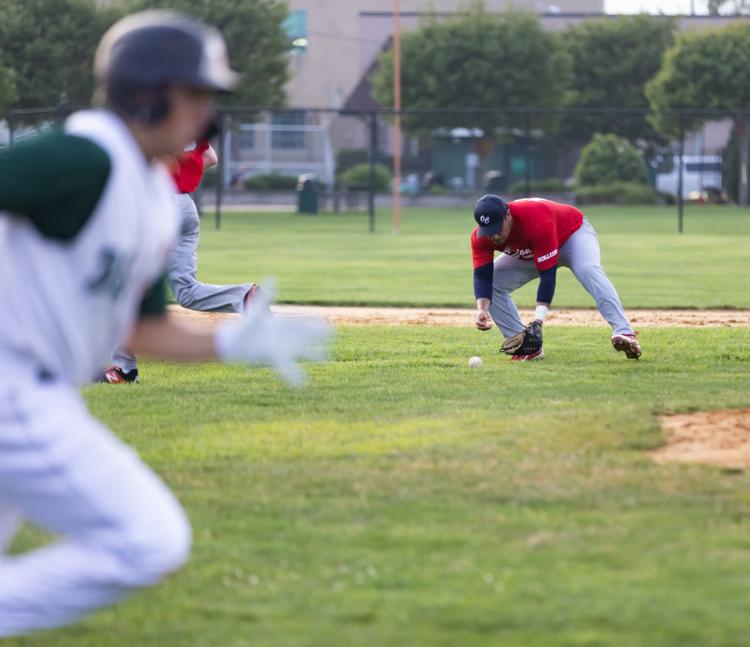 spt_acbl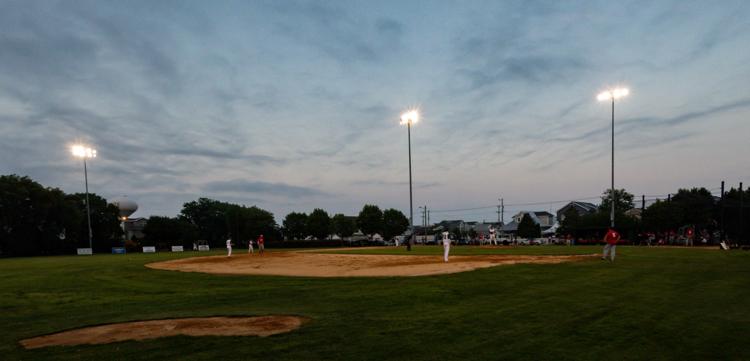 spt_acbl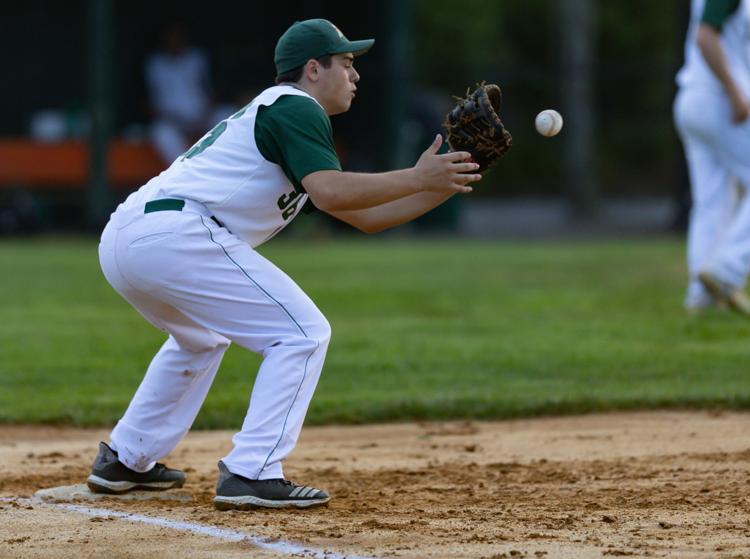 spt_acbl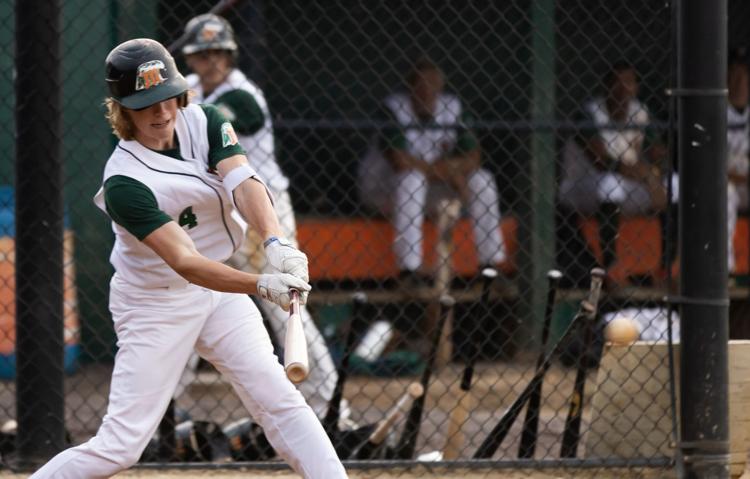 spt_acbl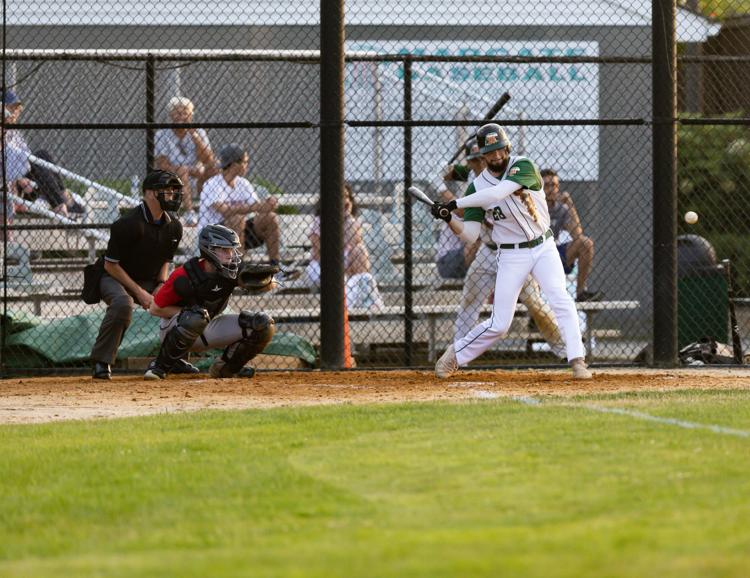 spt_acbl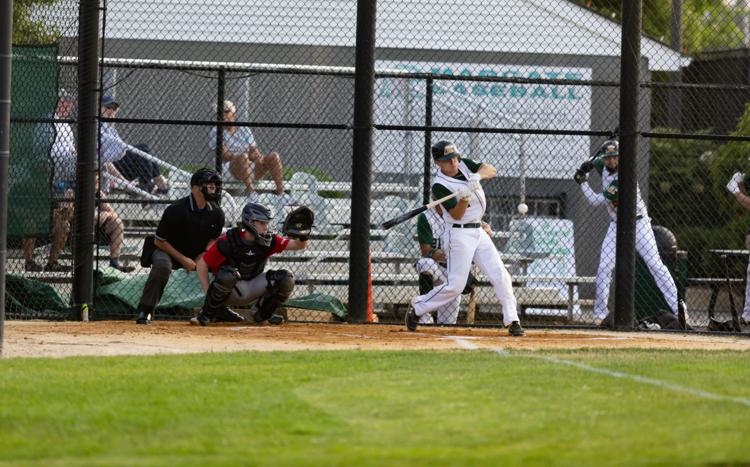 spt_acbl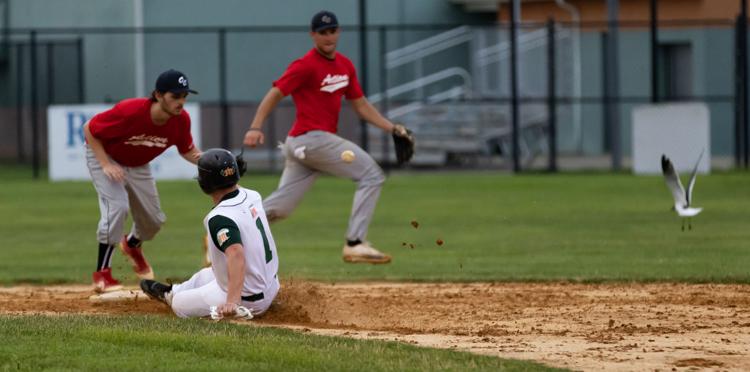 spt_acbl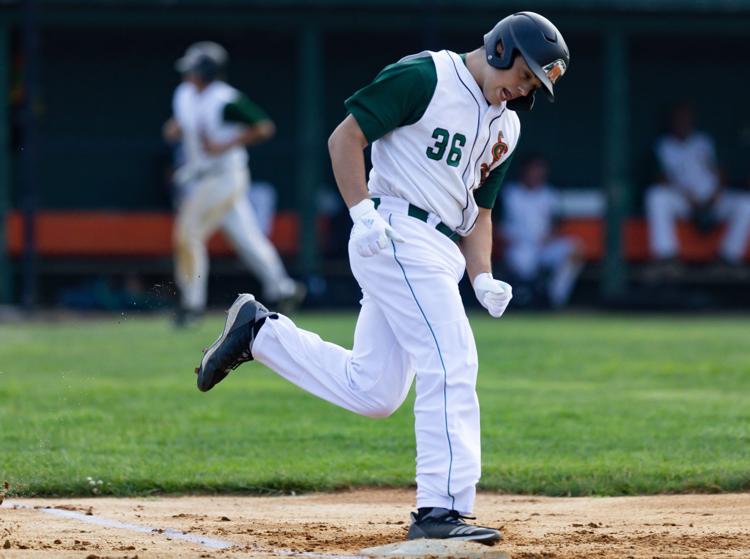 spt_acbl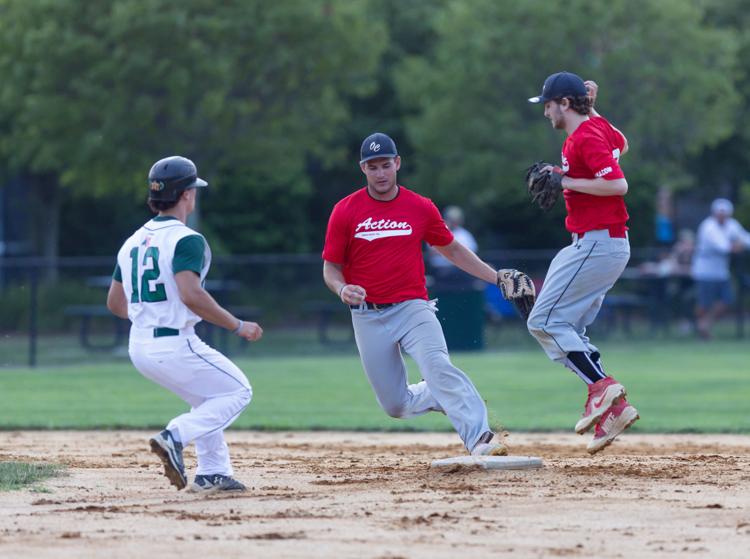 spt_acbl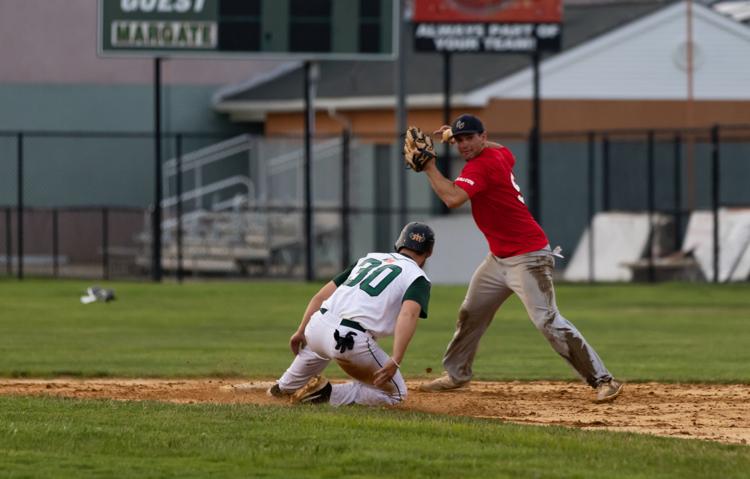 spt_acbl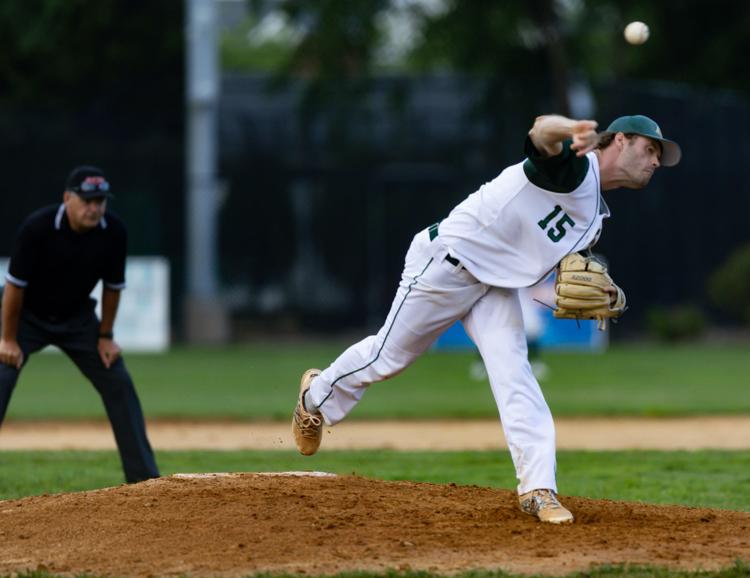 spt_acbl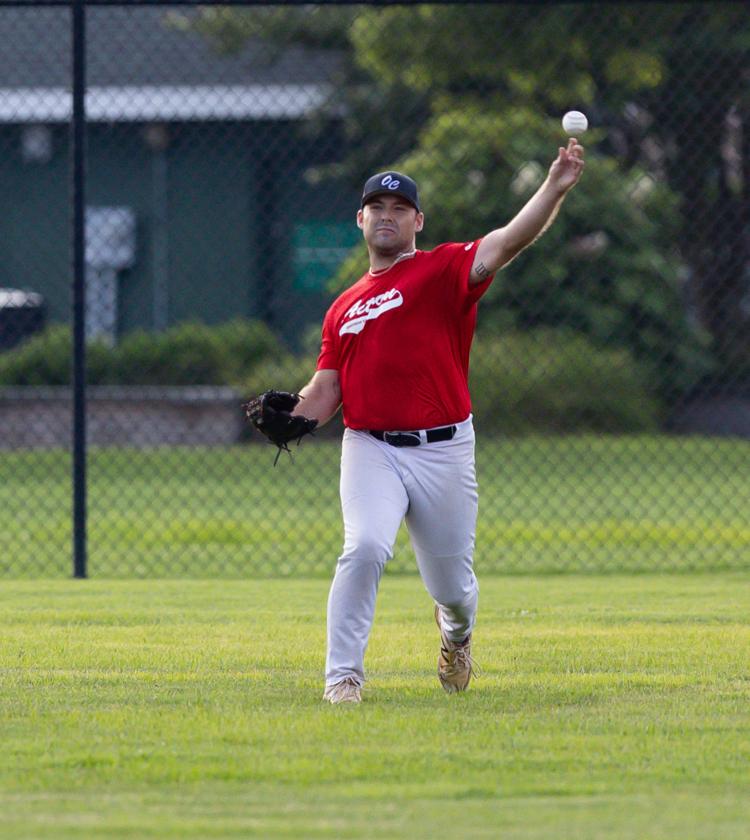 spt_acbl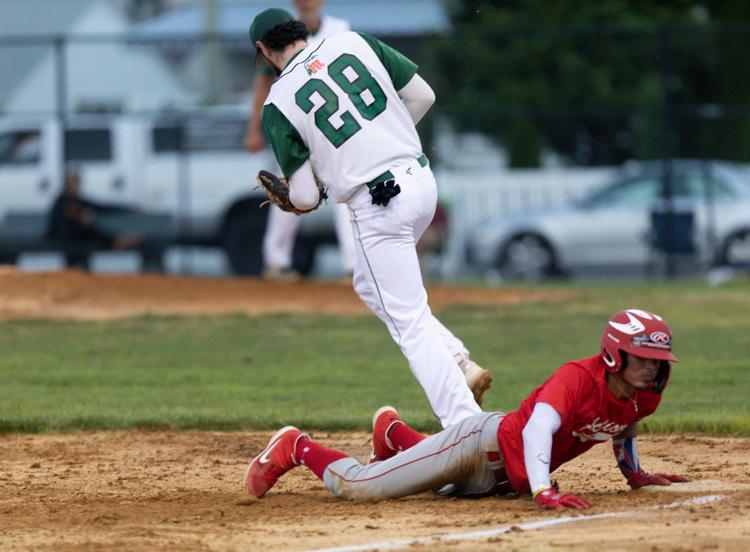 spt_acbl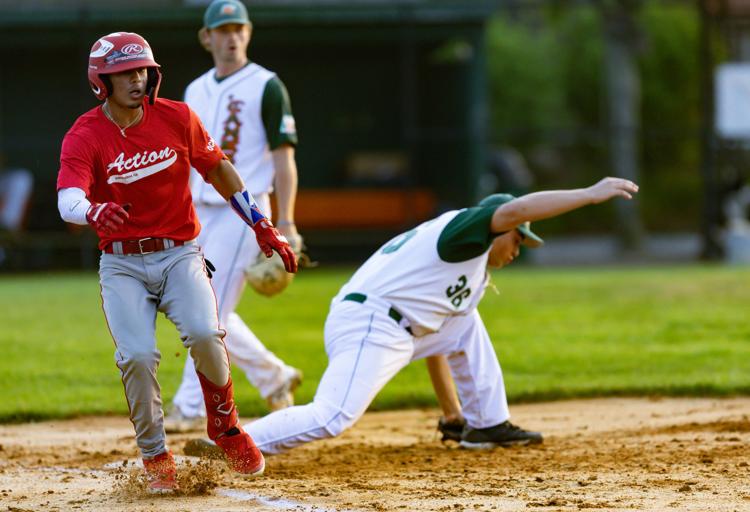 spt_acbl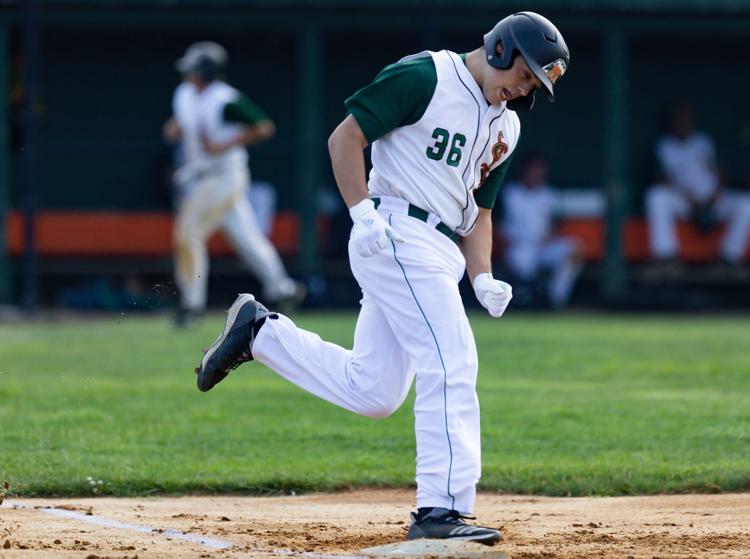 spt_acbl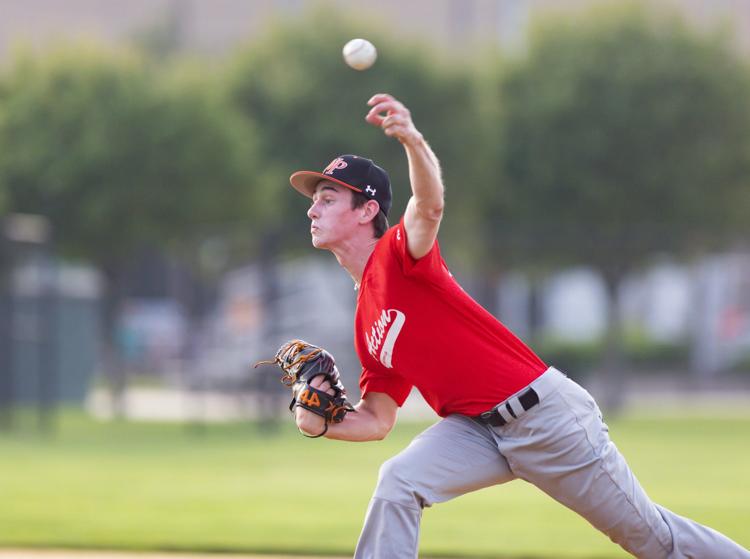 spt_acbl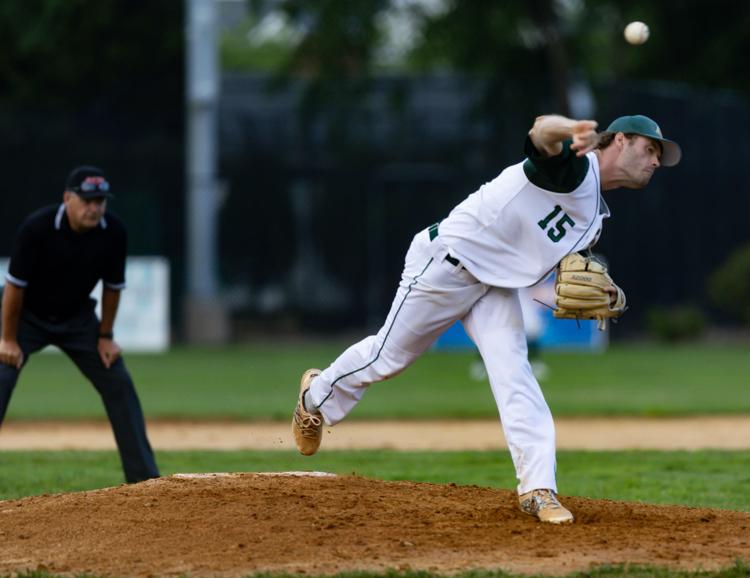 spt_acbl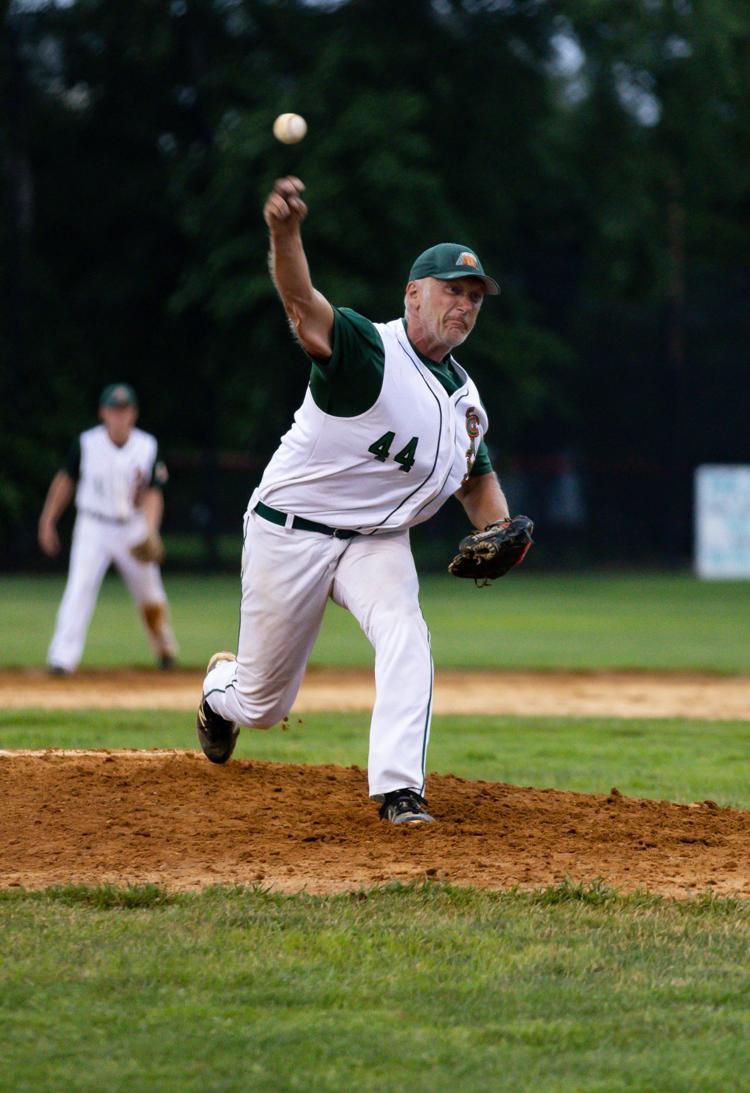 spt_acbl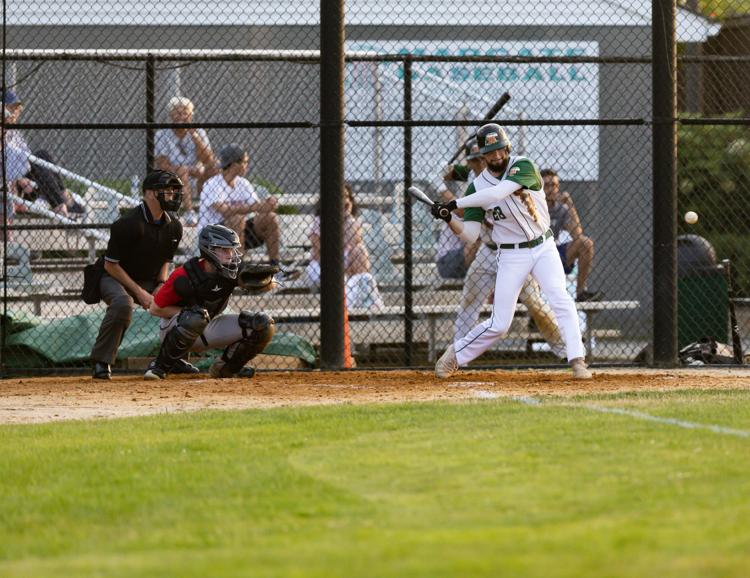 spt_acbl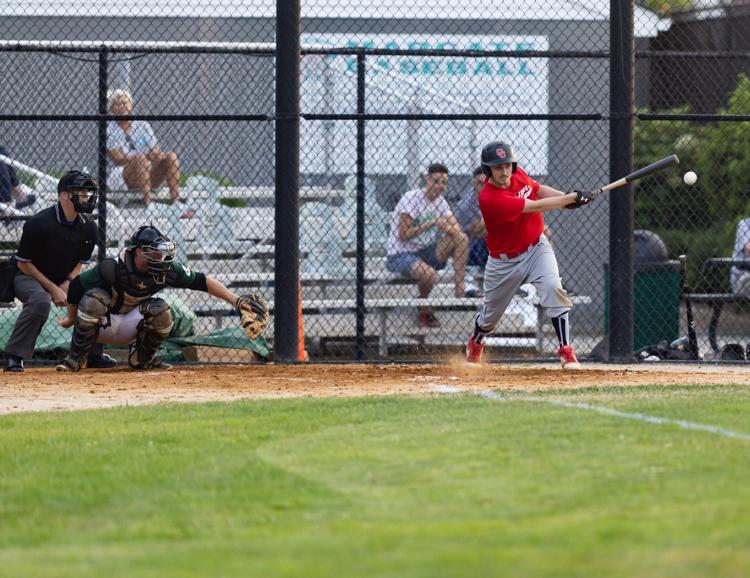 spt_acbl
spt_acbl