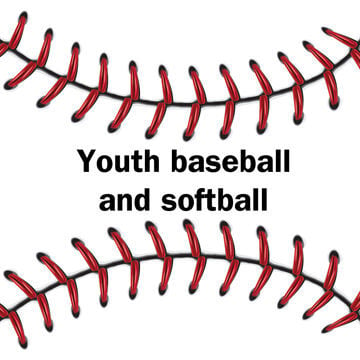 The Northfield 12-and-under Little League softball team beat Southern Cape 14-4 on Saturday.
Caitlin Egan, who was the winning pitcher, went 4 for 4 with two doubles. Kaia Bergman went 4 for 4.
For Southern Cape, Madison Pospisil hit a double and drove in a run.
Middle Township defeated Hammonton 4-3 on Allie Brady's walk-off, two-run single.
She also scored two runs and stole three bases.
Grace Hall was the winning pitcher. She allowed one earned run and struck out seven in a complete game.
Hammonton's Mary Mae Lambront pitched a complete game and struck out 10.