The New Jersey high school football season will start at least one week later, according to the New Jersey State Interscholastic Athletic Association.
Football practices will not begin Aug. 3 because of the COVID-19 pandemic, so any games scheduled for the weekend of Aug. 28-29 must be canceled or rescheduled, NJSIAA spokesperson Mike Cherenson confirmed Monday.
The earliest games could be played now is Sept. 3-6.
The following local games were scheduled for Aug. 28-29: Egg Harbor Township at Mainland Regional; St. Joseph at Vineland; Cedar Creek at Pleasantville.
More changes to the high school football schedule seem inevitable. The NJSIAA has formed two task forces to guide the comeback of high school sports from the pandemic.
The COVID-19 Sports Advisory Task Force consists of athletic directors who will consider a wide range of sports-specific proposals and recommendations with a focus on implementing, executing and enforcing potential modifications. This Task Force will seek input from athletic directors around the state.
The COVID-19 Medical Advisory Task Force consists primarily of medical professionals and will identify and implement both general and sports-specific modifications.
The NJSIAA announced last week that state high school sports will begin Phase 1 of their return on July 13. This phase lasts until July 26 and allows no-contact workouts that last a maximum of 90 minutes.
There has not been a high school sports event played in New Jersey since March 12. The virus led to the cancellation of what was left of the winter season and all the spring season.
Ocean City vs Pleasantville Thanksgiving Football Game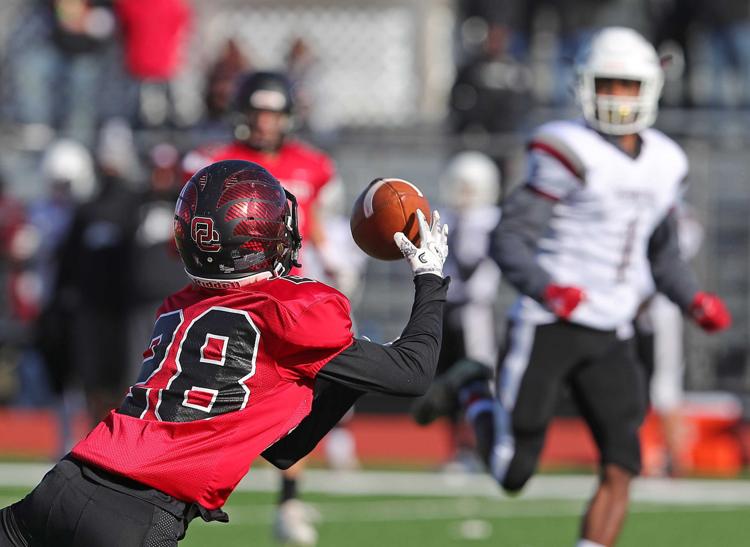 -- HIDE VERTICAL GALLERY ASSET TITLES --
Ocean City vs Pleasantville Thanksgiving Football Game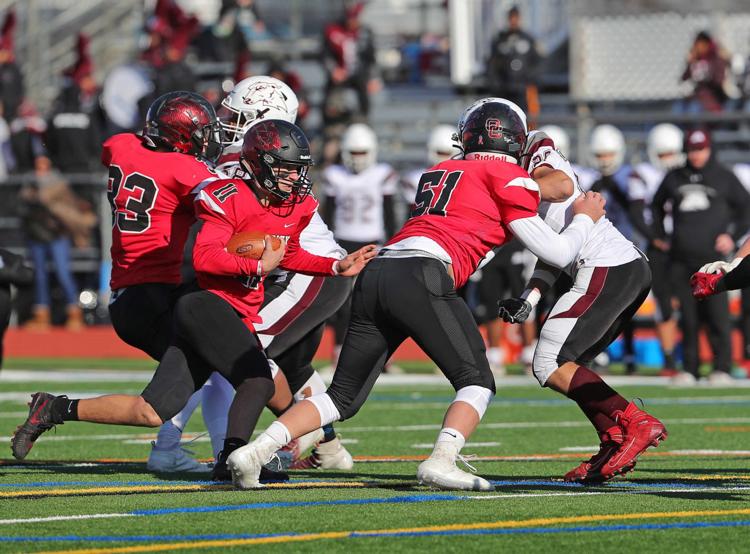 Ocean City vs Pleasantville Thanksgiving Football Game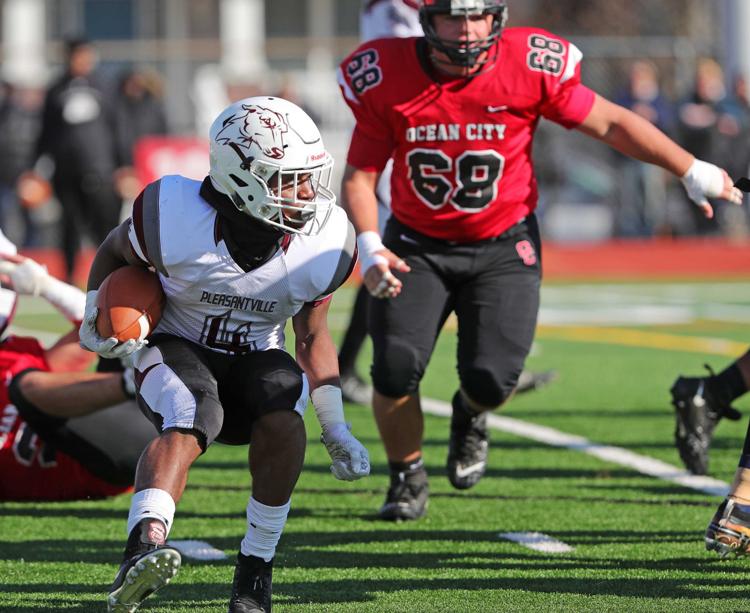 Ocean City vs Pleasantville Thanksgiving Football Game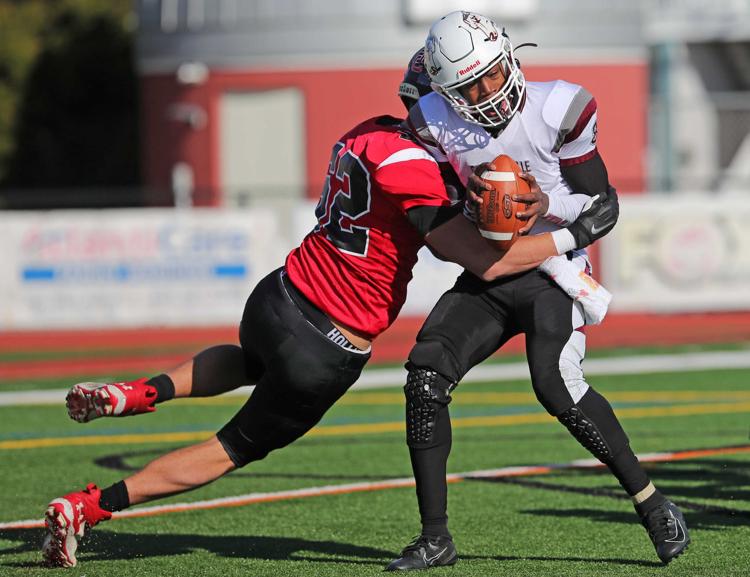 Ocean City vs Pleasantville Thanksgiving Football Game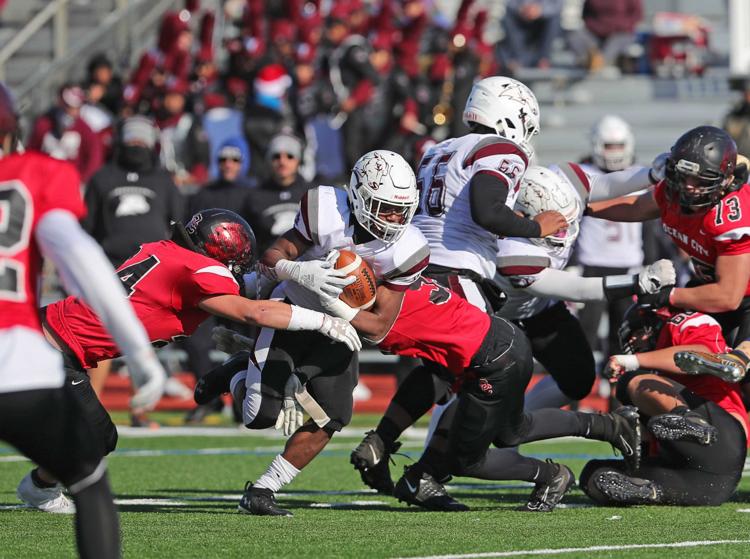 Ocean City vs Pleasantville Thanksgiving Football Game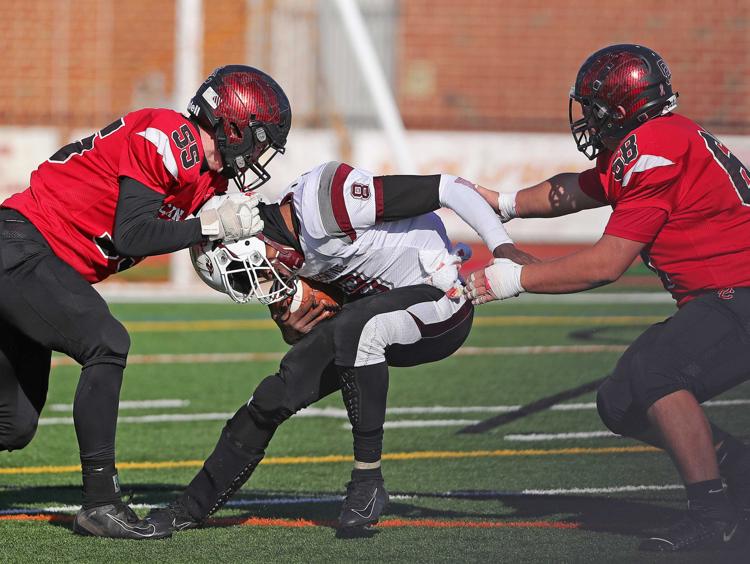 Ocean City vs Pleasantville Thanksgiving Football Game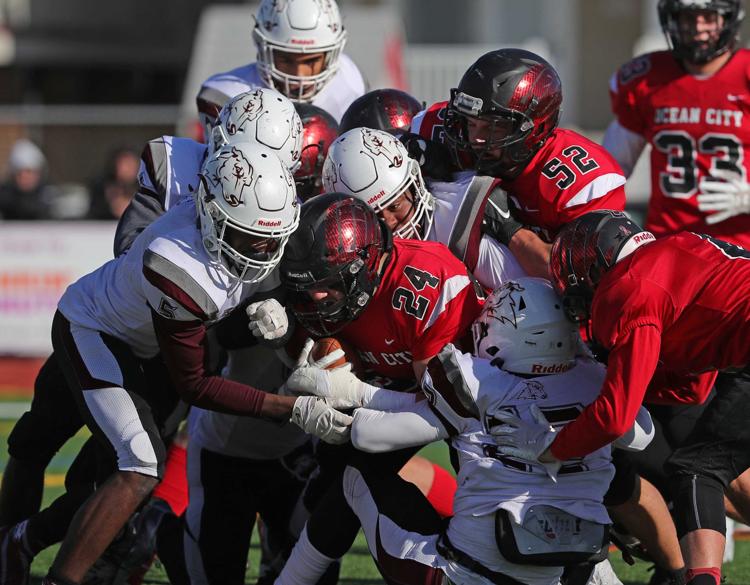 Ocean City vs Pleasantville Thanksgiving Football Game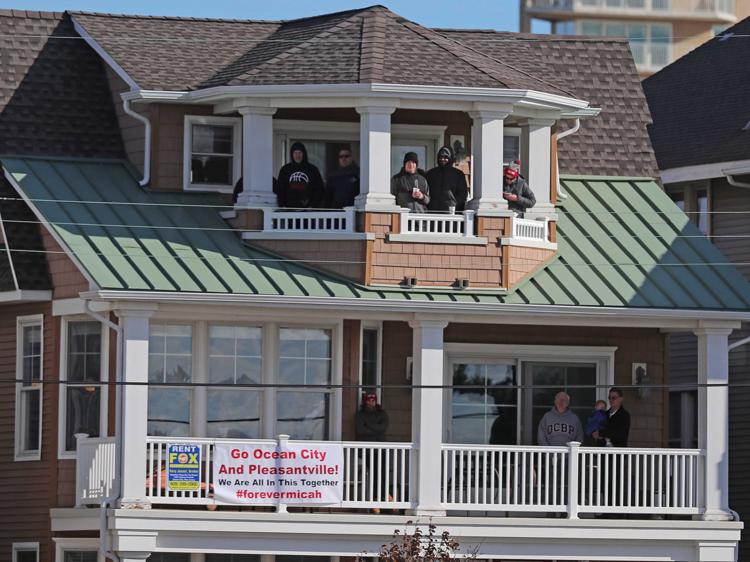 Ocean City vs Pleasantville Thanksgiving Football Game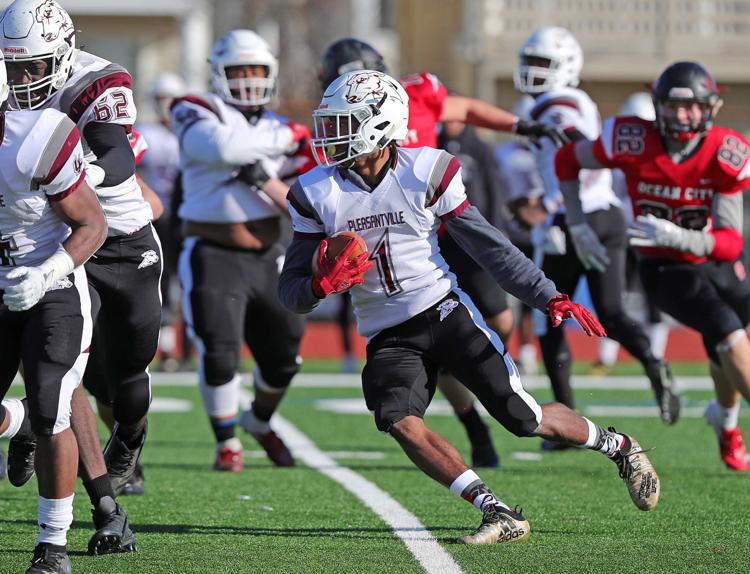 Ocean City vs Pleasantville Thanksgiving Football Game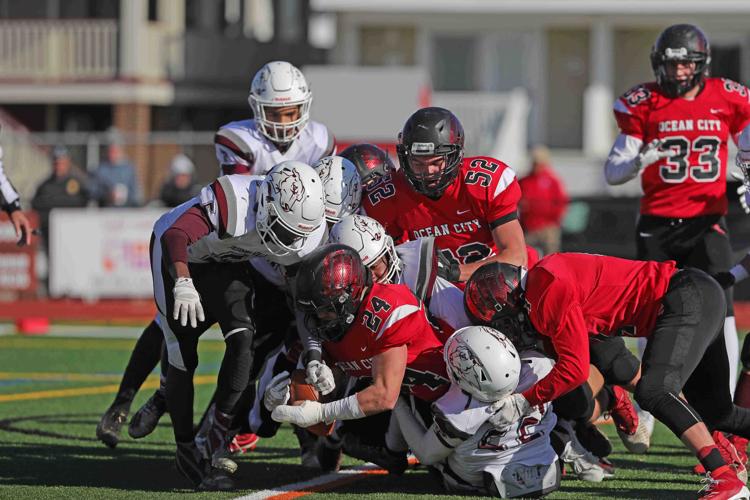 Ocean City vs Pleasantville Thanksgiving Football Game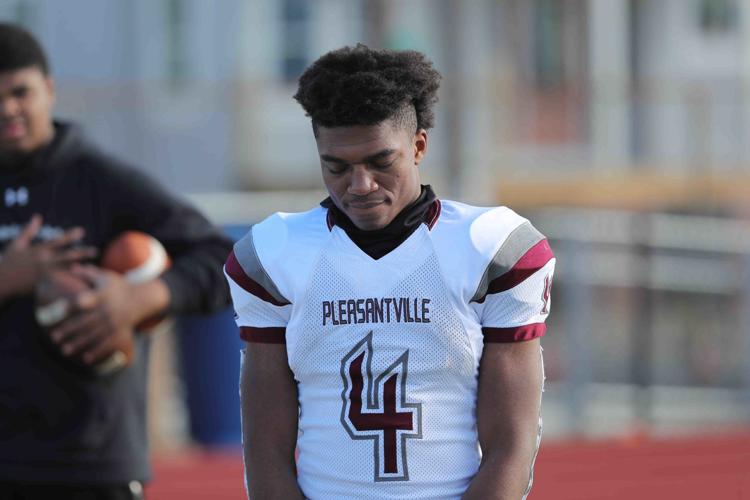 Ocean City vs Pleasantville Thanksgiving Football Game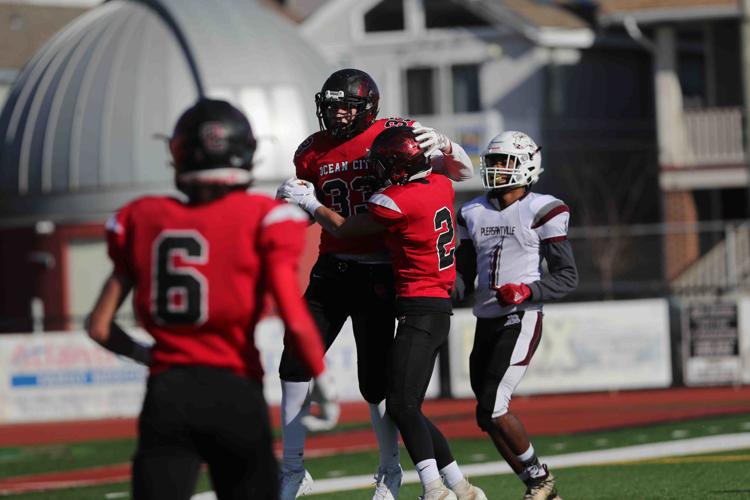 Ocean City vs Pleasantville Thanksgiving Football Game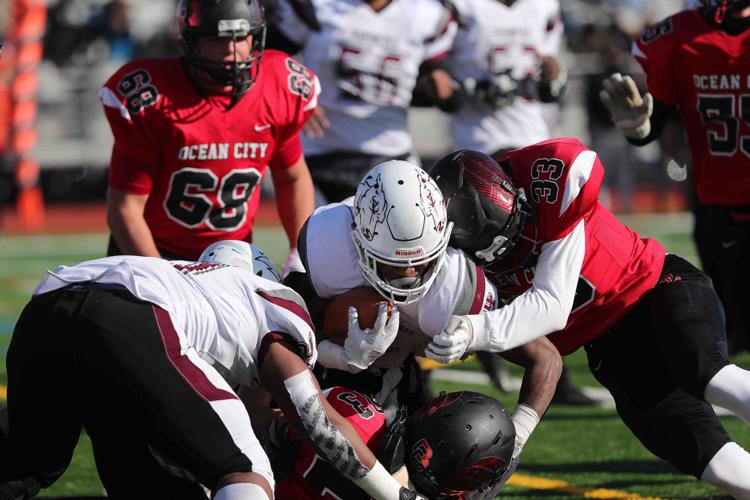 Ocean City vs Pleasantville Thanksgiving Football Game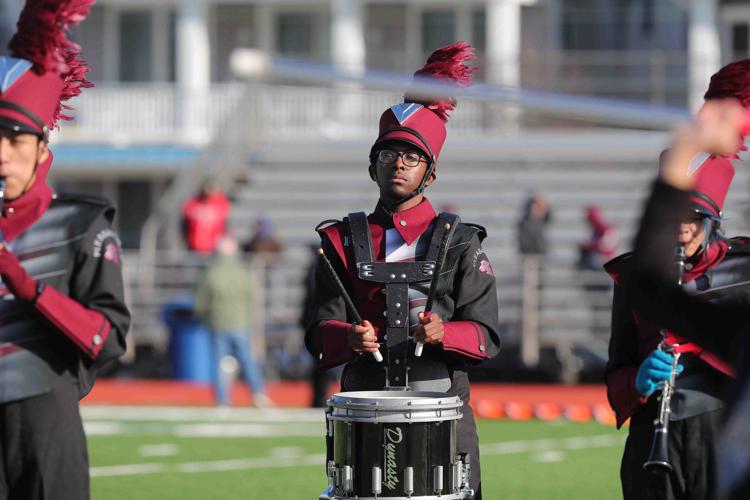 Ocean City vs Pleasantville Thanksgiving Football Game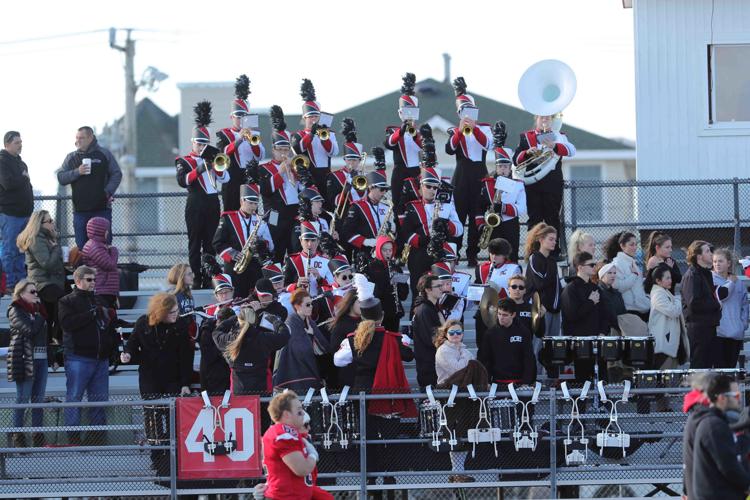 Ocean City vs Pleasantville Thanksgiving Football Game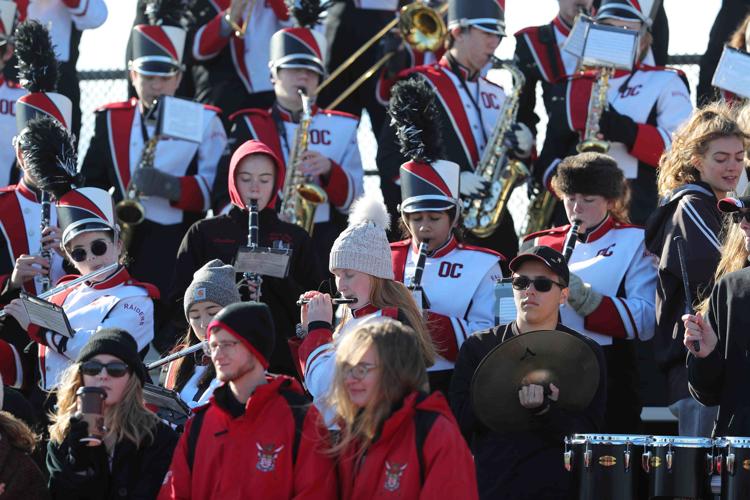 Ocean City vs Pleasantville Thanksgiving Football Game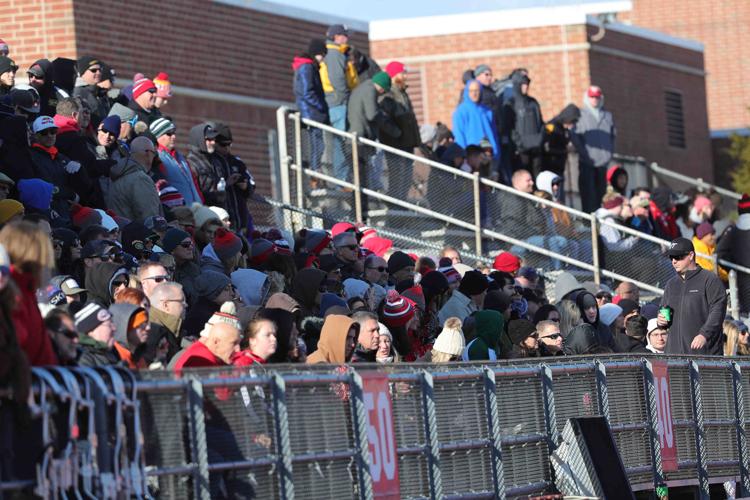 Ocean City vs Pleasantville Thanksgiving Football Game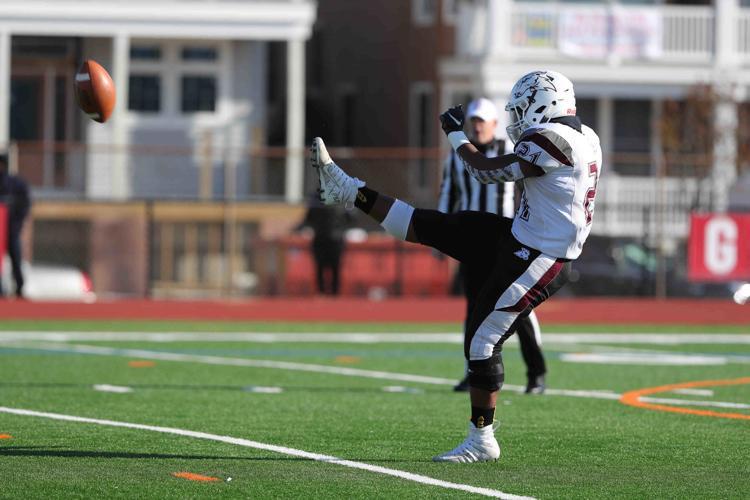 Ocean City vs Pleasantville Thanksgiving Football Game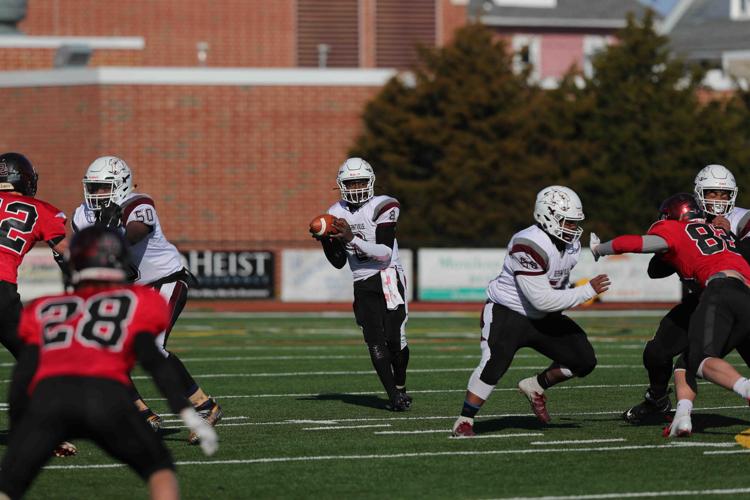 Ocean City vs Pleasantville Thanksgiving Football Game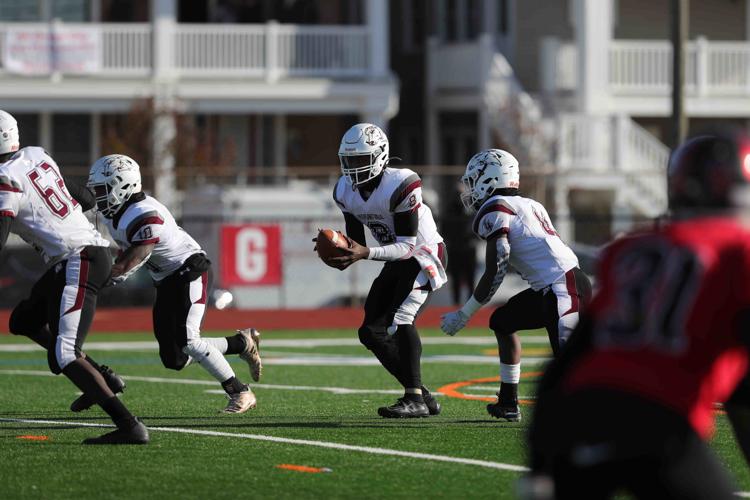 Ocean City vs Pleasantville Thanksgiving Football Game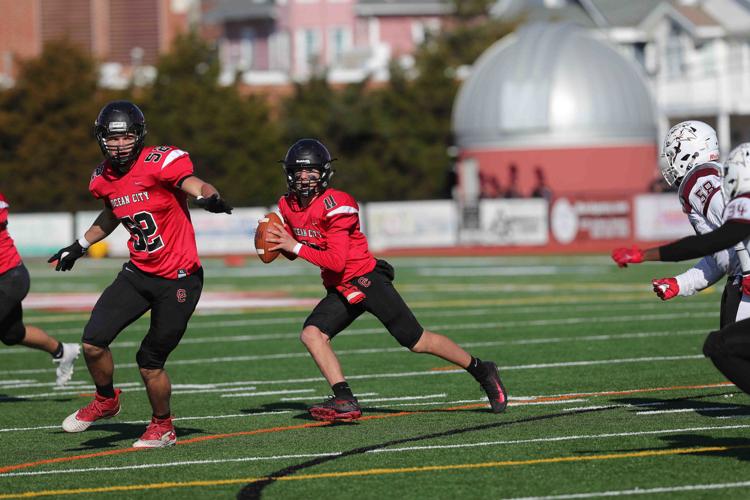 Ocean City vs Pleasantville Thanksgiving Football Game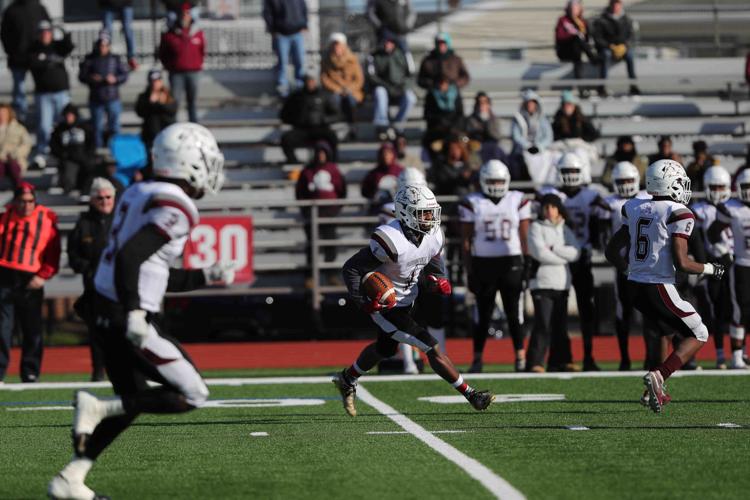 Ocean City vs Pleasantville Thanksgiving Football Game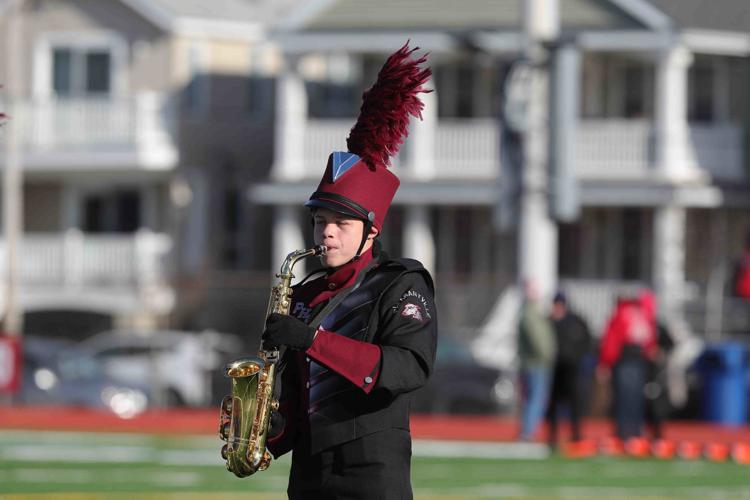 Ocean City vs Pleasantville Thanksgiving Football Game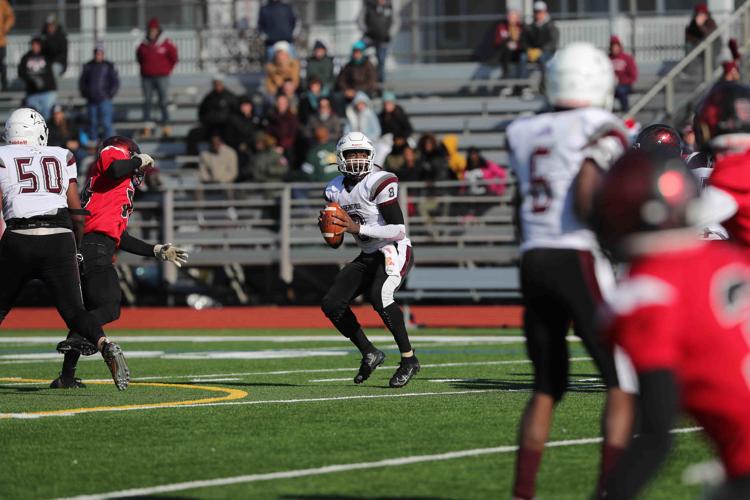 Ocean City vs Pleasantville Thanksgiving Football Game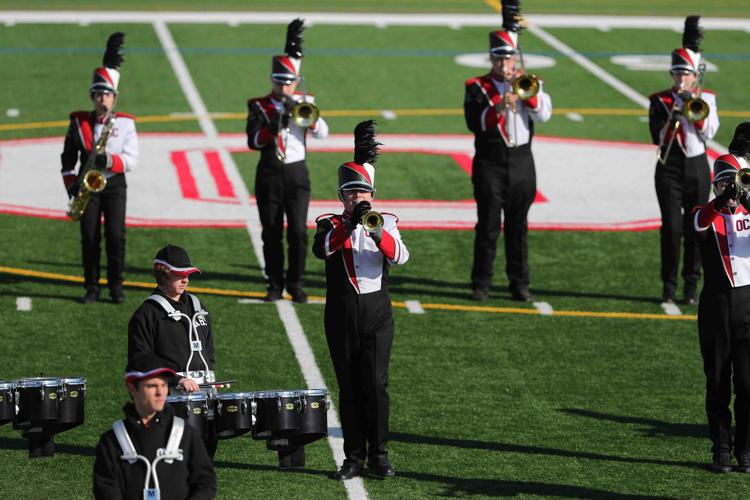 Ocean City vs Pleasantville Thanksgiving Football Game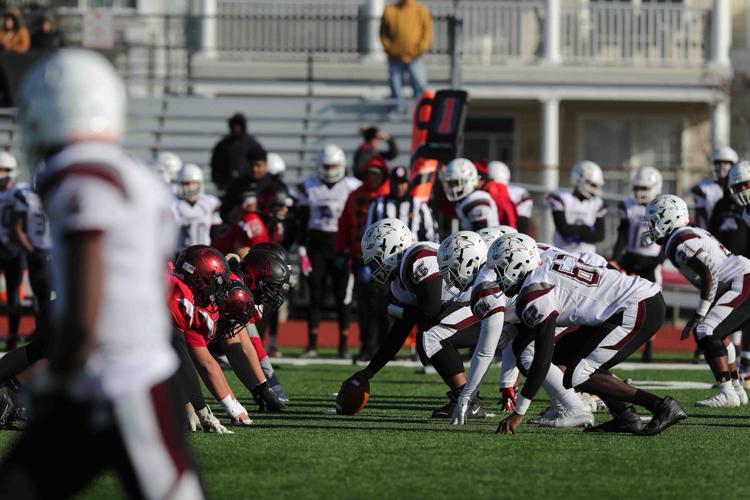 Ocean City vs Pleasantville Thanksgiving Football Game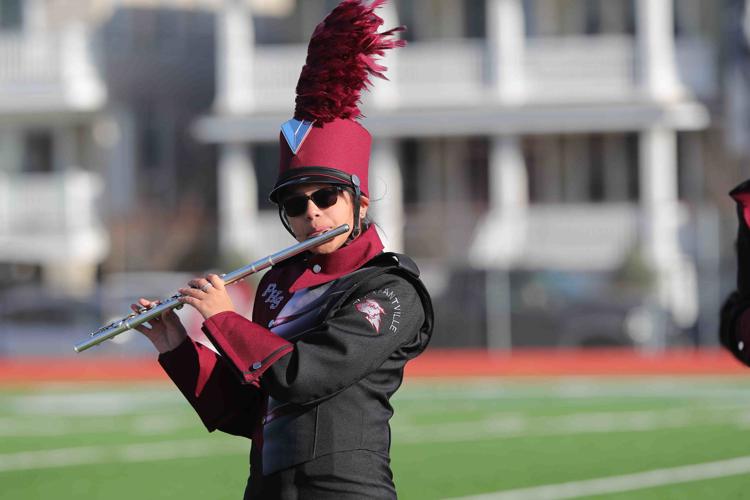 Ocean City vs Pleasantville Thanksgiving Football Game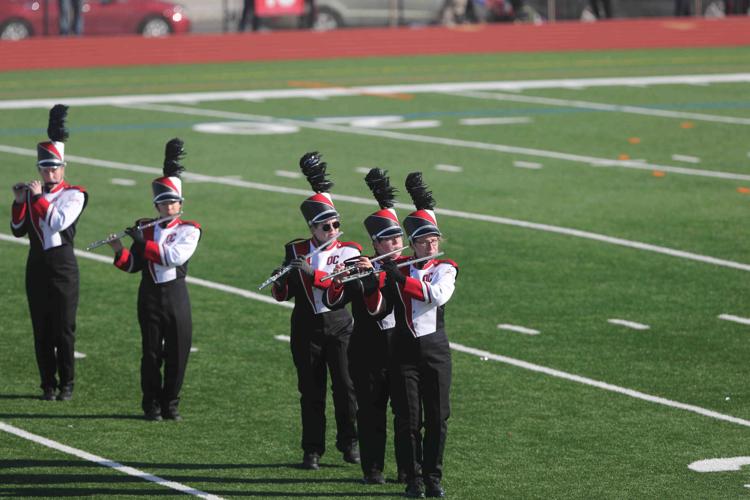 Ocean City vs Pleasantville Thanksgiving Football Game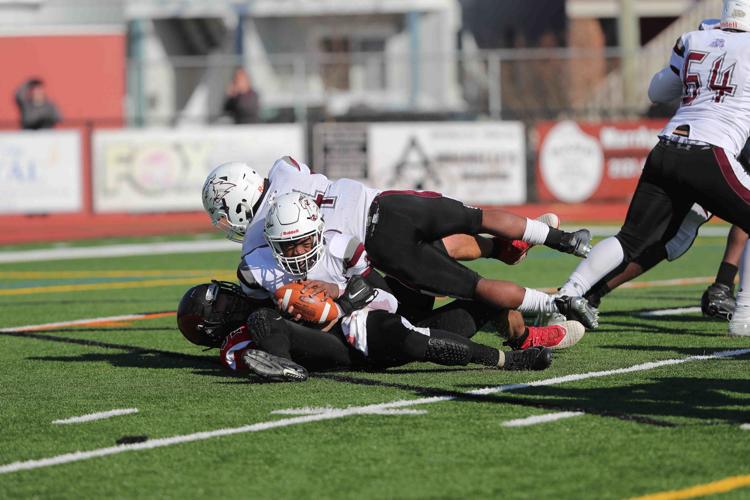 Ocean City vs Pleasantville Thanksgiving Football Game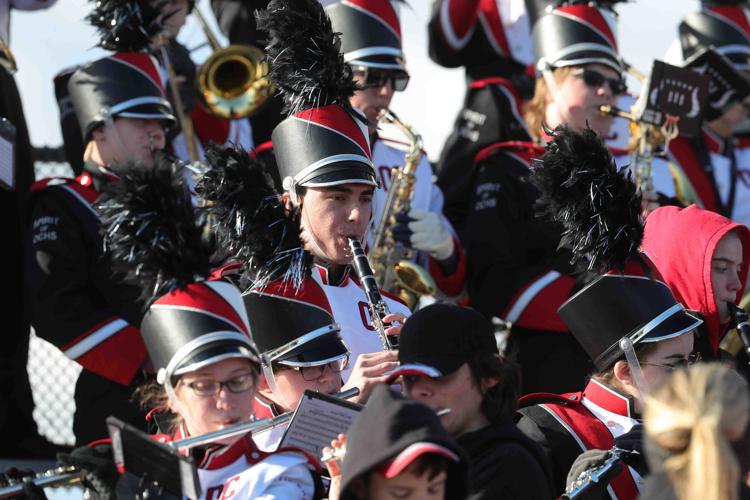 Ocean City vs Pleasantville Thanksgiving Football Game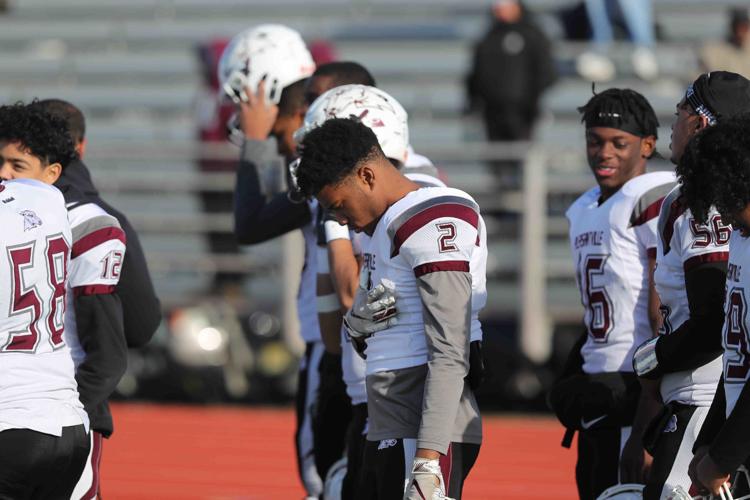 Ocean City vs Pleasantville Thanksgiving Football Game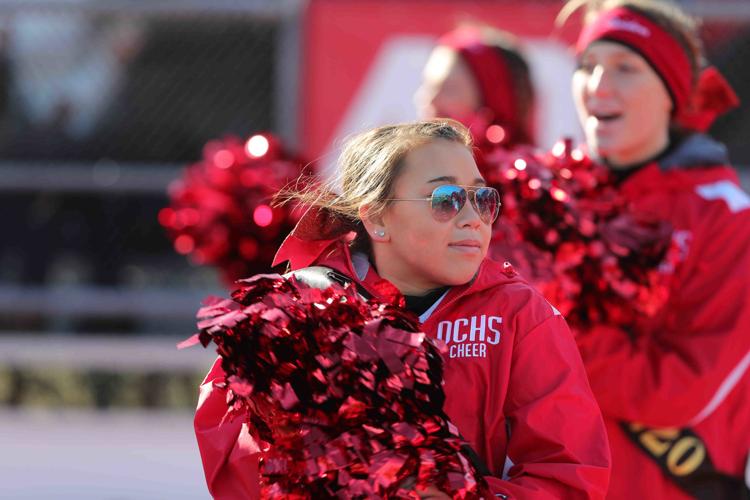 Ocean City vs Pleasantville Thanksgiving Football Game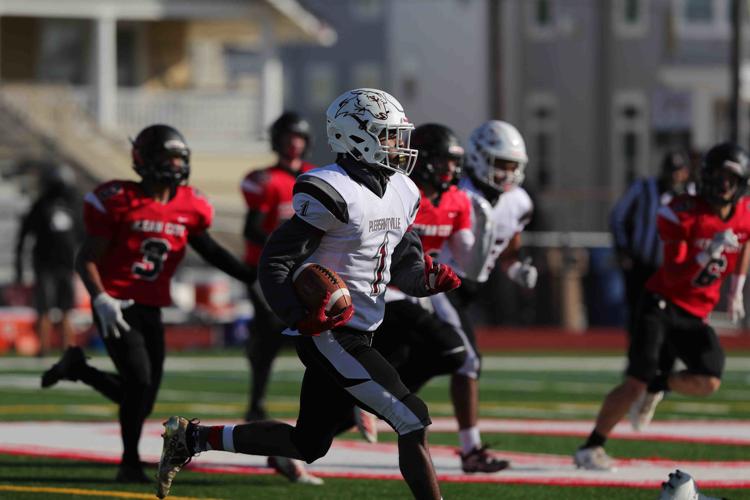 Ocean City vs Pleasantville Thanksgiving Football Game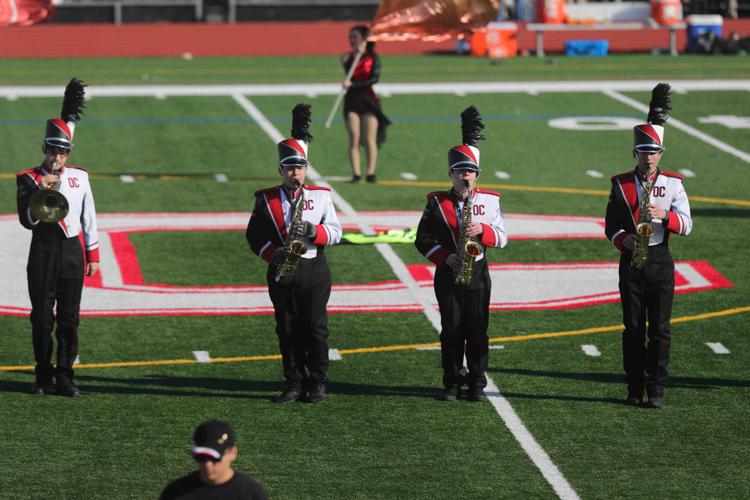 Ocean City vs Pleasantville Thanksgiving Football Game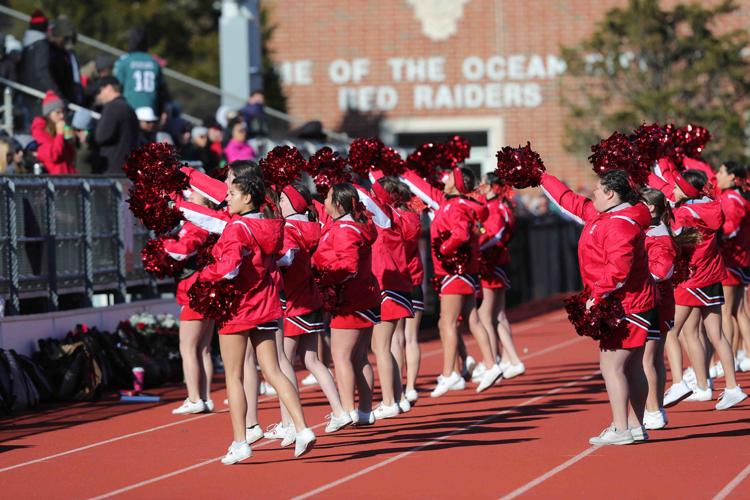 Ocean City vs Pleasantville Thanksgiving Football Game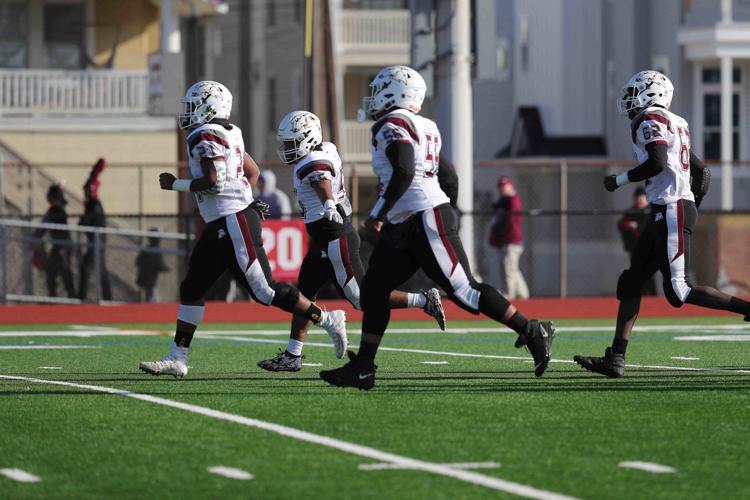 Ocean City vs Pleasantville Thanksgiving Football Game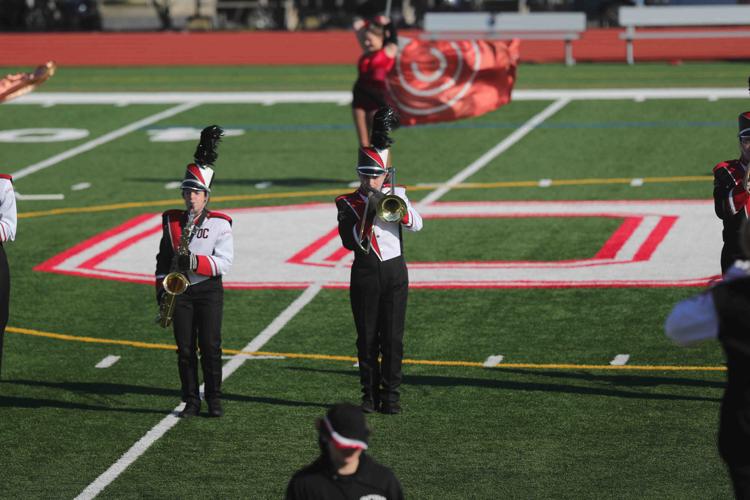 Ocean City vs Pleasantville Thanksgiving Football Game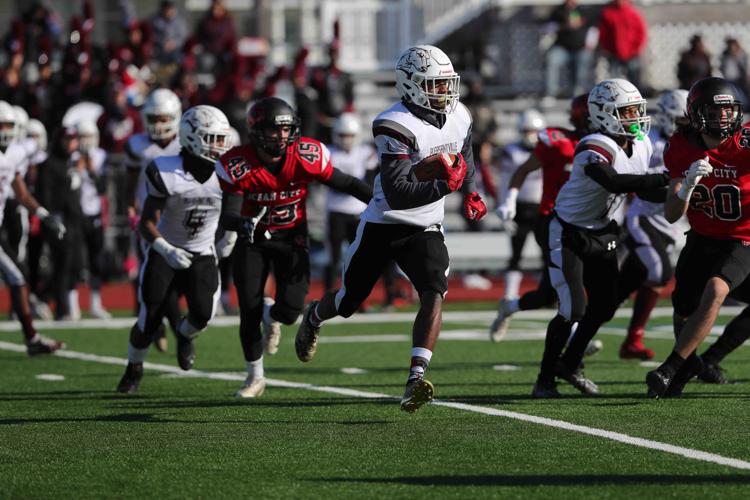 Ocean City vs Pleasantville Thanksgiving Football Game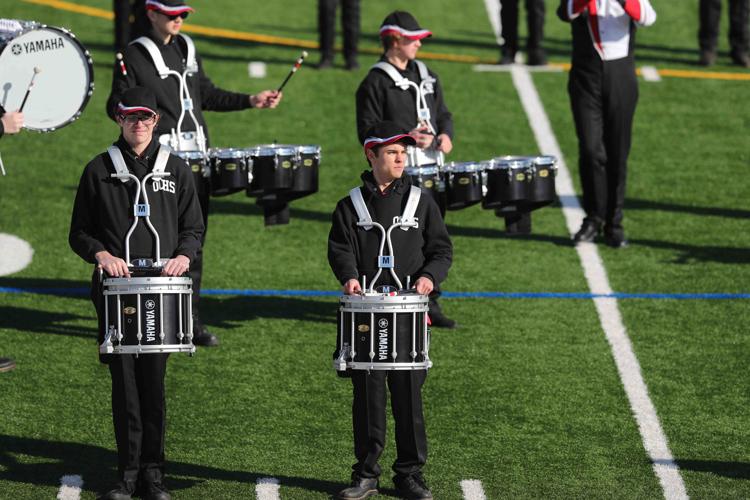 Ocean City vs Pleasantville Thanksgiving Football Game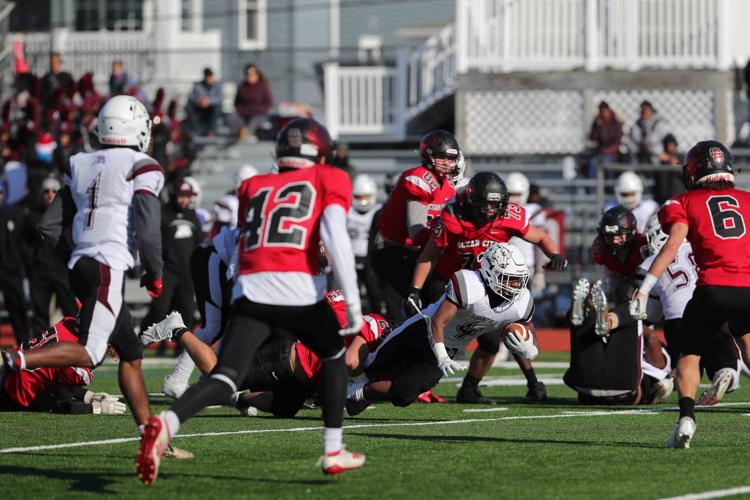 Ocean City vs Pleasantville Thanksgiving Football Game
Ocean City vs Pleasantville Thanksgiving Football Game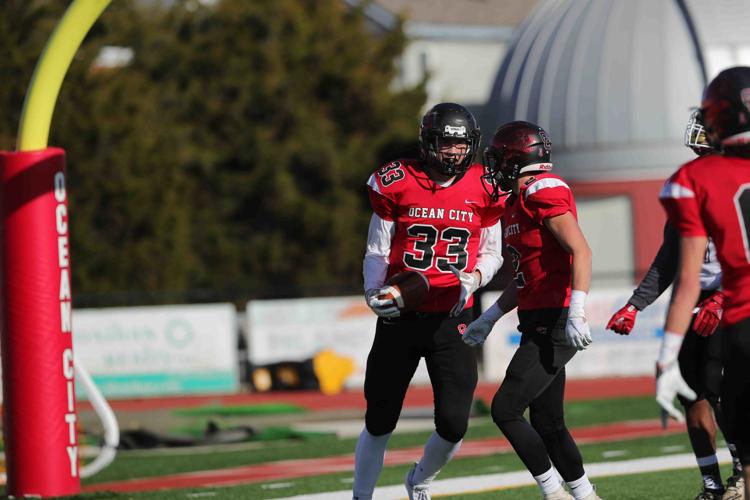 Ocean City vs Pleasantville Thanksgiving Football Game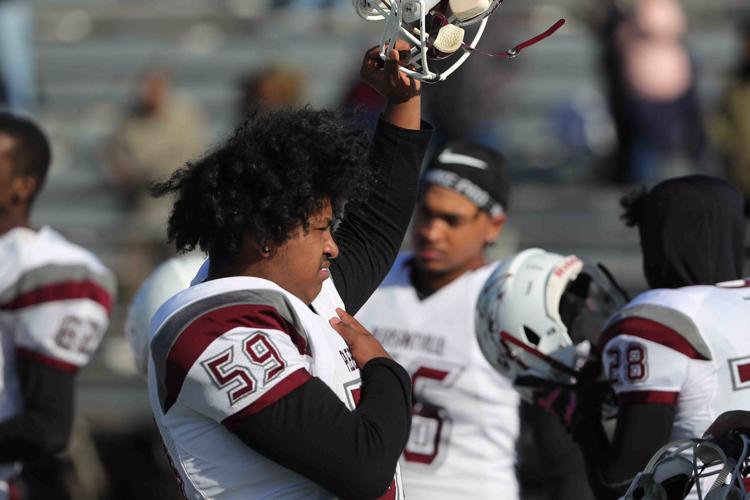 Ocean City vs Pleasantville Thanksgiving Football Game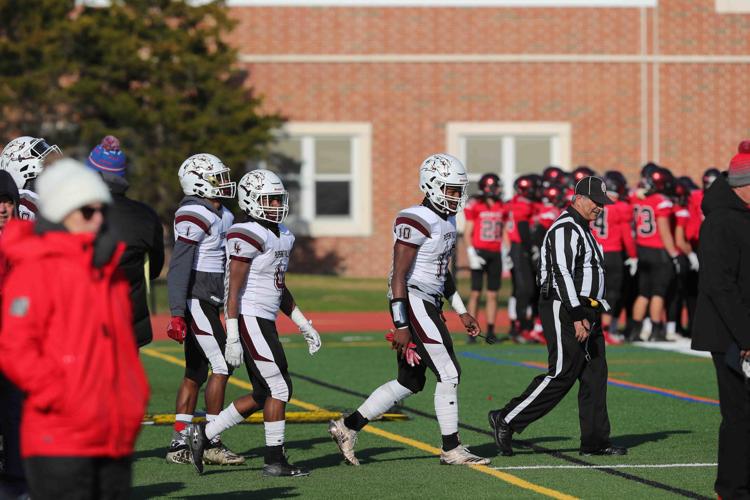 Ocean City vs Pleasantville Thanksgiving Football Game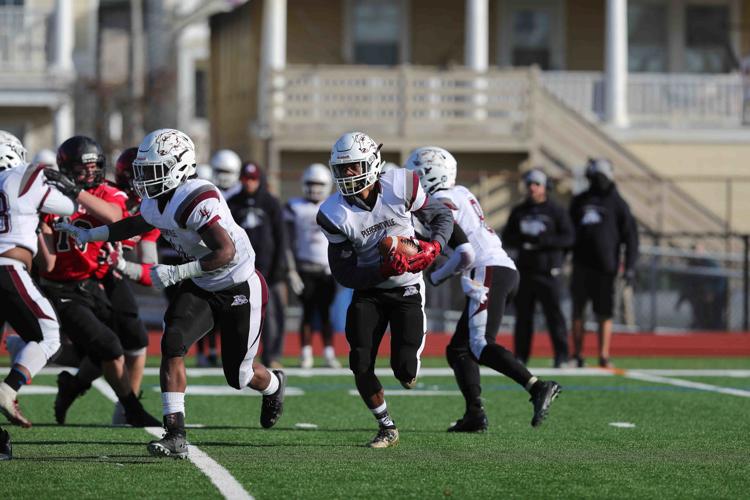 Ocean City vs Pleasantville Thanksgiving Football Game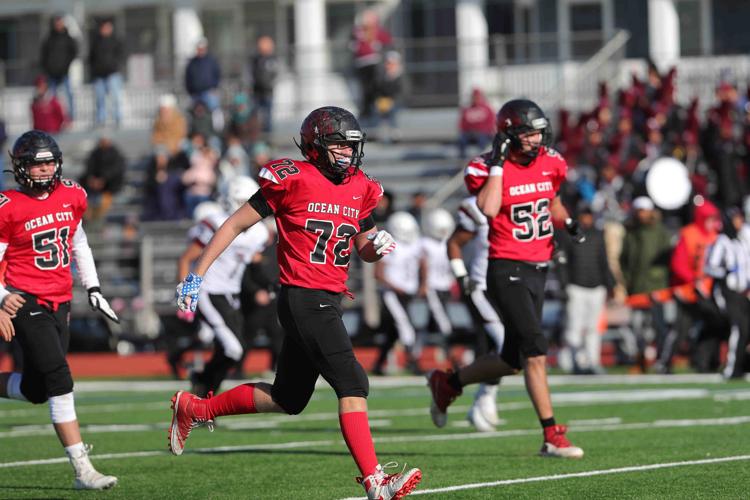 Ocean City vs Pleasantville Thanksgiving Football Game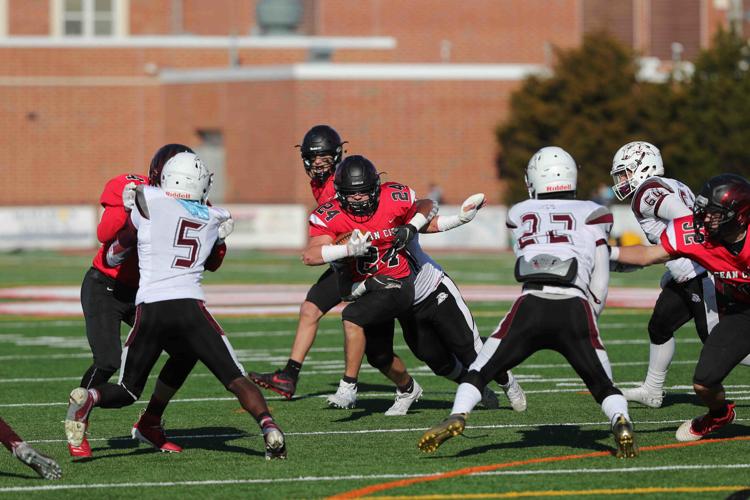 Ocean City vs Pleasantville Thanksgiving Football Game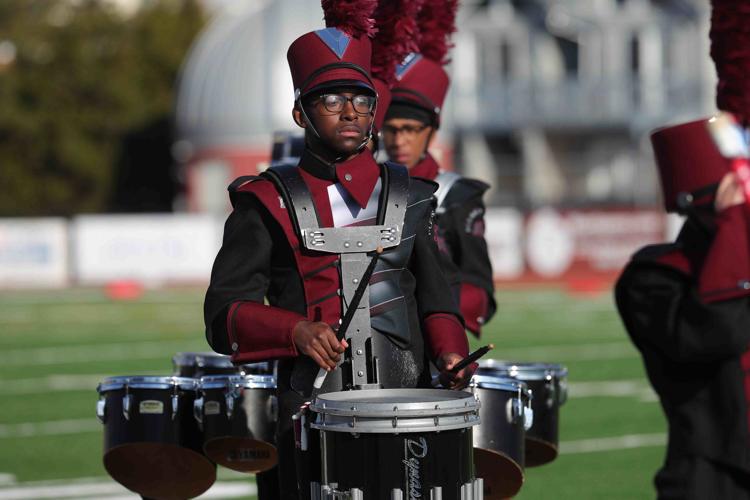 Ocean City vs Pleasantville Thanksgiving Football Game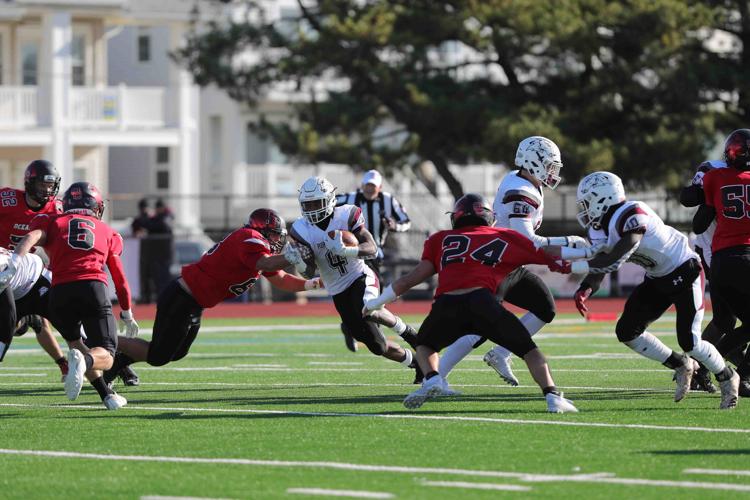 Ocean City vs Pleasantville Thanksgiving Football Game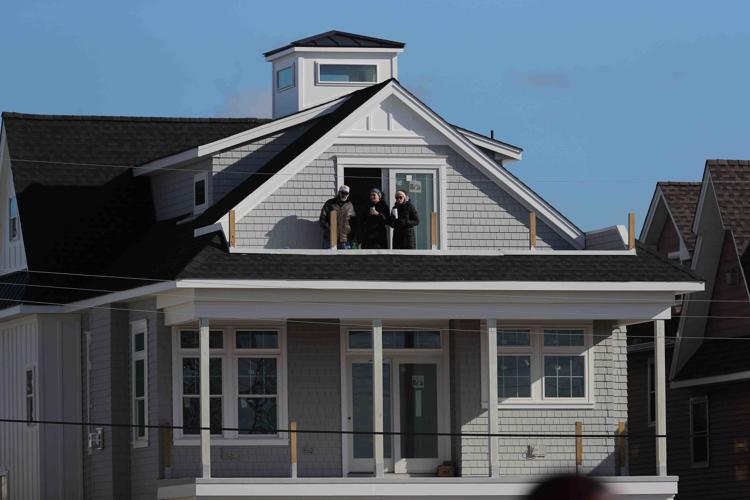 Ocean City vs Pleasantville Thanksgiving Football Game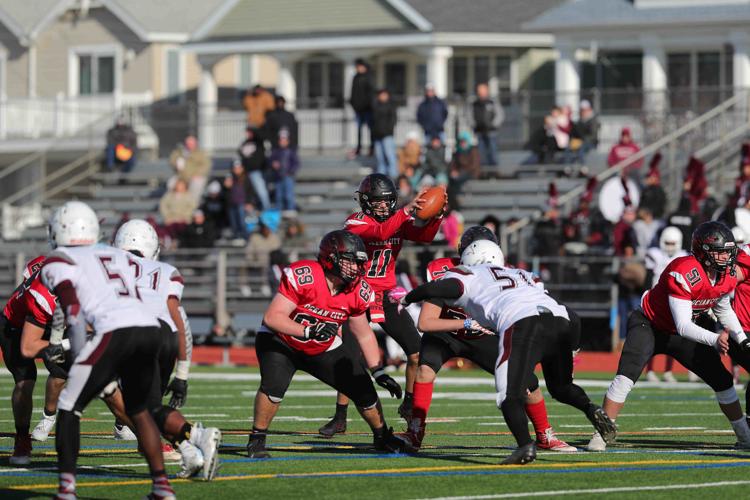 Ocean City vs Pleasantville Thanksgiving Football Game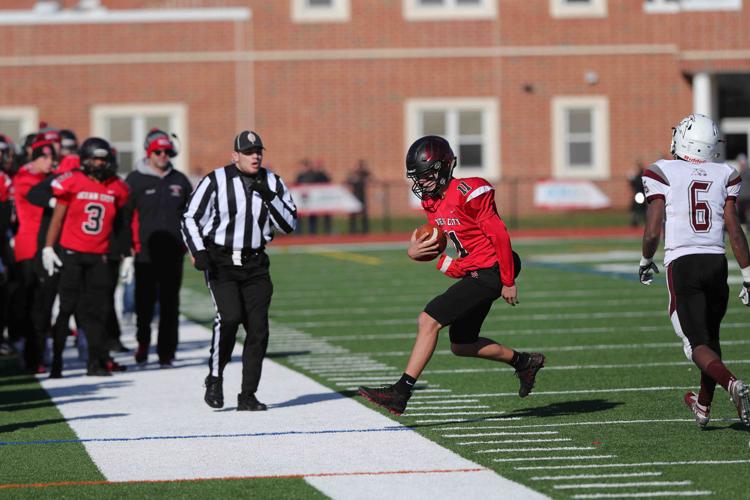 Ocean City vs Pleasantville Thanksgiving Football Game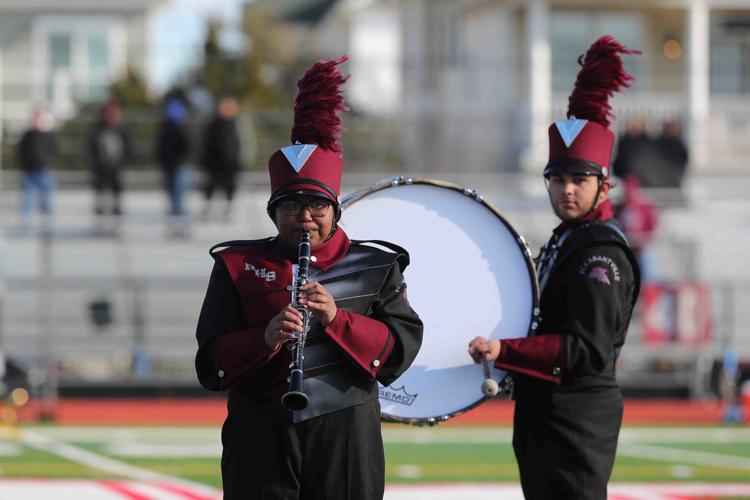 Ocean City vs Pleasantville Thanksgiving Football Game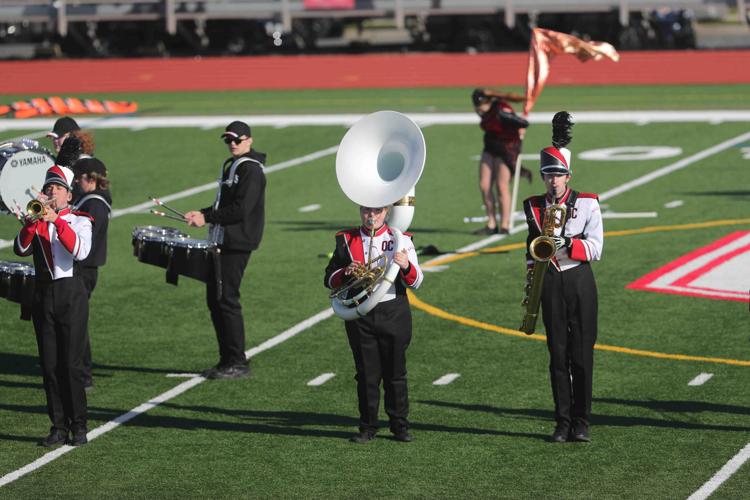 Ocean City vs Pleasantville Thanksgiving Football Game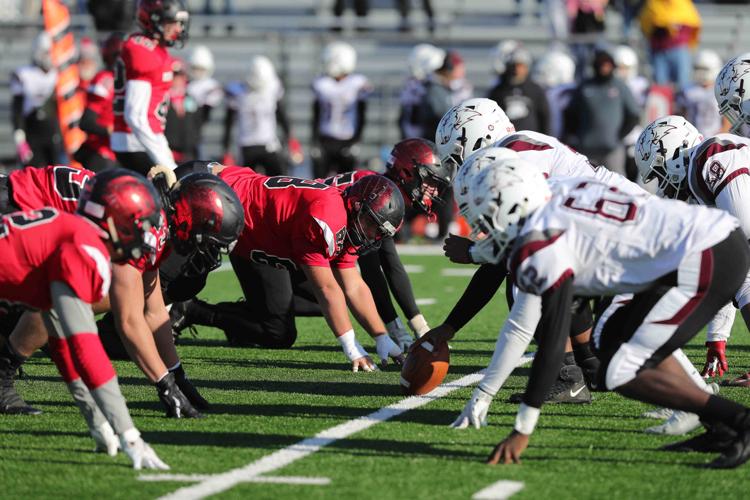 Ocean City vs Pleasantville Thanksgiving Football Game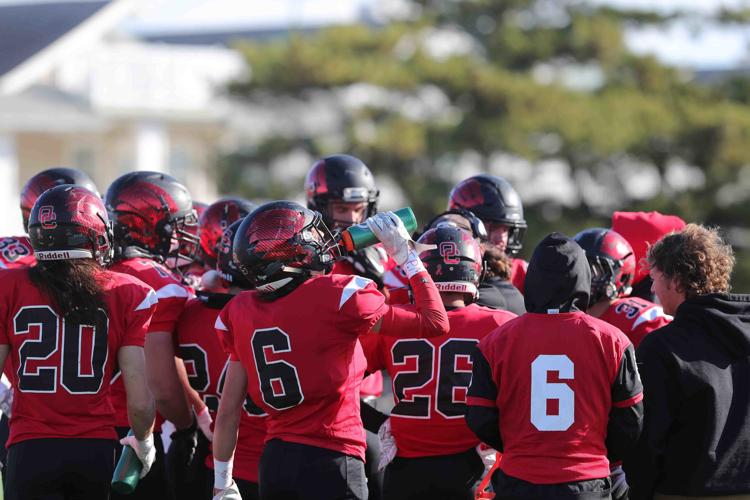 Ocean City vs Pleasantville Thanksgiving Football Game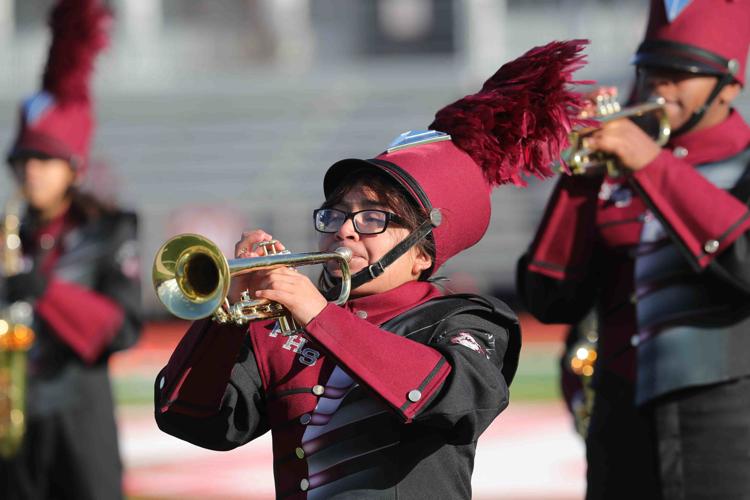 Ocean City vs Pleasantville Thanksgiving Football Game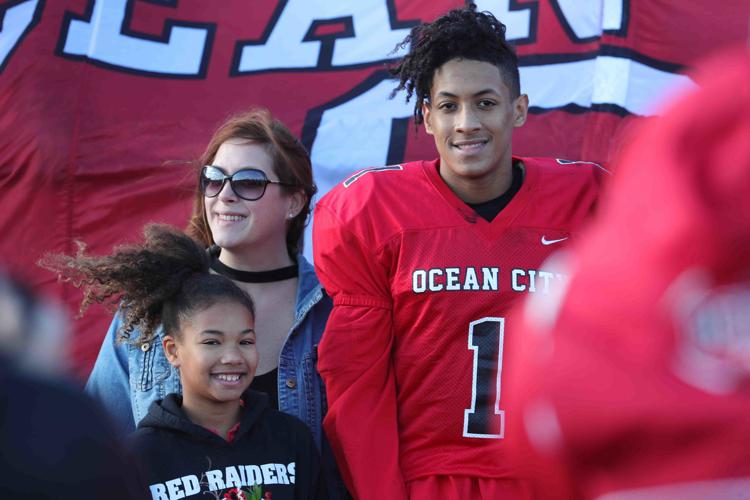 Ocean City vs Pleasantville Thanksgiving Football Game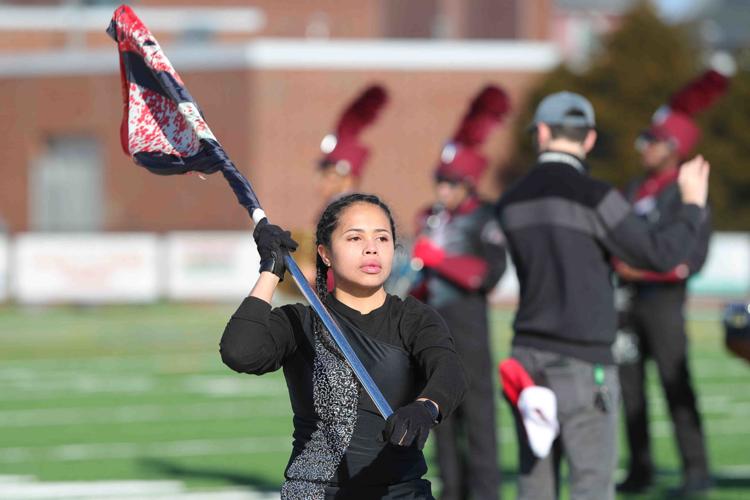 Ocean City vs Pleasantville Thanksgiving Football Game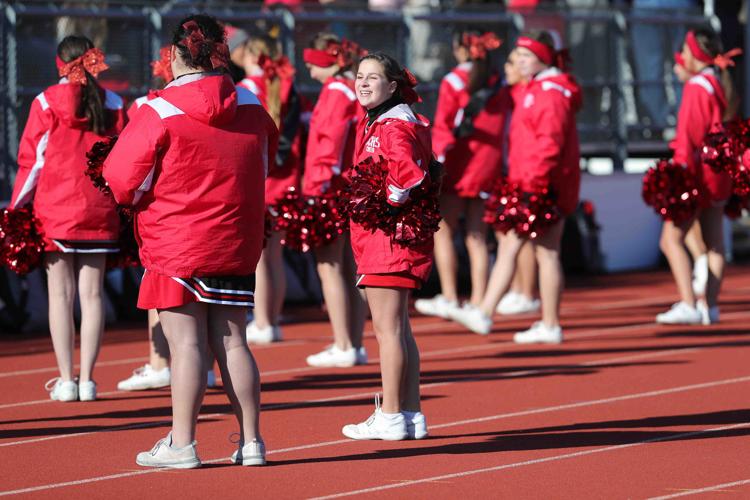 Ocean City vs Pleasantville Thanksgiving Football Game