The New Jersey State Interscholastic Athletic Association will make a radical change to one of its most important rules to give student-athletes relief from the COVID-19 pandemic.
For the 2020-21 school year, students who transfer without changing residences will be immediately eligible to participate in interscholastic sports under a proposal passed unanimously by the NJSIAA executive committee Friday morning.
The NJSIAA typically allow athletes who transfer due to a bonafide change of residence to play immediately. But under those regulations, athletes who transfer without moving are required to sit out the first 30 days of a season.
The NJSIAA, which governs most high school sports in the state, defines a bonafide change of residence as a move from one public school district to another.
The one-year change to the transfer rules is retroactive to March 16, the day Gov. Phil Murphy shut down New Jersey school buildings. NJSIAA officials said the rules against recruitment and transferring for athletic advantage remain in effect.
Colleen Maguire isn't just the new leader of the New Jersey State Interscholastic Athletic A…
"The NJSIAA realized that there are certain bylaws that had to be amended for the upcoming school year based on the COVID-19 crises," NJSIAA attorney Scott Miccio said, "to ensure that our student-athletes and our member schools would have the opportunity to compete and things would still be fair."
Earlier this week, NJSIAA Chief Operation Officer Colleen Maguire said of the proposal, "It was first driven by a financial conversation.
"Many families financially aren't going to be able to support the tuition they were paying. They might have to move in with other family members, or (there's) a loss of jobs."
To be immediately eligible, students must transfer by Sept. 1 for the fall season and by Nov. 1 for the winter season. Since there was no spring season because of the virus, there is no deadline for the 2021 spring season.
The compliance package also included two other measures:
• Students who do not have enough credits to compete can request through their principal a waiver from the NJSIAA to be eligible.
• The deadline for schools to form cooperative programs was extended to Sept. 1 for fall sports, Nov. 1 for winter sports and Feb. 1 for spring sports.
EHT Softball Team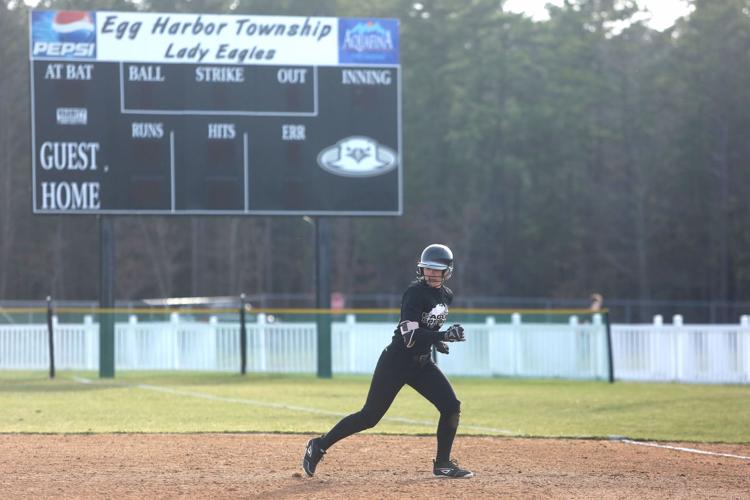 -- HIDE VERTICAL GALLERY ASSET TITLES --
EHT Softball Team (copy)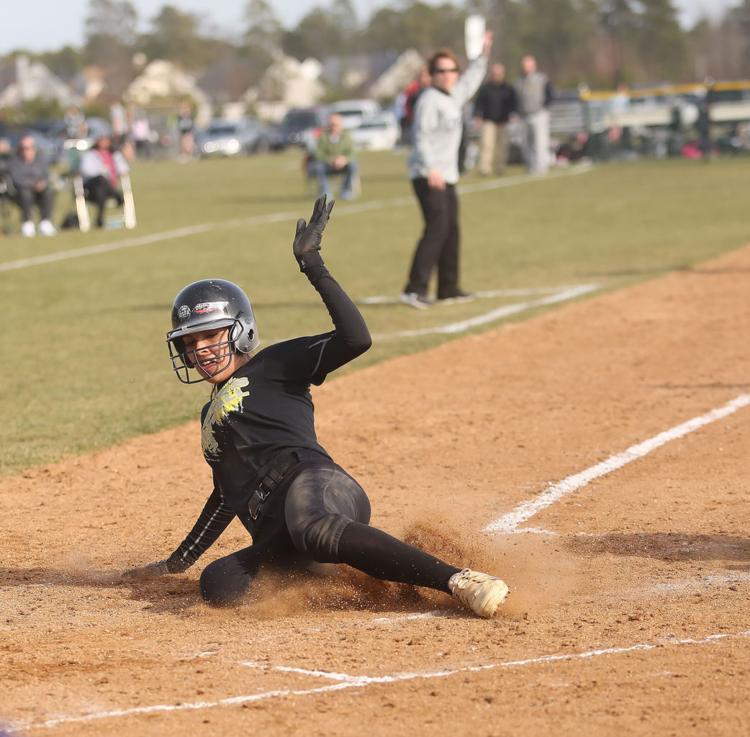 EHT Softball Team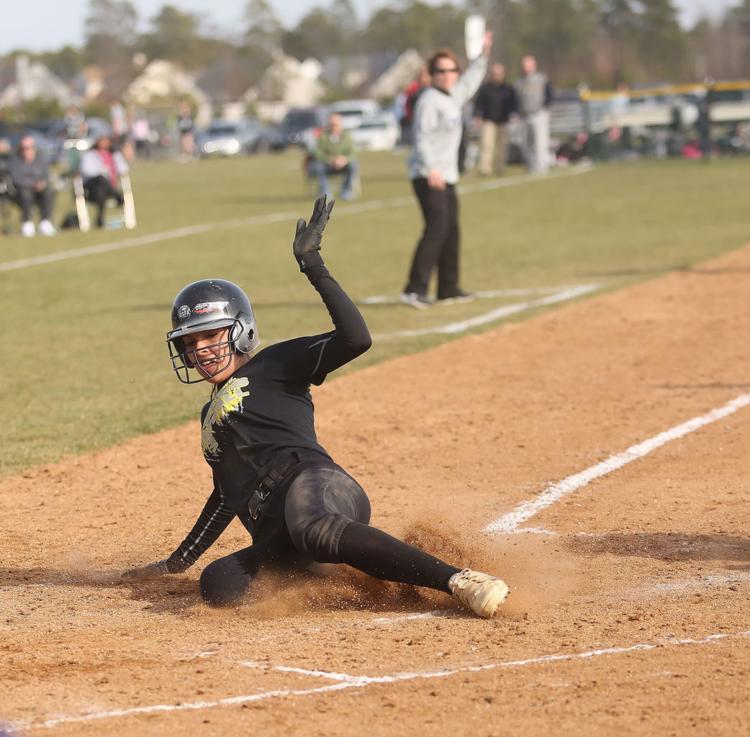 EHT Softball Team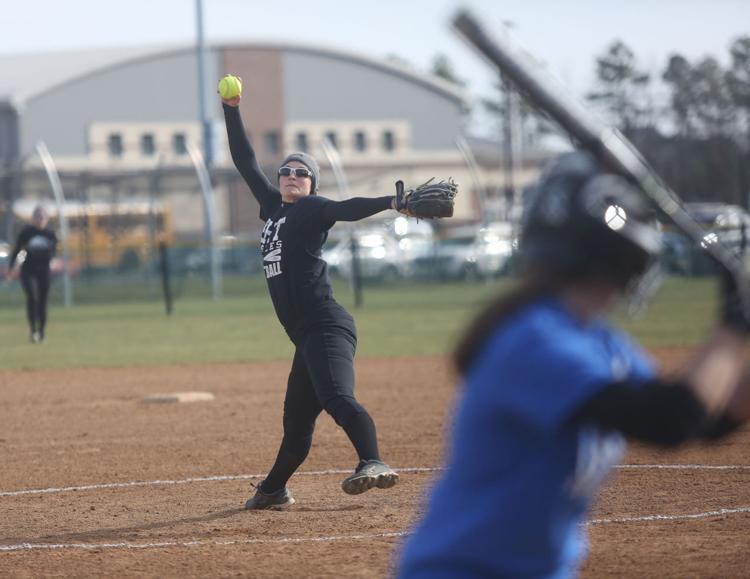 EHT Softball Team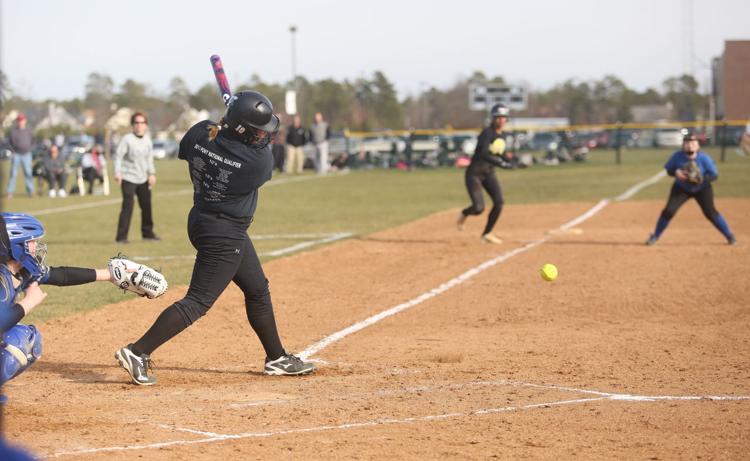 EHT Softball Team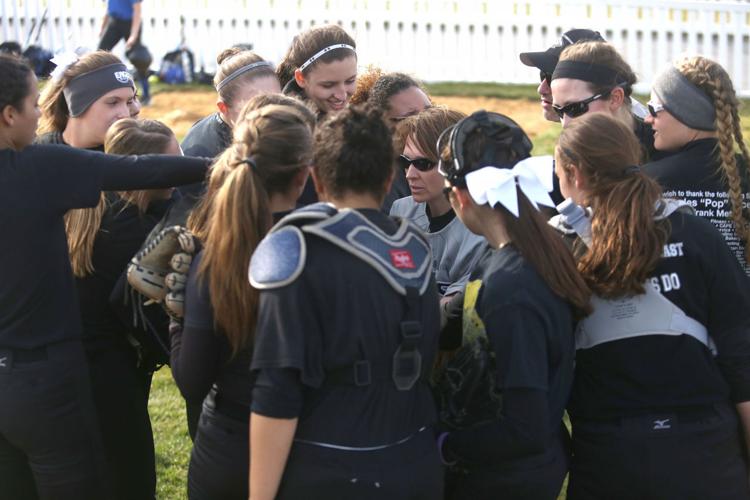 EHT Softball Team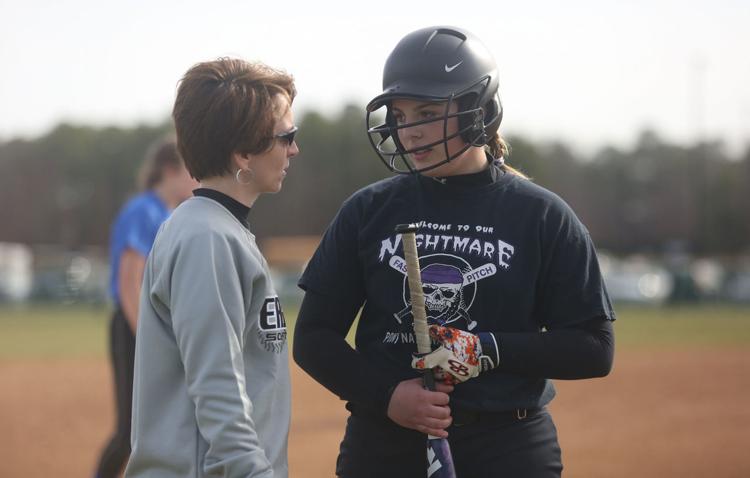 EHT Softball Team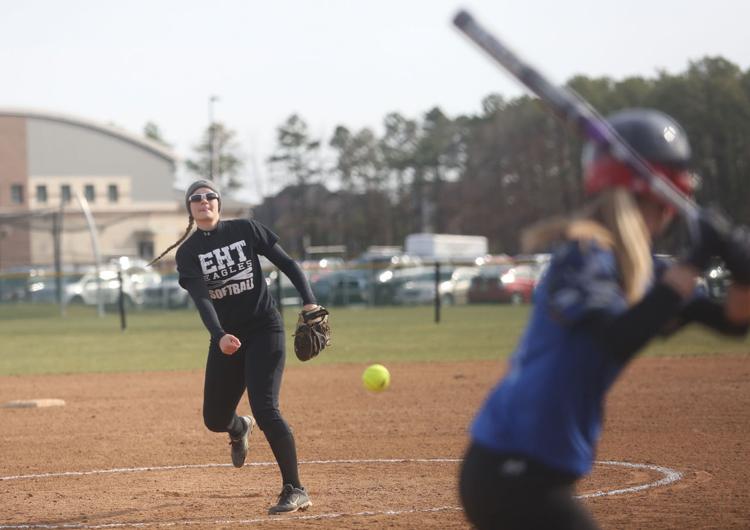 EHT Softball Team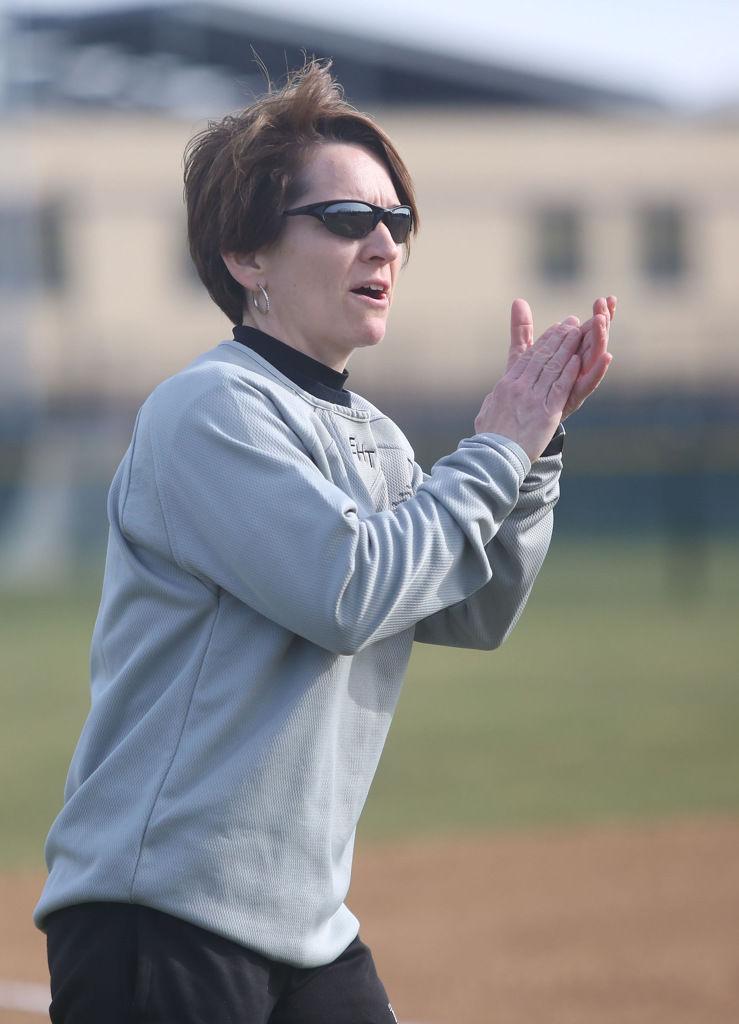 EHT Softball Team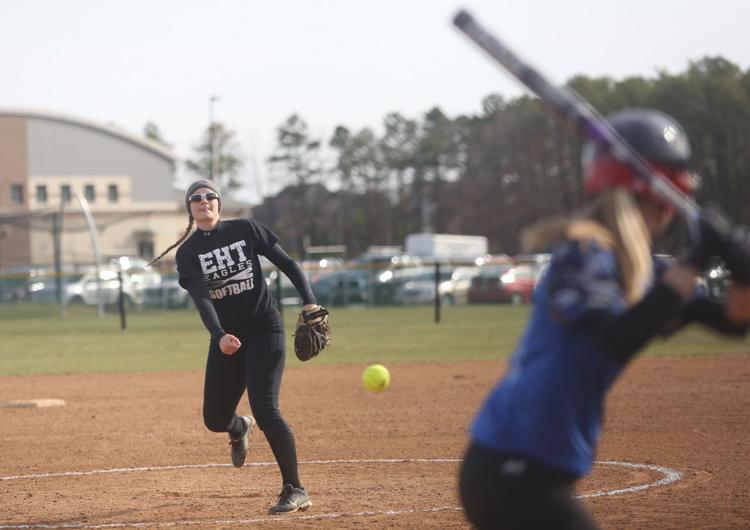 EHT Softball Team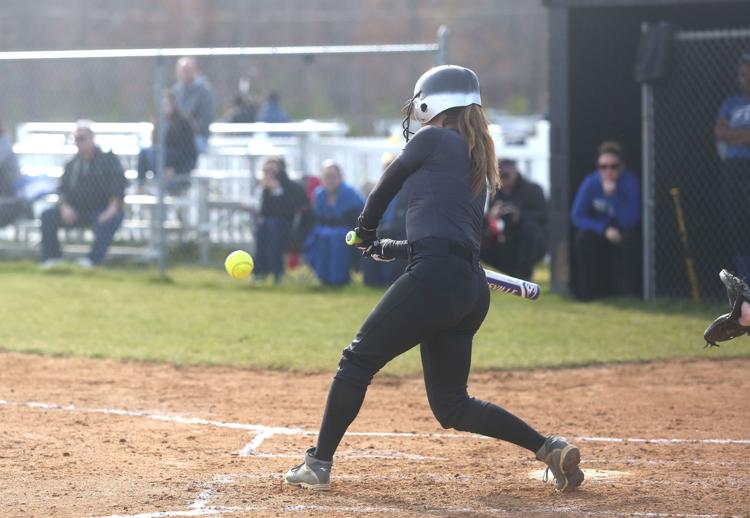 EHT Softball Team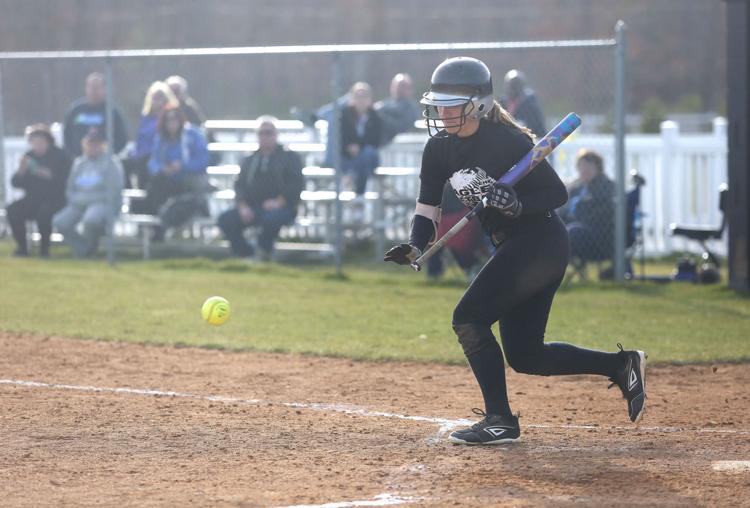 EHT Softball Team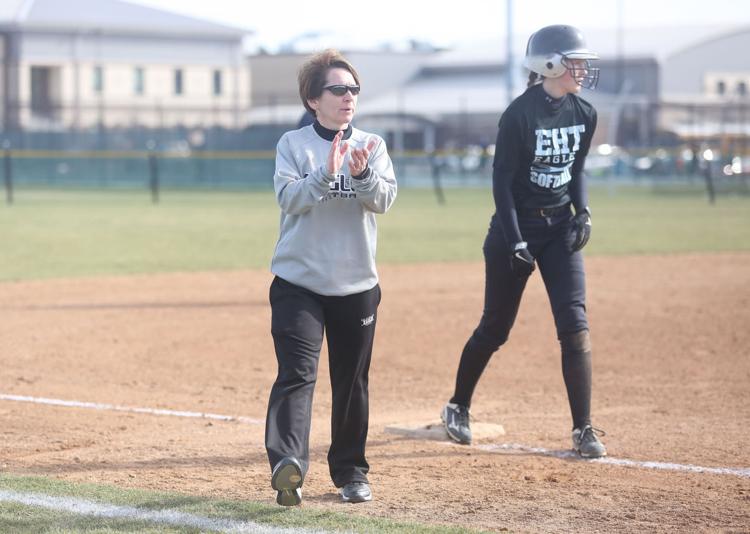 Egg harbor Township softball beats Eastern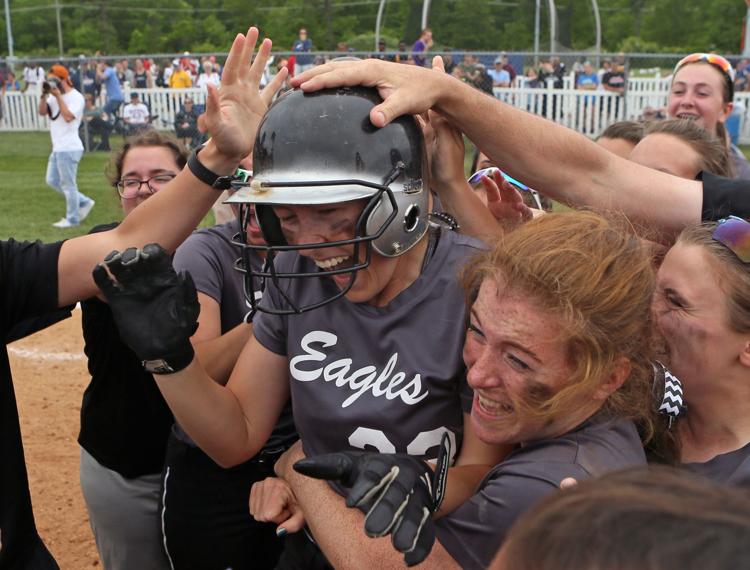 Egg Harbor Township Softball Wins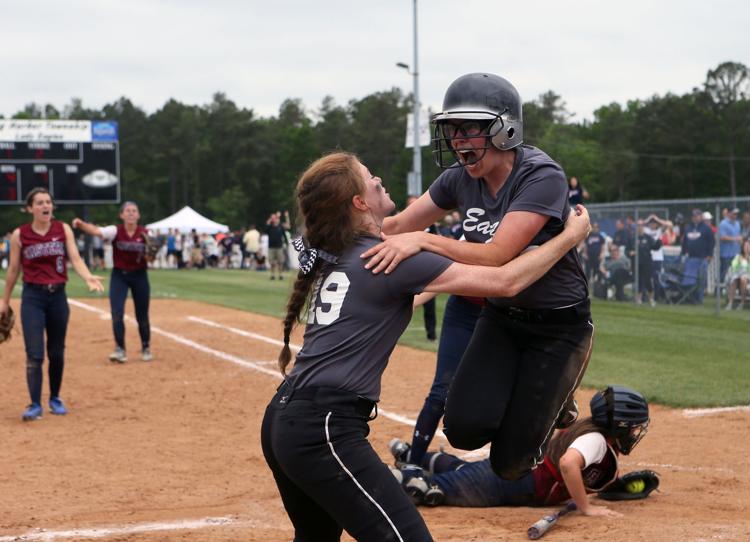 Softball EHT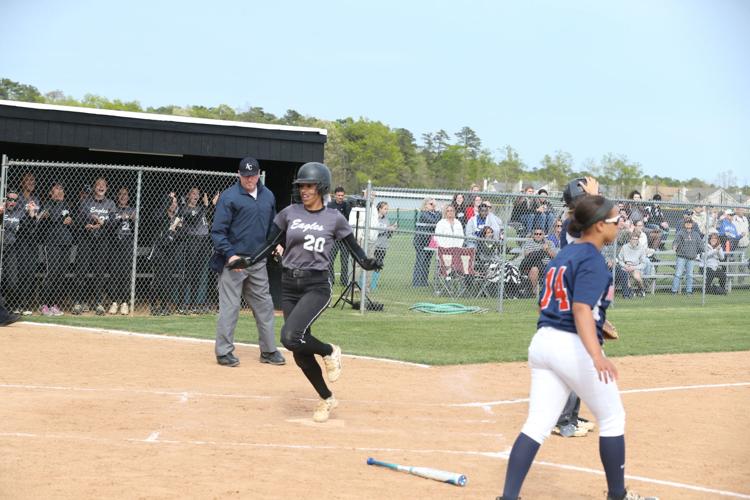 Softball EHT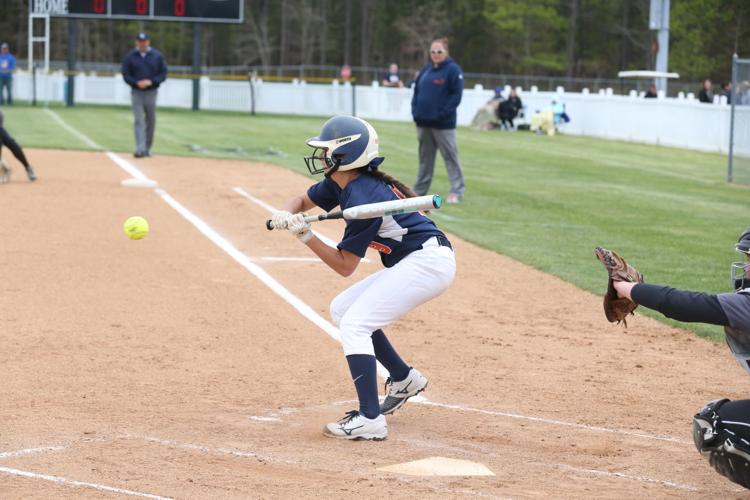 Softball EHT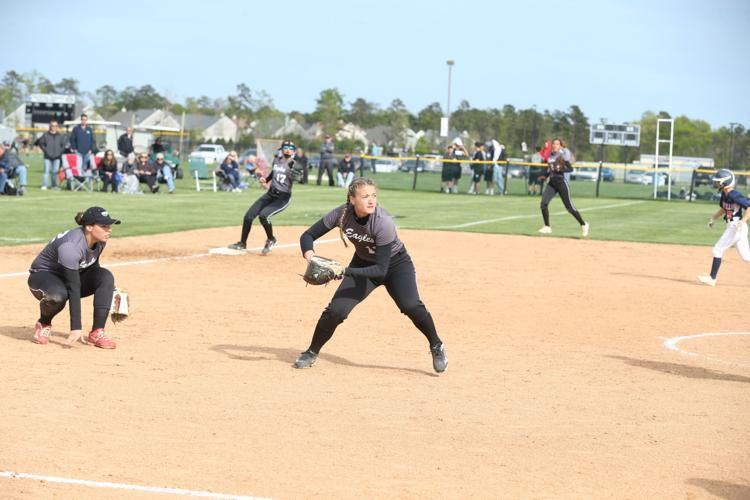 Softball EHT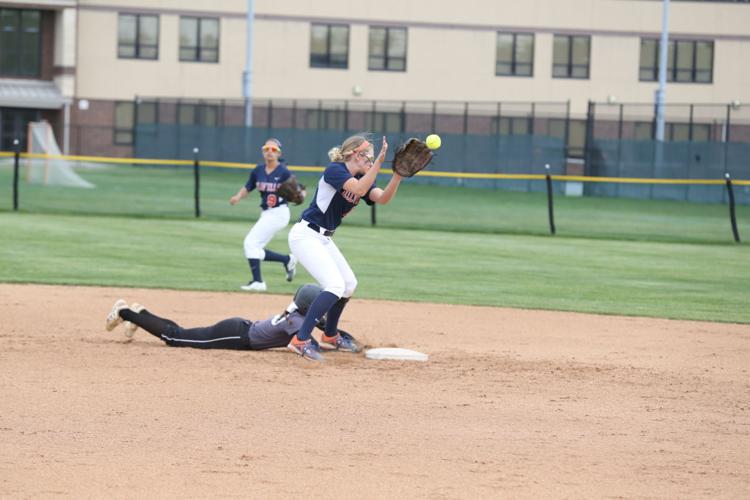 Softball EHT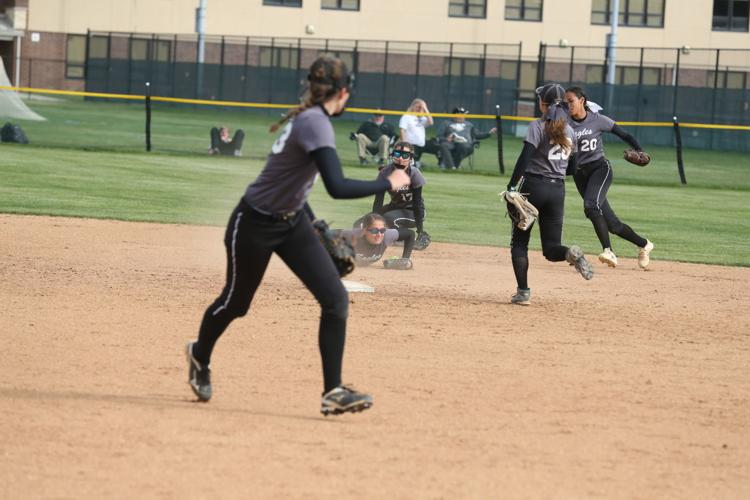 Softball EHT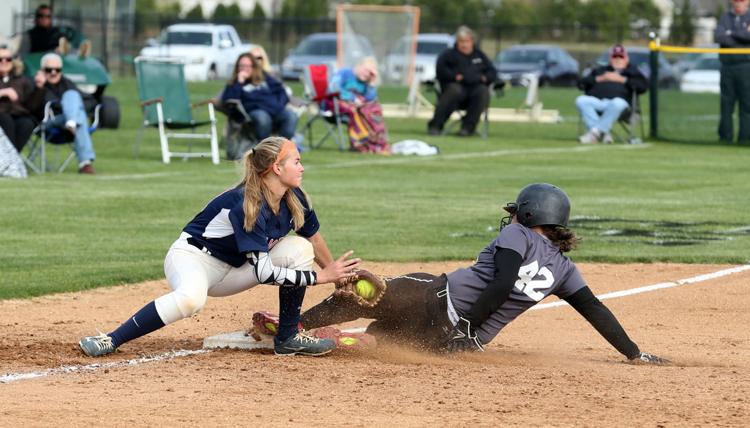 Softball EHT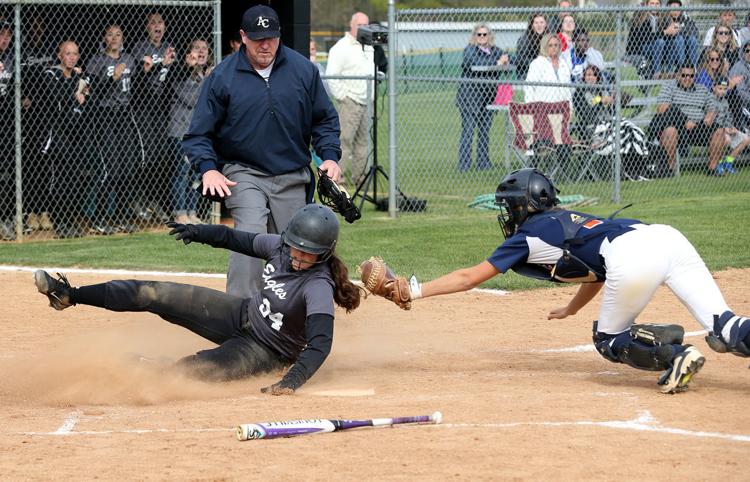 Softball EHT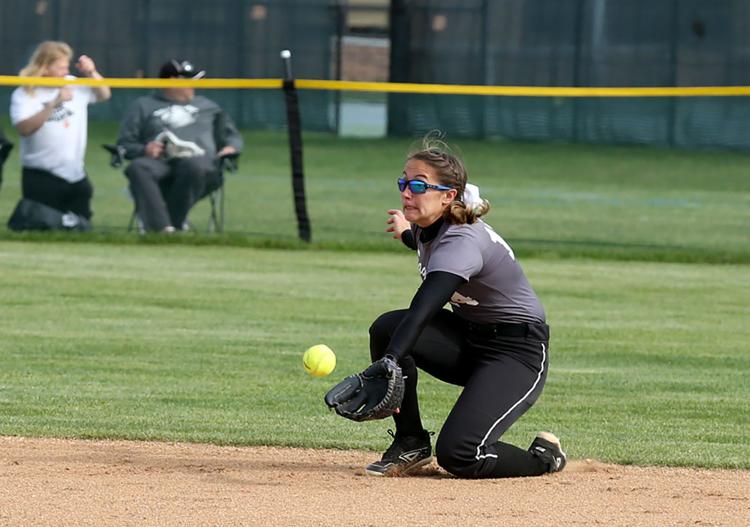 Softball EHT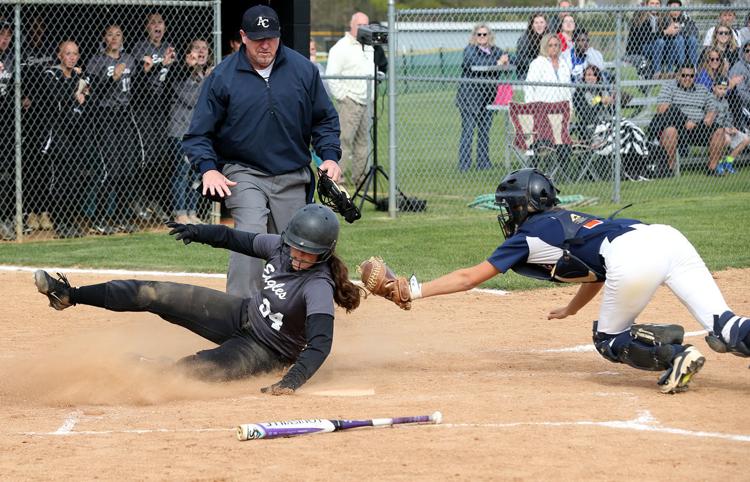 Softball EHT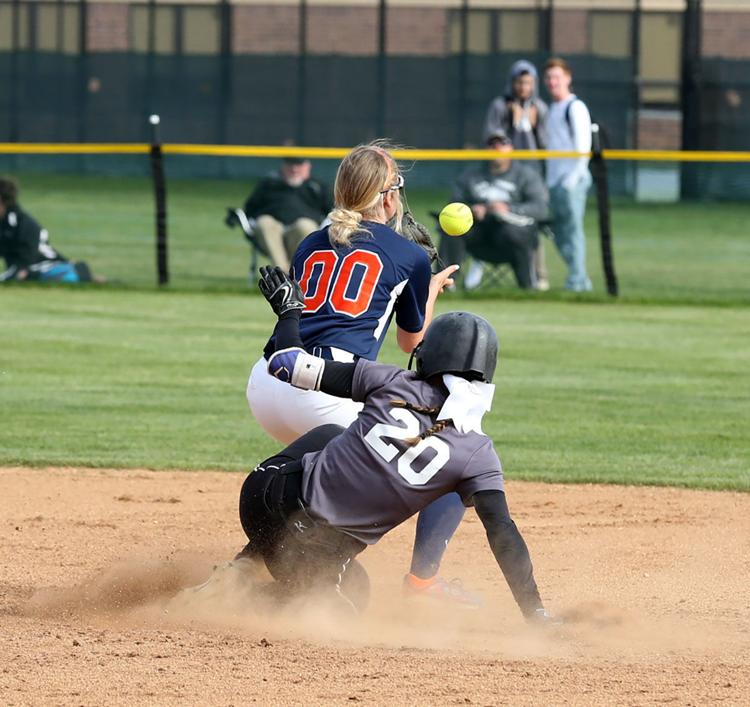 Washington Township at E.H.T Softball
Washington Township at E.H.T Softball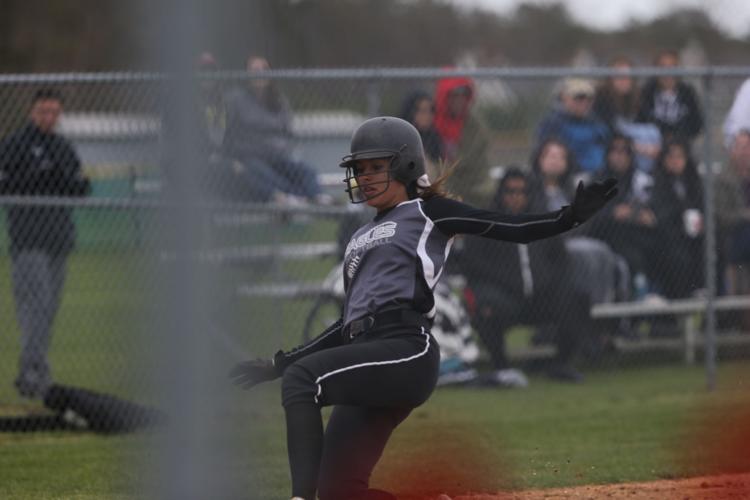 Washington Township at E.H.T Softball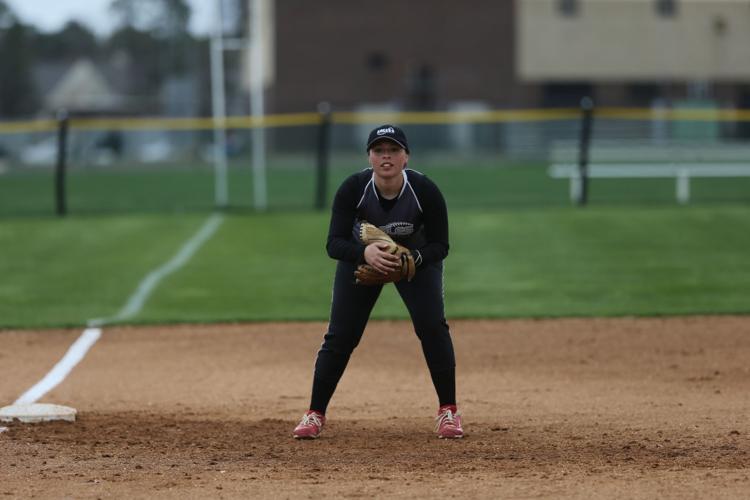 Washington Township at E.H.T Softball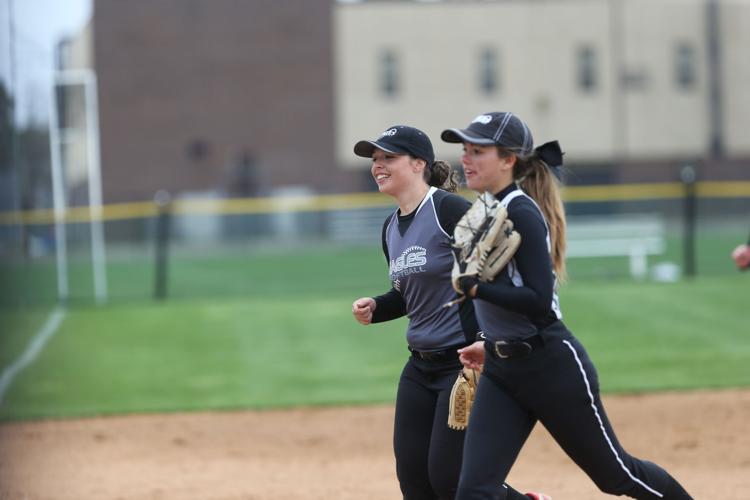 Washington Township at E.H.T Softball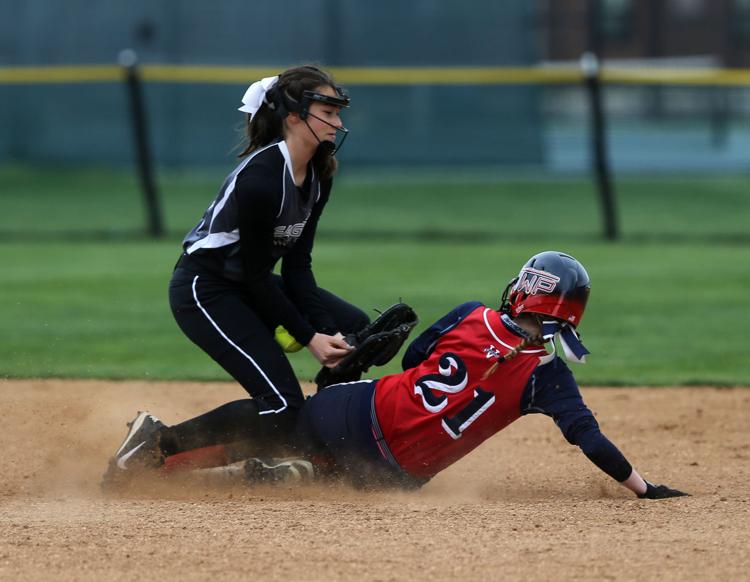 Washington Township at E.H.T Softball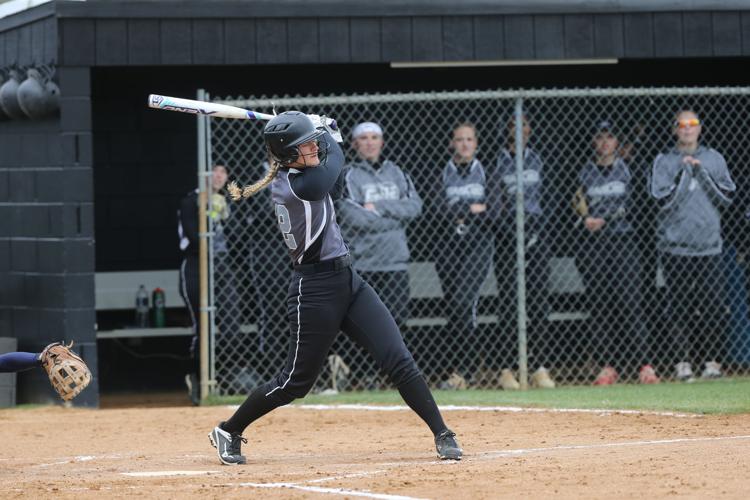 Washington Township at E.H.T Softball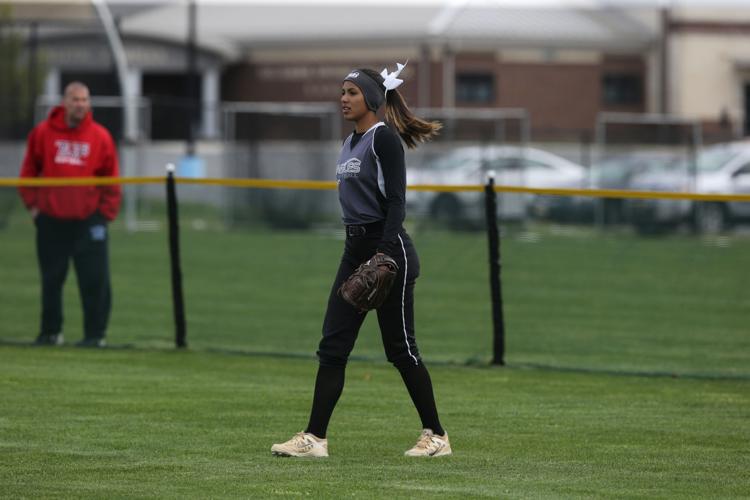 Washington Township at E.H.T Softball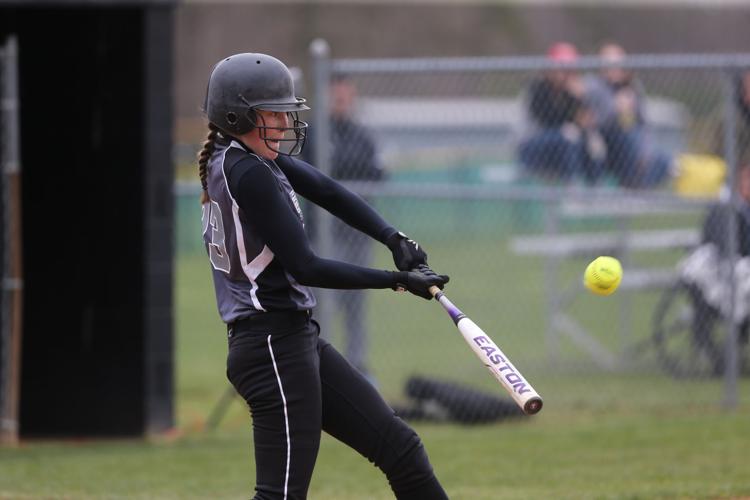 Washington Township at E.H.T Softball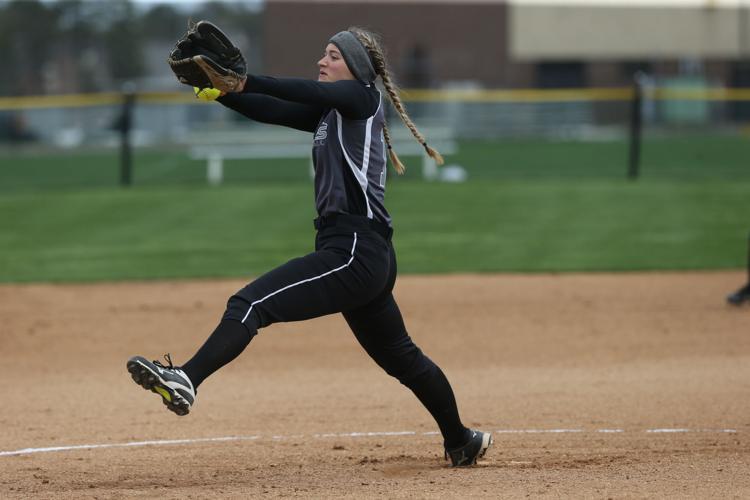 Washington Township at E.H.T Softball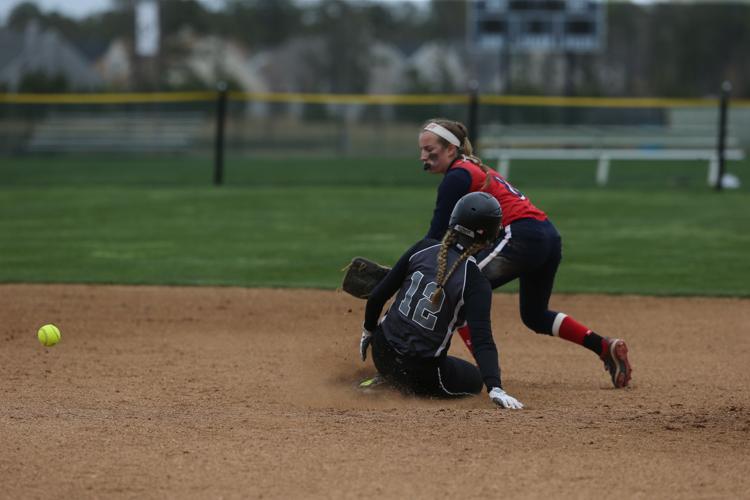 Washington Township at E.H.T Softball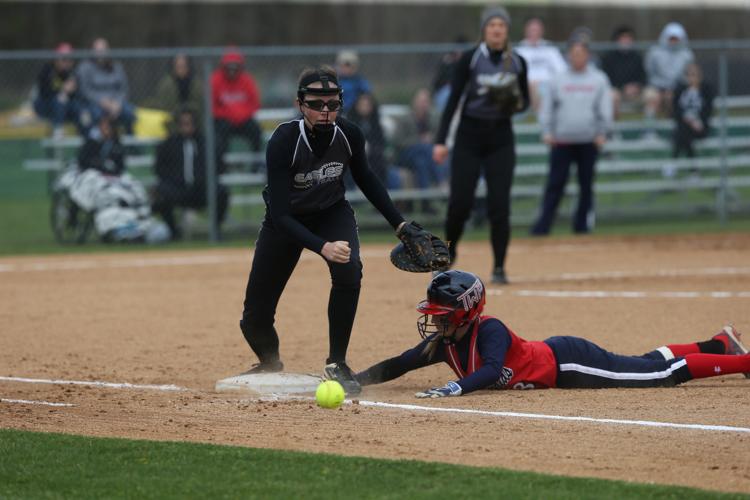 Washington Township at E.H.T Softball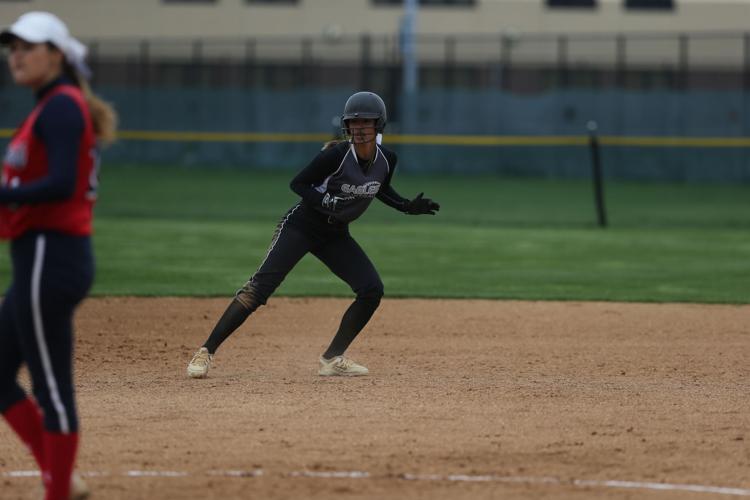 Washington Township at E.H.T Softball
Egg Harbor Township at Mainland Softball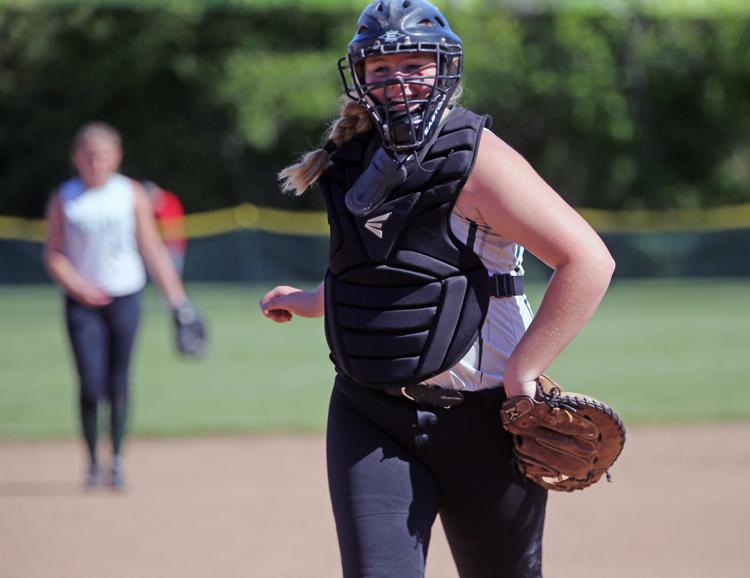 Egg Harbor Township at Mainland Softball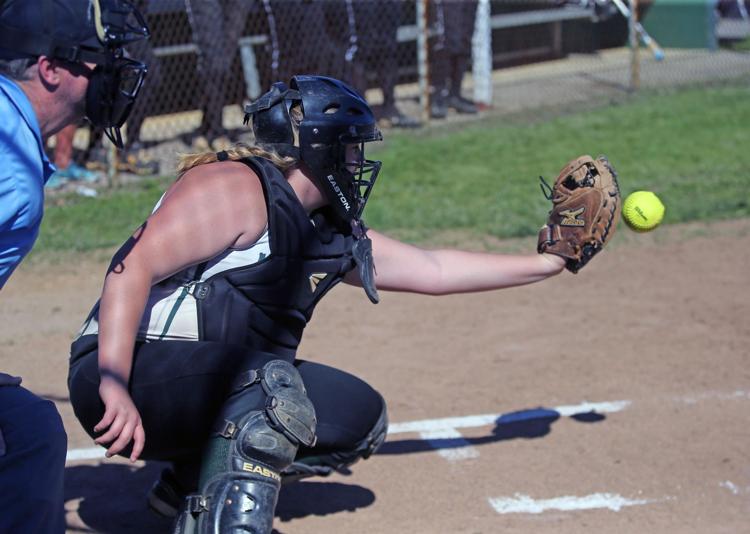 Egg Harbor Township at Mainland Softball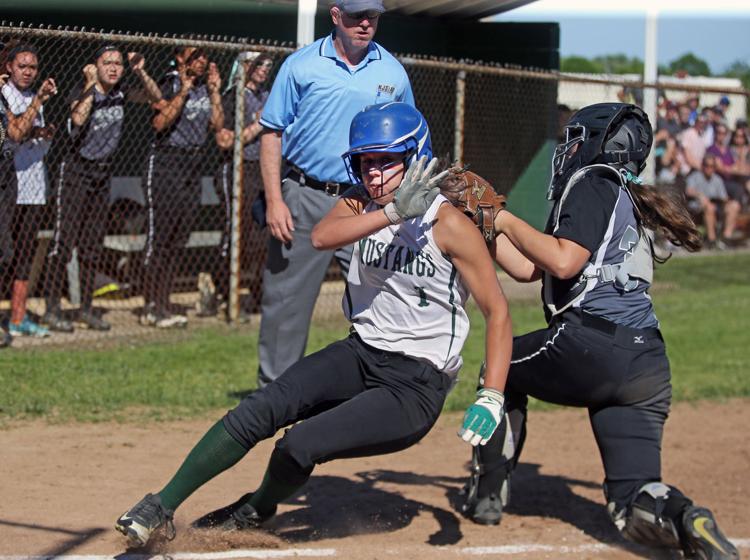 Softball EHT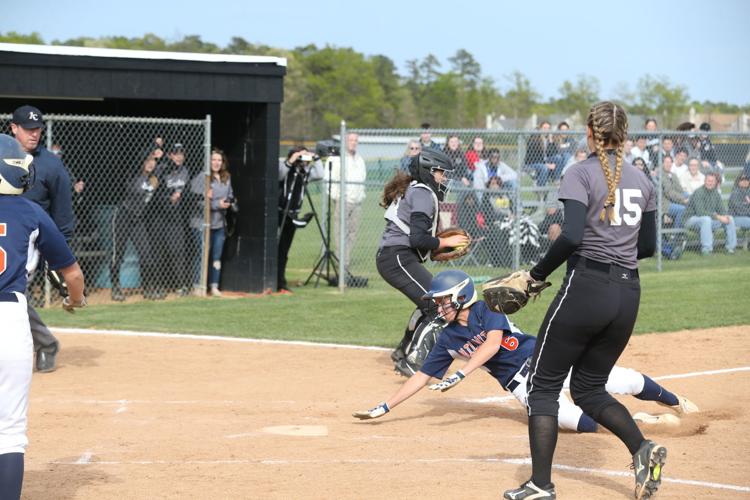 Softball EHT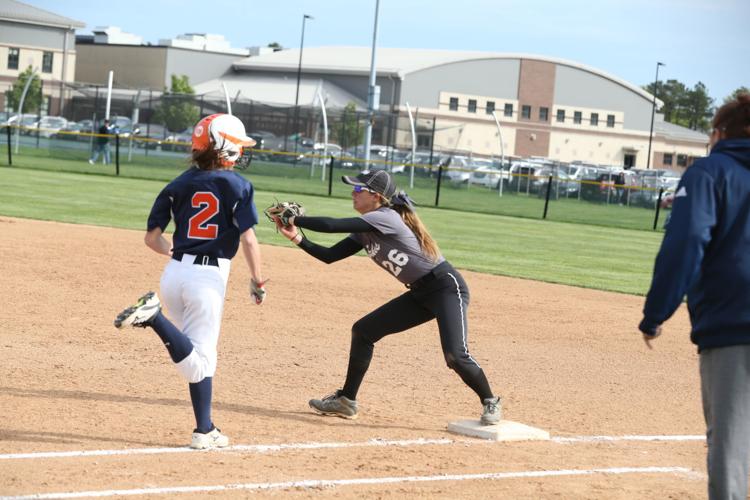 Softball EHT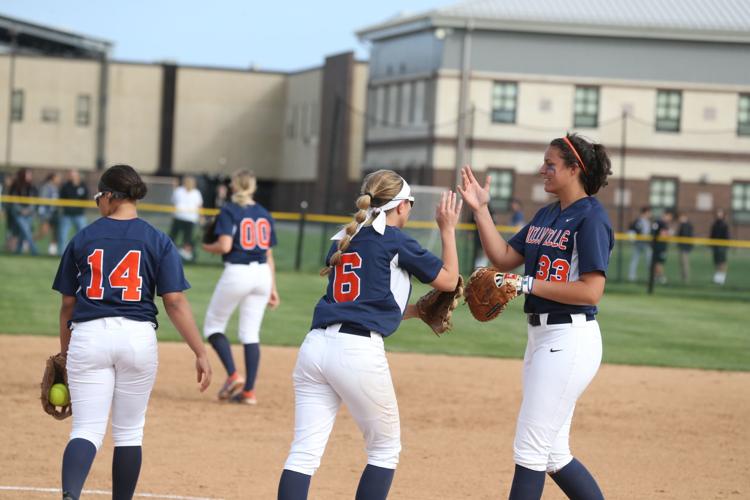 Softball EHT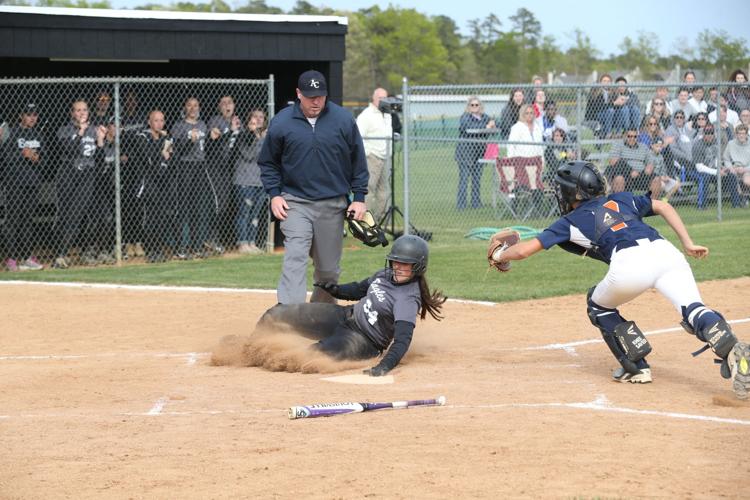 Millville vs Egg Harbor Township Softball game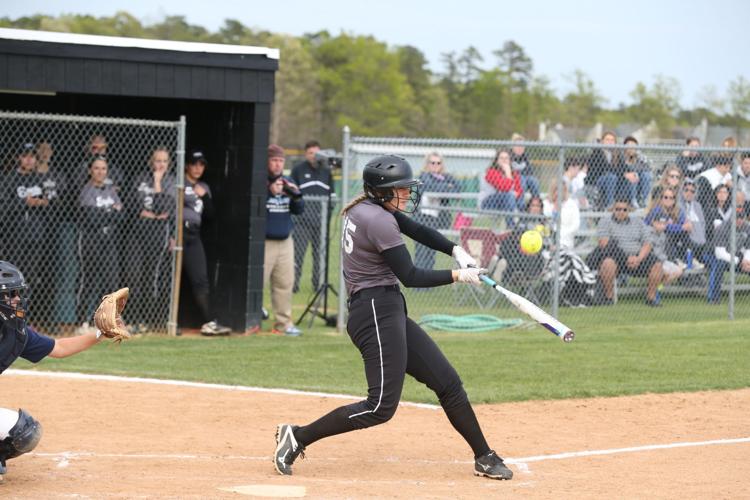 Softball EHT
Softball EHT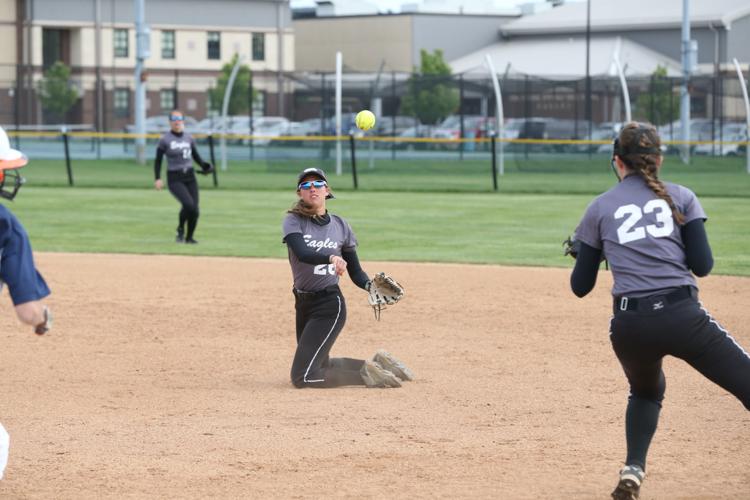 Softball EHT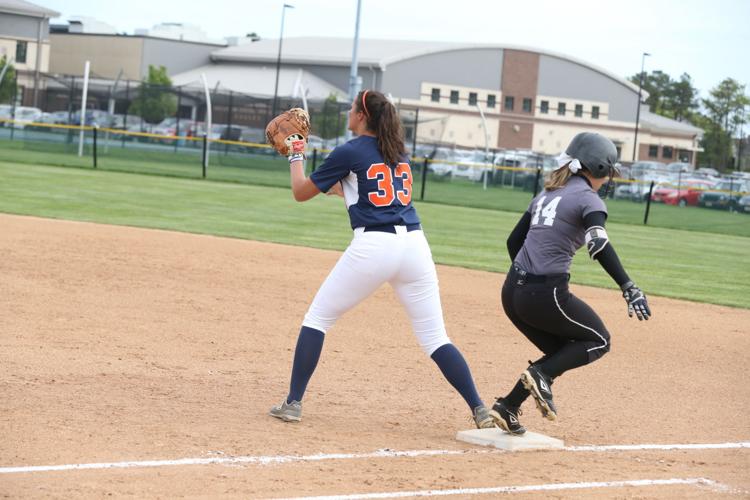 Softball EHT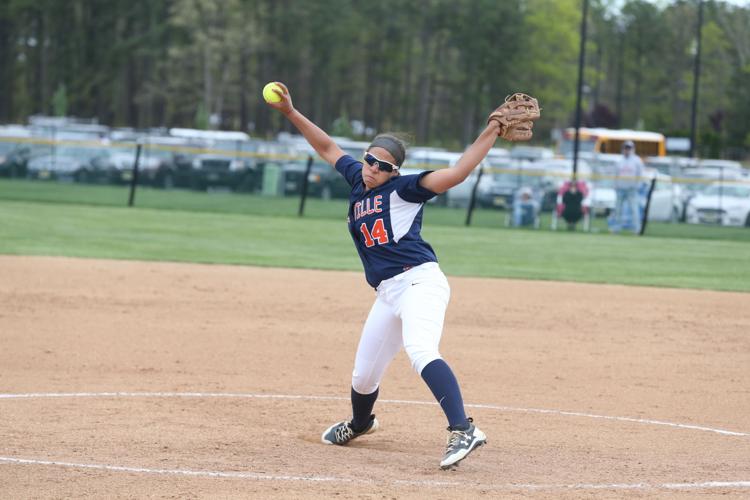 Softball EHT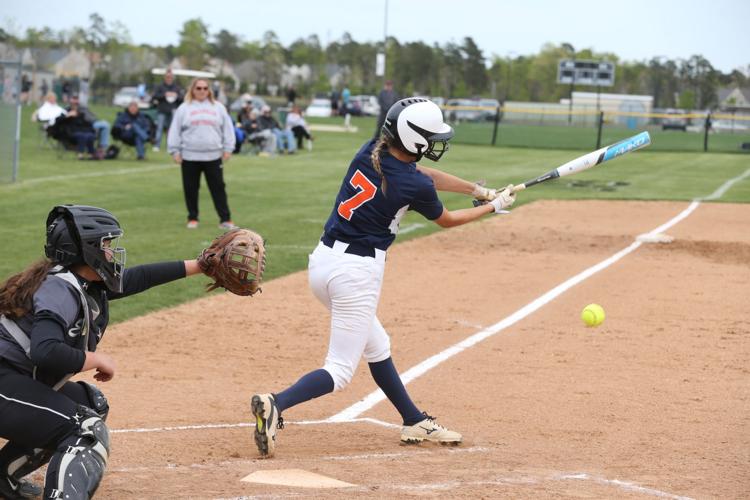 Softball EHT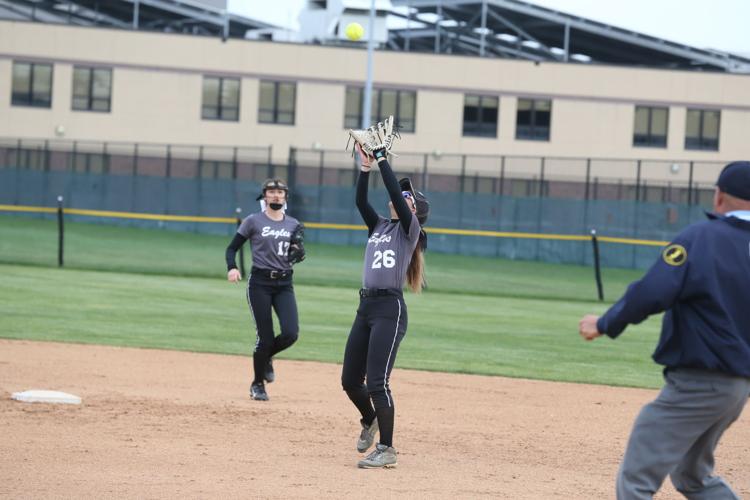 Softball EHT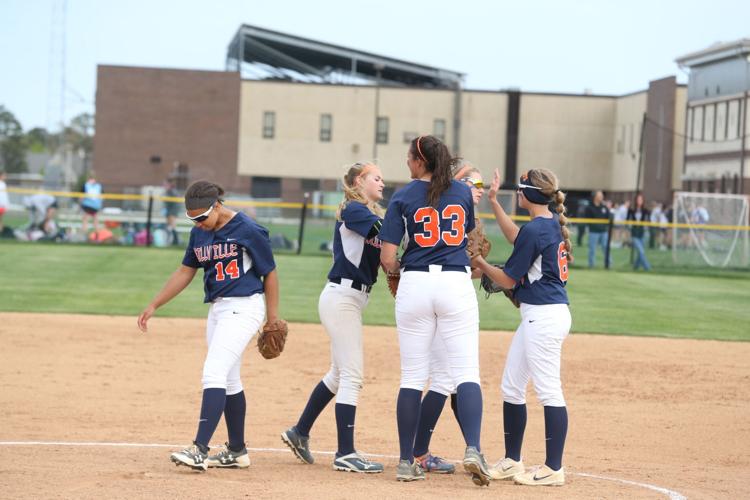 Softball EHT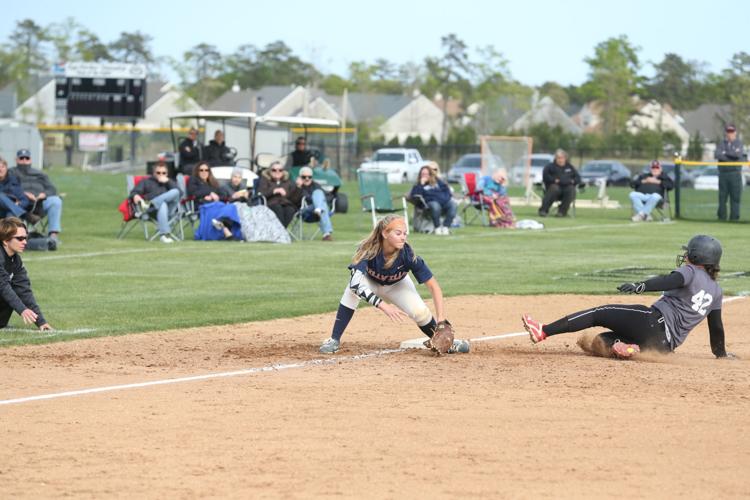 Softball EHT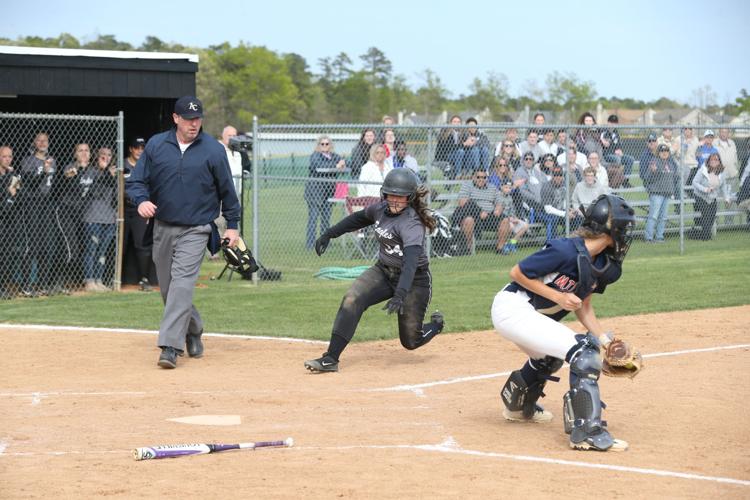 Softball EHT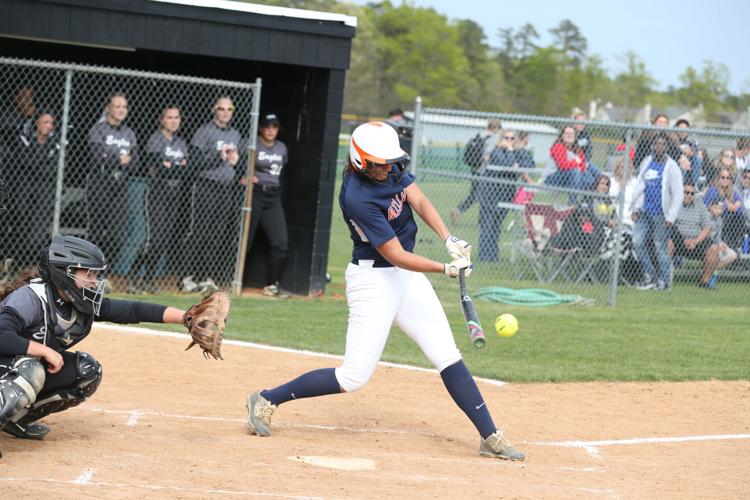 Softball EHT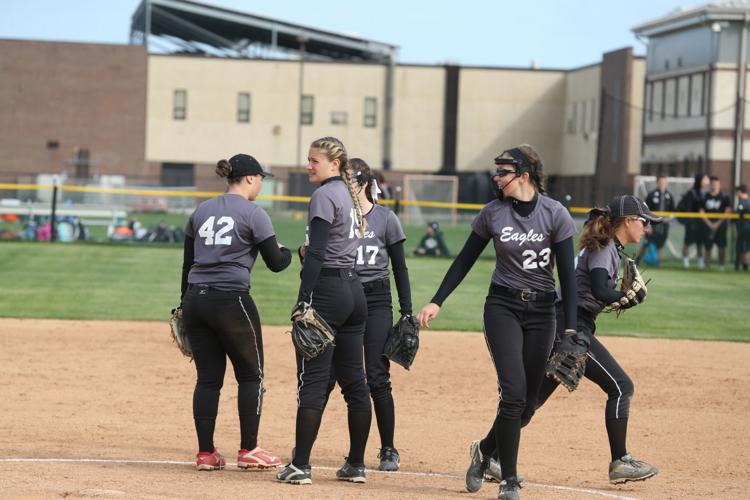 Softball EHT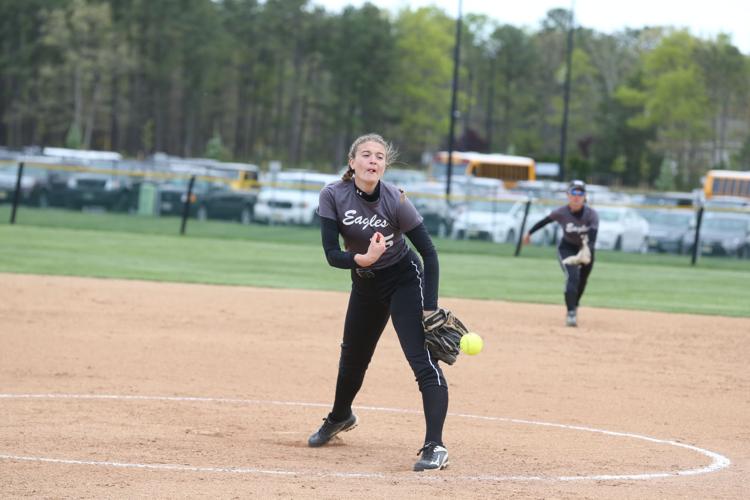 Softball EHT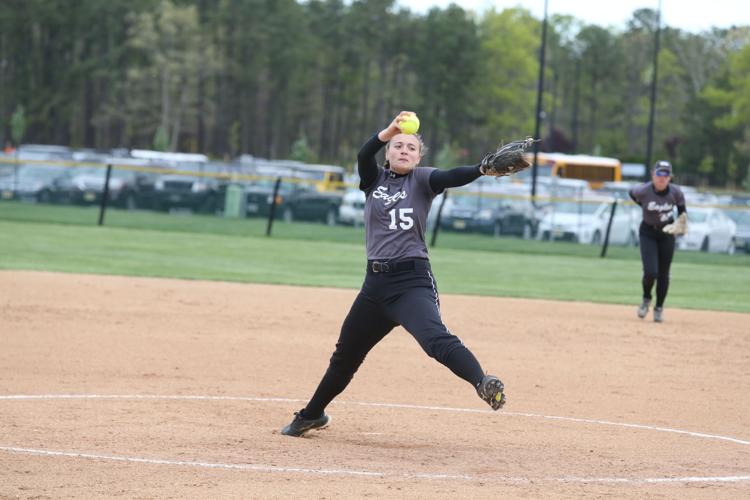 Softball EHT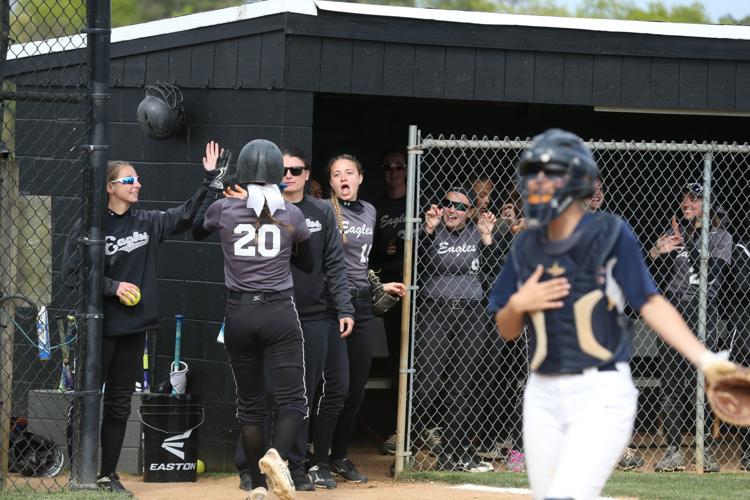 Softball EHT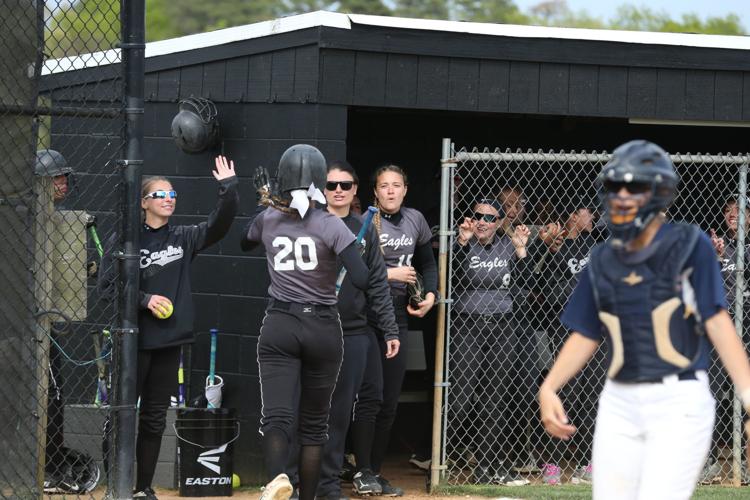 Egg Harbor Township at Mainland Softball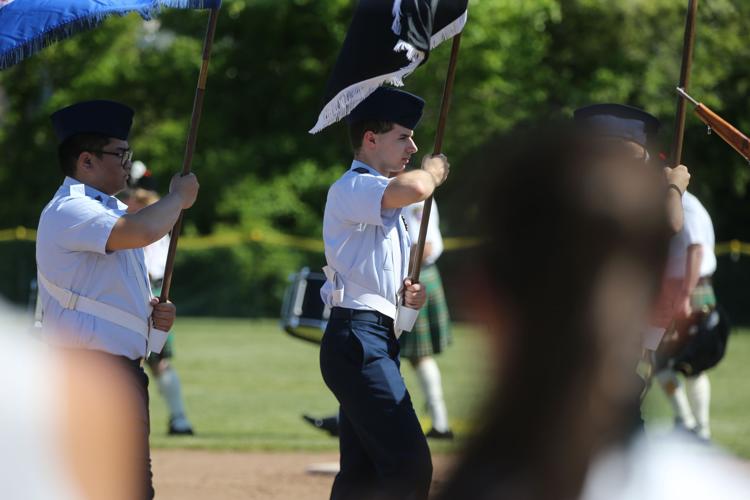 Egg Harbor Township at Mainland Softball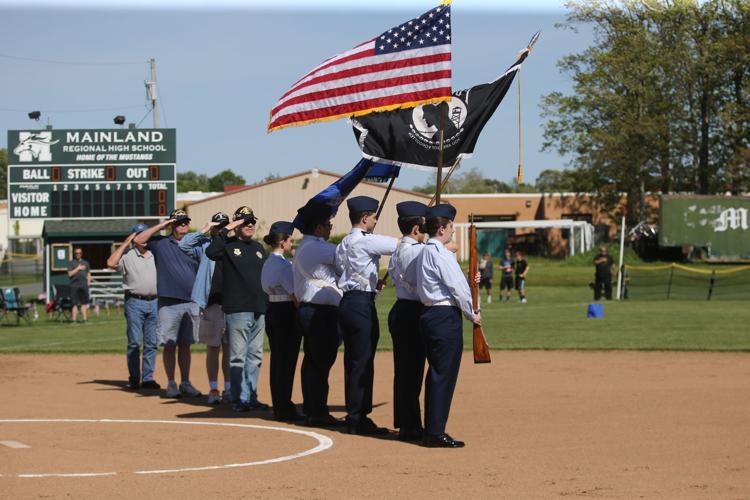 Egg Harbor Township at Mainland Softball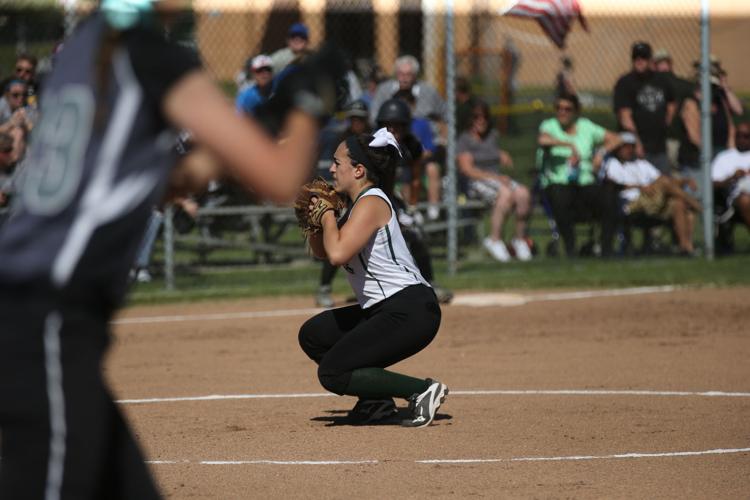 Egg Harbor Township at Mainland Softball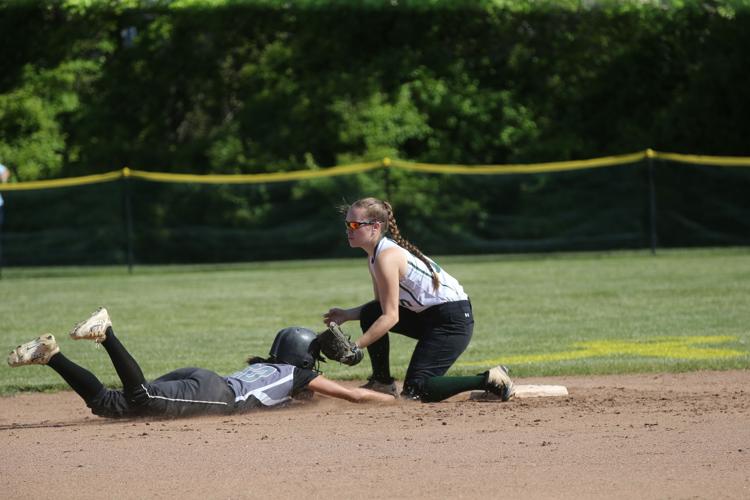 Egg Harbor Township at Mainland Softball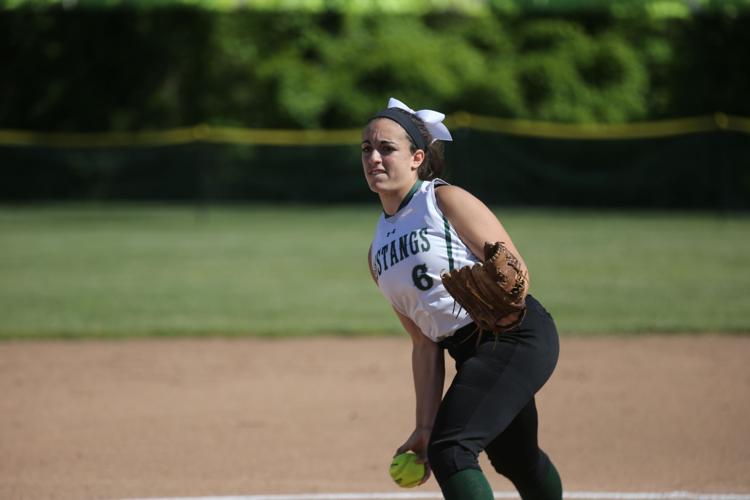 Egg Harbor Township at Mainland Softball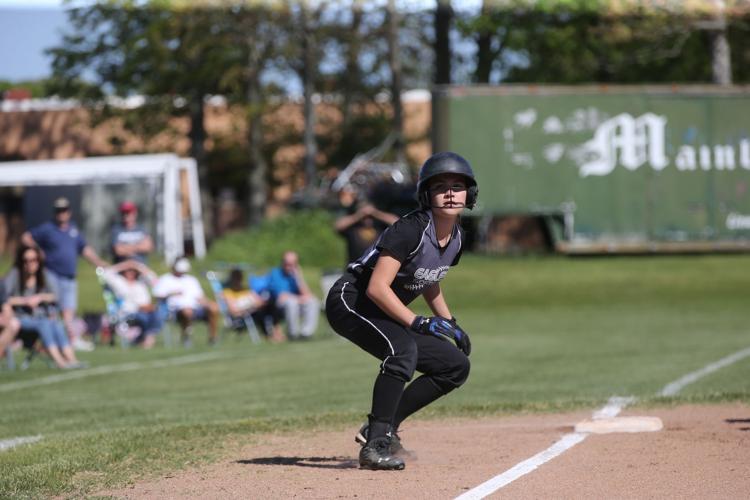 Egg Harbor Township at Mainland Softball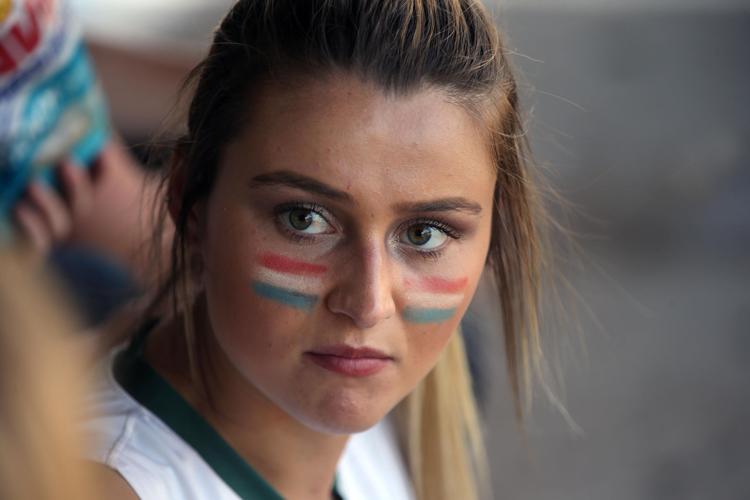 Egg Harbor Township at Mainland Softball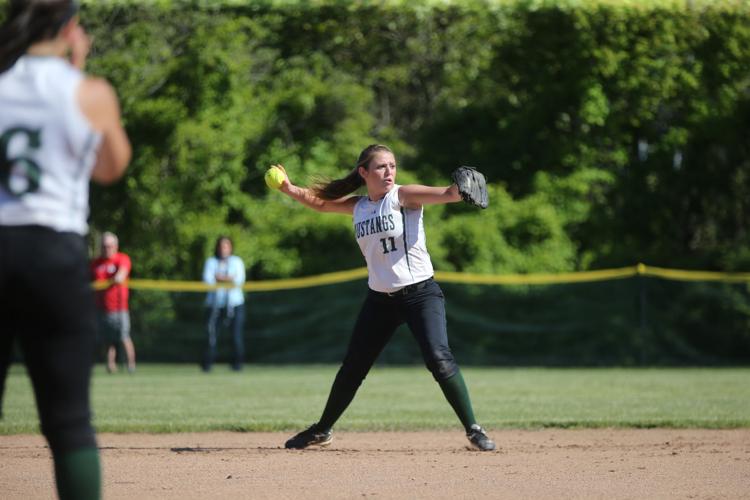 Egg Harbor Township at Mainland Softball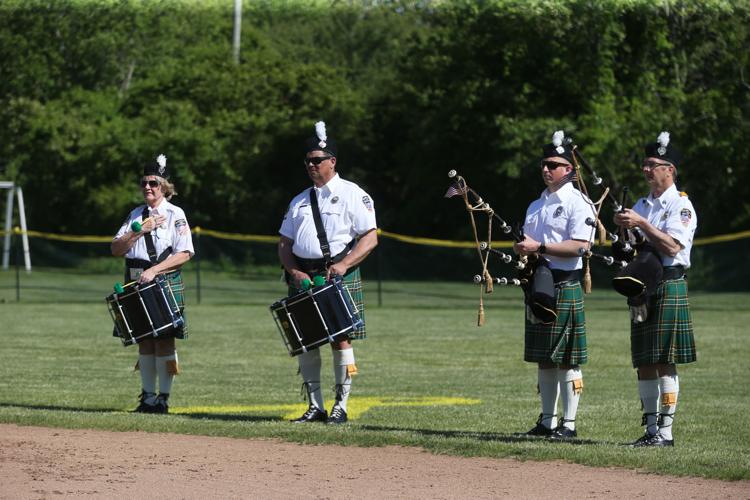 Egg Harbor Township at Mainland Softball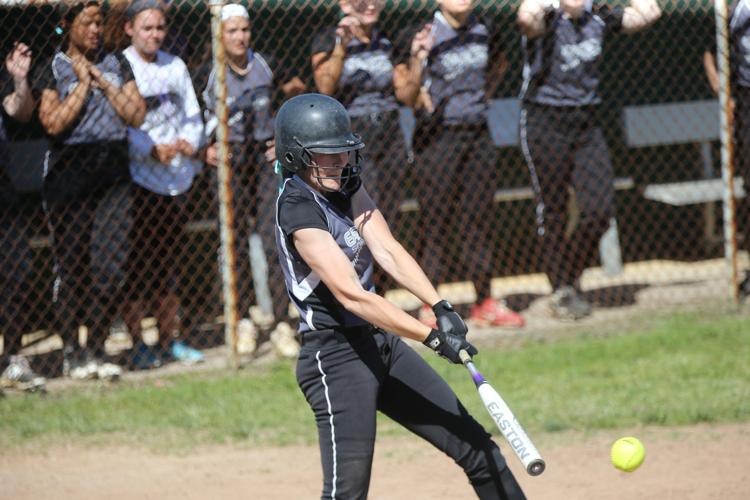 Egg Harbor Township at Mainland Softball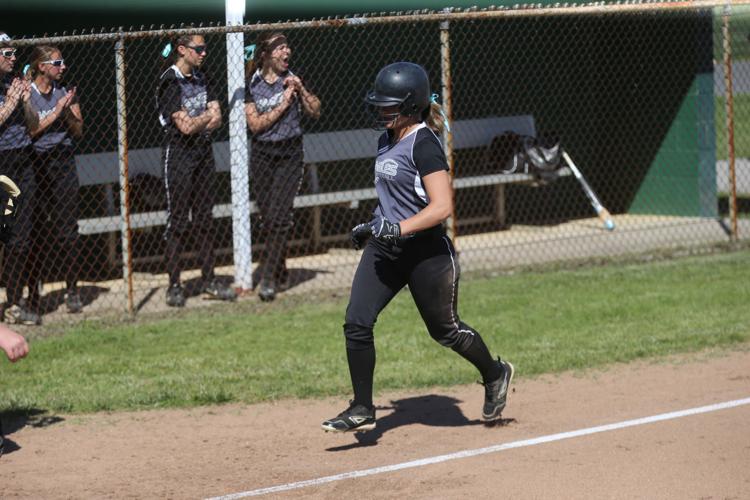 Egg Harbor Township at Mainland Softball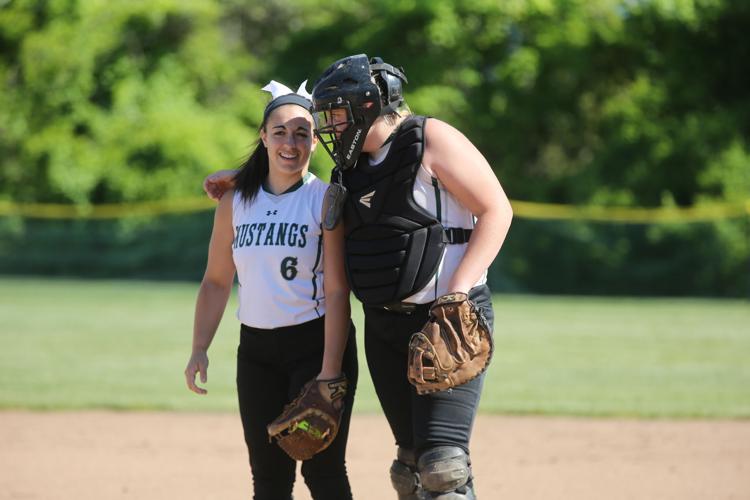 Egg Harbor Township at Mainland Softball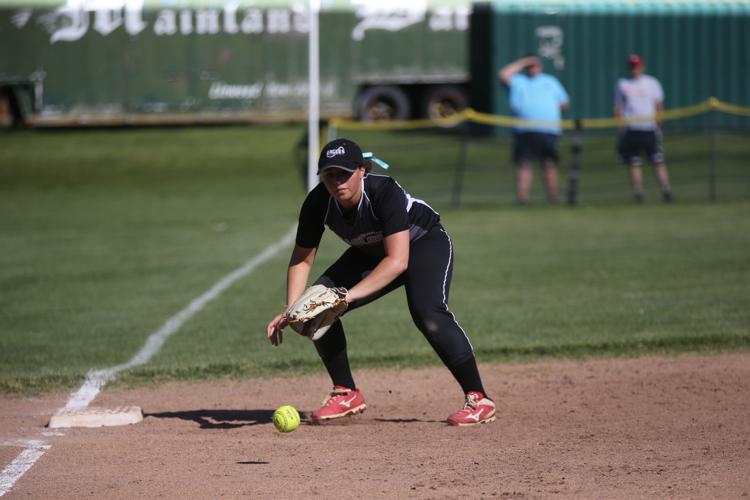 Egg Harbor Township at Mainland Softball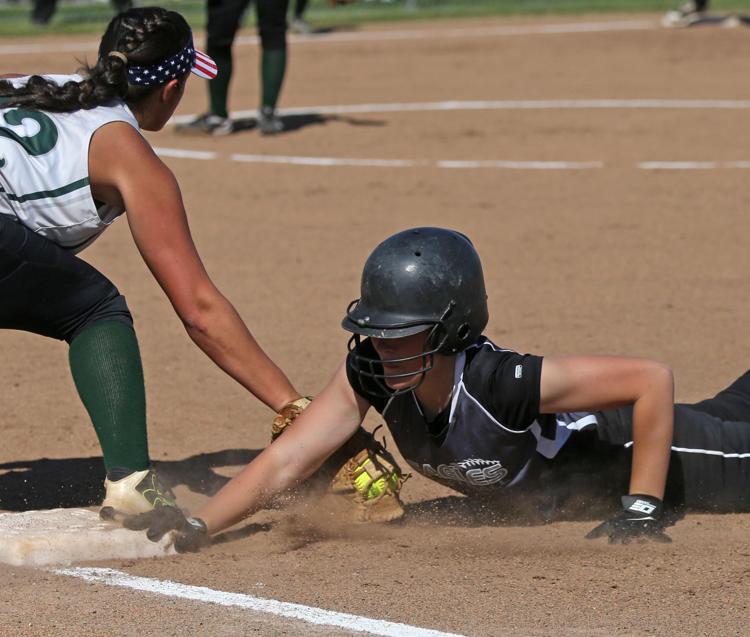 Egg Harbor Township at Mainland Softball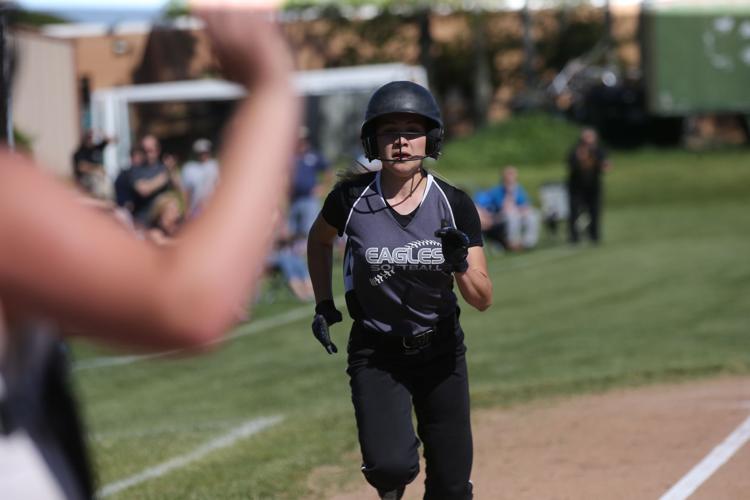 Egg Harbor Township at Mainland Softball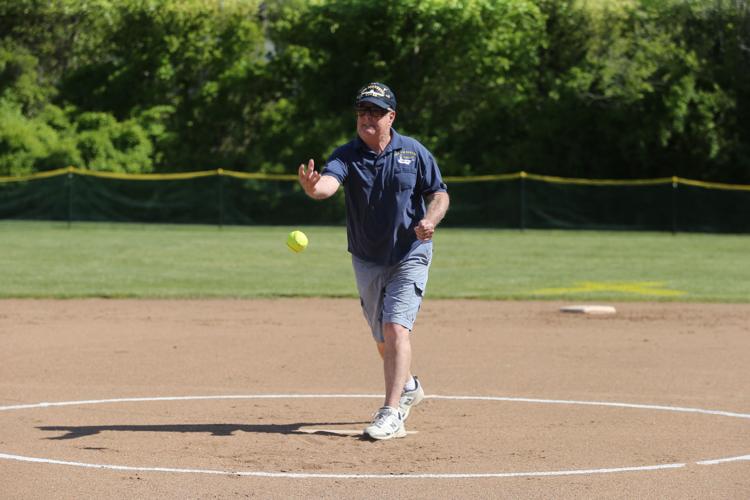 Egg Harbor Township at Mainland Softball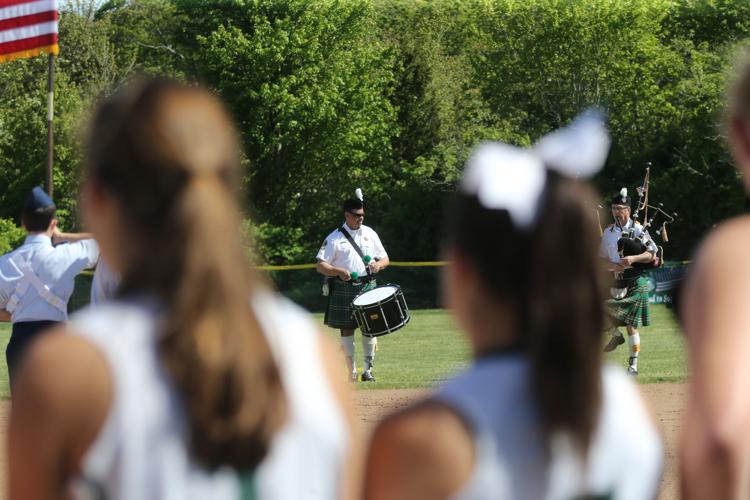 Egg Harbor Township at Mainland Softball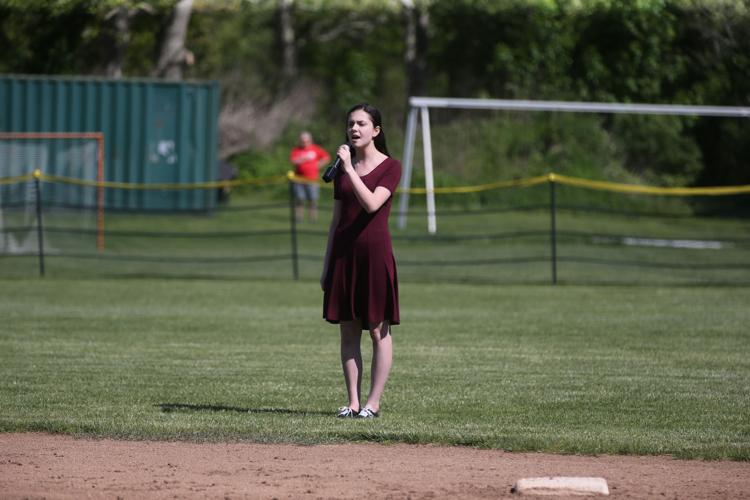 Egg Harbor Township at Mainland Softball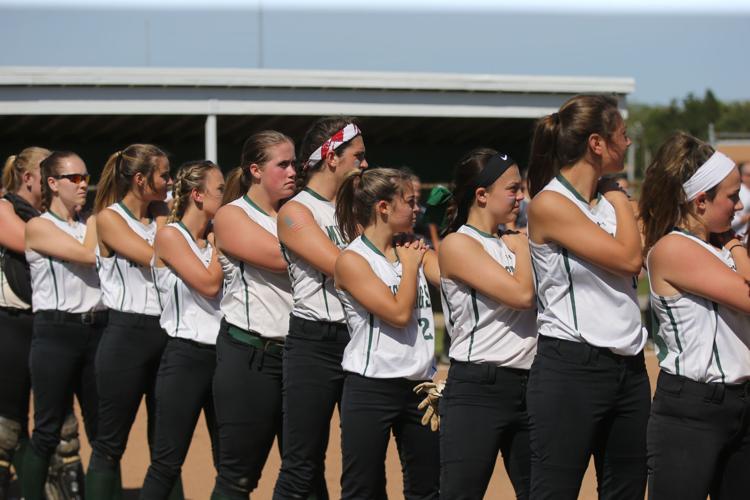 Egg Harbor Township at Mainland Softball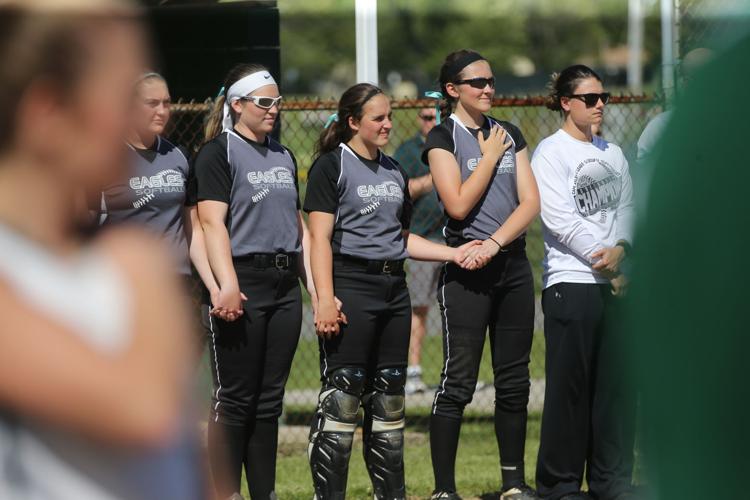 Egg Harbor Township at Mainland Softball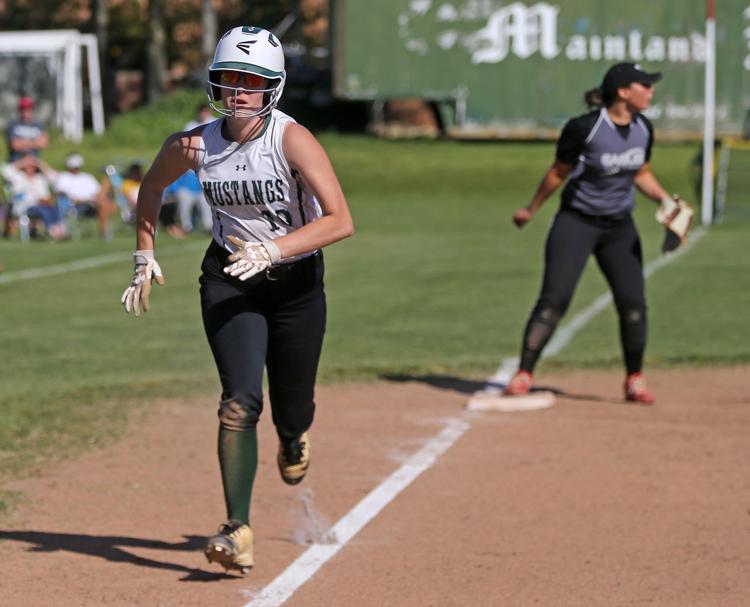 Egg Harbor Township at Mainland Softball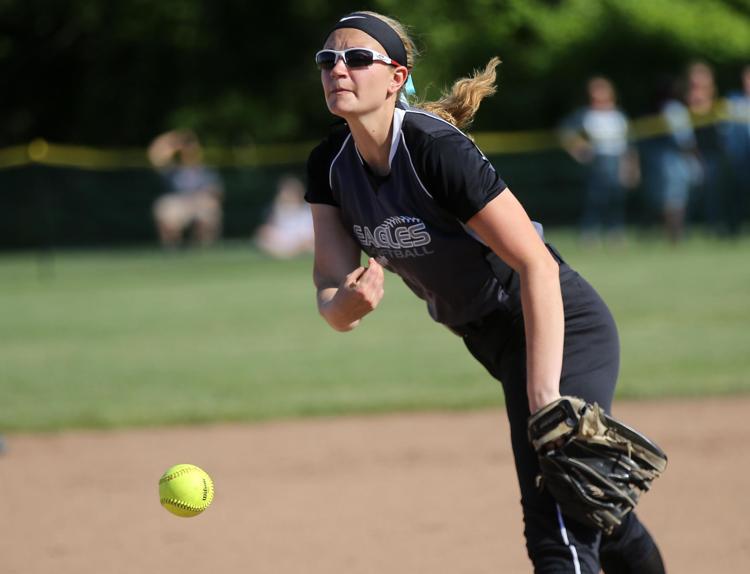 Egg Harbor Township at Mainland Softball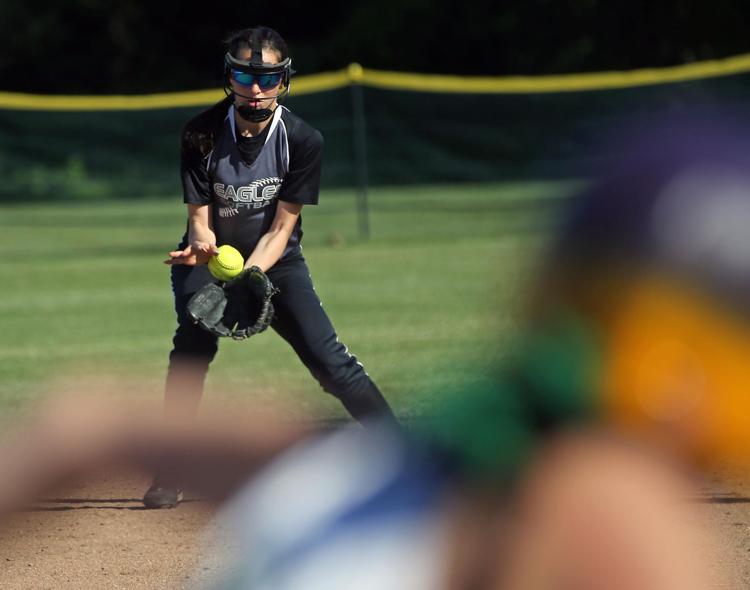 Egg Harbor Township at Mainland Softball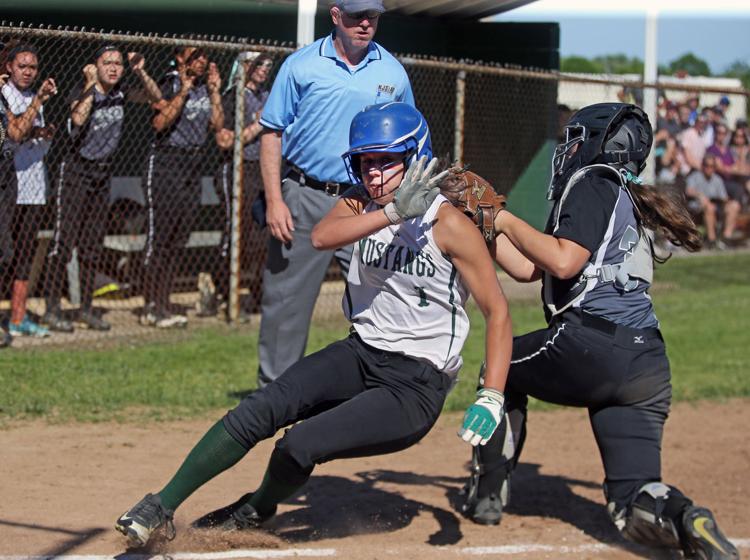 Egg Harbor Township at Mainland Softball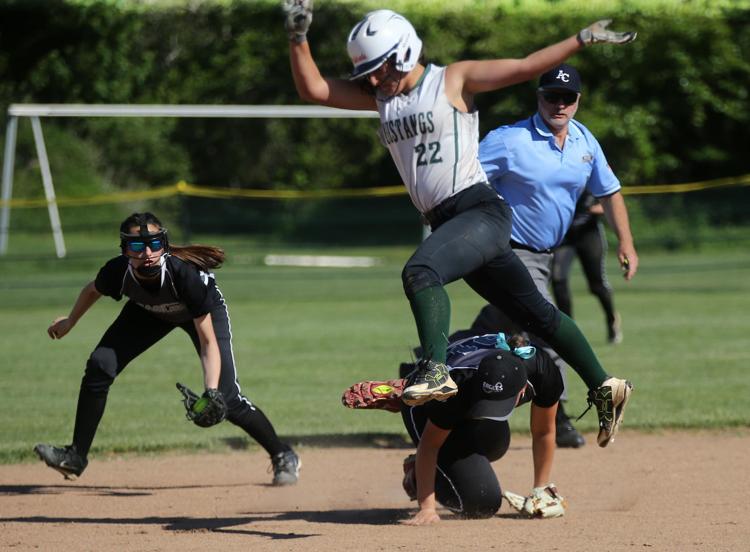 A58Q0169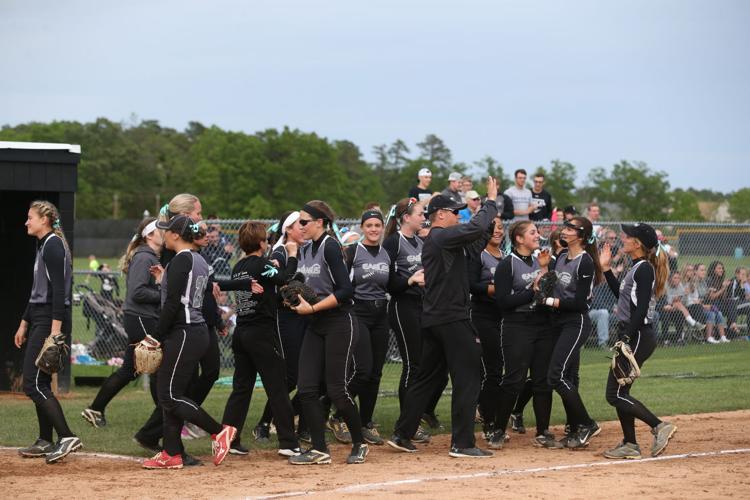 A58Q9914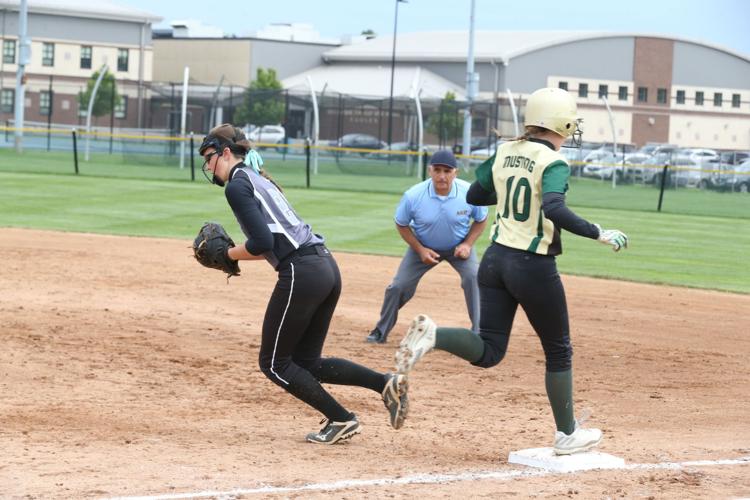 A58Q9944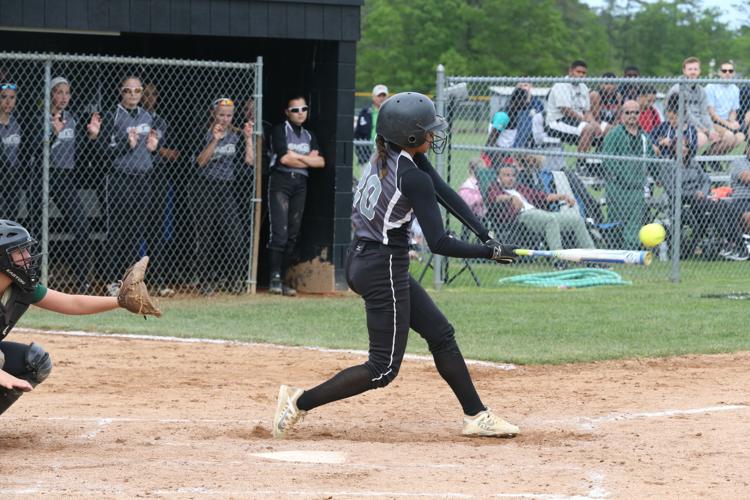 A58Q0087
A58Q9997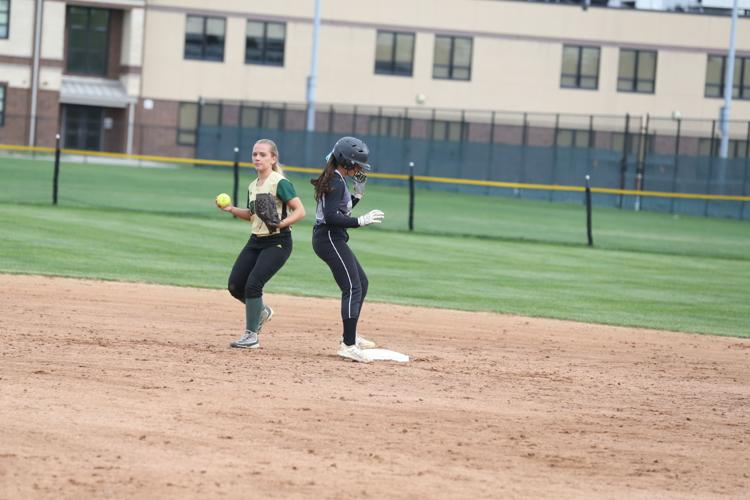 A58Q0177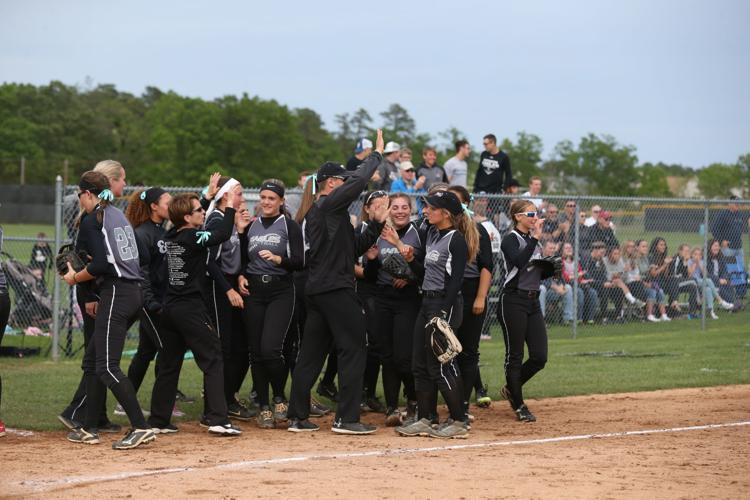 CR2O9737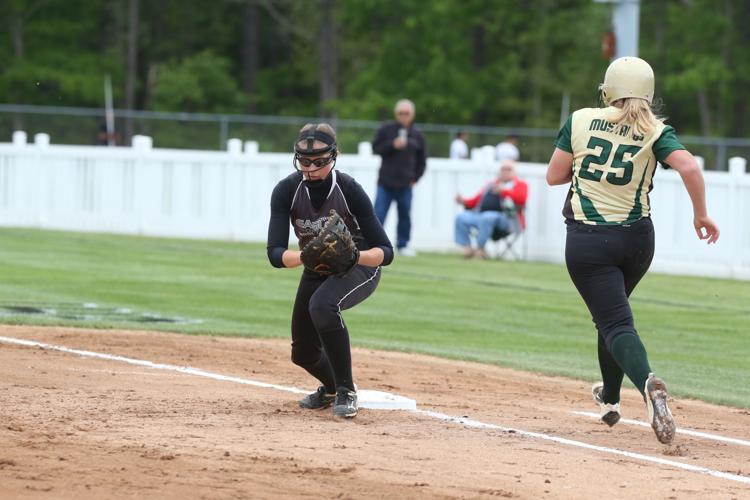 A58Q9927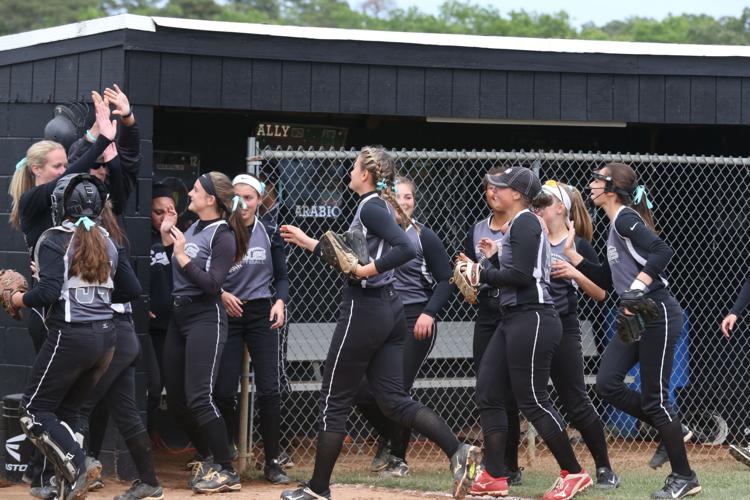 A58Q0162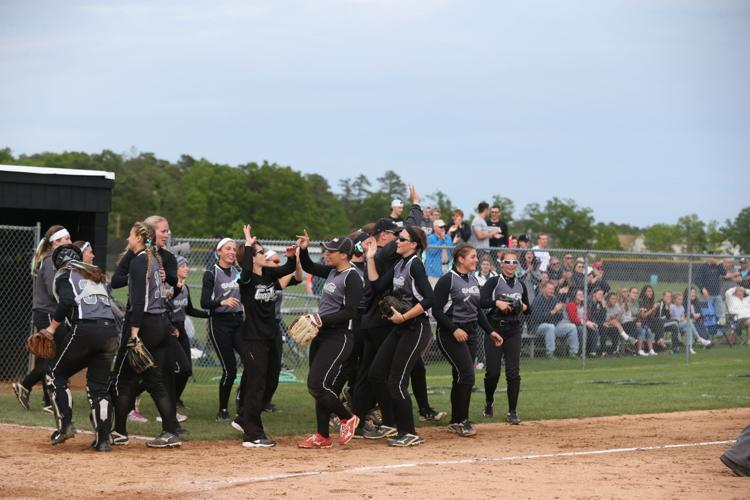 A58Q9955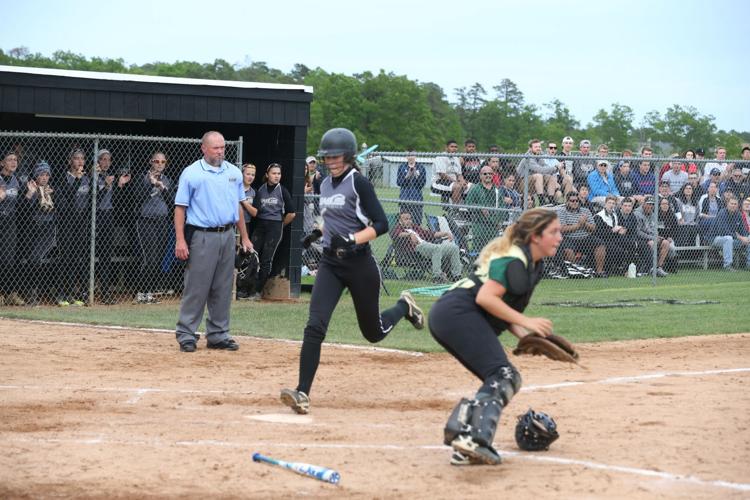 A58Q9873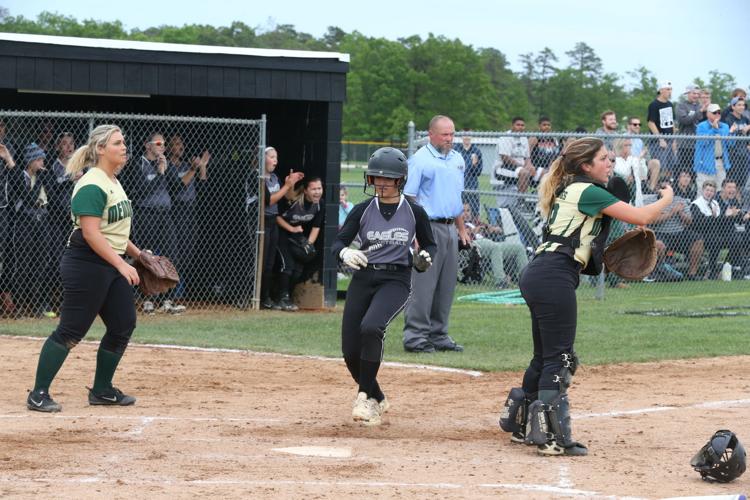 A58Q0018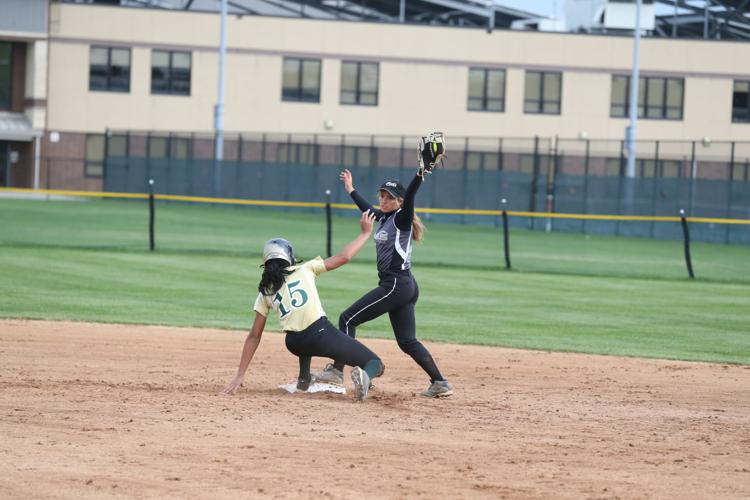 A58Q0091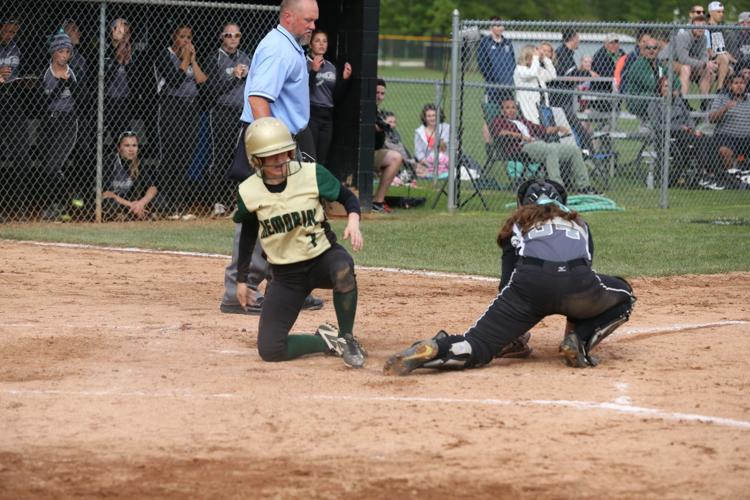 A58Q9931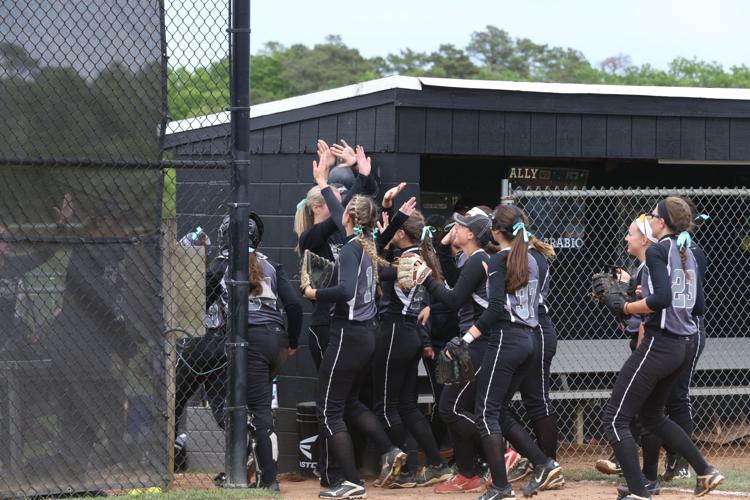 A58Q0165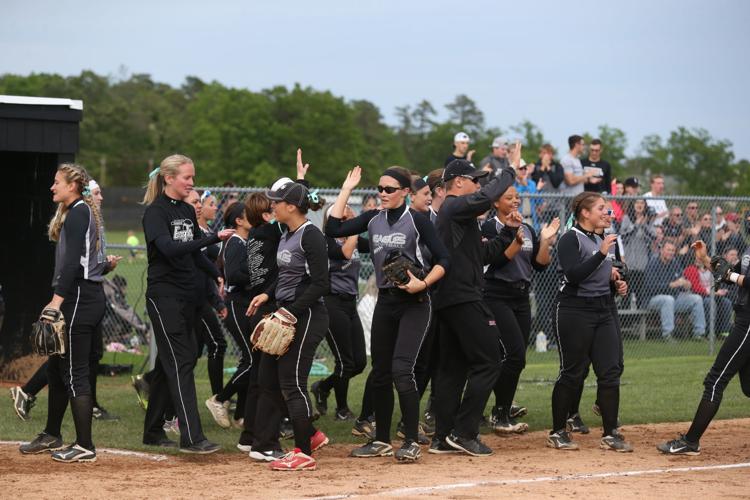 A58Q9826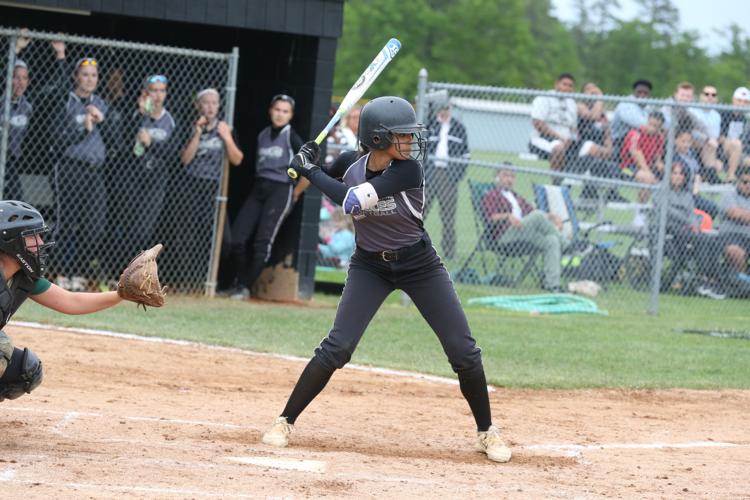 A58Q9789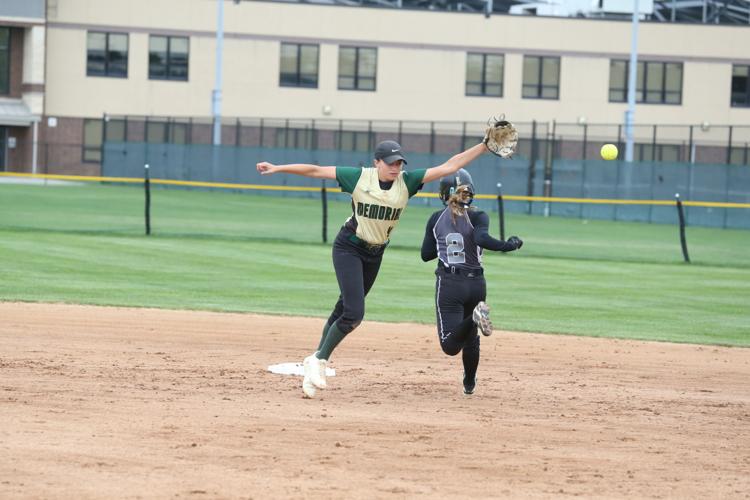 A58Q9803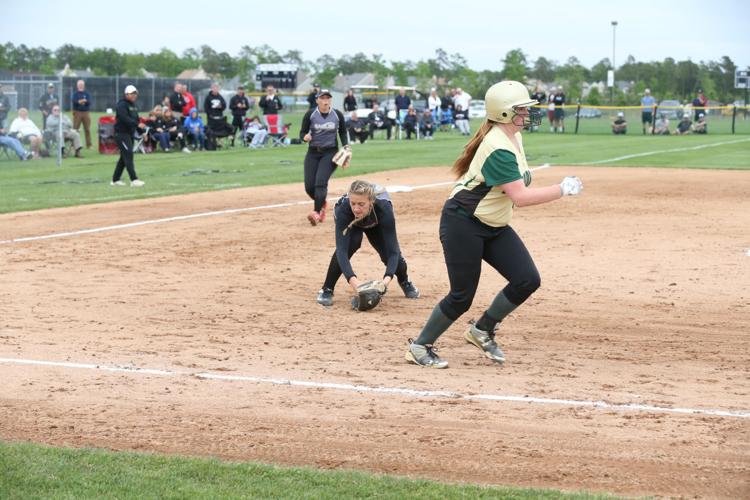 A58Q9838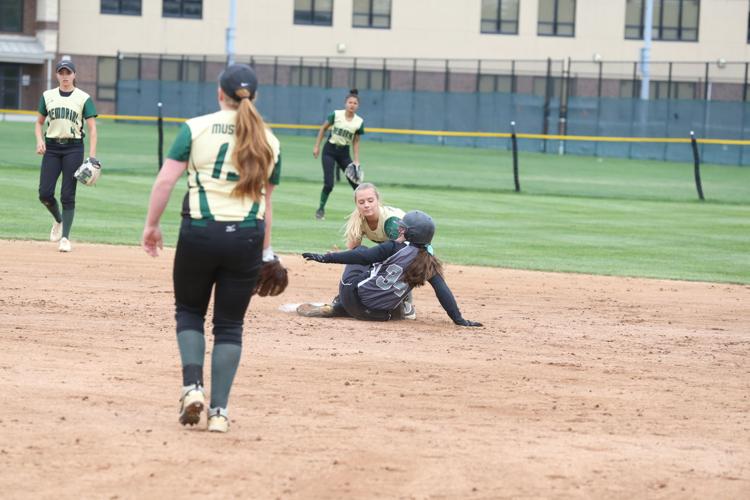 A58Q9759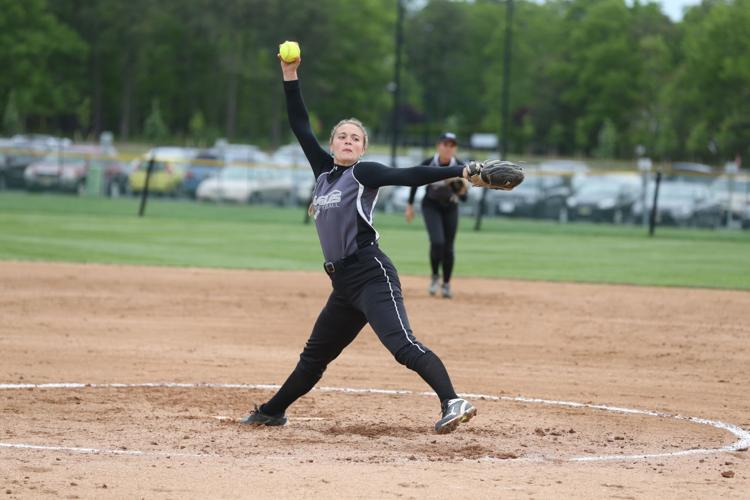 A58Q9800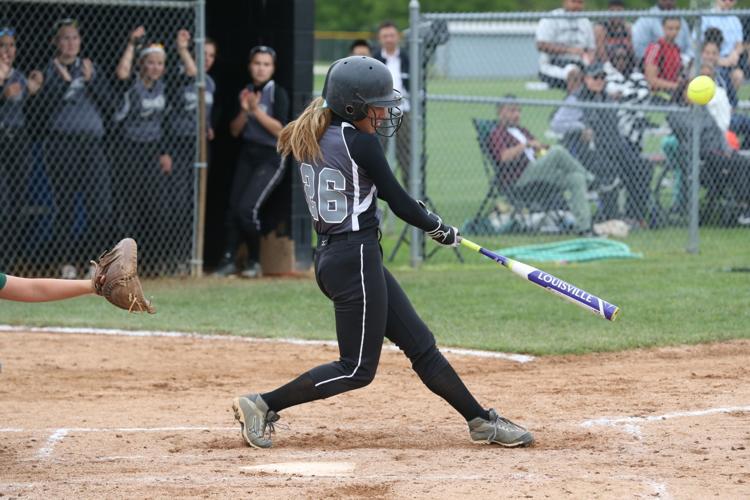 A58Q9762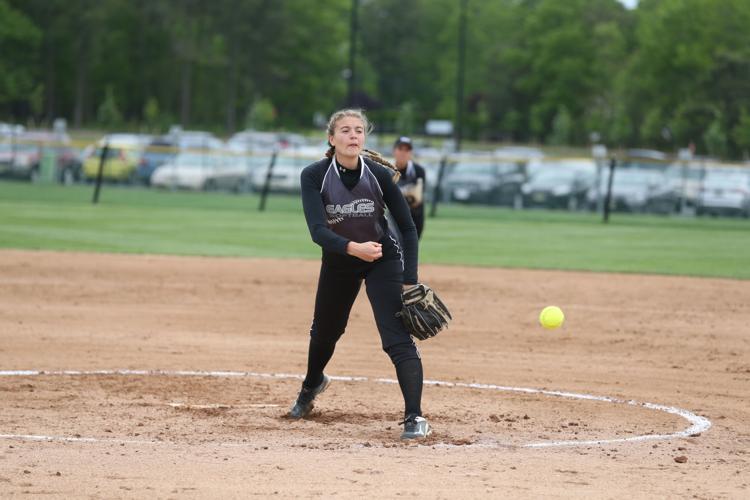 A58Q9807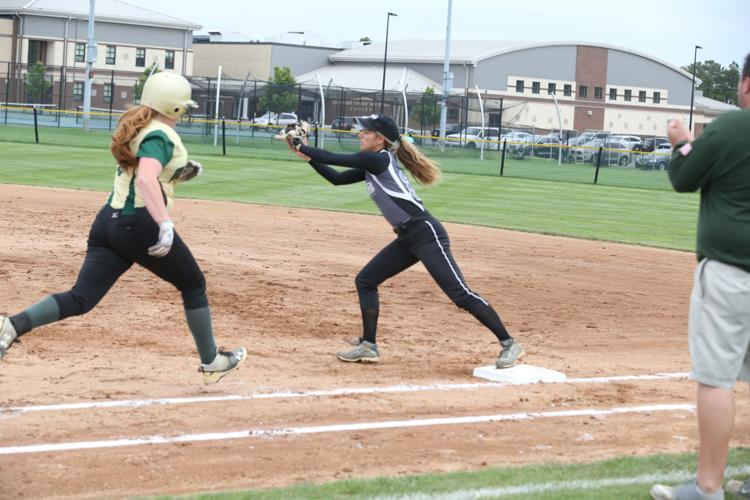 053117_spt_softeht-10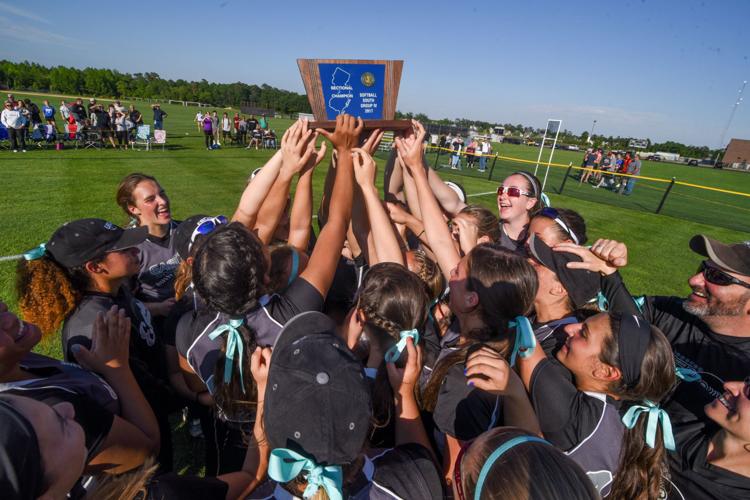 053117_gal_softeht-5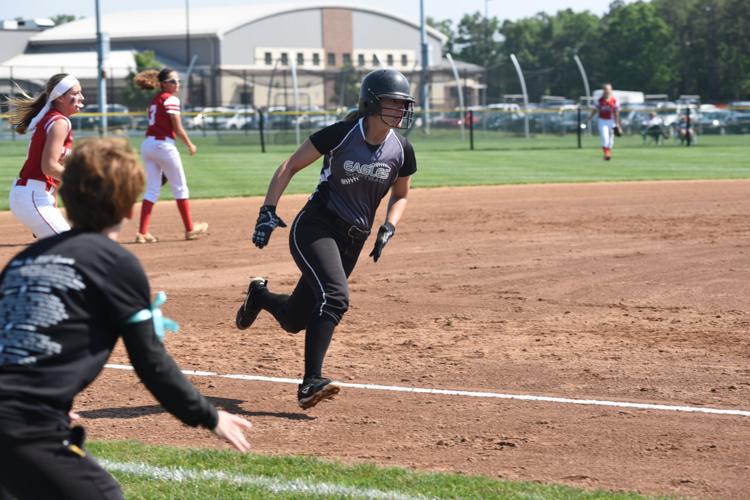 053117_gal_softeht-18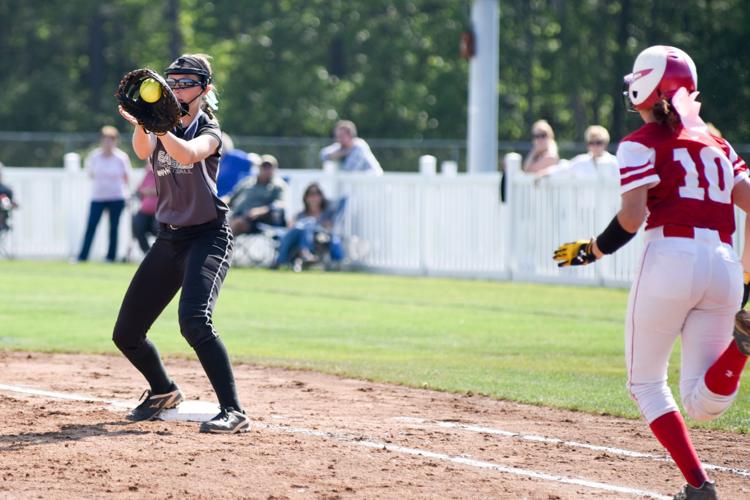 053117_gal_softeht-12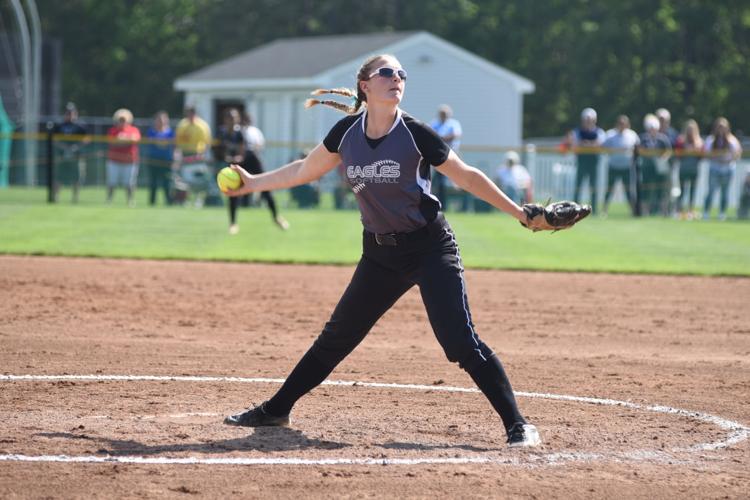 053117_gal_softeht-37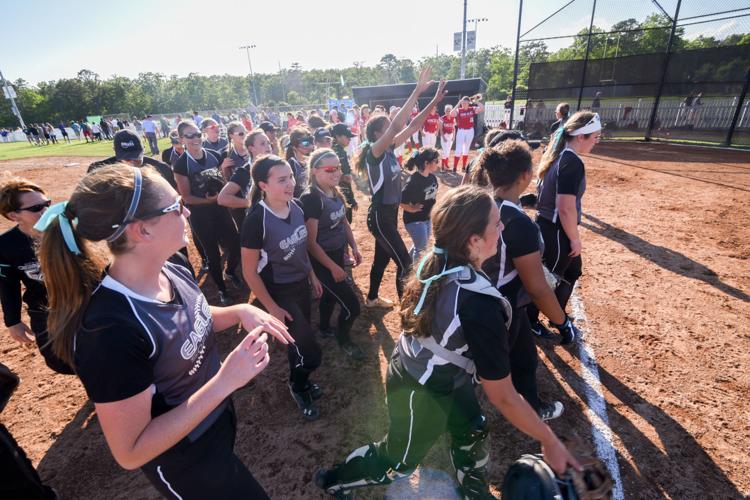 053117_gal_softeht-28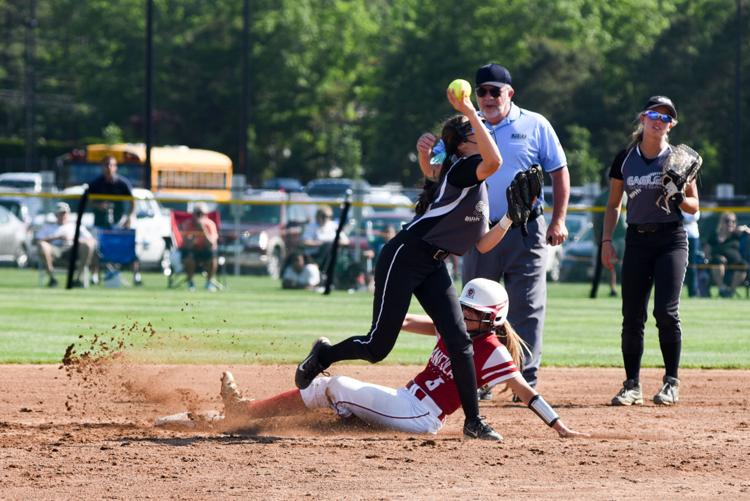 053117_gal_softeht-36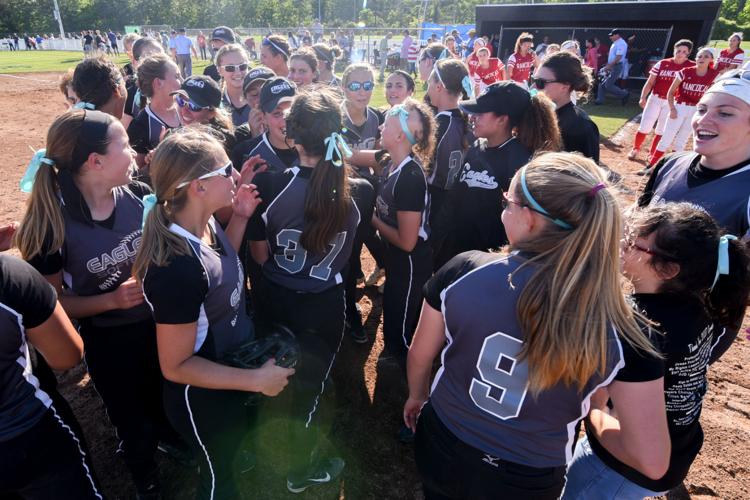 053117_gal_softeht-11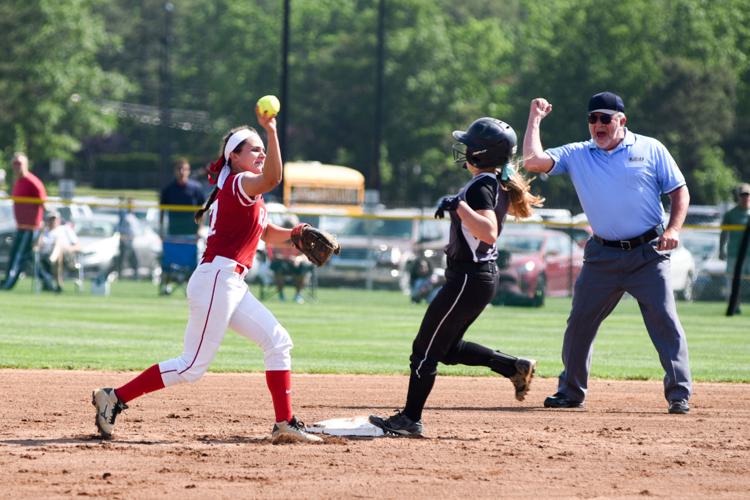 053117_gal_softeht-16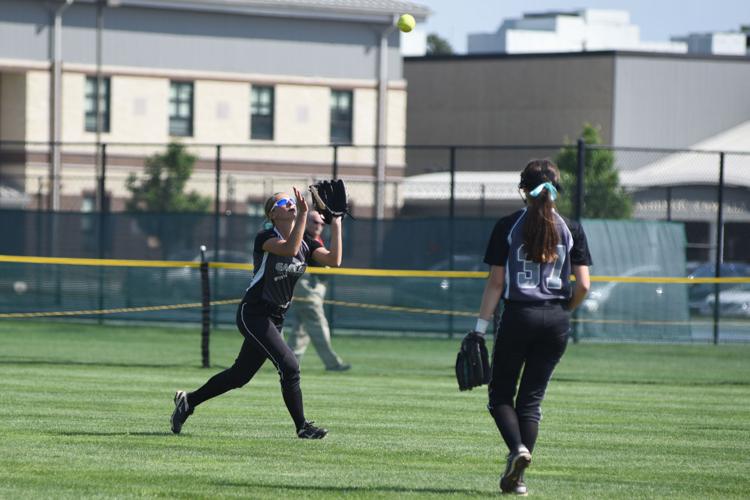 053117_gal_softeht-22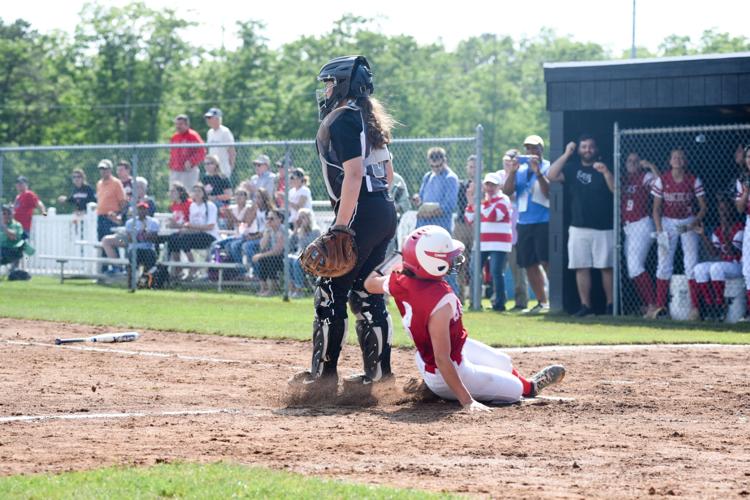 053117_gal_softeht-1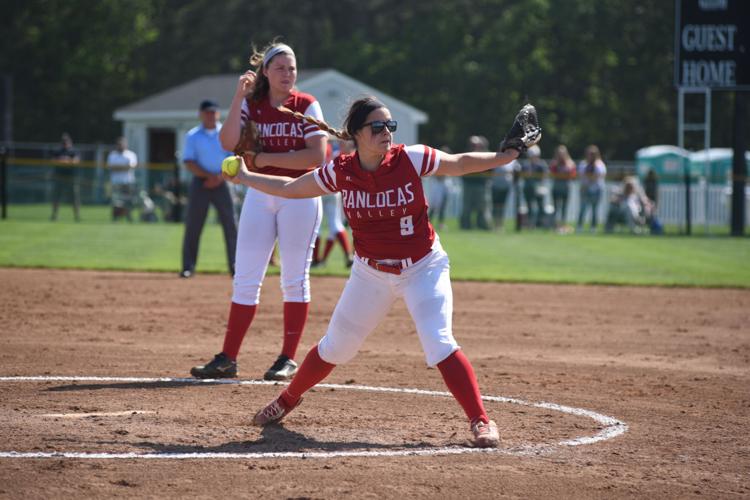 053117_gal_softeht-33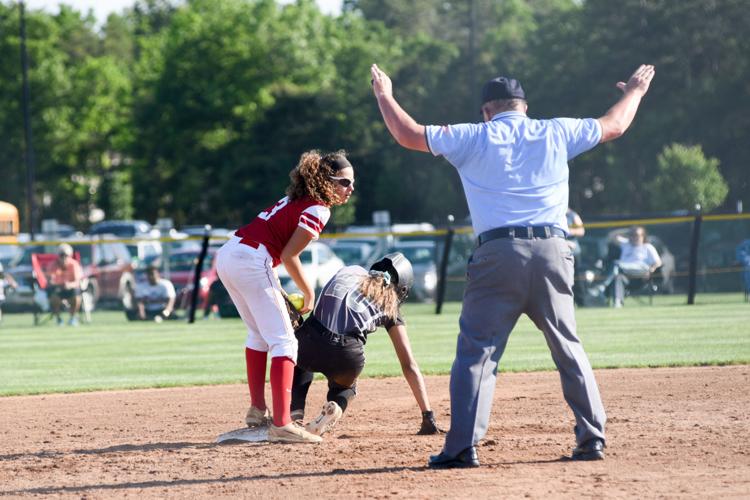 053117_gal_softeht-13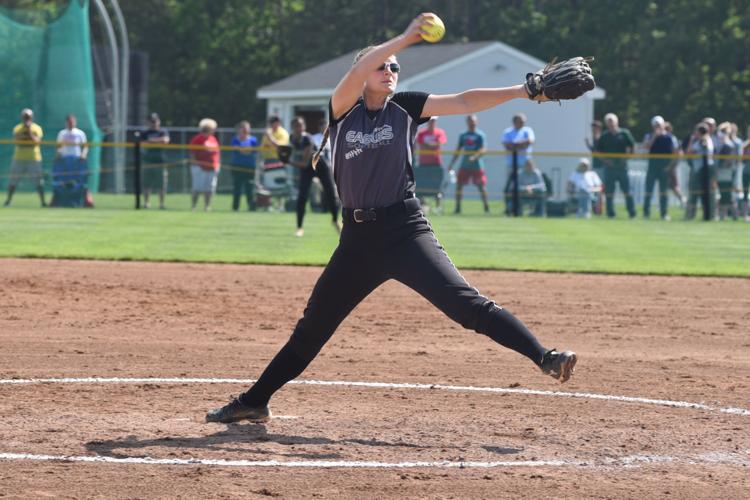 Brick Memorial vs Egg Harbor Township softball game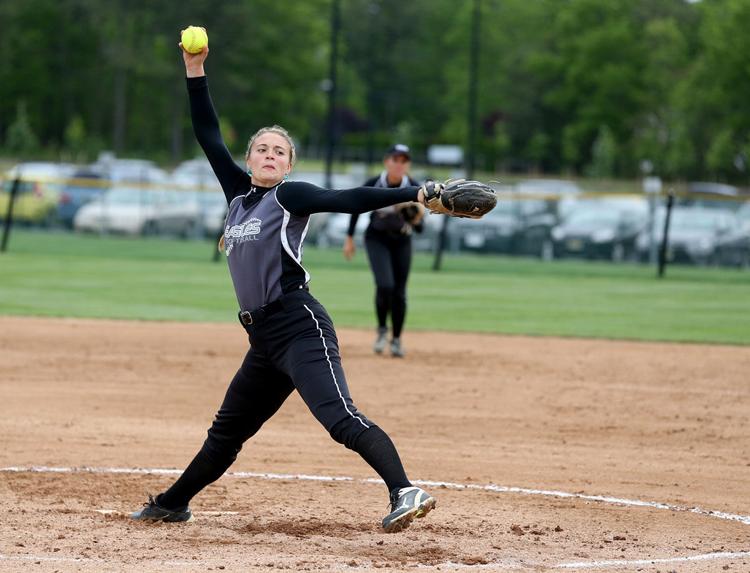 052317_spt_softeht 5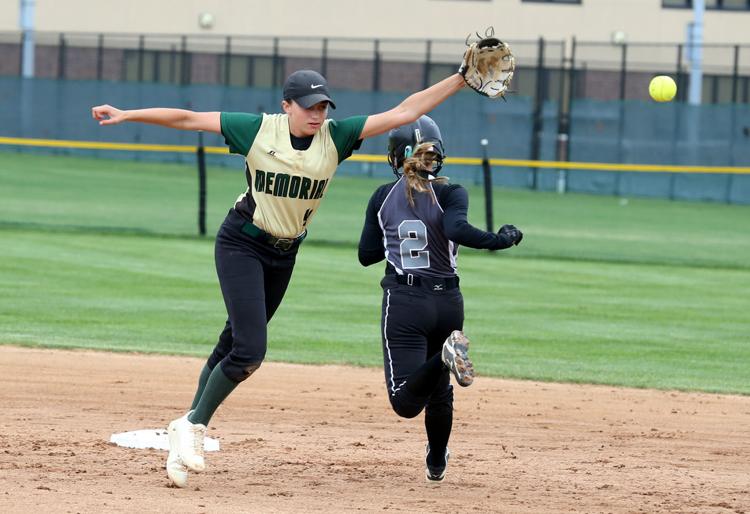 052317_spt_softeht 6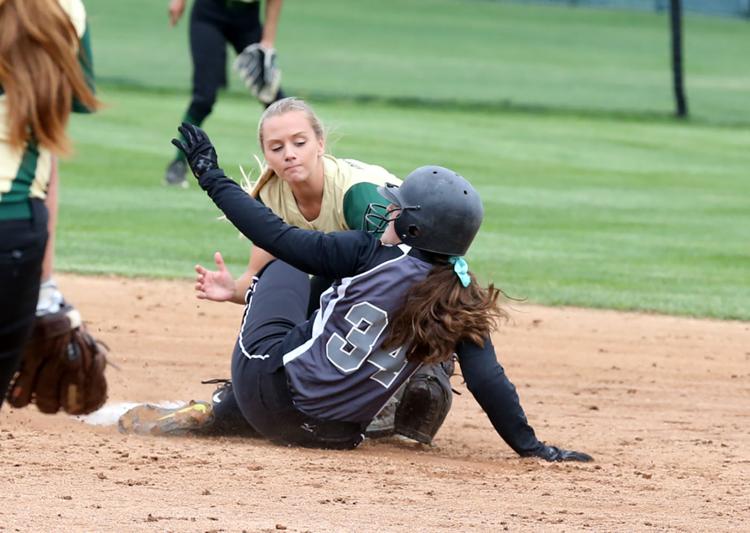 052317_spt_softeht 3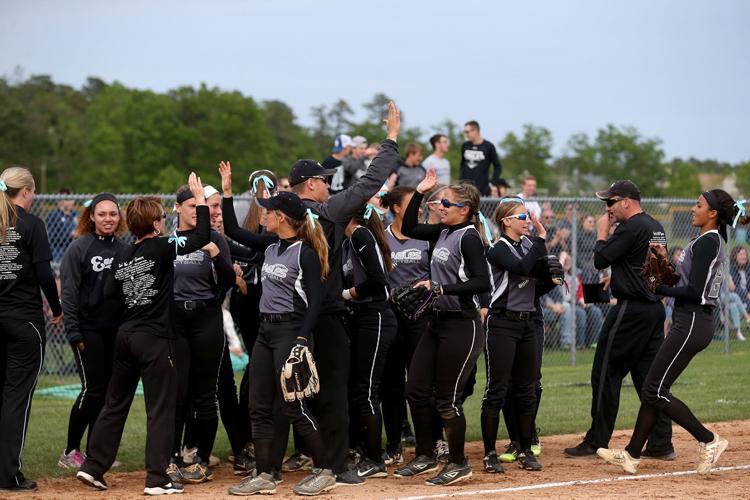 052317_spt_softeht 2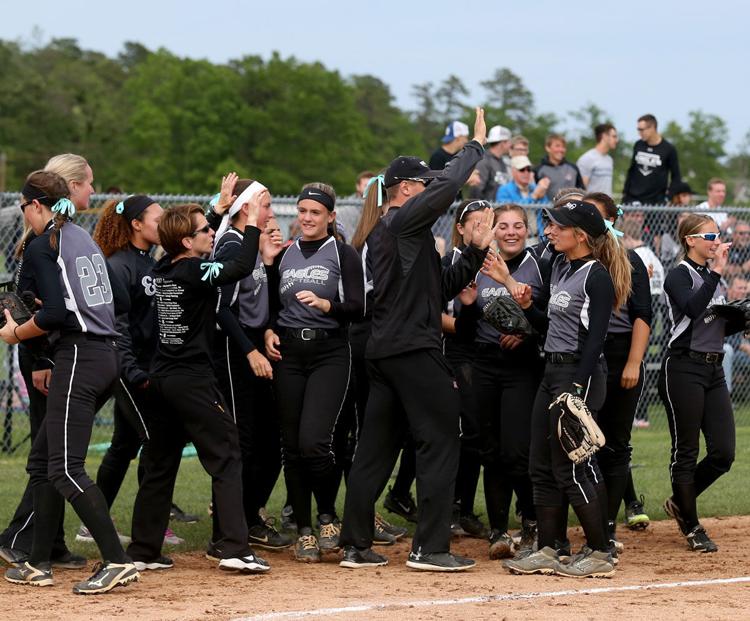 052317_spt_softeht 0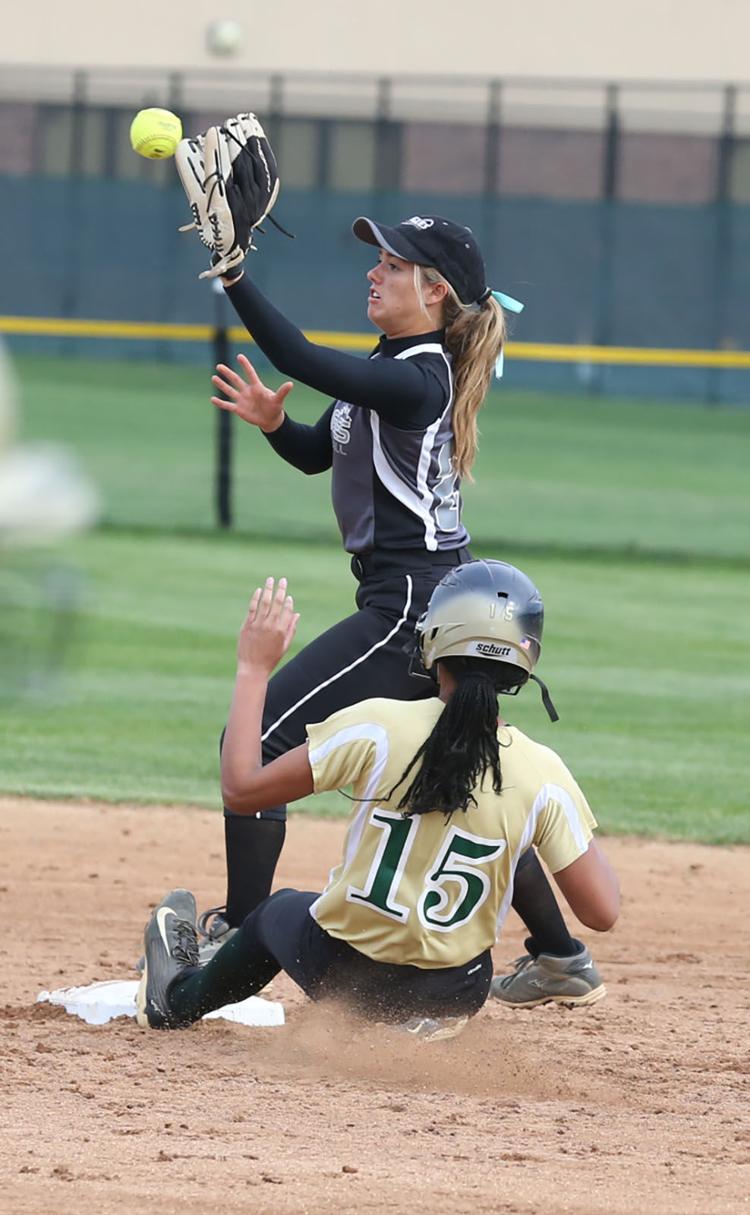 052317_spt_softeht 1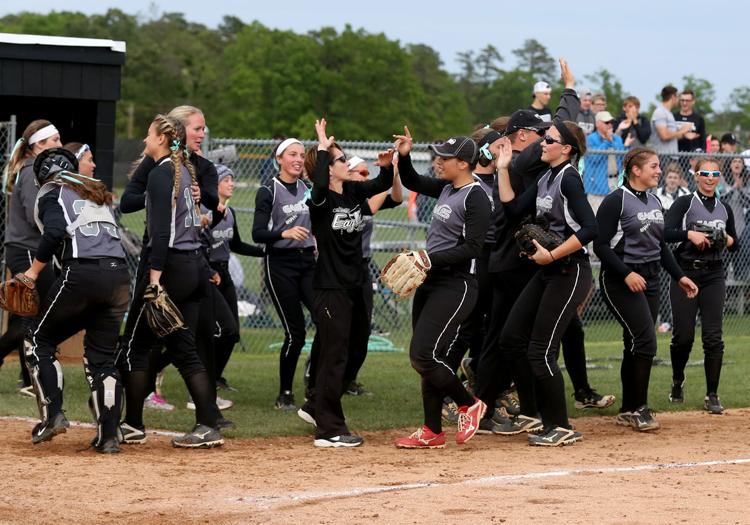 A58Q9982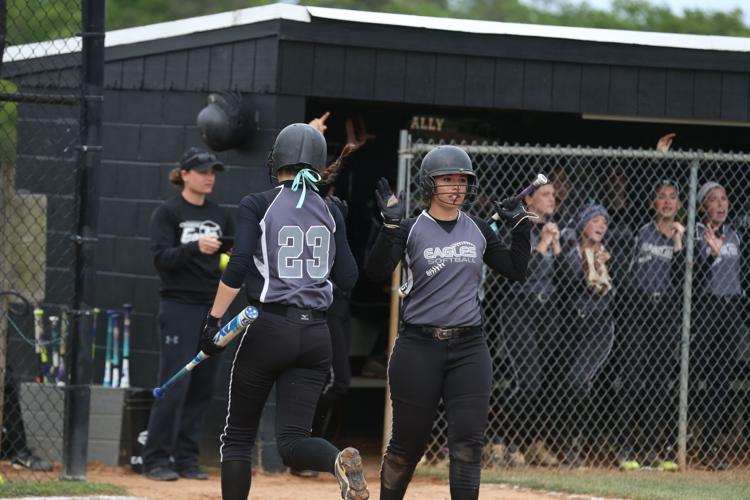 A58Q9886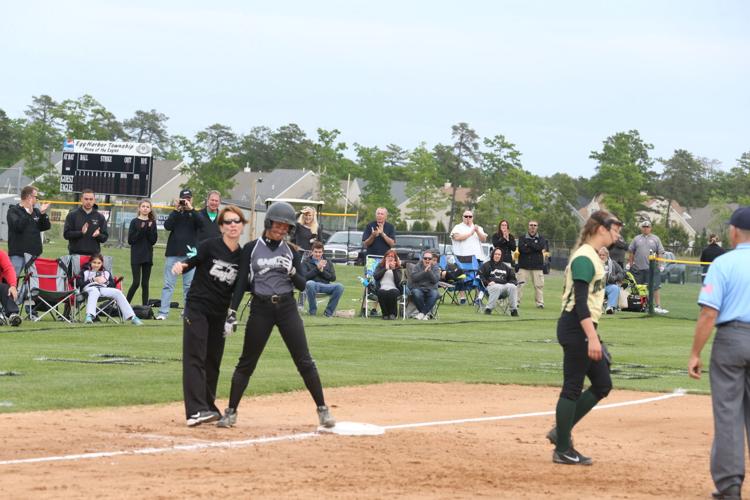 A58Q0173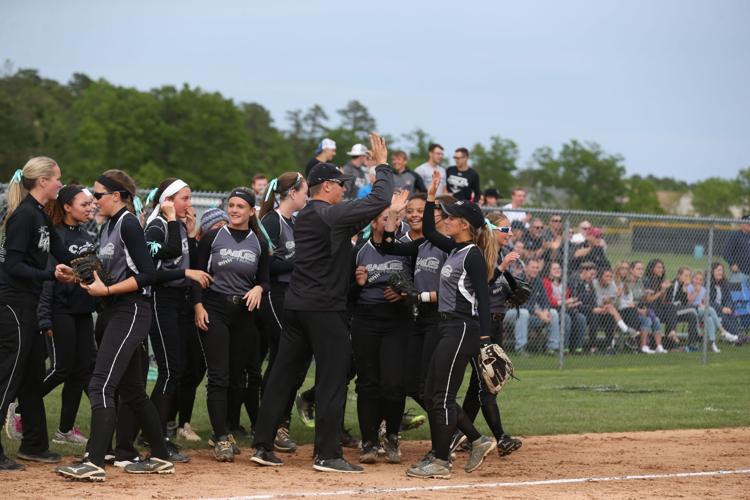 A58Q9910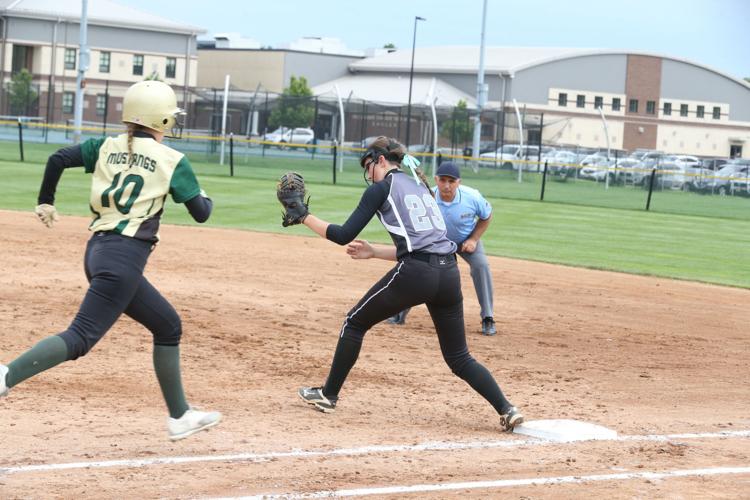 Softball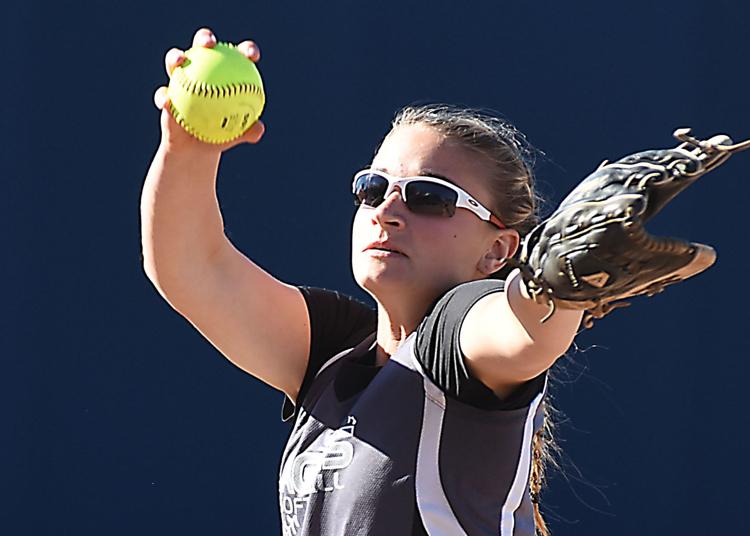 Softball
Softball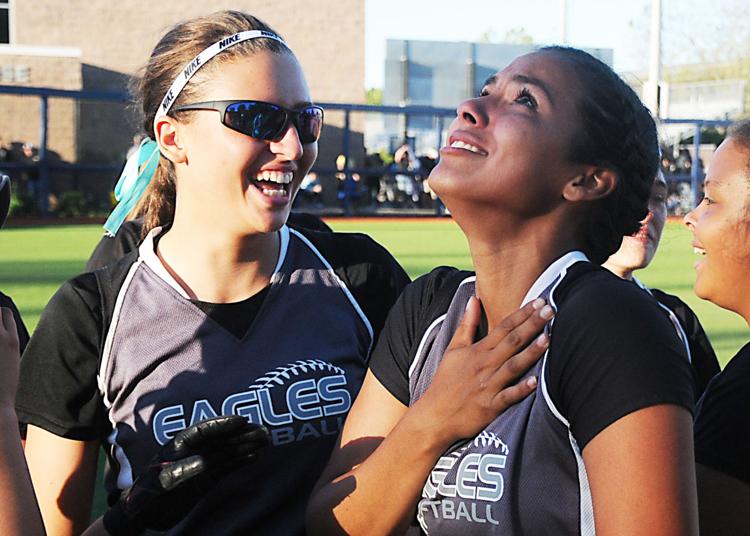 Softball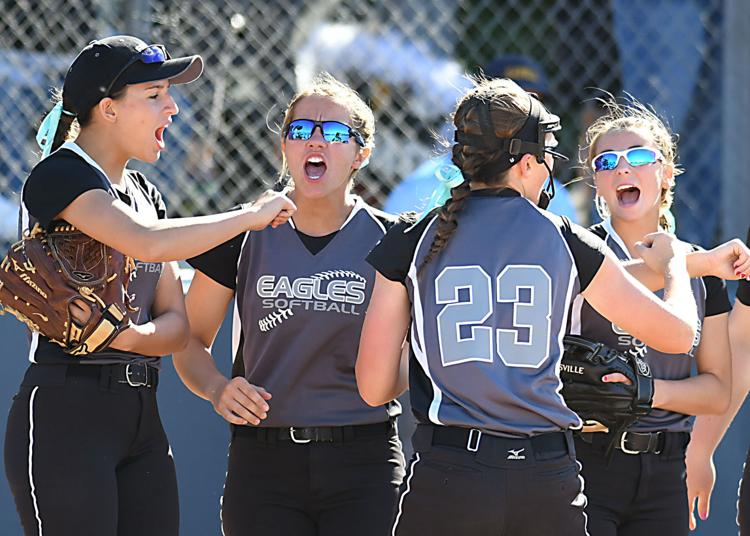 Softball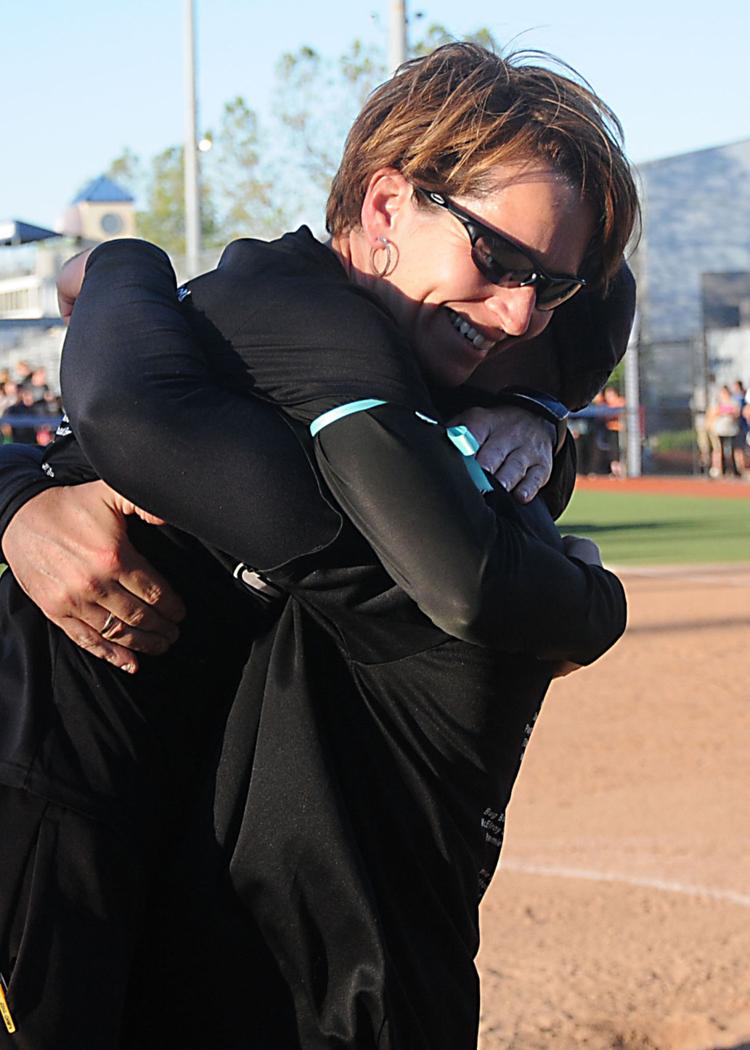 Softball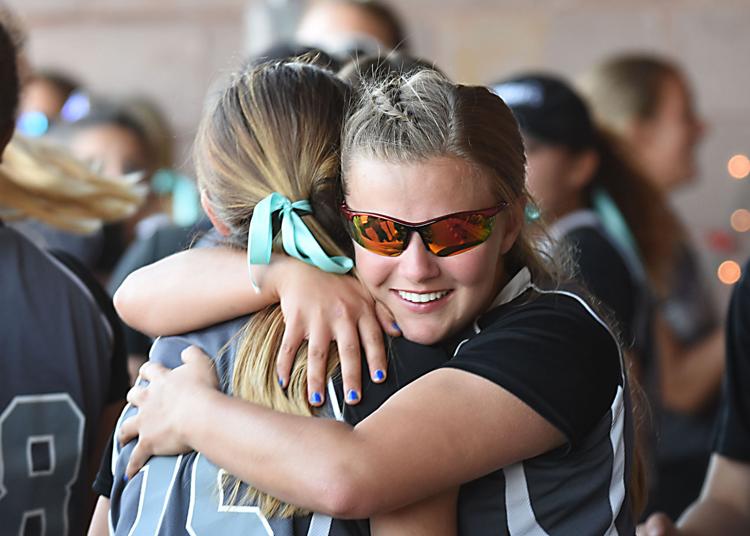 Softball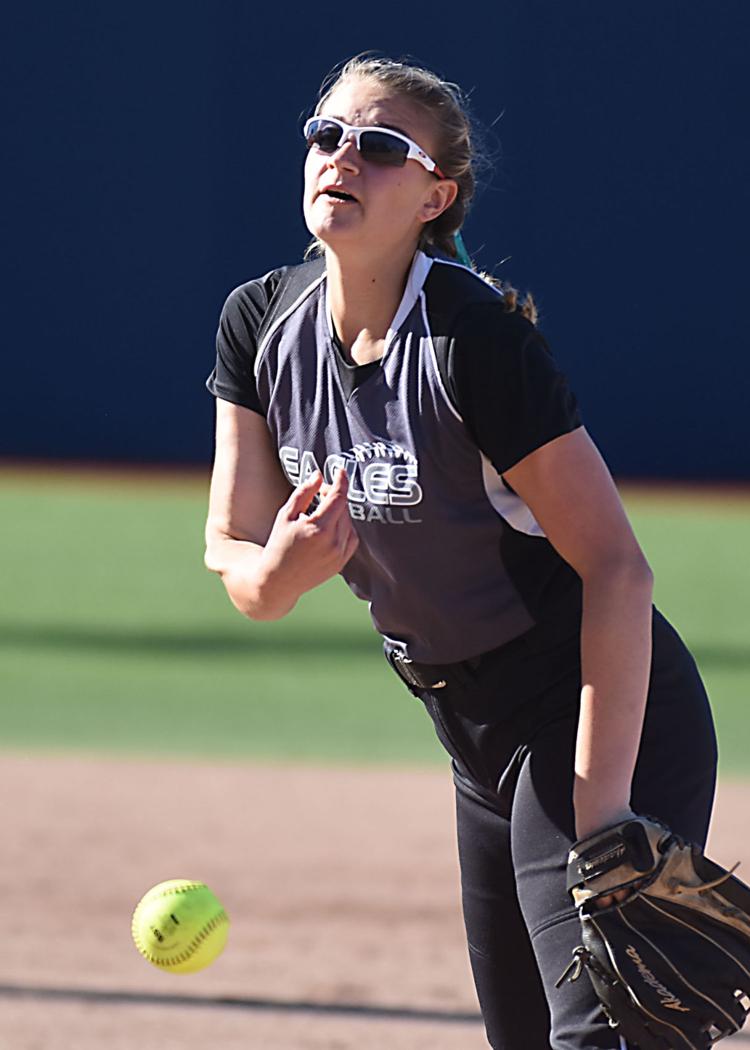 Softball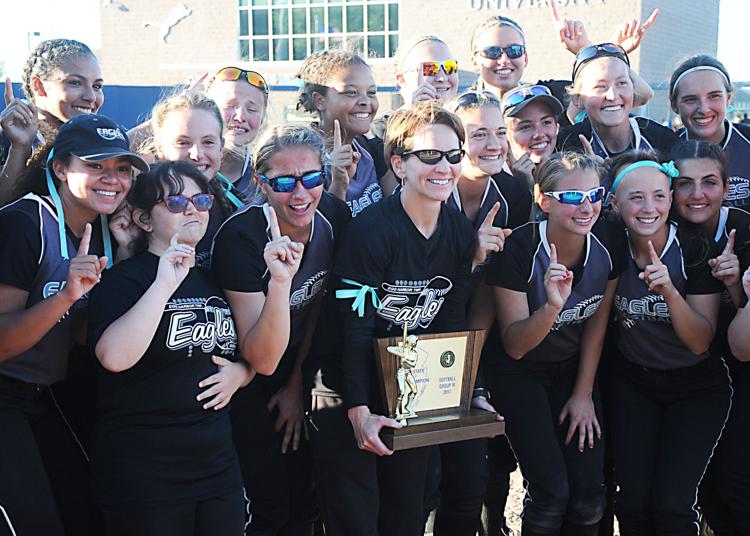 Softball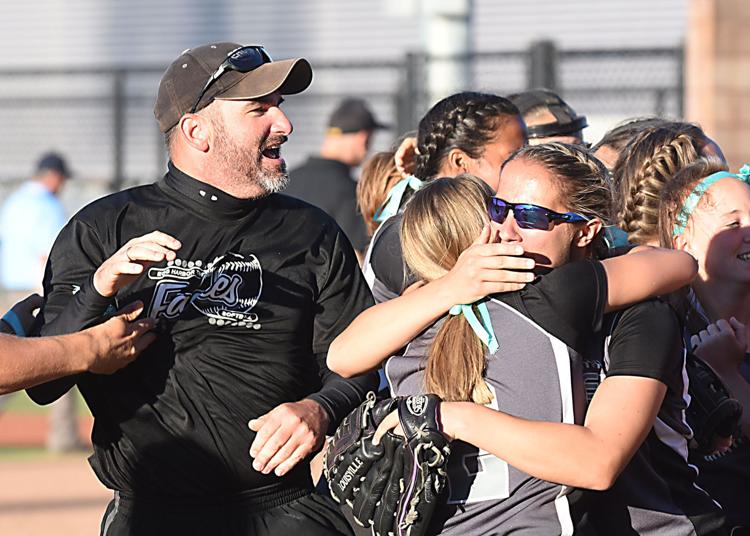 Softball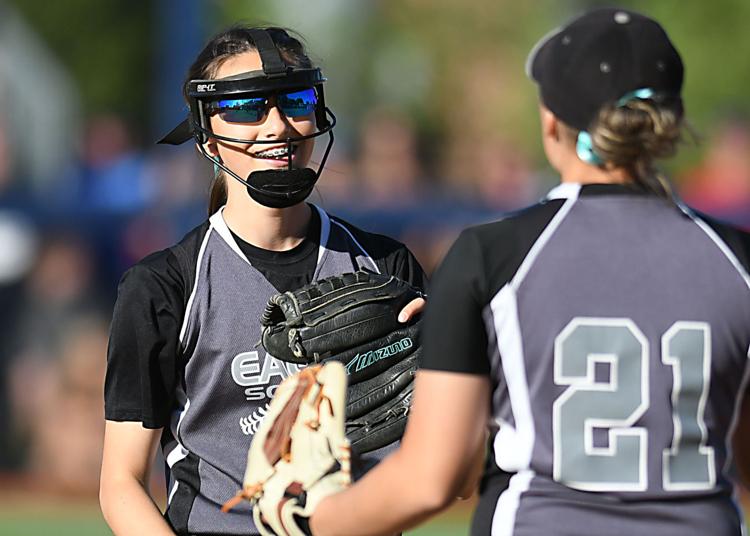 Softball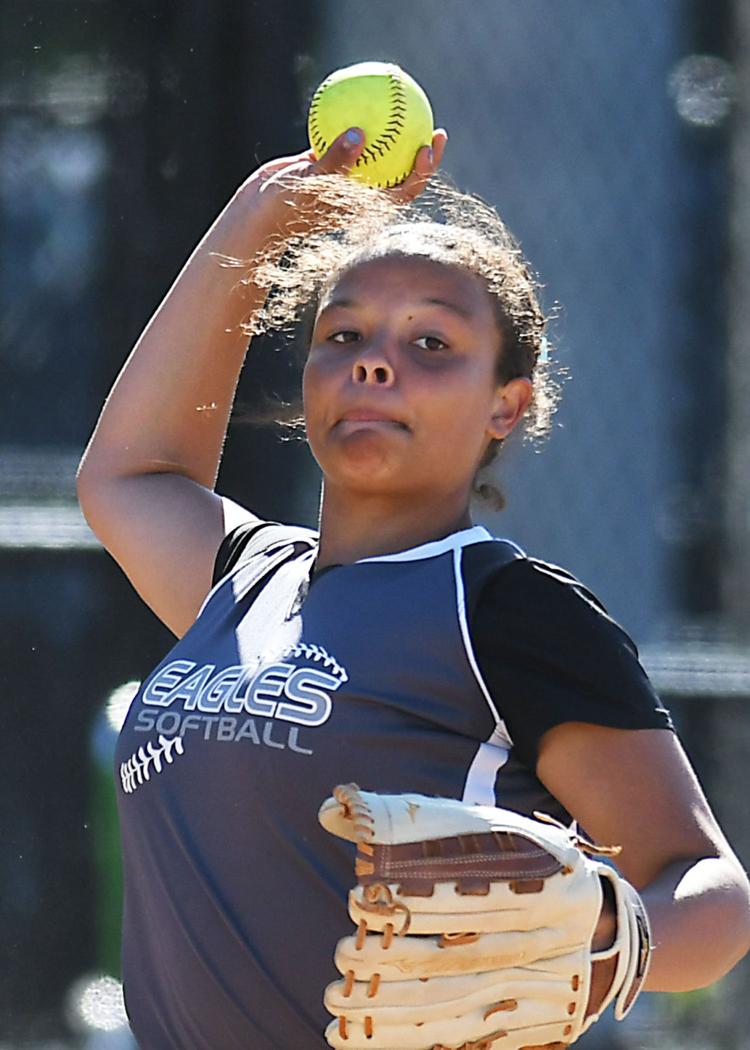 Softball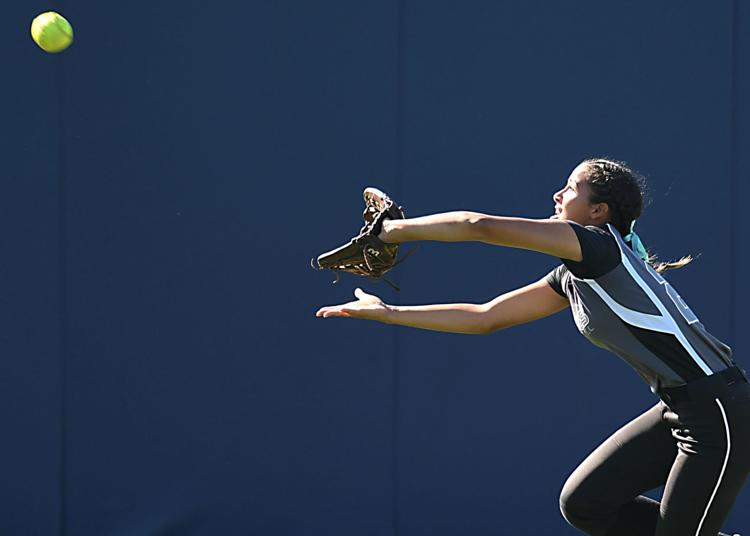 Softball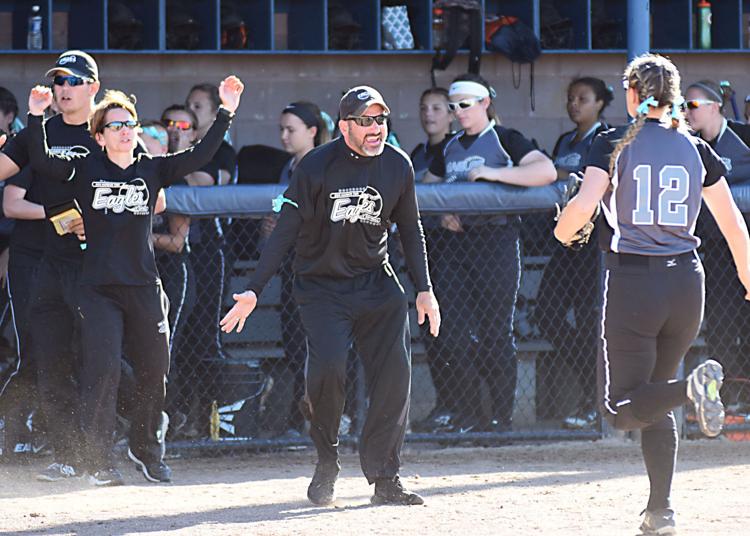 Softball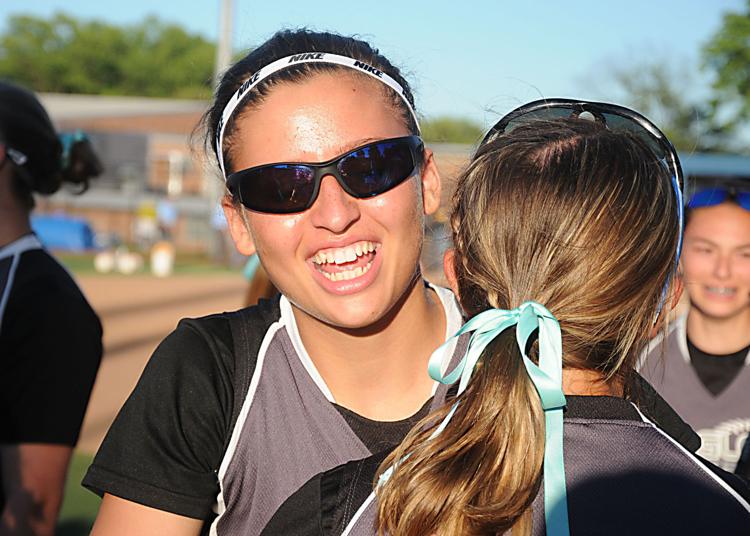 Softball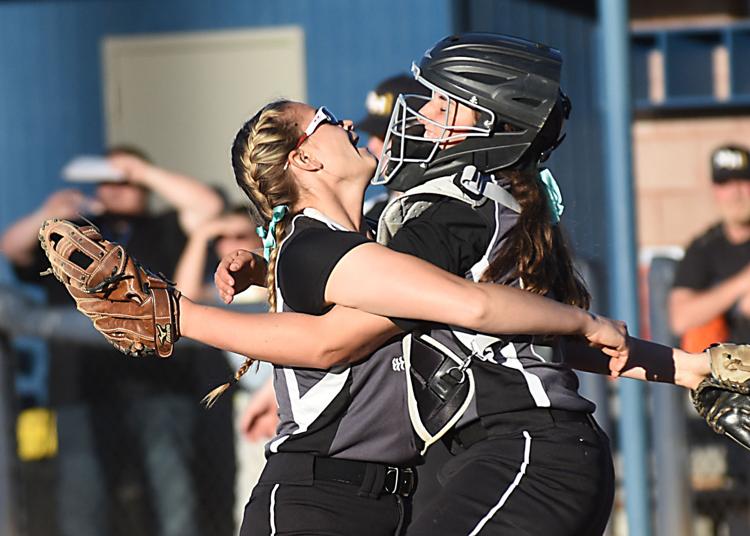 Softball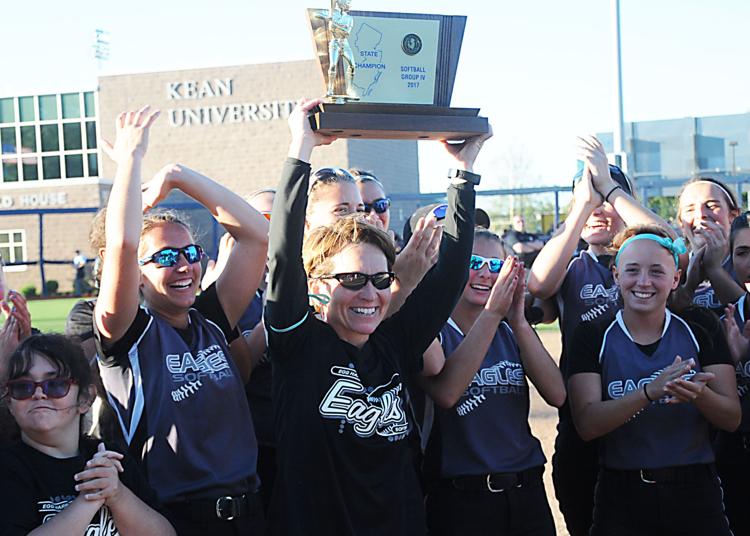 Softball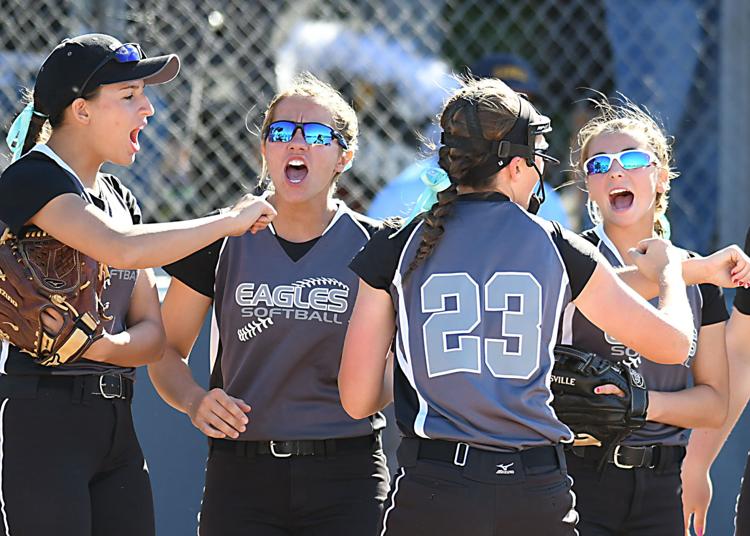 Softball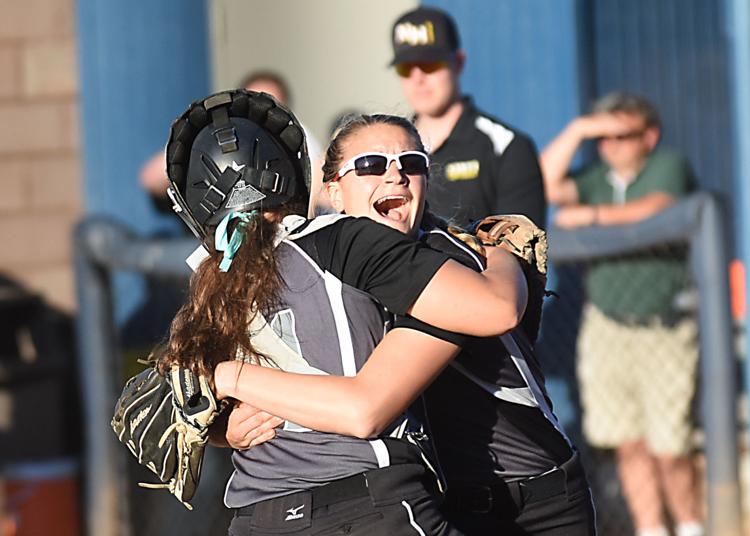 Softball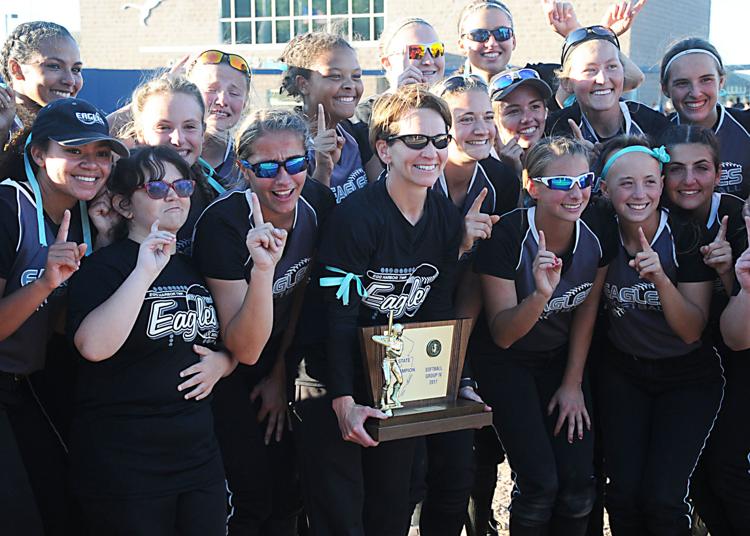 Softball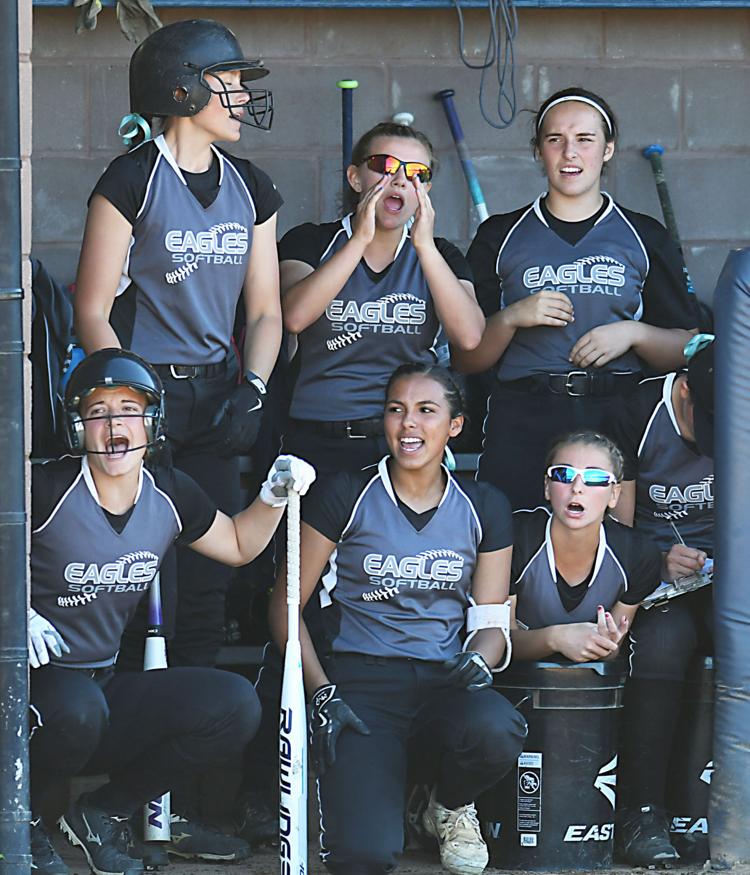 Softball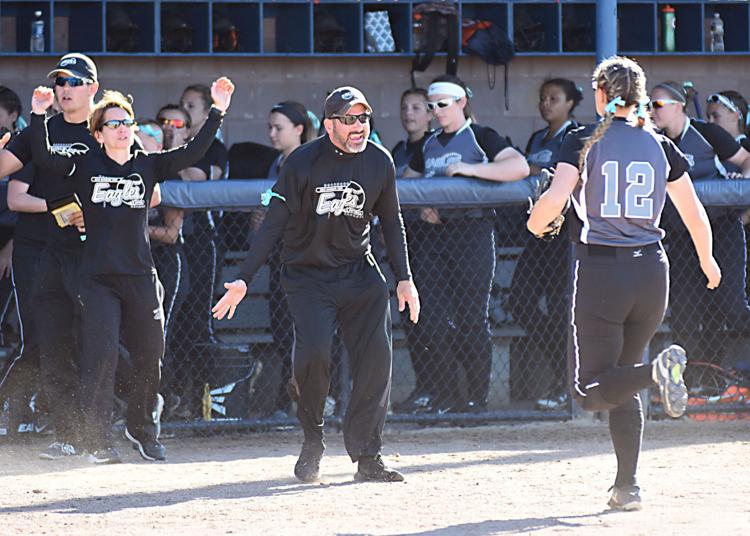 Softball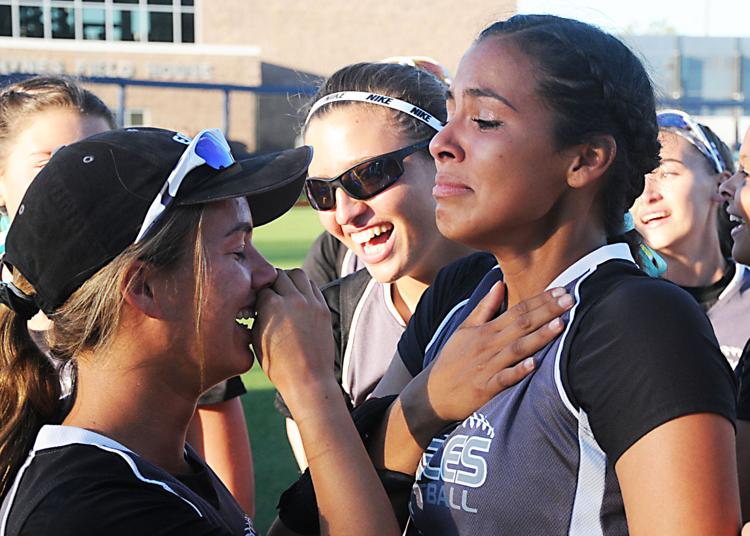 EHT Eagles land