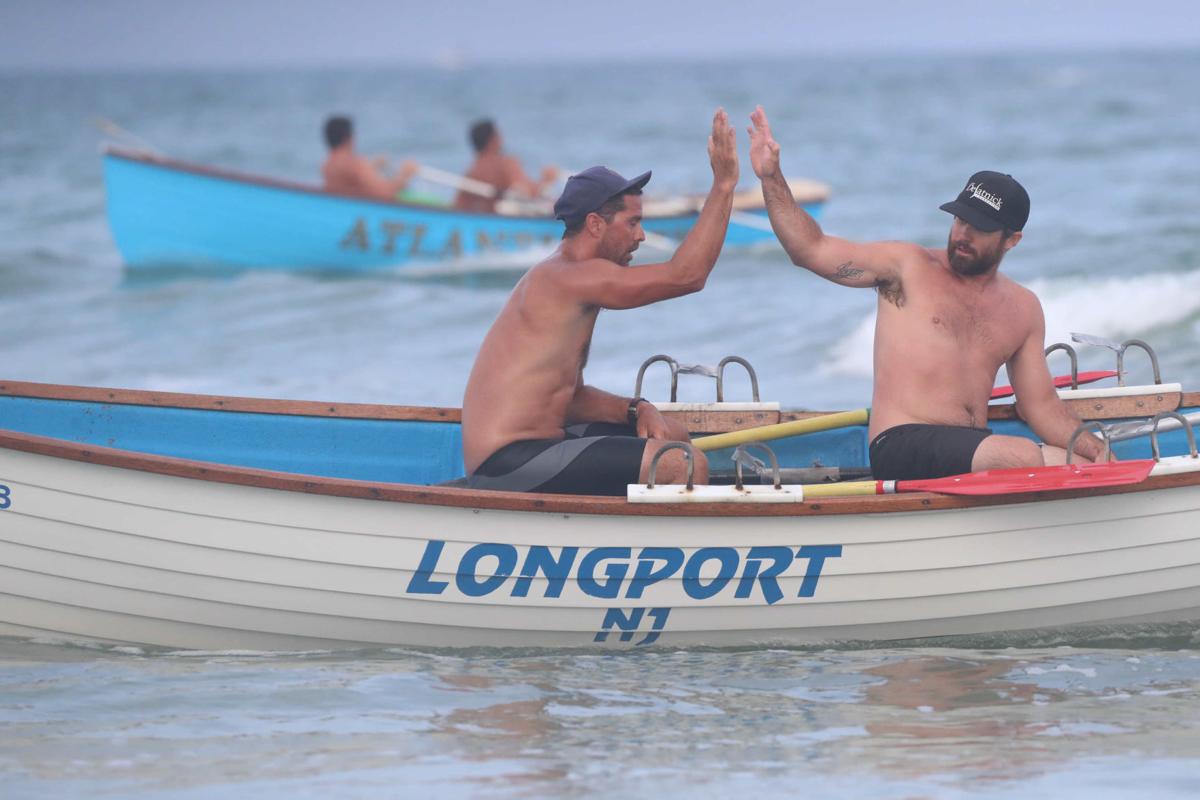 The Longport Beach Patrol crew of Mike McGrath and Sean Duffey won the Brennan McCann Masters Row in 51 minutes, 55 seconds Saturday at Seaview Harbor beach in Egg Harbor Township.
Kevin Pendergast and Tom Sher, of Ventnor, took second in 52:13. John Swift, a Margate Beach Patrol alumnus, and Mic Cote, of Surf City, finished third in 52:21.
The race consisted of 10 doubles crews.
Atlantic City Beach Patrol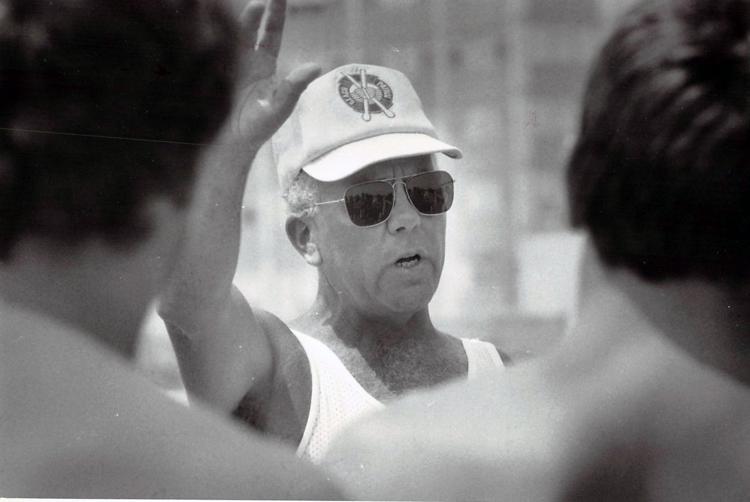 Atlantic City Beach Patrol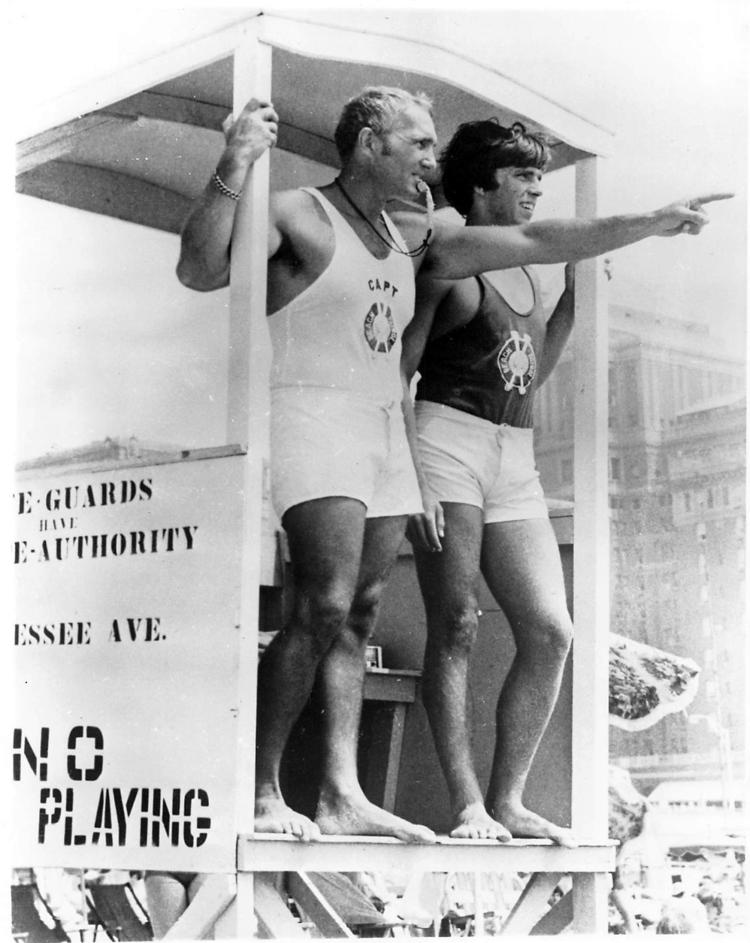 Atlantic City Beach Patrol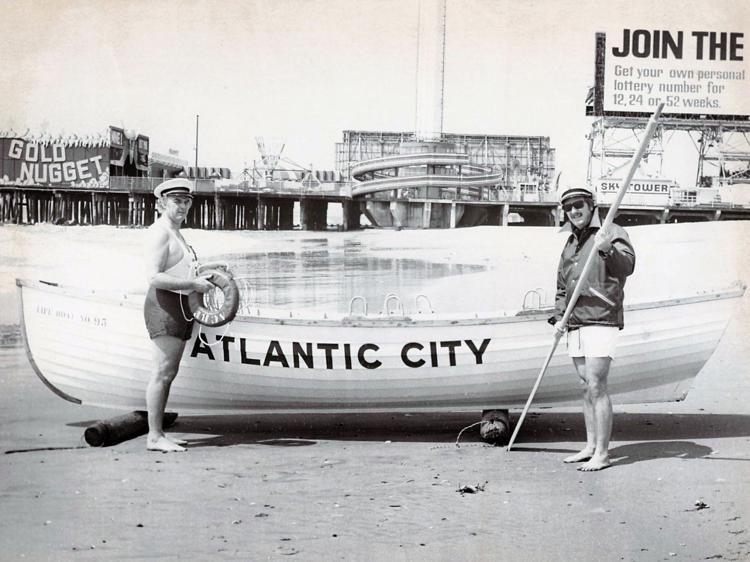 Atlantic City Beach Patrol
Atlantic City Beach Patrol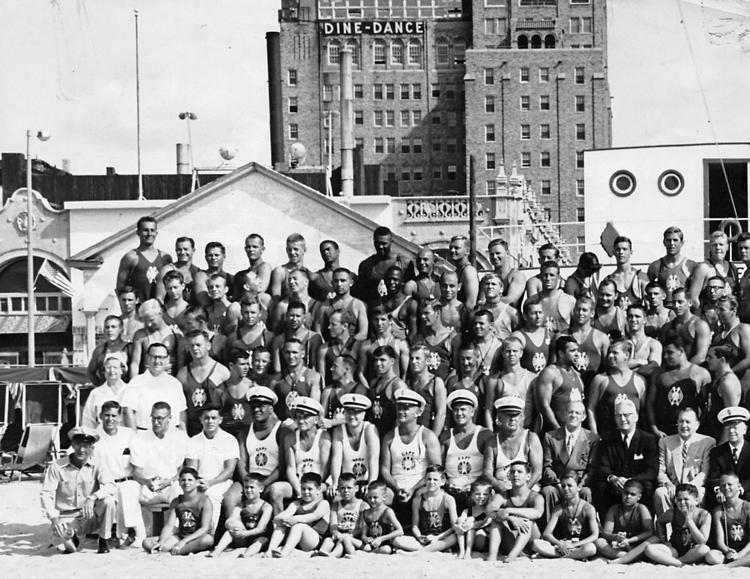 Atlantic City Beach Patrol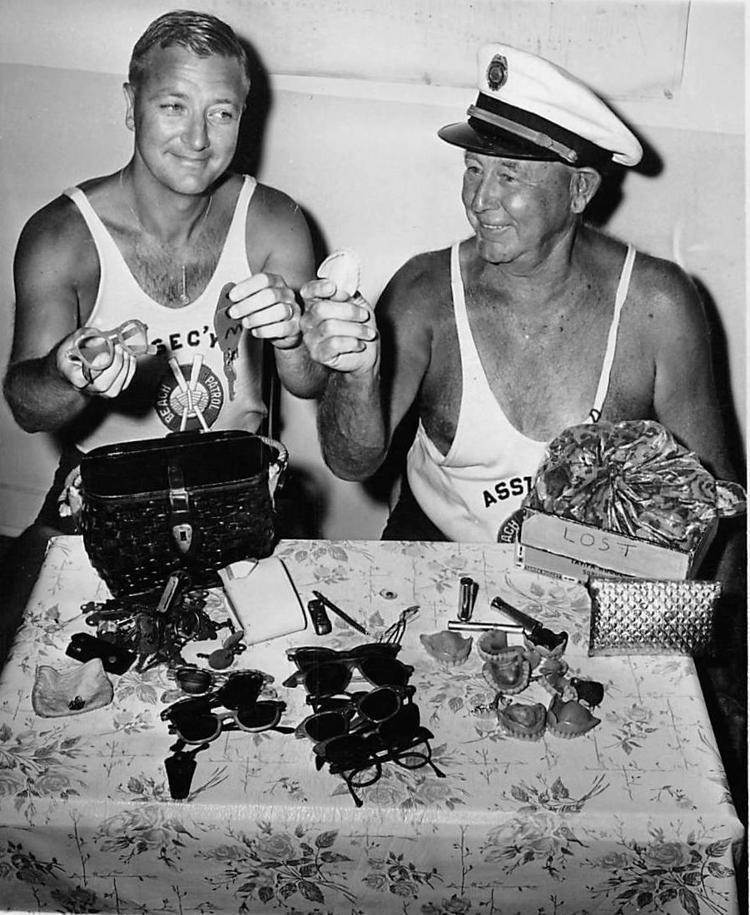 Atlantic City Beach Patrol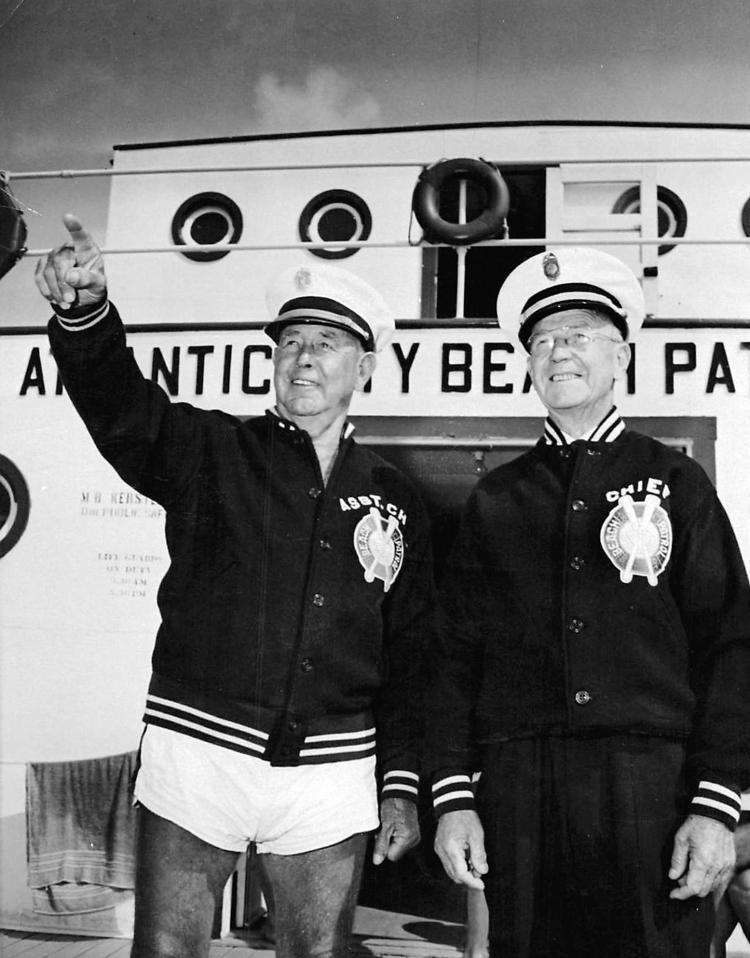 Atlantic City Beach Patrol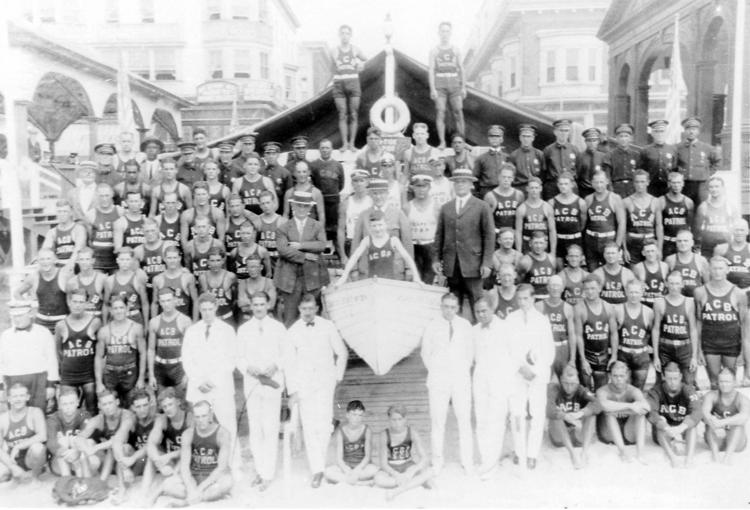 Atlantic City Beach Patrol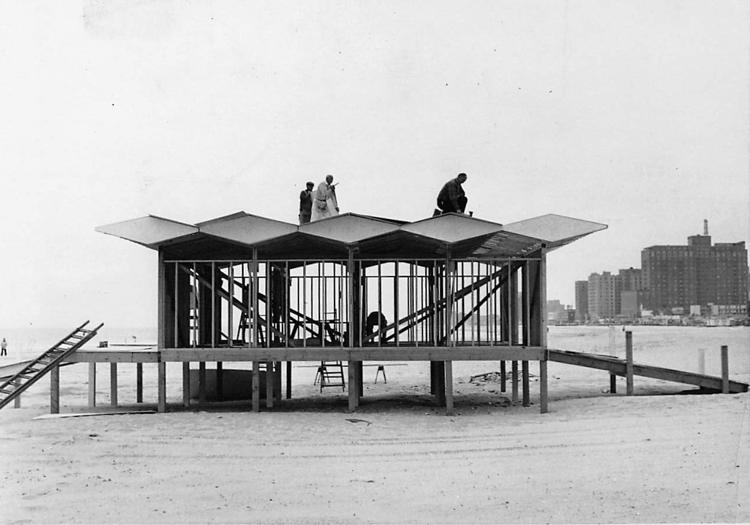 Atlantic City Beach Patrol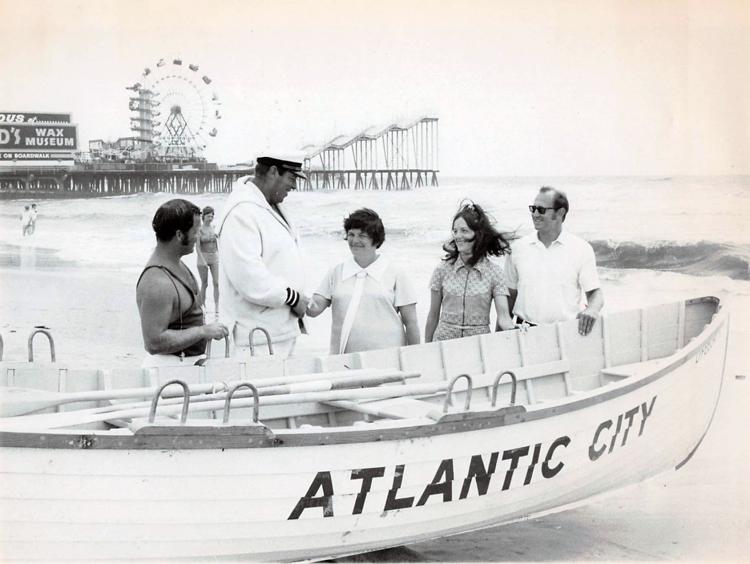 Atlantic City Beach Patrol
Atlantic City Beach Patrol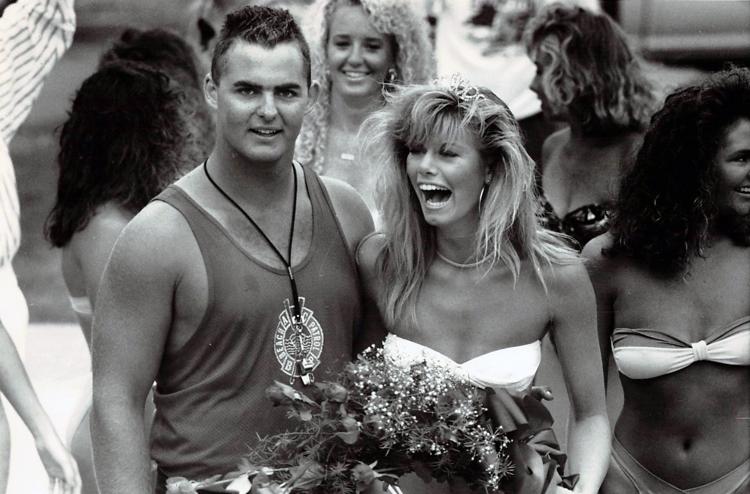 Atlantic City Beach Patrol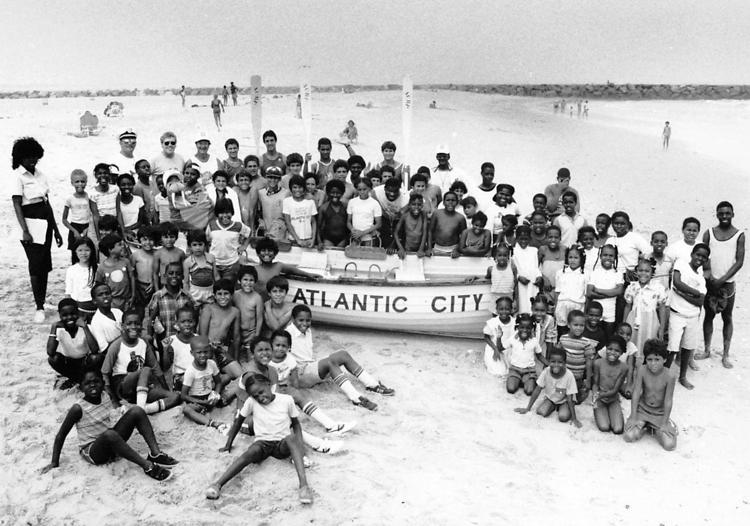 Atlantic City Beach Patrol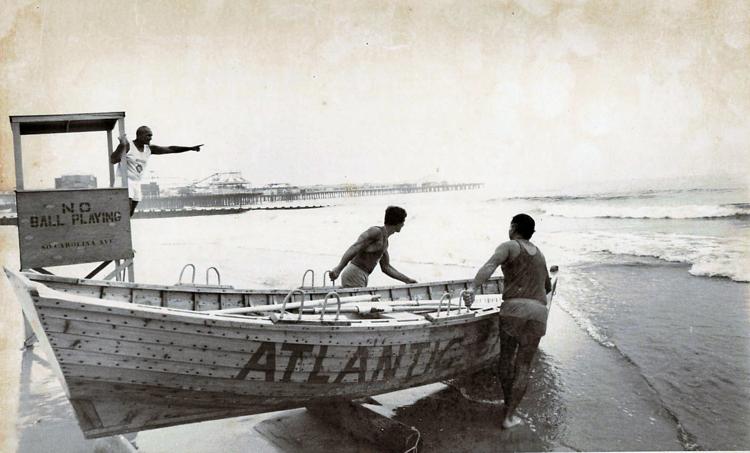 Atlantic City Beach Patrol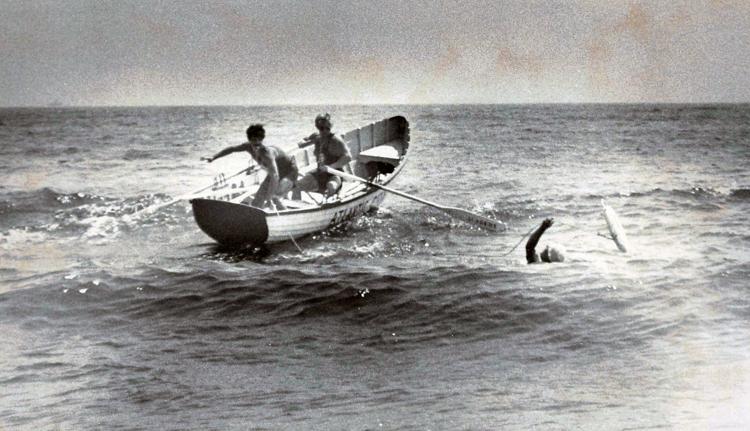 Atlantic City Beach Patrol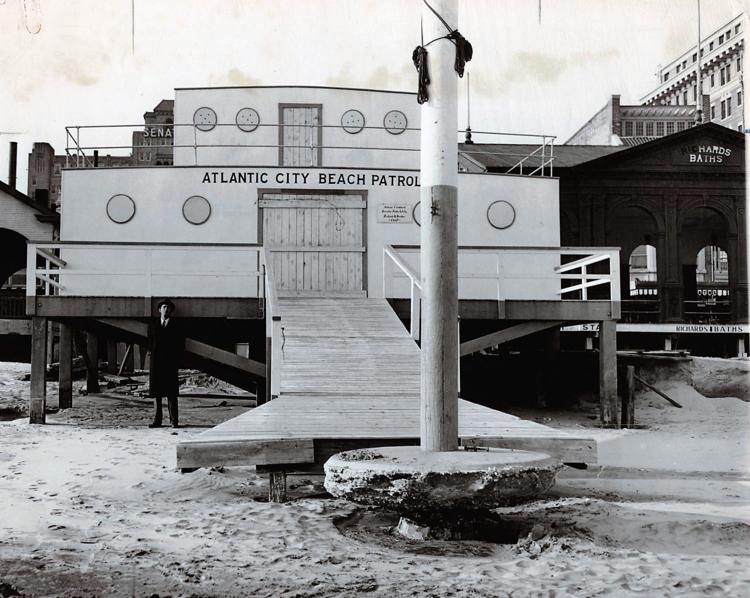 Atlantic City Beach Patrol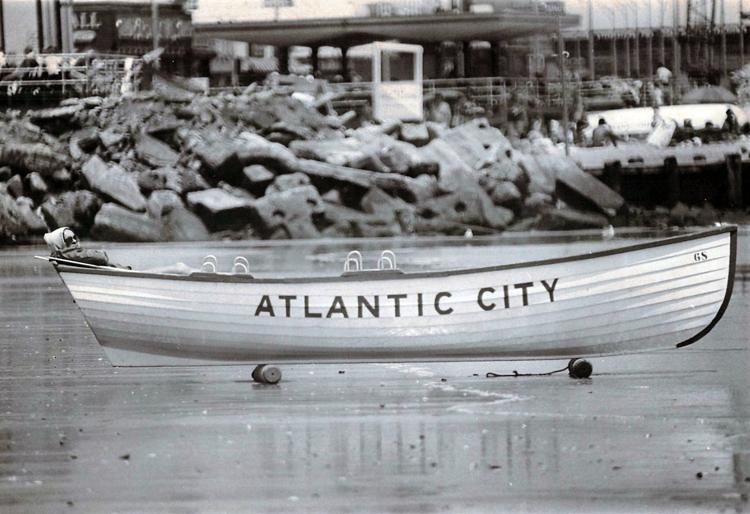 Atlantic City Beach Patrol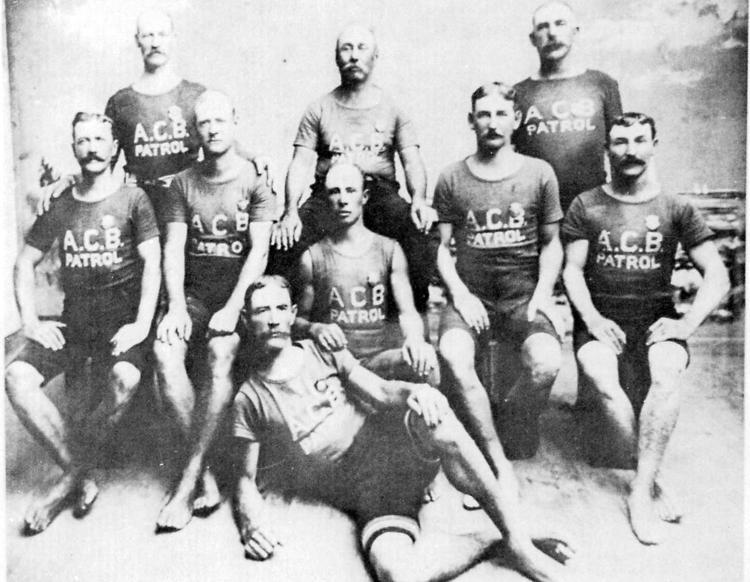 Atlantic City Beach Patrol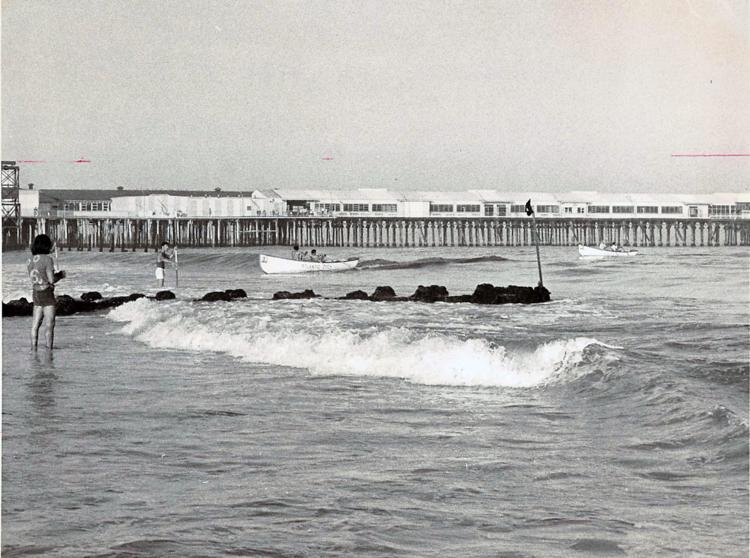 Atlantic City Beach Patrol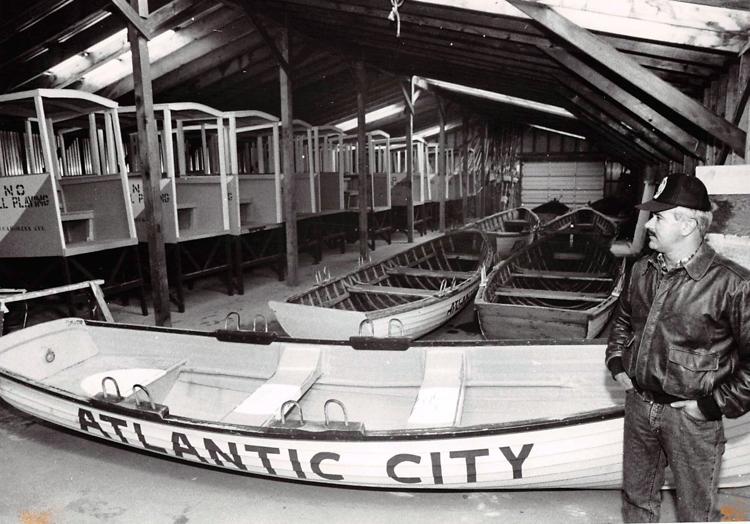 Atlantic City Beach Patrol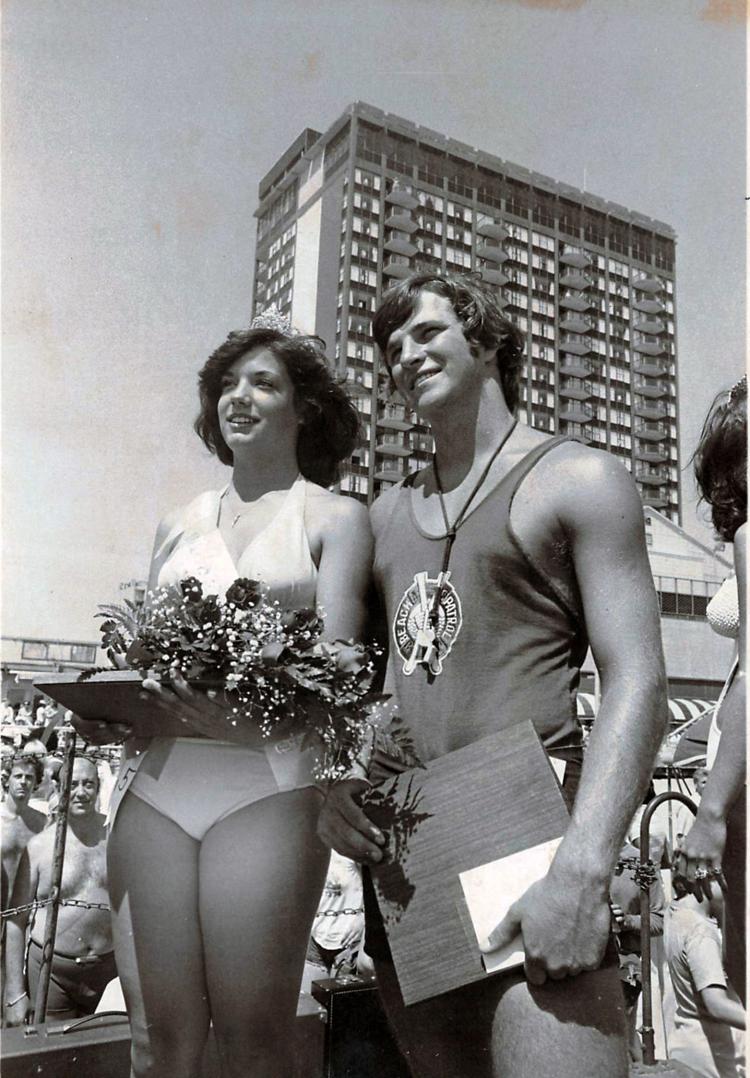 Atlantic City Beach Patrol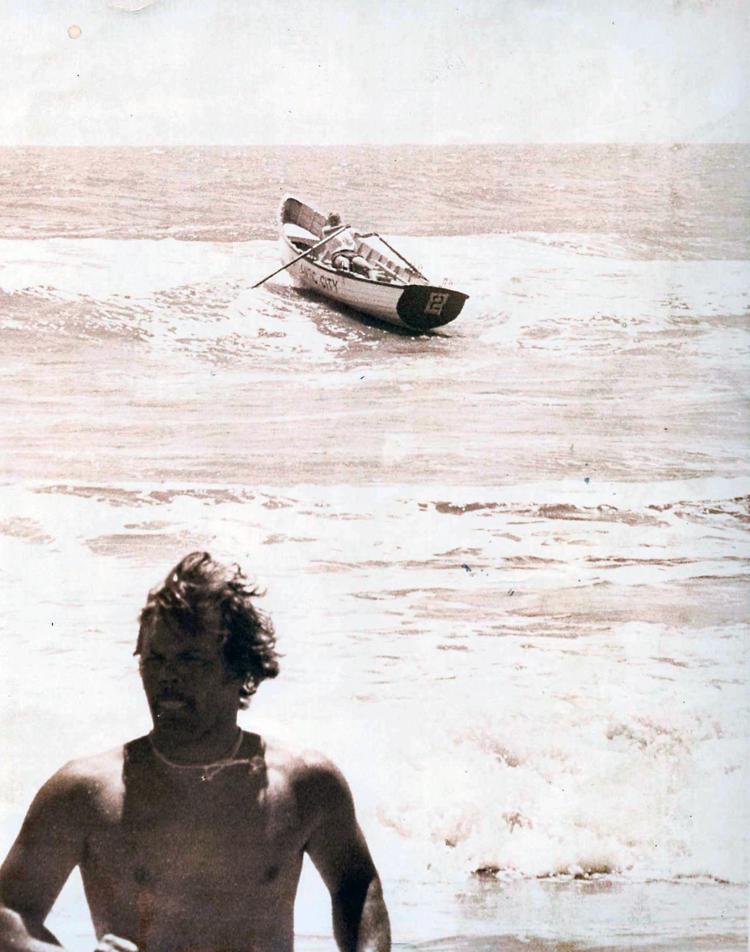 Atlantic City Beach Patrol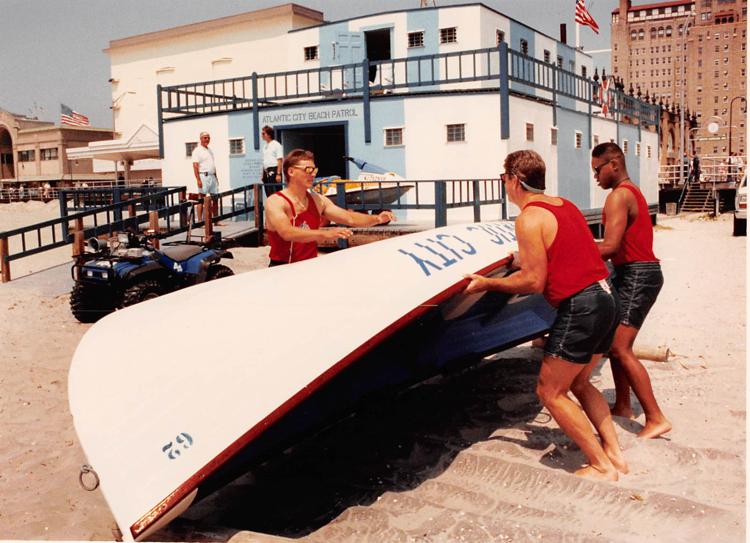 Atlantic City Beach Patrol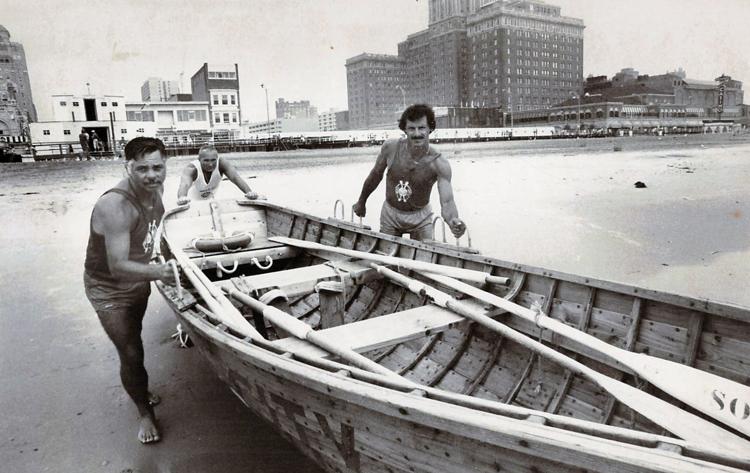 Atlantic City Beach Patrol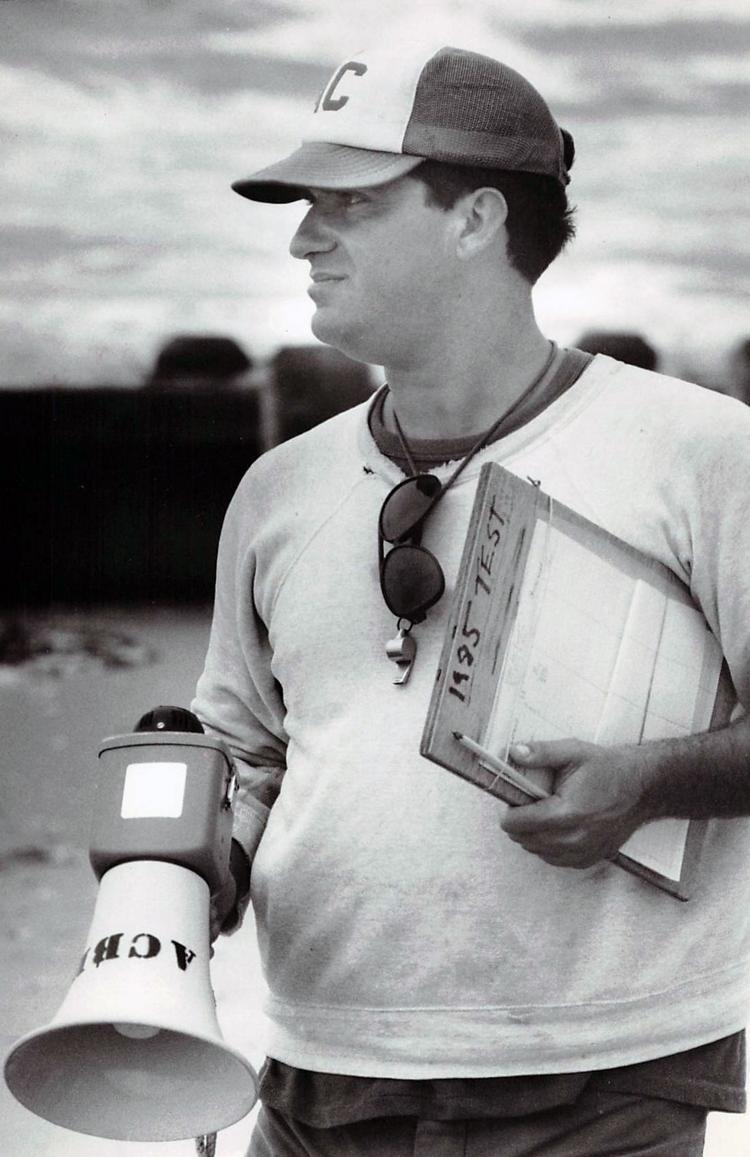 Atlantic City Beach Patrol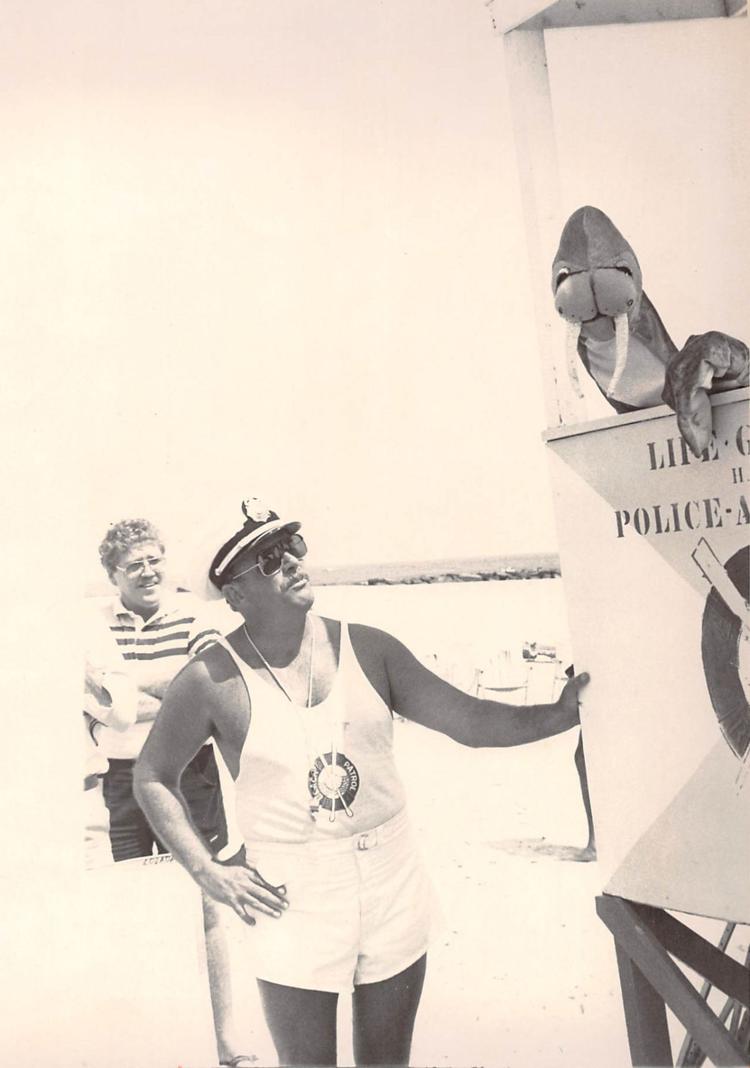 Atlantic City Beach Patrol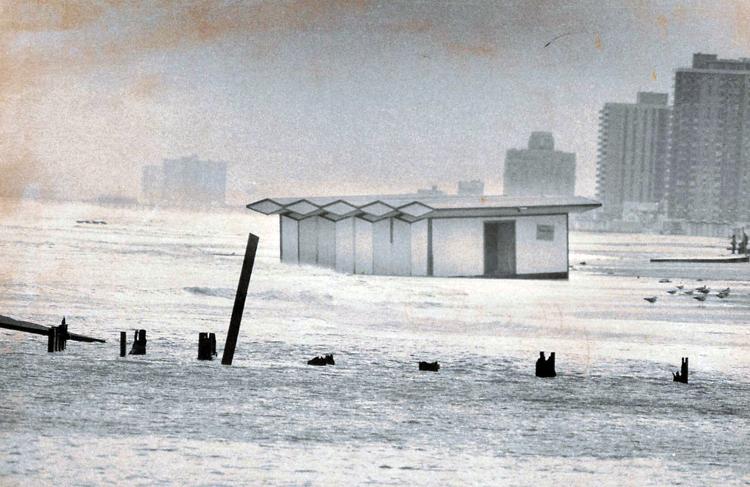 Atlantic City Beach Patrol
Atlantic City Beach Patrol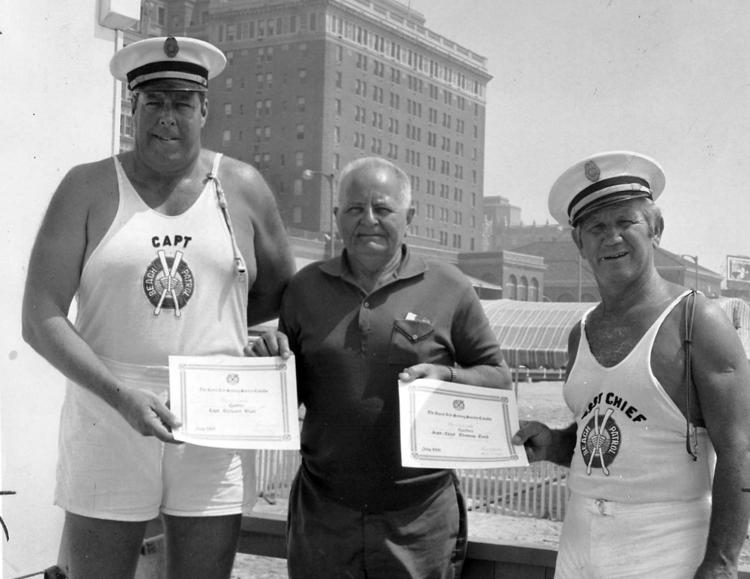 Atlantic City Beach Patrol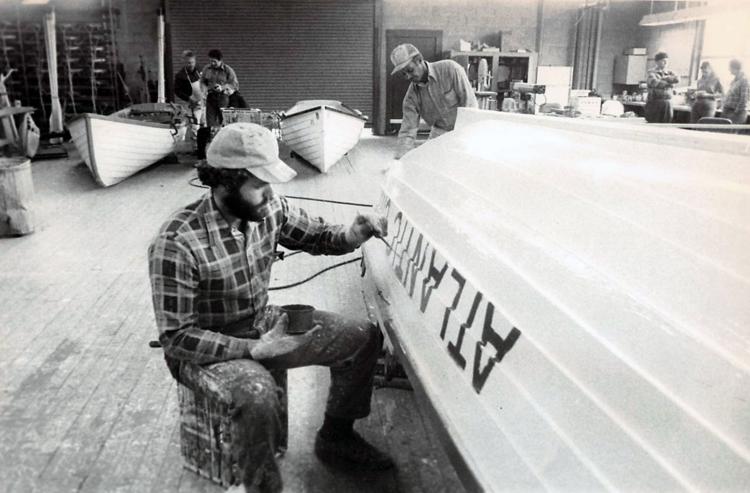 Atlantic City Beach Patrol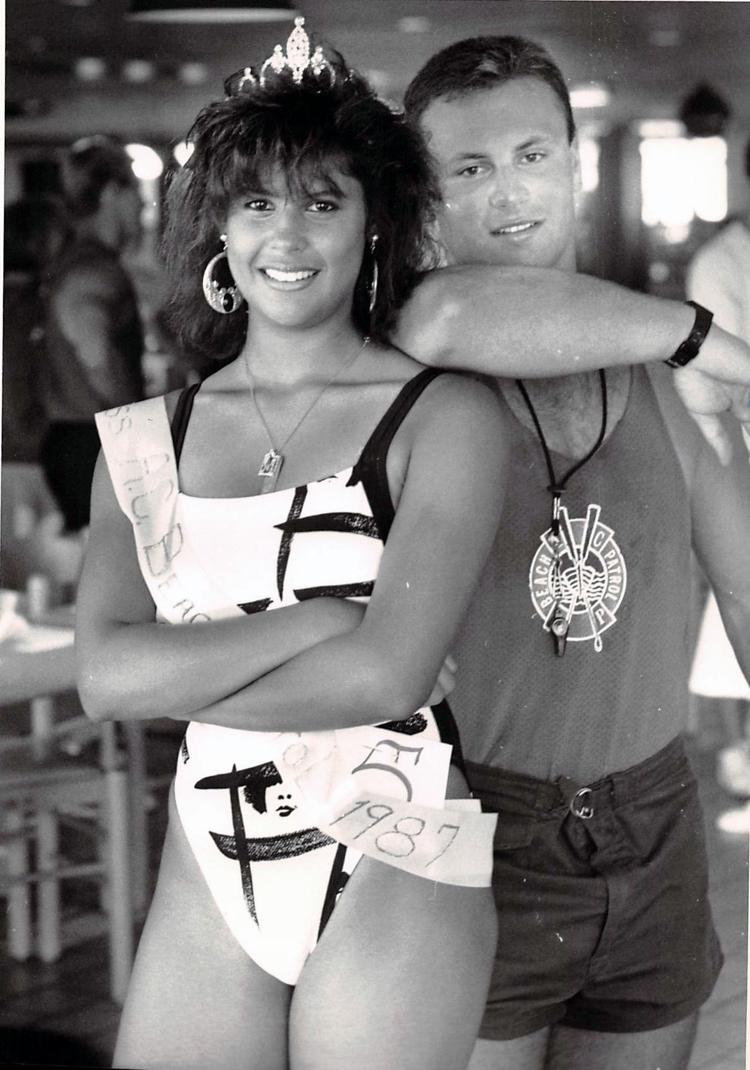 Atlantic City Beach Patrol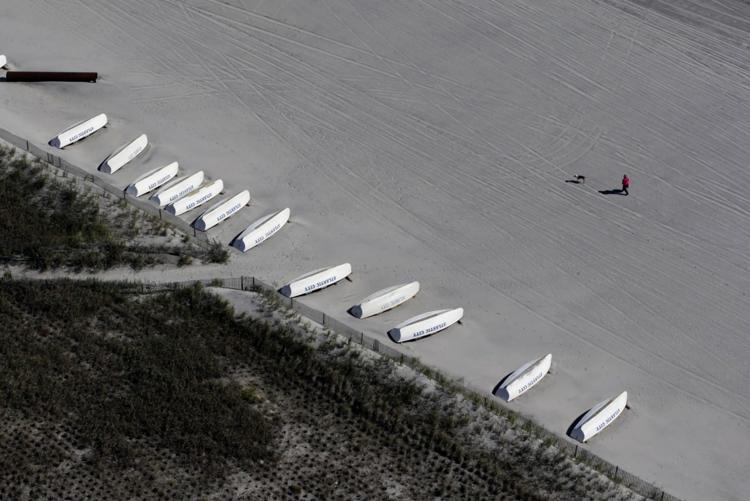 Atlantic City Beach Patrol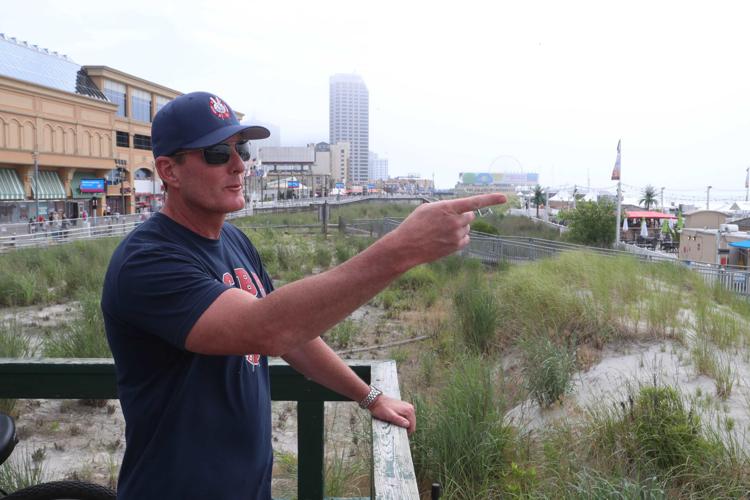 Atlantic City Beach Patrol
Atlantic City Beach Patrol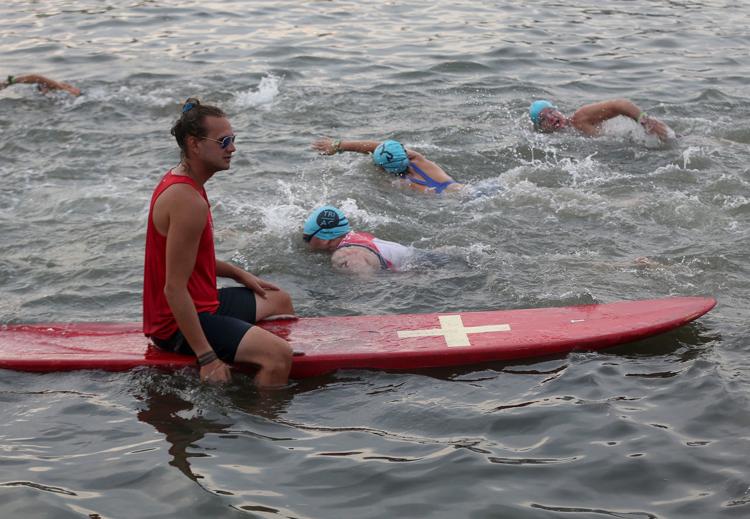 Atlantic City Beach Patrol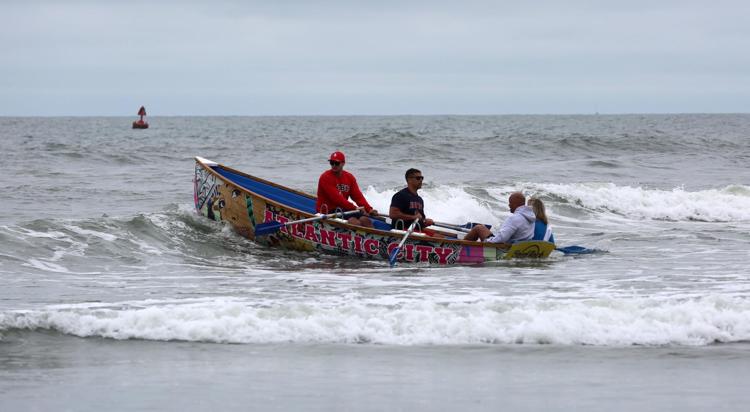 Atlantic City Beach Patrol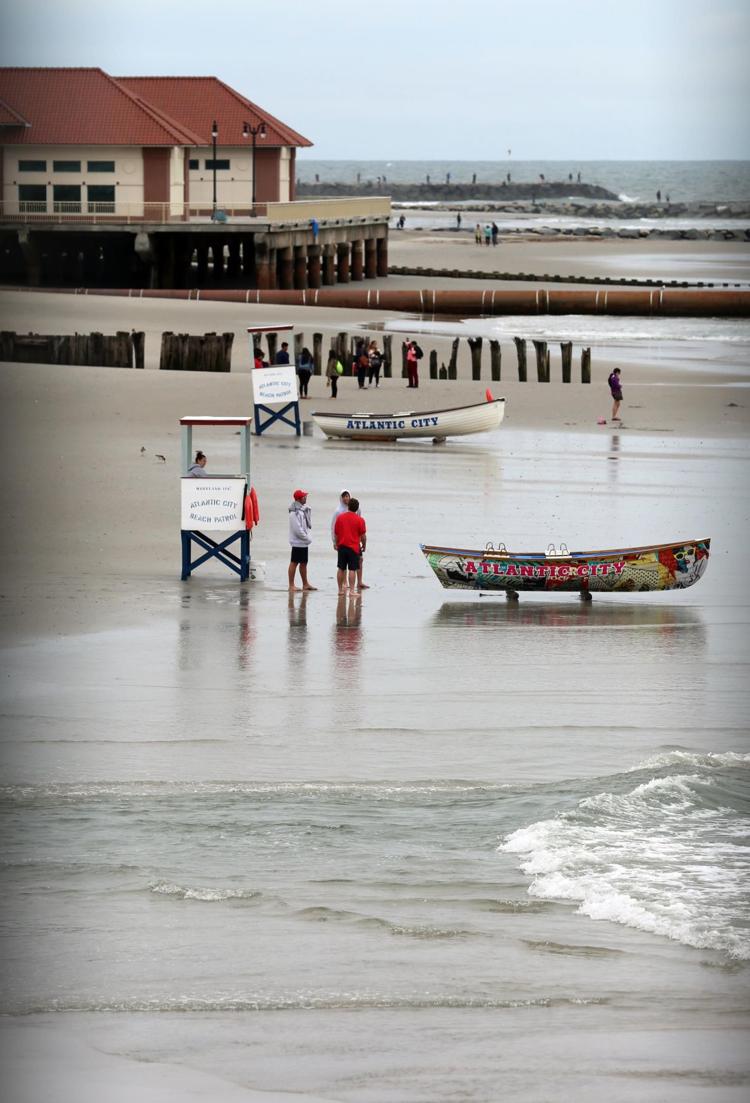 Atlantic City Beach Patrol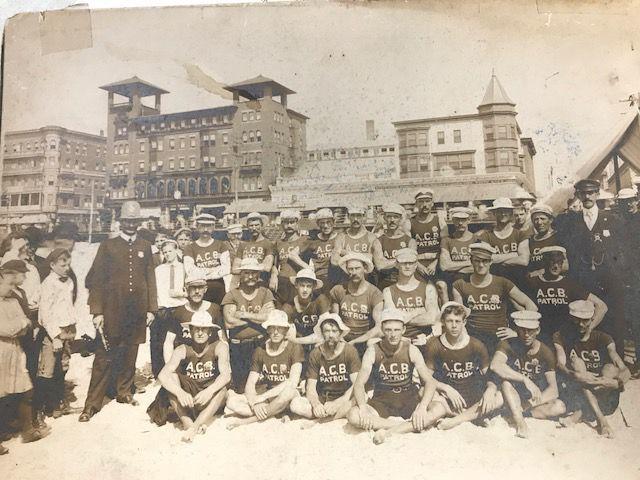 Atlantic City Beach Patrol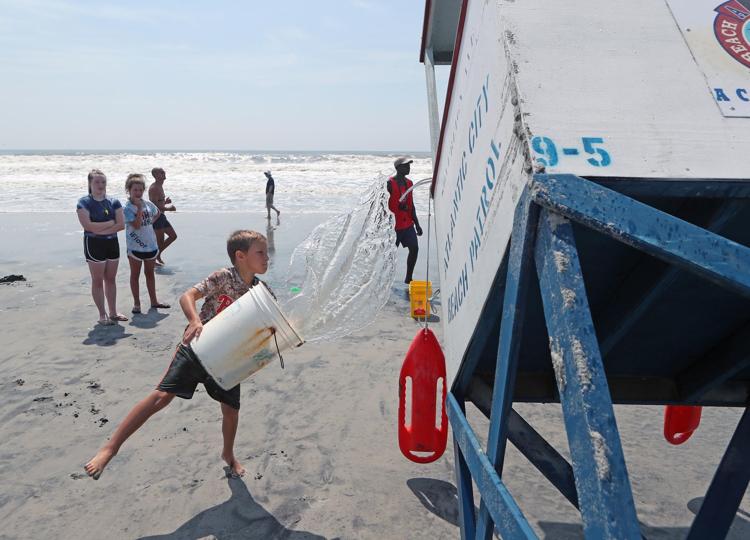 Atlantic City Beach Patrol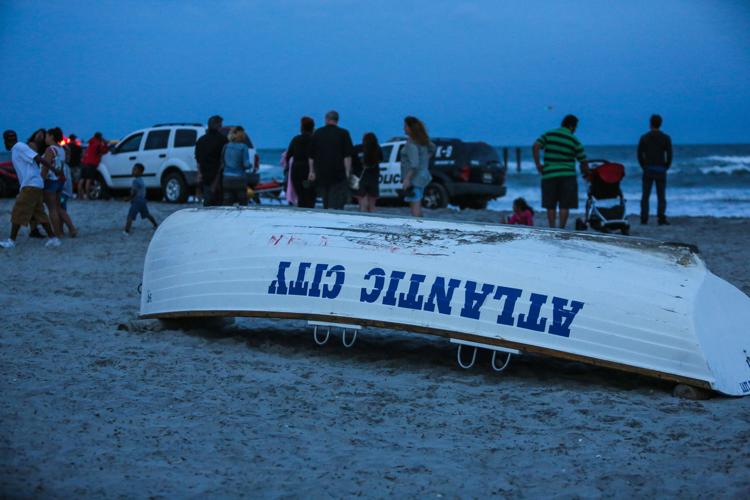 Atlantic City Beach Patrol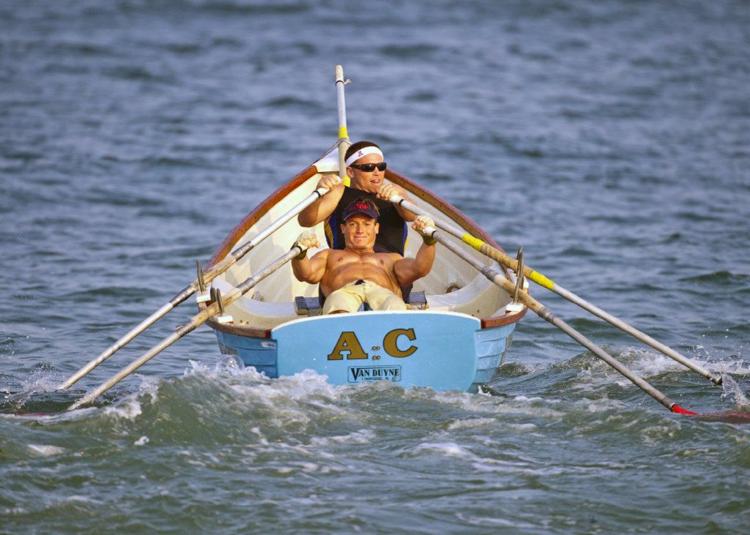 Atlantic City Beach Patrol