LINWOOD — The Mainland Regional High School boys basketball team likes to make things exciting.
Sometimes a bit too much so.
The Mustangs staved off a Cedar Creek comeback to beat the Pirates 53-48 on Monday afternoon. With the win, Mainland (9-4) took over sole possession of first place in the Cape-Atlantic League National Division.
Senior guard Luke Mazur scored 25 points and sank 5 of 6 free throws in the fourth quarter to help clinch the victory.
"I'm glad we pulled it out," Mazur said. "That's all that matters."
Mainland appeared headed for a comfortable win. The Mustangs led 47-32 with 3 minutes, 7 seconds left in the game.
But the Pirates (6-4) increased their defensive pressure, forced turnovers and converted them into baskets.
Cedar Creek senior Najee Coursey (21 points) scored 14 in the fourth quarter, including 10 during the final three minutes.
The Pirates cut Mainland's lead to 51-48 with 28.7 seconds left but could get no closer.
Mazur emerged from a scramble with the ball and drove for a breakaway layup with 11 seconds left to give Mainland its final margin of victory.
"We're going to work on it in practice," Mazur said. "We don't want it to get too crazy at the end of the game. We got sloppy. Coursey got some dunks. Their crowd got into it."
Mainland played a similar game earlier this season. It nearly squandered a 17-point lead with four minutes to go against Ocean City before holding on for a one-point win.
"We're great at making things ugly down the stretch, making it closer than it needs to be," Mainland coach Dan Williams said. "That's on me making sure they're in better positions against pressure."
But Monday's shaky ending couldn't detract from the what the Mustangs did for the first 28 minutes or the success they have had this season.
Mainland built its lead when Coursey went to the bench in the second quarter with three fouls.
The Mustangs closed the first half with an 11-0 run to turn a one-point deficit into a 25-15 halftime lead. Mazur sank a 3-pointer and added a steal and layup during that run.
"Once Najee caught that third foul, we had to sit him," Pirates coach Randy Dean said. "Without him in that last three or four minutes of the second quarter, our offense got kind of stagnant. We finally woke up in the fourth quarter, but at that point it was a little too late."
Monday completed a busy stretch for the Mustangs. Mainland beat previously undefeated Overbrook 65-40 on the road Friday night and lost at home to Washington Township 55-44 on Saturday morning.
"Washington Township played well, but we threw out a little bit of a clunker Saturday, "Williams said. "To come out Monday and play well, execute and get a win doesn't entirely erase the loss. But we can come out of this three games in four days feeling like it was a good weekend."
Cedar Creek – 11 4 12 21 — 48
Mainland — 12 13 15 13 – 53
CK – Coursey 21, Stokes 2, Kurz 2, Gresham 3, Tinsley 11, Smalls 7, Valentin 2
ML – Mazur 25, Cook 12, Mace 5, Matik 2, Spence 6, Travaligne 3
-- HIDE VERTICAL GALLERY ASSET TITLES --
Mainland Cedar Creek boys basketball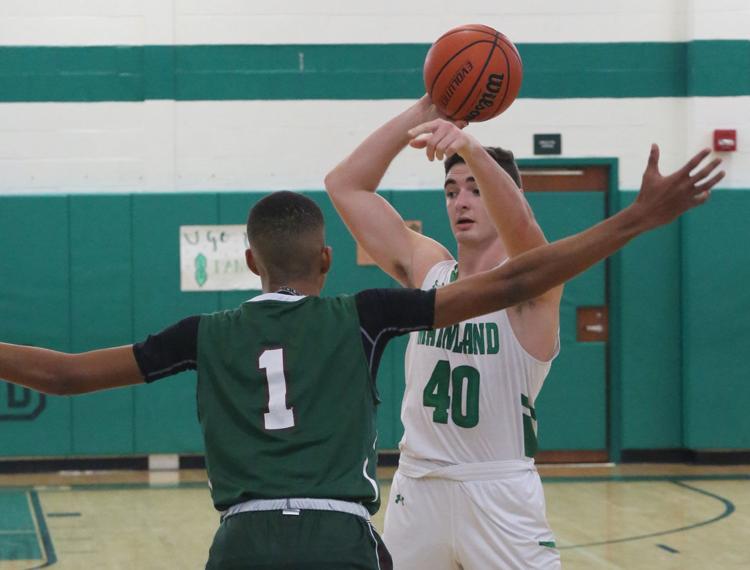 Mainland Cedar Creek boys basketball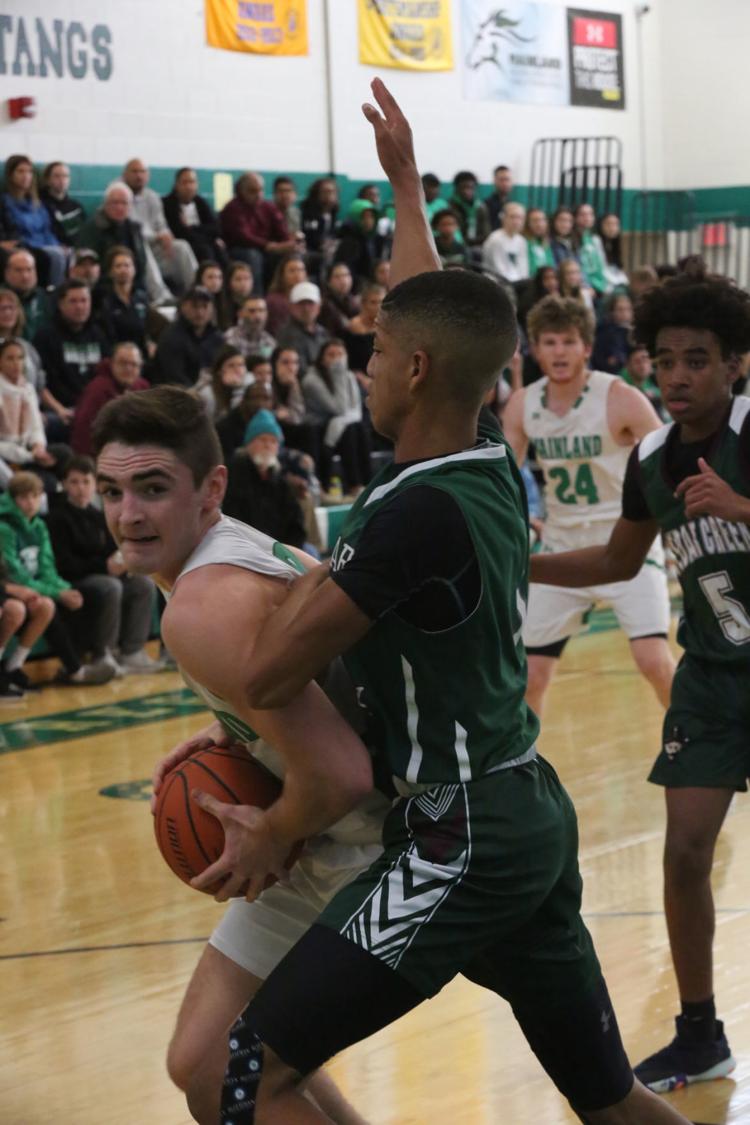 Mainland Cedar Creek boys basketball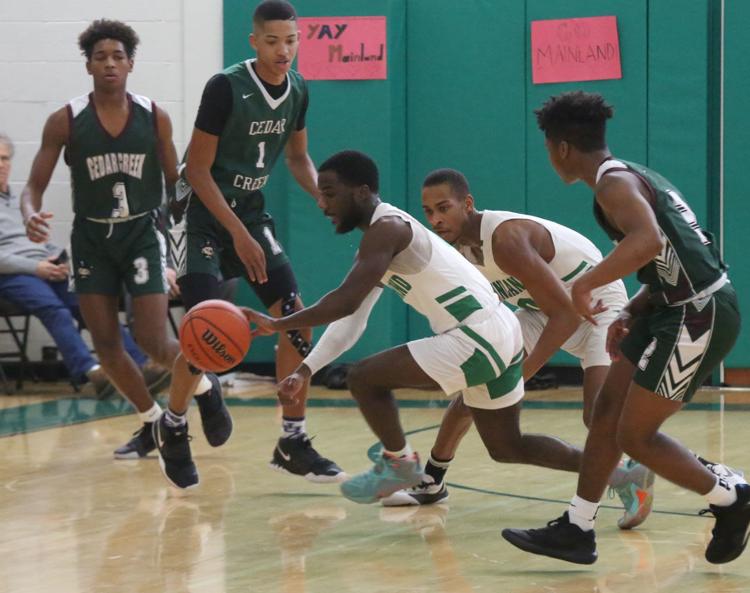 Mainland Cedar Creek boys basketball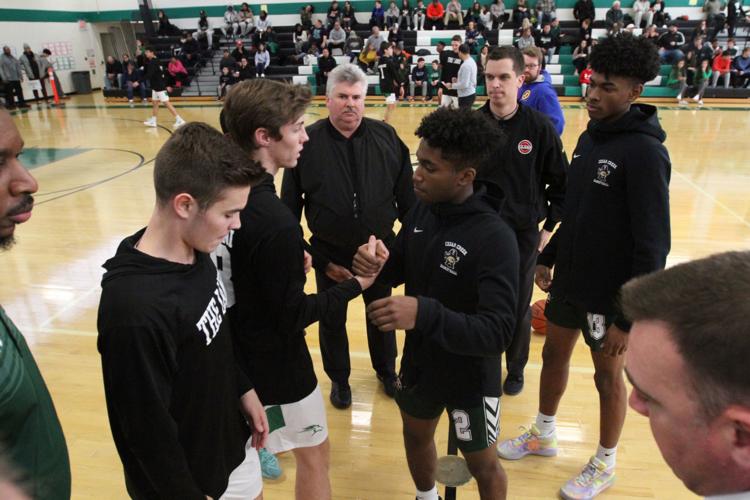 Mainland Cedar Creek boys basketball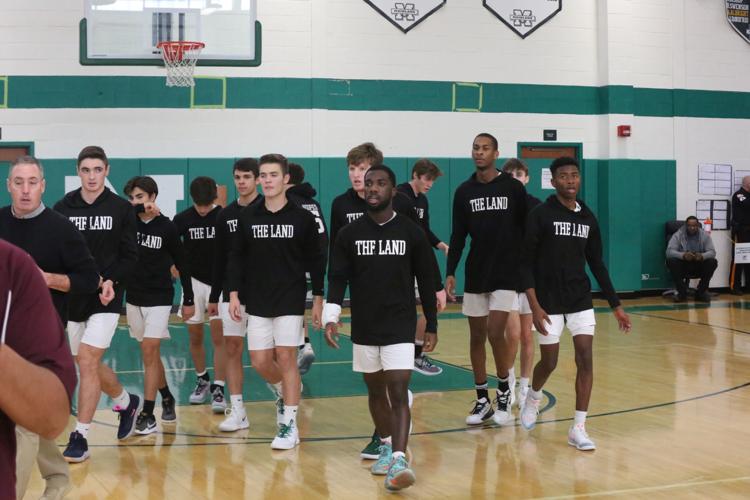 Mainland Cedar Creek boys basketball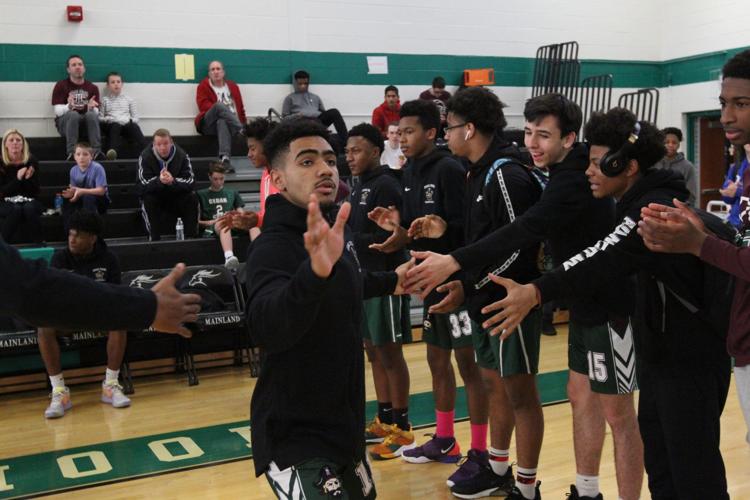 Mainland Cedar Creek boys basketball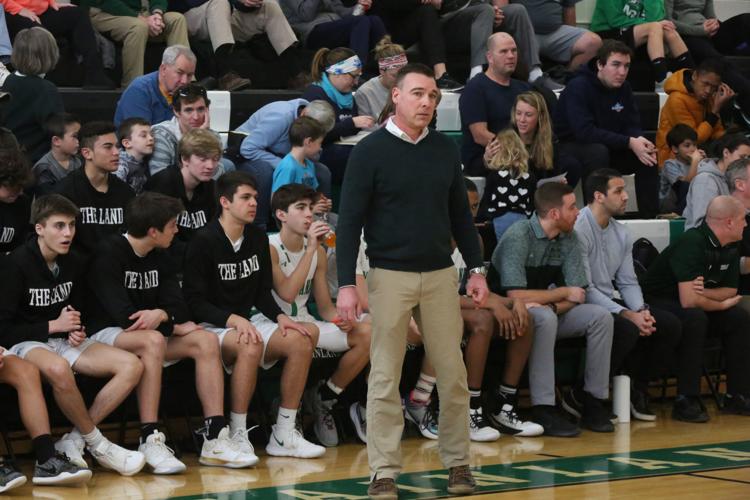 Mainland Cedar Creek boys basketball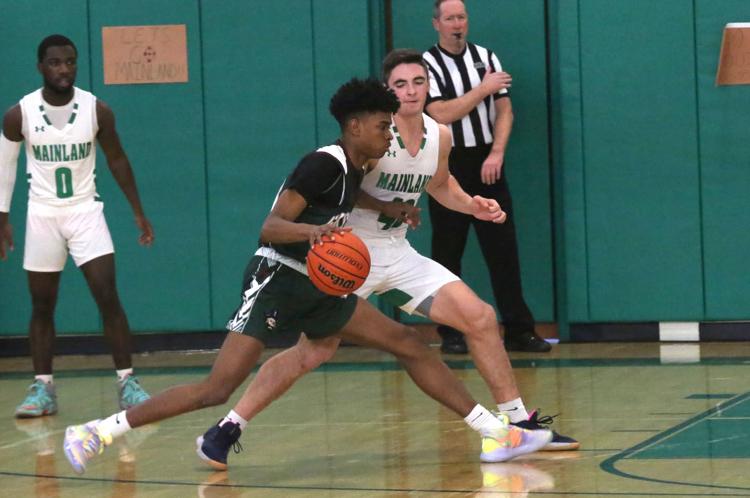 Mainland Cedar Creek boys basketball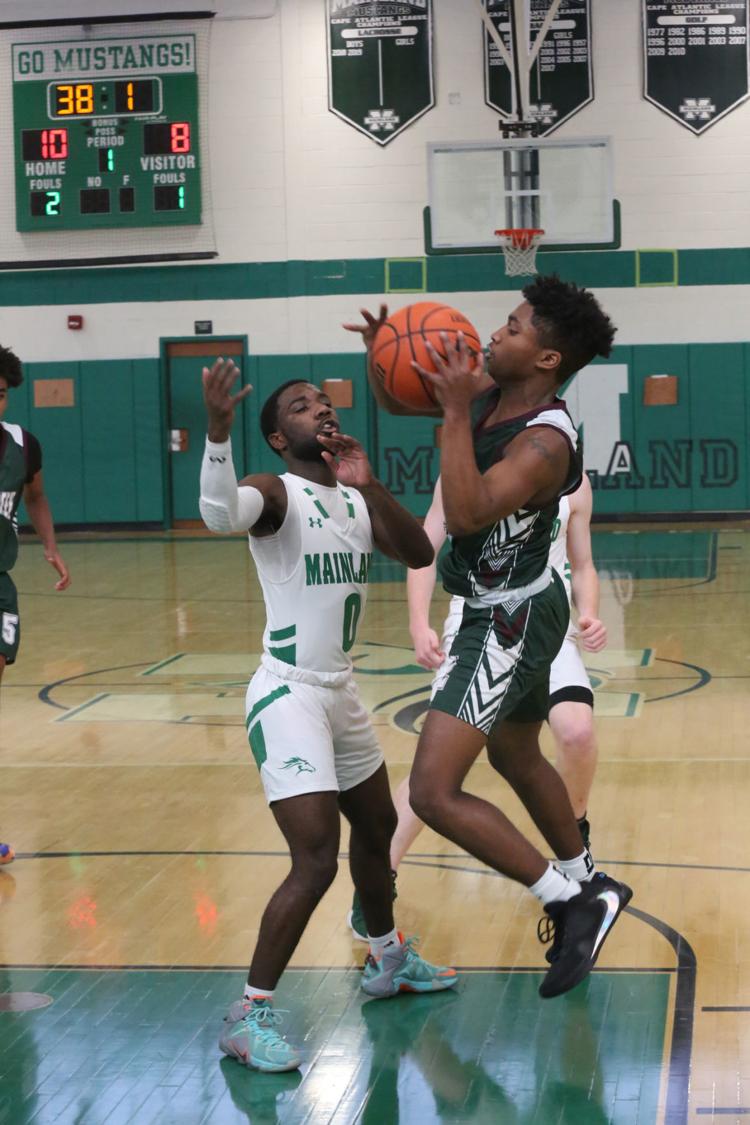 Mainland Cedar Creek boys basketball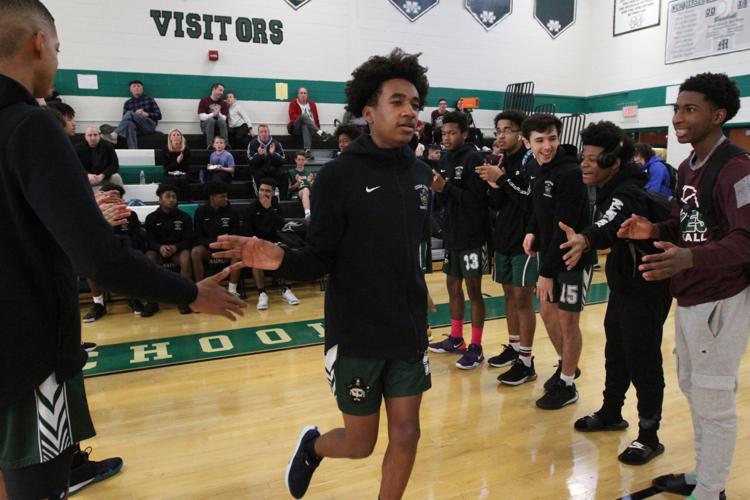 Mainland Cedar Creek boys basketball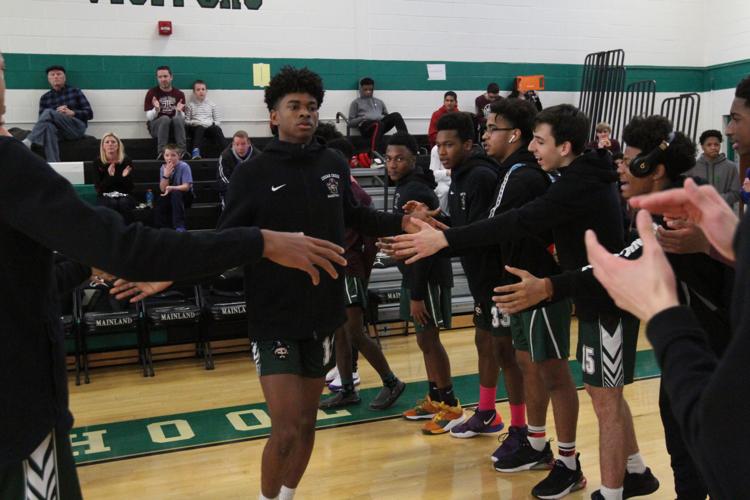 Mainland Cedar Creek boys basketball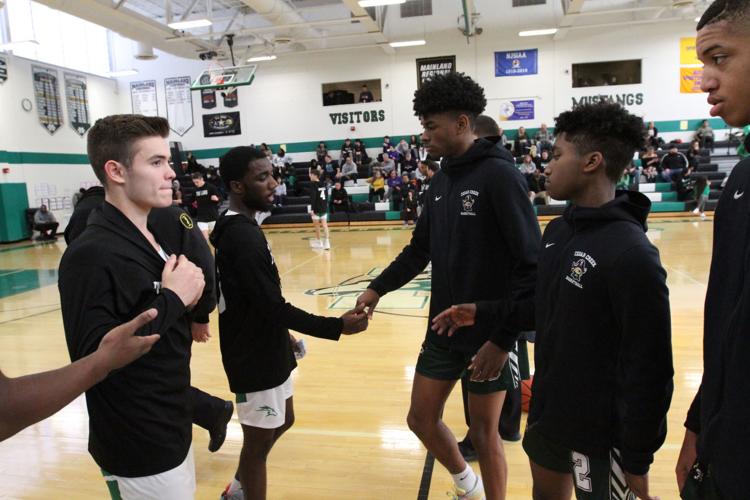 Mainland Cedar Creek boys basketball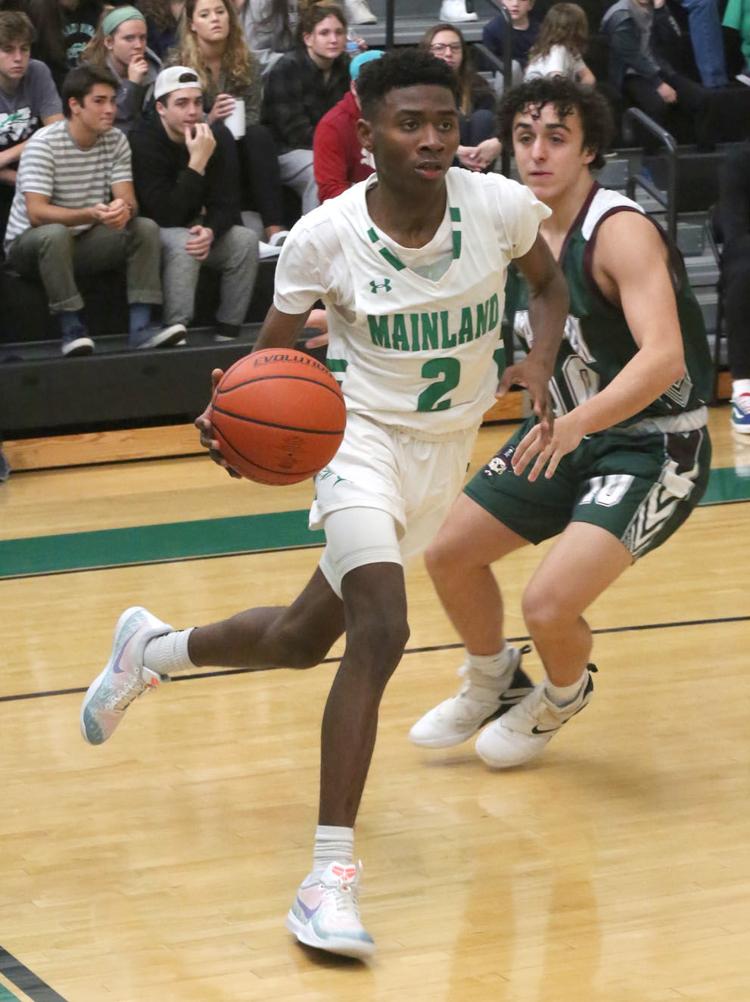 Mainland Cedar Creek boys basketball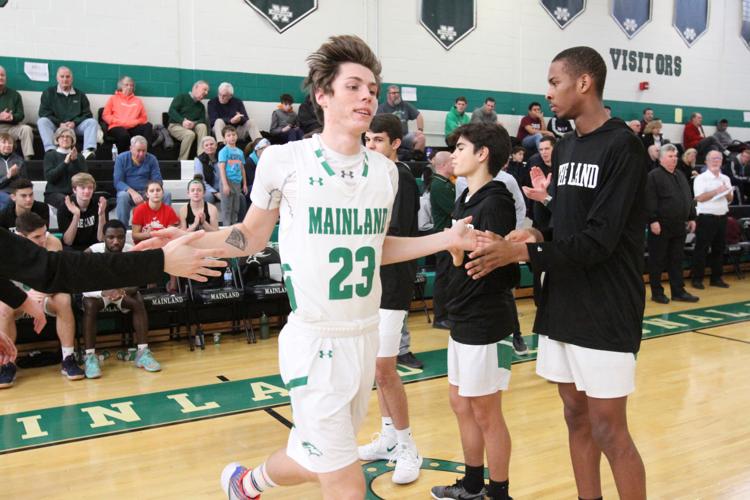 Mainland Cedar Creek boys basketball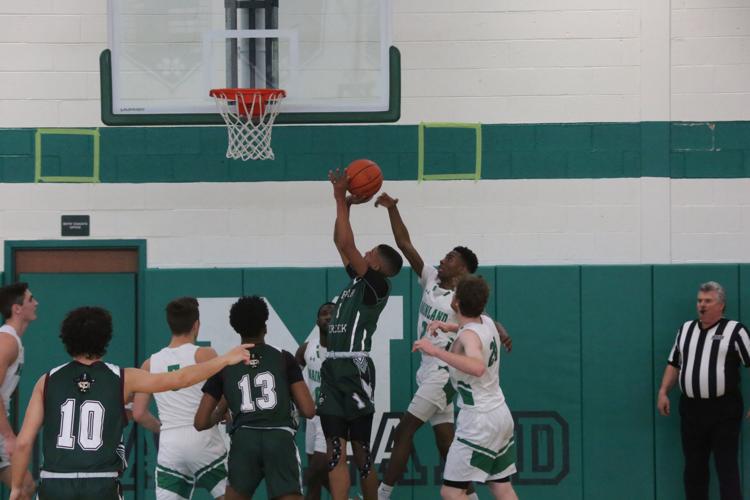 Mainland Cedar Creek boys basketball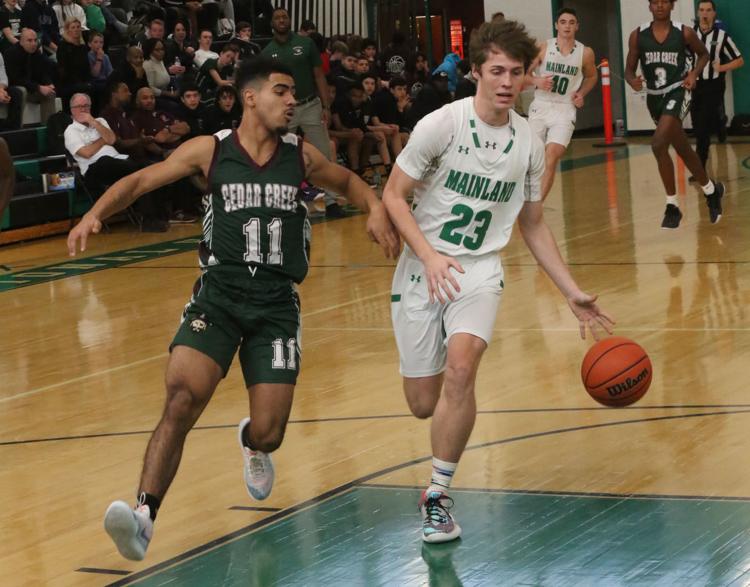 Mainland Cedar Creek boys basketball
Mainland Cedar Creek boys basketball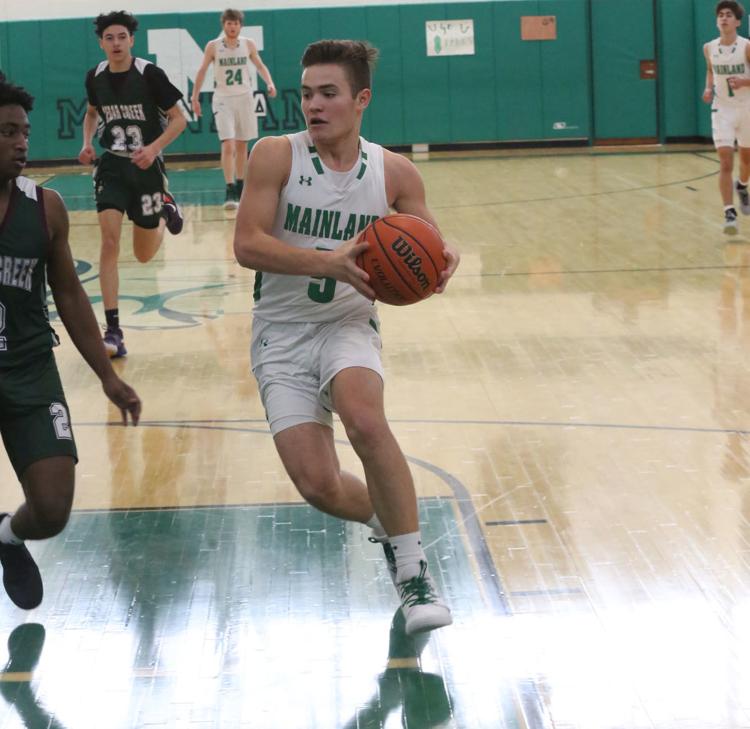 Mainland Cedar Creek boys basketball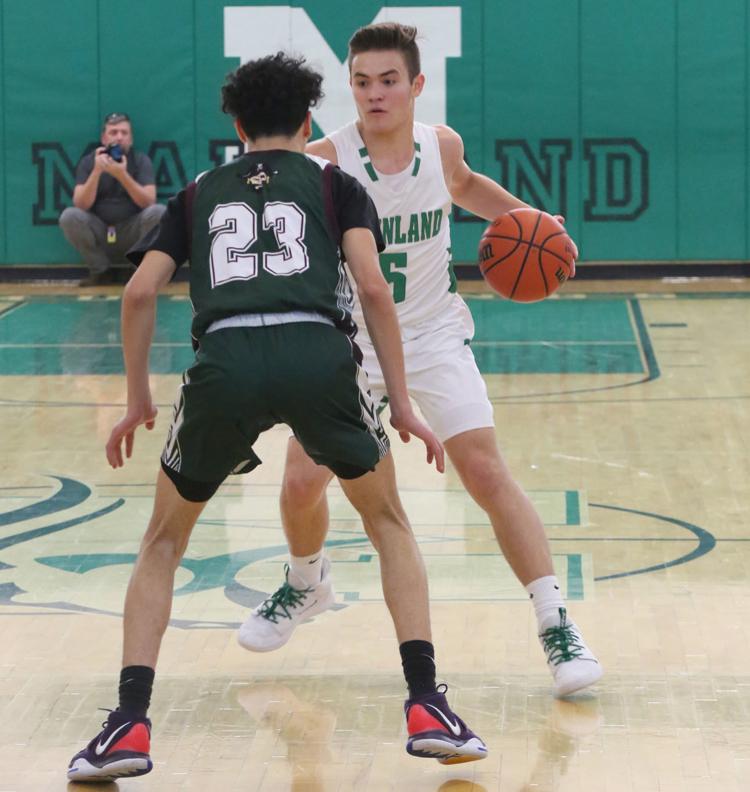 Mainland Cedar Creek boys basketball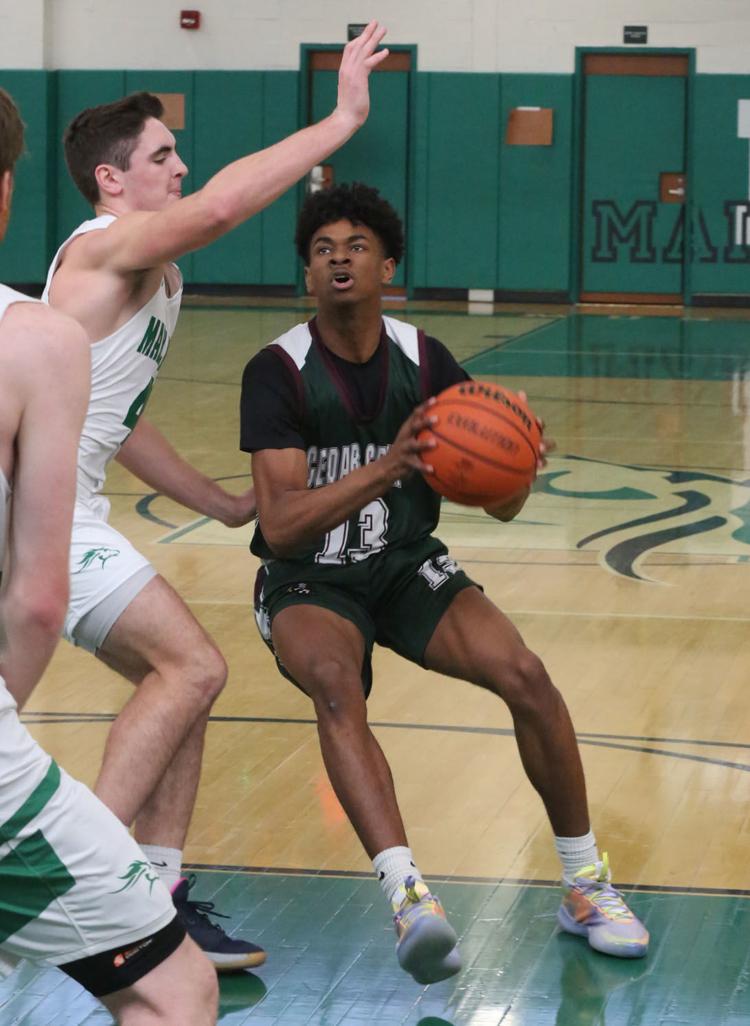 Mainland Cedar Creek boys basketball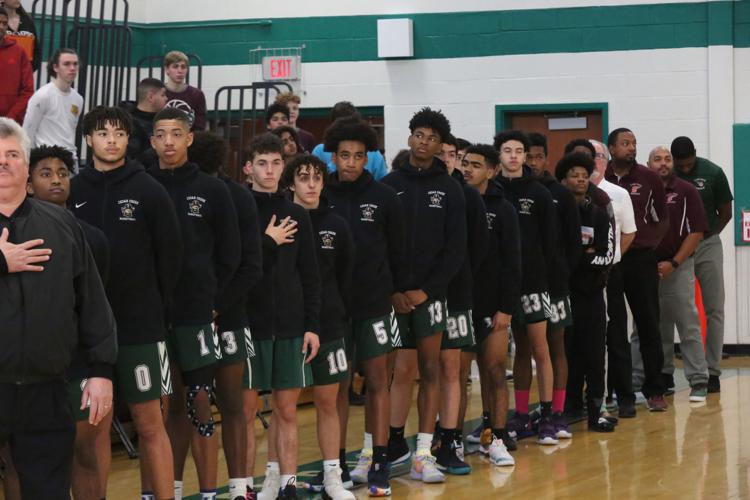 Mainland Cedar Creek boys basketball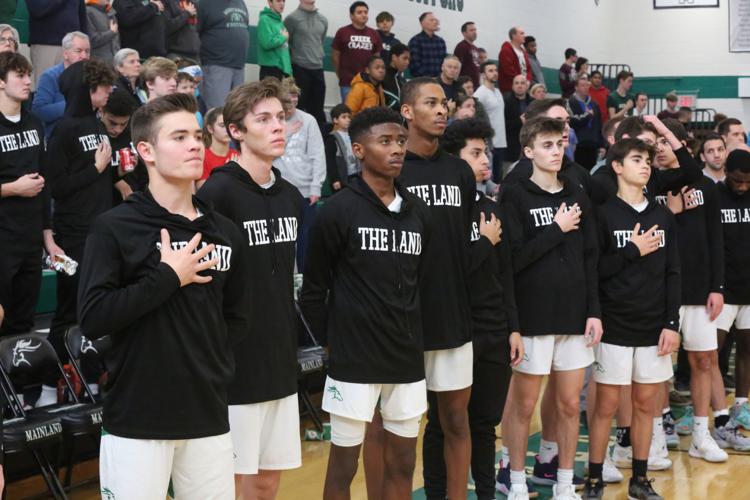 Mainland Cedar Creek boys basketball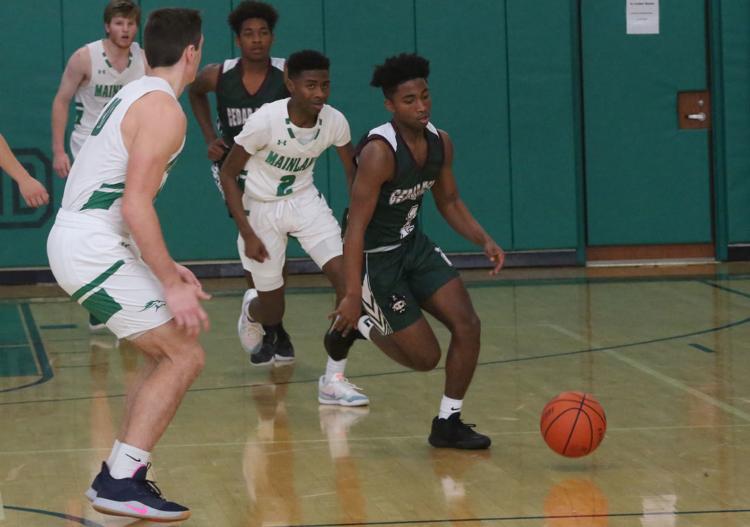 Mainland Cedar Creek boys basketball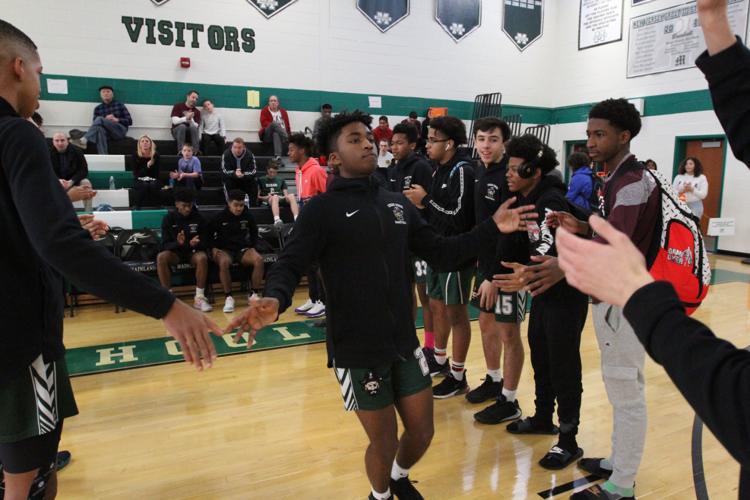 Mainland Cedar Creek boys basketball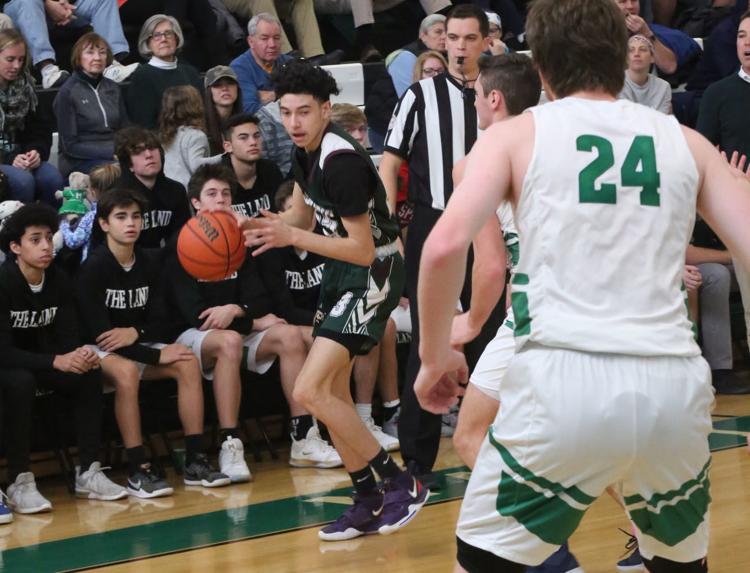 Mainland Cedar Creek boys basketball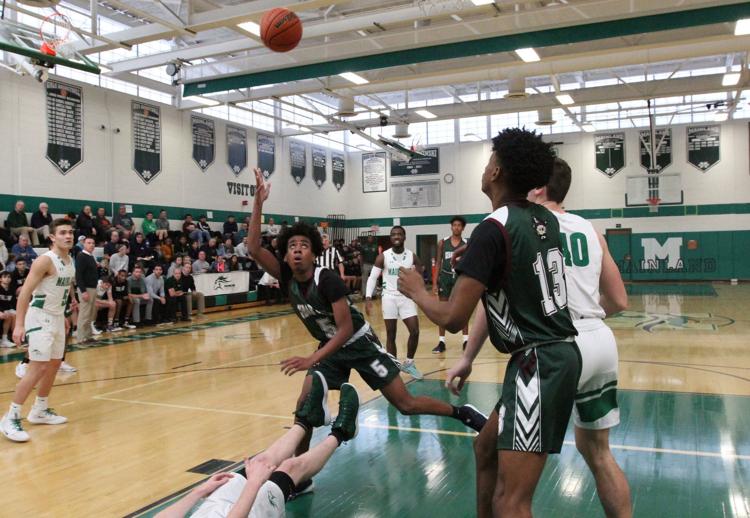 Mainland Cedar Creek boys basketball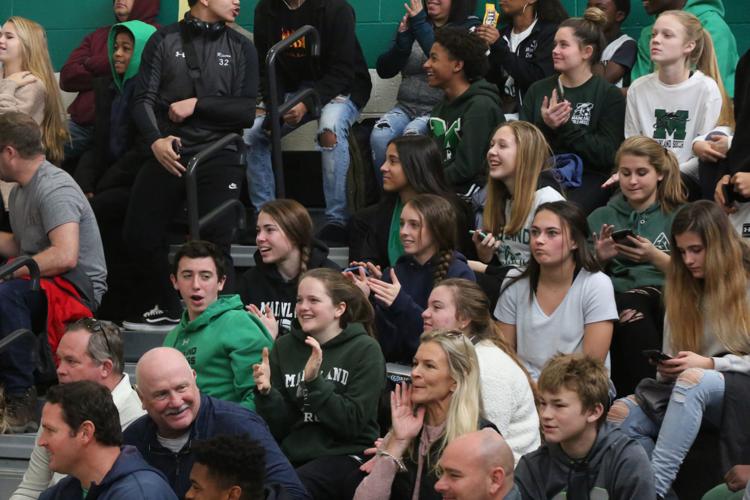 Mainland Cedar Creek boys basketball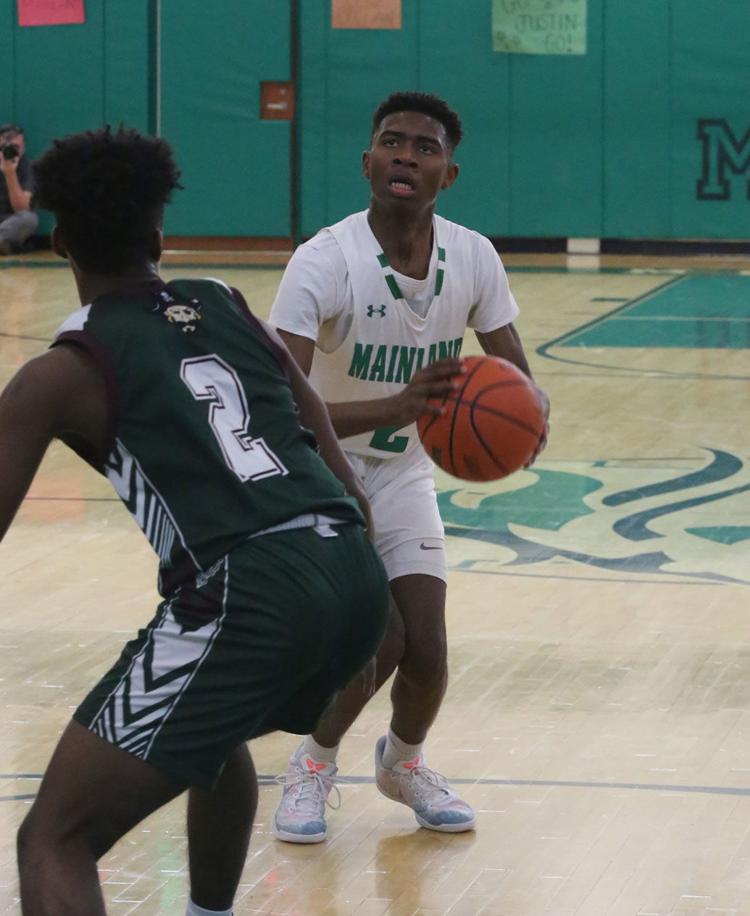 Mainland Cedar Creek boys basketball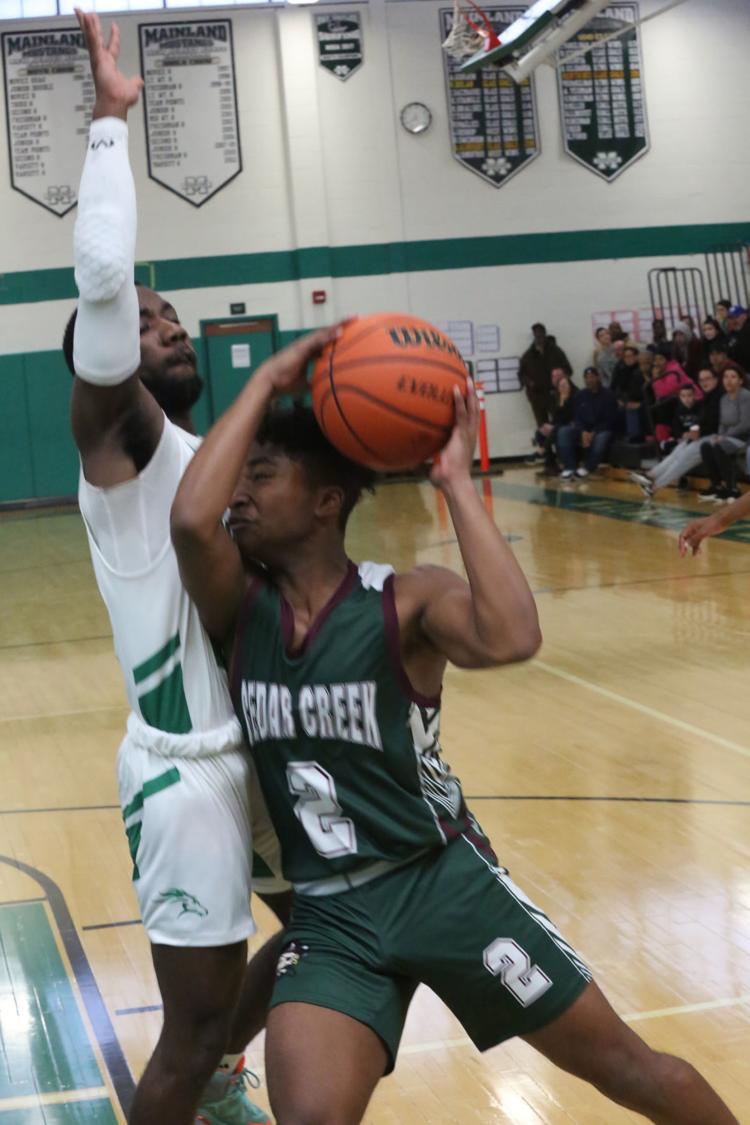 Mainland Cedar Creek boys basketball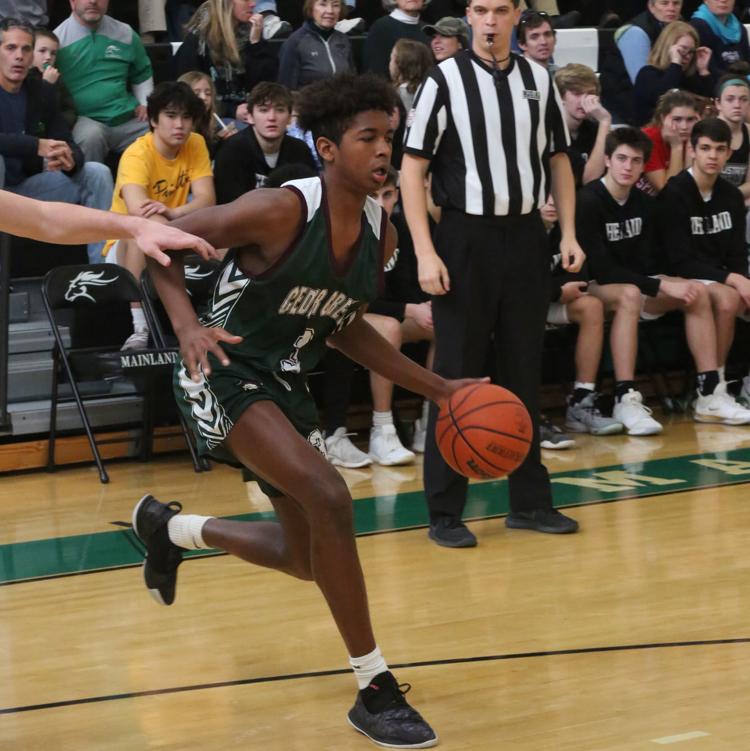 Mainland Cedar Creek boys basketball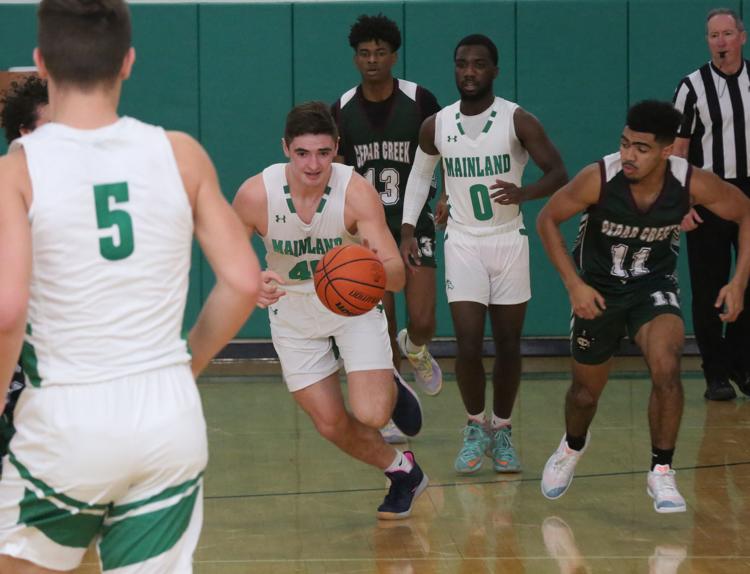 Mainland Cedar Creek boys basketball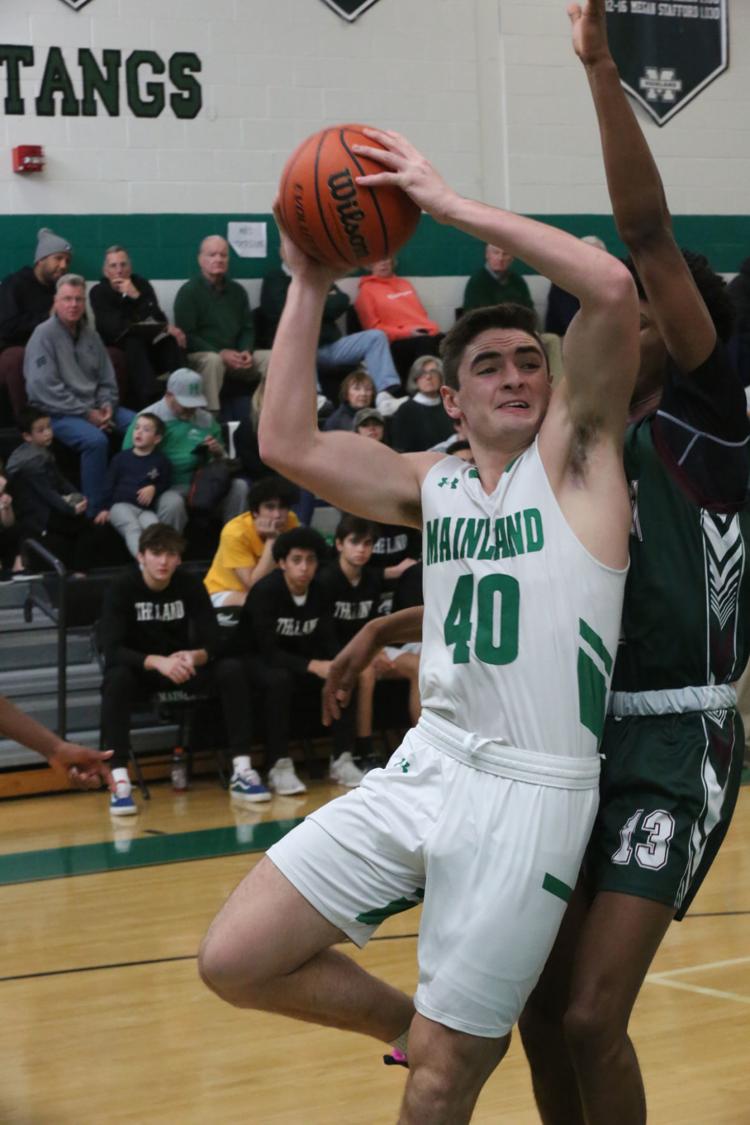 Mainland Cedar Creek boys basketball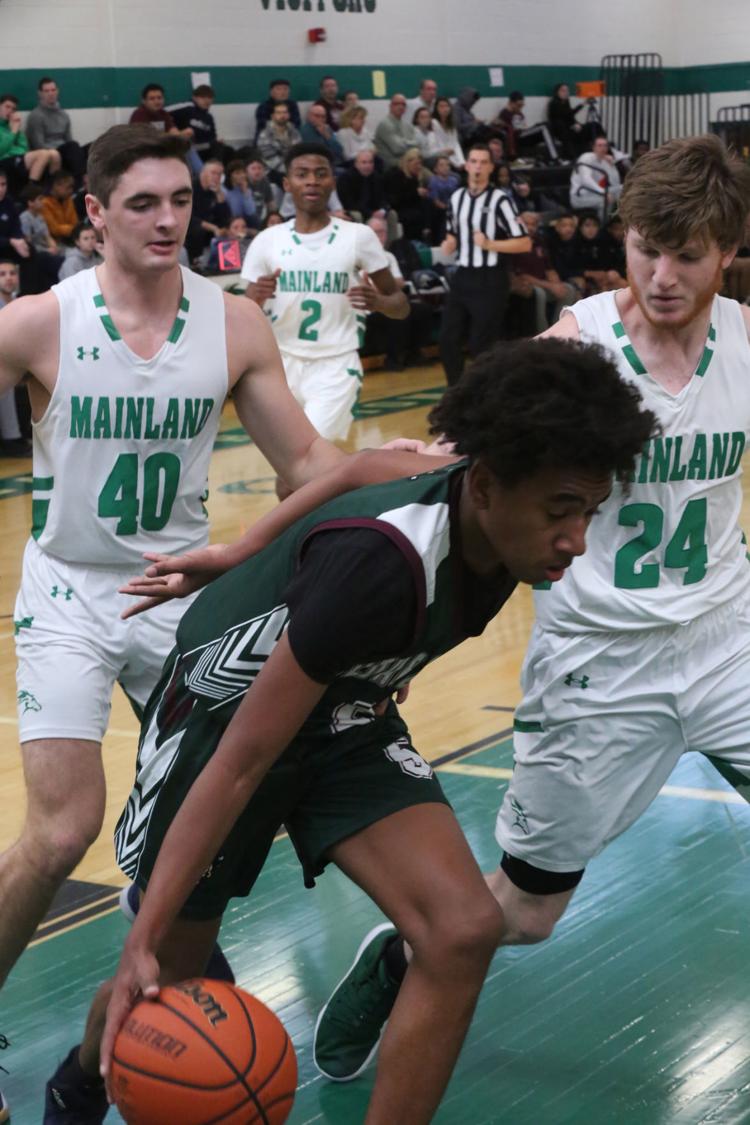 Mainland Cedar Creek boys basketball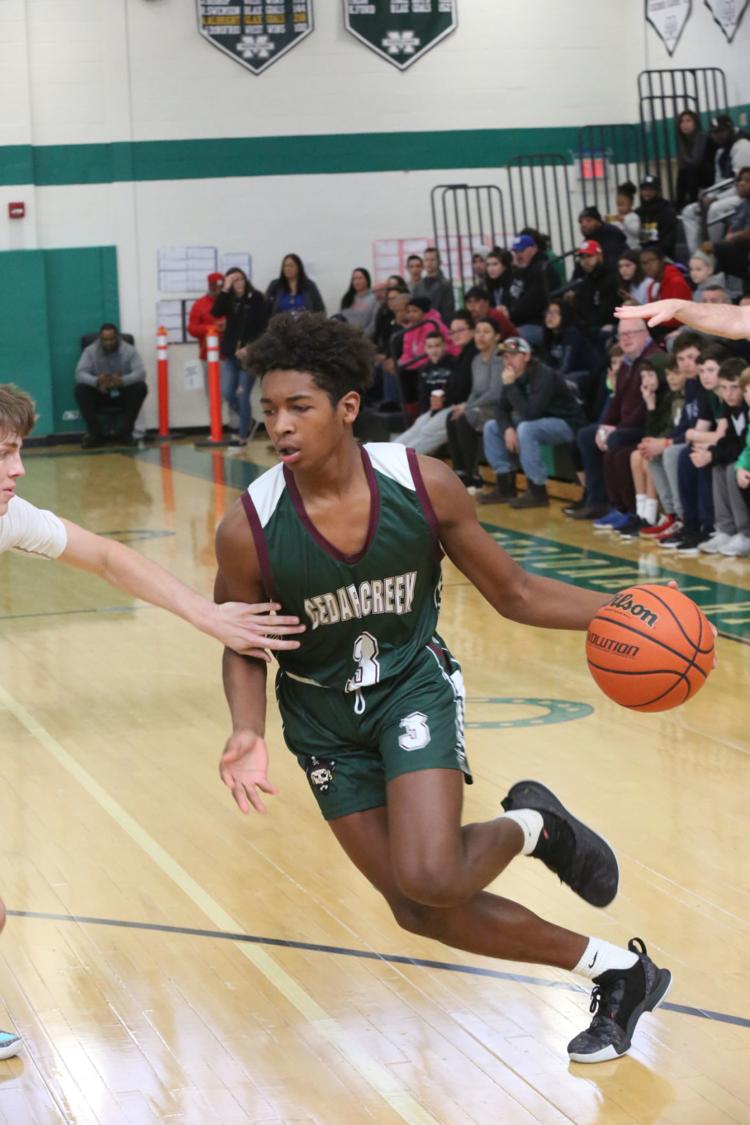 Mainland Cedar Creek boys basketball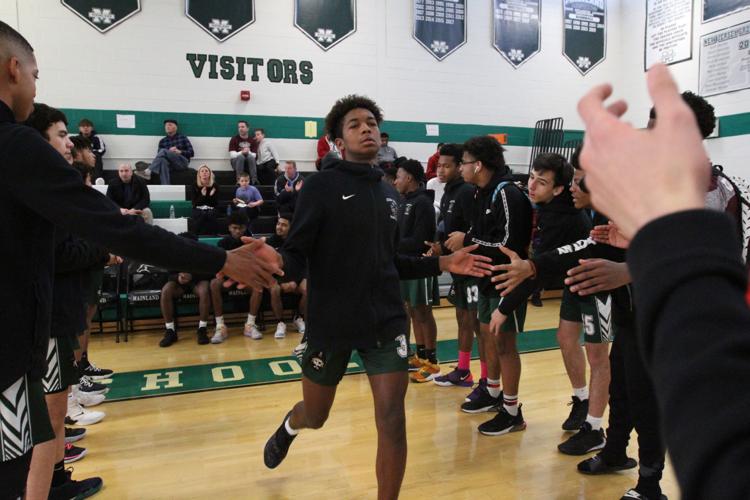 Mainland Cedar Creek boys basketball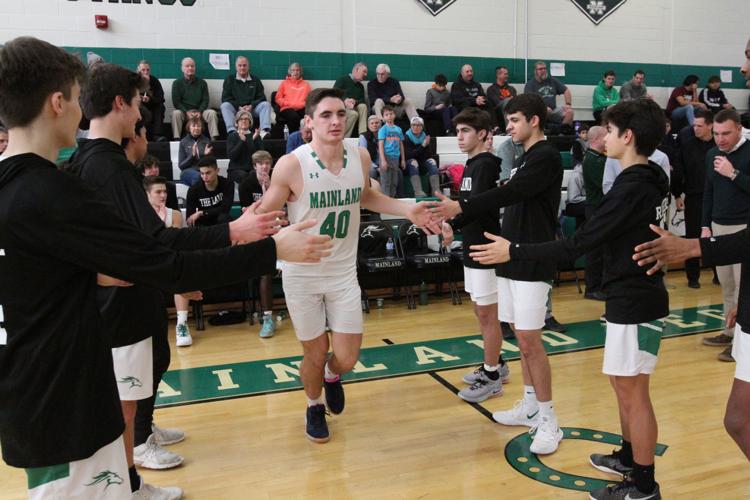 Mainland Cedar Creek boys basketball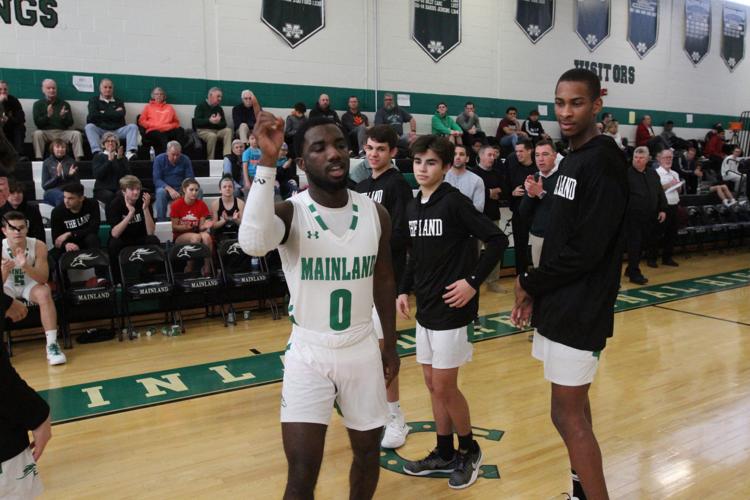 Mainland Cedar Creek boys basketball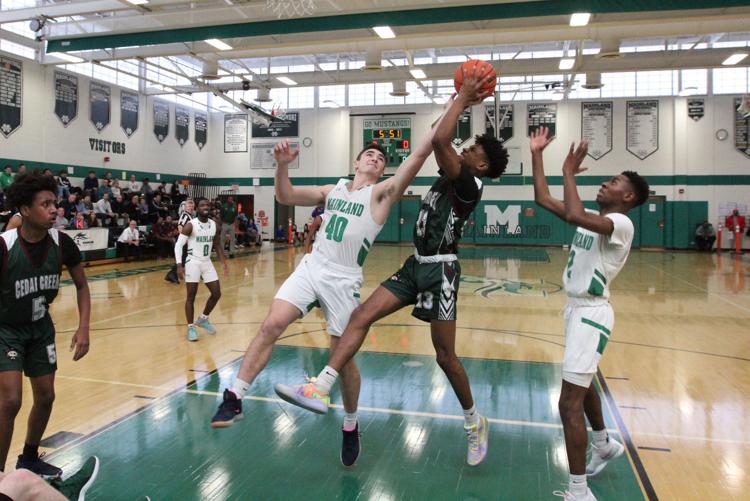 Mainland Cedar Creek boys basketball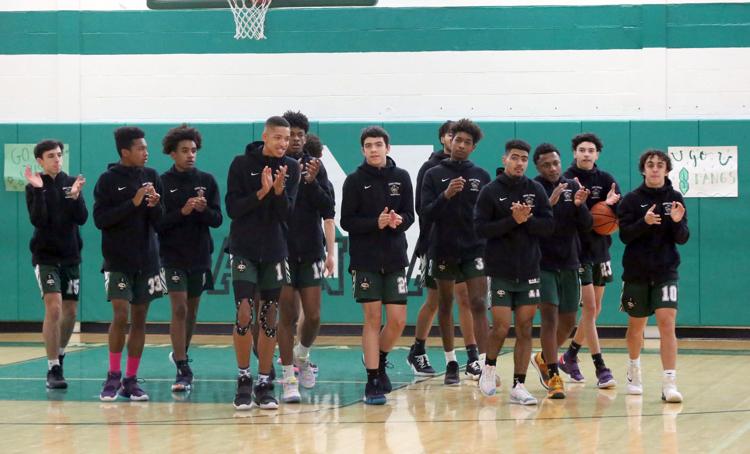 Mainland Cedar Creek boys basketball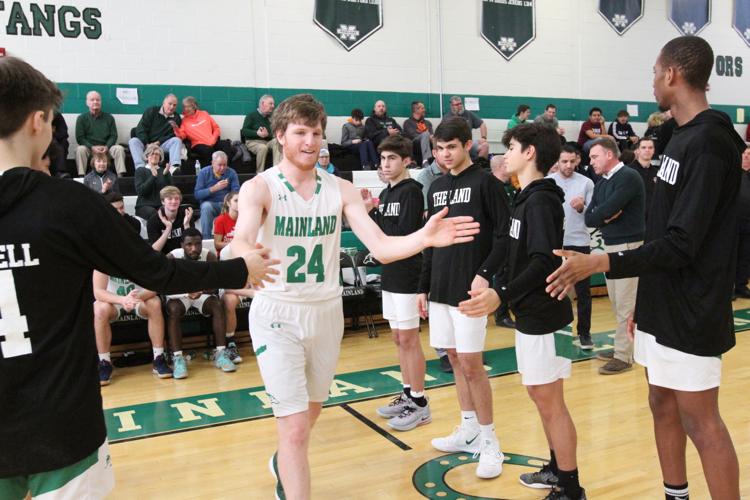 Mainland Cedar Creek boys basketball
Mainland Cedar Creek boys basketball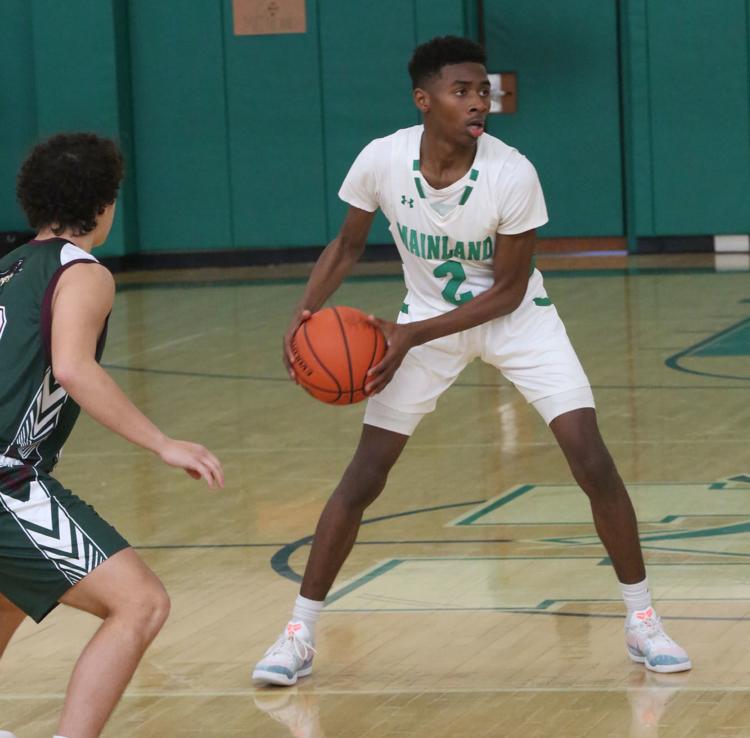 Mainland Cedar Creek boys basketball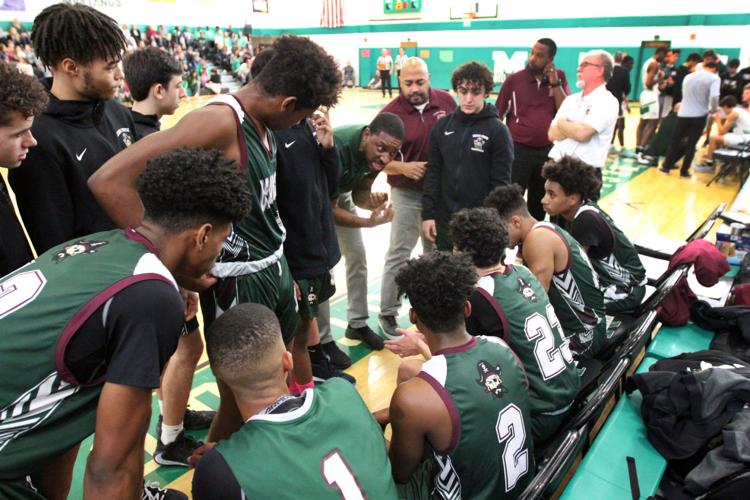 Mainland Cedar Creek boys basketball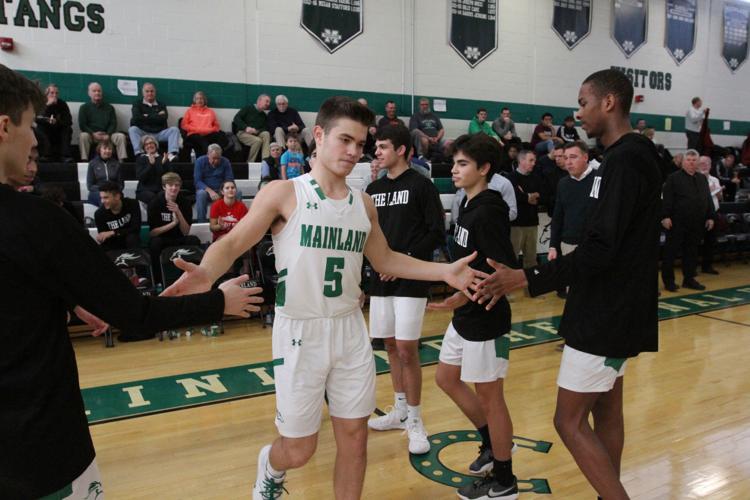 Mainland Cedar Creek boys basketball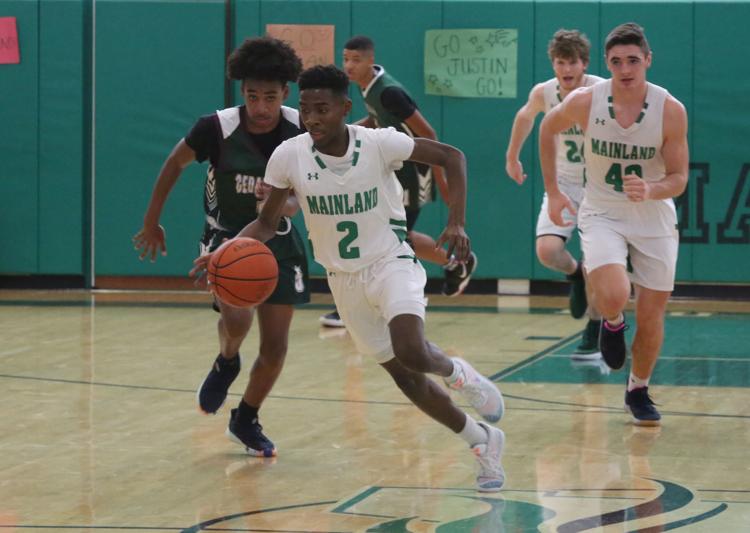 Mainland Cedar Creek boys basketball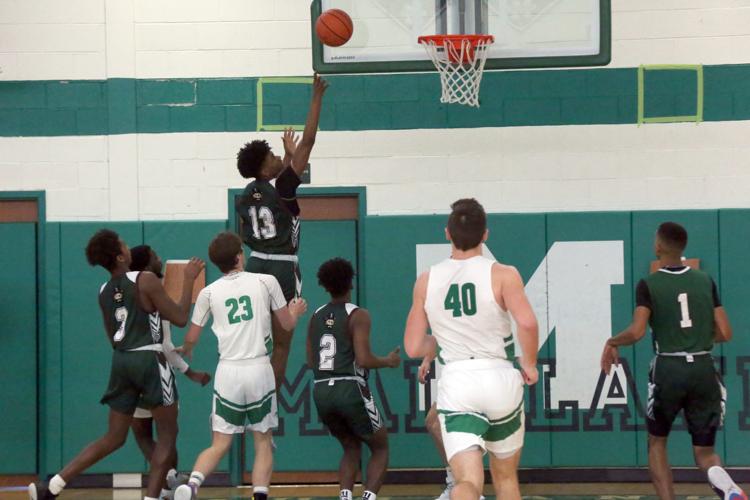 Mainland Cedar Creek boys basketball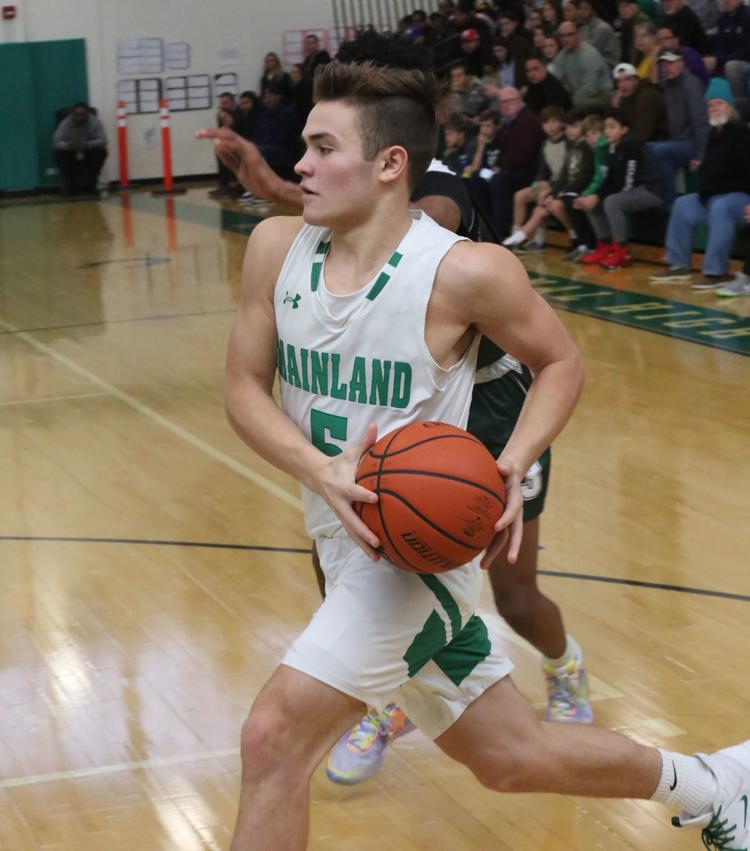 Mainland Cedar Creek boys basketball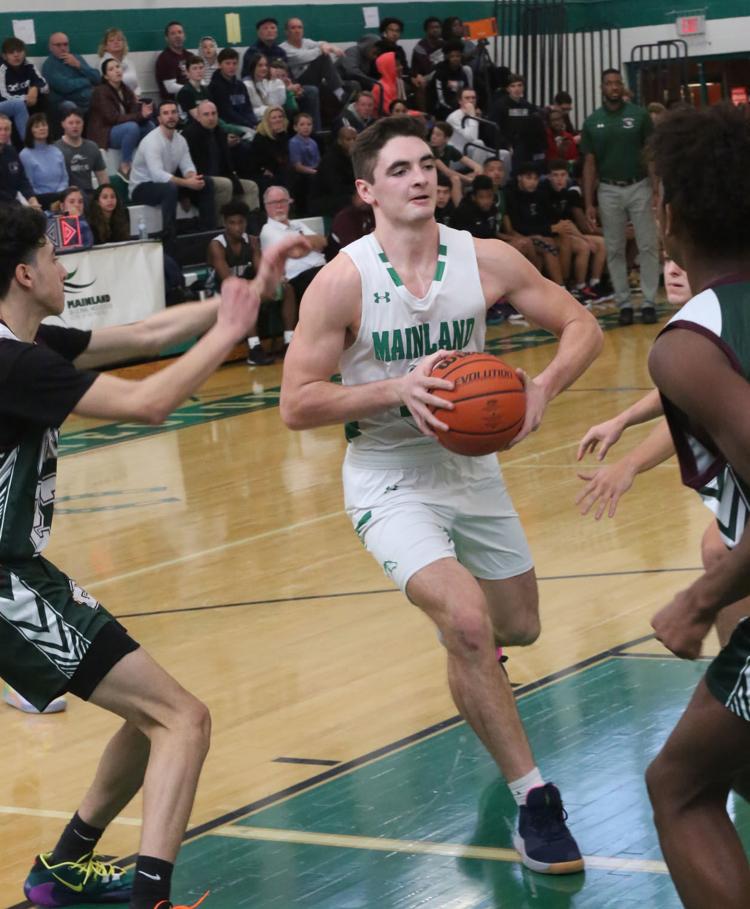 Mainland Cedar Creek boys basketball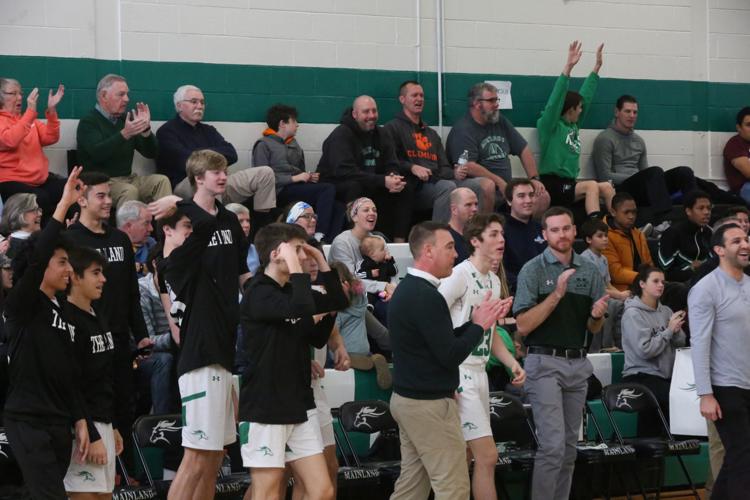 Mainland Cedar Creek boys basketball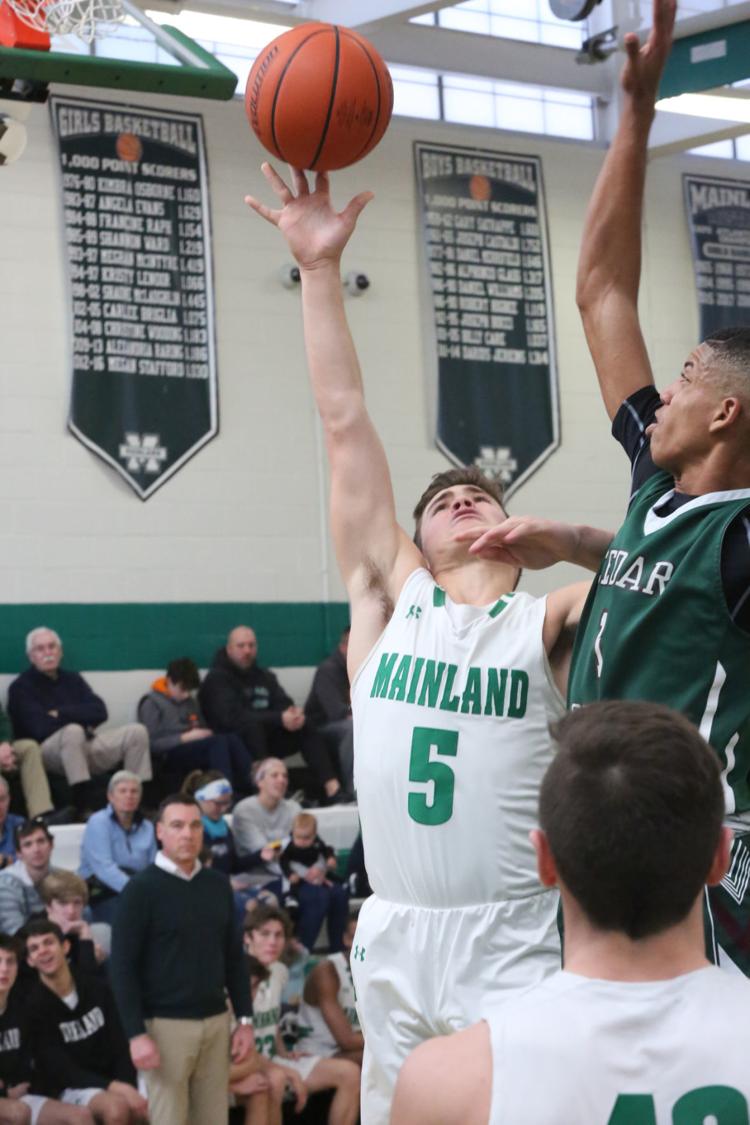 Mainland Cedar Creek boys basketball