Larry DiGiovanni, a fixture in area high school basketball coaching for nearly 50 years, has stepped down as the coach of the Atlantic County Institute of Technology boys team.
This time, the 71-year-old DiGiovanni says it's actually going to be retirement. He also has retired after 49 years as a social studies teacher.
A former Holy Spirit High School basketball player and teammate of Chris Ford in the late 1960s, DiGiovanni returned to coach both the Spartans boys and girls teams. He coached several other teams in 26 seasons, finishing with a record of 386-298.
"I'm retired, I'm done," said DiGiovanni, a Galloway Township resident, on Friday. "The two years at ACIT was a great way to end it because the program turned around.
"I've had a great career. Coaching is very rewarding because of the relationships you build. They're people you've taught and coached. They come in as wide-eyed freshmen, and you see them grow and mature to be high school graduates. You remember the great assistant coaches you've had and the athletic directors, the rivalries and the opposing coaches who are also your friends."
ACIT went 7-17 in DiGiovanni's first season and improved to 14-13 this past winter. The Red Hawks played in the powerful Cape-Atlantic League American Division that featured teams such as St. Augustine Prep and Atlantic City.
"Our kids really worked hard, and they set the standard for the future," DiGiovanni said. "They learned commitment, and they learned how to win. When the next coach comes, that's in place. Our players were great representatives of student-athletes."
Rob Wagner, the ACIT athletic director, said DiGiovanni changed the culture of the Red Hawks' program.
"I was impressed by his love of the game and his experience when he was interviewed for the job," Wagner said."He was engaged in the sport, and he put a lot of time in with the kids in the summer. They learned to play better as a team, and Larry meshed that together. We played some of the better teams in the area. We wanted to be competitive, and with Larry we were."
Following his senior year at Holy Spirit in 1967, DiGiovanni played two years for King's College in Wilkes Barre, Pennsylvania. His coaching career began in his final two years at King's as he became an adjunct coach, doing a lot of scouting.
He assisted at Holy Spirit for Bill Deibert, his old coach, from 1972-79. He got his first head-coaching job at St. Joseph in 1979, and his first captain was Pete Lancetta, who is now a longtime high school football coach. DiGiovanni coached the Wildcats through 1983 and became the Holy Spirit boys coach in 1984. He also coached the boys teams at Egg Harbor Township and Hammonton.
He coached a girls team for the first time at Brigantine middle school, and his record with that team was 154-15.
DiGiovanni coached the Holy Spirit girls team from 2000-2010 and had a record of 217-56. The Spartans won two CAL championships, seven CAL National Conference titles and 10 division titles. Spirit made five South Jersey Non-Public finals (three A and two B), but never won.
He also coached the St. Joseph girls team from 2014-16.
DiGiovanni says Ford, a former NBA player and coach, is still the greatest player to come out of the area. Ford's example taught DiGiovanni a few things about the game when they played together in high school.
"We went 0-23 (in 1965), but we improved to 18-3 in 1966 when Chris was a sophomore, and we made the South Jersey Parochial A final. He could have scored 30 points a game, but he averaged 14 points that year. He made everyone better, and all five starters averaged in double figures.
"When I coached, I stressed the value of teamwork. Your best player has to make others better and should be your hardest worker. I was a point guard, so I always liked setting people up."
Former Holy Spirit player Andria Haneman Palmer played for DiGiovanni for eight straight years, including four for the Brigantine middle school team and four for the Spartans.
"I know it's a cliche, but the team was like a family," Palmer said of the Holy Spirit team. "I took away a lot of life lessons, like hard work, respect and teamwork. I was lucky to have two great coaches, Larry, and Joe Welsh (in crew). I wanted to win for them.
"I always wanted to win for Larry to see the smile on his face. He always had confidence, he walked the walk."
DiGiovanni cherishes the rivalries with opposing rival teams.
"When I was at Holy Spirit, we had great games with Absegami, (coach) Greg Goodwin's teams," he said. "Greg was my assistant this year at ACIT. There were girls games against Wildwood and (coach) Dave Troiano, and against Steve DiPatri and Sacred Heart."
DiGiovanni and wife Dolores have been married 31 years. He has two daughters, Laurie and Christine, by a previous marriage.
EHT vs ACIT basketball game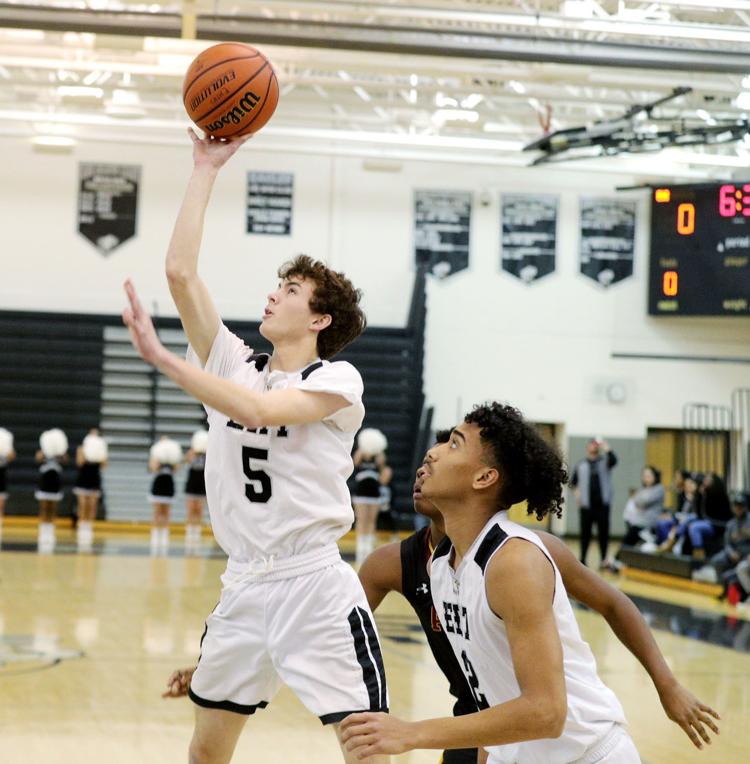 EHT vs ACIT basketball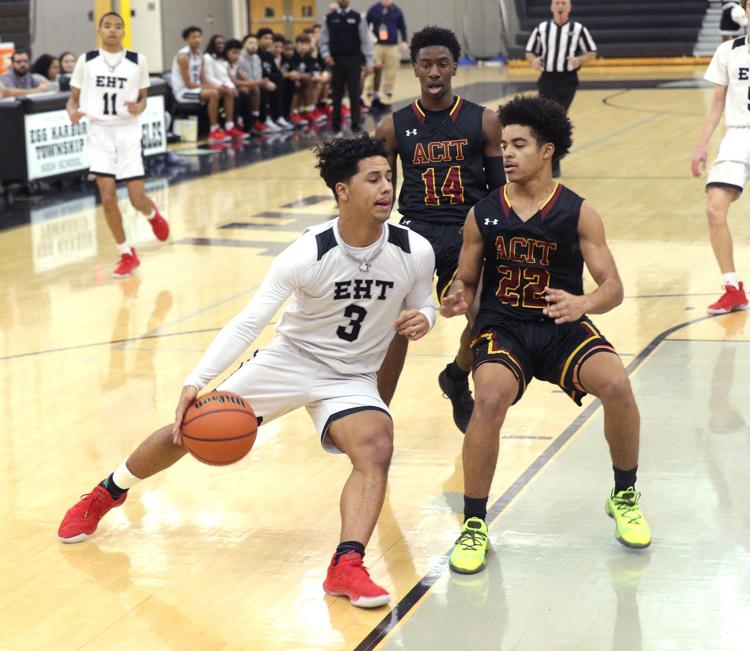 EHT vs ACIT basketball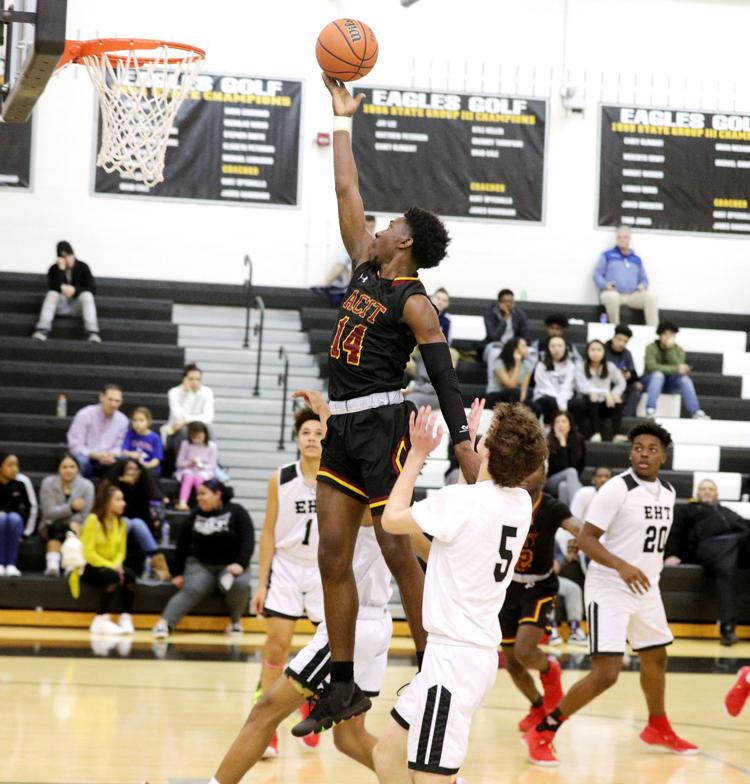 EHT vs ACIT basketball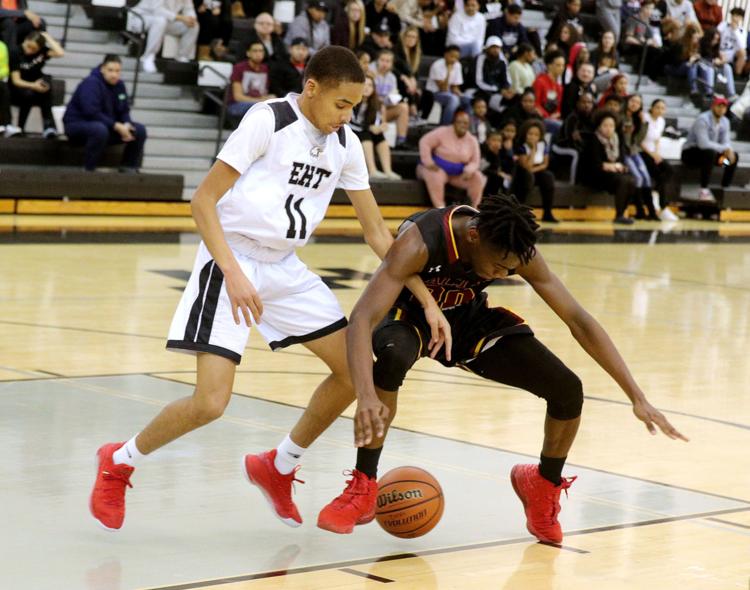 EHT vs ACIT basketball
EHT vs ACIT basketball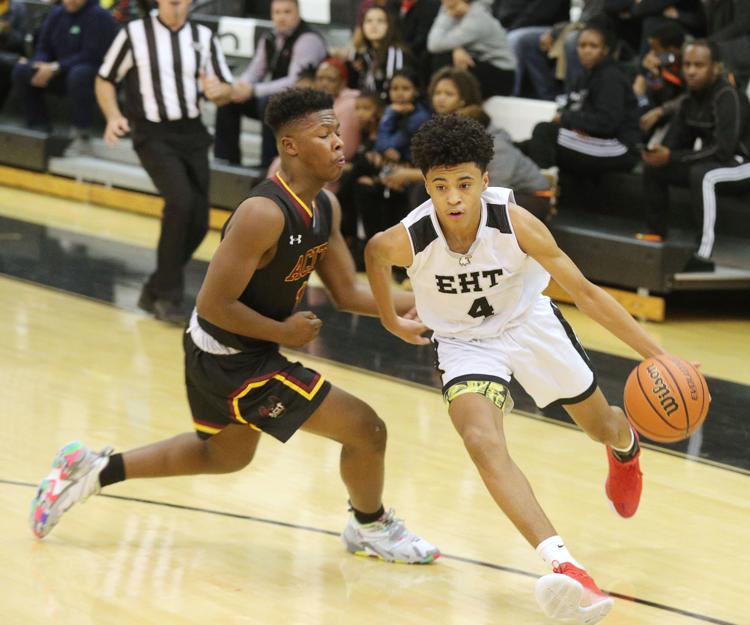 EHT vs ACIT basketball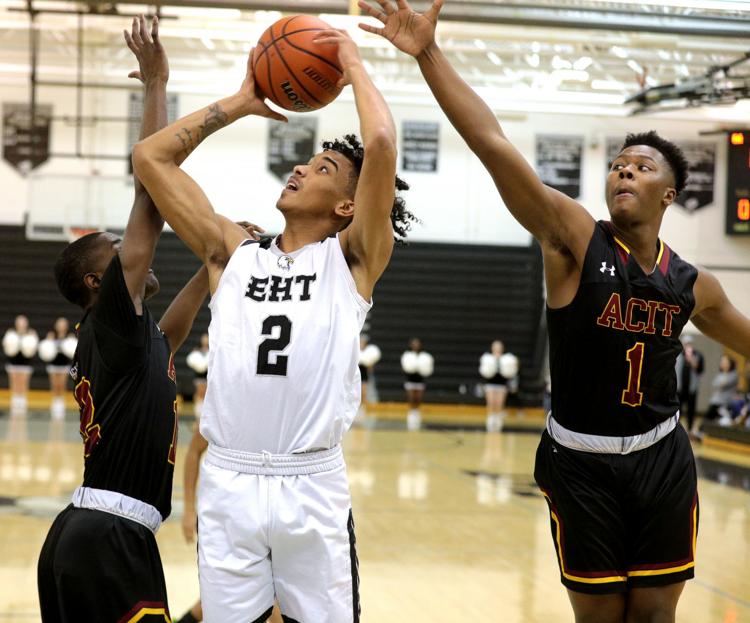 EHT vs ACIT basketball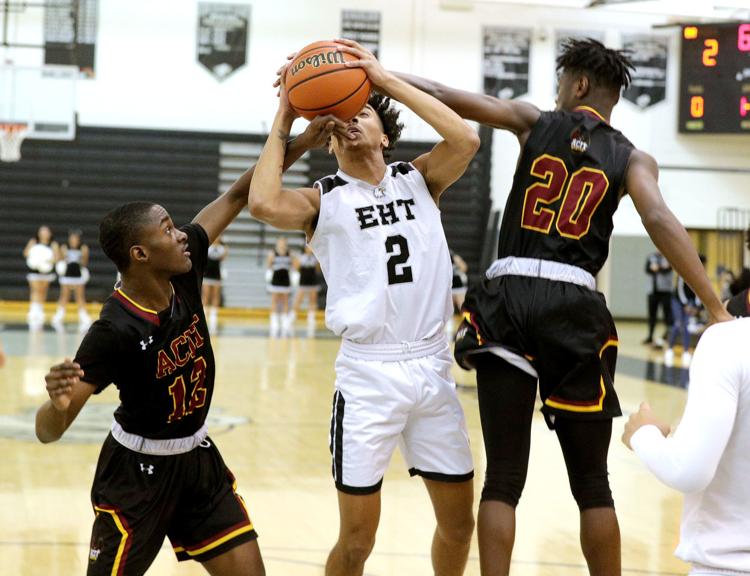 EHT vs ACIT basketball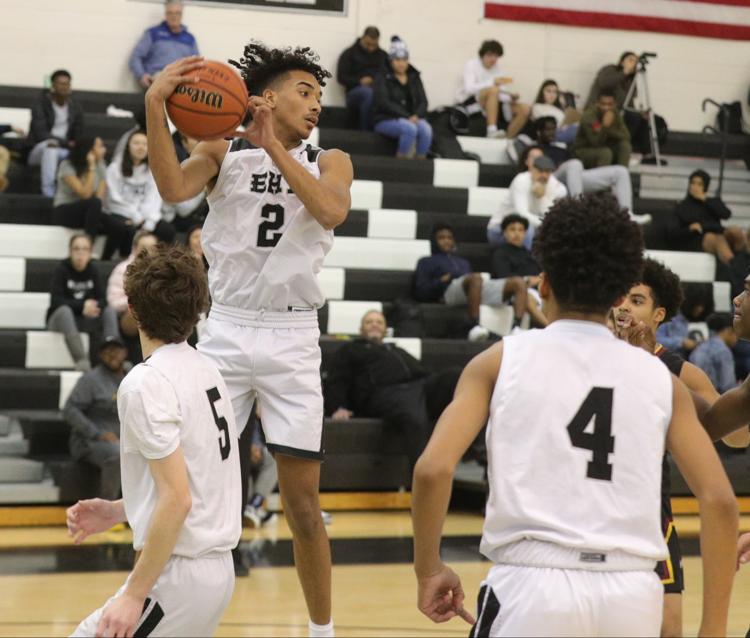 EHT vs ACIT basketball
EHT vs ACIT basketball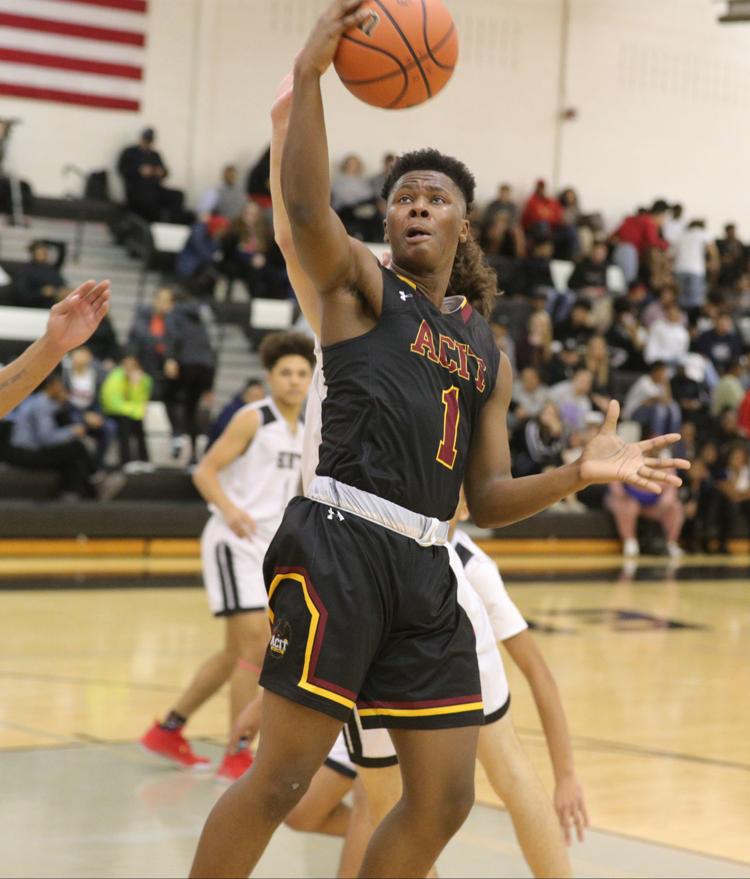 EHT vs ACIT basketball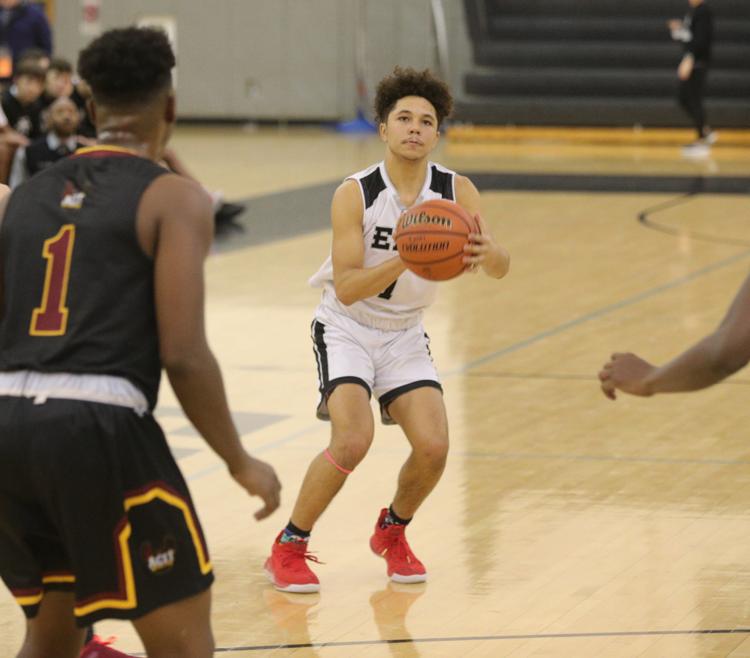 EHT vs ACIT basketball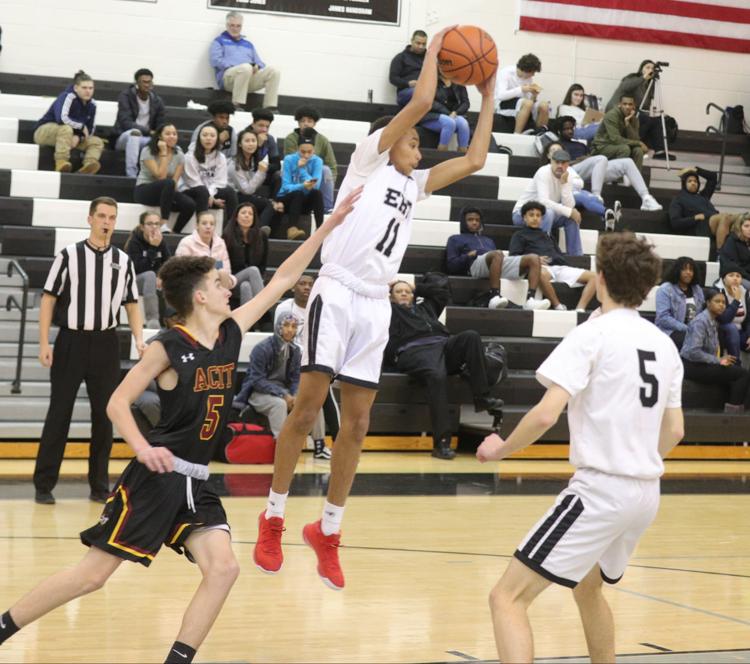 EHT vs ACIT basketball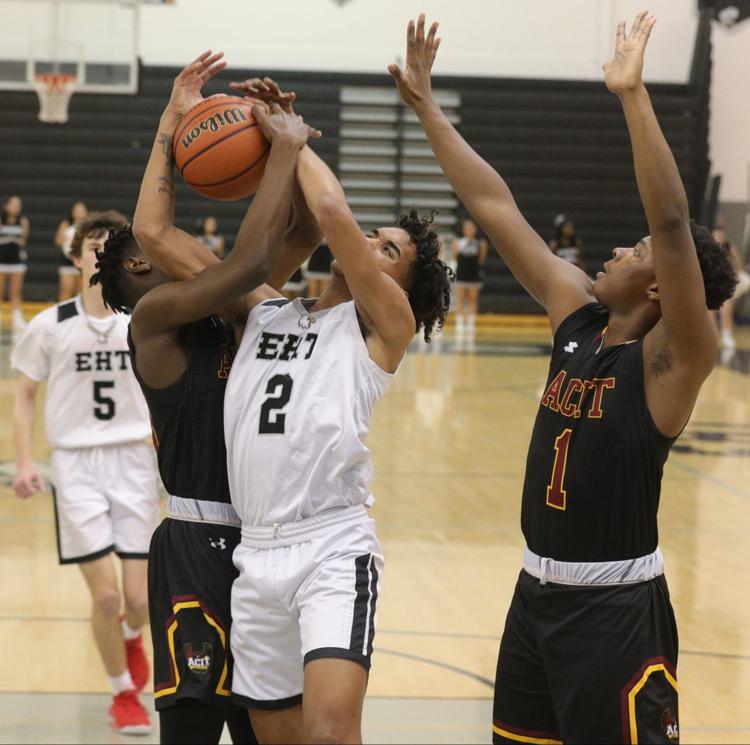 EHT vs ACIT basketball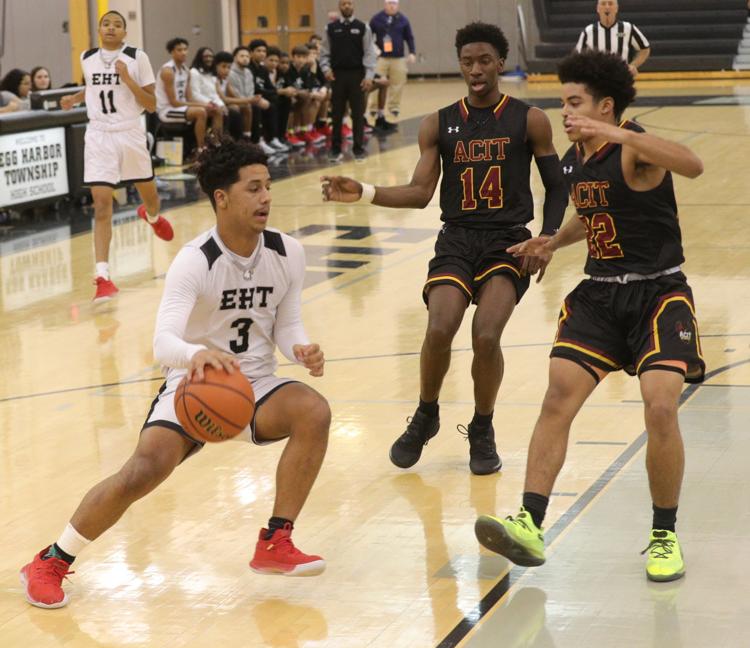 EHT vs ACIT basketball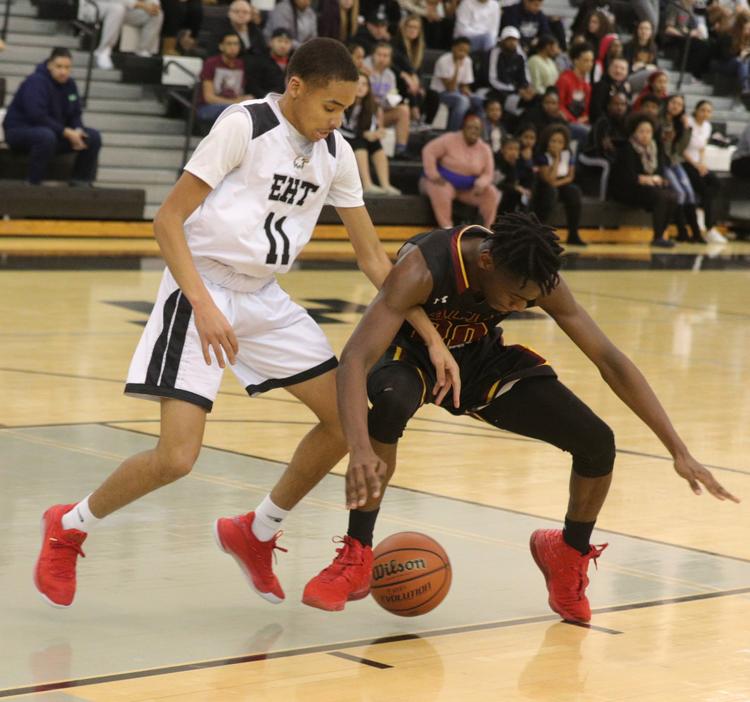 EHT vs ACIT basketball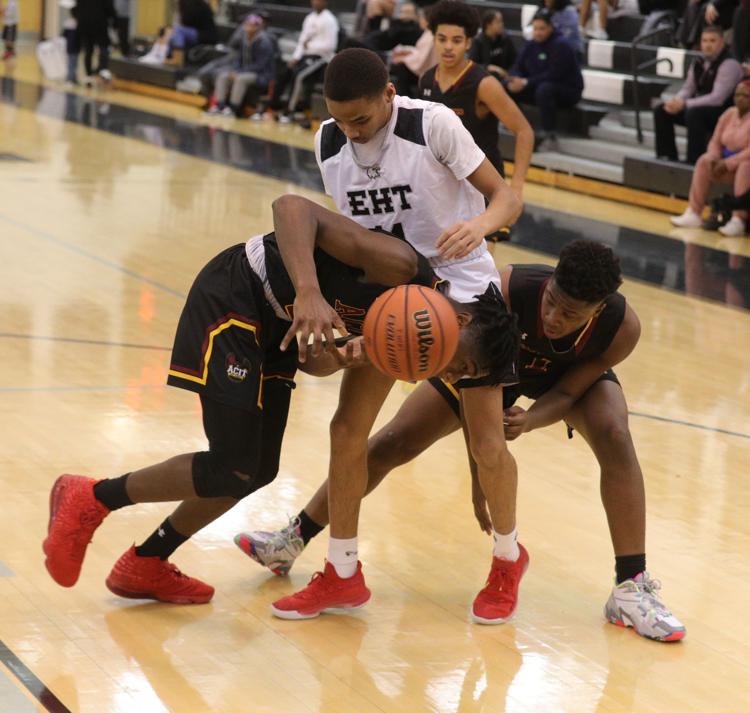 EHT vs ACIT basketball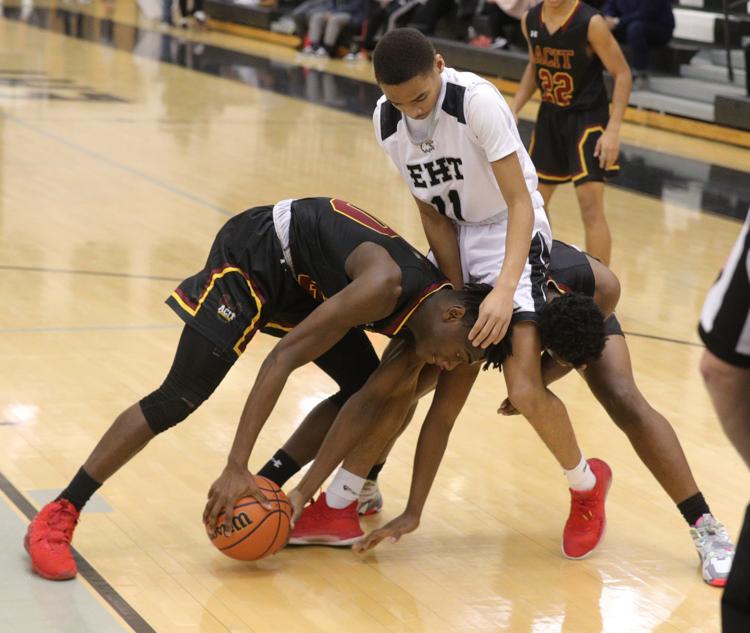 EHT vs ACIT basketball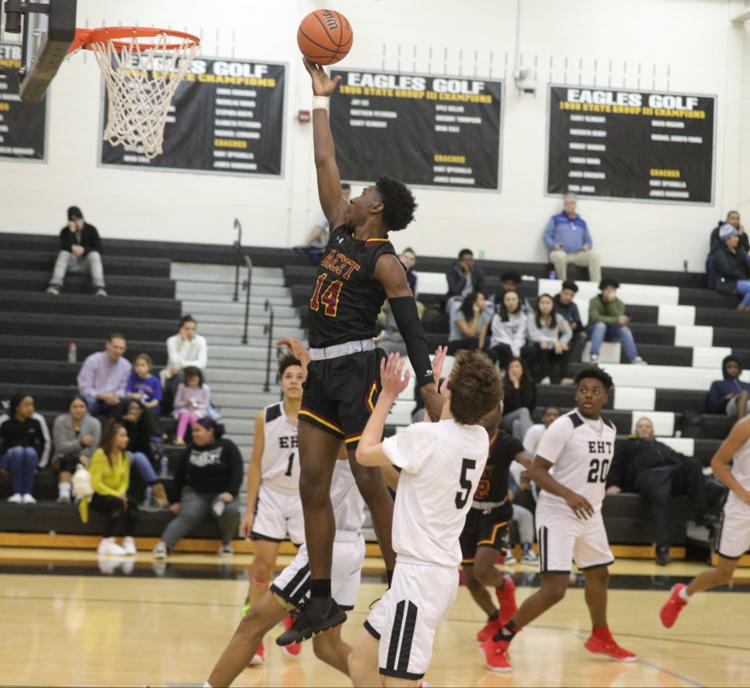 EHT vs ACIT basketball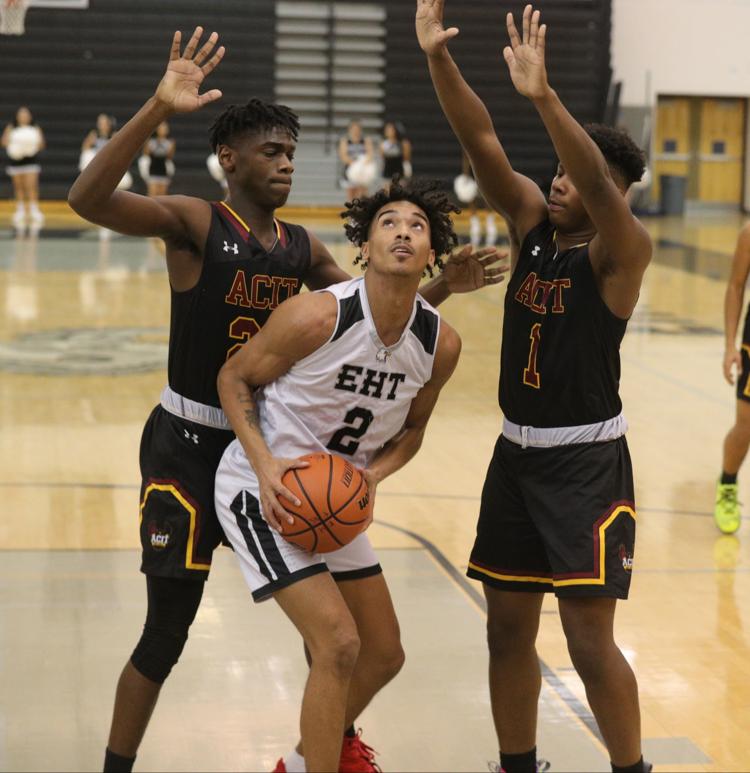 EHT vs ACIT basketball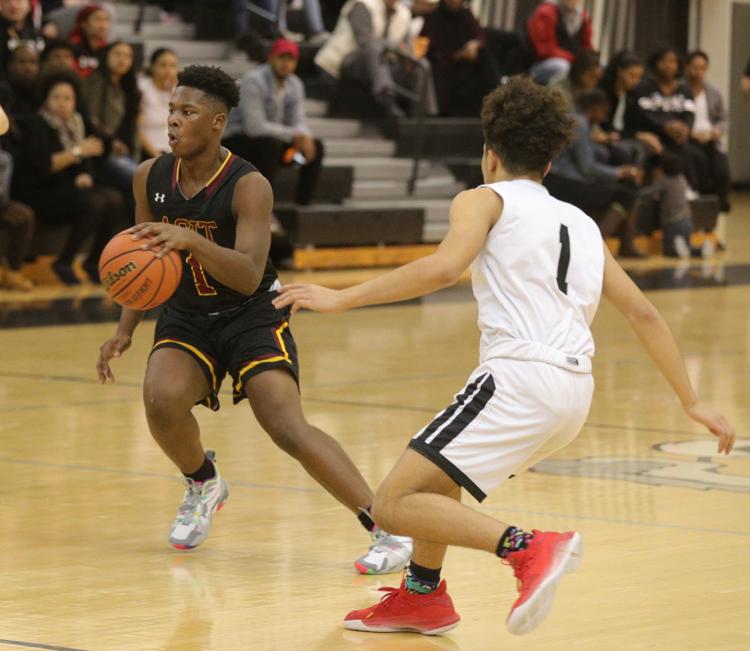 EHT vs ACIT basketball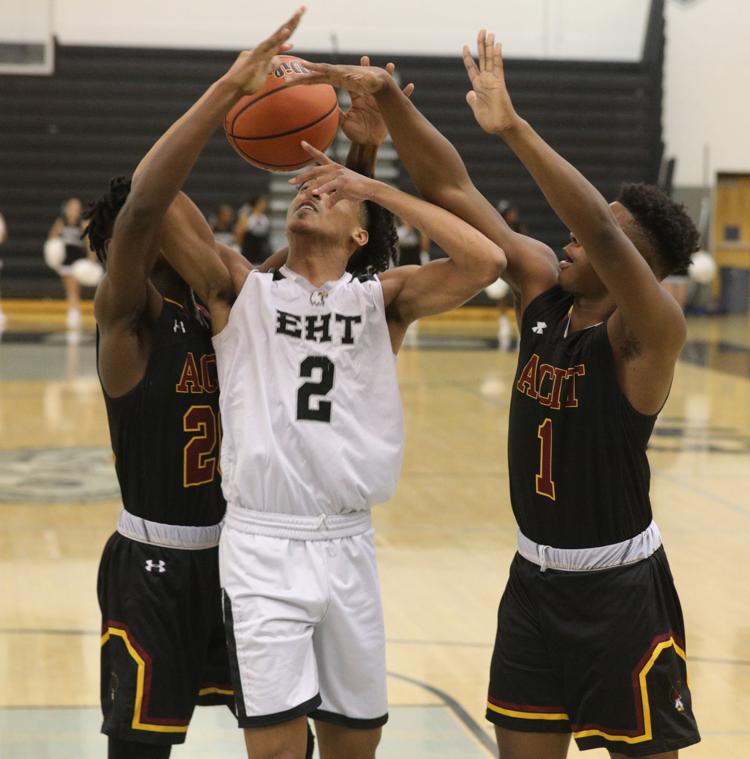 EHT vs ACIT basketball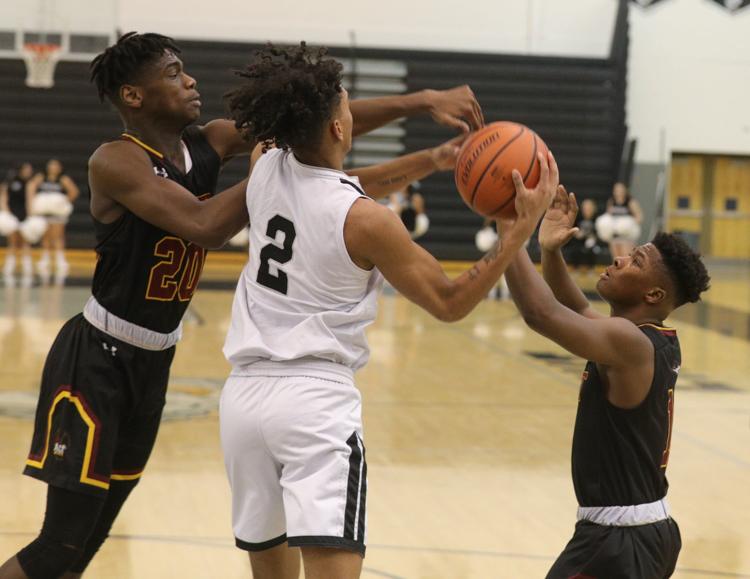 EHT vs ACIT basketball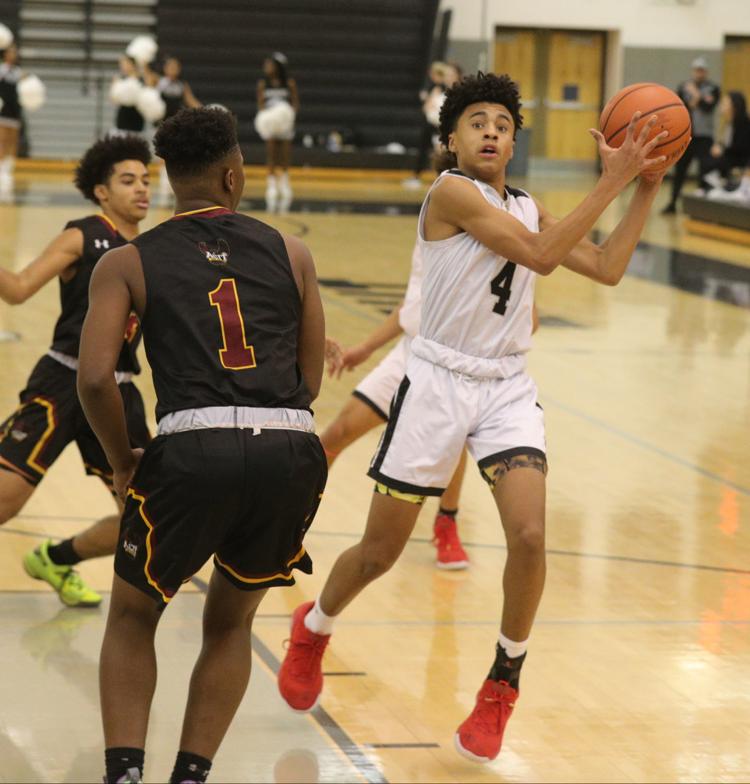 EHT vs ACIT basketball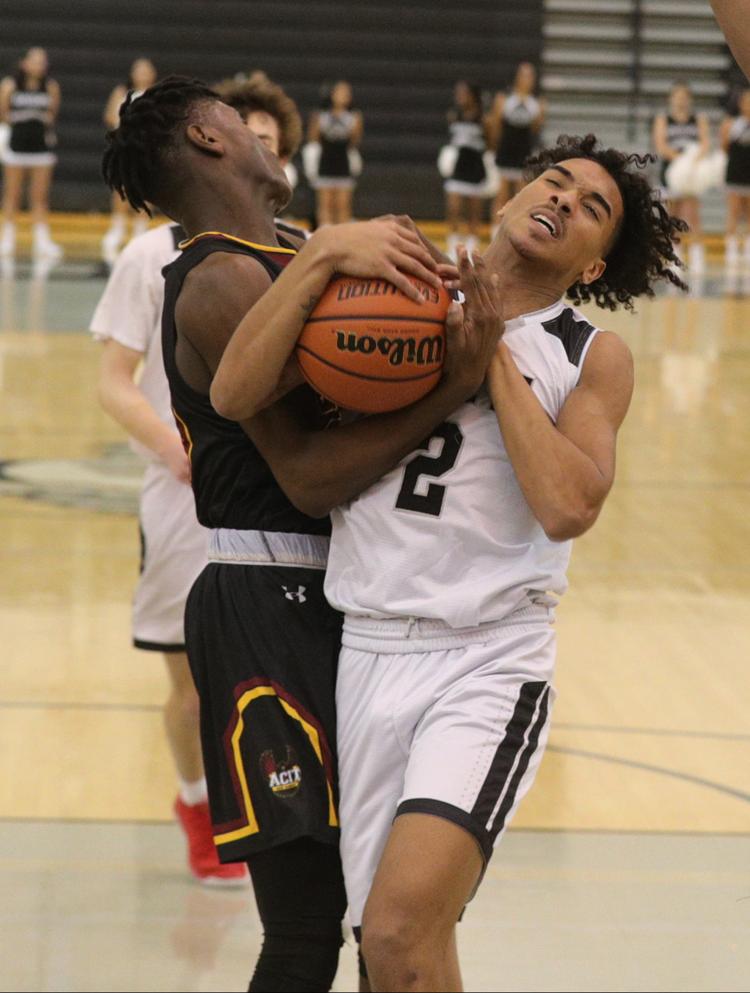 EHT vs ACIT basketball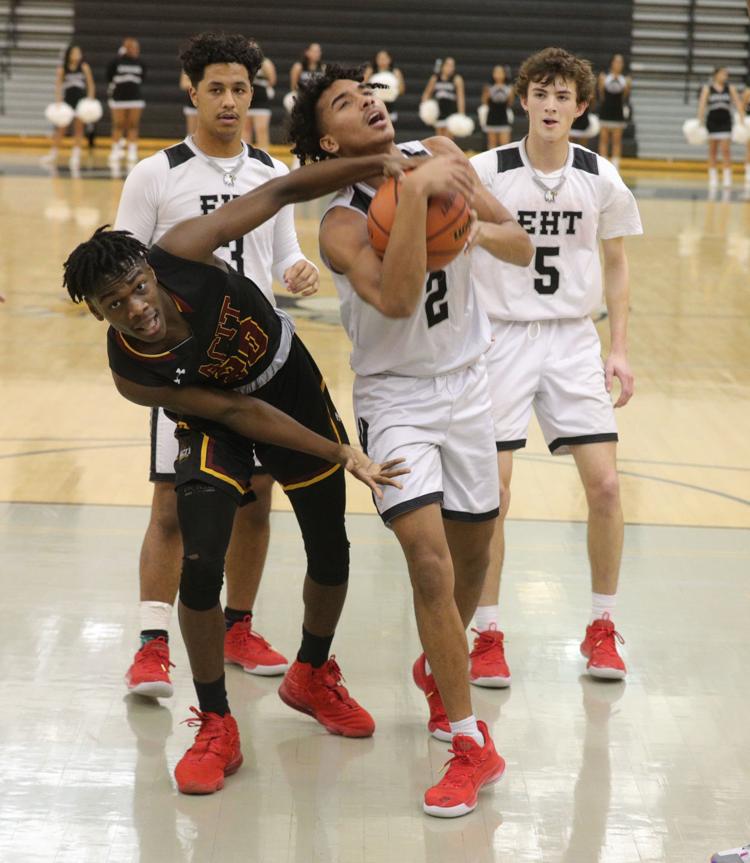 EHT vs ACIT basketball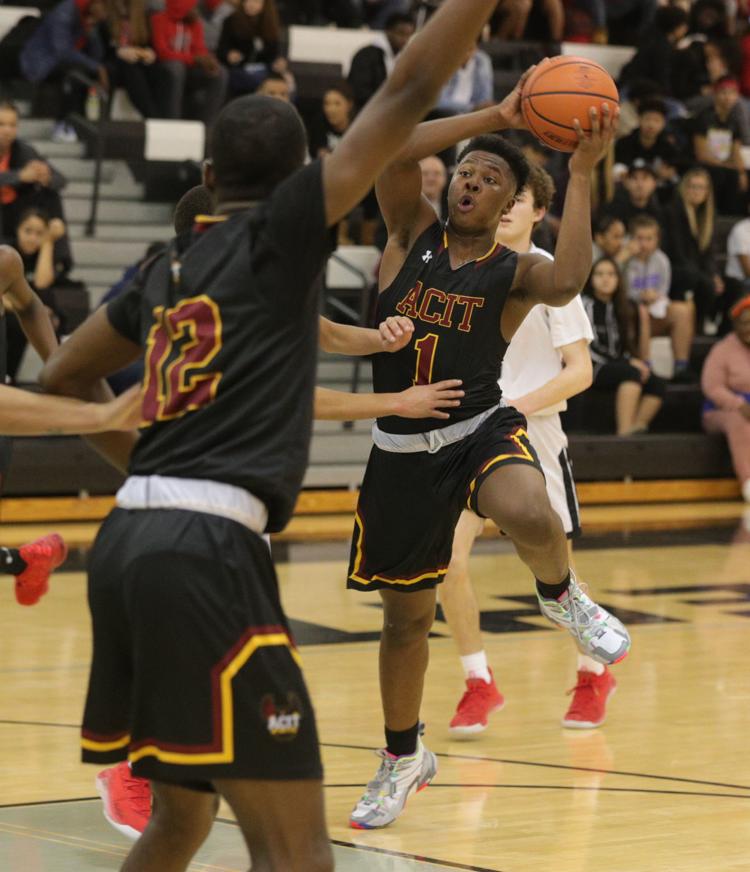 EHT vs ACIT basketball
EHT vs ACIT basketball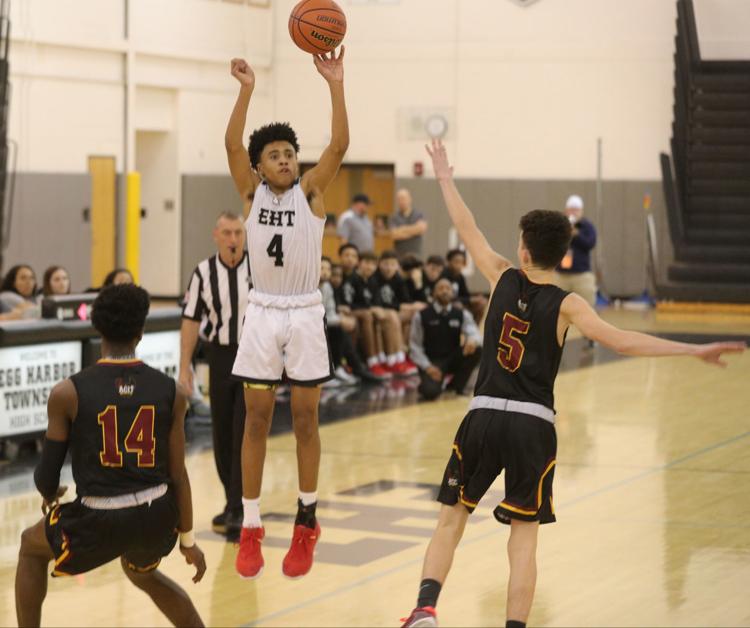 EHT vs ACIT basketball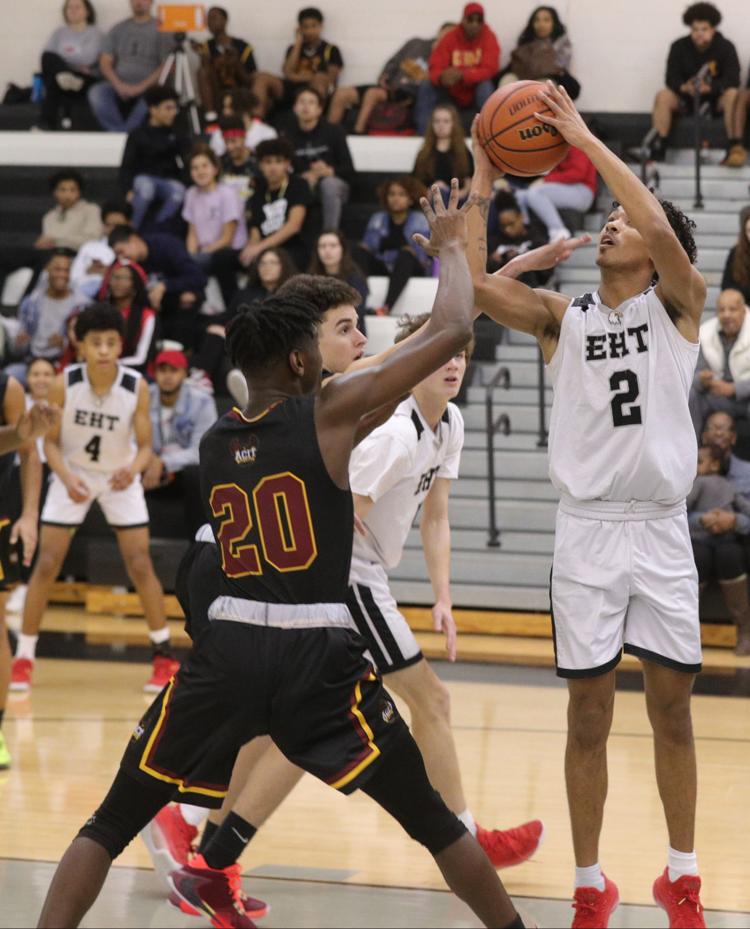 EHT vs ACIT basketball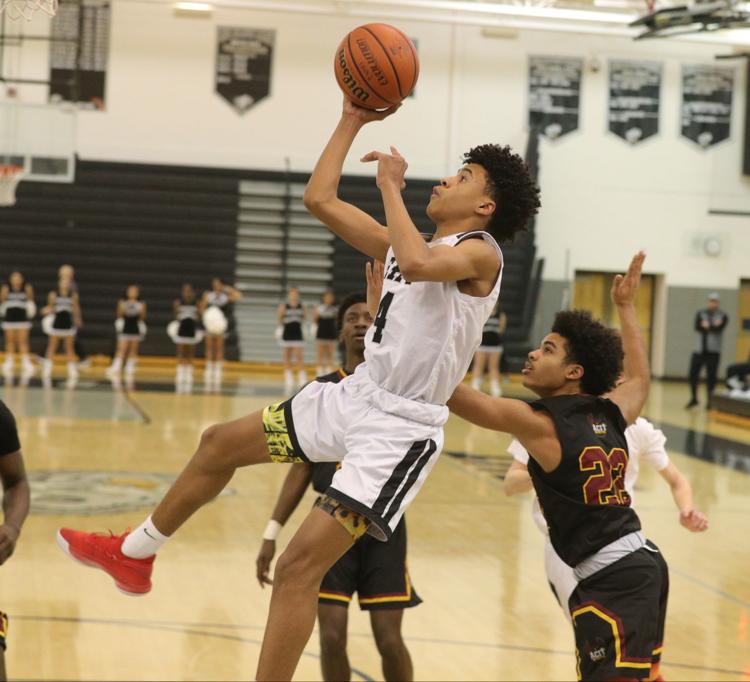 EHT vs ACIT basketball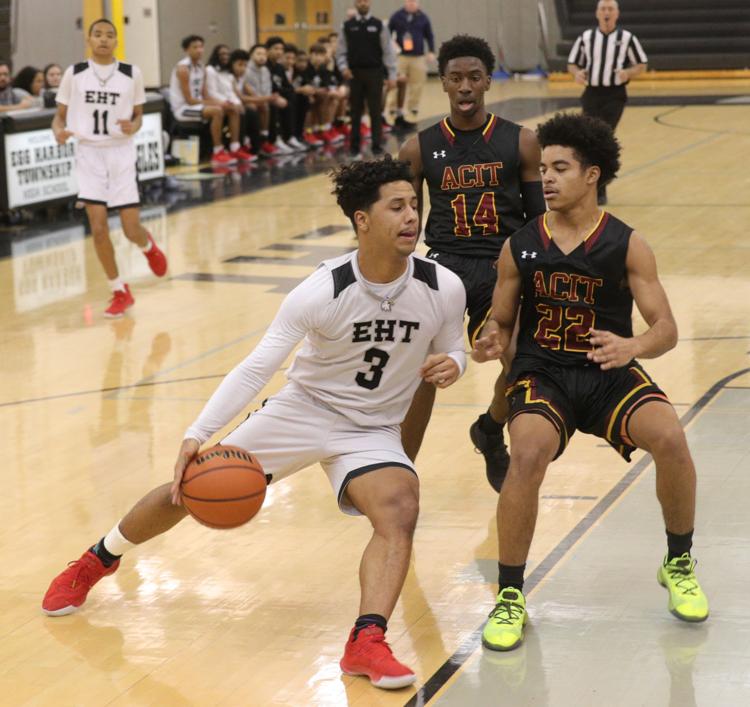 EHT vs ACIT basketball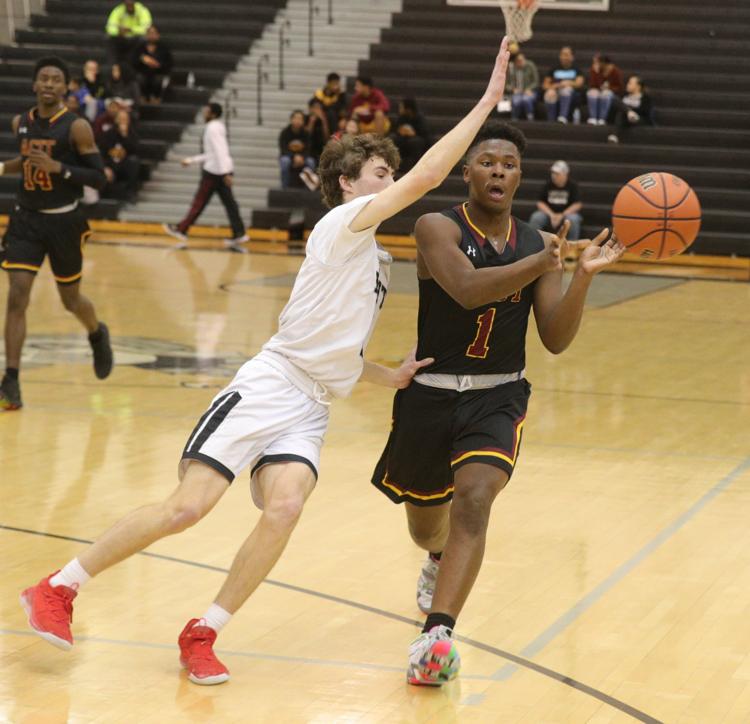 EHT vs ACIT basketball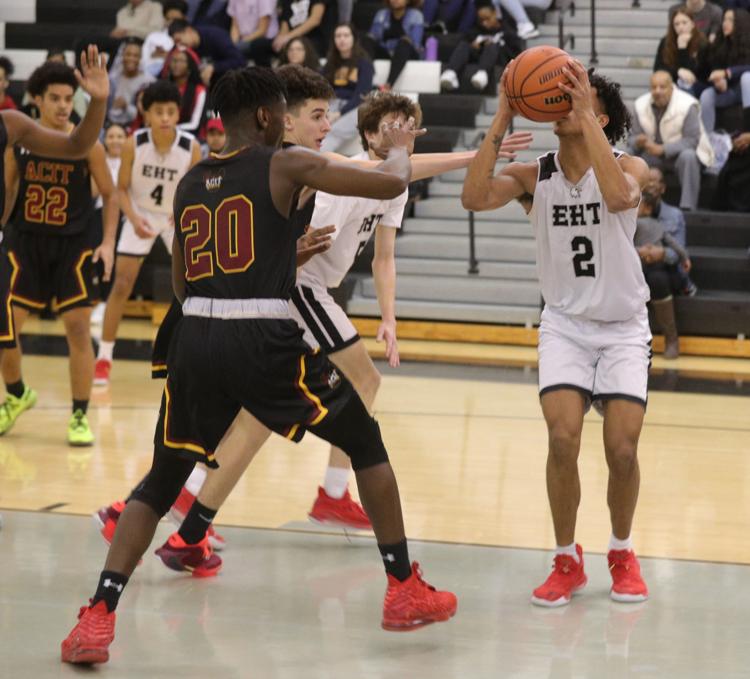 EHT vs ACIT basketball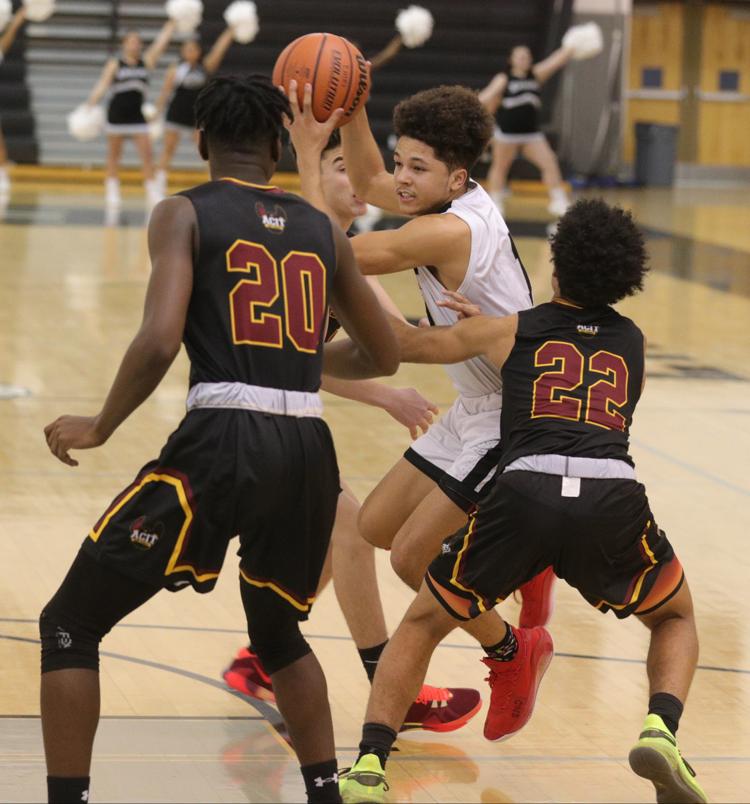 EHT vs ACIT basketball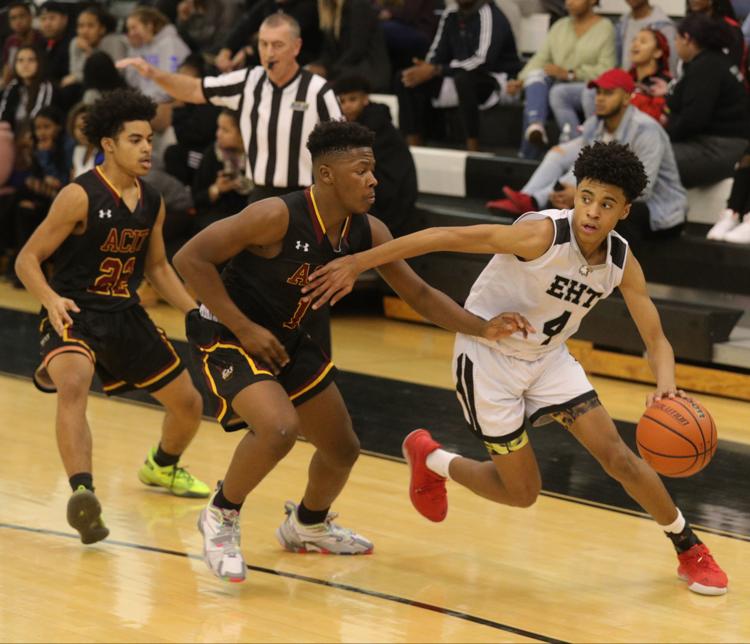 EHT vs ACIT basketball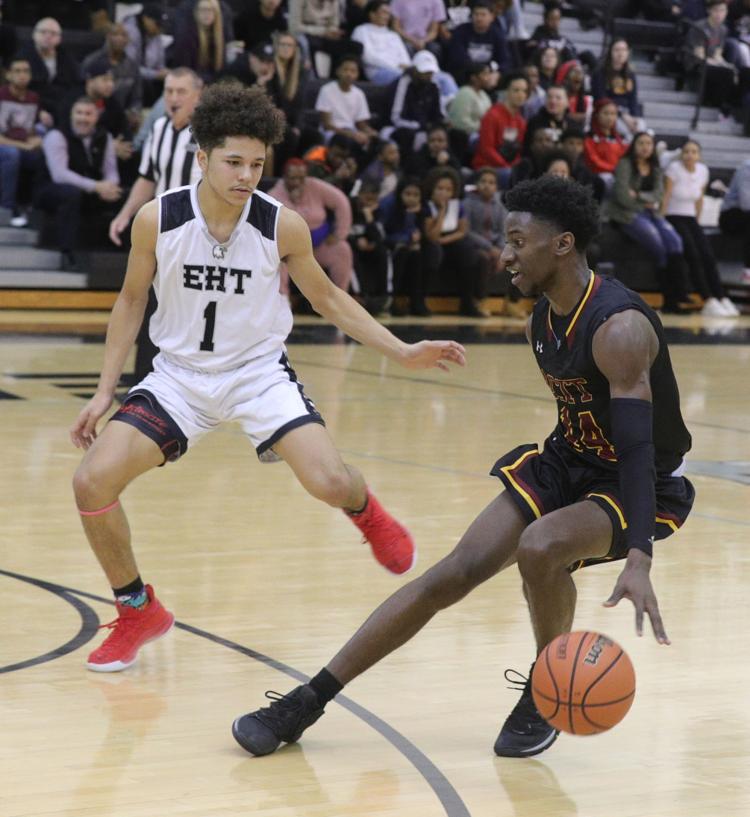 EHT vs ACIT basketball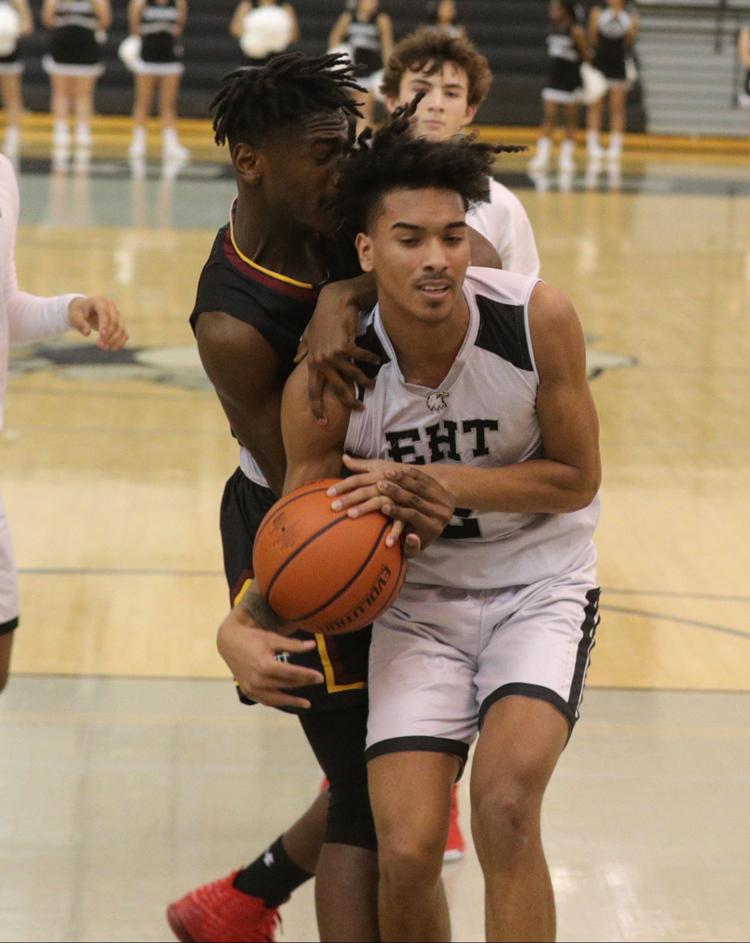 EHT vs ACIT basketball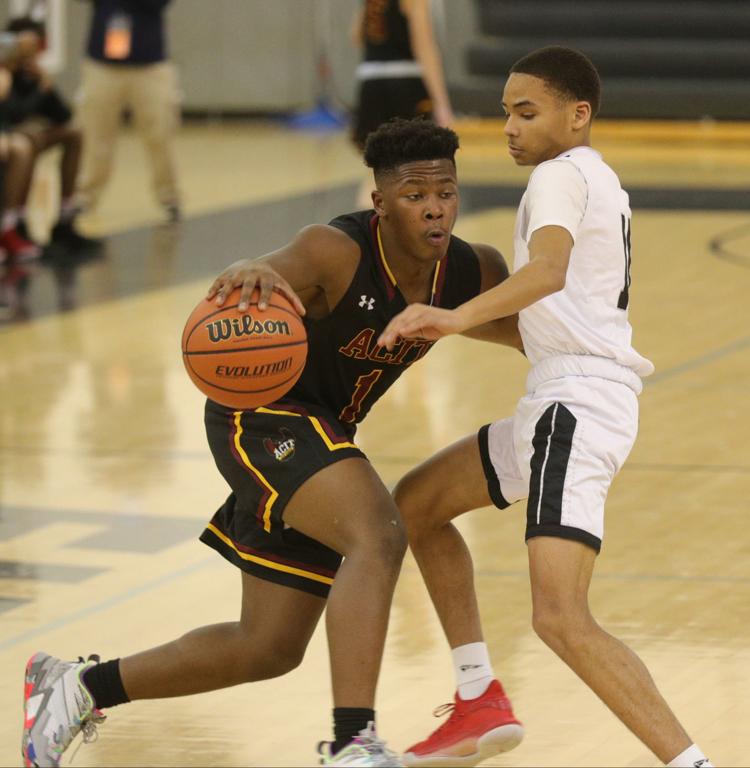 EHT vs ACIT basketball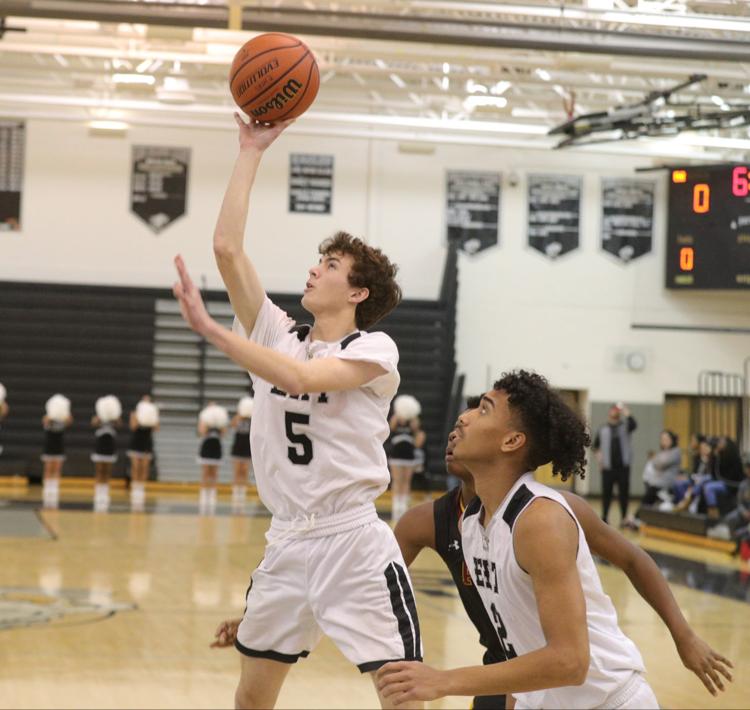 EHT vs ACIT basketball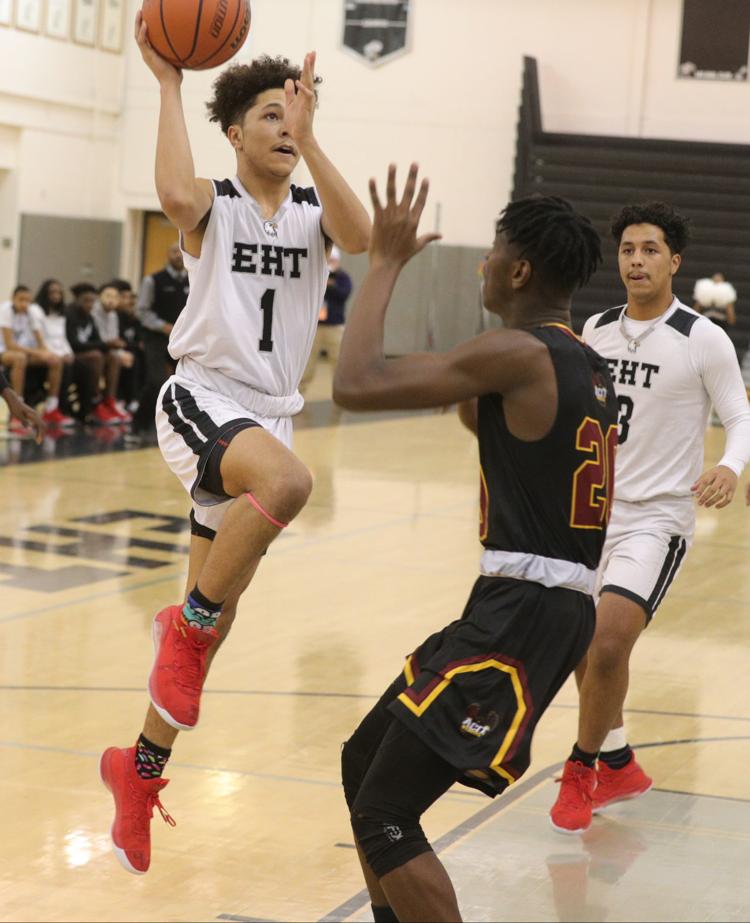 EHT vs ACIT basketball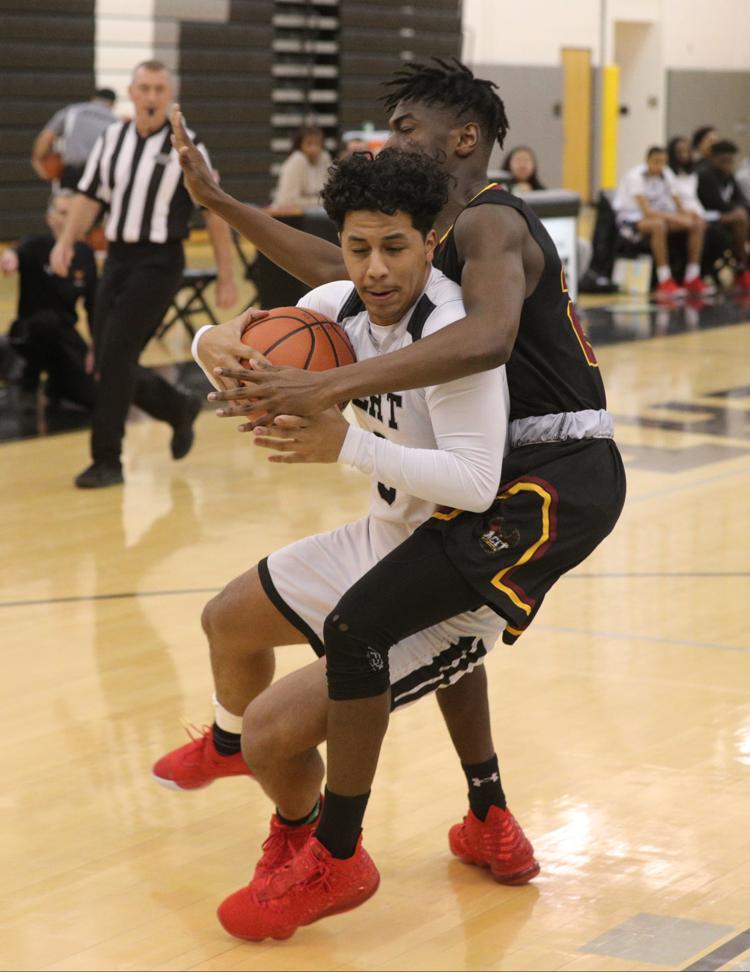 EHT vs ACIT basketball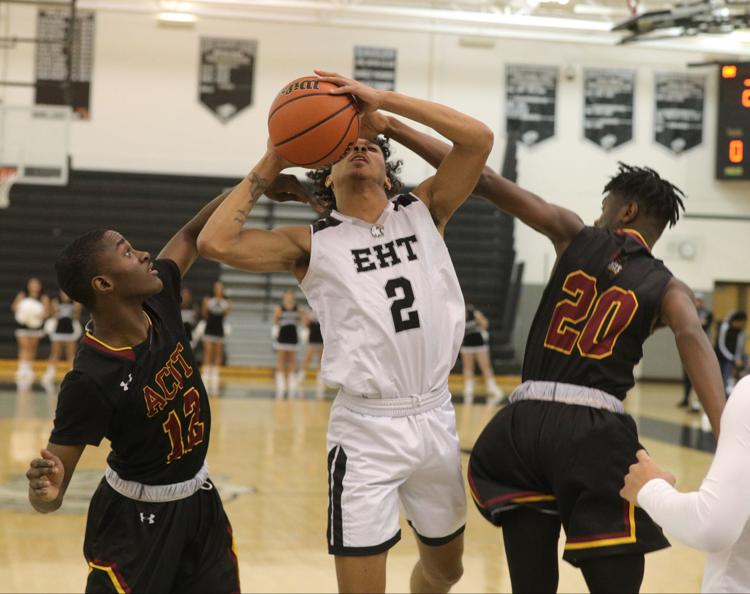 EHT vs ACIT basketball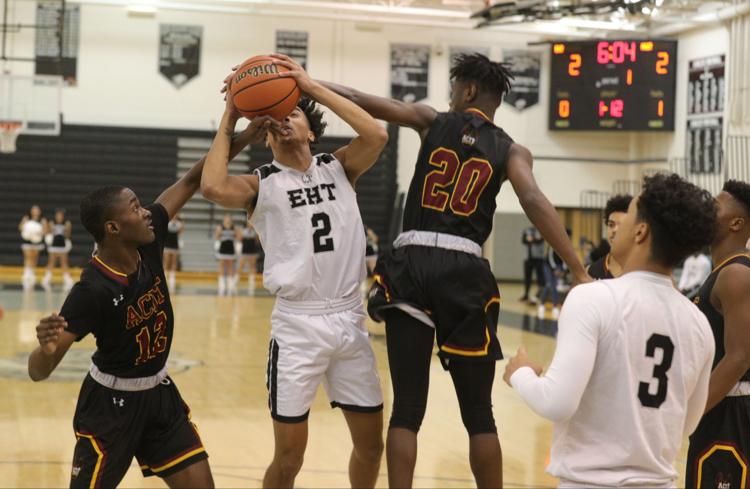 EHT vs ACIT basketball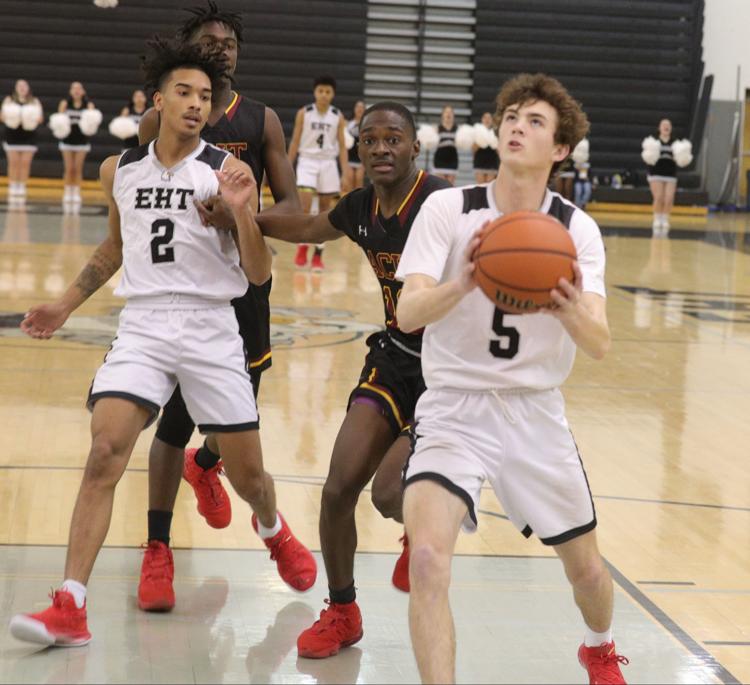 EHT vs ACIT basketball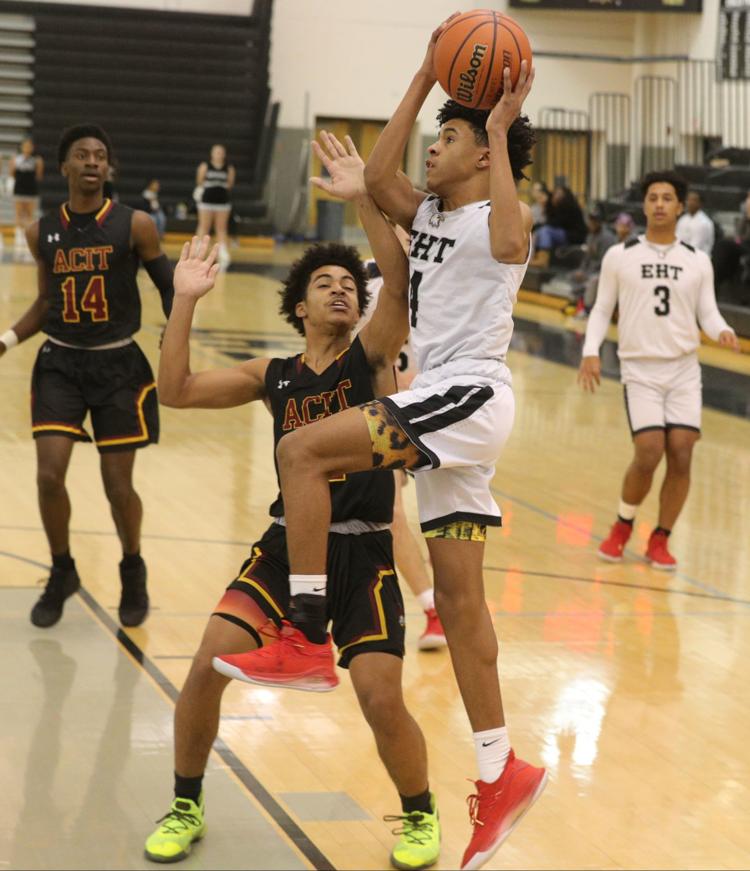 EHT vs ACIT basketball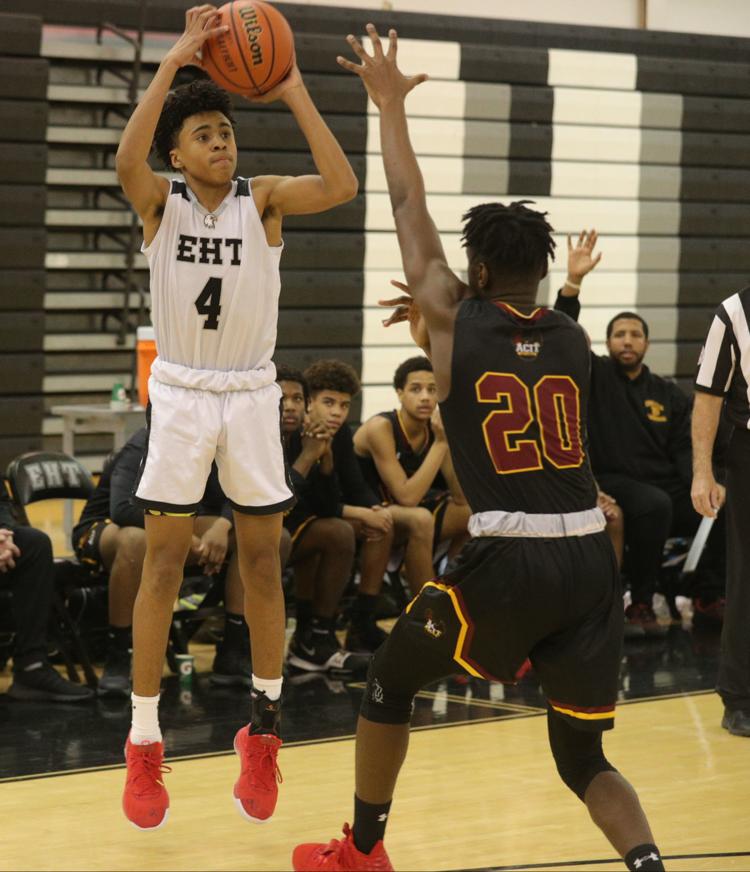 EHT vs ACIT basketball
EHT vs ACIT basketball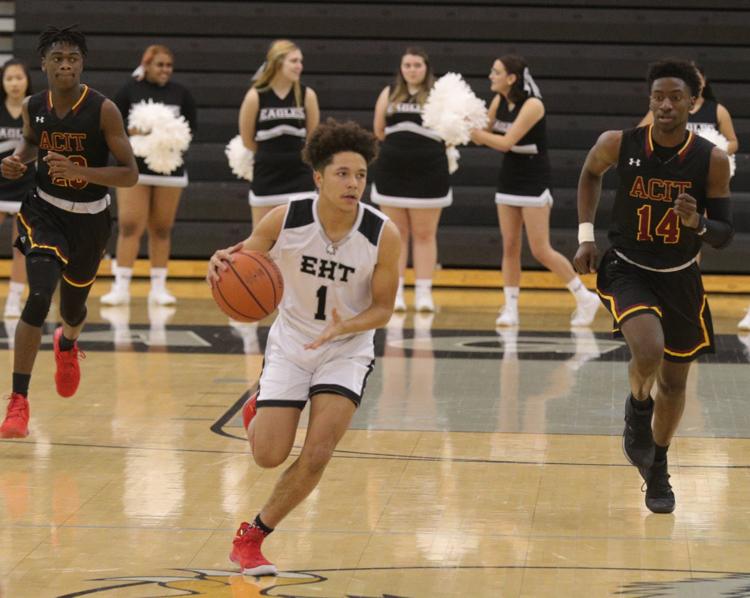 EHT vs ACIT basketball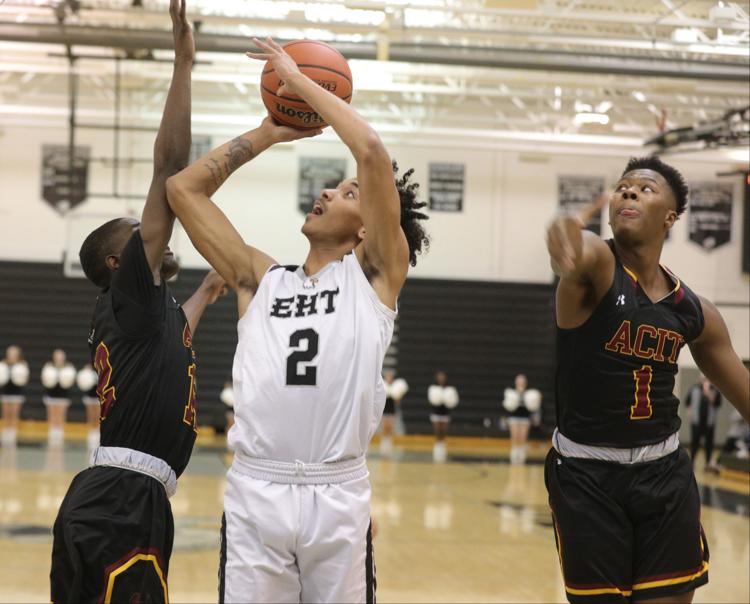 EHT vs ACIT basketball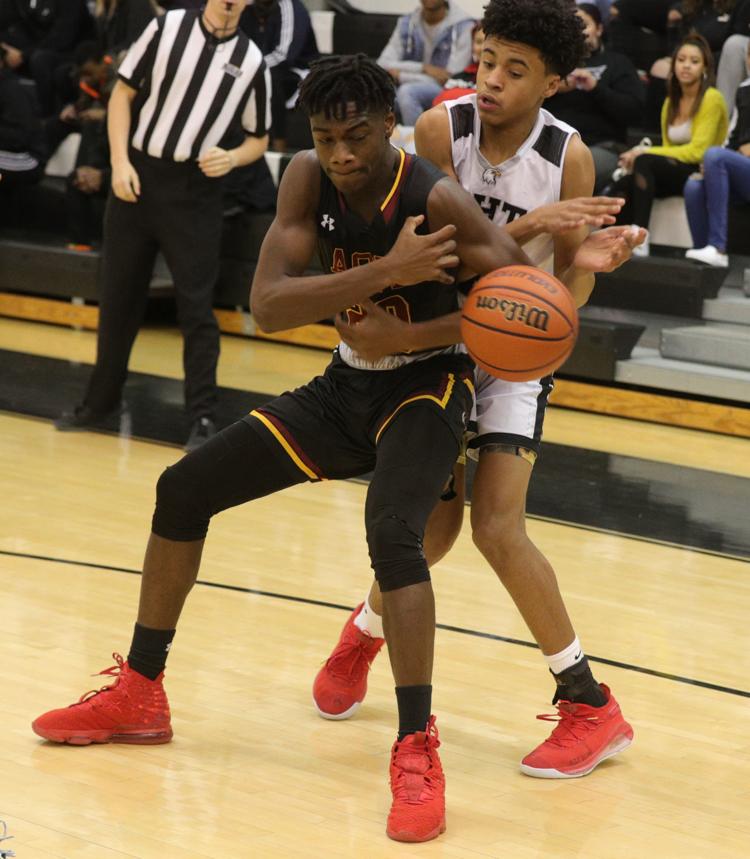 EHT vs ACIT basketball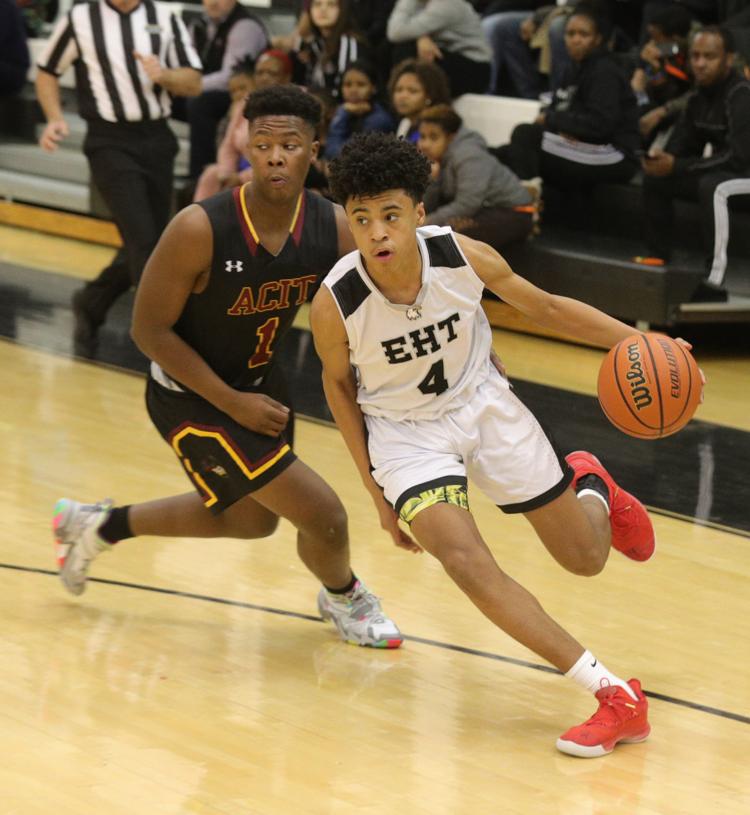 EHT vs ACIT basketball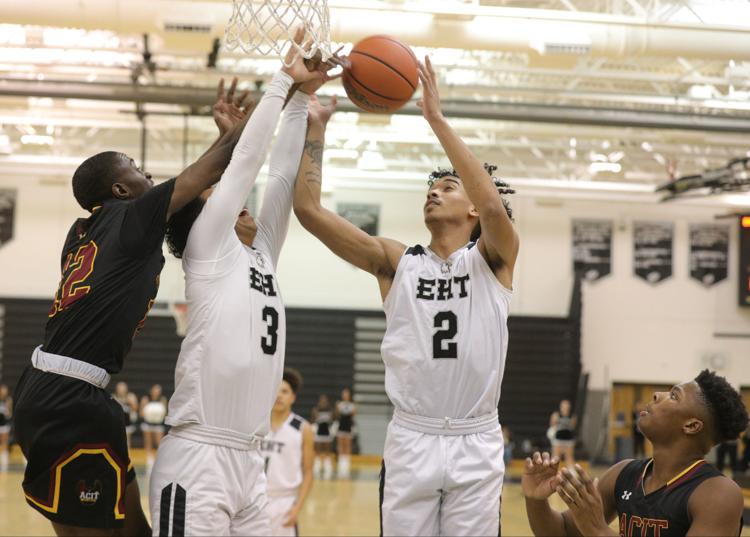 EHT vs ACIT basketball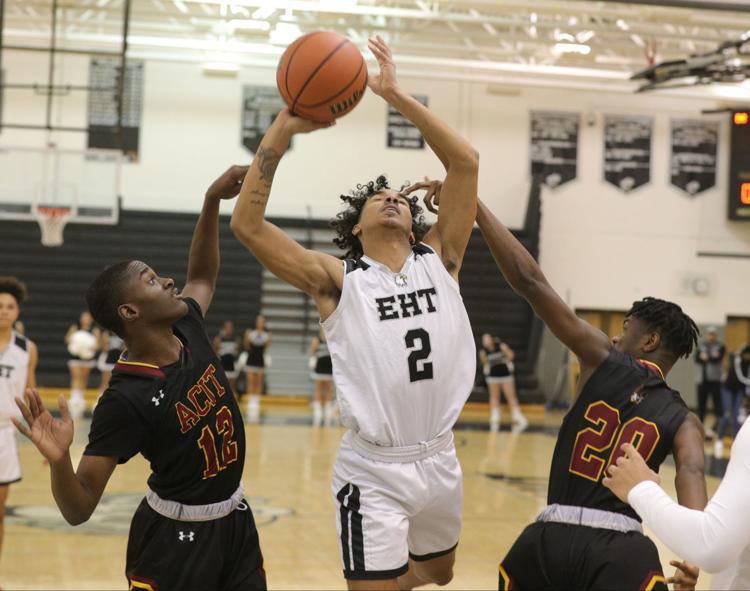 EHT vs ACIT basketball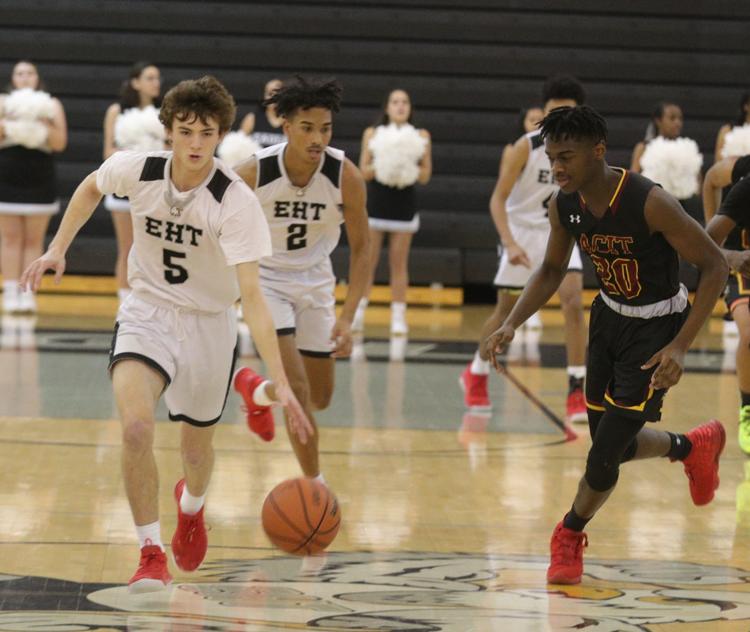 EHT vs ACIT basketball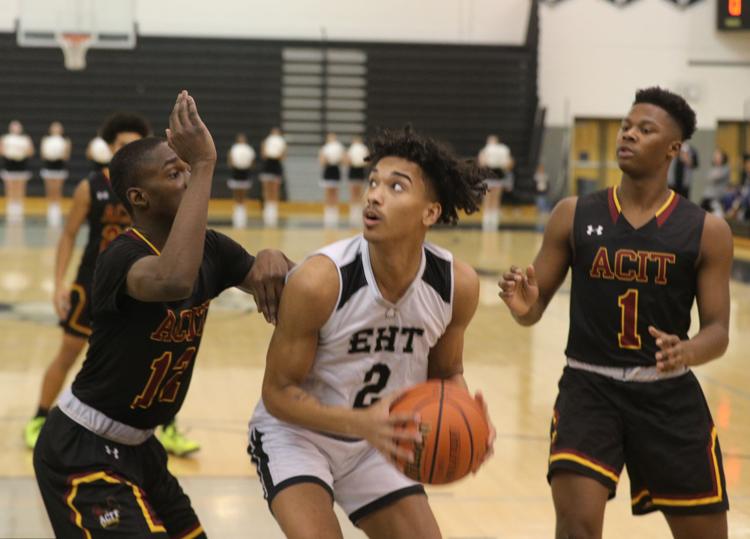 EHT vs ACIT basketball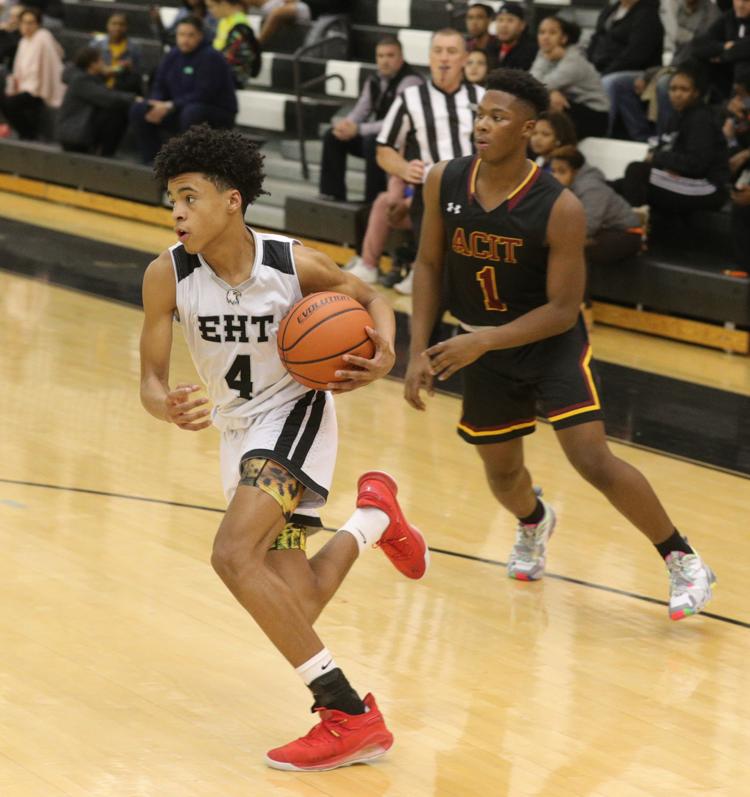 EHT vs ACIT basketball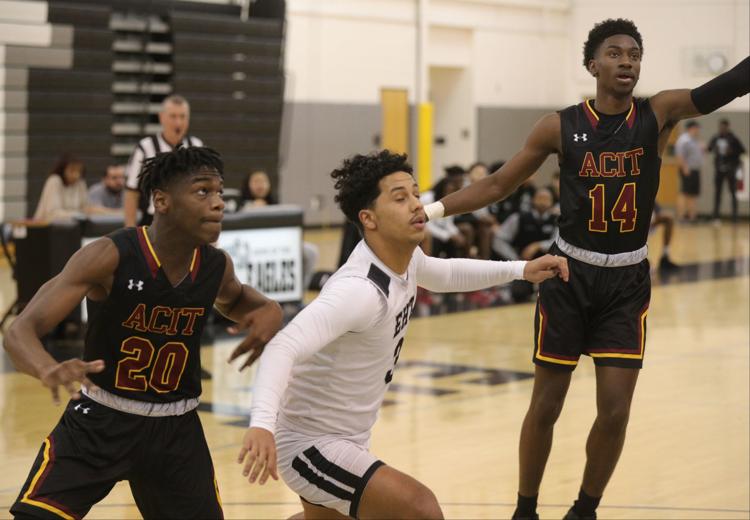 EHT vs ACIT basketball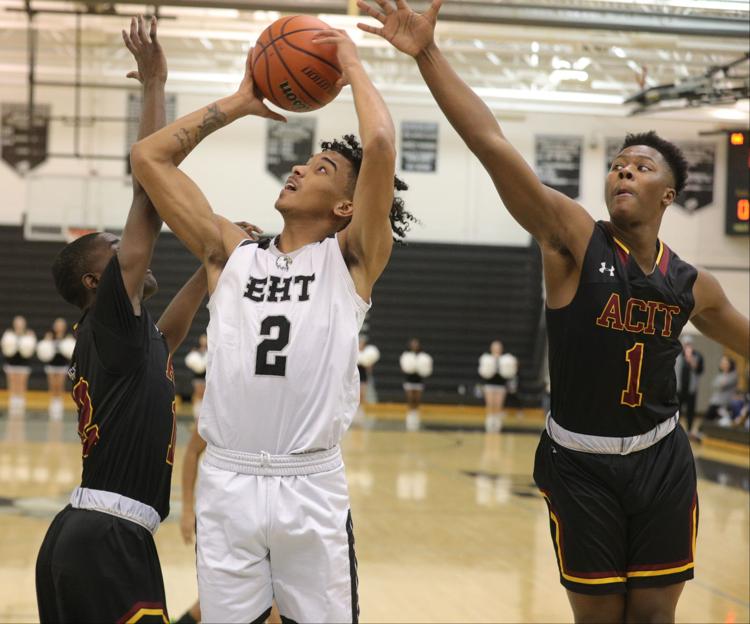 EHT vs ACIT basketball
EHT vs ACIT basketball