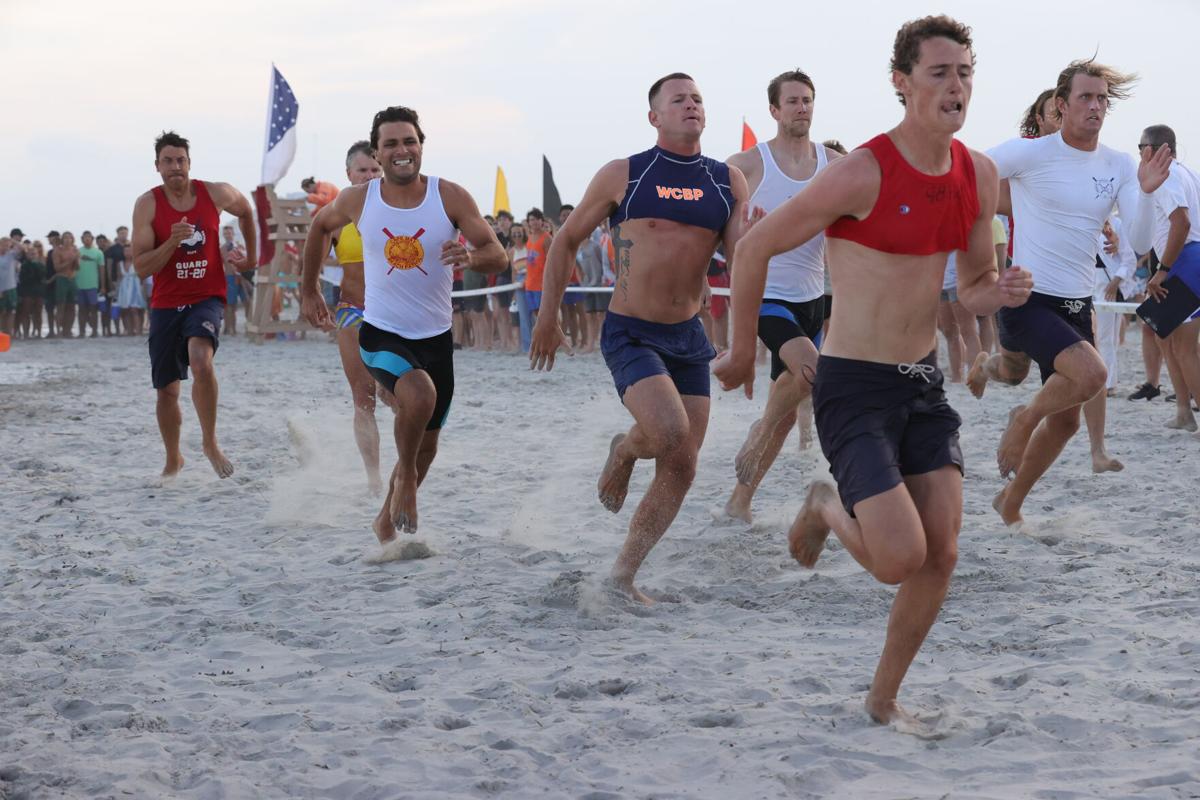 WILDWOOD CREST — For the second straight time, the Wildwood Crest Beach Patrol won the team title at the Cape May County Lifeguard Championships at the Rambler Road beach Friday night.
Wildwood Crest won two events at the 37th edition of the races and finished third in another three en route to 25 team points. Avalon finished second with 19 points. Sea Isle City was third with 16.
Wildwood Crest also won its home event in 2019, but the races were canceled in 2020 due to the COVID-19 pandemic.
"It's always fun to win," Wildwood Crest chief Bud Johnson said. "We've only won it a couple times after hosting it all these years, so two in a row is pretty special."
Johnson says the competition came down to the final race (the surf dash), which the Crest won. The Crest scored in all seven events.
"It's a tribute to our team and their work ethic. Everything fell our way, and we were lucky to get in (Friday night) because of the weather. We kept saying that we are going to stay positive, and everything worked out. Total team effort. Everyone contributed and stepped up. It was good competition. It could've gone either way."
The 10 Cape May County beach patrols in the South Jersey Lifeguard Chiefs Association (Ocean City, Sea Isle City, Upper Township, North Wildwood, Wildwood, Wildwood Crest, Stone Harbor, Avalon, Cape May and Cape May Point) competed in the seven-race event.
It was a breezy summer evening as the tides slowly came in. The currents were strong and the waves intense after Tropical Storm Elsa passed through Thursday night.
Official times for each event were not kept.
Avalon rookie Dolan Grisbaum won the open-box swim. The recent graduate and standout swimmer from Ocean City High School started the race off course. He said he was in fifth place at one point.
"But once I turned the first buoy, I actually took off and started racing," Grisbaum, 17, said. "I got a good lead."
Grisbaum was the 2021 Press Boys Swimmer of the Year. He is committed to swim at NCAA Division I Boston University.
"I was really nervous in the beginning, just before the start," Grisbaum said. "But once I got my groove on in the middle of the race, I was like, 'All right, let's win this.'"
Sea Isle's Danny Rogers and Pat Scannapieco won the doubles row. Scannapieco said the conditions were a factor.
"It was a big Southeast wind," said Scannapieco, 31, of Drexel Hill, Pennsylvania. "It was a big factor, but we wanted it."
Scannapieco and Rogers have been rowing partners for three years. Friday's win was their first in the event. Scannapieco has been a Sea Isle lifeguard for 13 years and a rower for 10.
"It feels great. I wanted to win this race at some point, and it finally happened," Scannapieco said. "I knew that storm came in, so I was expecting some big surfage and rough water. The wind changed in the afternoon and started to come on shore, so we were ready."
Wildwood Crest's Adrienne Bilello won the women's box swim. The 22-year-old from Medford, Burlington County, had never won the event on her home beach, having placed second in 2018 and 2019.
"It feels good," said Bilello, who competed immediately after in the women's box-paddleboard race in which she finished fourth. "It feels good to finally win on my own beach."
The recent graduate and swimmer from Iona College has been swimming in open water since she was 10 and has been on the Wildwood Crest patrol for four years.
"I'm used to swimming in conditions like that, so I felt that was more to my favor," Bilello said. "I like when it's more rough and bumpy. It separates the pool swimmers from the open-water swimmers
Cape May Point's Ben Swan won the singles-row for the first time. Cape May's Zack Baron won the open box-paddleboard race. Cape May's Kennedy Campbell won the women's box-paddleboard race.
Wildwood Crest's Brett Pedersen, Pat Bakey, Jake Klecko, Luke Love and Sophia Jurusz won the surf dash. At least one dasher on each five-person team had to be a female.
"It was tough with the waves, but I went straight out through them and caught a nice one coming in," Swan said. "Luckily, I didn't get turned sideways. I was able to get back in and finish the race hard."
Team scoring: 1. Wildwood Crest (25), 2. Avalon (19), 3. Sea Isle (16), 4. Cape May (15), 5. Wildwood (13)
Doubles row: 1. Danny Rogers-Pat Scannapieco (Sea Isle), 2. Gary Nagle-Dave Giulian (Avalon), 3. Pat Bakey-Jake Klecko (Wildwood Crest)
Open box-paddleboard: 1. Zack Baron (Cape May), 2. Sean Geary (Avalon), 3. Brett Pedersen (Wildwood Crest)
Open box swim: 1. Dolan Grisbaum (Avalon), 2. Bill Auty (Wildwood), 3. Jack Levari (Stone Harbor)
Women's box swim: 1. Adrienne Bilello (Wildwood Crest), Rebecca Cubbler (Avalon), Mary Kate Leonard (Sea Isle)
Women's box-paddleboard: 1. Kennedy Campbell (Cape May), 2. Bella Taylor (Wildwood), 3. Emily Nelson (North Wildwood)
Singles row: 1. Ben Swan (Cape May Point)
Surf dash: 1. Brett Pedersen, Pat Bakey, Jake Klecko, Luke Love and Sophia Jurusz (Wildwood Crest), 2. Ben Melle, Tom Sampson, Matt Comas, Brendan Lewis, Sage Fox (Wildwood), 3. Ryan McCrossan, John Hladun, Jack DeVita, Thatcher Hamill, Kat Soanes
PHOTOS 2021 Cape May County Lifeguard Championships
Cape Guards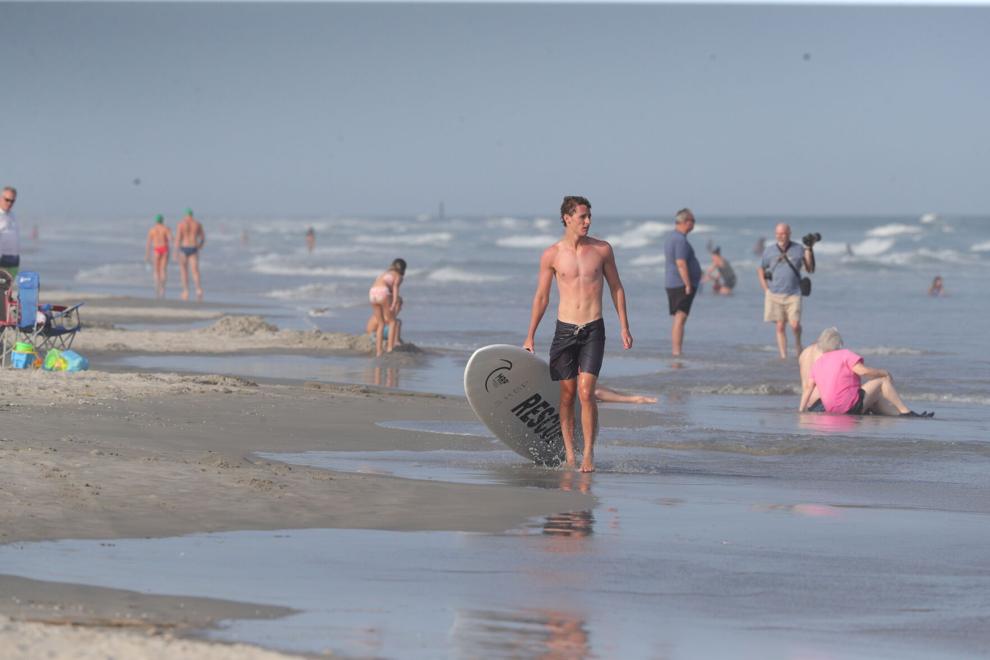 Cape Guards
Cape Guards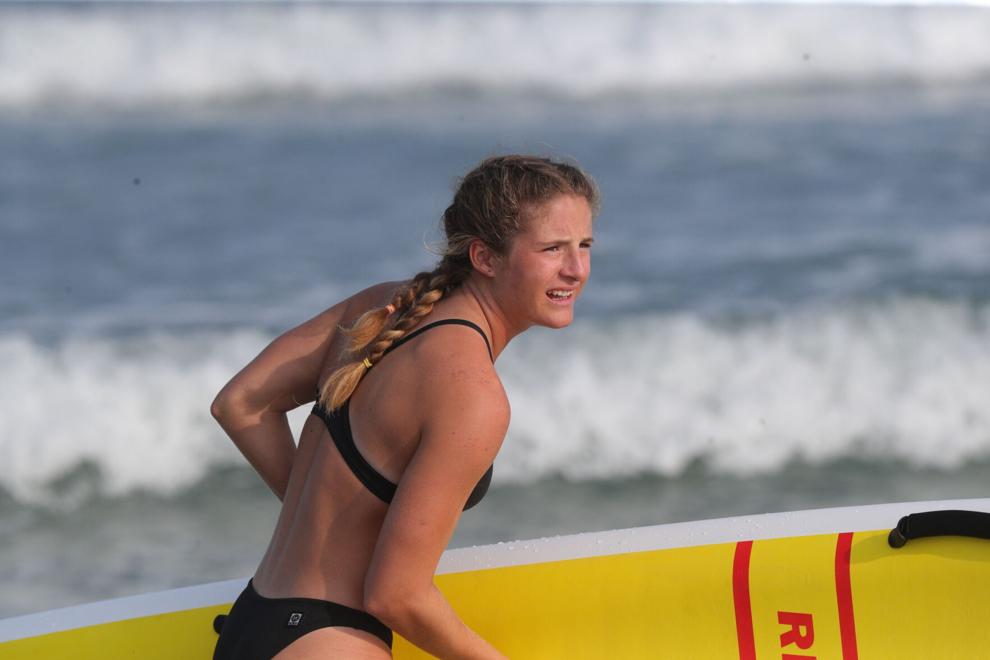 Cape Guards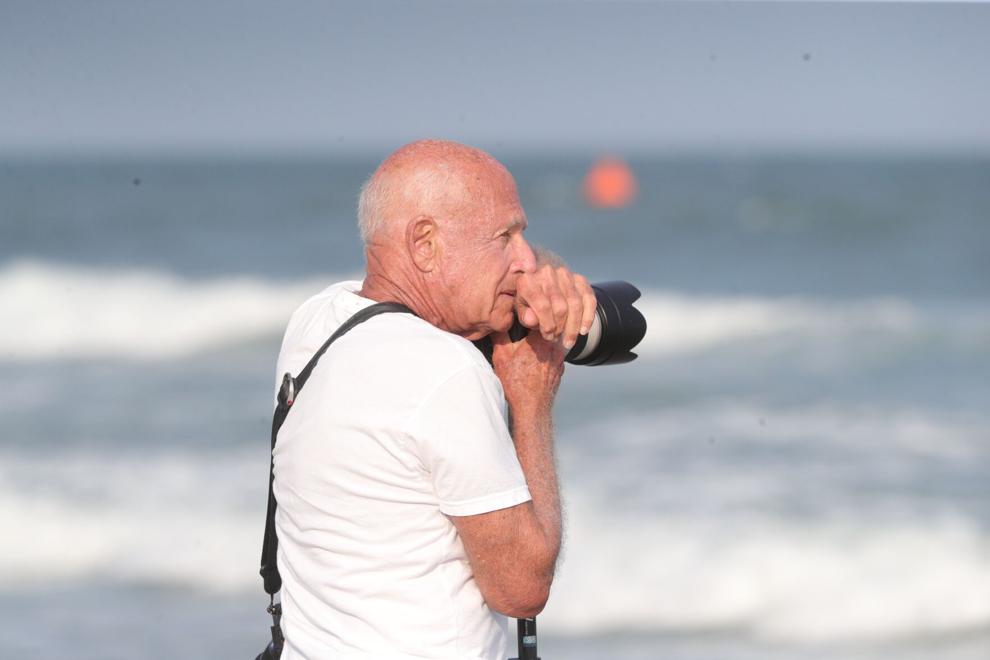 Cape Guards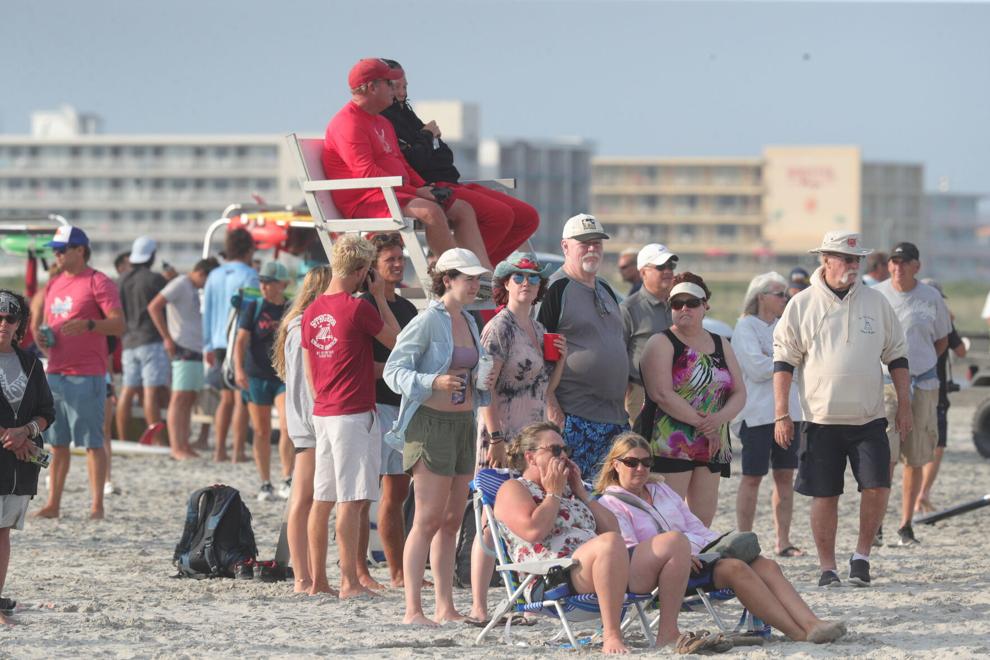 Cape Guards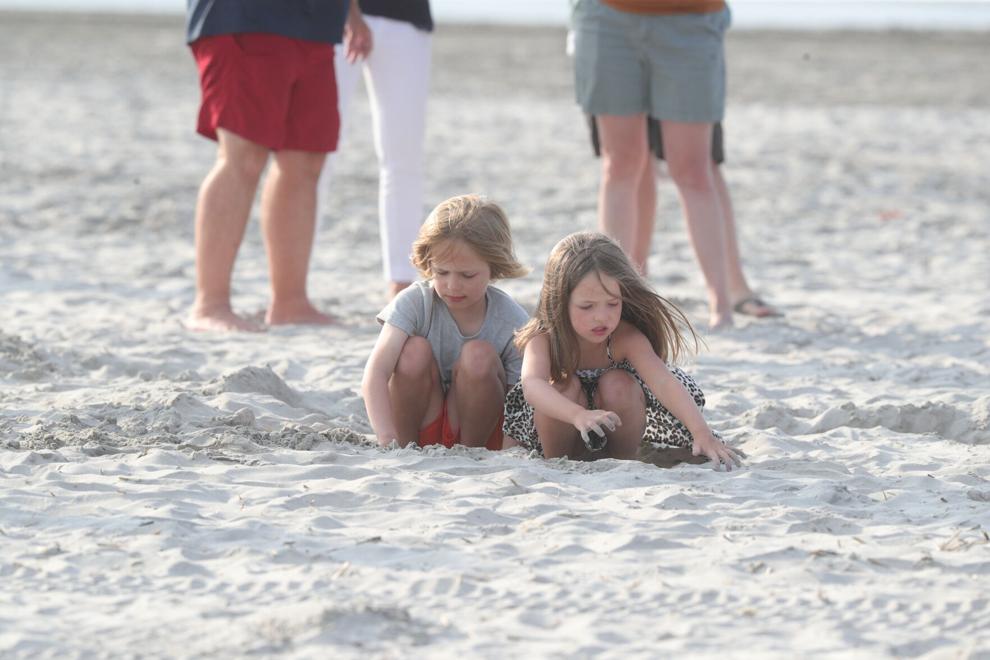 Cape Guards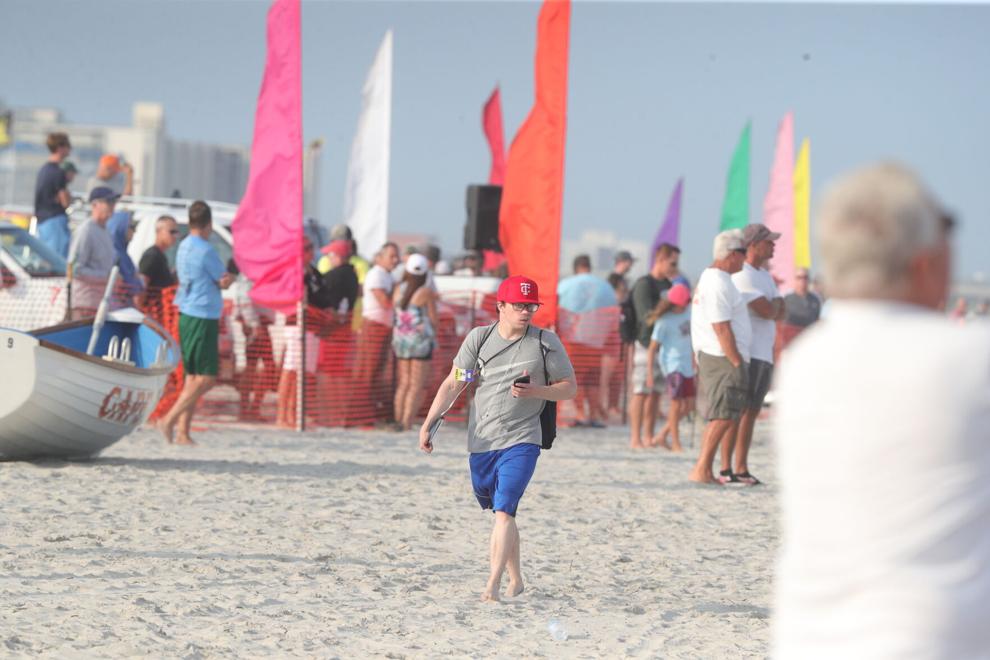 Cape Guards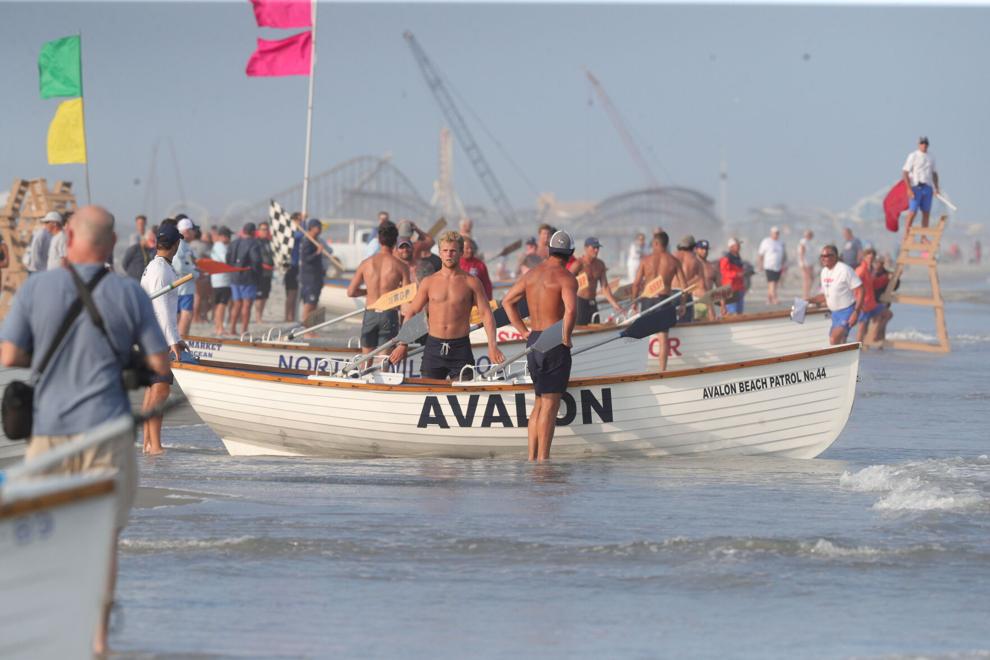 Cape Guards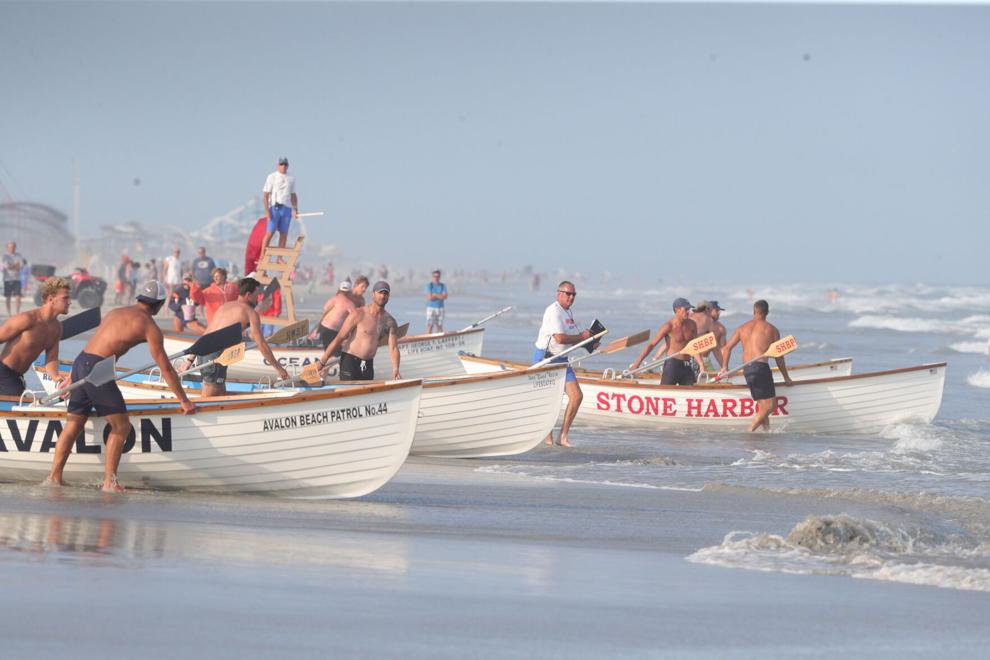 Cape Guards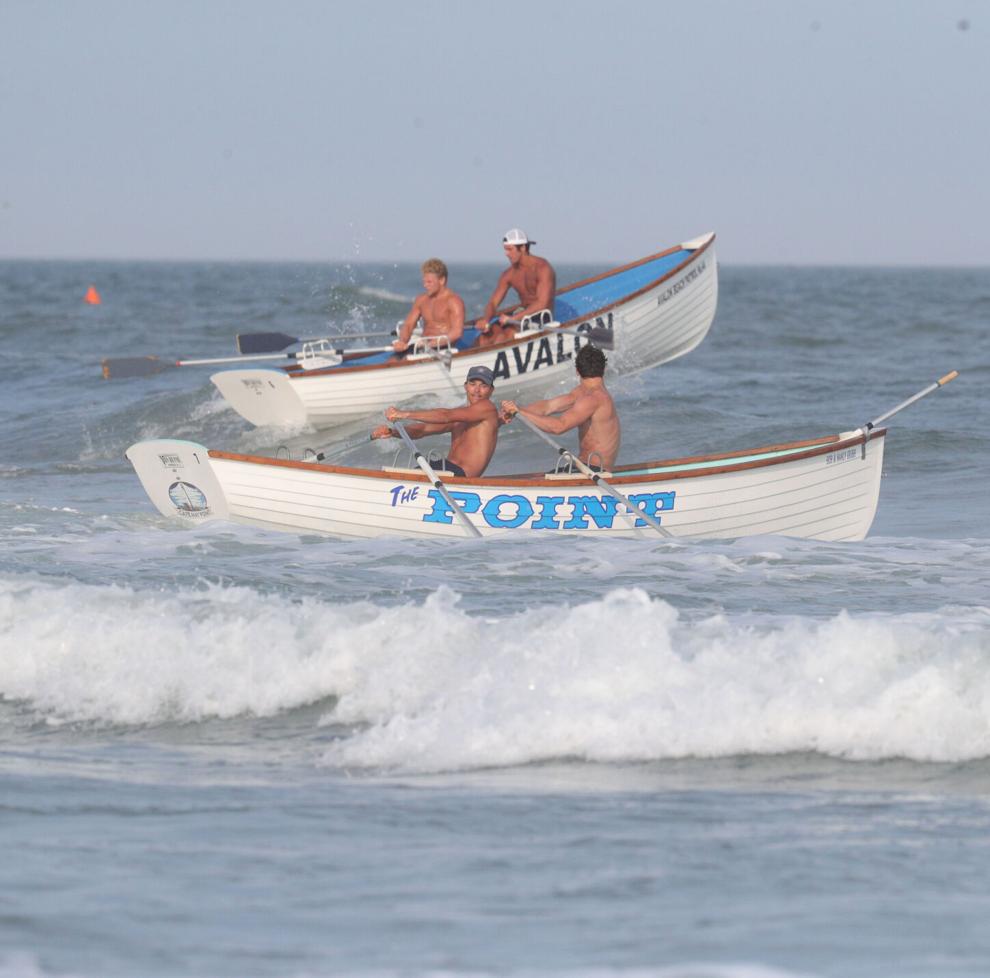 Cape Guards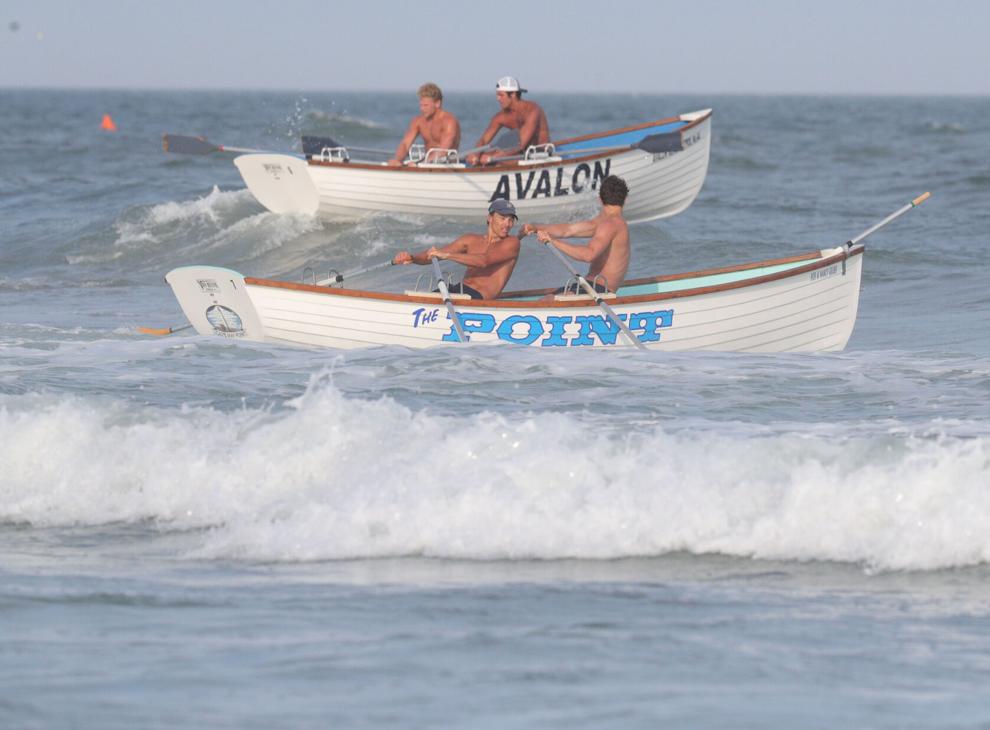 Cape Guards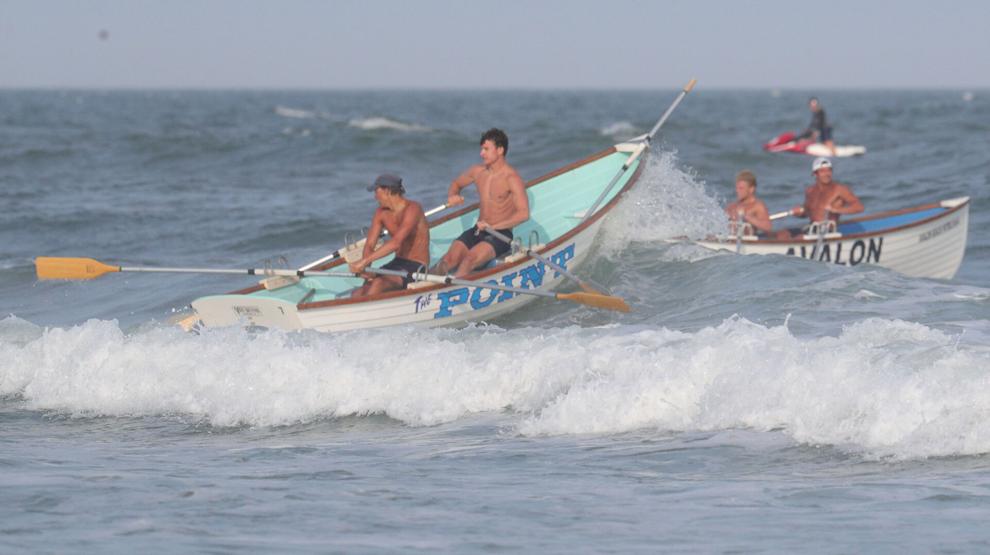 Cape Guards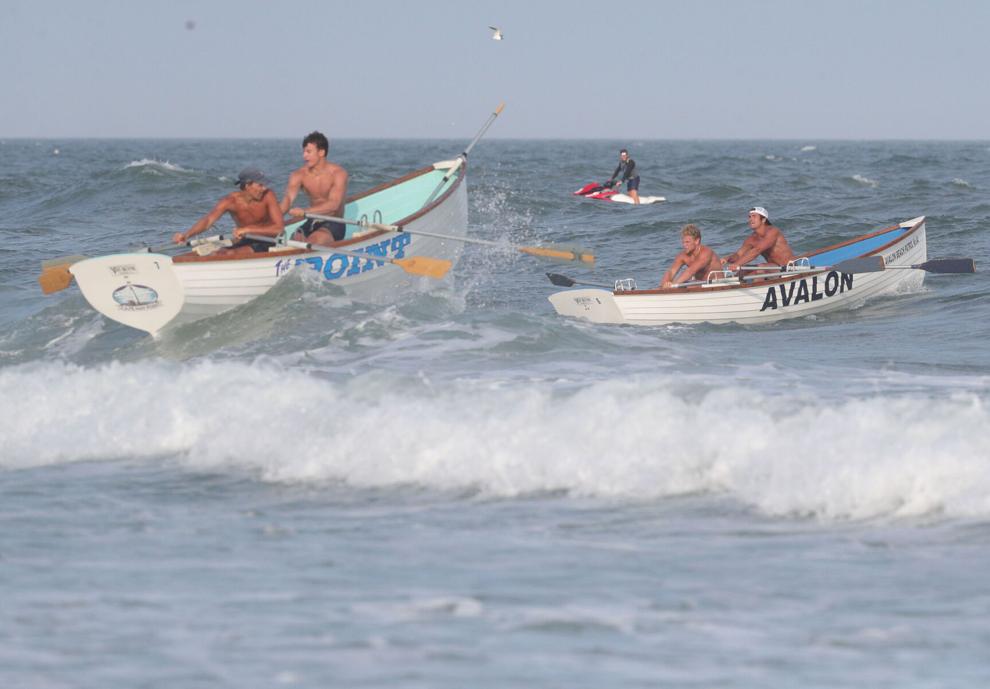 Cape Guards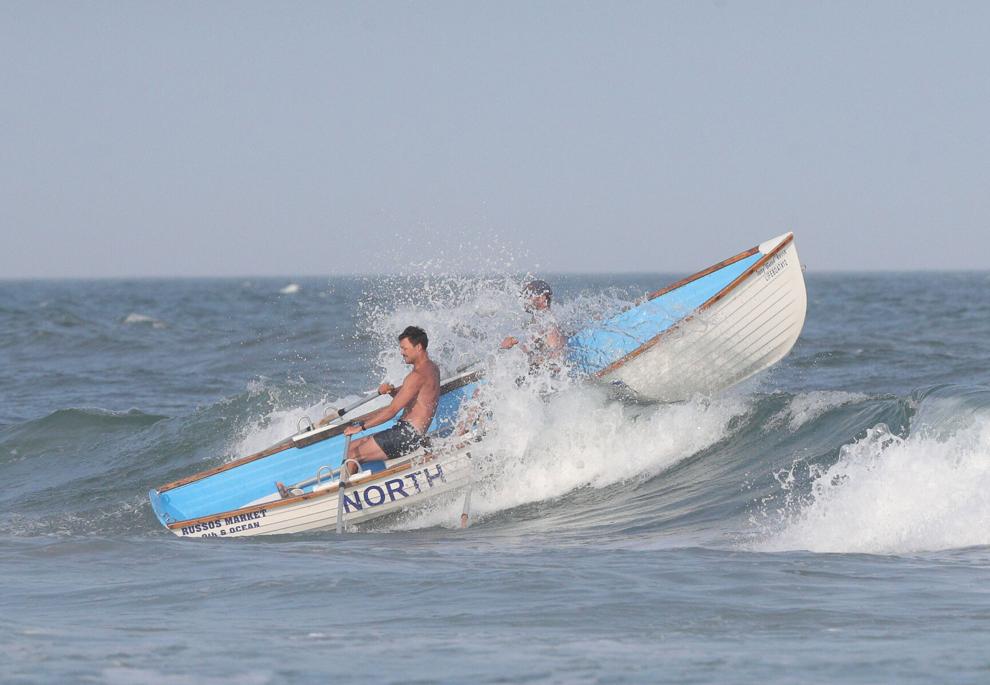 Cape Guards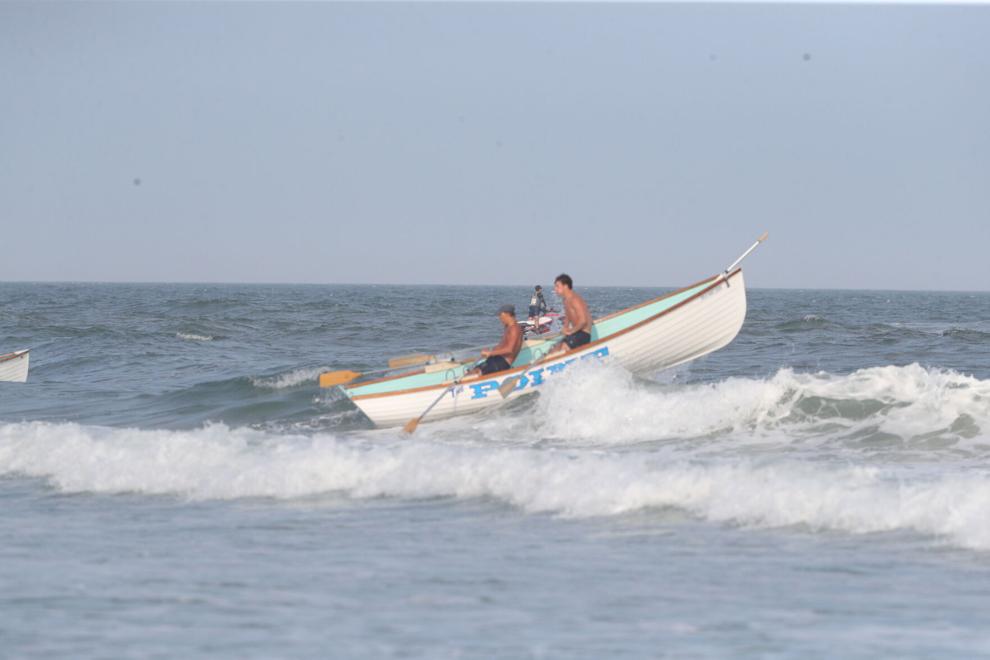 Cape Guards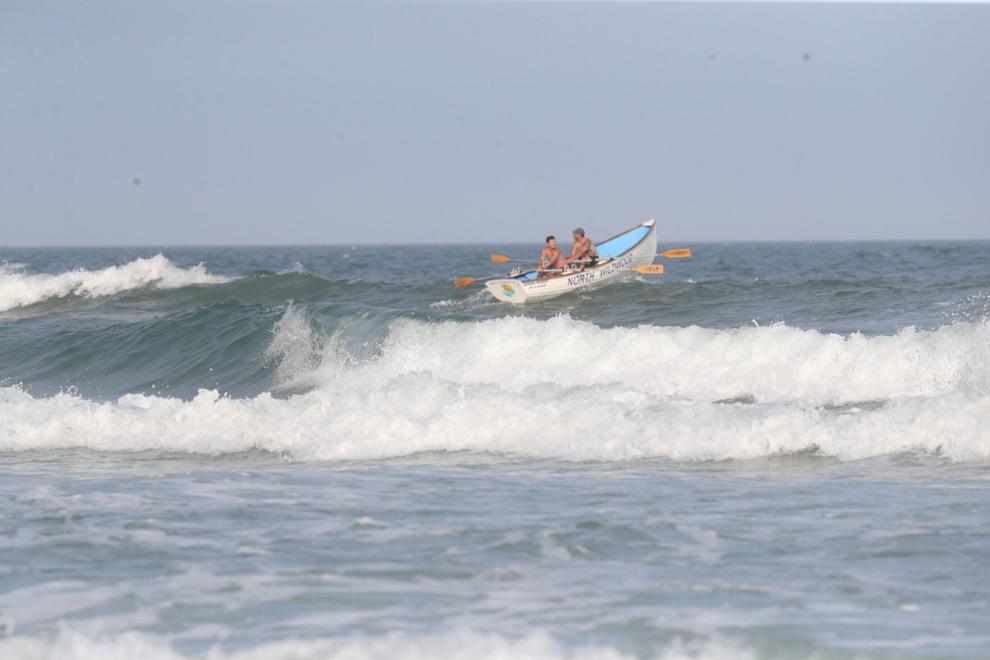 Cape Guards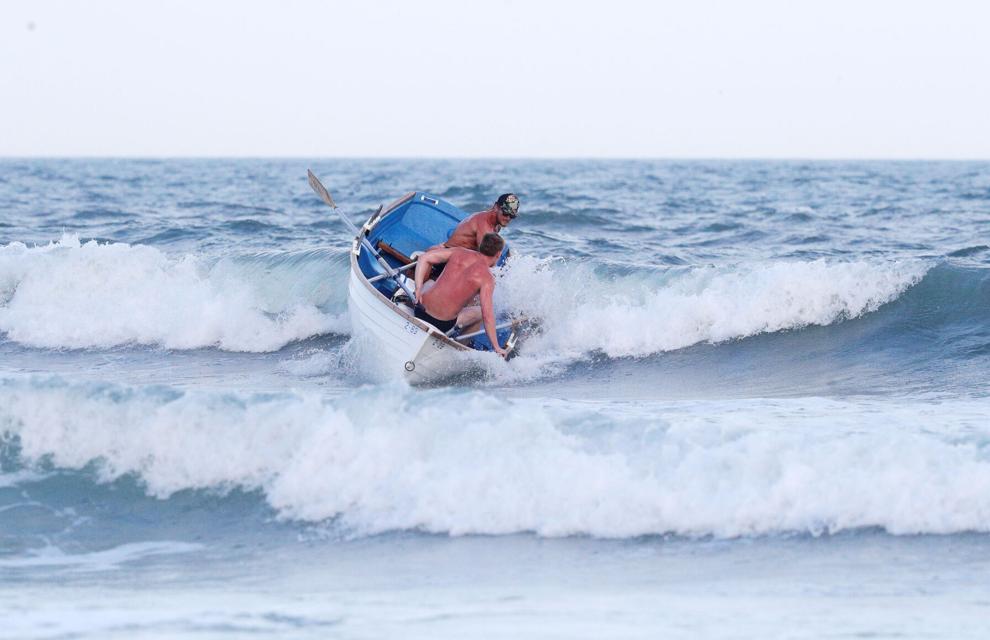 Cape Guards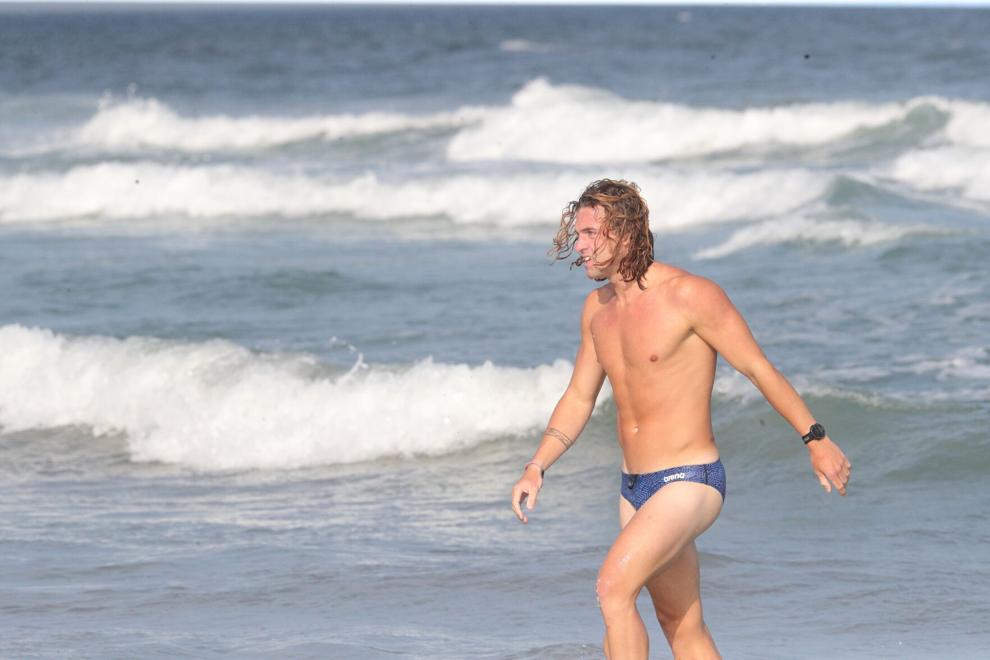 Cape Guards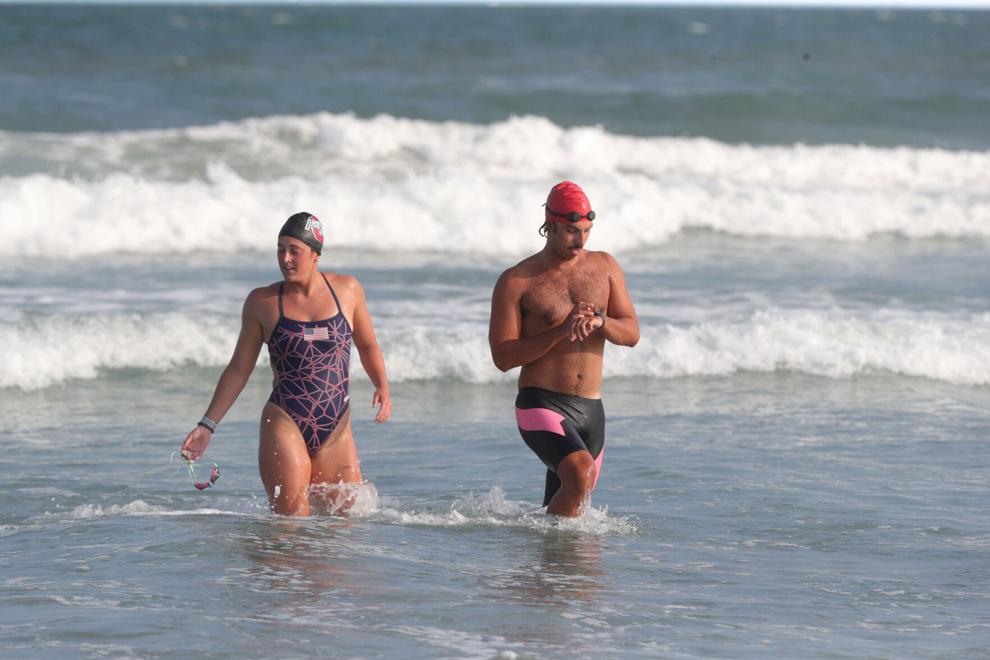 Cape Guards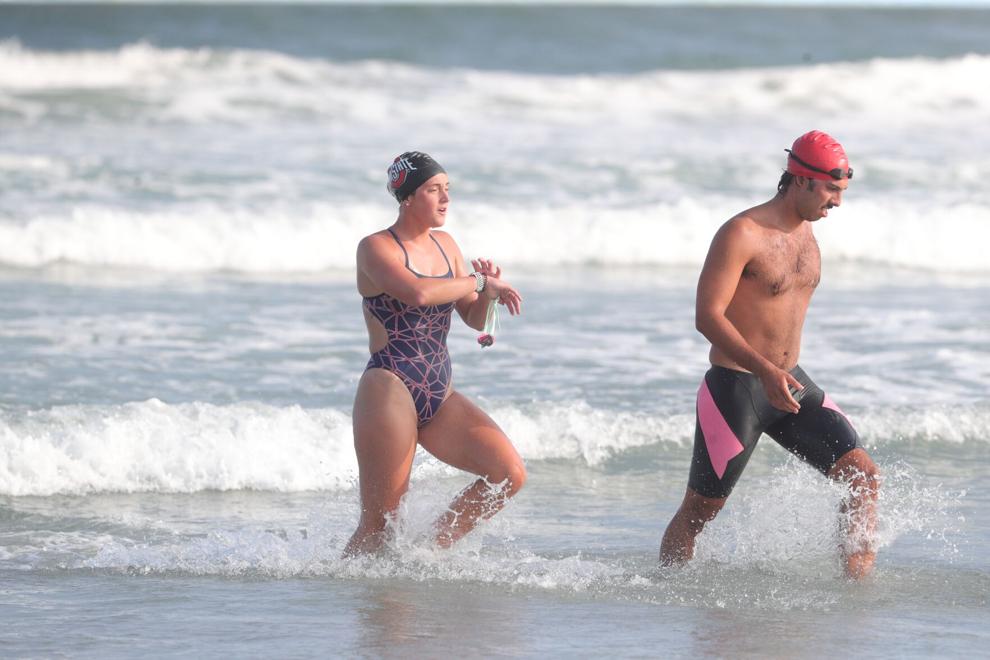 Cape Guards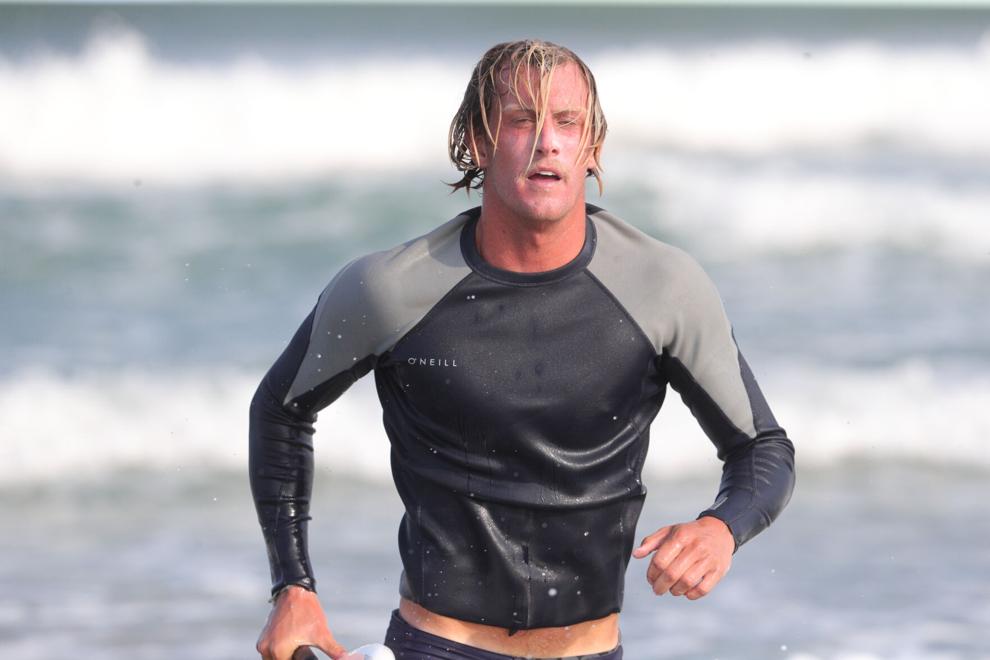 Cape Guards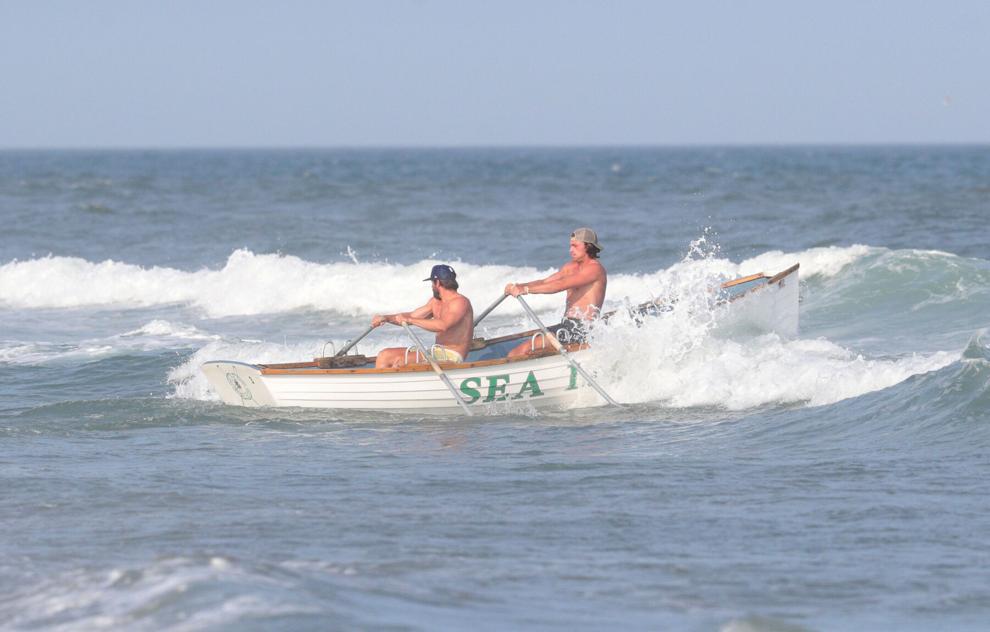 Cape Guards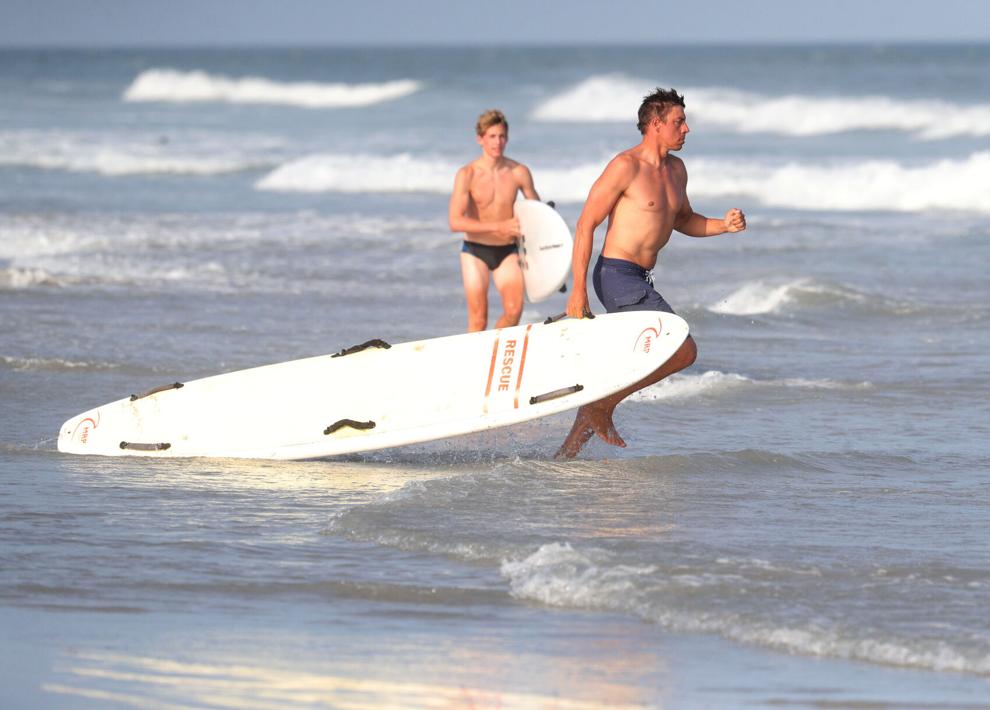 Cape Guards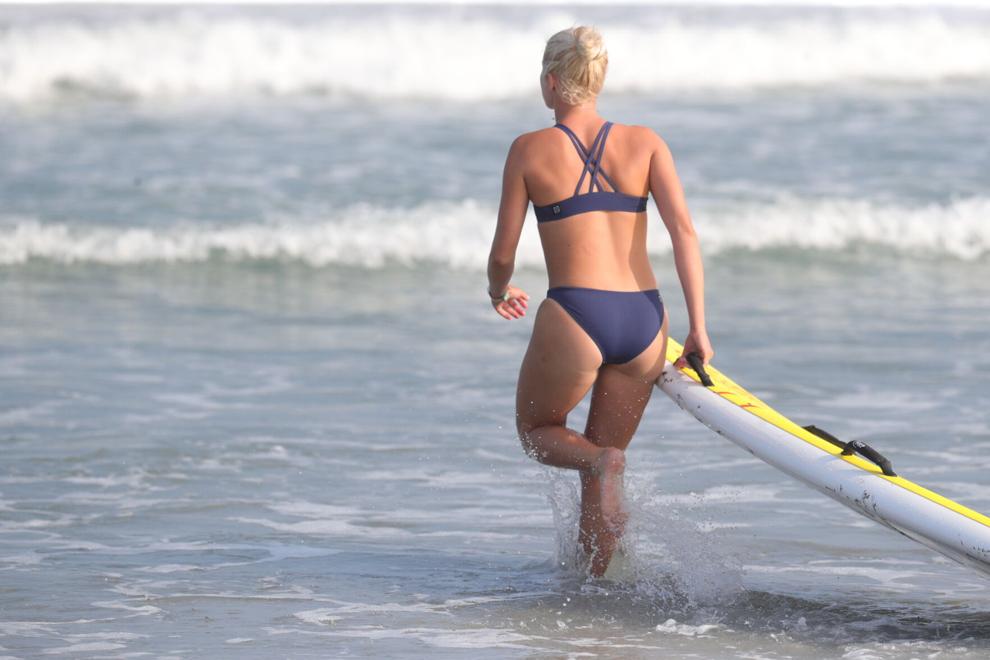 Cape Guards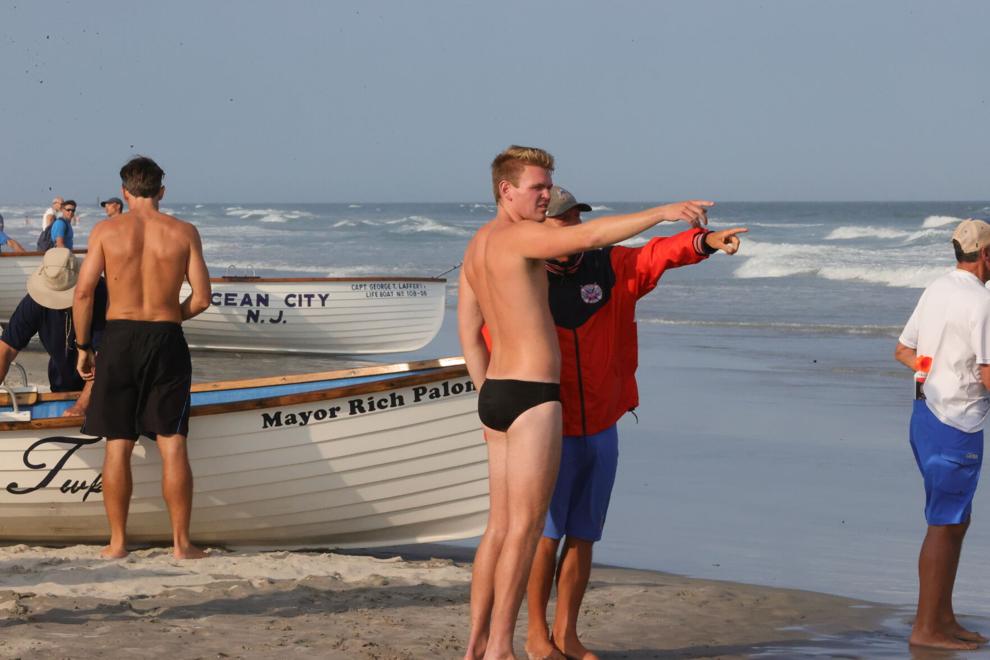 Cape Guards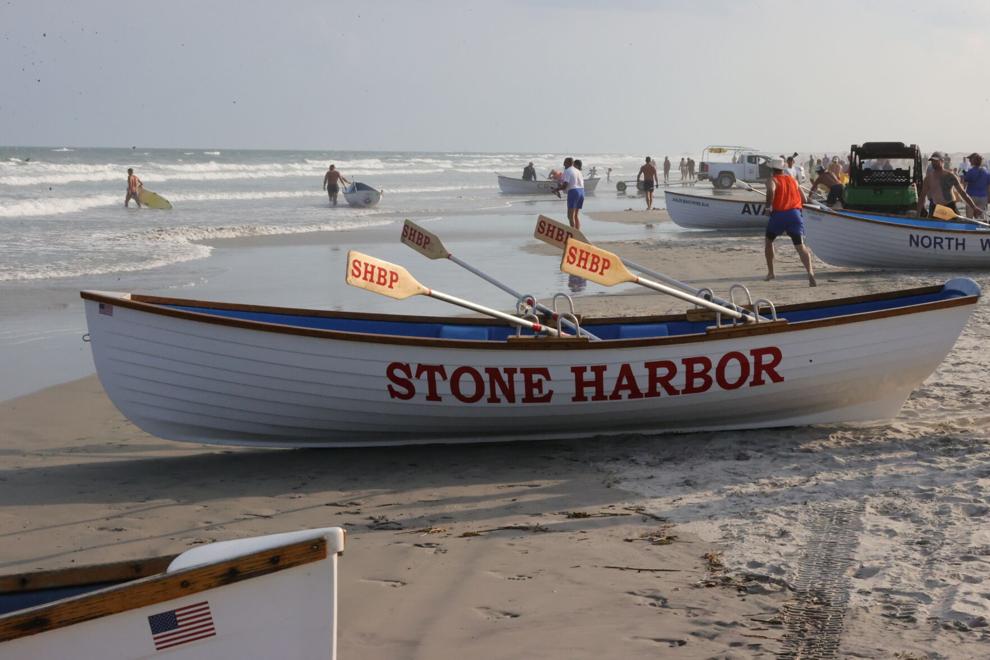 Cape Guards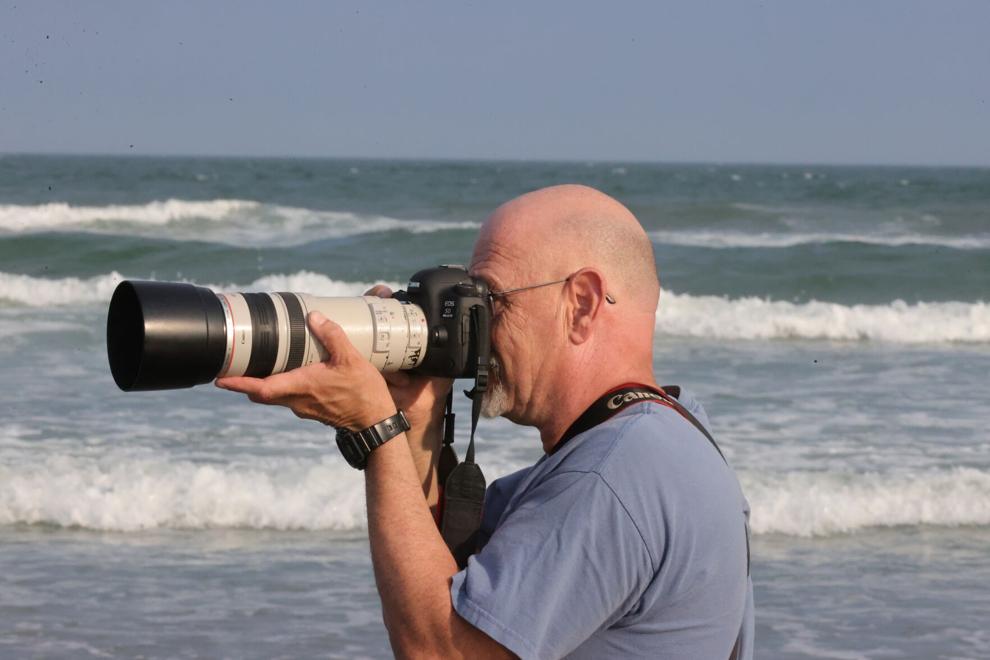 Cape Guards
Cape Guards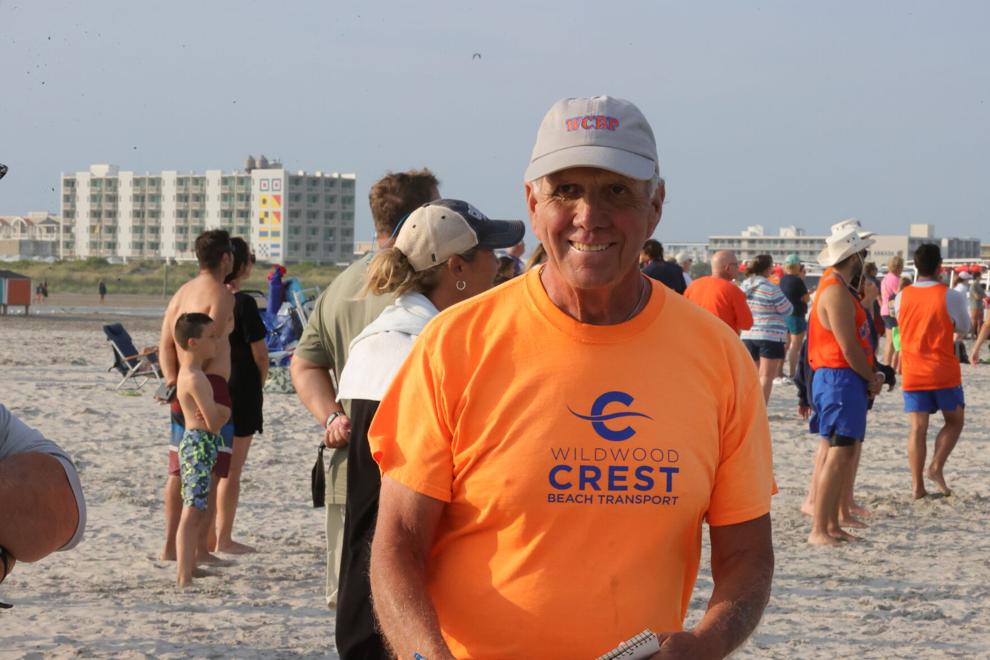 Cape Guards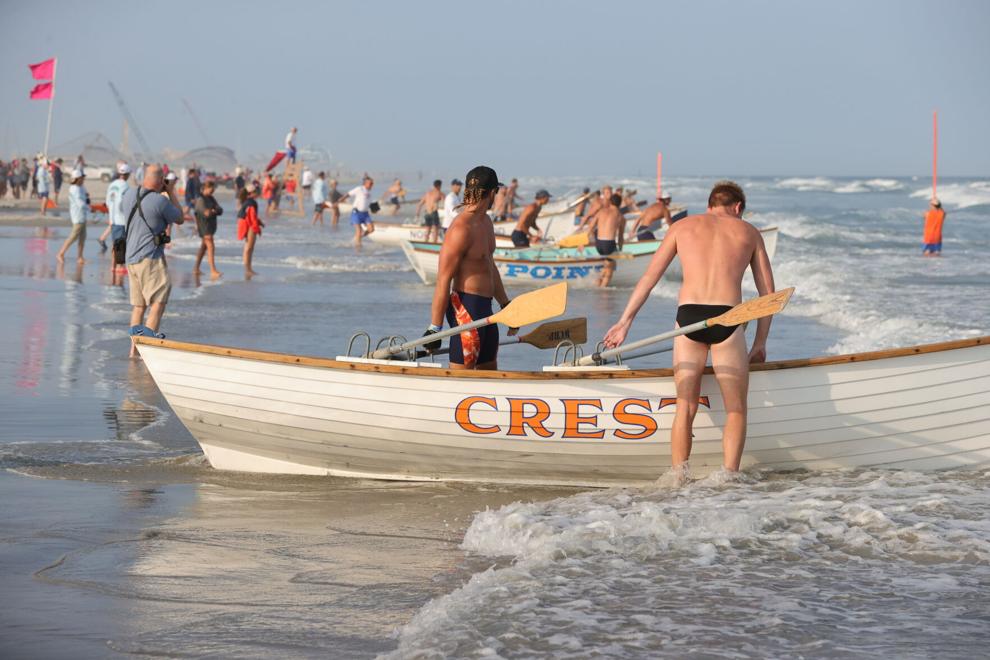 Cape Guards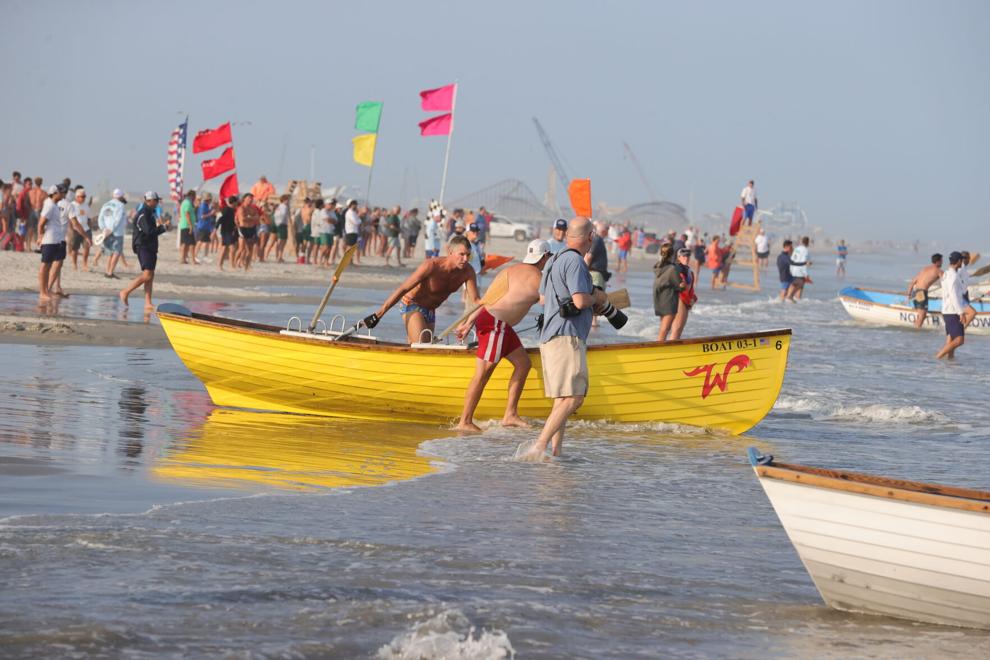 Cape Guards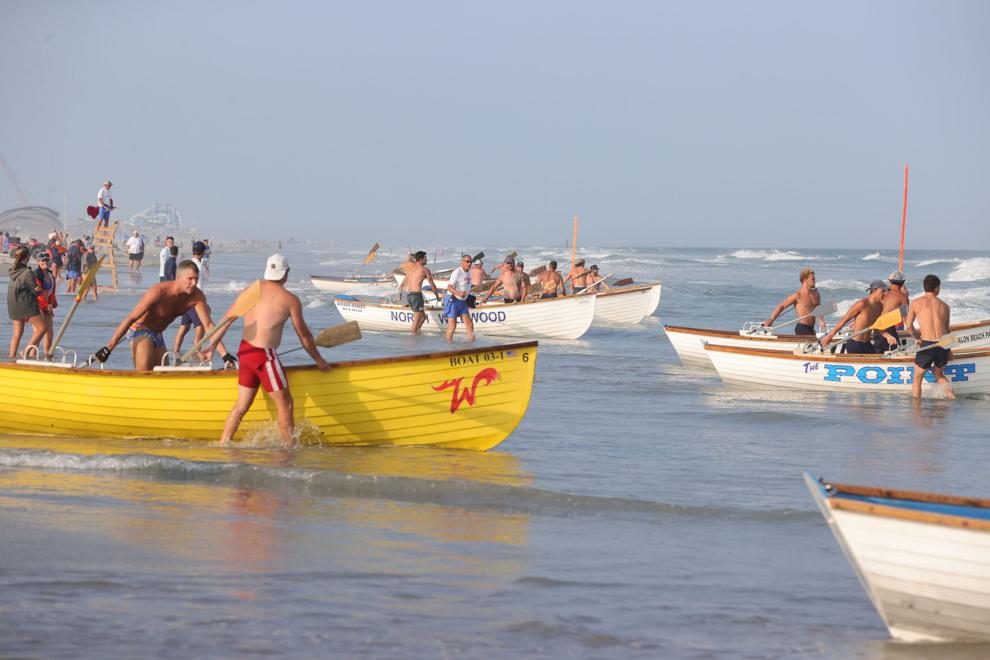 Cape Guards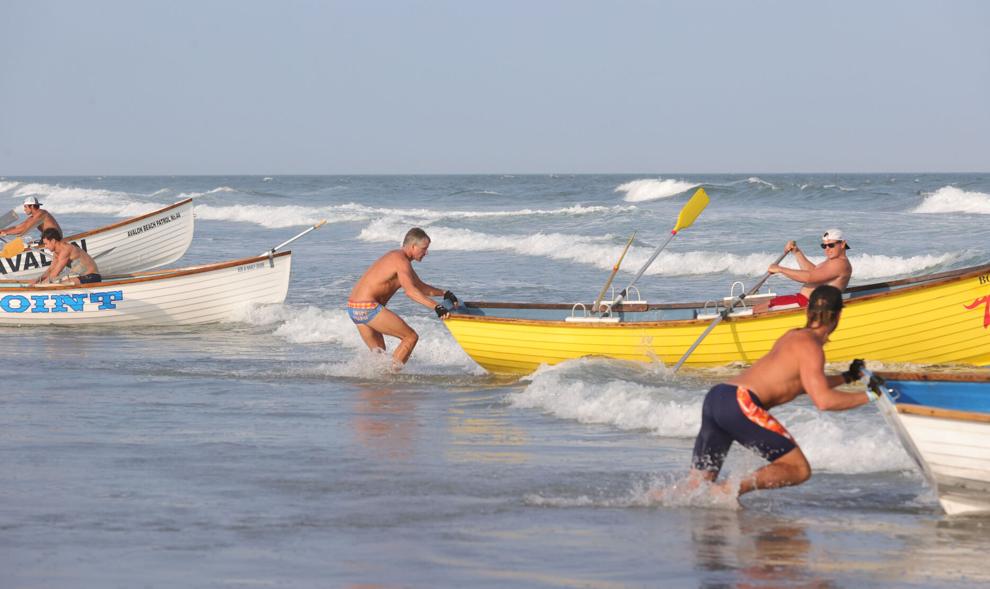 Cape Guards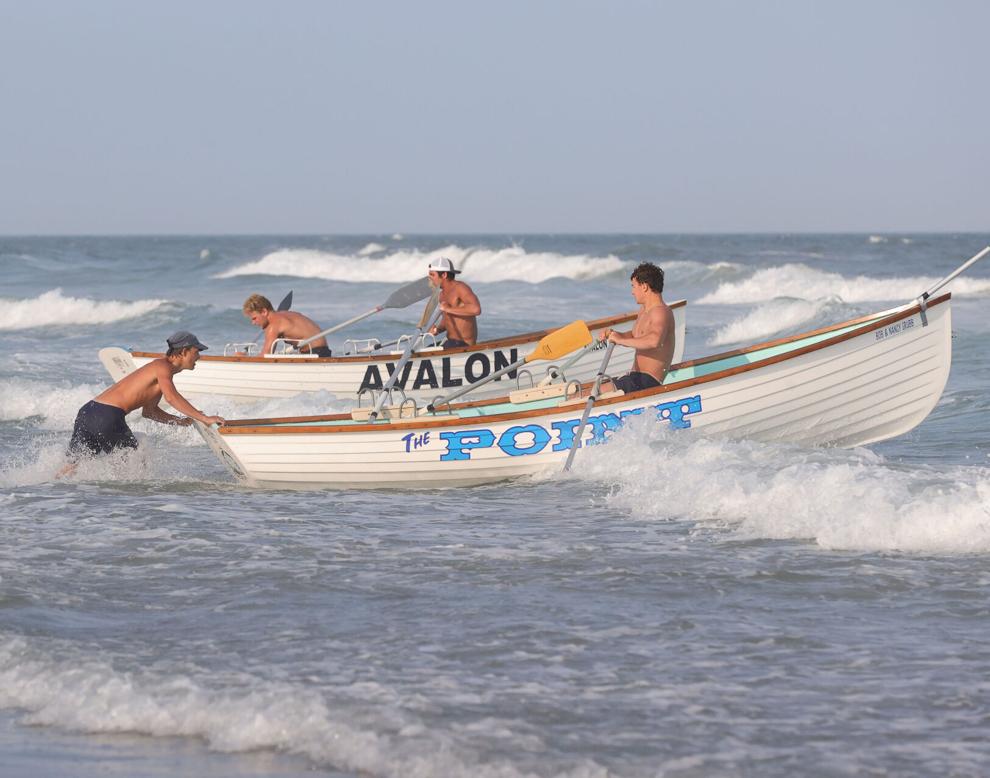 Cape Guards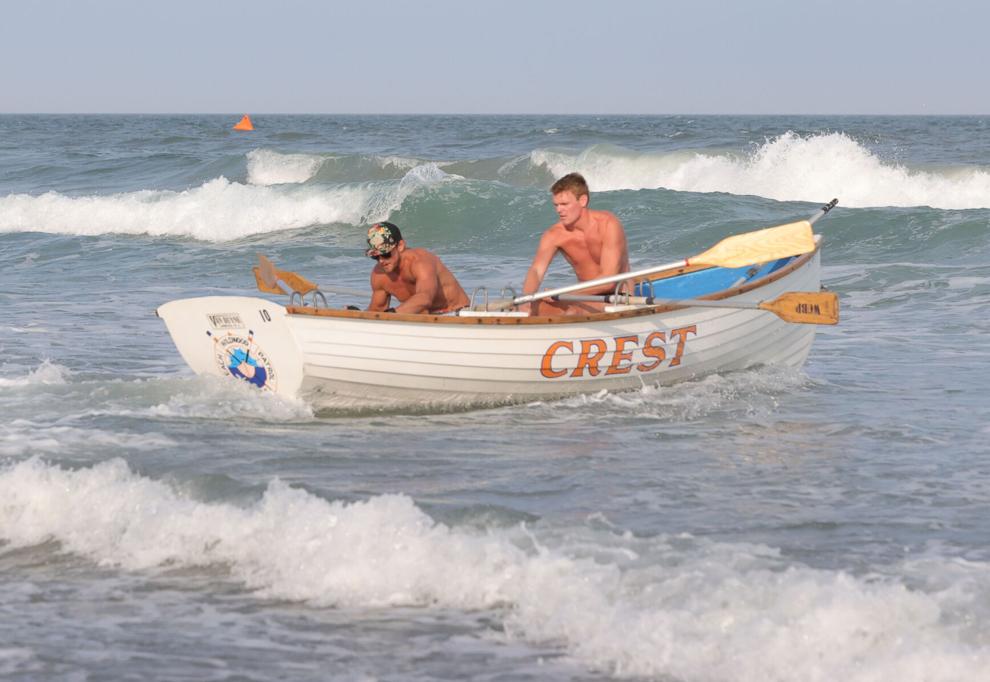 Cape Guards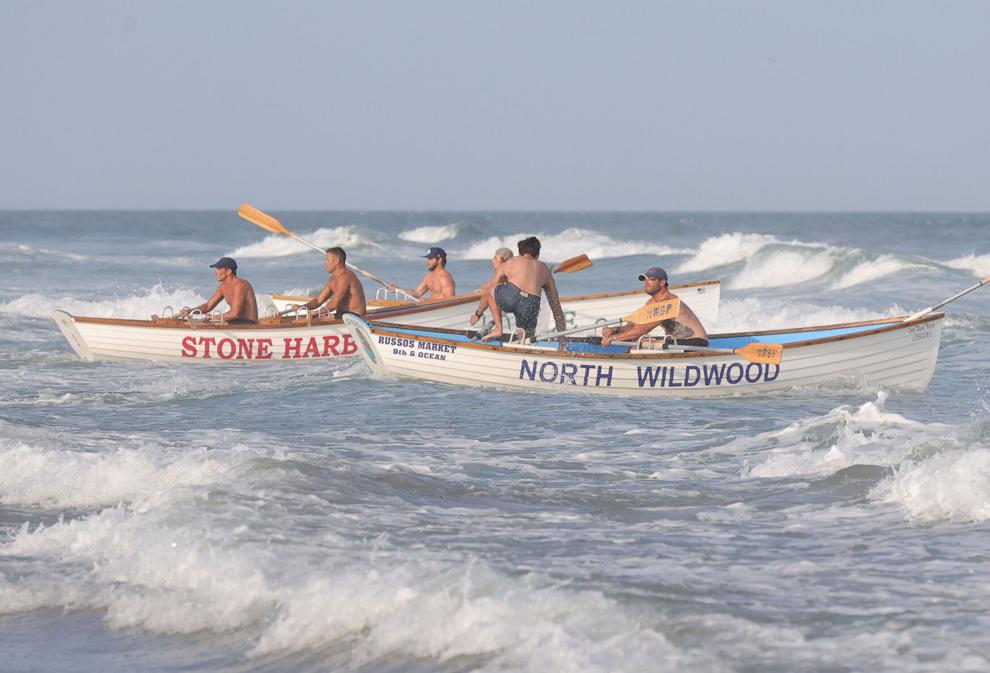 Cape Guards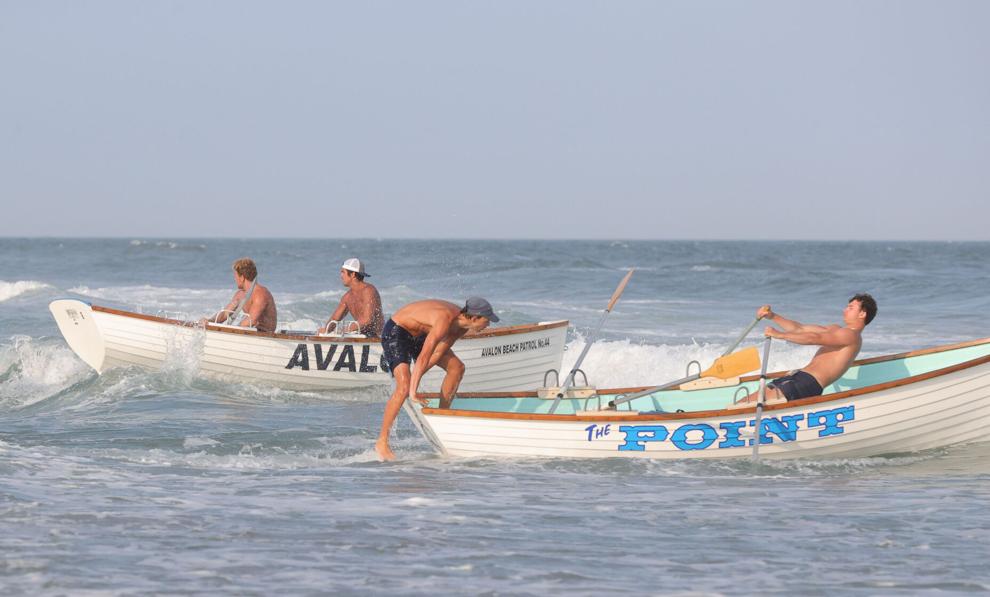 Cape Guards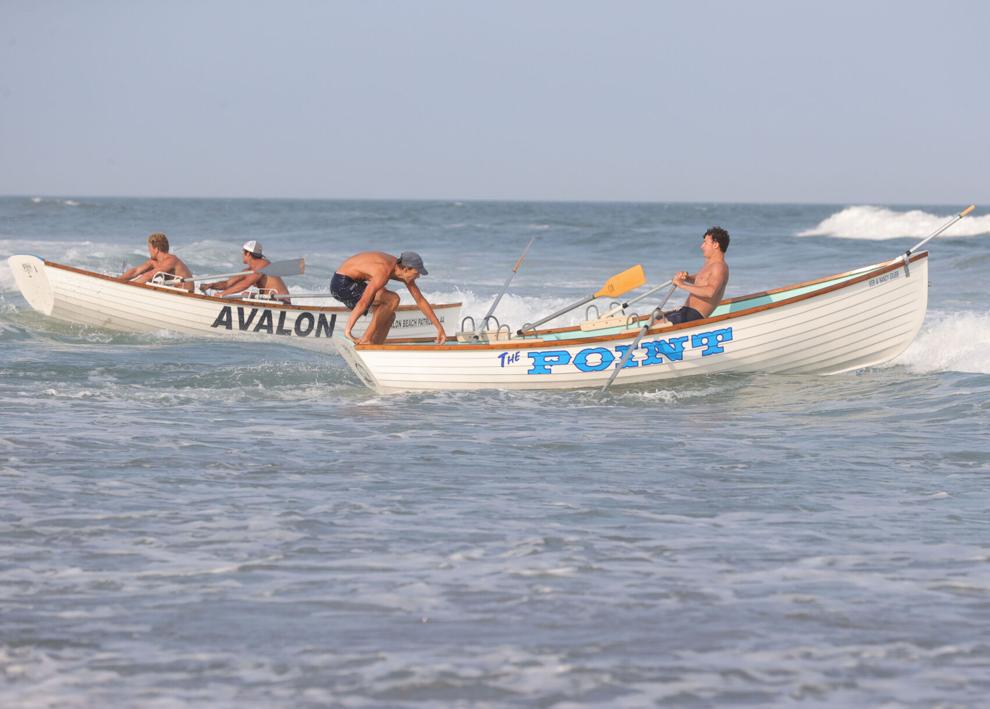 Cape Guards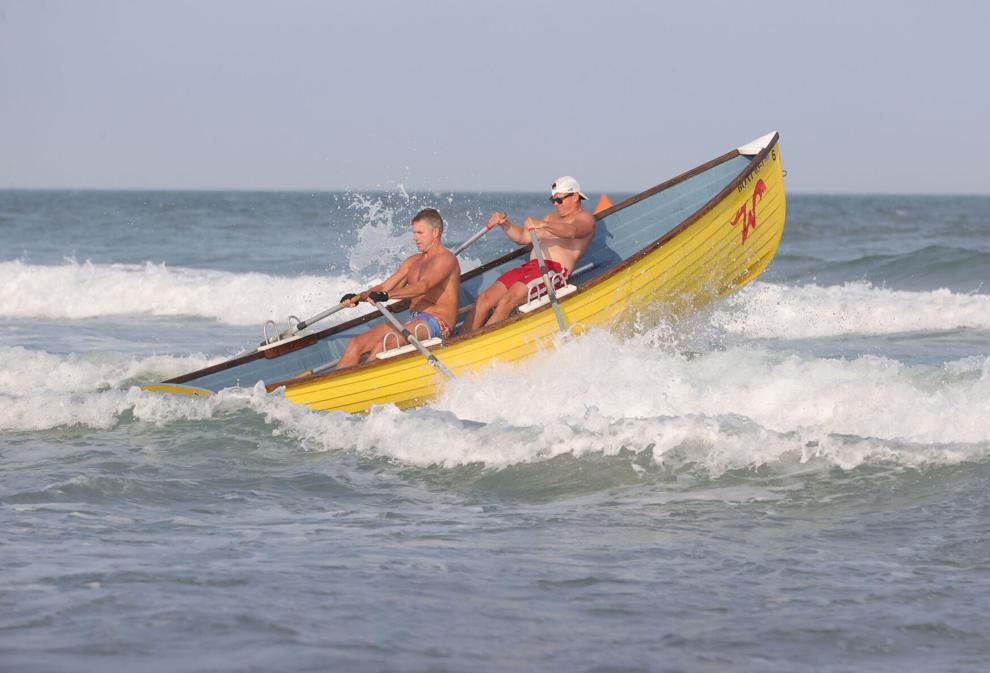 Cape Guards
Cape Guards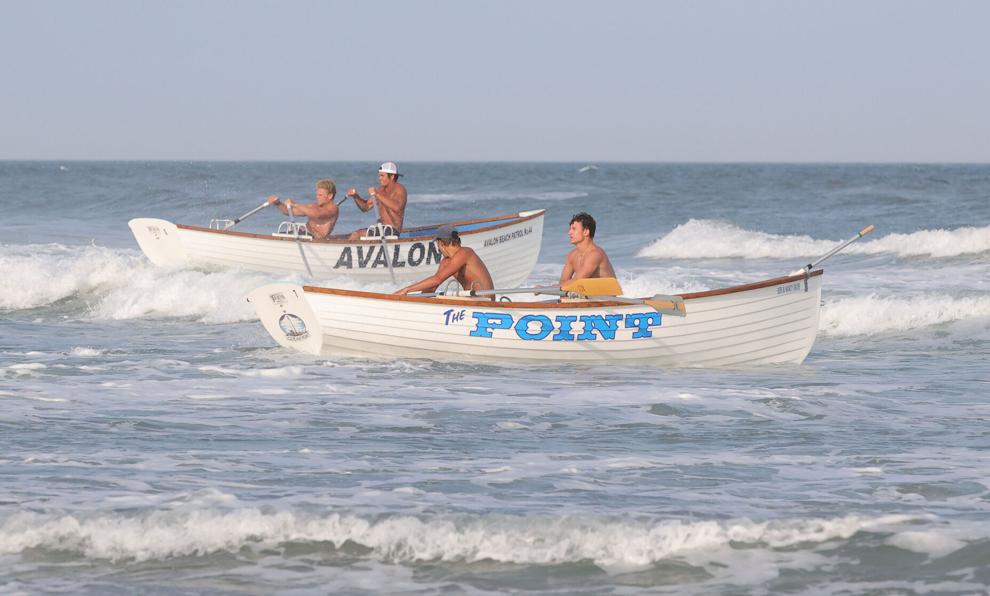 Cape Guards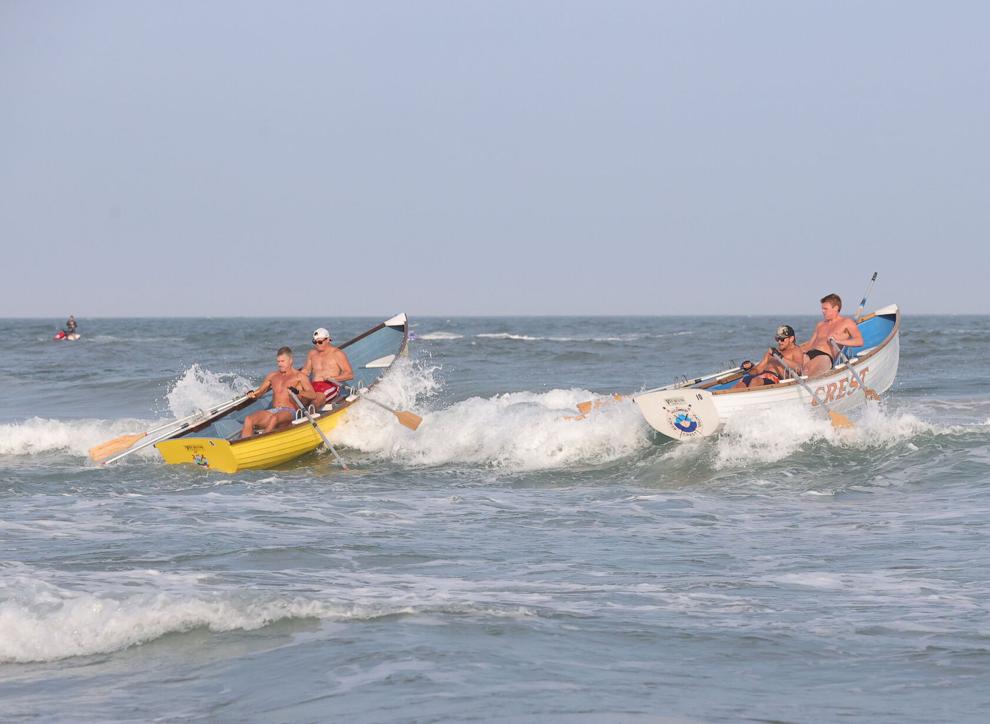 Cape Guards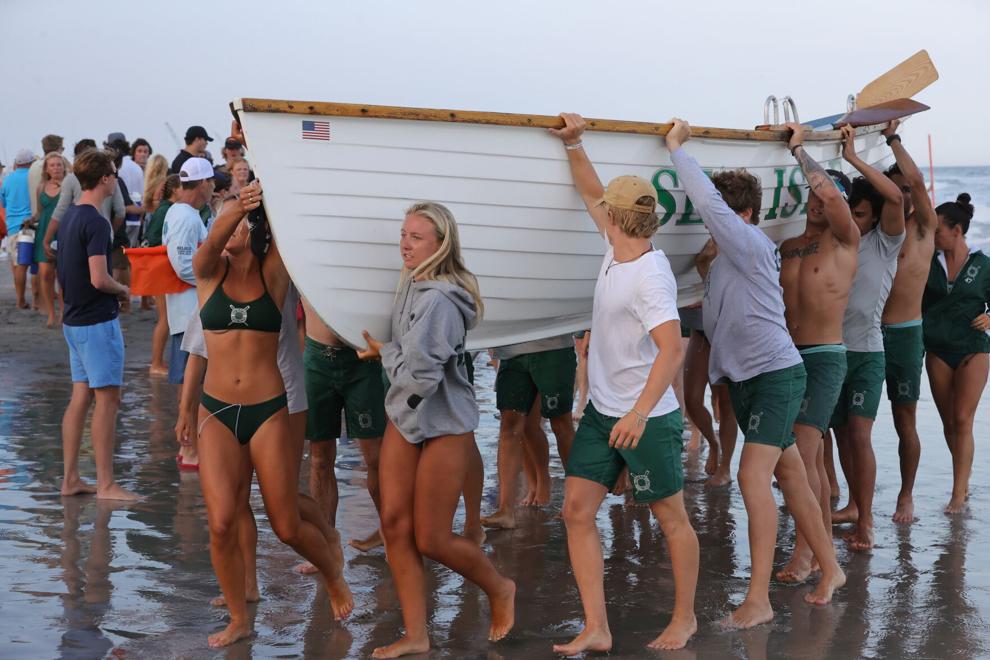 Cape Guards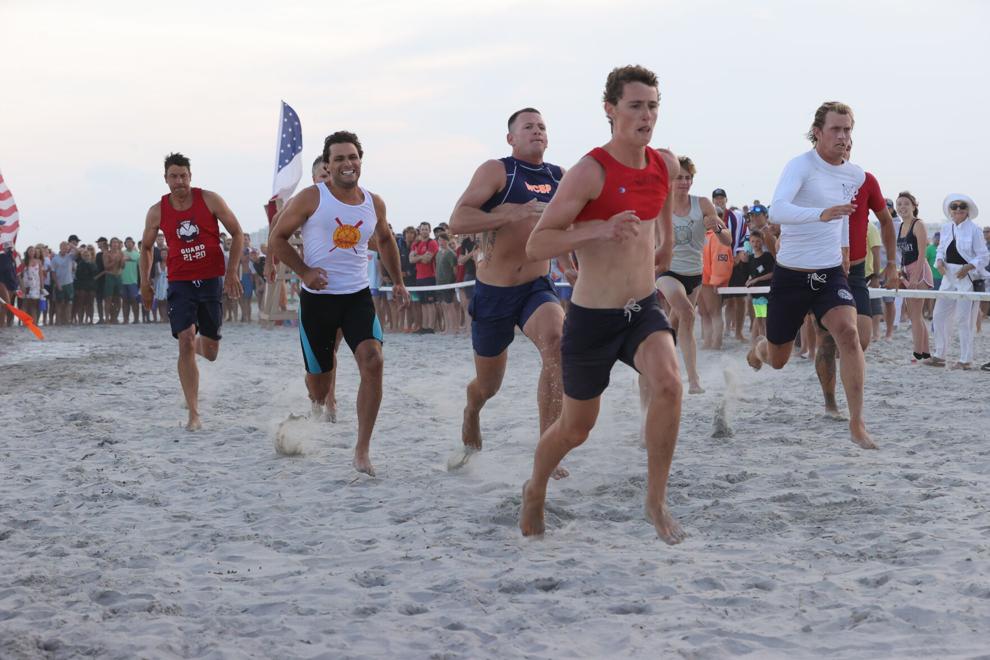 Cape Guards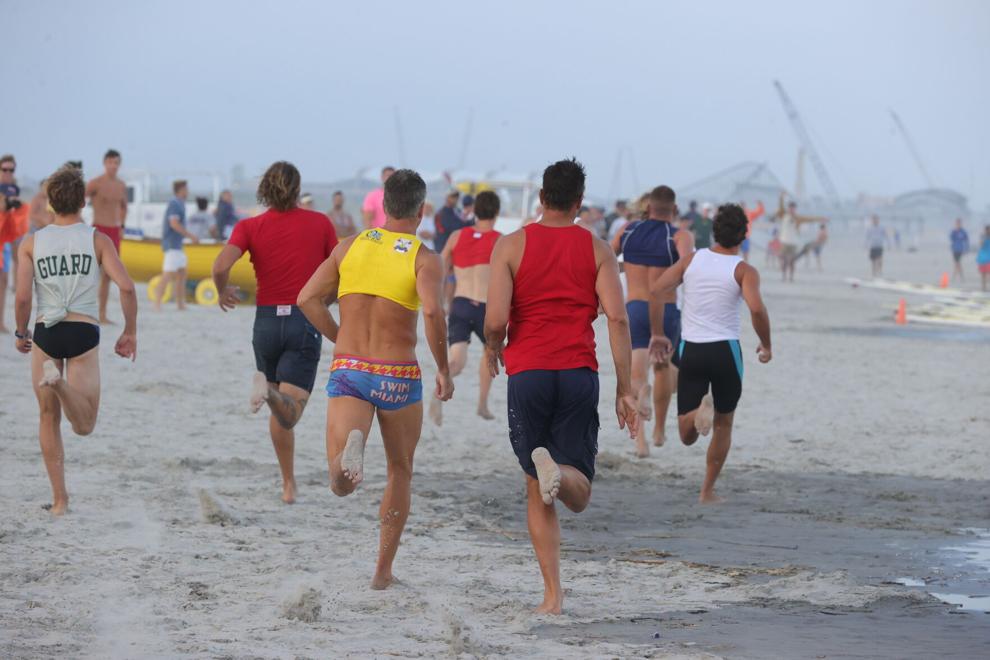 Cape Guards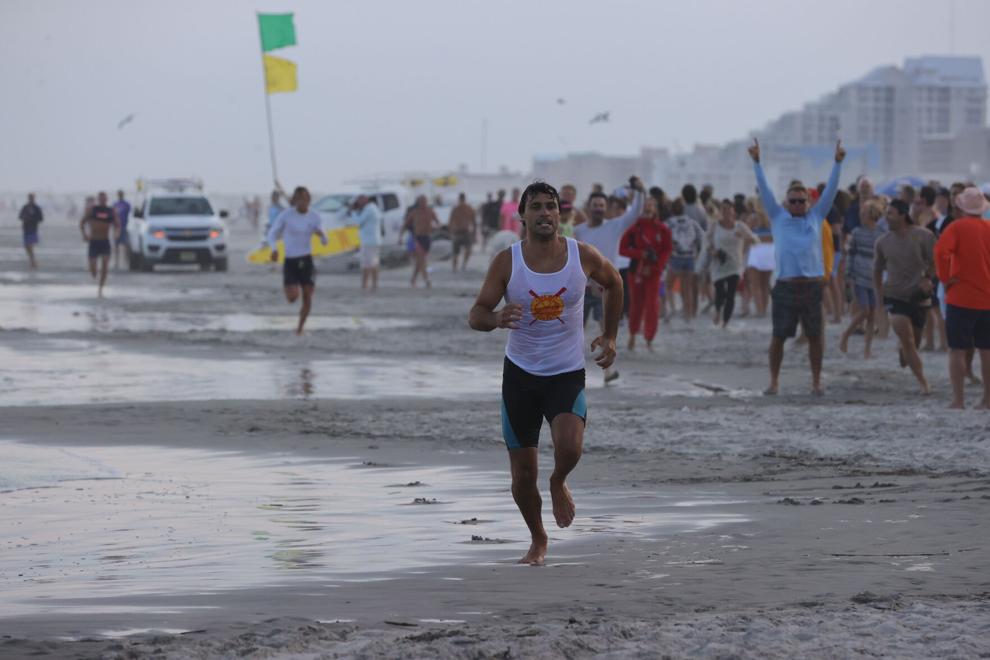 Cape Guards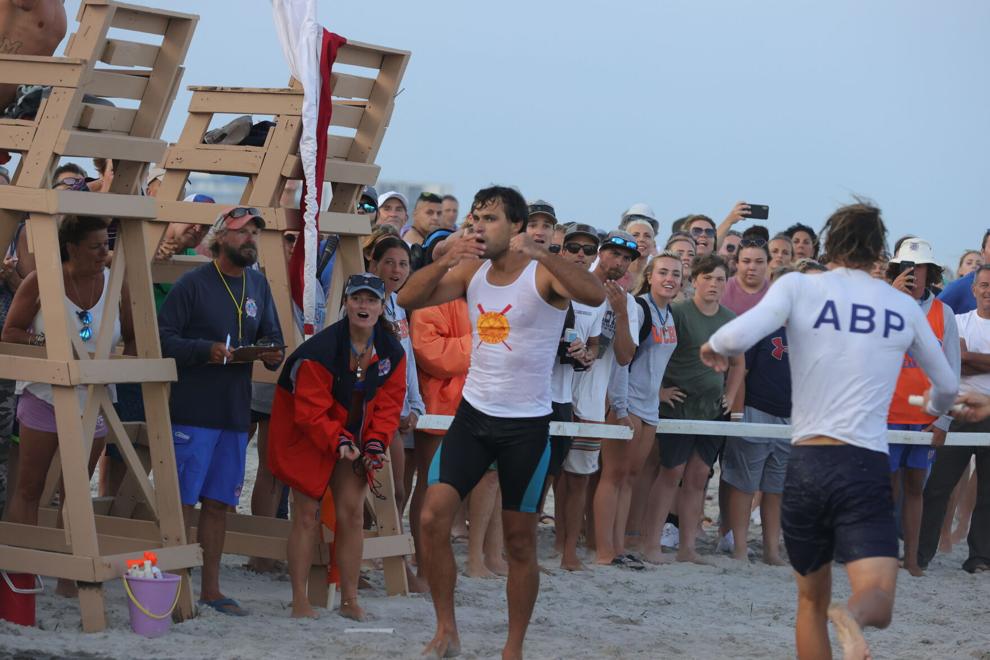 Cape Guards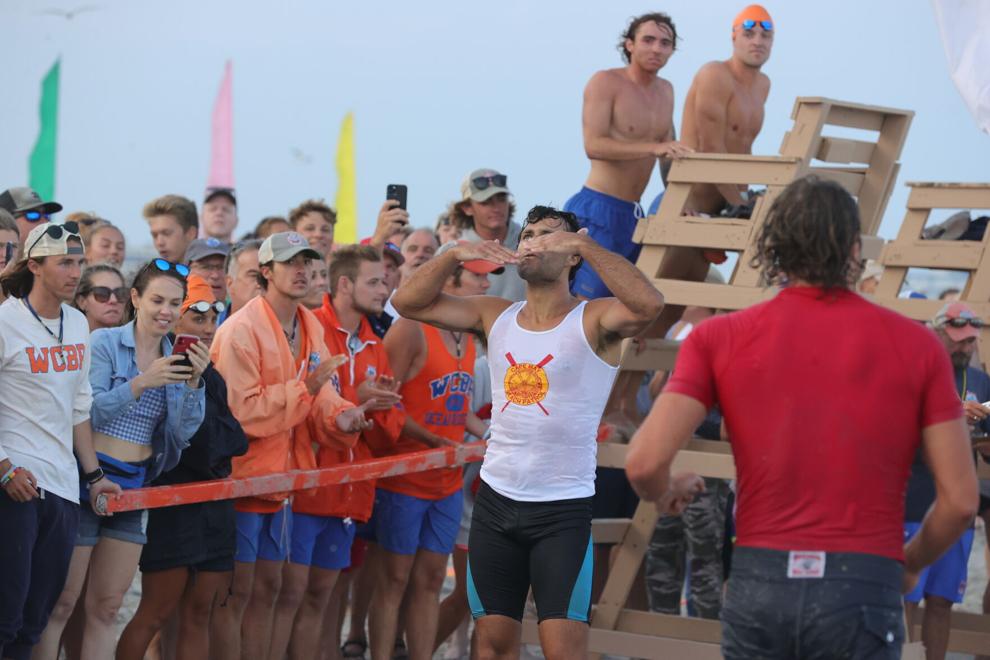 Cape Guards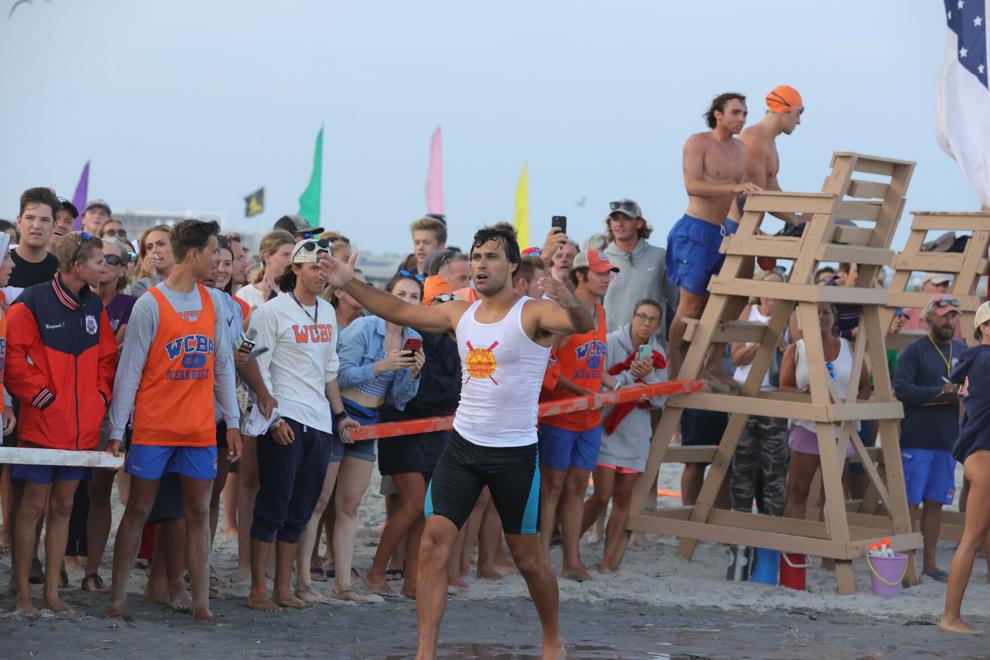 Cape Guards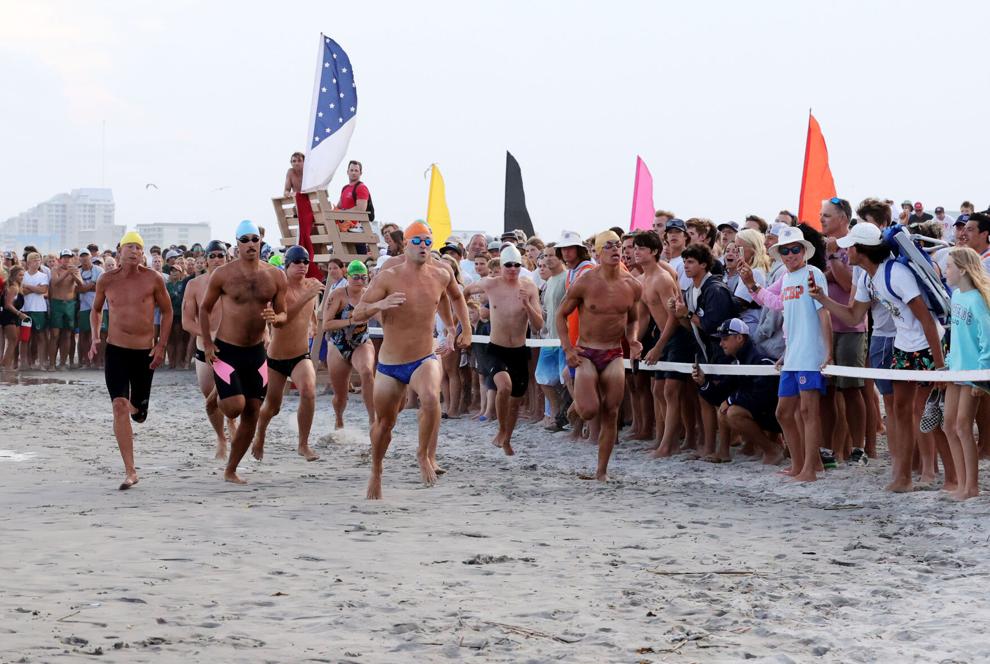 Cape Guards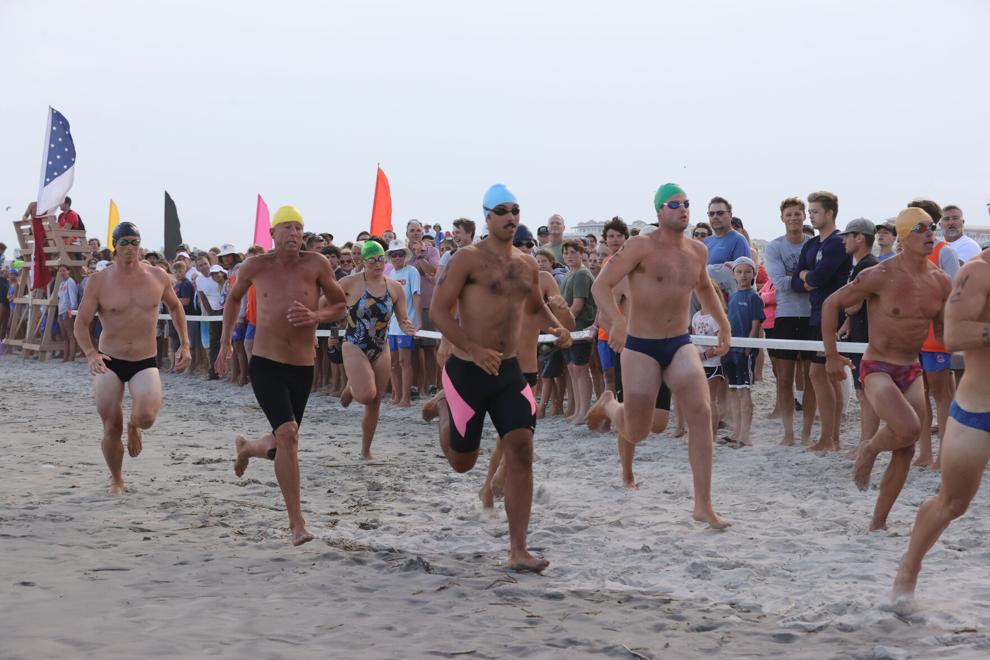 Cape Guards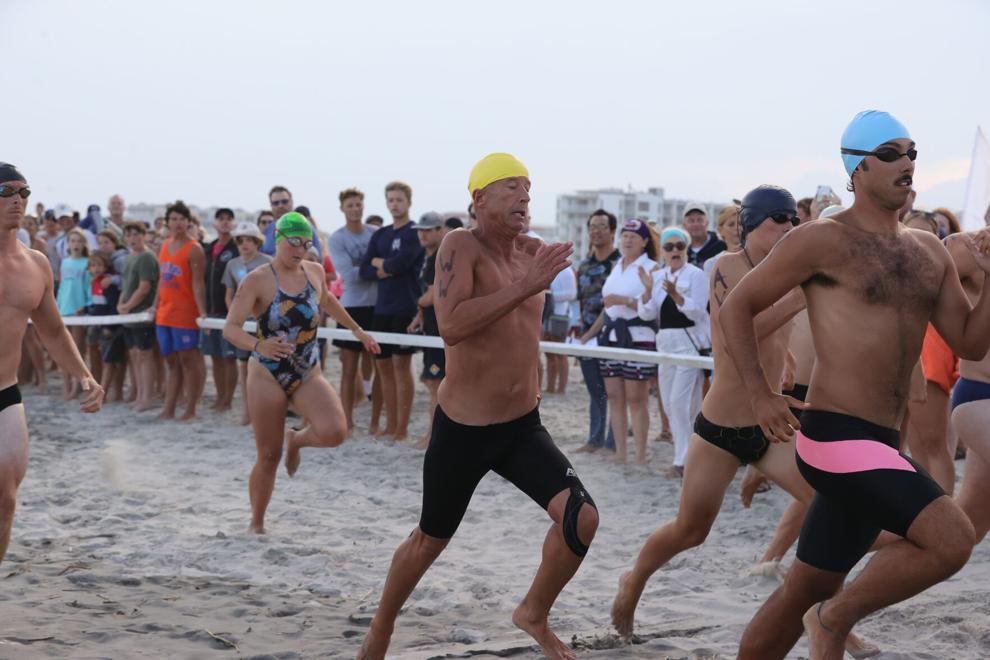 Cape Guards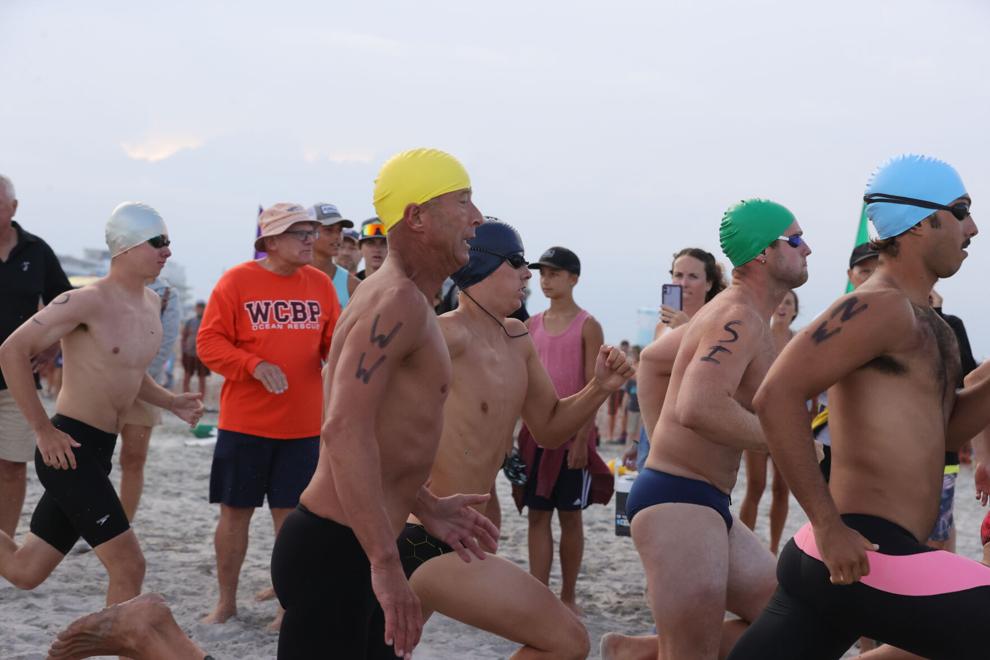 Cape Guards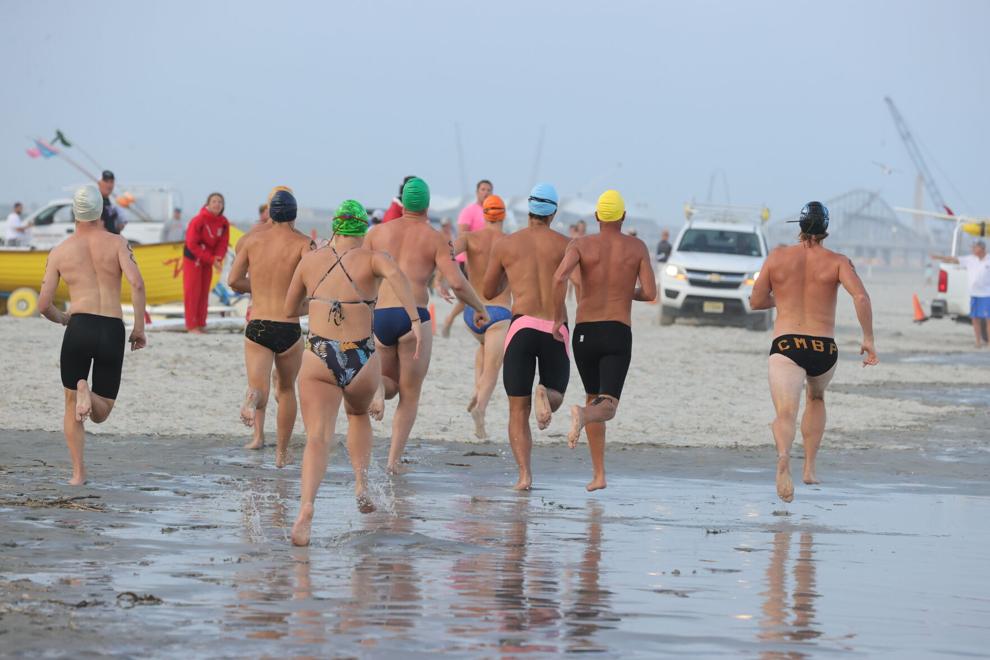 Cape Guards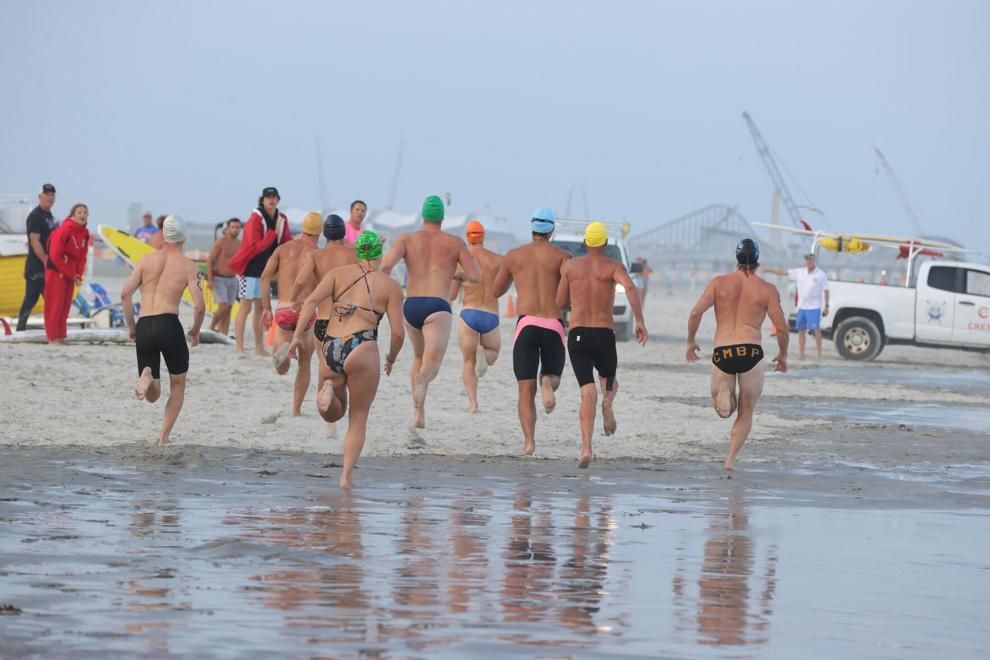 Cape Guards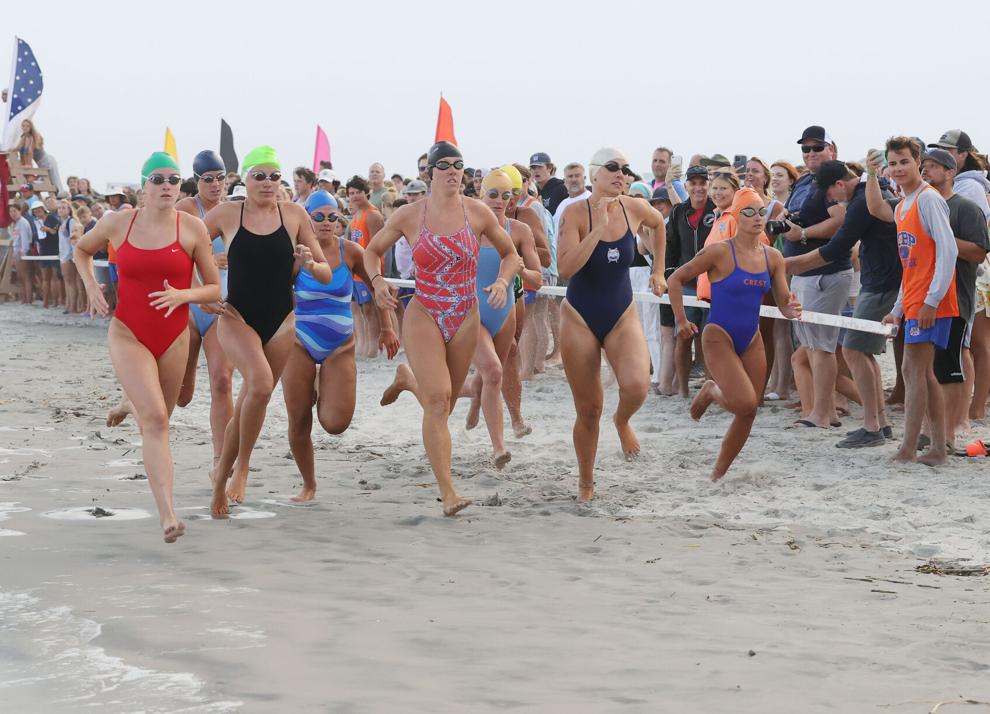 Cape Guards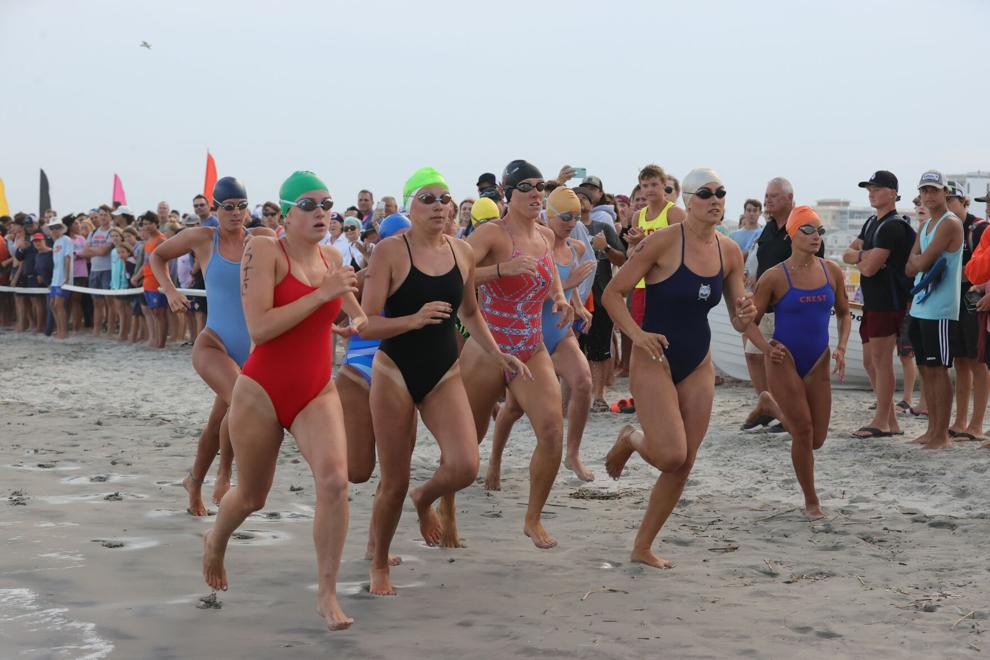 Cape Guards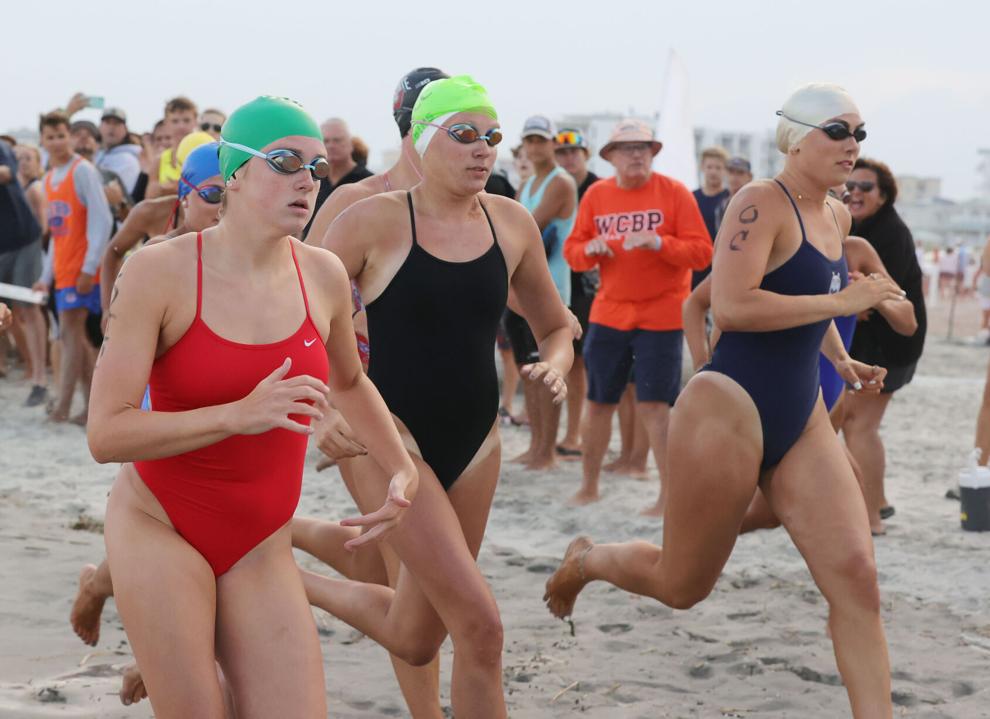 Cape Guards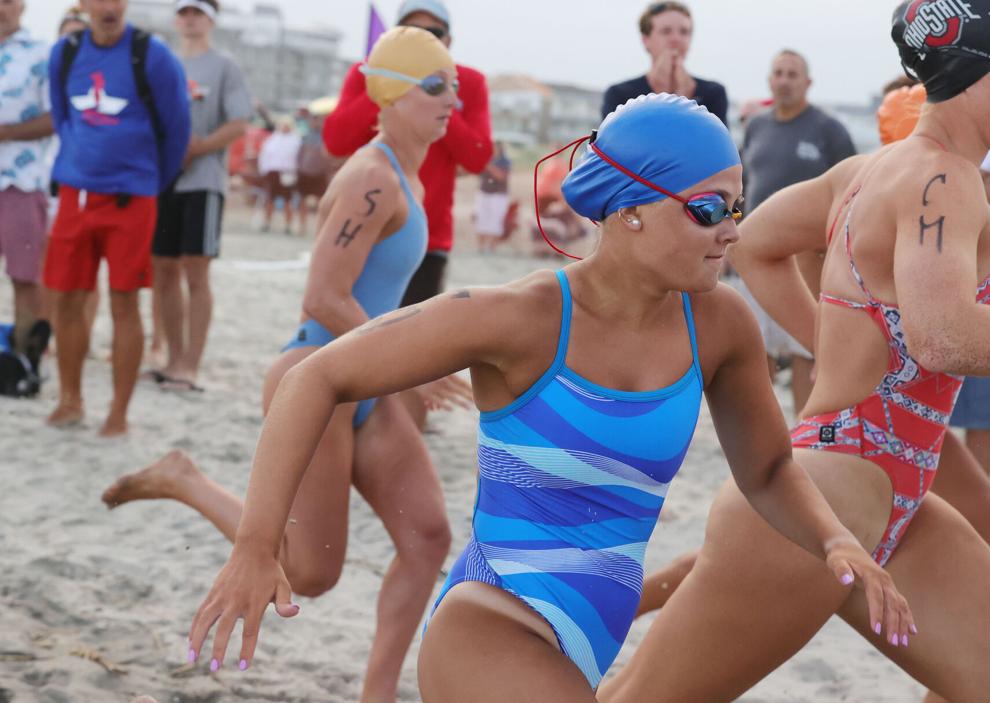 Cape Guards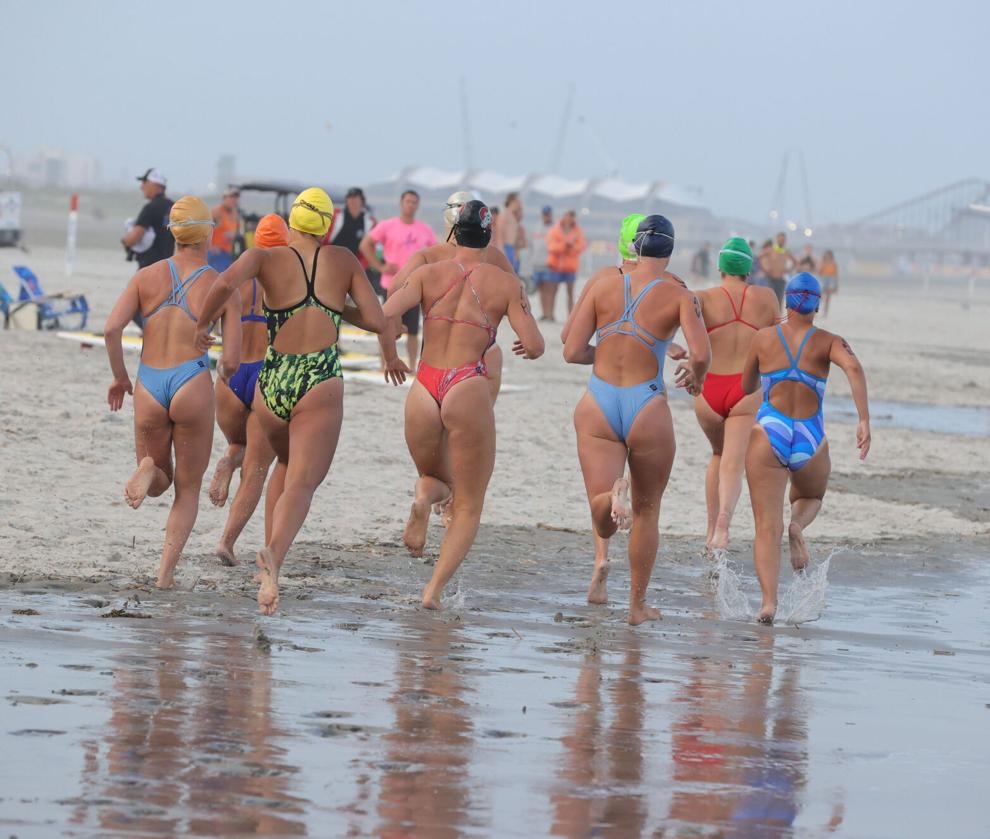 Cape Guards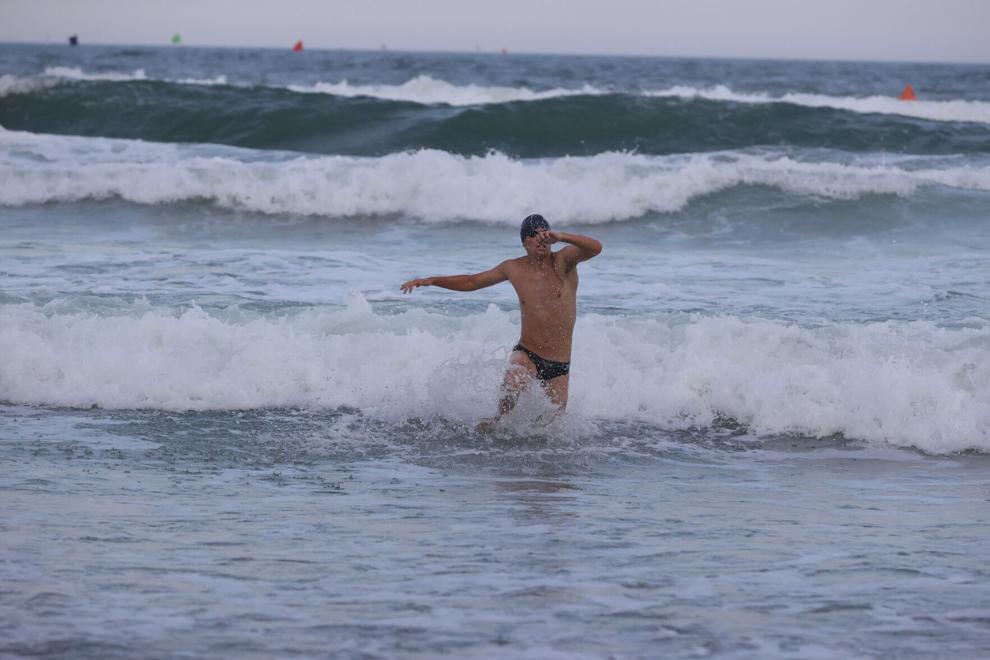 Cape Guards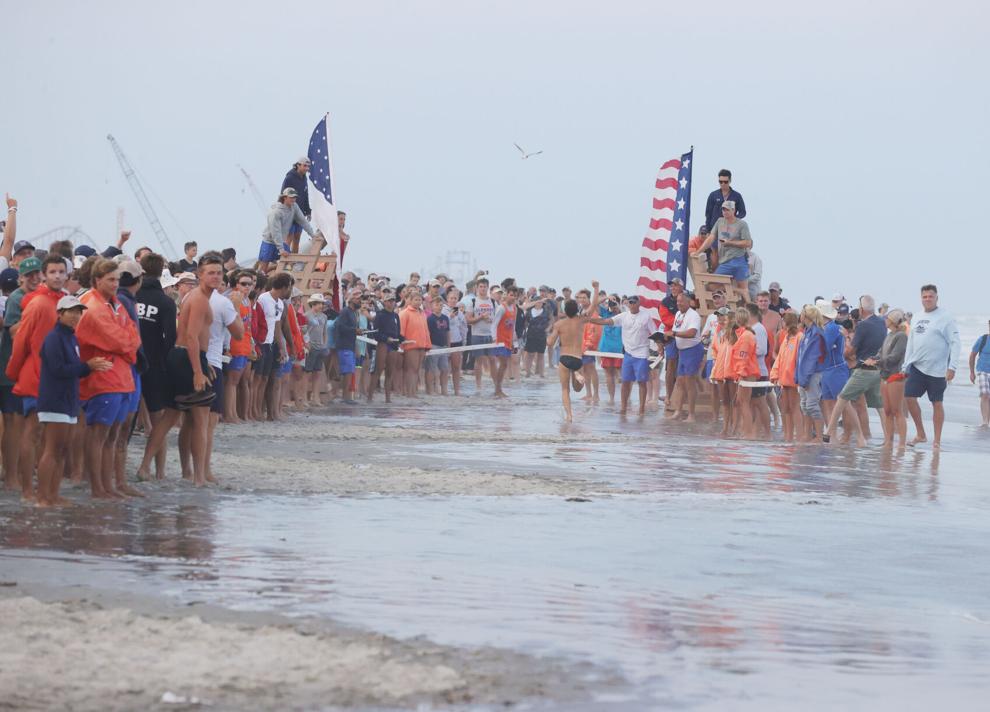 Cape Guards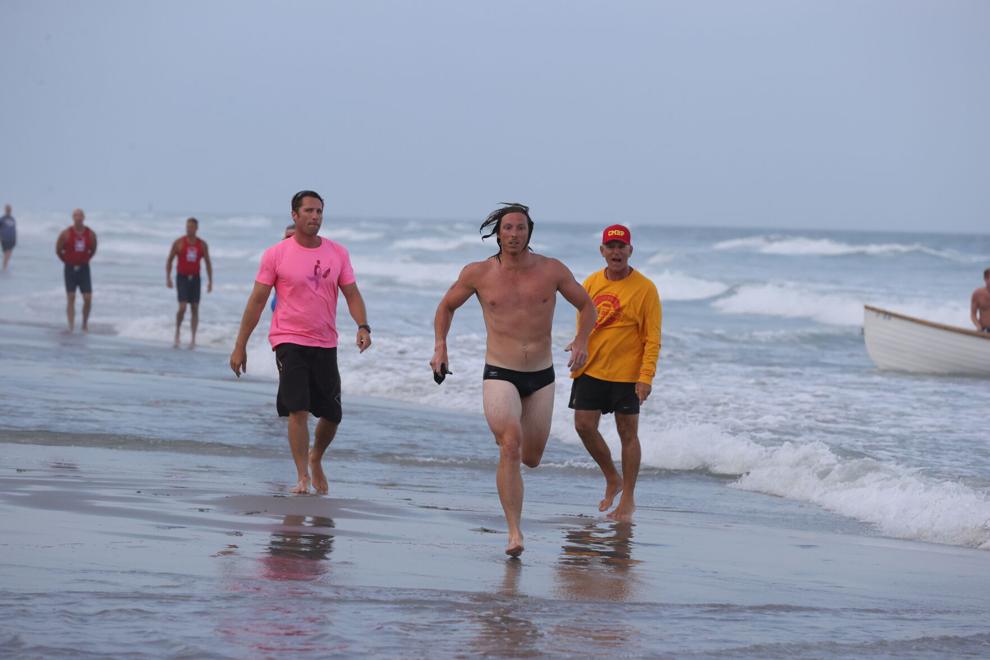 Cape Guards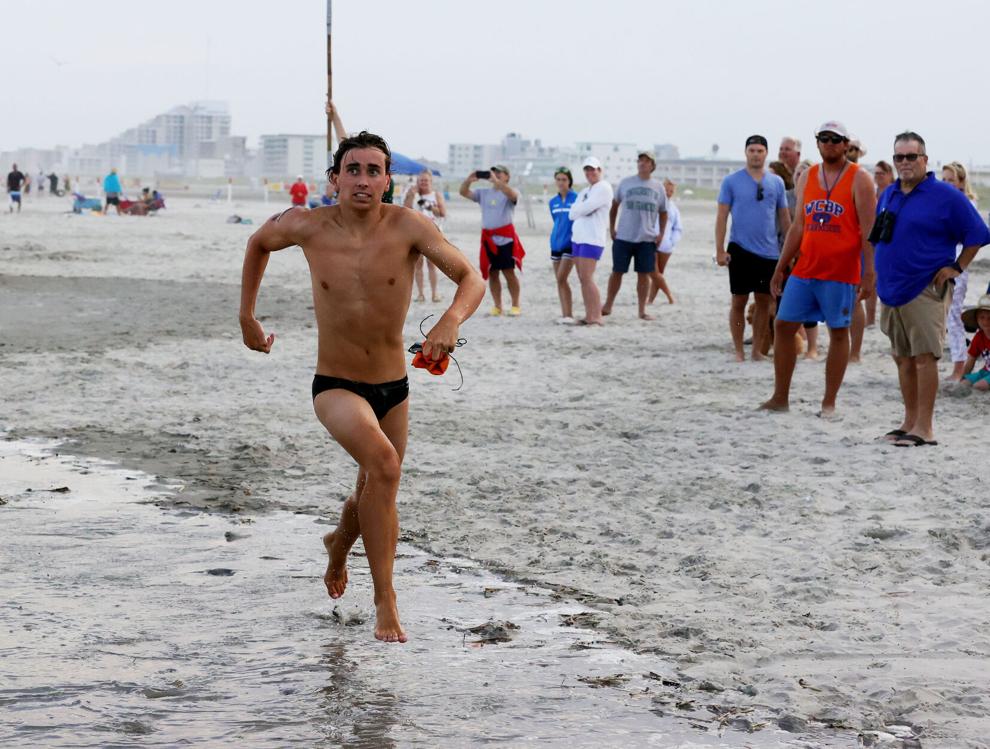 Cape Guards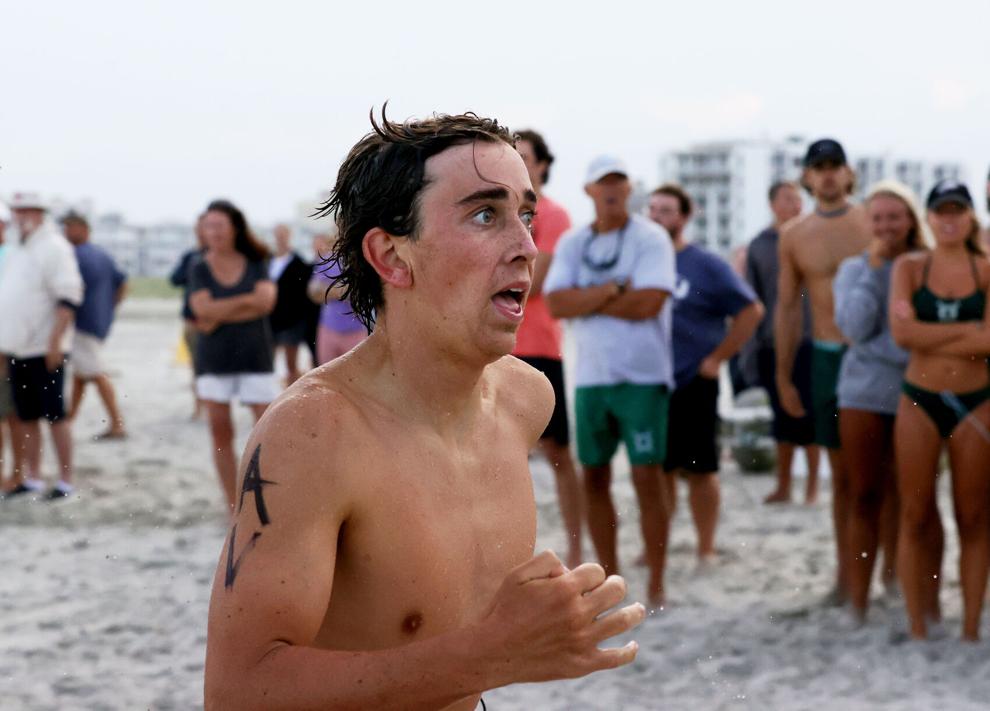 Cape Guards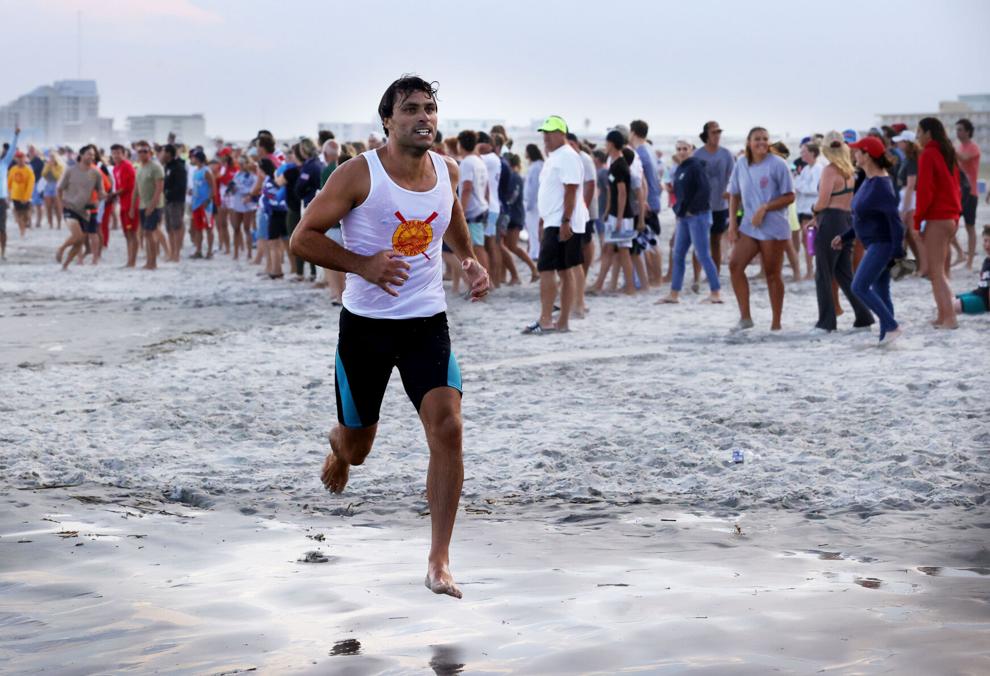 Cape Guards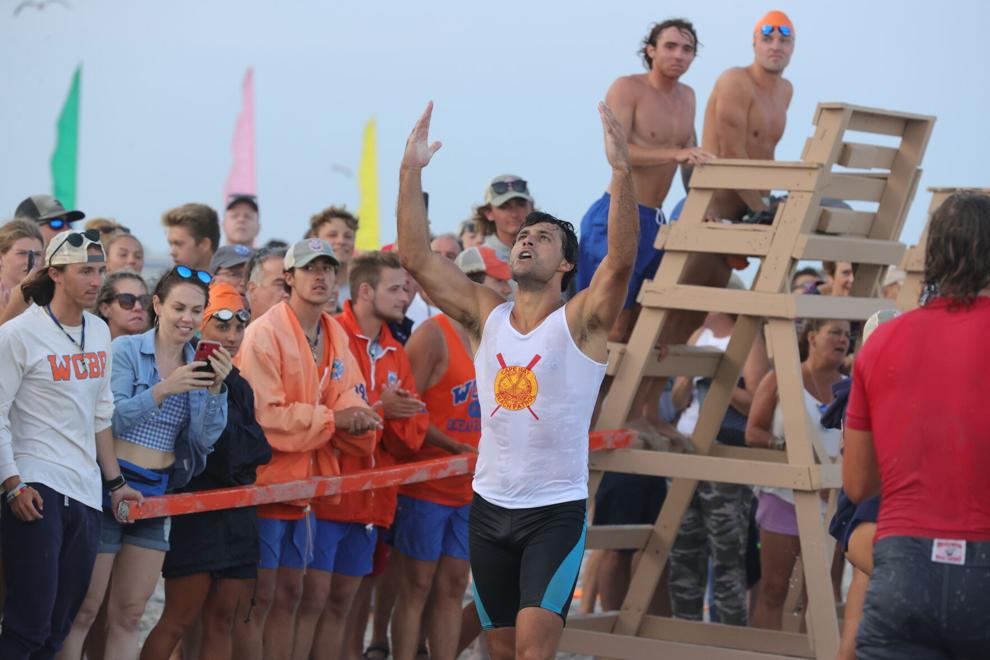 071521-cat-spt-guards1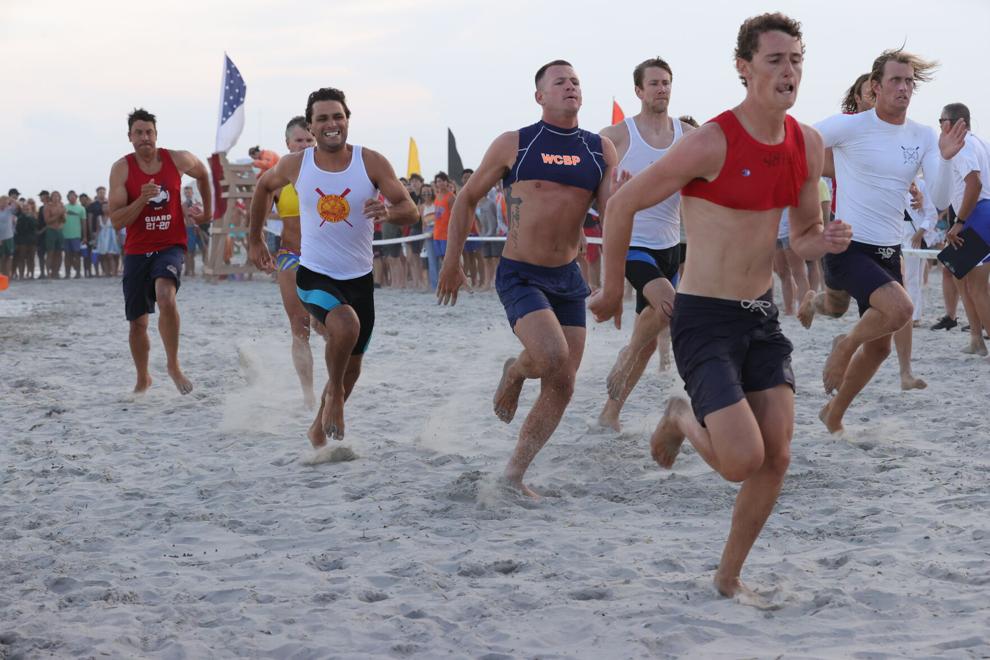 Cape Guards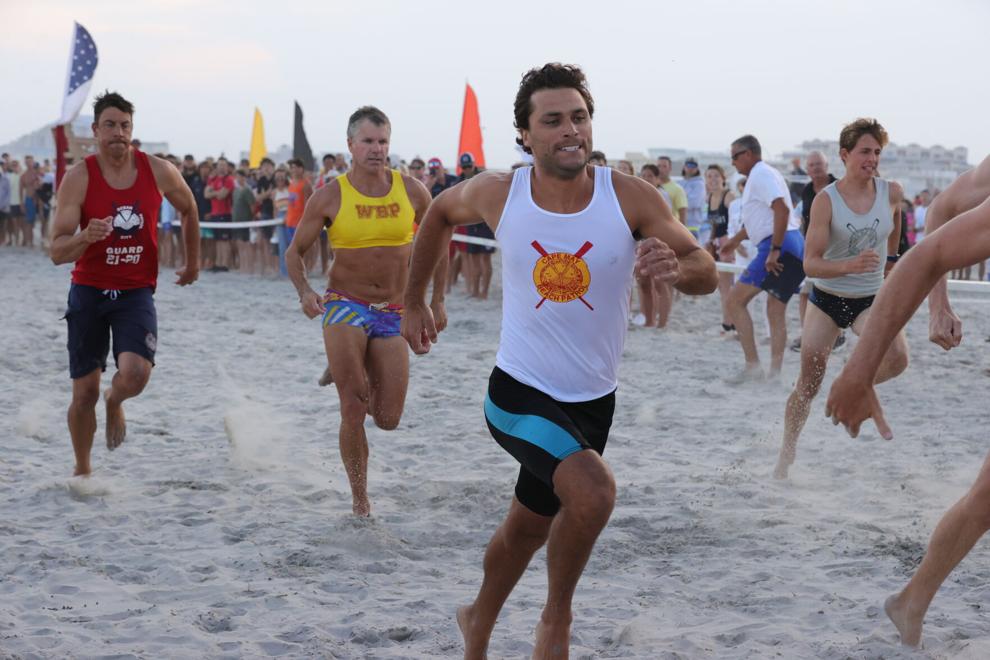 Cape Guards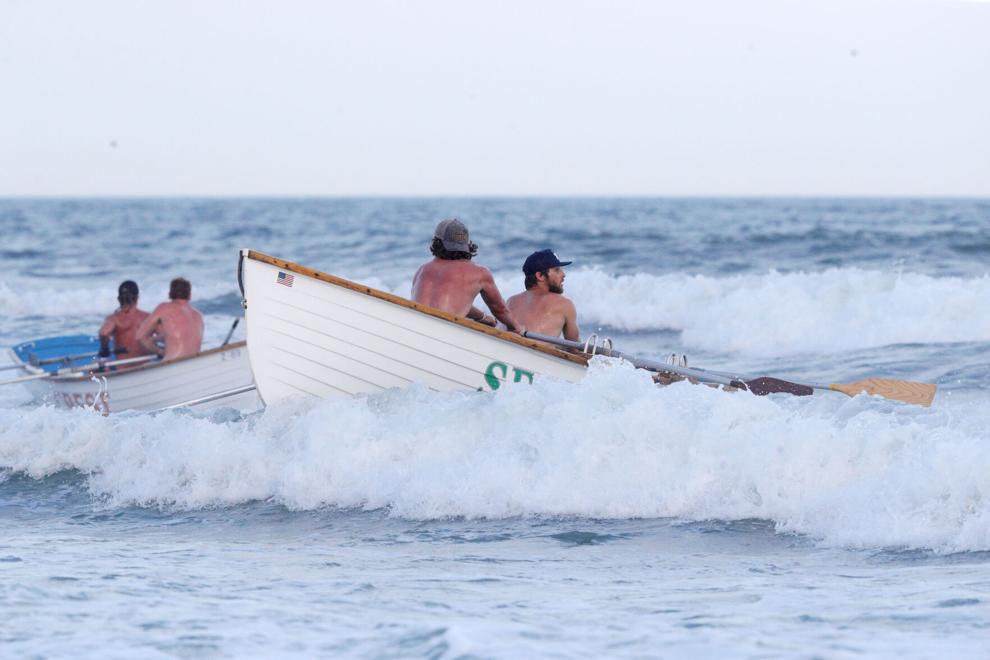 Cape Guards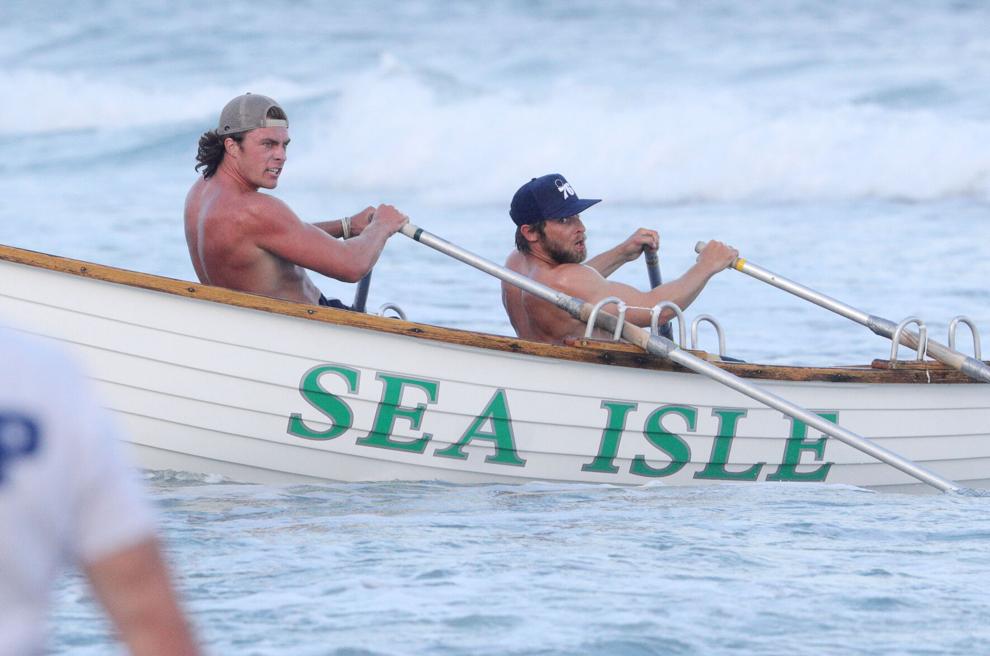 Cape Guards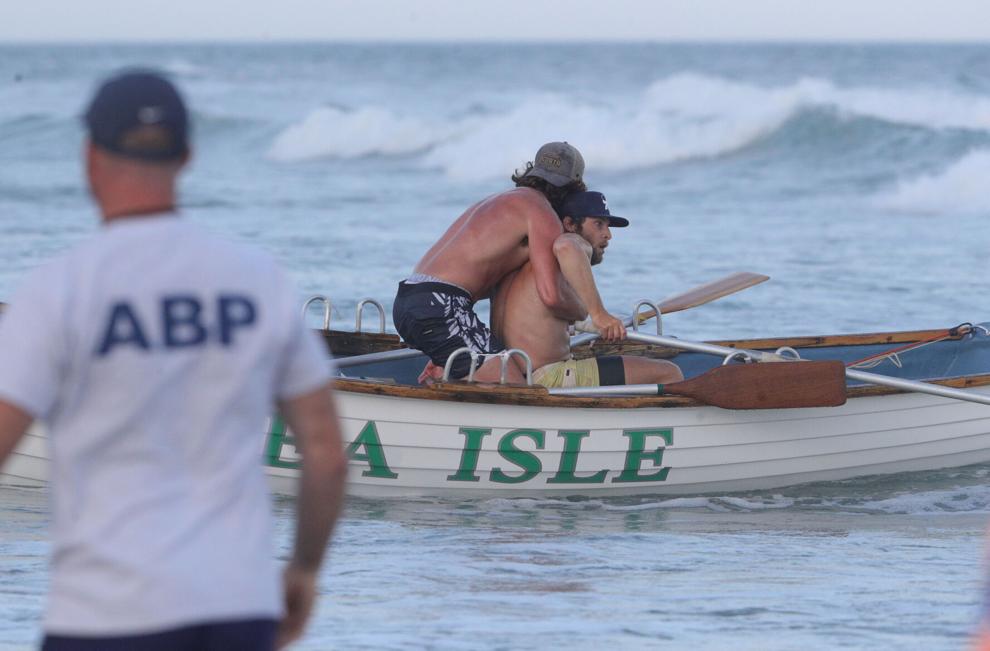 Contact Patrick Mulranen: 609-272-7217
Twitter @ACPressMulranen