Salena LeDonne assumed the decision was inevitable, given the difficult circumstances and recent events.
The rising senior soccer player at Stockton University tried to stay positive.
But the unavoidable announcement came Tuesday afternoon.
The New Jersey Athletic Conference has canceled its fall sports season due to ongoing health and safety concerns amid the COVID-19 pandemic.
The announcement comes one month after The College of New Jersey, which competes in the NJAC, decided to independently cancel its varsity and club sports for the fall semester.
Stockton University men's lacrosse player Eric Ellis was named a United States Intercollegia…
"For me, it's frustrating to come to terms with the fact that, after sports have been my life for so long, this is how it ends," said LeDonne, 21, a 2017 Parsippany High School graduate. "But in a lot of ways, the sadness aligns with the life lessons that sports has taught me along the way, like the importance of being prepared and you can't change circumstances."
Many Press-area athletes attend Stockton and other NJAC schools, including Rowan, William Paterson, TCNJ, Montclair State and Rutgers-Camden. The NJAC also includes Kean, Ramapo, New Jersey City and Rutgers-Newark. The conference competes in the NCAA Division III.
"Athletes know life isn't fair sometimes," LeDonne said. "As someone who has been an athlete my entire life, I will be able to cope with it knowing it's out of my control and I still have all the things sports has taught me, even though I won't get my last season."
The NJAC canceled the remainder of its spring season in March when the coronavirus pandemic was picking up steam in New Jersey.
But this news was harder to take because both school and conference officials have been working to ensure a safe return to fall sports, Stockton athletic director Kevin McHugh said.
The anticipation and excitement to get back to sports has to wait for fall athletes at The C…
"My first thought is for the student-athletes," McHugh said, noting about 400 Division III schools in the nation have canceled the fall season. "I just feel terrible."
"We put in all that time and effort. … Obviously you feel bad for the kids and the coaches. But now we can look at making the next best situation out of this and what we can do to provide some type of opportunities to get together as a team in the fall to practice."
Despite the cancellation, Stockton teams can tentatively start practicing together Sept. 14. Athletes are encouraged to practice social distancing, wear facial coverings when not working out and to not share personal items such as towels and protective equipment.
Each sport and its coaches will develop specific plans to be released at a later date. Coaches can begin in-person work Monday.
"Our hope is to provide a reasonable opportunity to allow practice," said McHugh, who added there may be a possibility these fall athletes compete in the spring, but there is still much to figure out before that happens.
Stockton University junior Daniel Do, an Absegami High School graduate, was voted to the Col…
"We are just taking the competitiveness out of it," McHugh said. "And, to be honest, what made the competitive part so problematic was that it's one thing to control your own environment and campus, but when you have to travel and other people come to you … I think that's where everybody came to the same decision. It was just too tough to pull off."
LeDonne said she would be excited to practice with the team, even if there is no season. For now, she had a message for the underclassmen.
"I hope they see this setback as a setup for them to rise to the occasion next season," she said. "Coming from someone who will never get to play the sport again, potentially, I definitely challenge them to not give up and keep training and remember why sports are so valuable and the importance of camaraderie through it all."
McHugh encouraged athletes to reach out to their coaches with questions and concerns, and to support each other in this "uncharted journey."
"I know we are in a really, really difficult time," he said. "But that's what our job is. To try and figure those things out and try to make the best out of it for our kids and for our coaches and staff. And that's what we will continue to do."
GALLERY: Stockton campus goes quiet amid COVID-19 crisis
Quiet Stockton campus
-- HIDE VERTICAL GALLERY ASSET TITLES --
Empty places from Covid-19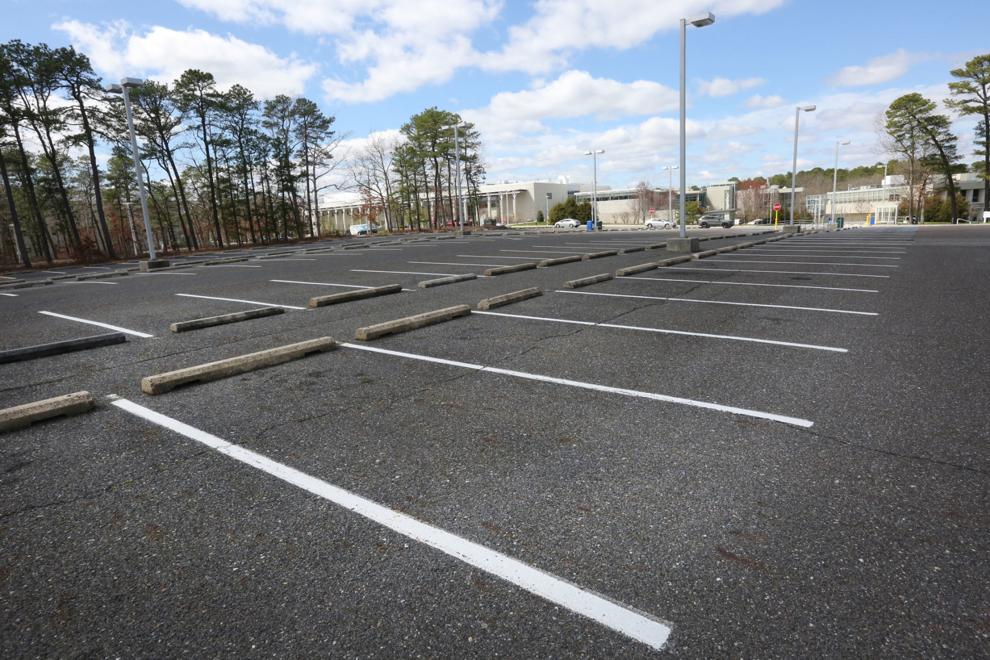 Empty places from Covid-19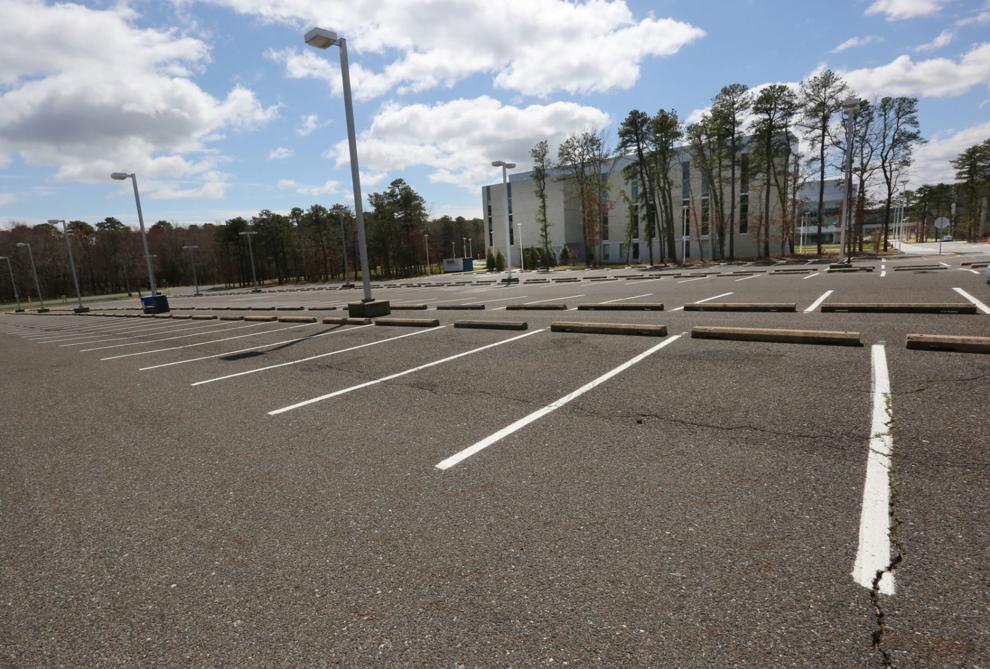 Empty places from Covid-19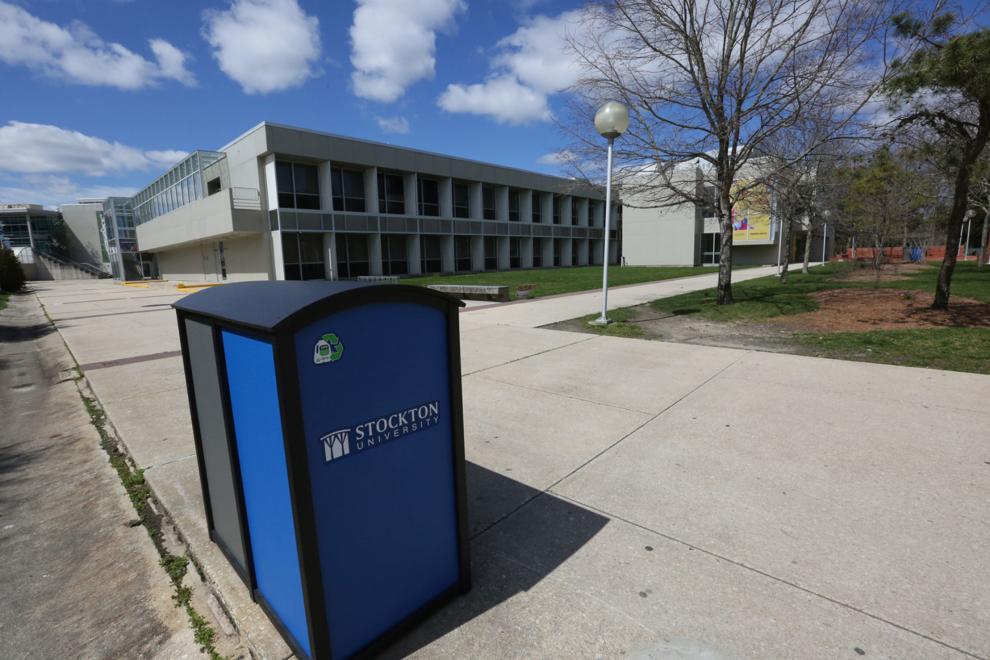 Empty places from Covid-19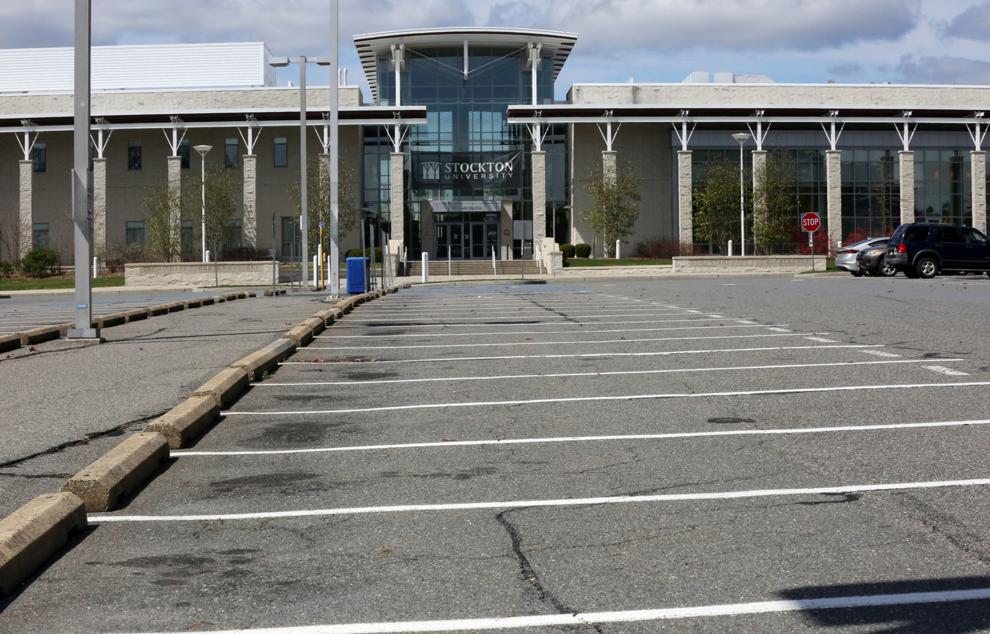 Empty places from Covid-19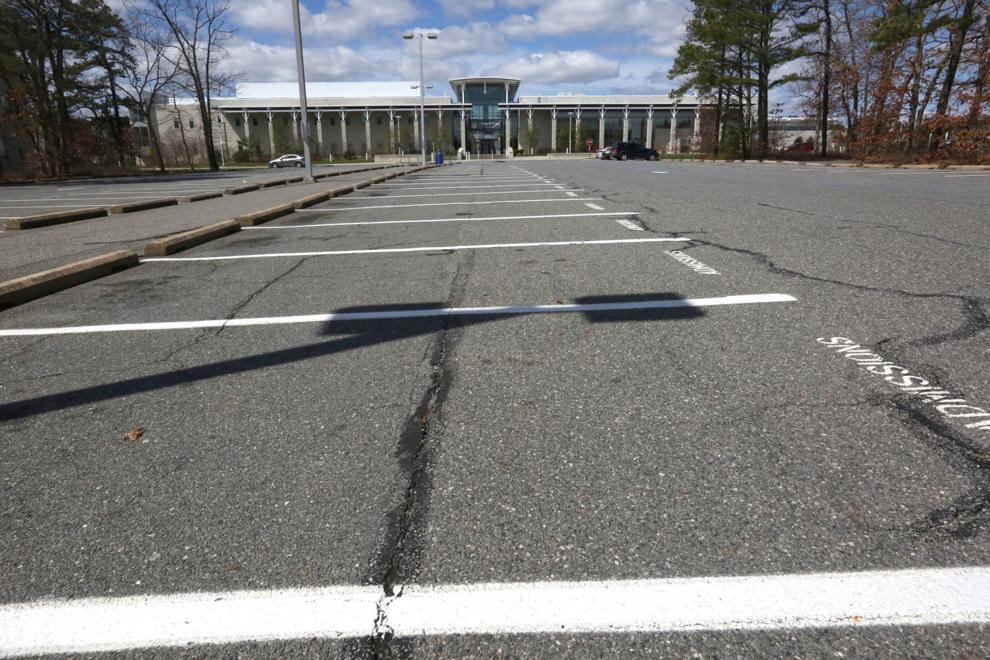 Empty places from Covid-19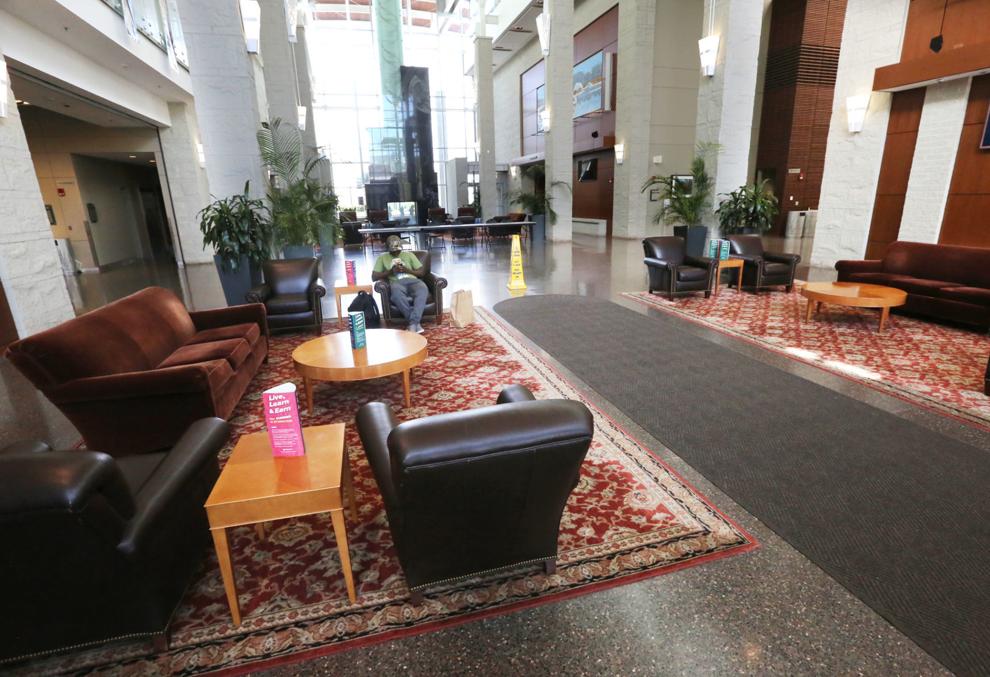 Empty places from Covid-19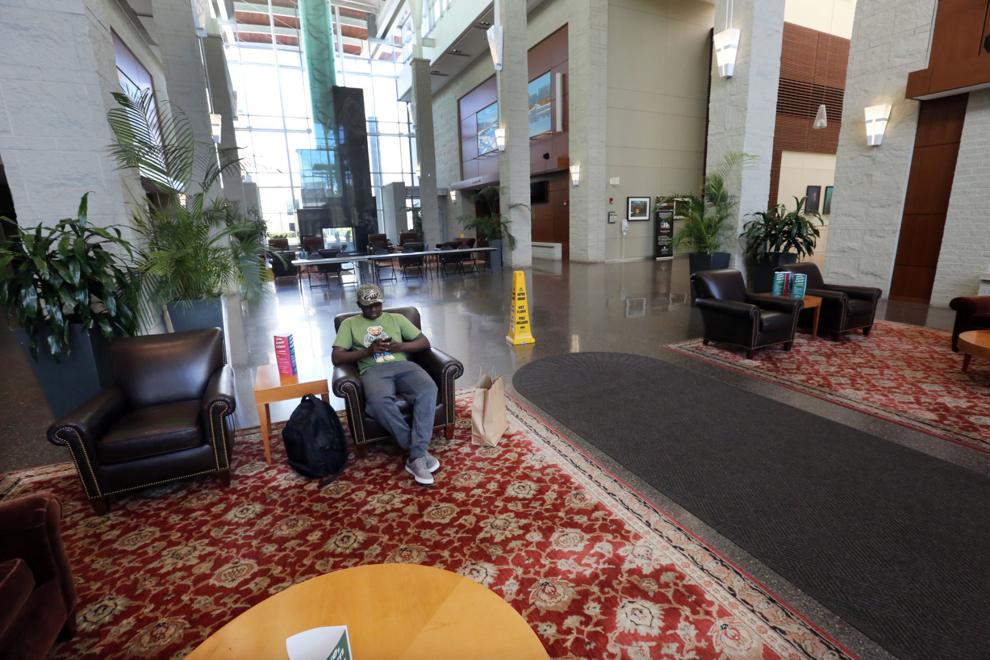 Empty places from Covid-19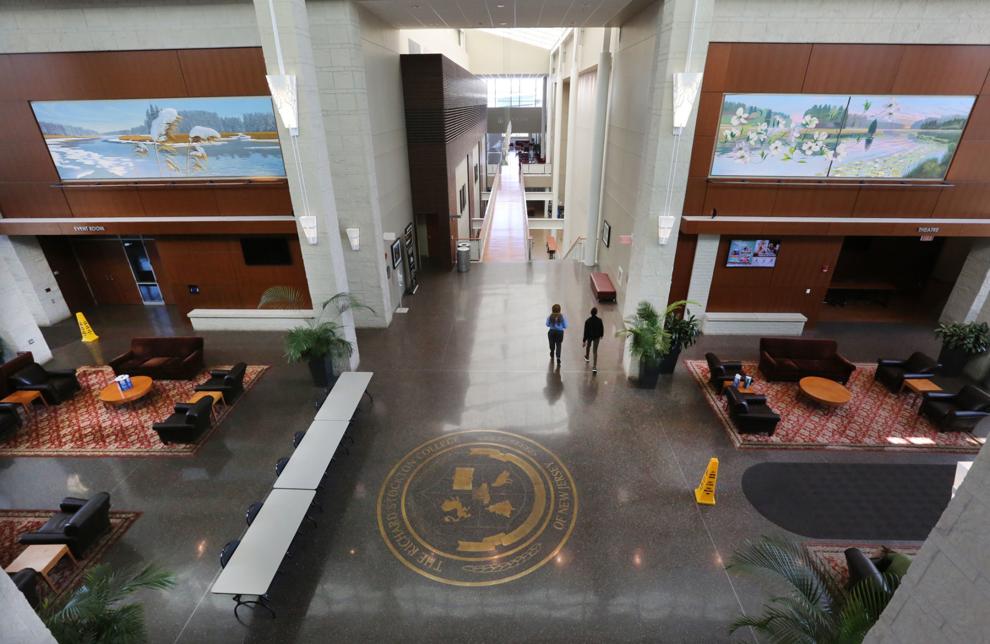 Empty places from Covid-19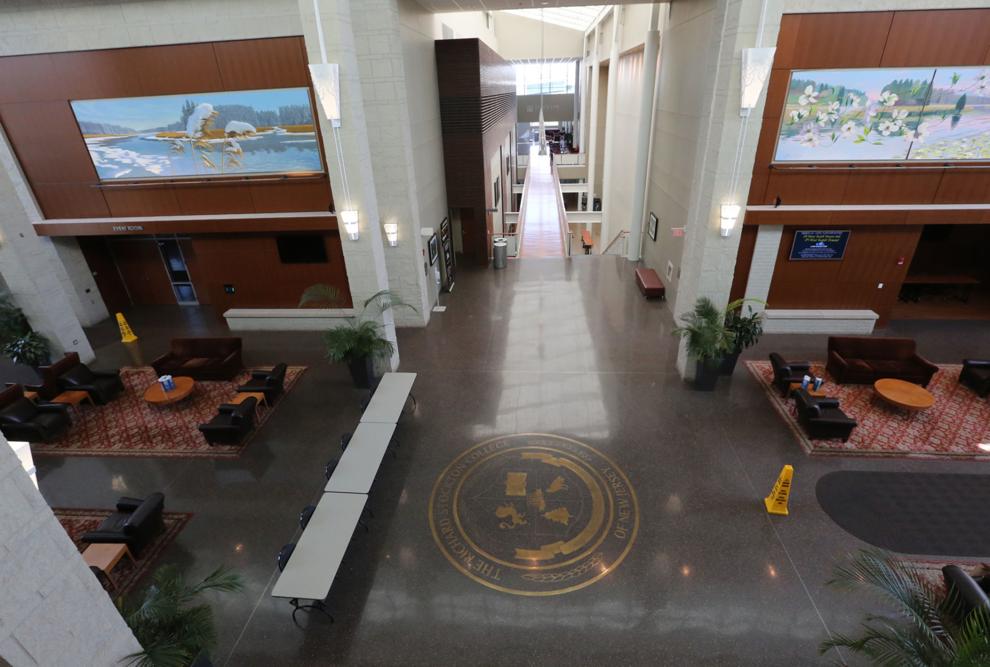 Empty places from Covid-19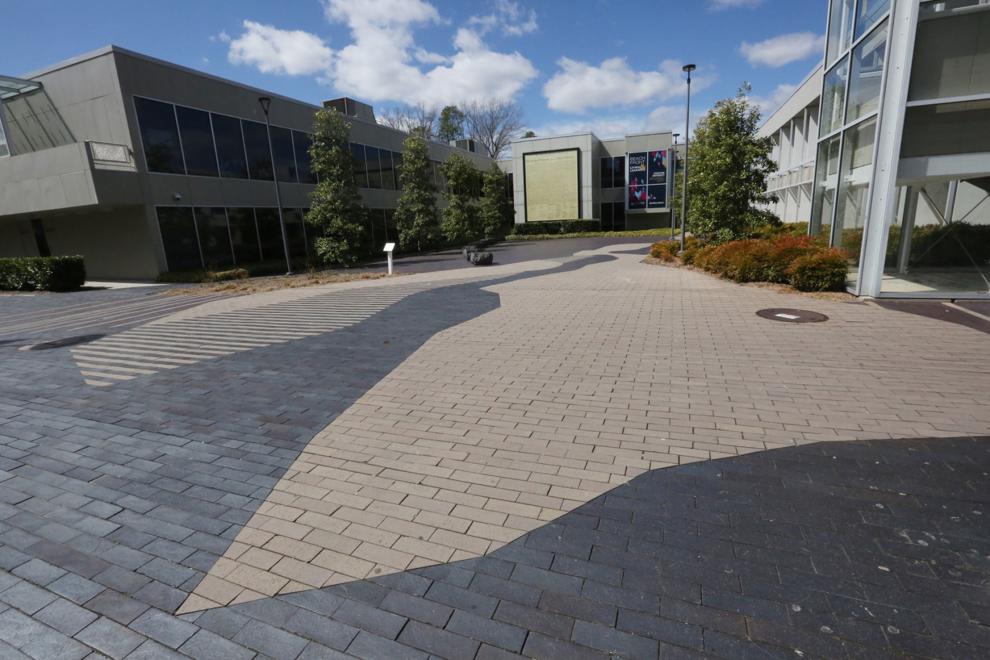 Empty places from Covid-19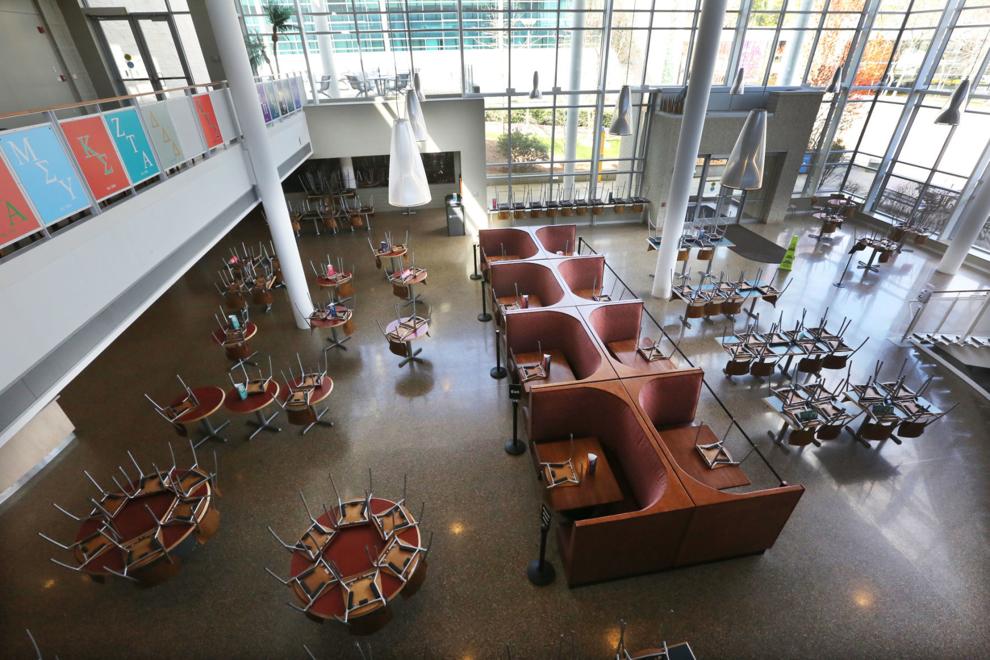 Empty places from Covid-19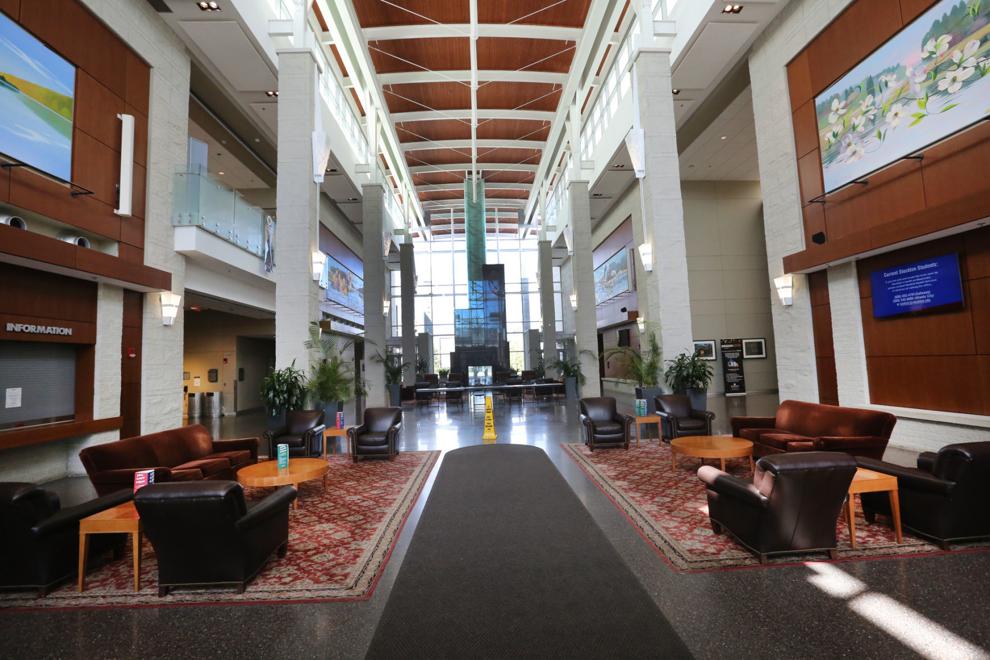 Empty places from Covid-19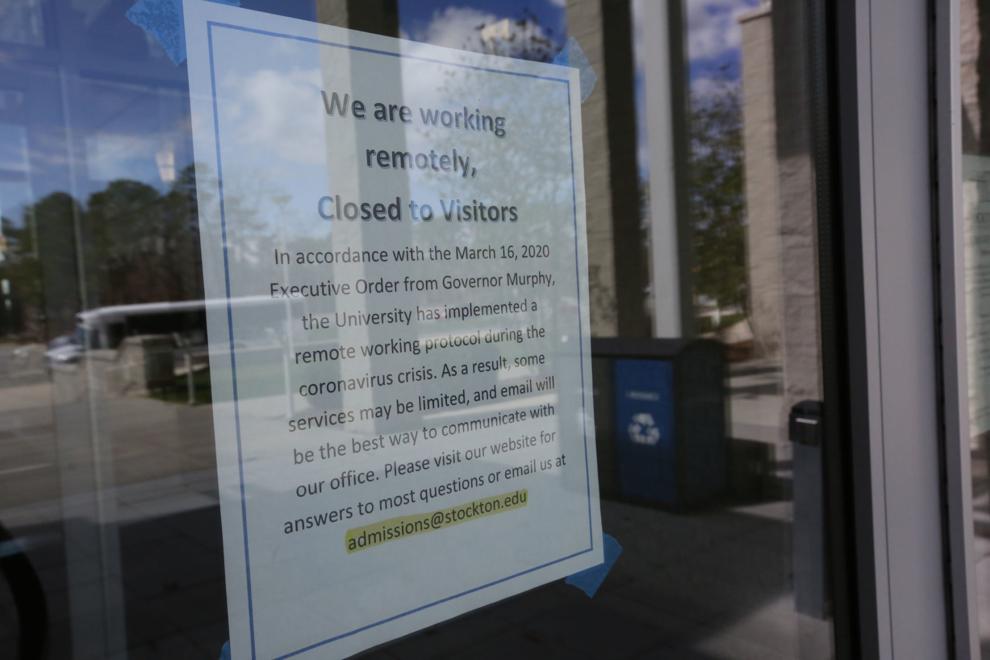 Empty places from Covid-19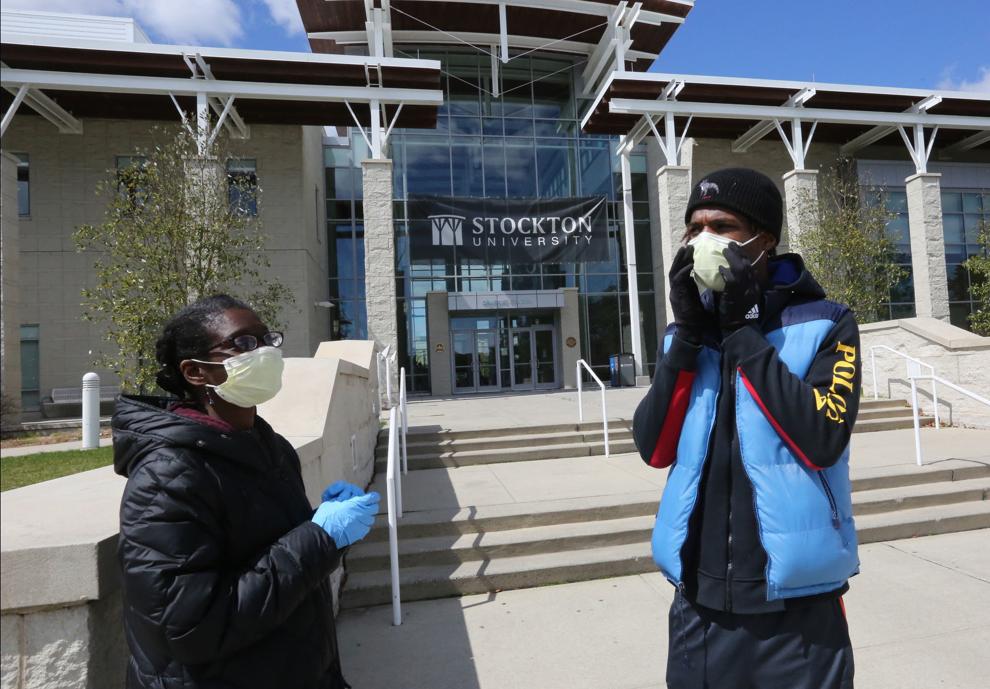 Contact: 609-272-7210
Twitter @ACPressMulranen