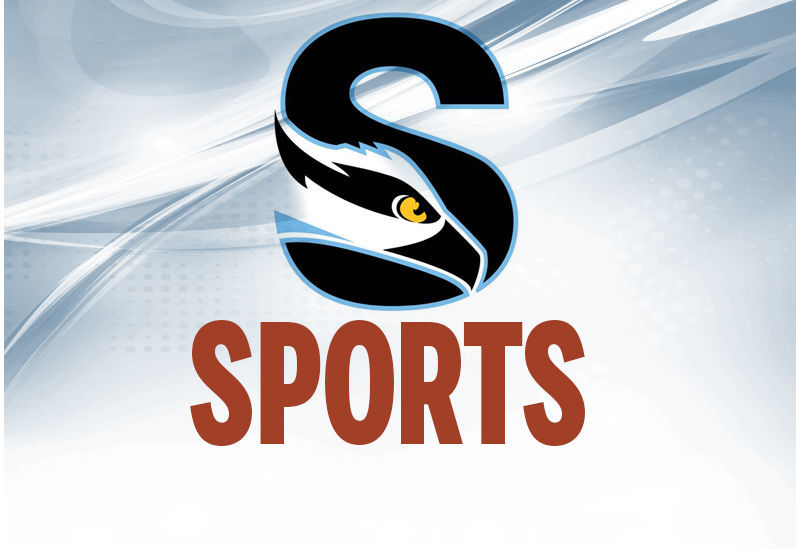 Chad Yates scored twice to lead the Rowan University men's soccer team to a 2-1 overtime victory over Stockton in a New Jersey Athletic Conference game Wednesday.
Sebi Morrello scored in the 12th minute to give the Ospreys (8-6-1, 4-2 NJAC) an early 1-0 lead, which was the score at halftime. Dante Montesinos assisted on the goal.
Yates scored in the 65th minute to tie the game 1-1. He scored the game winner just 2 minutes, 17 seconds into overtime. The Profs improved to (9-1-1, 4-1-1 NJAC).
Dino Gromitsaris made four saves for Stockton.
The Profs host Rutgers-Newark at 1 p.m. Saturday.
Women's soccer: Barnegat High School graduate and freshman Jillian Jankowski finished with two assists to lead Rowan to a 3-1 victory over Stockton on Wednesday.
Jessica Logan, Bethany Sansone and Nina Carlson scored for the Profs (10-3, 5-1 NJAC). Rowan led 2-0 at halftime.
Salena LeDonne scored for the Ospreys (10-3-2, 4-1-1 NJAC) in the 77th minute of a free kick from Sydney Williams (Millville). Kylee Sullivan made three saves for Stockton.
After three straight home games, Stockton travels to Rutgers-Newark at 7:30 p.m. Saturday.