GALLOWAY TOWNSHIP — Former players, family and friends celebrated Thursday after Millville High School field hockey coach Claudia McCarthy reached 600 career wins.
That's right: 600, not 500.
The 70-year-old McCarthy has been the Millville varsity field hockey coach since 1971. Her current team beat Absegami High School 6-0 in an away game.
Those who attended the game congratulated her and posed for photos for about 20 minutes after the final horn.
"It took eight years (after she reached 500 wins in 2011) and there was a lot of hard work, but I enjoyed every minute of it," said McCarthy, smiling. "I don't really mind coming out in the summer and leaving school every day and coaching."
McCarthy's 600 wins leads South Jersey field hockey coaches. Her career record is 600-233-119. The closest coach is Danyle Heilig of Eastern Regional, who had 516 wins entering Thursday.
"I plan on retiring in one more year, 2020. That will be my last season. I'll still be around watching my granddaughters. I have five granddaughters and maybe one more on the way, so I'll be around watching them."
Carly Thompson, a Stockton University student who played for McCarthy last season, came to celebrate the milestone win.
"I've played for her since I was really young," said Thompson, 18. "She definitely loves the sport. She's really dedicated to the sport and all her players."
McCarthy is also a Millville health, physical education and driver's education teacher.
"I would have liked it to be at home. I think a lot of people would have been here. We're an hour away (from Millvillle). My immediate family would have been able to be there," McCarthy said.
McCarthy's team is 11-1 in the Cape-Atlantic League American Conference, tied in the loss column with Ocean City (9-1).
"Actually if I had to weigh it out, I would rather win the conference than get 600 wins," McCarthy said. "But that had to happen in order to win the conference. We have two games left. We have Bridgeton and Egg Harbor (Township), so hopefully we can win out.
One of the Millville fans who made the trip to the game was Stephanie McIsaac, mother of Thunderbolts goalie Alyssa McIsaac.
"It's unbelievable," said McIsaac, 51. "Coach McCarthy has done an awesome job all these years with the program. She's dedicated to it, and it's well-deserved for her. I graduated (from Millville) in 1986, and she was my phys-ed teach when I was in ninth grade."
Also there was Jeff Grablow, father of player Kayla Grablow and a 1989 Millville graduate.
"She's a legend," the 48-year-old Grablow said. "The team is doing a great job, and I'm really proud of them. It's very exciting for somebody to have that many wins under their belt. She runs a great program."
Brittany Bybel Tully, a former player of McCarthy's and a 2006 grad of Millville, called her former coach "timeless."
"She's incredible," said Tully, 31. "She's a leader. My whole family played for her. She's been saying she's going to retire for about 20 years now, but she keeps at it. She loves the sport, she loves the kids and she loves what she does and she's good at it."
Millville field hockey coach Claudia McCarthy gets her 600th career
Millville field hockey coach Claudia McCarthy gets her 600th career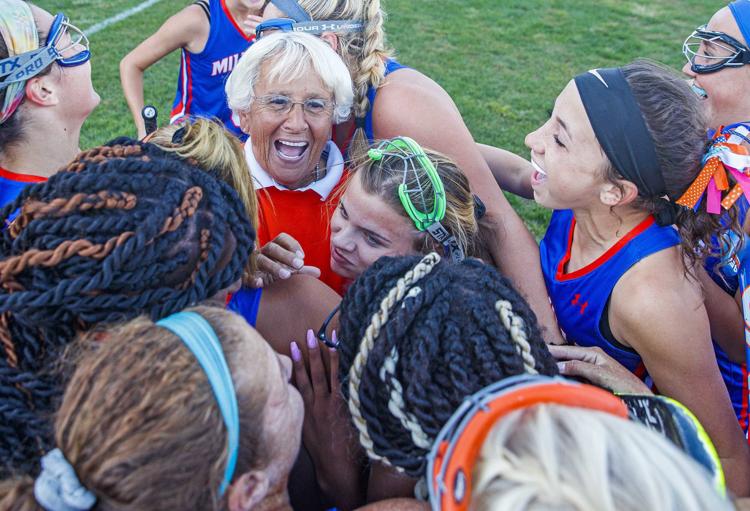 Millville field hockey coach Claudia McCarthy gets her 600th career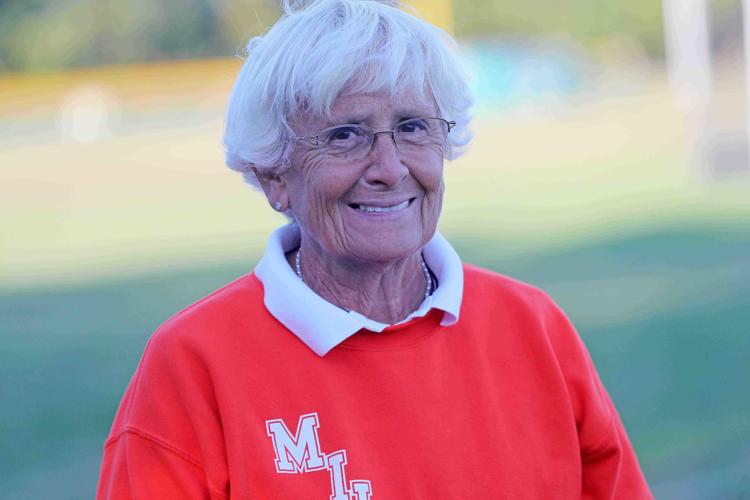 Millville field hockey coach Claudia McCarthy gets her 600th career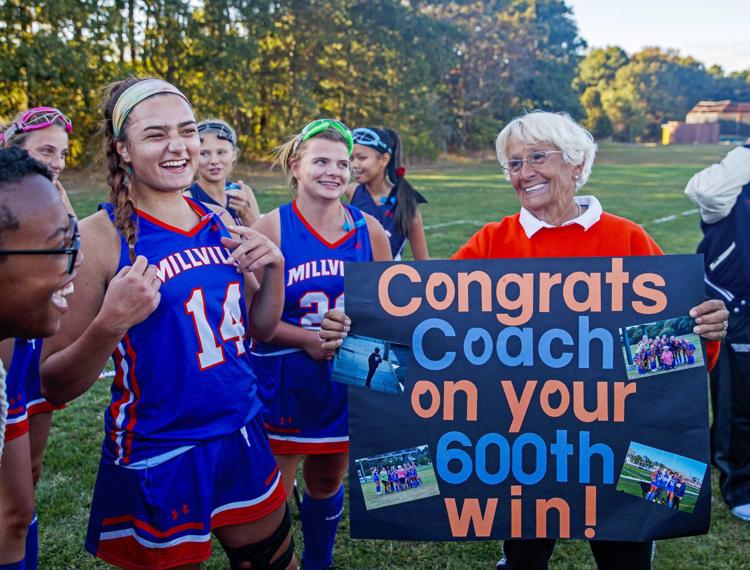 Millville field hockey coach Claudia McCarthy gets her 600th career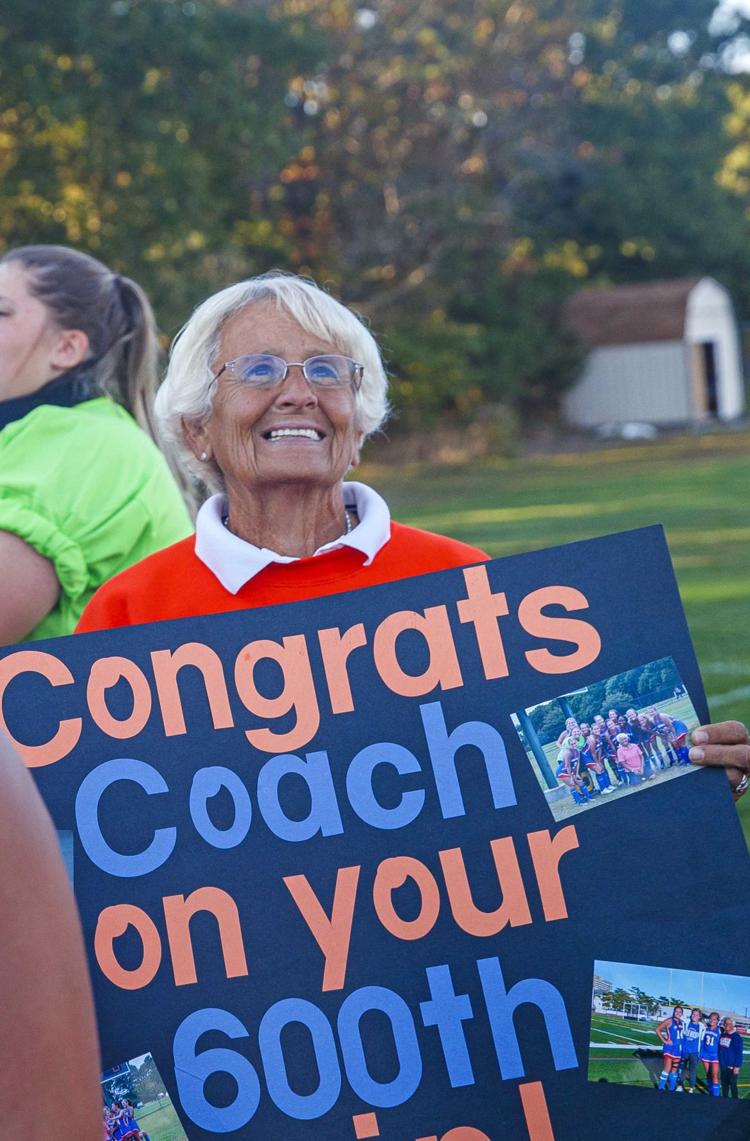 Millville field hockey coach Claudia McCarthy gets her 600th career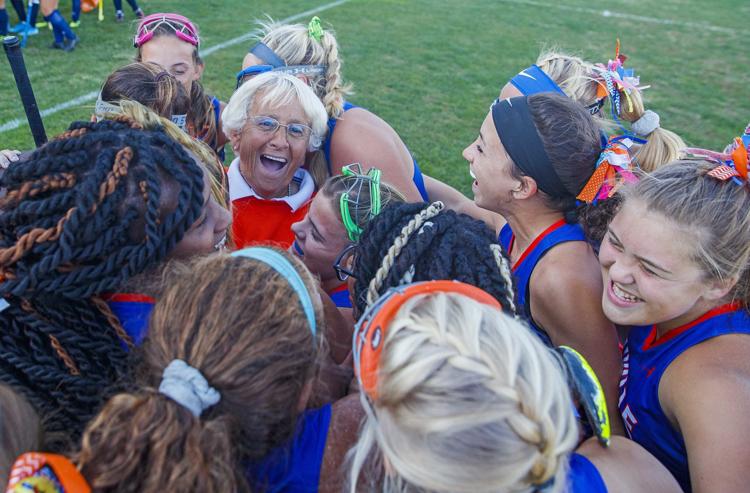 Millville field hockey coach Claudia McCarthy gets her 600th career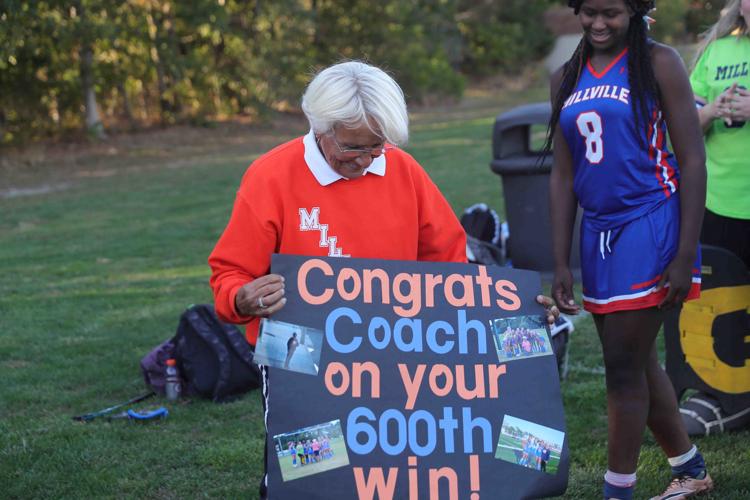 Millville field hockey coach Claudia McCarthy gets her 600th career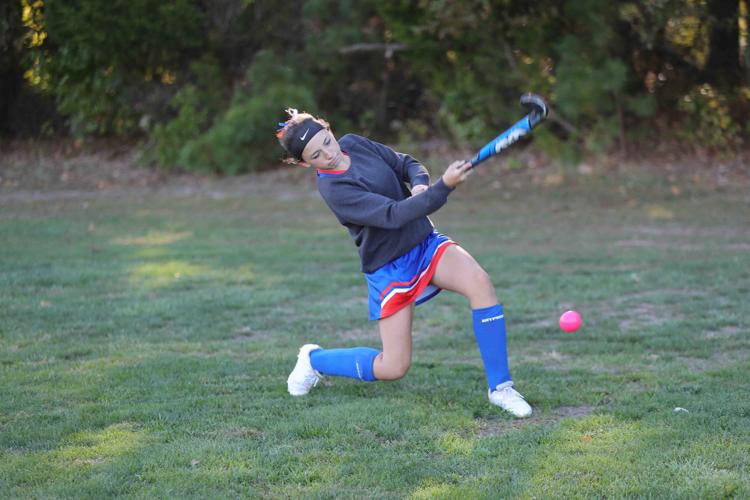 Millville field hockey coach Claudia McCarthy gets her 600th career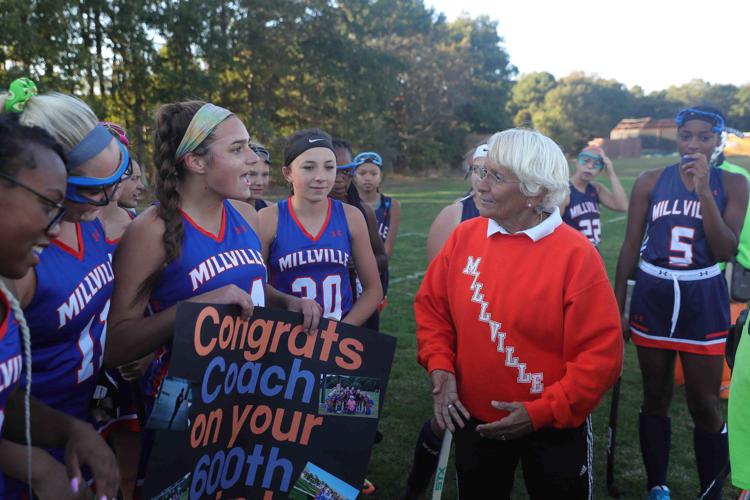 Millville field hockey coach Claudia McCarthy gets her 600th career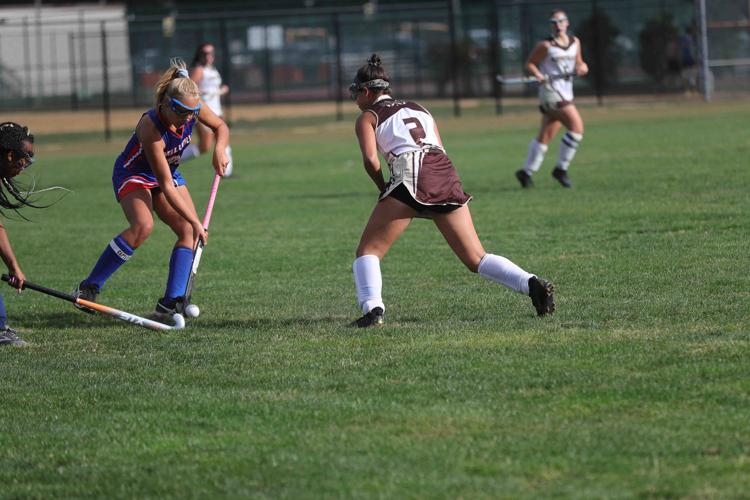 Millville field hockey coach Claudia McCarthy gets her 600th career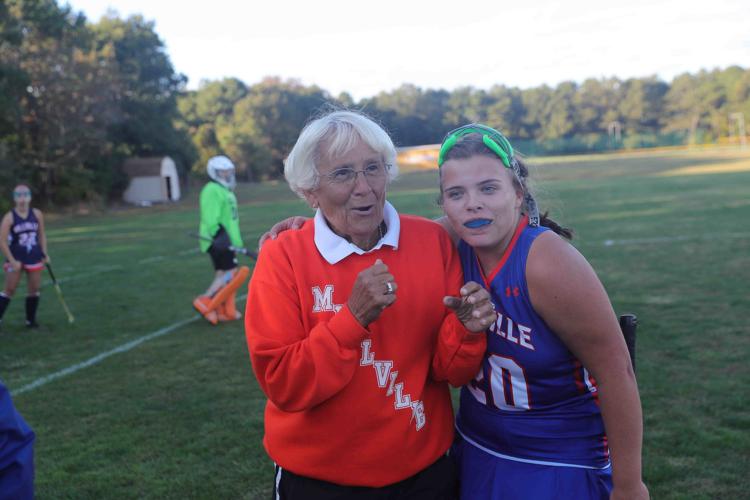 Millville field hockey coach Claudia McCarthy gets her 600th career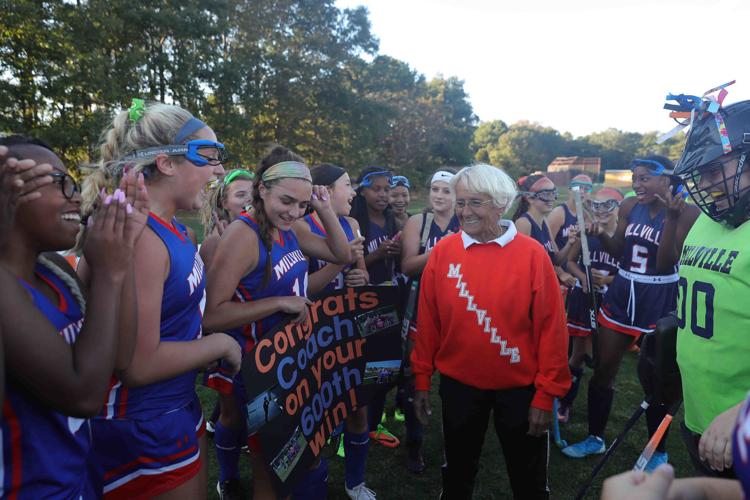 Millville field hockey coach Claudia McCarthy gets her 600th career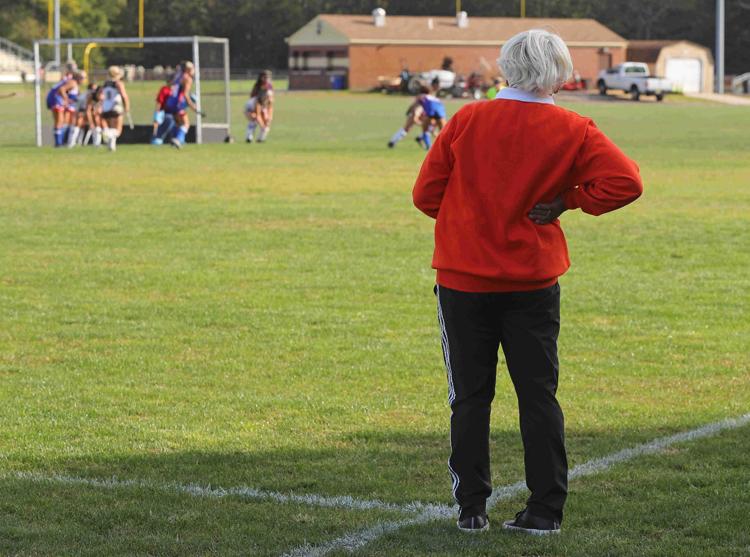 Millville field hockey coach Claudia McCarthy gets her 600th career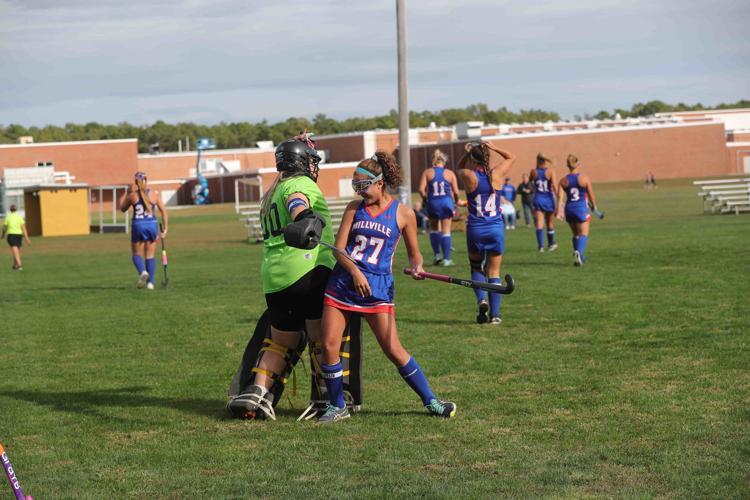 Millville field hockey coach Claudia McCarthy gets her 600th career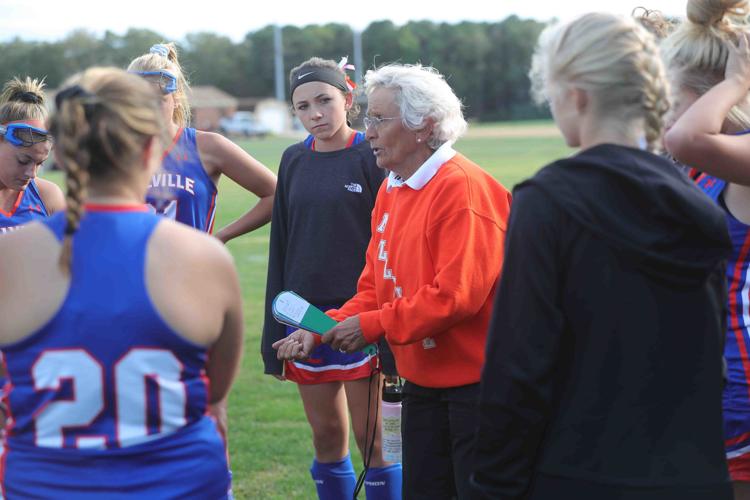 Millville field hockey coach Claudia McCarthy gets her 600th career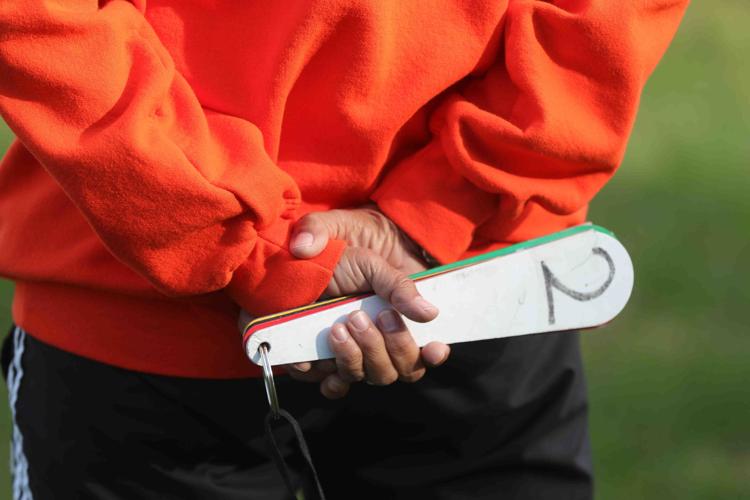 Millville field hockey coach Claudia McCarthy gets her 600th career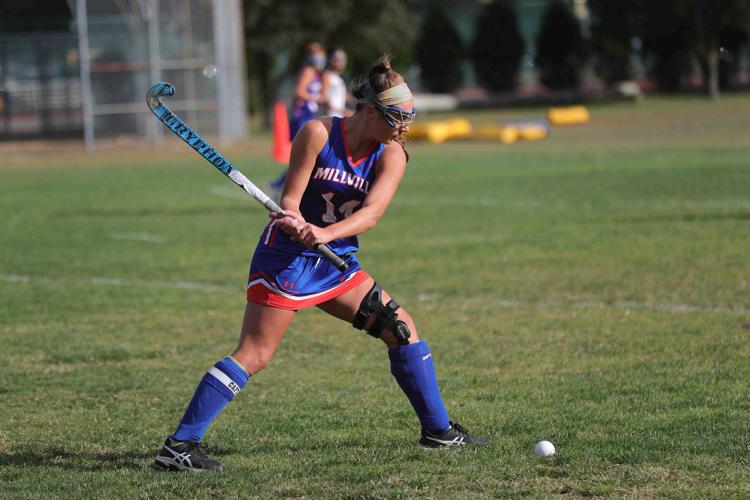 Millville field hockey coach Claudia McCarthy gets her 600th career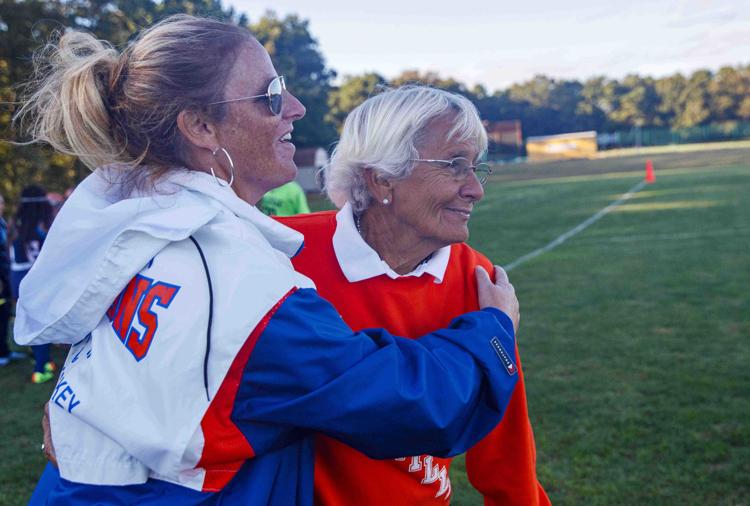 Millville field hockey coach Claudia McCarthy gets her 600th career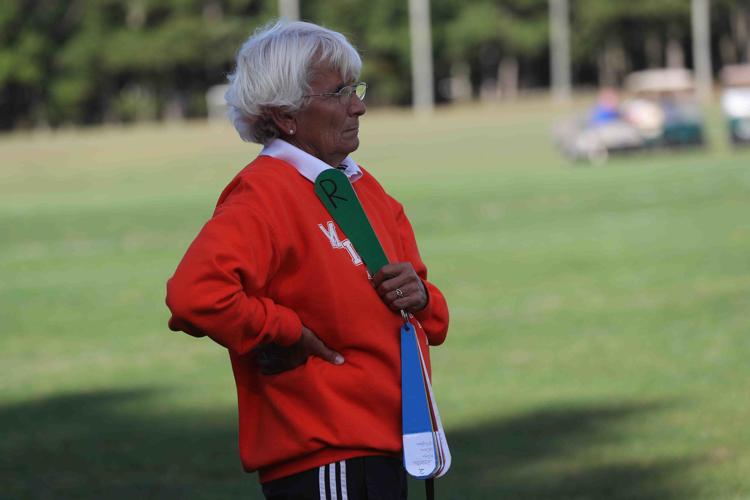 Millville field hockey coach Claudia McCarthy gets her 600th career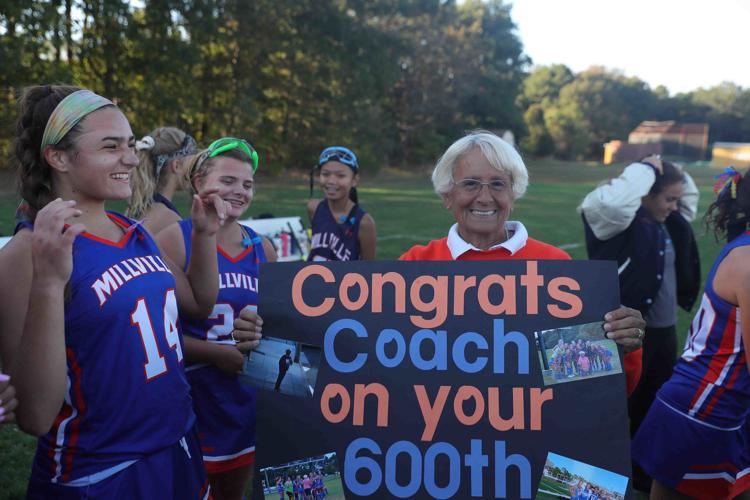 Millville field hockey coach Claudia McCarthy gets her 600th career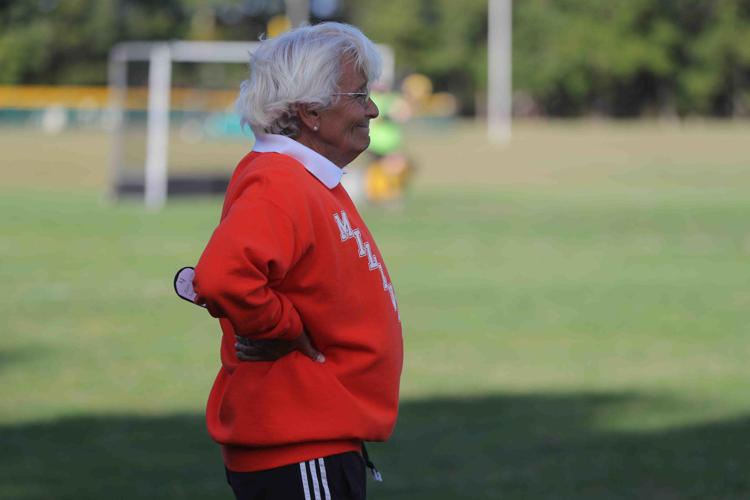 Millville field hockey coach Claudia McCarthy gets her 600th career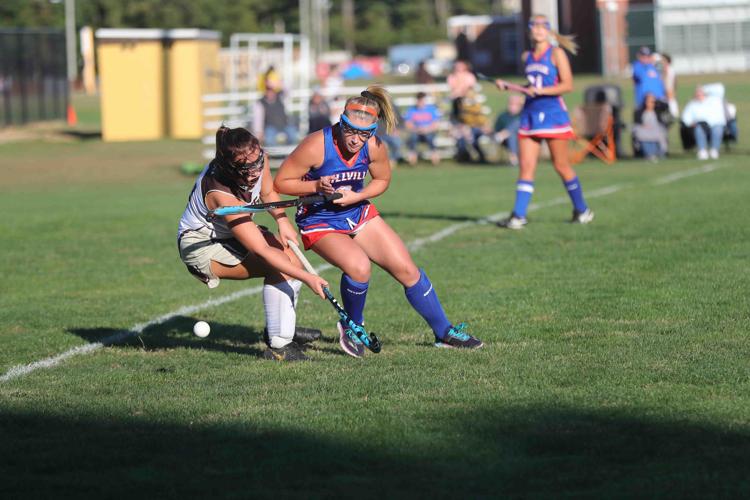 Millville field hockey coach Claudia McCarthy gets her 600th career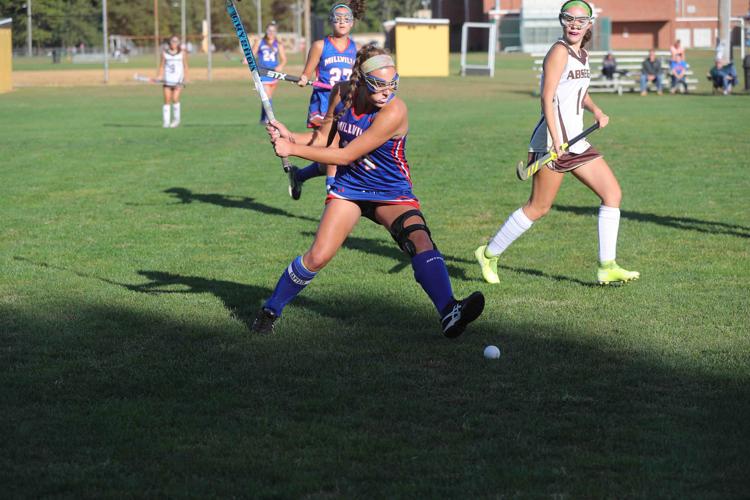 Millville field hockey coach Claudia McCarthy gets her 600th career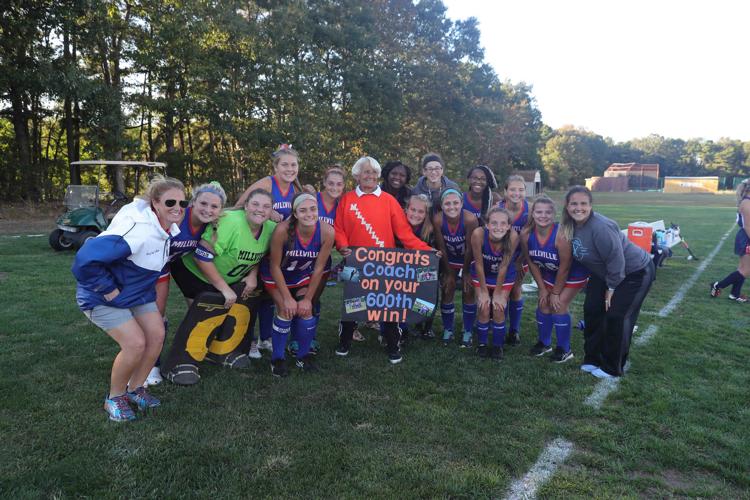 Millville field hockey coach Claudia McCarthy gets her 600th career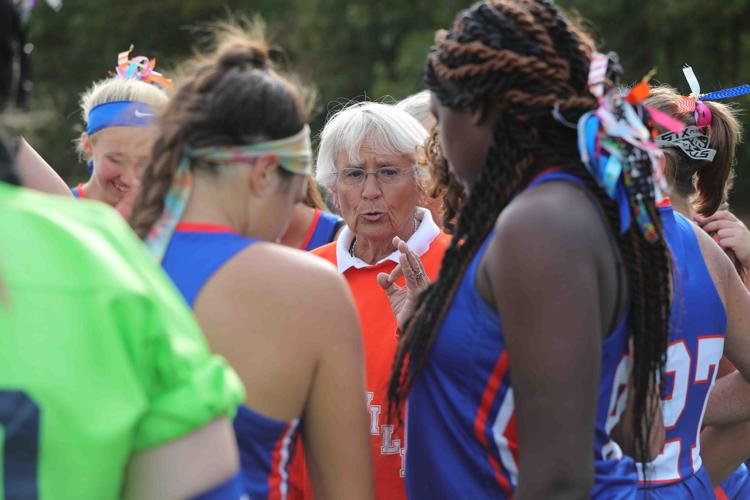 Millville field hockey coach Claudia McCarthy gets her 600th career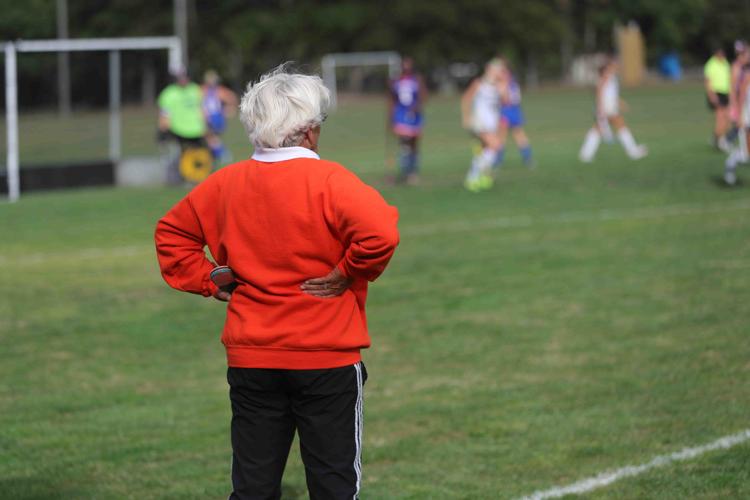 Millville field hockey coach Claudia McCarthy gets her 600th career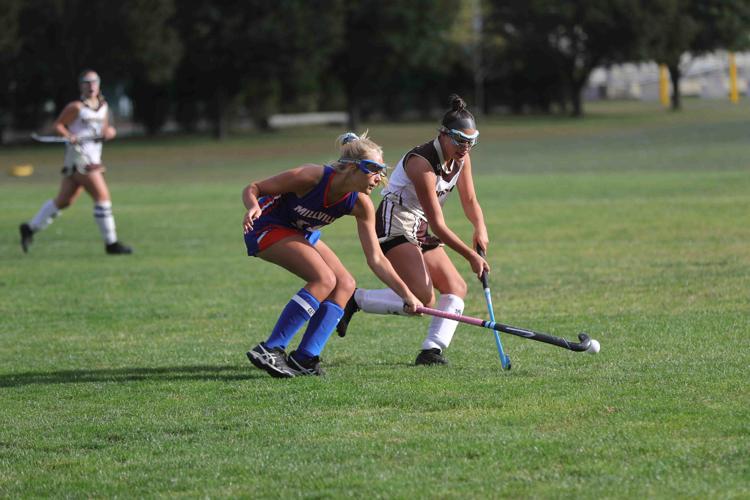 Millville field hockey coach Claudia McCarthy gets her 600th career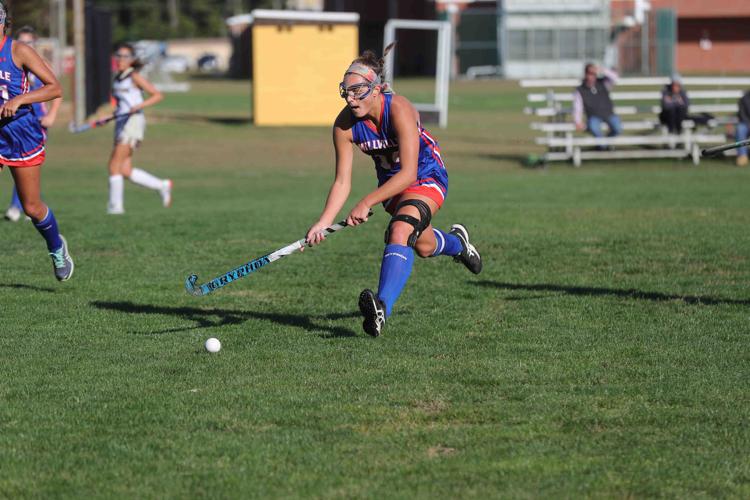 Millville field hockey coach Claudia McCarthy gets her 600th career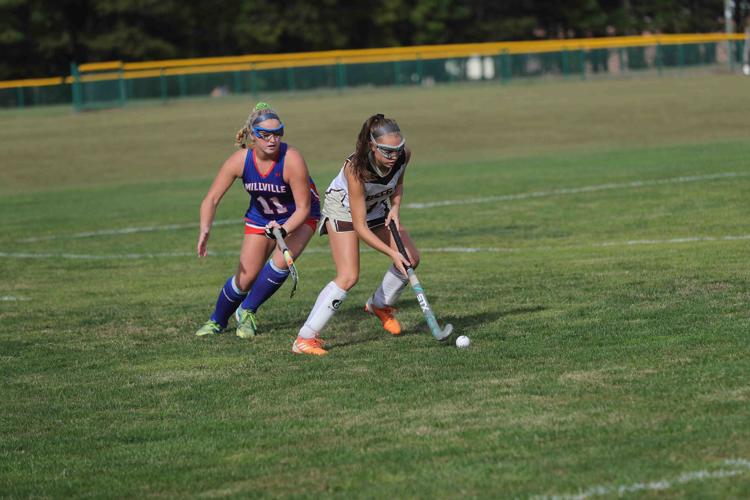 Millville field hockey coach Claudia McCarthy gets her 600th career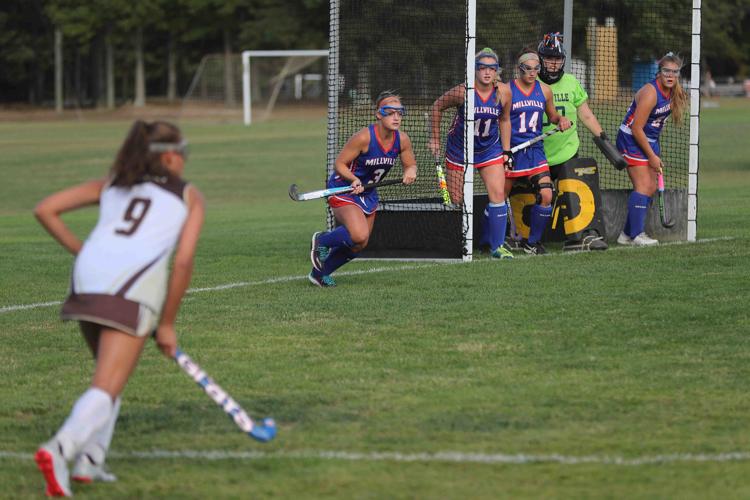 Millville field hockey coach Claudia McCarthy gets her 600th career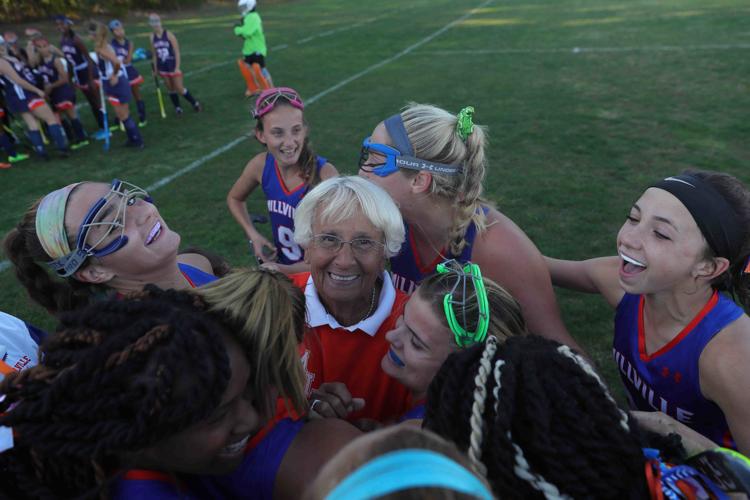 Millville field hockey coach Claudia McCarthy gets her 600th career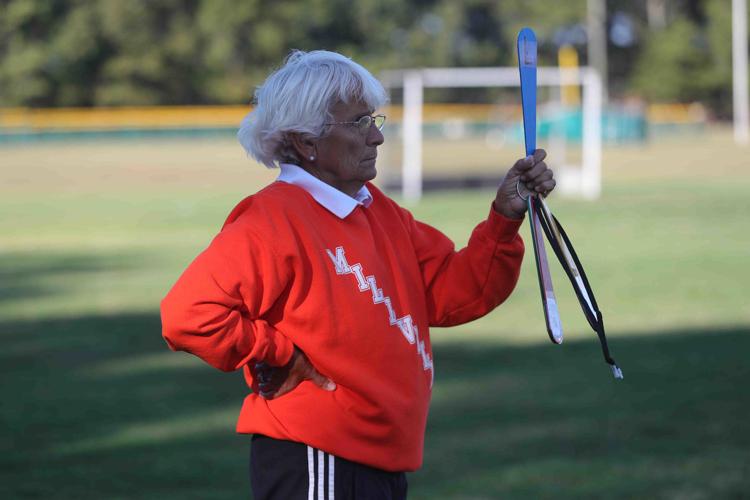 Millville field hockey coach Claudia McCarthy gets her 600th career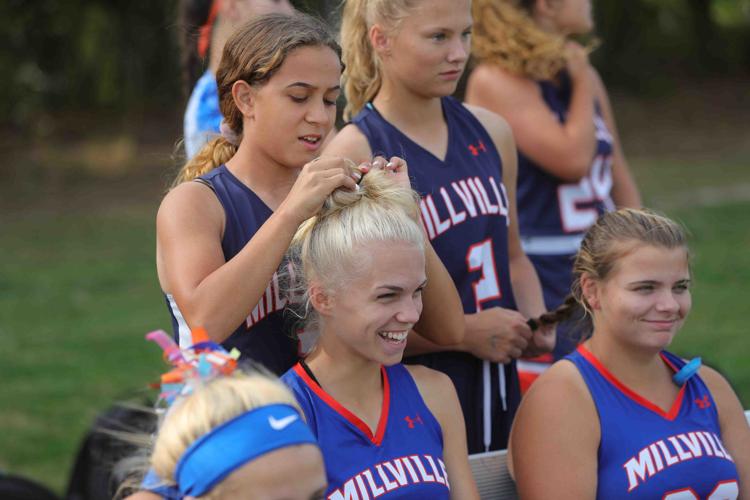 Millville field hockey coach Claudia McCarthy gets her 600th career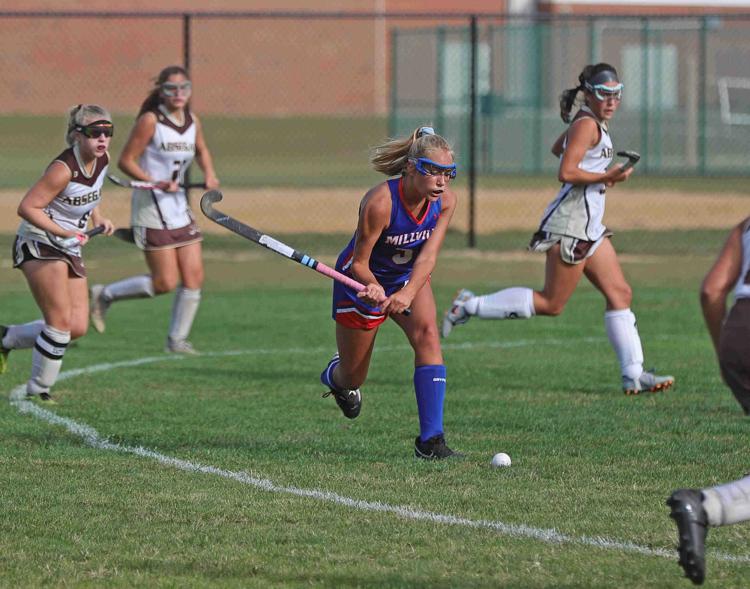 Millville field hockey coach Claudia McCarthy gets her 600th career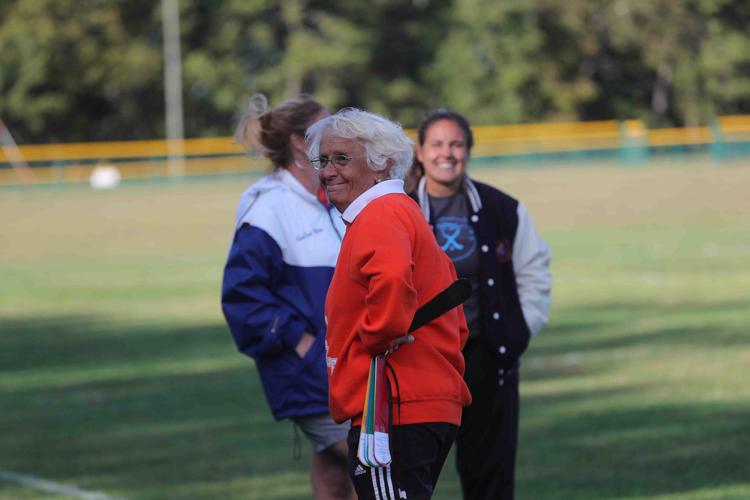 Millville field hockey coach Claudia McCarthy gets her 600th career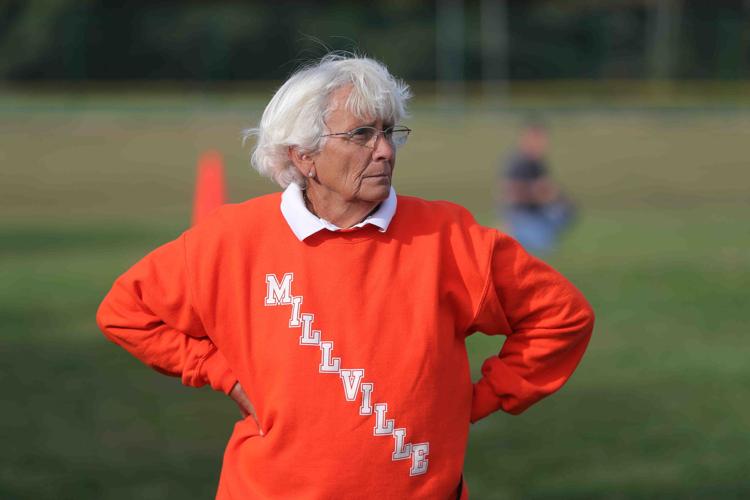 Millville field hockey coach Claudia McCarthy gets her 600th career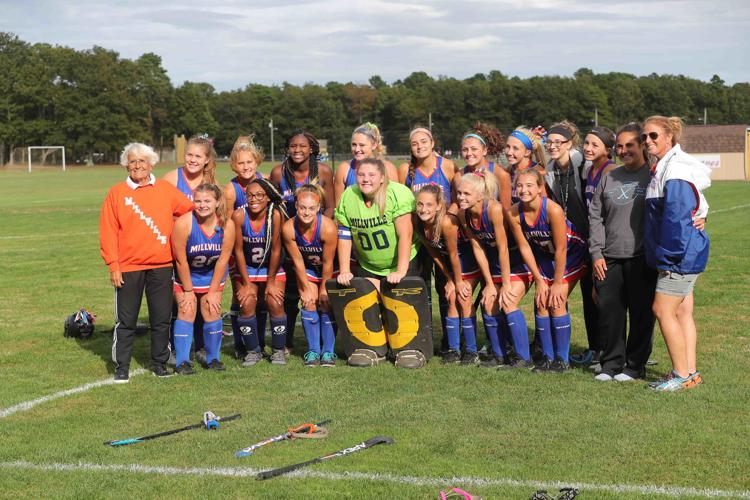 Millville field hockey coach Claudia McCarthy gets her 600th career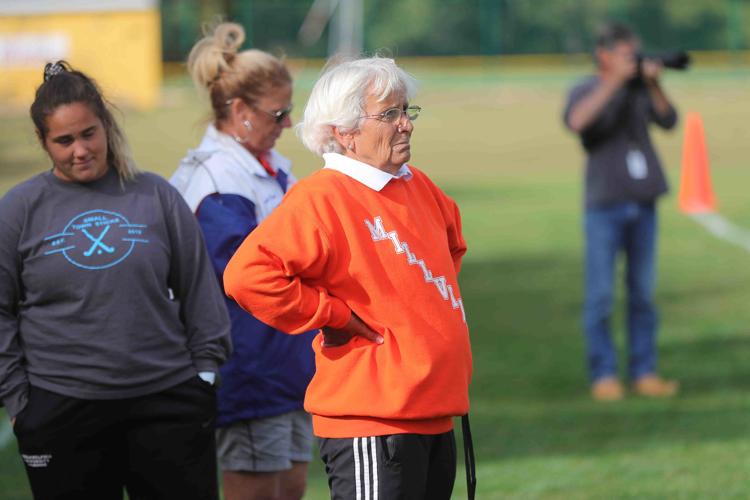 Millville field hockey coach Claudia McCarthy gets her 600th career