ATLANTIC CITY — It was a great week to fish.
The inaugural Jimmy Johnson's Quest for the Ring tournament wrapped up Saturday with an awards ceremony and all-day party at Hard Rock Hotel & Casino Atlantic City.
The event opened Monday with competition lasting Tuesday through Friday. The week-long event was based at Sen. Frank S. Farley State Marina at Golden Nugget Atlantic City. Eighty boats and 600-plus anglers competed for the championship ring.
The prize purse is worth more than $1 million.
The tournament brought 1,500 people (both participants and guests) who booked over 4,000 room nights, and netted about $3 million, which brought awareness and diversity to the resort, Meet AC and Atlantic City Sports Commission President Larry Sieg said.
"With a destination like ours that is completely surrounded by water, we are positioned perfectly for these types of events, and we look forward to having many, many more of them," said Sieg, who praised his team for helping put on the event.
"We look forward to seeing everyone back here in 2022 for your second Quest for the Ring."
Johnson, a Pro Football Hall of Fame coach who won Super Bowl titles with the Dallas Cowboys in 1992 and 1993, guided the Miami Dolphins for four seasons and led the University of Miami to the national championship in 1987, has hosted a version of this tournament each March for the last 10 years in Hollywood, Florida.
This year, he teamed up with the Atlantic City Sports Commission to also bring one to the resort. One of the boats that competed was Catch 23, which featured Michael Jordan. The NBA legend impressed the crowd with his presence Wednesday at the marina after catching a 70-pound whore marlin.
Johnson and Tod Roy, who along with Greg Mark and Bruce Eberst, the four partners who helped start the event, said the tournament will return to Atlantic City in 2022. Johnson talked about how great this event could be in the future, especially if the resort keeps up the amazing teamwork with his organization it had in making this happen.
"Nobody accomplishes anything by themselves," Johnson said.
Roy and Johnson said they expect the tournament to grow.
"The theme for (Saturday) is working together," Johnson said. "When you look at it, an event such as this, and doing it first class, the way it is, it takes a lot of people. … It's amazing to me that it came off as well as what it did and will do, even (Saturday night), for the first time because everywhere I went, people just raved about how great a tournament it was and how they look forward to tournaments in the future.
"Everybody working together has put on a first-class event."
When Johnson took over the Cowboys in 1989, his team finished 1-15. But he grew as a leader and success quickly came in the NFL. The legendary coach used that analogy to describe the hopeful economic growth in the resort.
"Going from a struggling situation to getting better, you have to have the passion, the work and the belief," said Johnson, who noted after that dismal first season in Dallas the team rallied together and believed it could win a Super Bowl. "And we were willing to work. We were willing to outwork any of our opponents, and we had the passion for what we were doing. And I think that is the same thing for Atlantic City.
"It takes a little bit of work. Hey, it's not easy. If it was easy, every community would be able to prosper," said Johnson, who later added, "it could be a Super Bowl for Atlantic City."
Catch 23 led with the most catch-and-release, which the tournament is big on to help with conservation. David Johnson for Business caught the heaviest white marlin at 73.3 pounds. Darren Helwig of Roll Grove led the blue marlin division with a 679-pounder.
Michael Savino of Texas Tea caught the heaviest tuna: 227 pounds. The heaviest wahoo (46.9 pounds) was caught by Ryan Keaney of Canyon Lady. The heaviest dolphin weighed-in at 36.7 pounds by Jake Emche of Fish On.
Along with fishing, the entertainment aspect helped make Johnson's event stand out, Roy said. There was a party each night.
"For you to bring this tournament up here to the Jersey Shore, we just couldn't be more pleased," Hard Rock Atlantic City President Joe Lupo said. "I heard great things about this last week, and we are looking forward to hopefully more things to come."
And, of course, it wouldn't be complete without Johnson discussing football, mainly giving his thoughts on the NFC East, saying the division will be tight.
"I know that we are in (Philadelphia) Eagle territory," said Johnson, making the crowd laugh. He then talked about his relationship with former Eagles coach Buddy Ryan and current owner Jeffrey Lurie.
"But it's great to be here."
PHOTOS Jimmy Johnson's 2021 Atlantic City fishing tournament
HIDE VERTICAL GALLERY ASSET TITLES
071821-pac-spt-jimmy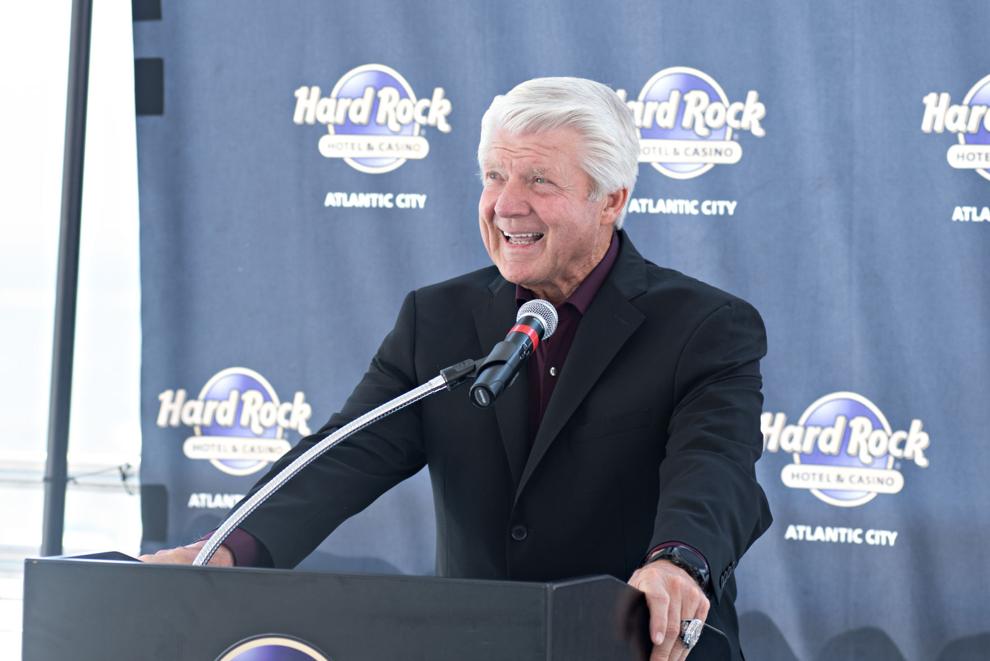 071821-pac-spt-jimmy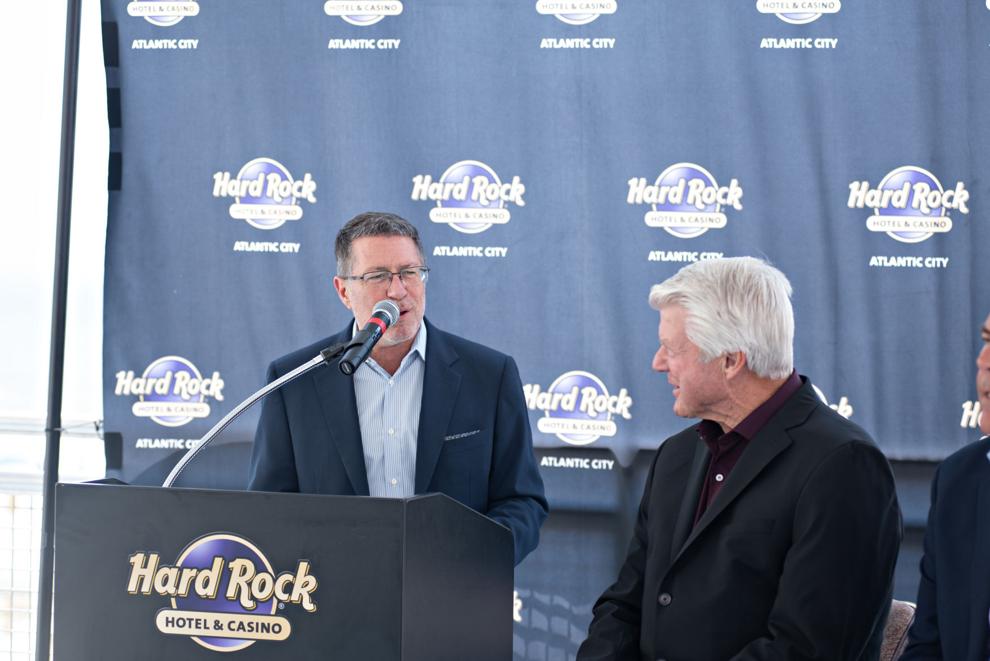 071821-pac-spt-jimmy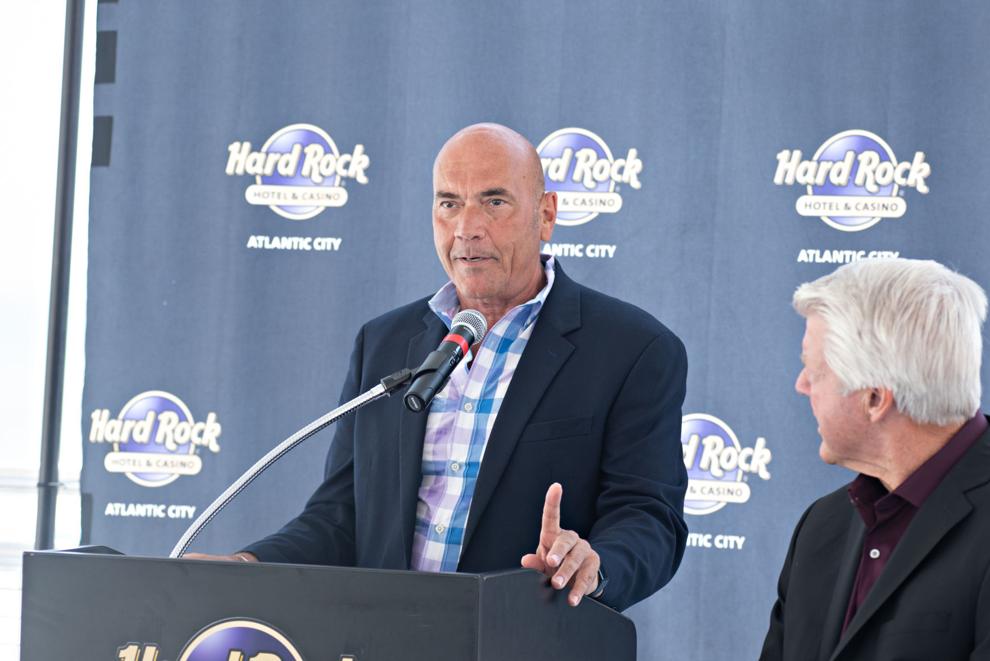 071821-pac-spt-jimmy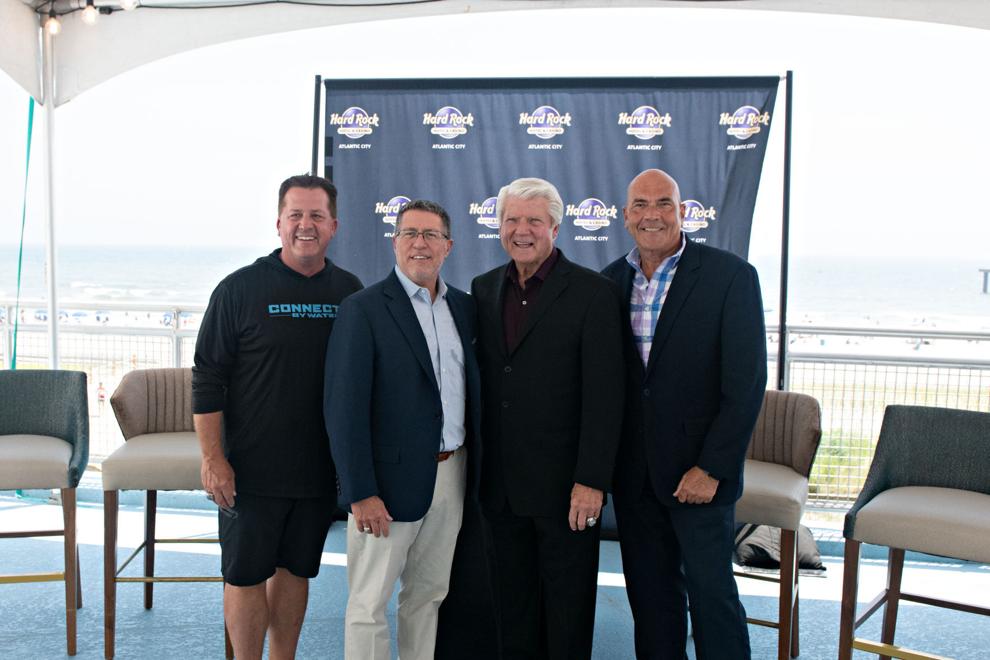 071821-pac-spt-jimmy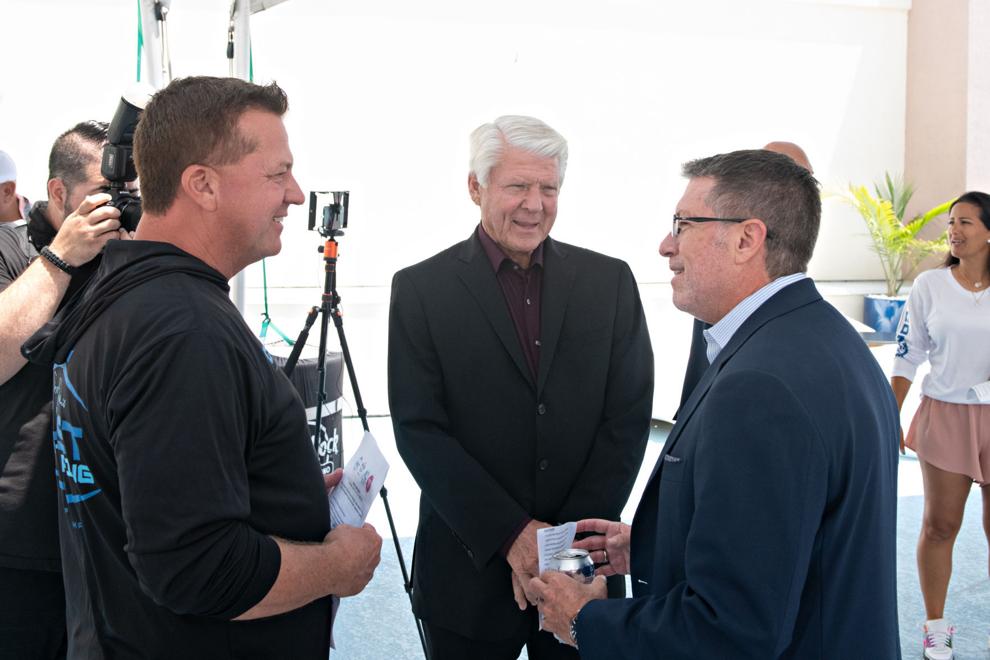 071821-pac-spt-jimmy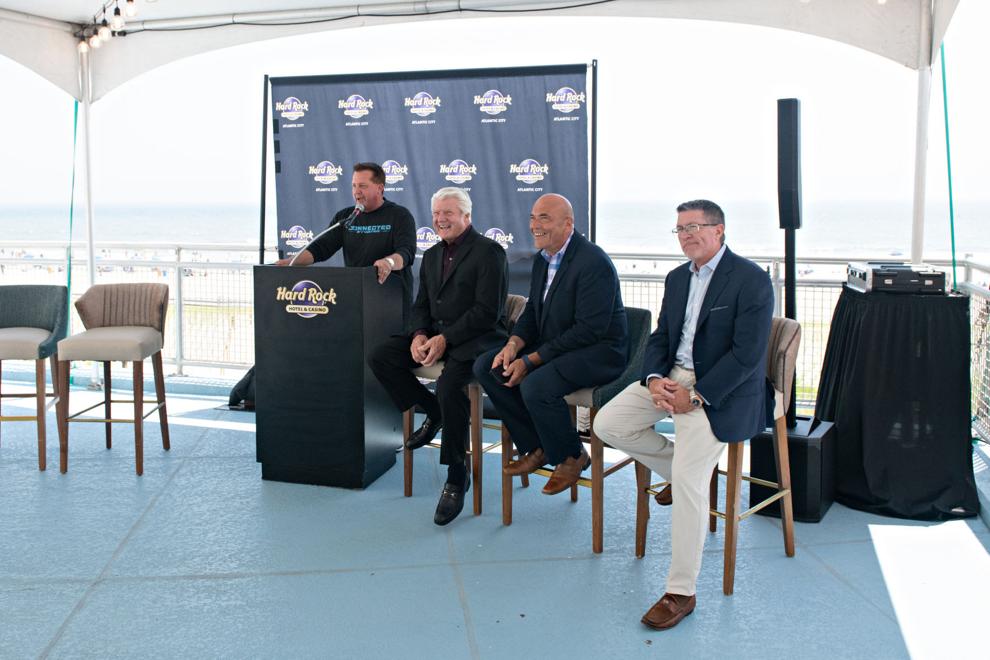 071821-pac-spt-jimmy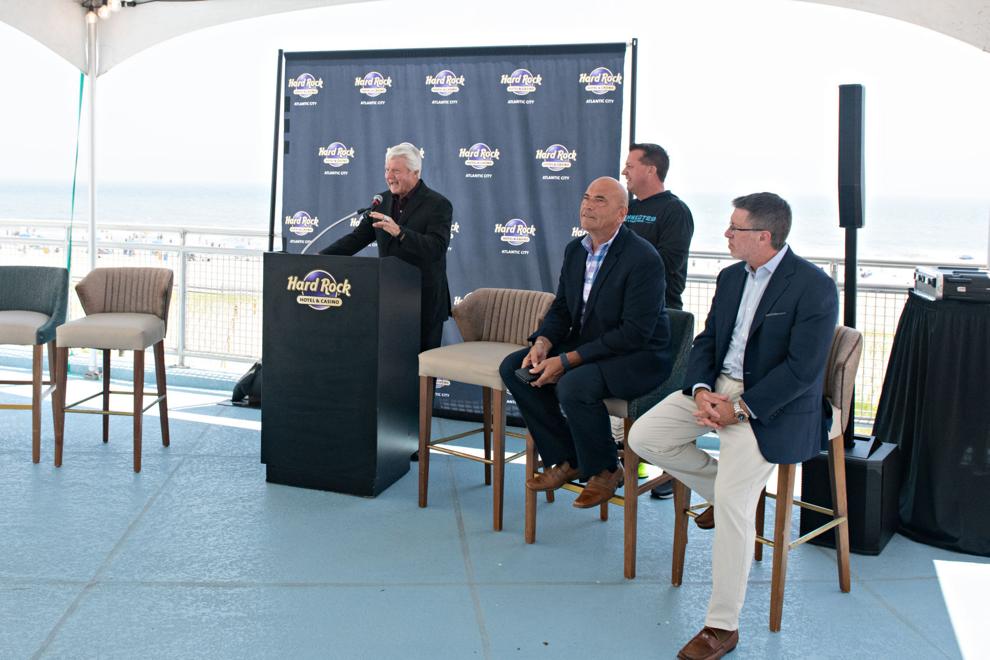 071821-pac-spt-jimmy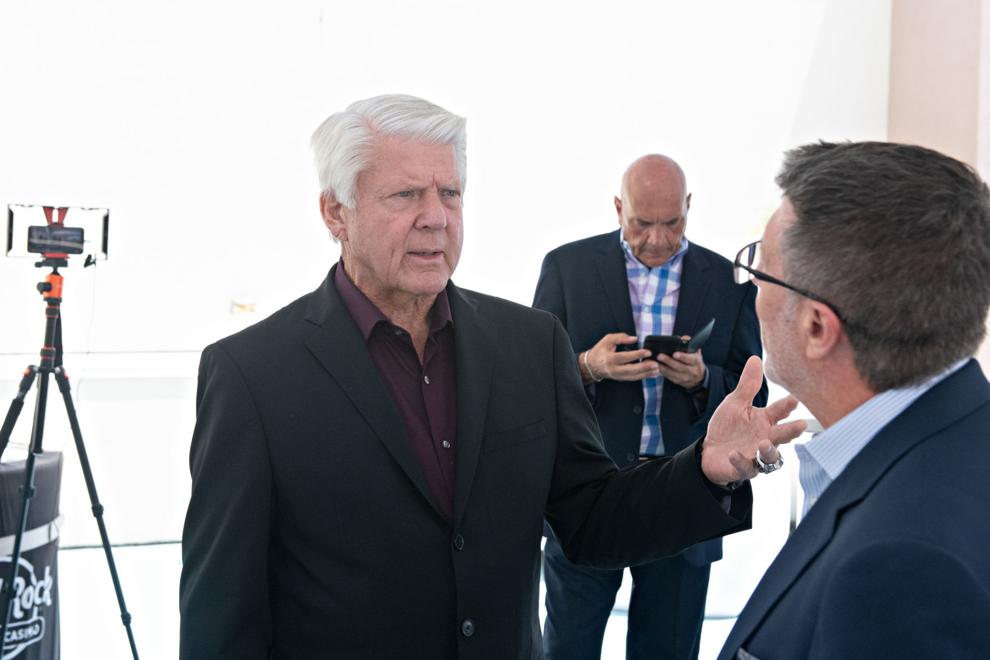 071821-pac-spt-jimmy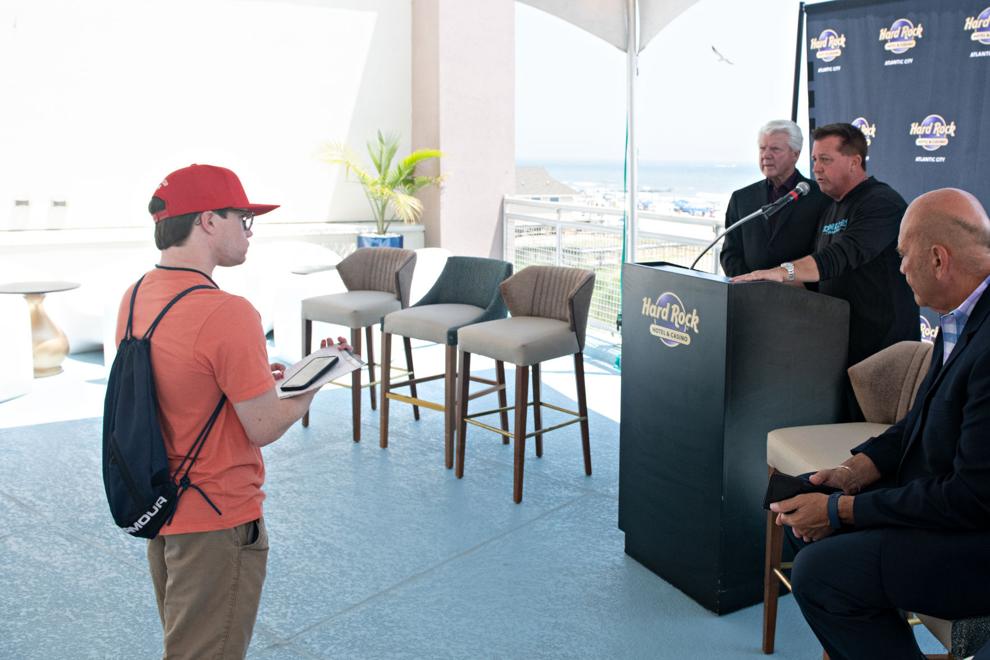 071821-pac-spt-jimmy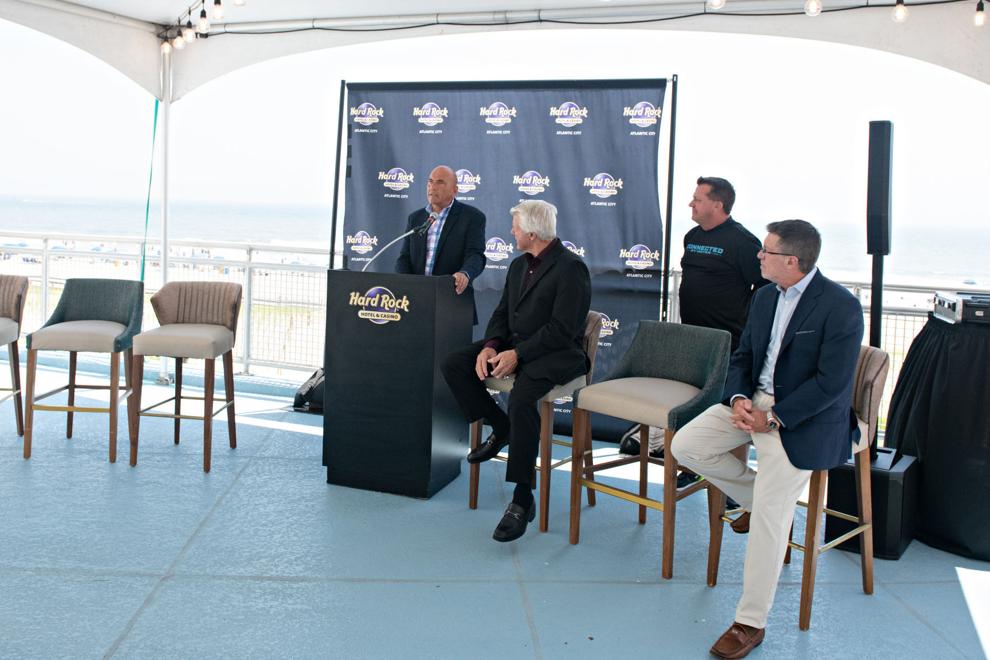 071821-pac-spt-jimmy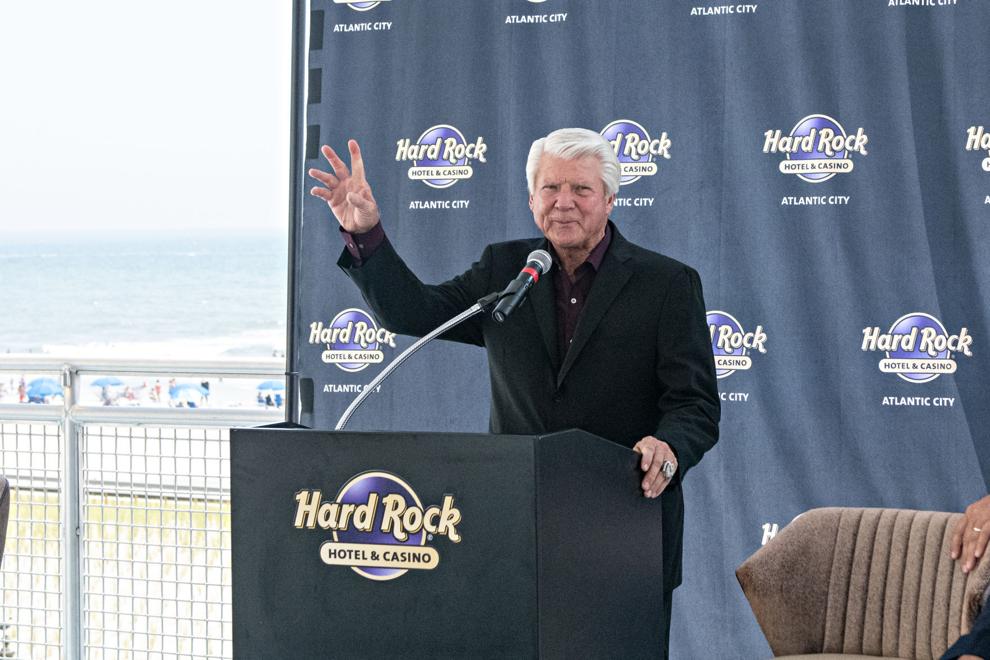 071821-pac-spt-jimmy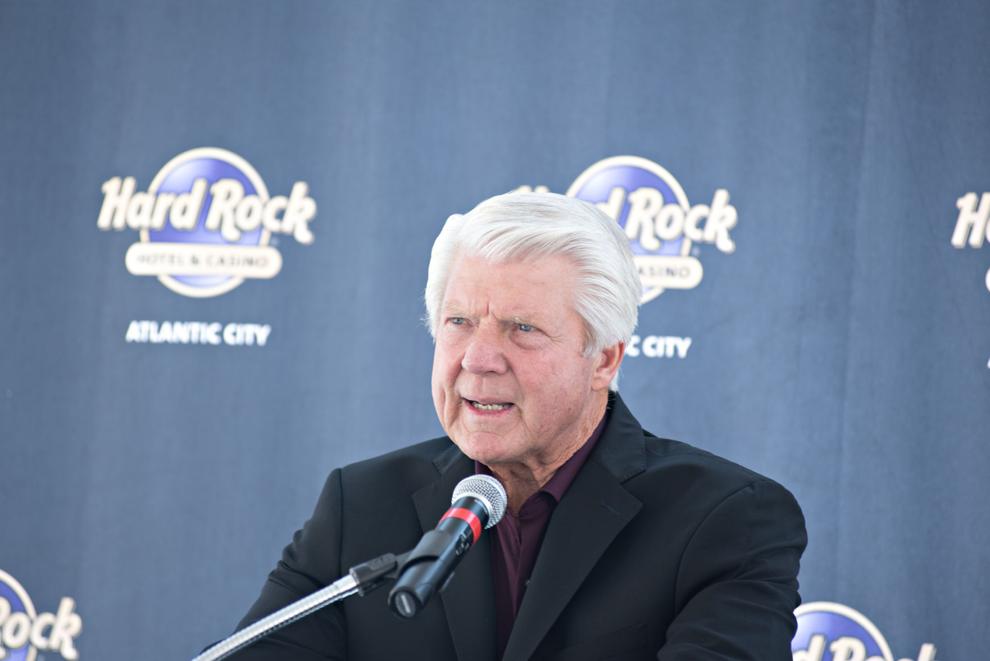 071821-pac-spt-jimmy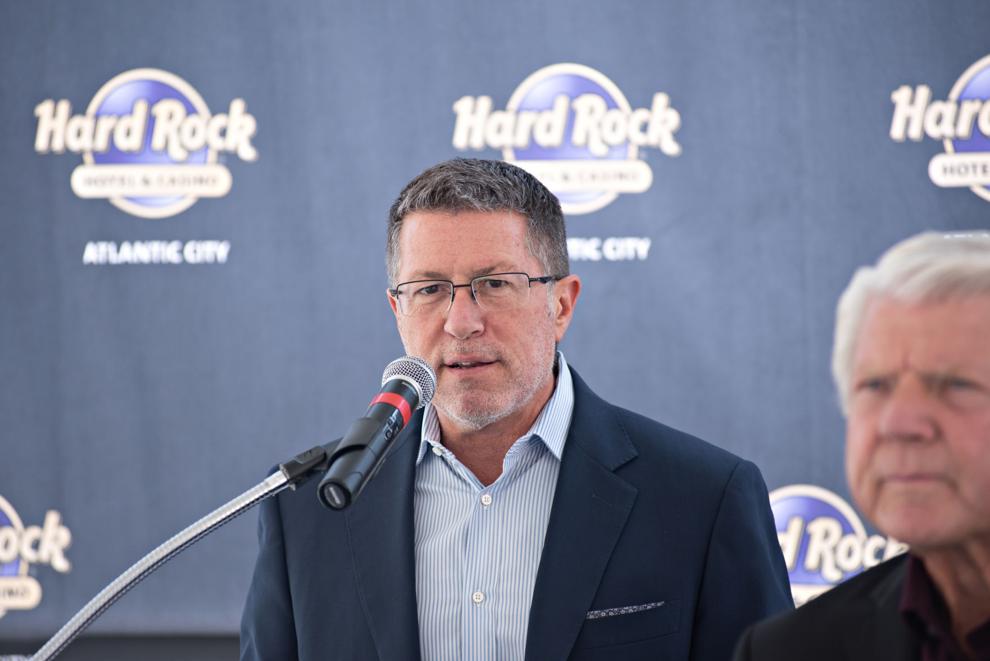 Jimmy Johnson pic at Hard Rock for B1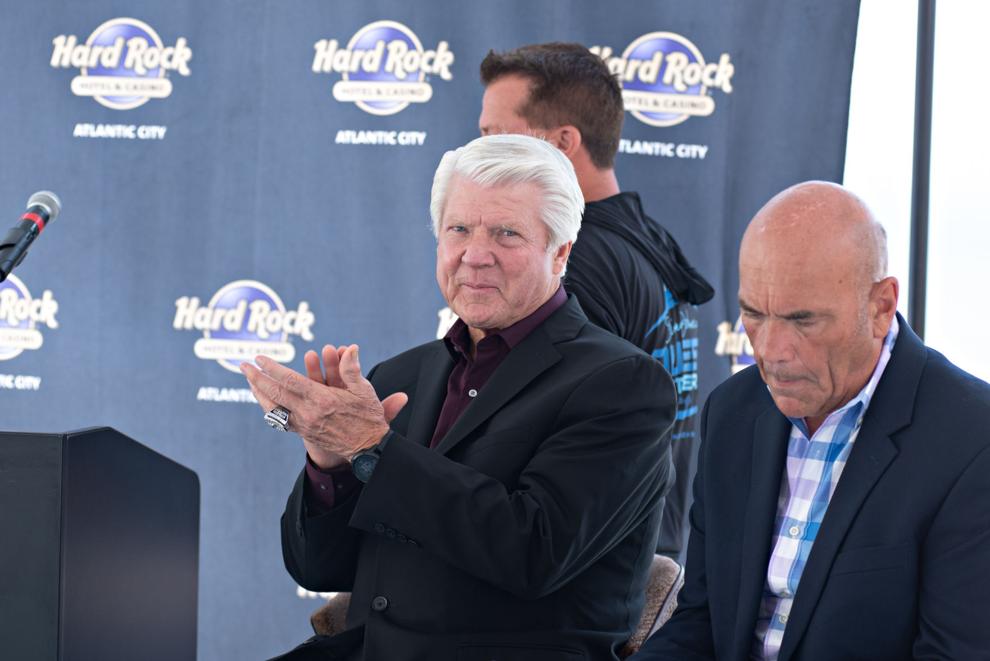 071821-pac-spt-jimmy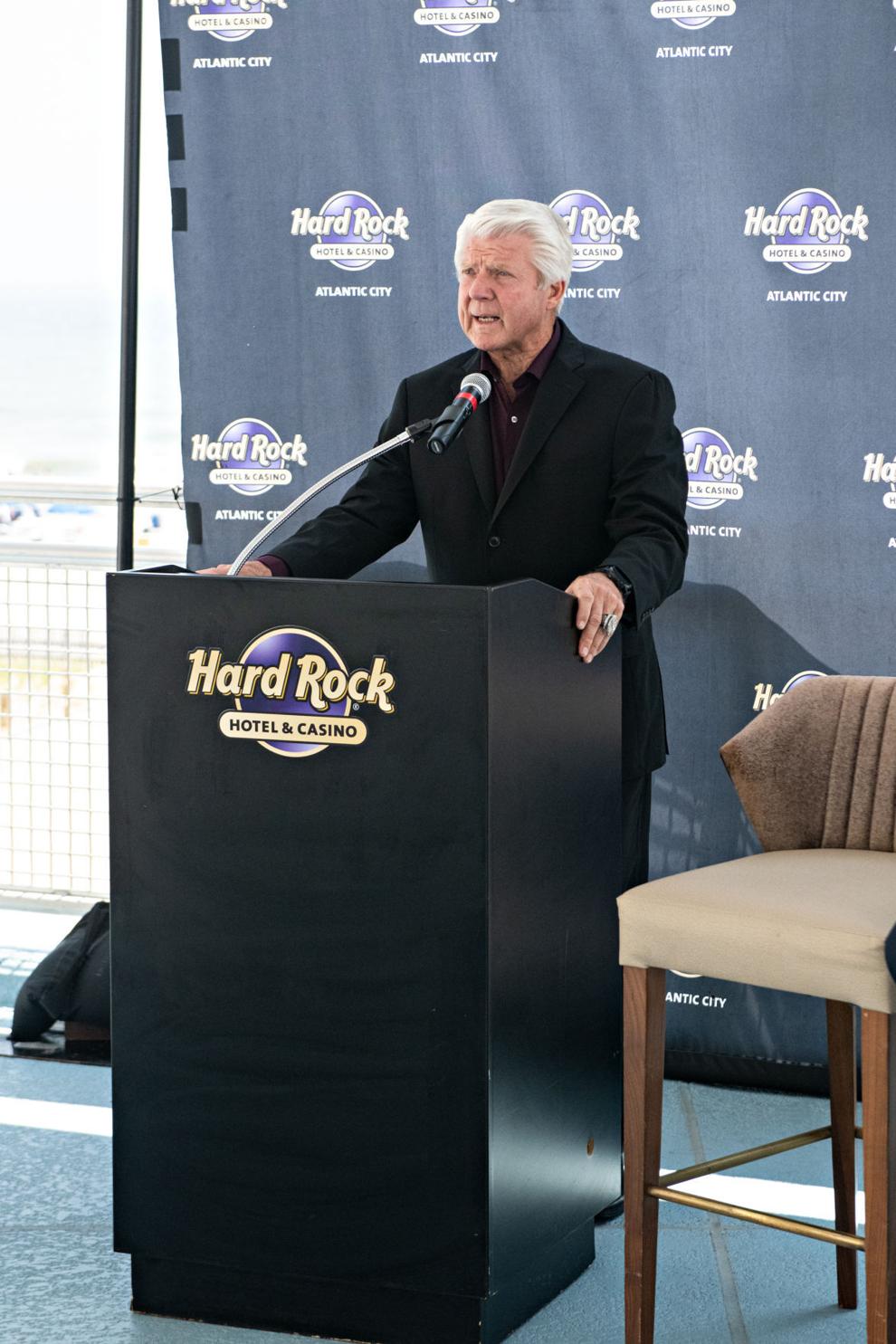 071821-pac-spt-jimmy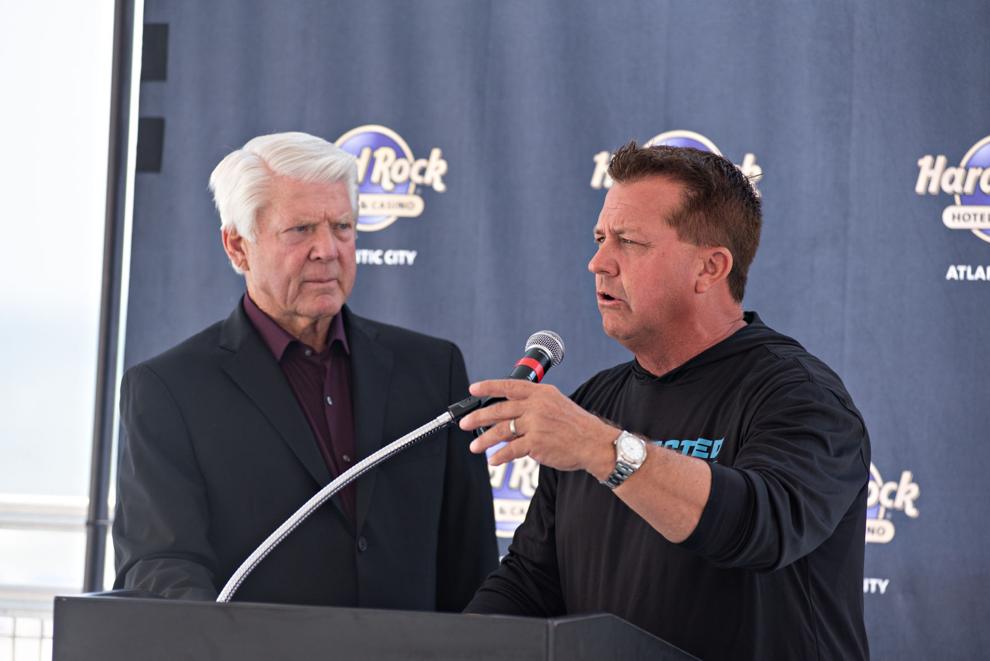 071821-pac-spt-jimmy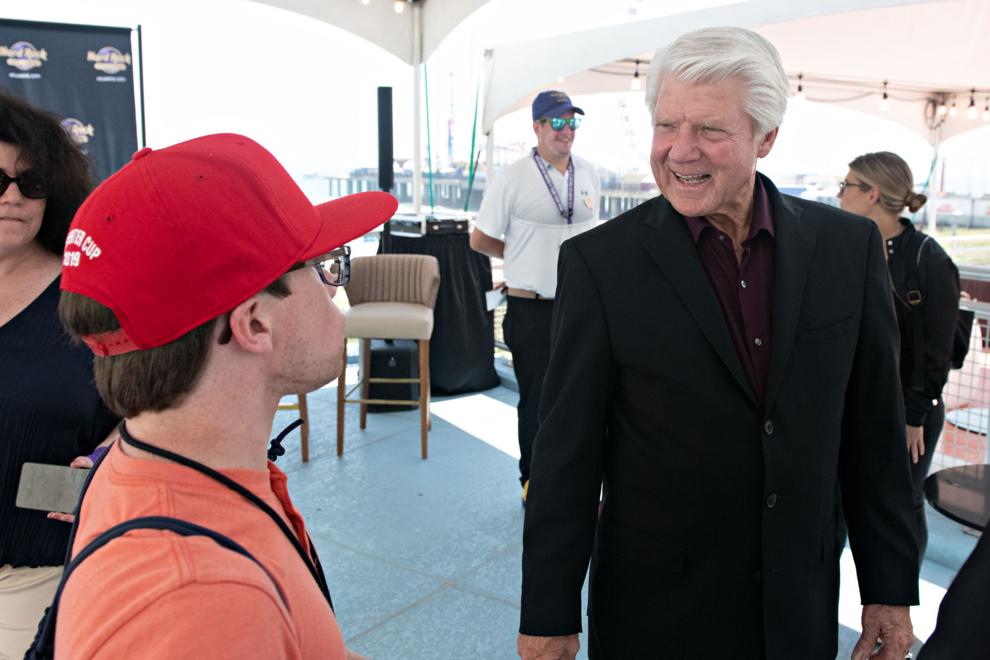 071821-pac-spt-jimmy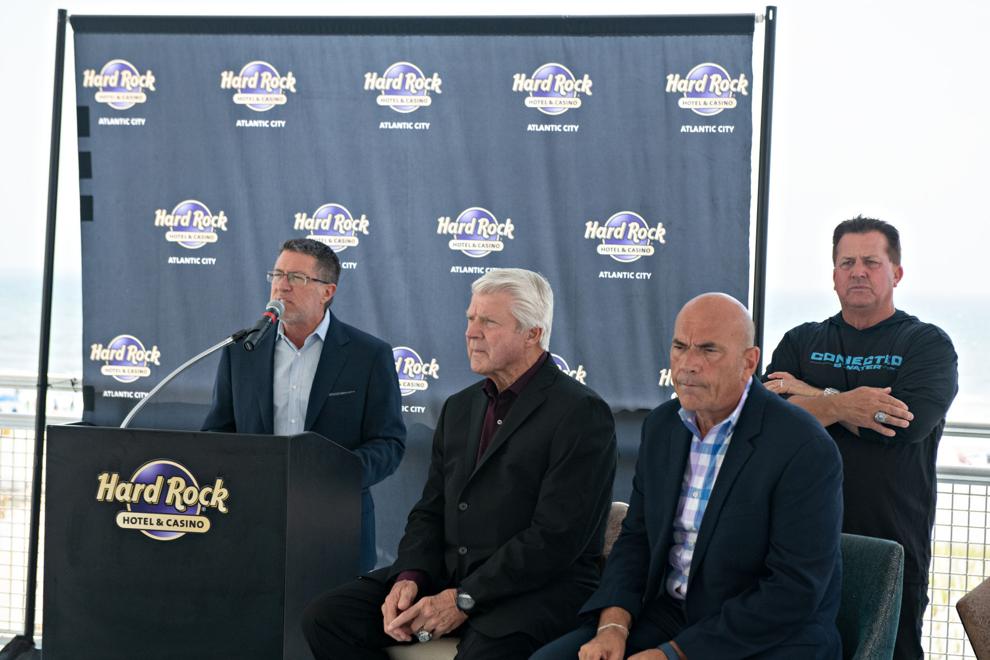 071821-pac-spt-jimmy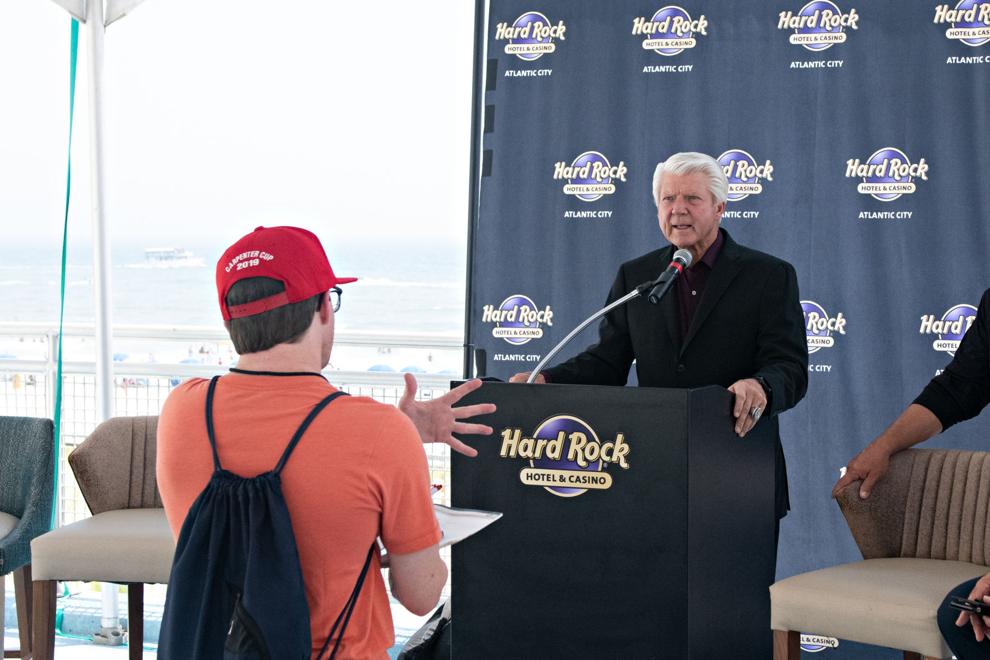 071821-pac-spt-jimmy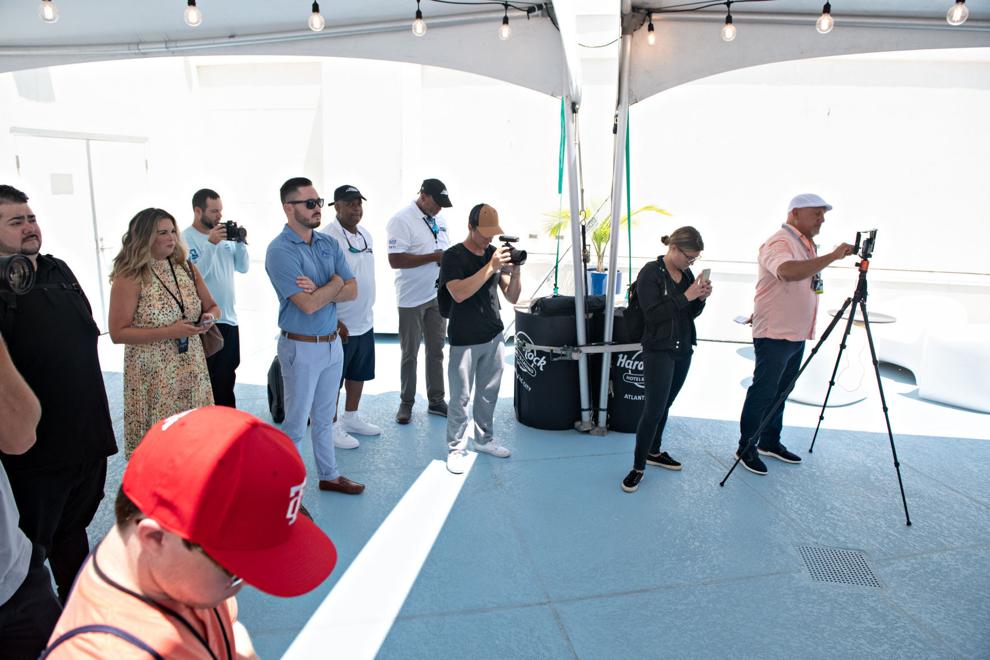 071821-pac-spt-jimmy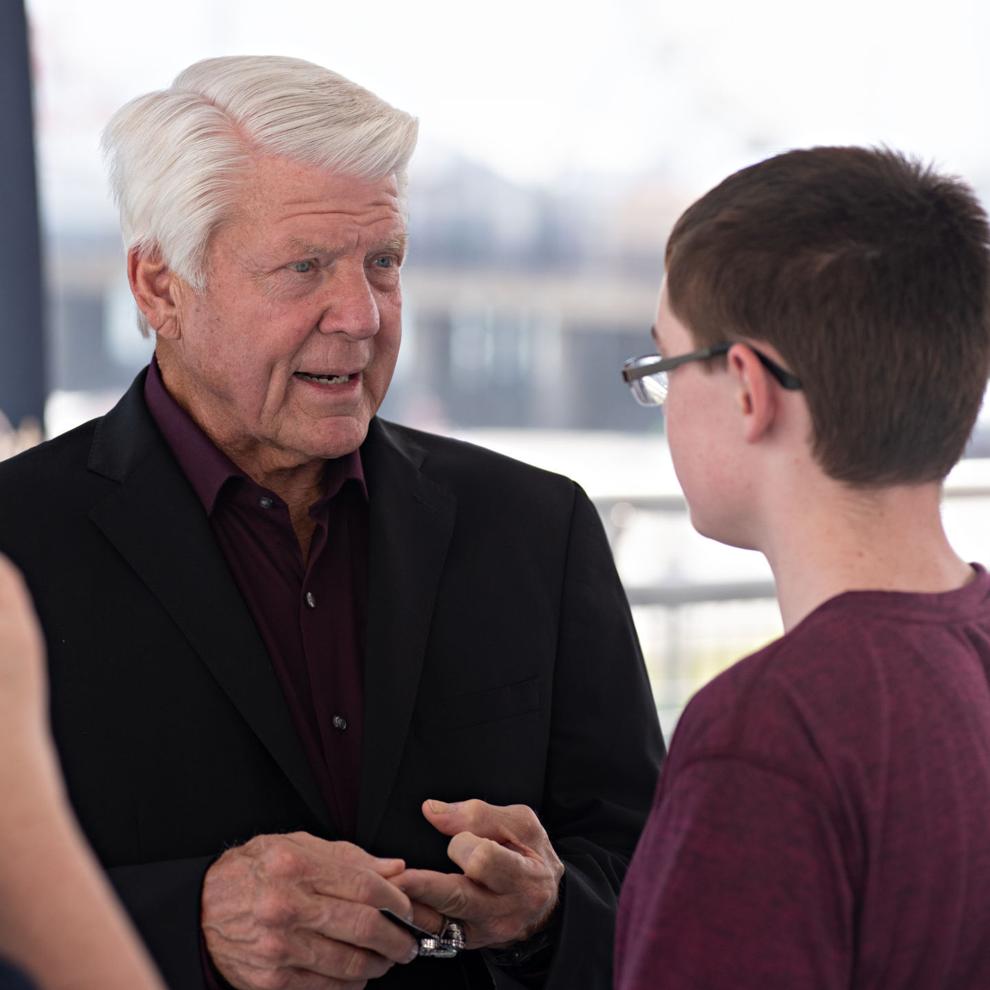 071821-pac-spt-jimmy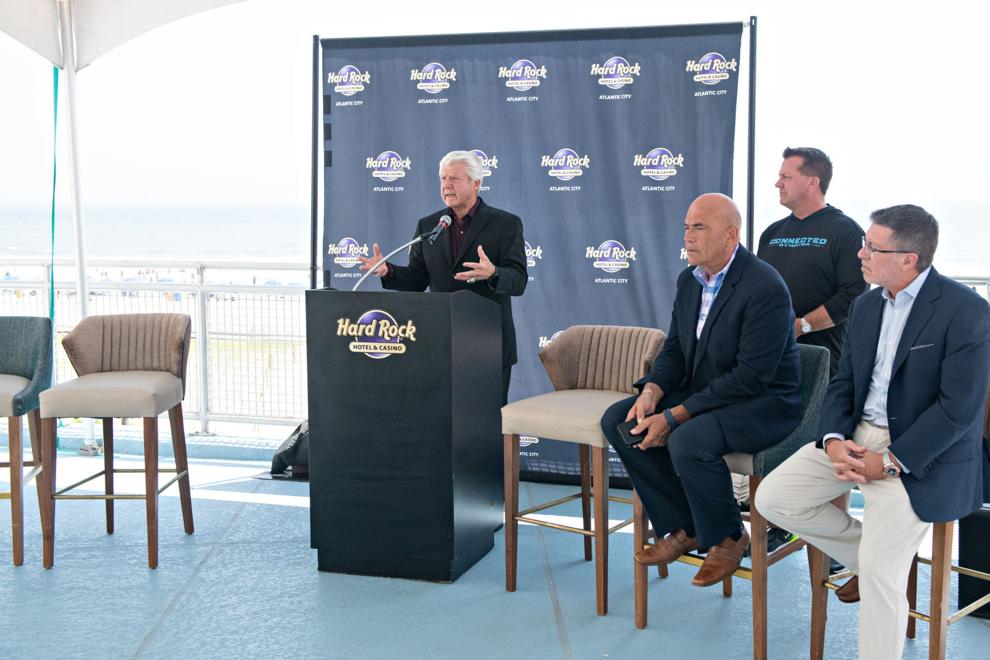 071821-pac-spt-jimmy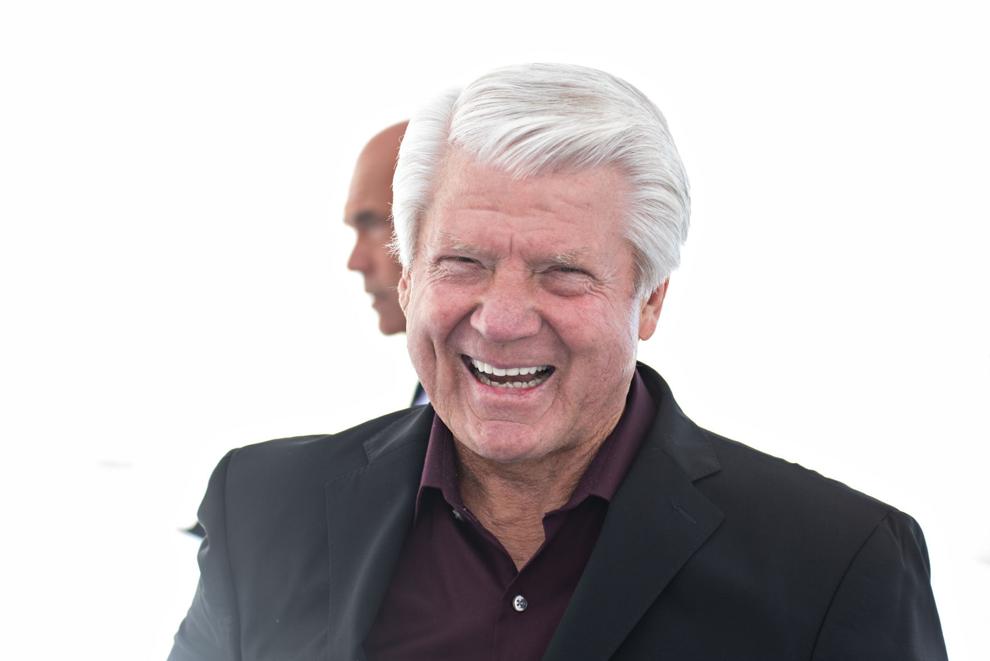 071821-pac-spt-jimmy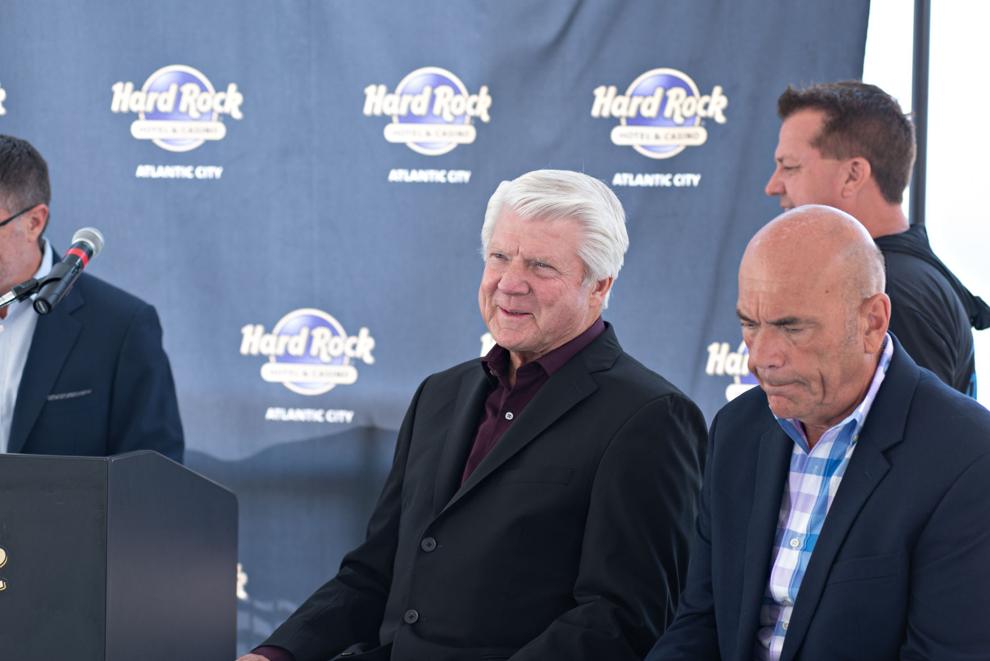 071821-pac-spt-jimmy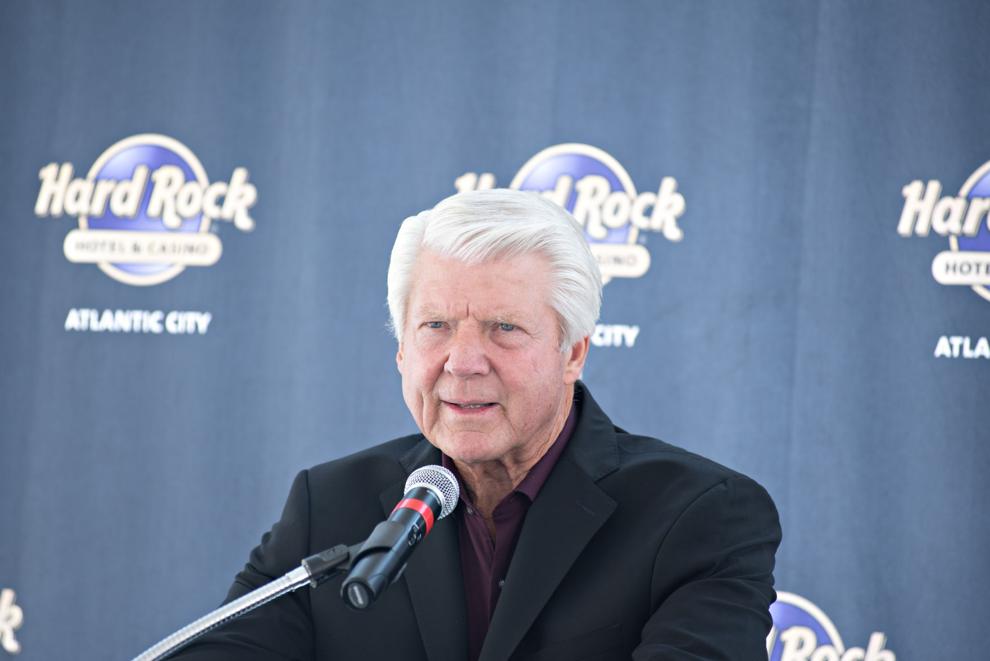 071821-pac-spt-jimmy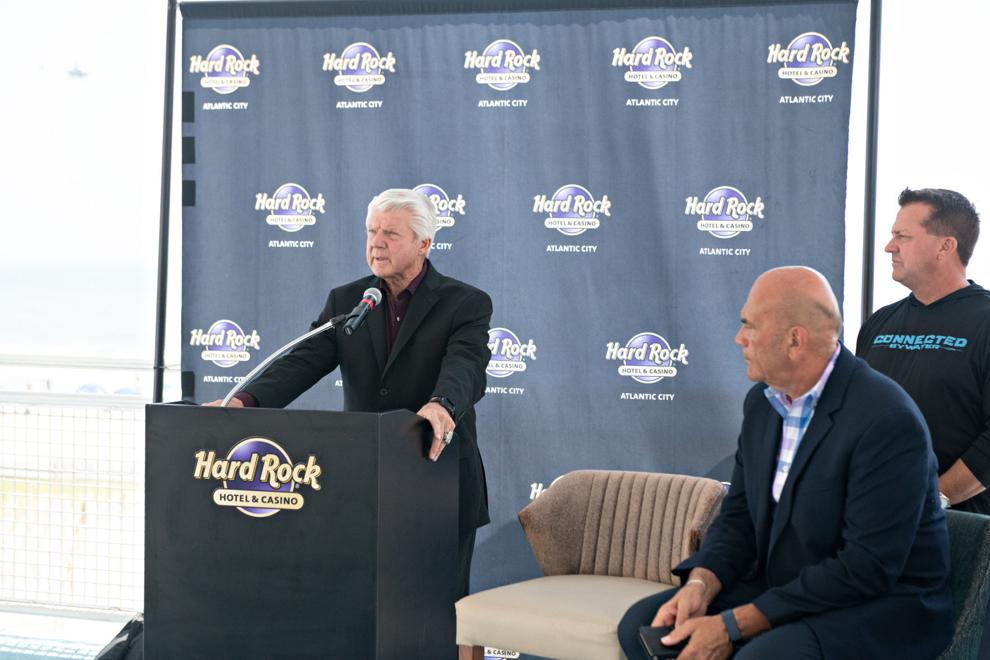 Contact Patrick Mulranen: 609-272-7217
Twitter @ACPressMulranen