WILDWOOD — Fans of the Wildwood High School football team counted off the final seconds of Sunday afternoon's game.
When the clock hit zero, Warriors coach Ken Loomis, overcome by emotion, fell forward and buried his face in the wet, thick grass of Maxwell Field.
Wildwood ended a 47-game, nearly six-year losing streak with a 30-6 win over Lindenwold. Warriors quarterback Ernie Troiano threw two touchdown passes and ran for a score. Senior running back Miguel Claudio ran for 128 yards and two TDs. Senior lineman Jose Matos sparked the defense with two sacks and a fumble recovery.
"It's like New Year's Eve," Loomis said, "your wedding day, the birth of your first kid, all rolled into one."
Wildwood's last win before Sunday was a 22-6 victory over Pleasantville on Nov. 13, 2014.
"I can't explain it," Troiano said. "I can't even feel my legs right now."
Wildwood is one of the smallest public schools in the state enrollment-wise with about 250 students. The Warriors dressed 19 players Sunday. Loomis, 31, took over the program in 2016. His career record is now 1-37.
"Self-doubt was there," he said. "Am I doing it right? Is it me? Is my scheme bad? Are we not practicing hard enough? We just believed in ourselves and had the confidence to stay the course."
When the schedule was first announced this summer, Wildwood pointed to Sunday's game as one it had a chance to win. Lindenwold (0-3) entered the contest with a 21-game losing streak. Wildwood also had played well in its first two games this season, losing to Pitman 20-12 and Gloucester 37-6.
Sunday's game was originally scheduled for Friday, but it was postponed because of rain.
"I was so upset, I started tearing up on Friday when they postponed the game," Troiano said. "This game has been circled on our calendar since August. I don't know how to explain it, but we've felt just more together as a football team this year."
Sunny skies and temperatures in the 60s greeted both teams Sunday. The win was not easy for the Warriors. They committed four turnovers inside the Lindenwold 20-yard line — usually not a recipe for victory.
But what Wildwood did do to enhance its chances for a win was take an early lead.
Troiano threw a 5-yard, fourth-down TD pass to Junior Hans to give the Warriors a 6-0 lead with 2 minutes, 22 seconds left in the first quarter.
"The lead built everybody's confidence," Troiano said. "We're so used to playing from behind. Going into each quarter with the lead, we kept saying we can win this, let's keep this going."
Lindenwold gave Wildwood some anxious moments when quarterback Josh Salter scored on an 84-yard run to cut the Wildwood lead to 12-6 with 7:01 left in the third quarter.
But Wildwood responded and controlled the game from that point. Claudio's 52-yard TD run put Wildwood up 22-6 with 7:32 to play.
When it was finally over, Wildwood celebrated by taking a team photo in front of the scoreboard.
"This is a feeling, you've never felt like this before," Matos said. "It took a lot of work to get here."
After Sunday, the Warriors no longer must deal with the burden of the state's longest losing streak. Wildwood is now just a regular football team preparing to play at Riverside on Friday.
"The monkey is off the back," Loomis said. "The demons are gone. We're 1-2, and 1-2 is not a bad way to start the season. One win is a great, but a winning season is even better. That's the long-term plan for sure."
WW – Hans 5 pass from Troiano (run failed)
WW – Mitchell 10 pass from Troiano (pass failed)
LW – Salter 84 run (pass failed)
WW – Safety – Lindenwold grounding in end zone
WW – Claudio 52 run (Mitchell pass from Troiano)
WW – Troiano 34 run (Claudio run)
101820_spt_wildwood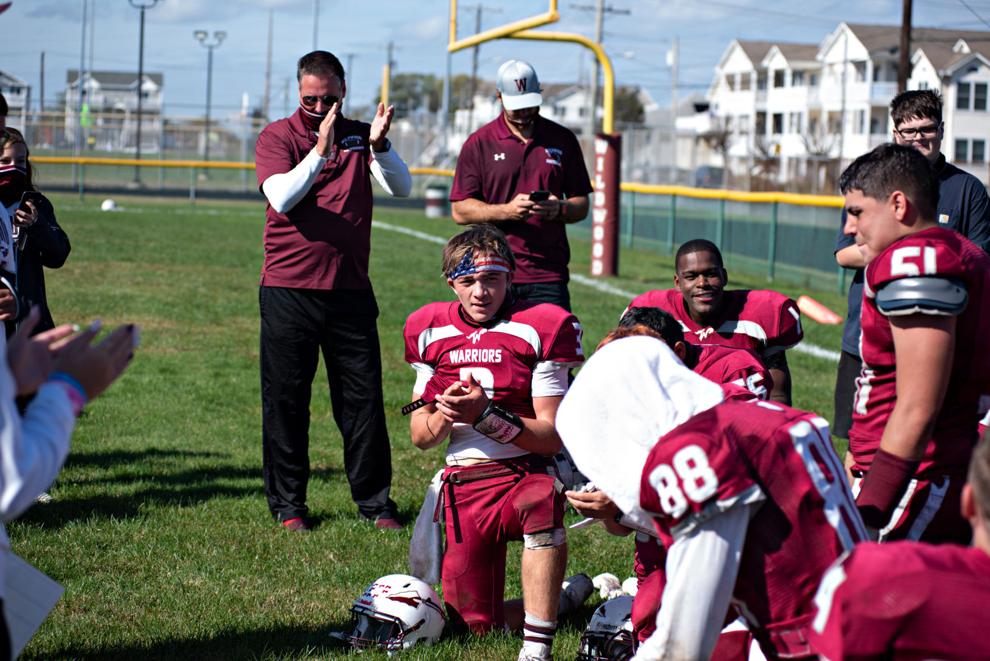 HIDE VERTICAL GALLERY ASSET TITLES
101820_spt_wildwood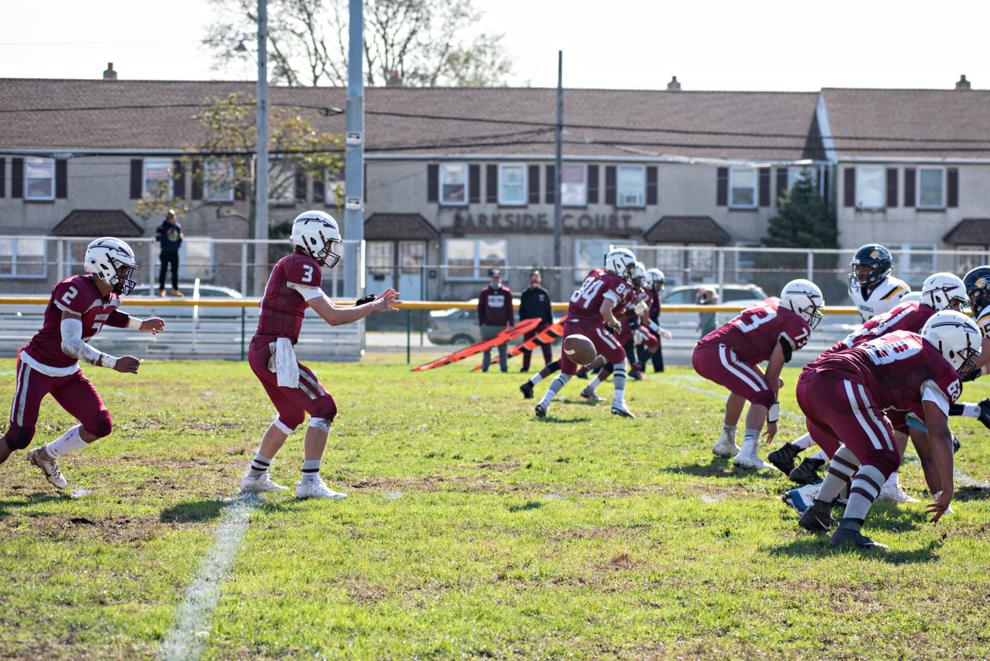 101820_spt_wildwood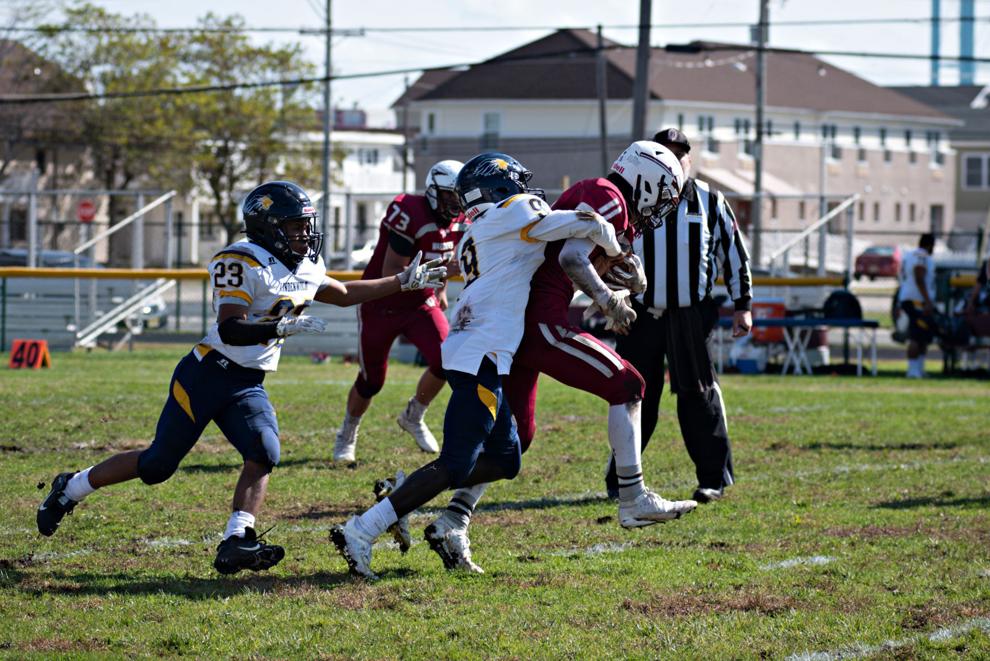 101820_spt_wildwood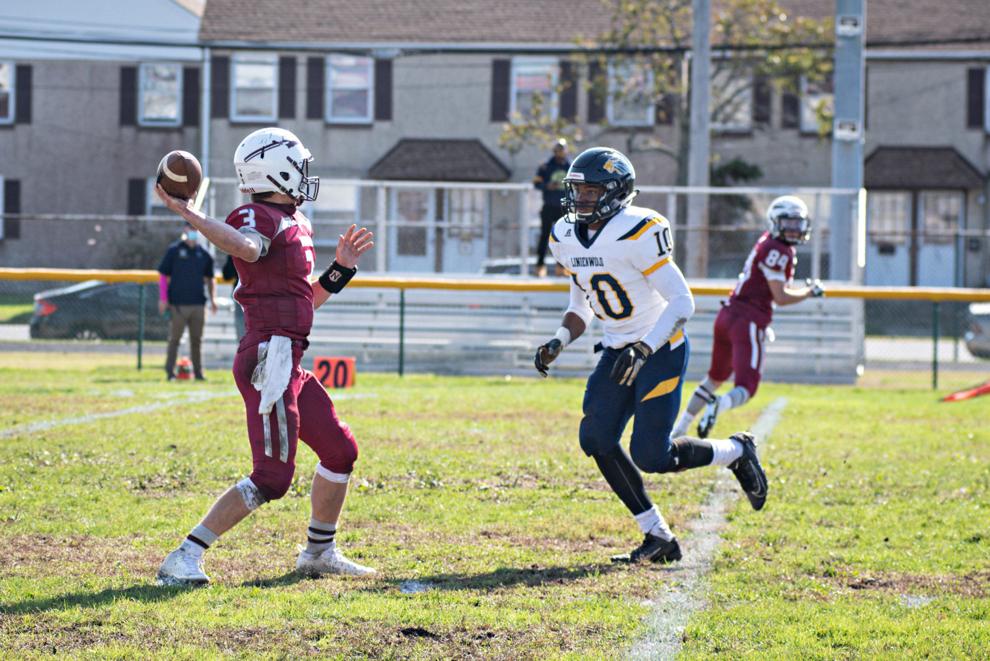 101820_spt_wildwood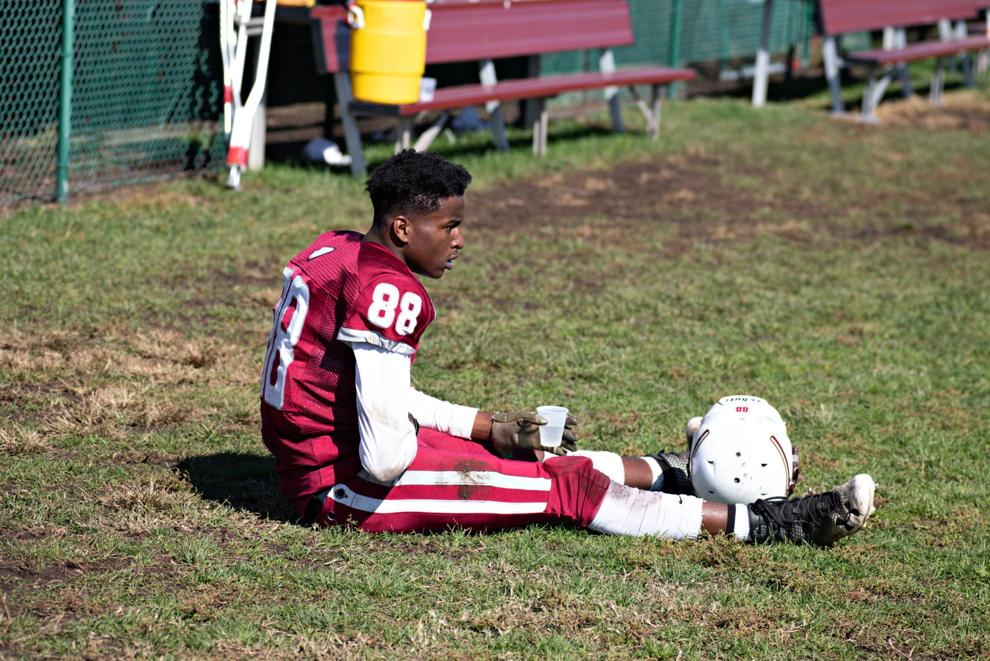 101820_spt_wildwood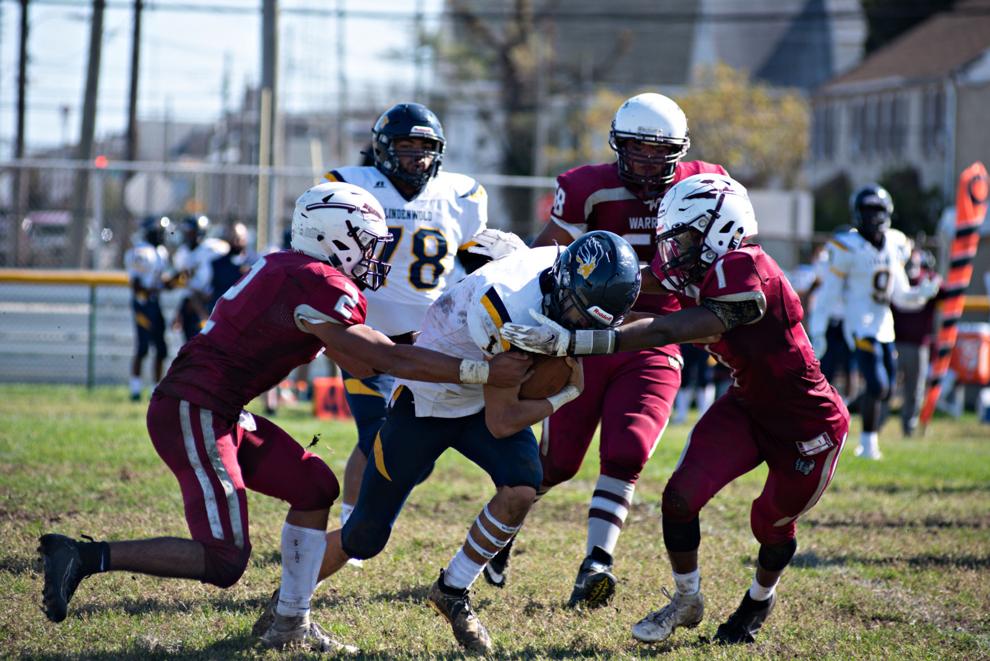 101820_spt_wildwood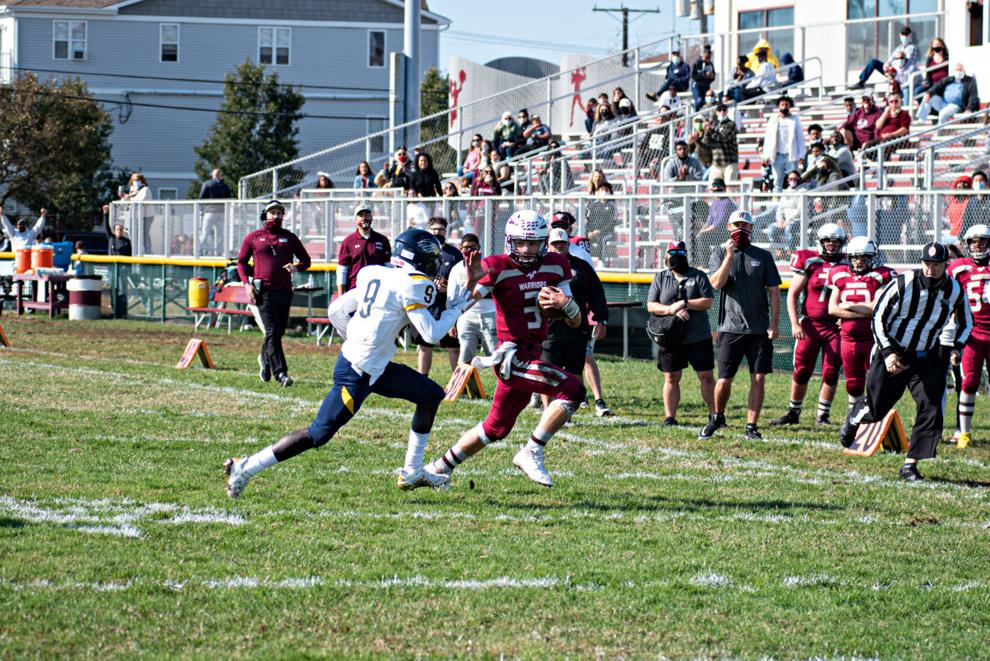 101820_spt_wildwood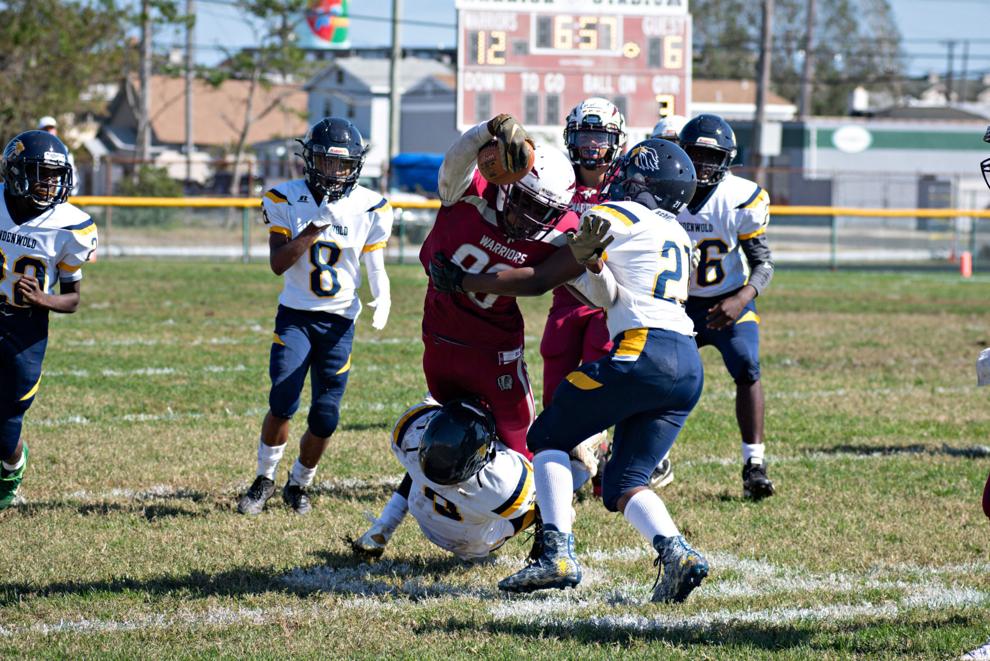 101820_spt_wildwood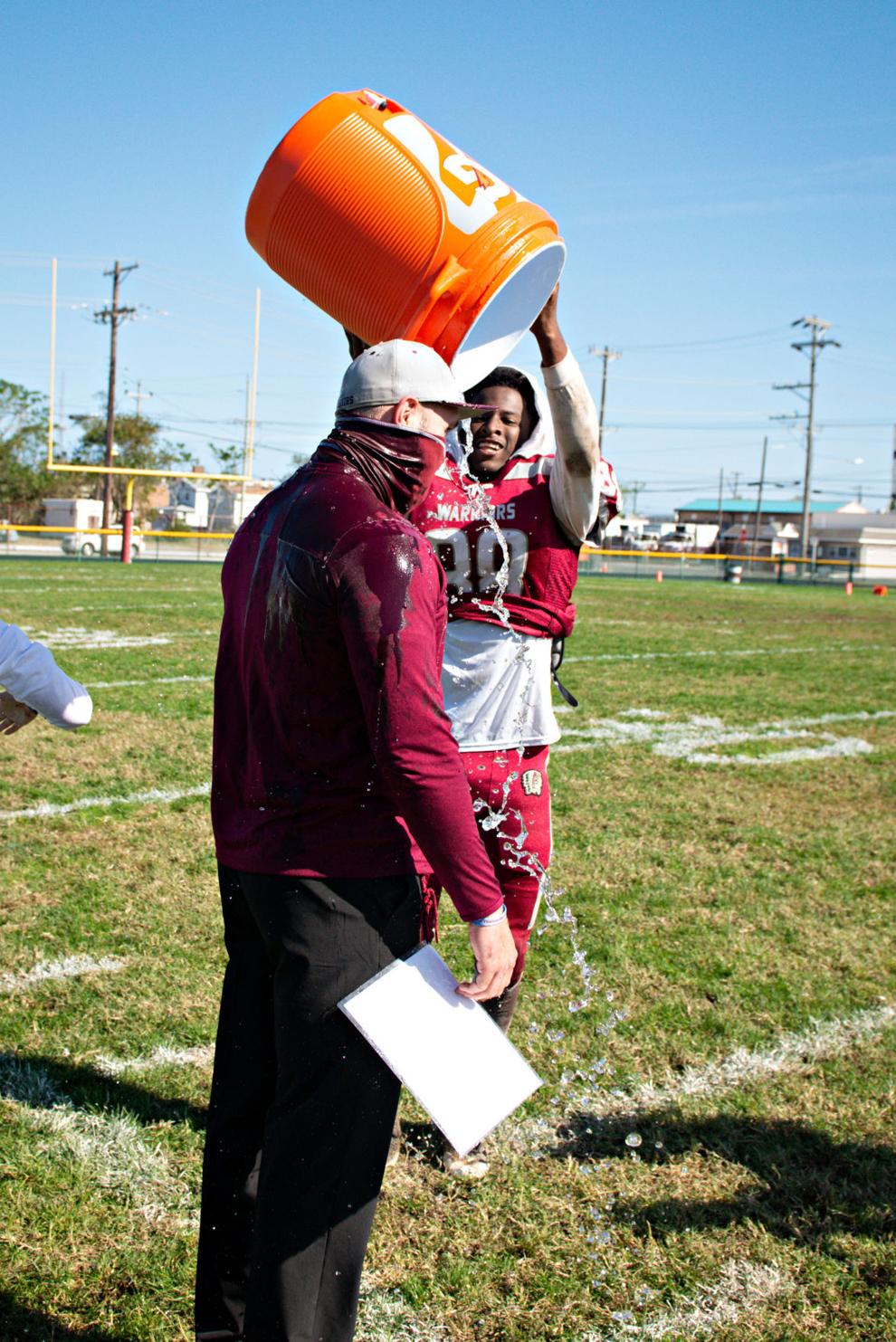 101820_spt_wildwood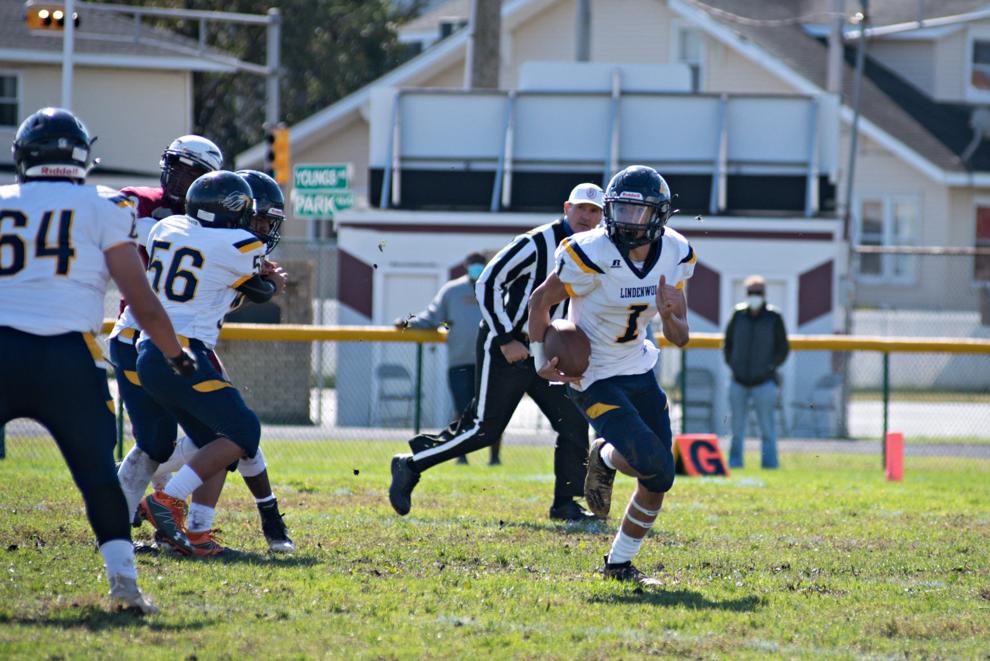 101820_spt_wildwood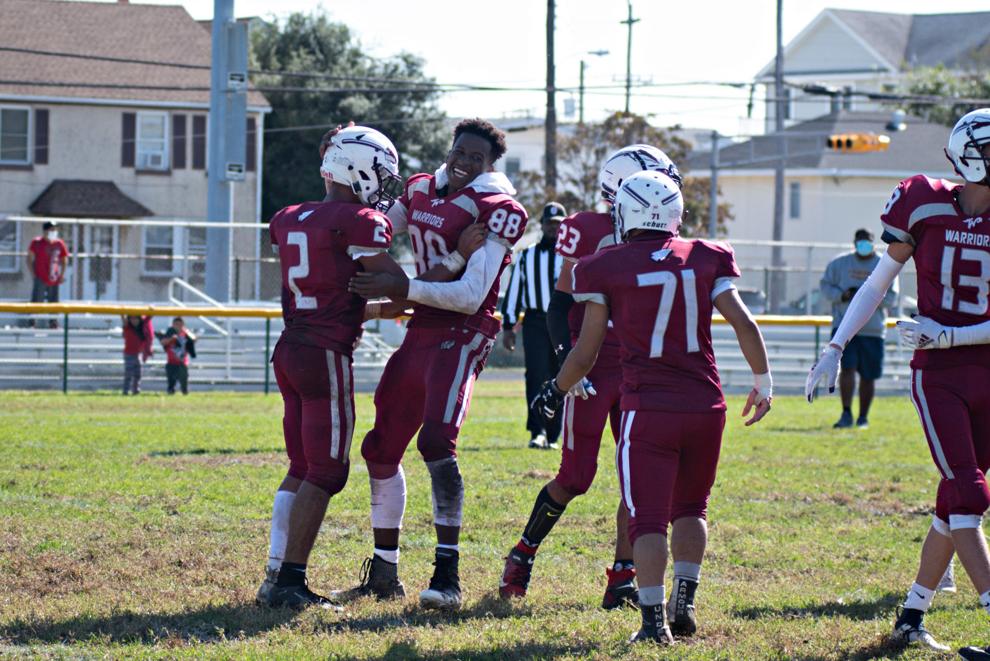 101820_spt_wildwood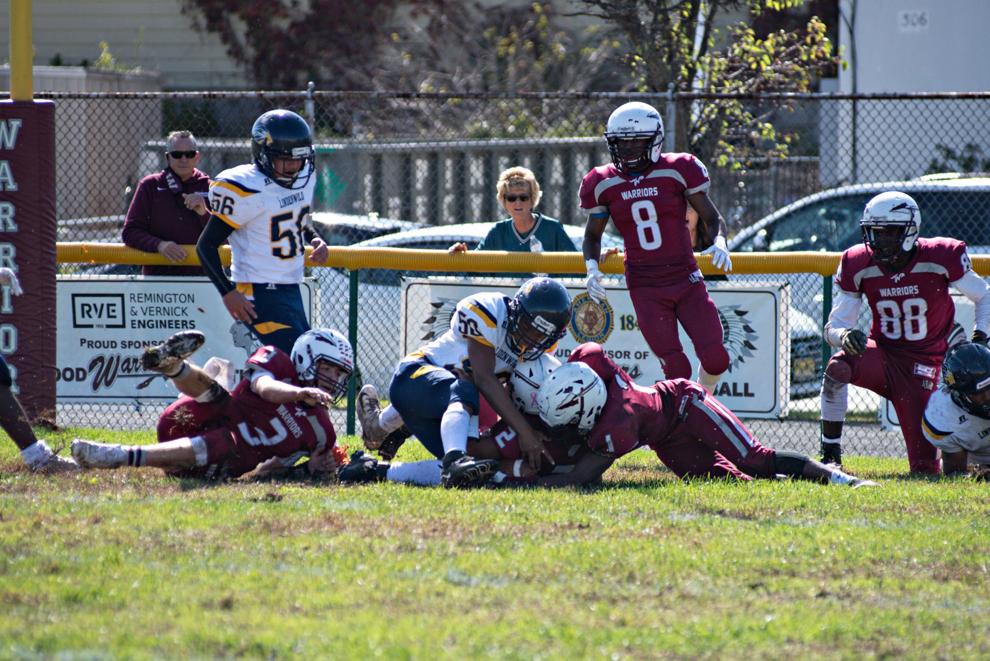 101820_spt_wildwood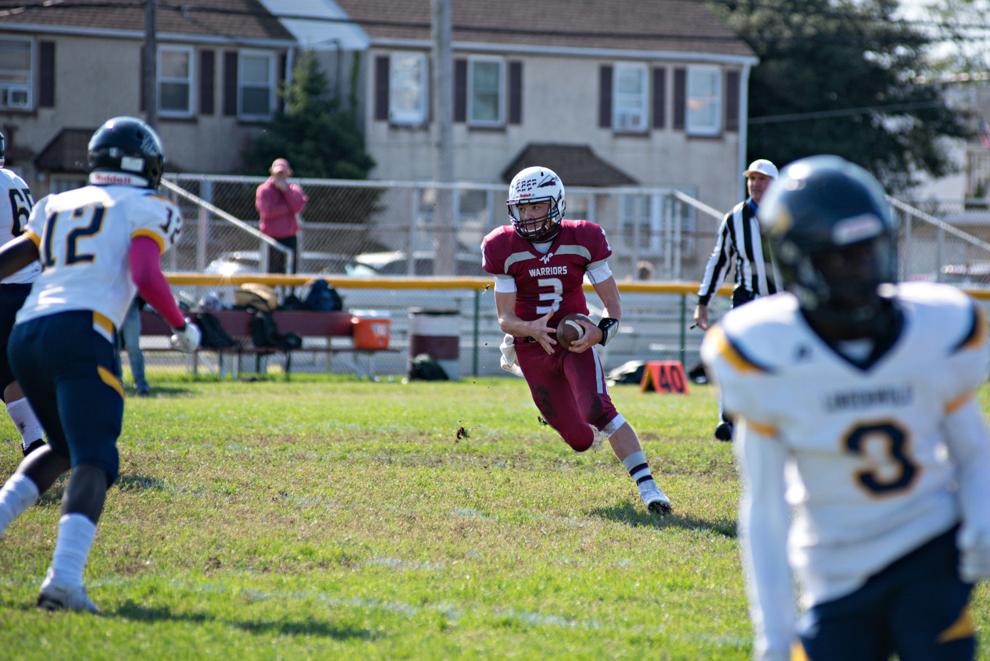 101820_spt_wildwood
101820_spt_wildwood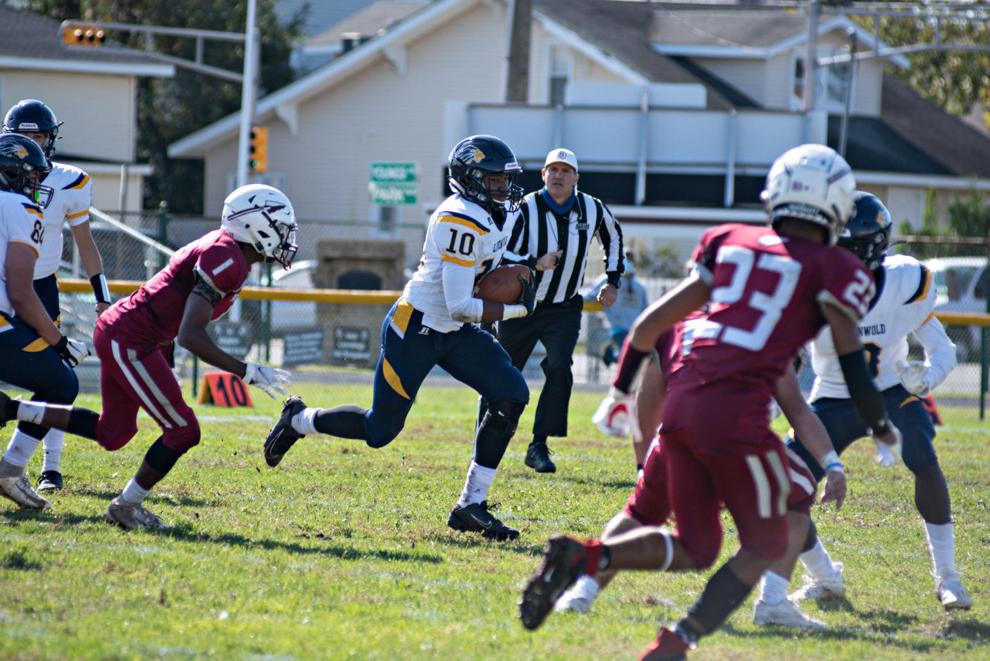 101820_spt_wildwood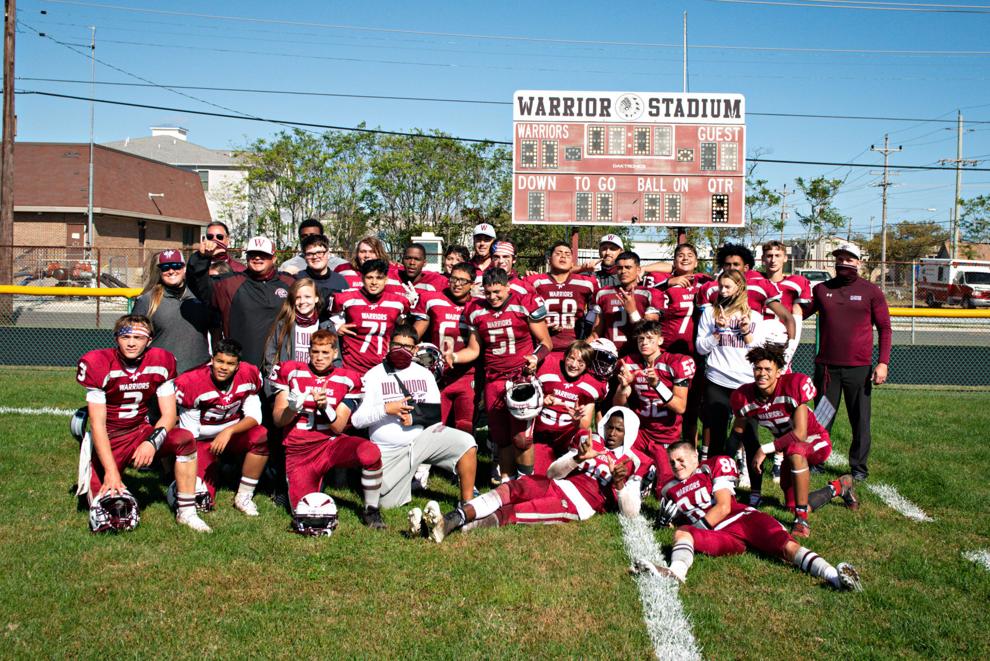 101820_spt_wildwood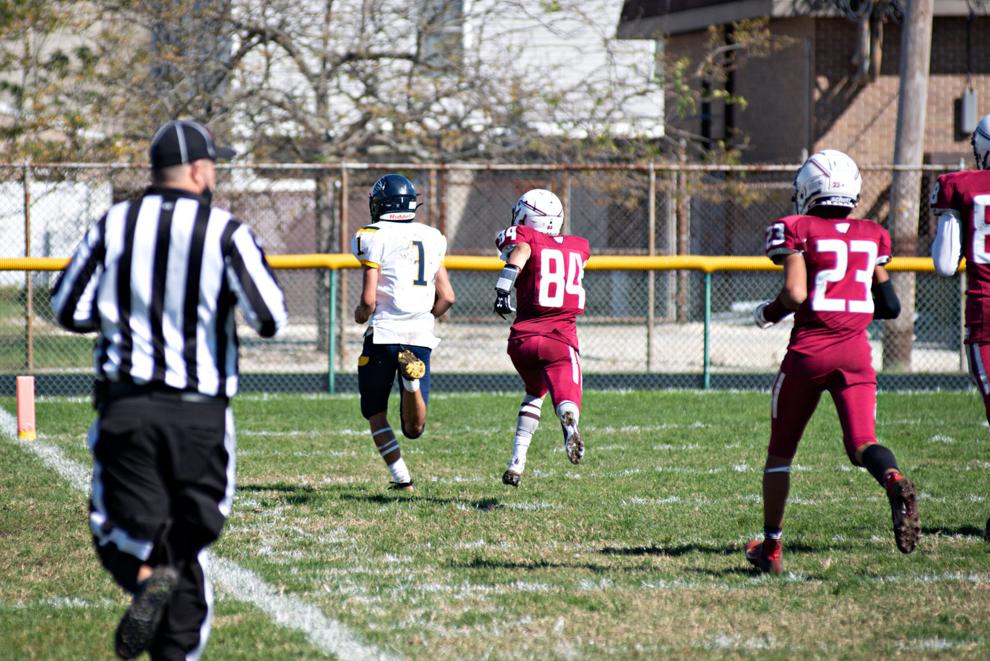 101820_spt_wildwood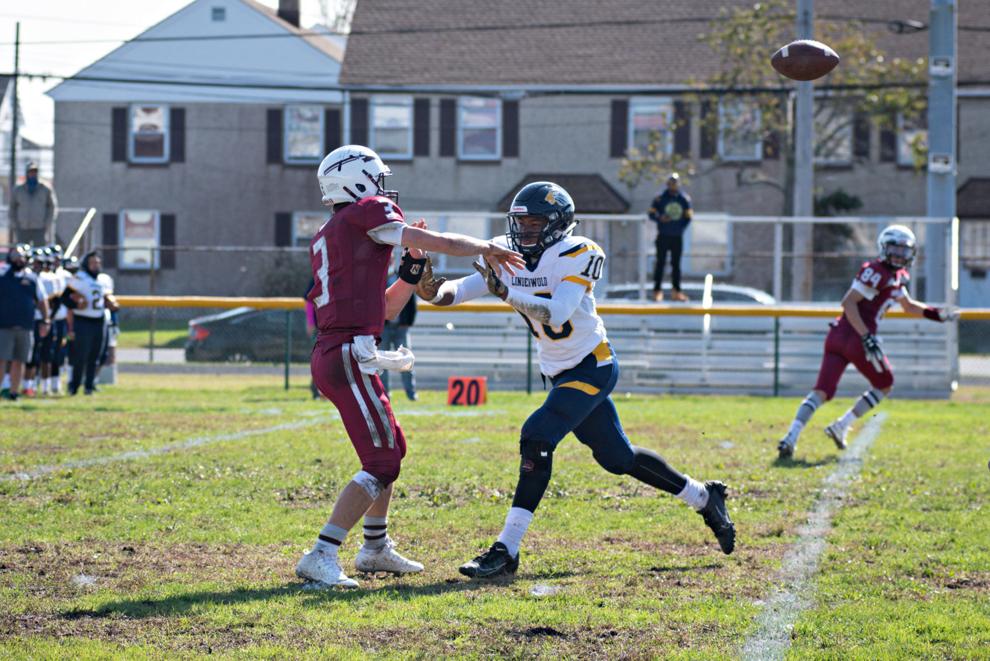 101820_spt_wildwood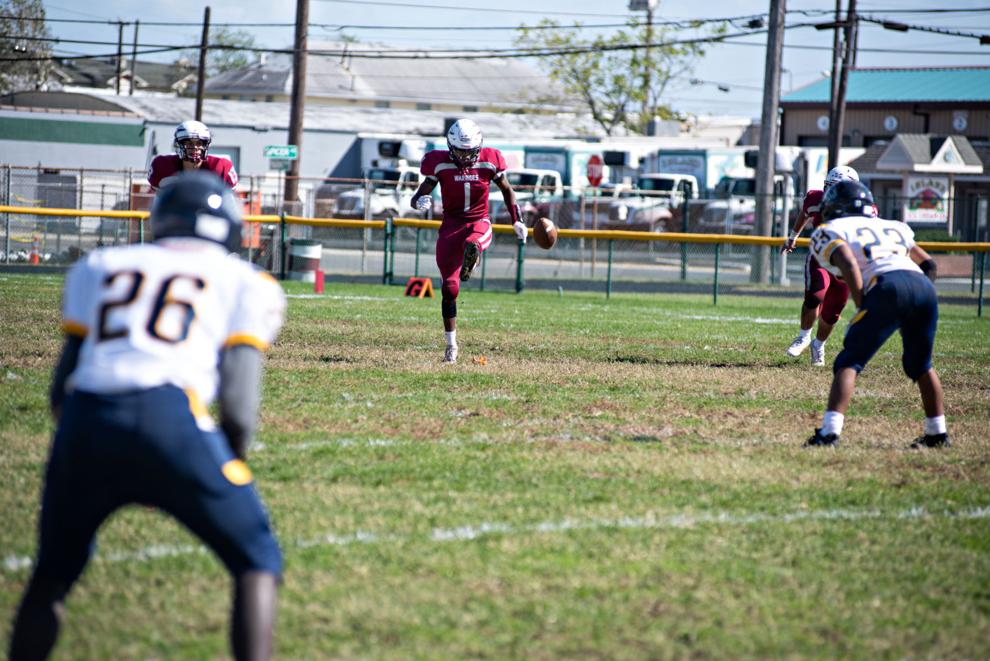 101820_spt_wildwood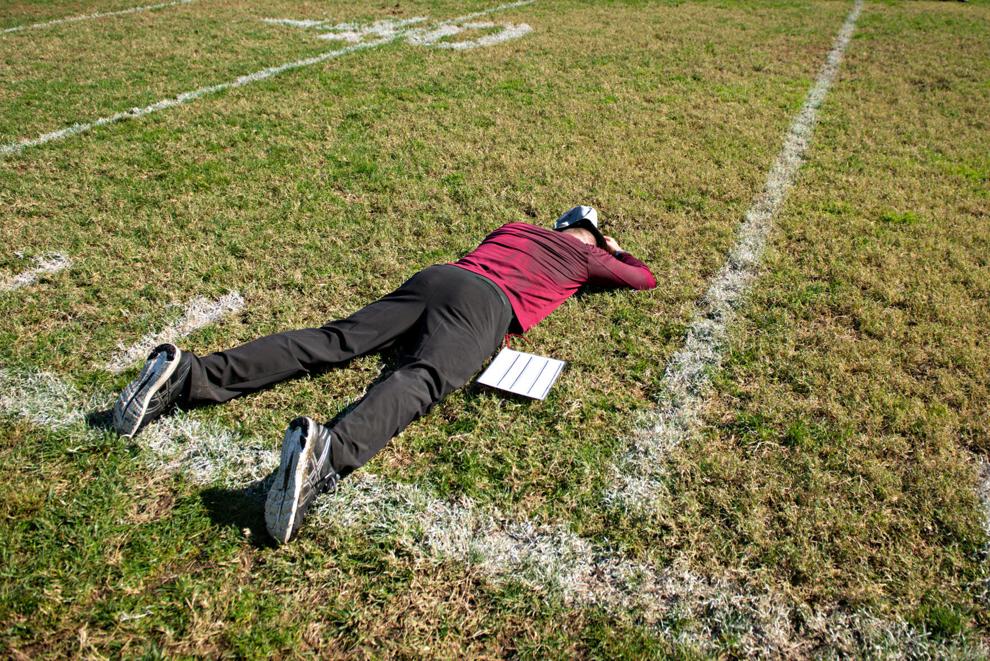 101820_spt_wildwood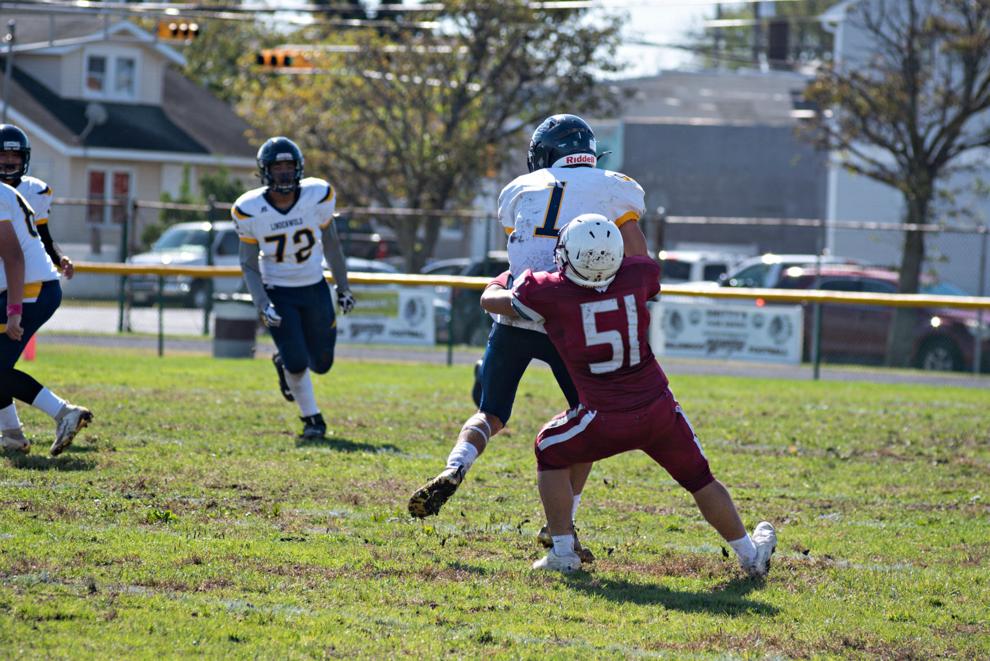 101820_spt_wildwood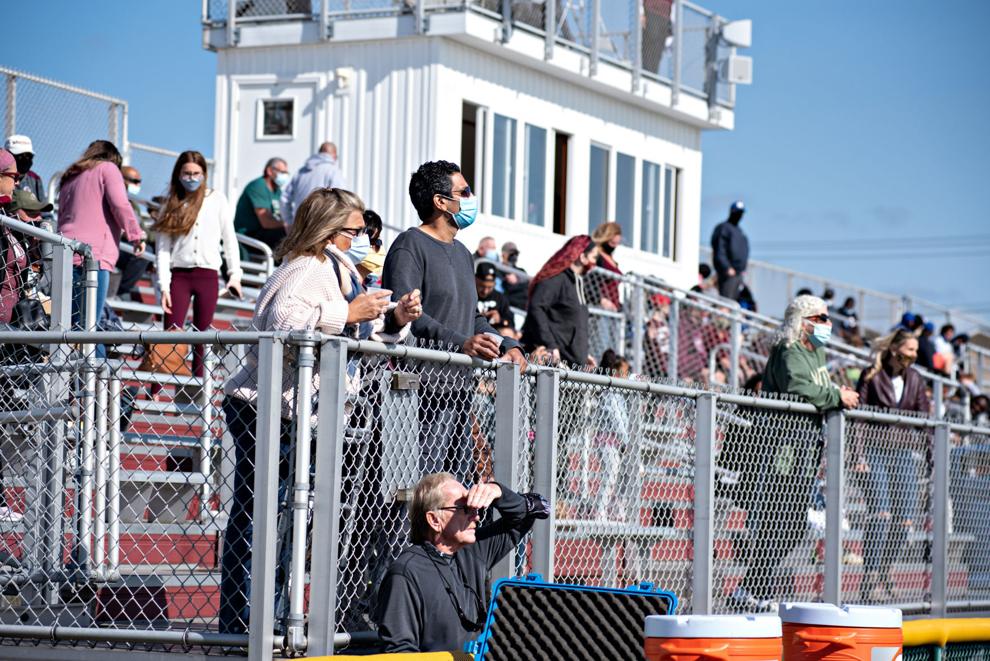 101820_spt_wildwood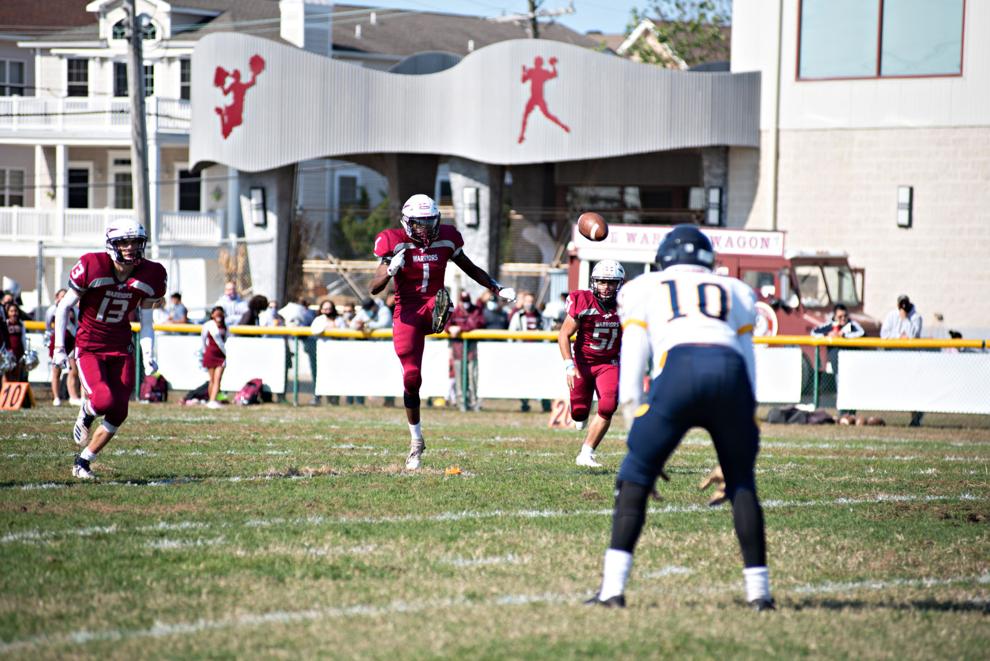 101820_spt_wildwood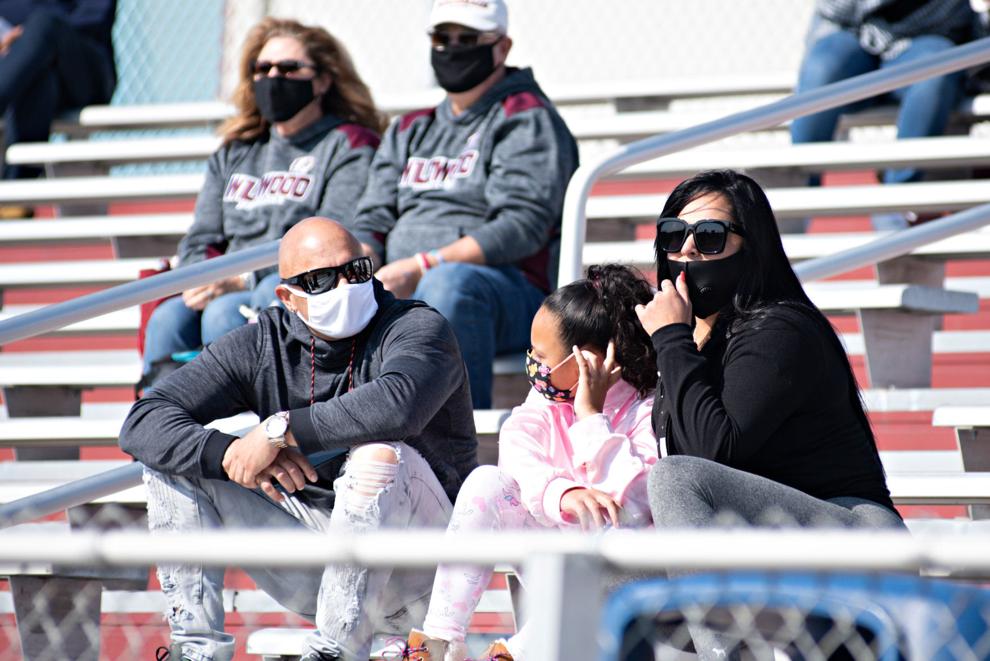 101820_spt_wildwood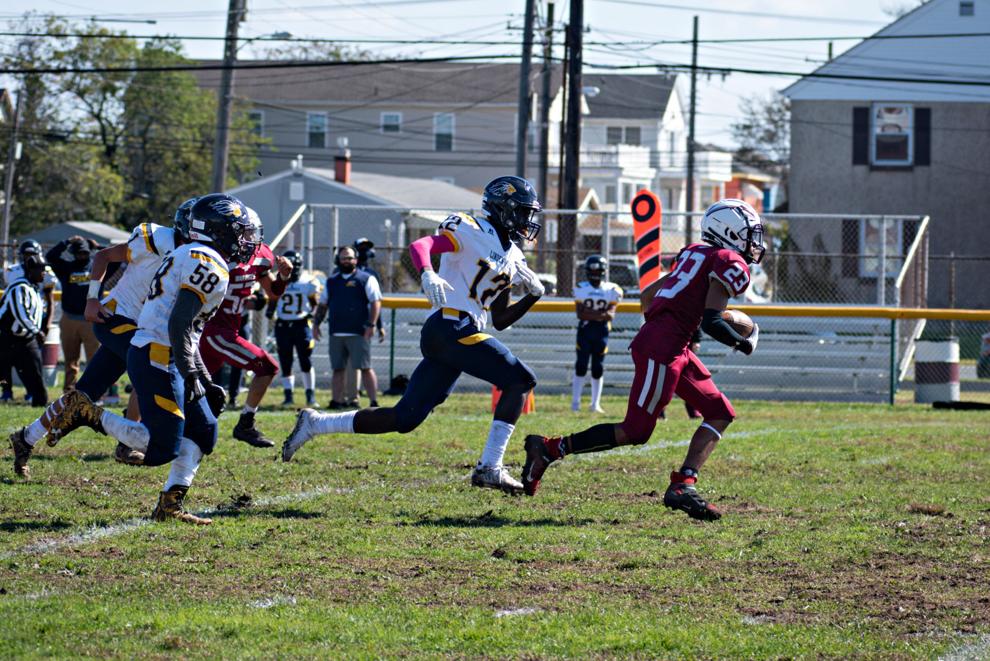 101820_spt_wildwood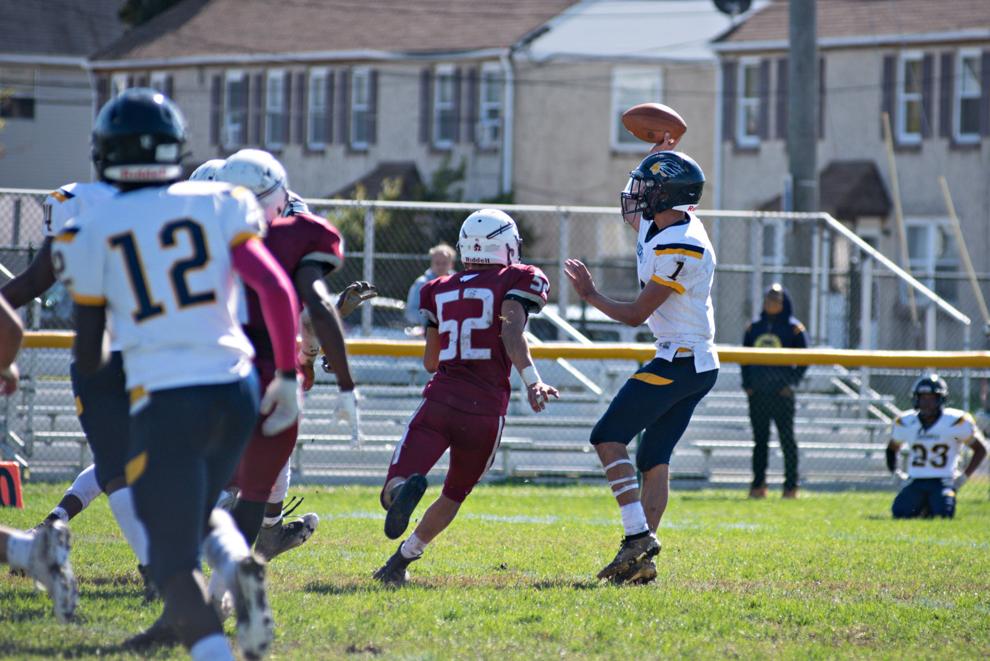 101820_spt_wildwood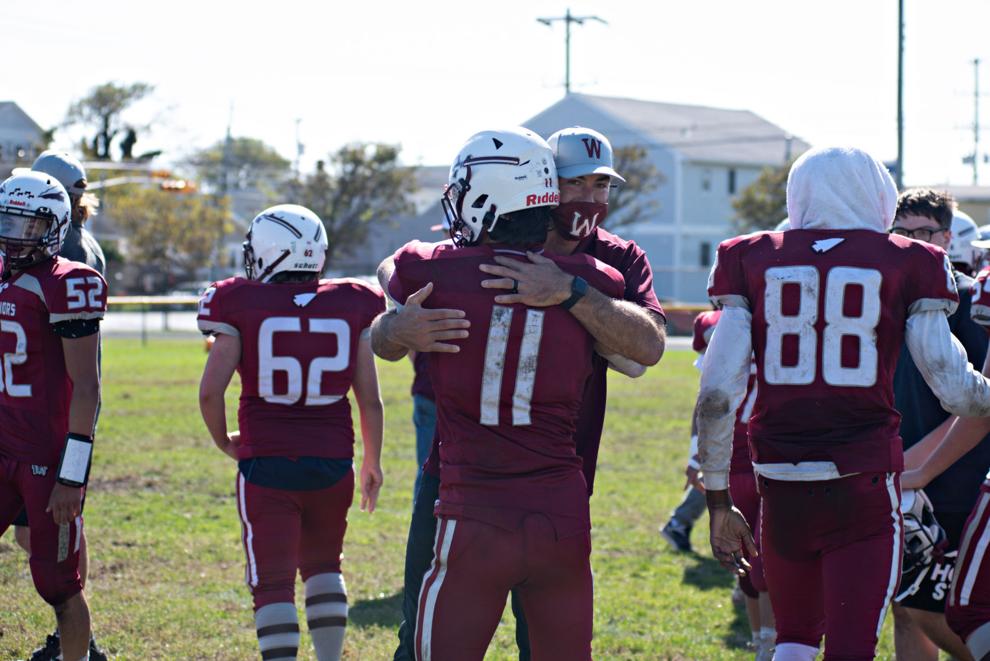 101820_spt_wildwood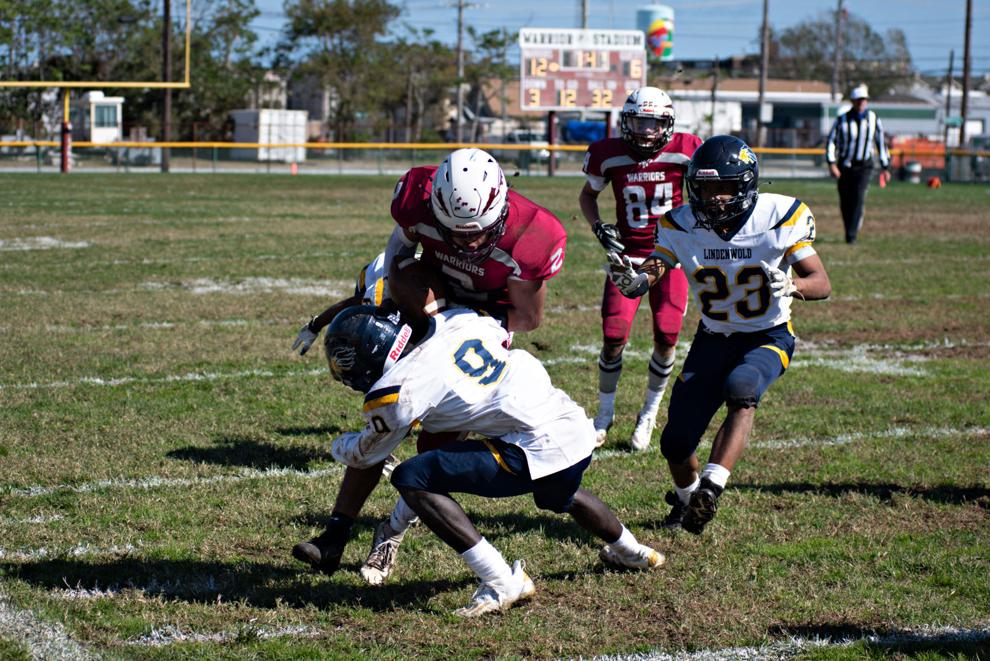 101820_spt_wildwood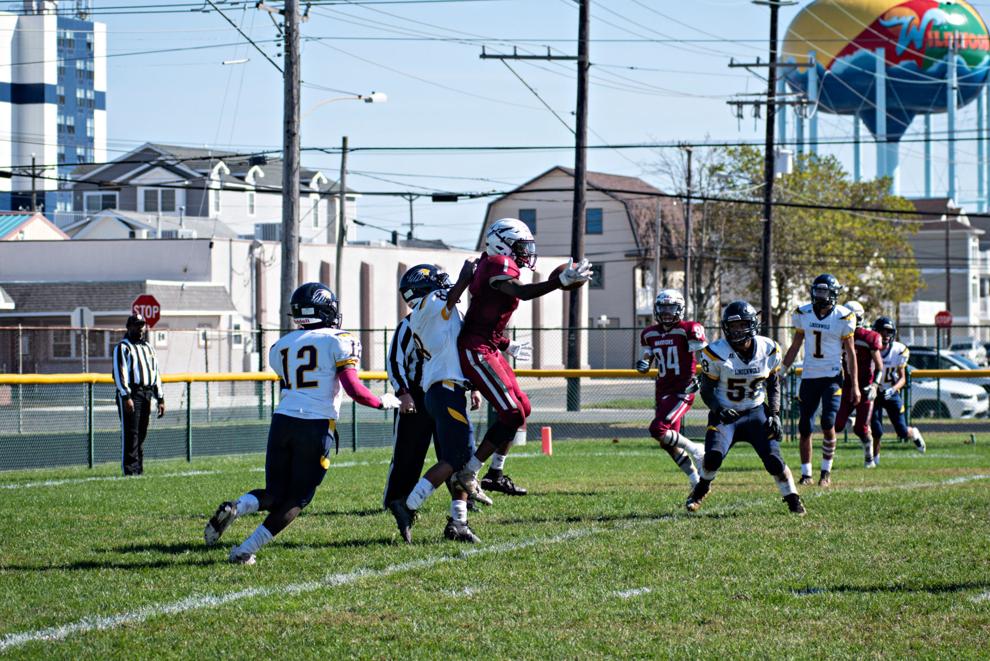 101820_spt_wildwood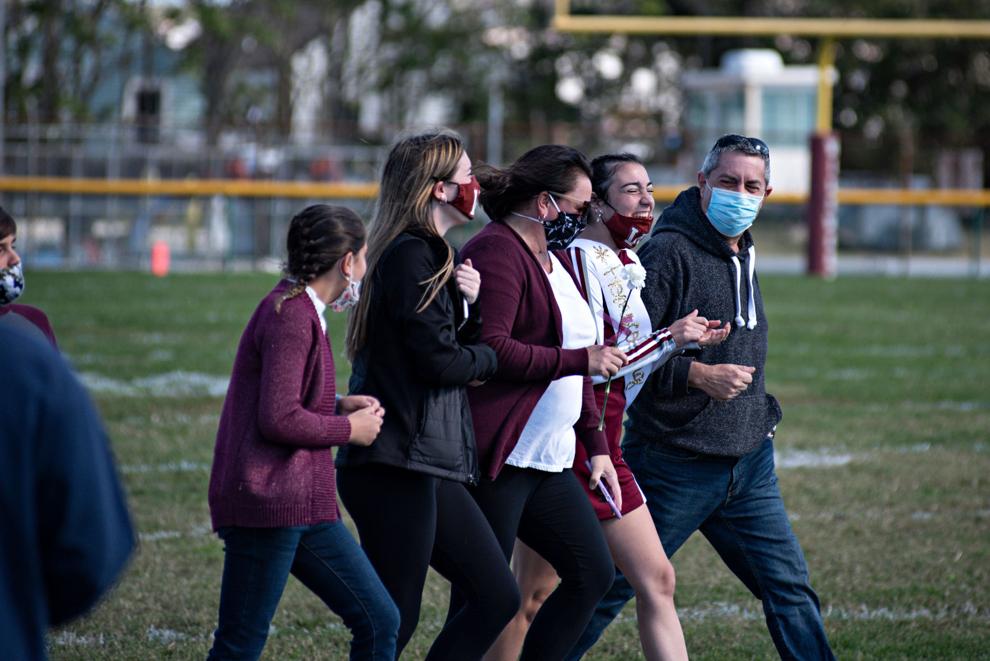 101820_spt_wildwood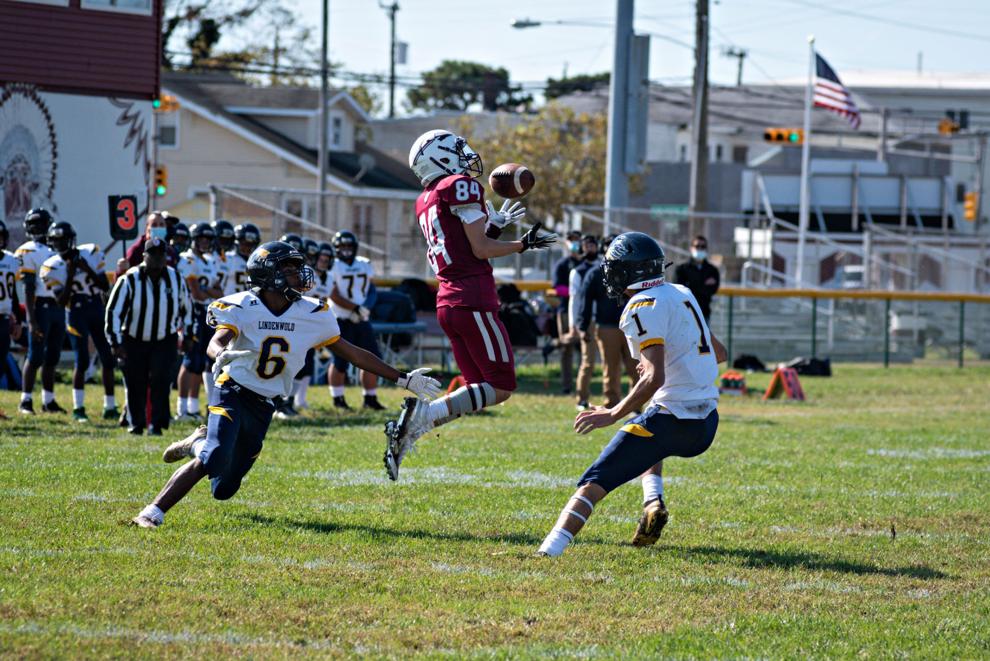 101820_spt_wildwood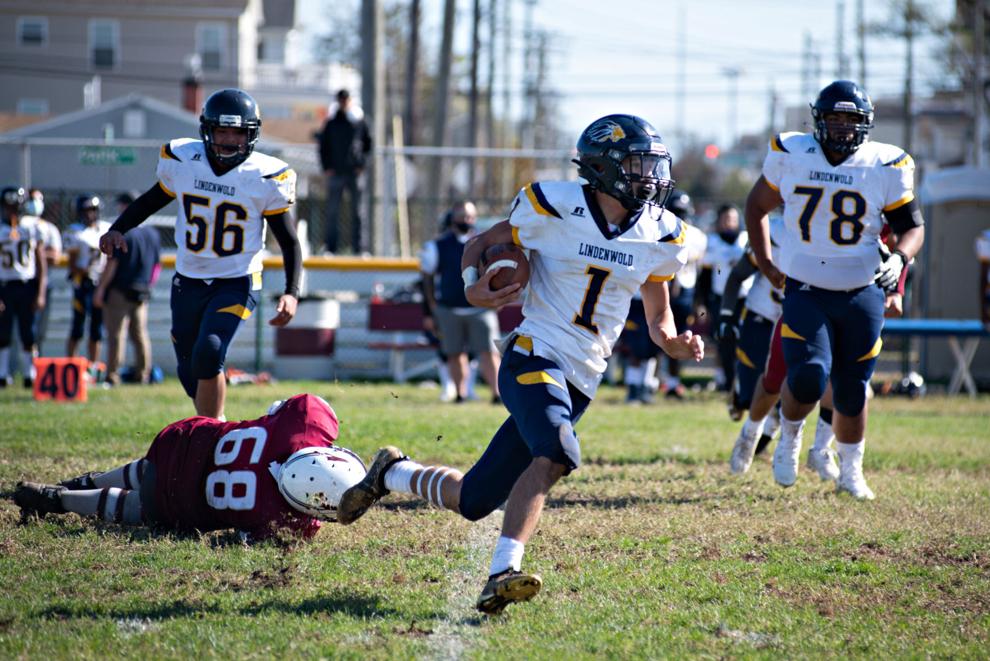 101820_spt_wildwood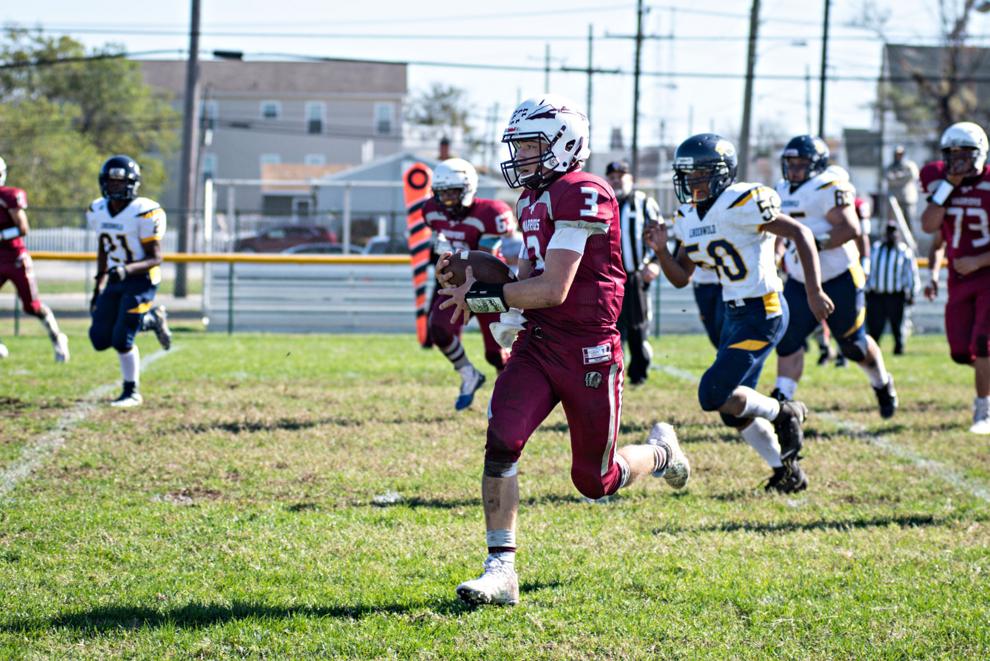 101820_spt_wildwood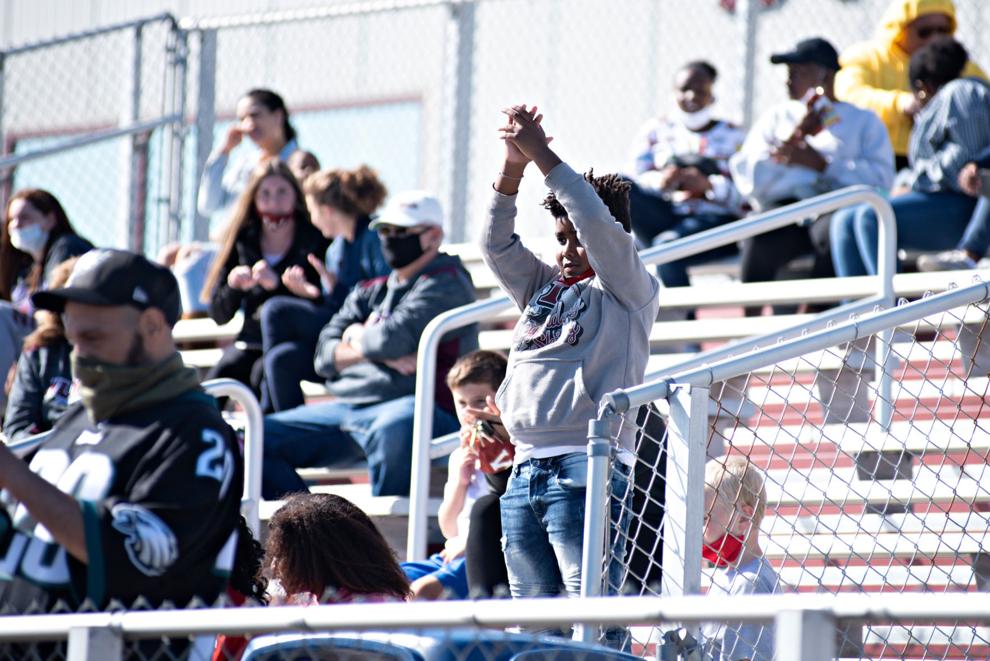 101820_spt_wildwood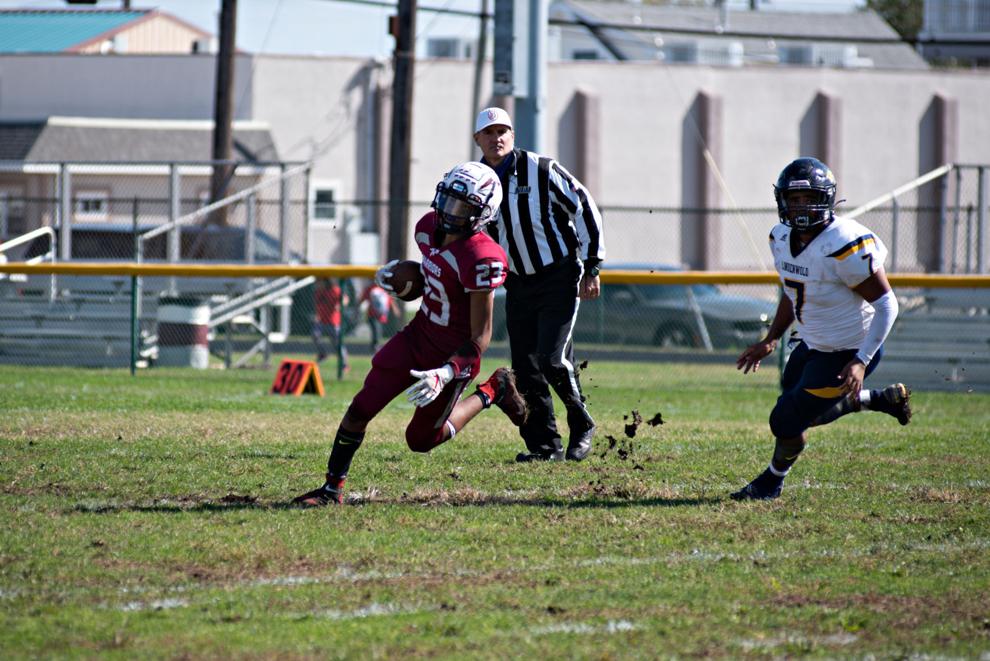 101820_spt_wildwood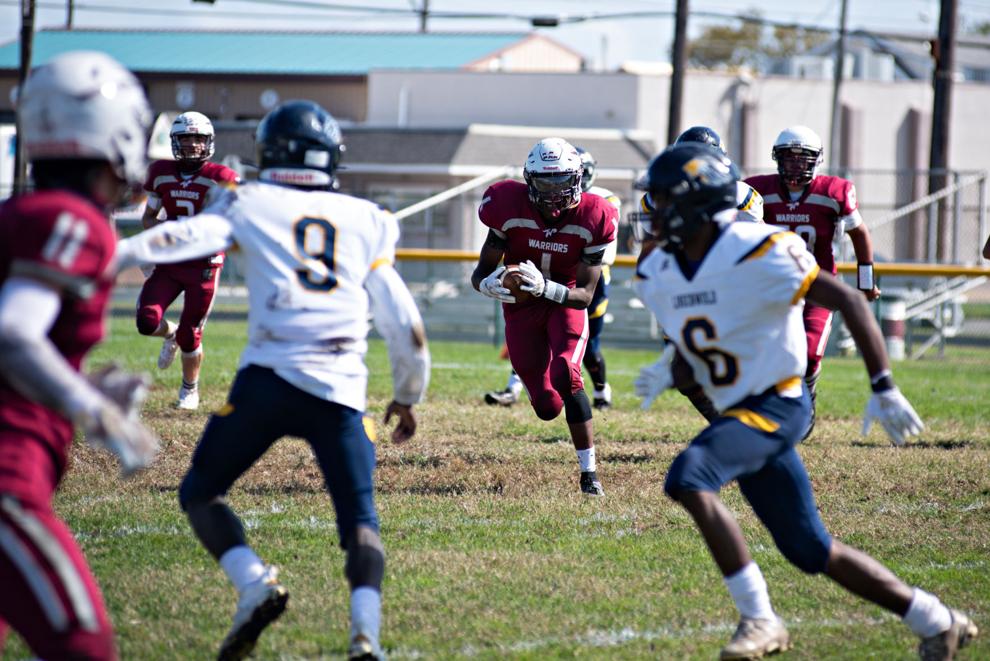 101820_spt_wildwood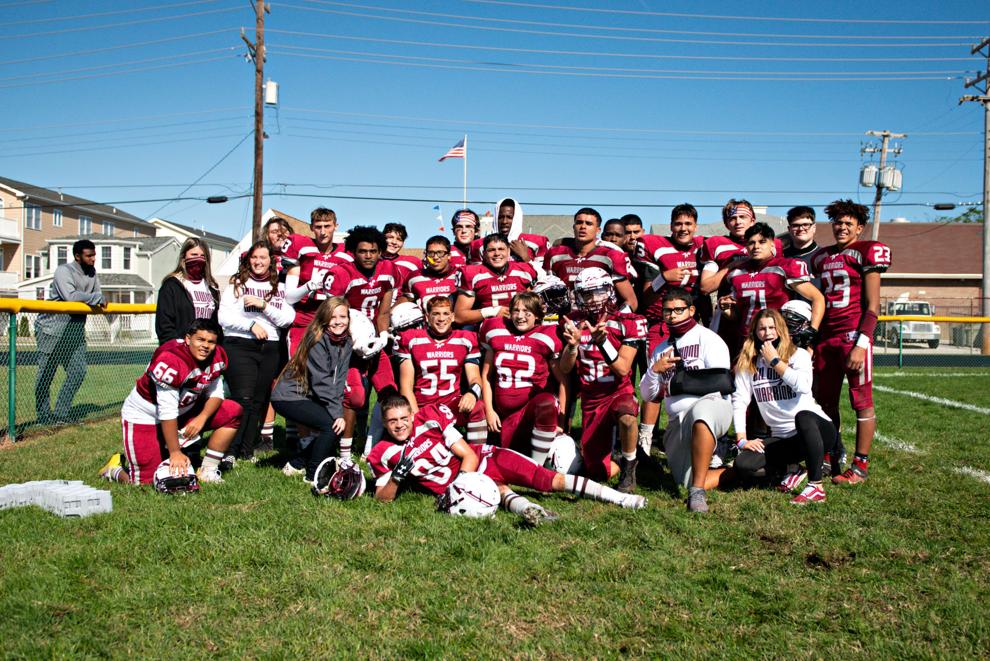 101820_spt_wildwood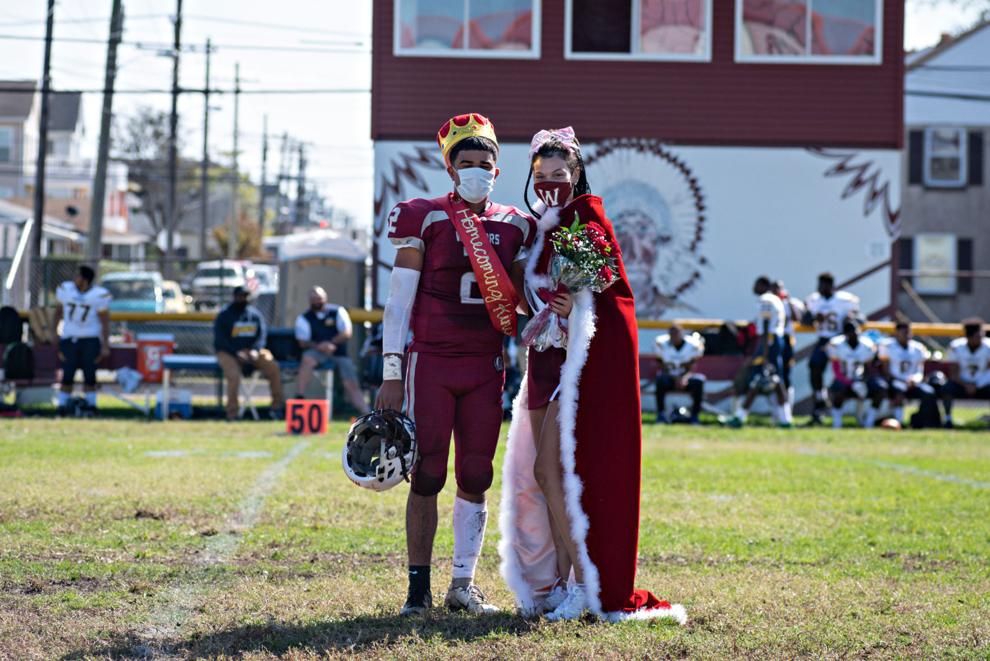 101820_spt_wildwood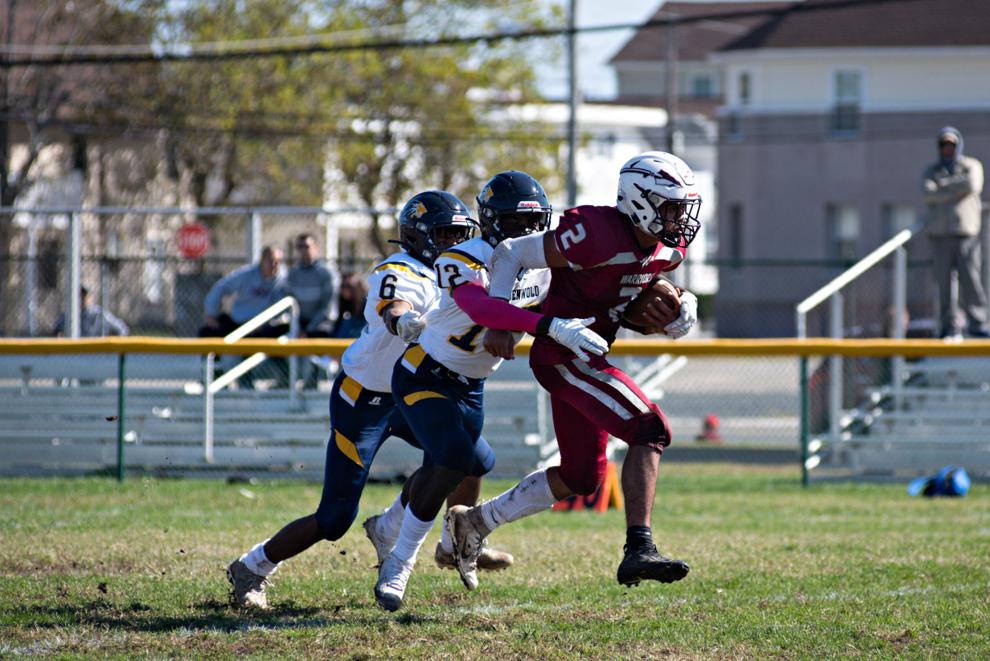 101820_spt_wildwood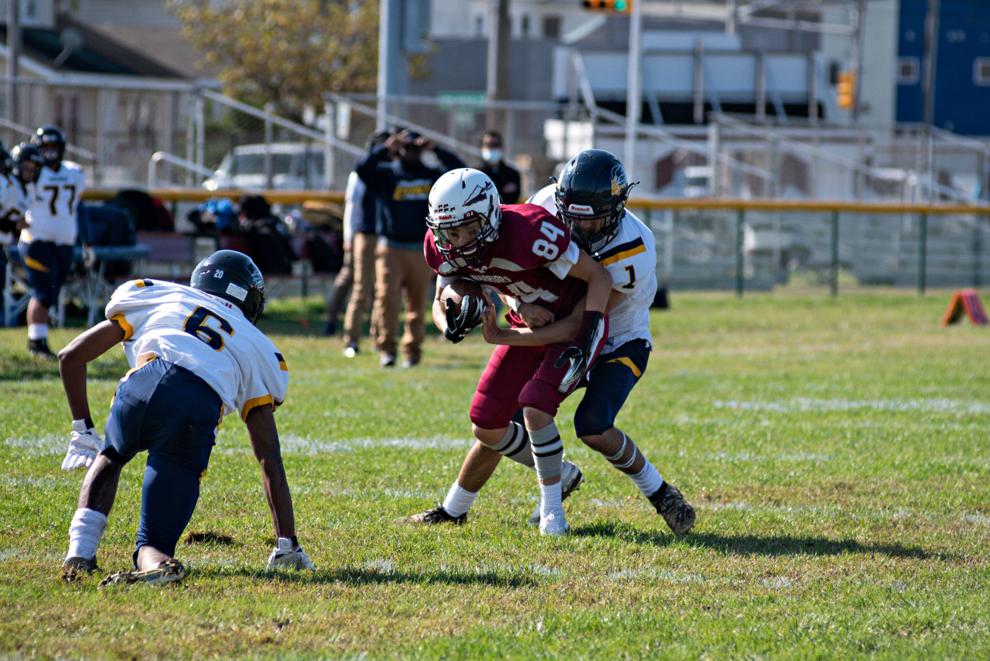 101820_spt_wildwood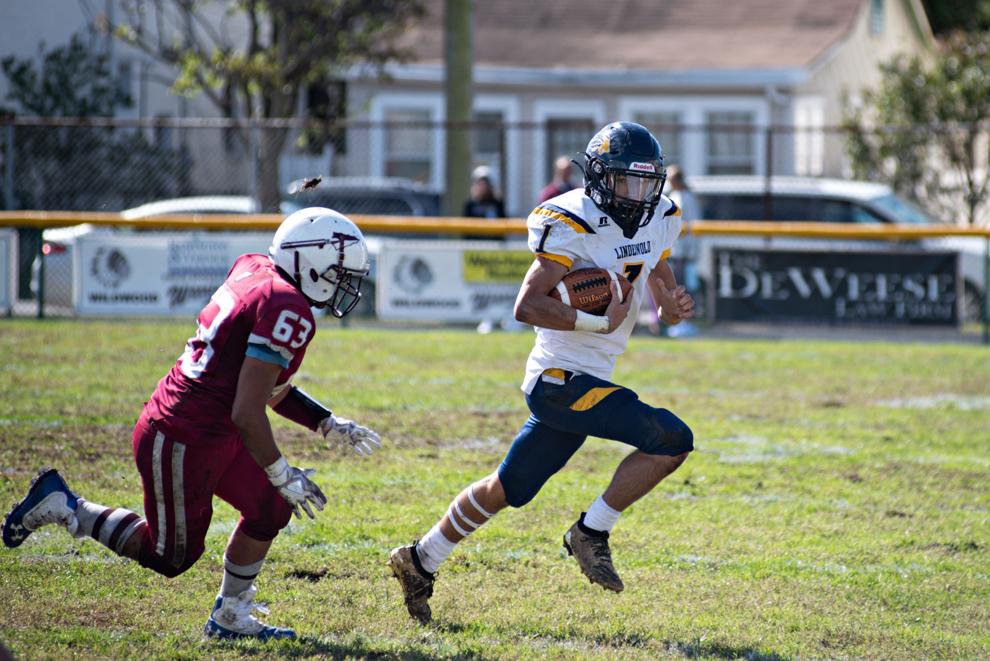 101820_spt_wildwood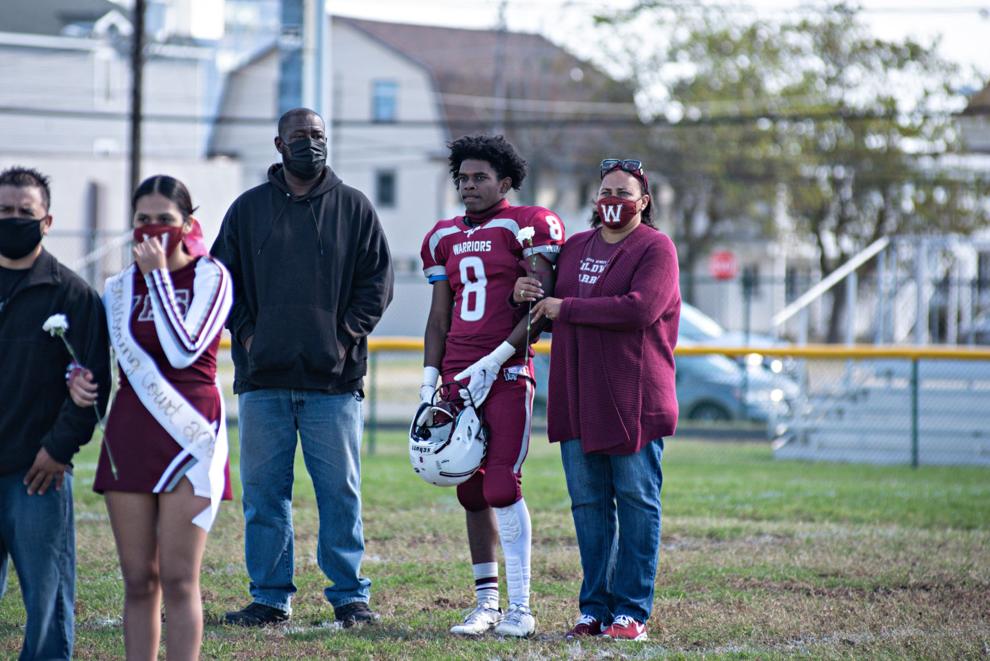 101820_spt_wildwood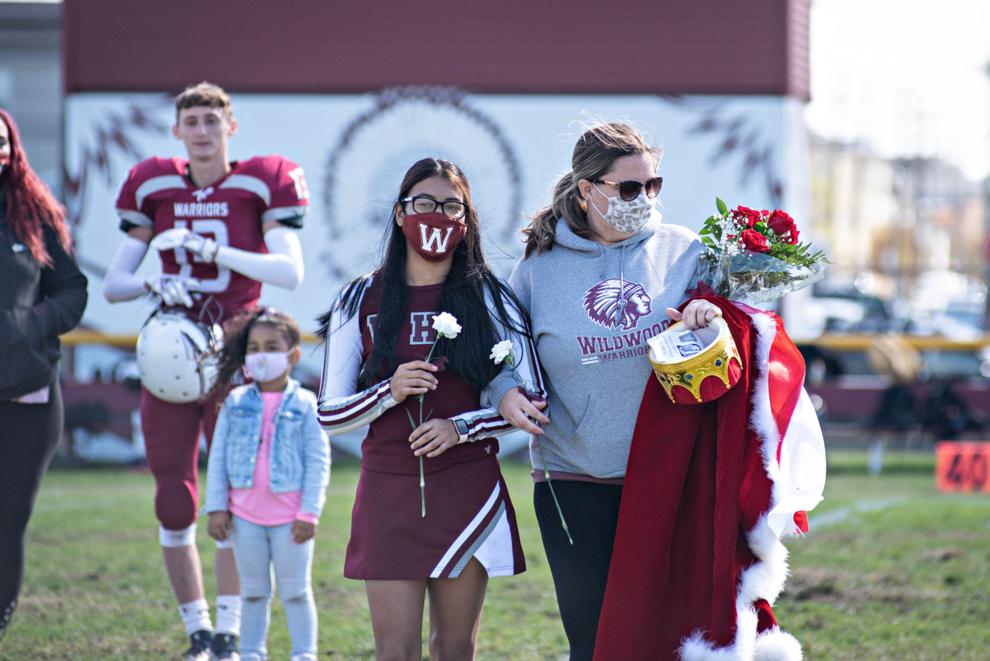 101820_spt_wildwood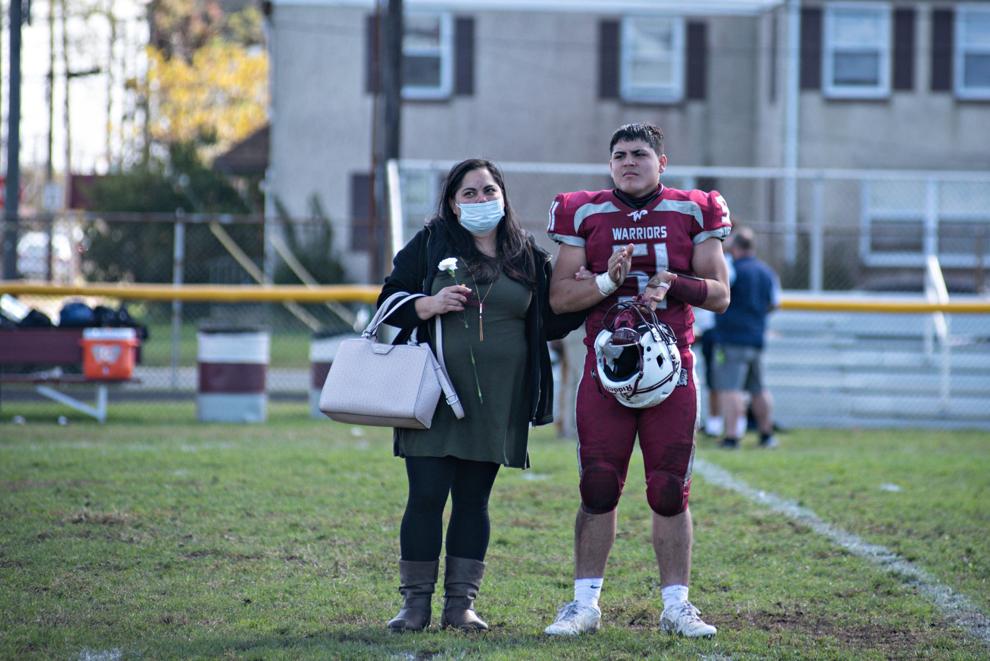 101820_spt_wildwood
101820_spt_wildwood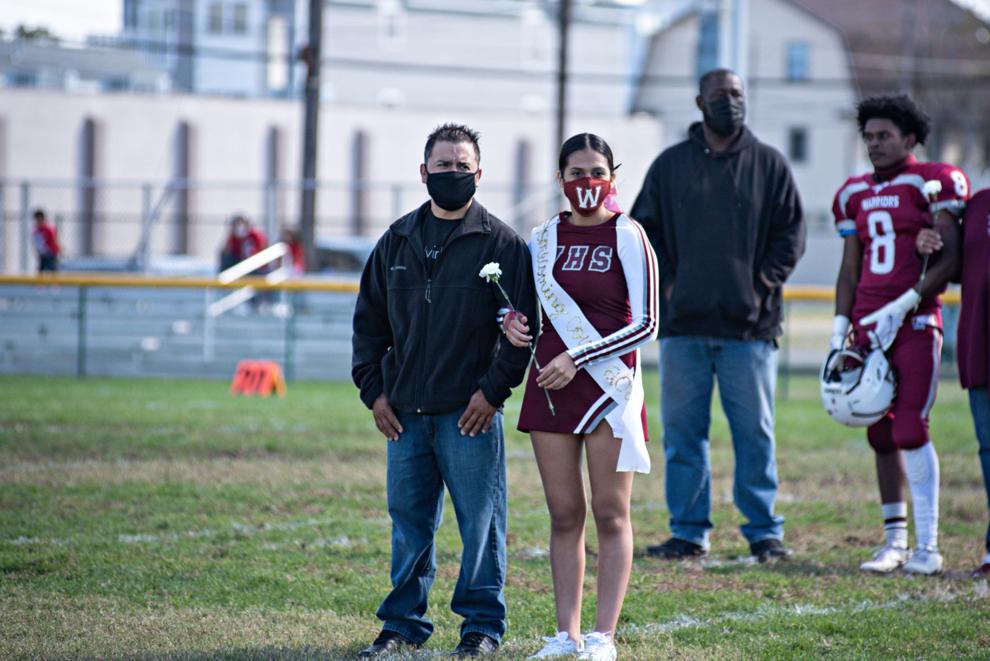 101820_spt_wildwood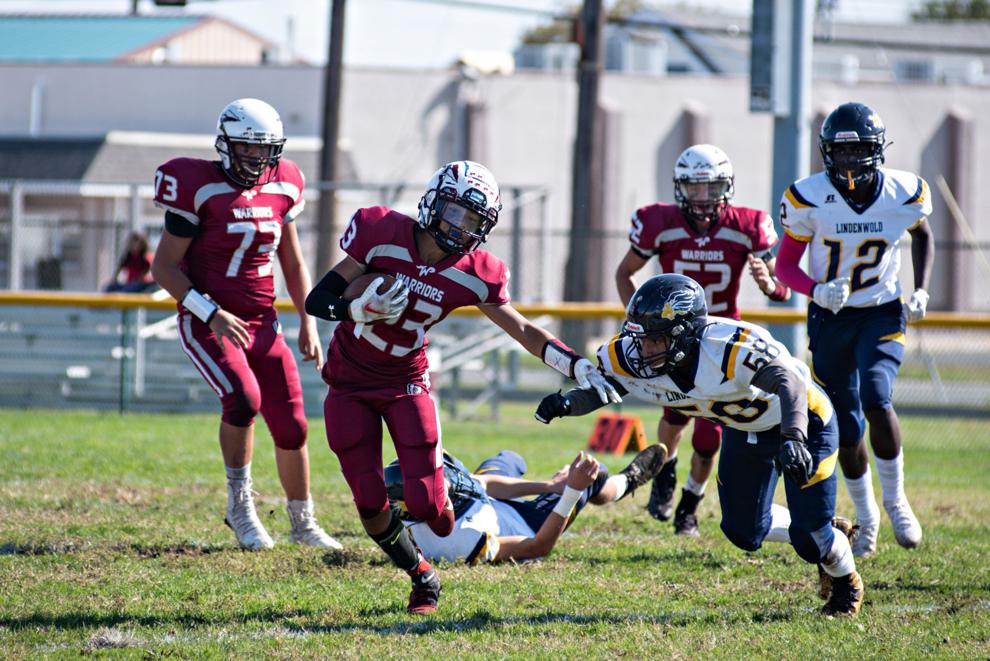 101820_spt_wildwood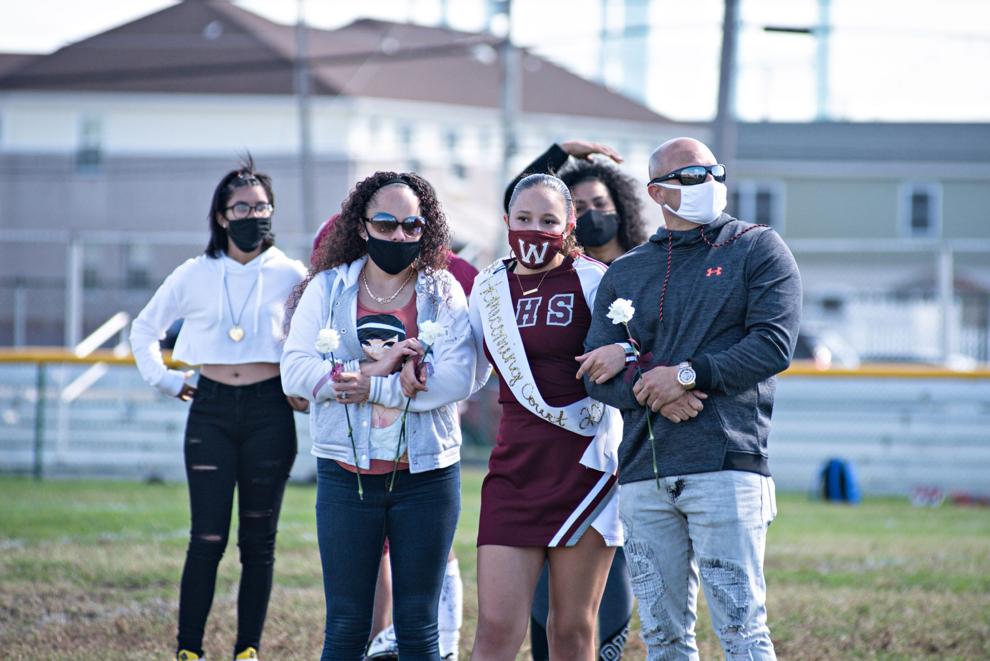 101820_spt_wildwood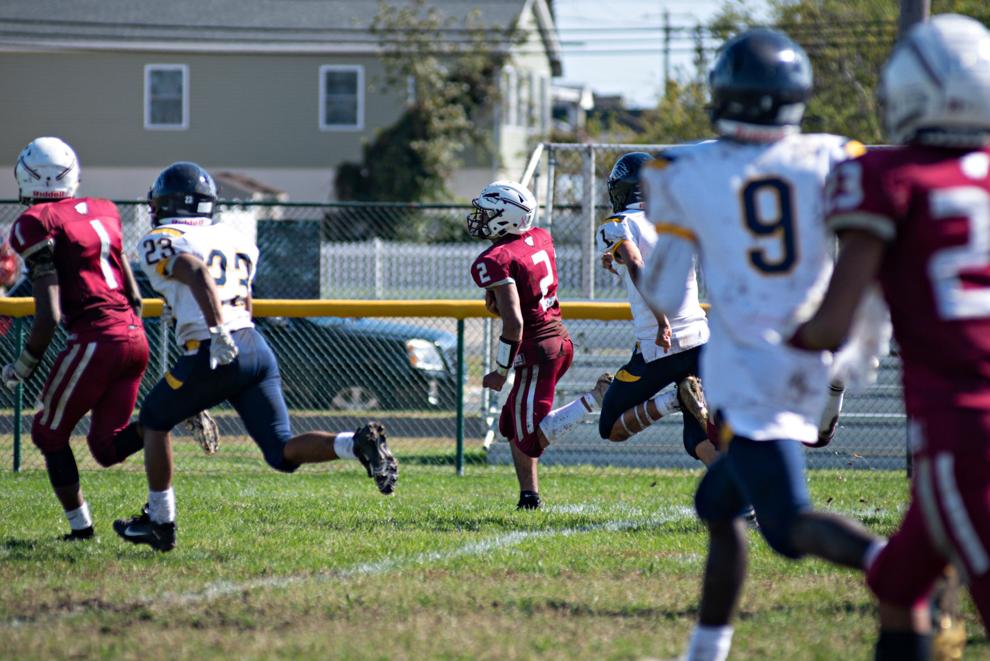 101820_spt_wildwood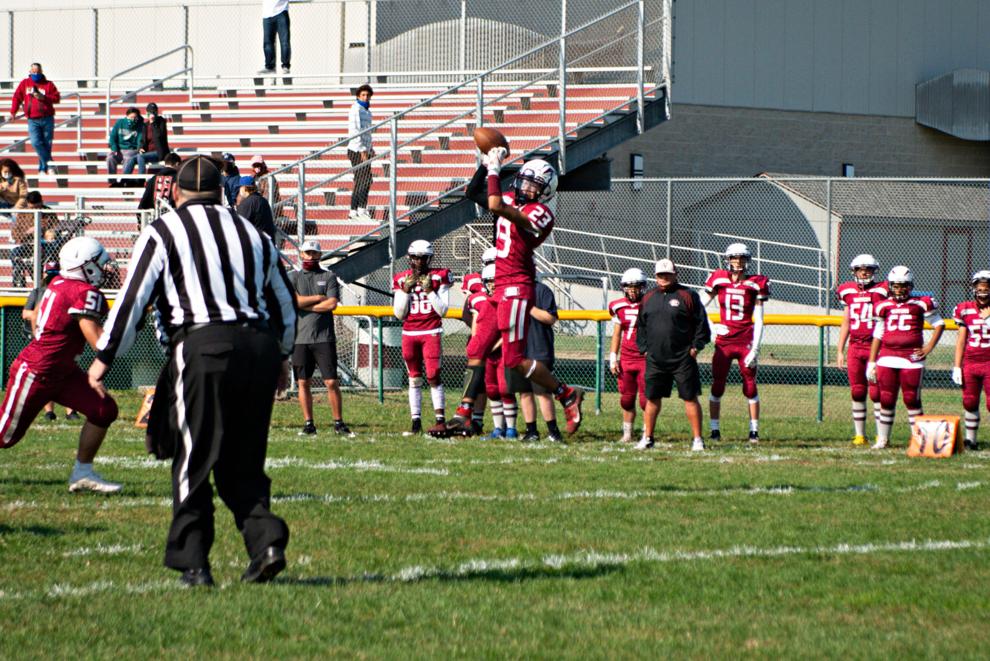 101820_spt_wildwood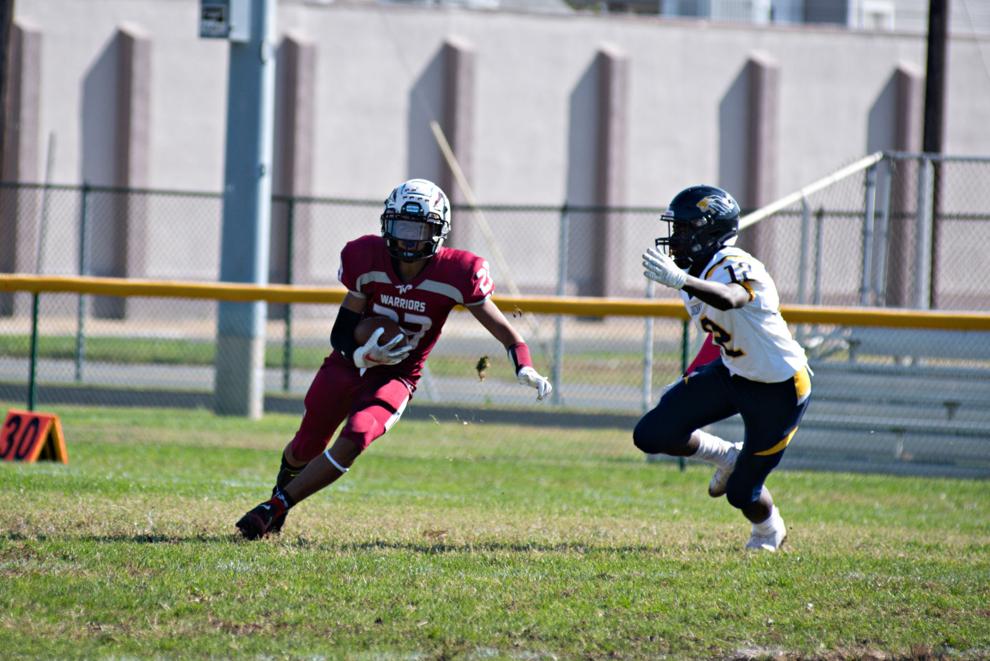 101820_spt_wildwood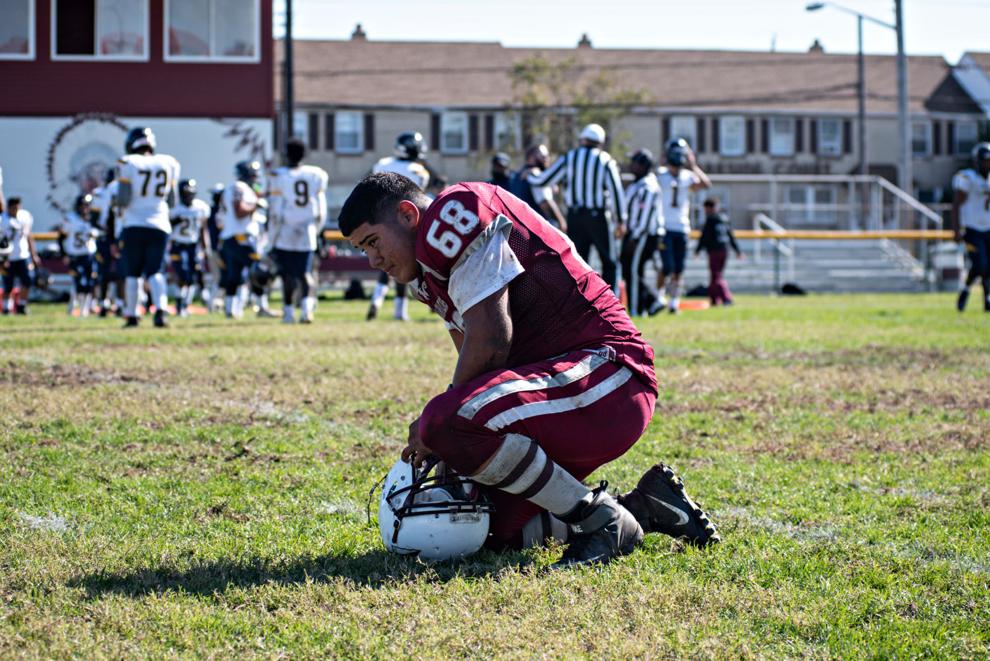 101820_spt_wildwood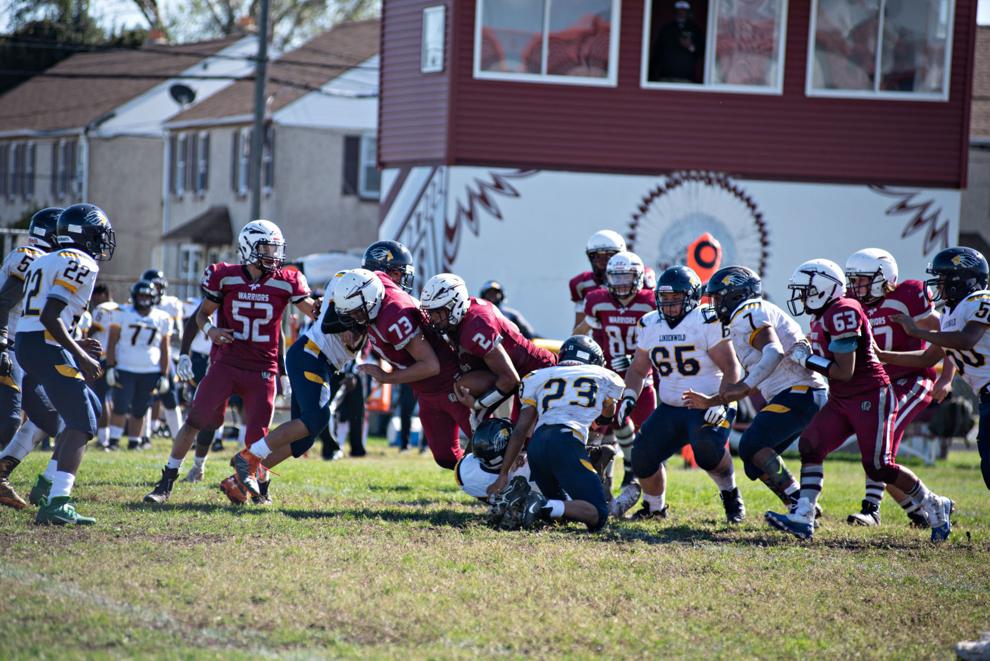 101820_spt_wildwood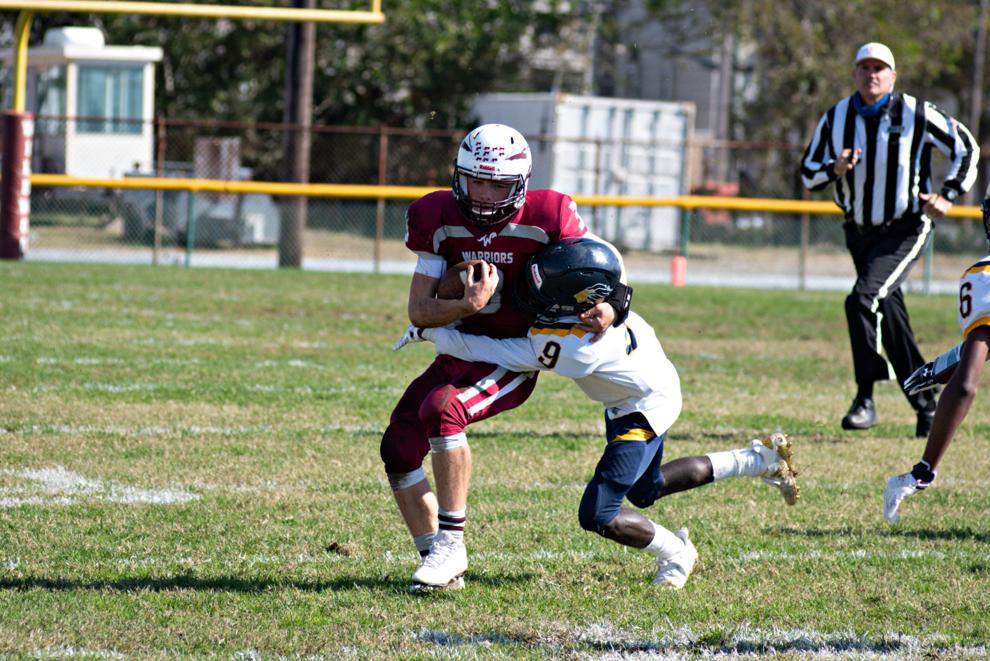 101820_spt_wildwood
101820_spt_wildwood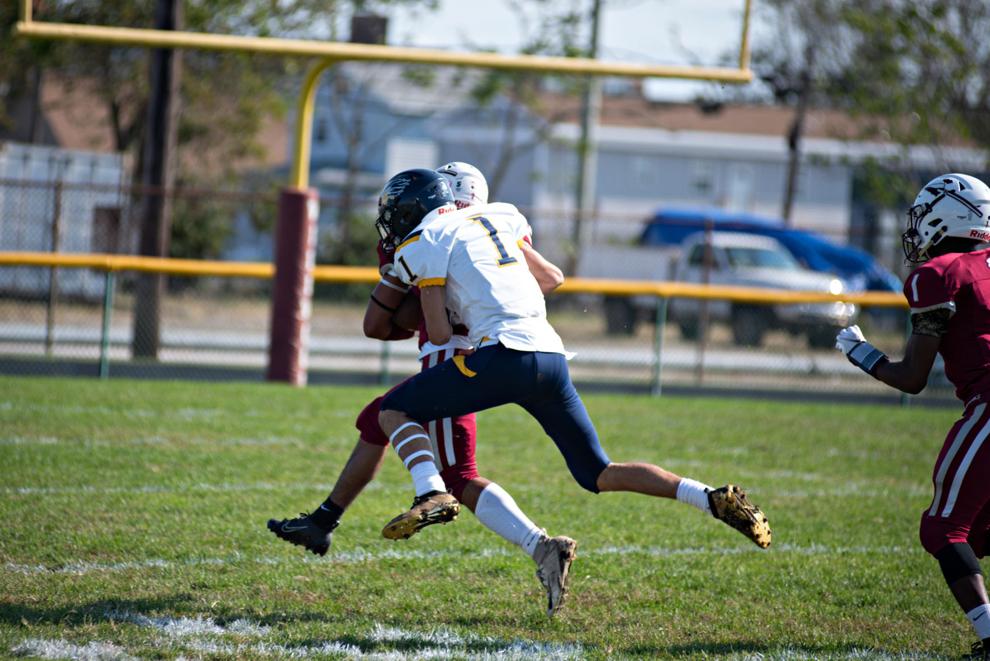 101820_spt_wildwood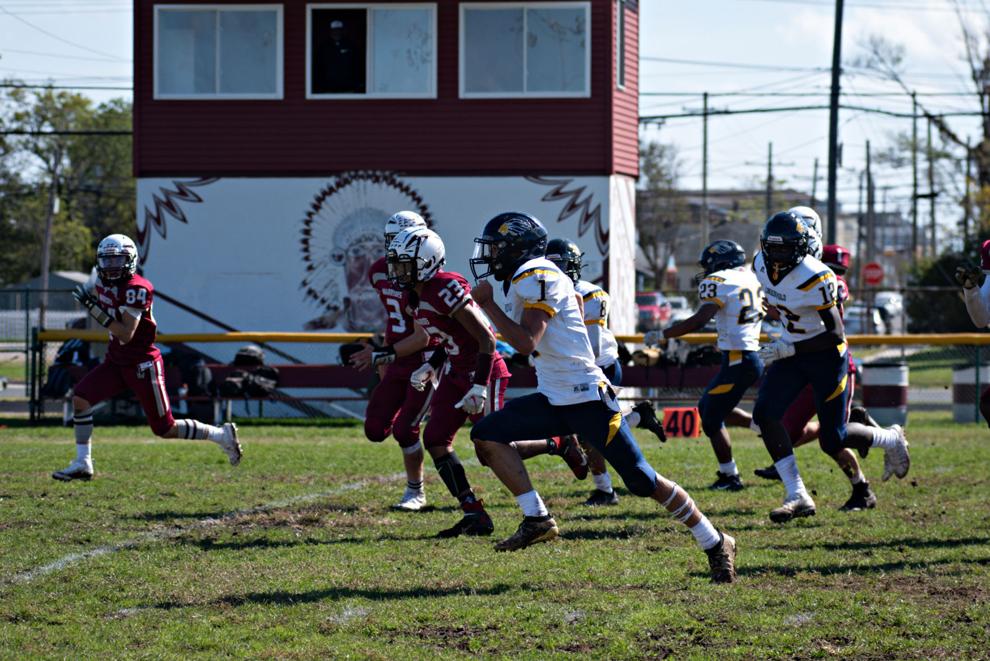 101820_spt_wildwood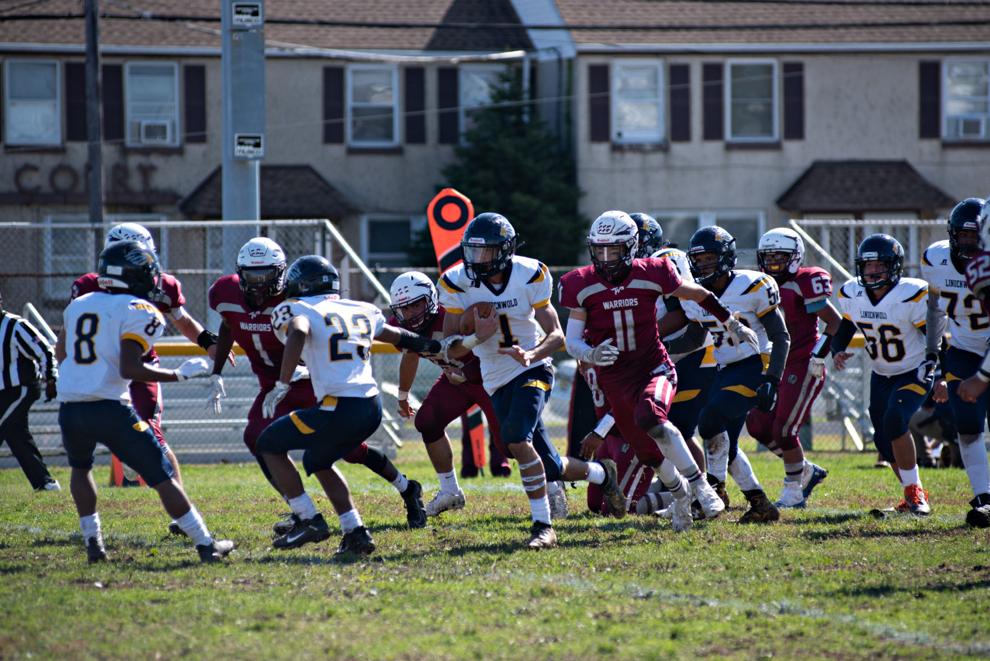 101820_spt_wildwood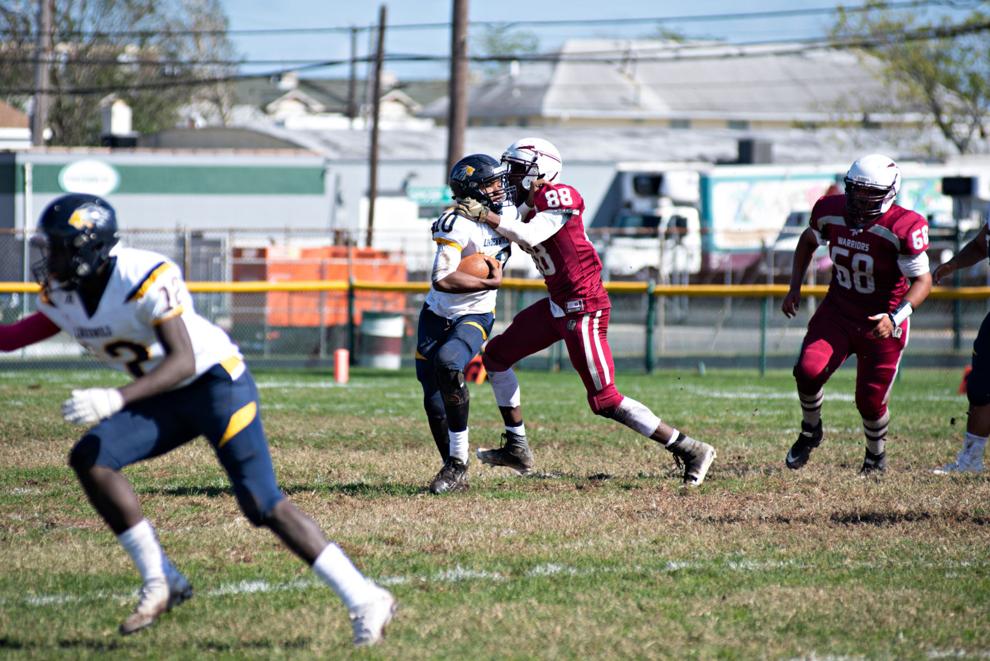 101820_spt_wildwood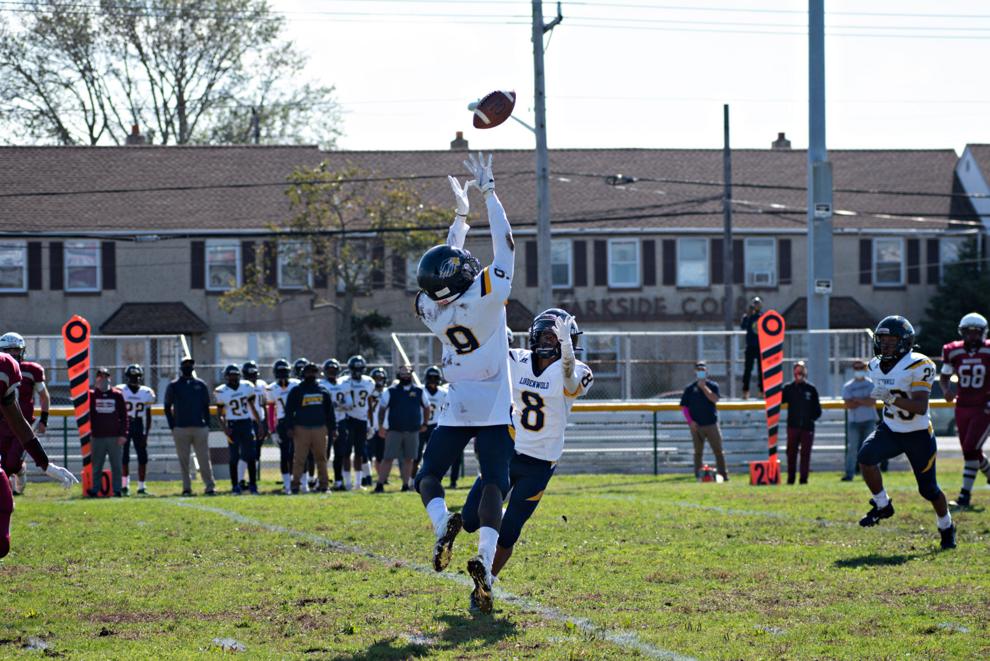 101820_spt_wildwood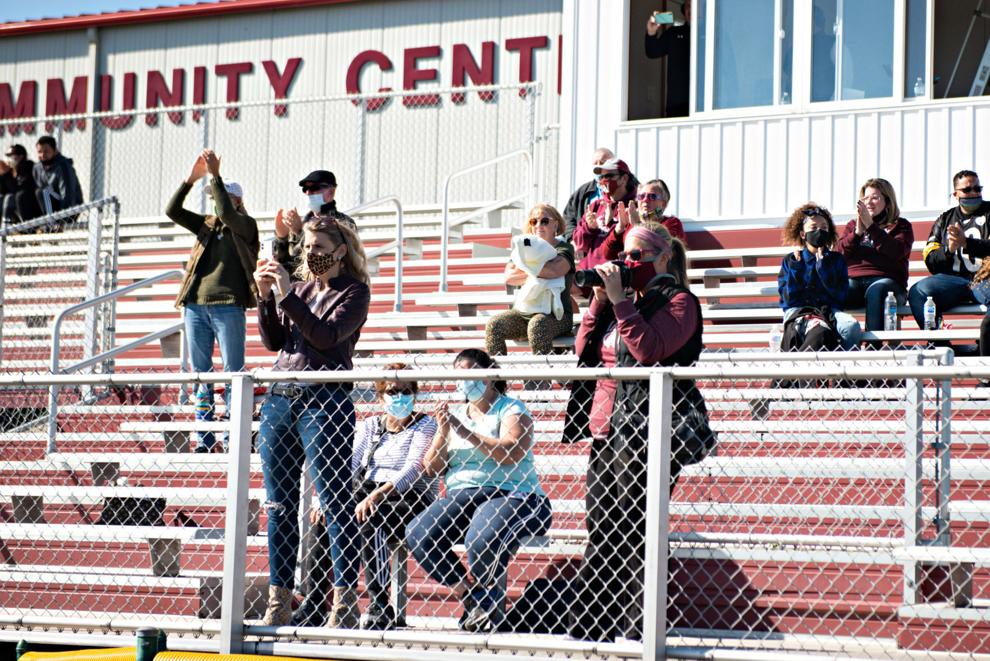 101820_spt_wildwood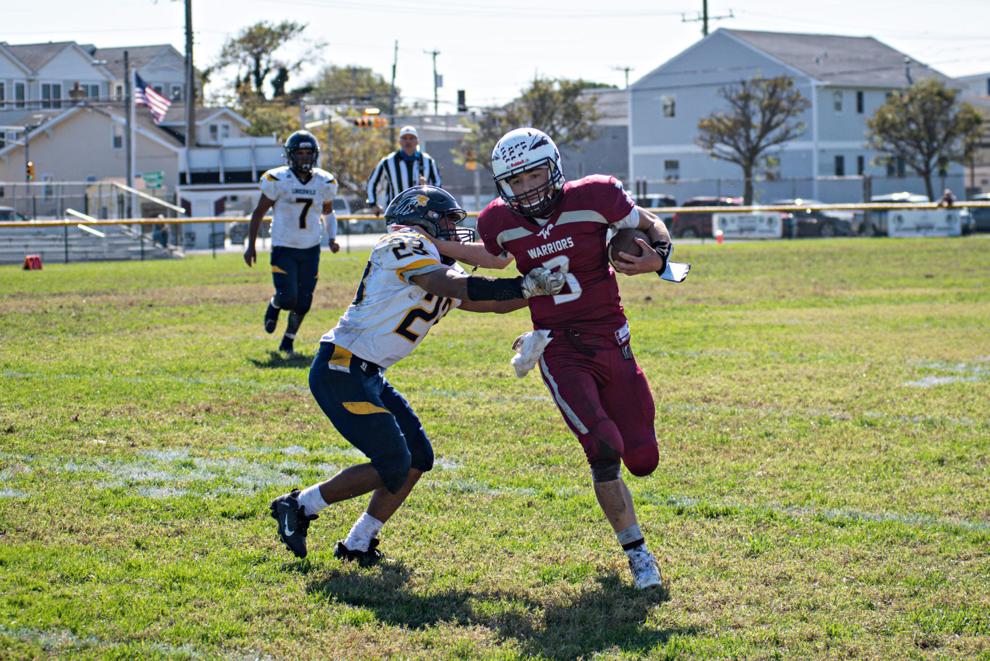 101820_spt_wildwood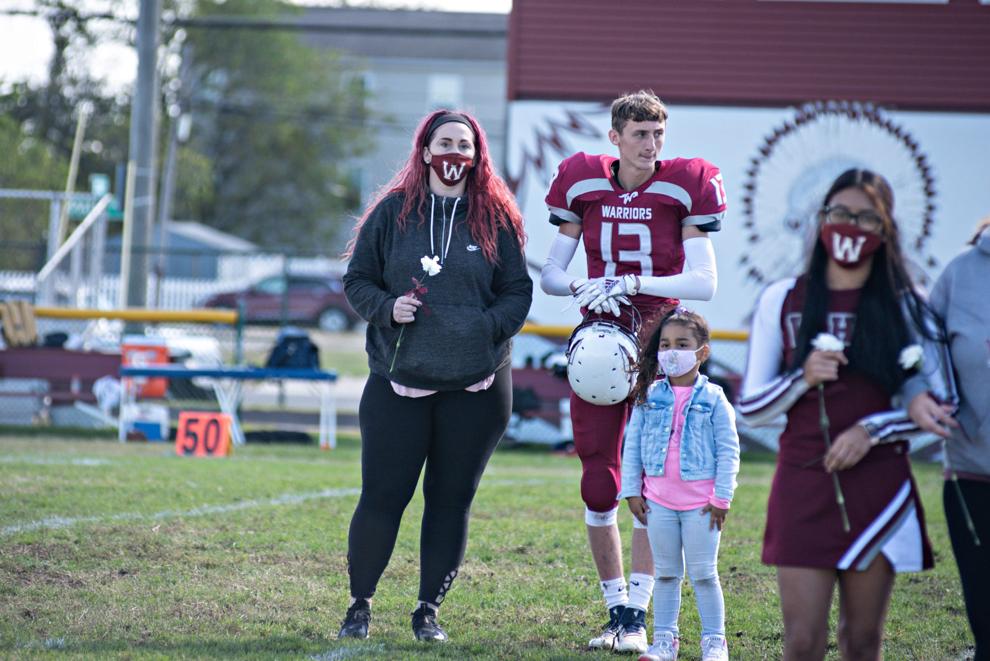 101820_spt_wildwood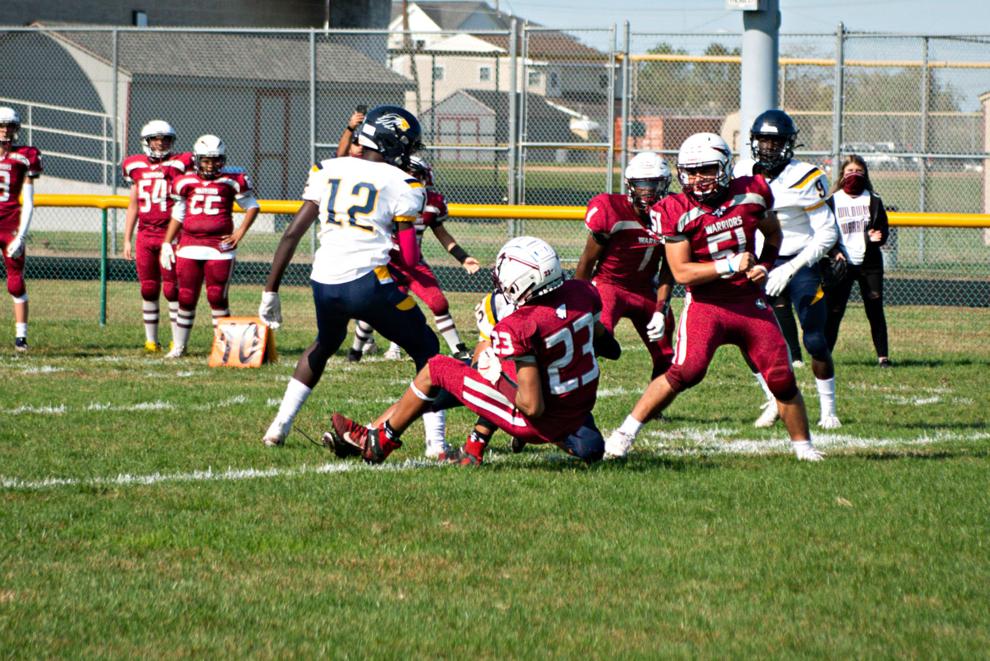 101820_spt_wildwood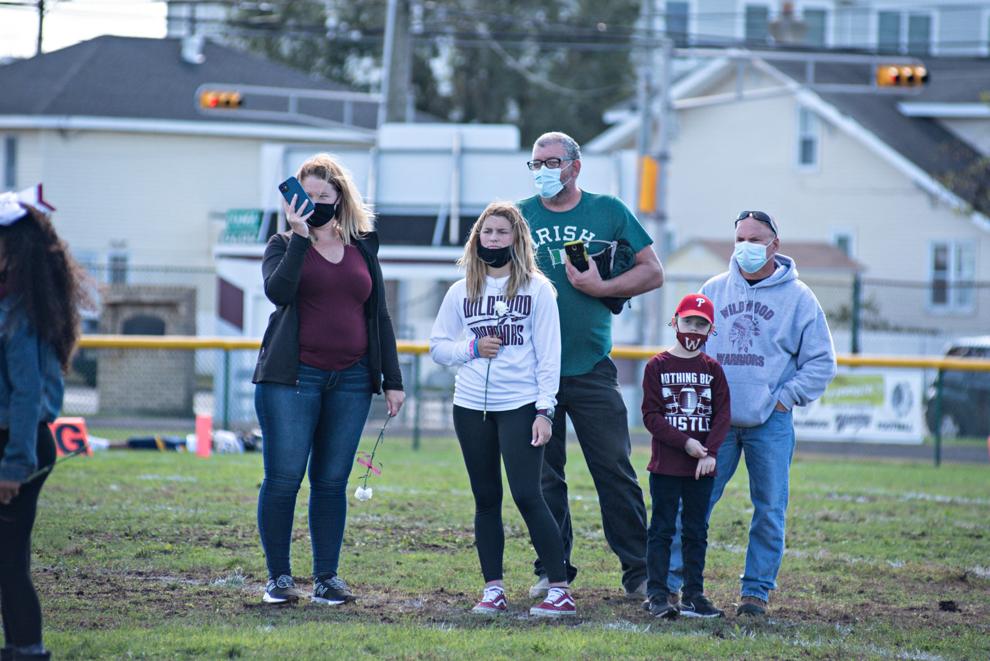 101820_spt_wildwood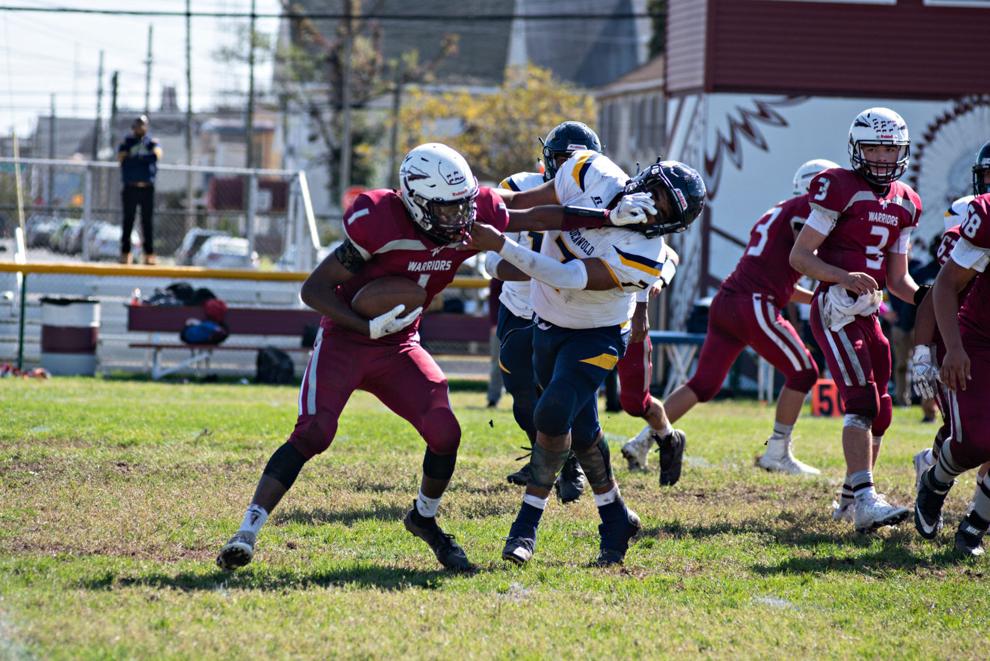 101820_spt_wildwood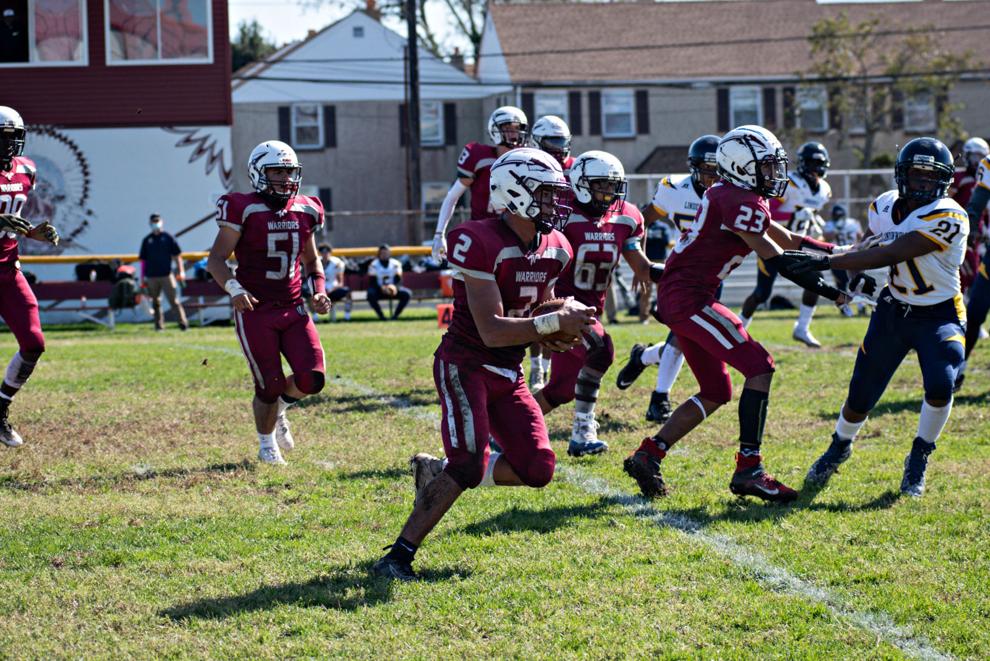 101820_spt_wildwood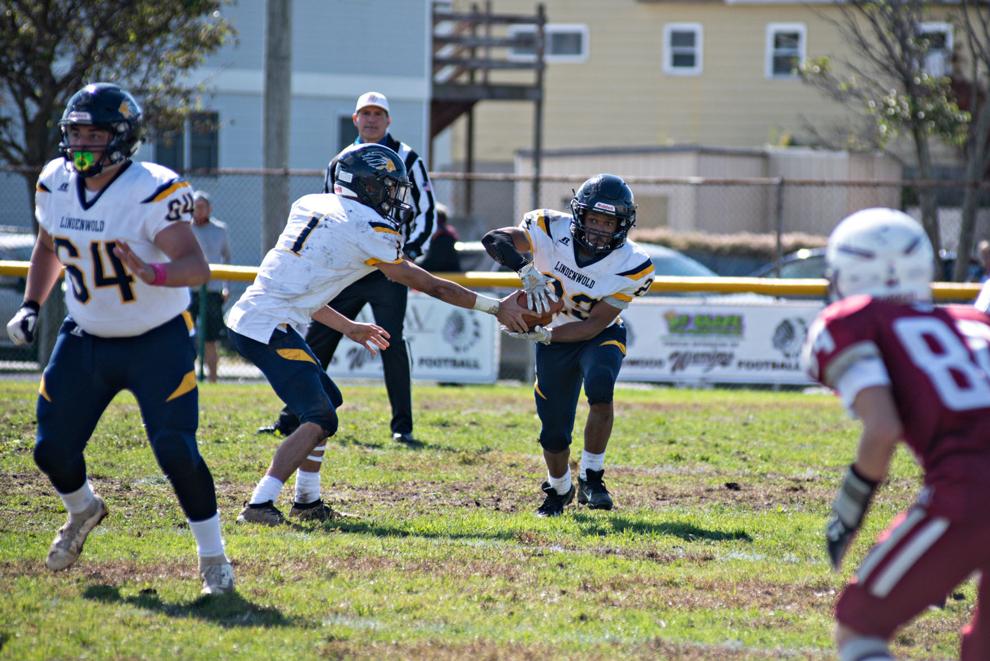 101820_spt_wildwood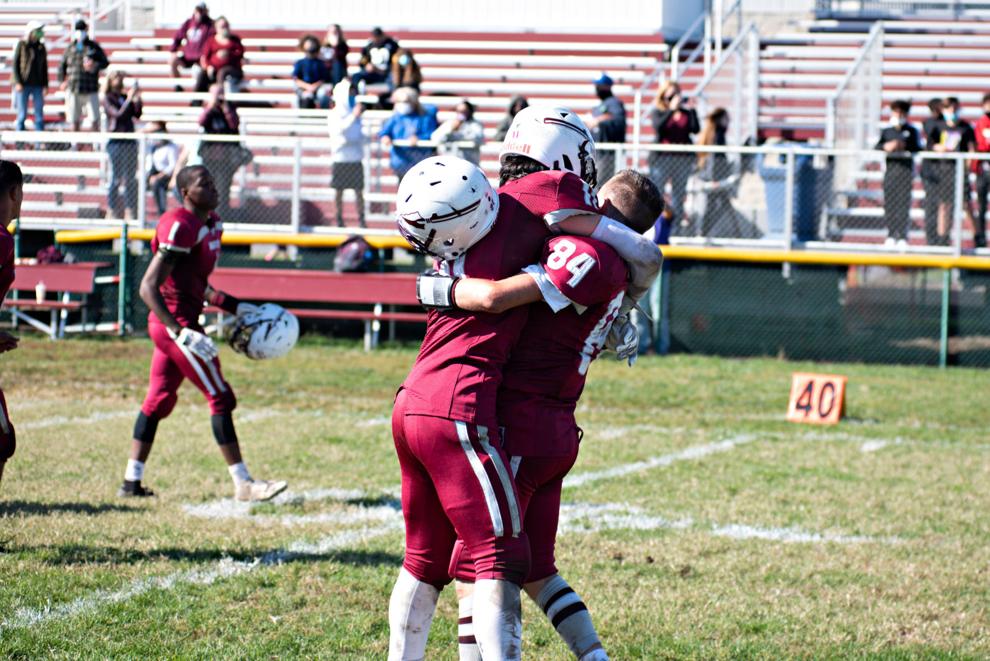 101820_spt_wildwood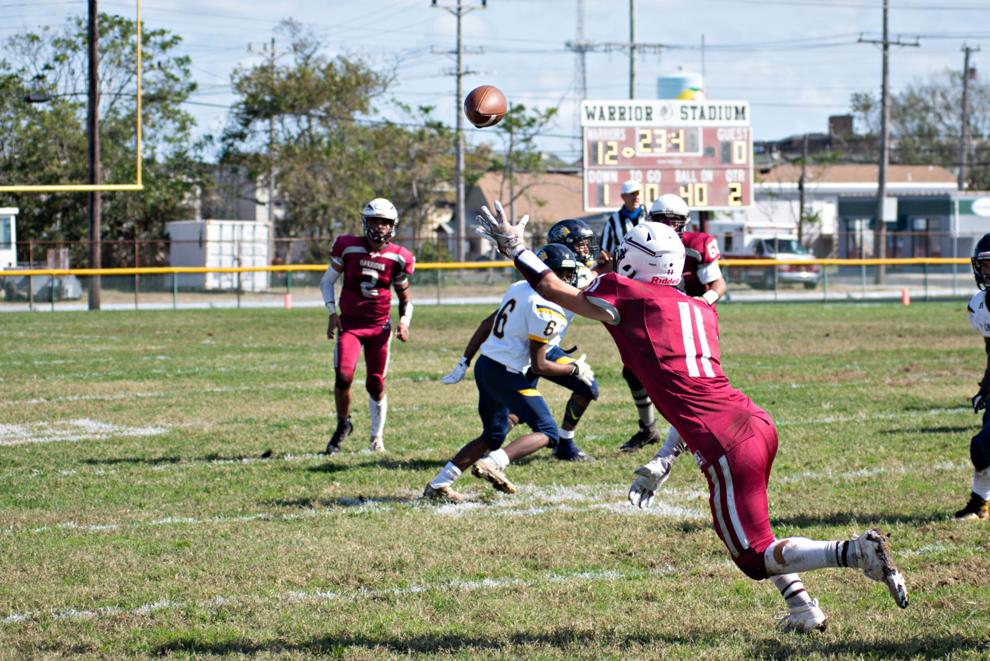 101820_spt_wildwood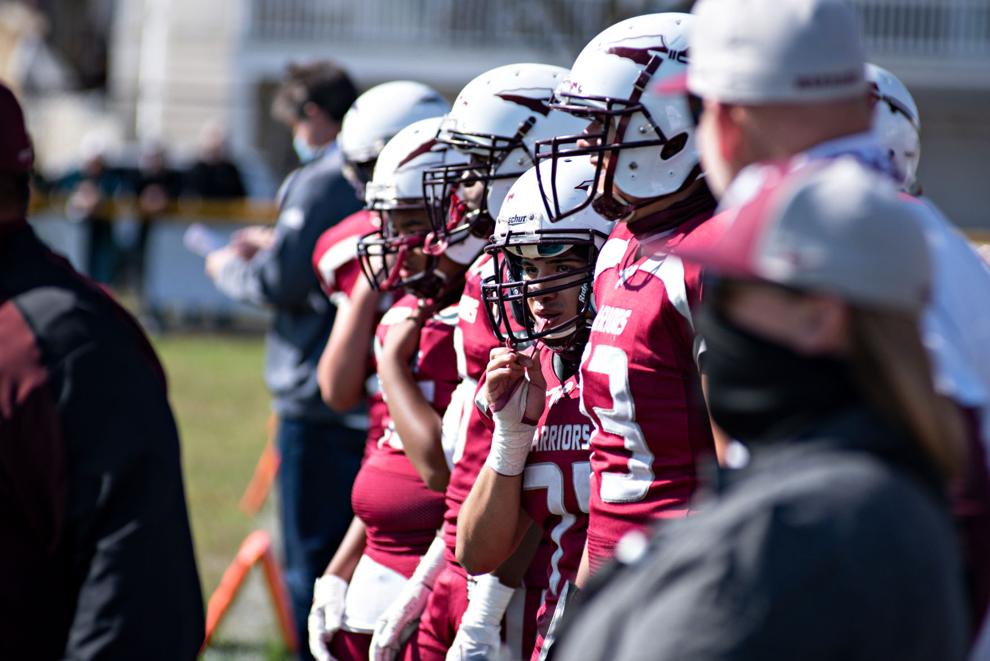 101820_spt_wildwood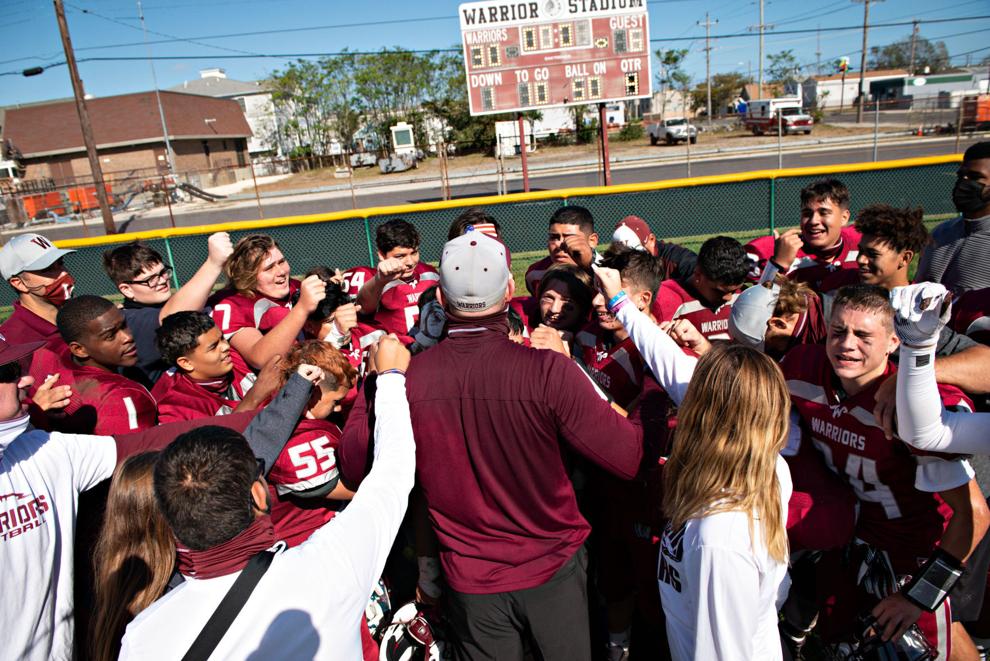 101820_spt_wildwood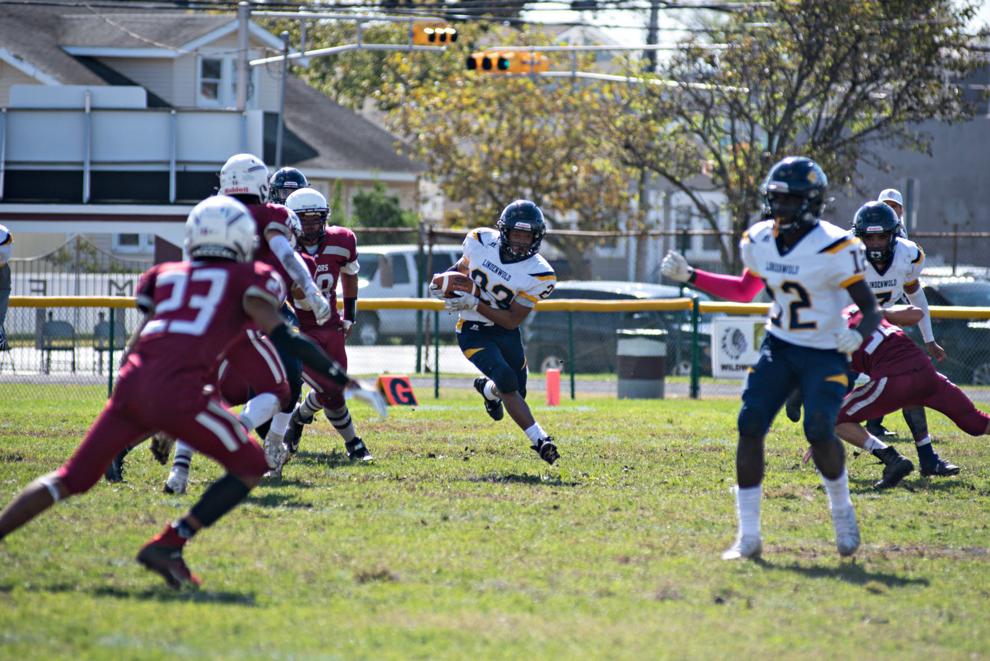 101820_spt_wildwood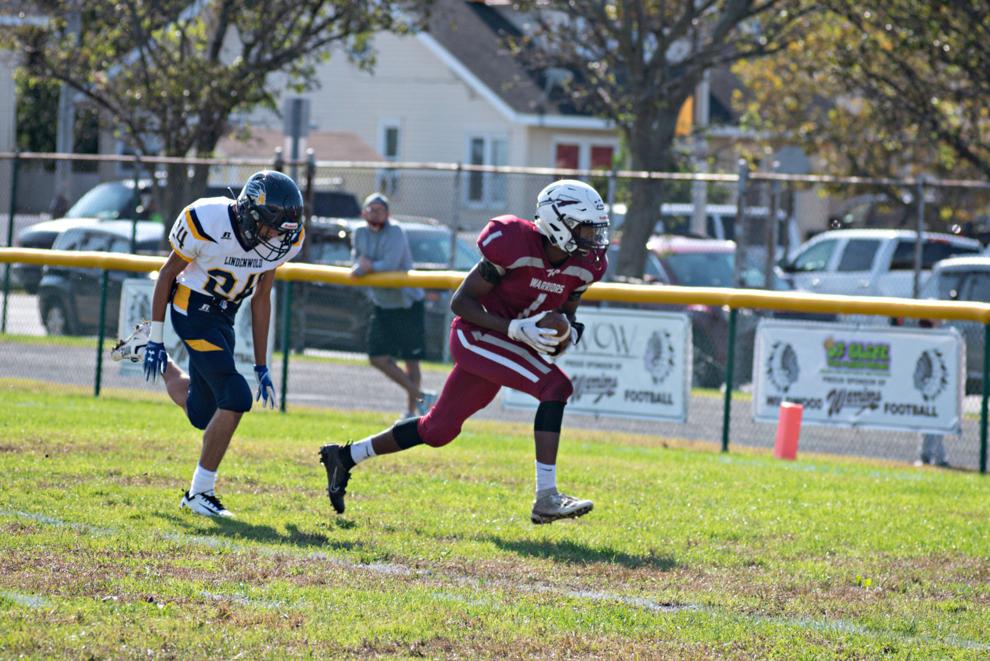 101820_spt_wildwood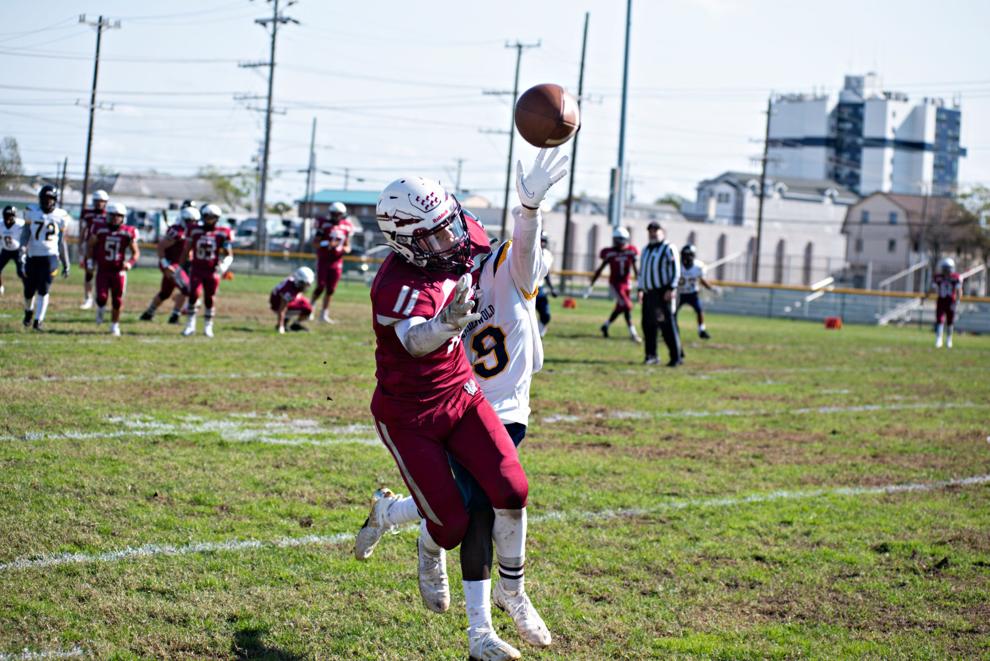 101820_spt_wildwood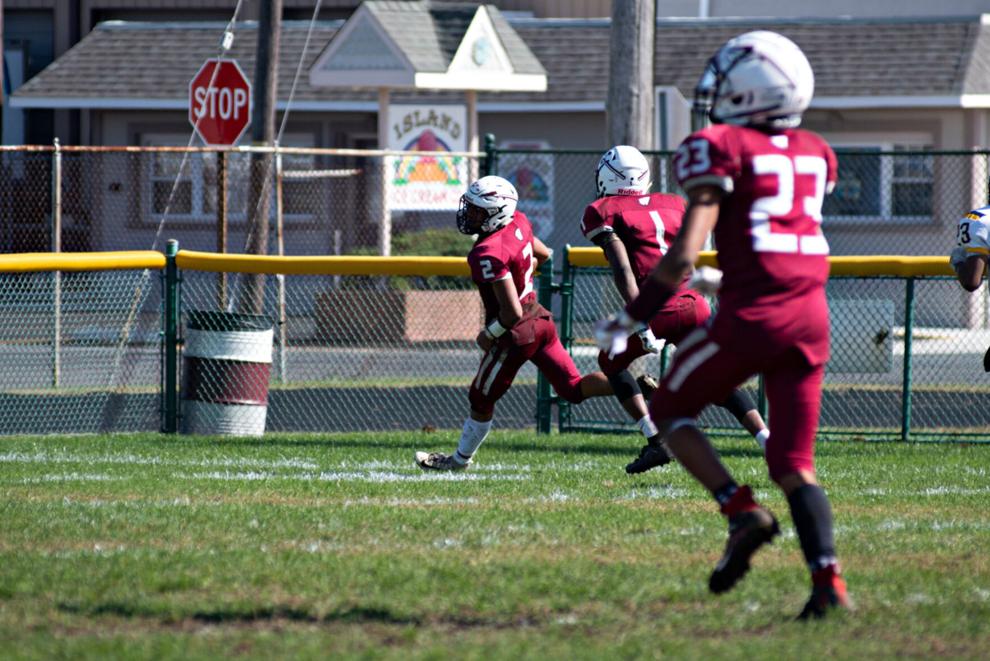 101820_spt_wildwood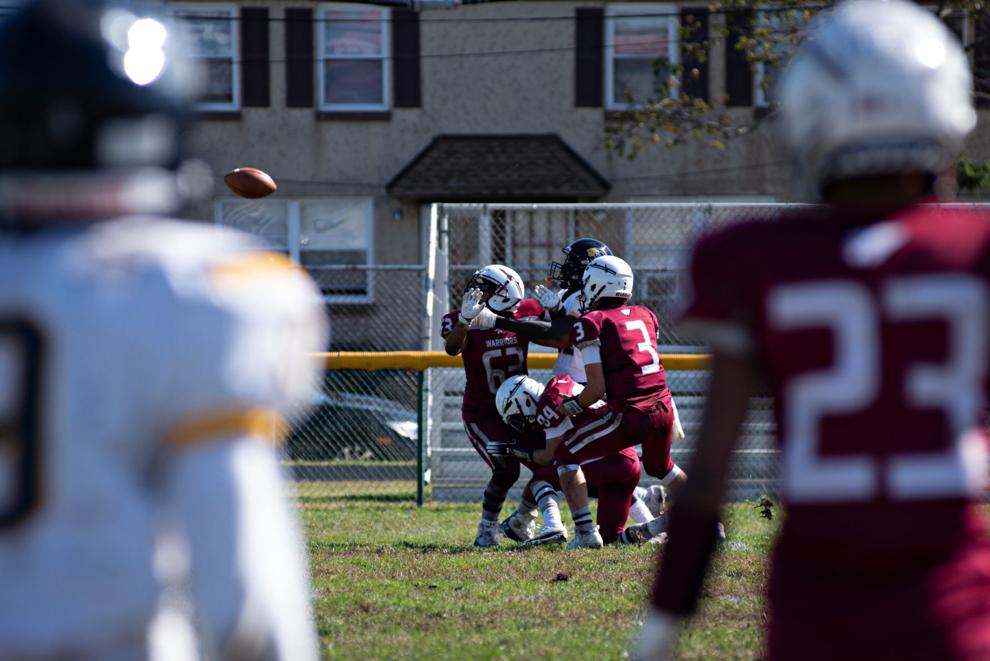 101820_spt_wildwood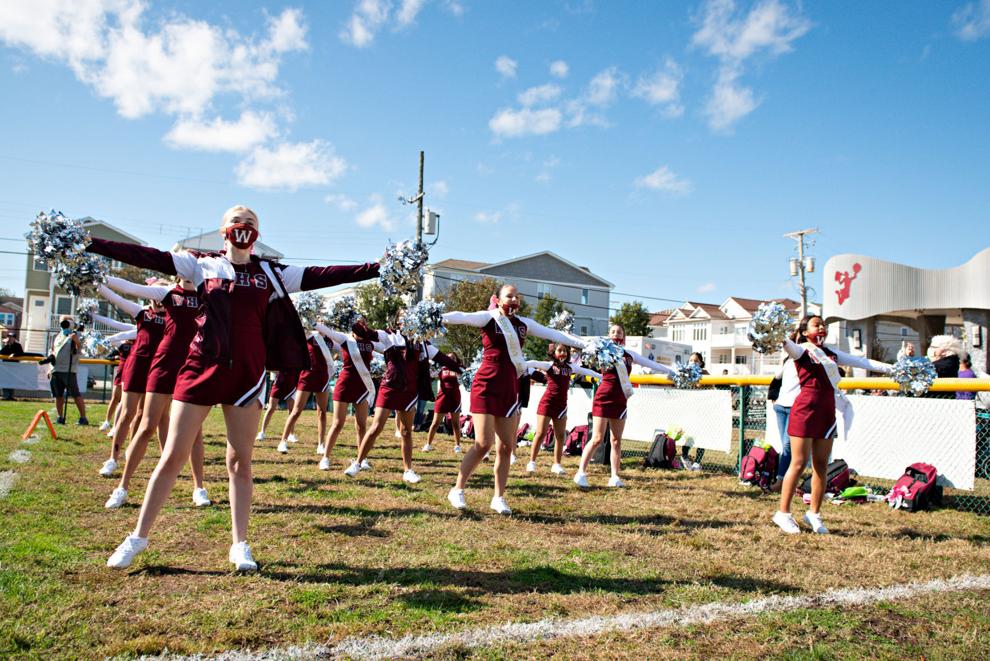 101820_spt_wildwood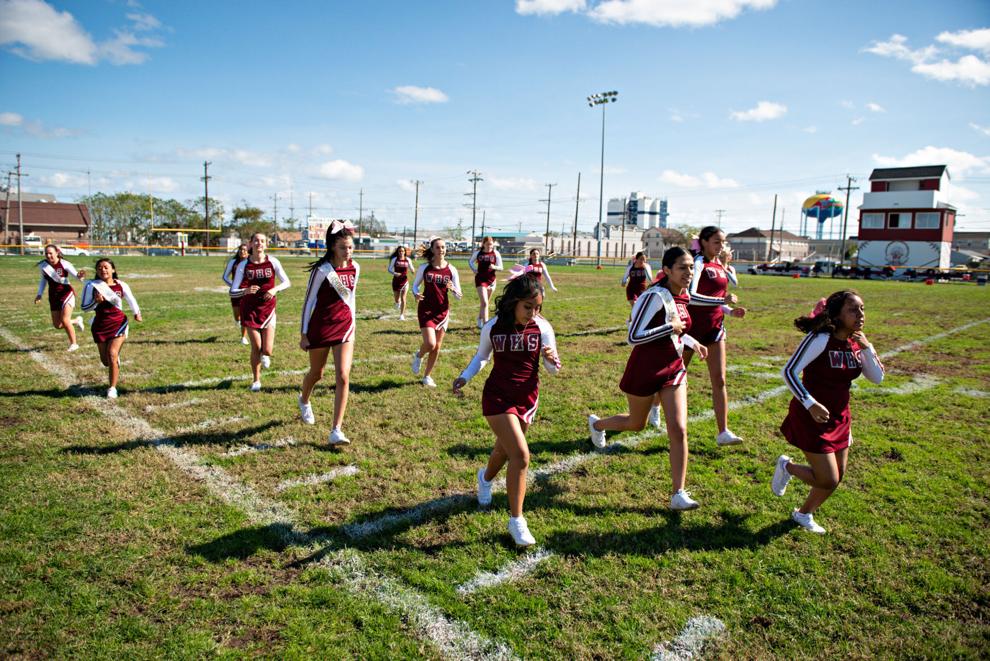 101820_spt_wildwood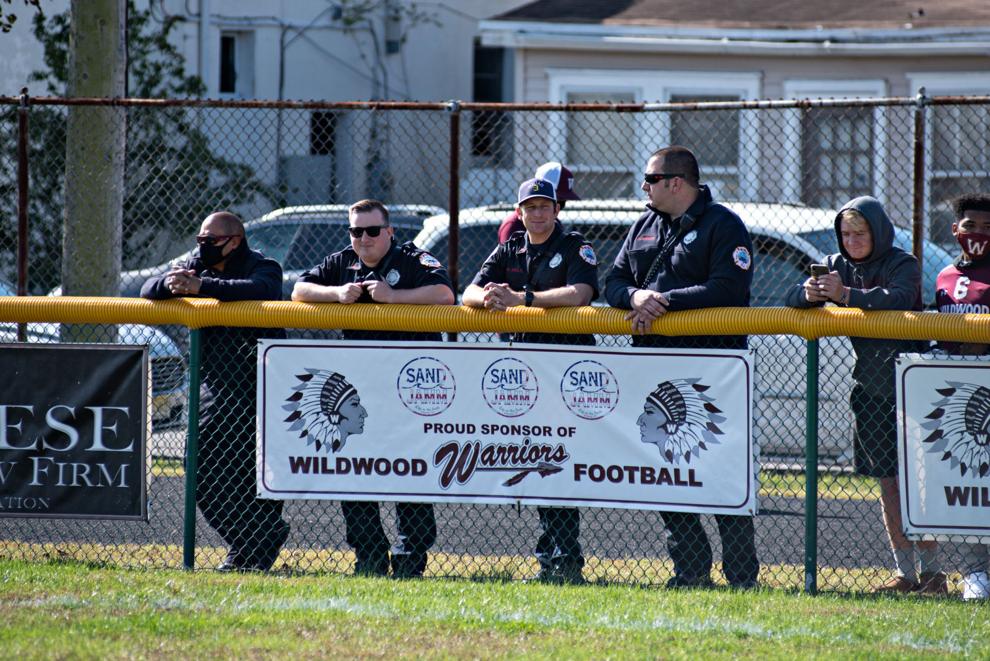 101820_spt_wildwood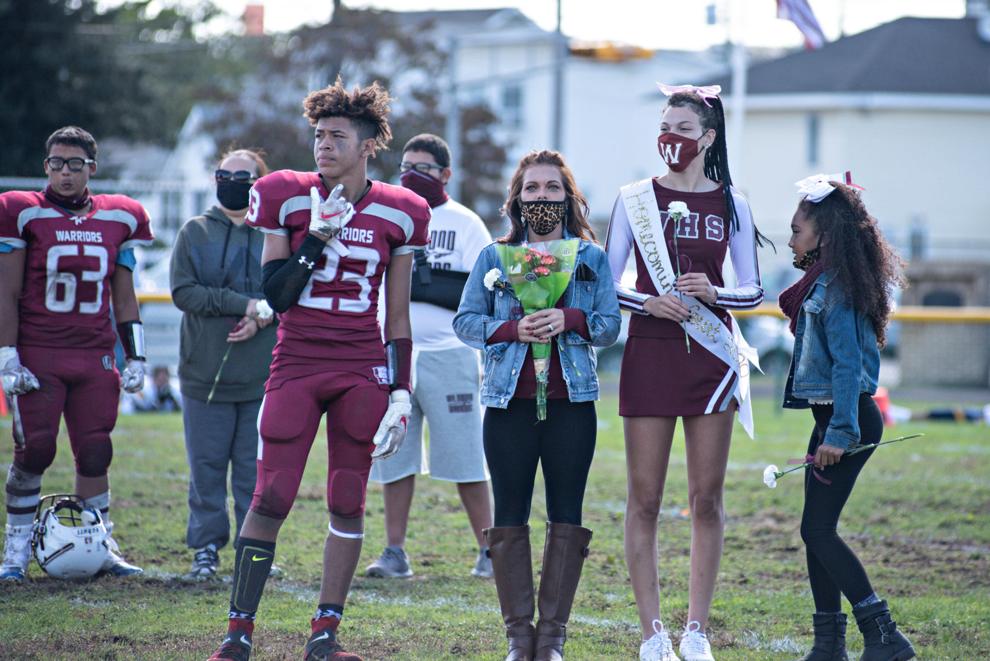 101820_spt_wildwood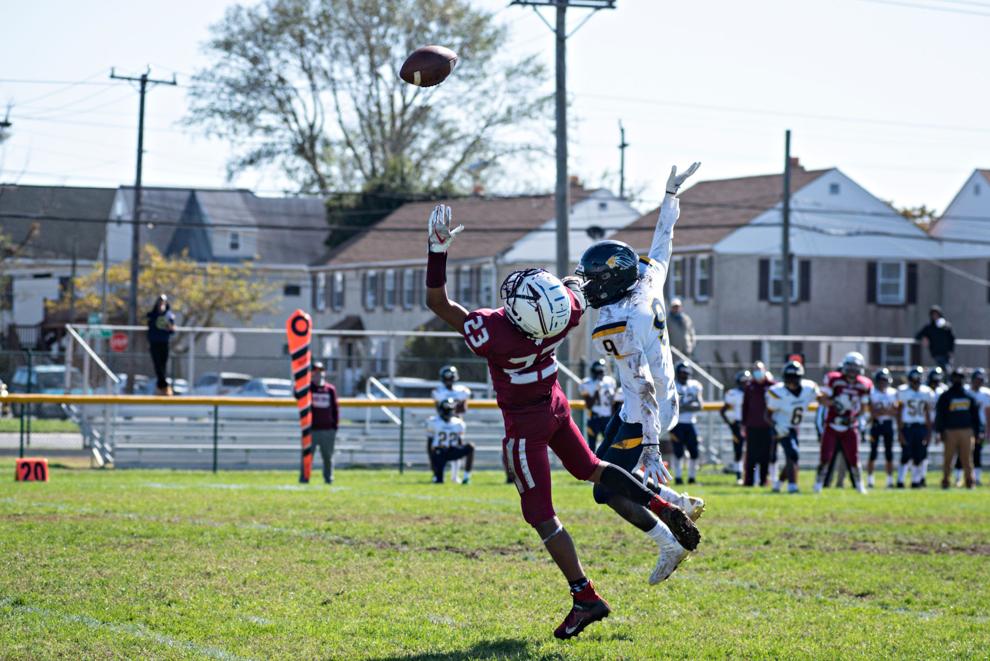 101820_spt_wildwood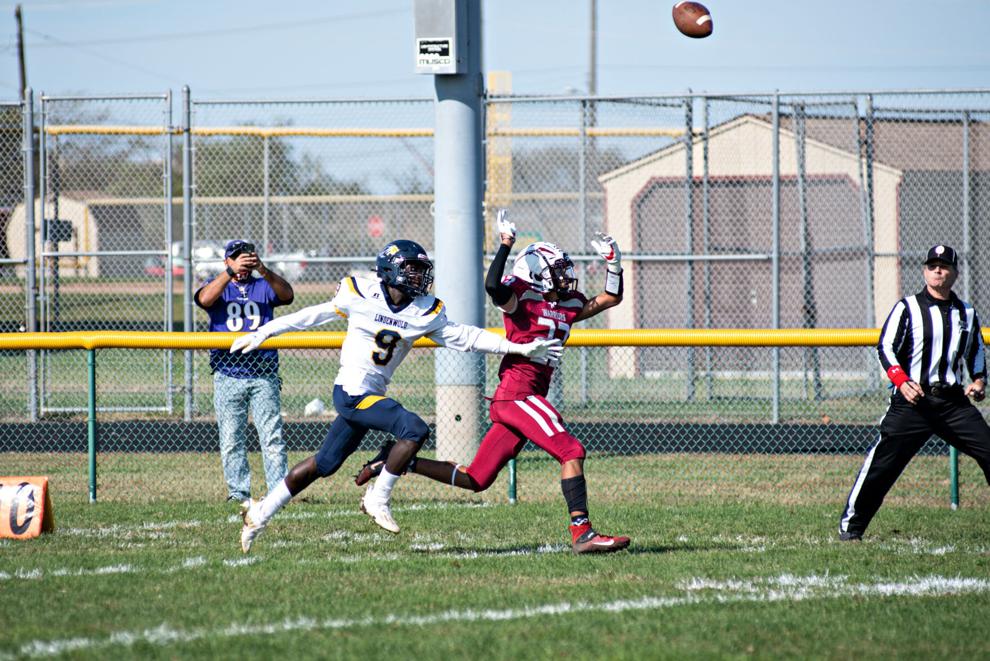 101820_spt_wildwood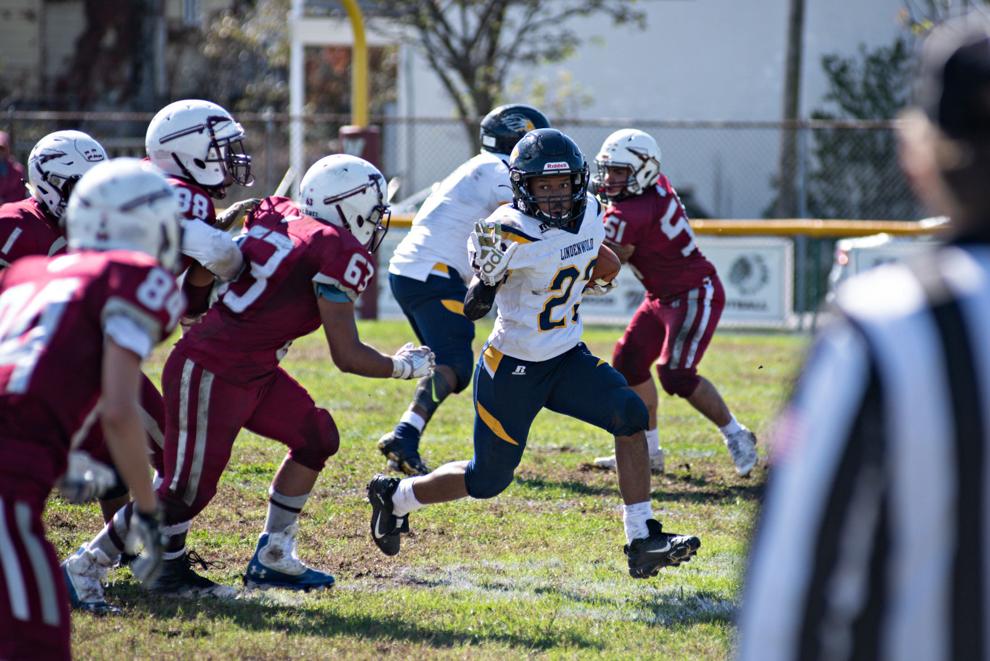 101820_spt_wildwood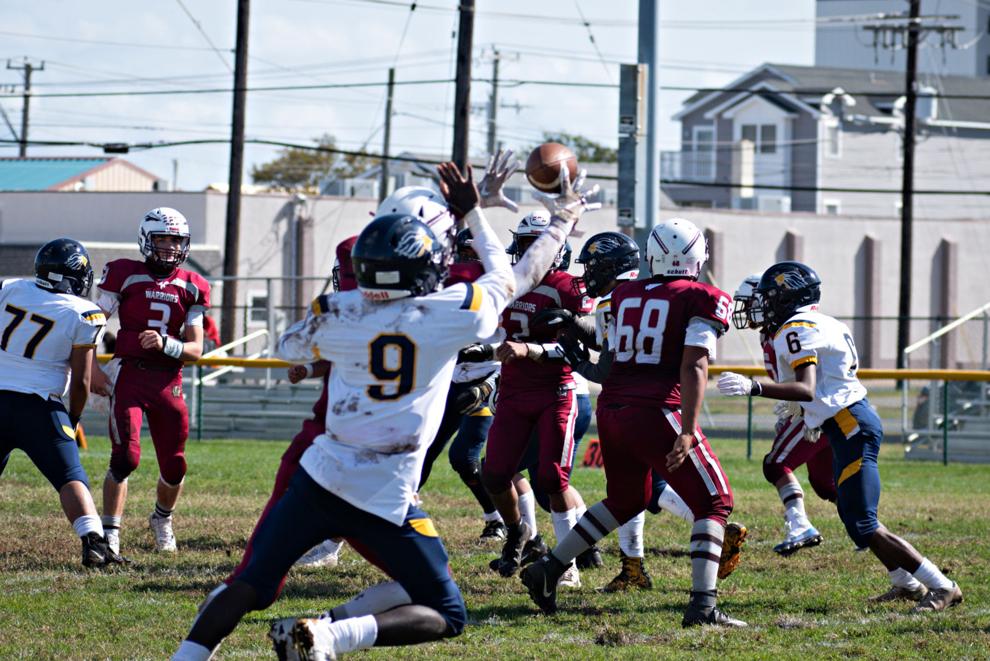 101820_spt_wildwood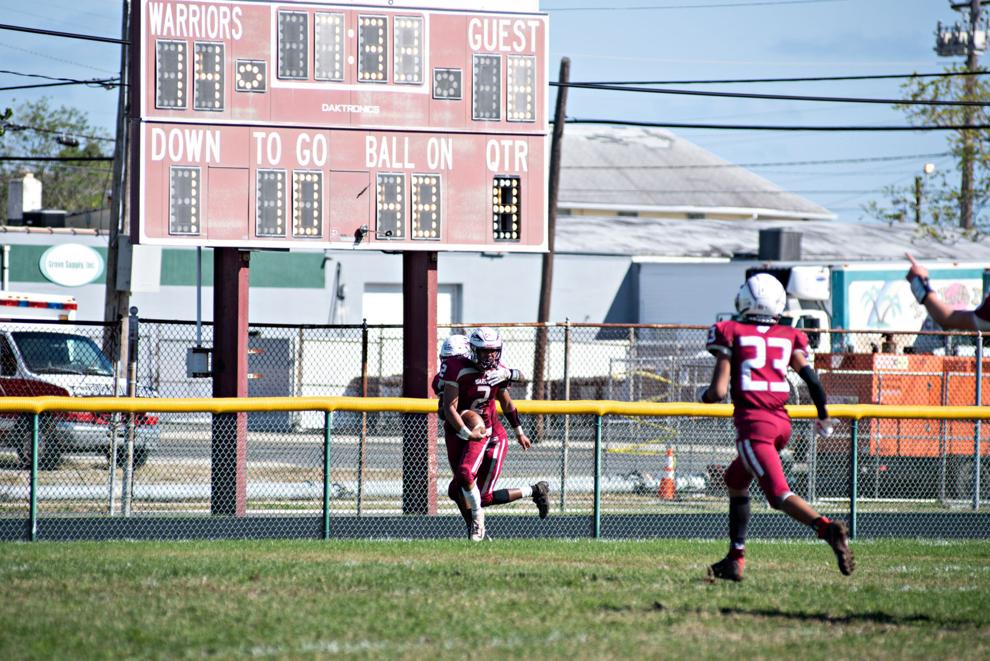 101820_spt_wildwood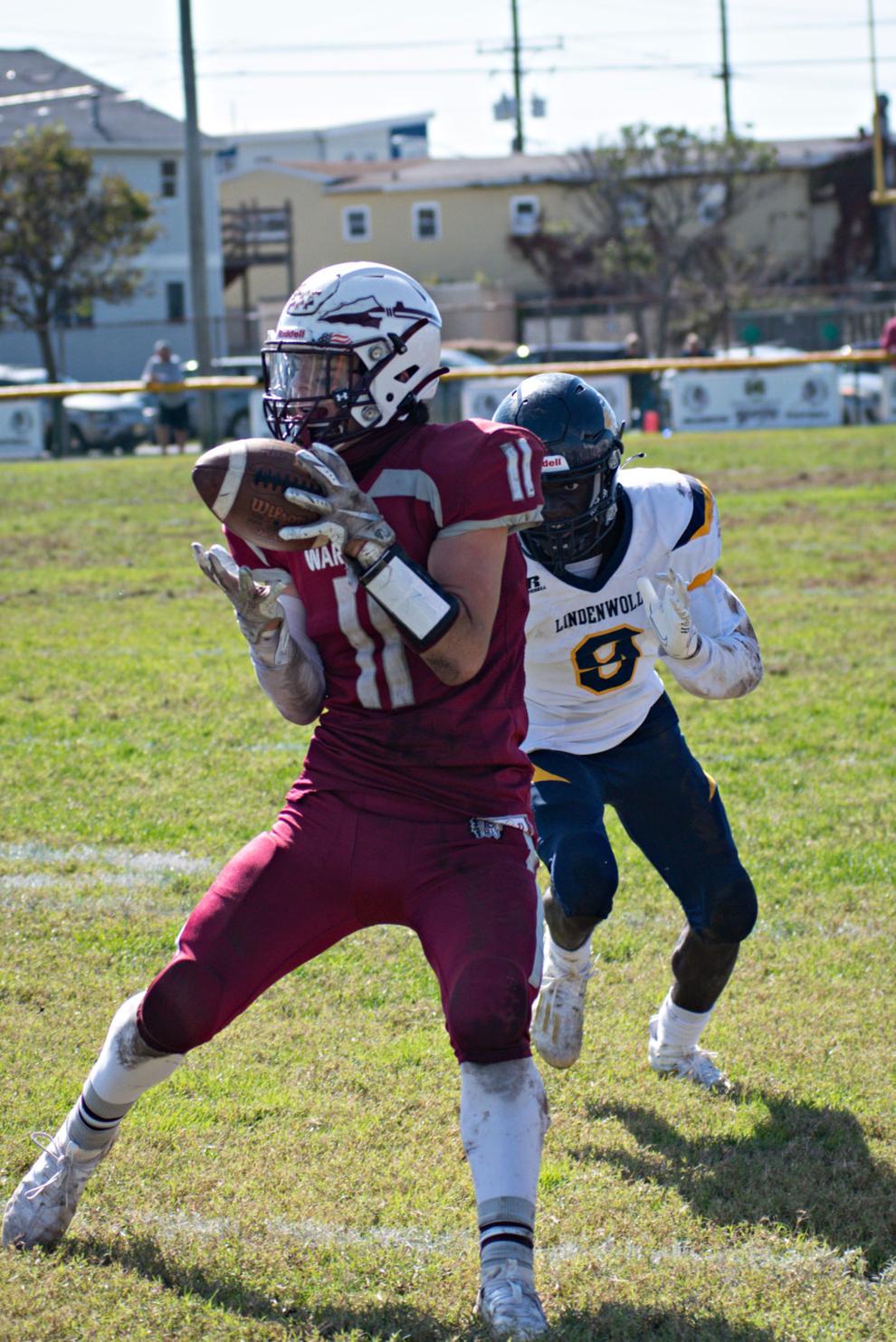 101820_spt_wildwood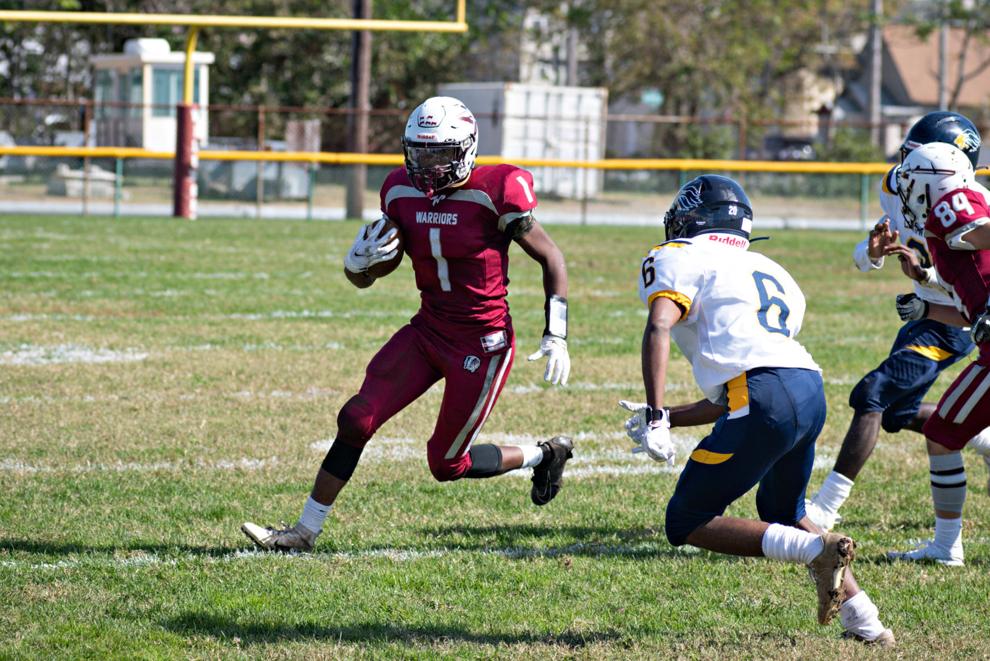 101820_spt_wildwood
101820_spt_wildwood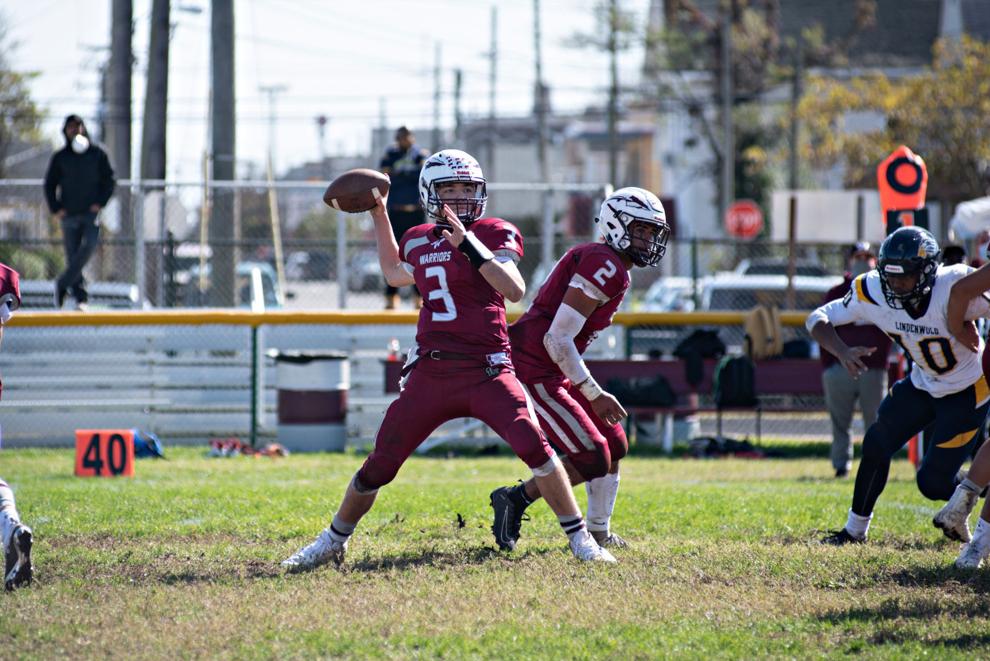 101820_spt_wildwood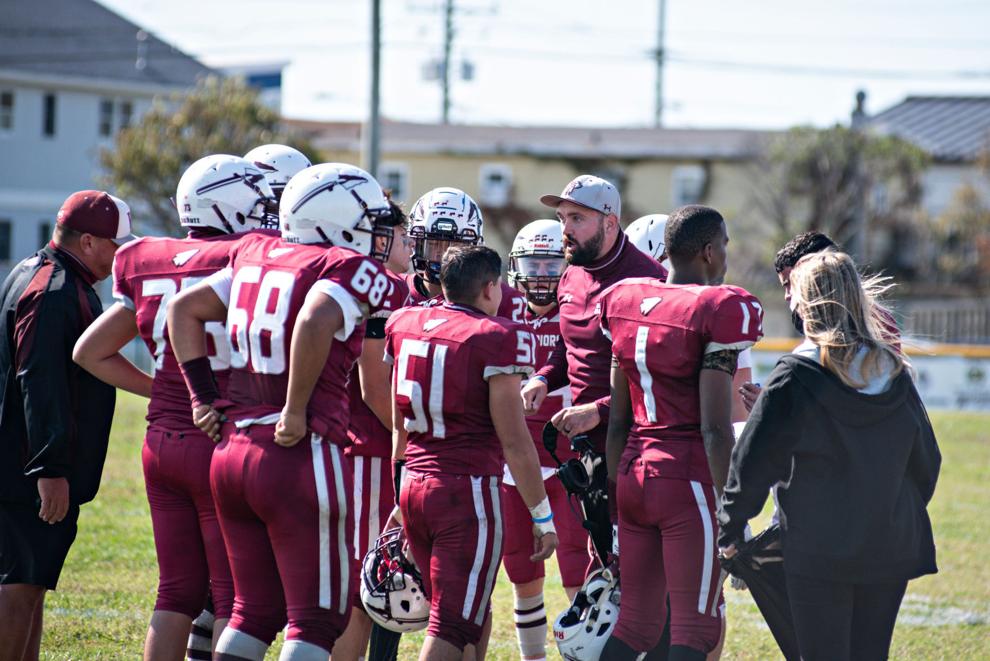 101820_spt_wildwood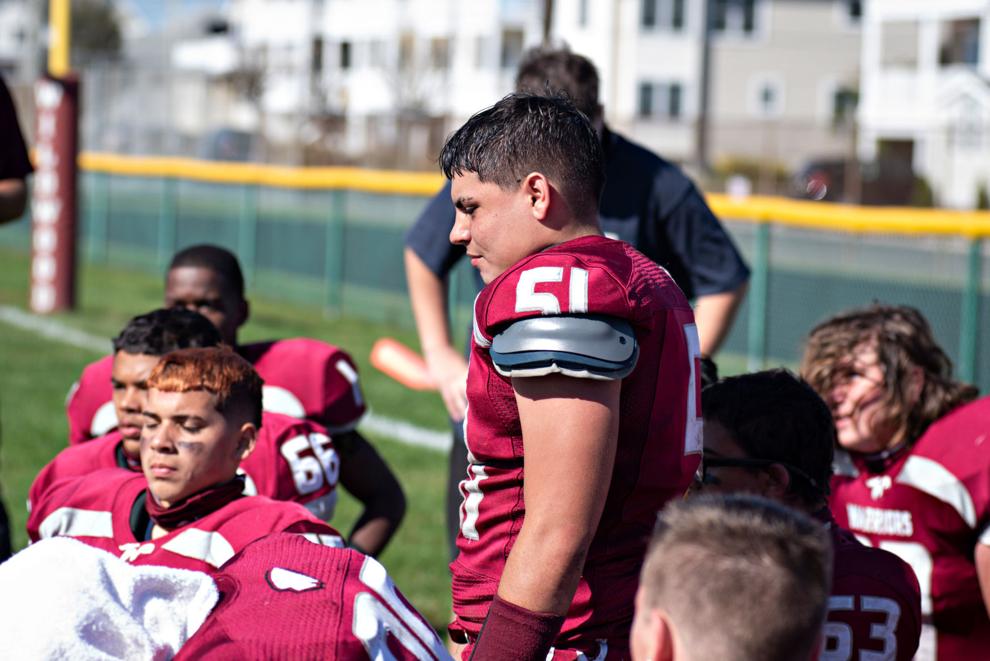 101820_spt_wildwood
101820_spt_wildwood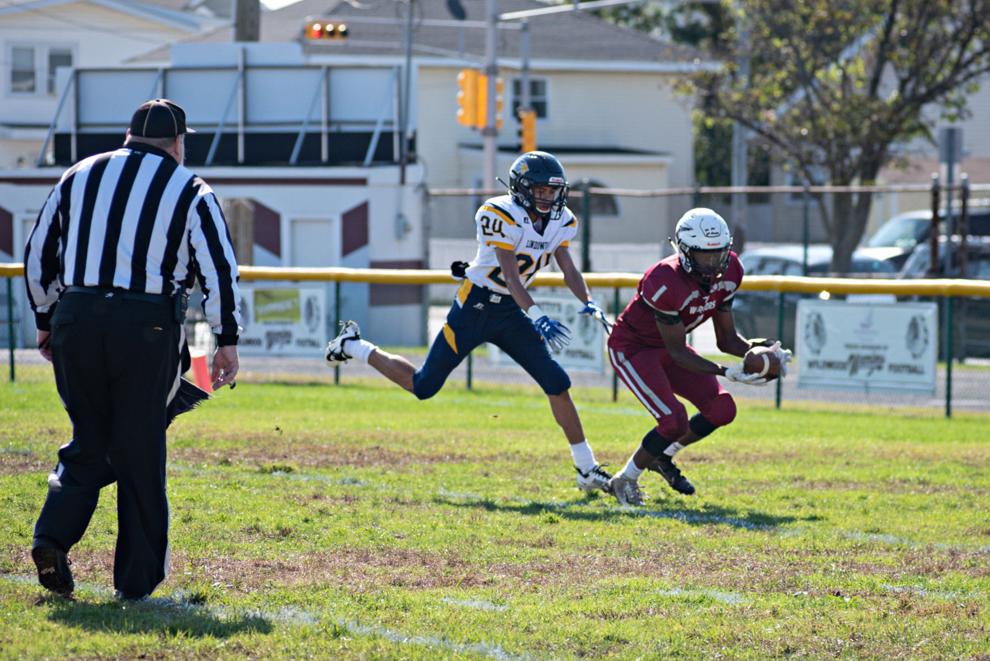 101820_spt_wildwood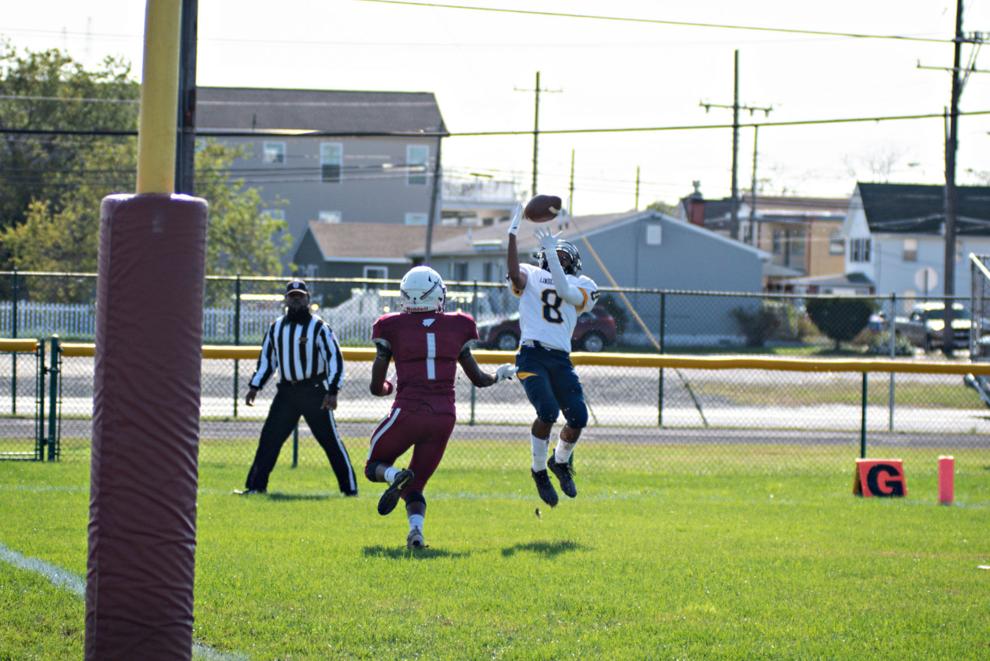 101820_spt_wildwood
101820_spt_wildwood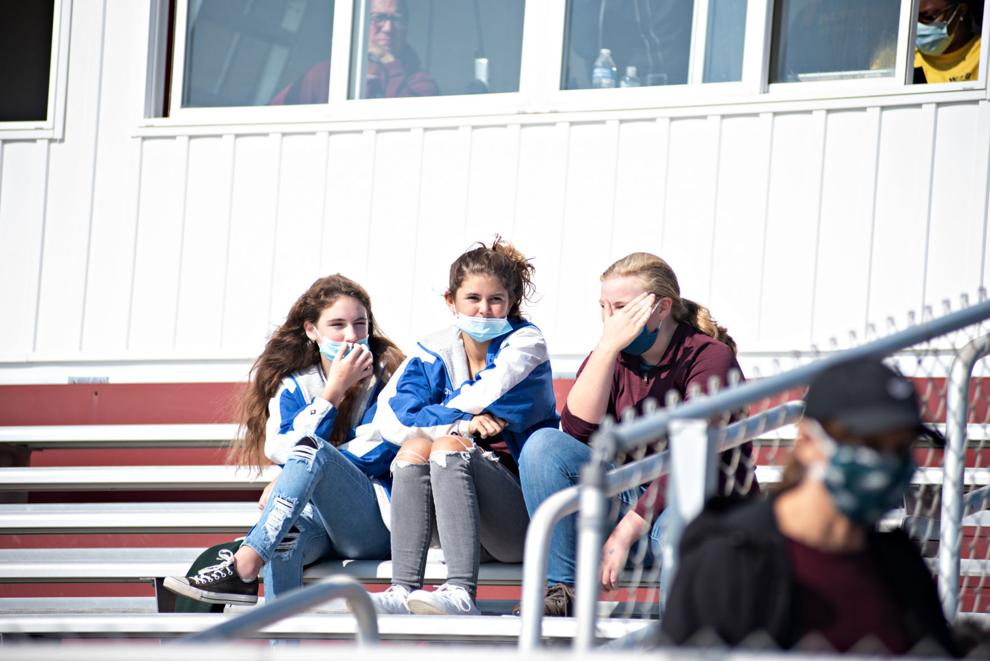 101820_spt_wildwood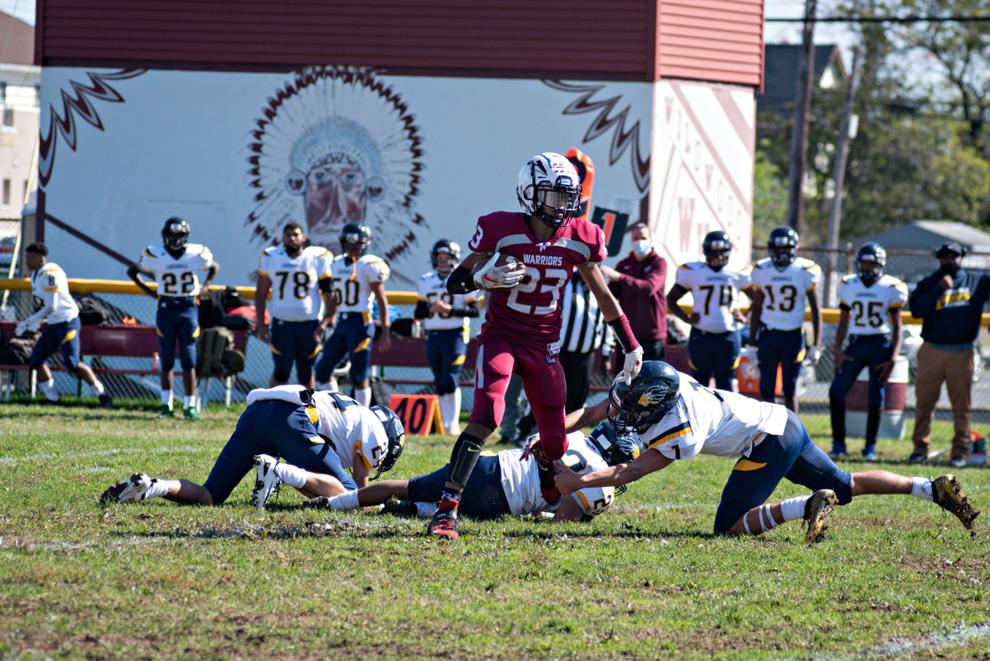 101820_spt_wildwood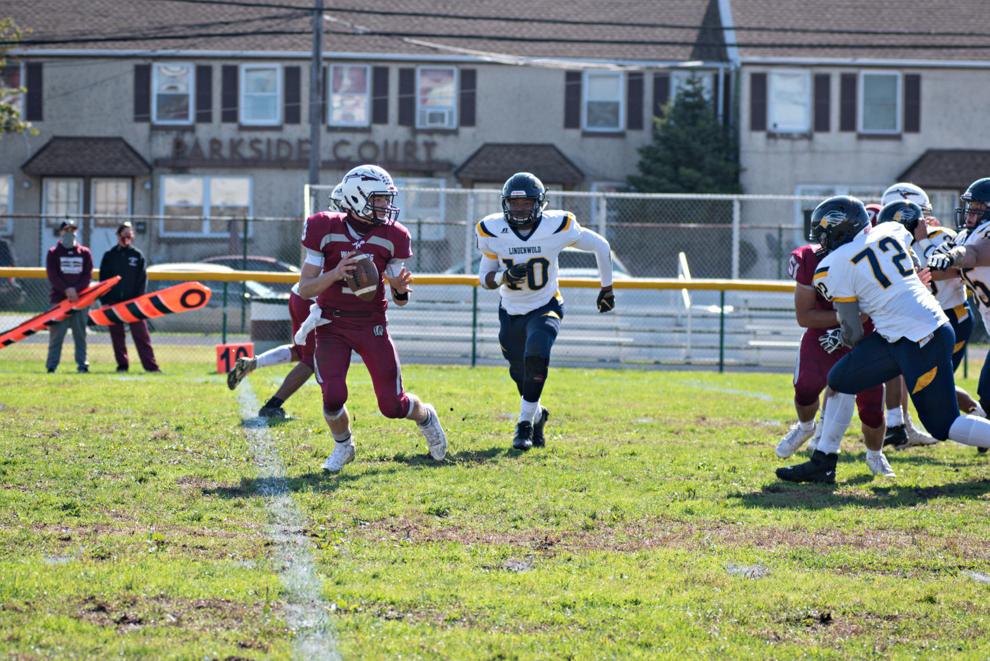 ​Contact: 609-272-7209
Twitter @ACPressMcGarry