NORTH WILDWOOD – The Wildwood Catholic High School boys basketball team never stopped scoring Wednesday night.
Occasionally, its opponent, St. Joseph, took a mini-break.
That was all the Crusaders needed.
Jahlil White scored 37 points and Taj Thweatt had 36 to lead Wildwood Catholic to a 101-82 win over the Wildcats in a Cape-Atlantic League United Division game. The Crusaders (9-2) are ranked No. 2 in The Press Elite 11.
St. Joe cut Wildwood Catholic's lead to three early in the fourth quarter. The Crusaders responded with a 24-3 run to build a 21-point lead with 3 minutes, 29 seconds left.
"What was good about this game is that they tested us," Wildwood Catholic coach Dave DeWeese said. "They cut it to three, and our kids really responded. We need that. That was good. It got to three and we pushed it out from there. For our kids to respond under those circumstances, I'm happy to see that.
St. Joe standouts – junior guard Marcus Pierce (27 points) and sophomore forward Daniel Skillings (23 points, eight rebounds) – nearly matched White and Thweatt.
"We played very well offensively," DeWeese said. "But we didn't play well defensively. They have a couple of kids who are very skilled on the offensive end of the floor, and they gave us trouble."
The Crusaders vs. St. Joe matchup was one of the most intriguing on the schedule Wednesday. St. Joseph (7-2) had won seven straight after a season-opening loss to Atlantic City.
White and Thweatt wowed the fans in the Crusaders' tiny gym. The 6-foot-8 Thweatt, a West Virginia recruit, threw down multiple high-flying dunks and also grabbed 10 rebounds.
His best stretch came in the final minutes of the first half when he scored on three dunks. First, he grabbed an offensive rebound and dunked. He then threw down a one-handed dunk a fast break. Finally, he drove the baseline for a two-handed stuff.
White, a Temple recruit, scored on several acrobatic drives to the basket, sometimes banking in shots from difficult angles.
"We felt like we couldn't miss a shot," White said. "Everything was going in."
Still, St. Joe stayed close.
Pierce made a layup off a steal to cut the Wildwood Catholic lead to 63-60 with 7:46 left.
The Crusaders dominated from there.
Reserve forward Tommy Belansen started the decisive 24-3 run with a 3-pointer from the left wing. Thweatt added a put-back dunk. White and senior swingman Jacob Hopping sank 3-pointers. Wildwood Catholic scored 38 fourth-quarter points.
"Every team we play they give us their best every single time," White said. "We never get a break. We have to play hard every game."
Hopping was a key factor in the final quarter, scoring 10 of his 15 points in the final eight minutes.
Wildwood Catholic is so much tougher to beat when it gets a consistent third scorer to compliment Thweatt and White.
"We really ought to have three, four and five (players) scoring double figures," DeWeese said. "We haven't had it. We're working toward that goal."
St. Joseph 15 20 23 24 — 82
Wildwood Catholic 21 27 15 38 — 101
SJ – Pierce 27, Prevard 16, Urbonas 2, Skillings 23, Byers 3, Stafford 5, Theophile 6
WC – Lopez 2, Anguelov 3, Hopping 15, White 37, Thweatt 36, Belansen 8
Middle vs Wildwood Catholic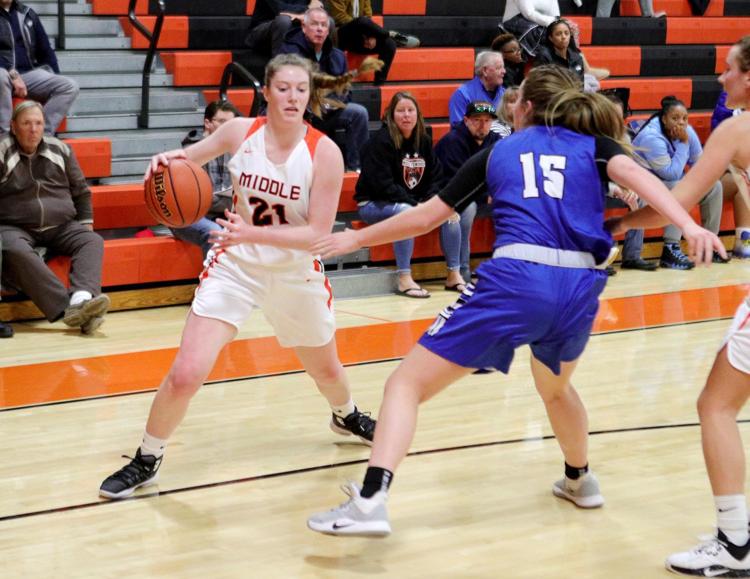 -- HIDE VERTICAL GALLERY ASSET TITLES --
Middle vs Wildwood Catholic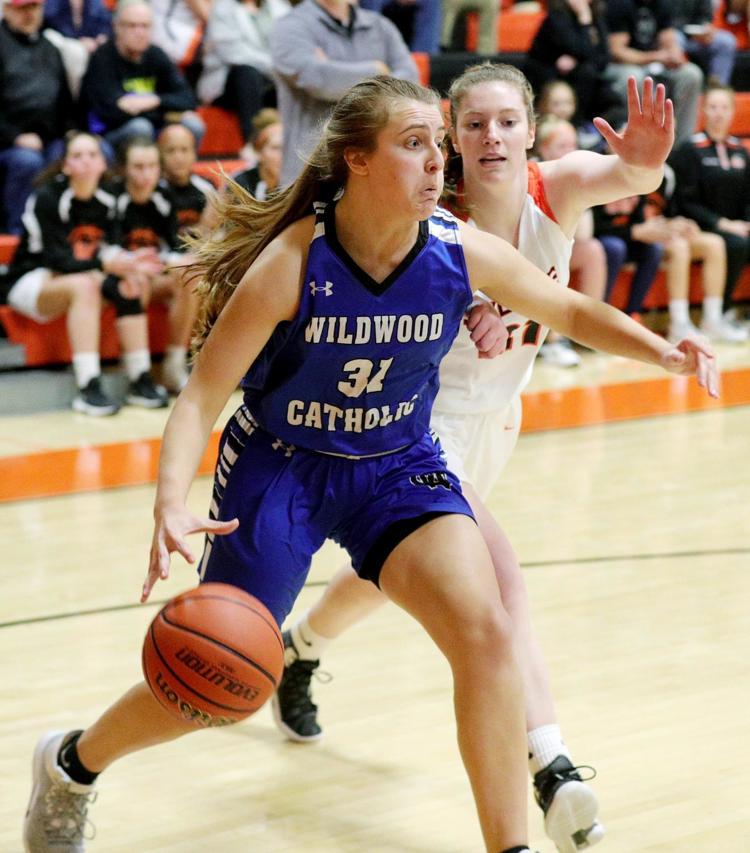 Middle vs Wildwood Catholic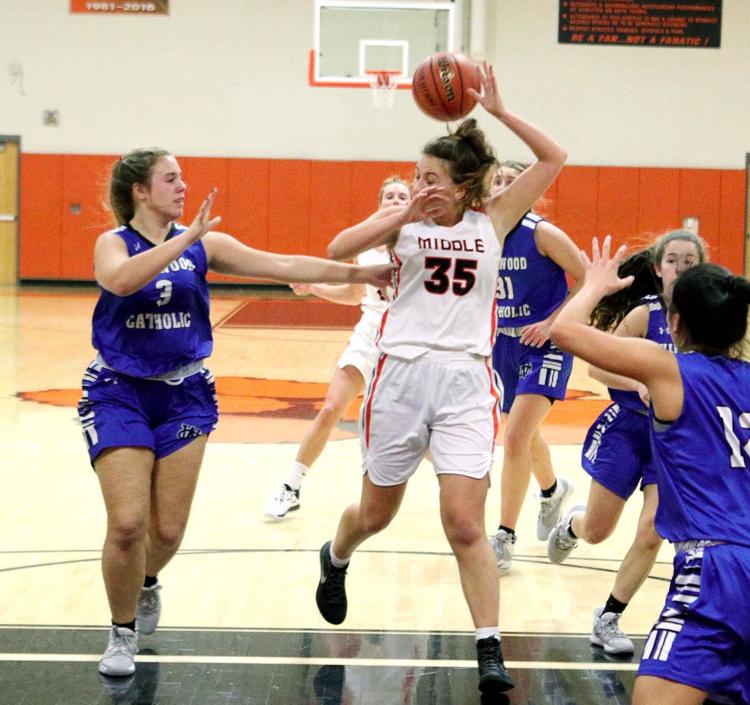 Middle vs Wildwood Catholic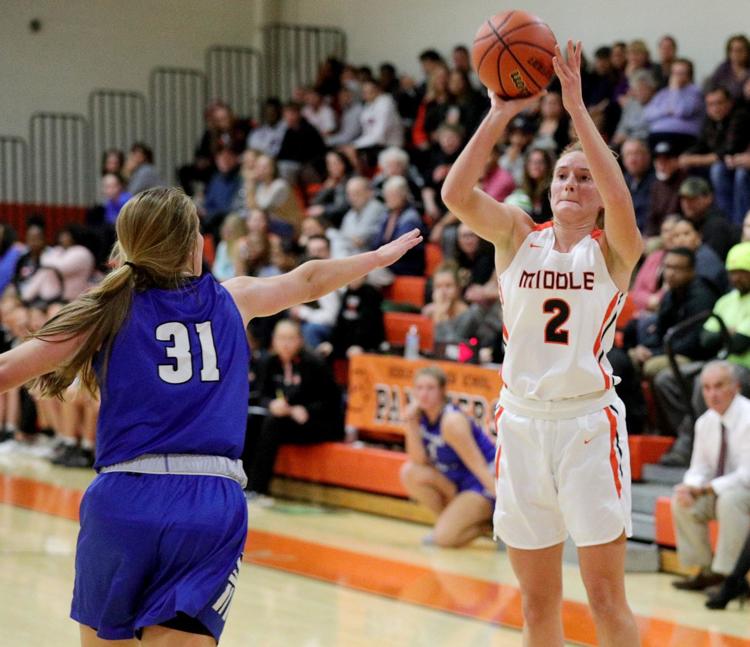 Middle vs Wildwood Catholic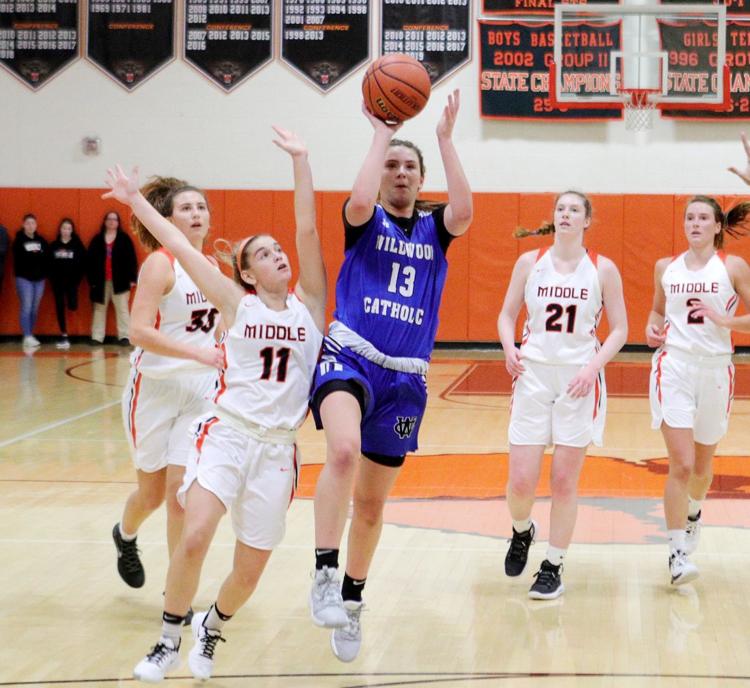 Middle vs Wildwood Catholic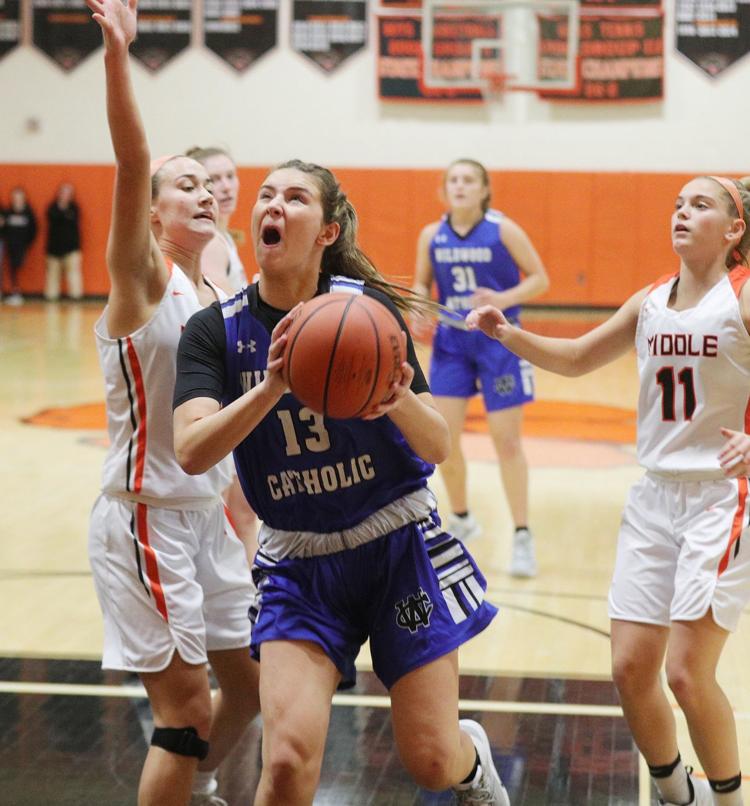 Middle vs Wildwood Catholic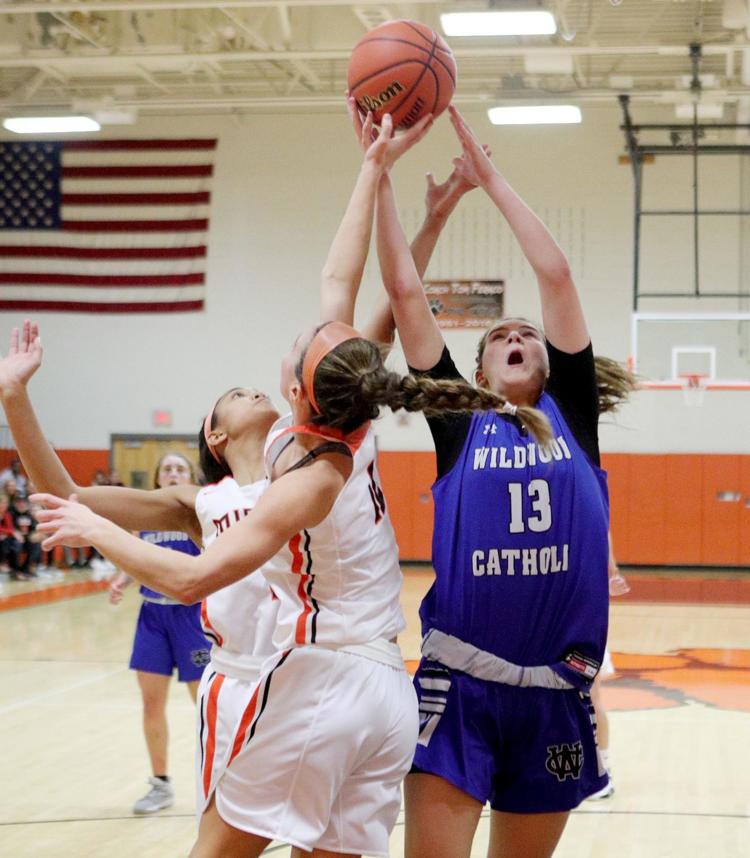 Middle vs Wildwood Catholic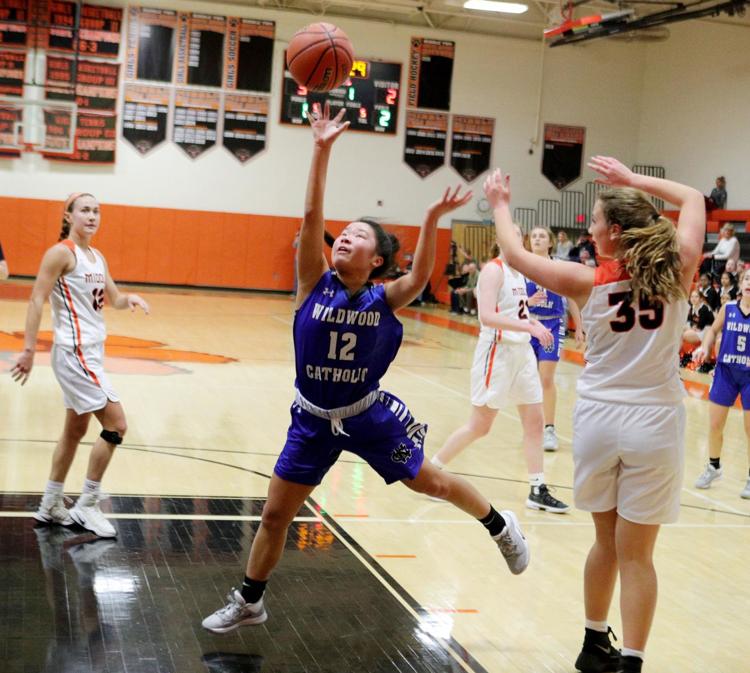 Middle vs Wildwood Catholic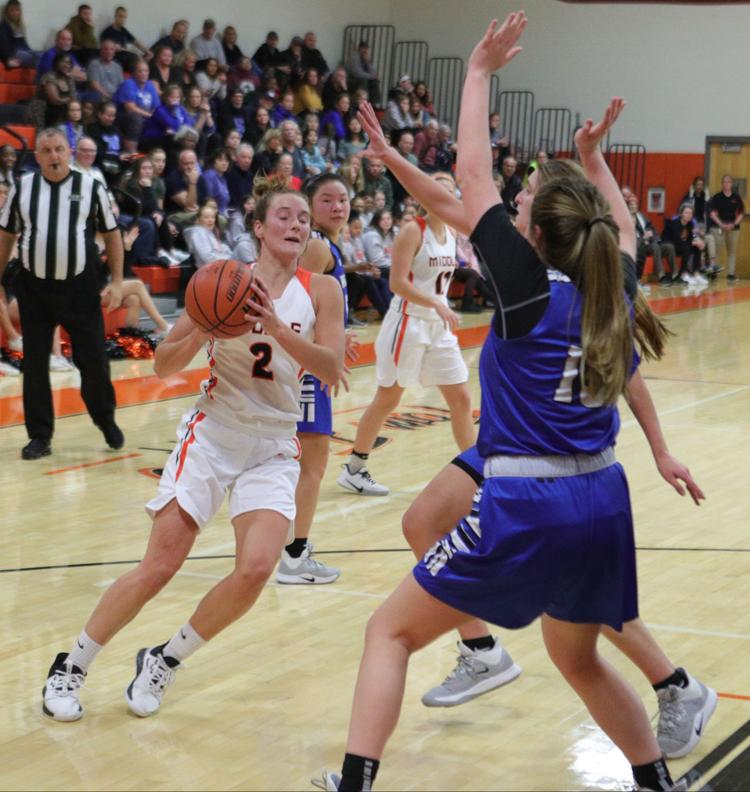 Middle vs Wildwood Catholic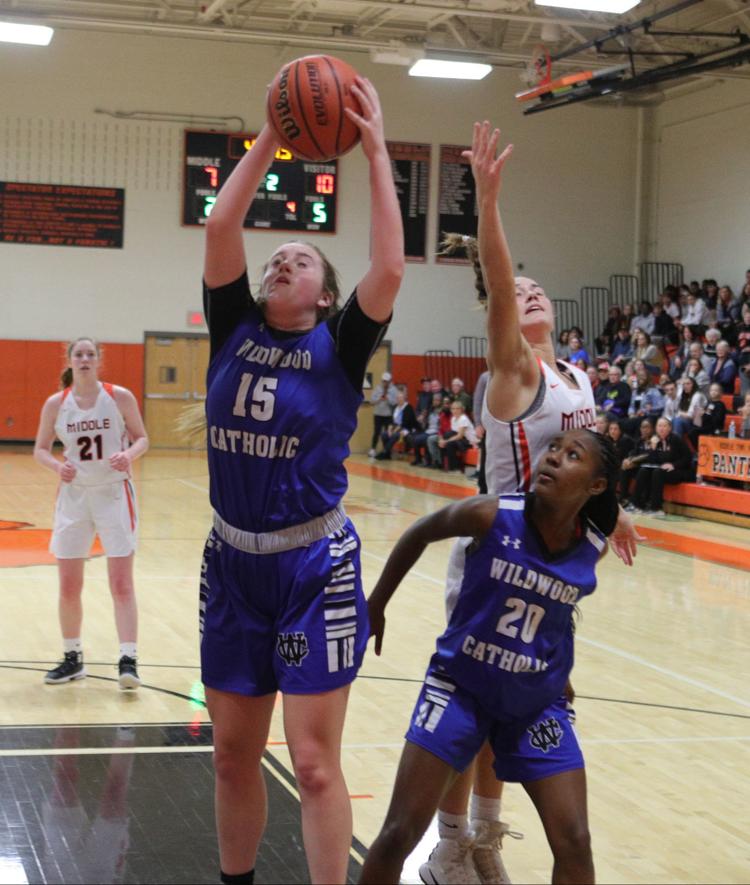 Middle vs Wildwood Catholic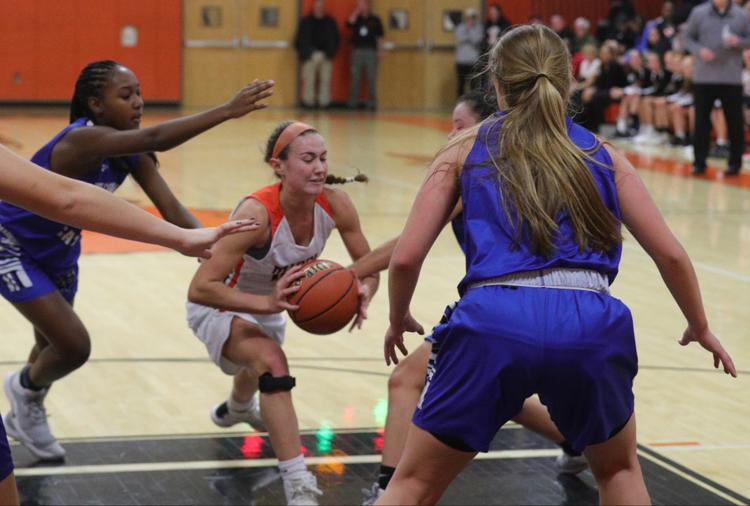 Middle vs Wildwood Catholic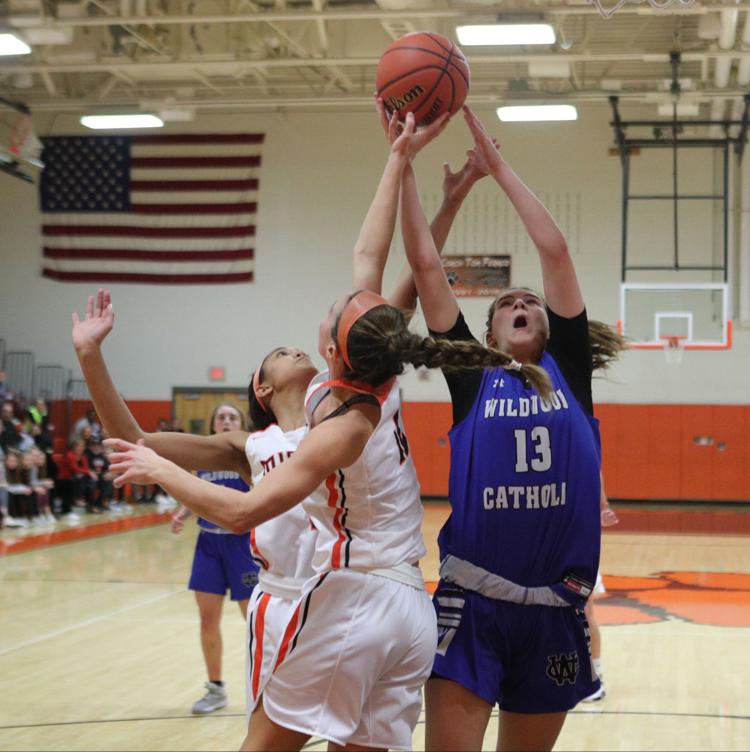 Middle vs Wildwood Catholic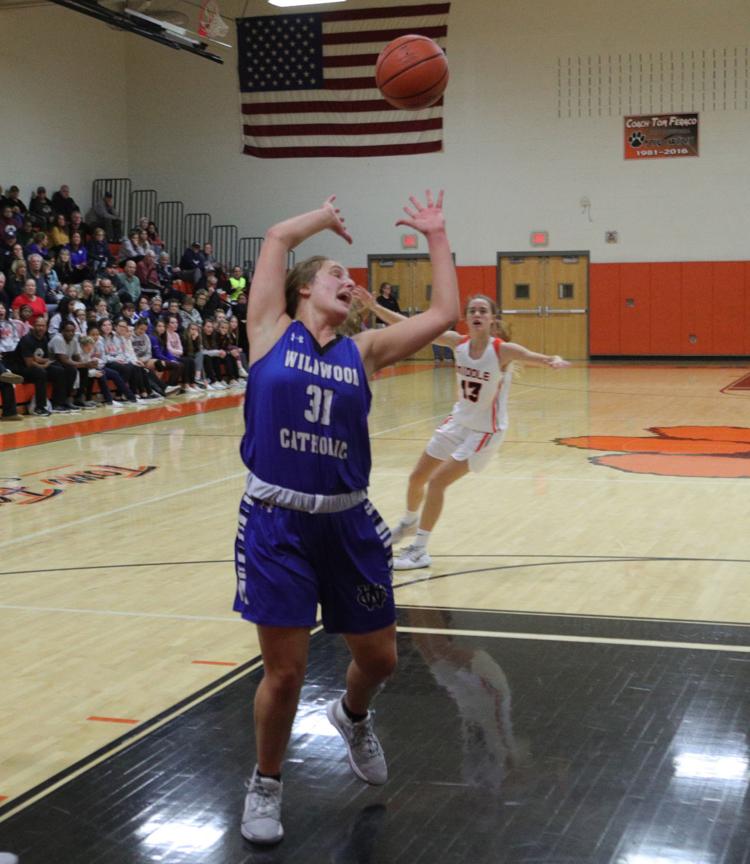 Middle vs Wildwood Catholic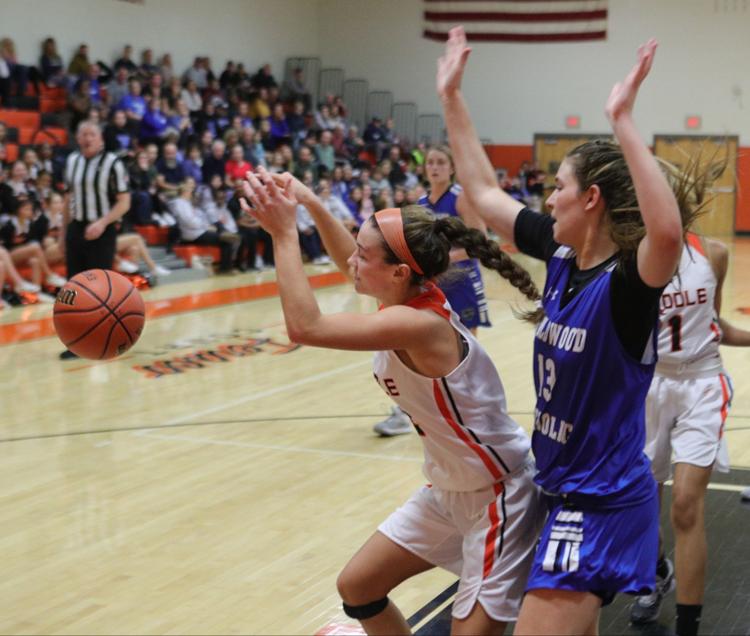 Middle vs Wildwood Catholic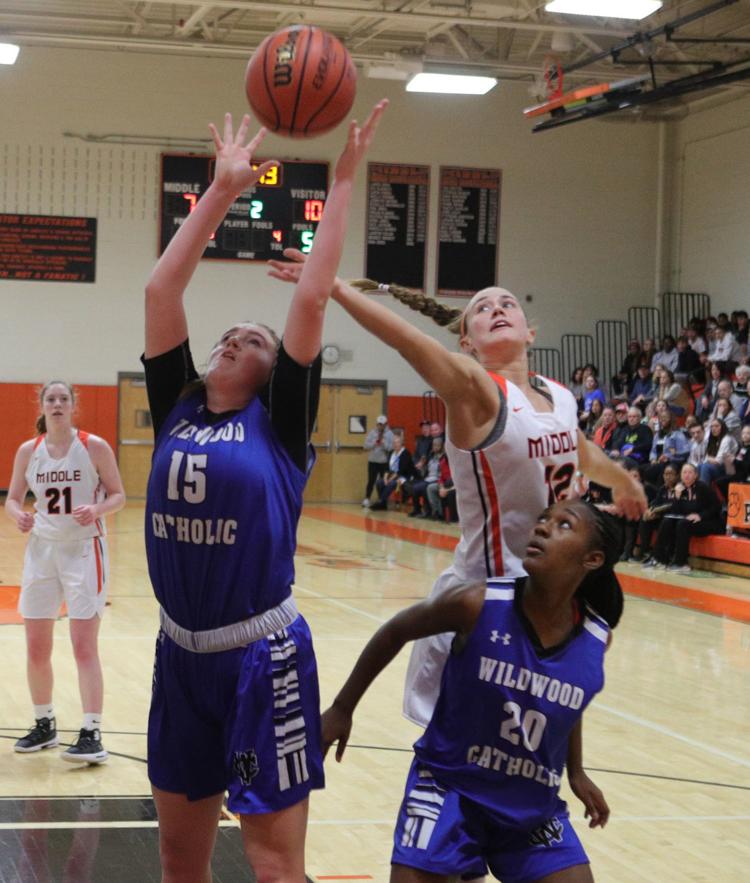 Middle vs Wildwood Catholic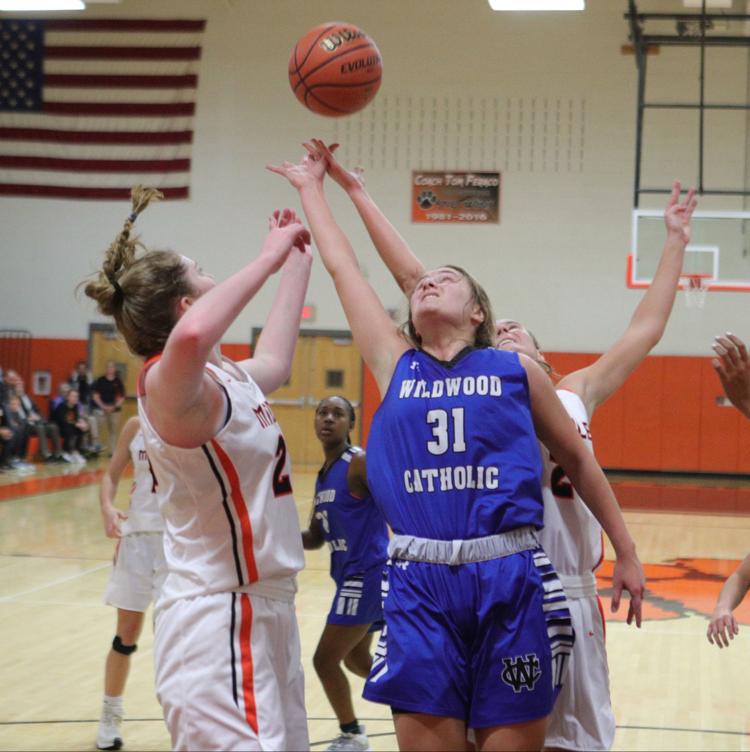 Middle vs Wildwood Catholic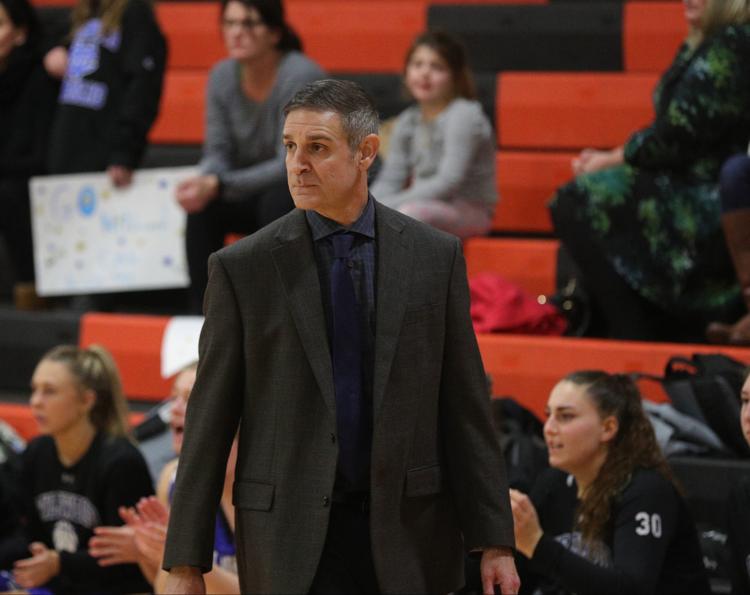 Middle vs Wildwood Catholic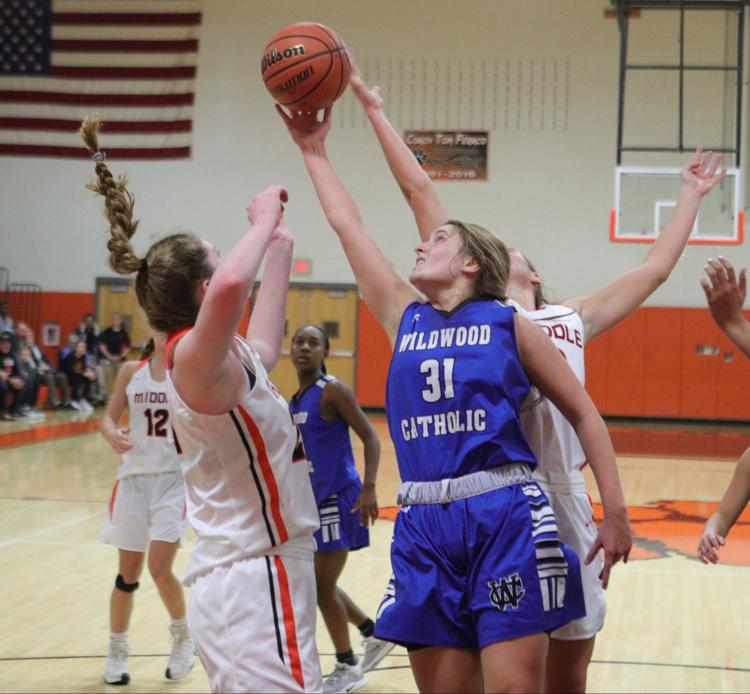 Middle vs Wildwood Catholic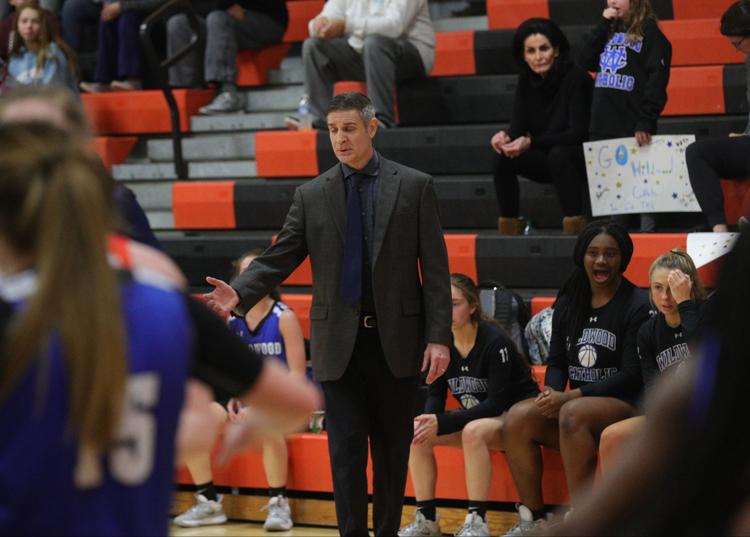 Middle vs Wildwood Catholic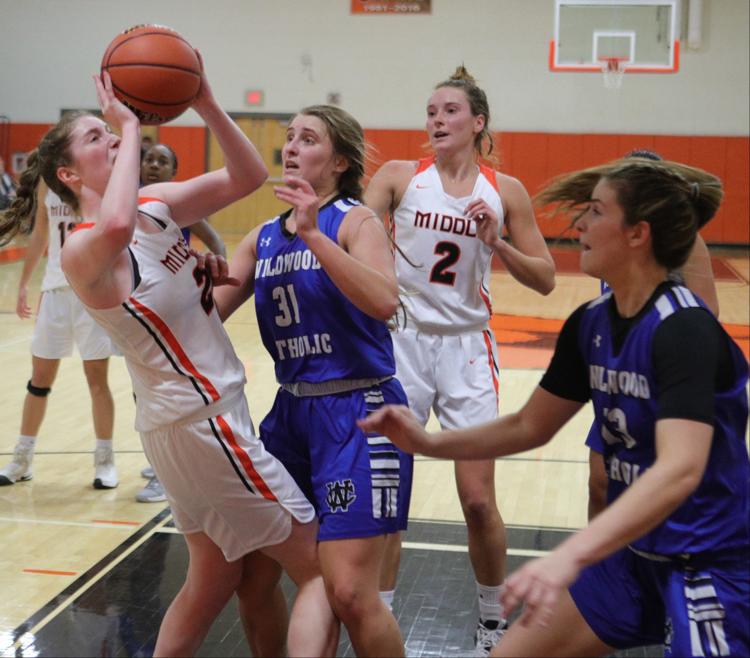 Middle vs Wildwood Catholic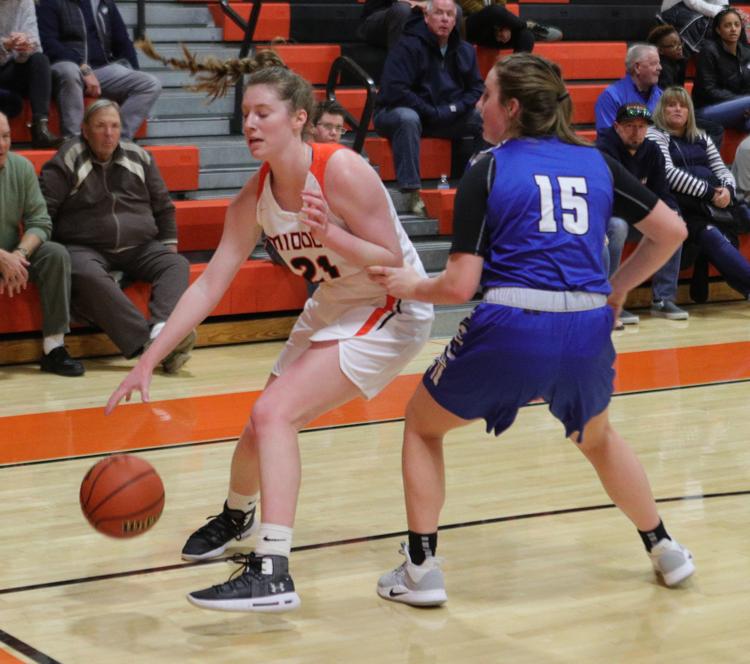 Middle vs Wildwood Catholic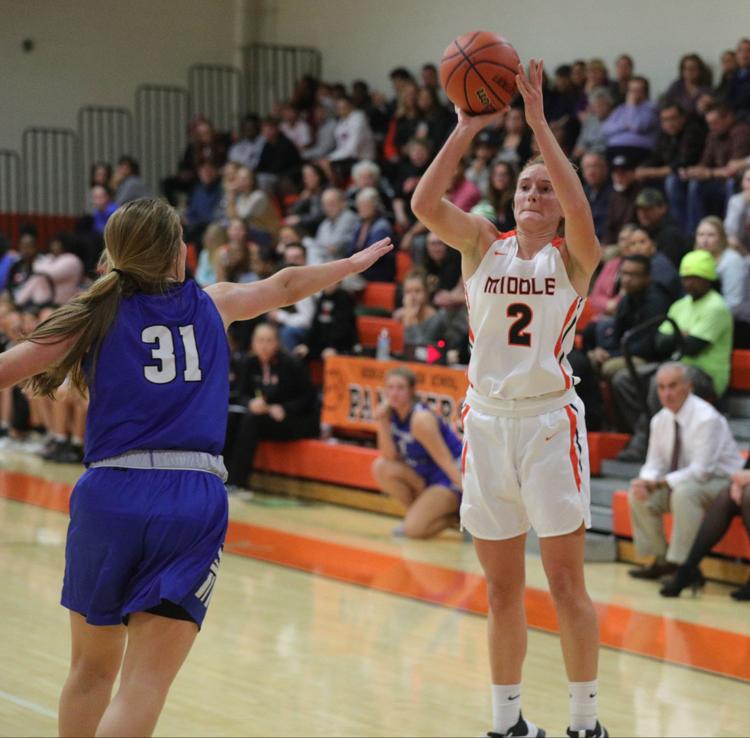 Middle vs Wildwood Catholic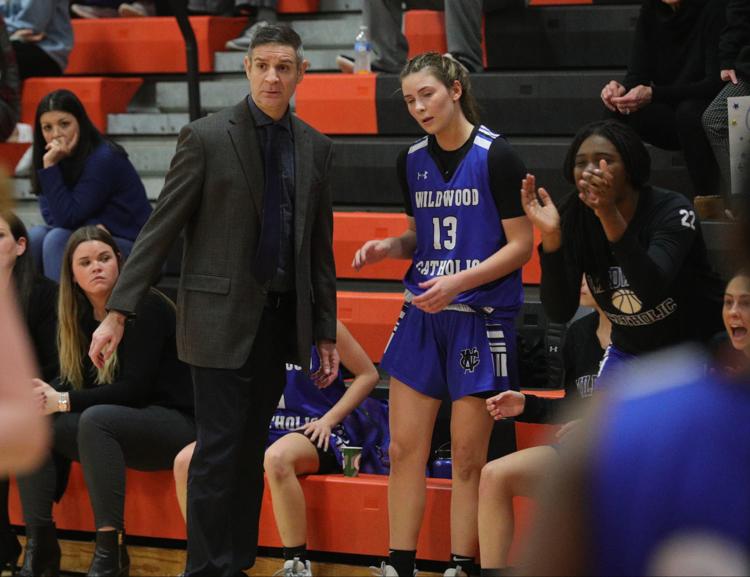 Middle vs Wildwood Catholic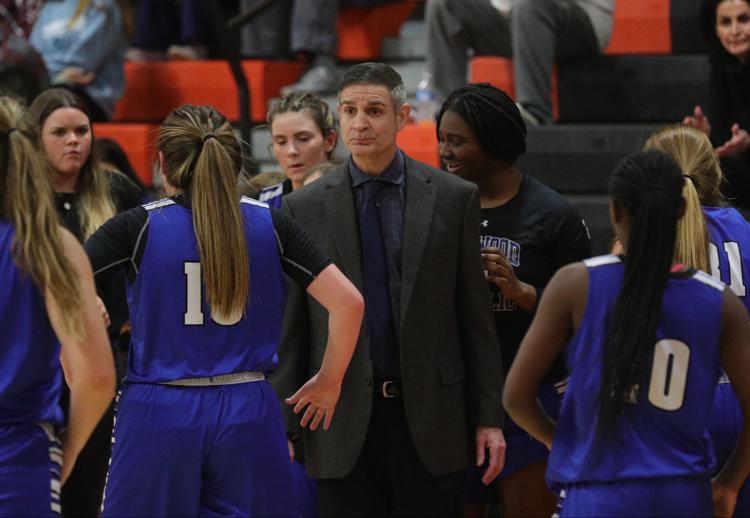 Middle vs Wildwood Catholic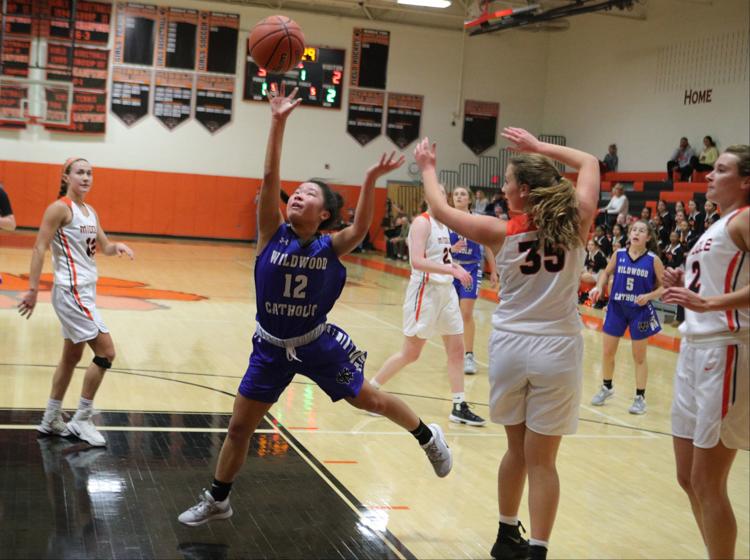 Middle vs Wildwood Catholic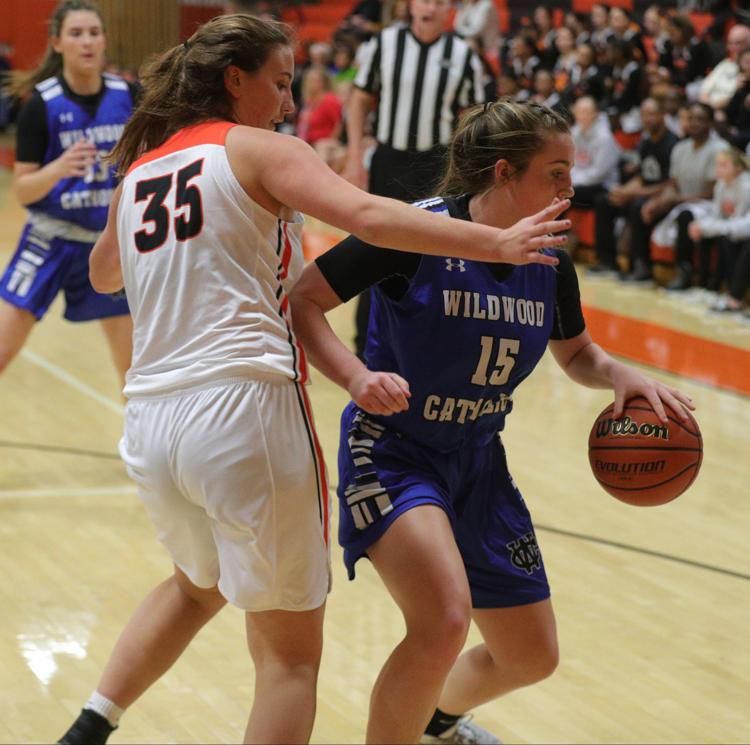 Middle vs Wildwood Catholic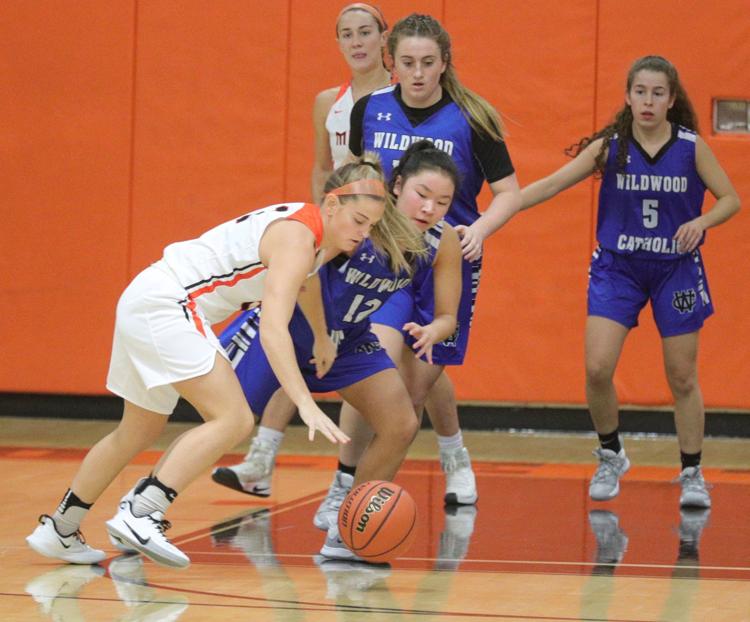 Middle vs Wildwood Catholic
Middle vs Wildwood Catholic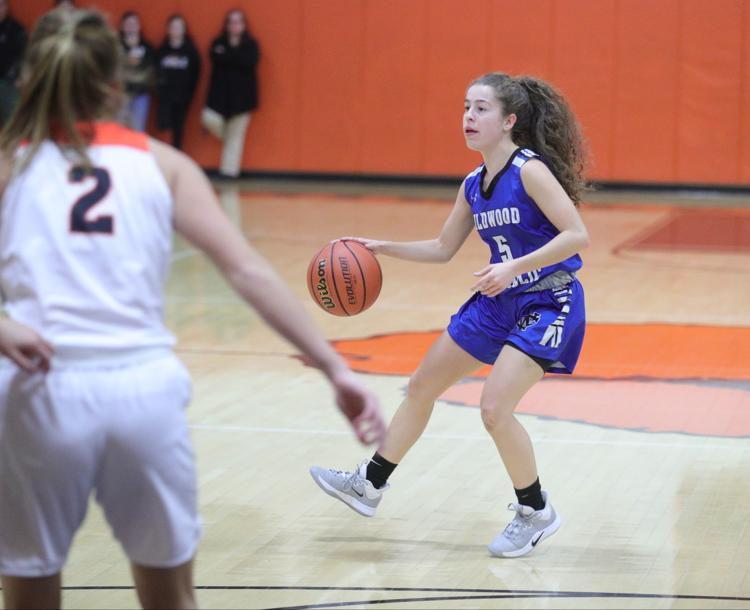 Middle vs Wildwood Catholic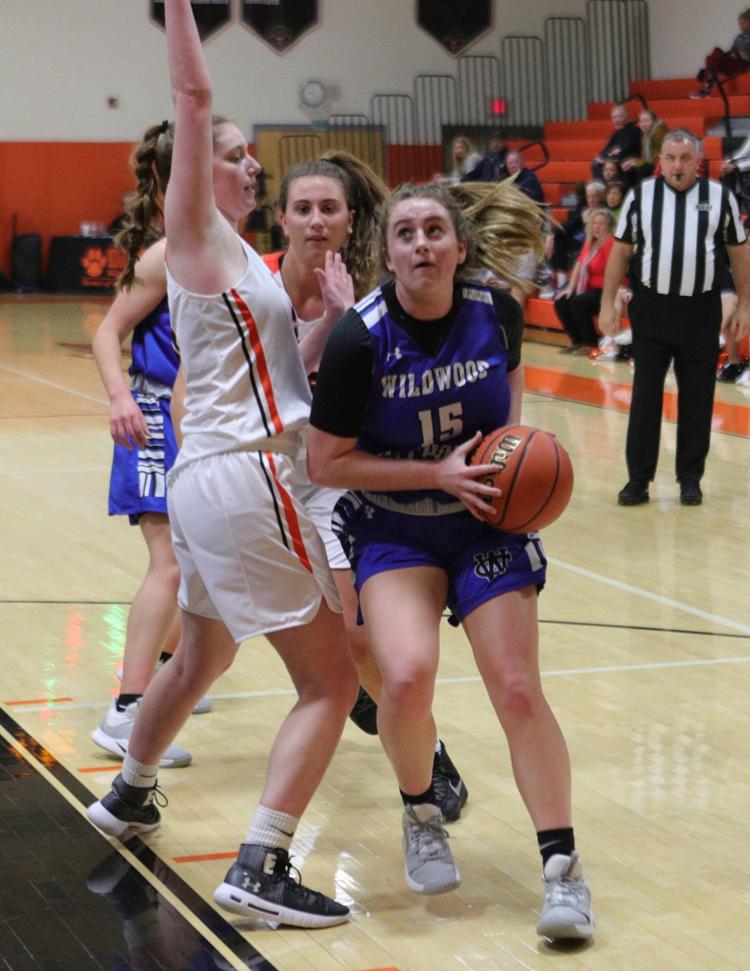 Middle vs Wildwood Catholic
Middle vs Wildwood Catholic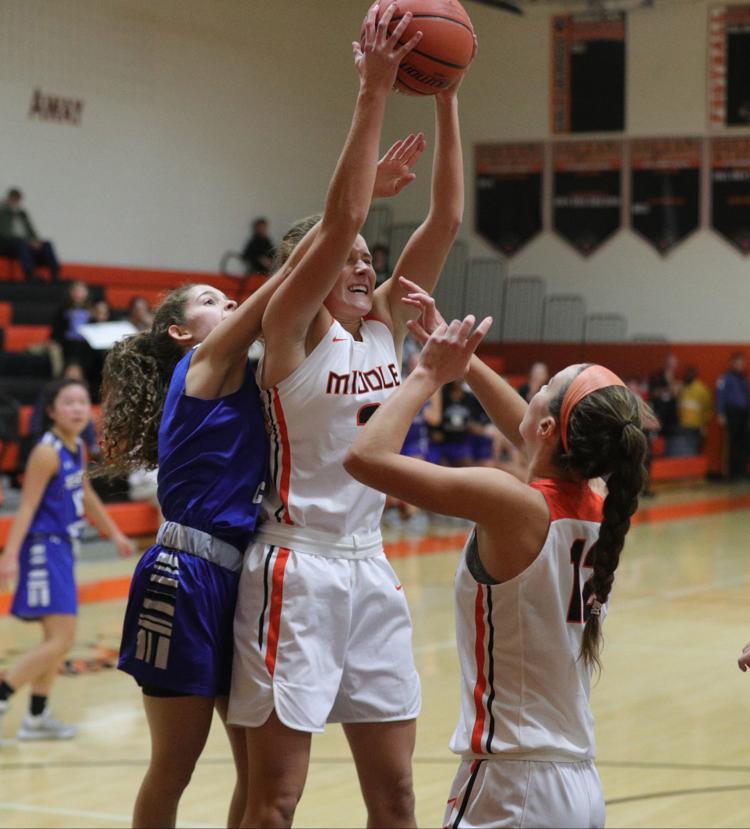 Middle vs Wildwood Catholic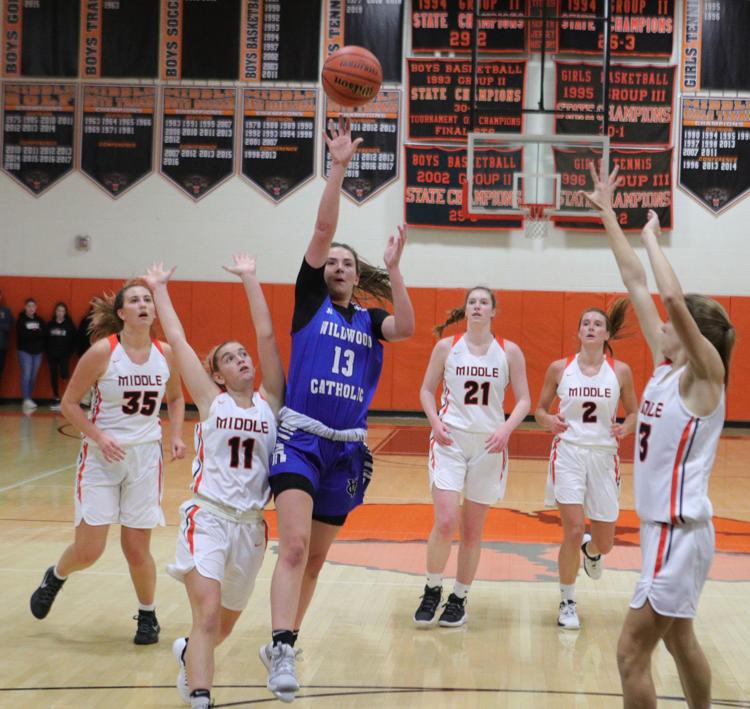 Middle vs Wildwood Catholic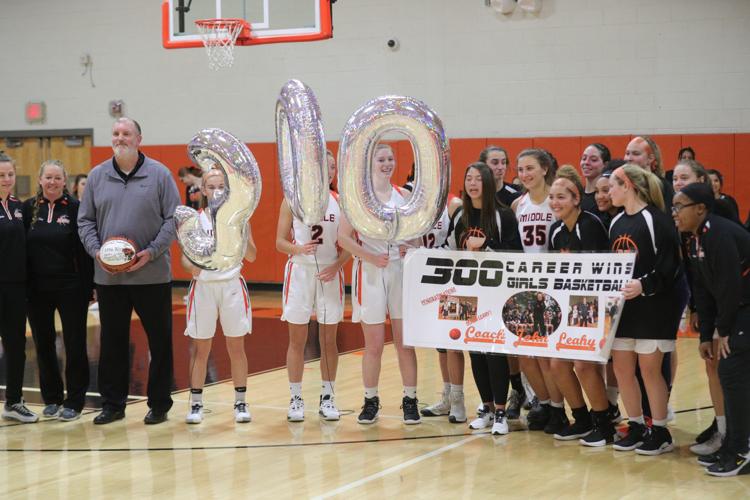 Middle vs Wildwood Catholic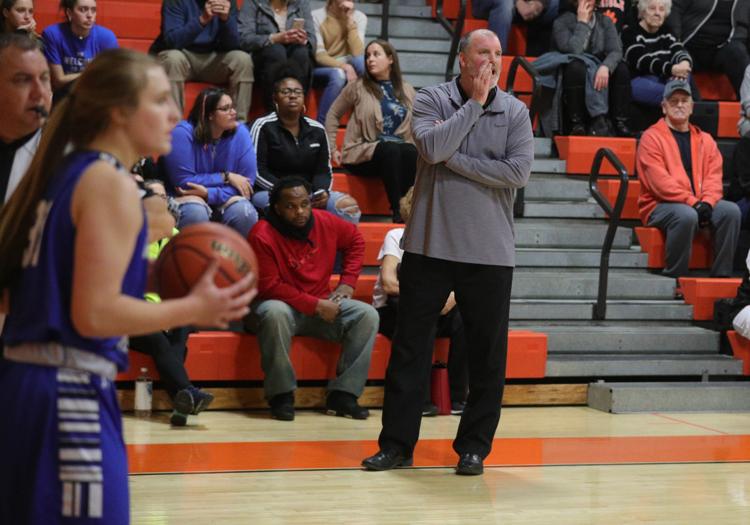 Middle vs Wildwood Catholic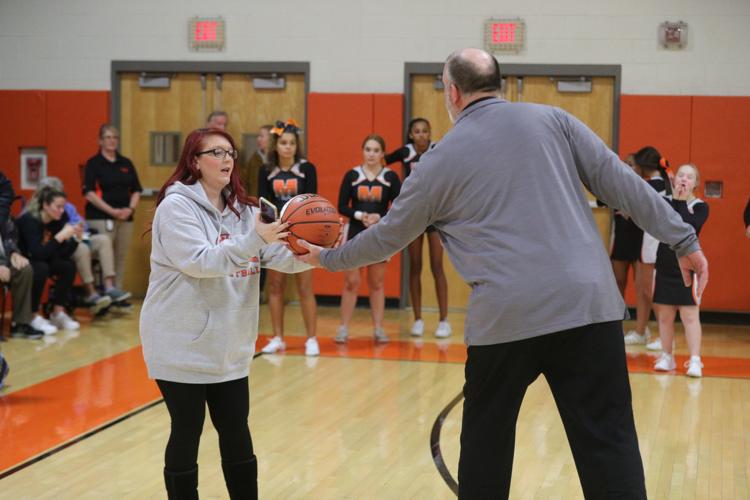 Middle vs Wildwood Catholic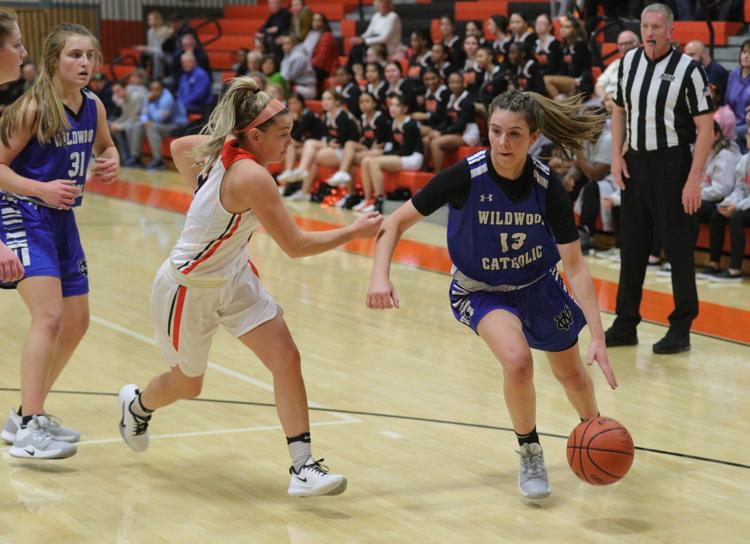 Middle vs Wildwood Catholic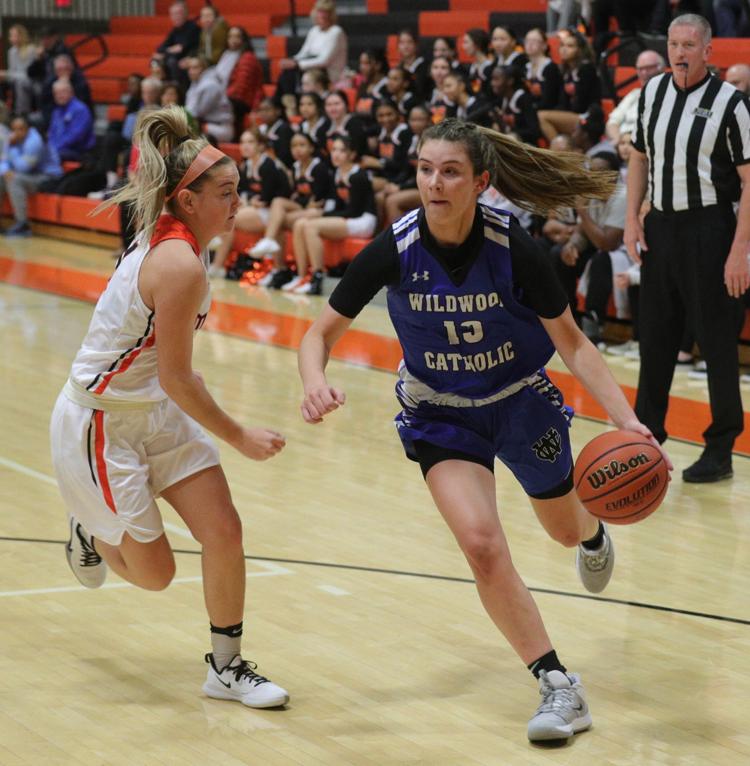 Middle vs Wildwood Catholic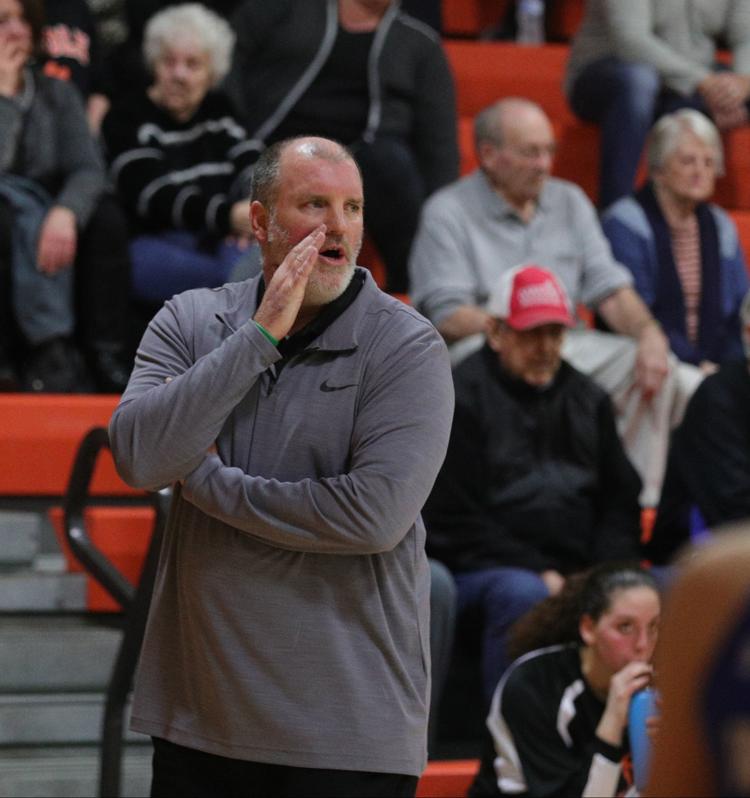 Middle vs Wildwood Catholic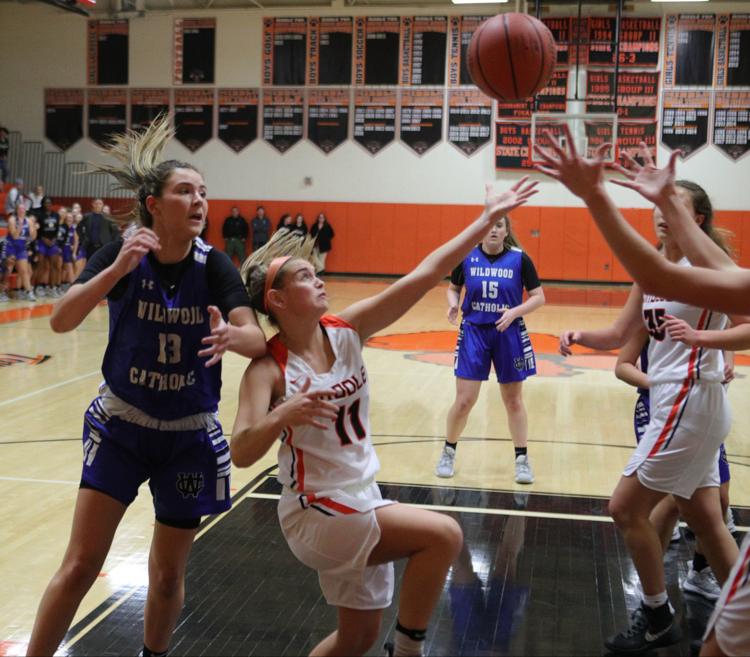 Middle vs Wildwood Catholic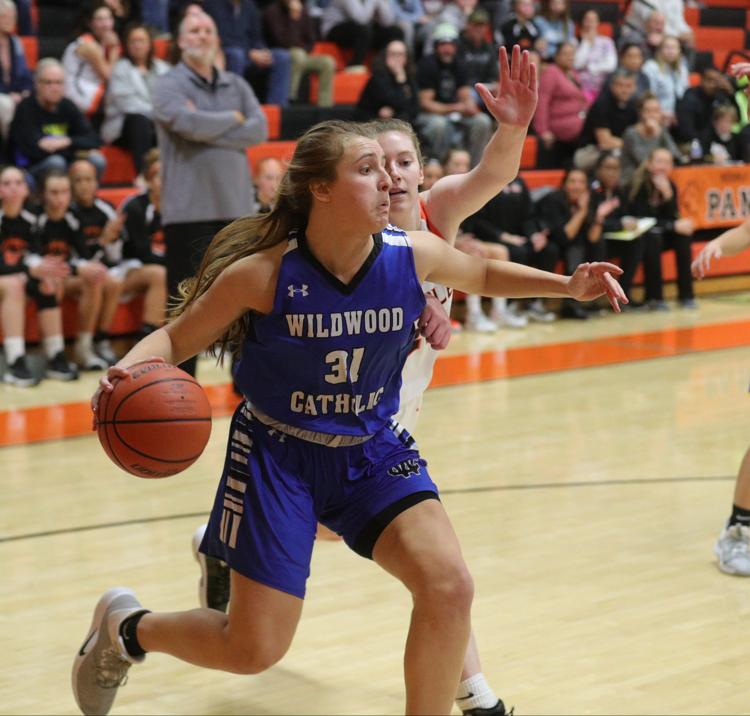 Middle vs Wildwood Catholic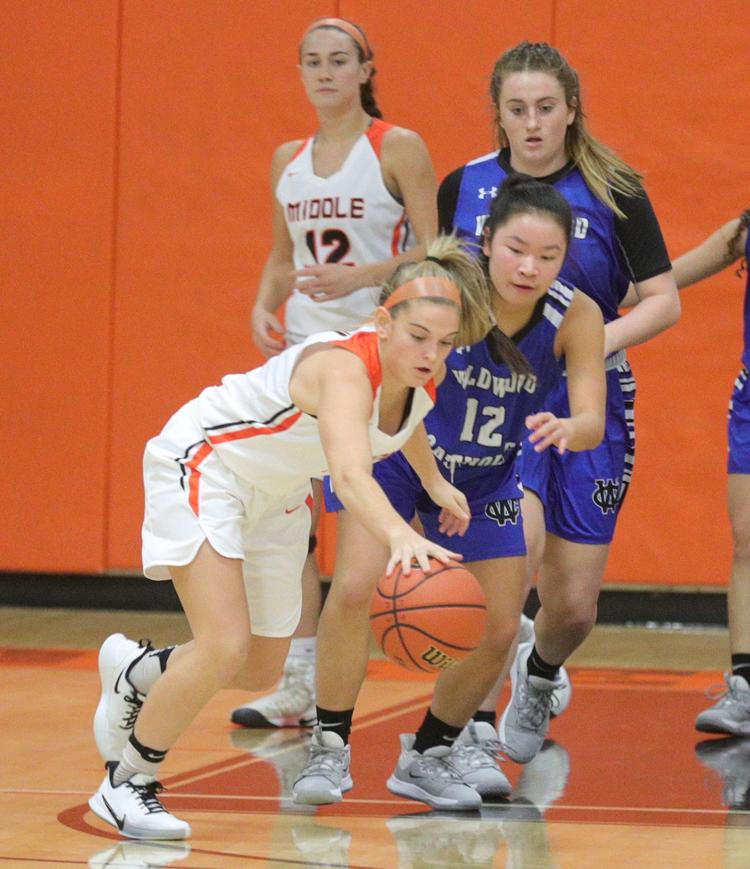 Middle vs Wildwood Catholic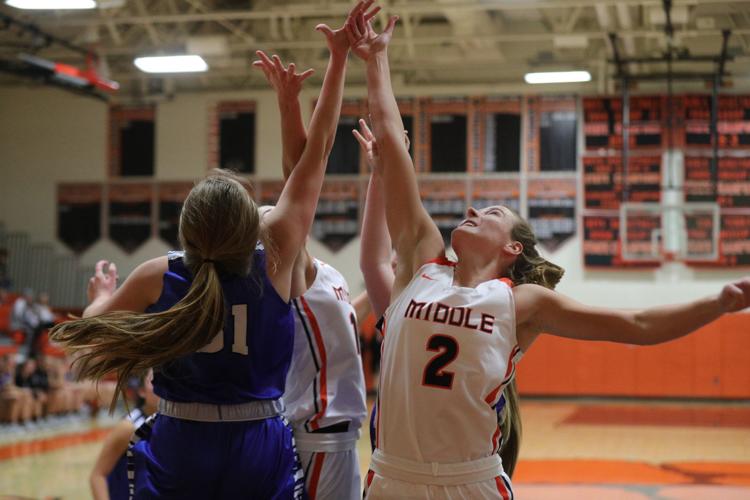 Middle vs Wildwood Catholic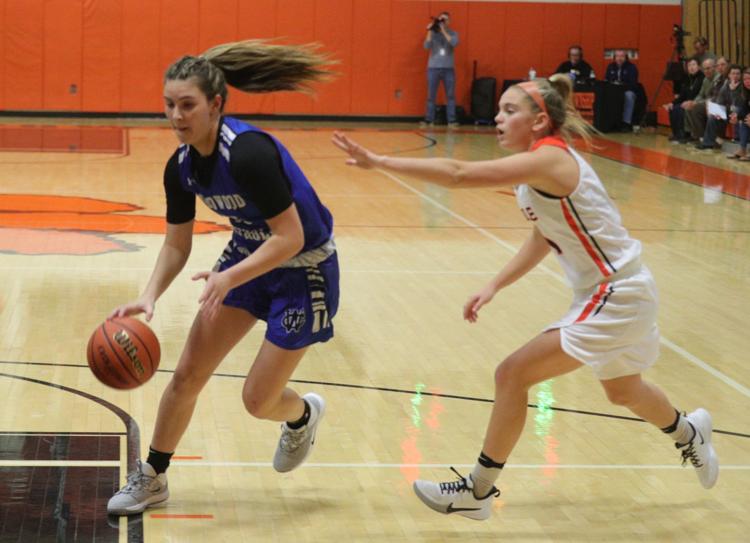 Middle vs Wildwood Catholic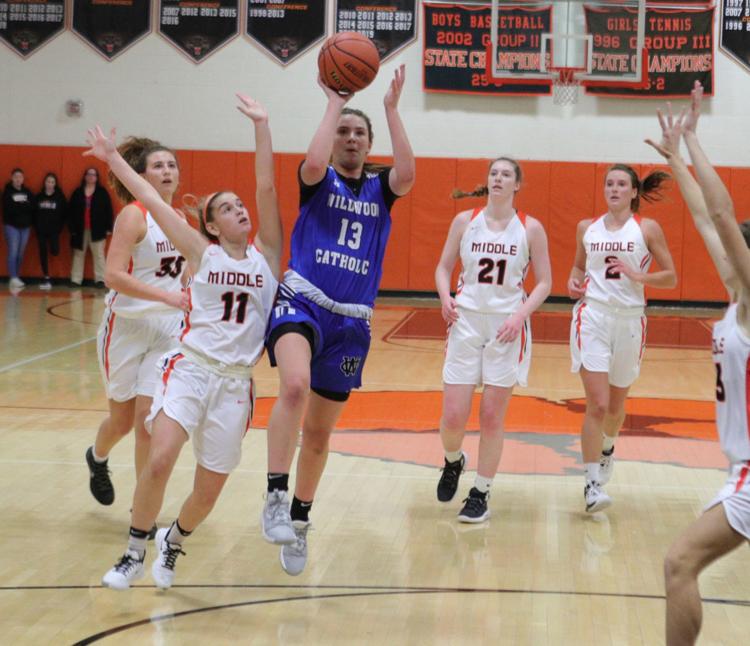 Middle vs Wildwood Catholic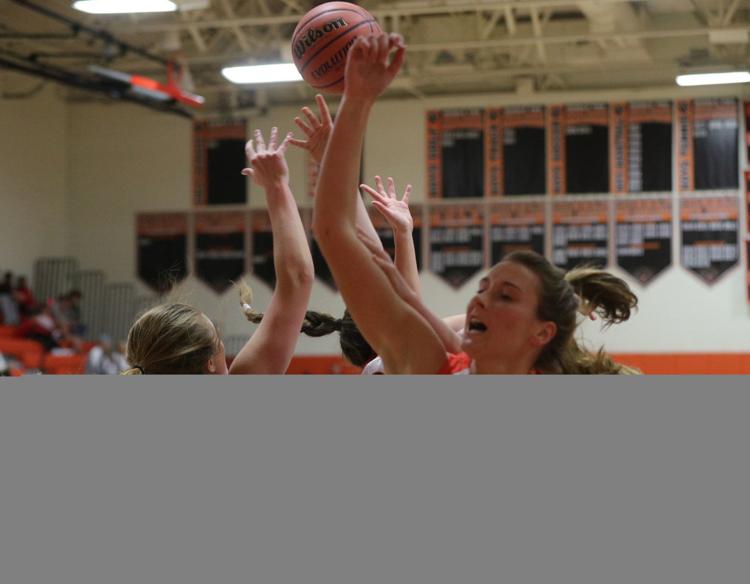 Middle vs Wildwood Catholic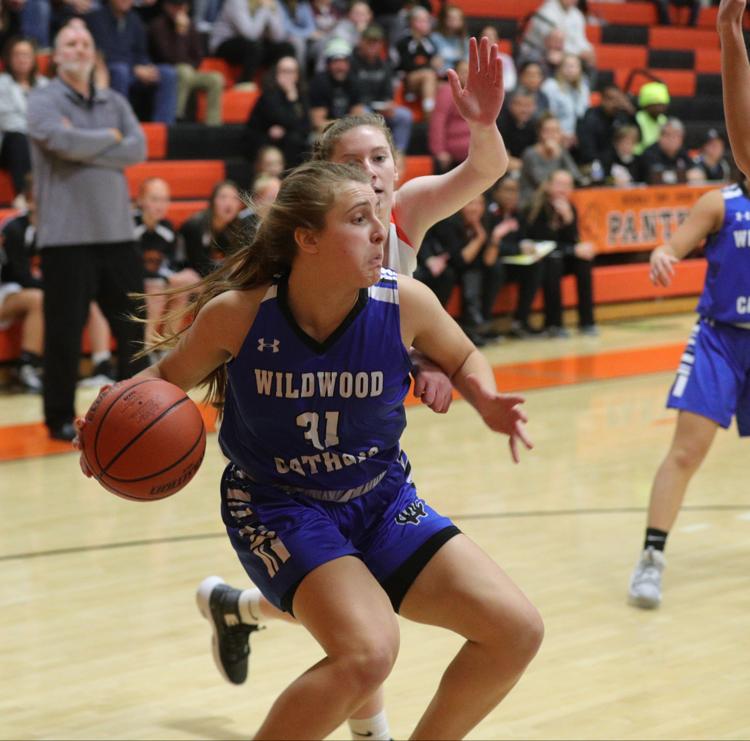 Middle vs Wildwood Catholic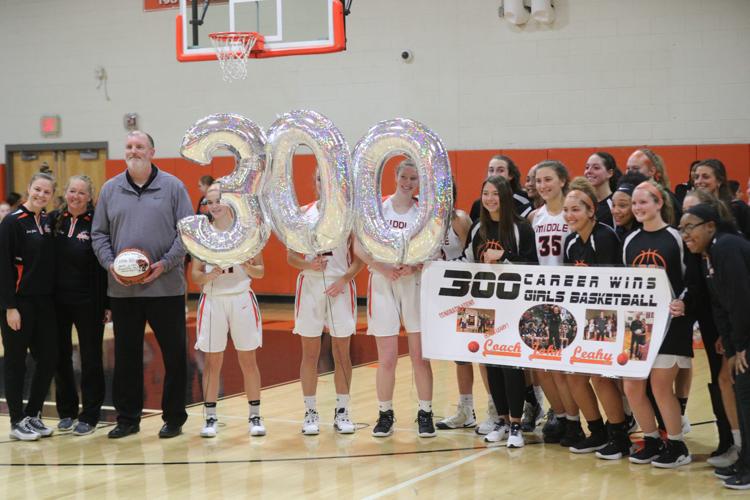 Middle vs Wildwood Catholic