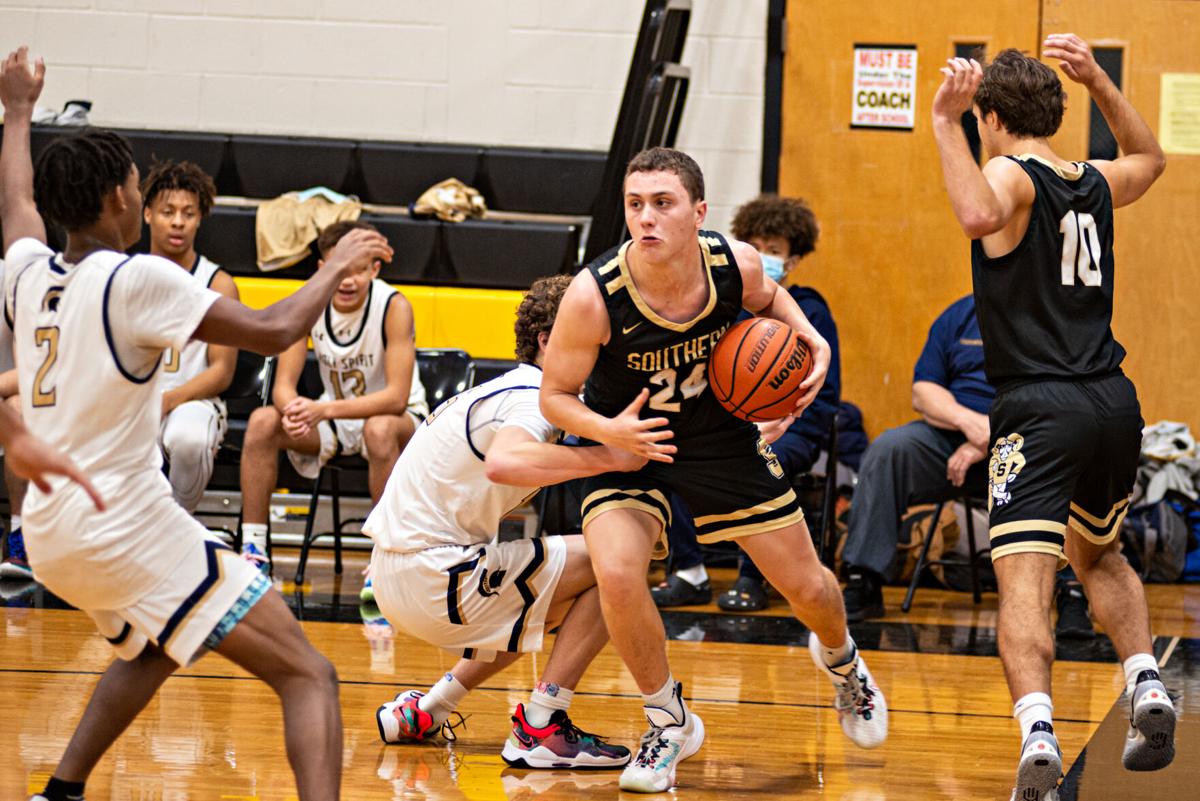 As was expected, COVID-19 has reshuffled the Seagull Classic high school basketball show case event at Holy Spirit High School  on Saturday and Sunday.
The Neumann-Goretti of Philadelphia and Pleasantville boys teams are out because of the virus.
As a result, Holy Spirit will play Elizabeth 8 p.m. Saturday.
Admission to the Classic is free.
What follows is the update schedule:
11:00 Manasquan vs Mainland (Girls)
12:30 Wildwood vs Cedar Creek (Boys)
2:00 Ocean City vs Gloucester Catholic (Girls)
3:30 Ocean City vs Rancocas Valley (Boys)
5:00 Lower Cape May vs Southern (Boys)
6:30 St. Augustine vs Timber Creek (Boys)
8:00 Elizabeth vs Holy Spirit (Boys)
11:00 Wildwood vs. Our Lady of Mercy (Girls)
12:30 Mainland vs Cherokee (Boys)
2:00 Camden Catholic vs Wildwood Catholic (Boys)
3:30 St. Joseph Academy vs Haddonfield (Boys)
5:00 Lenape vs Newark East Side (Boys)
6:30 Egg Harbor Twp. vs Linden (Boys)