BUENA VISTA TOWNSHIP — Coach Pete Lancetta of the St. Augustine Prep football team had a miserable week.
The Hermits made it a little bit more bearable Friday night.
Quarterback Trey McLeer threw two touchdown passes in his first varsity start, and Kenny Selby intercepted three passes in his first start at safety as St. Augustine beat Hammonton 20-7.
The game was a matchup of old friends. Lancetta coached at Hammonton for 26 years, leading the Blue Devils to 215 wins and four South Jersey titles.
"It was a brutal week for me emotionally, psychologically," said Lancetta, who is in his fourth season with the Hermits. "When I first saw this on the schedule, I wasn't happy about it."
Hammonton coach Jim Raso, a 1995 Blue Devils graduate, played and coached under Lancetta at Hammonton.
"It was emotional," Raso said. "I'm not going to lie. You look over and see the guy you spent all that time with."
In addition to its emotional ties, the game featured two of South Jersey's top teams and two of the state's best running backs. Hammonton (2-1) is ranked No 3 in The Press Elite 11. St. Augustine (1-1) is No. 10. Jaiden Abrams of Hammonton rushed 30 times for 99 yards, and Kanye Udoh of St. Augustine carried 19 times for 83 yards.
"A 1-1 (record) feels way better," Selby said. "An 0-2 (record) would have been real bad. Now this builds our momentum and confidence. We knew Coach Pete always has our backs, so we knew we had to come through for him."
St. Augustine, predicted to be one of the state's top teams, was coming off a 22-21 season-opening loss at Millville last week. The Hermits made a few position changes after the Millville loss.
McLeer (5 of 12 for 92 yards) said he just tried to stay as steady as possible in his first start. St. Augustine's first possession helped the junior relax. It ended with McLeer throwing a 36-yard TD pass to Nasir Hill to put St. Augustine up 7-0 with 9 minutes, 5 seconds left in the first quarter.
"We took a shot," McLeer said. "Hill was one-on-one. We executed. That definitely calmed me down."
Selby, a junior, moved from cornerback to safety for Friday's game. No matter where he plays Selby always seems to be around the ball. His three interceptions sparked the Hermits on defense.
"It worked out for me," Selby said. "When they first told me, I was surprised. All my life I've been playing corner. I just had to remember that I'm the safety. The word is safety. I have to stay back. Sometimes when I saw the run, I was so eager to bite on it, but I learned as the game kept going to stay back and read the field."
The game turned in St. Augustine's favor in the second half. The Hermits scored on the first possession of the second half, driving 54 yards in 12 plays. Udoh crossed the goal line on a 12-yard run to give the Hermits a 14-7 lead with 6:32 left in the third quarter.
Hammonton's best chance to tie came early in the fourth quarter when it drove to the St. Augustine 32. But on a fourth-and-3 play, Hermits linebacker Angelo Vokolos tackled Abrams for a 1-yard loss to end the drive.
"The kids battled," Raso said. "We went toe-to-toe with them and got worn down a bit at the end."
After the game, Lancetta exchanged elbow bumps and fist bumps with the Hammonton coaching staff.
He seemed more relieved than anything. In addition to playing his old school, Lancetta also faced the stress of a possible 0-2 start.
"Don't get me wrong," Lancetta said. "I wanted to win the game in the worst way. I felt a lot of pressure. I really did. But the kids responded and played a great game."
St. Augustine 7 0 7 6 – 20
SA – Hill 36 pass from McLeer (Bispo kick)
HAM – Ryker 10 pass from Vandever (Fields kick)
SA – Udoh 12 run (Bispo kick)
SA – Hill 26 pass from McLeer (kick failed)
spt_prep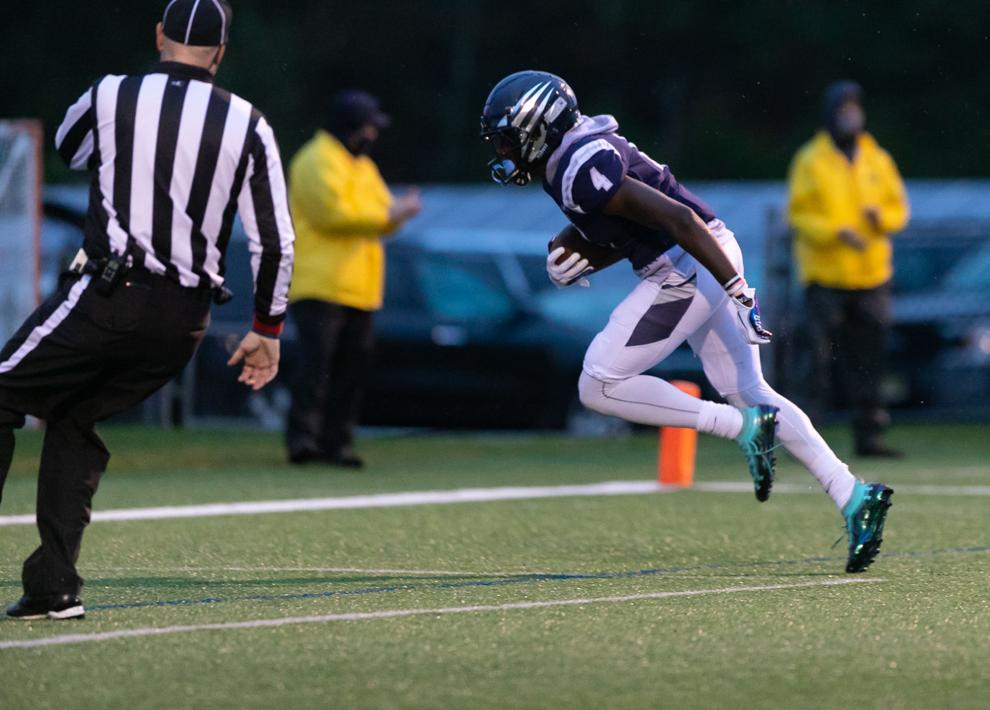 HIDE VERTICAL GALLERY ASSET TITLES
spt_prep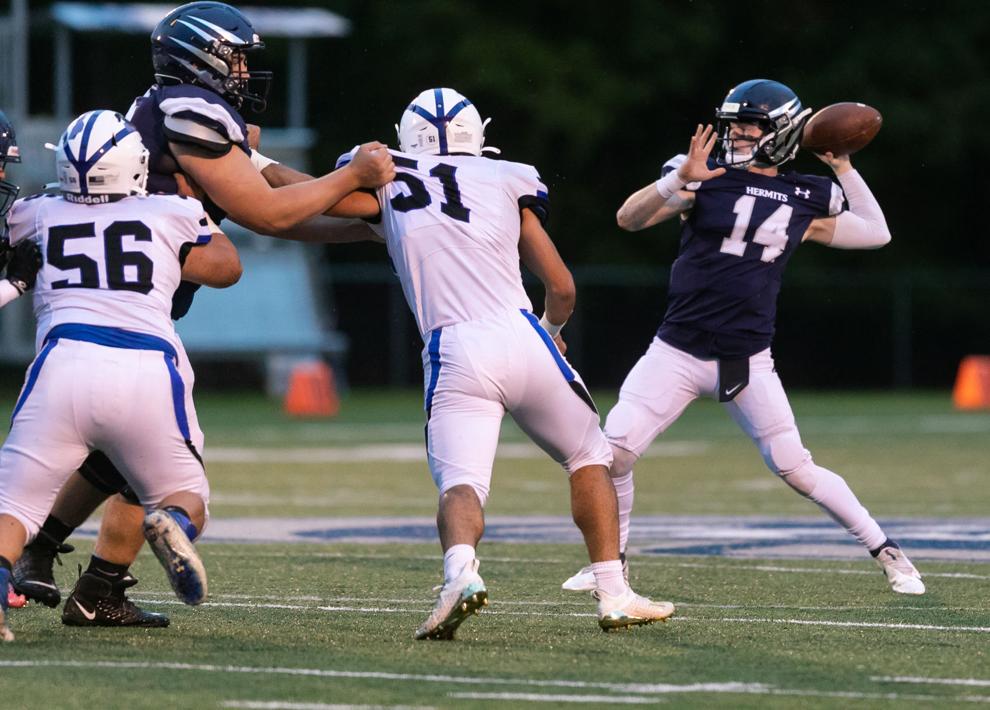 spt_prep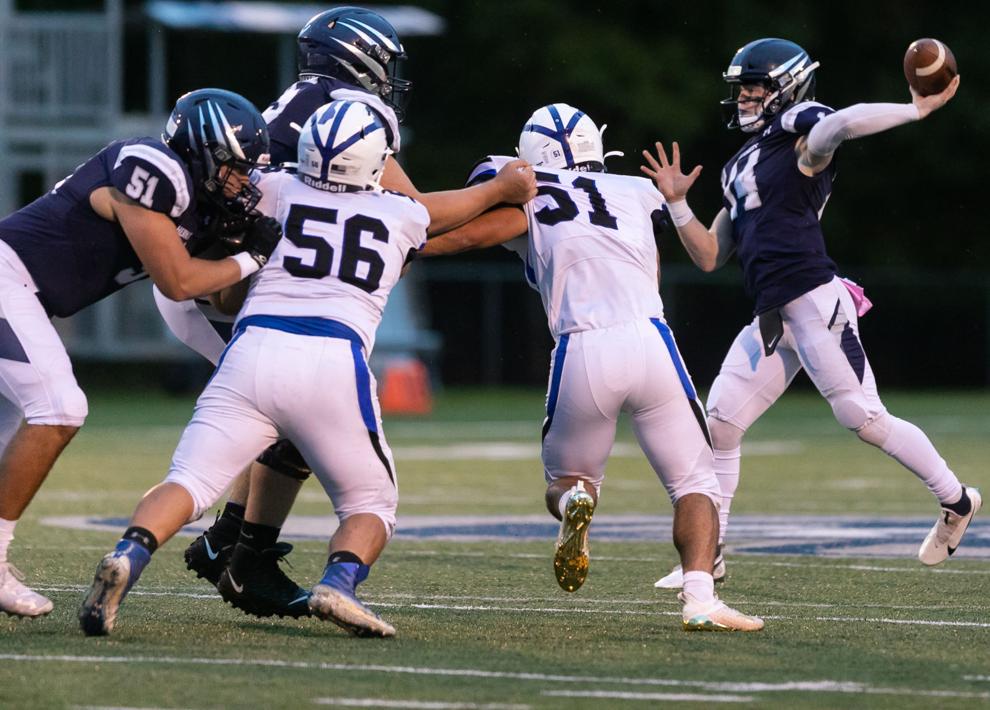 spt_prep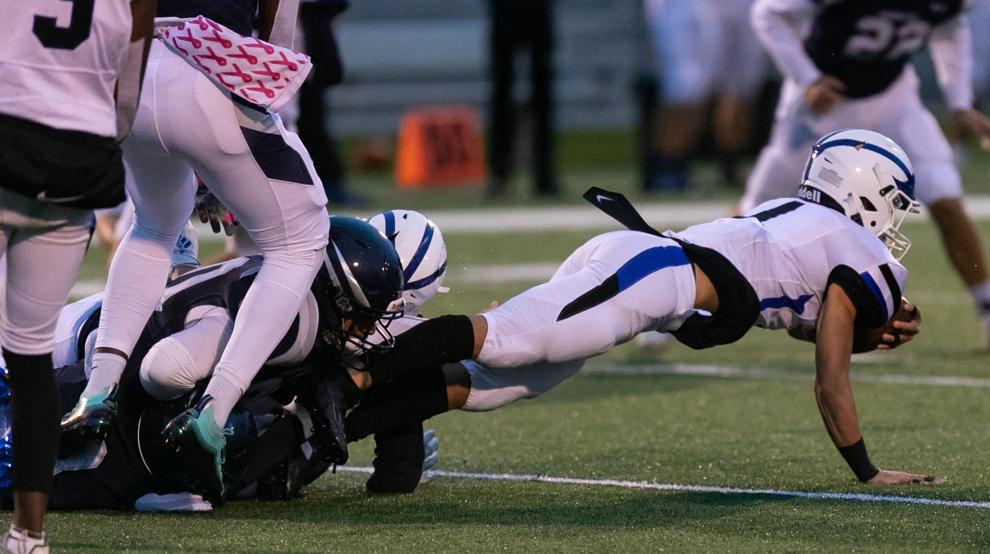 spt_prep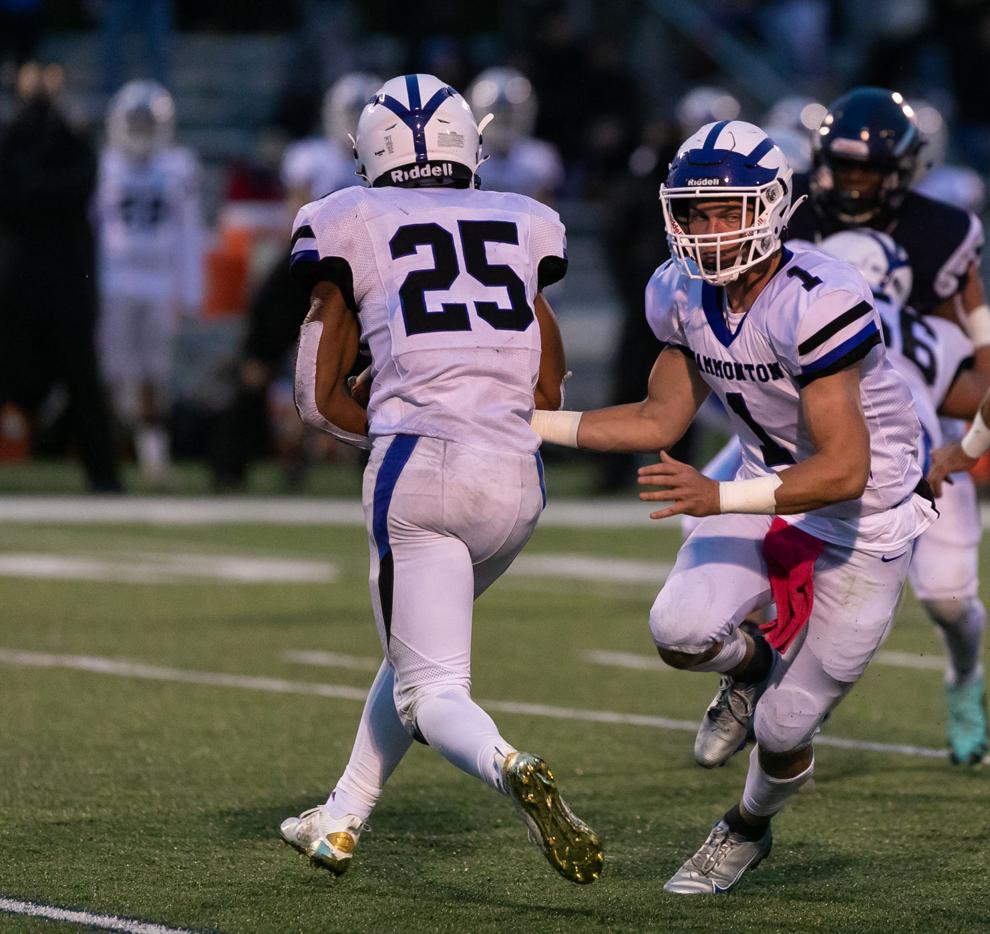 spt_prep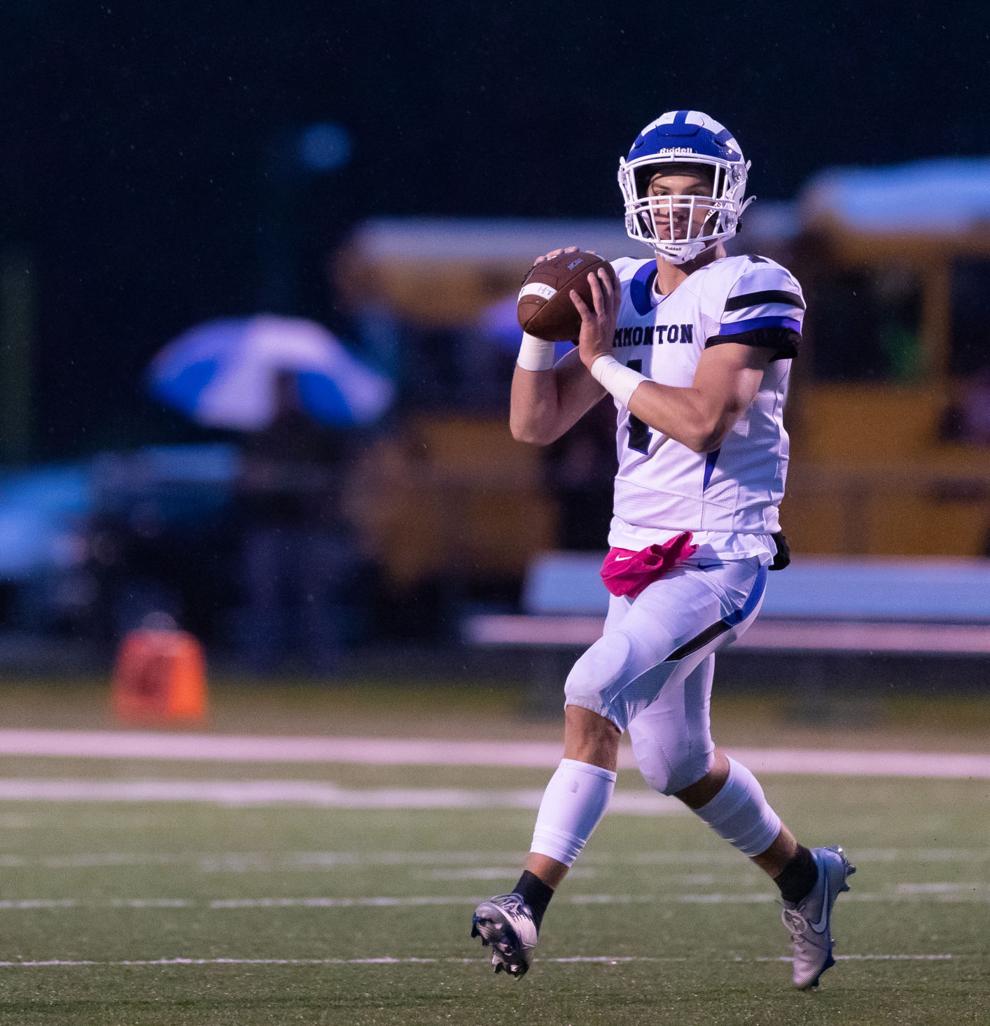 spt_prep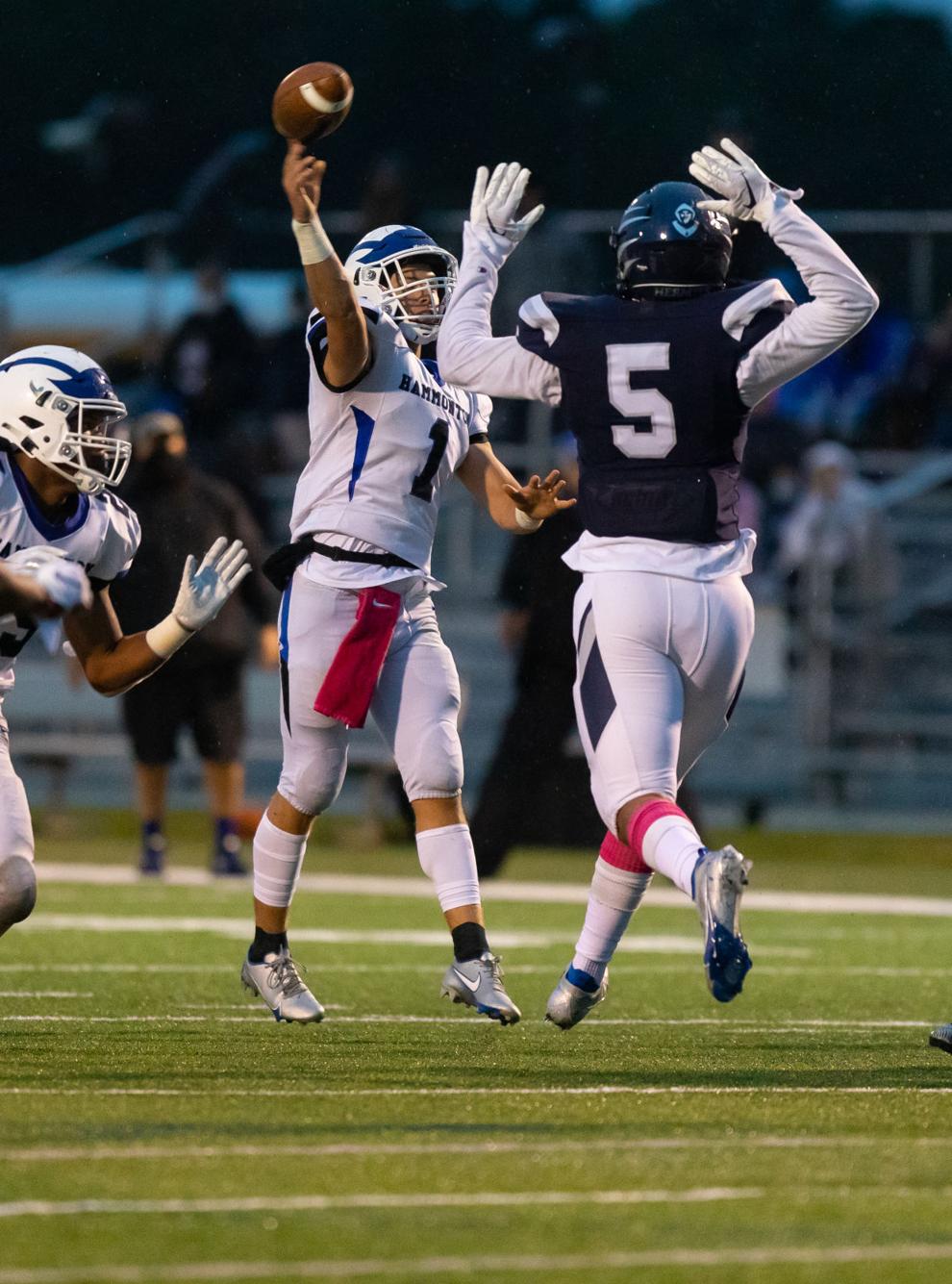 spt_prep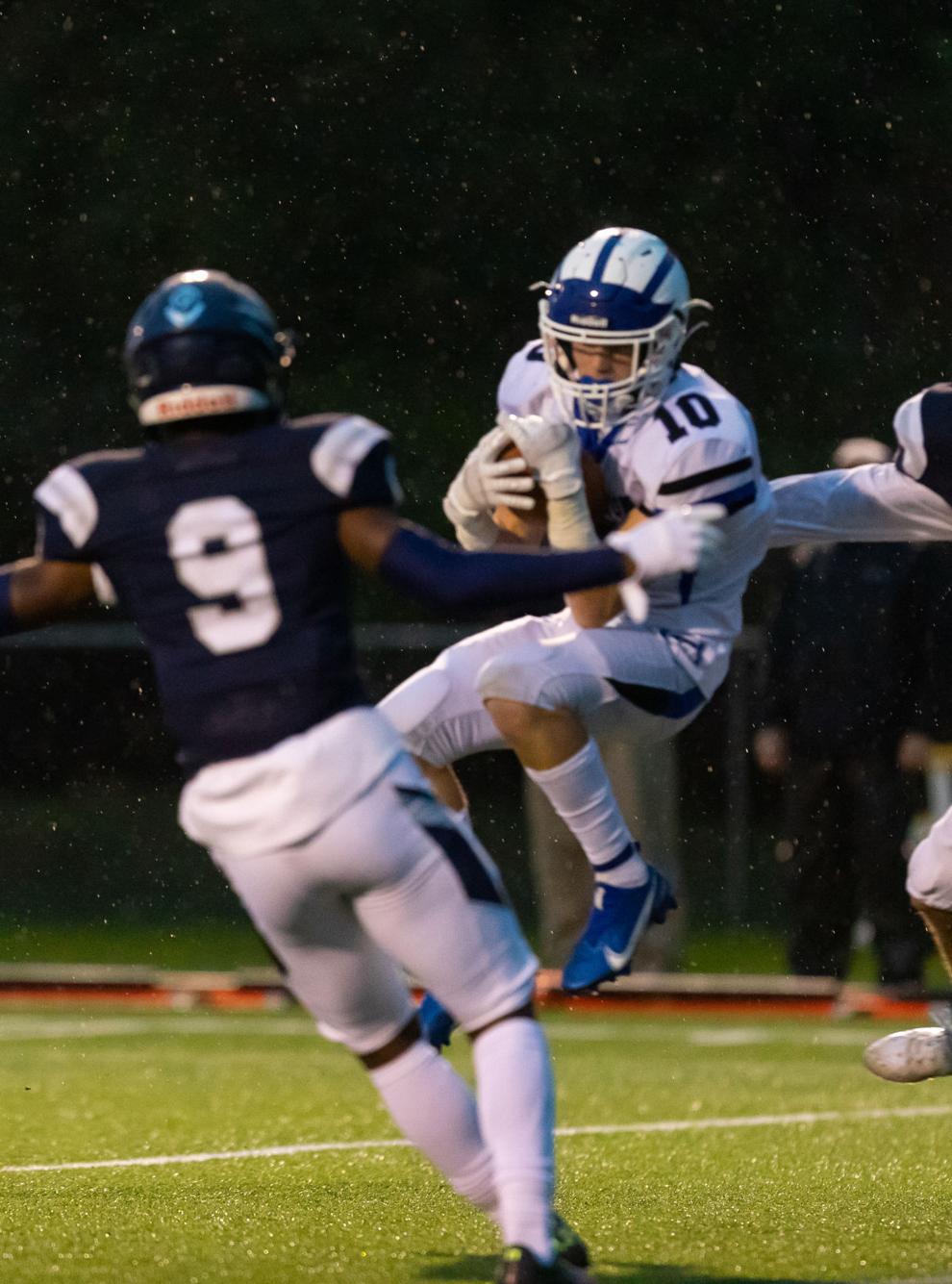 spt_prep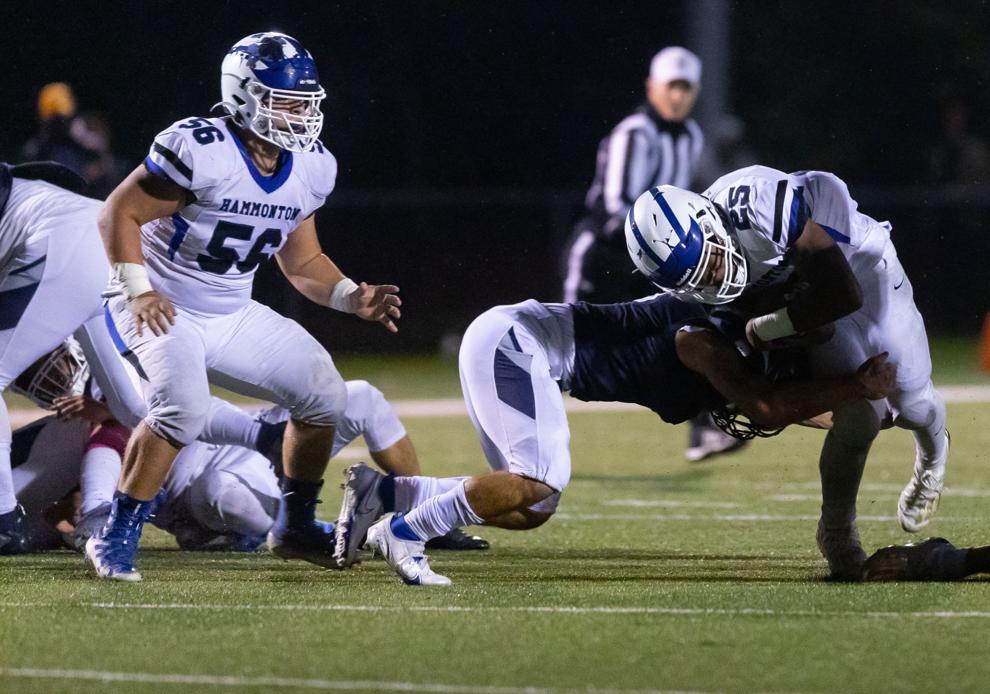 spt_prep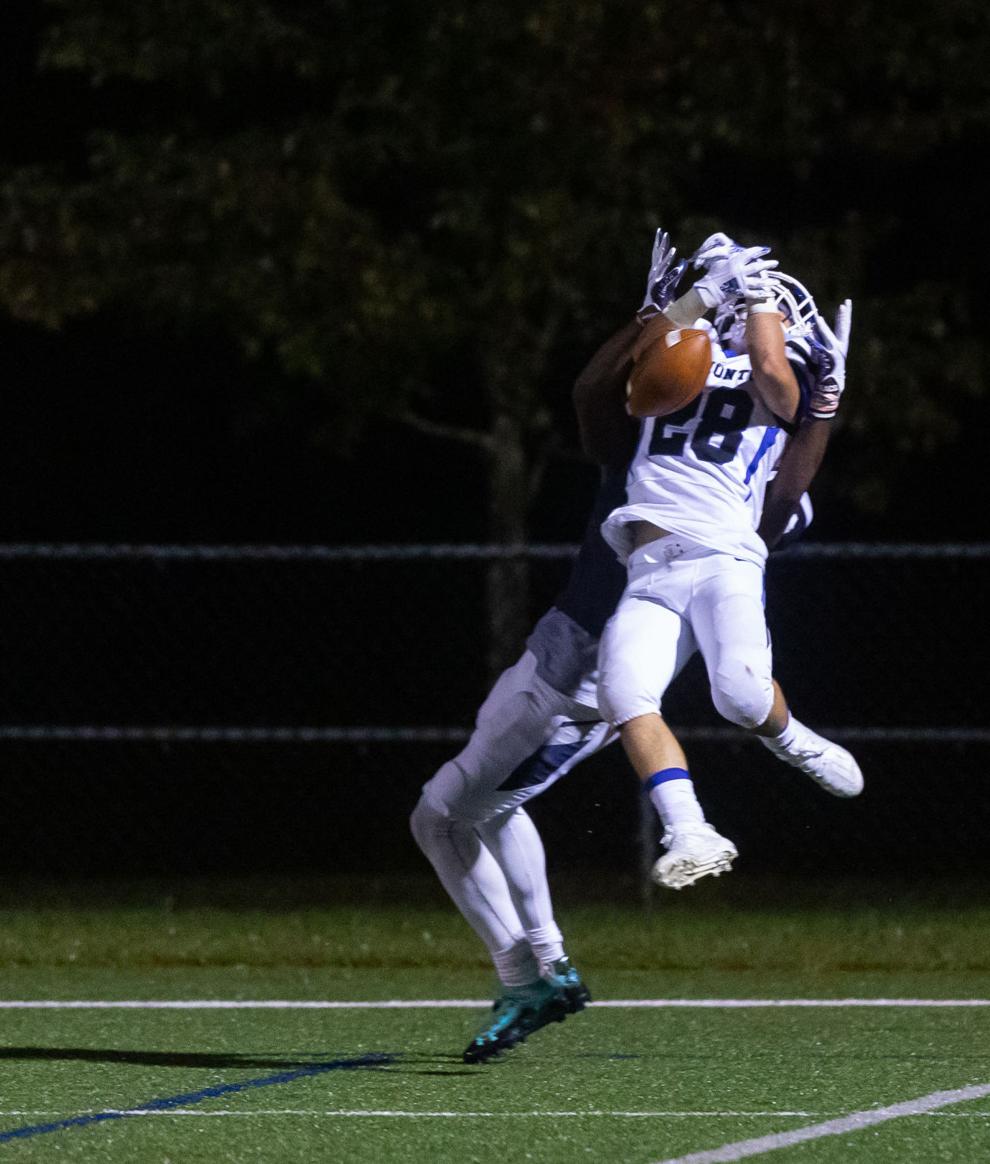 spt_prep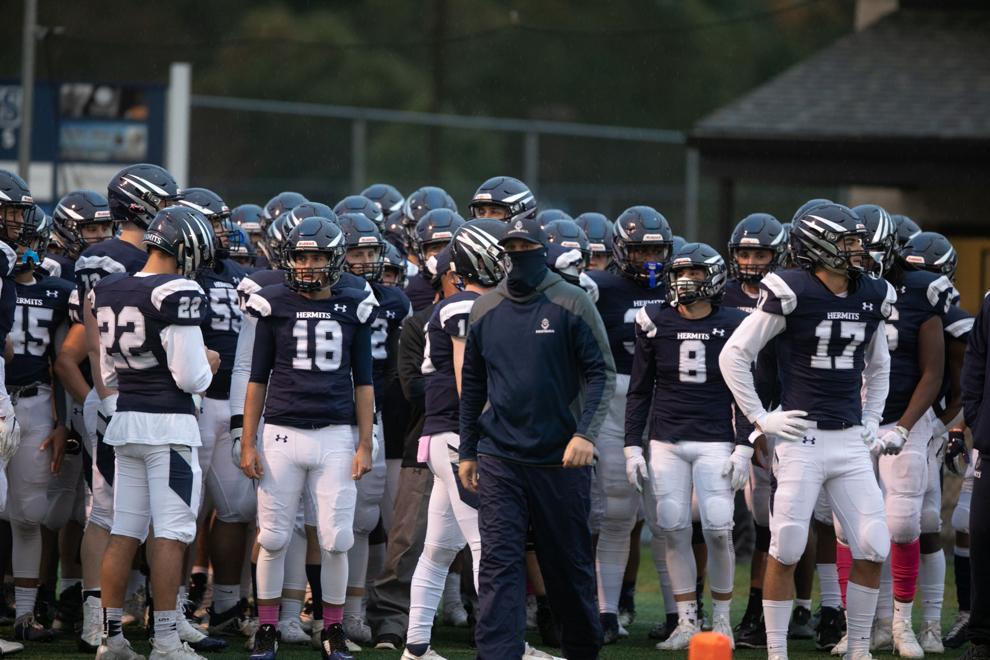 spt_prep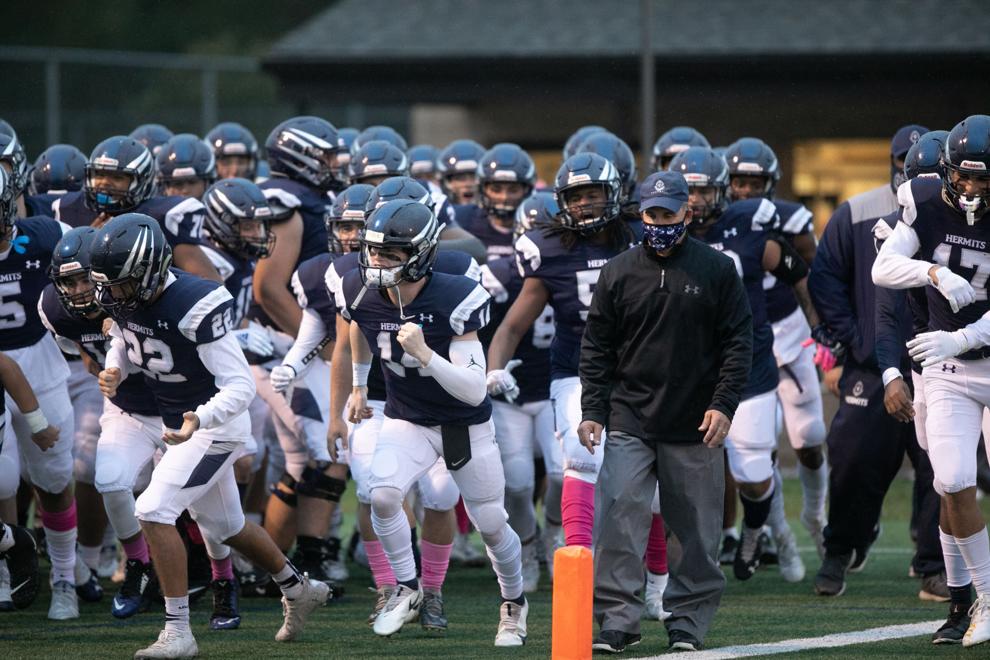 spt_prep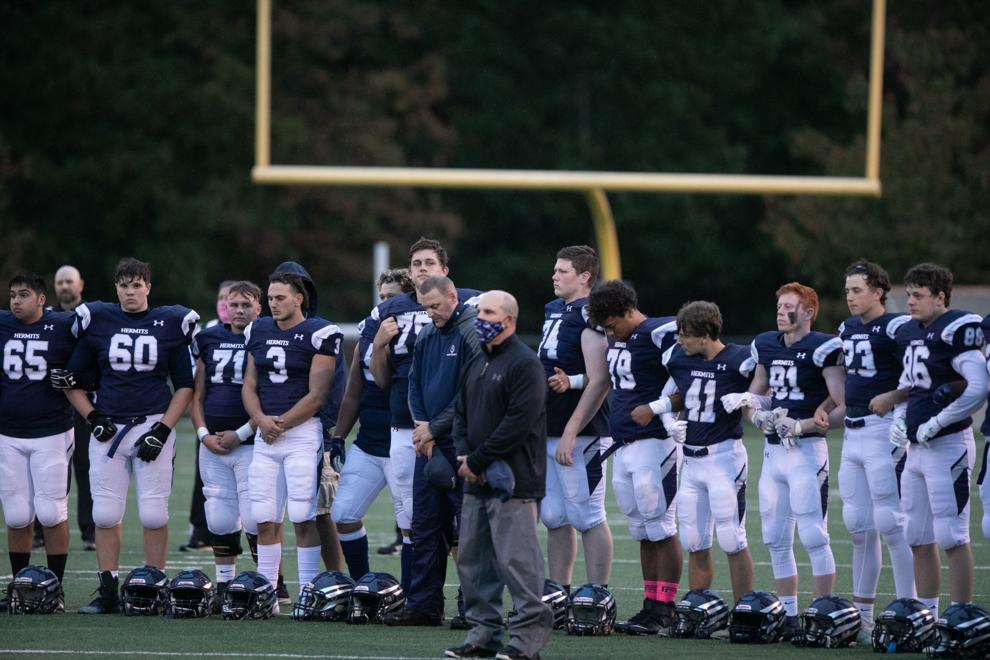 spt_prep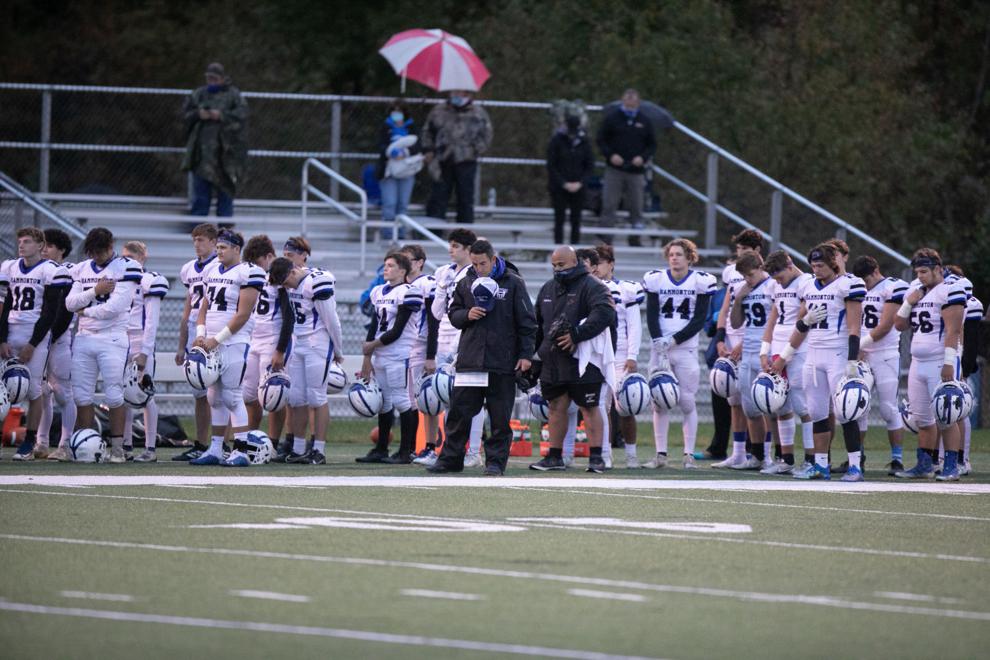 spt_prep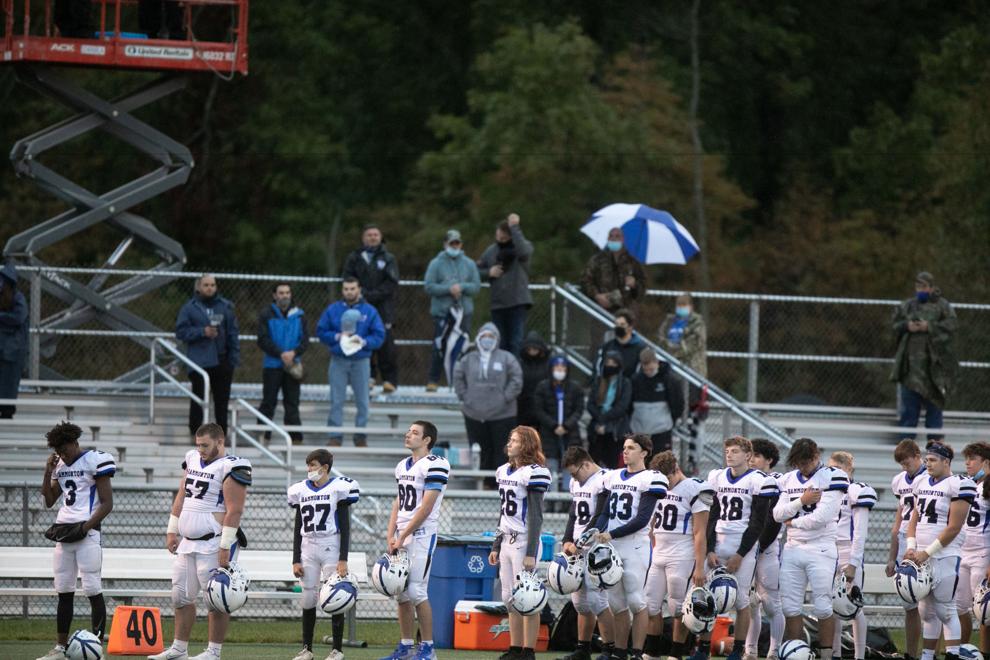 spt_prep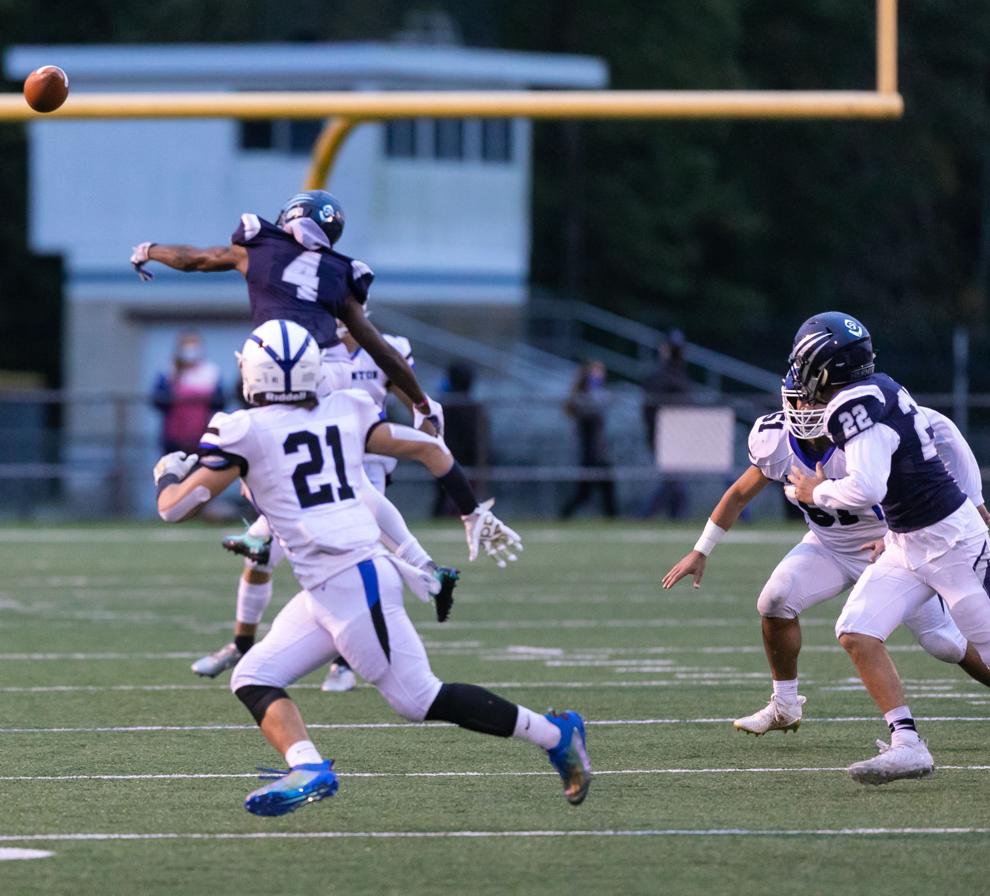 spt_prep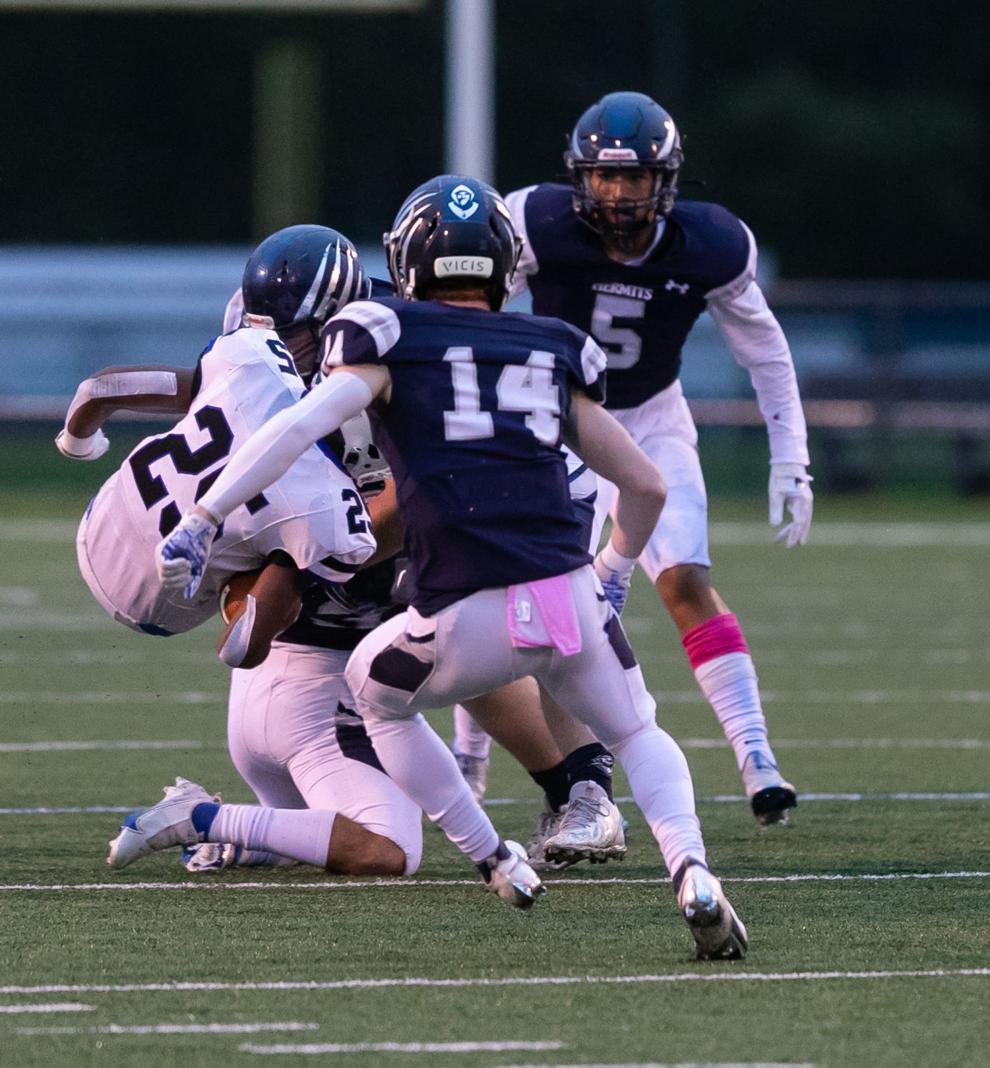 spt_prep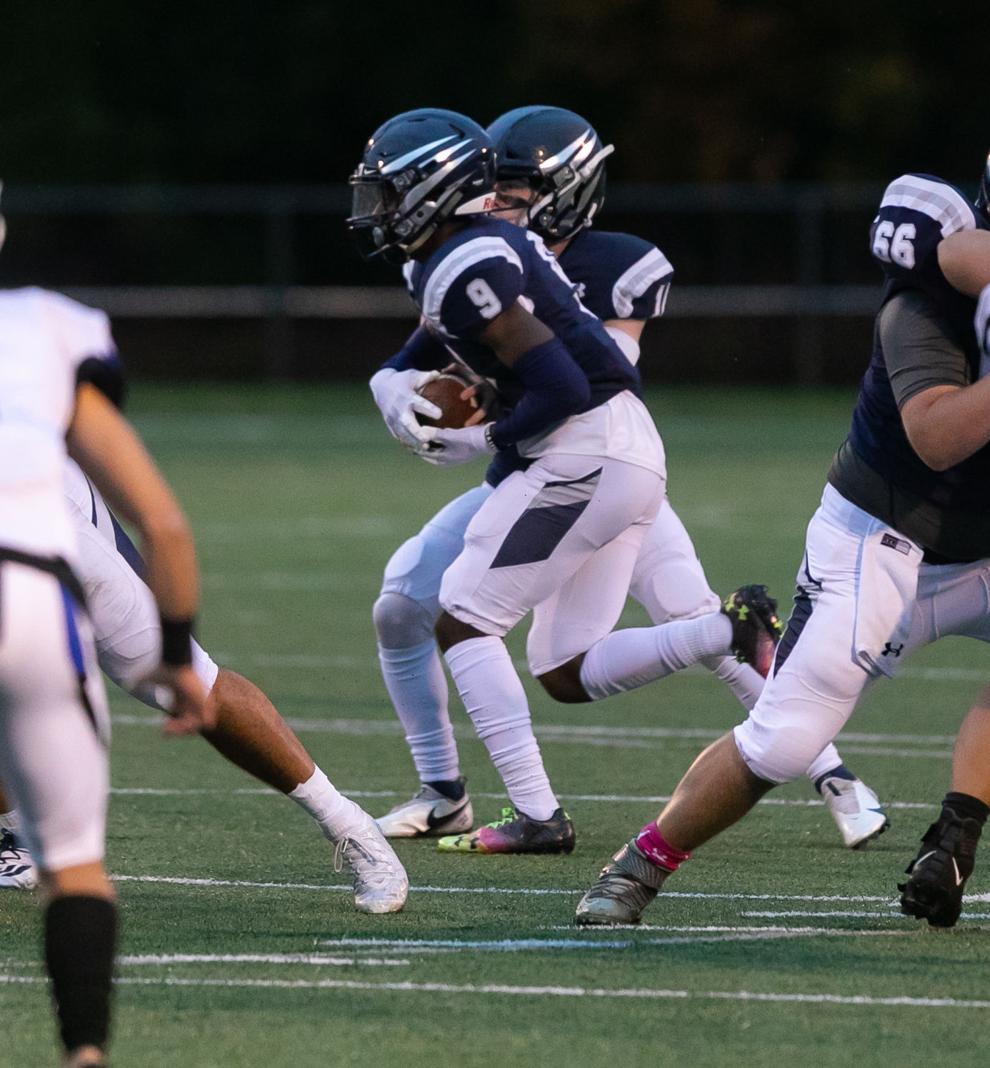 spt_prep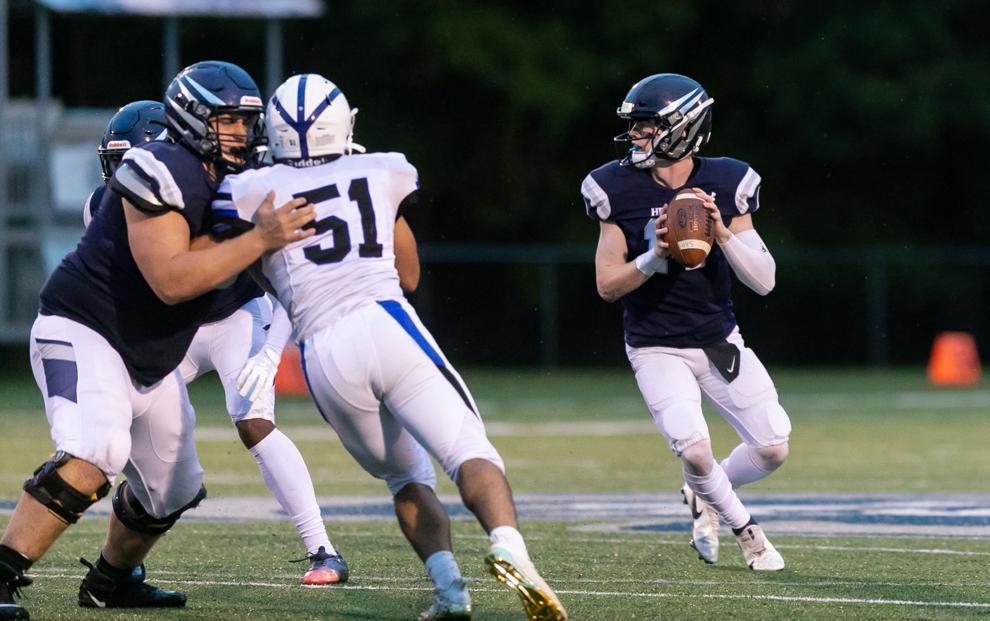 spt_prep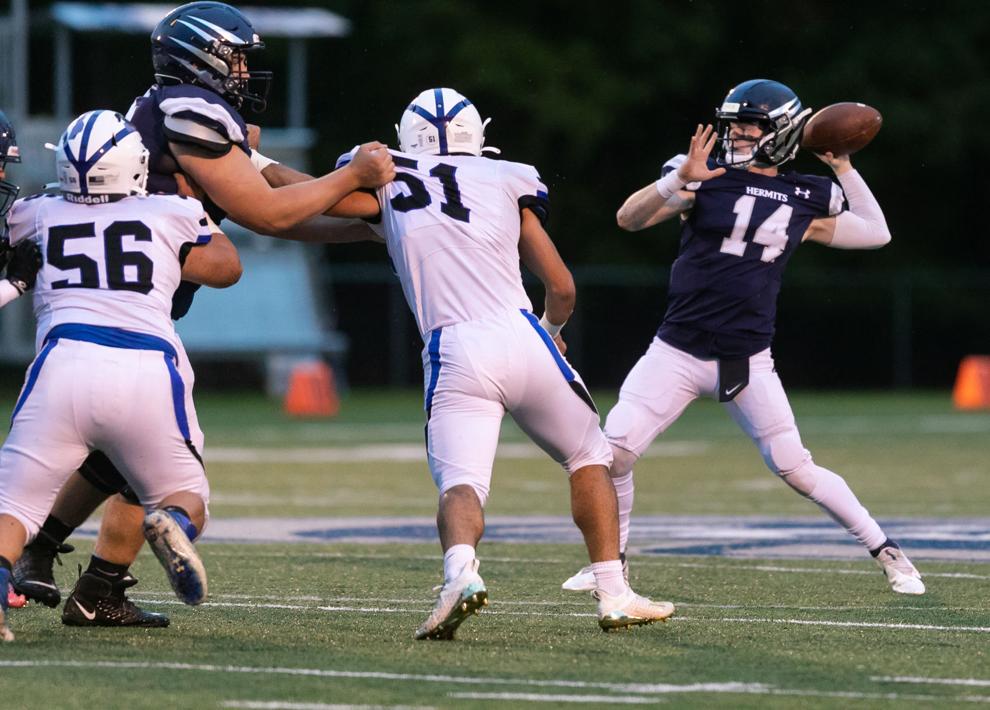 spt_prep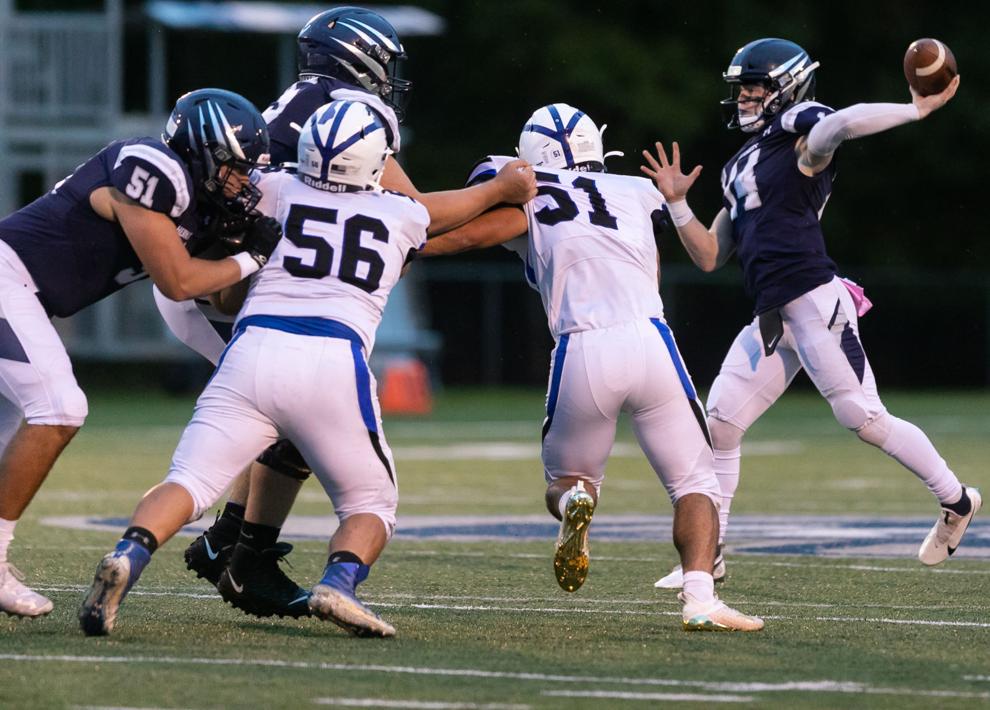 spt_prep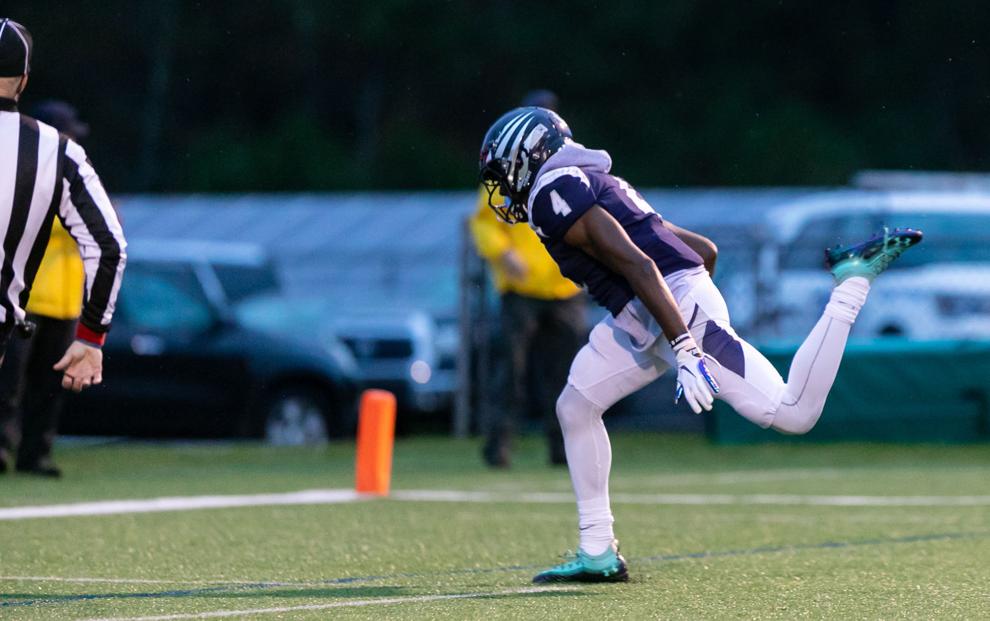 spt_prep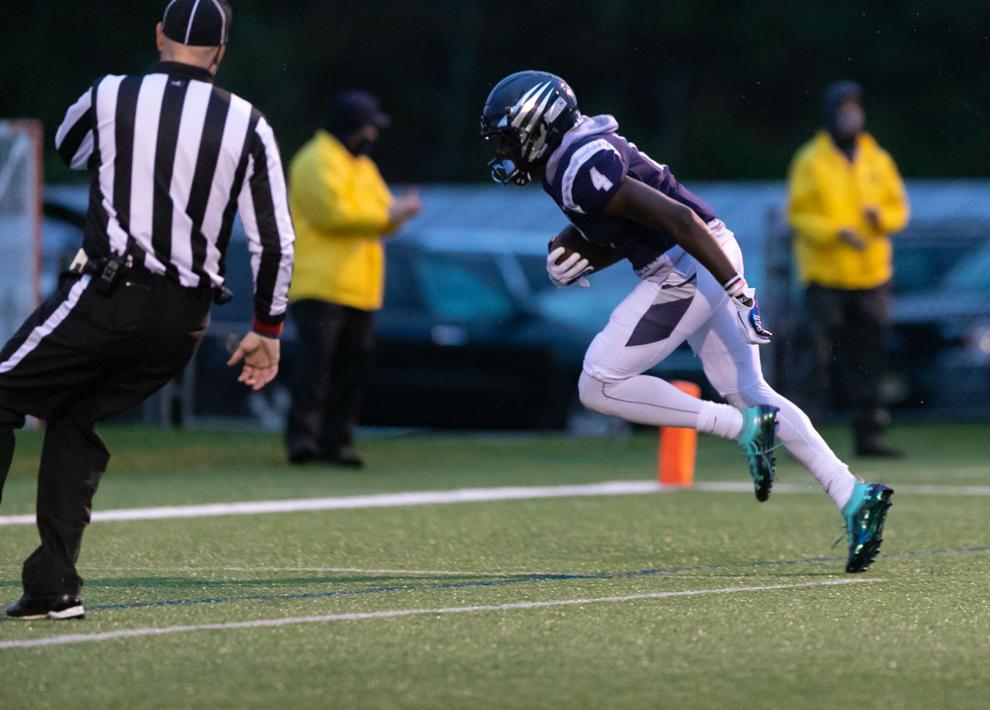 spt_prep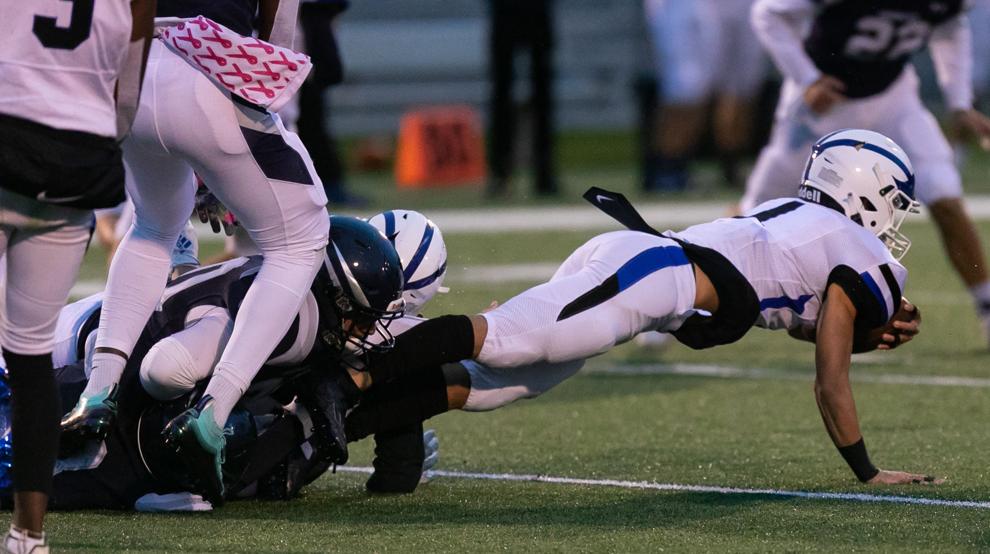 spt_prep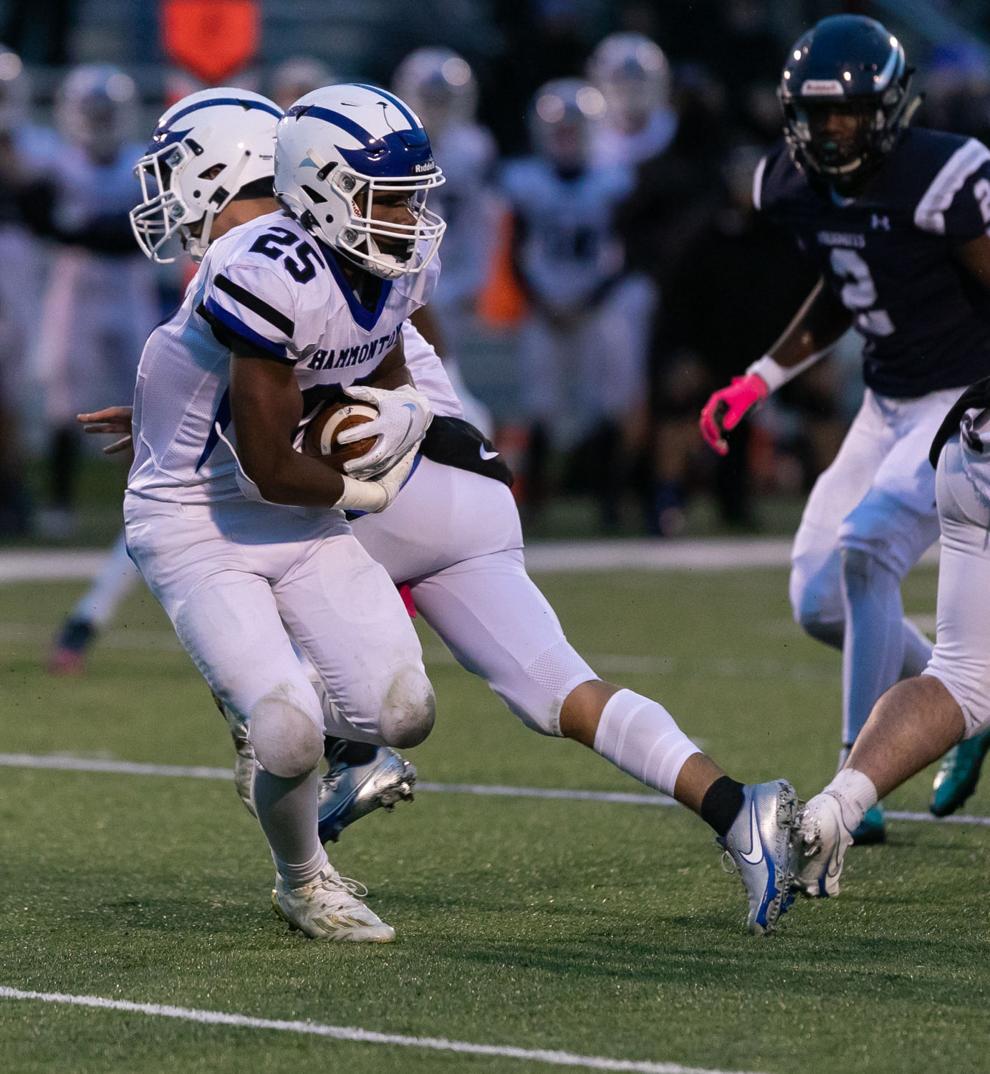 spt_prep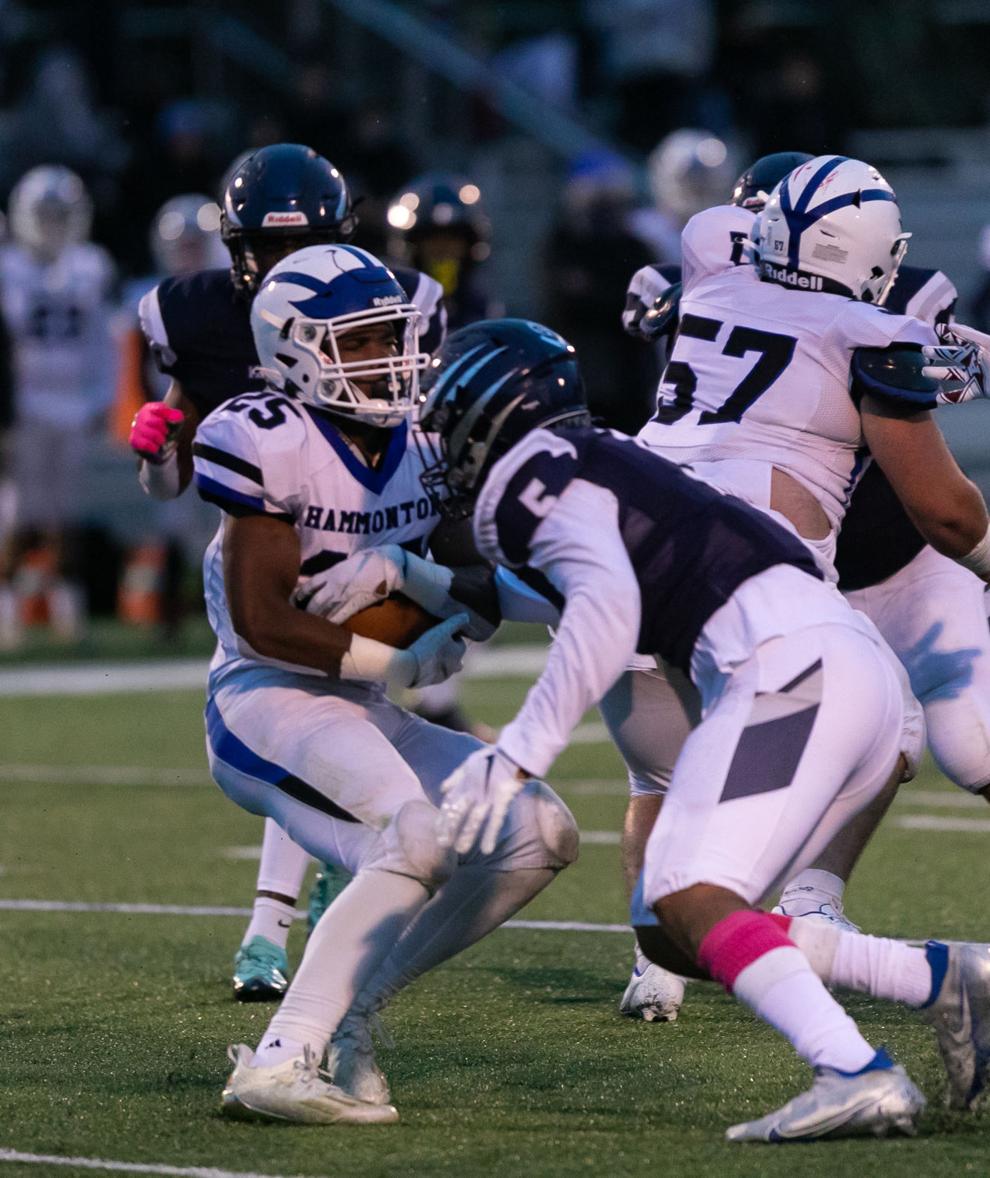 spt_prep
spt_prep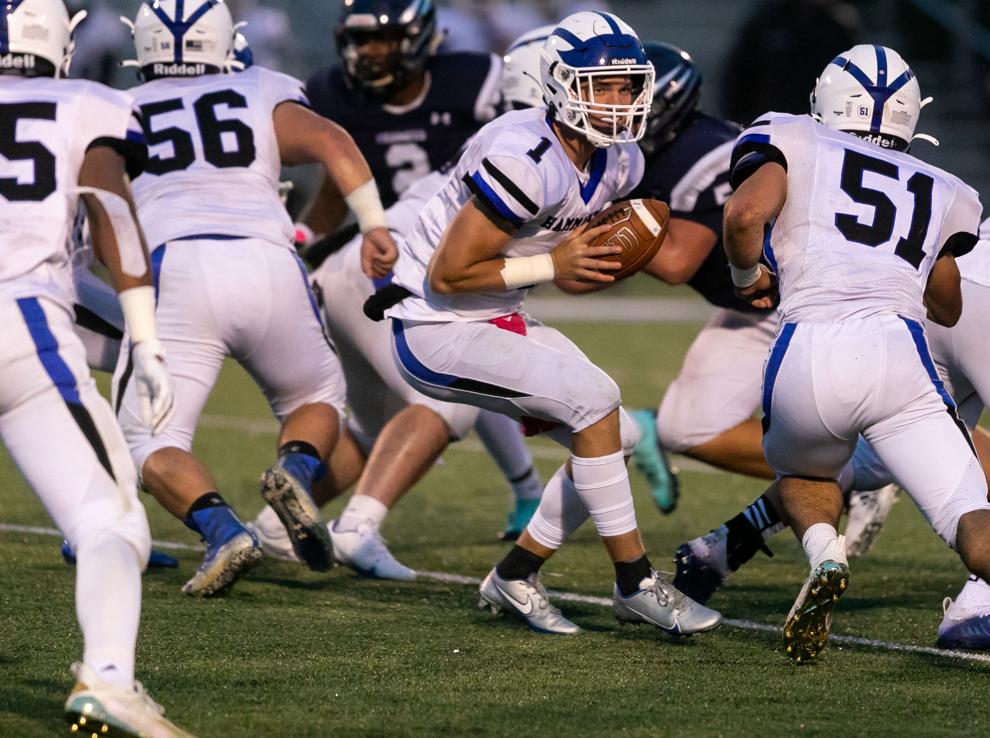 spt_prep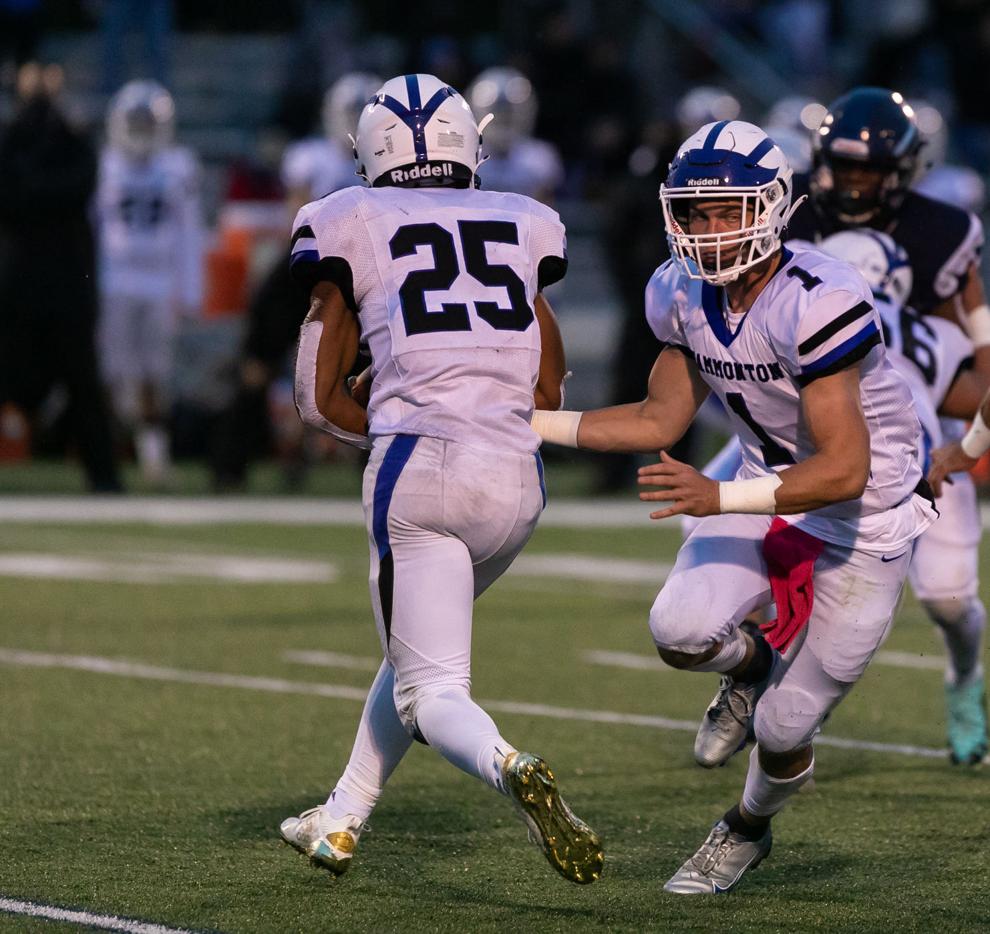 spt_prep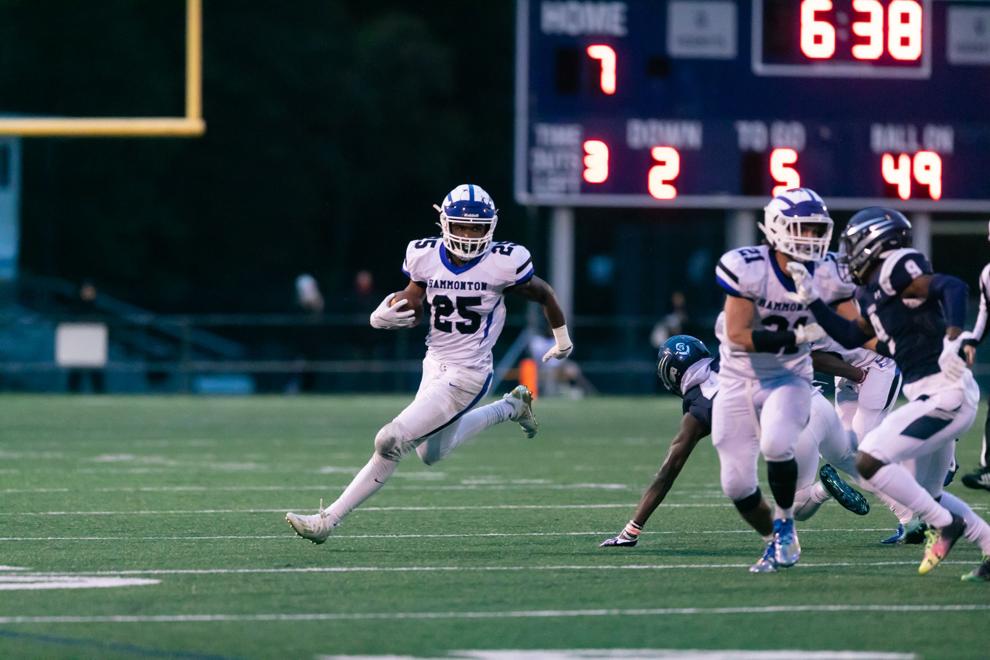 spt_prep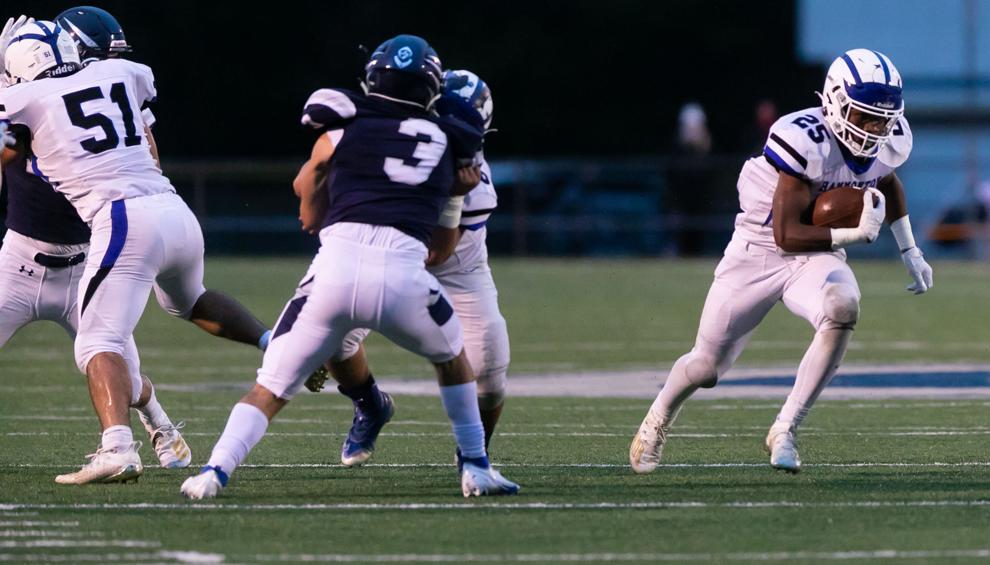 spt_prep
spt_prep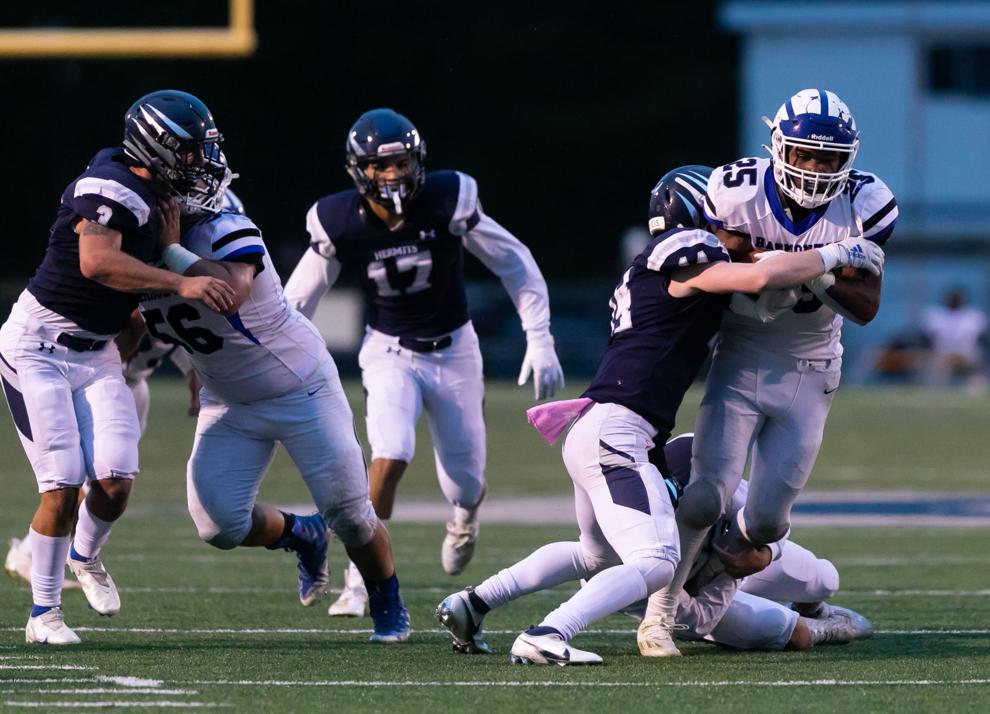 spt_prep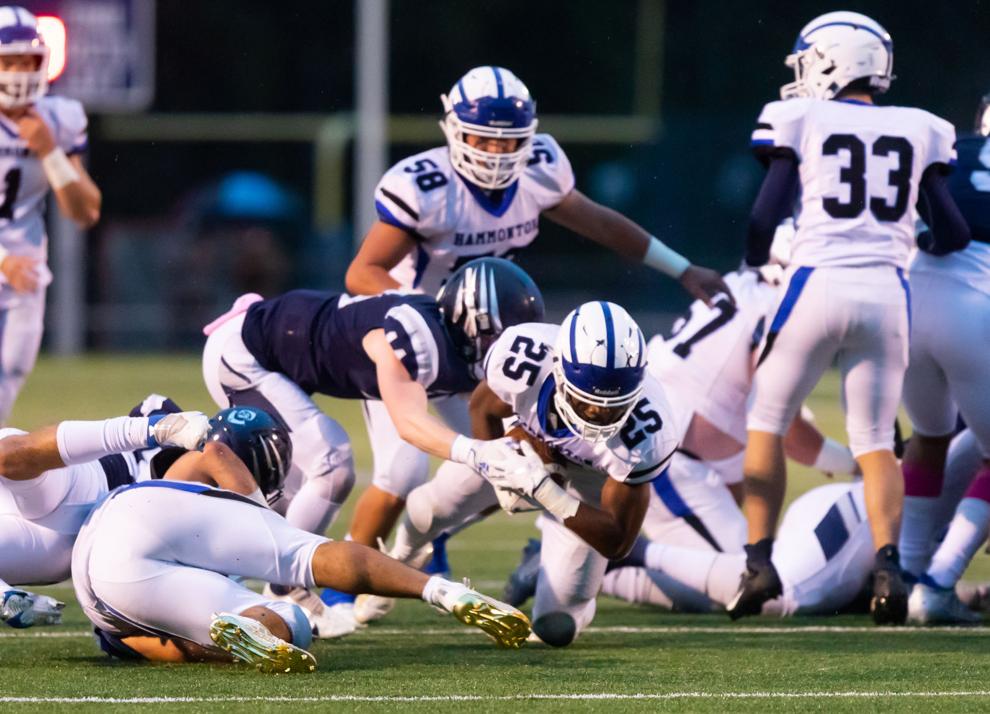 spt_prep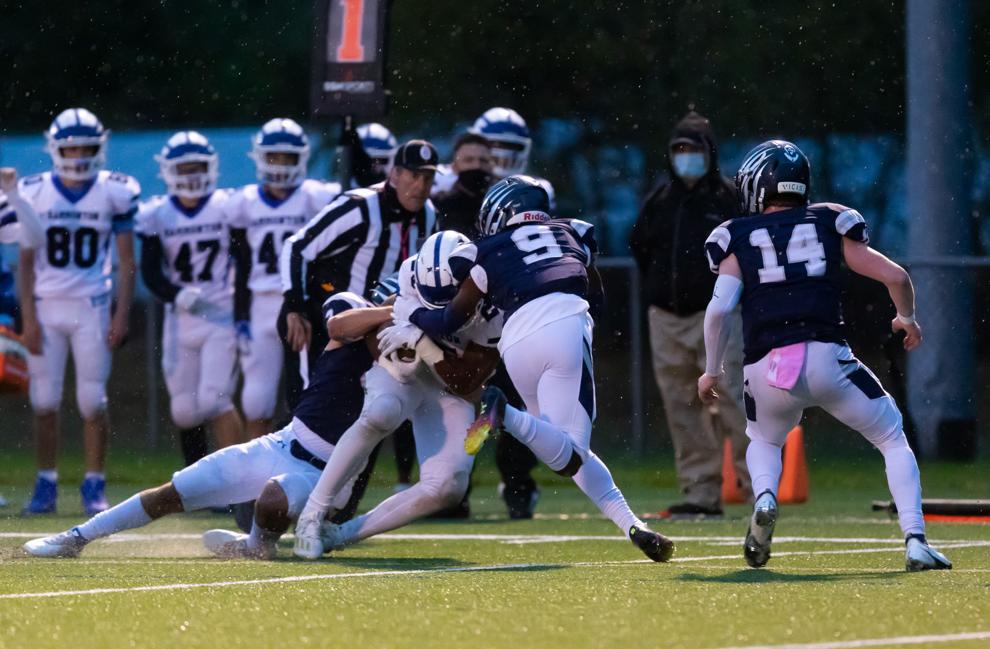 spt_prep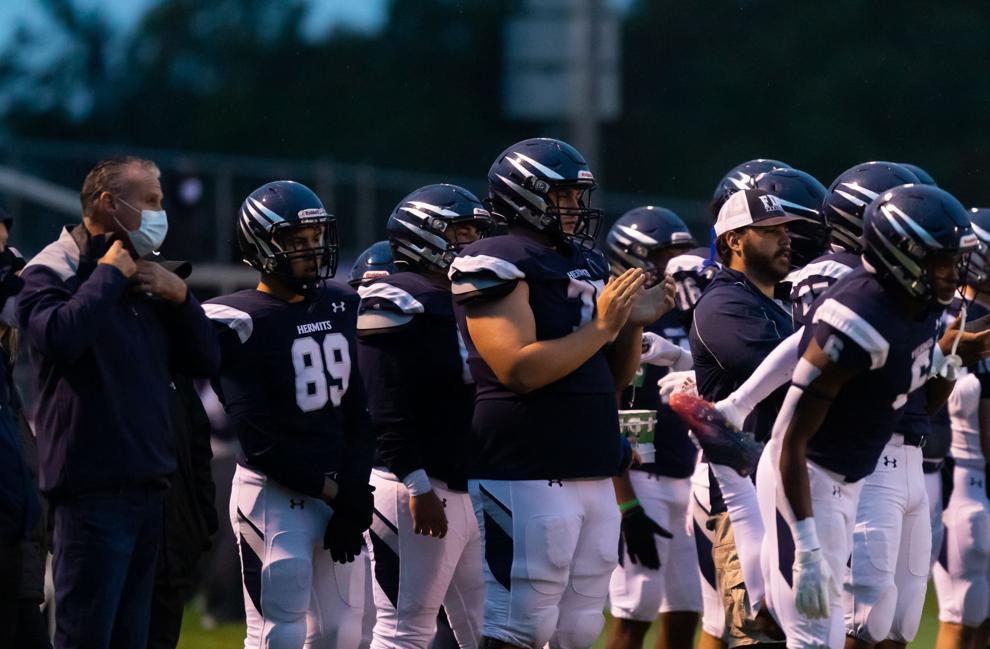 spt_prep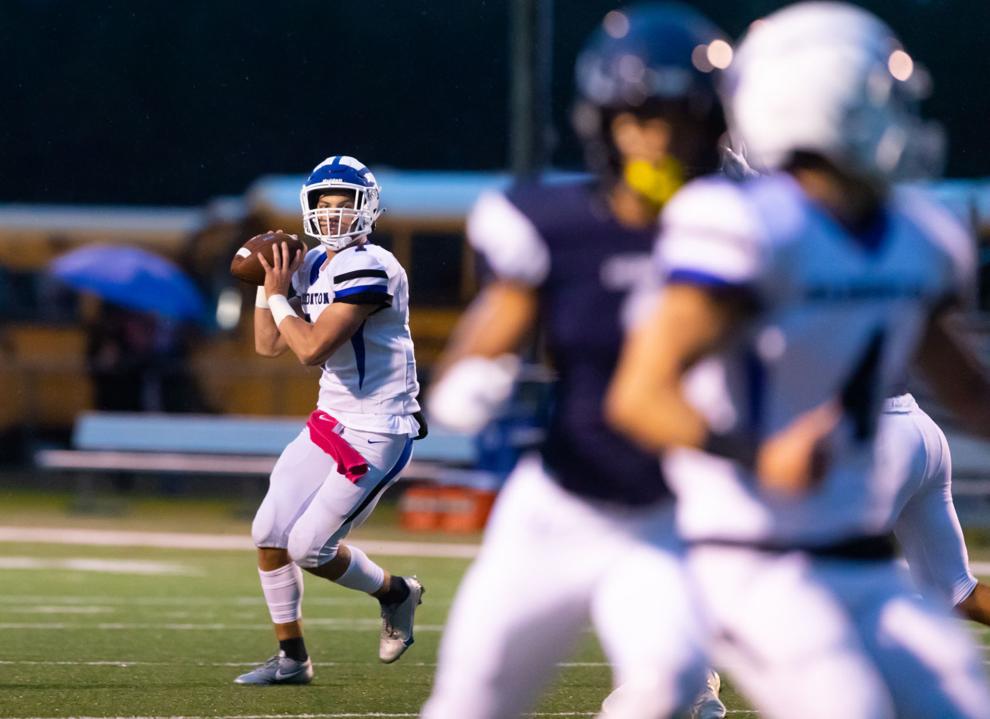 spt_prep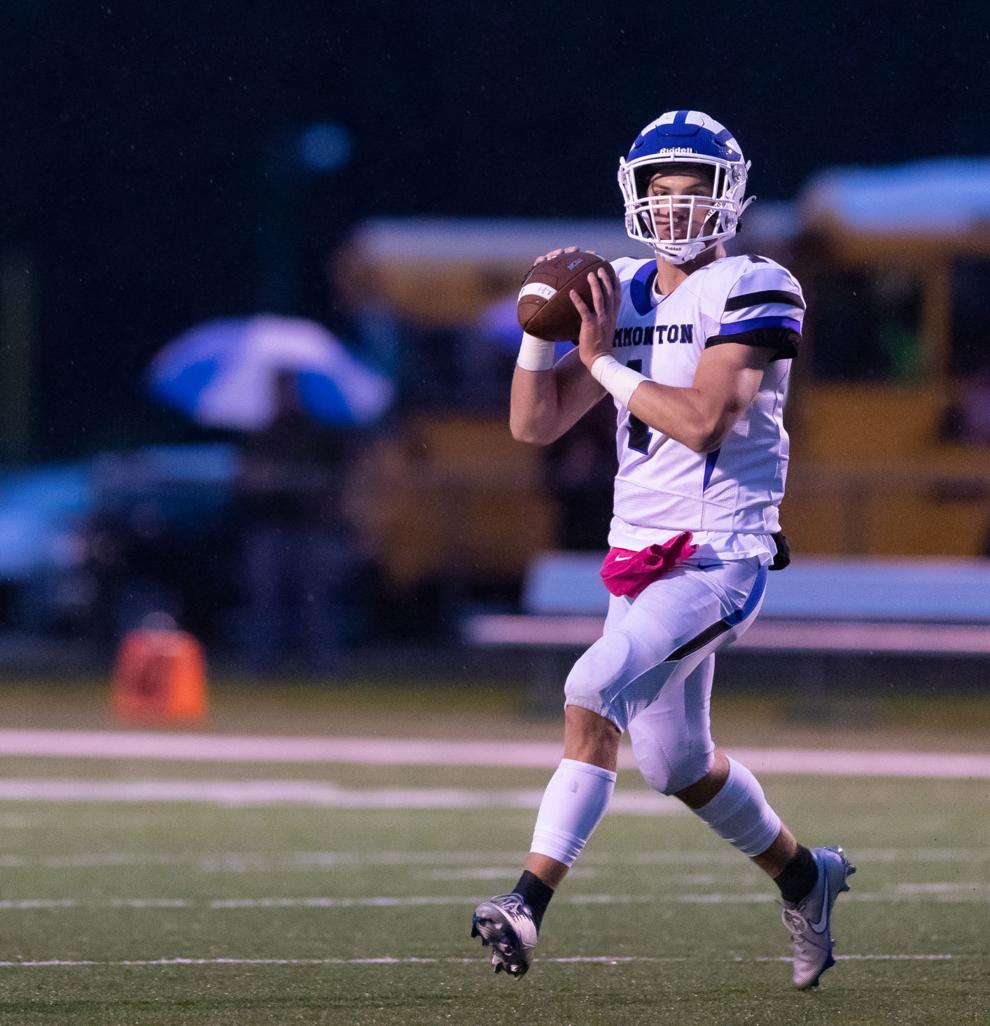 spt_prep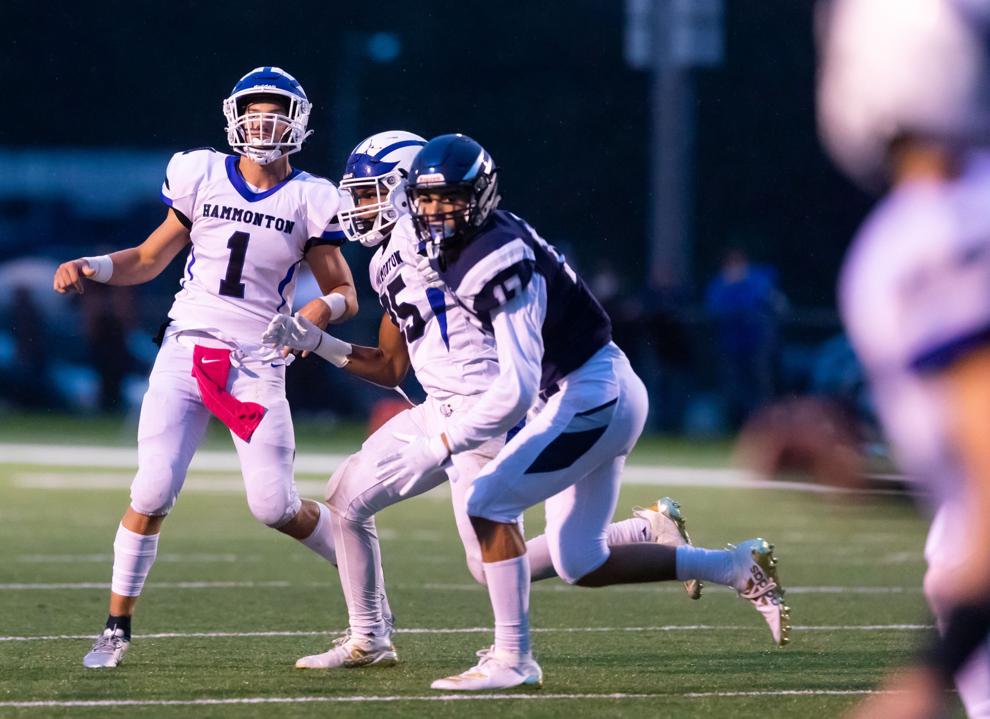 spt_prep
spt_prep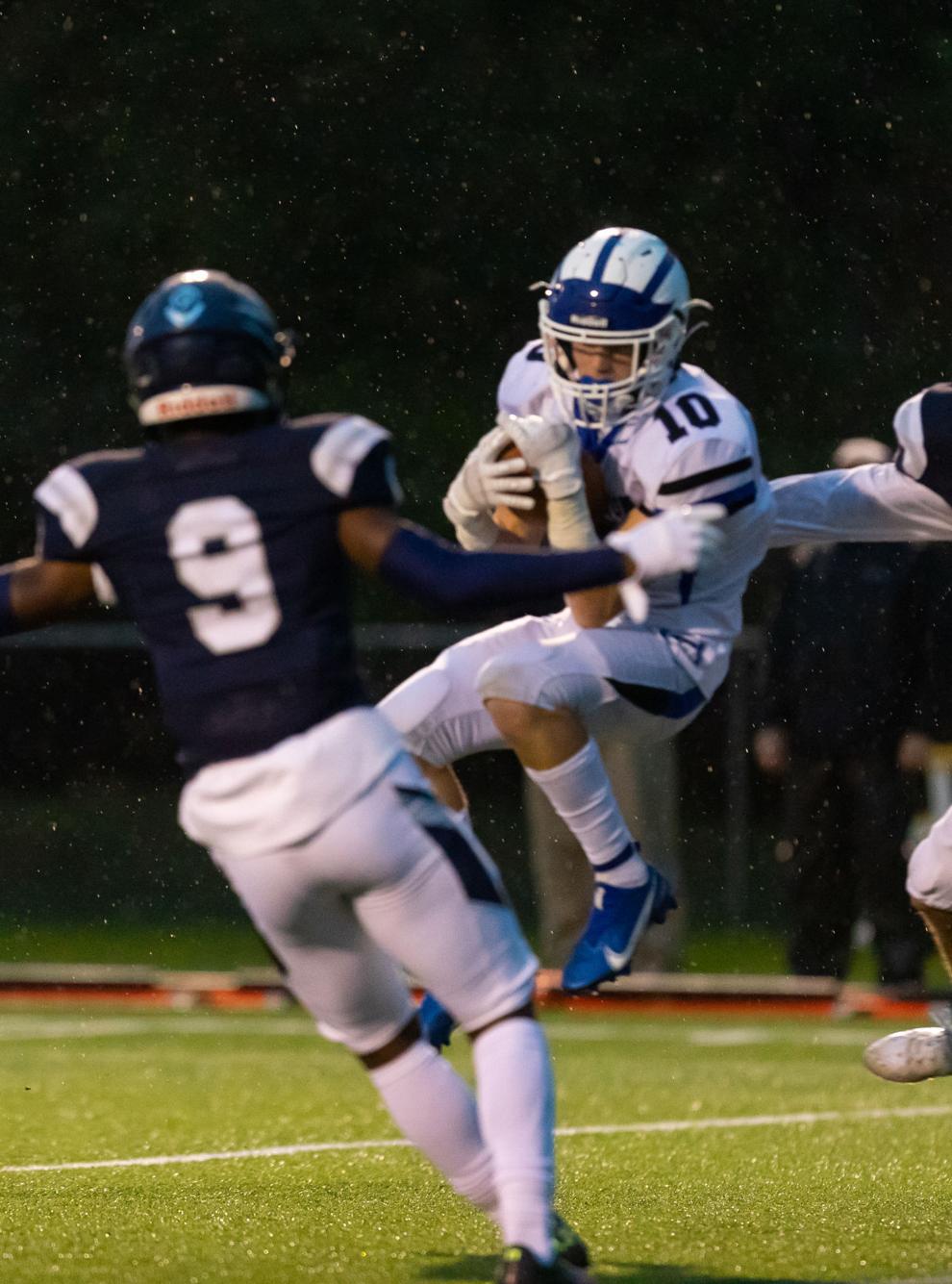 spt_prep
spt_prep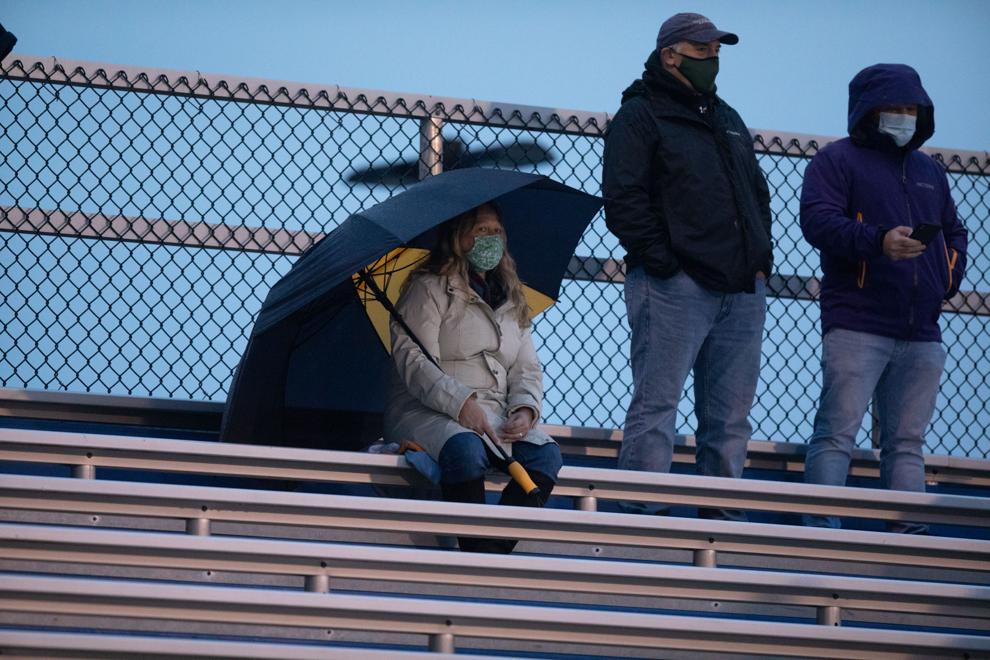 spt_prep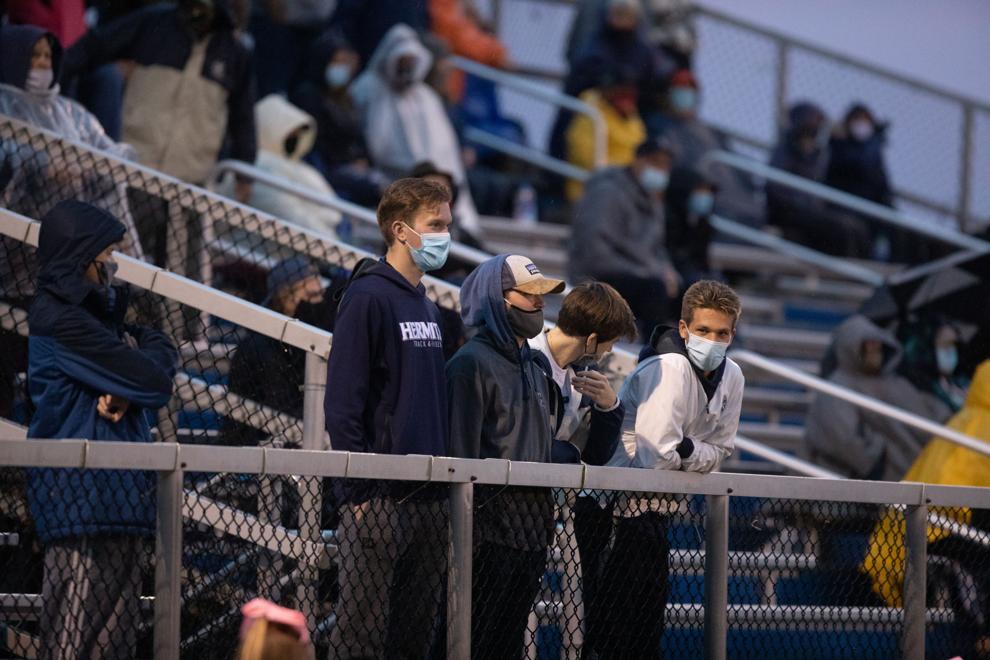 spt_prep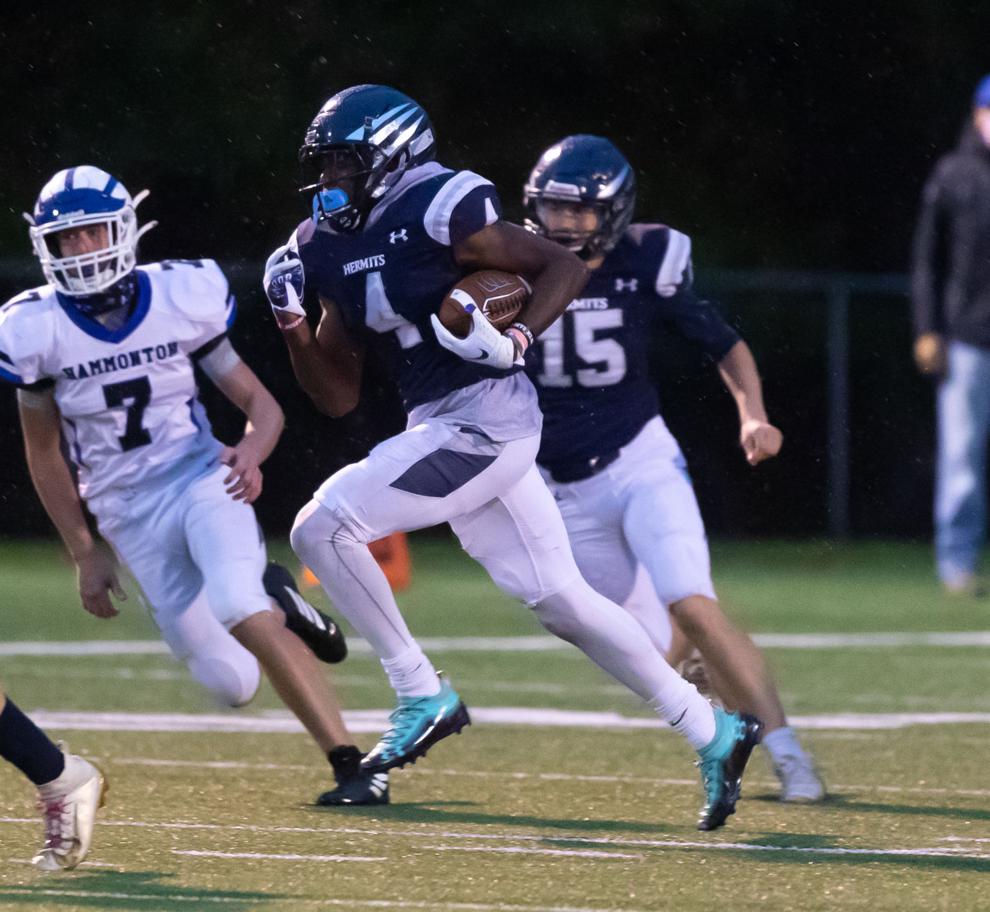 spt_prep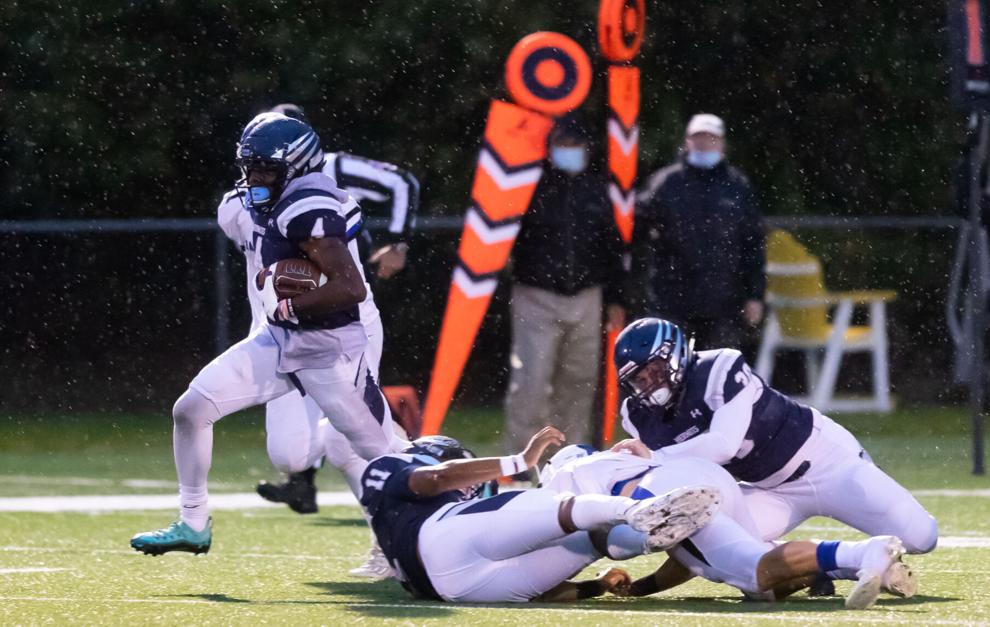 spt_prep
spt_prep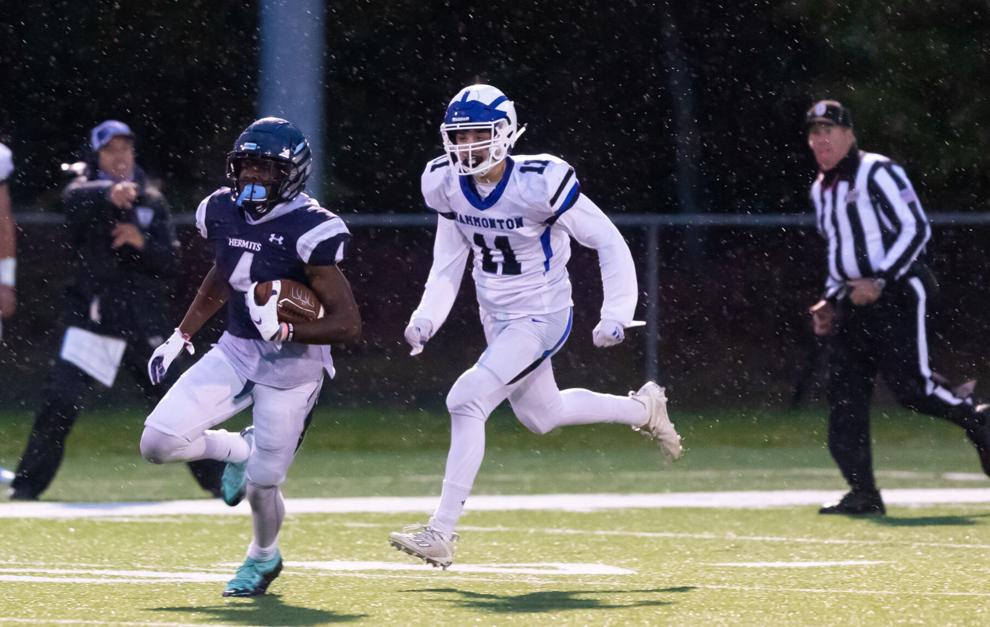 spt_prep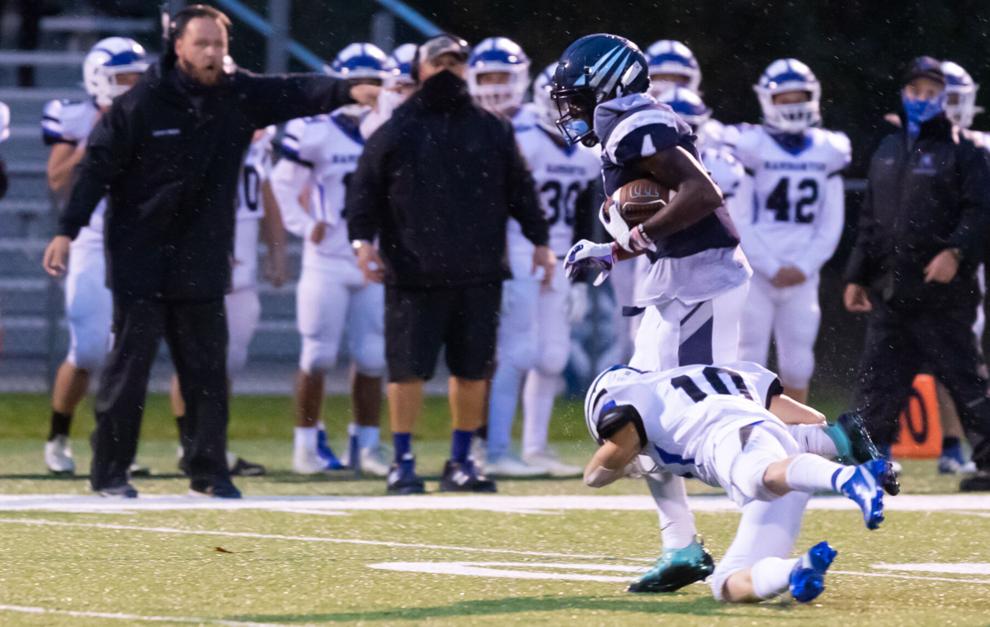 spt_prep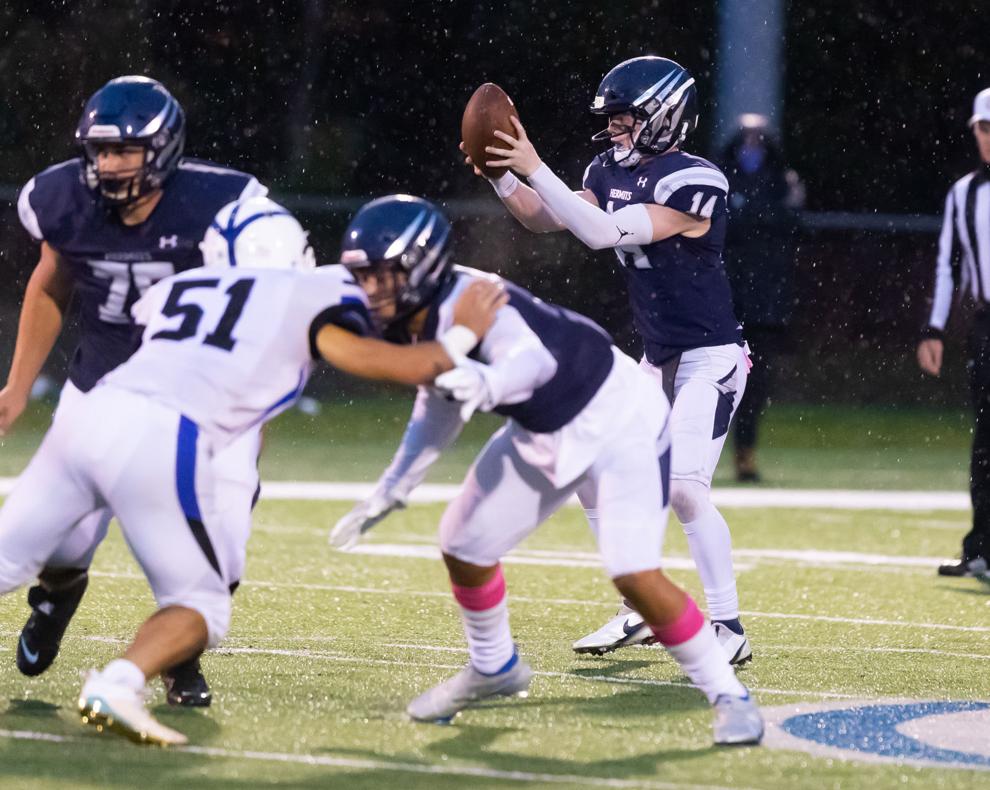 spt_prep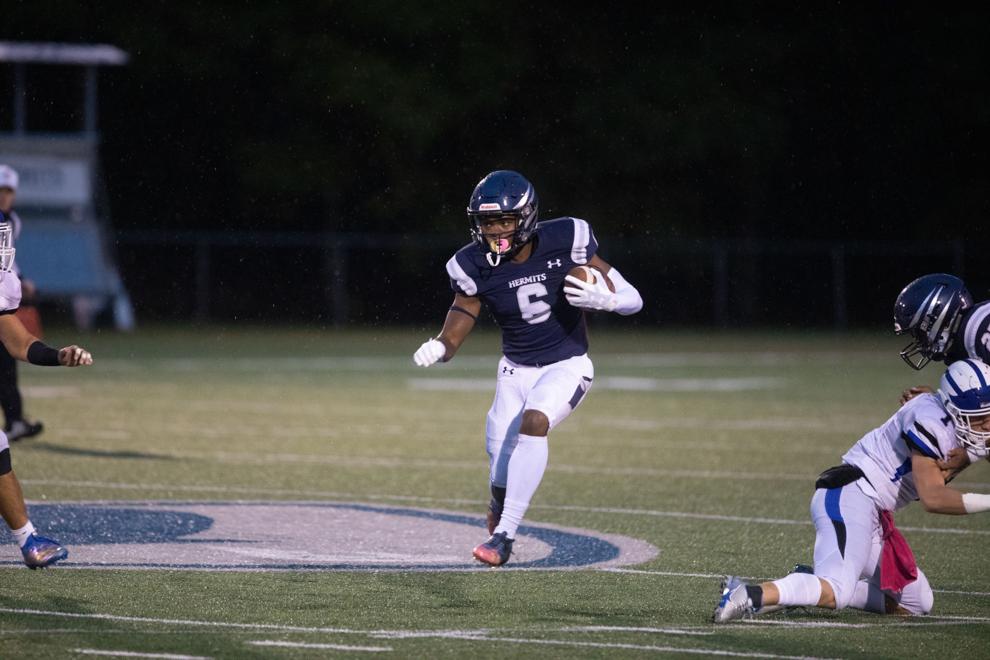 spt_prep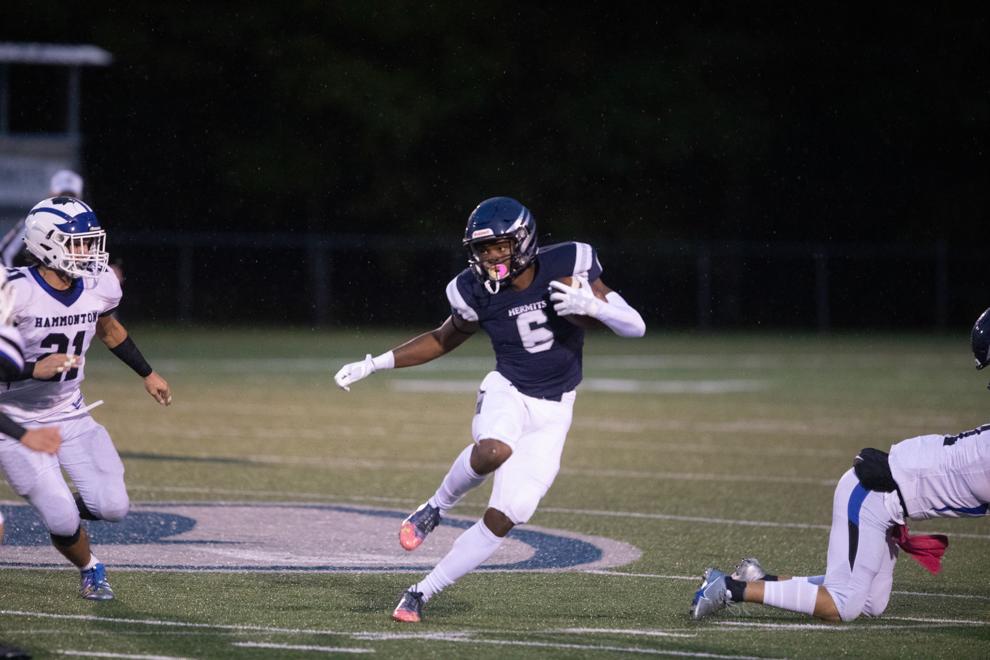 spt_prep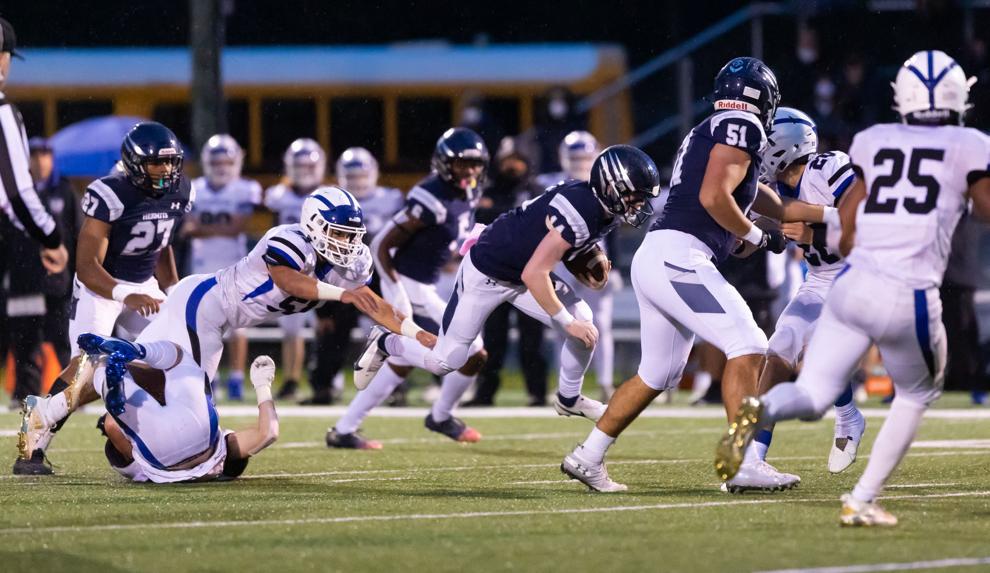 spt_prep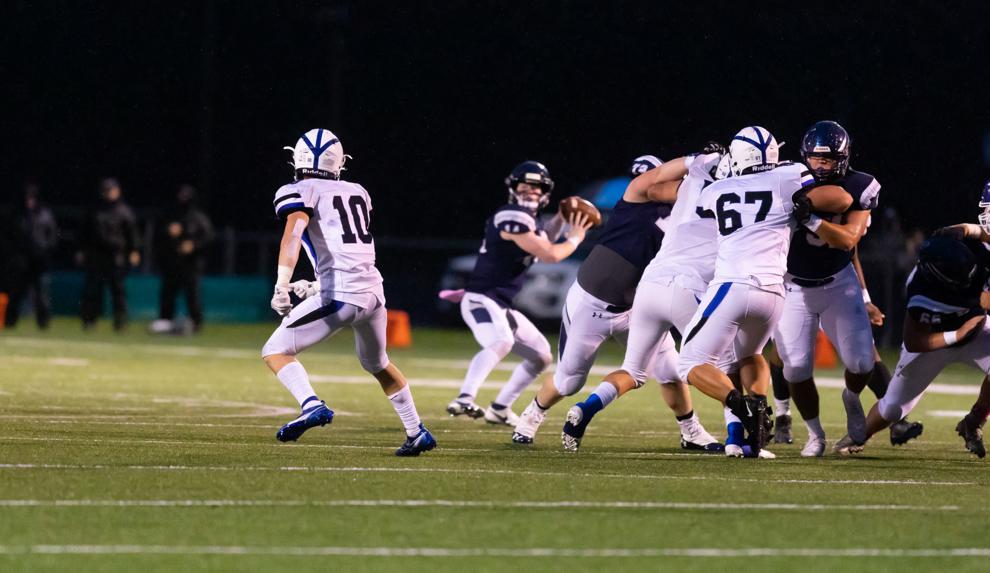 spt_prep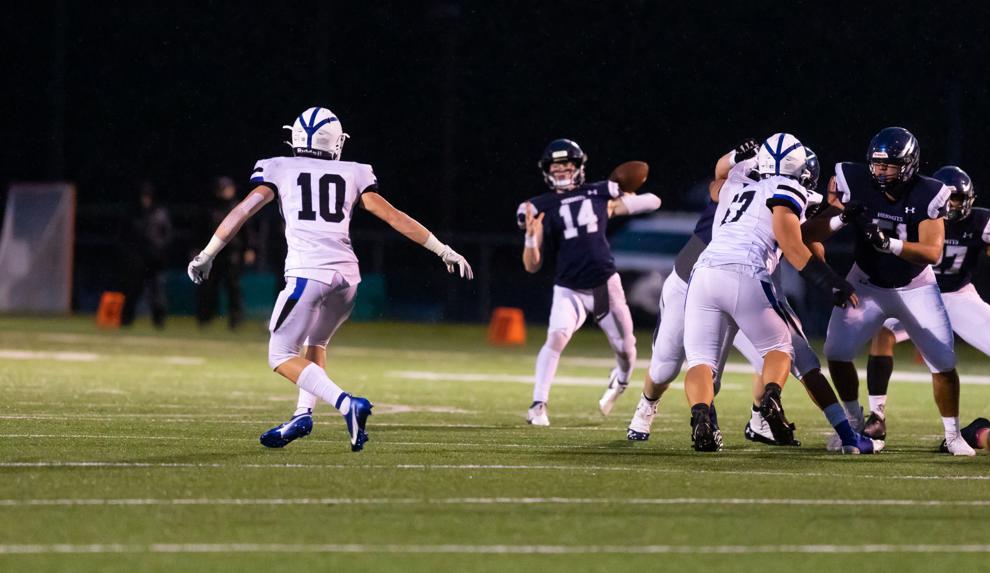 spt_prep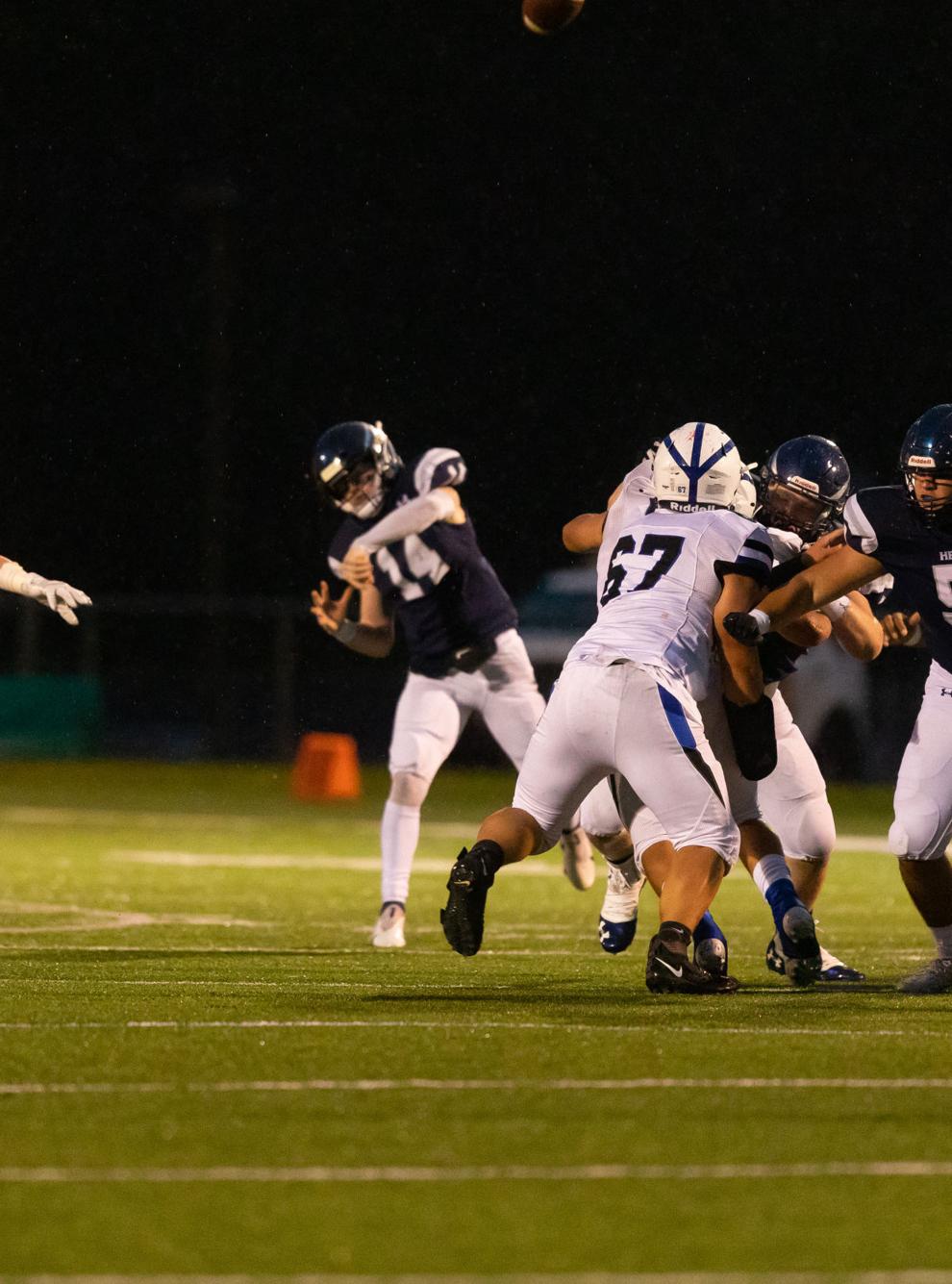 spt_prep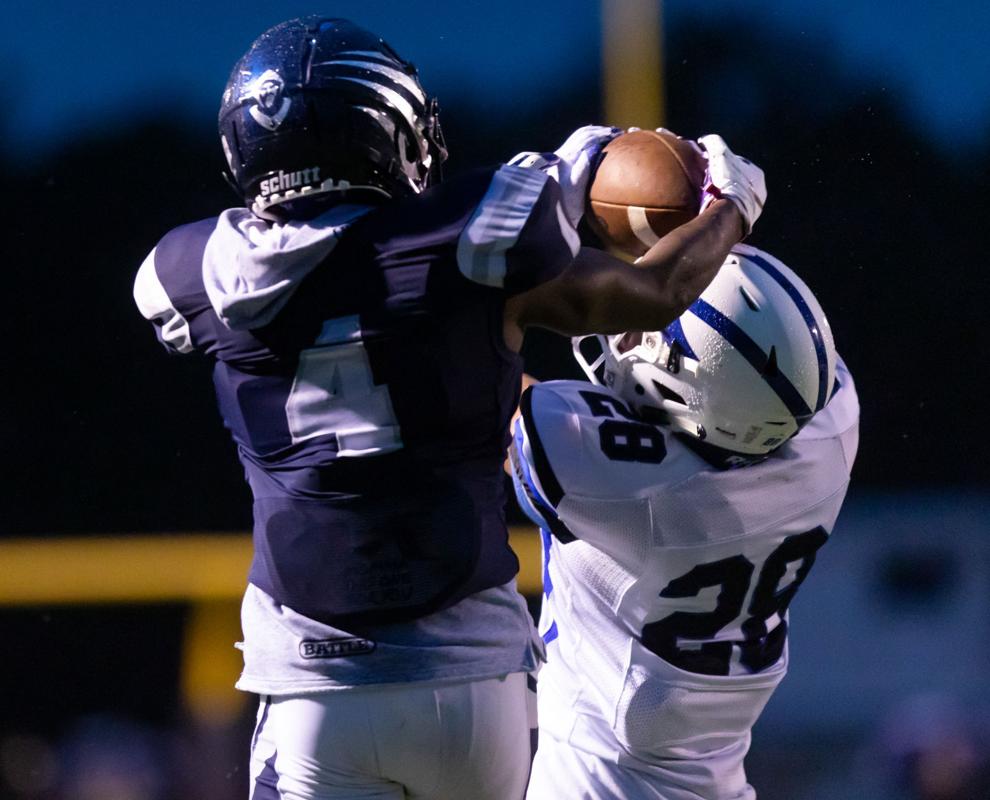 spt_prep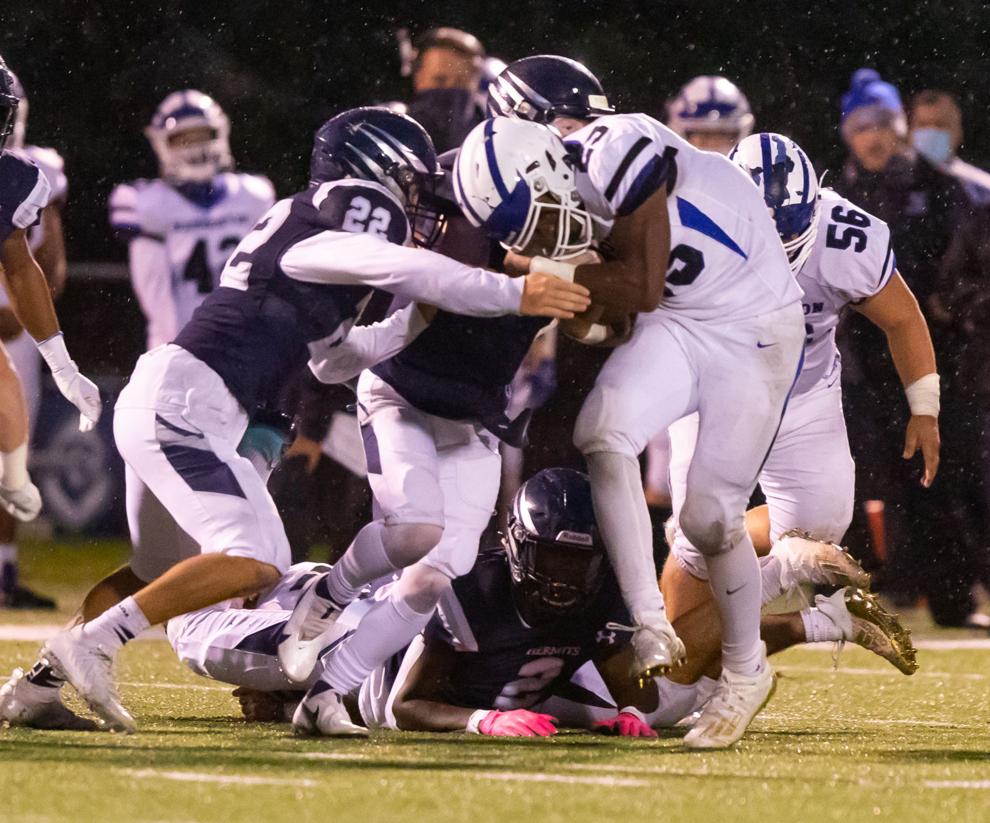 spt_prep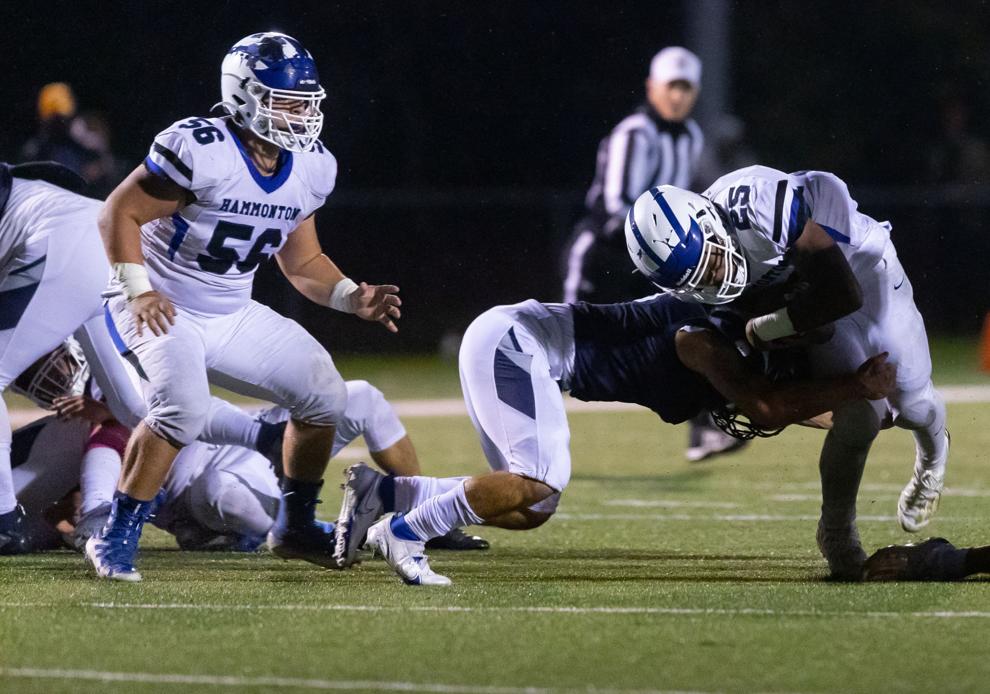 spt_prep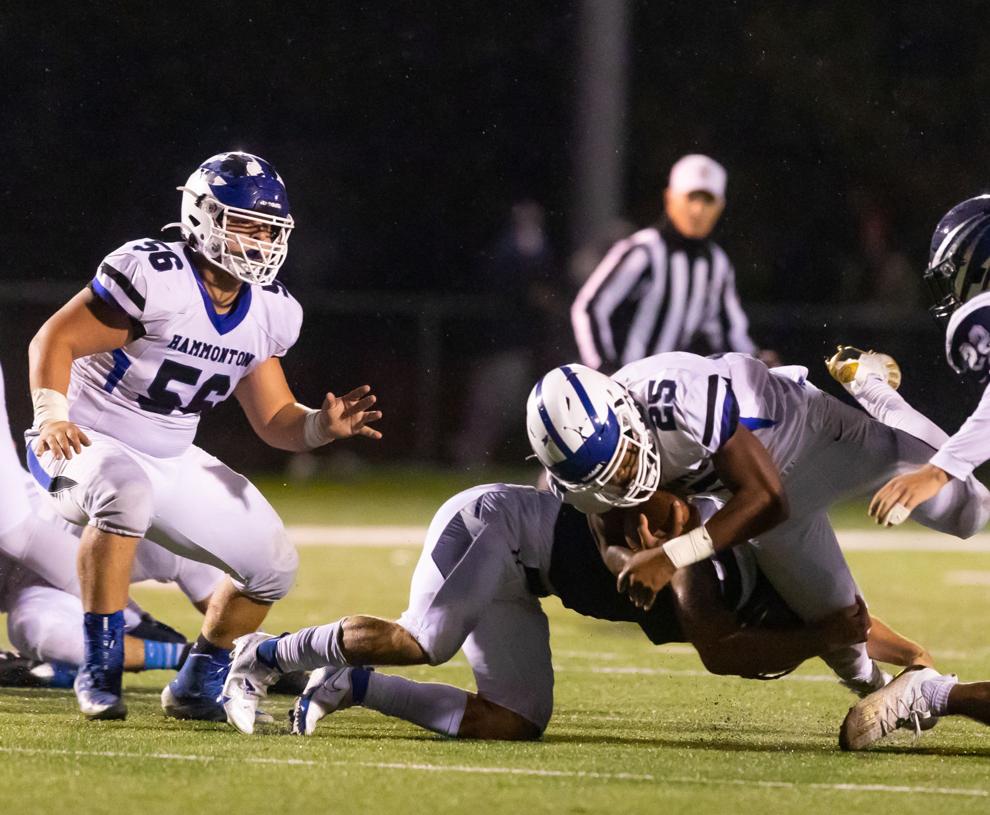 spt_prep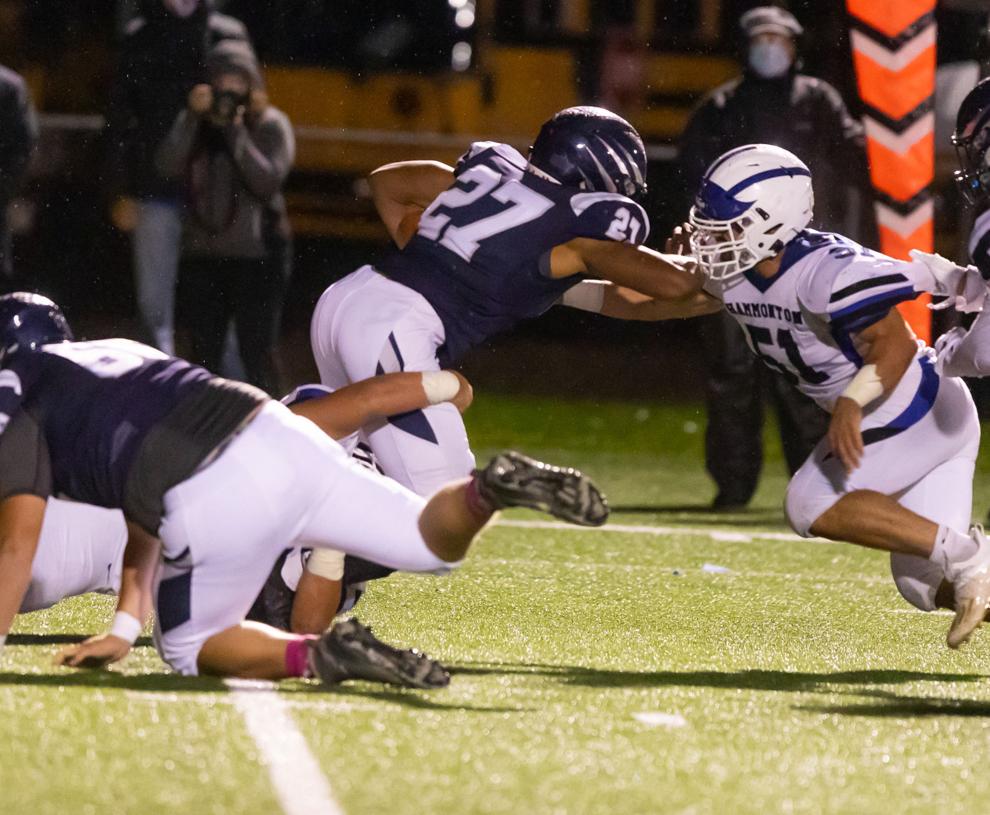 spt_prep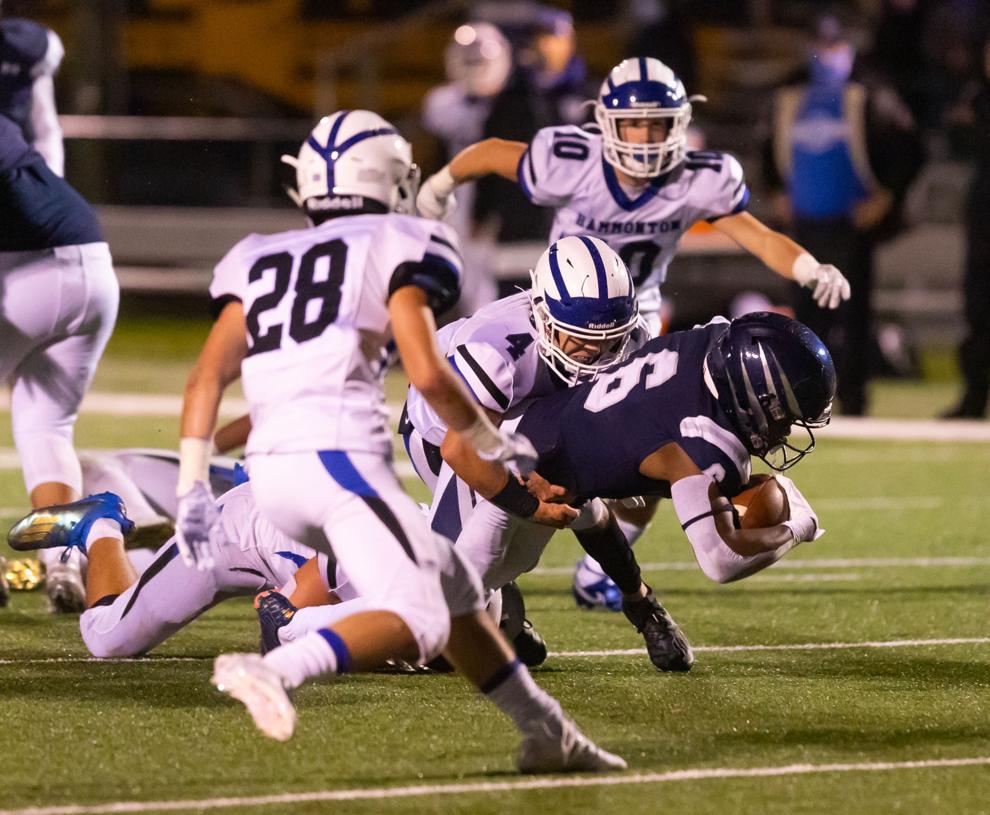 spt_prep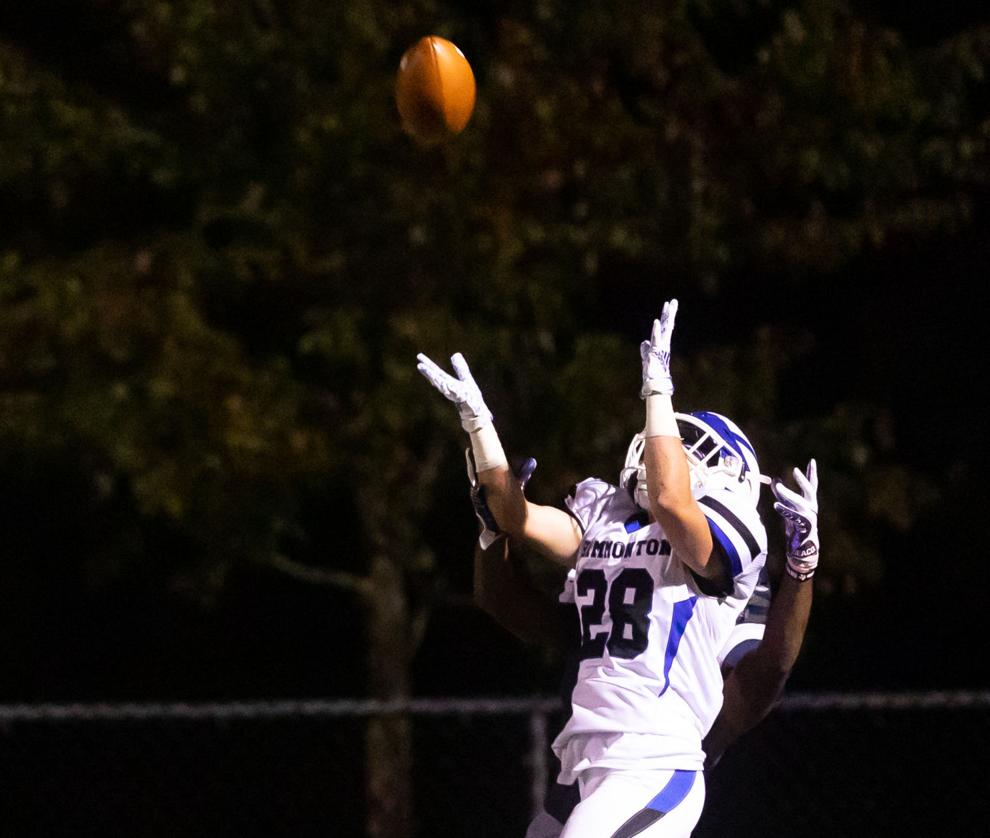 spt_prep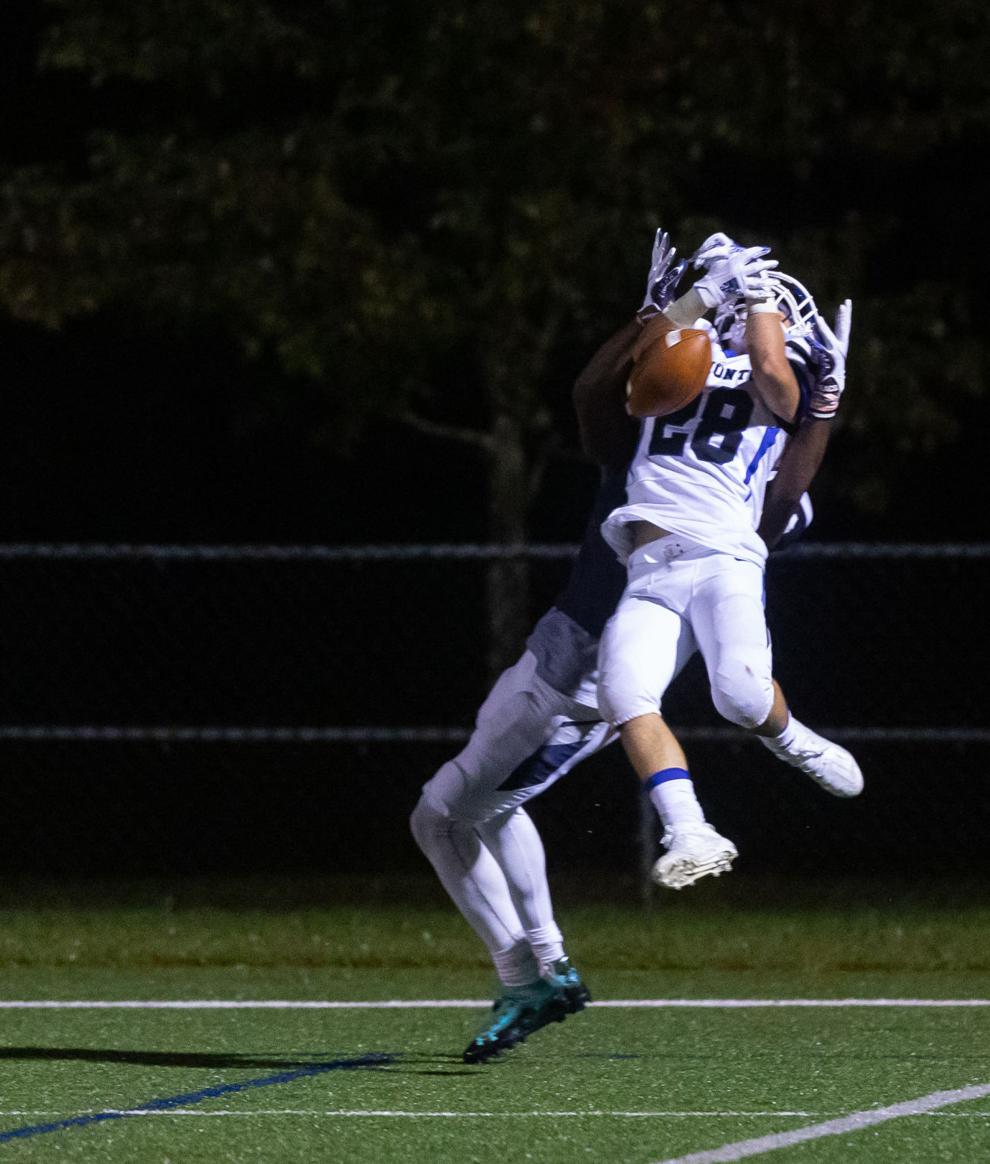 Contact: 609-272-7209
Twitter @ACPressMcGarry