It has been a productive summer for Jackson Braddock.
The Southern Regional High School senior won the 3,200-meter race in a personal-best 8 minutes, 54:02 seconds at the Music City Distance Carnival Championships in Tennessee on Aug. 15.
That time was a meet record and the 10th fastest time by a New Jersey scholastic runner, according to MileSplit.com. The annual event took place at Lipscomb Academy in Nashville.
And he made another career highlight Aug. 28 — his 17th birthday.
Braddock verbally committed to continue his education and cross country and track career at the University of Virginia on a full athletic and academic scholarship. He will sign a national letter of intent in the fall.
The Ship Bottom resident is undecided on a major.
"I chose UVA because they met everything I was looking for, both academically and athletically," Braddock said. "The coach (Vin Lananna) and I have the same goals. I'm really excited about what I can do there with academics and athletics."
Braddock is looking forward to the scenery at the Charlottesville campus and being able to run and compete with other NCAA Division I athletes. He said learning from the others will help him improve during his collegiate career.
Braddock praised Lananna, who just started coaching cross county and track for the Cavaliers last year, for his ambition and success as a coach, which includes having led Stanford and Oregon to a combined 11 NCAA team championships and being a five-time NCAA Cross Country Coach of the Year.
Lananna is also the president and chair of the board for USA Track and Field, which governs most national track and field events.
Last season, Lananna guided the Cavaliers' men team to its 17th NCAA Cross Country Championships appearance in program history.
UVA competes in the Atlantic Coast Conference.
"I'm confident we can be one of the best teams in the country when I get there," said Braddock, who anticipates winning some national titles at UVA. "I really want to see how far I can take the running thing and have a good experience with the team and enjoy getting better every day."
Braddock won the Ocean County, Shore Conference and South Jersey and state Group IV cross country championships last fall.
Braddock, who was a first-team Press All-Star for the indoor track and field season last winter, won the Ocean County championship in the 3,200.
He also finished second at the South Jersey Group IV championships and third at the state Group IV championships. He also placed fourth at the Meet of Champions in his previous best 9:06.86.
"It's definitely not going to happen overnight," Braddock said about continuing his success from high school at the Division I level. "But I trust in (Lananna) that he will get me to that next level where I can compete for national championships and be a top runner in the county."
Braddock said he learned to remain patient, not be become greedy and not rush anything from his high school cross country and track coach, Scott Baker, and Braddock wants to bring those lessons to UVA's program.
Southern has about 70 athletes on track and field team. All are close and support each other, but having Braddock is "setting the team up for the future because of what Jackson is doing right now," Baker said.
"I wouldn't be surprised if he finishes by the end of his (senior) spring track season as one of, if not the best runner, to ever come through the state of New Jersey," Baker said Aug. 18. "He is that phenomenal and that dedicated to his craft.
"I think anytime that kid is at the starting line, it's not just a (chance for) PR, it's for some kind of record, whether it's a course record or a state record. He is that phenomenal of a runner."
The New Jersey Interscholastic Athletic Association, which oversees most high school sports in the state, plans to have a shortened cross country season that starts Oct. 1.
Cross country state championships have been canceled due to the COVID-19 pandemic. But dual meets and county championships are still scheduled.
Braddock's goal this season is to just run hard with the aim of breaking more records and setting a new PR.
"I'm still looking forward to competing with the guys at Southern one more time," Braddock said. "I'm just thankful to compete and have some fun."
RUNNER OF THE YEAR: Kevin Antczak, Mainland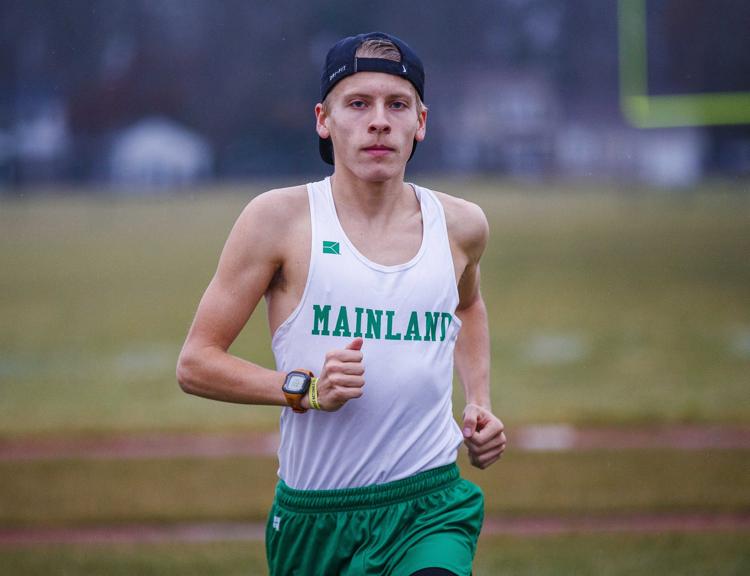 Antczak, a senior, won the Atlantic County, Cape-Atlantic League and South Jersey Group III championships. Antczak finished second at the Meet of Champions. He will attend North Carolina State University.
FIRST TEAM
Jackson Braddock, Southern Regional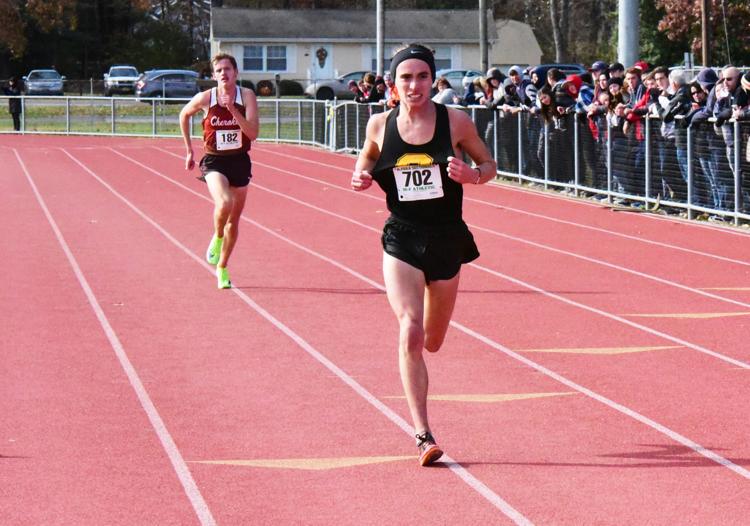 Braddock, a junior, won the state Group IV, South Jersey Group IV, Shore Conference and Ocean County championships. He finished sixth at the Meet of Champions.
Mike Liberty, Oakcrest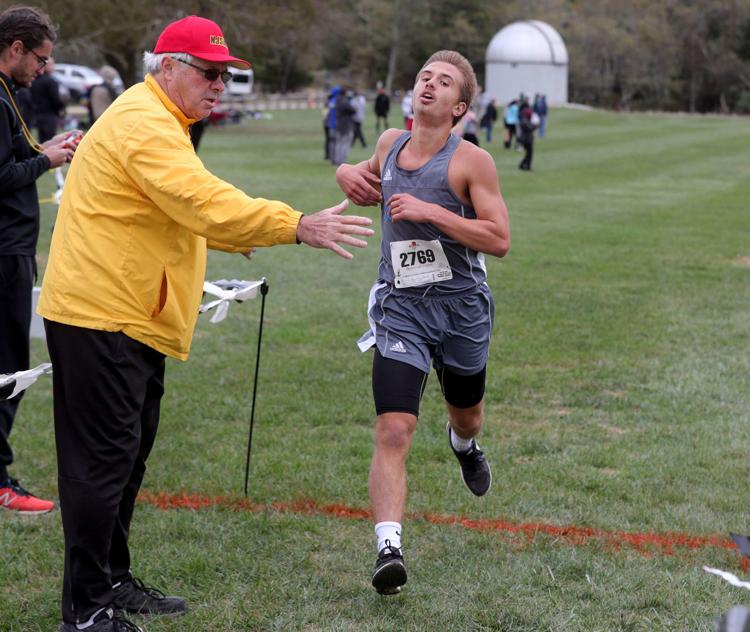 Liberty, a senior, finished third at the Atlantic County and Cape-Atlantic League championships.
Linden Wineland, Mainland Regional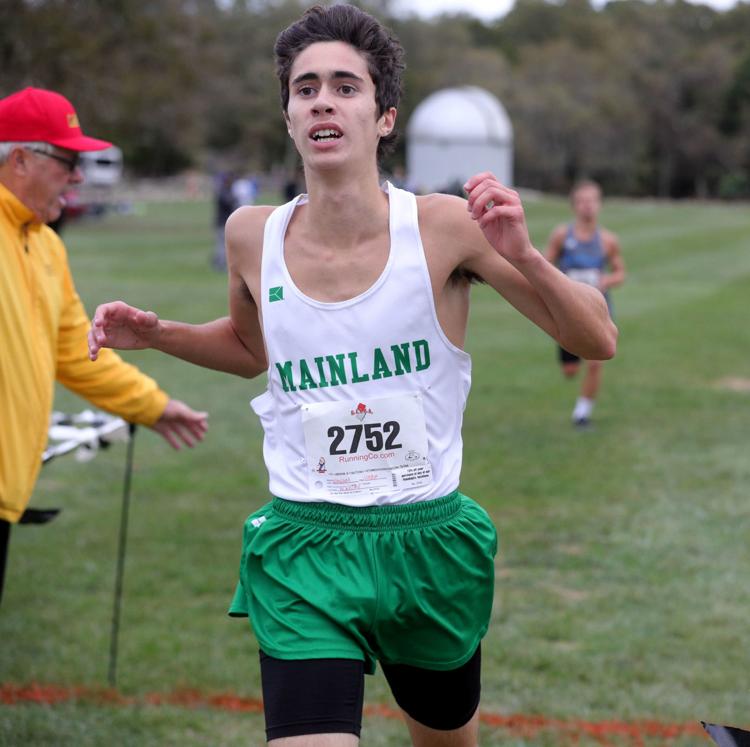 Wineland, a sophomore, finished second in Atlantic County and fifth in the Cape-Atlantic League championships.
Luke Kramer, Ocean City
Kramer, a senior, led Ocean City to the South Jersey Group III team title. He finished third at the Cape May County championships, second at the CAL championships and third at the South Jersey Group III championships.
Max Kelly, Ocean City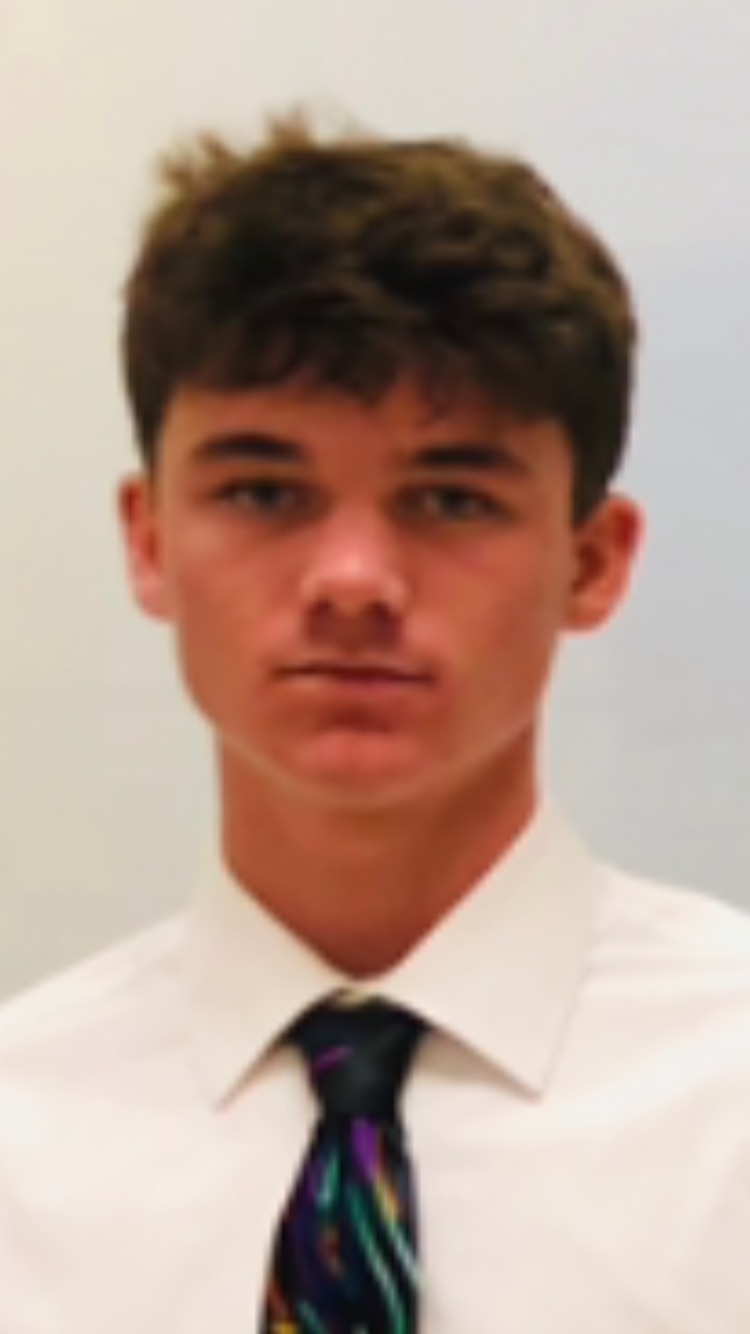 Kelly, a senior, finished second at the Cape May County championship, seventh at the Cape-Atlantic League and sixth at the South Jersey Group III championship.
Owen Ritti, Ocean City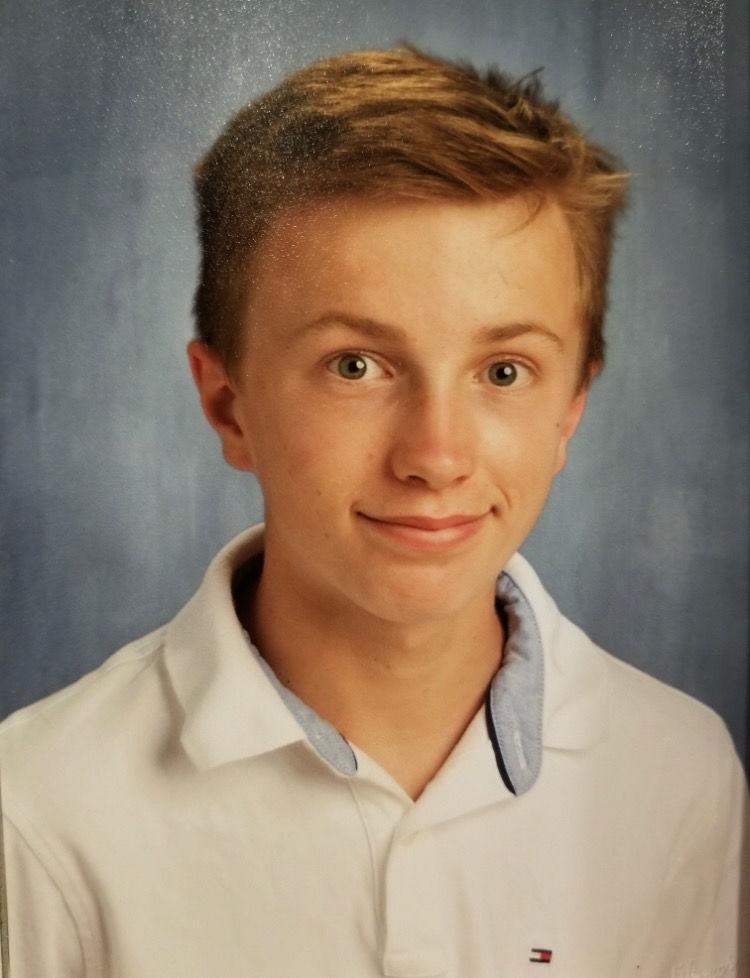 Ritti, a sophomore, finished sixth at the Cape-Atlantic League championship and fourth at the Soith Jersey Group III championship.
Brendan Schlatter, Ocean City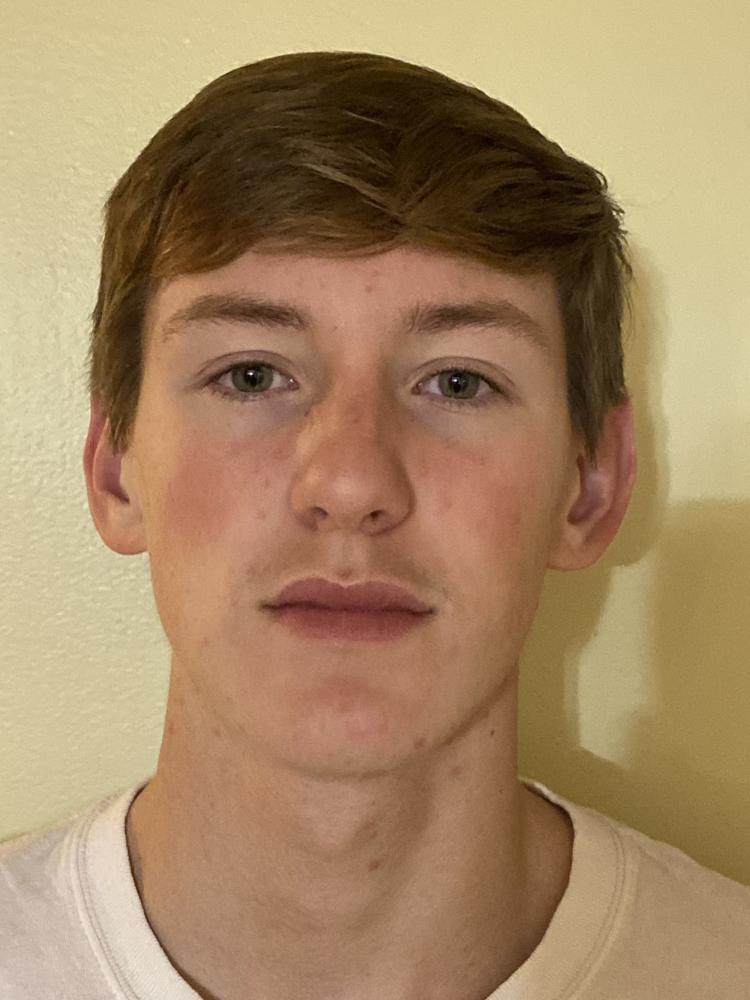 Schlatter, a junior, won the Cape May County championship. He finished fourth at the Cape-Atlantic League and fifth at the South Jersey Group III championships.
Contact: 609-272-7210
Twitter @ACPressMulranen
Be the first to know
Get local news delivered to your inbox!