The memories are unforgettable.
It has been more than two decades, but Gary and Vicky Melton remember their final home games at Rutgers University. And those emotions are just as nostalgic right now.
"You always want to end on your best on your last home game," said Gary Sr., who played for the Scarlet Knights' football team from 1987-91. "You want to leave something that people will remember. And, it's your last home game, so you want to remember it."
"My last home game was very special," said Vicky, who played for the women's basketball team, leading Rutgers to the Atlantic 10 championship in 1993. "My last day there was just phenomenal."
And that is the plan they have for their son, Rutgers standout wide receiver Bo Melton. Bo Melton will take the field at SHI Stadium for the final time when the Scarlet Knights (5-6) host Maryland (5-6) at noon Saturday in a Big Ten Conference game.
Melton returned this season via the extra year of eligibility the NCAA gave all athletes due to the pandemic. He will always cherish his fifth season with Rutgers.
"It's going to be exciting," said Melton, 22, of Mays Landing. "I'm going to have a great time. I just loved the experience here. A lot of great coaches. The things I learned. Just a great experience. I'm just so excited to play (this last game) with my team. Just going out there and playing with them."
Last season, Melton was named to the Paul Hornung Award Honor Roll, which is given annually to the most versatile player in college football. He was also a finalist for the Biletnikoff Award, given annually to the most outstanding receiver in college football. Melton was named Big Ten all-conference honorable mention in 2020.
The 2017 Cedar Creek High School graduate, who is also a member of the Biletnikoff Award watch list this season, ranks sixth in program history with 160 career receptions.
Melton is also just one of 16 players in program history to reach 1,500 career receiving yards. He currently ranks 10th with 1,957, passing Rutgers wide receivers coach Tiquan Underwood (2005-08) after adding 47 yards in Saturday's 28-0 loss to Penn State.
Melton was invited to the 2022 Reese's Senior Bowl, which is the first step in the NFL Draft process.
"It was a great career with a lot of great people," Melton said. "All the things I've learned, I'm just happy to be part of a great Rutgers program. I'm grateful for everything they've done for me.
"The ending is always an emotional one, but I know for me it is exciting to just go out here and play with my teammates. Just knowing I have my (last game), my teammates are with me, and I get to play with them."
When Vicky Melton was a senior, the basketball program gave each senior a particular day to be celebrated. Vicky, then known as Vicky Green, happened to get the final home game. Her parents rented out two buses that day, and many family members, friends and others made the trip to watch her play.
"It was special because you felt the love of everybody in the community that you came from that was there to support you and your accomplishments," Vicky said.
And that is the plan for Saturday.
"We want to mimic the same for Bo," Vicky added.
The hope is that Section 130 will be filled with supporters for Bo. Phone calls have been coming in with news that many family members have ordered their tickets, Gary said.
"It'll be packed with the Melton family all over the place. I think that entire section might be Meltons," Gary said.
"I know it'll be a special day for (Bo) and our family," Vicky said. "Being that my husband and I graduated from Rutgers, we are very proud of him for going there and sticking it out and earning his degree. We are going to make it special."
During his entire career, Bo wanted to do well and leave his legacy at Rutgers for his parents, saying they were the reason he chose the Scarlet Knights. Bo's younger brother, Max, also plays for the Scarlet Knights.
"I wanted to make them proud," Bo said of his parents. "That's my mark, and that's what I want to leave for my parents. They deserve to be happy."
That family connection at Rutgers is unique. Gary could not put words to the amount of joy he has felt watching his children continue what he and his wife started. And that began when Bo decided to attend Rutgers. Both Gary and Vicky expressed their pride in Bo.
"That's very meaningful," Vicky said. "To just continue our legacy is a special thing. Not many families can share that. We are very blessed to have this whole experience with Rutgers University. Maybe one day (Bo) will have his own kids go there as well."
"It's just a joy knowing you completed something that you started so long ago," Gary said. "And when I say so long ago, I mean going all the way back to when he started school. What a blessing he has been able to do so in front of his home state."
Melton, a team captain, has at least five receptions in seven of 11 games this season. He leads the team with 570 receiving yards with three touchdowns. He had a career-high eight receptions against both Syracuse on Sept. 11 and Northwestern on Oct. 16.
"We're thrilled that Bo came back this year," Rutgers coach Greg Schiano said. "A lot of people would say because of the production. Well yeah, that's for sure. But what makes Bo special is he is one of the hardest workers on the team. When your best players are your hardest workers, you've got something cooking. He certainly has a bright future ahead."
The biggest thing he will miss at Rutgers is the team atmosphere, Bo said. He noted the entire program loves each other and will do anything to help each other.
Bo will also miss the coaching staff. When he graduates, he wants the younger players on the team, especially the wide receivers, to continue to improve.
"That's what I want them to do. Just keep being better every day," Bo said.
This season has been special for Bo, saying that he is pleased with the way the team "is attacking each week and practicing very hard and preparing." He hopes his legacy at Rutgers is being remembered as a great wide receiver.
He has another game to add to that.
And, along with the great atmosphere, his parents believe he will end on a high note.
All the seniors will be celebrated Saturday.
"I appreciate everything all the way from the fans to the support staff all the way to the people who make the food and the janitors," Bo said. "Everyone who has been here for the Rutgers team. I appreciate everything they've done for me and my teammates.
"Let's put everything on the field for ya'll."
GALLERY: Look back at Cedar Creek grad Bo Melton's career
Bo Melton, football, basketball, track and field, 2017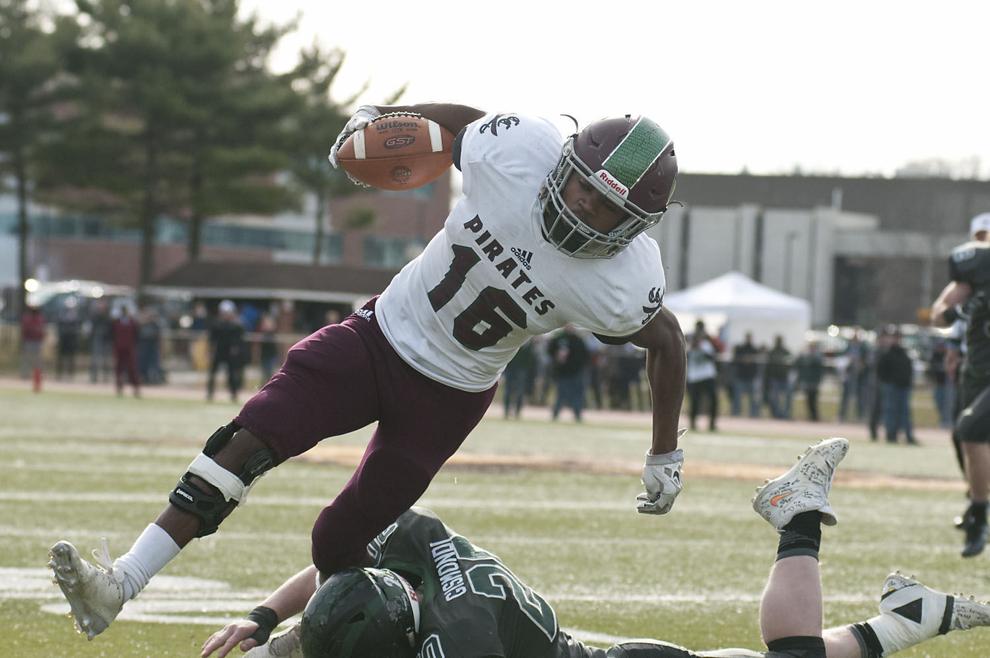 Malachi Melton, WR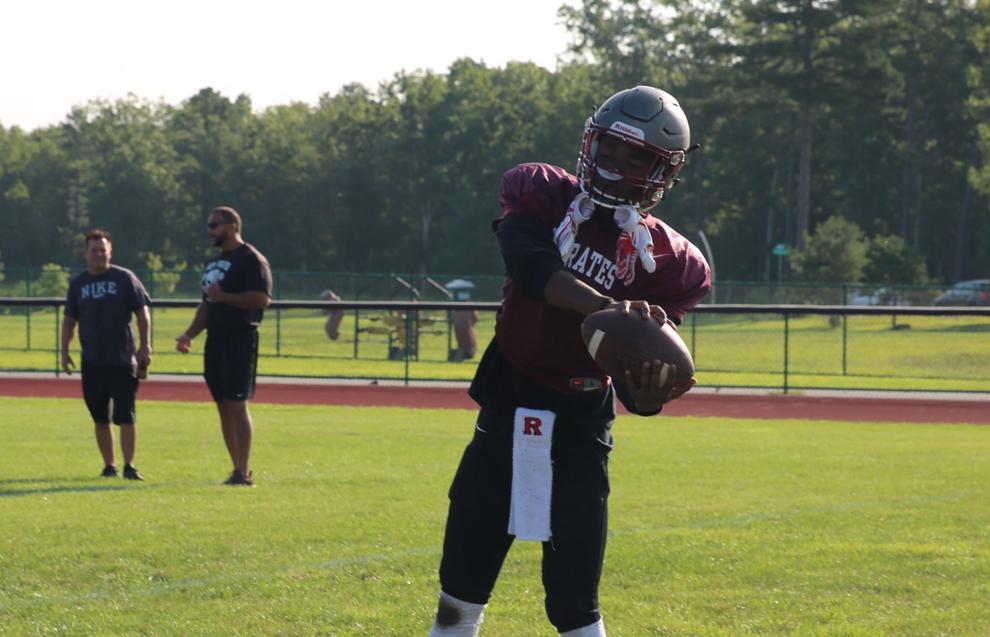 4. Bo Melton, Cedar Creek (2017)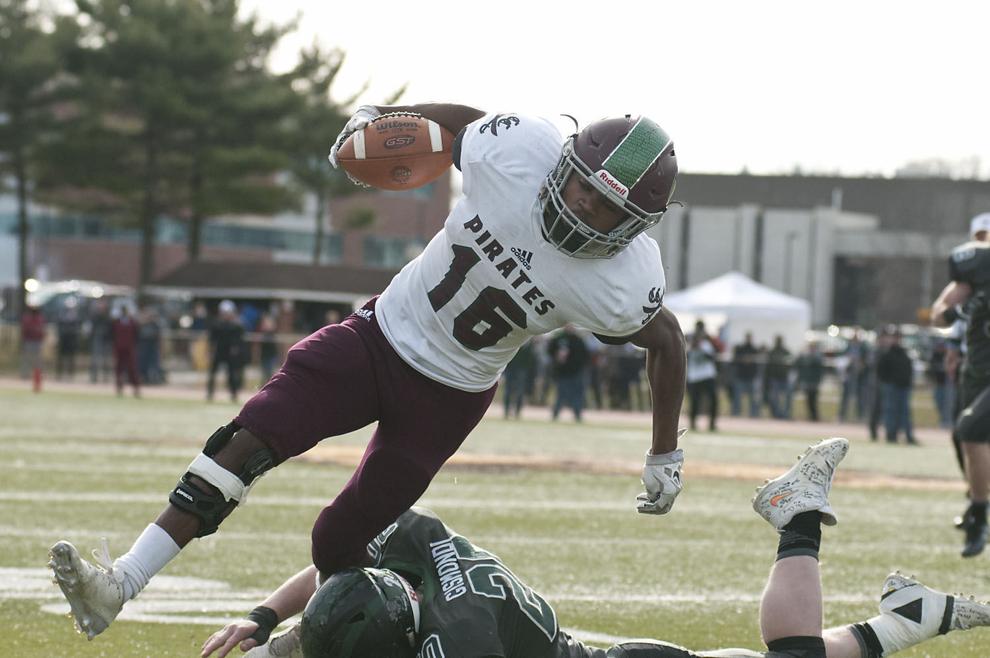 cedar creek vs. st. augustine football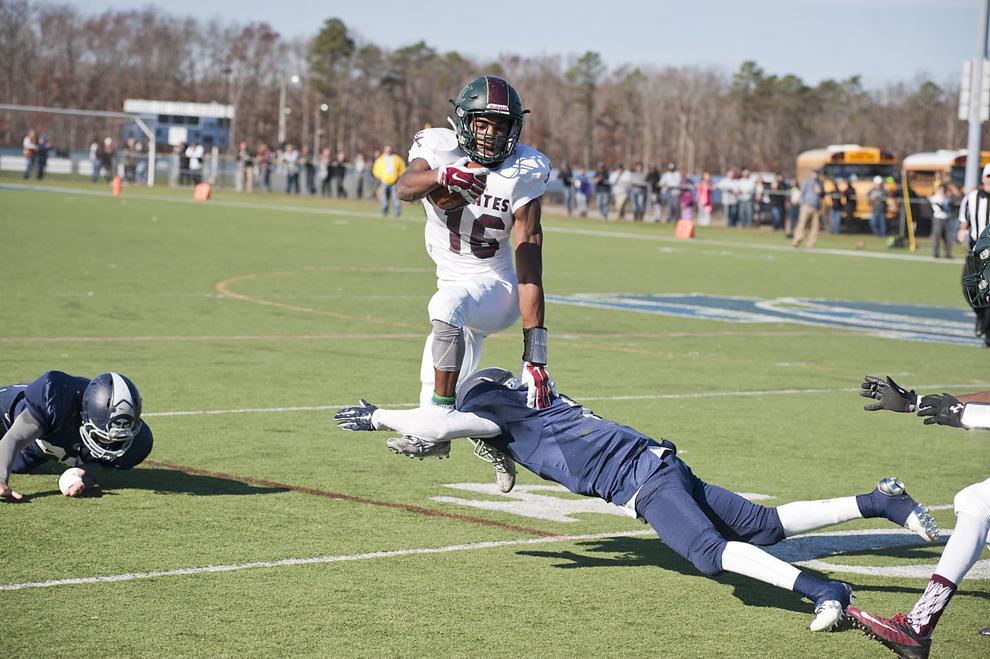 cedar creek vs. st. augustine football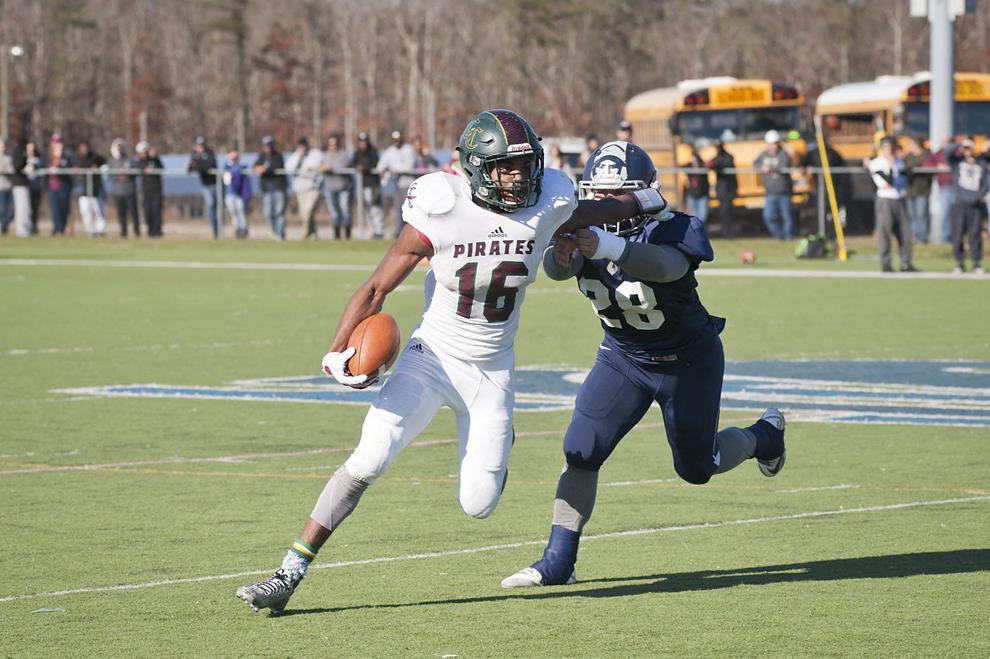 Malachi Melton, Cedar Creek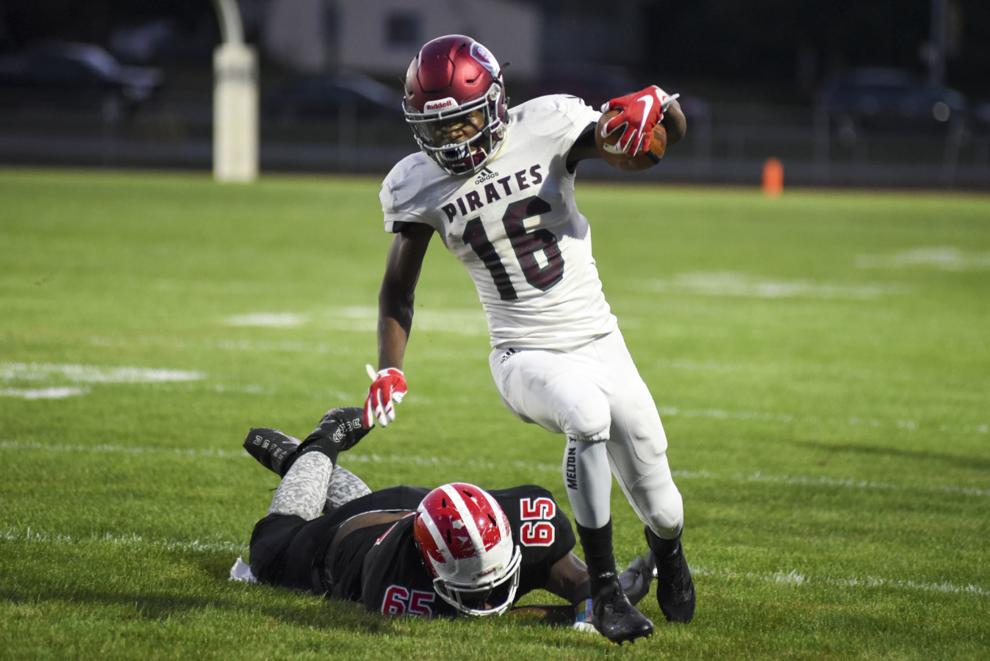 Bo Melton Male Athlete of the year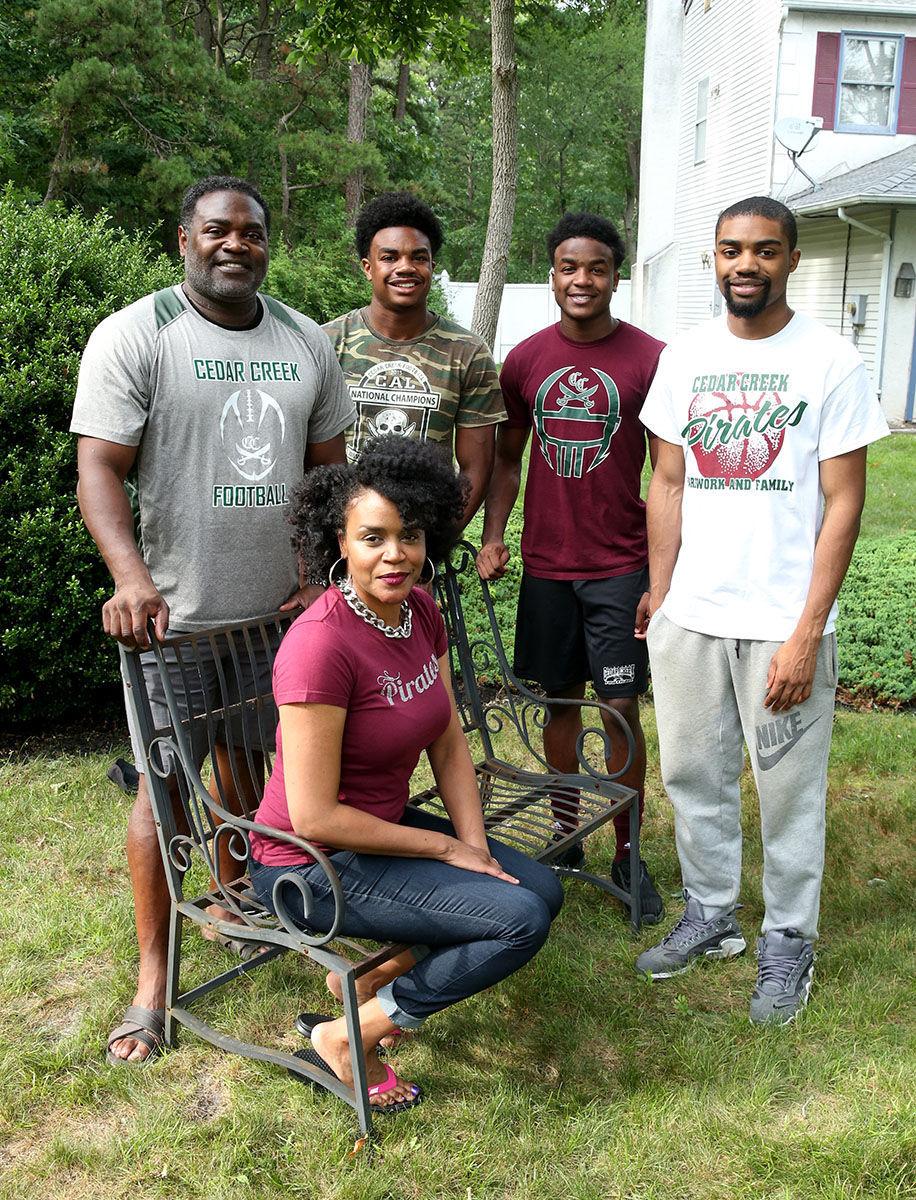 Bo Melton Male Athlete of the year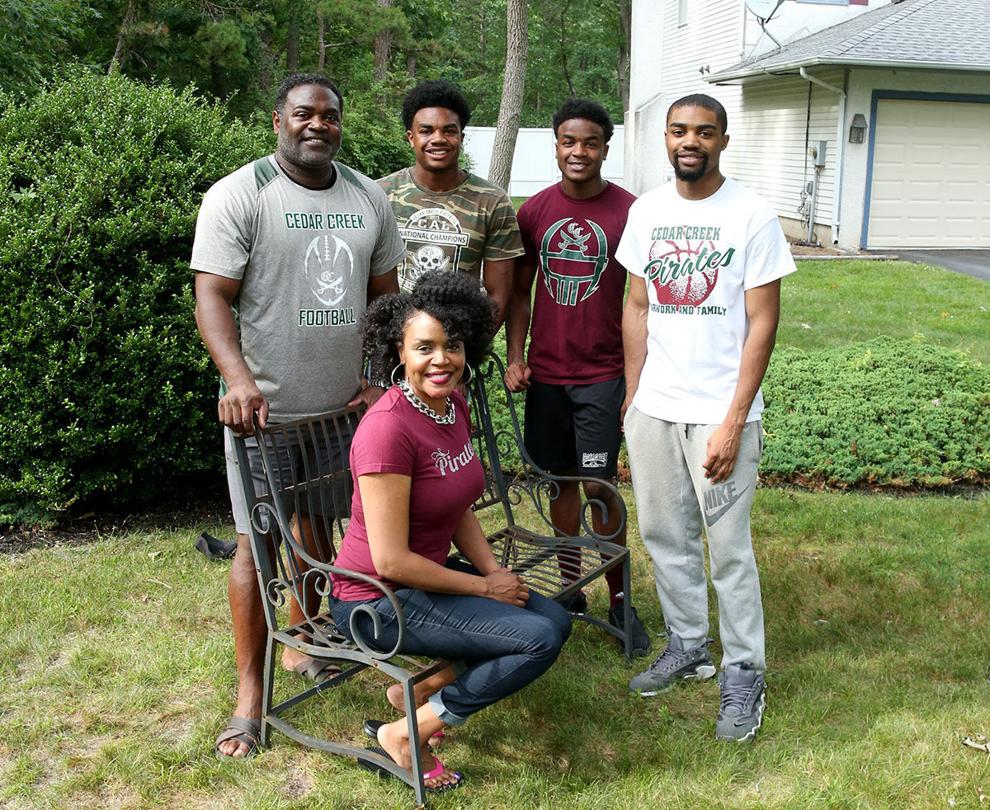 Bo Melton Male Athlete of the year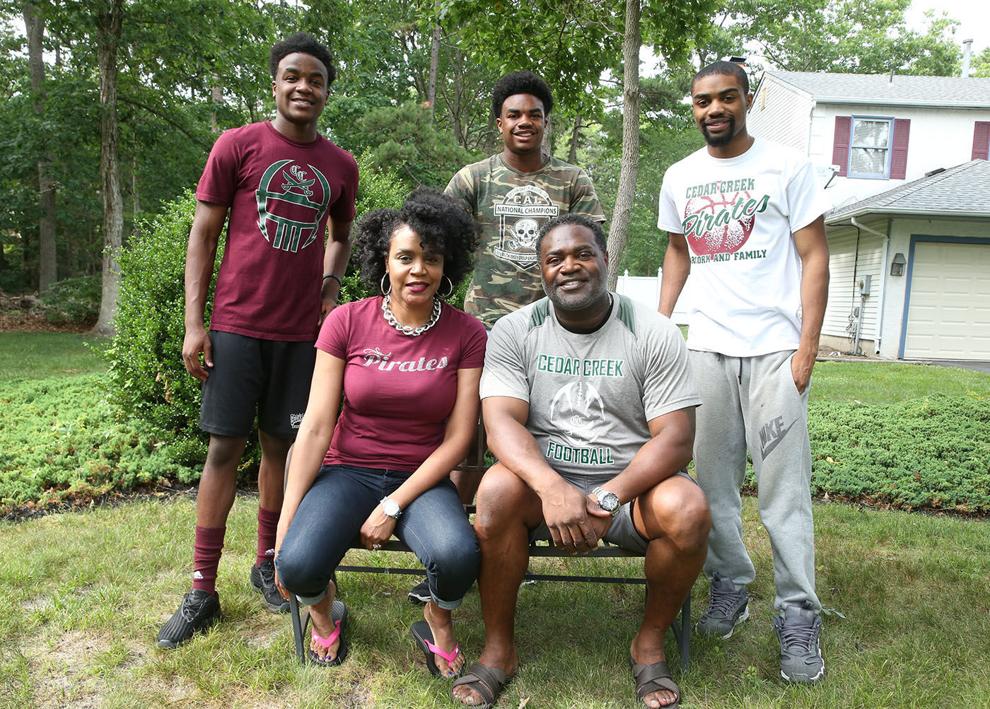 Bo Melton Male Athlete of the year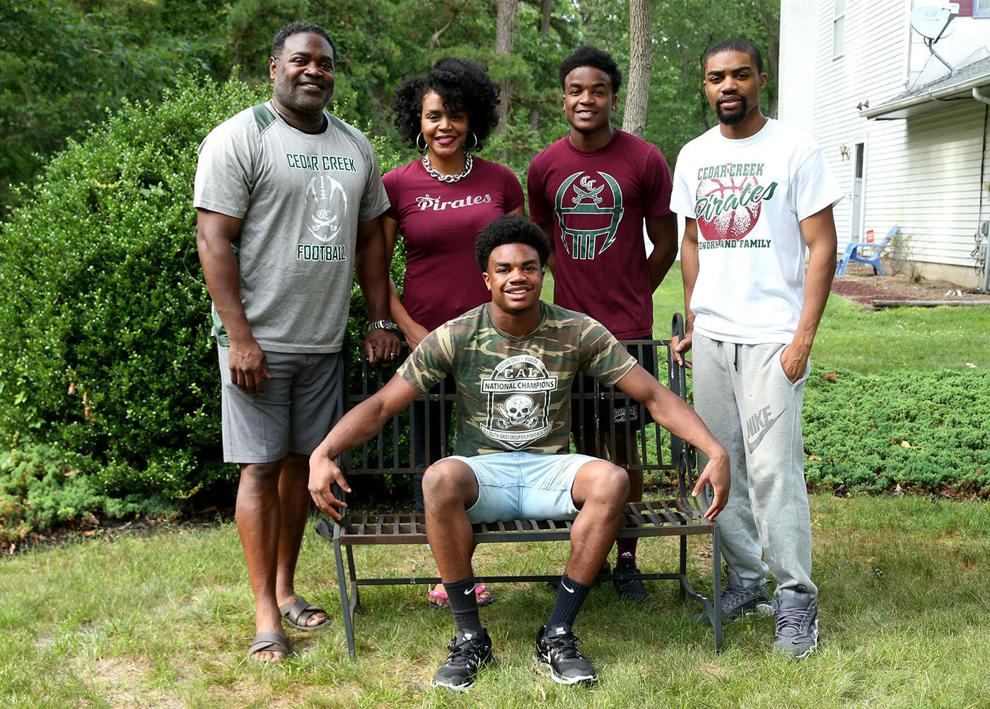 Bo Melton Male Athlete of the year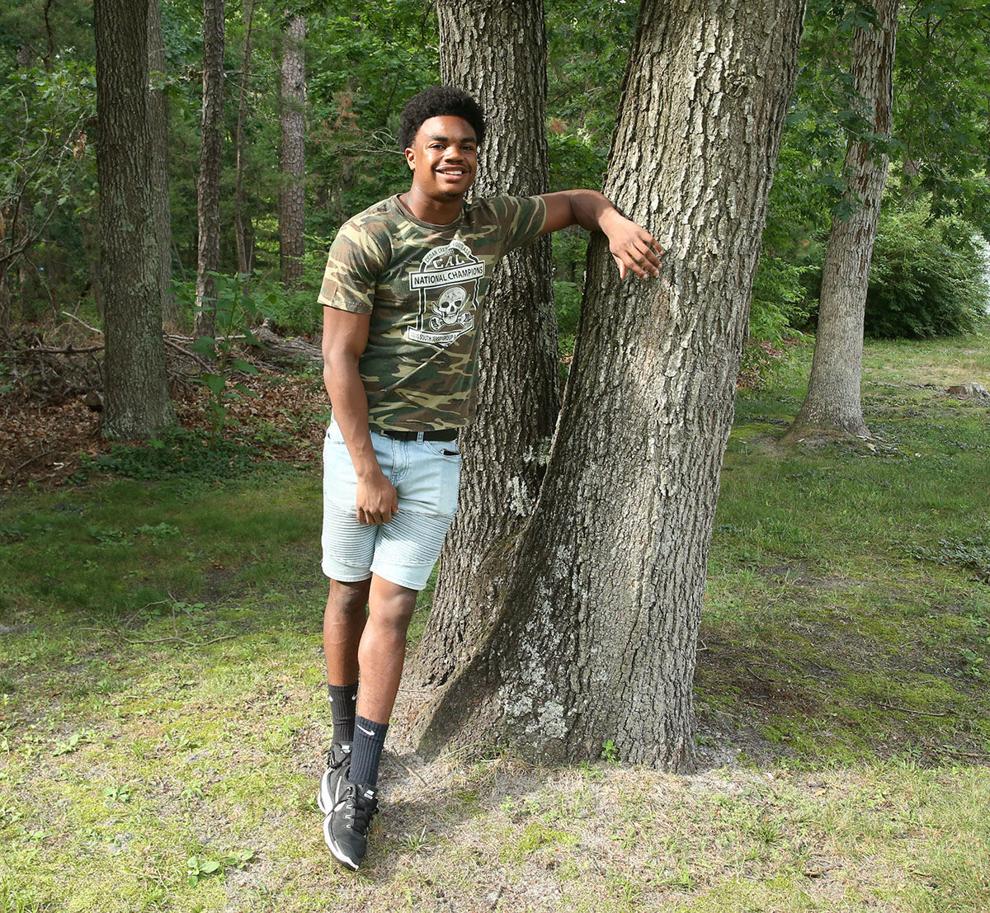 Bo Melton Male Athlete of the year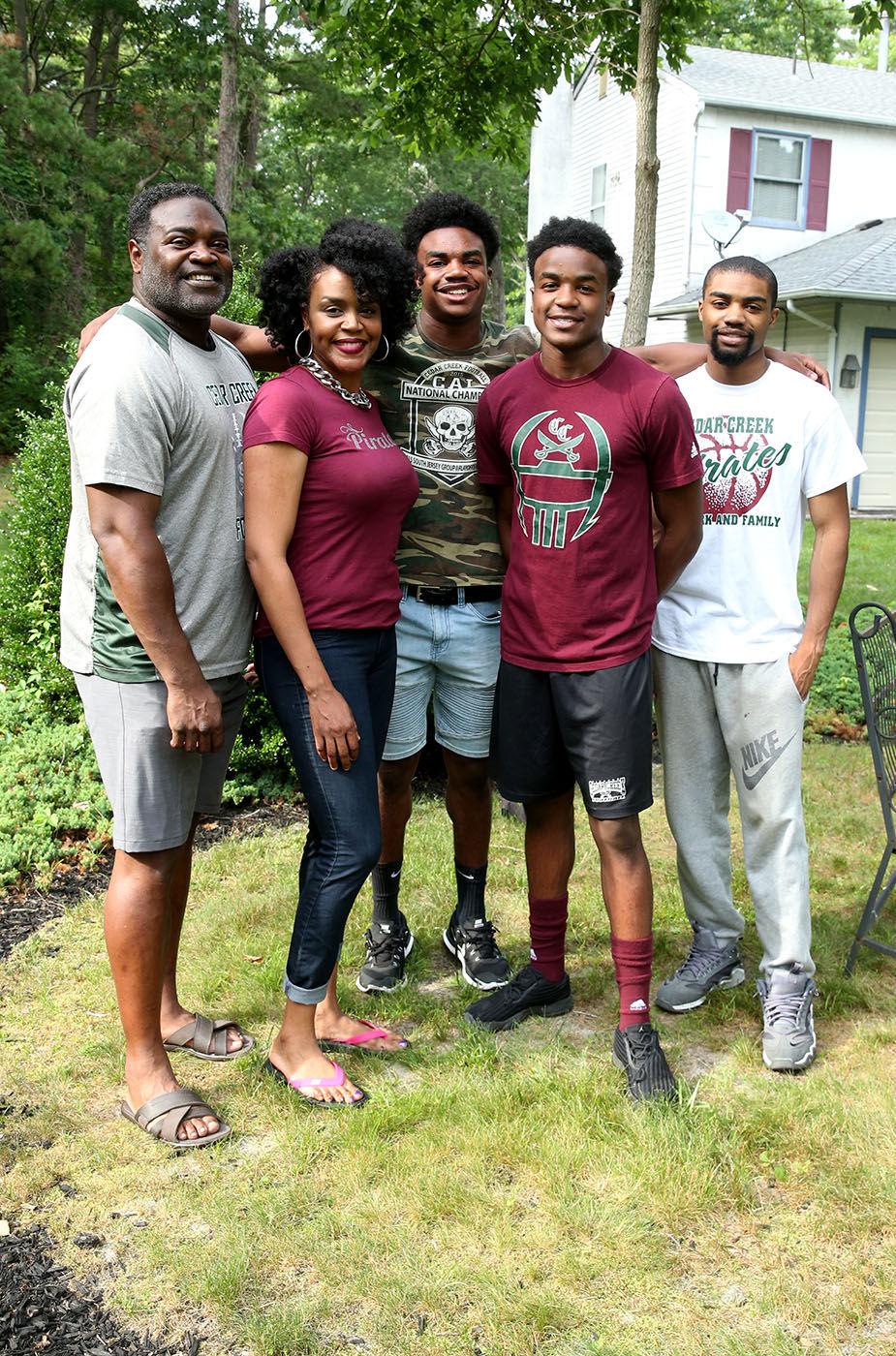 Bo Melton Male Athlete of the year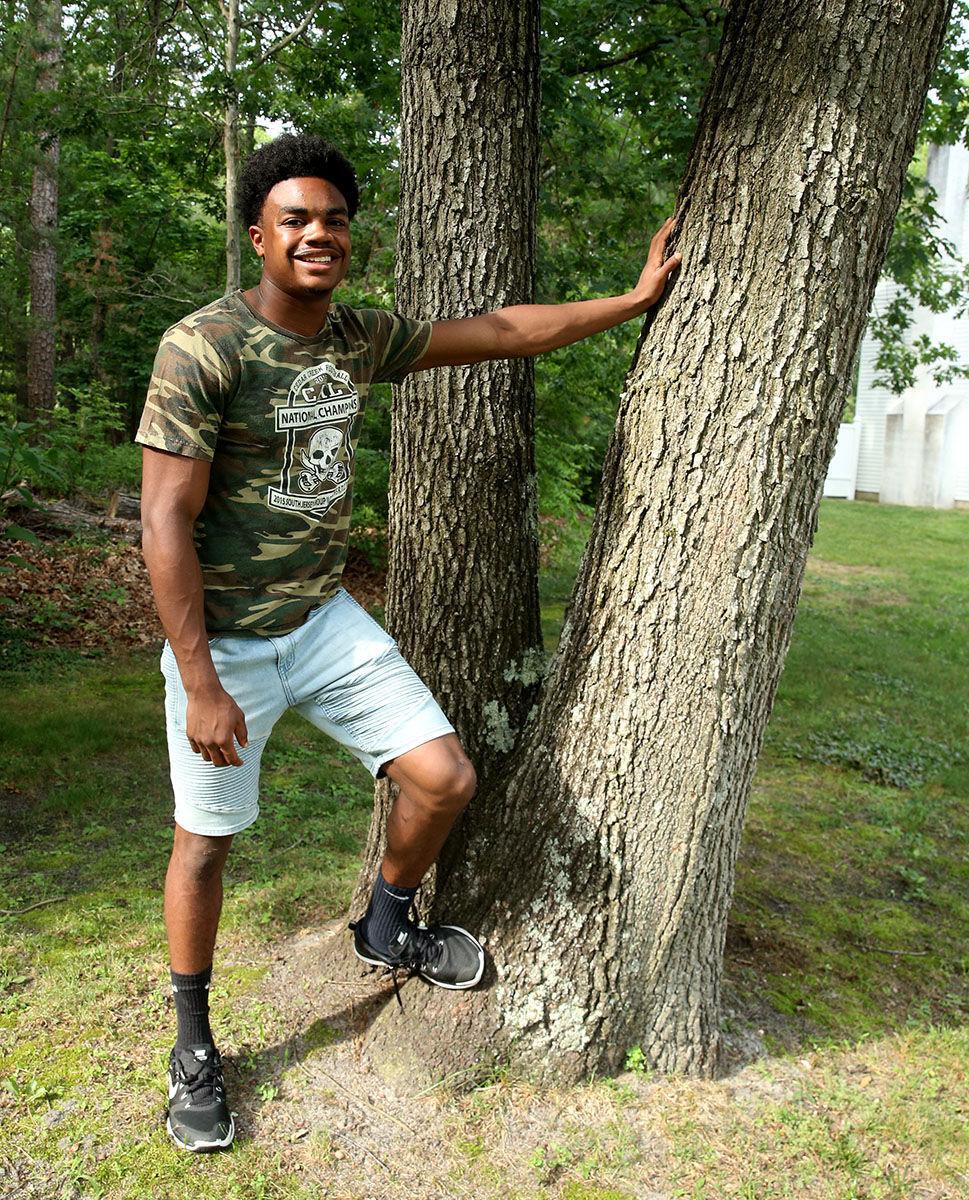 Bo Melton Male Athlete of the year
Bo Melton Male Athlete of the year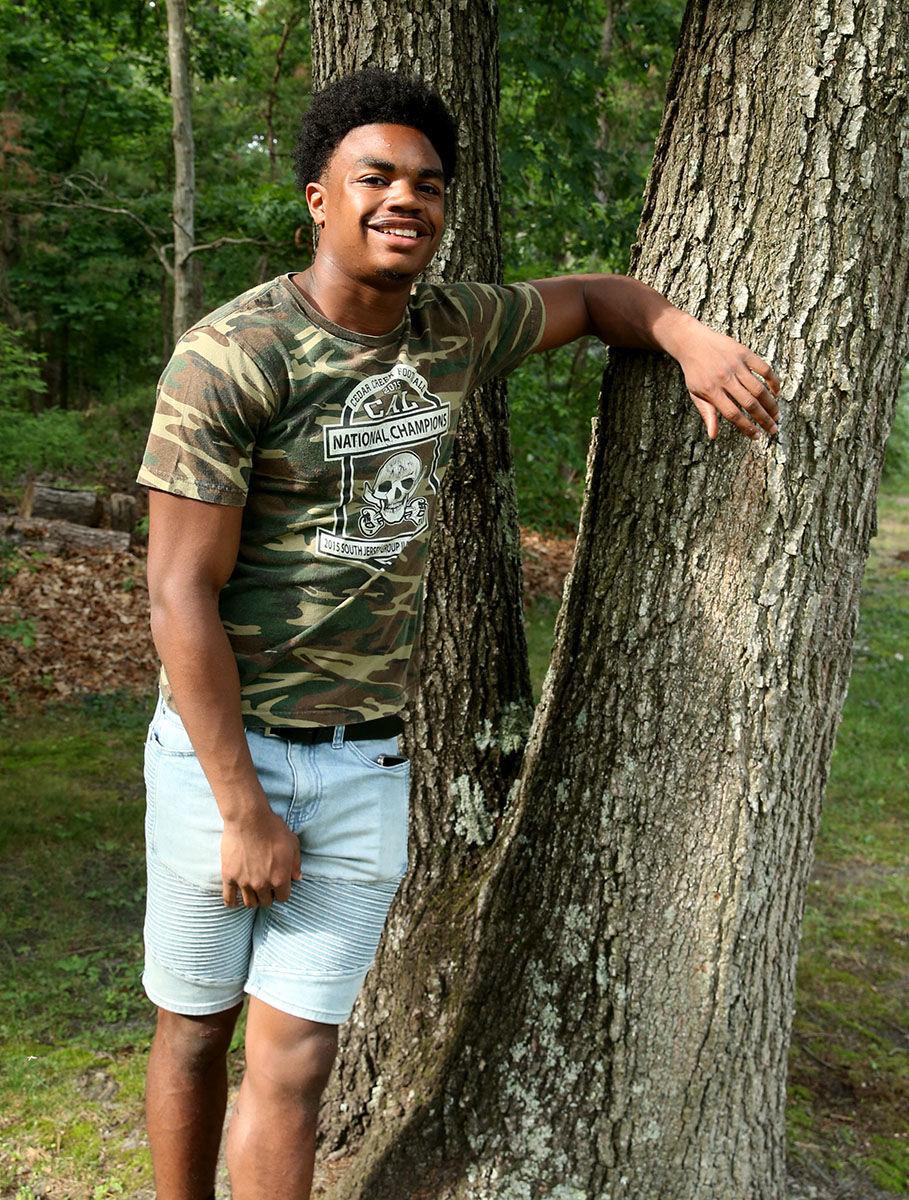 Bo Melton Male Athlete of the year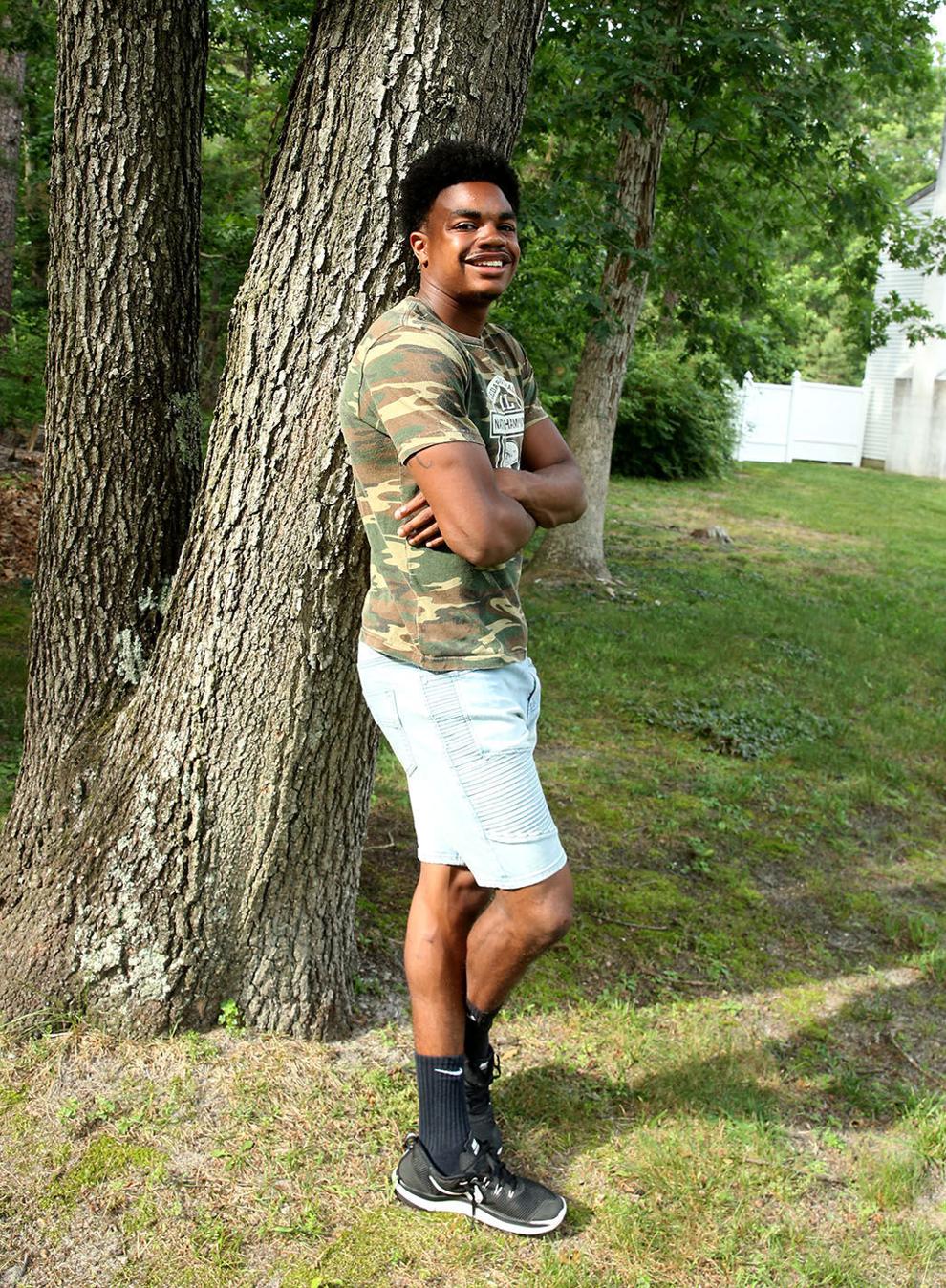 Bo Melton Male Athlete of the year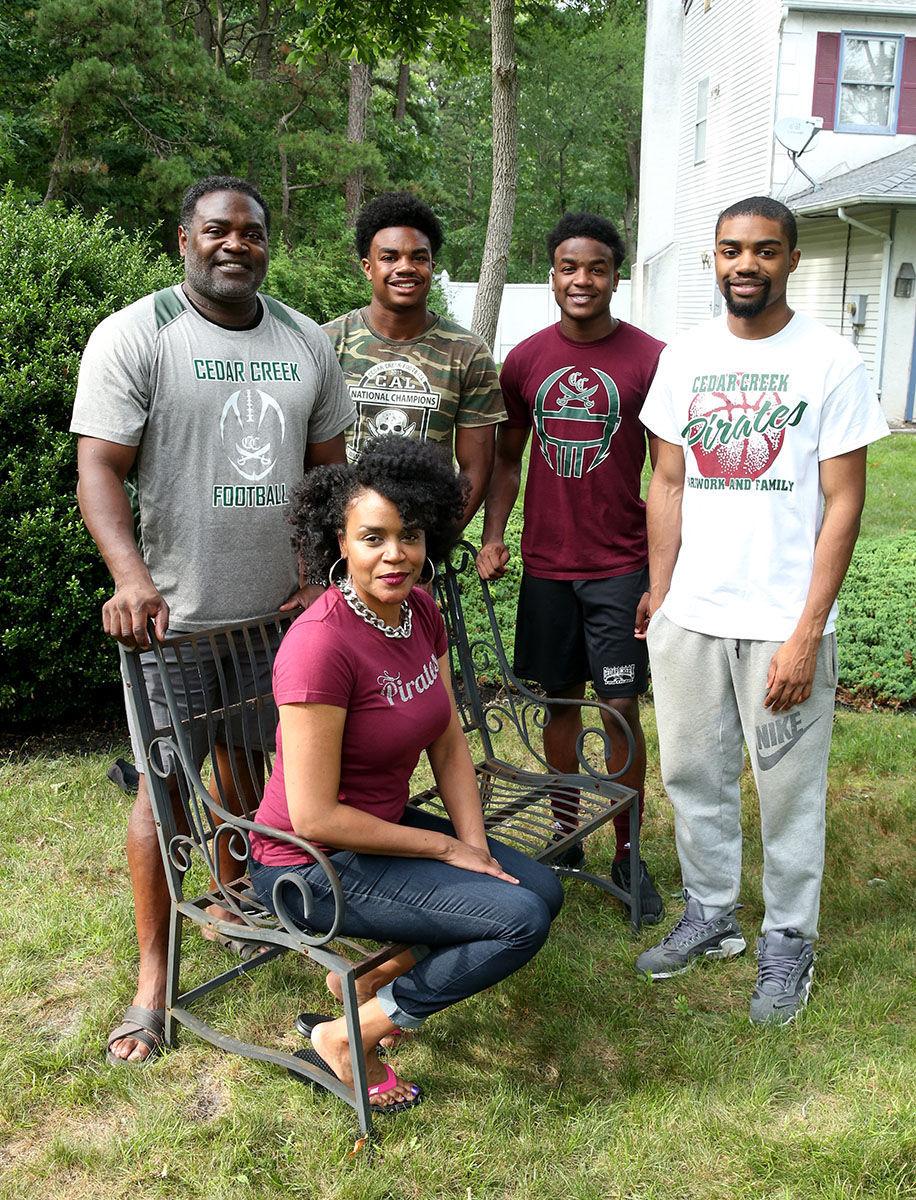 Bo Melton Male Athlete of the year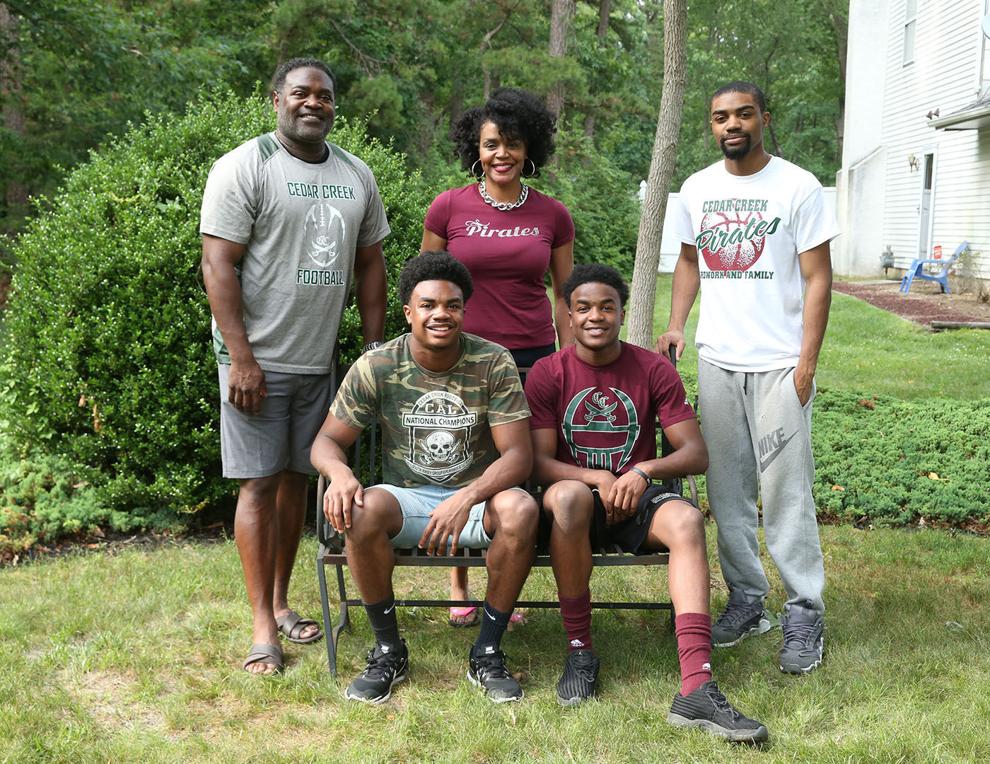 Bo Melton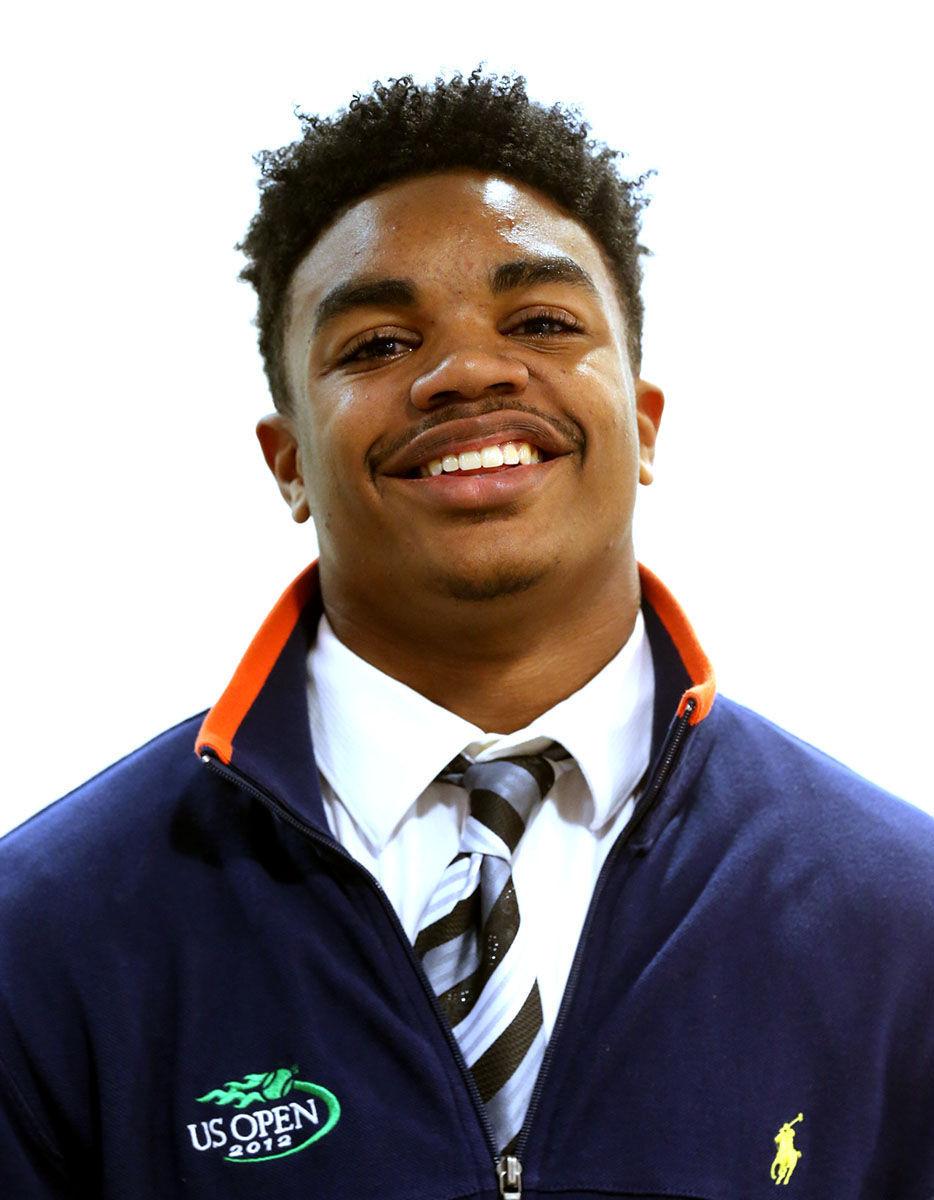 Cedar Creek graduation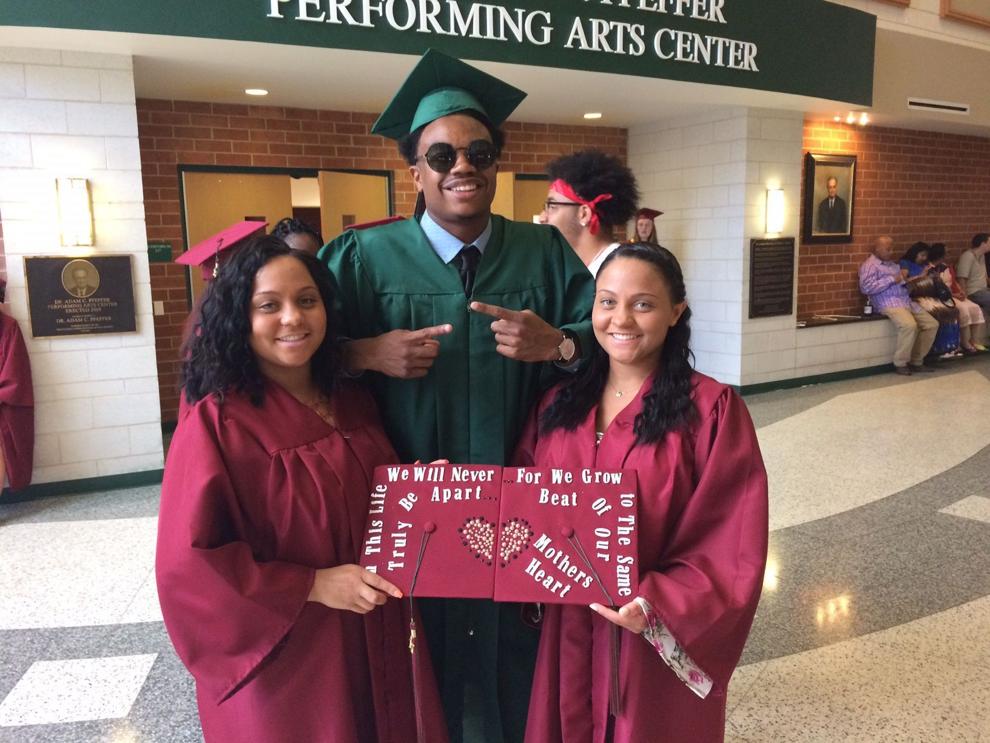 051917_SPT_CALTRACK08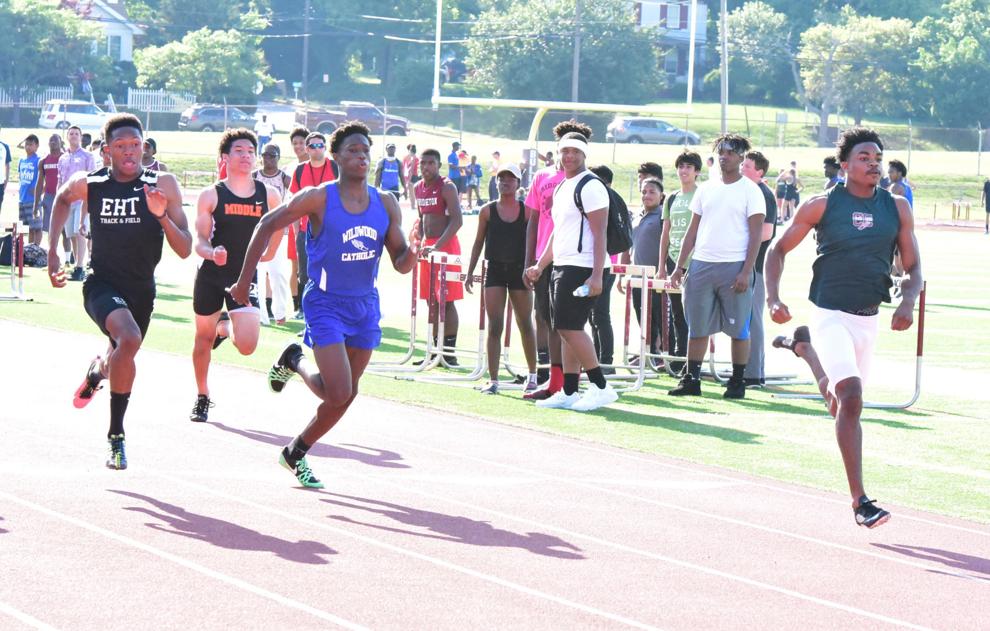 Atlantic County Track and Field Championships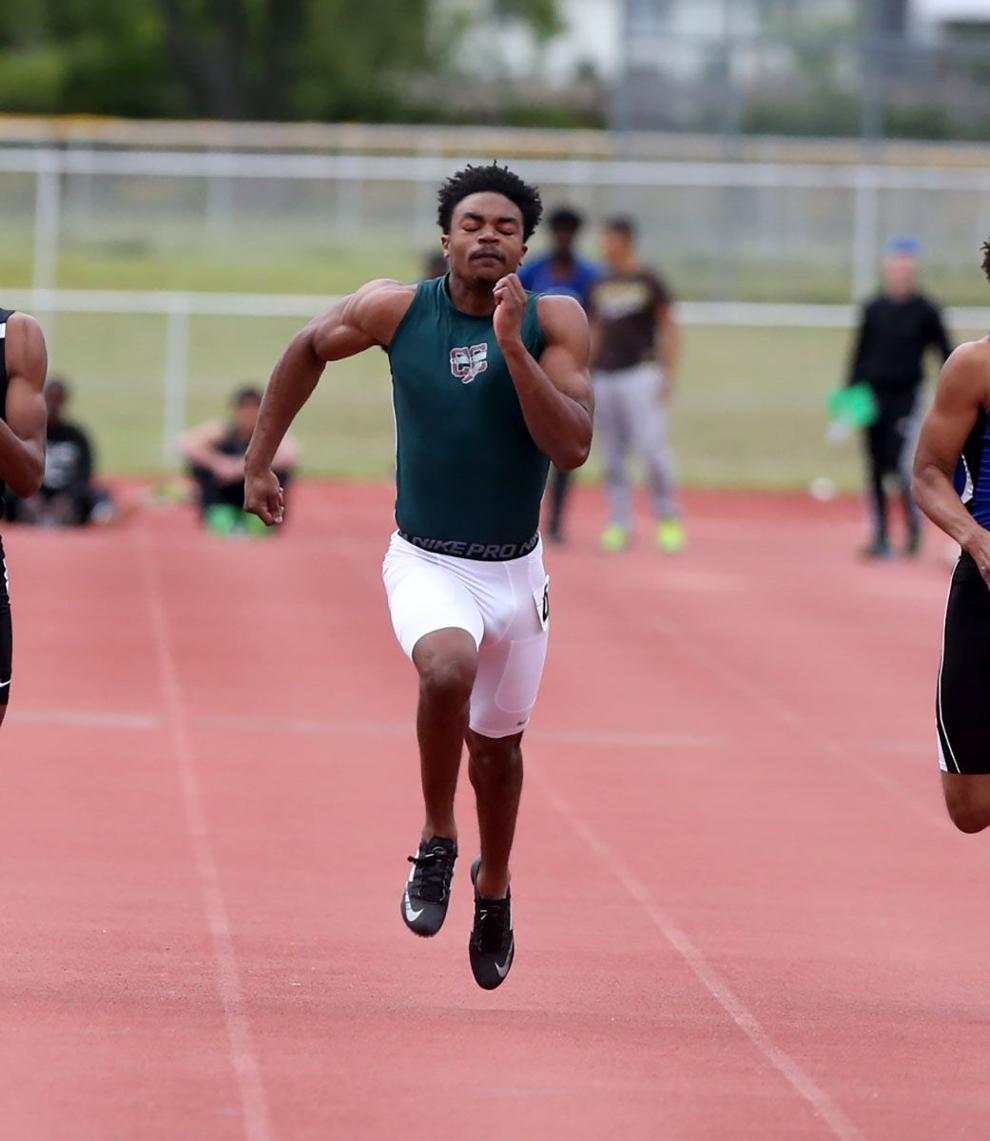 CAL track and field championships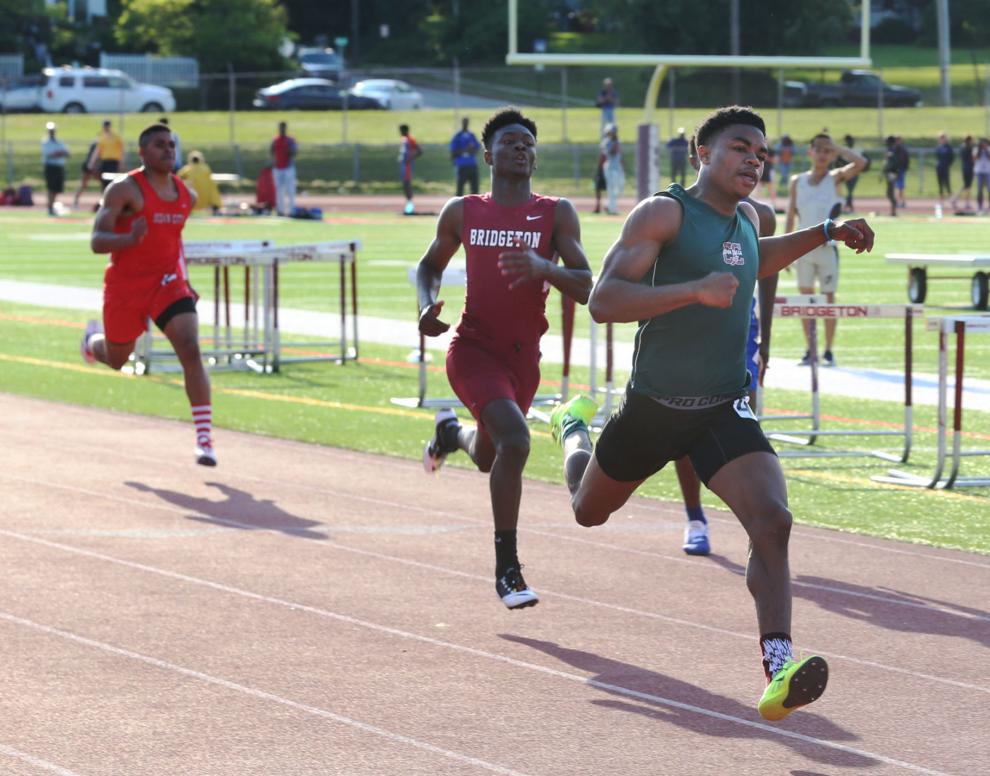 Cedar Creek High School football signees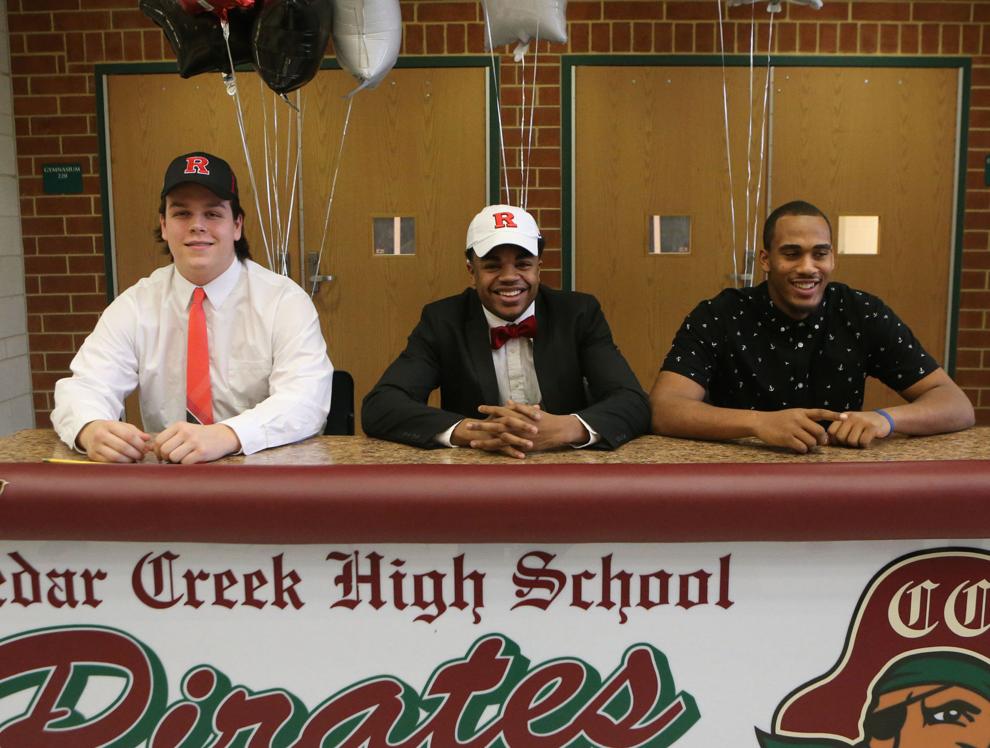 Cedar Creek High School football signees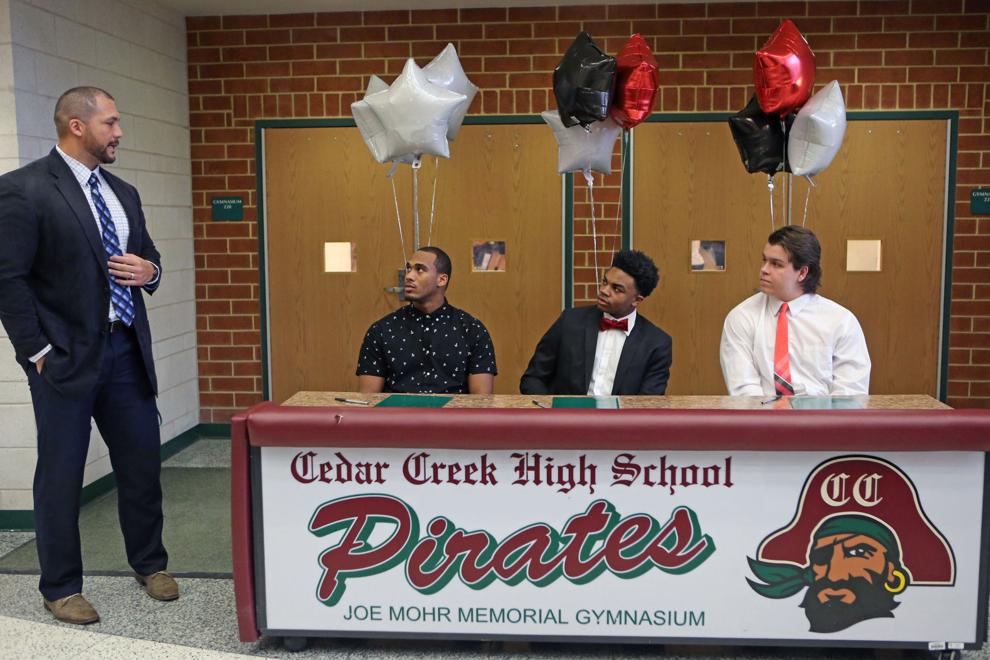 Cedar Creek vs West Deptford for the South Jersey Group II final Football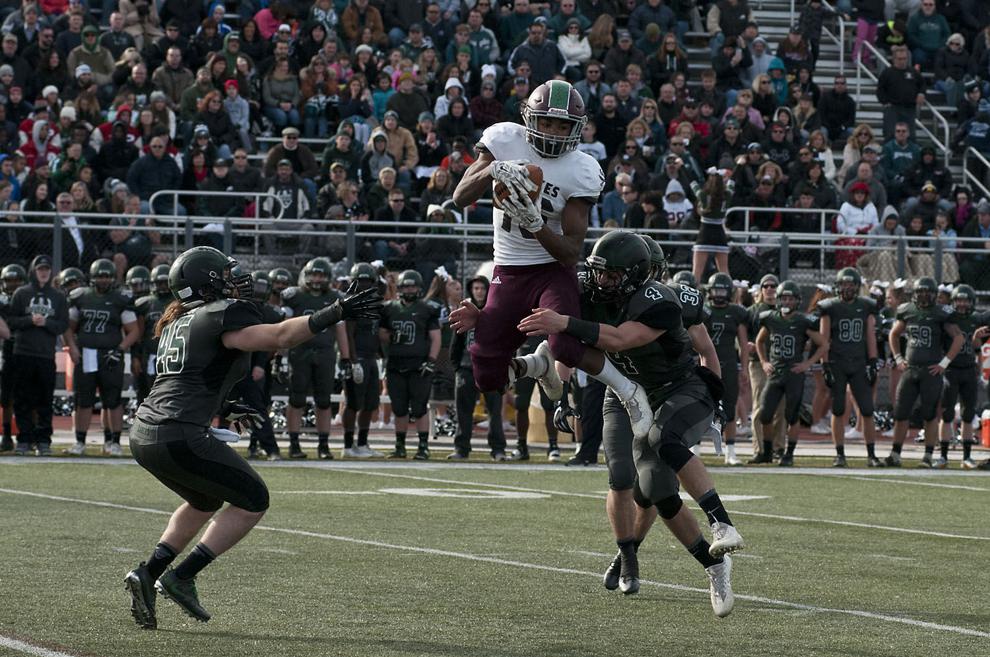 Cedar Creek VS Middle Township Football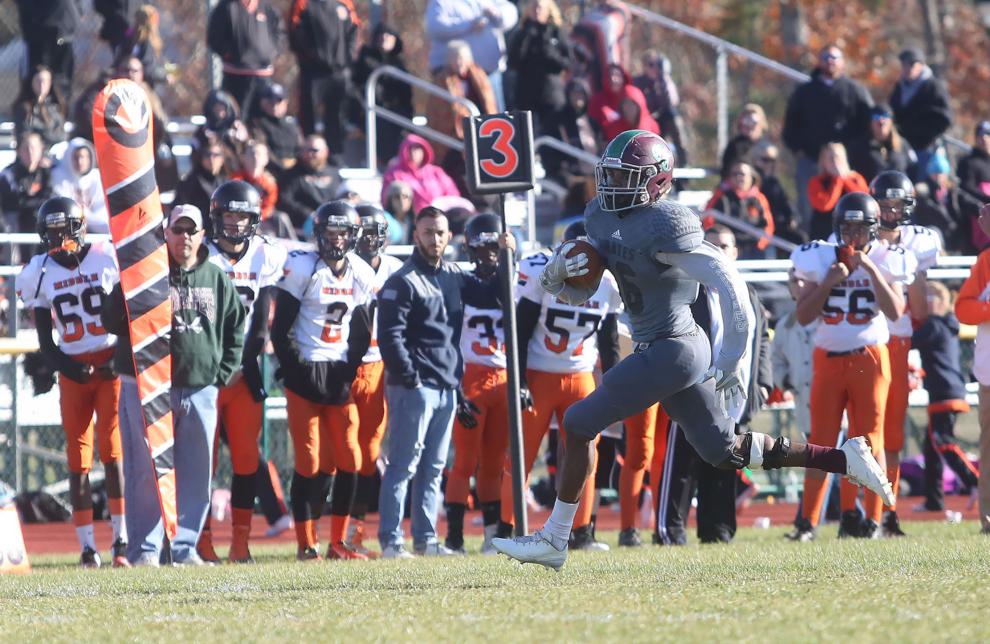 Cedar Creek VS Middle Township Football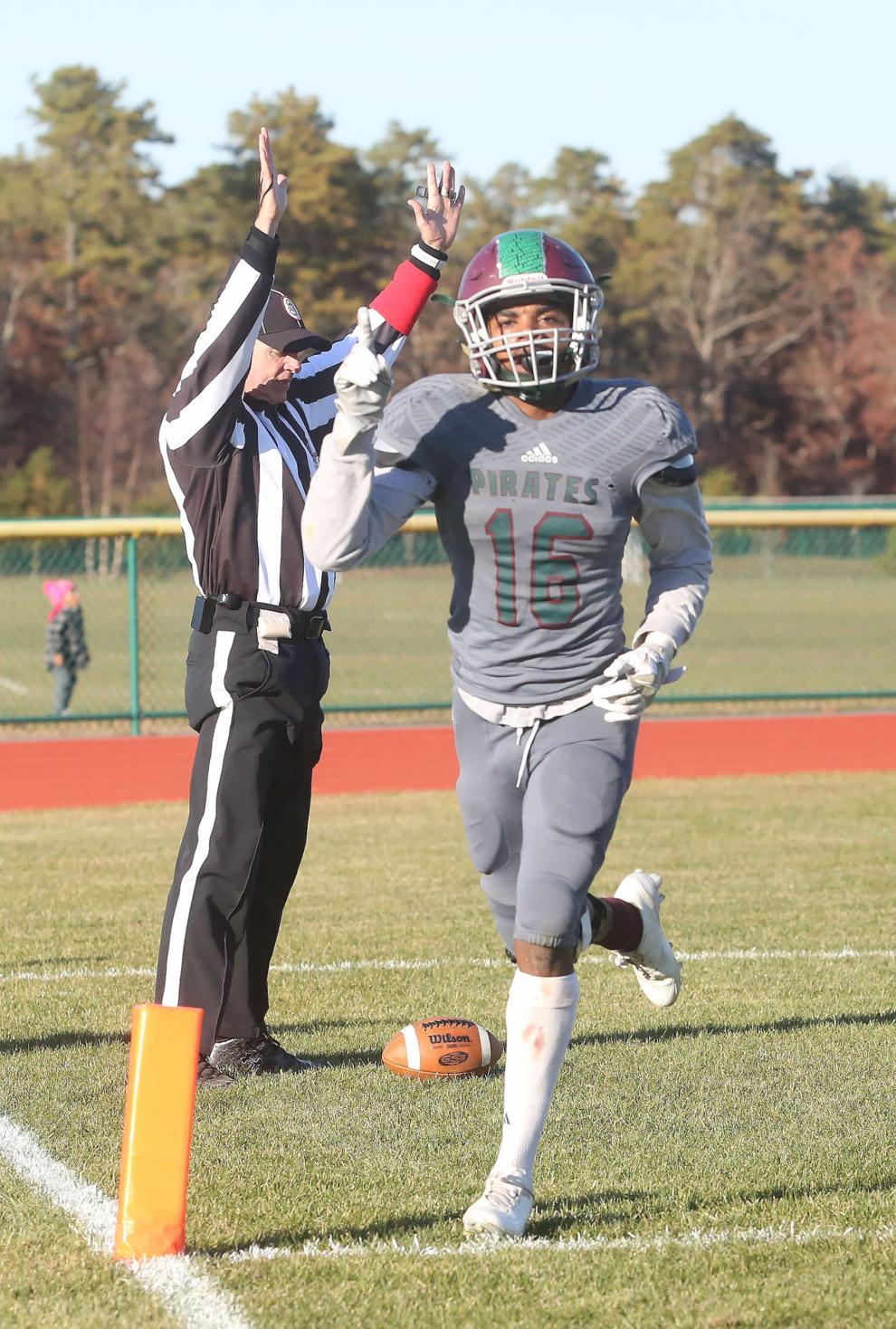 Cedar Creek VS Middle Township Football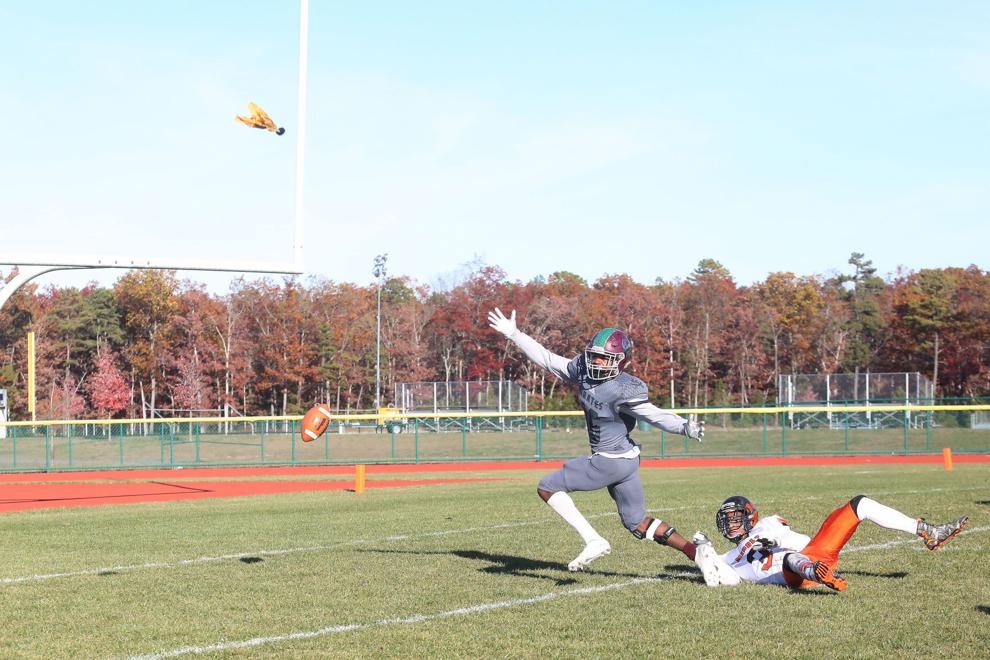 Cedar Creek VS Middle Township Football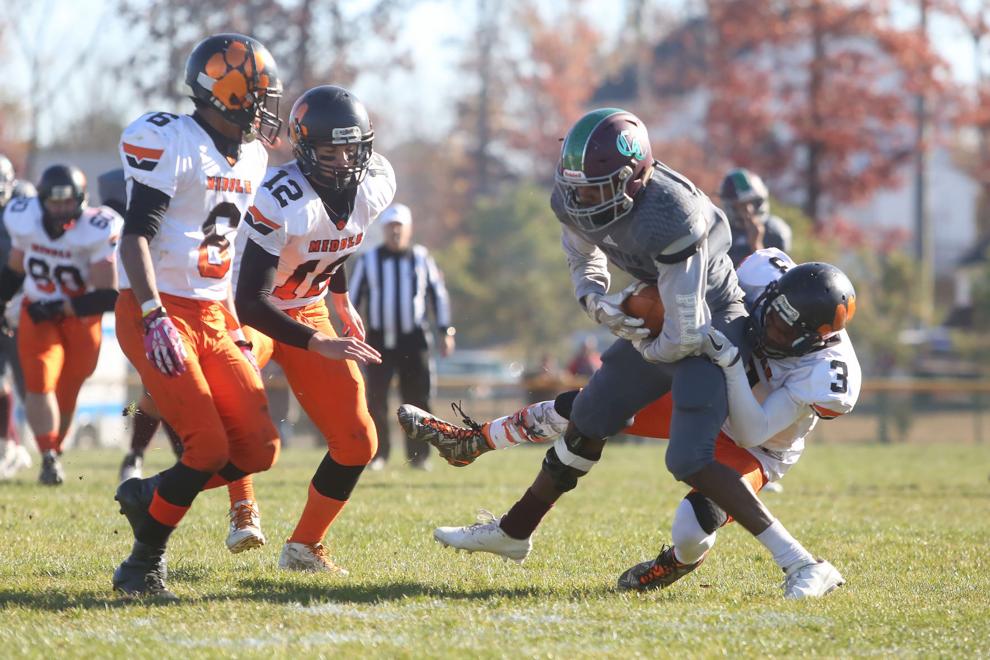 110616_spt_fboakcrestcreek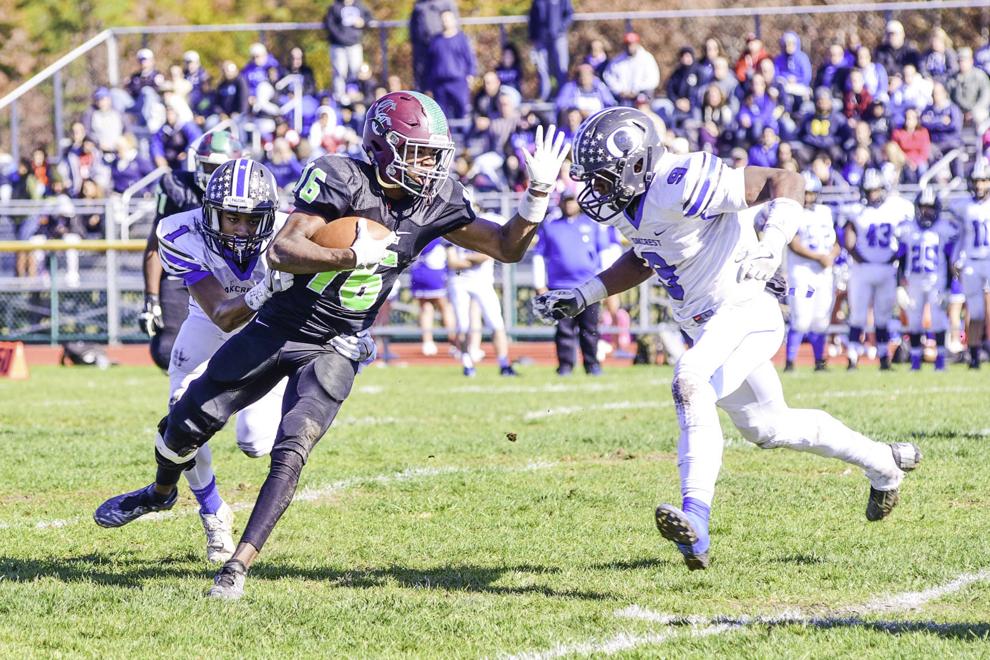 110616_spt_fboakcrestcreek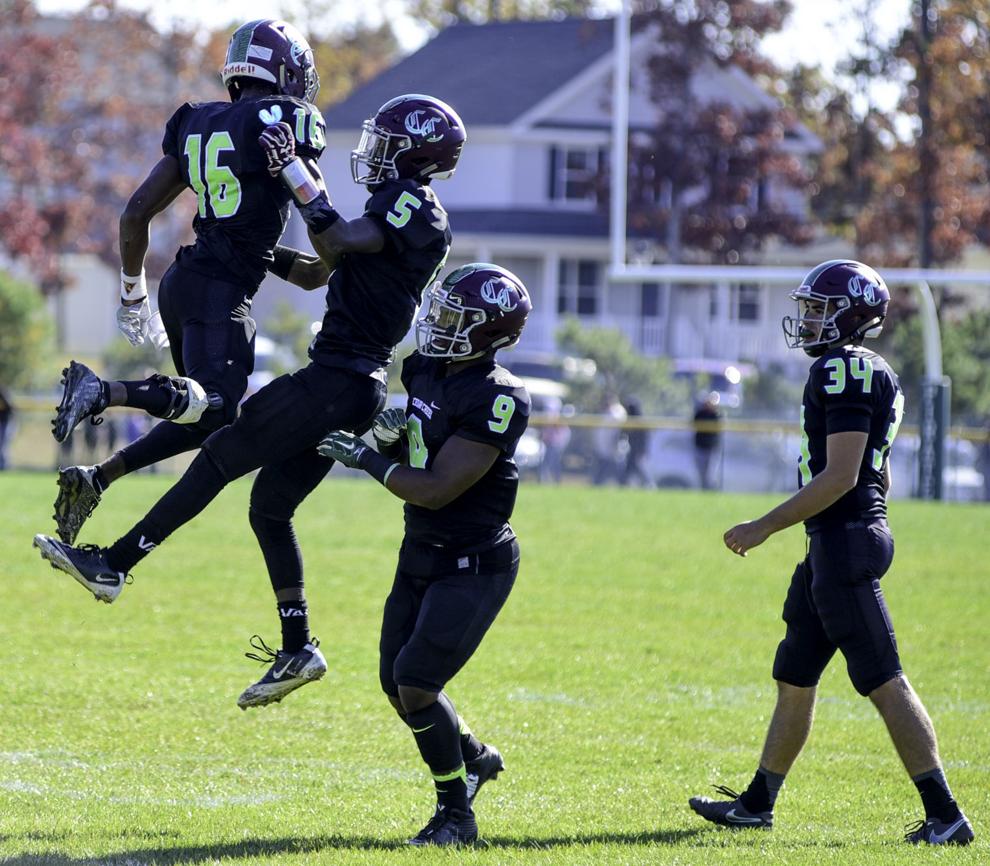 HS football cover shoot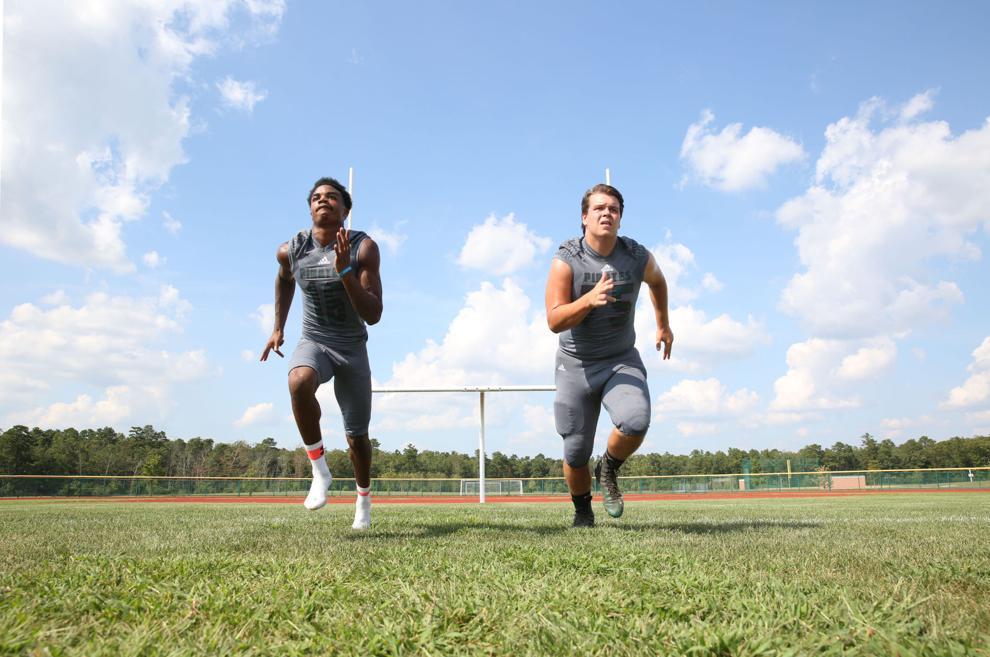 HS football cover shoot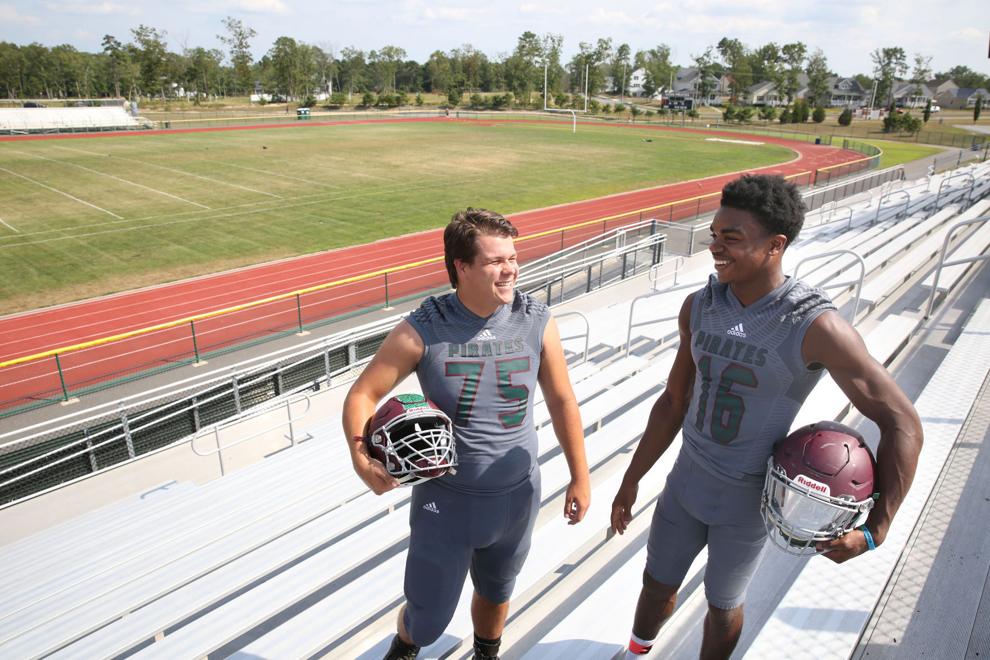 HS football cover shoot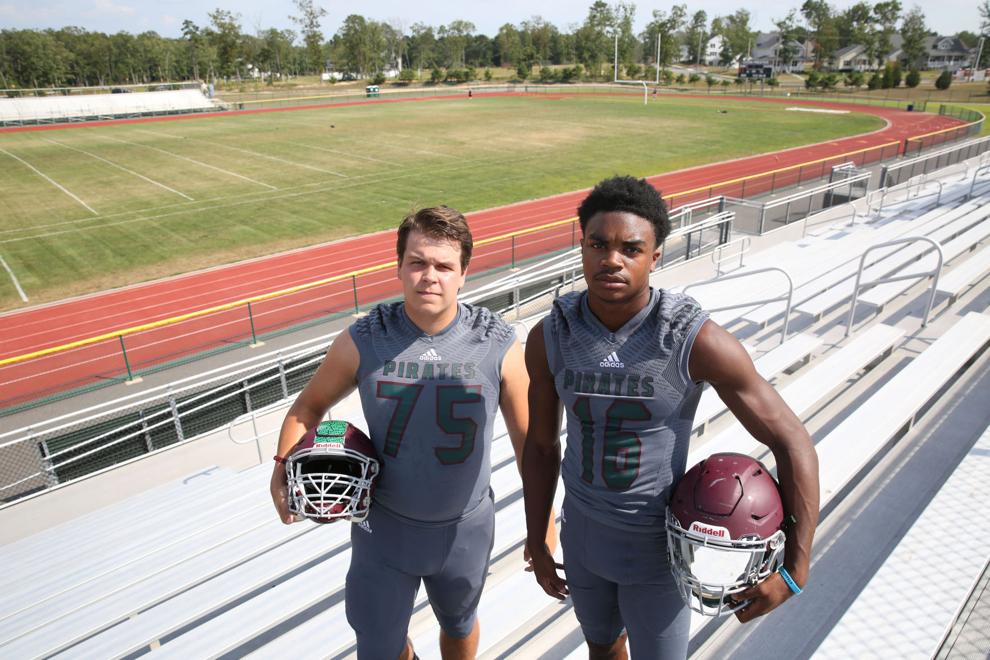 HS football cover shoot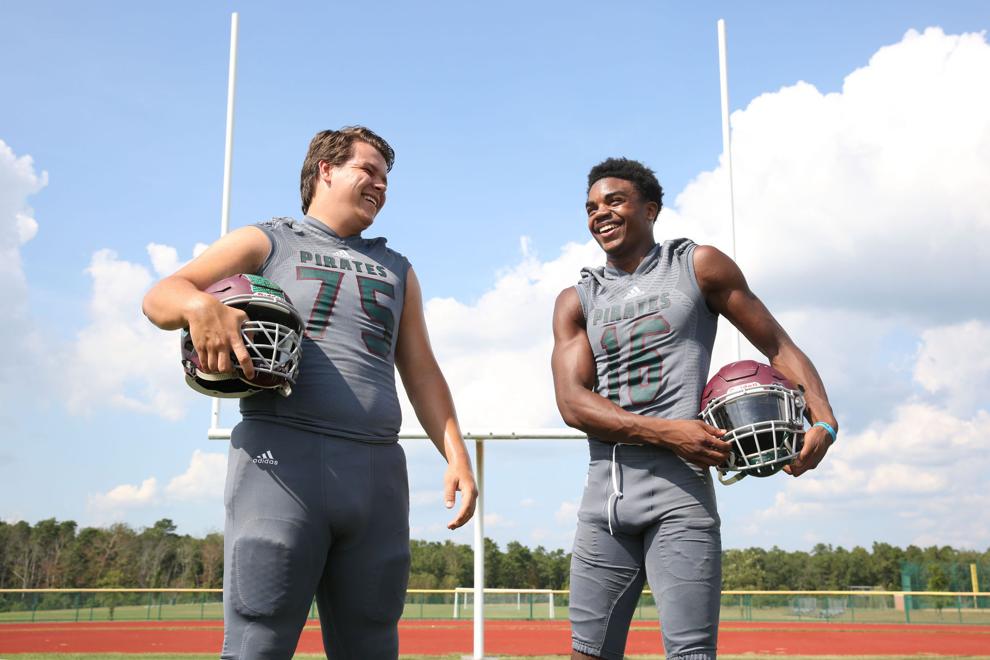 HS football cover shoot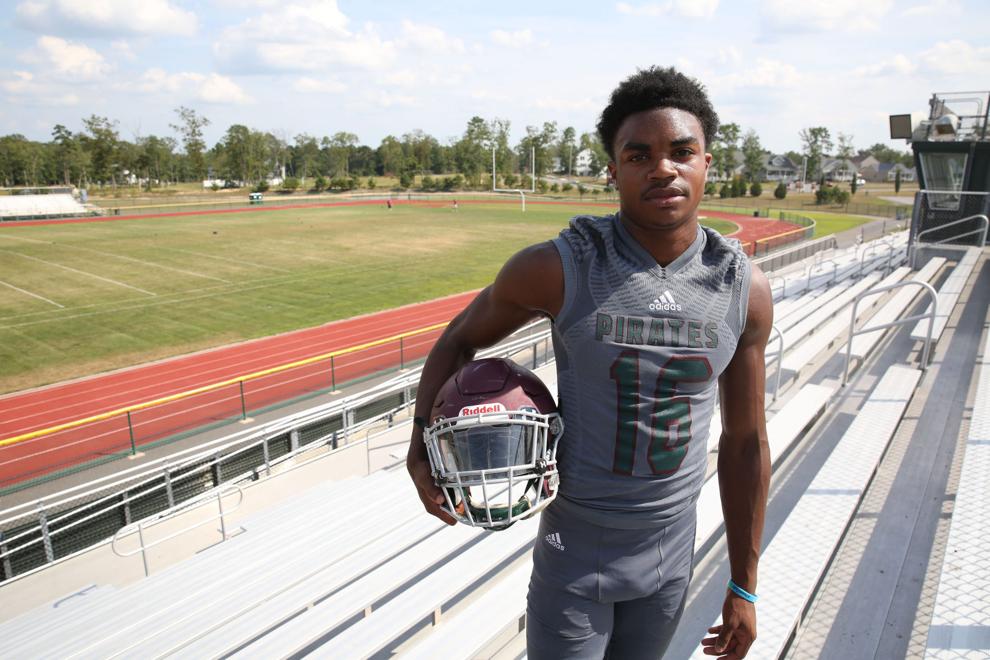 HS football cover shoot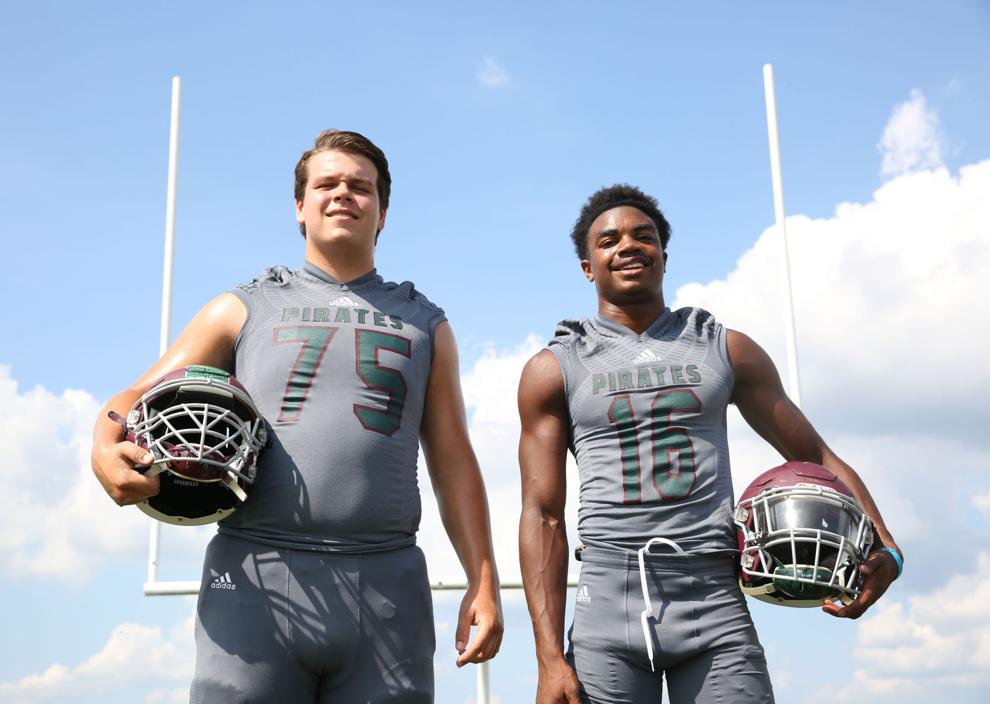 HS football cover shoot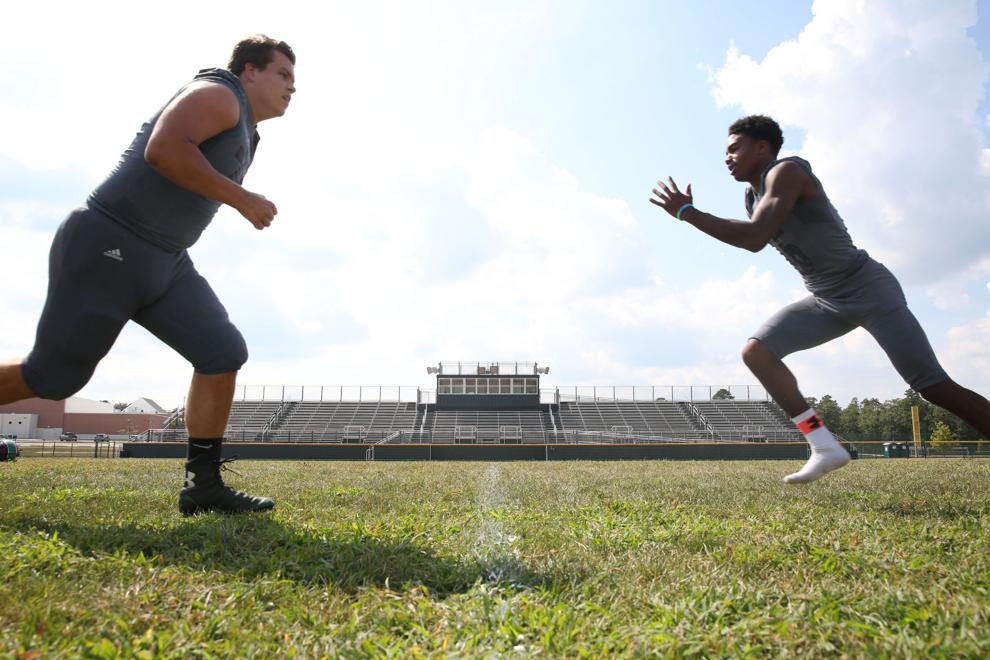 102316_spt_fbcreekstjoe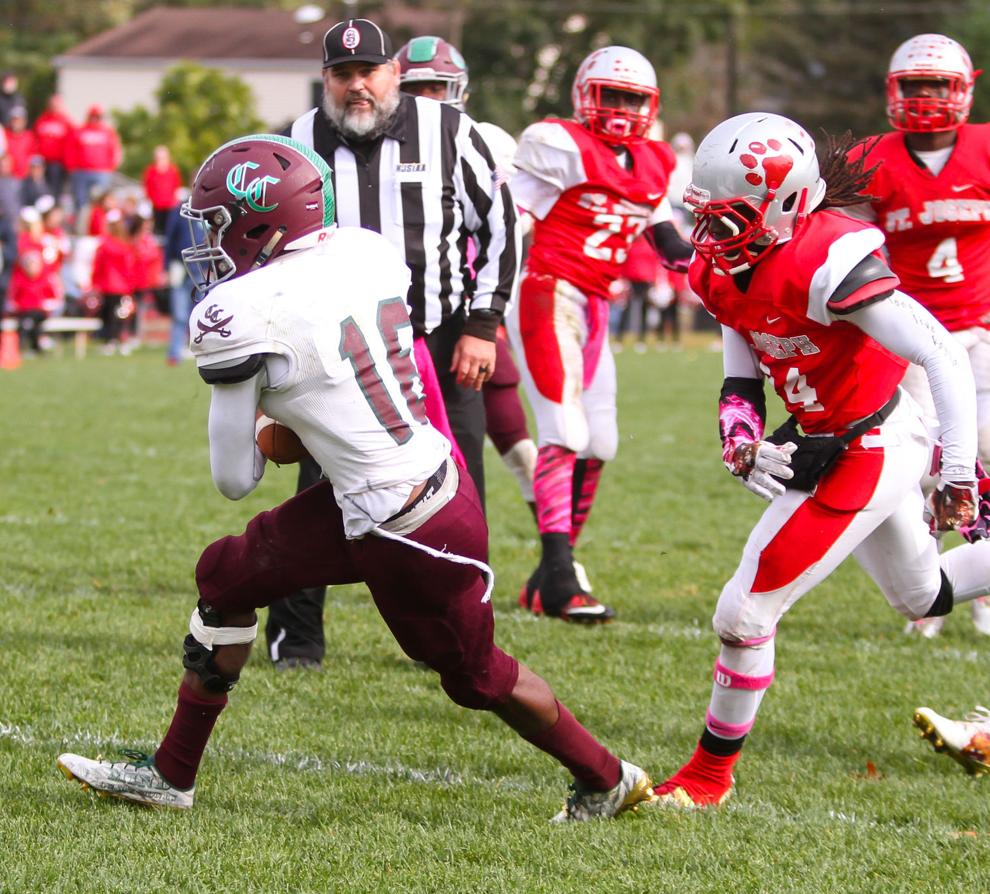 101616_spt_buenacreekfb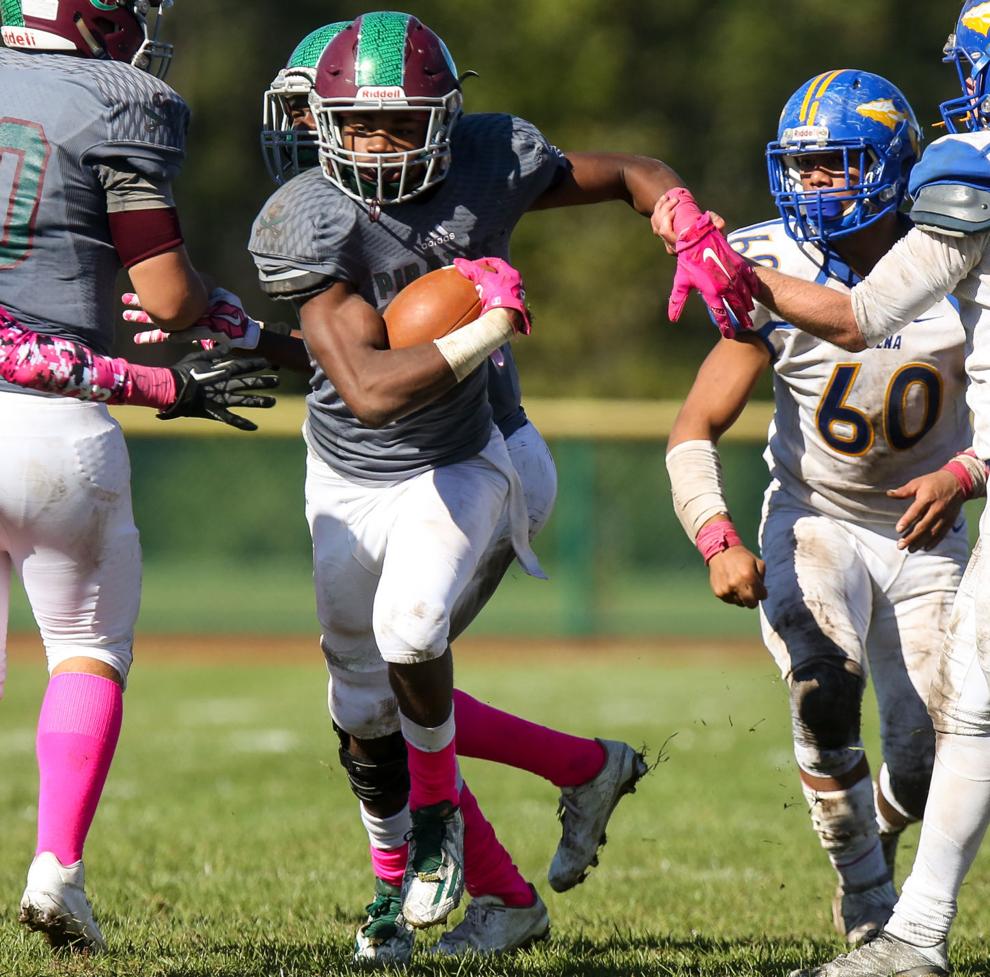 -- HIDE VERTICAL GALLERY ASSET TITLES --
Rutgers Penn St Football
Rutgers Penn St Football
Rutgers Indiana Football
Ohio State Rutgers Football
Rutgers Syracuse Football (copy)
Rutgers Melton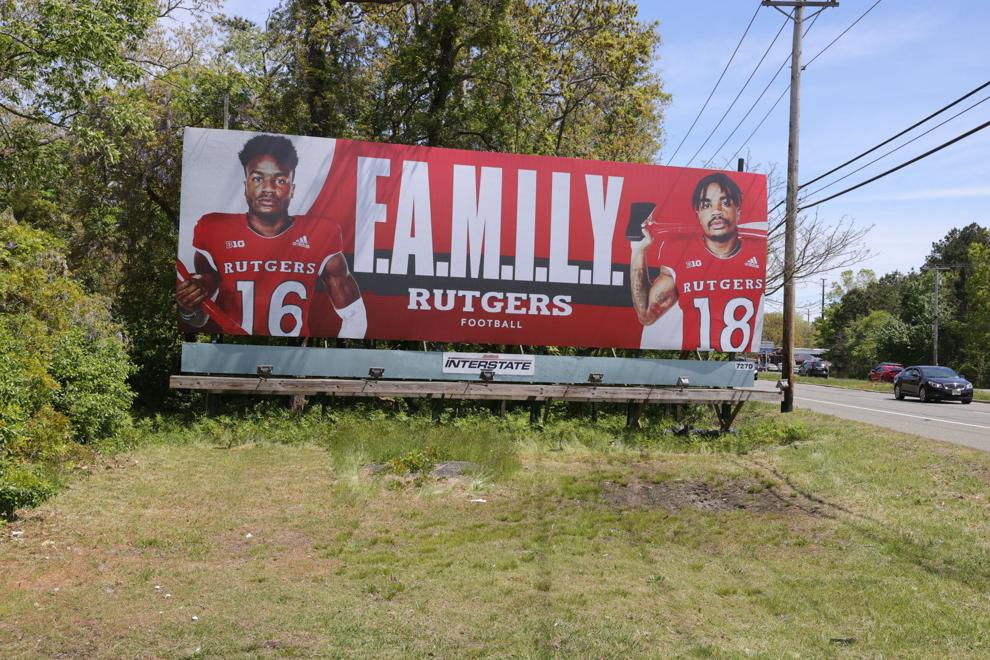 Rutgers Melton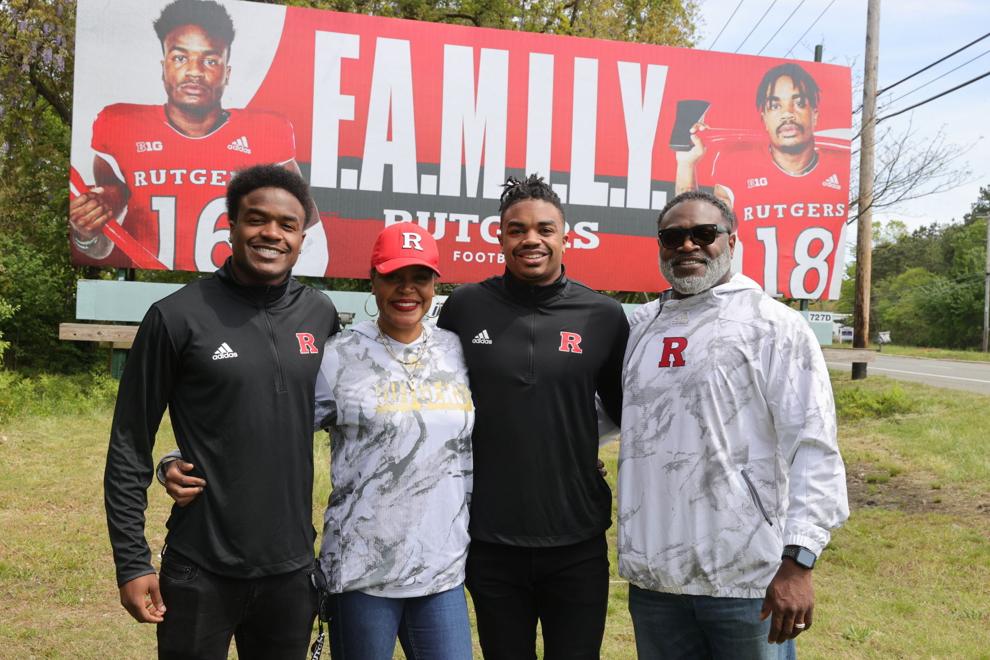 Rutgers Melton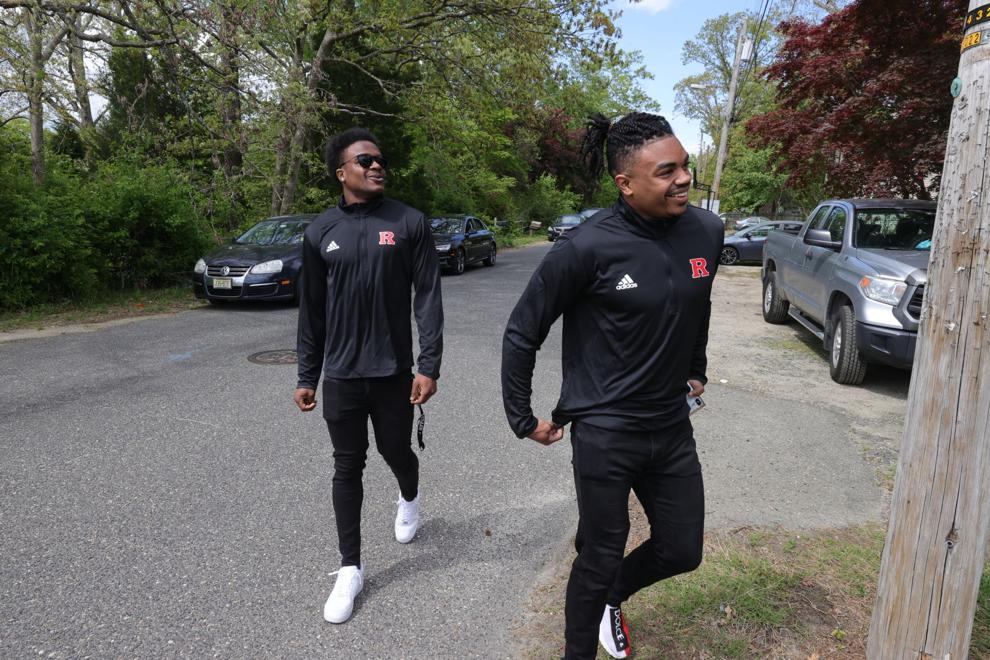 Rutgers Melton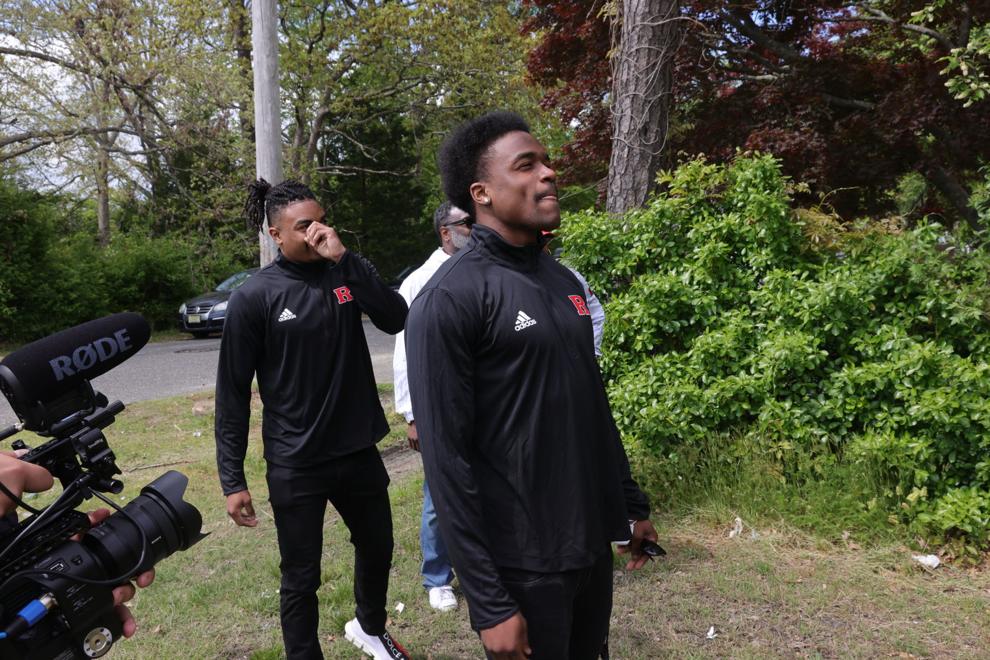 Rutgers Melton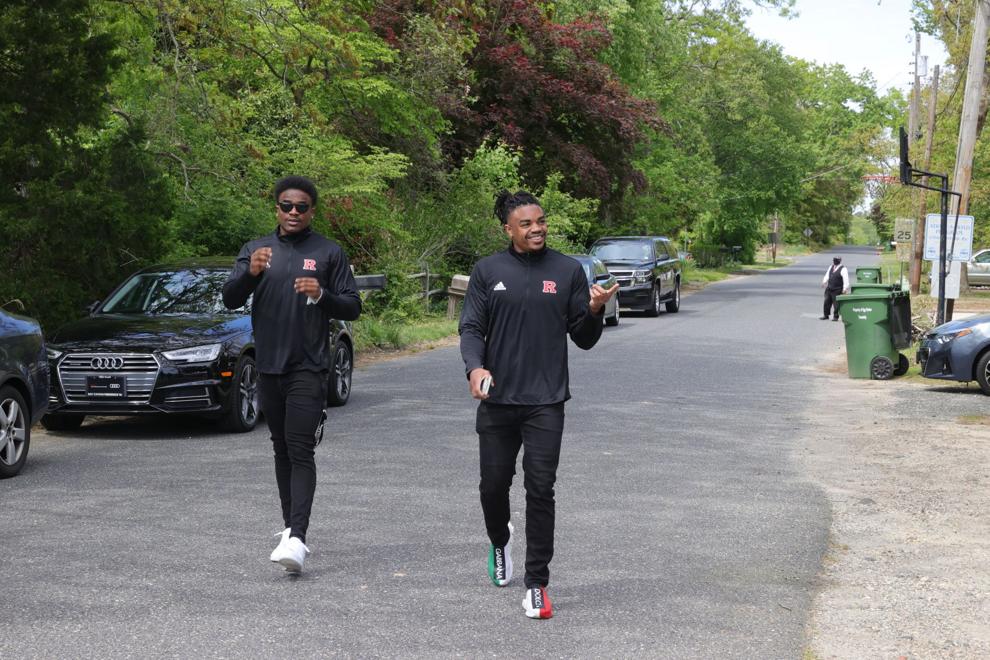 Rutgers Melton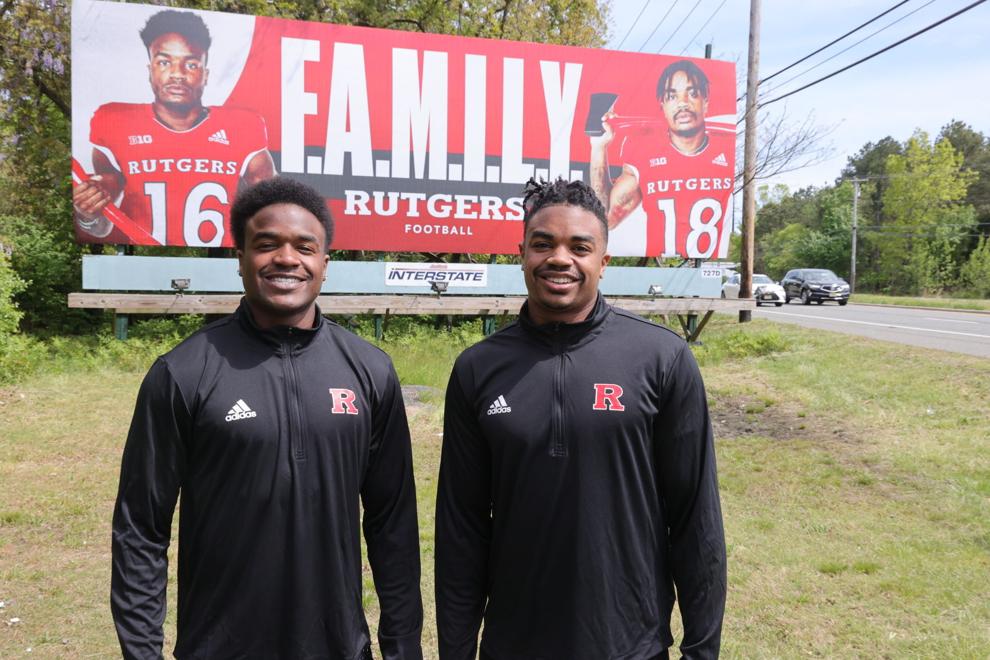 Michigan Rutgers Football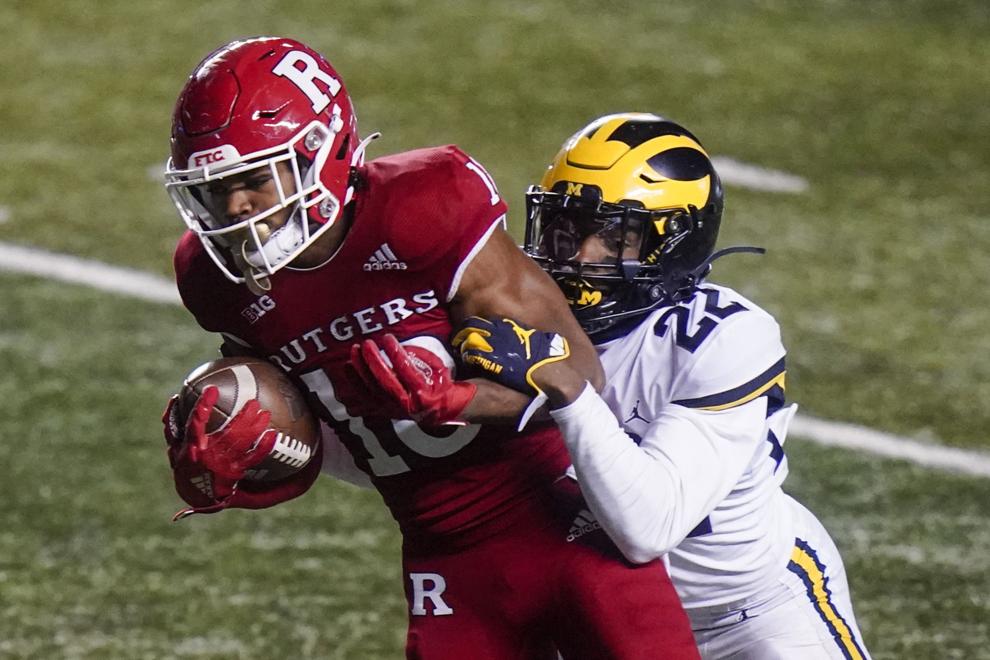 Indiana Rutgers Football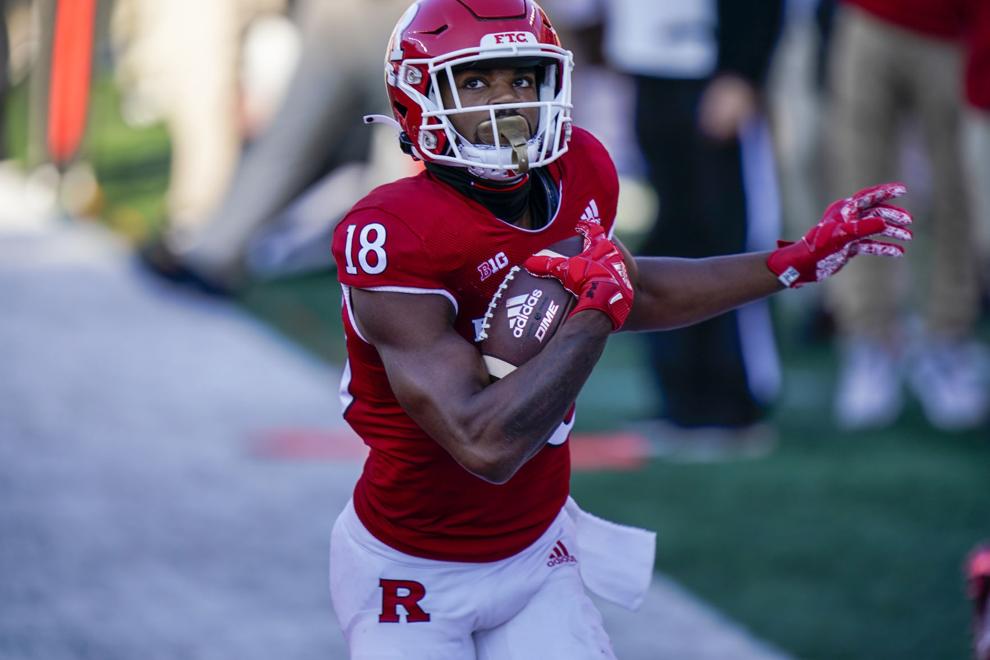 Indiana Rutgers Football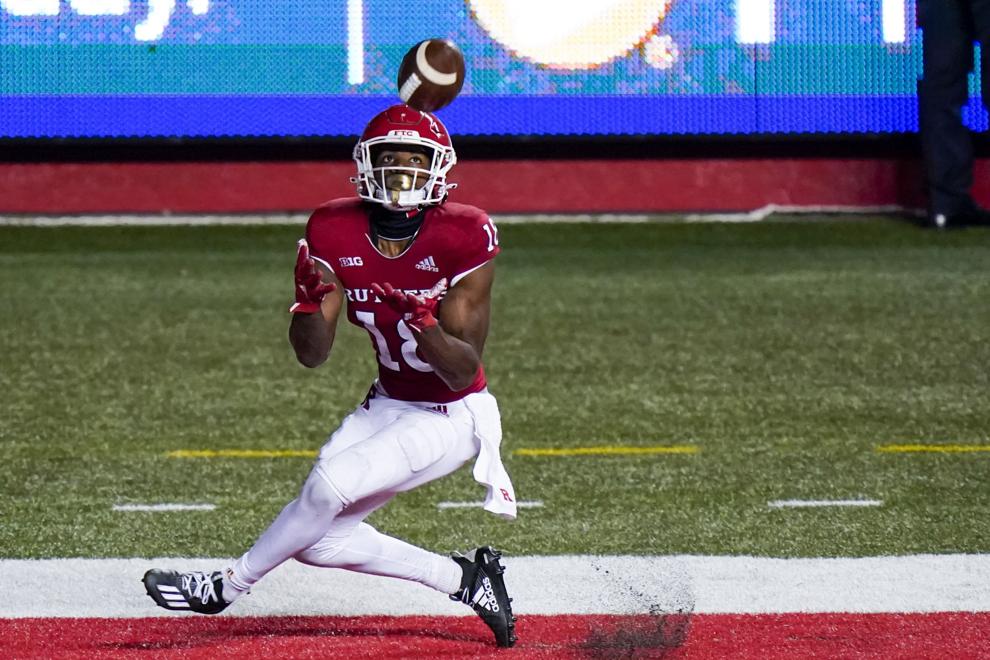 Bo Melton, Cedar Creek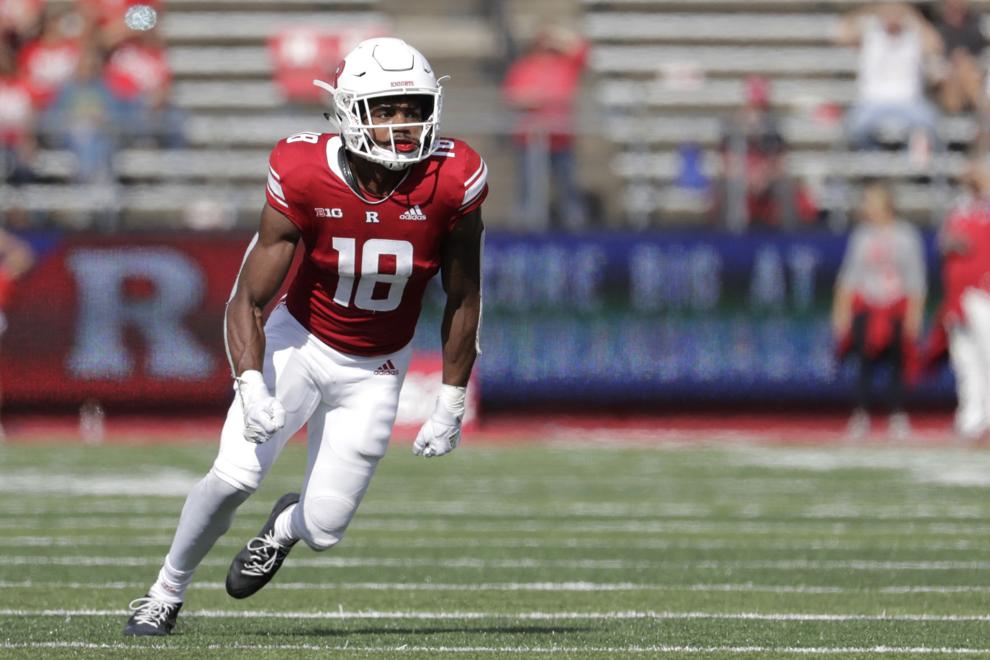 Contact Patrick Mulranen: 609-272-7217
Twitter @ACPressMulranen