Paul Sacco, the winningest high school football coach in South Jersey history, will be back on the sidelines this fall.
Sacco confirmed Thursday he has been hired as an assistant by ACIT in Mays Landing. The Red Hawks are just building their program under head coach Chris Mancuso. ACIT played a freshman schedule last year and will compete as a junior varsity team this season. The plan is to play varsity beginning in 2024.
"I can use my experience to help a program that is starting from scratch," Sacco said. "You hear so many great things about (ACIT). It's a great academic institution. This will give me a break and not have everything on my shoulders."
Sacco, 66, stepped down as St. Joseph Academy coach after 41 seasons last fall, finishing with a record of 358-75-5.
Sacco thanked ACIT superintendent Philip Guenther, athletic director Rob Wagner and the ACIT Board of Education. Sacco has a longtime relationship with Wagner. The two have participated in the same power-lifting competitions.
"I always gravitated toward him," Sacco said. "We spent a lot of time traveling around to meets together. He's my type of person. We have the same ideas and thoughts."
Sacco announced before the start of last season that it would be his last year at St. Joseph. He said at that time and has been steadfast ever since that he wanted to continue to coach.
Sacco built St. Joe into a power. Few schools in the state can match the Wildcats' tradition of success. St. Joseph won 20 state titles since the state Non-Public playoffs began in 1993. The Wildcats won eight straight state titles from 1999-2006. During these years, it seemed their dominance would never wane.
Last fall, St. Joe finished 6-4 with a roster of fewer than 30 players against one of the tougher schedules in the West Jersey Football League.
"I will never forget that team," he said. "They made me proud. They were just character kids playing hard."Sacco said he wants to coach for five more years.
"Anytime you can get the opportunity to coach kids," Sacco said, "I think it's a plus. If I can help (ACIT) with all the years of experience to guide them and work with the kids, I'm happy to do it. I don't know what will happen down the road, but like I've told the kids, one day at a time."
GALLERY: Look back at St. Joes head football coach Paul Sacco's career
092219_gal_stjoes (11)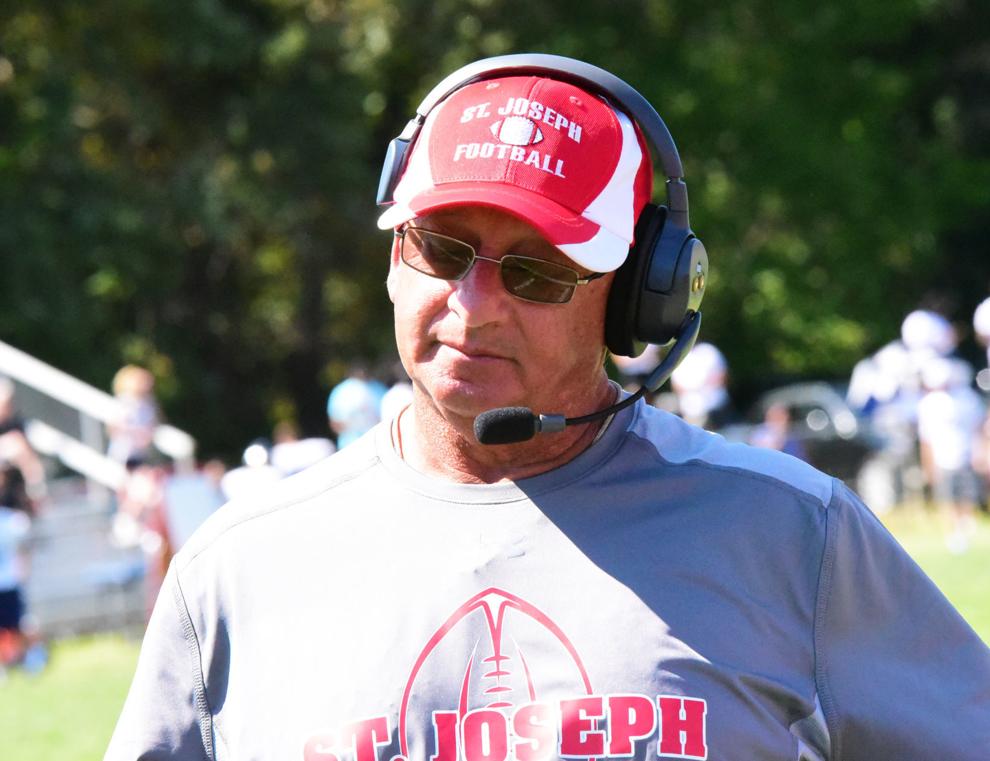 -- HIDE VERTICAL GALLERY ASSET TITLES --
Jada Byers sets another record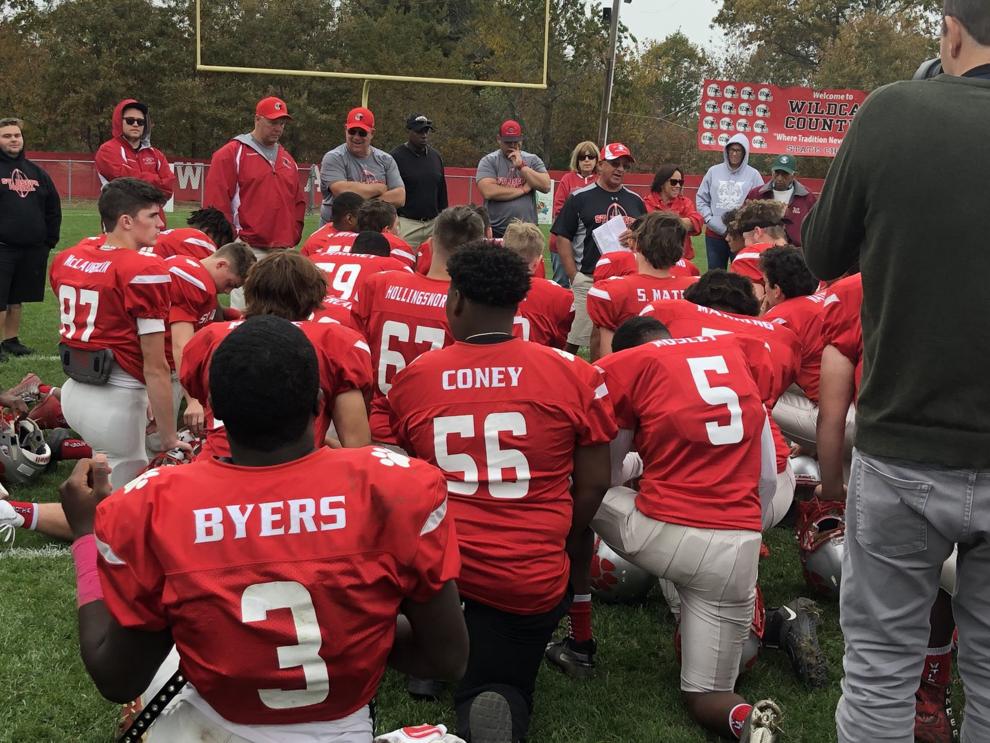 090119_spt_stjoefb_01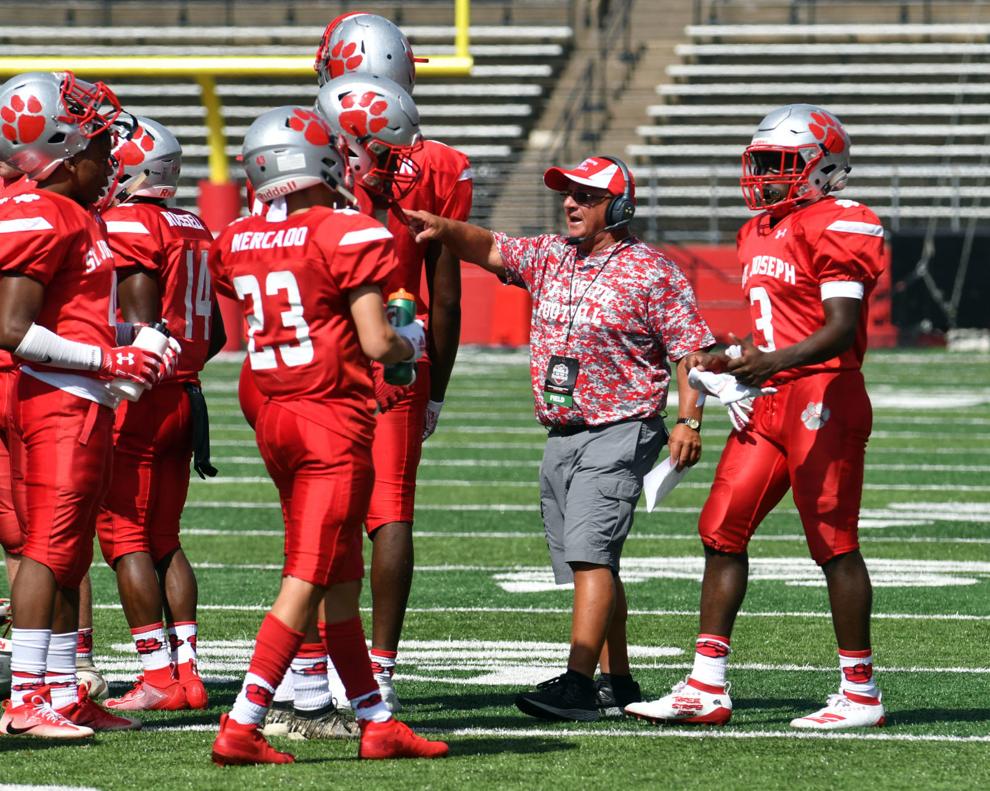 Paul Sacco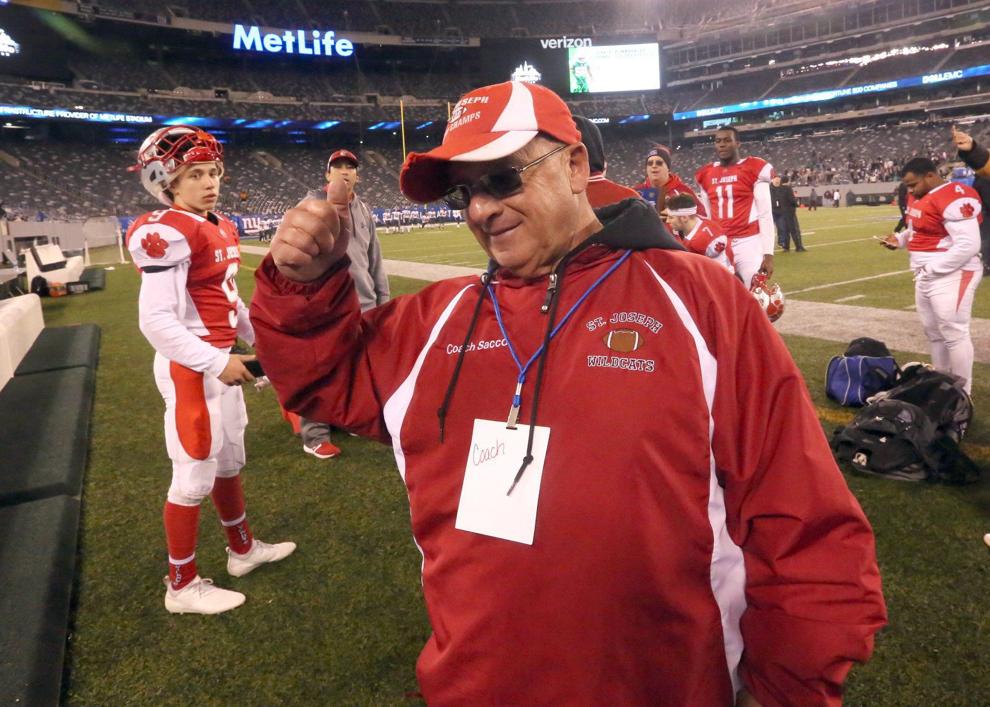 Holy Spirit St. Joe state final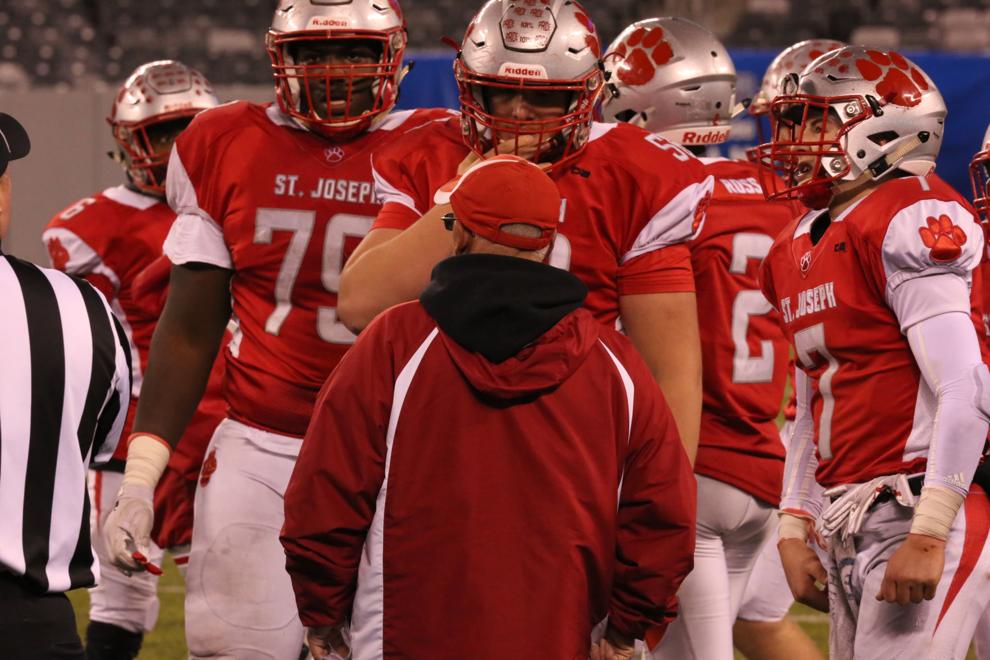 Holy Spirit St. Joe state final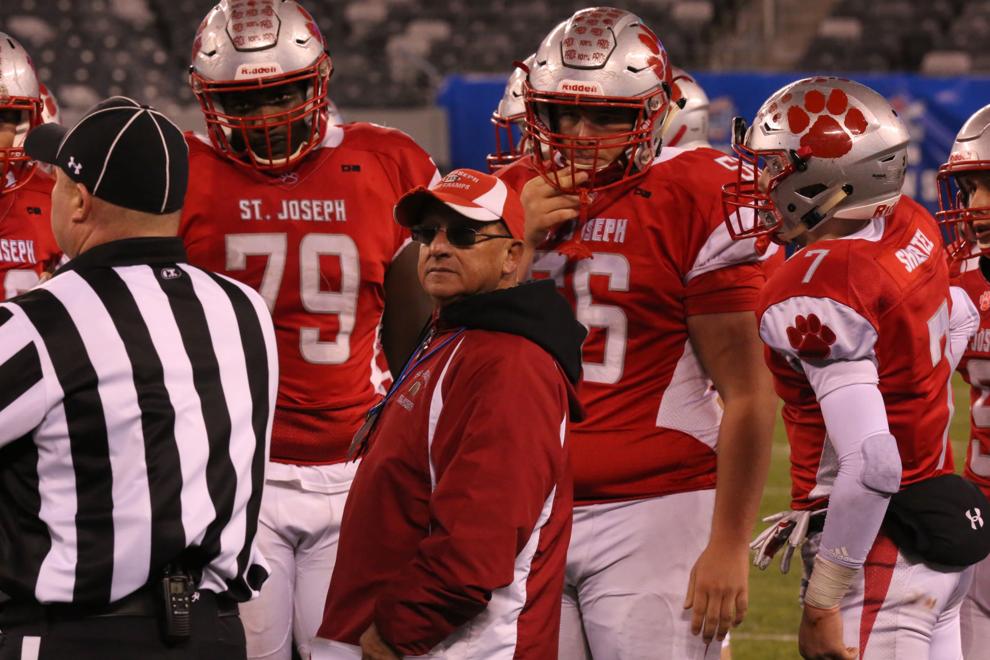 Holy Spirit St. Joe state final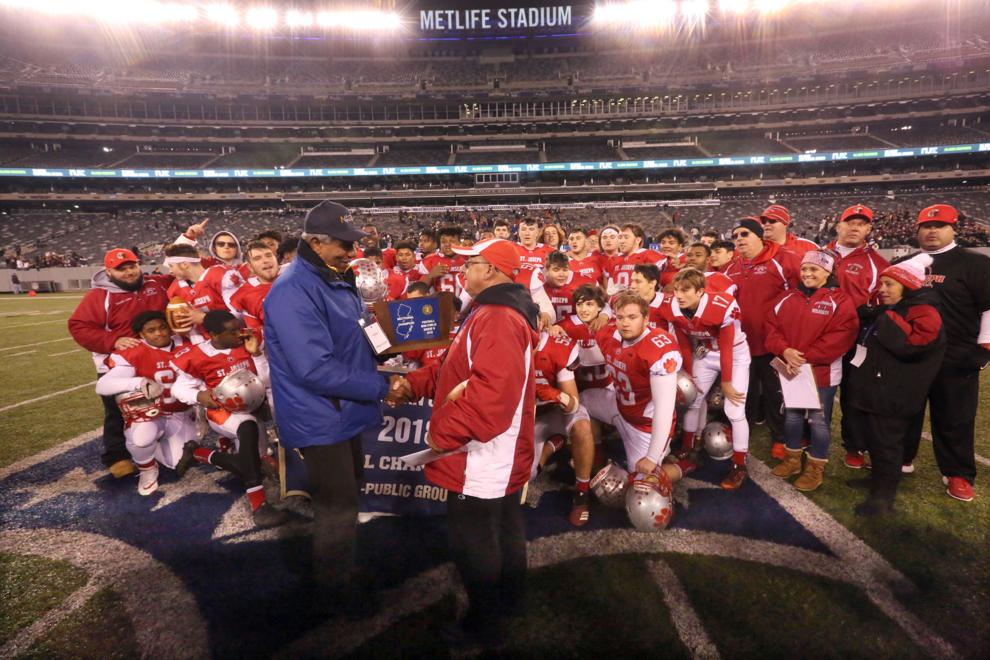 Holy Spirit St. Joe state final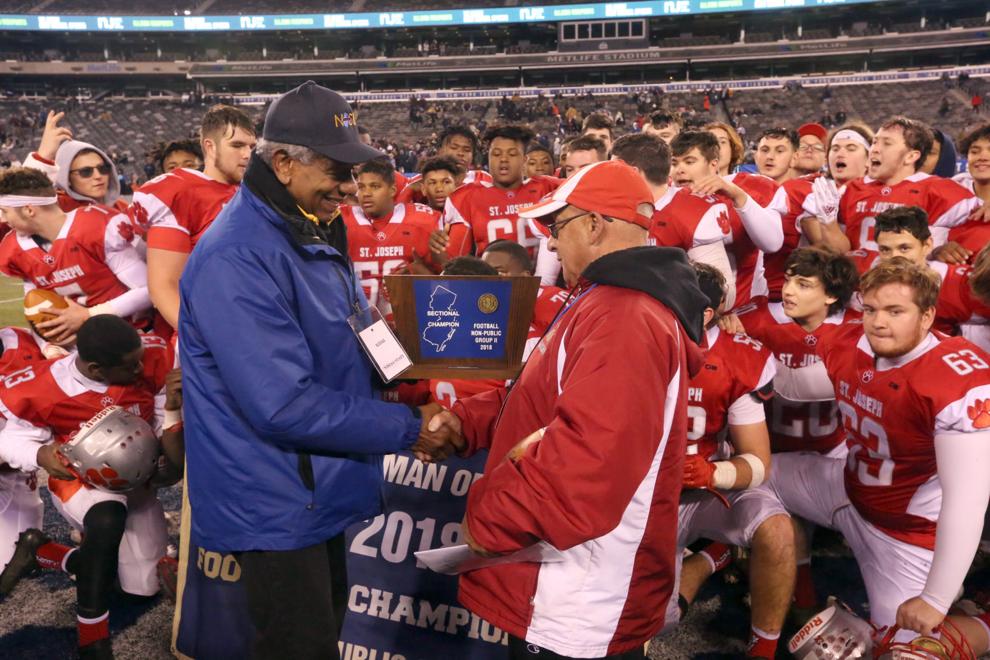 Holy Spirit St. Joe state final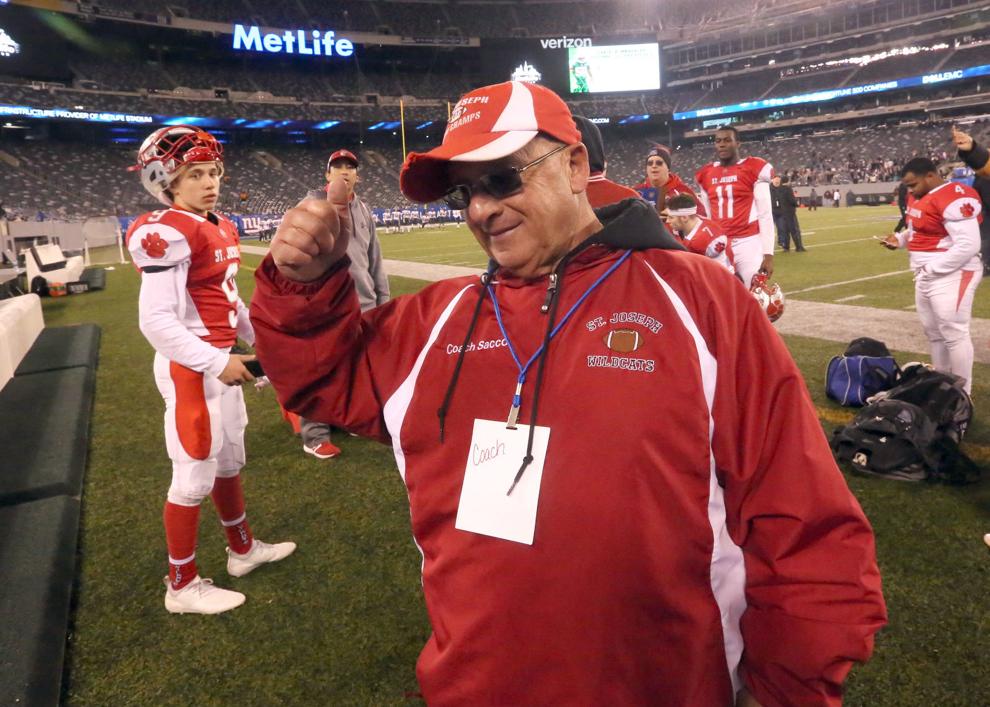 St. Joseph vs Holy Spirit in the state final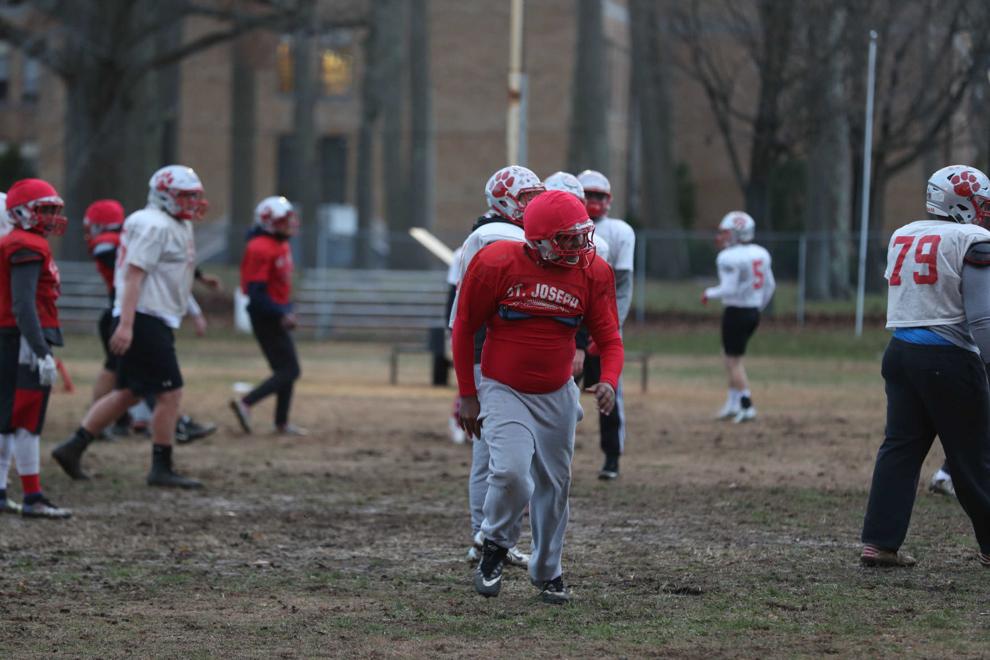 112918_spt_stjoes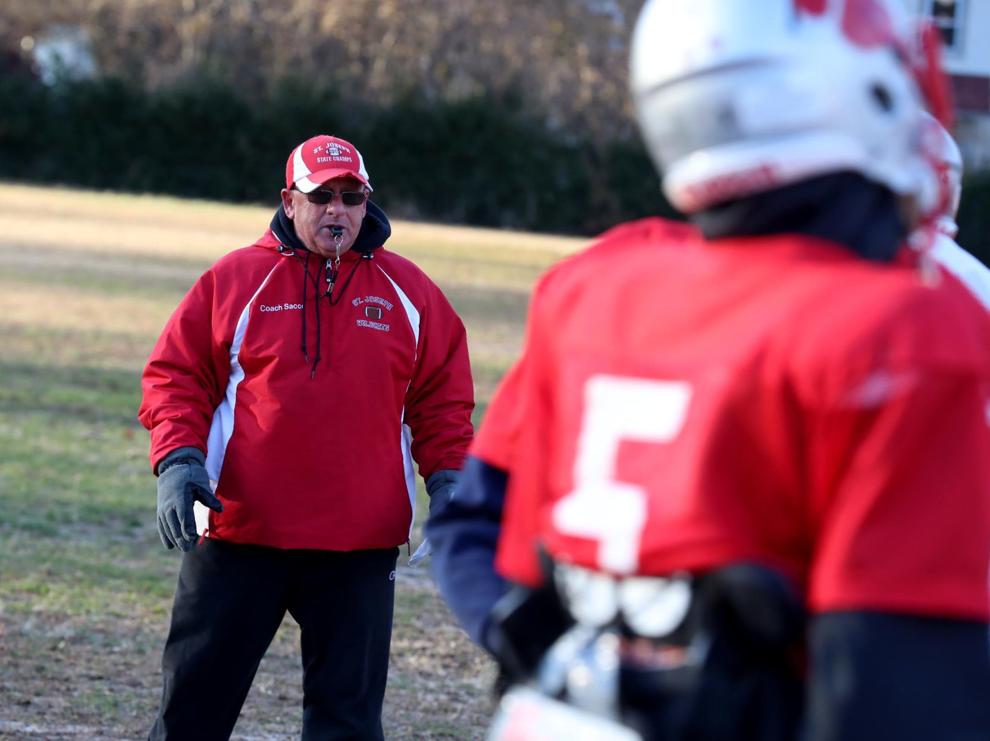 112918_spt_stjoes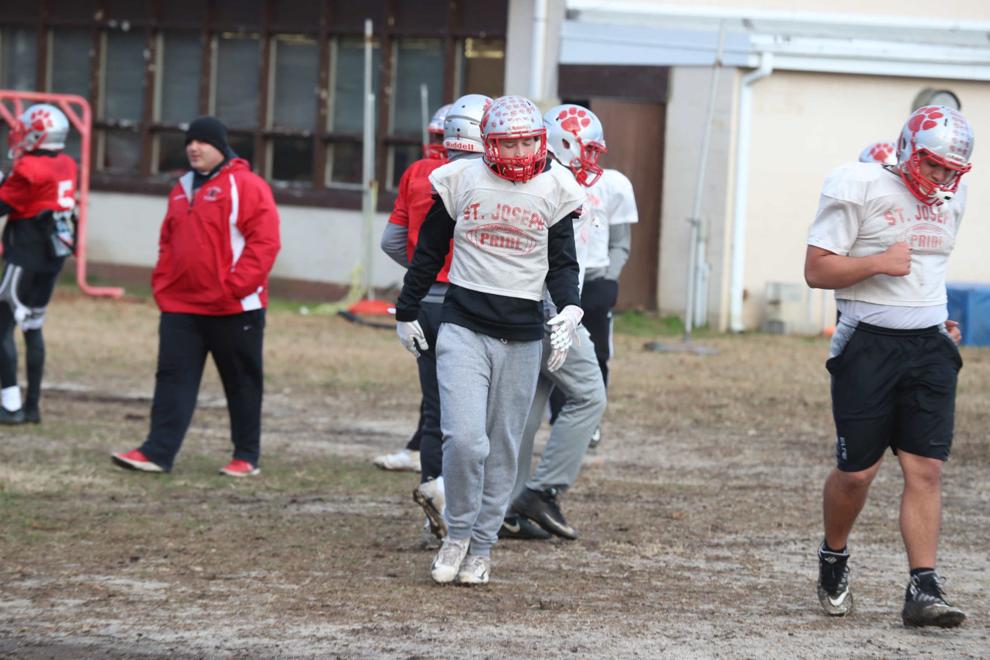 112918_spt_stjoes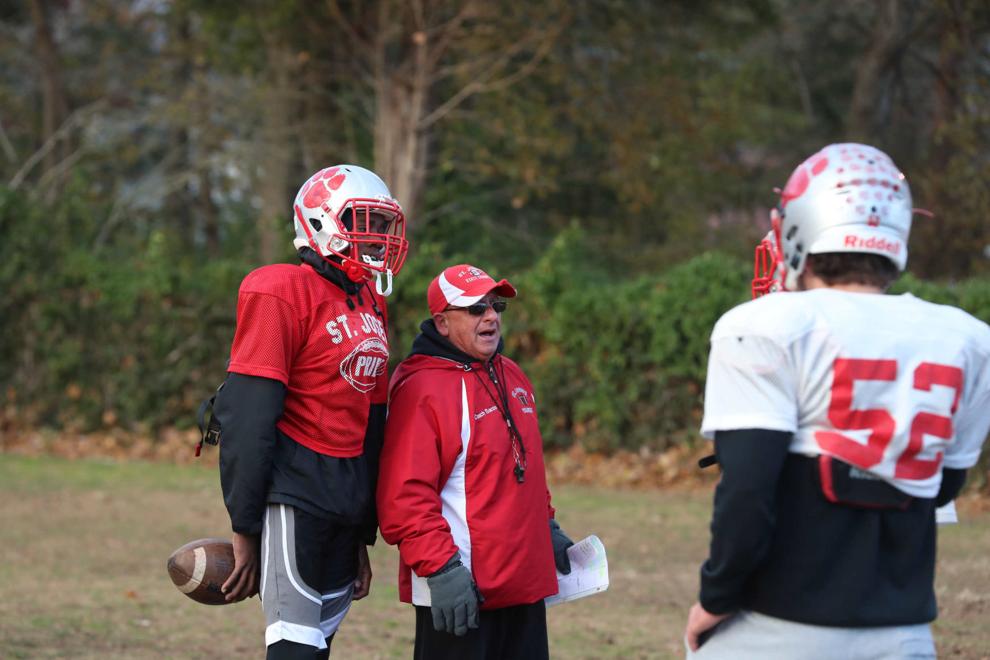 112918_spt_stjoes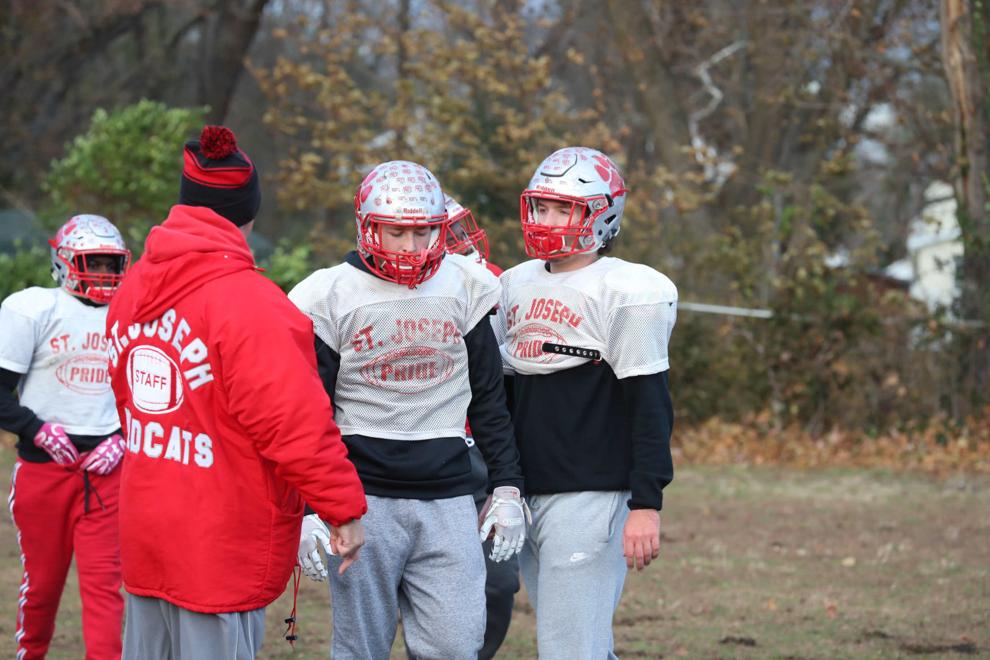 112918_spt_stjoes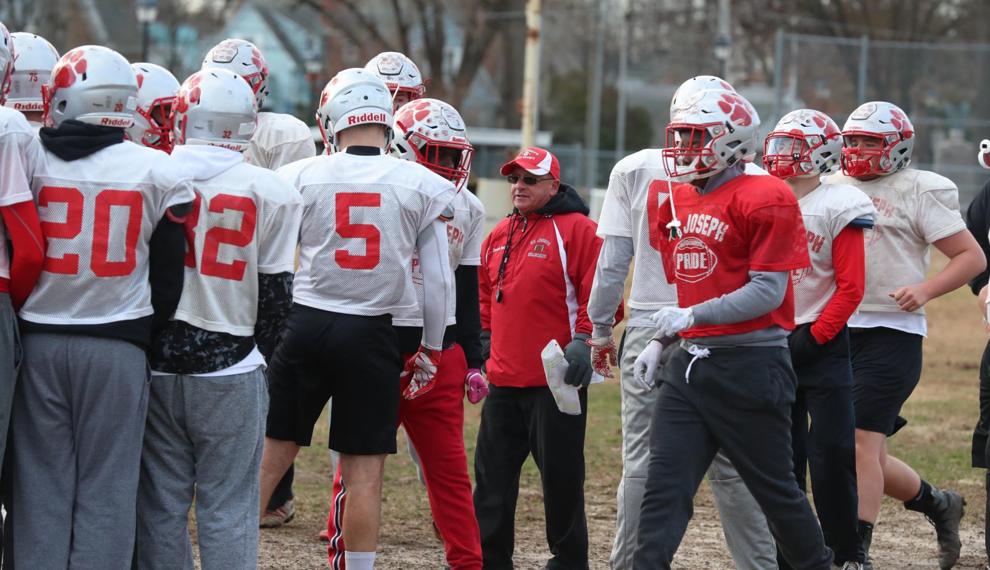 Holy Spirit St. Joe Football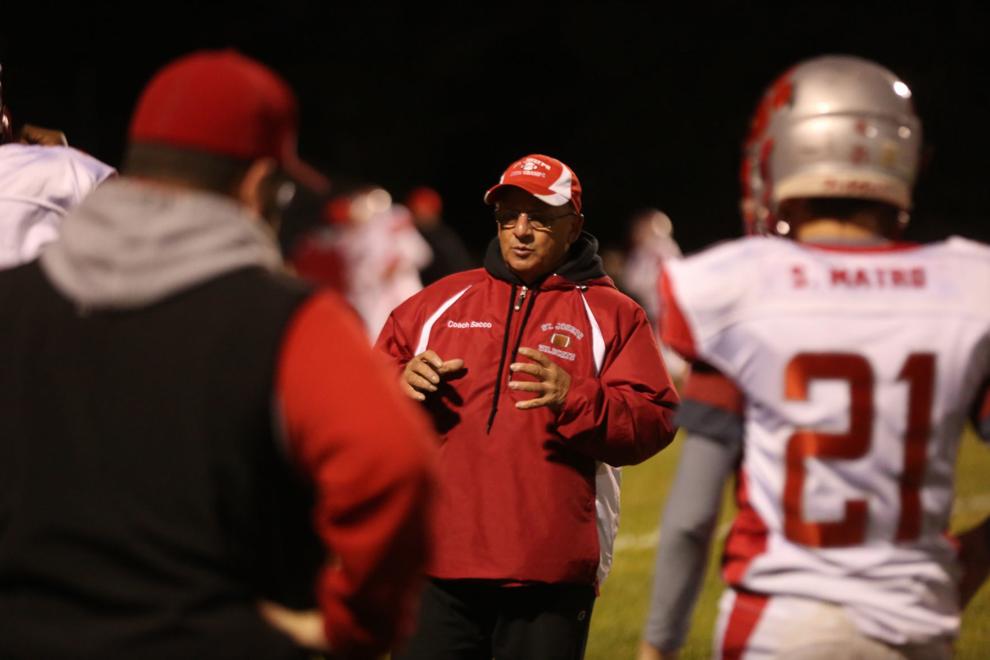 Holy Spirit St. Joe Football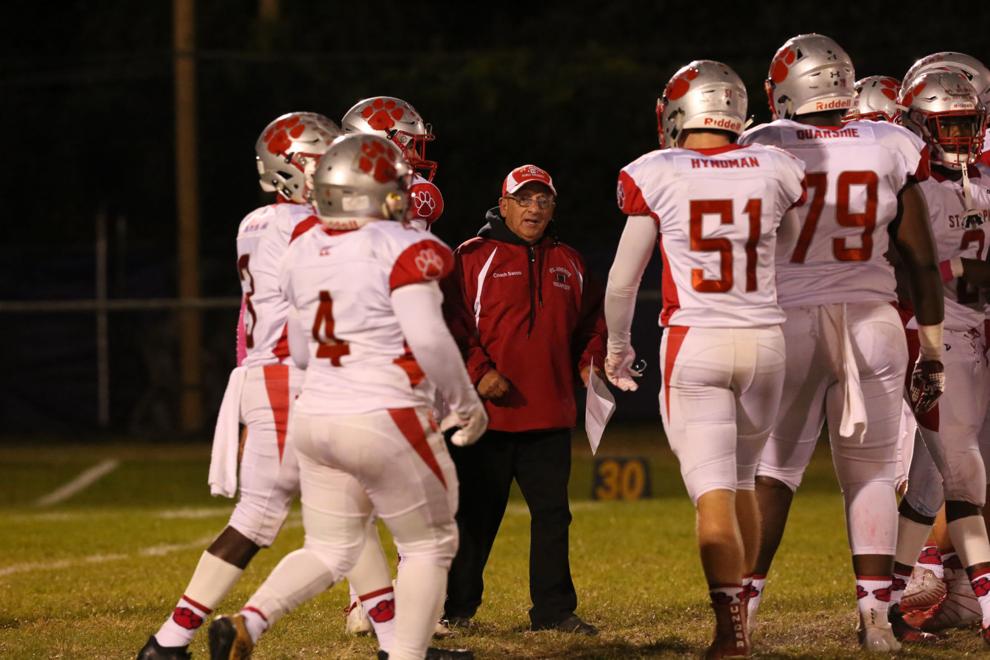 Holy Spirit St. Joe Football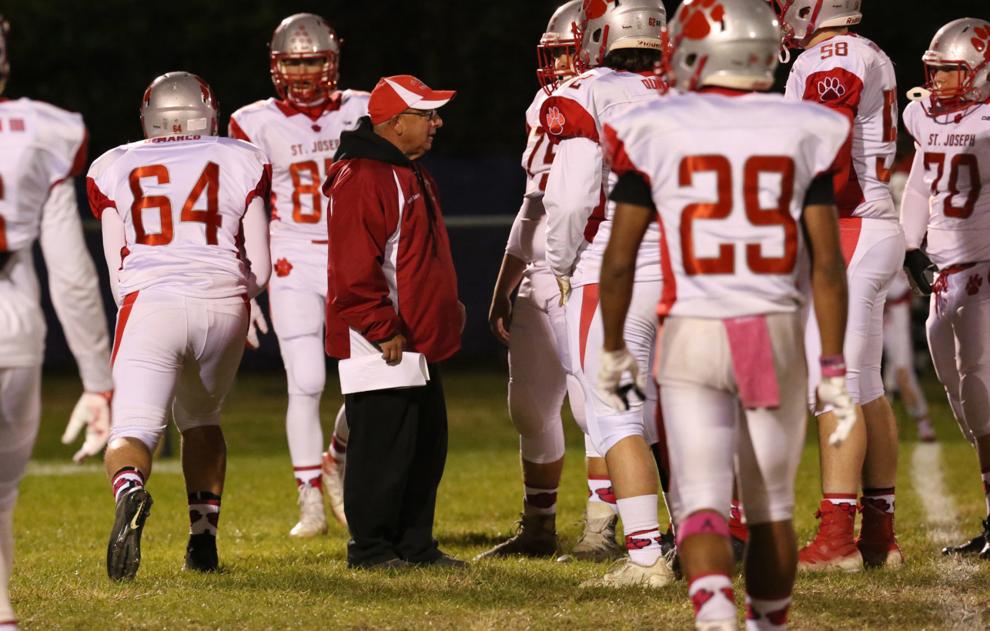 Holy Spirit St. Joe Football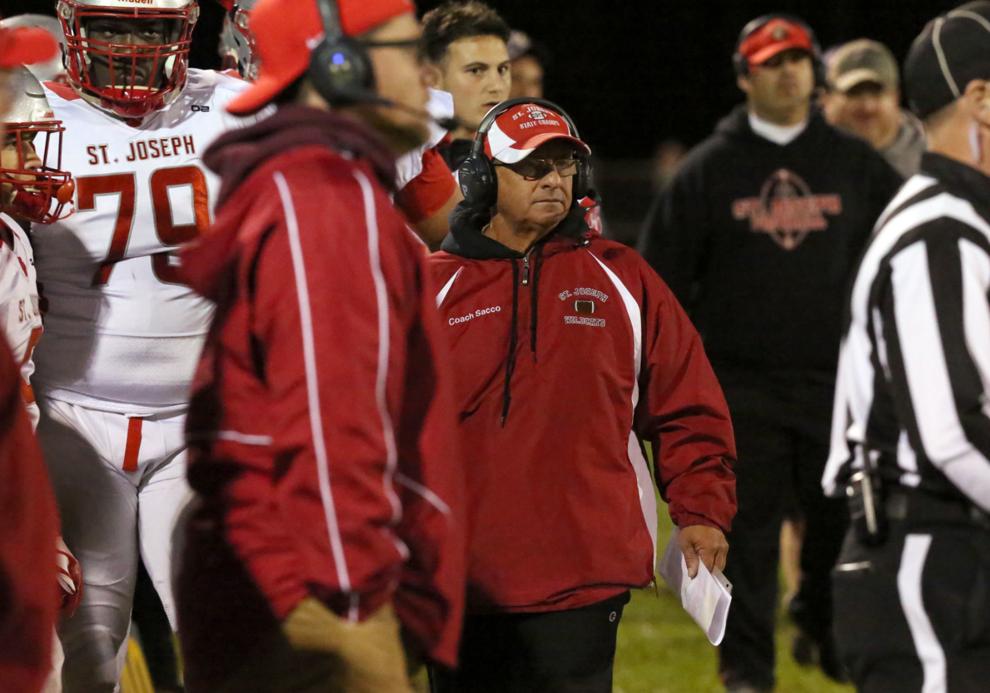 Holy Spirit St. Joe Football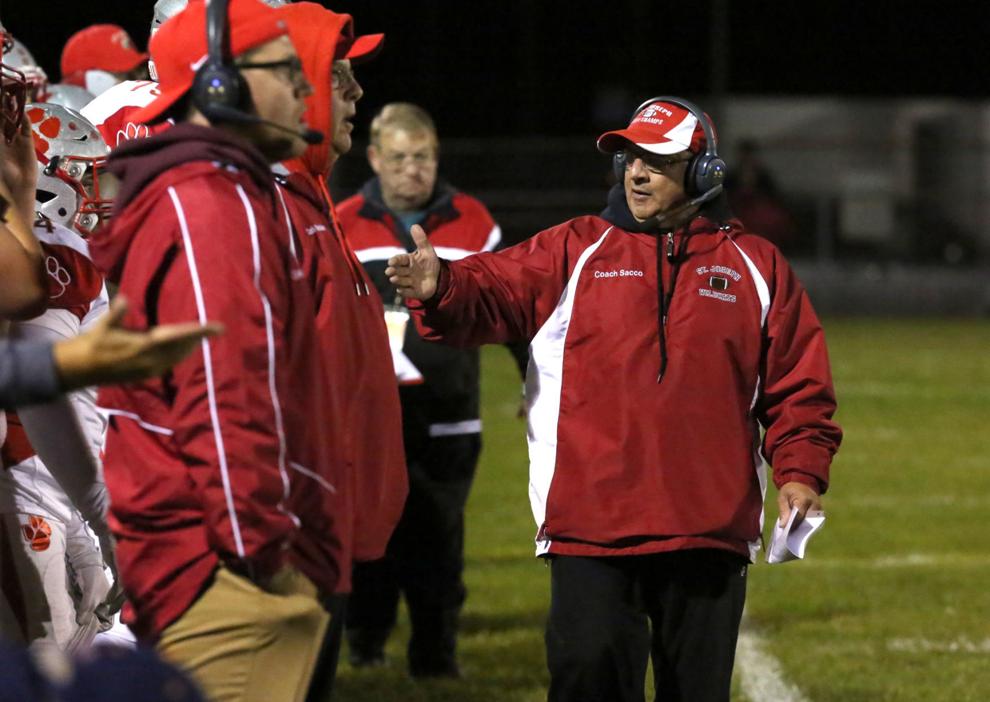 Holy Spirit St. Joe Football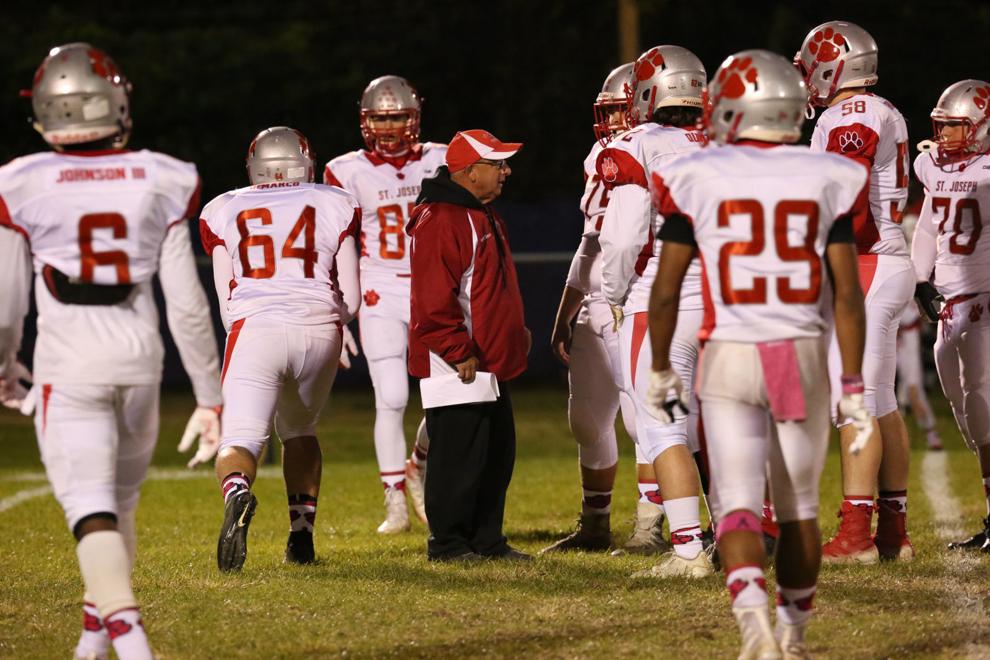 Holy Spirit St. Joe Football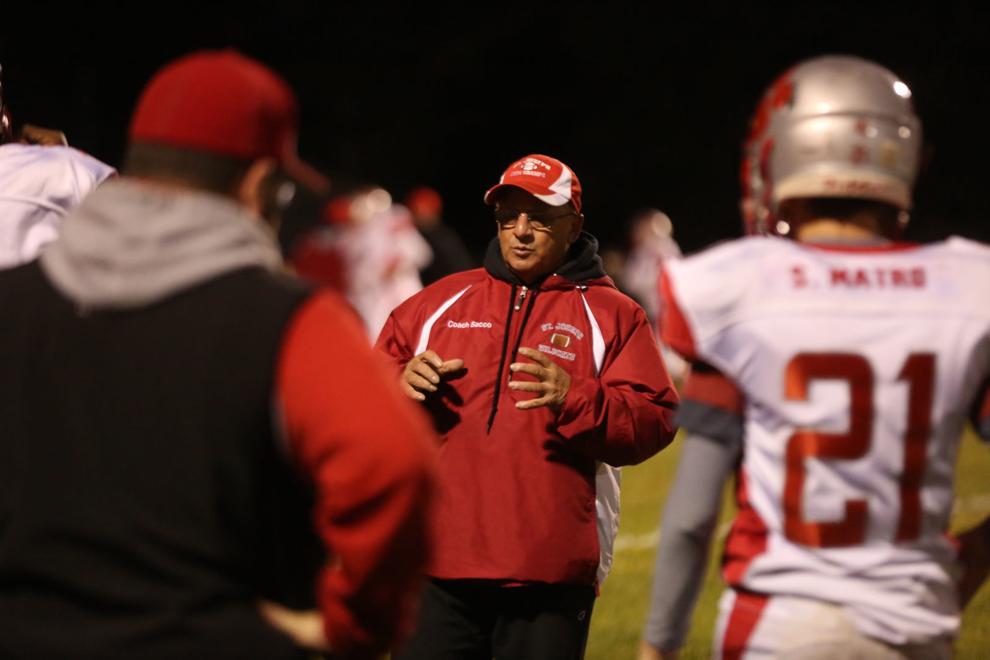 Holy Spirit St. Joe Football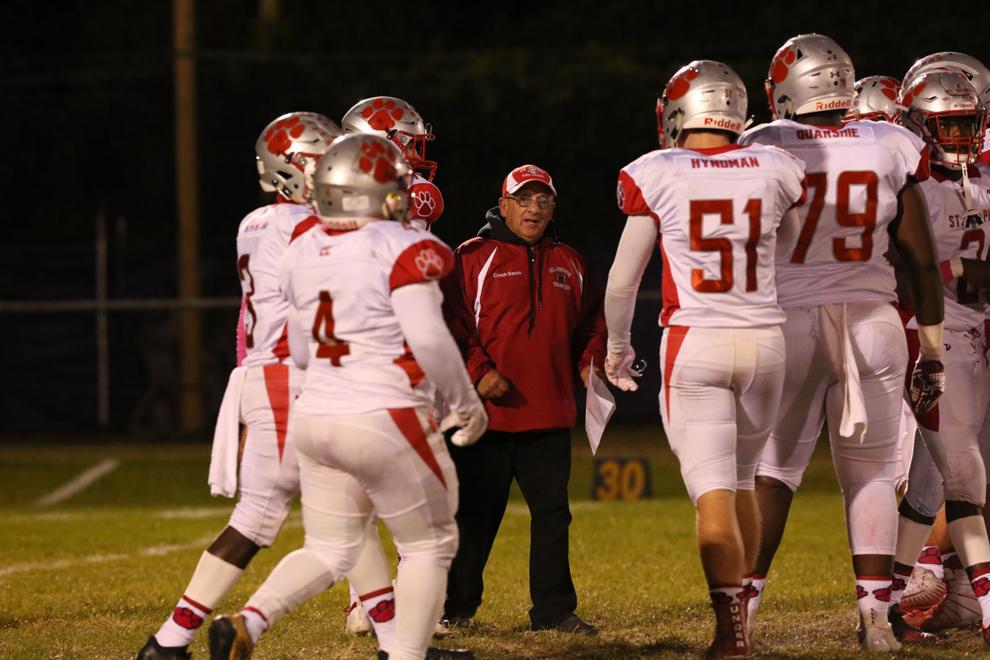 Holy Spirit St. Joe Football
Holy Spirit St. Joe Football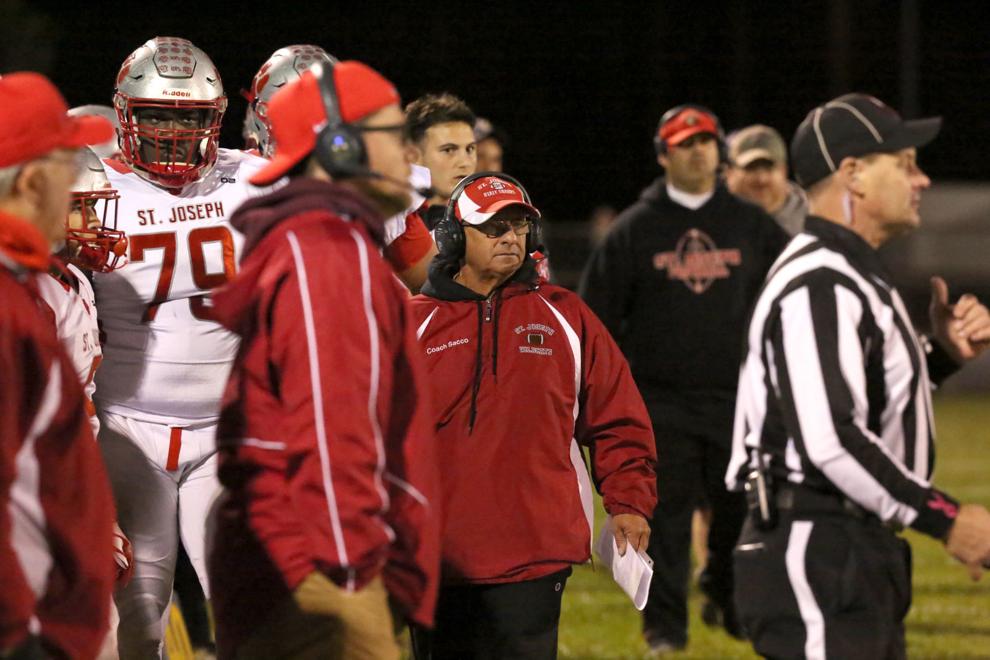 Holy Spirit St. Joe Football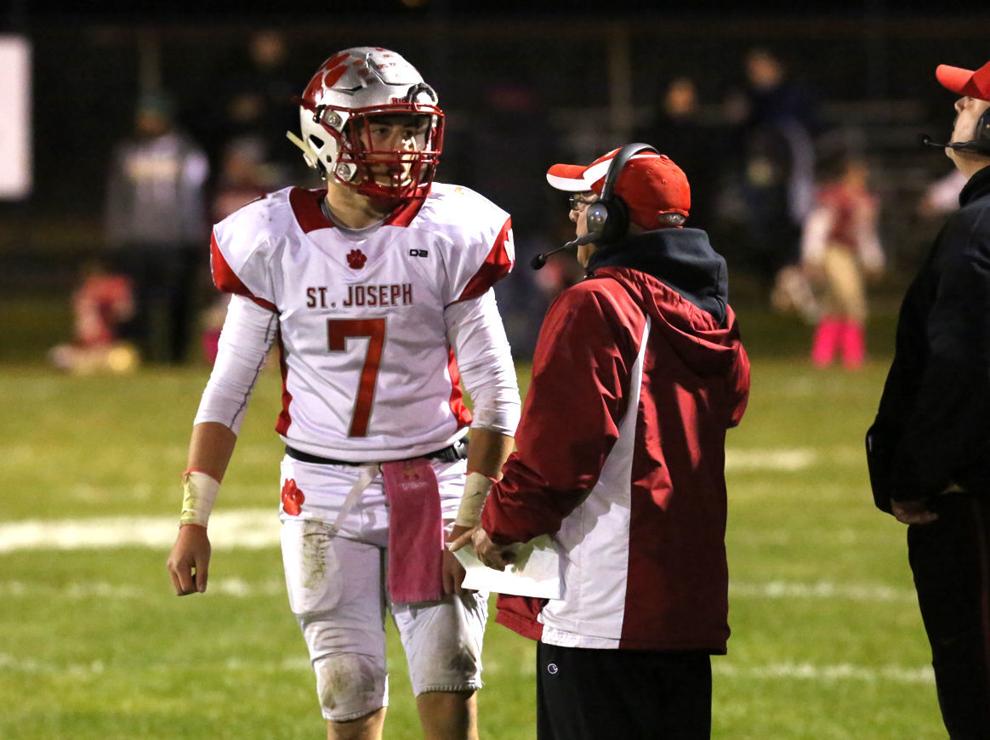 Holy Spirit St. Joe Football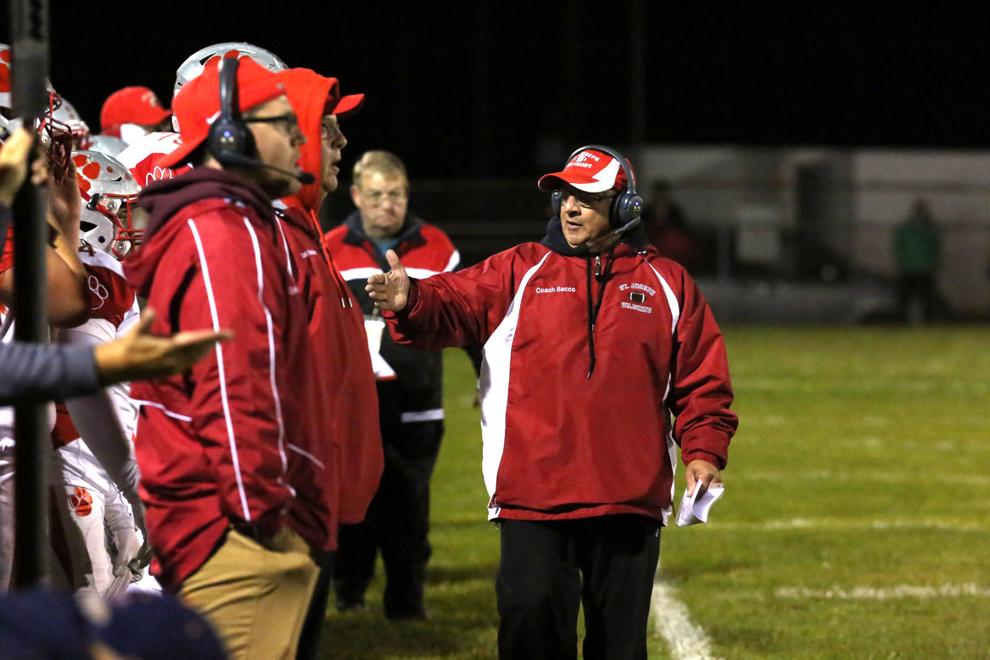 Holy Spirit St. Joe Football
Holy Spirit St. Joe Football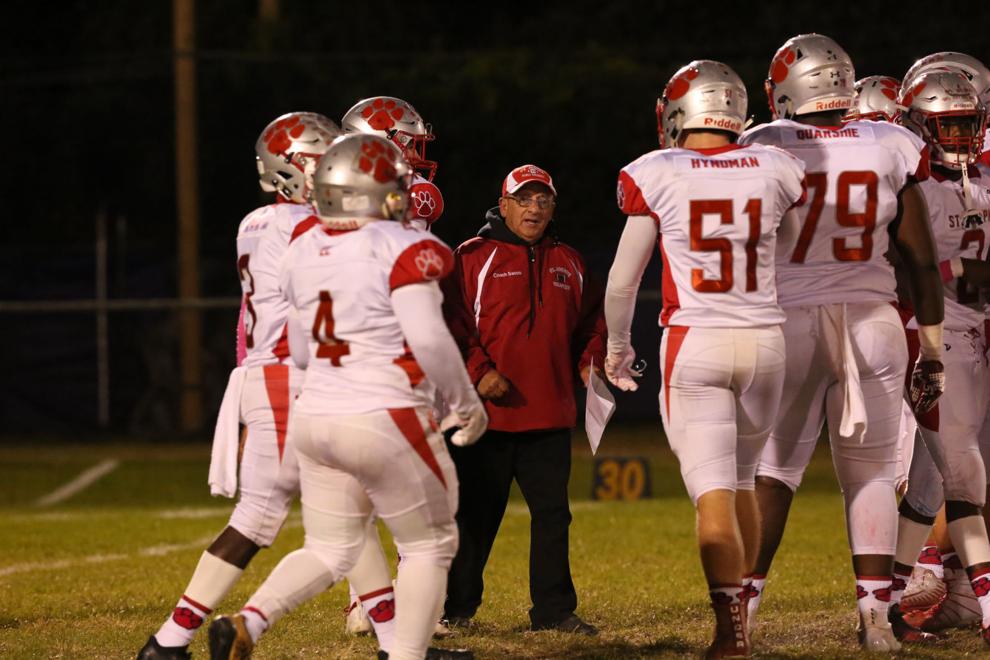 Holy Spirit St. Joe Football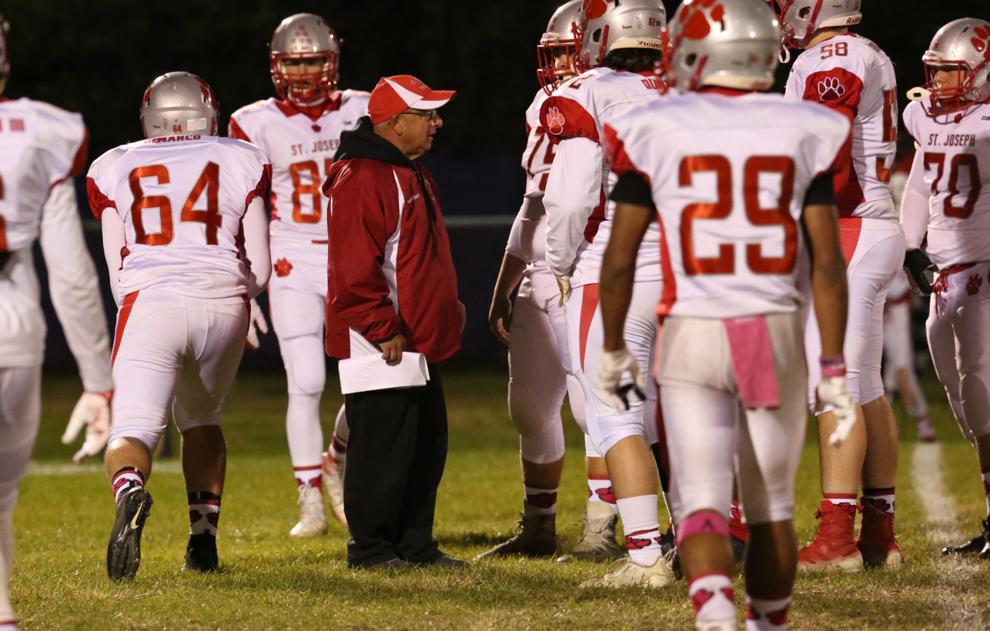 Holy Spirit St. Joe Football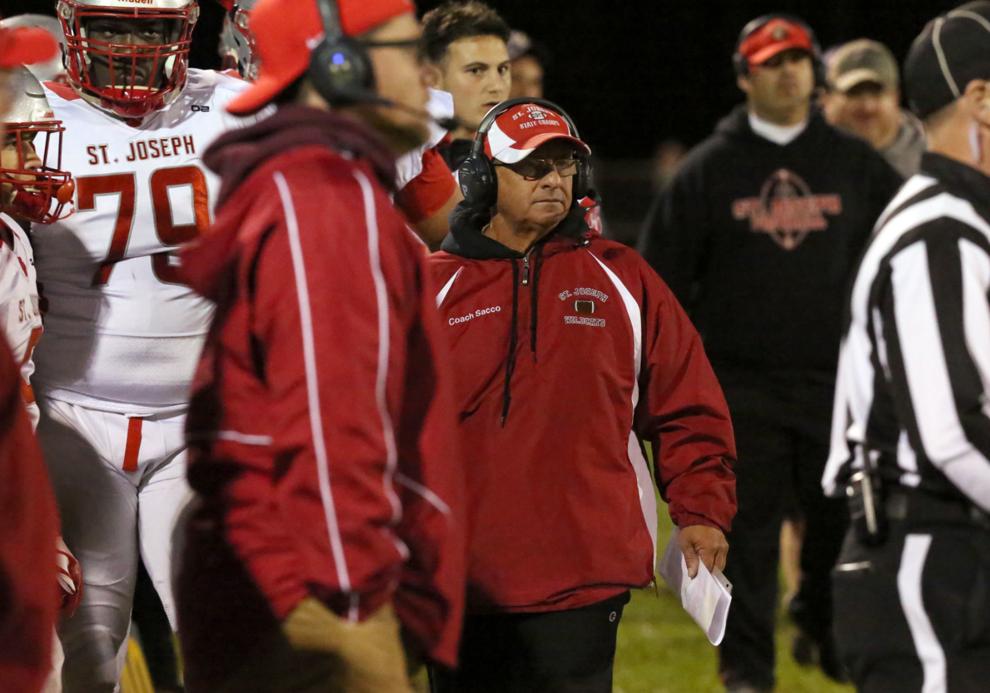 Holy Spirit St. Joe Football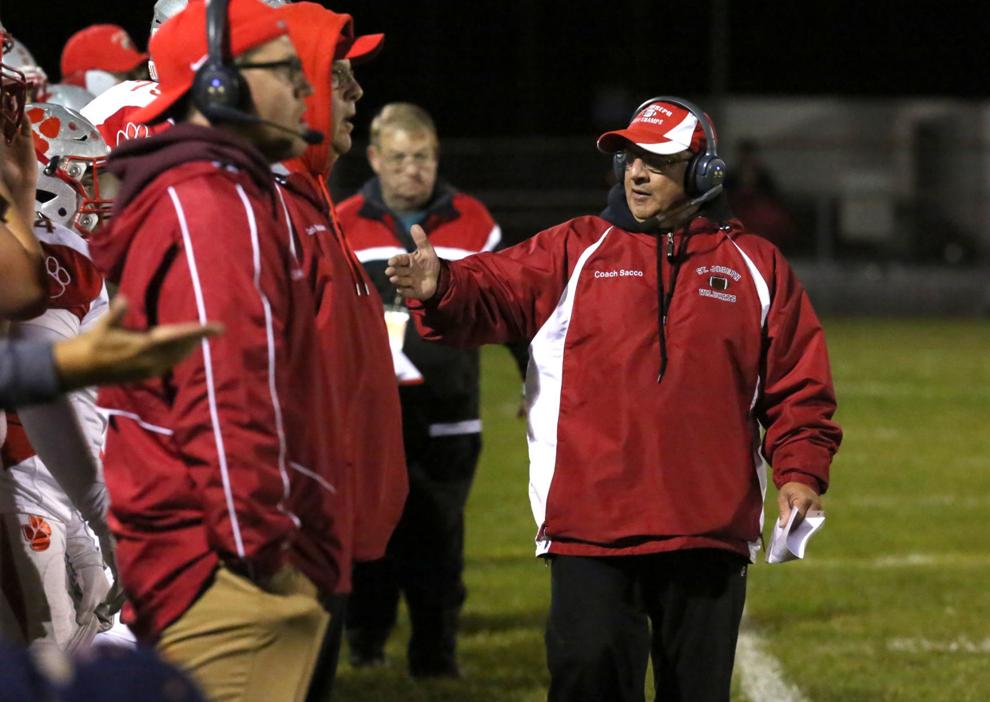 Holy Spirit St. Joe Football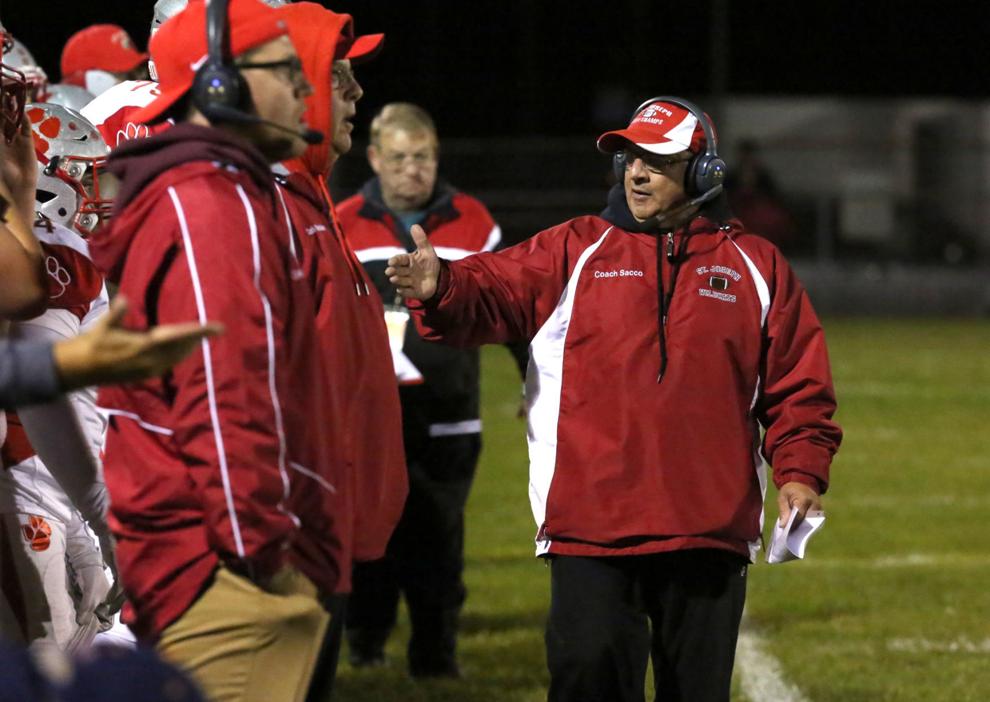 Holy Spirit St. Joe Football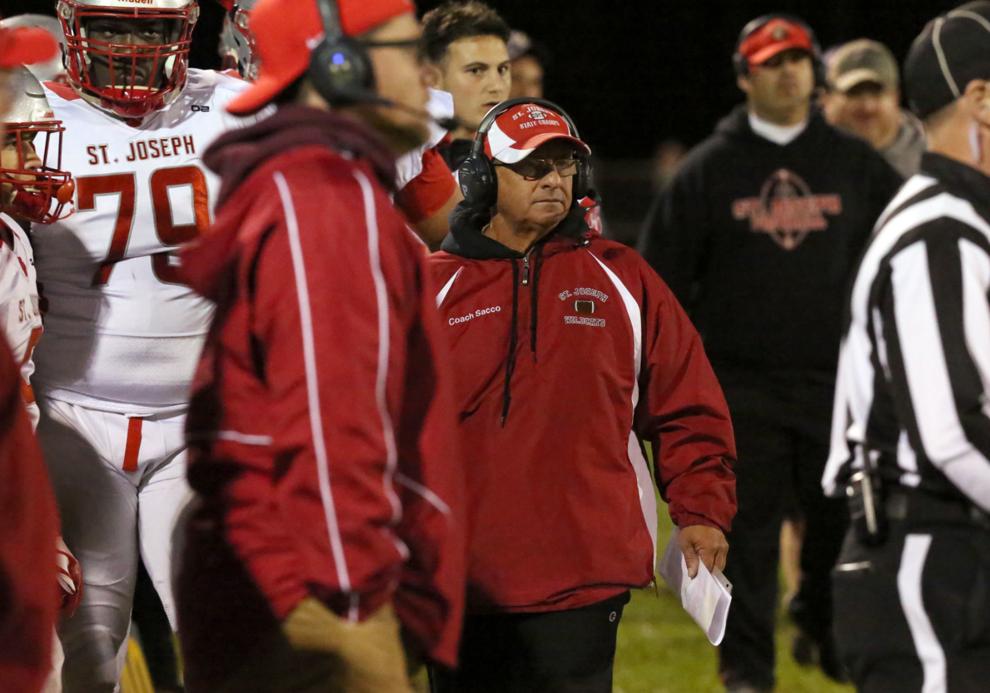 Holy Spirit St. Joe Football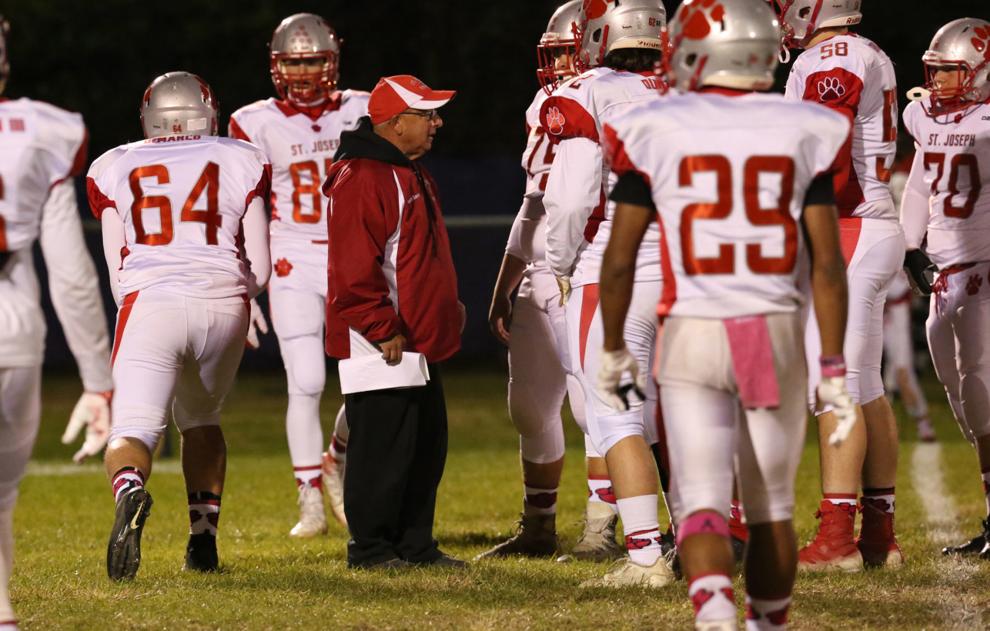 St. Joseph West Deptford Football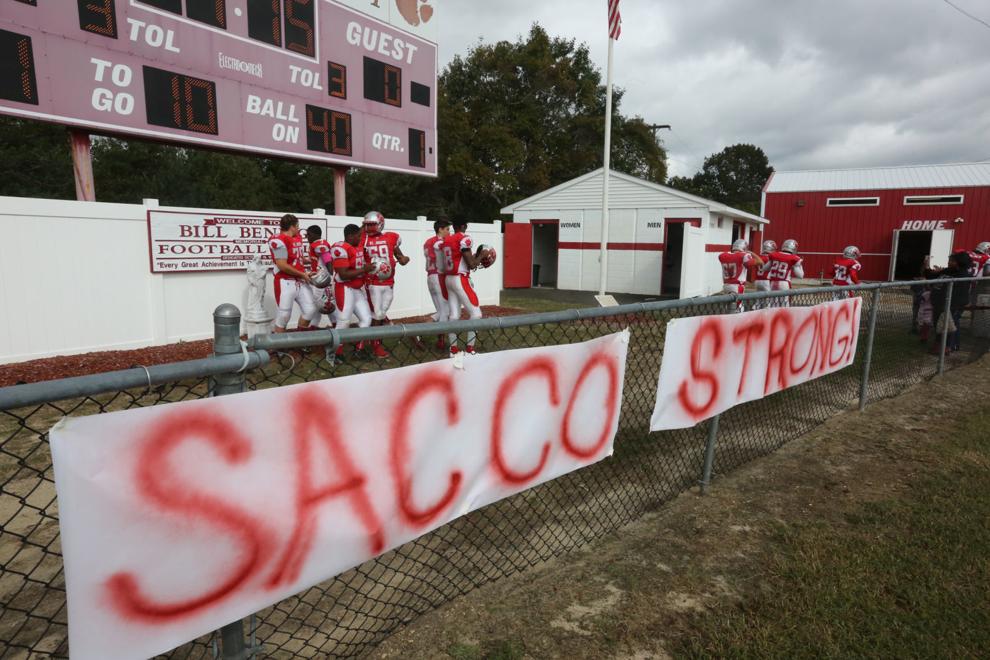 st. joe football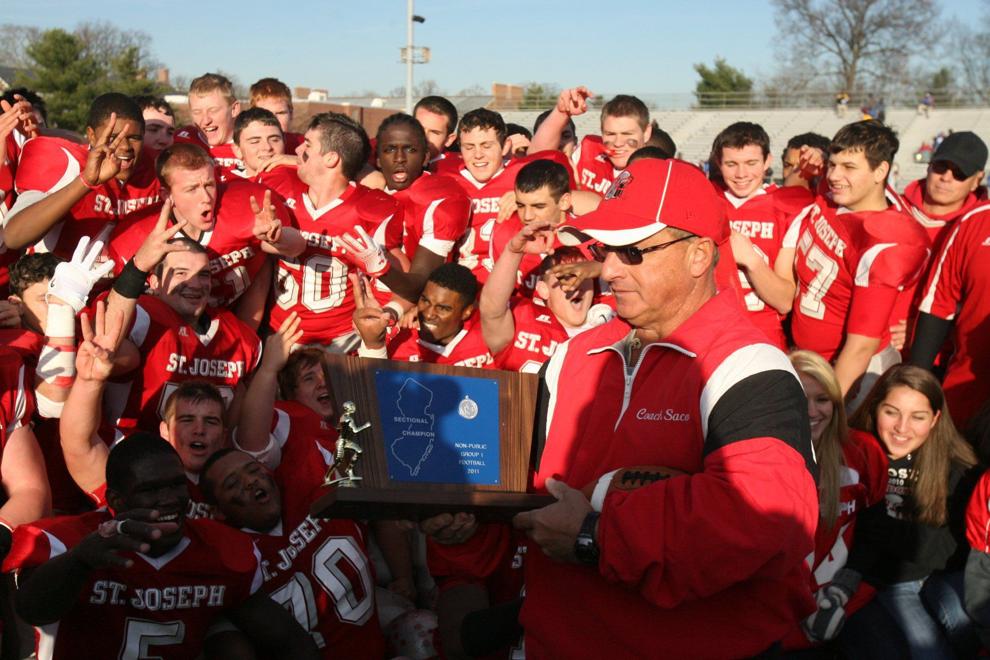 st. joseph at mainland football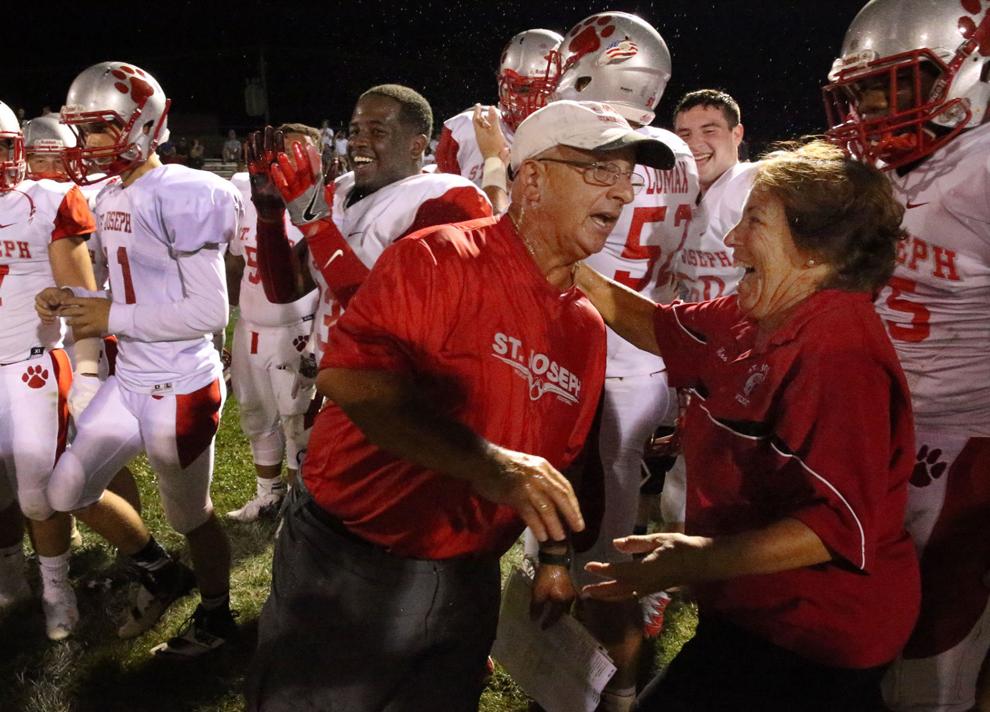 st. joseph at mainland football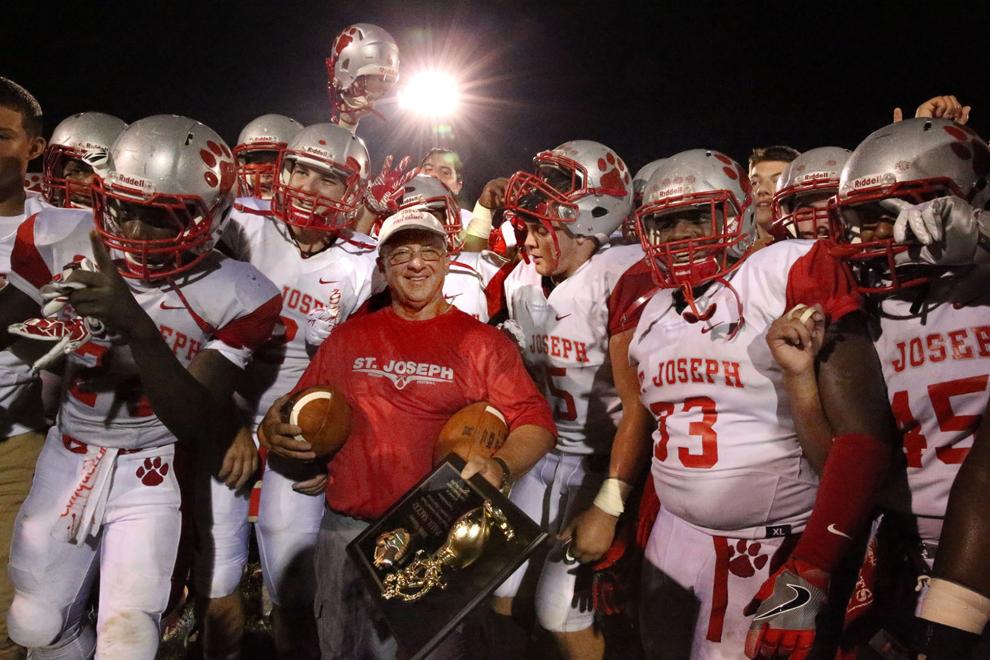 st. joe football road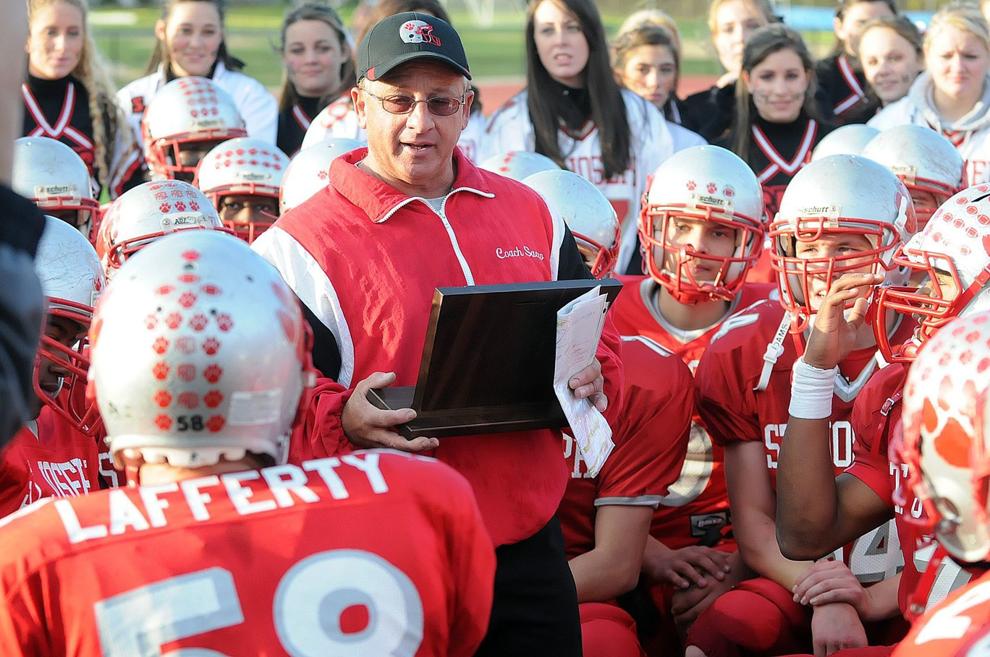 SJFB SACCO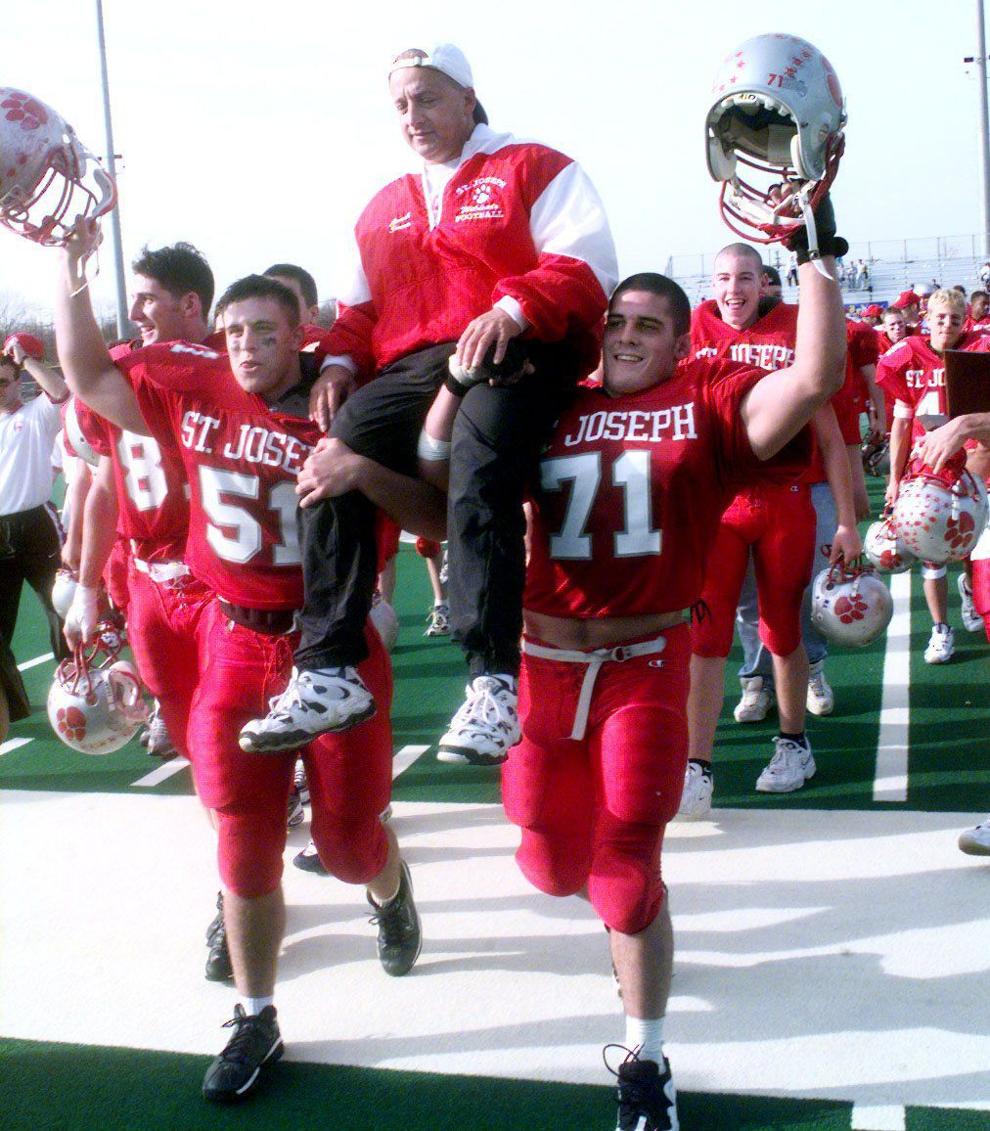 st. joseph at mainland football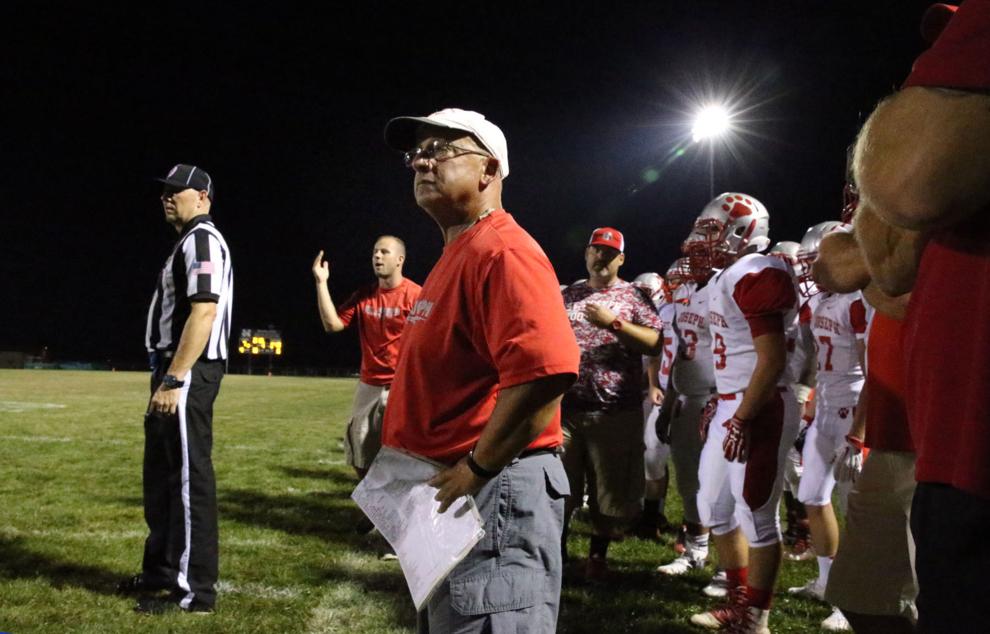 st. joe football road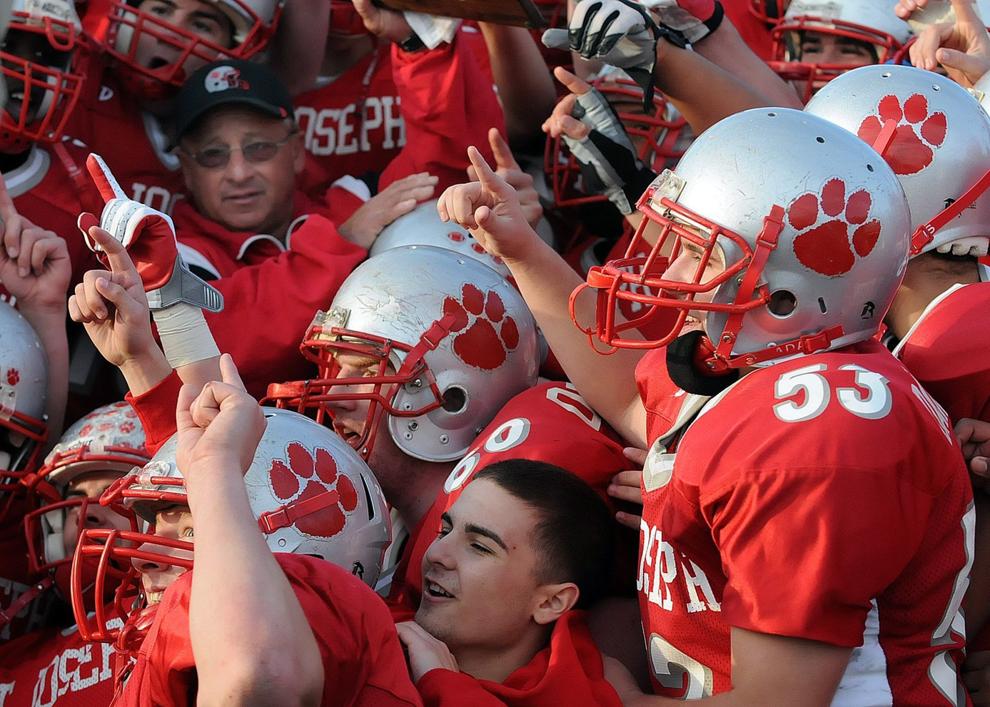 st. joseph at mainland football
st. joseph at mainland football
STJOEVSSTMARYFB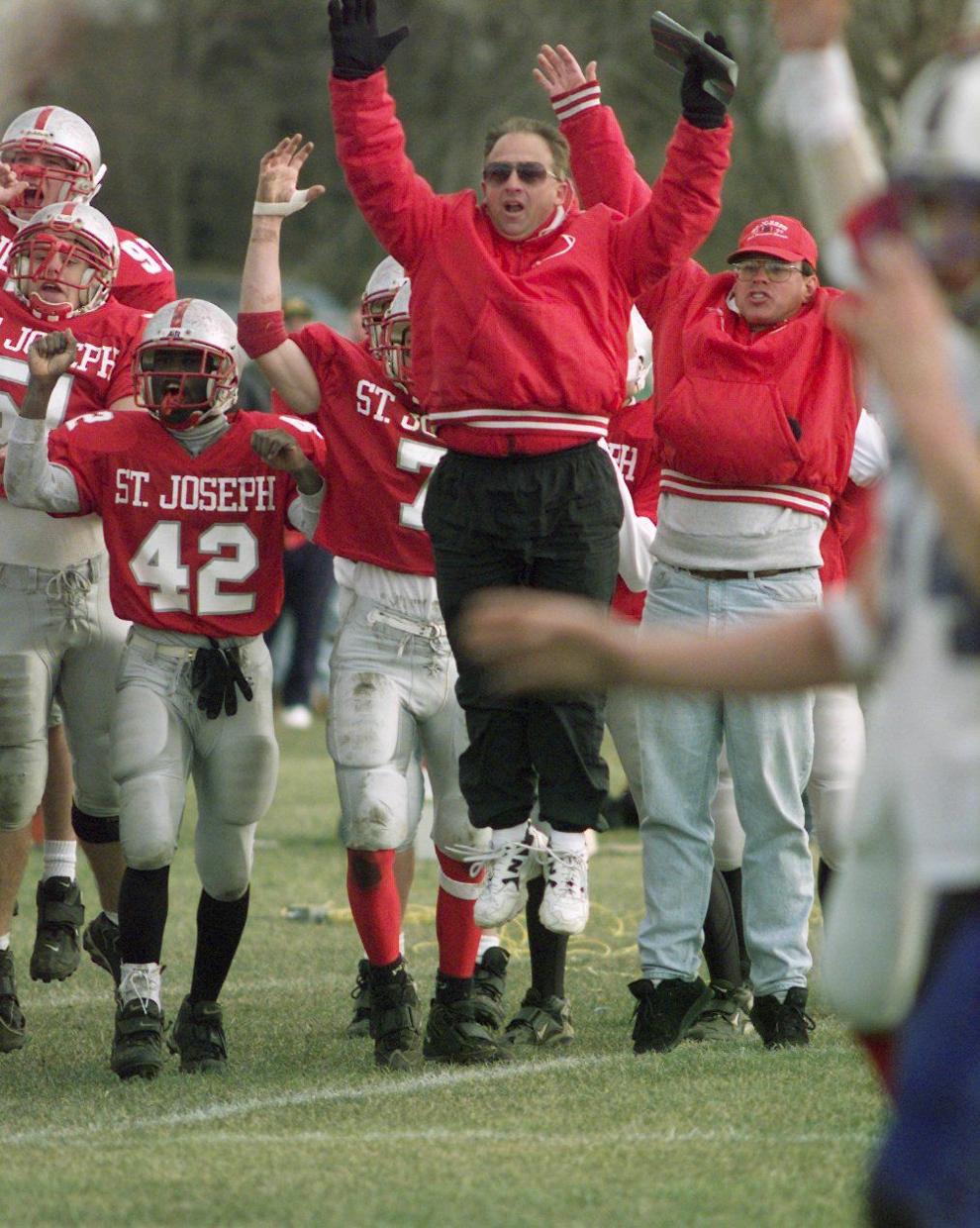 120417_spt_stjoescelebrate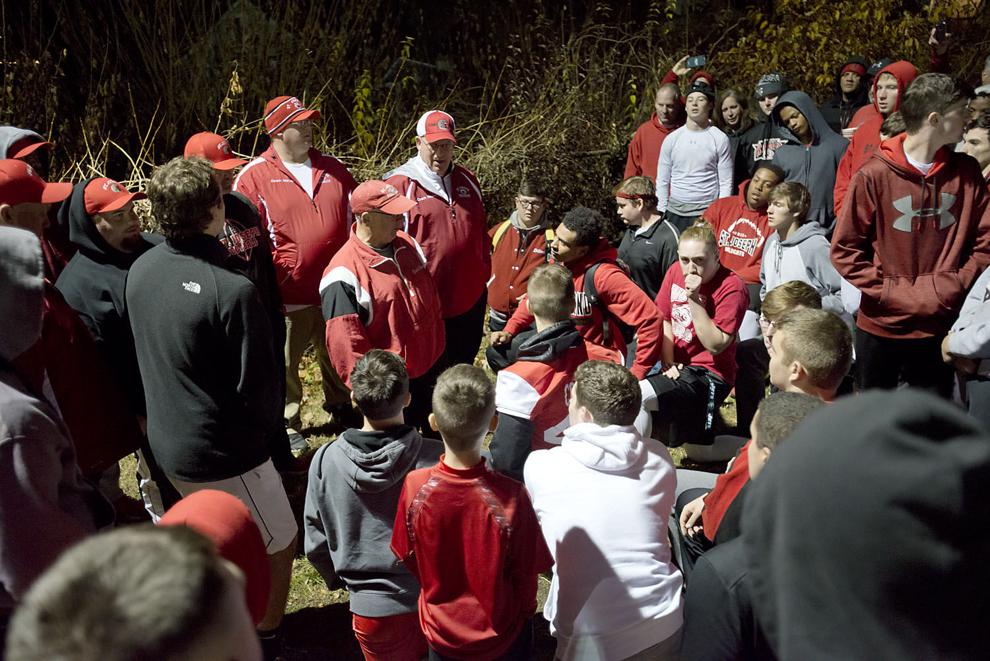 Paul Sacco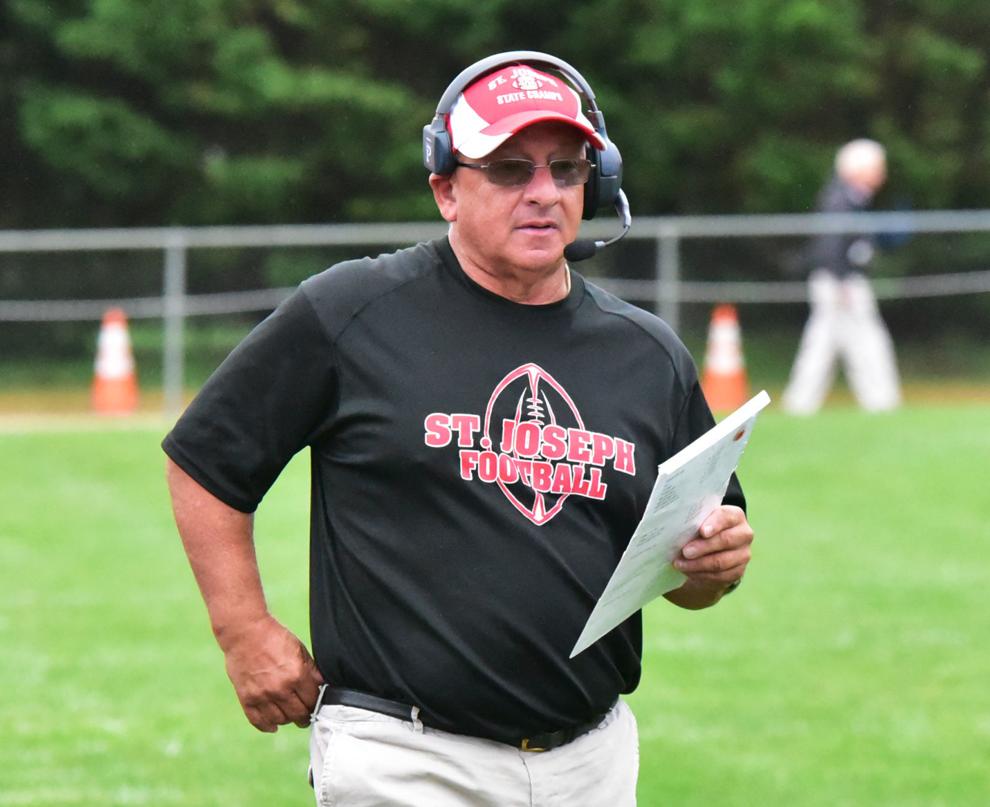 100618_spt_stjoes 9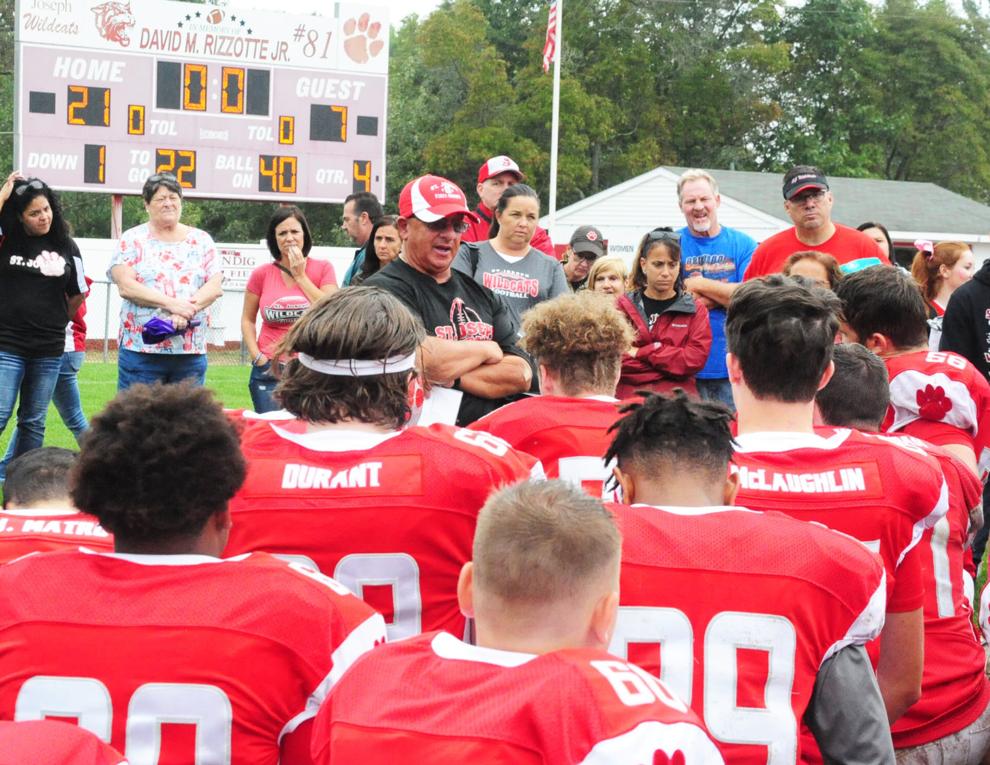 090918_spt_stjoes 8
120417_spt_stjoescelebrate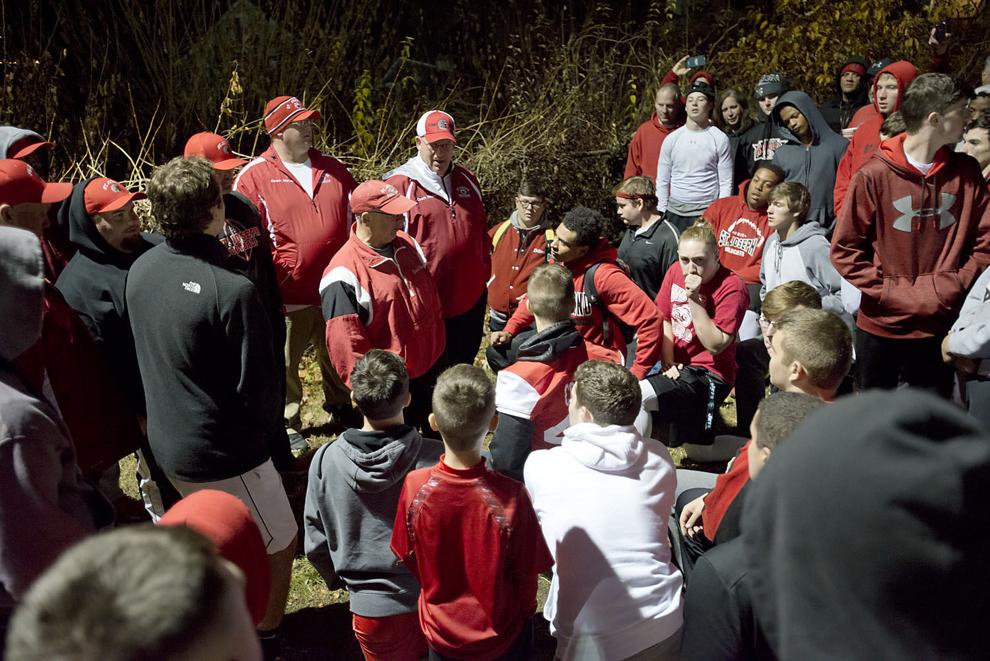 St. Joseph football practice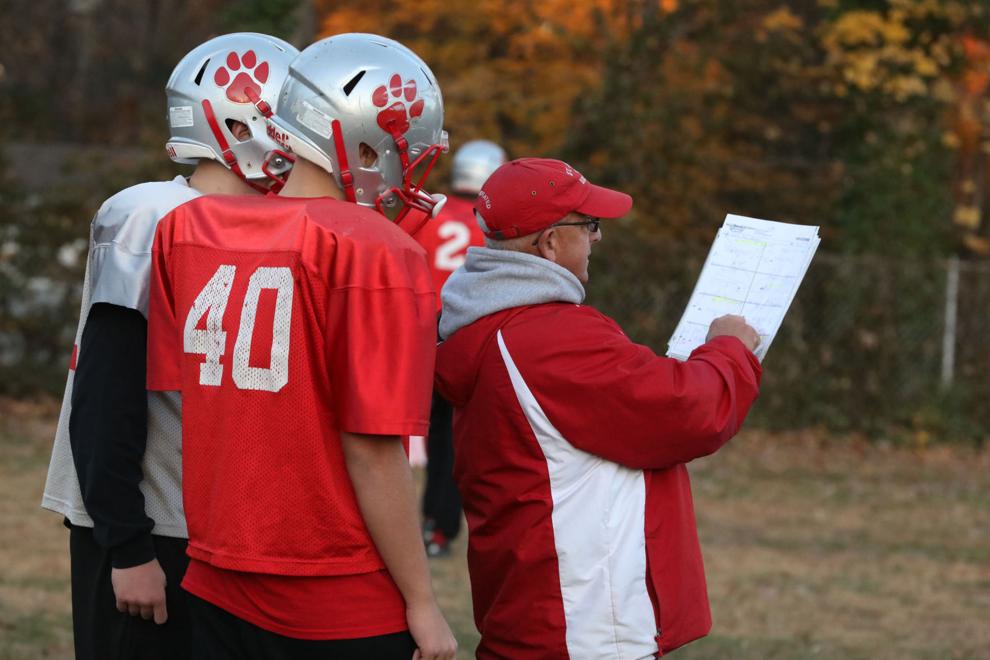 St Joe Football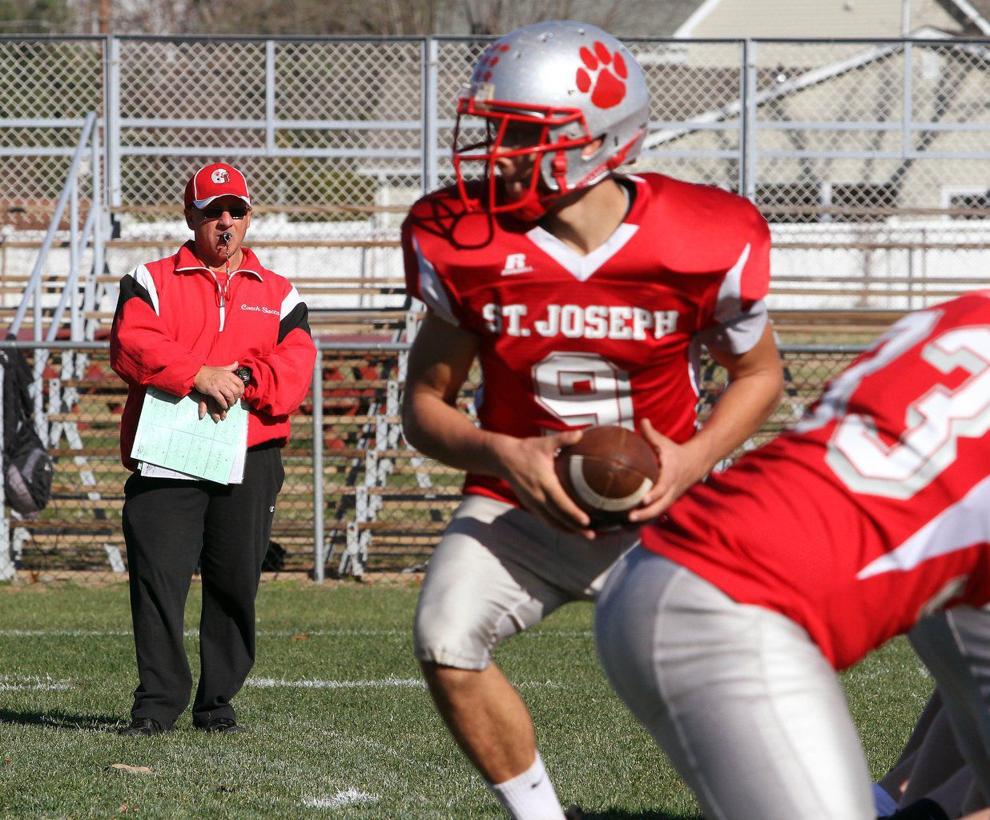 St. Joseph vs. Allentown Football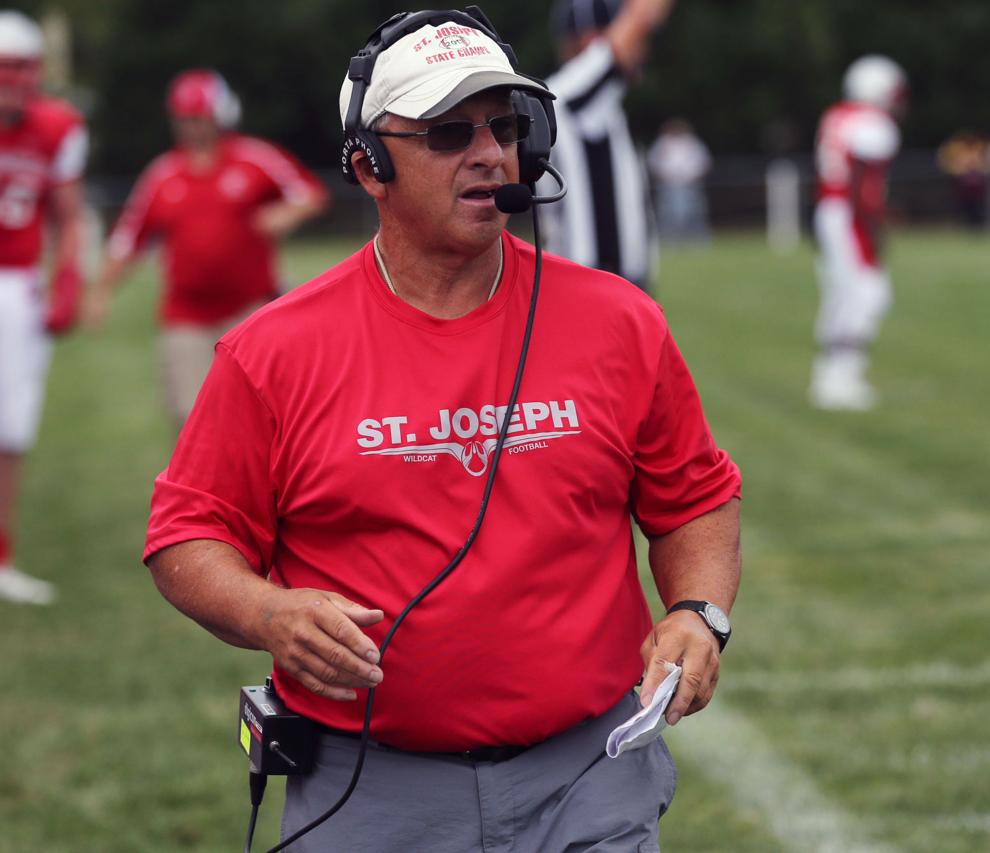 st. joseph at mainland football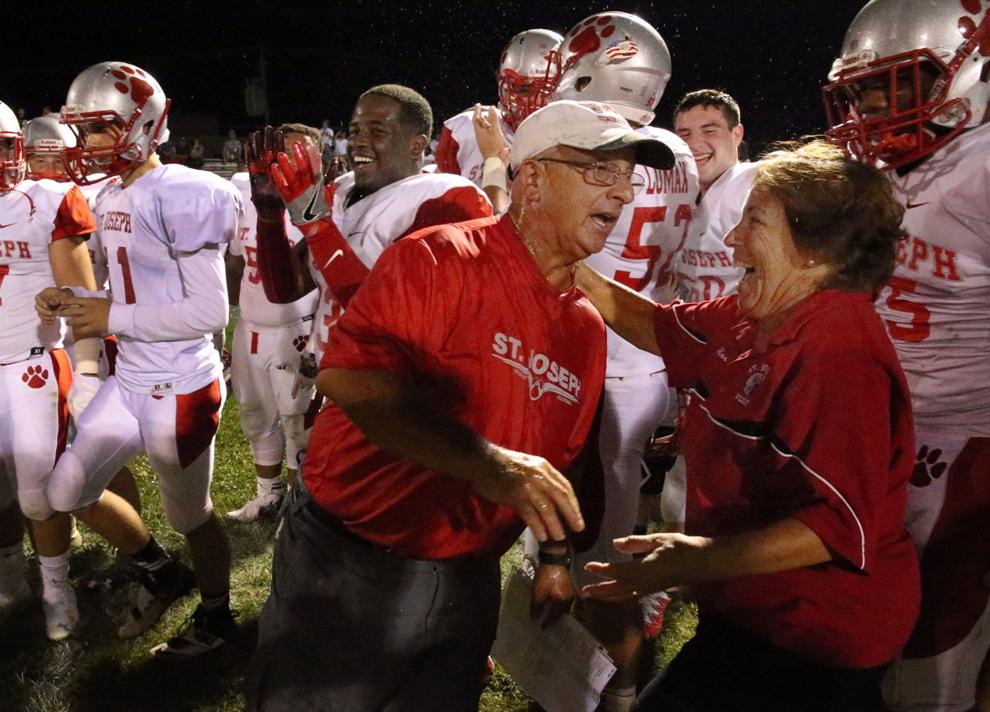 St. Joseph vs. Allentown Football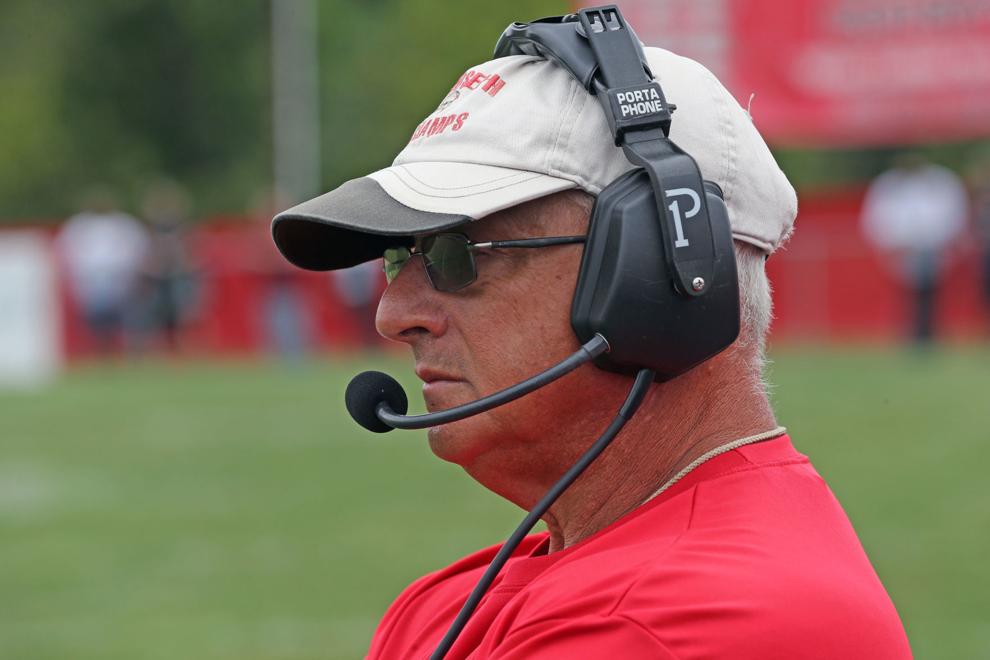 st. joseph at mainland football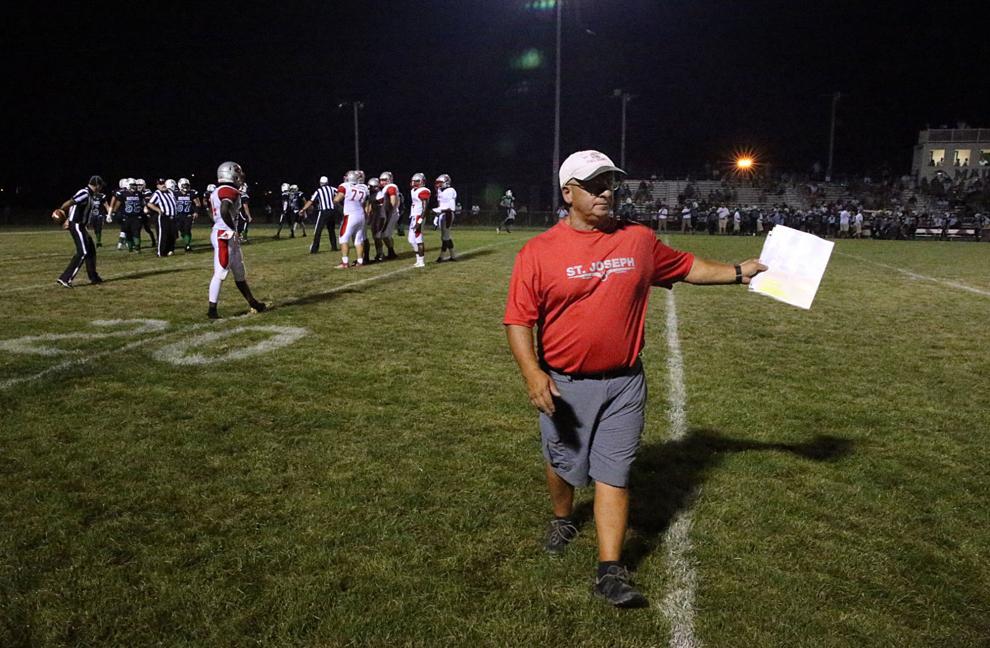 St. Joseph vs. Allentown Football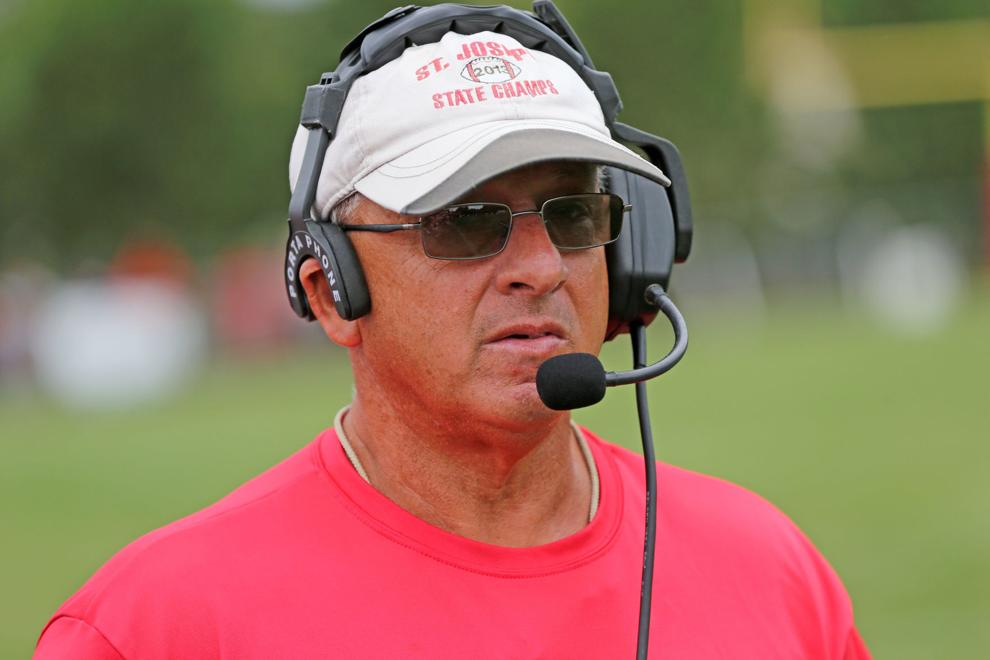 st. joseph at mainland football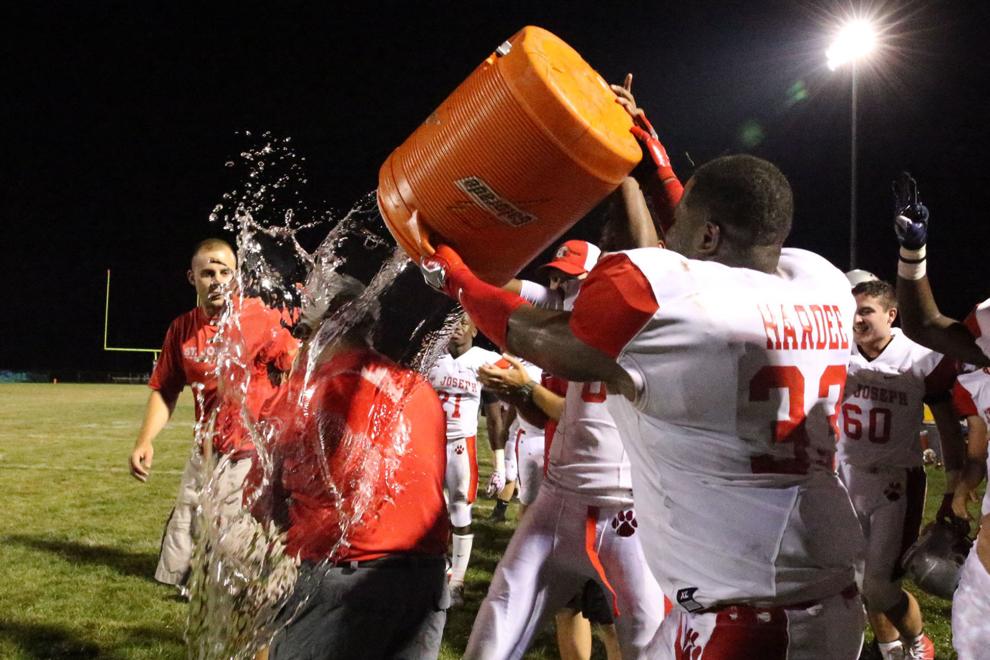 st. joseph at mainland football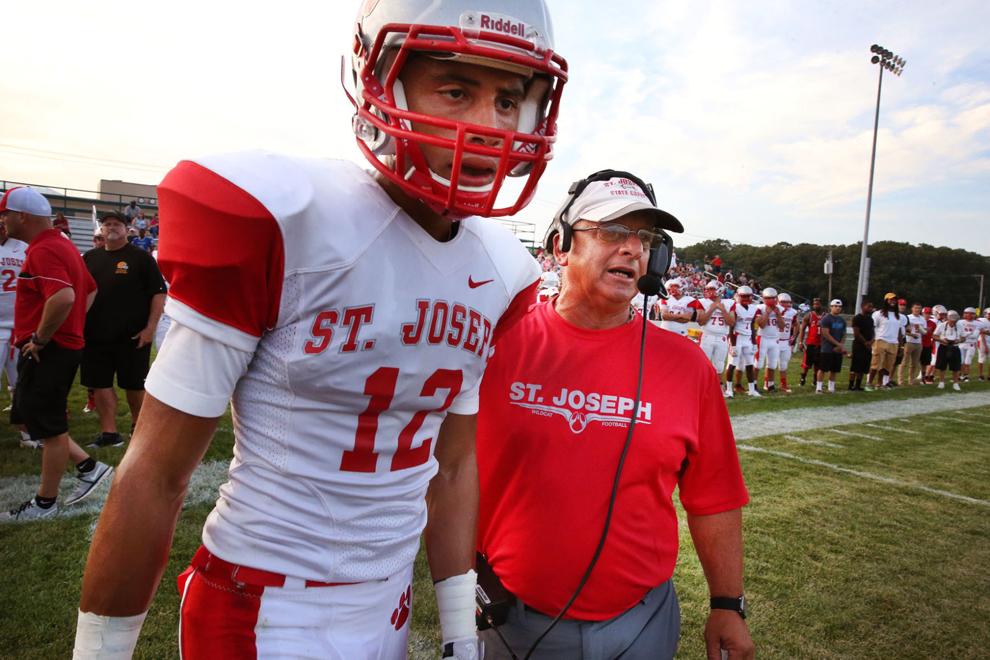 st. joseph at mainland football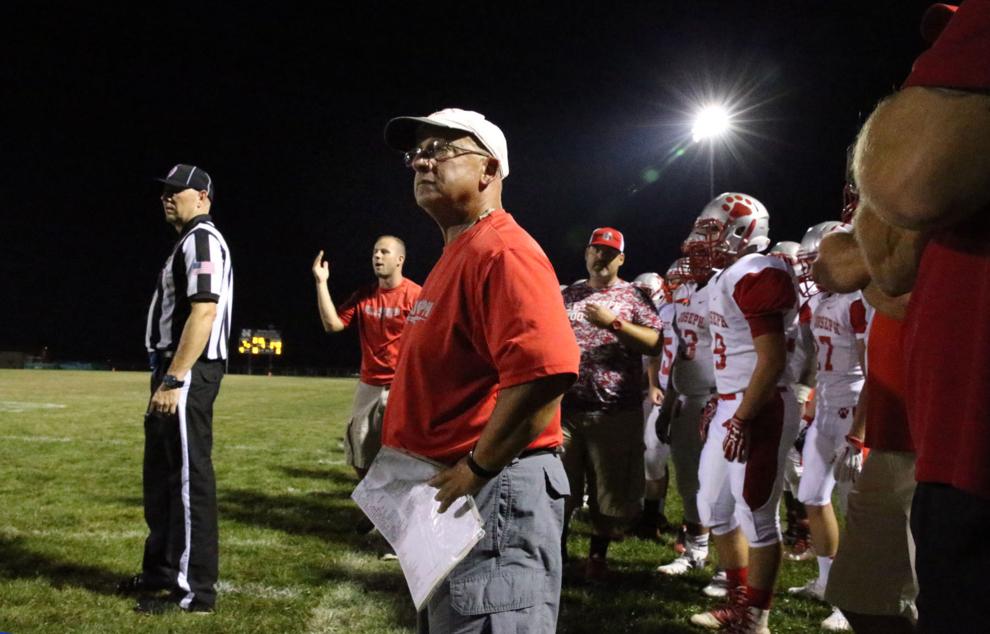 st. joseph at mainland football