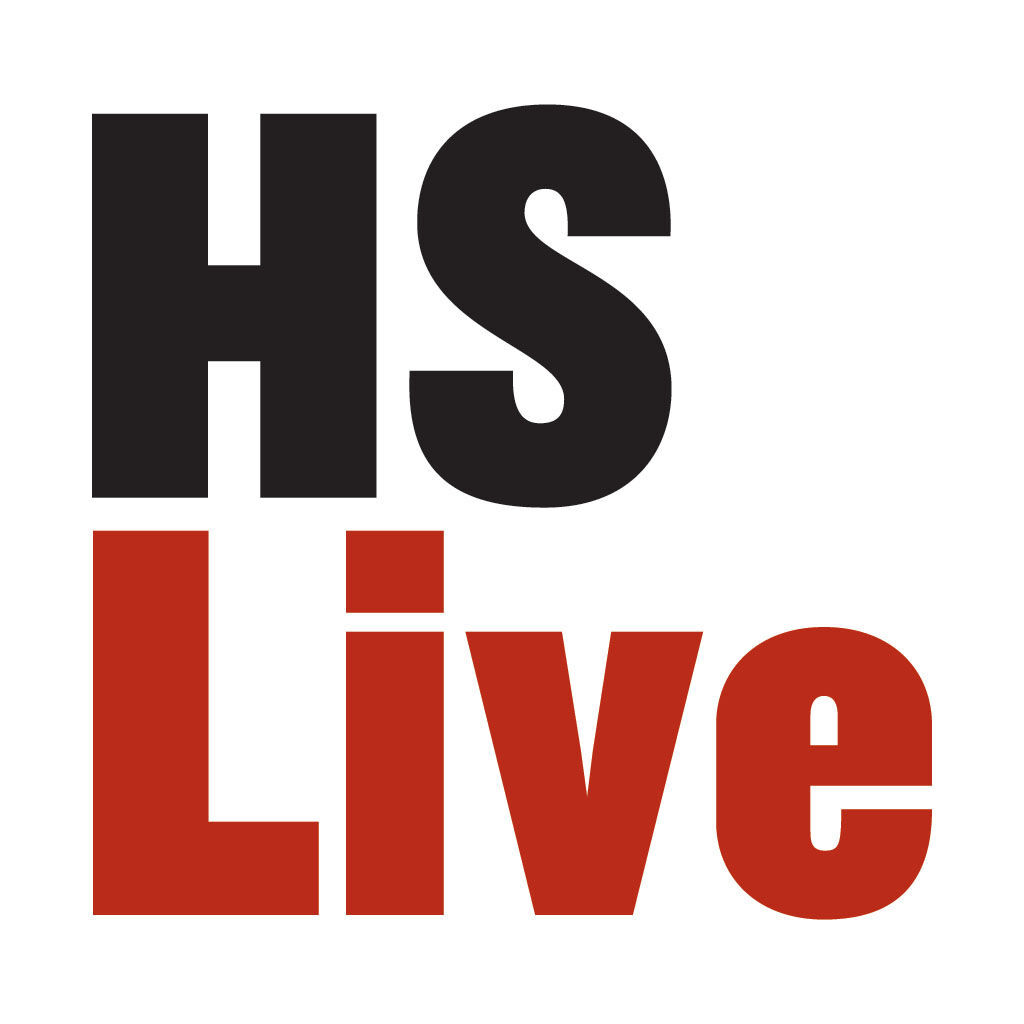 OCEAN CITY — With a nearly new varsity lineup, the Ocean City High School girls tennis team made a solid start to the season Monday.
The Red Raiders scored a 5-0 victory over visiting Wildwood Catholic Academy, another team with many new varsity players.
High school sports are back in New Jersey for the first time since mid-March, when the COVID-19 pandemic led to the cancellation of the end of the winter season and the entire spring sports season.
Ocean City coach Samantha DiMatteo and Wildwood Catholic coach Joe Halasz wore masks to follow the rules. The players also wore masks when not competing.
"It's nice to start off the opener with a win," DiMatteo said. "It gives you good momentum. To even be able to play, we're grateful. We've followed all stages of the protocol. It's good to be out here having fresh air after being stuck inside for so long."
O.C.'s Charis Holmes, a junior, beat Wildwood Catholic junior Amanda Bogle at first singles, 6-1, 6-1. In second singles, senior Emily Tumelty defeated Crusaders freshman Joanna McShaffey, 6-1, 6-2. In third singles, Red Raiders freshman Alexis Allegretto beat freshman Jamie Bogle, Amanda's sister, 6-0, 6-0.
The two doubles matches were the first to finish. O.C.'s Ciera Howard and Noelle Graham, both juniors, swept Gianna Jancsura and Emma Nolan 6-0, 6-0 at first doubles. Zoey Bourgeois and Paige Brown, also juniors, defeated Gianna Balesteriere and Tanazia Rodriguez 6-1, 6-0 in the other doubles match.
"We lost six seniors out of our top eight (to graduation)," DiMatteo said. "Charis and Emily were doubles players last year. Everyone is in a new position, and they're doing well."
Holmes has been a tennis player for three years and played second doubles last year when the Red Raiders went 11-3 and advanced to the South Jersey Group III semifinals.
"I like playing singles," said Holmes, a 16-year old resident of the Petersburg section of Upper Township. "It feels good to win the first match. I always try to do my best. There's more pressure playing first singles, but I don't let it affect me."
Both Holmes and Allegretto said that it was good to have a season.
"It felt good to win," said Allegretto, a 14-year-old Ocean City resident. "It was a good experience to play on the team for the first time. I believe I'm in good shape. I thought we'd have a season, but there was always a chance that we wouldn't.
Graham made a jump from second doubles in jayvee last year to varsity first doubles.
"It feels very good to be part of the team," said Graham, a 16-year-old Ocean City resident. "It's a little strange to be starting the season in late September, but it's good to get to play. I think we did well today. We got in some good training in the summer and also the last couple weeks."
In a normal year, Ocean City and Wildwood Catholic are in separate conferences of the Cape-Atlantic League, and they played each other Monday for the first time in several seasons. The Crusaders were 2-12 last fall.
"It's a learning year, and we're looking forward to each match," Halasz said. "I'm happy with the team, and I know they'll get more experience and improve a lot. We want the team to play and have fun."
On Wednesday, Ocean City is at Atlantic City, and Wildwood Catholic Academy travels to Mainland Regional.
Be the first to know
Get local news delivered to your inbox!