ABSECON — The St. Joseph Academy boys basketball team let the moment get away from it Sunday afternoon.
Meanwhile, Tom Mooney of Haddonfield made the most of it.
The Wildcats rallied in the fourth quarter but lost in overtime to Haddonfield 50-46 in a Seagull Classic game at Holy Spirit.
Ja'son Prevard led St. Joe with 15 points, and Arnaldo Rodriguez scored 14. Mooney, a senior guard, scored seven of his 15 points in overtime to spark Haddonfield.
"They're a very disciplined program," St. Joe coach Paul Rodio said. "People forget: We're an inexperienced team that hasn't been together. I think we kind of let the moment get to us for about three quarters. My positivity as a coach is through the three quarters of hell, we somehow could have won the game at the end."
The Seagull Classic featured several of the state's top teams over the weekend. The St. Joe-Haddonfield matchup was one of the most anticipated. St. Joe (6-1) is ranked No. 5 in The Press' Elite 11. Haddonfield (5-2) is No. 9.
Haddonfield slowed St. Joe with a zone defense that crowded the lane. The Wildcats needed to sink some perimeter shots to loosen the zone up but made just two shots from the beyond the arc.
"The first cue for tonight's game was tempo, slow tempo," Haddonfield coach Paul Wiedeman said. "I saw them against Hoy Spirit and some other teams. They were track races. We've played that zone quite a bit. For us to execute that and frustrate them was the key tonight."
Still, St. Joe rallied in the fourth quarter behind Prevard. The Wildcats increased their defensive pressure, forced turnovers and converted them into quick baskets.
Prevard sank a driving layup to cut the Haddonfield lead to 37-34 with 2 minutes, 47 seconds left in the fourth quarter.
Wildcats guard Ian Harvey-Williams followed with a steal and a pass to Prevard for a high-flying dunk that brought the crowd out of its seats and cut the lead one with 2:31 left in regulation.
St. Joe tied the game when Prevard sank 1 of 2 foul shots with 2:15 left in the fourth quarter.
The Wildcats could not build on that momentum in overtime, however.
Instead, it was Mooney who took charge. He twice drove the lane and scored. He was fouled on both baskets and made 1 of 2 free throws to make it 42-37 Haddonfield with 2:34 left.
"Tommy is our one guy who can create and get us some baskets," Wiedeman said. "For him to seize the moment and say, 'I have to create because we're getting denied on the wings.' He's been our guy, a three-year starter. You want the ball in his hands."
St. Joe never gave up, but Mooney's plays were too much to overcome. Matt Leming (14 points) made two foul shots with 4.2 seconds left to clinch the victory for Haddonfield.
St. Joe must quickly rebound from the defeat. The Wildcats will play rival Hammonton on Monday and South Jersey Group IV contender Egg Harbor Township on Friday.
"I'm not one to say we learn through losses," Rodio said. "This humbles us, and we have a lot of tough games coming up."
PHOTOS St. Joseph Academy vs. Haddonfield boys basketball at Seagull Classic
HIDE VERTICAL GALLERY ASSET TITLES
011022-pac-spt-seagull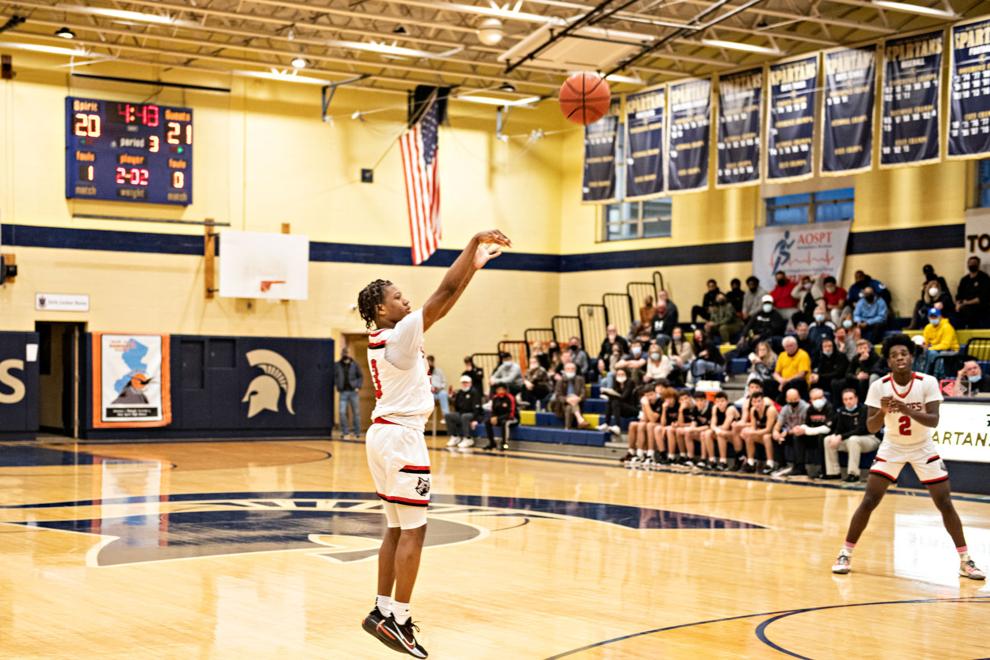 011022-pac-spt-seagull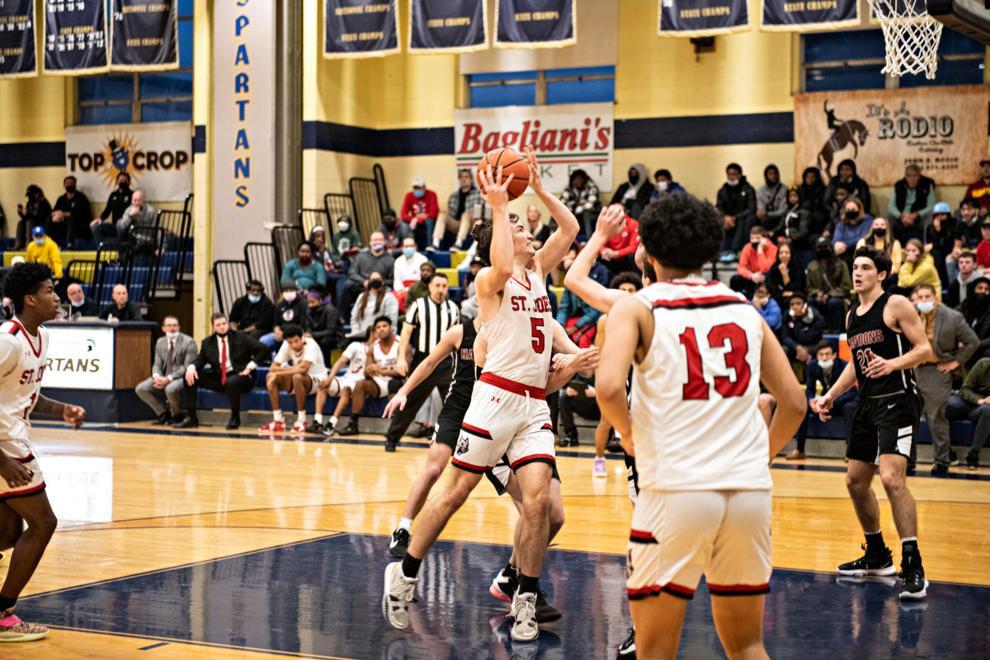 011022-pac-spt-seagull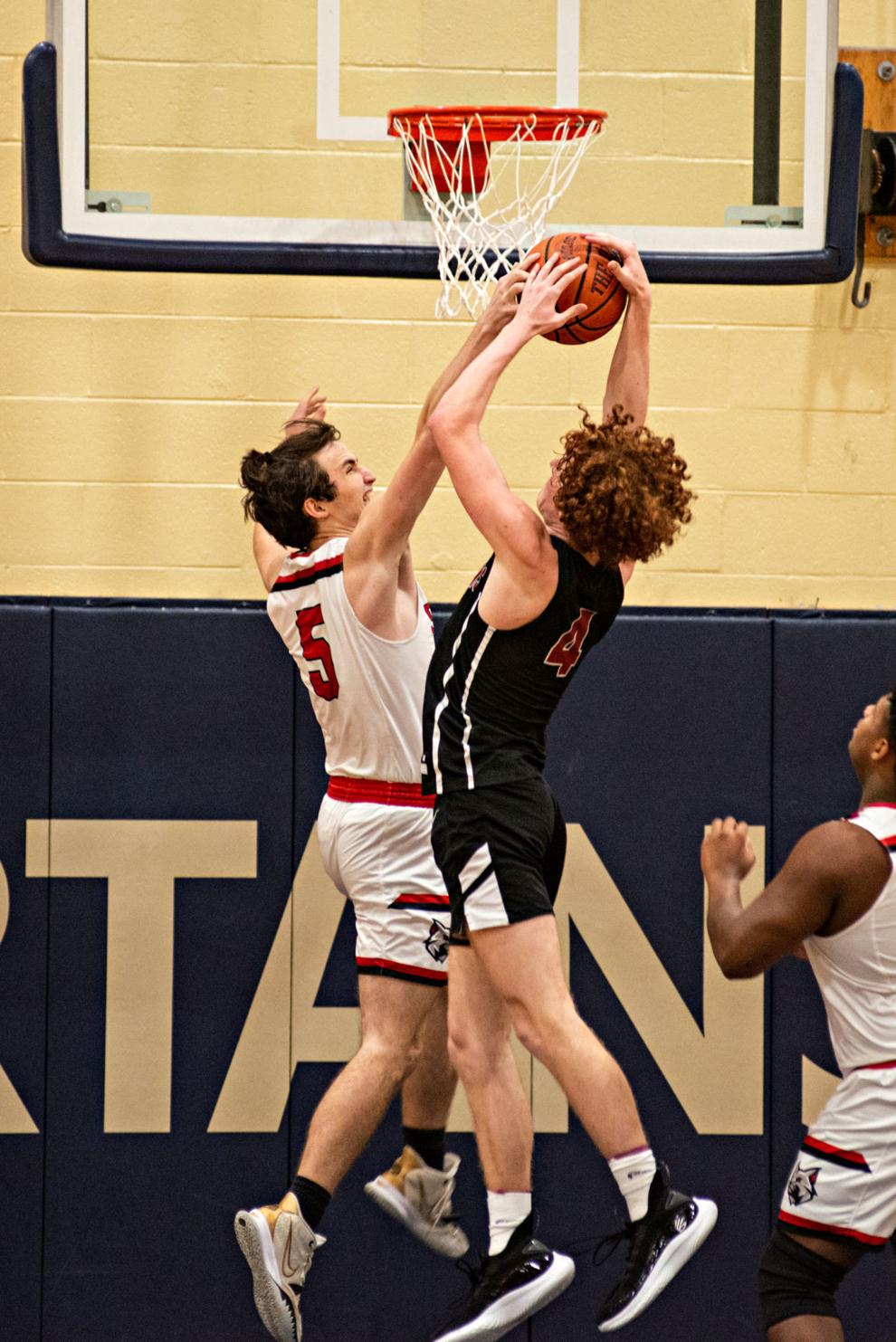 011022-pac-spt-seagull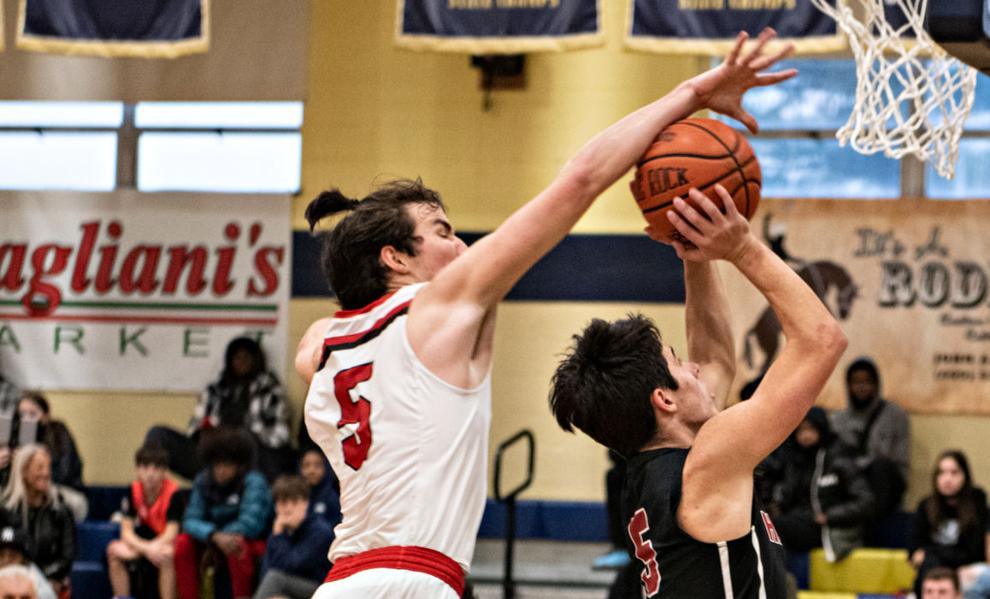 011022-pac-spt-seagull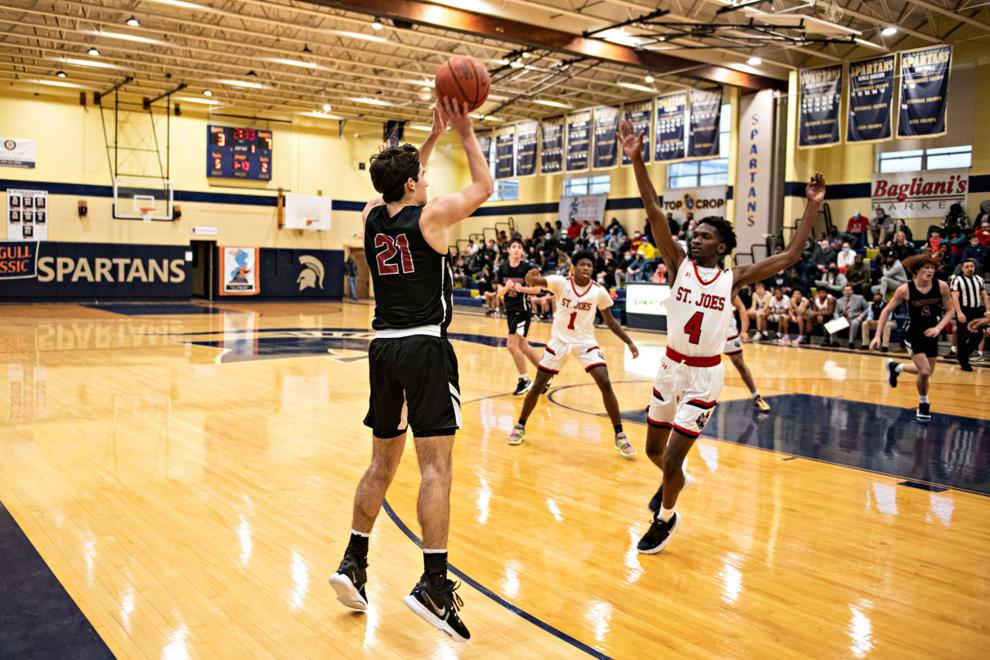 011022-pac-spt-seagull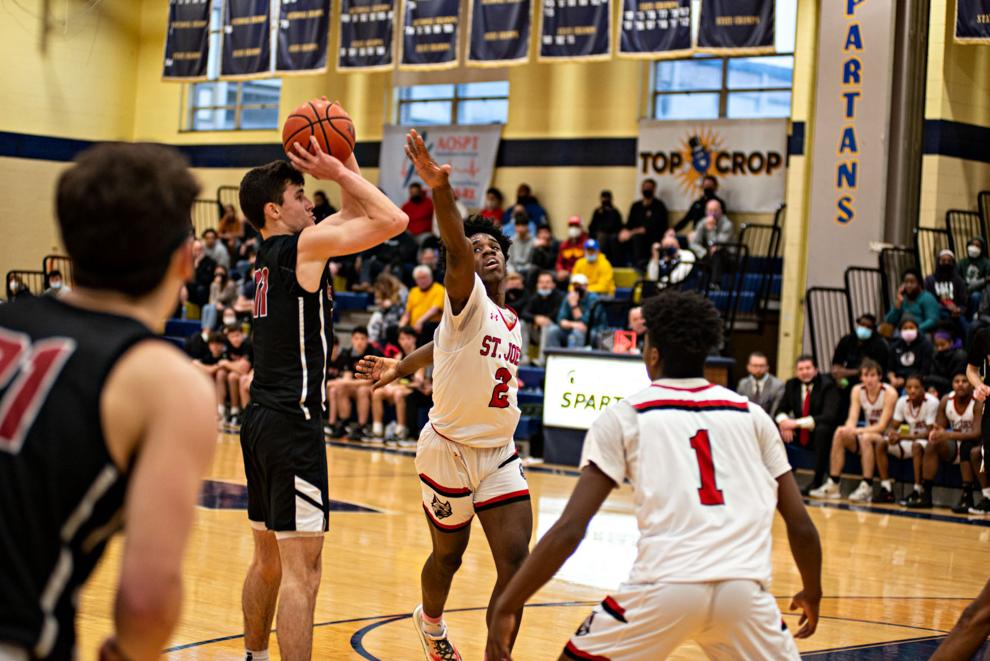 011022-pac-spt-seagull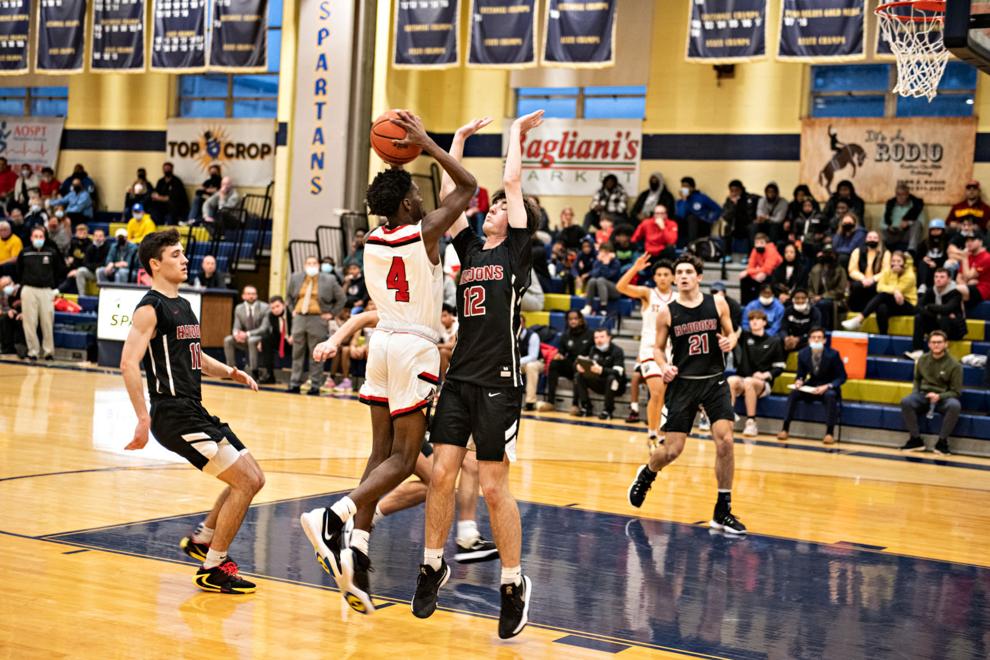 011022-pac-spt-seagull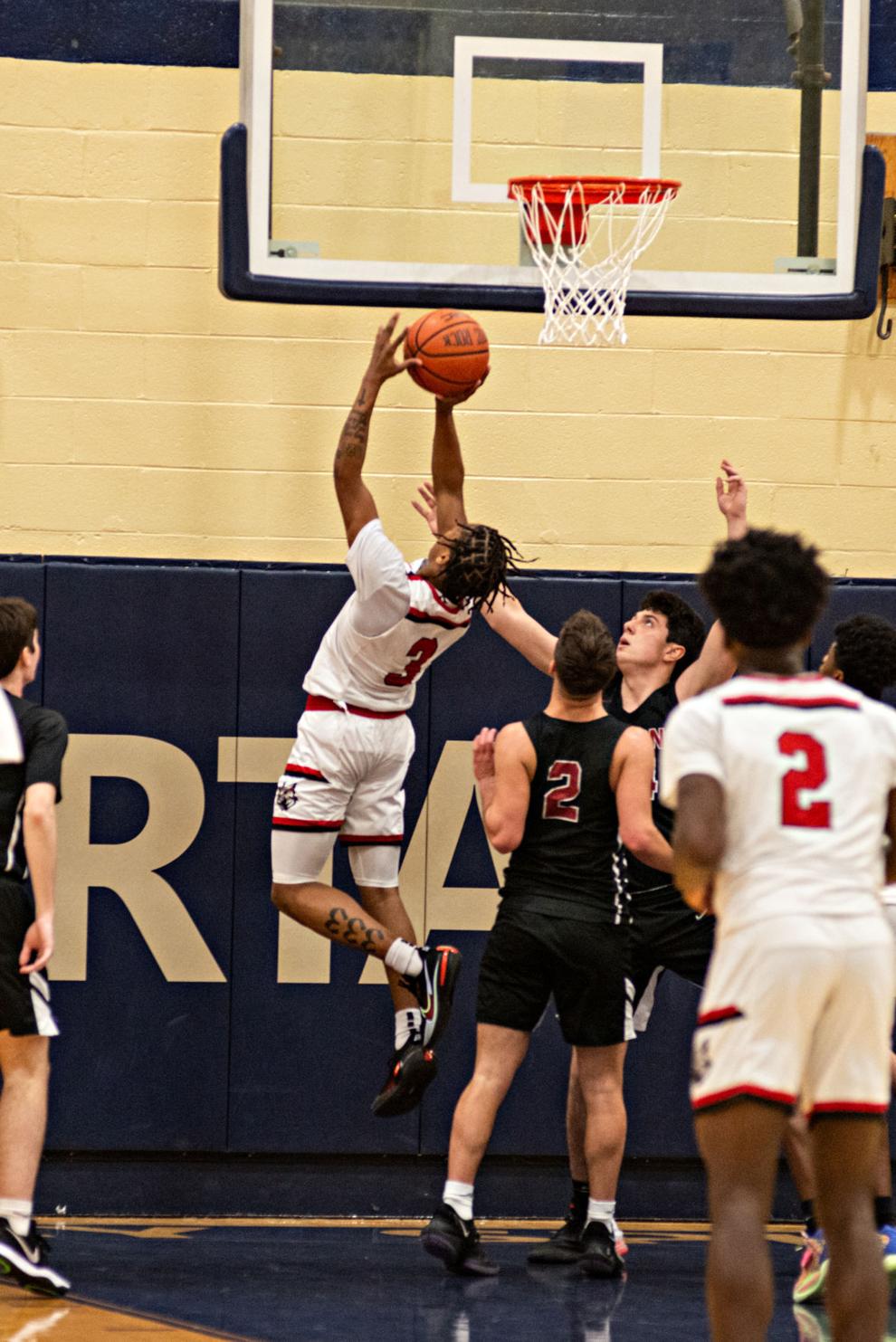 011022-pac-spt-seagull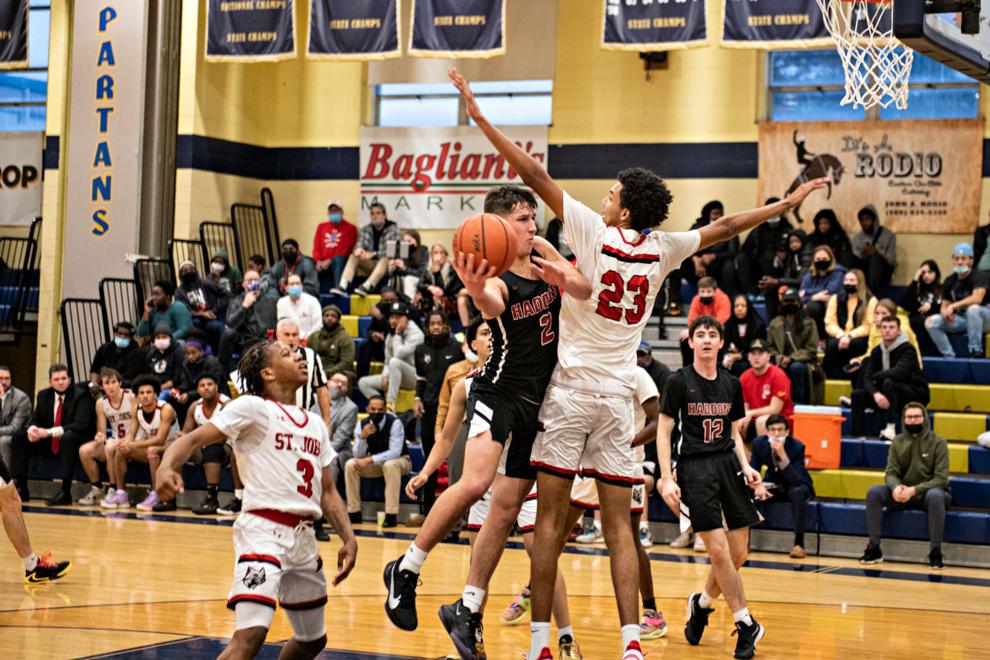 011022-pac-spt-seagull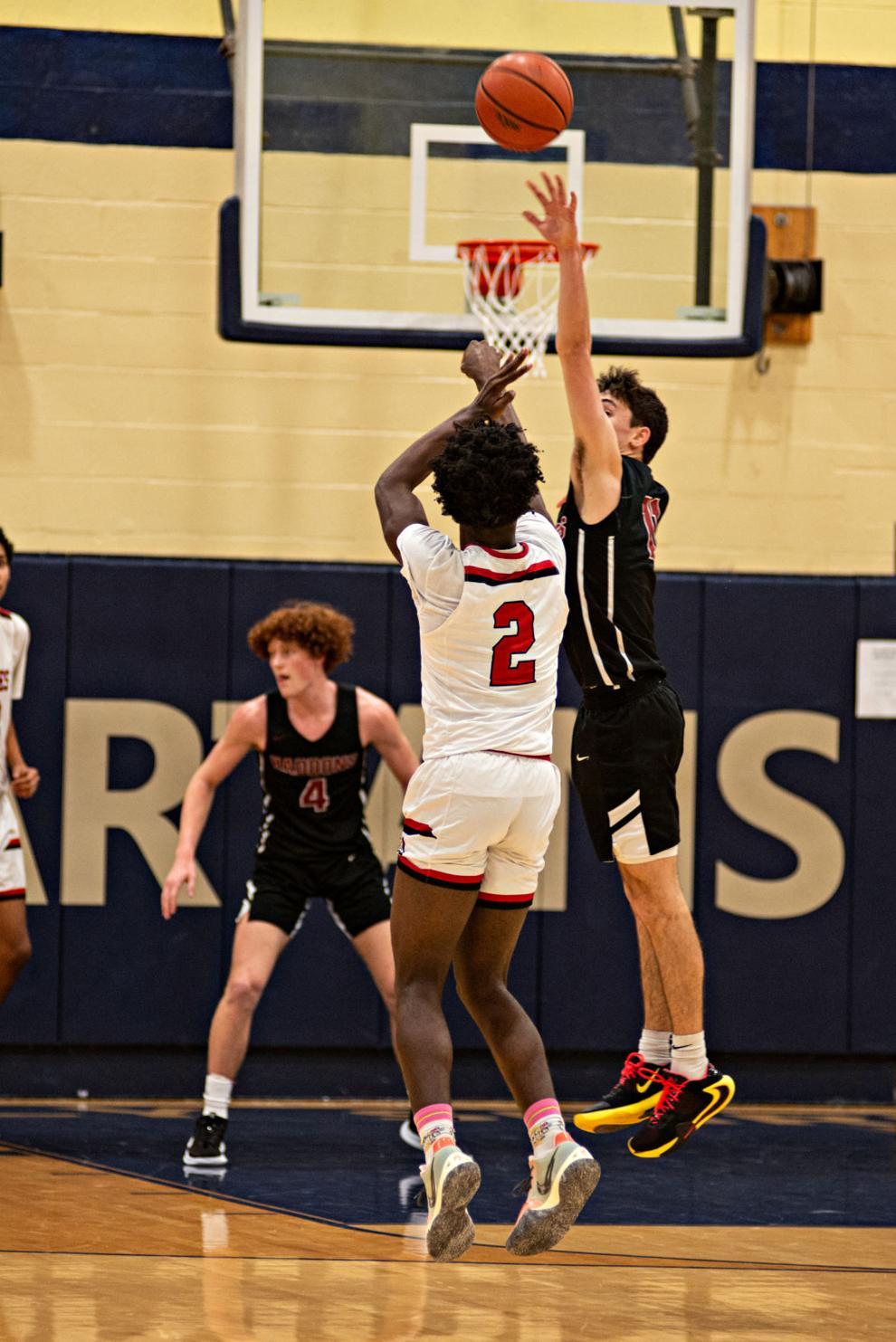 011022-pac-spt-seagull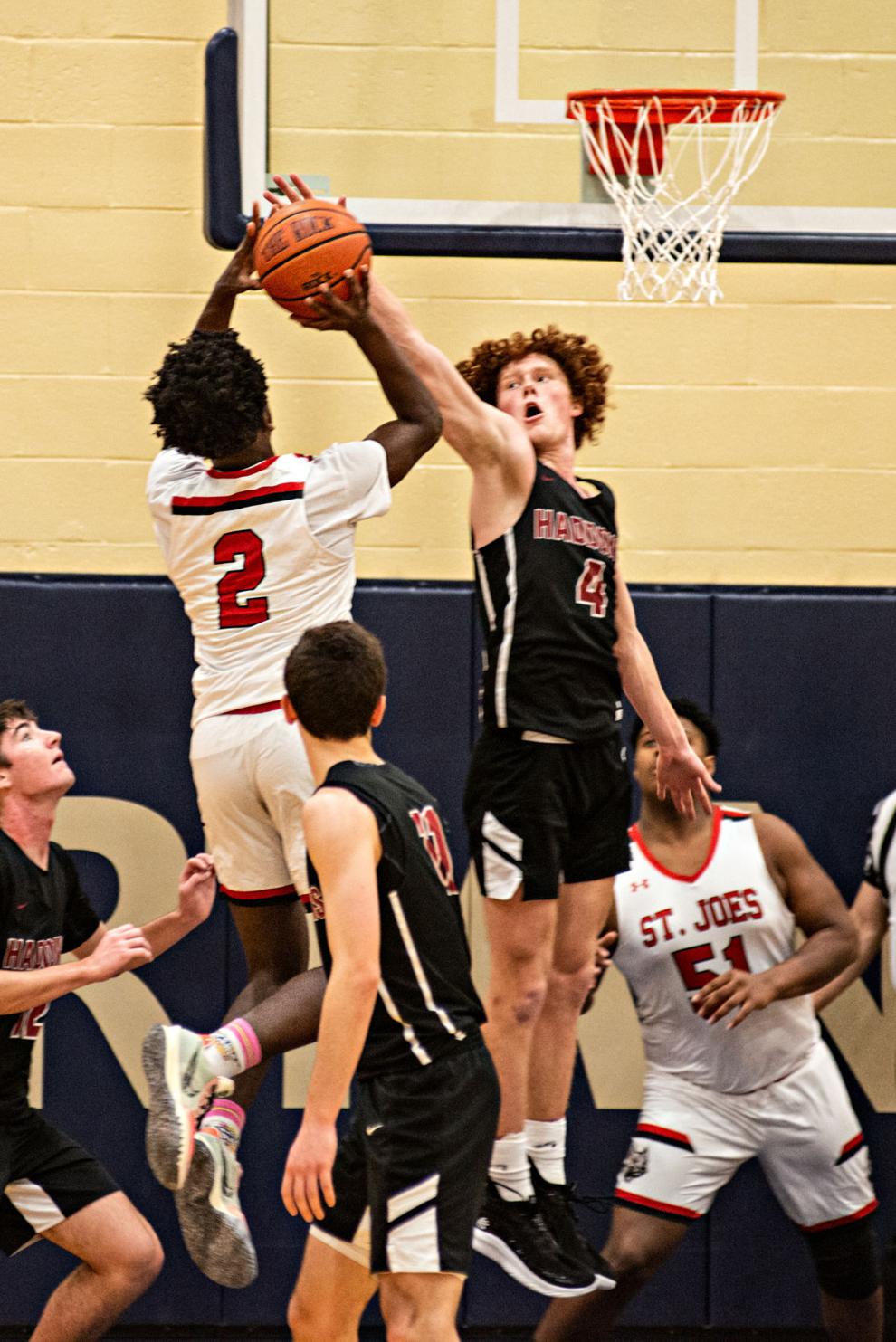 011022-pac-spt-seagull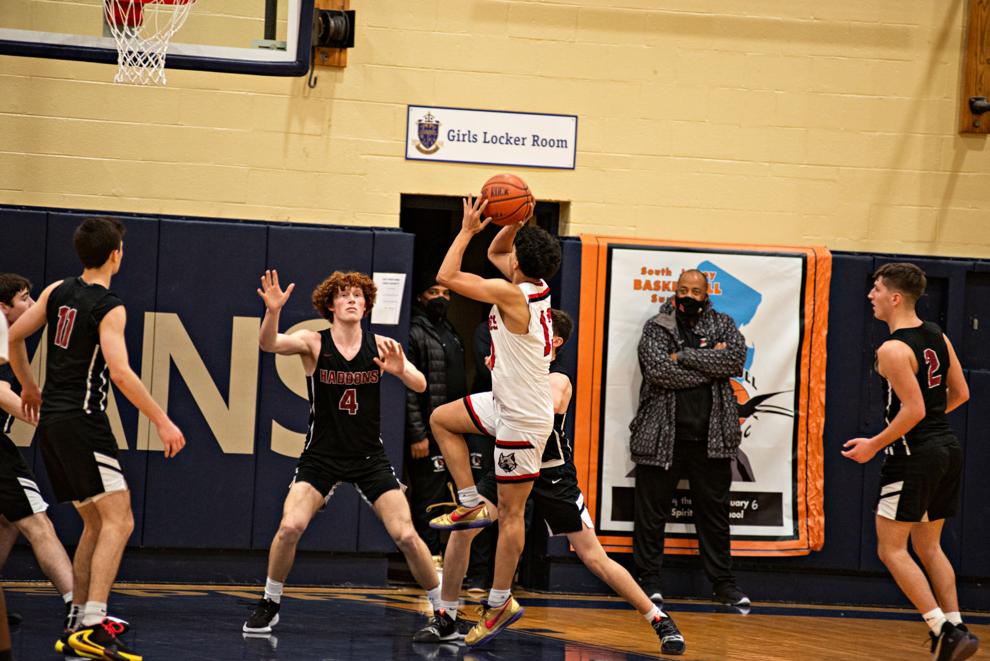 011022-pac-spt-seagull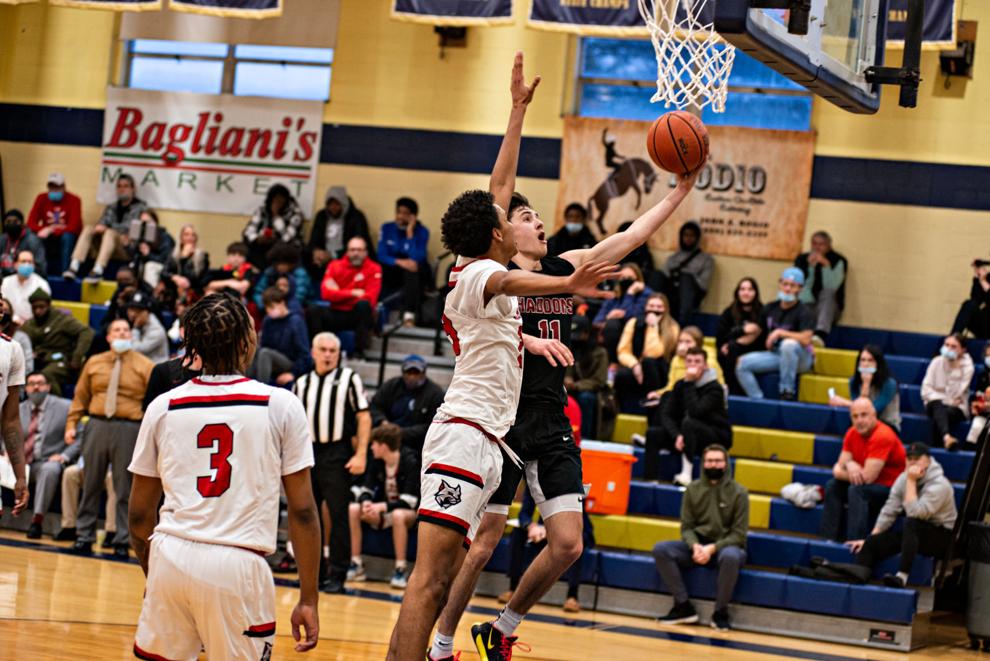 011022-pac-spt-seagull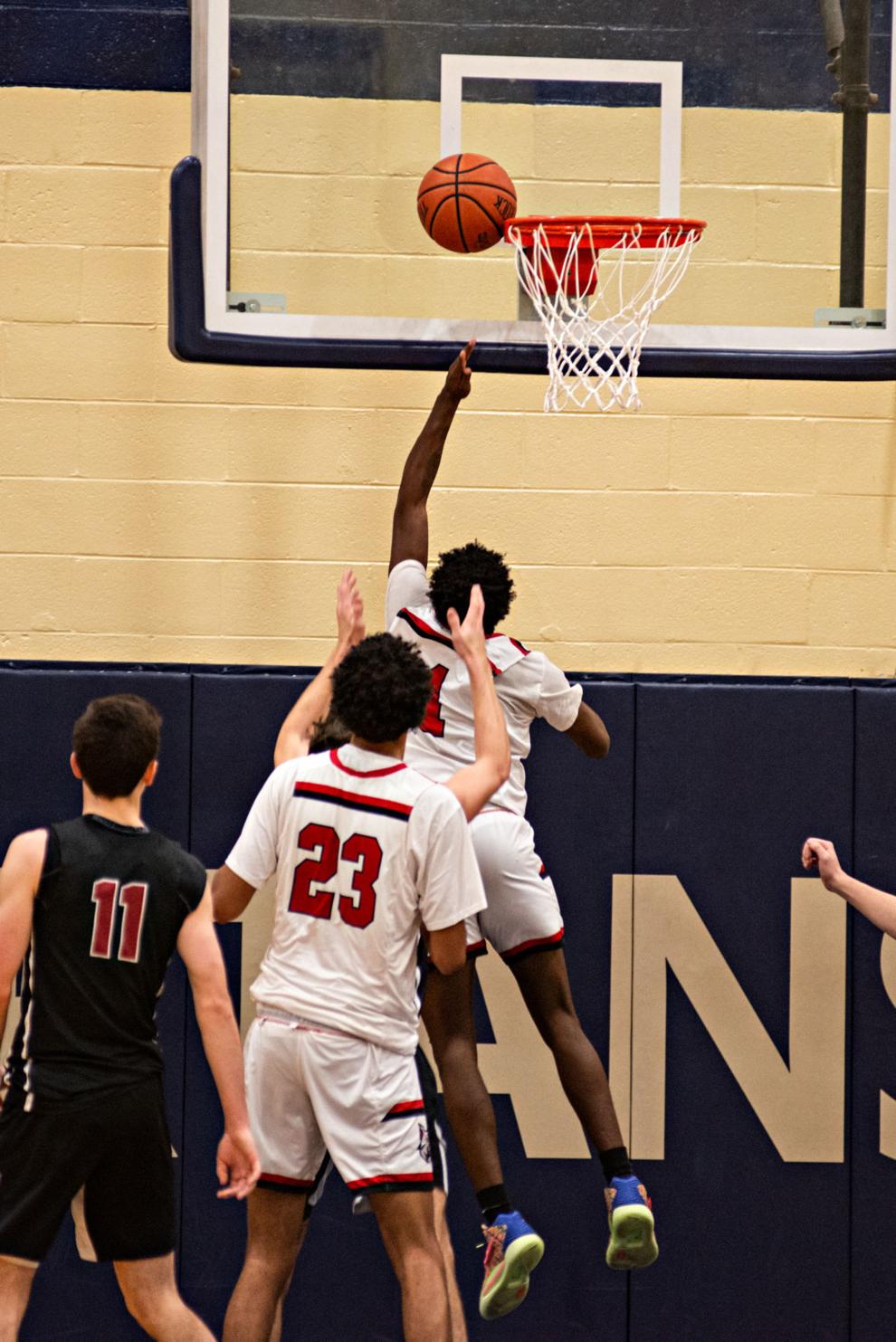 011022-pac-spt-seagull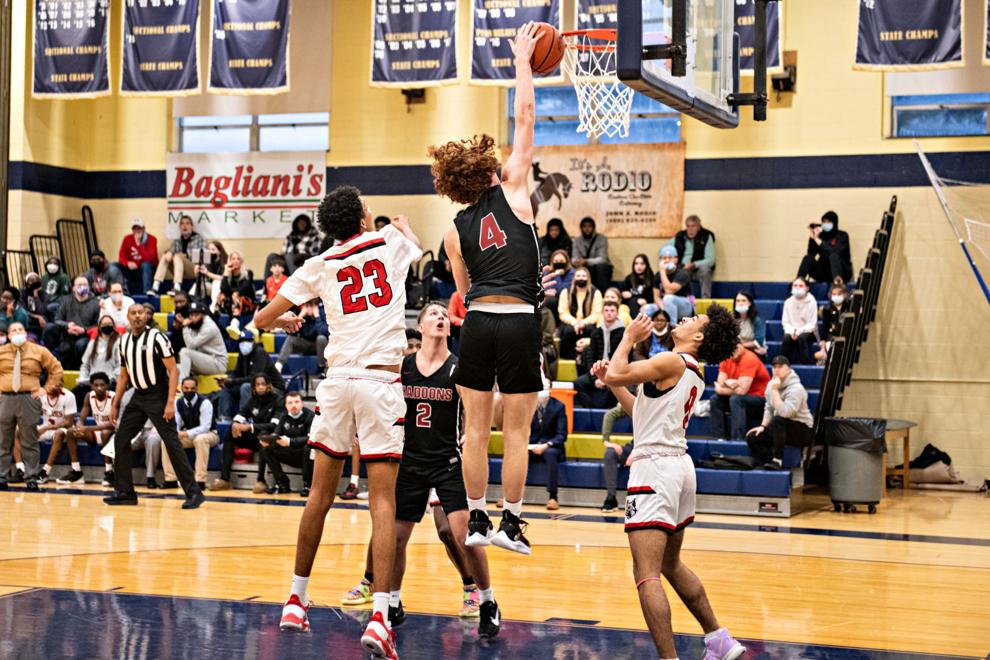 011022-pac-spt-seagull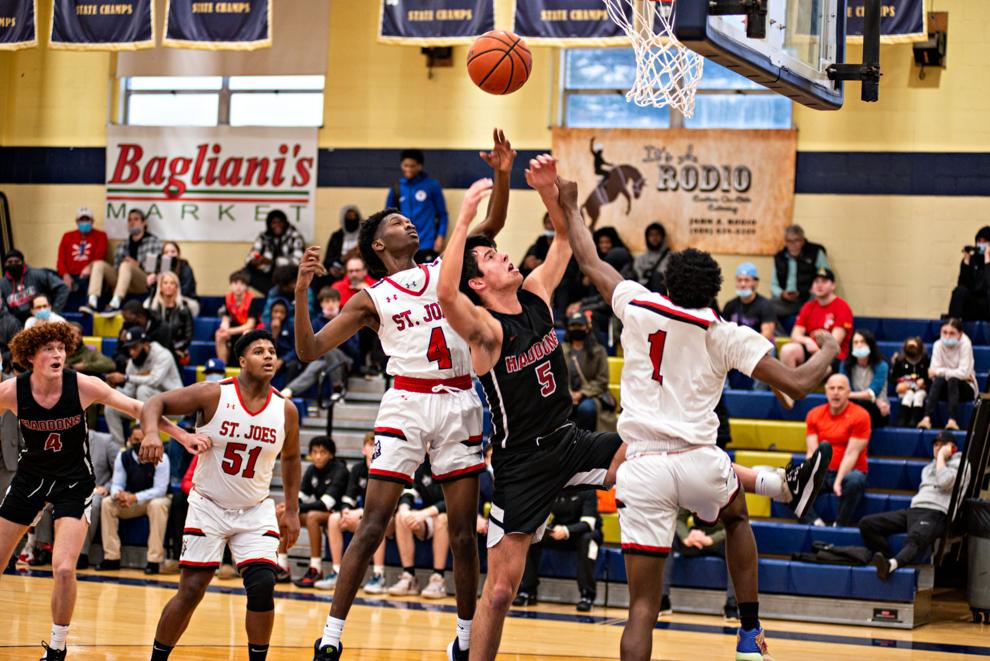 011022-pac-spt-seagull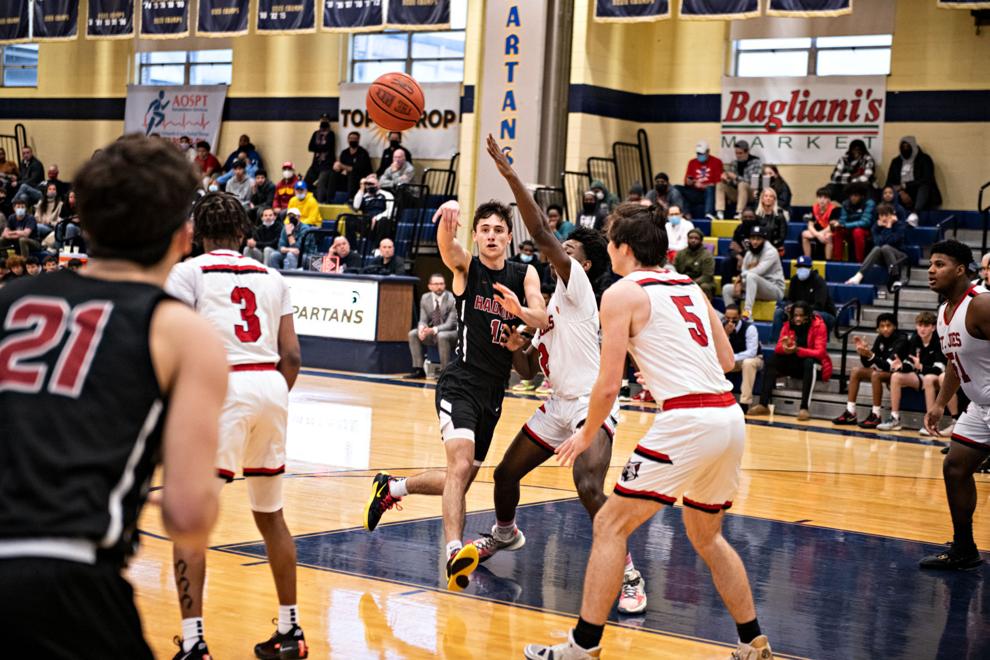 011022-pac-spt-seagull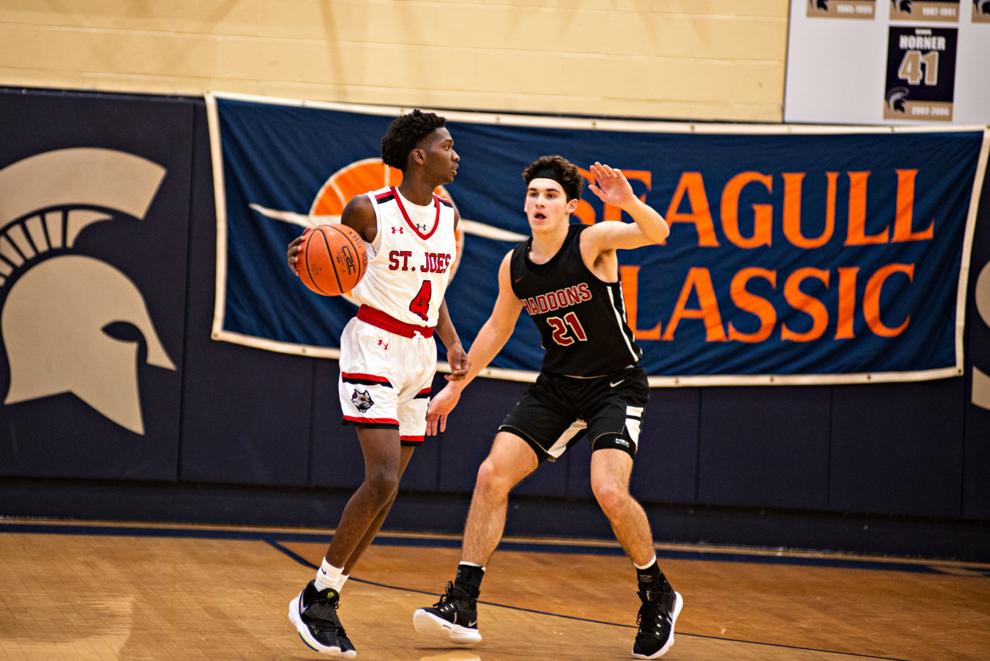 011022-pac-spt-seagull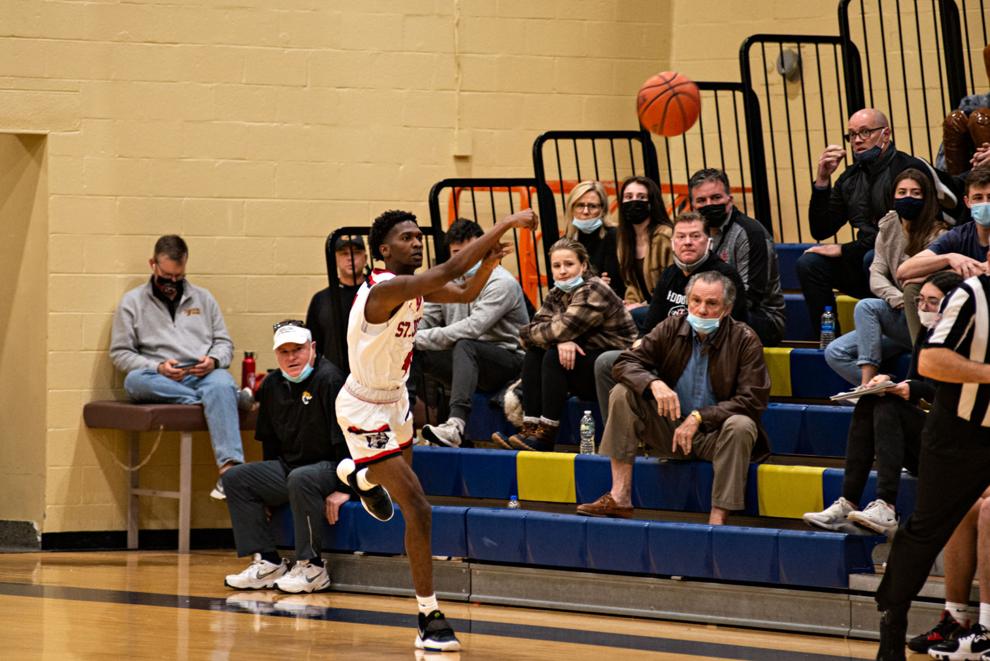 011022-pac-spt-seagull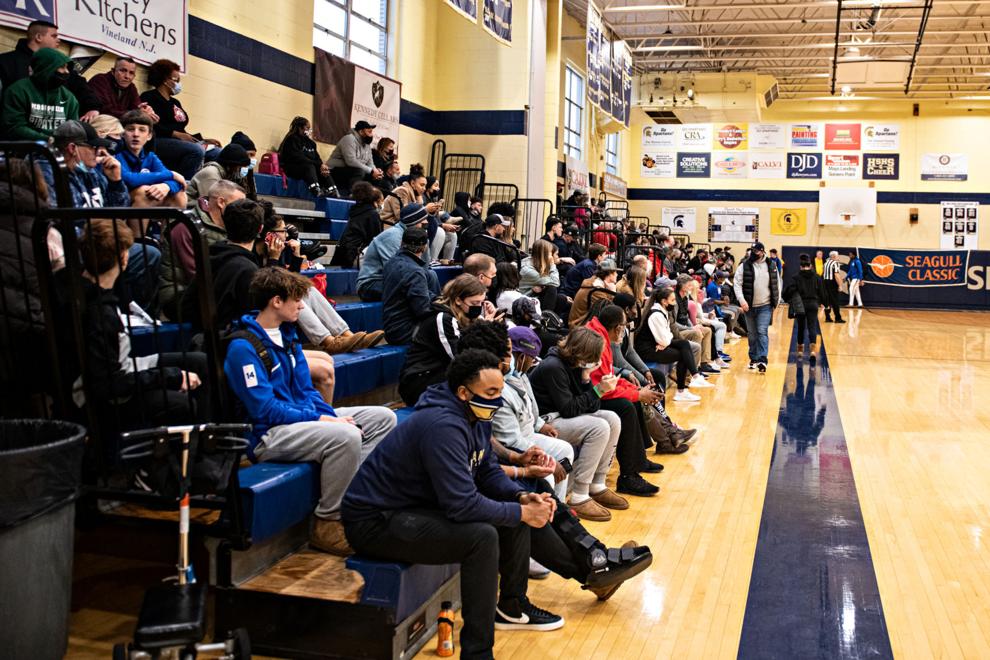 011022-pac-spt-seagull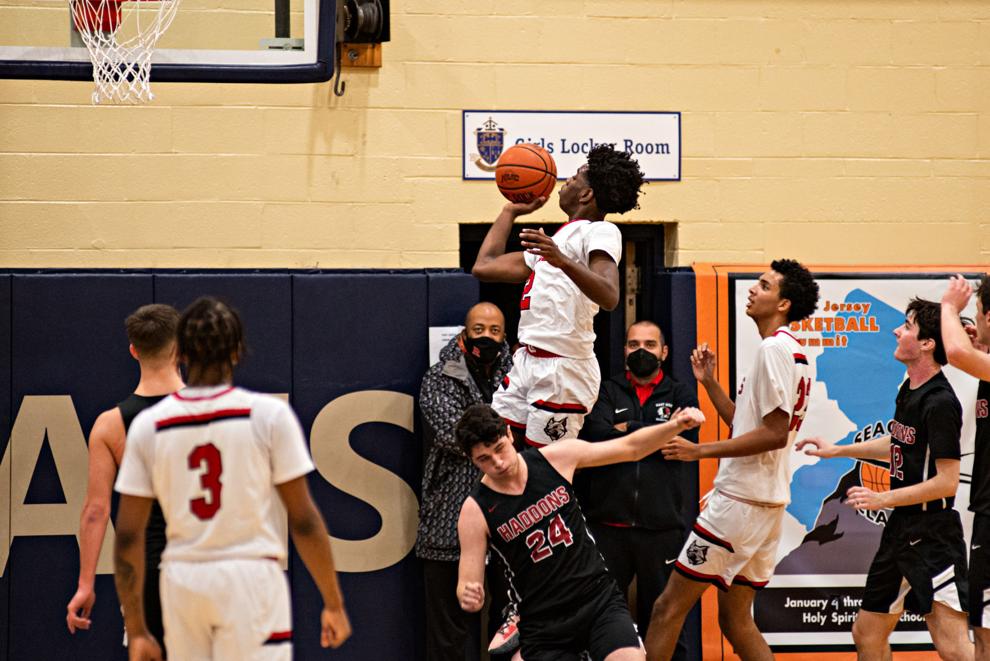 011022-pac-spt-seagull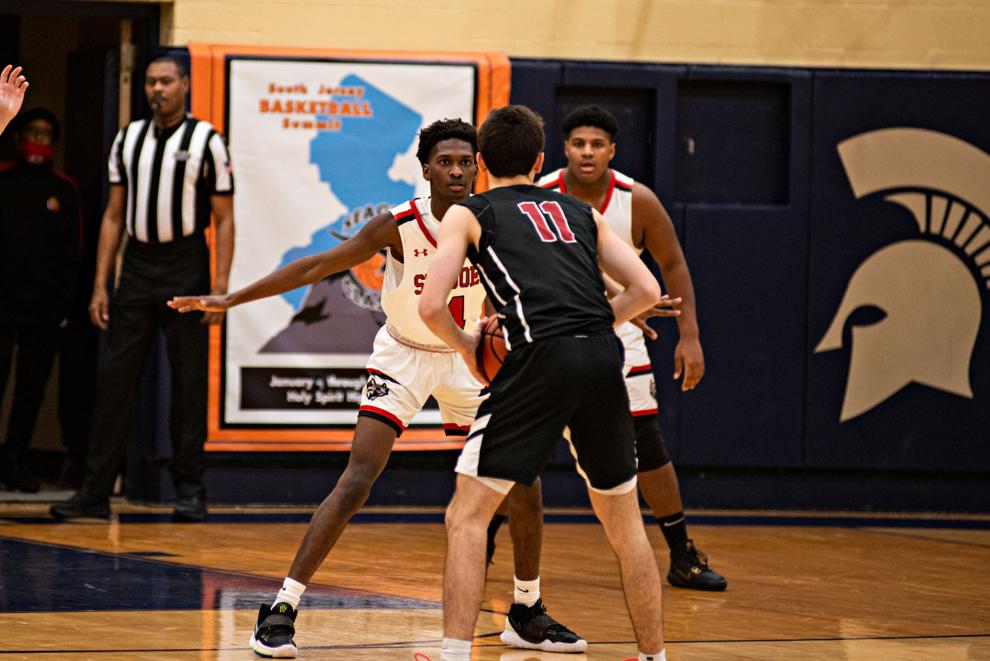 011022-pac-spt-seagull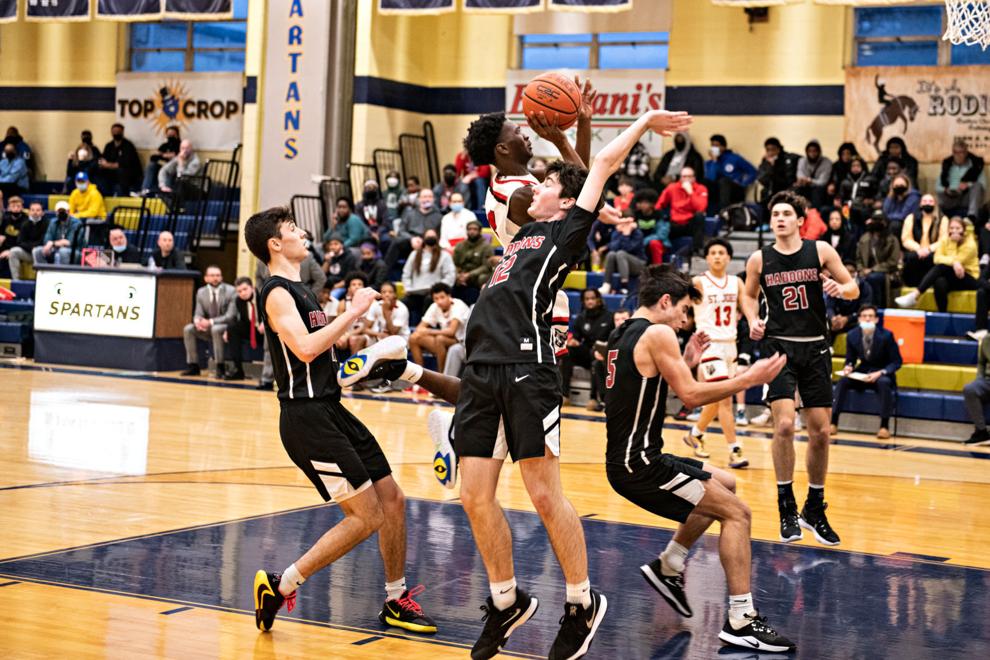 011022-pac-spt-seagull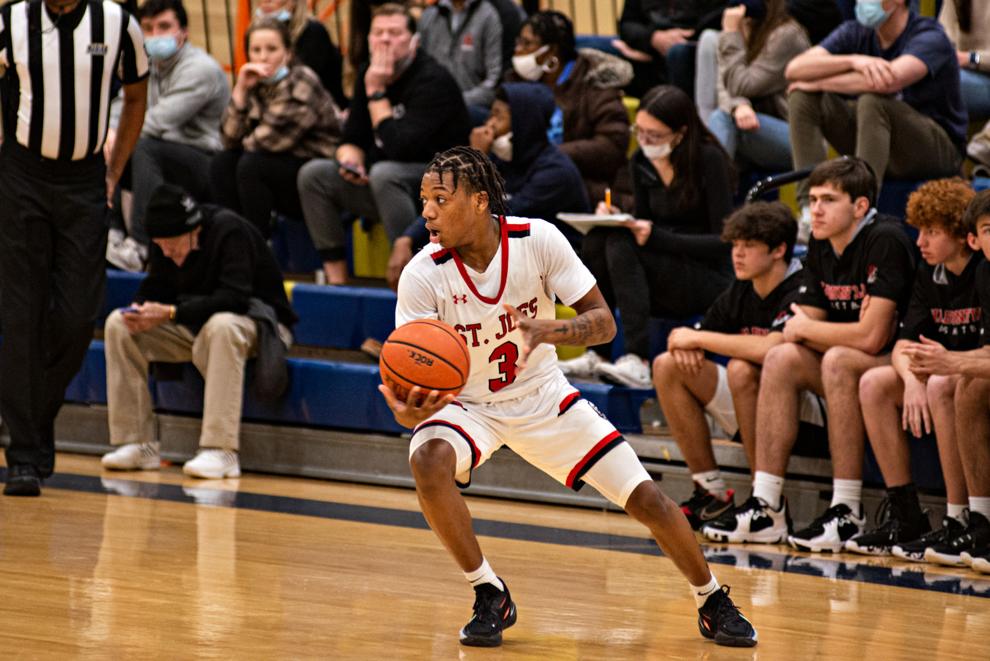 011022-pac-spt-seagull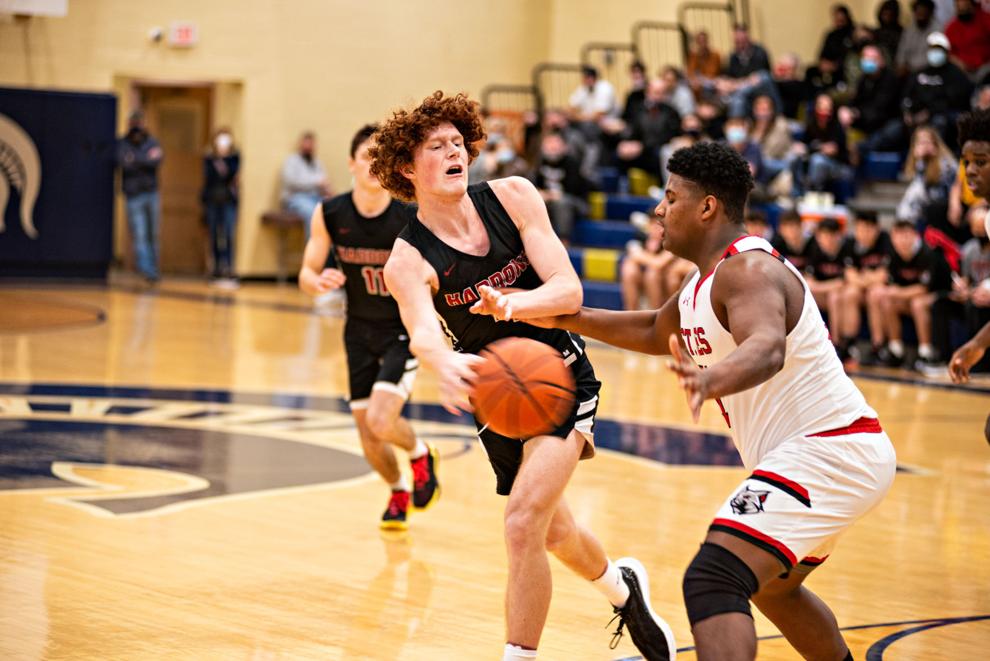 011022-pac-spt-seagull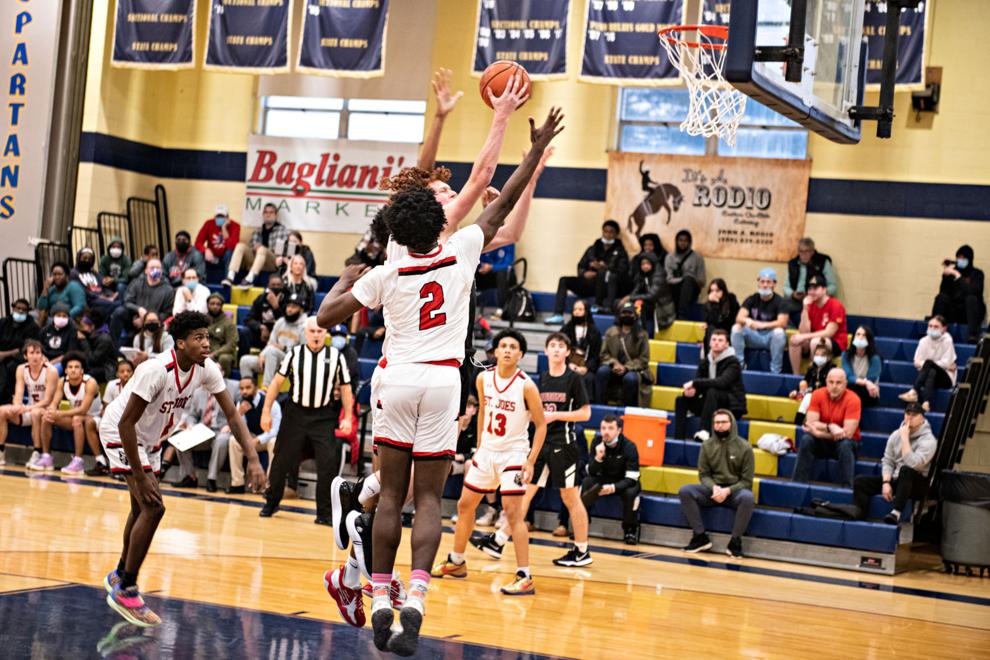 011022-pac-spt-seagull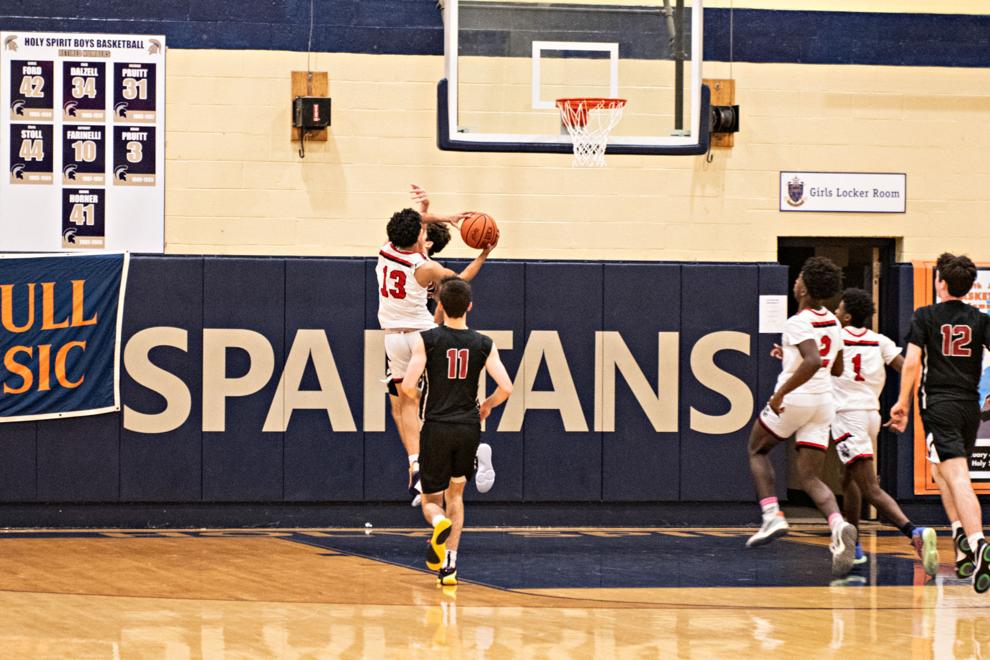 011022-pac-spt-seagull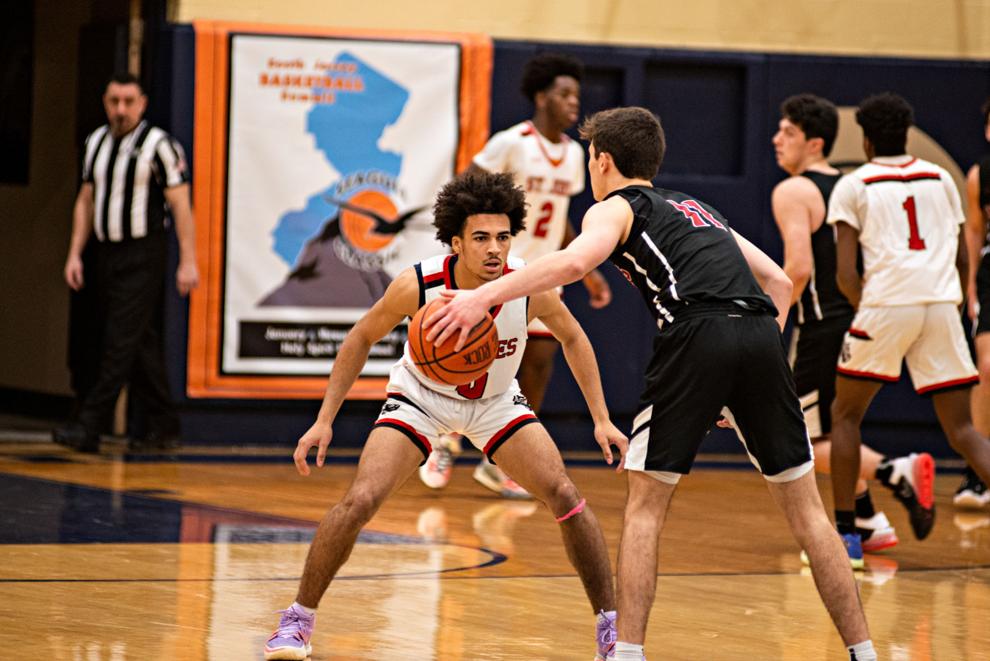 011022-pac-spt-seagull
011022-pac-spt-seagull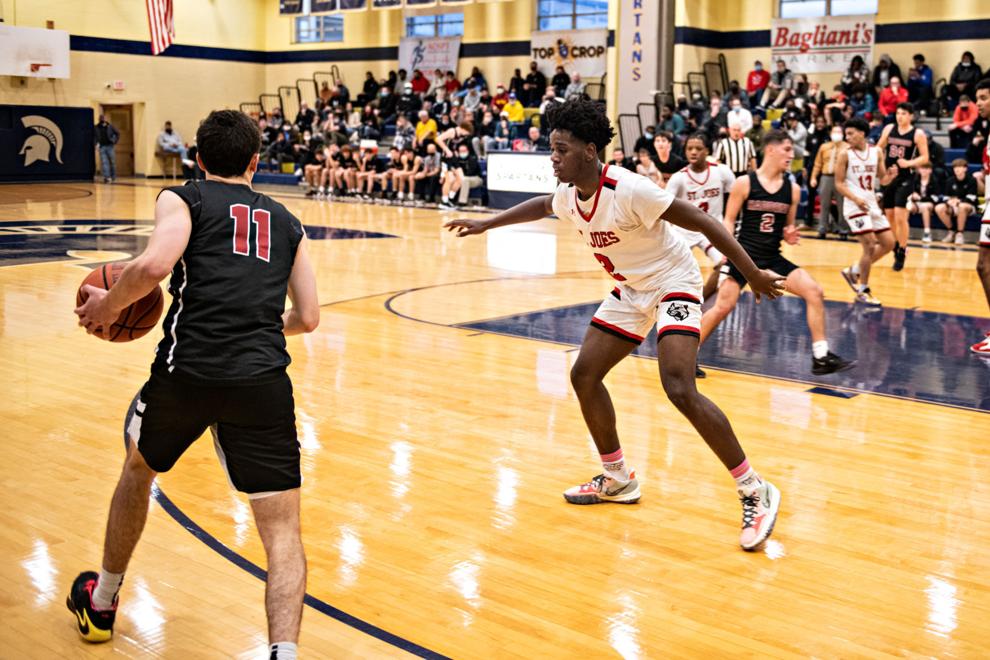 011022-pac-spt-seagull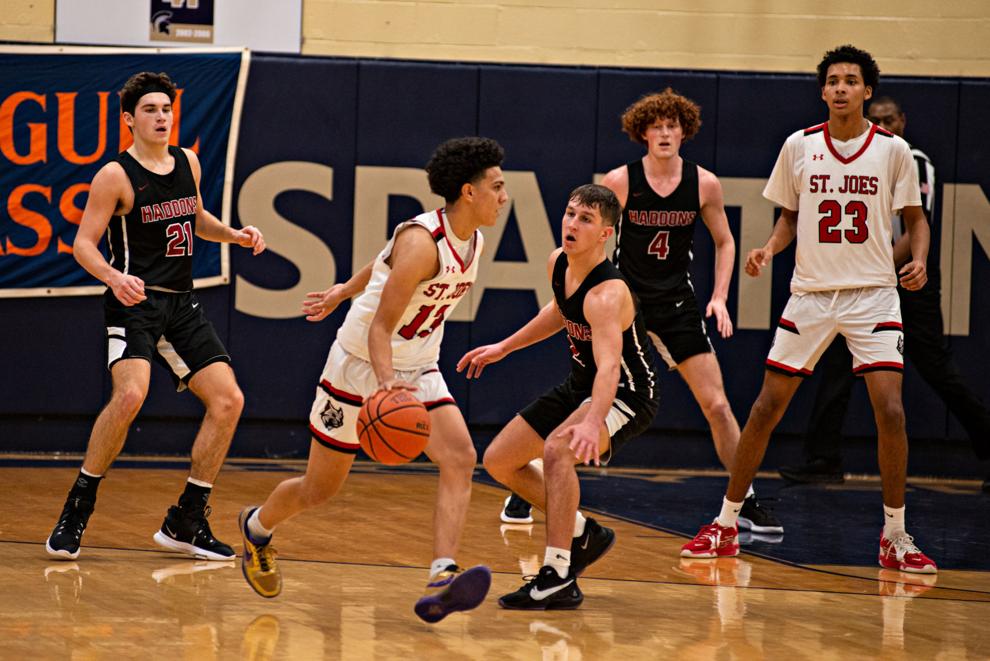 011022-pac-spt-seagull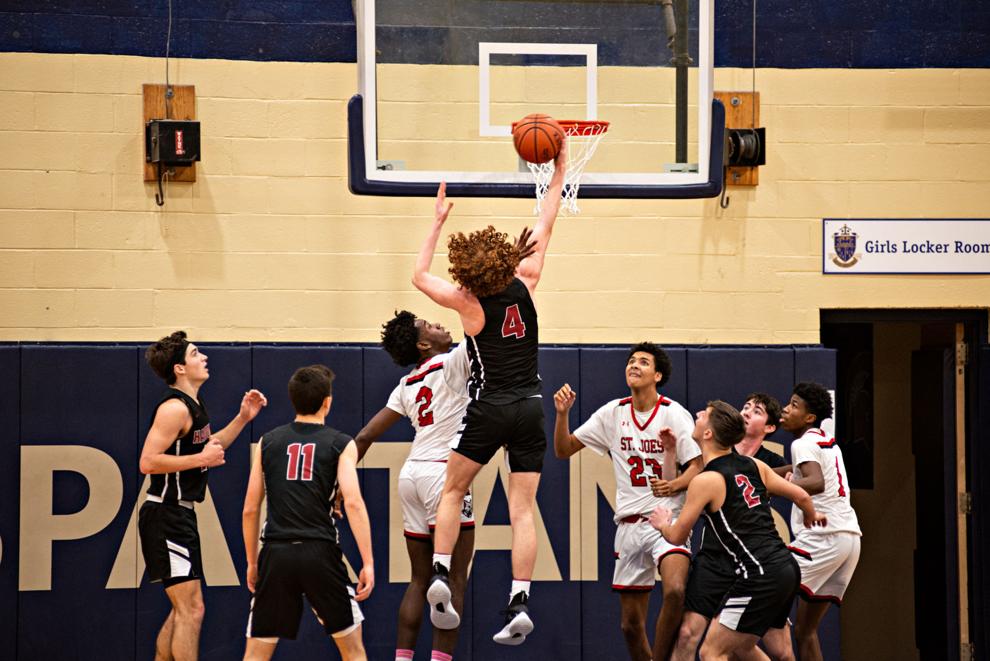 011022-pac-spt-seagull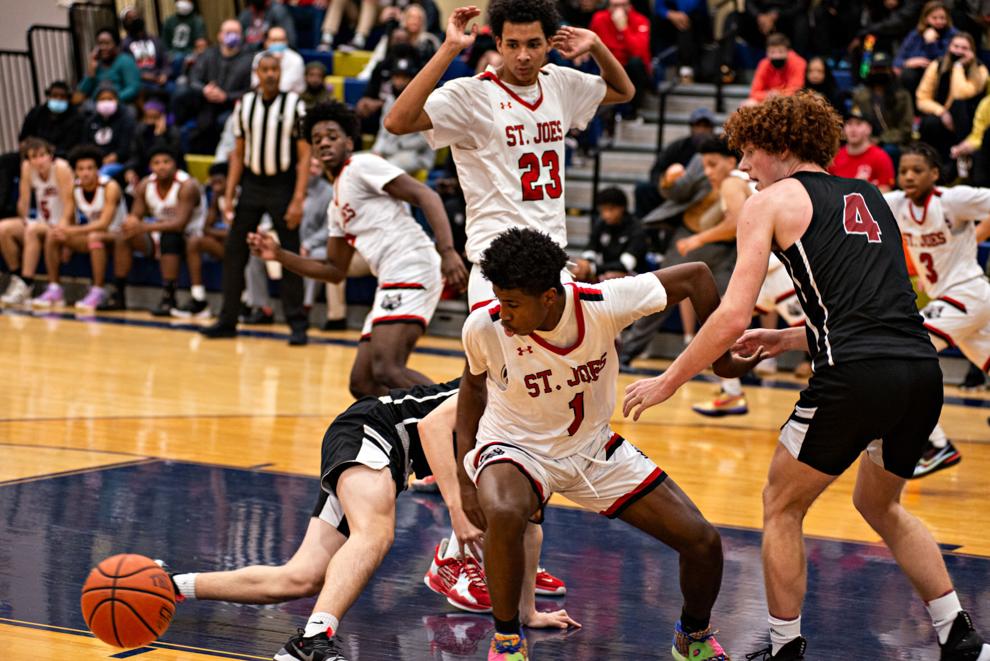 011022-pac-spt-seagull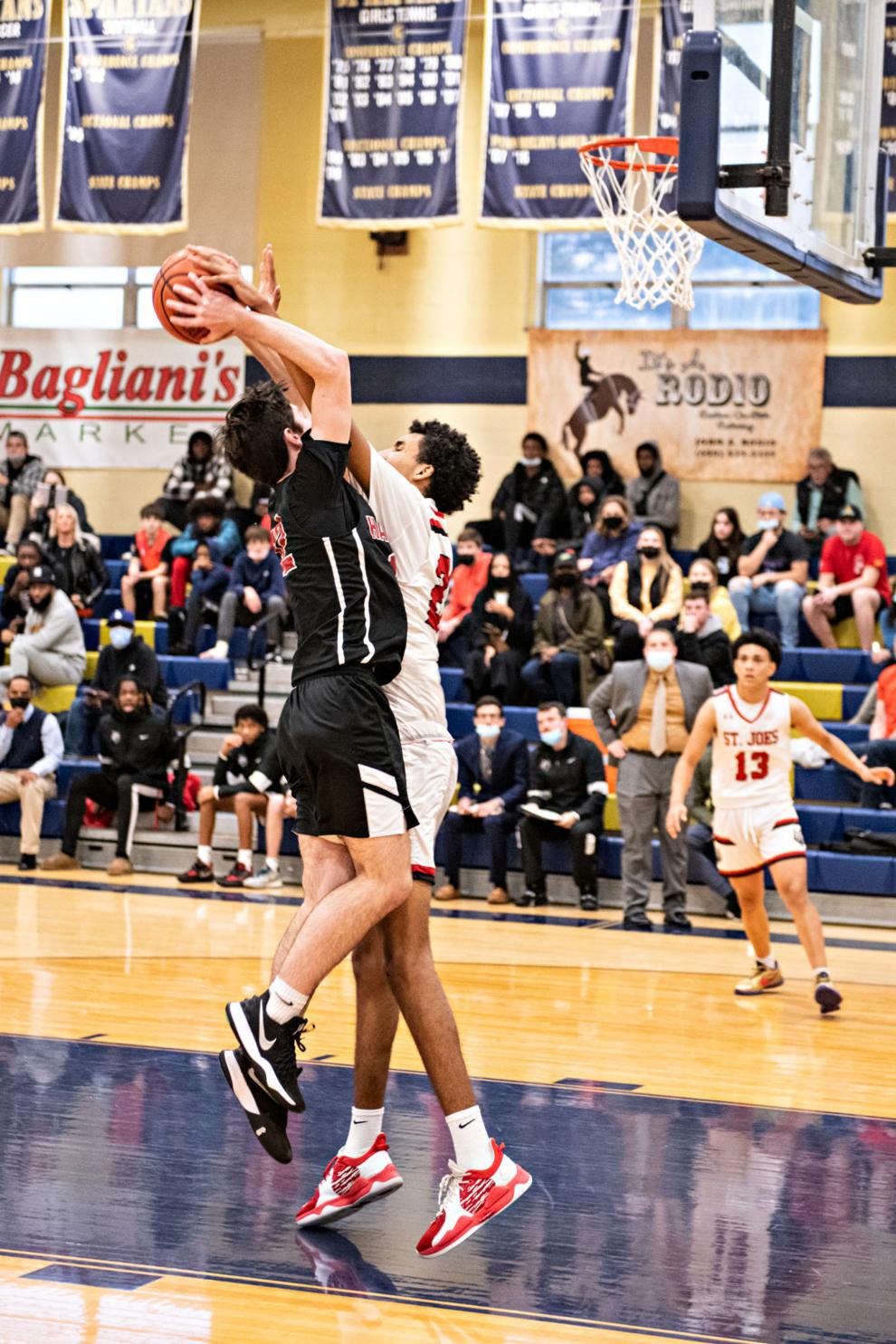 011022-pac-spt-seagull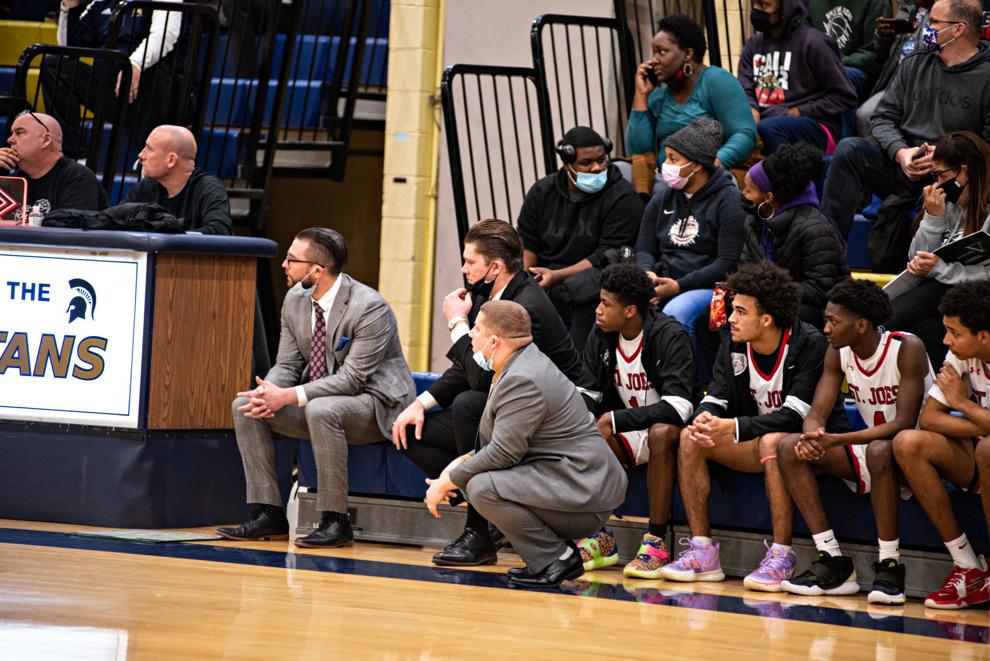 011022-pac-spt-seagull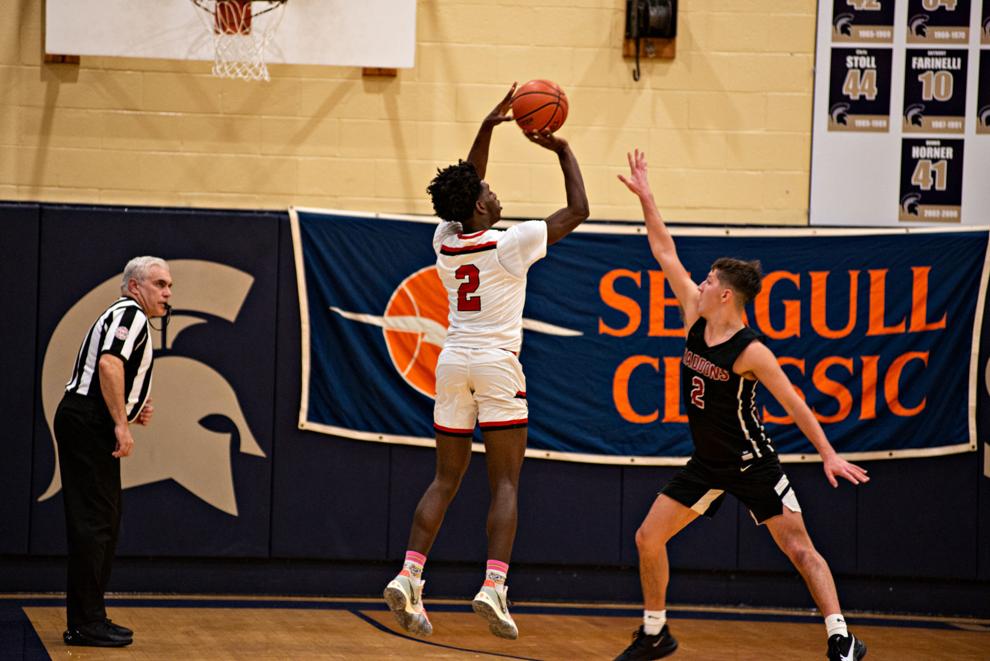 011022-pac-spt-seagull
011022-pac-spt-seagull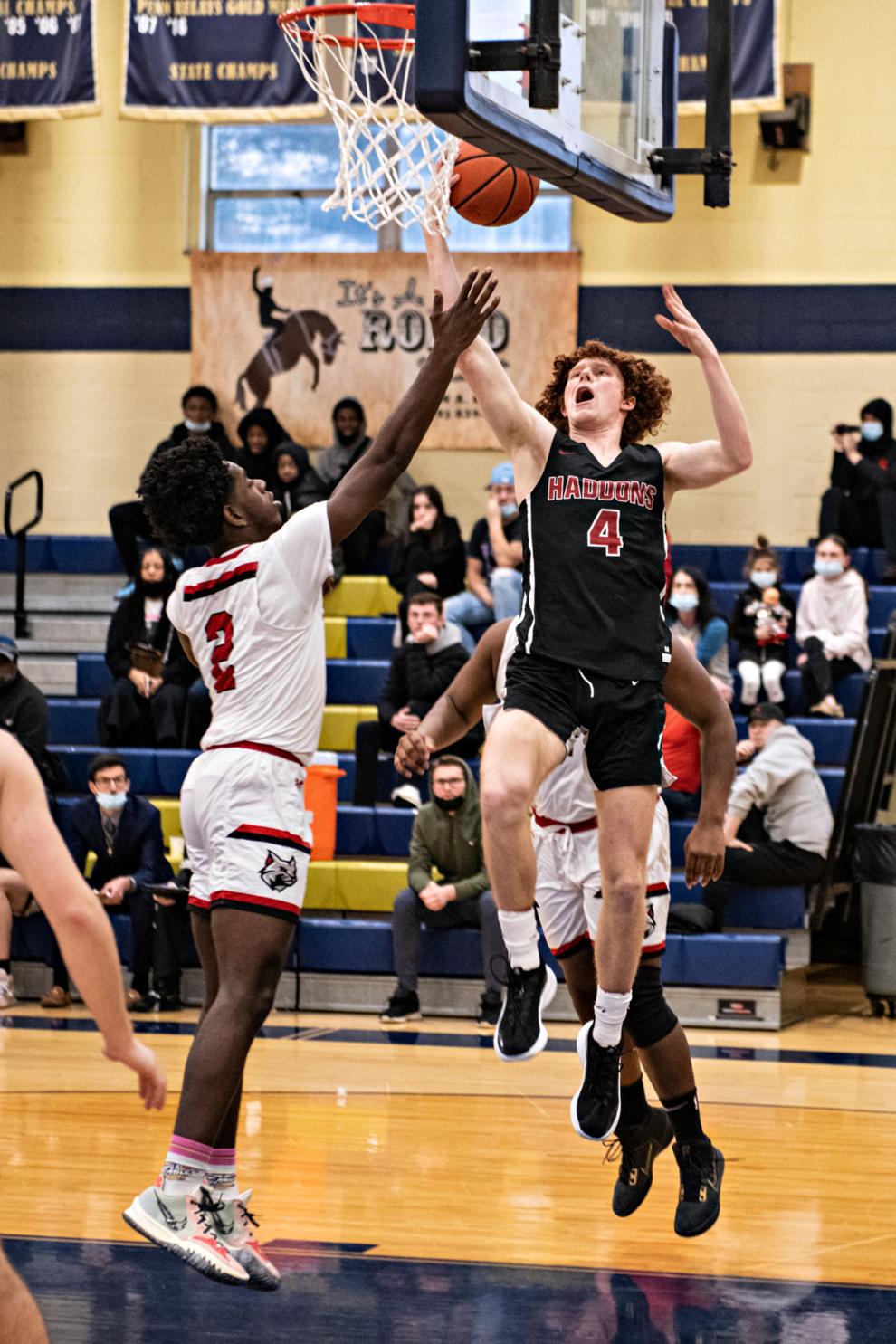 011022-pac-spt-seagull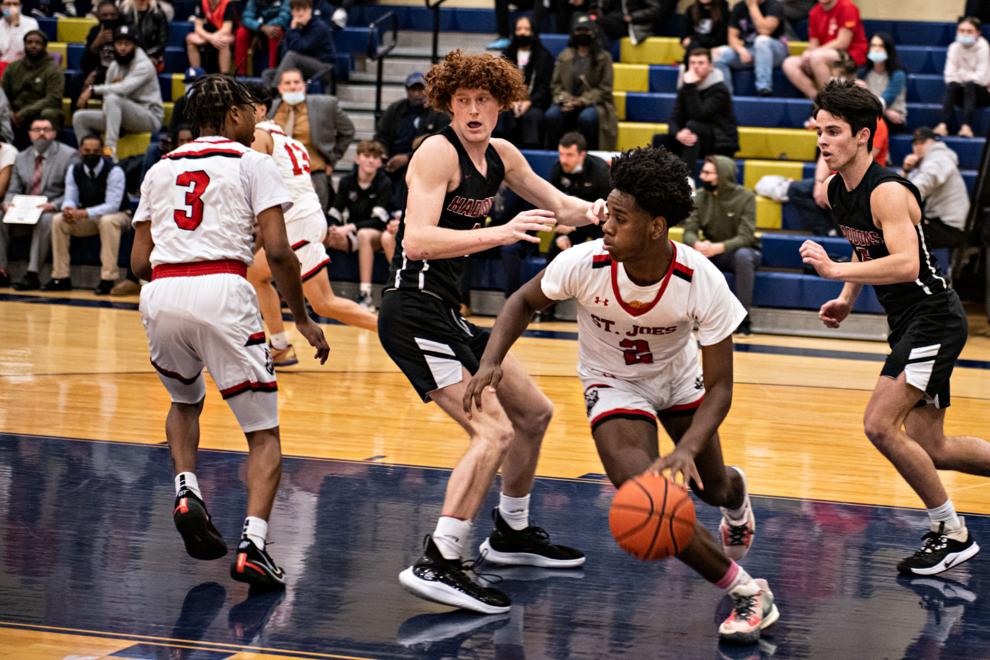 011022-pac-spt-seagull