EGG HARBOR TOWNSHIP — Ocean City High School football coach Kevin Smith said Friday was the first time this season his team dealt with adversity.
"We have kind of had it our way this year," Smith said.
But the Red Raiders' undefeated season remained intact.
Ocean City scored three rushing touchdowns en route to a 24-7 victory over Egg Harbor Township in a West Jersey Football League Independence Division game.
The Red Raiders (6-0) are ranked No. 3 in The Press Elite 11. The Eagles (3-3) entered the game having won three straight, their longest streak since 2015.
Ocean City has outscored its opponents 176-13 in six games. But EHT made the win difficult for Ocean City.
"It was great," Smith said. "I give a ton of credit to EHT. It was an excellent football game. They were physical. They put us in a hole, and we had to meet some adversity, which was great to see.
"But I was really proud of our response."
The Red Raiders led 14-7 at halftime, their smallest lead at the half since their season opener Aug. 27, when they were up 7-0 against Vineland. The Red Raiders punted three times in the first half Friday.
EHT had to punt on its opening possession after going three-and-out. But the snap was low and senior punter Mohamed Soumaworo ran for the first down. A few big plays later, junior quarterback Christian Rando rushed for a 4-yard touchdown on fourth-and-goal.
Before that drive, the Red Raiders had only allowed opponents to reach the red zone twice this season.
About three minutes later, Ocean City responded as senior running back Sean Mazzitelli rushed for a 3-yard score to cap a six-play, 71-yard drive.
The game was tied 7-7 after the first quarter.
In the second quarter, the Eagles turned it over on downs. Nine plays later, Ocean City junior quarterback Riley Gunnels rushed 3 yards up the middle for a touchdown, extending the Red Raiders' lead to 14-7.
"(EHT) played a really good game," said Gunnels, 17, of Galloway Township. "They were pushing it the entire game. We played well, but not our best, obviously. But it was a tough game throughout all four quarters, so that was good."
EHT threatened again late in the second quarter. With 5.8 seconds remaining in the first half, EHT attempted a field goal that missed.
Ocean City talked at halftime about playing games in the playoffs and "figuring out how to grind through games, and I think we did that (Friday). I thought our response to adversity was excellent," Smith said.
Gunnels praised the EHT defense, agreeing with his coach that it was the toughest test the Red Raiders' offense had faced all season.
"They came off the ball pretty fast on their (defensive line)," said Gunnels, who noted the Red Raiders played a much better second half, making adjustments and decreasing the mistakes. "They were causing some problems in the first half, but we cleaned it up quickly in the second half."
The Red Raiders moved the ball more efficiently in the second half, despite not always scoring on their drives.
Ocean City received the second-half kickoff. But the EHT defense held the Red Raiders to a field goal. Despite a low snap, Brendan McGonigle sailed the kick 38 yards through the uprights.
On the ensuing drive, EHT drove to the Red Raiders' 2-yard-line. On fourth-and-goal, Ocean City forced a stop. But the Red Raiders' offense was pinned too far back and Ocean City eventually had to punt it right back to the Eagles.
But, again, the Ocean City defense stepped up, forcing and recovering a fumble. Both offenses continued to share drives until Red Raiders senior Charley Cossaboone rushed for a 1-yard touchdown with 3 minutes, 47 seconds left to cap the scoring.
"We are thankful for this game because I think it taught us a lot about ourselves, and it's the kind of game that, down the road, we are going to see games like this, so I'm really happy the way things ended up," Smith said.
But much of Ocean City's late success had to do with its defense, coming up clutch on the goal line and in the red zone, and forcing three- or four-and-outs as EHT was threatening.
"We made big plays when we had to," Smith said. "Again, I thought EHT did a great job and had a great plan. Their kids played physically. But I think we have kids that played in big games over the years, and they were not fazed by it."
GALLERY: Ocean City beats Egg Harbor Township 24-7
Ocean City vs Egg Harbor Township football game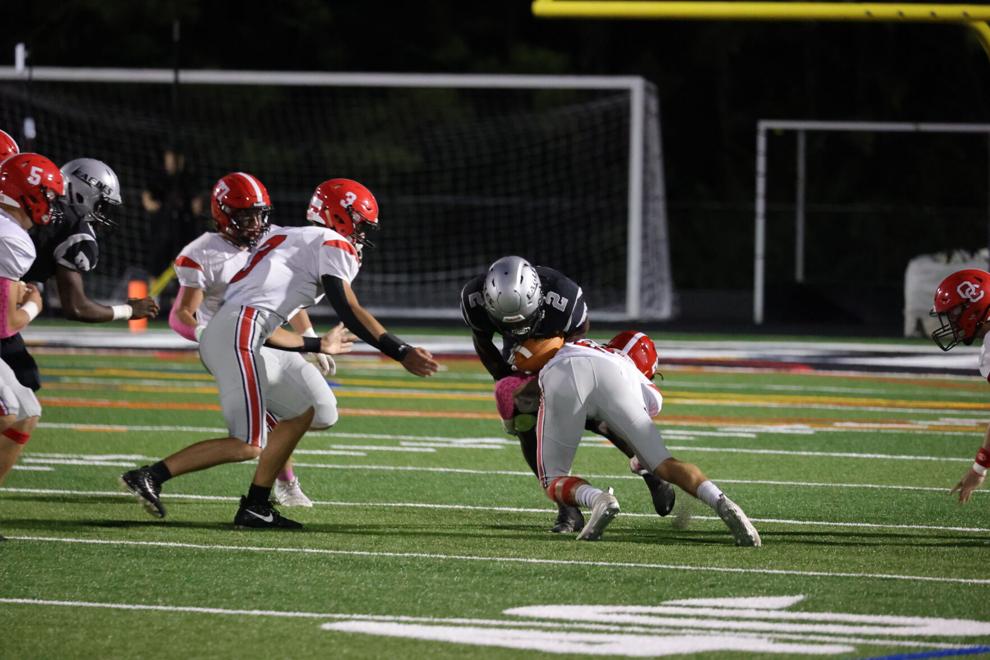 HIDE VERTICAL GALLERY ASSET TITLES
Ocean City vs Egg Harbor Township football game
Ocean City vs Egg Harbor Township football game
Ocean City vs Egg Harbor Township football game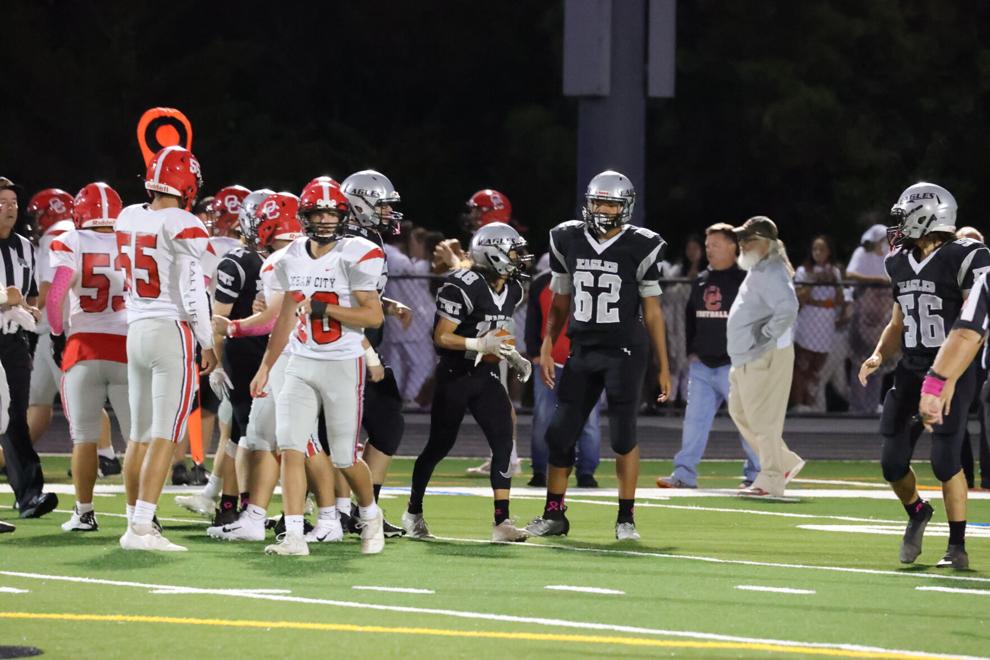 Ocean City vs Egg Harbor Township football game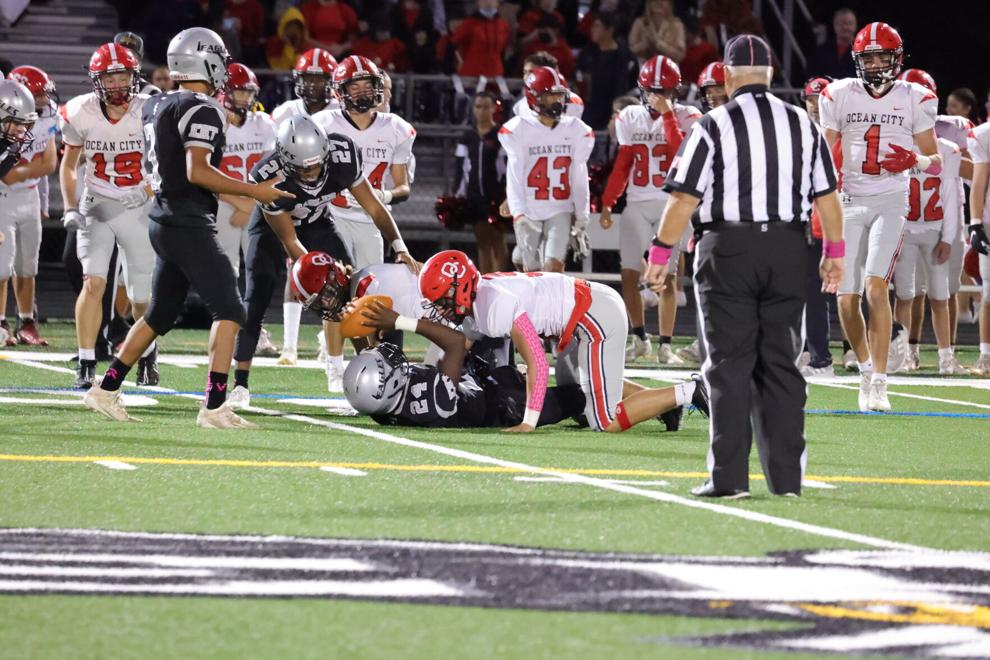 Ocean City vs Egg Harbor Township football game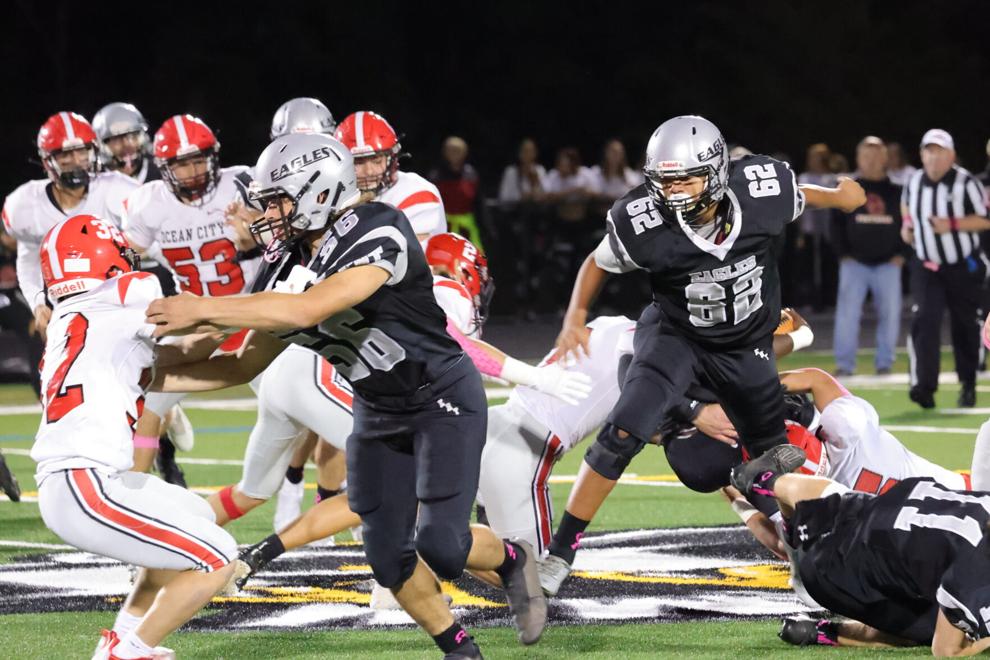 Ocean City vs Egg Harbor Township football game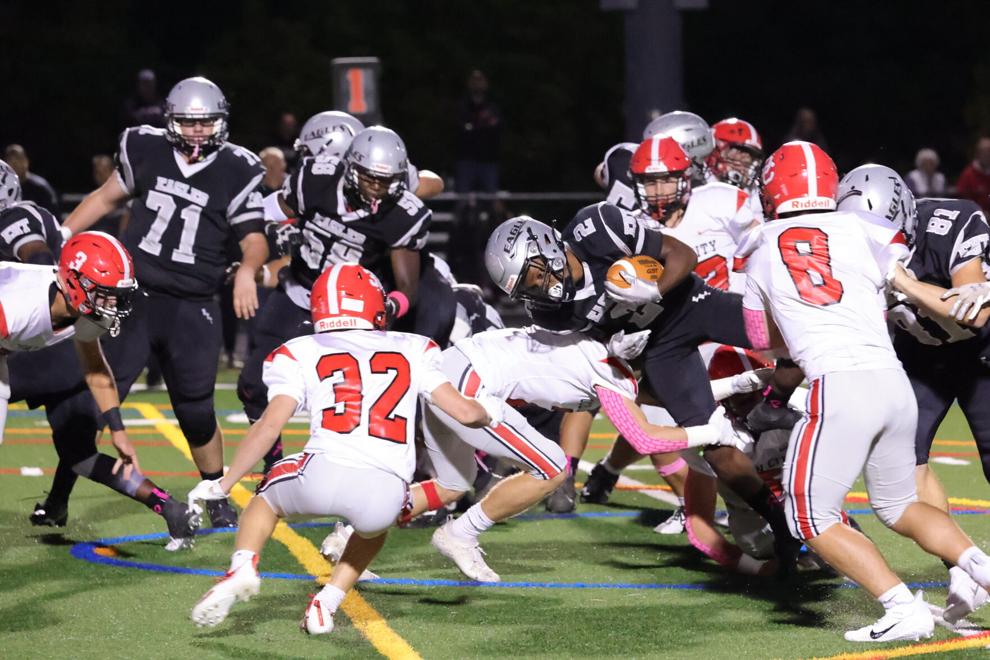 Ocean City vs Egg Harbor Township football game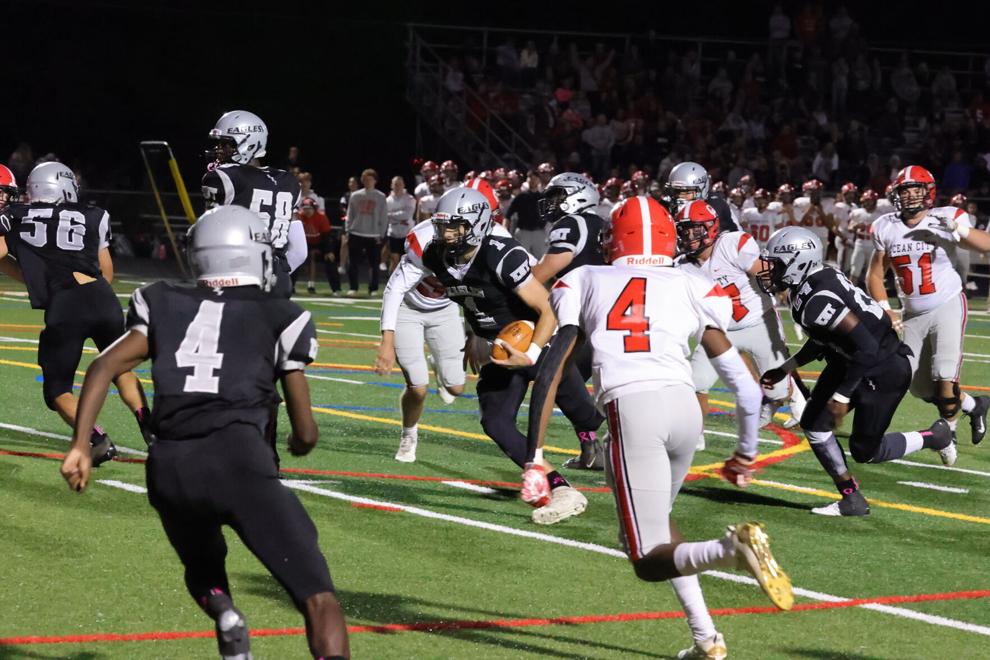 Ocean City vs Egg Harbor Township football game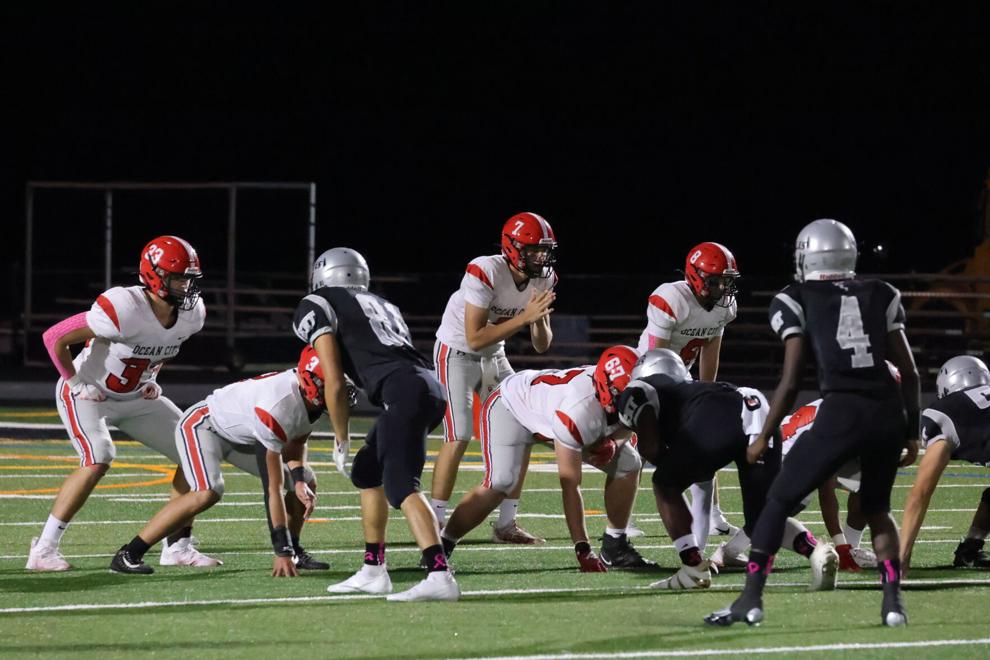 Ocean City vs Egg Harbor Township football game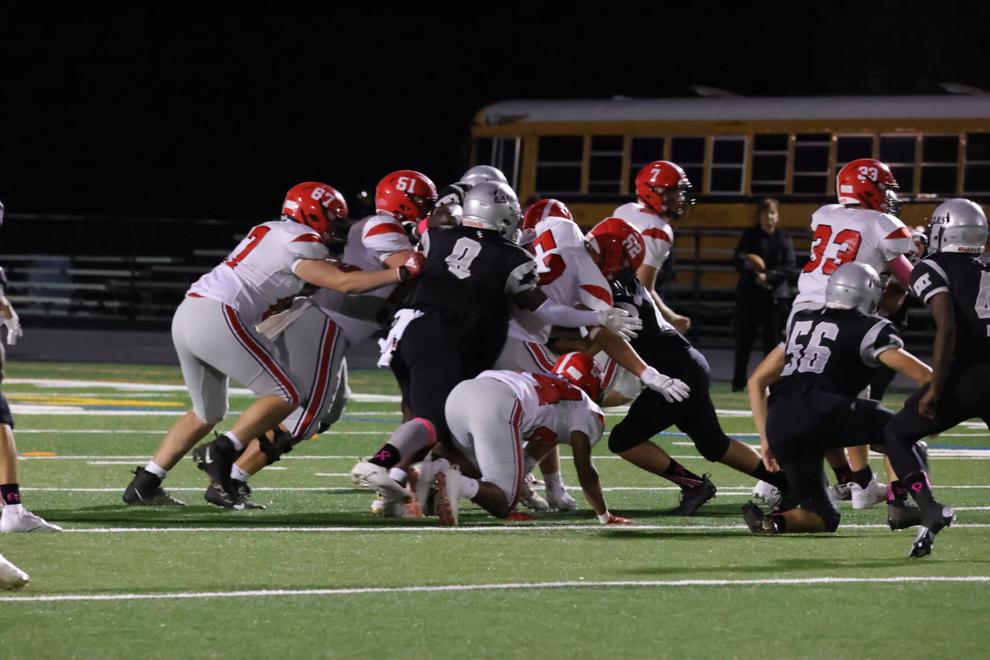 Ocean City vs Egg Harbor Township football game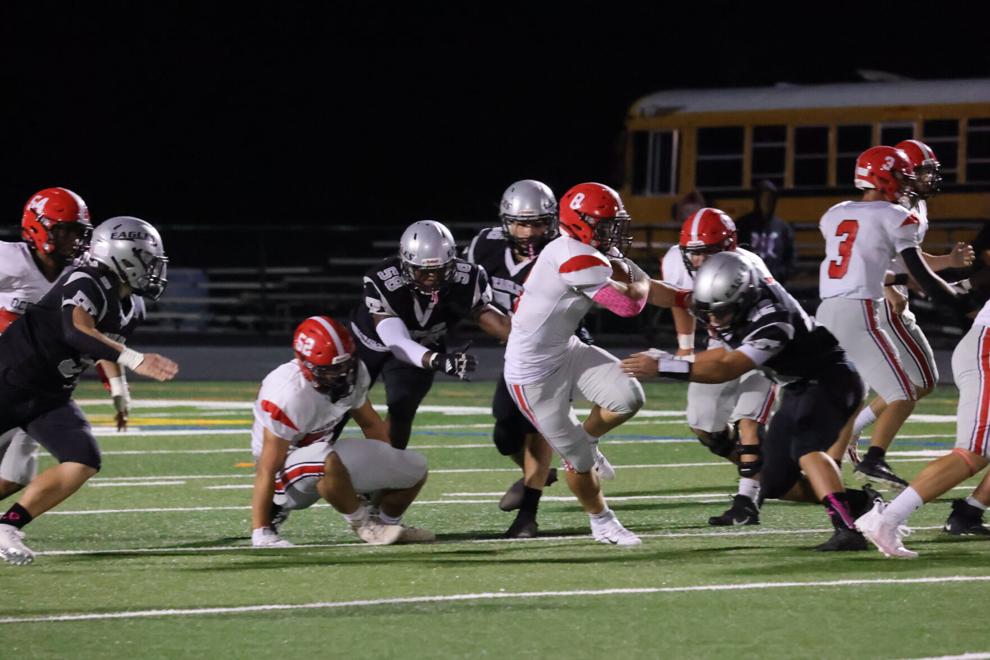 Ocean City vs Egg Harbor Township football game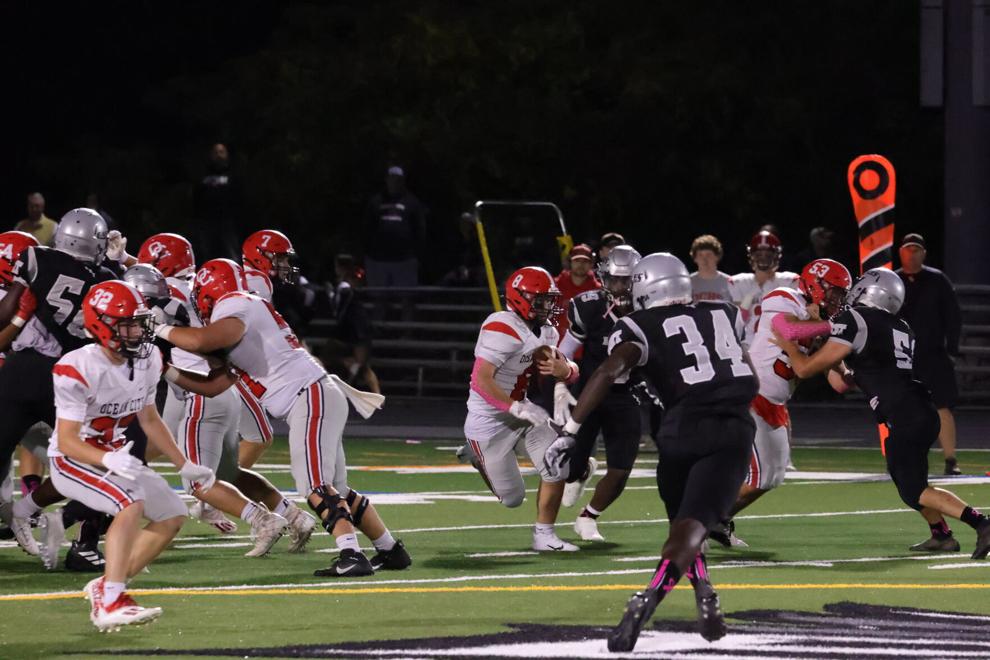 Ocean City vs Egg Harbor Township football game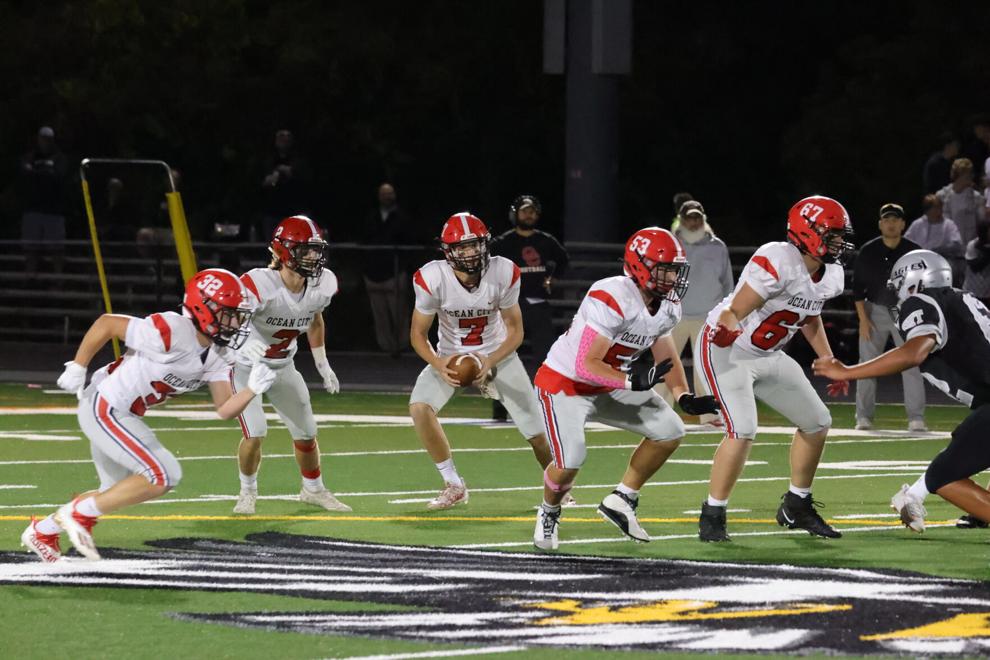 Ocean City vs Egg Harbor Township football game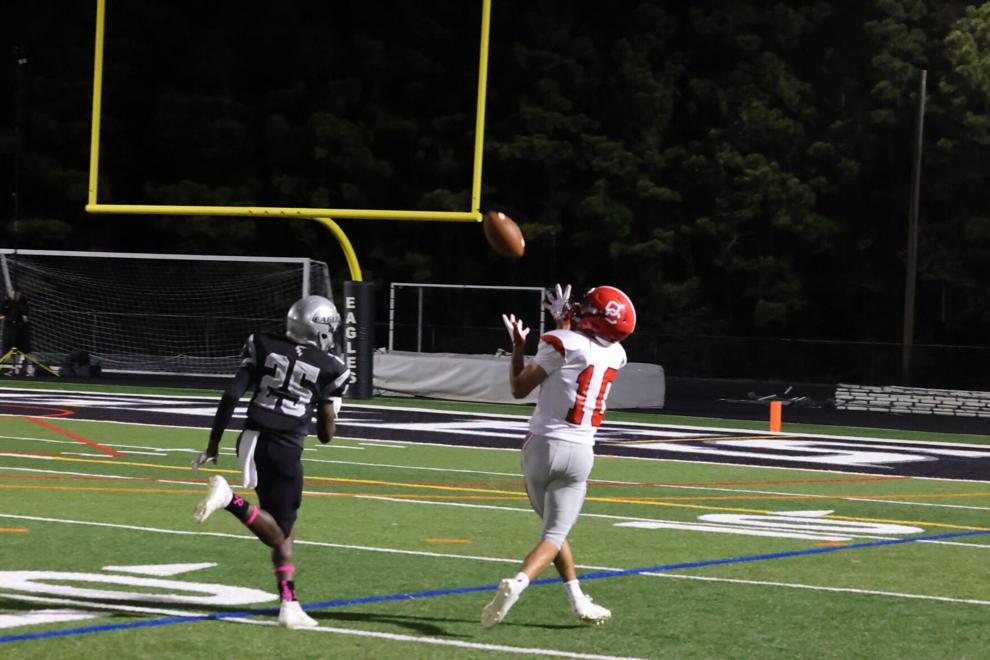 Ocean City vs Egg Harbor Township football game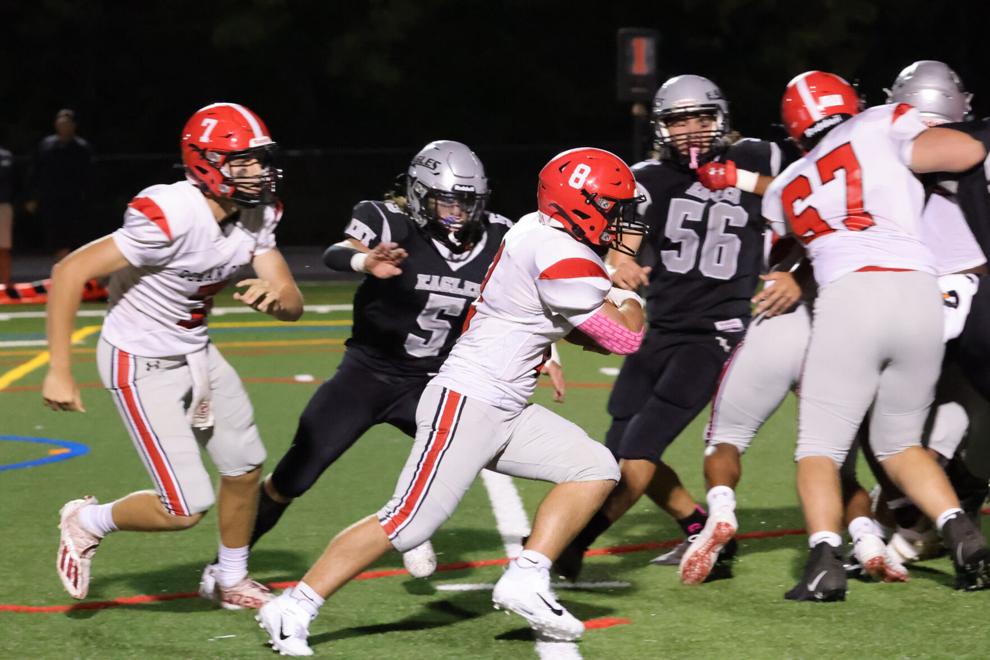 Ocean City vs Egg Harbor Township football game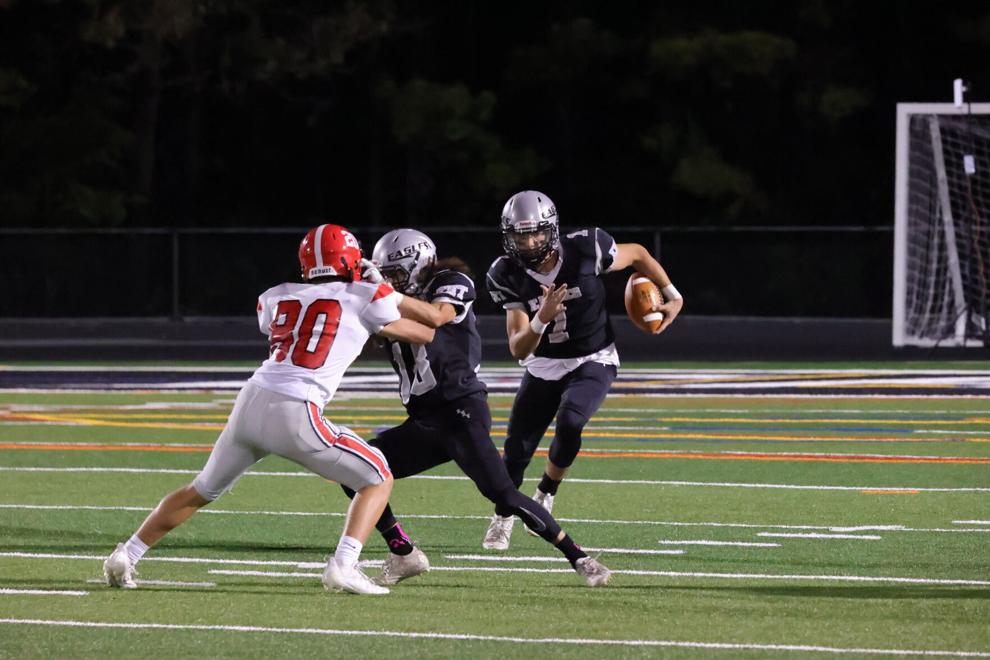 Ocean City vs Egg Harbor Township football game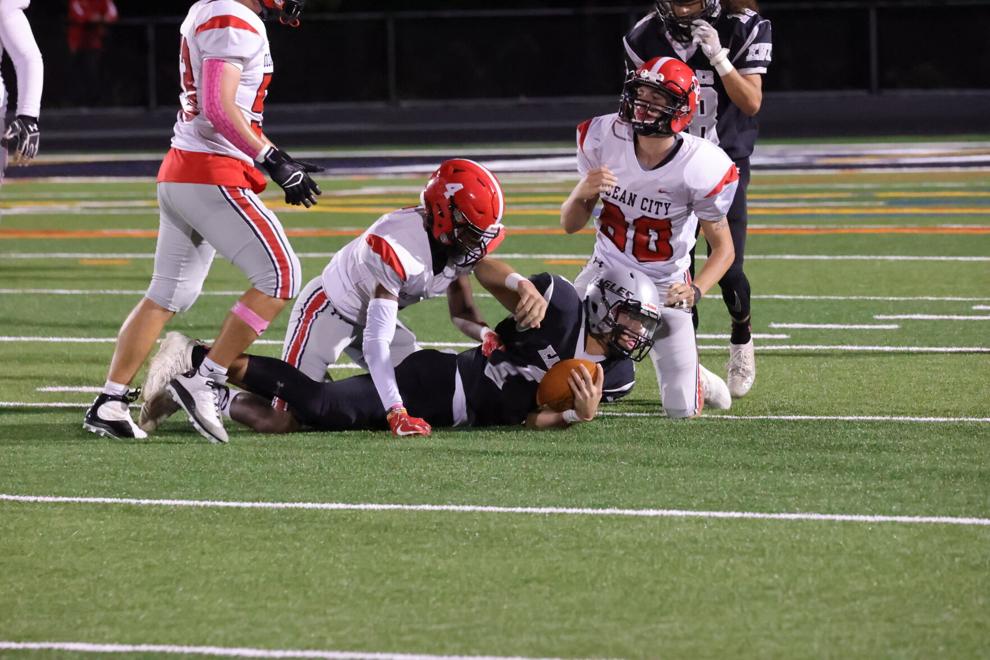 Ocean City vs Egg Harbor Township football game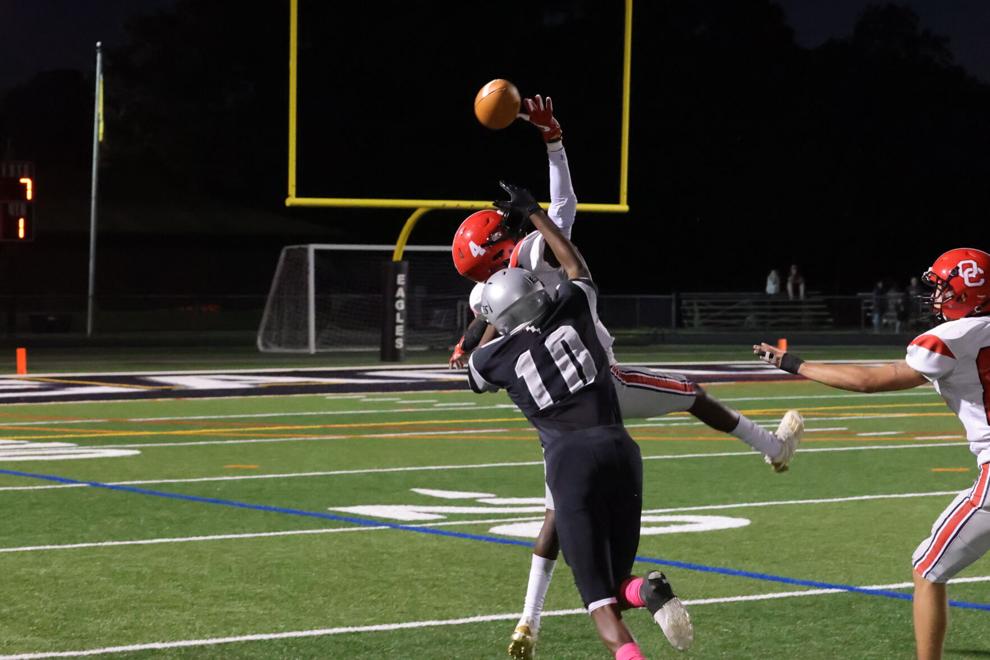 Ocean City vs Egg Harbor Township football game
Ocean City vs Egg Harbor Township football game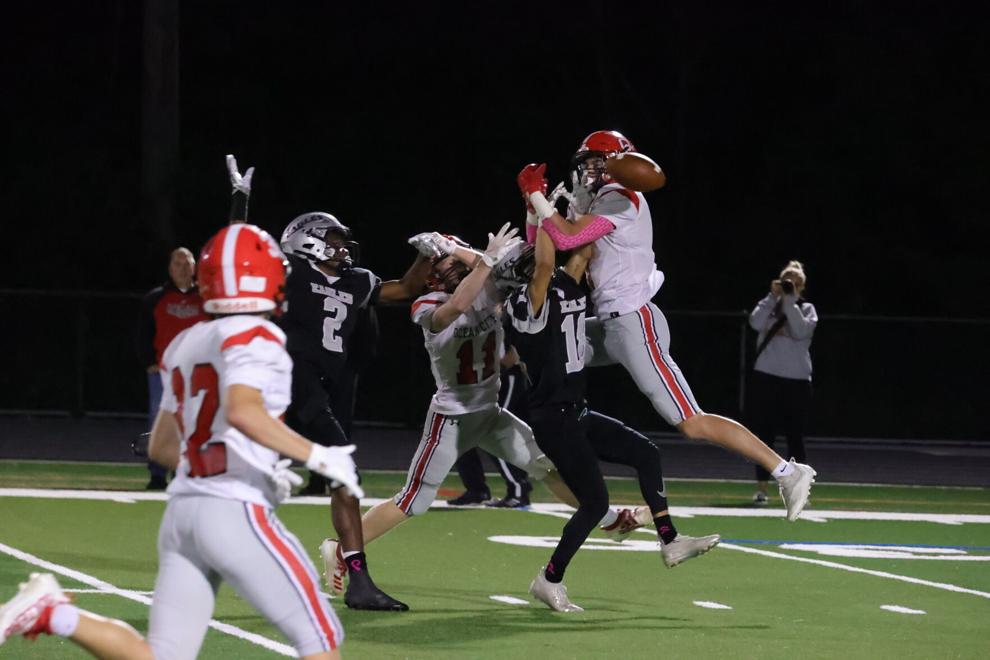 Ocean City vs Egg Harbor Township football game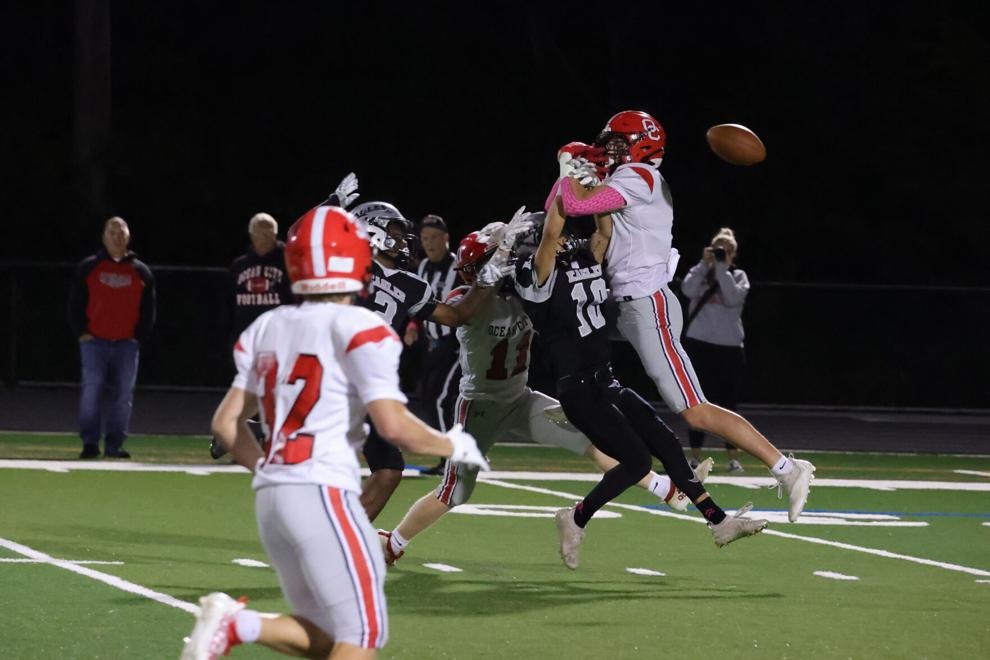 Ocean City vs Egg Harbor Township football game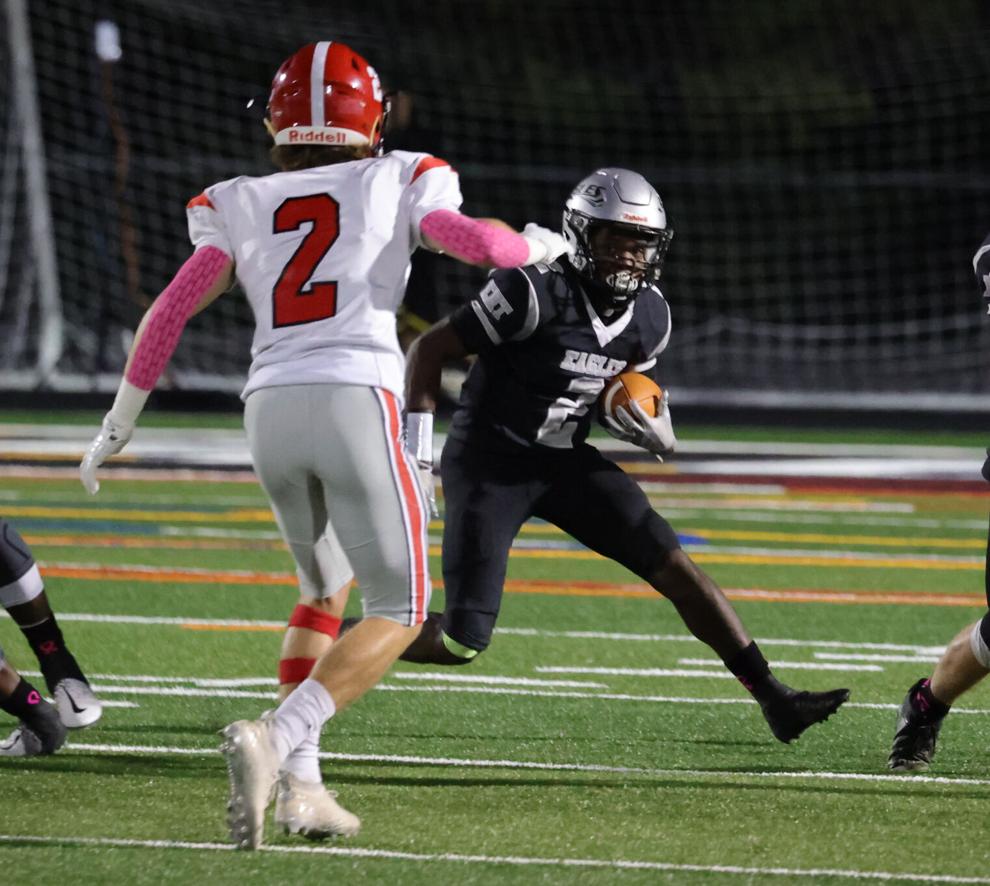 Ocean City vs Egg Harbor Township football game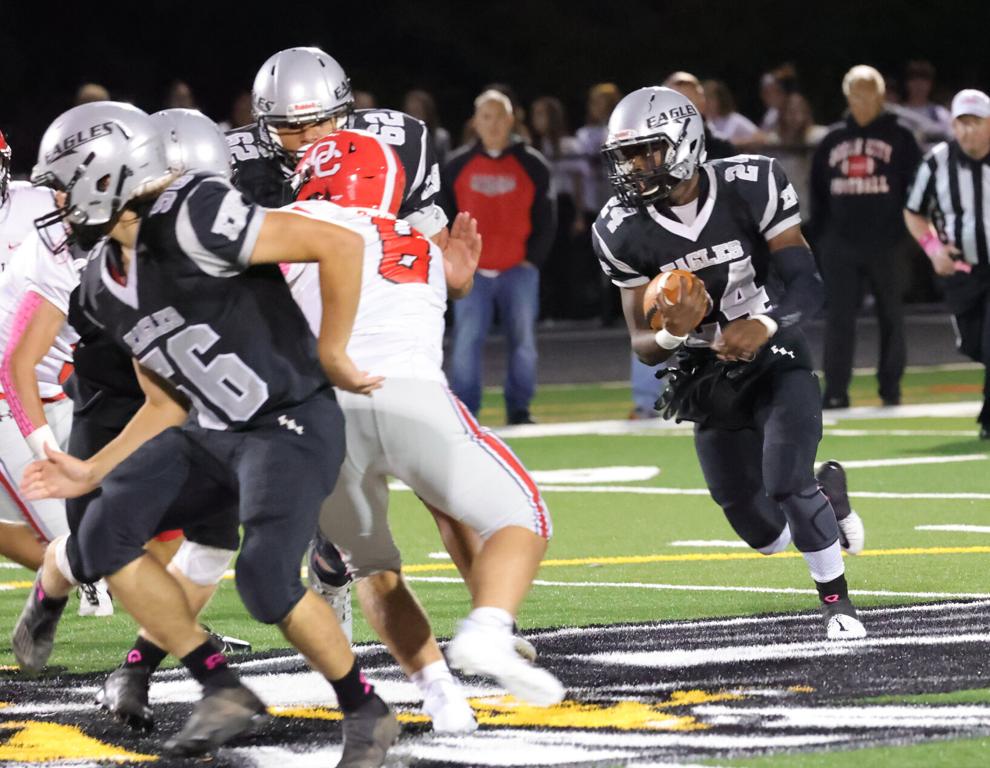 EHT Ocean City football photo for B4 for Saturday, Oct. 2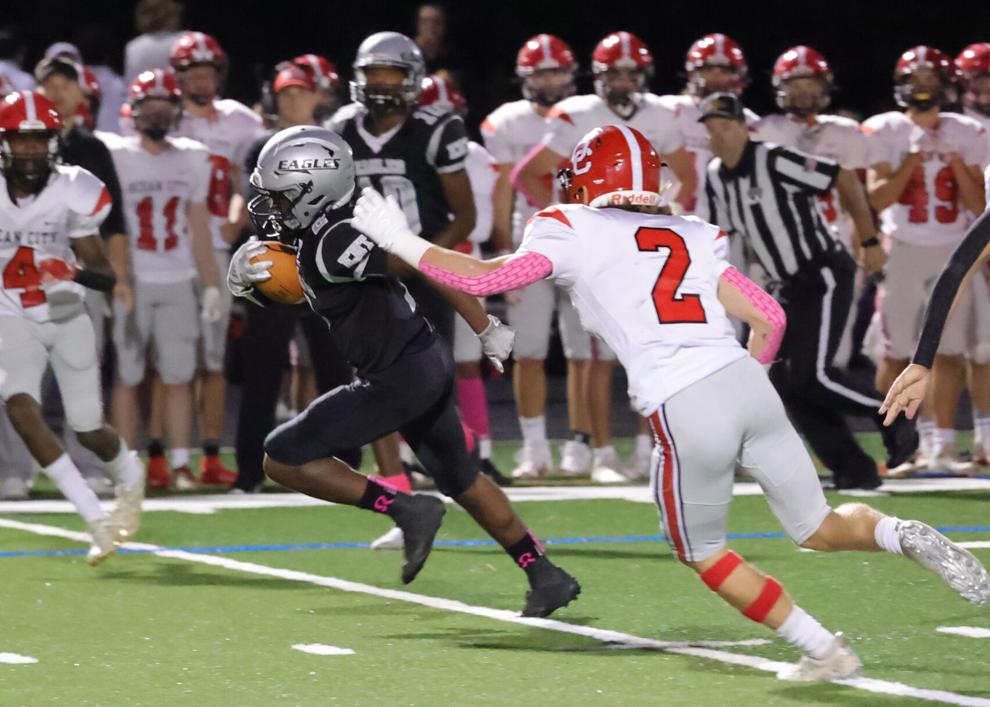 Ocean City vs Egg Harbor Township football game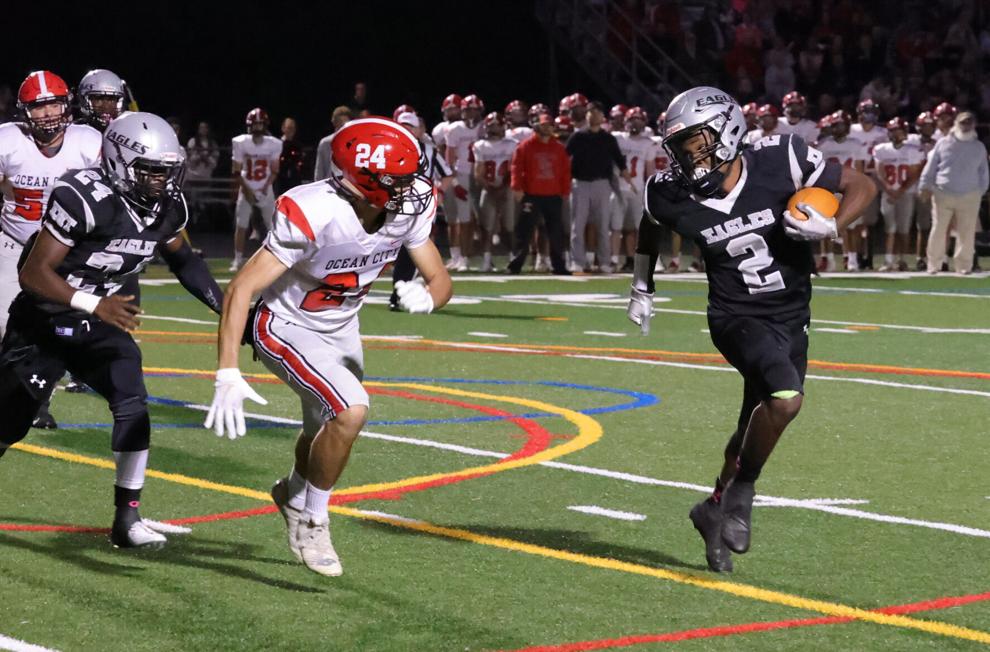 EHT Ocean City football photo for B4 for Saturday, Oct. 2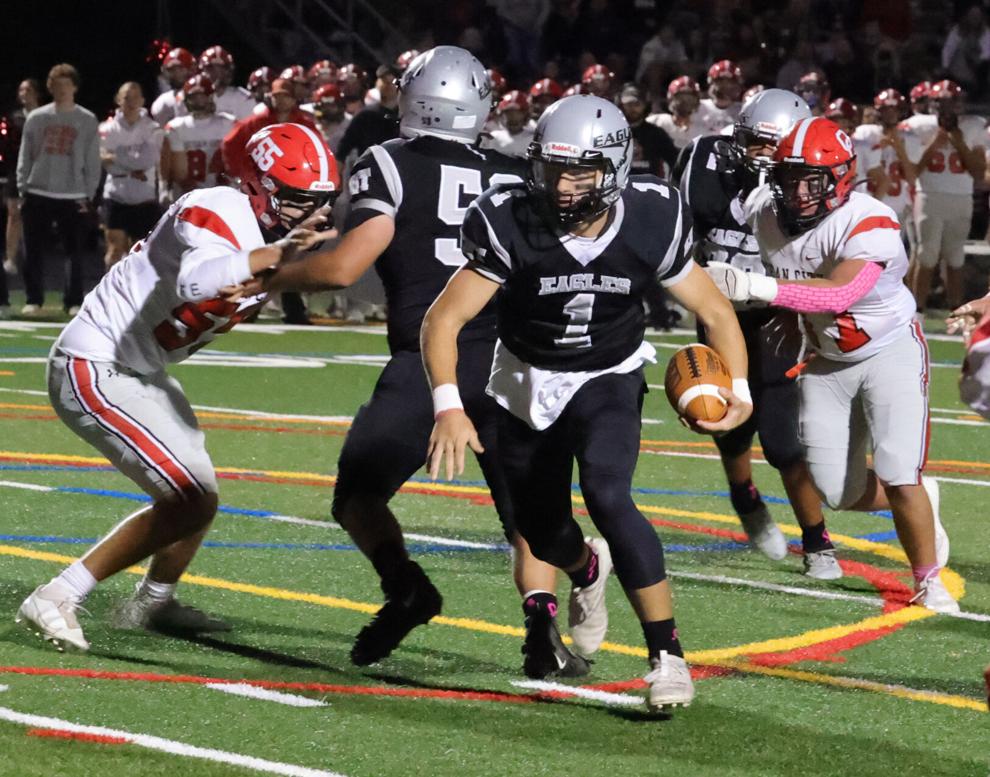 Ocean City football photo for B1 for Saturday, Oct. 2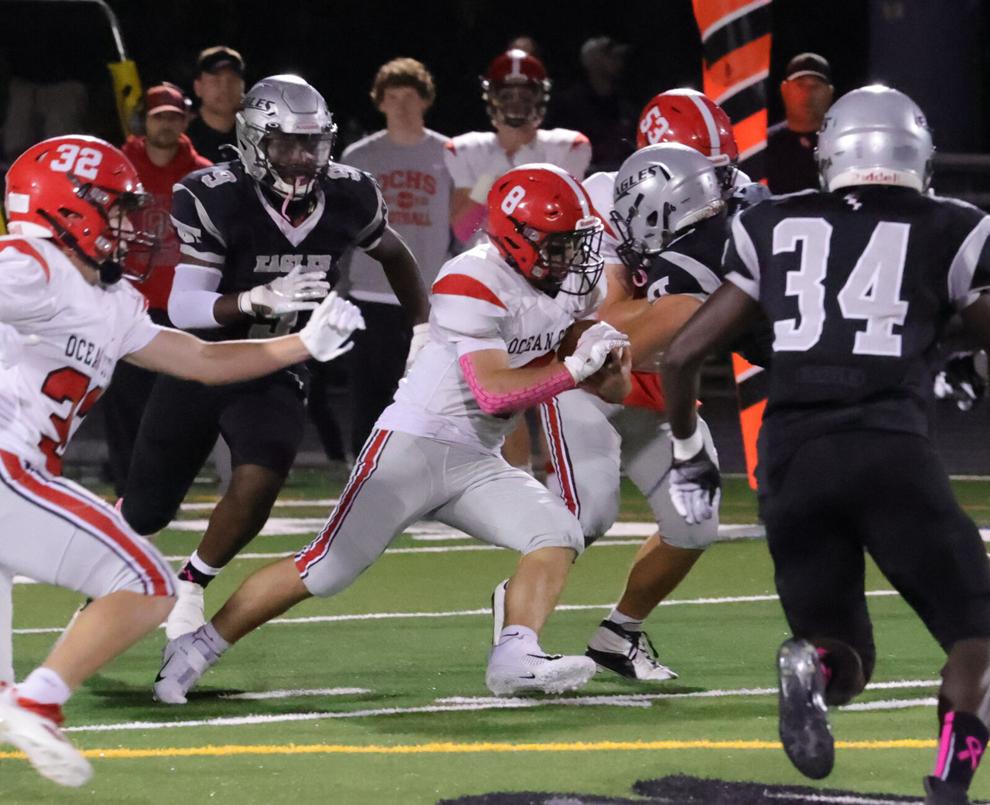 Ocean City vs Egg Harbor Township football game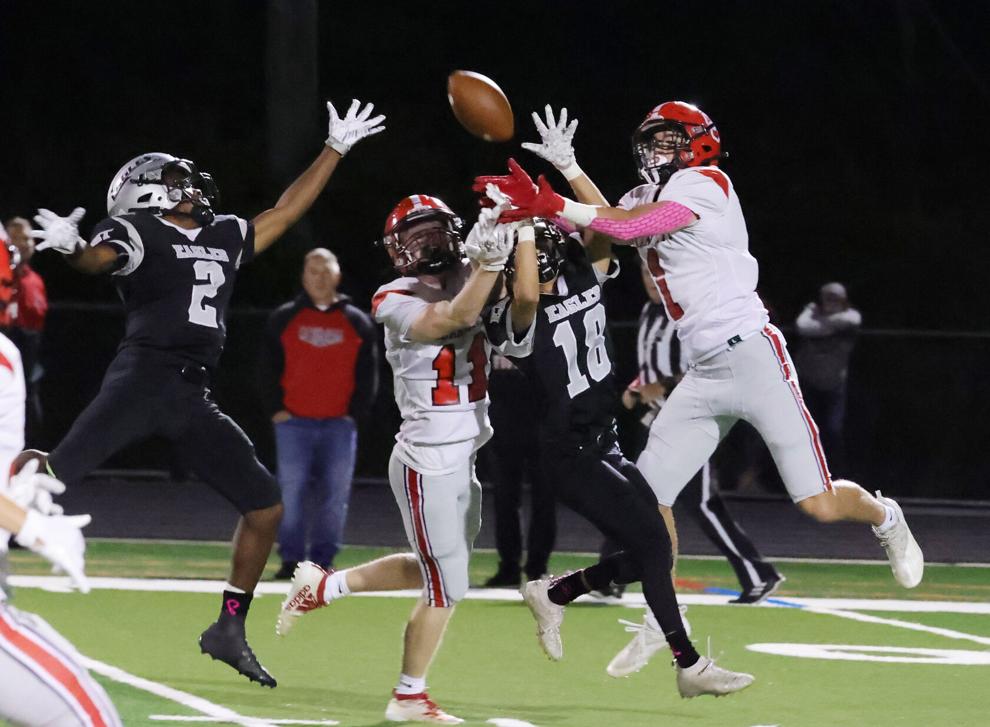 Contact Patrick Mulranen: 609-272-7217
Twitter @ACPressMulranen