Coach Pete Lancetta of the St. Augustine Prep football team made for him what was a brash decision early this week.
Lancetta declared that the Hermits would throw the ball in their highly anticipated matchup against Millville on Friday night.
St. Augustine quarterback Trey McLeer and wide receiver Nasir Hill made sure Lancetta's thinking was the right move.
McLeer threw for two touchdowns to propel the Hermits to a 31-17 win in a West Jersey Football League American Division game.
"It's not that I don't have confidence in the kids," Lancetta said. "I just prefer to run the ball. It's no secret. I just made a decision I was going to let my hair down this week."
Hill and McLeer were the beneficiaries.
Hill finished with six catches for 87 yards. McLeer completed 9 of 14 passes for 115 yards.
"We're a power team," McLeer said. "We opened it up a little bit. I trust my receivers, and trust me, we made some big plays and just played football."
Fans filled the home and visiting bleachers on a clear cool night at Millville's Wheaton Field to watch this weekend's premier South Jersey game. Millville (3-1) is ranked No. 3 in The Press' Elite 11. St. Augustine (4-1) is No. 2.
The Hermits threw often early in the game. McLeer threw touchdown passes on St. Augustine's second and third possessions to give the Hermits a 14-0 second-quarter lead.
In the second quarter, Hill made a diving catch near the sideline for a 33-yard gain. On the next play, Hermits running back Kanye Udoh scored on a 7-yard run to make it 21-7. The outcome was never really in doubt from that point.
St. Augustine's offensive and defensive lines got the better of the action.
"Everything starts upfront," St. Augustine senior defensive lineman Brady Small said. "A lot of people forget that."
Millville entered the game averaging 49 points. The Hermits' defense slowed the Millville offense. Thunderbolts running back LeQuint Allen ran for 68 yards after gaining more than 300 in a win over Shawnee two weeks ago. Thunderbolts quarterback Nate Robbins threw for 201 yards.
St. Augustine defensive back Kenny Selby had an interception in the Hermits end zone with 14 seconds left in the second quarter that ensured St. Augustine would have a 21-7 halftime lead. Small, who had two tackles for losses, recovered a fumble early in the third quarter to stop a Millville drive. Senior linebacker Franklin Simms also had a tackle for a loss for St. Augustine.
"We knew they were fast," Small said. "We knew they were a good team. I know we have athletes all over the field on defense. It's hard to run the ball and throw the ball when you have defensive linemen and linebackers in your face all day."
In the second half, St. Augustine went back to its roots and relied on its running game to protect its lead.
Udoh finished with 29 carries for 157 yards and two TDs.
With the win, the Hermits avenged a loss to Millville last season. It was the first sign that things weren't quite right for St. Augustine. The Hermits finished a disappointing 4-3 last year.
Friday's win bolstered the Hermits' playoff resume and was a sign that better days could be ahead.
To win games in the state Non-Public A playoffs, St. Augustine is going to have throw the ball, and the Hermits showed that ability Friday.
"We can throw," Lancetta said. "I'm just a little conservative. But I wasn't tonight, was I?"
GALLERY: St. Augustine beats Millville 31-17
092521-pac-spt-millville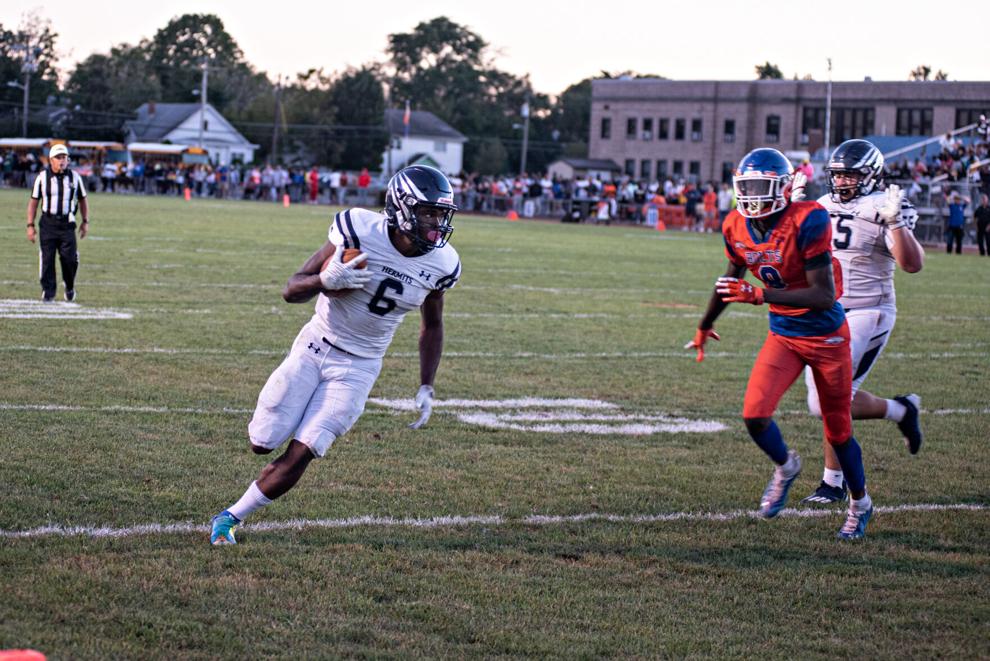 HIDE VERTICAL GALLERY ASSET TITLES
Main football photo for B1 for Saturday, Sept. 25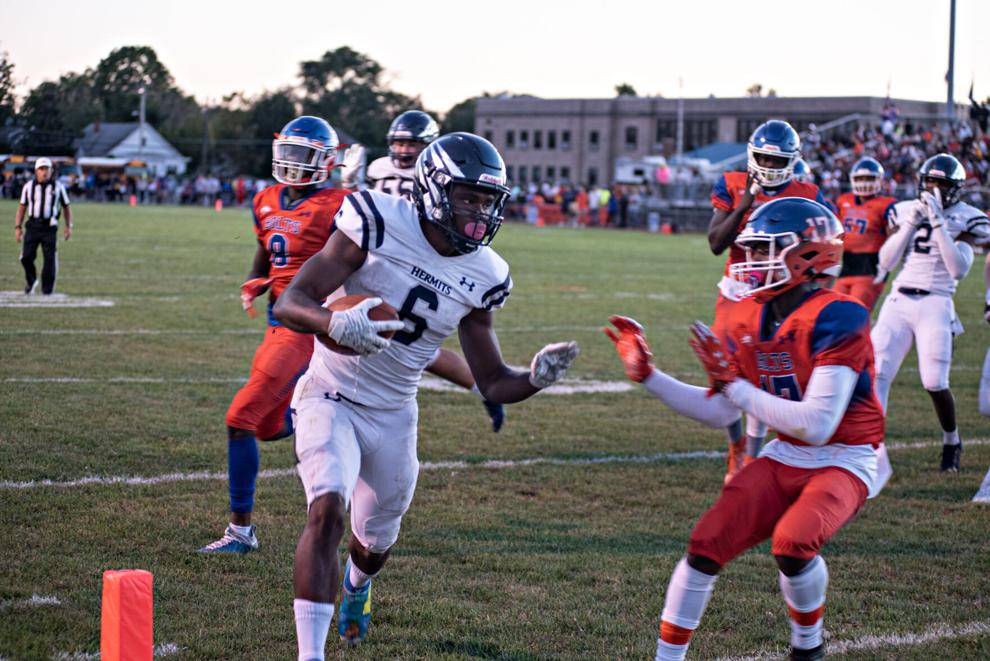 092521-pac-spt-millville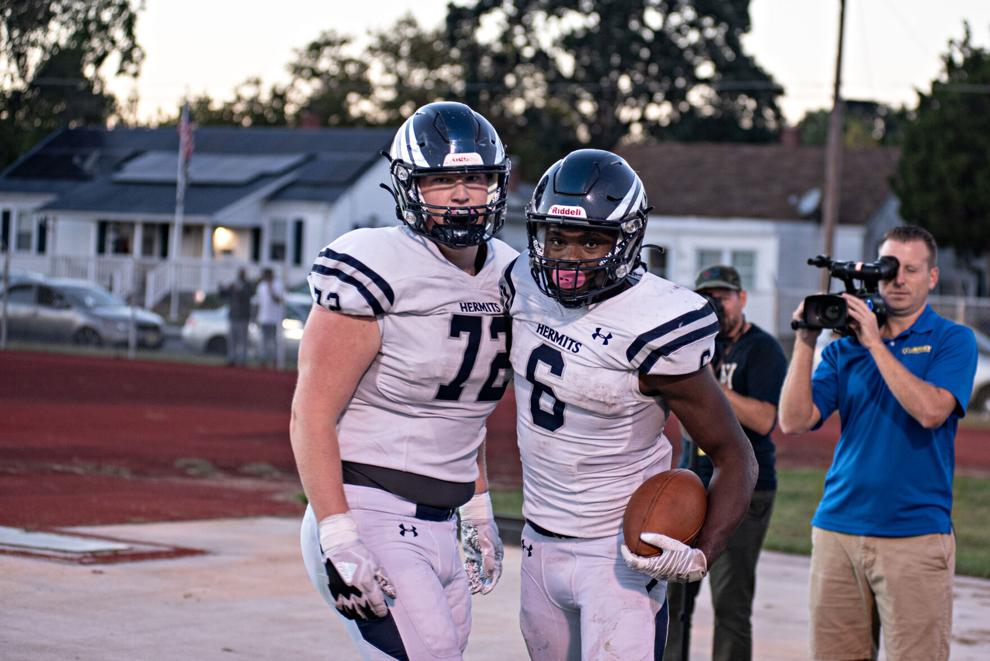 092521-pac-spt-millville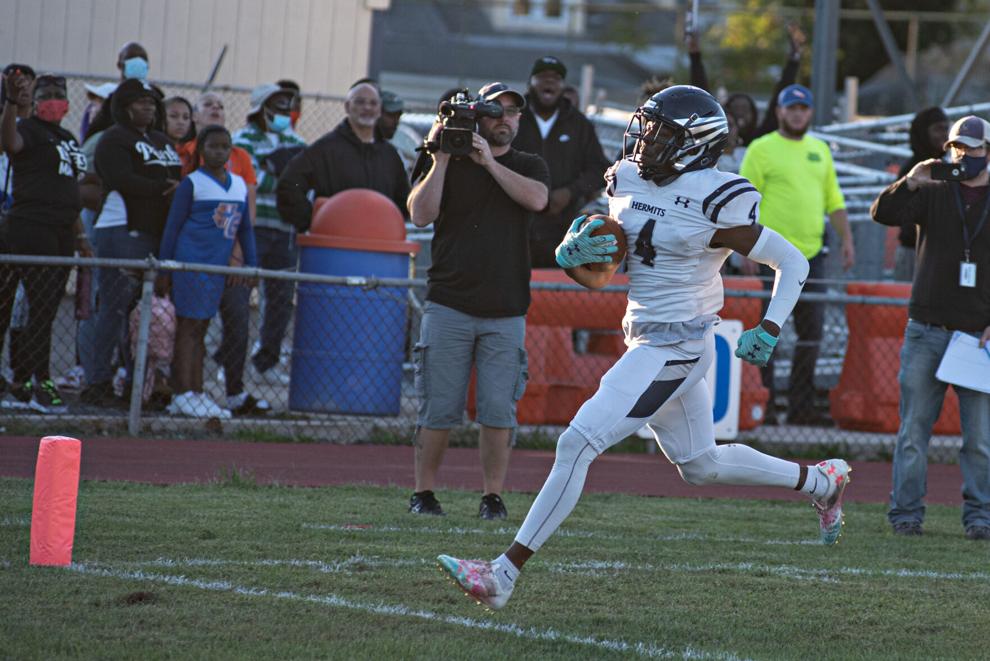 Secondary football photo for B1 centerpiece for Saturday, Sept. 25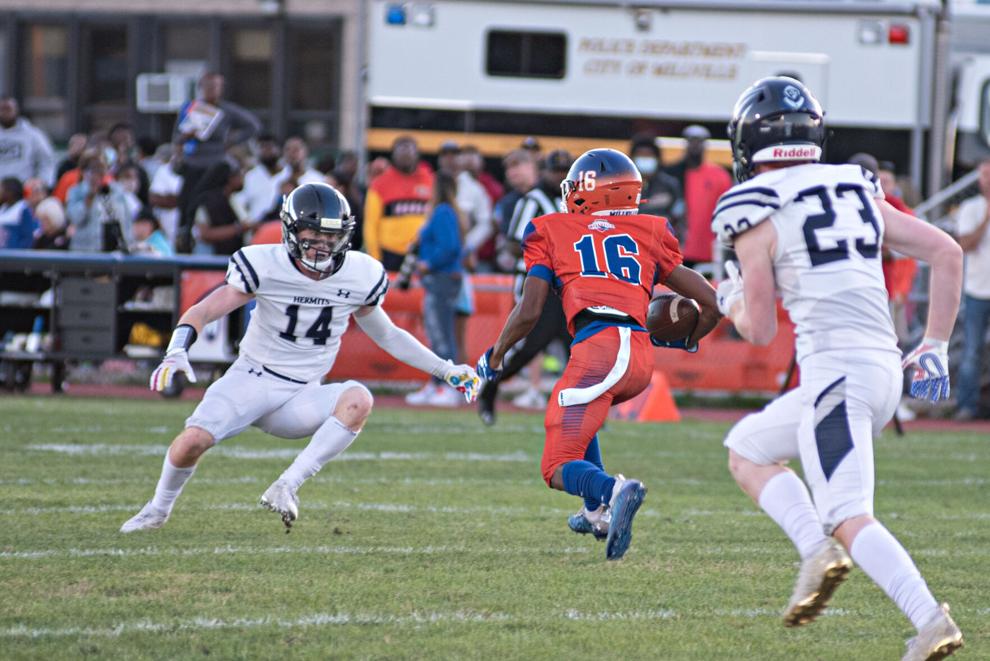 092521-pac-spt-millville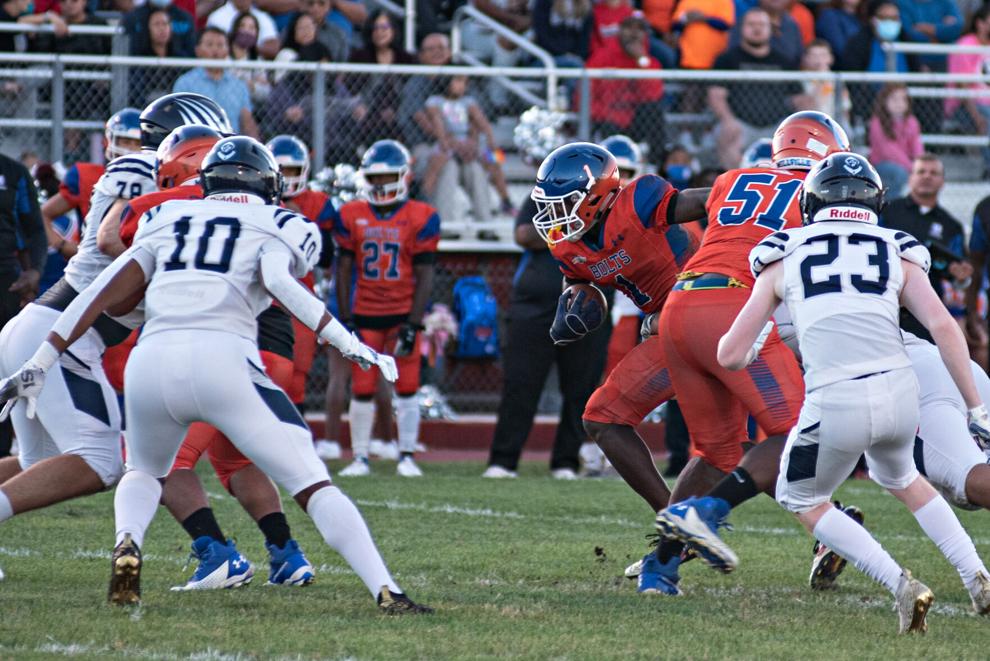 092521-pac-spt-millville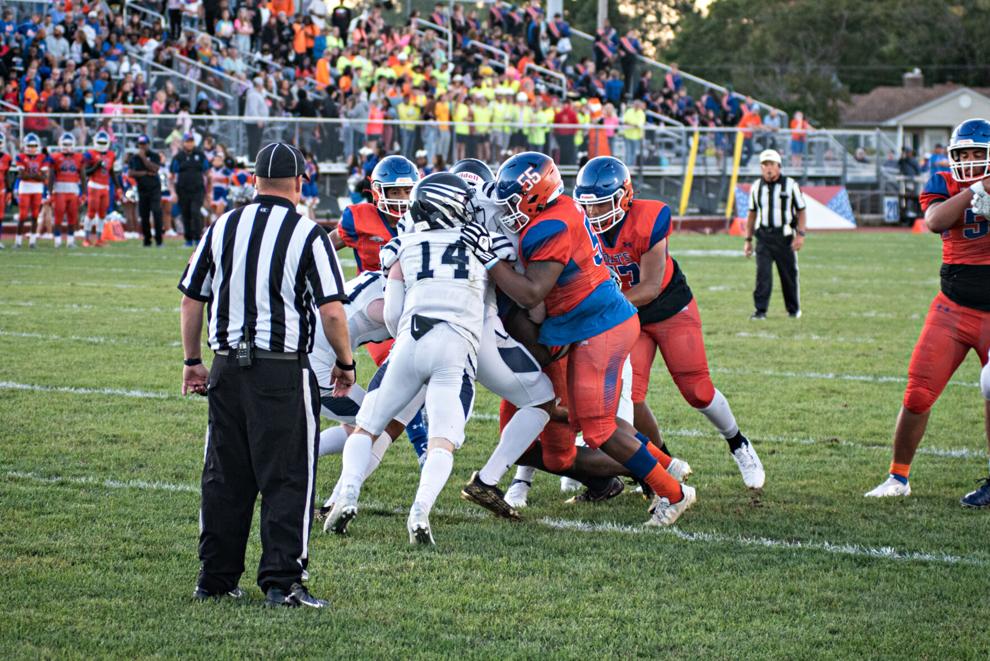 092521-pac-spt-millville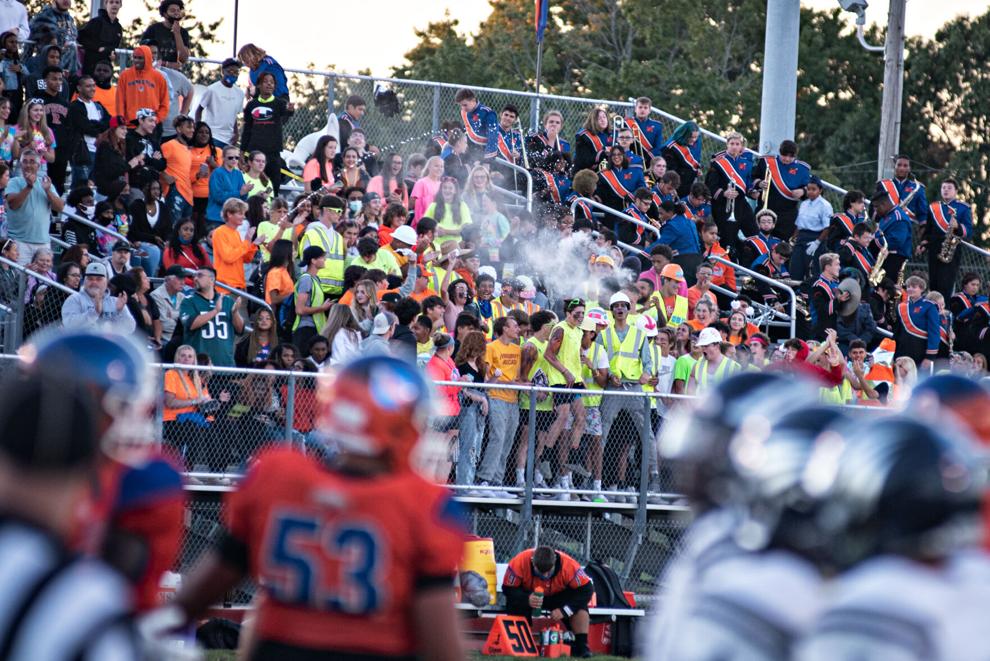 092521-pac-spt-millville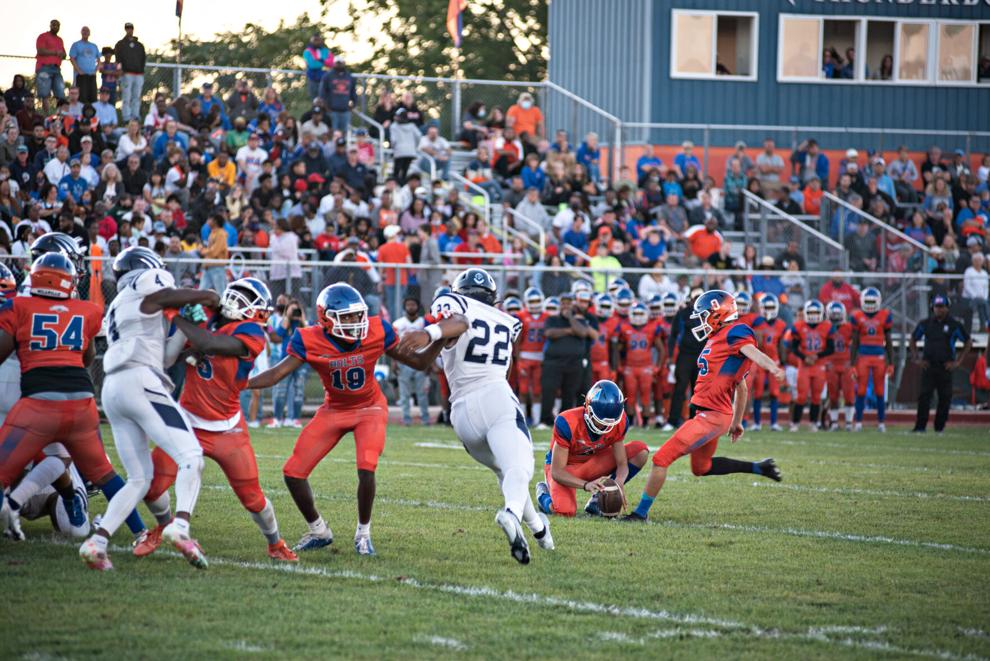 092521-pac-spt-millville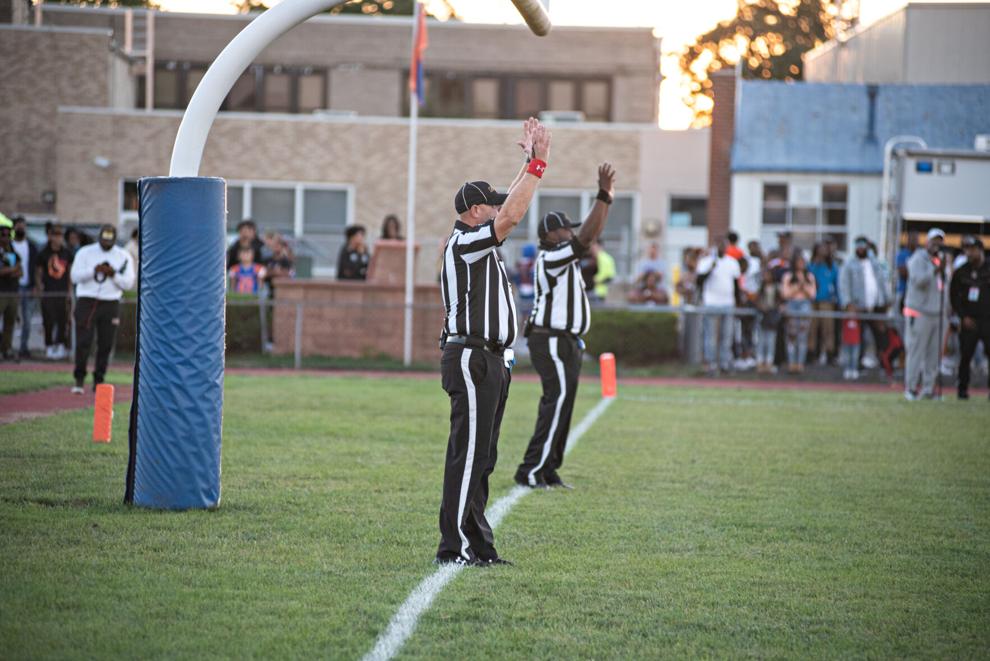 092521-pac-spt-millville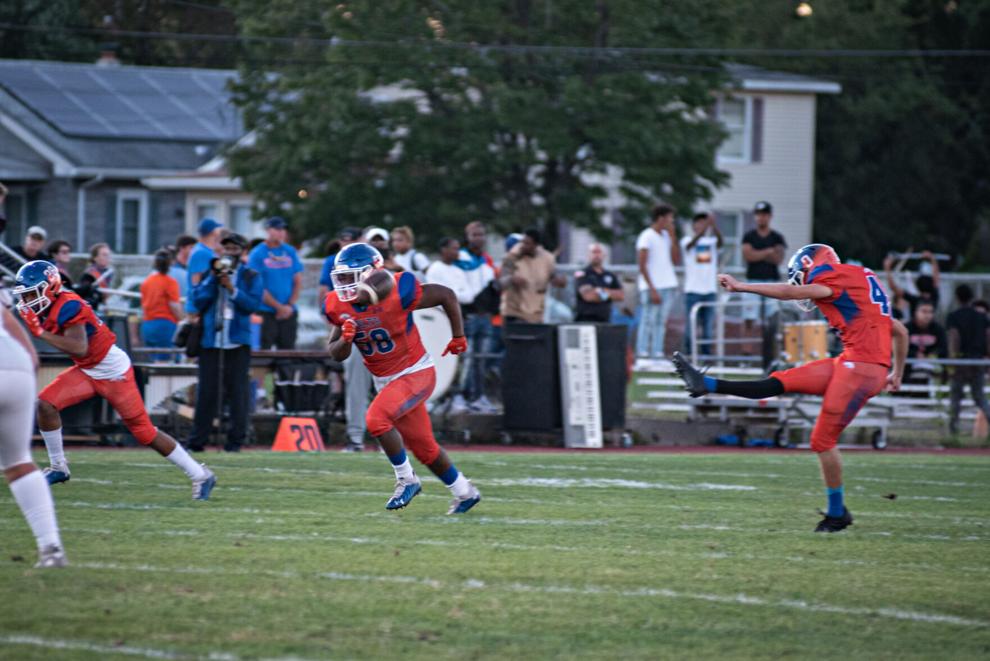 092521-pac-spt-millville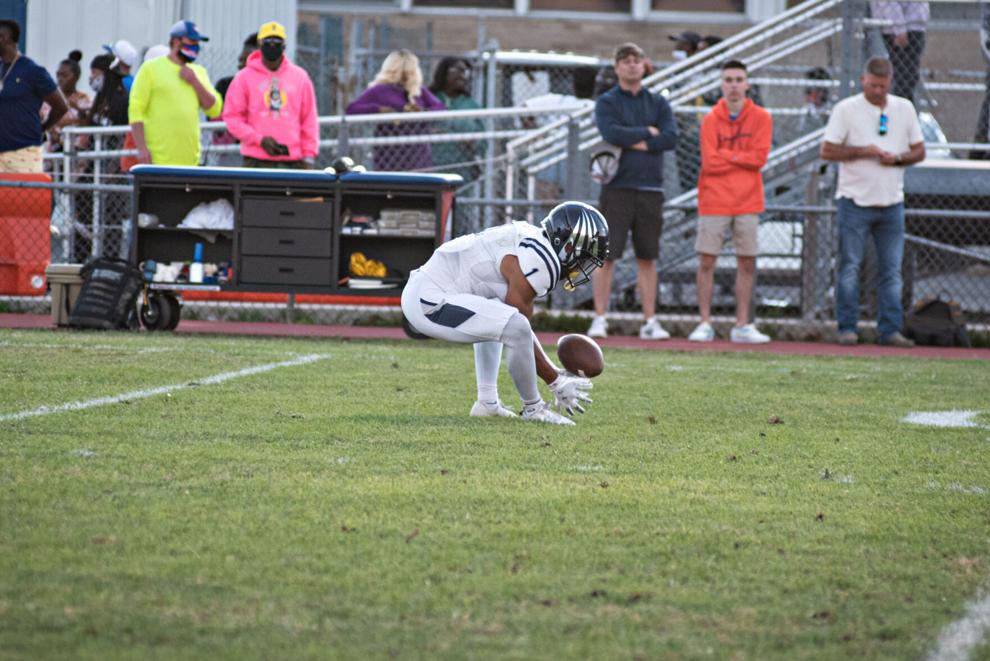 092521-pac-spt-millville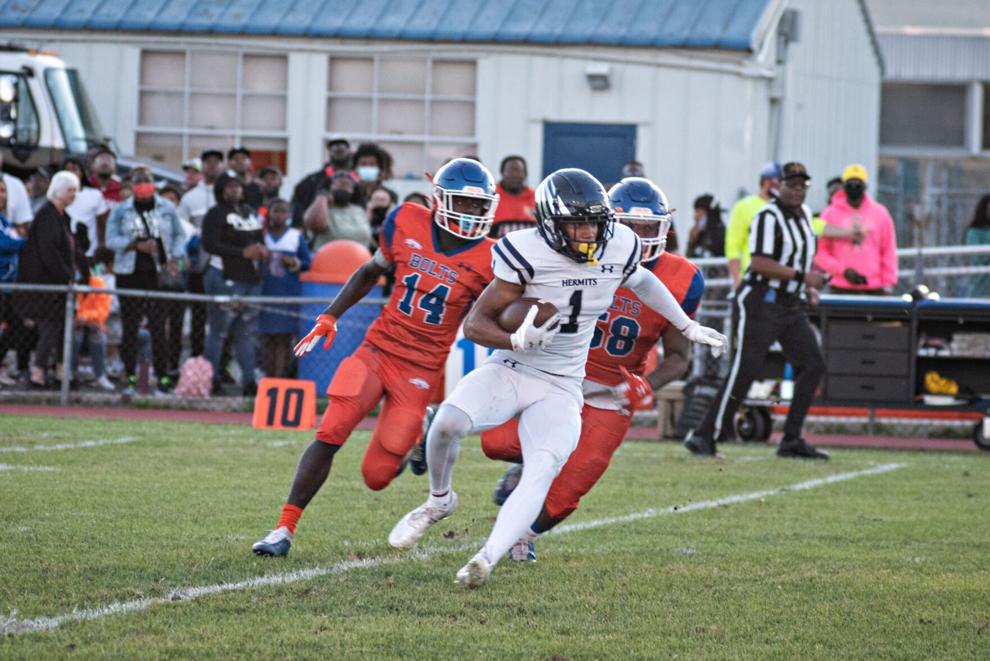 092521-pac-spt-millville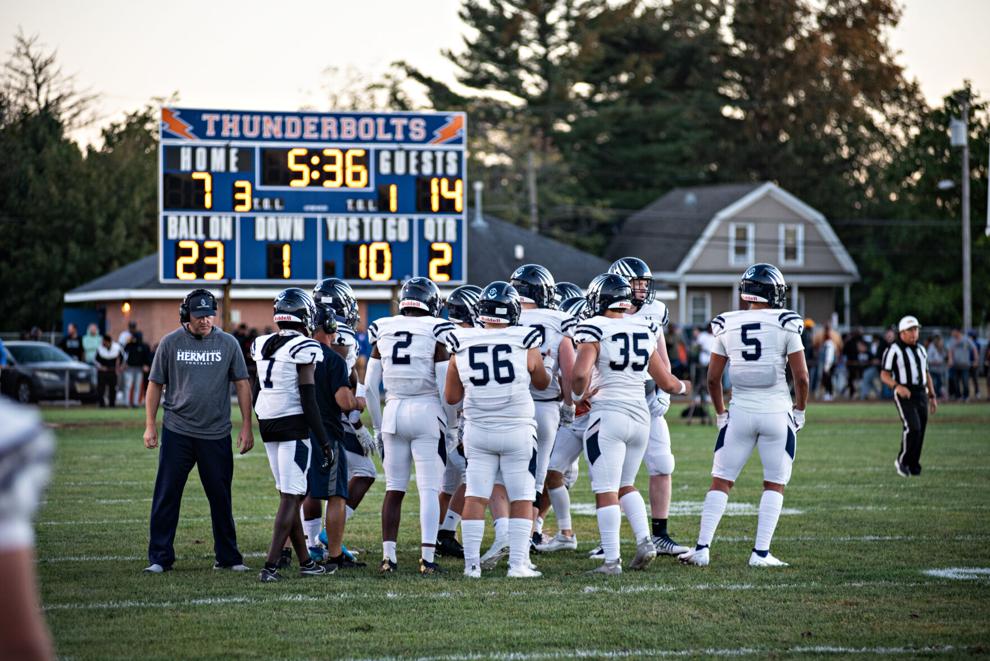 092521-pac-spt-millville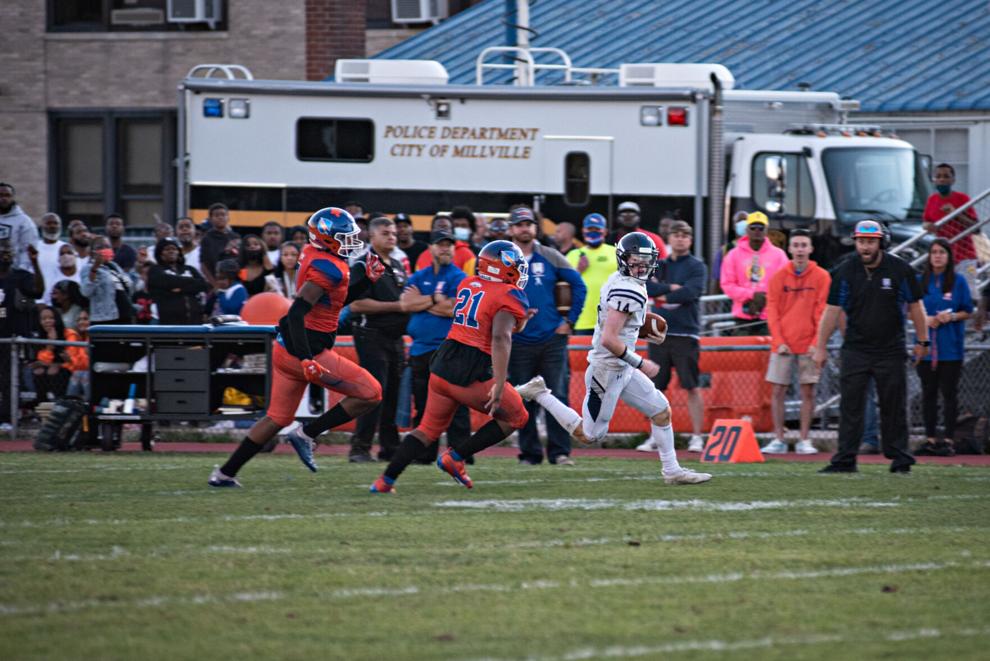 092521-pac-spt-millville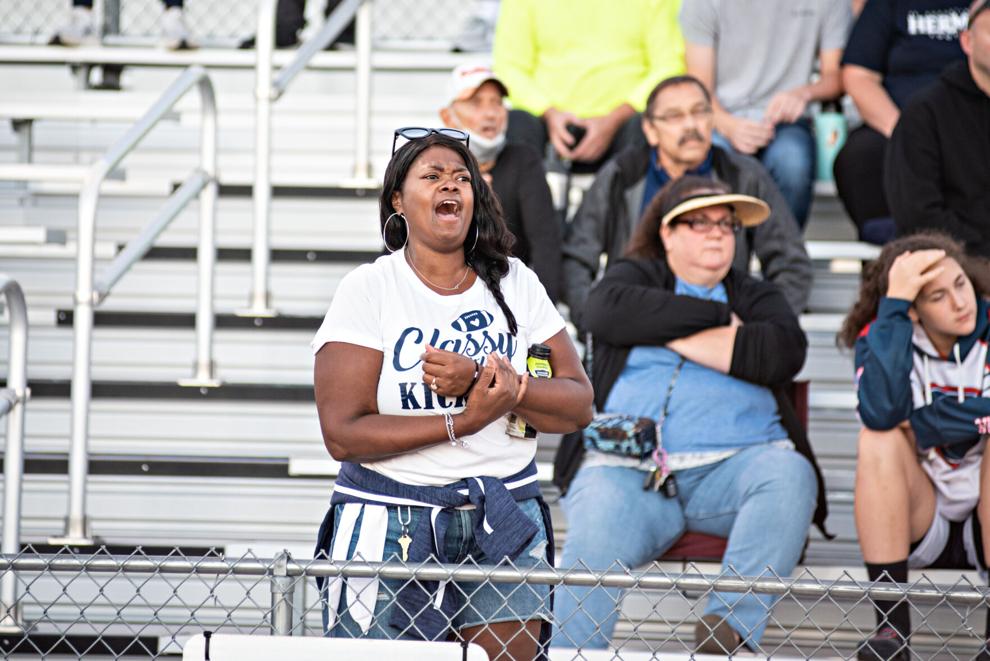 092521-pac-spt-millville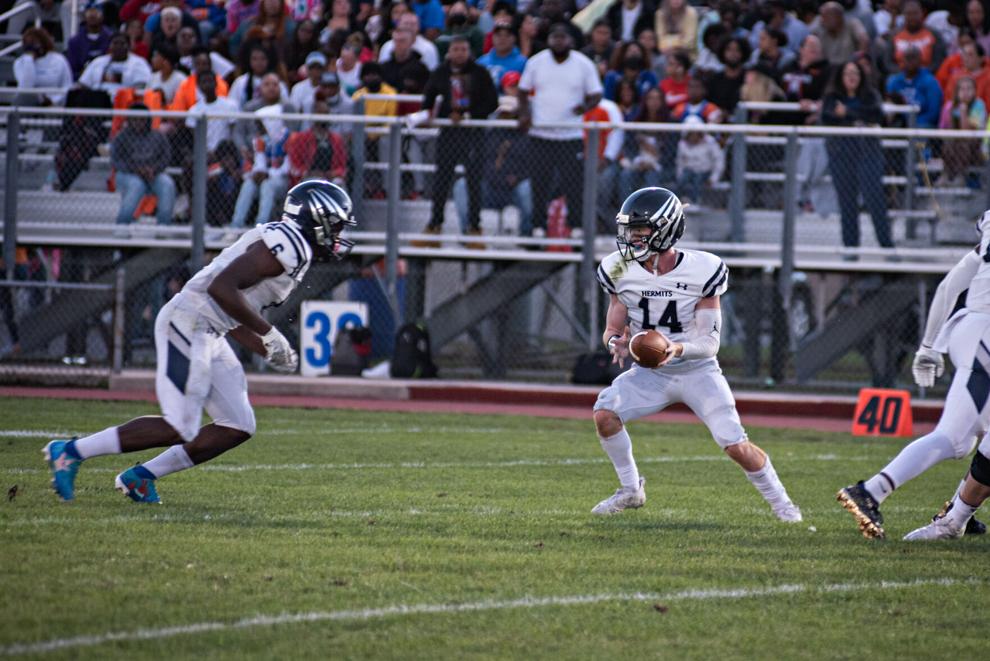 092521-pac-spt-millville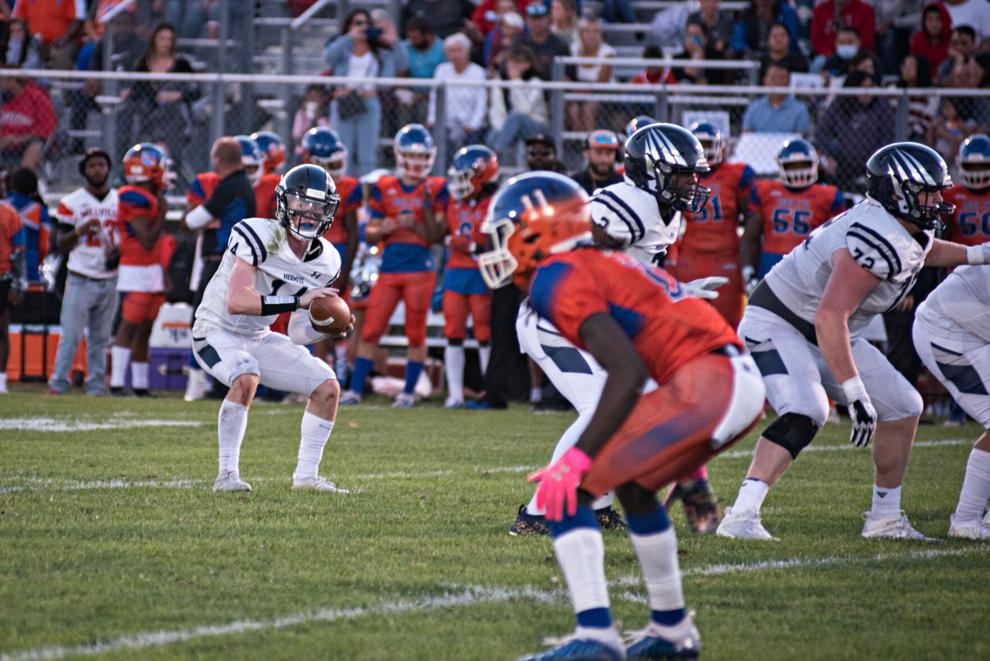 092521-pac-spt-millville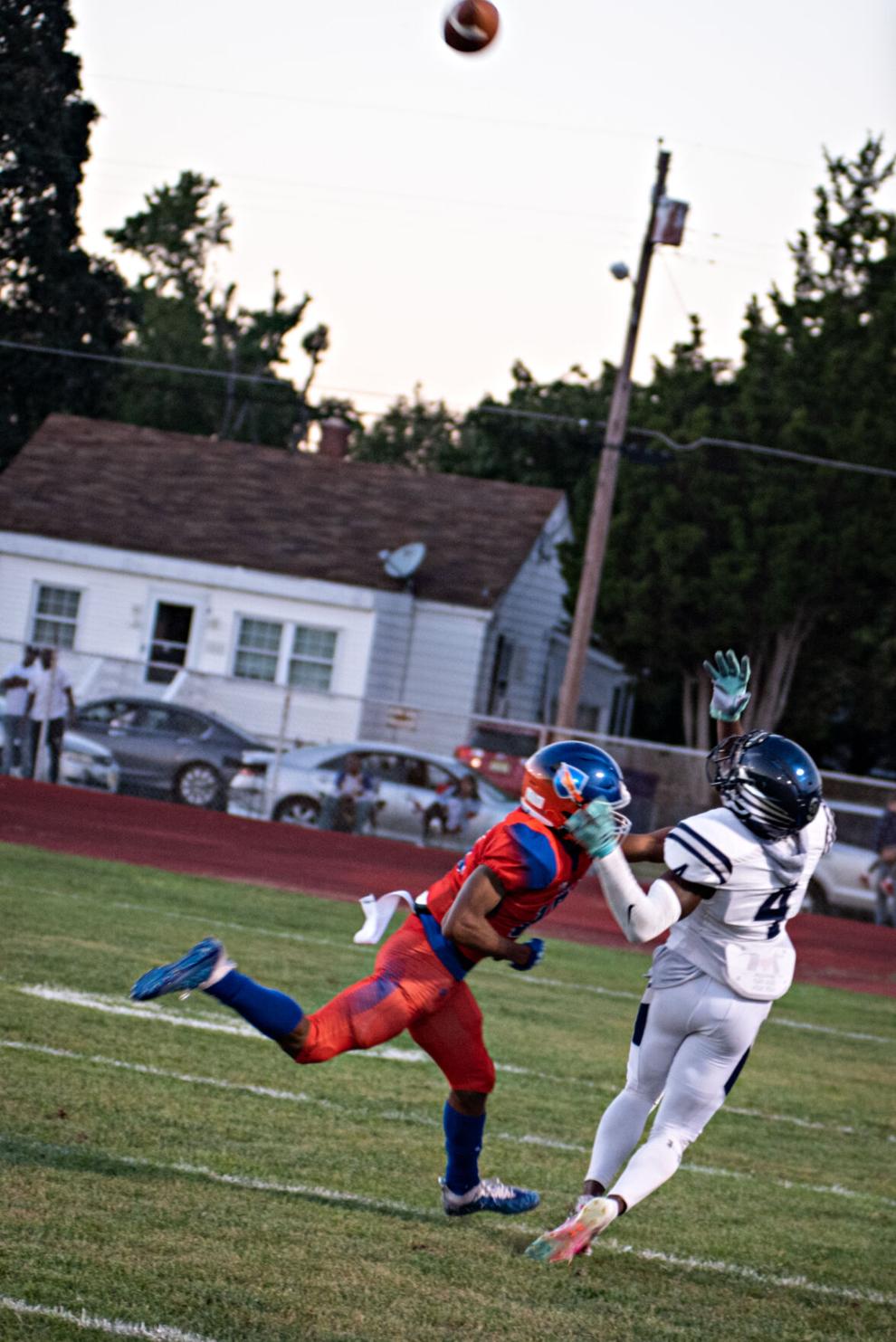 092521-pac-spt-millville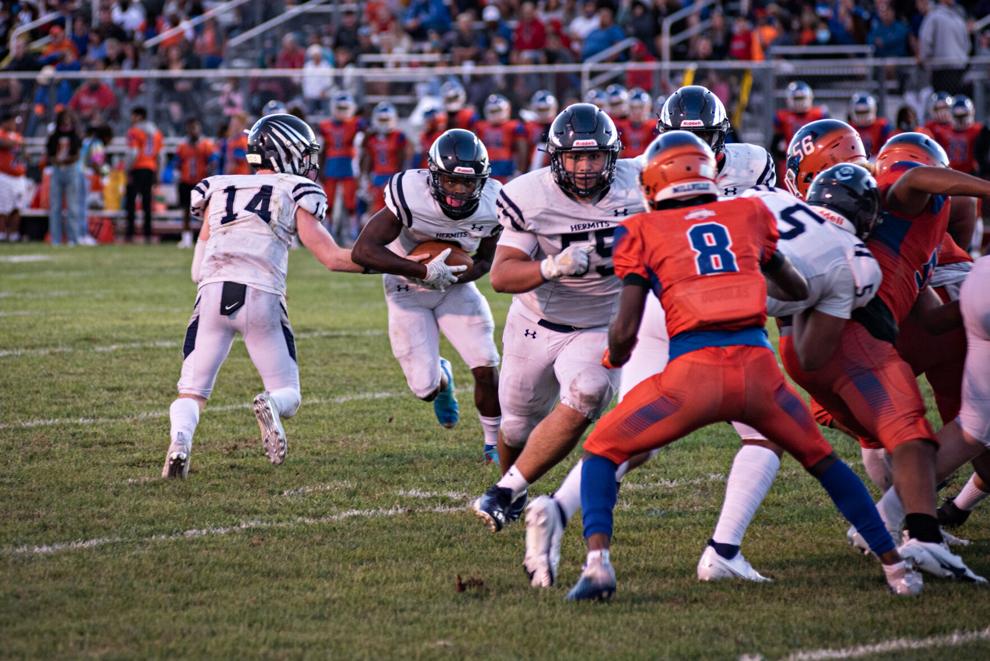 092521-pac-spt-millville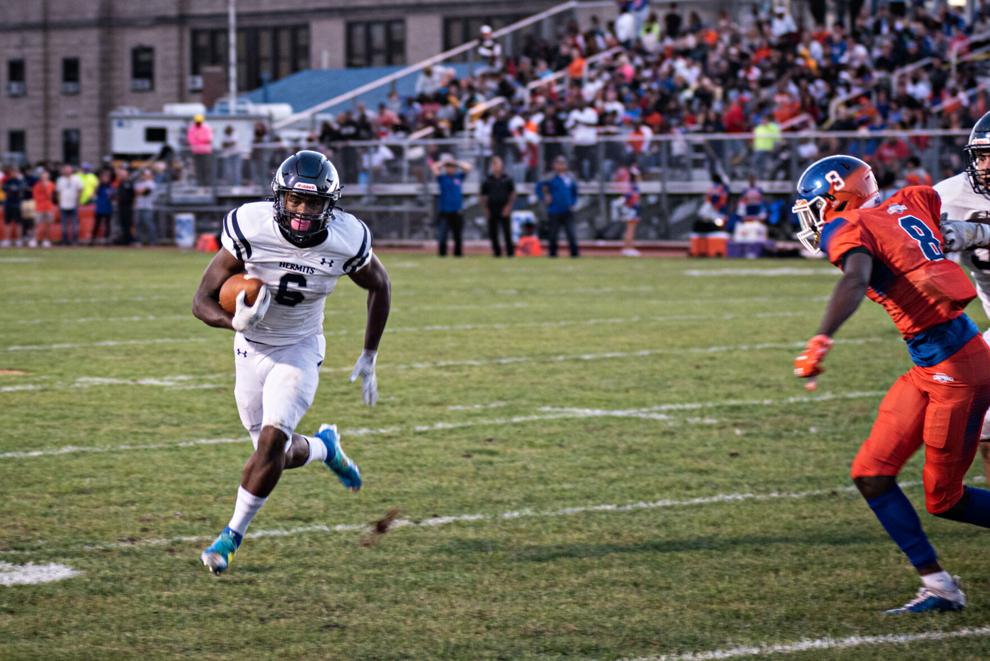 092521-pac-spt-millville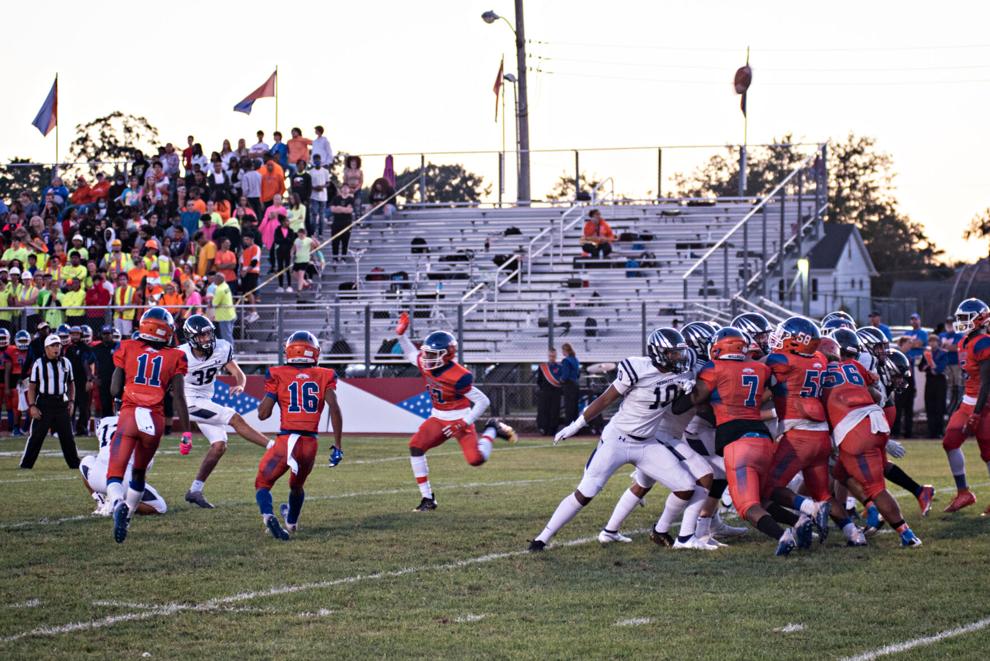 092521-pac-spt-millville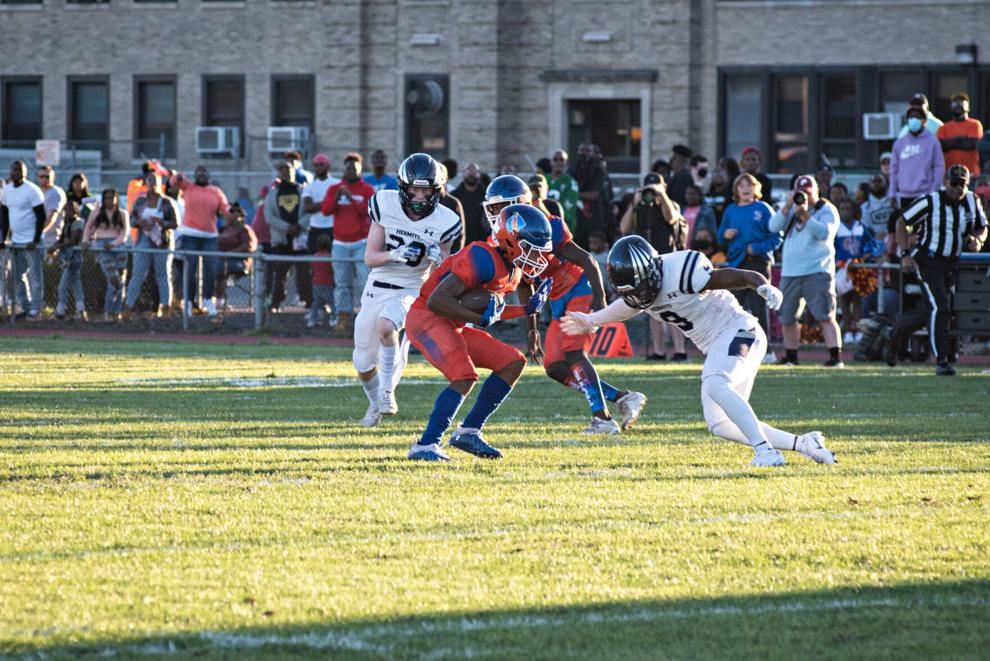 092521-pac-spt-millville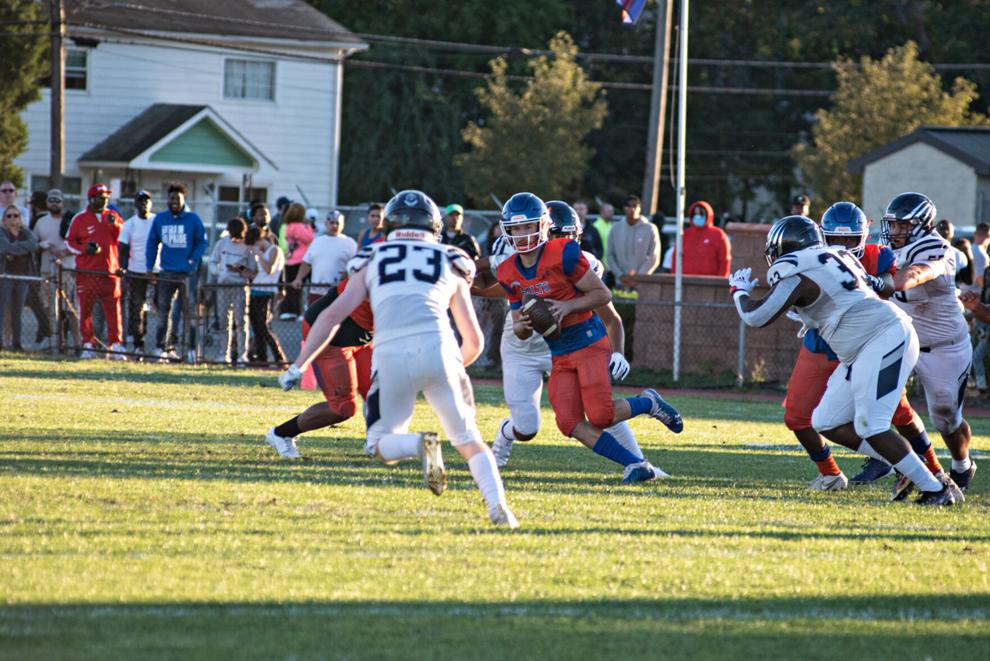 092521-pac-spt-millville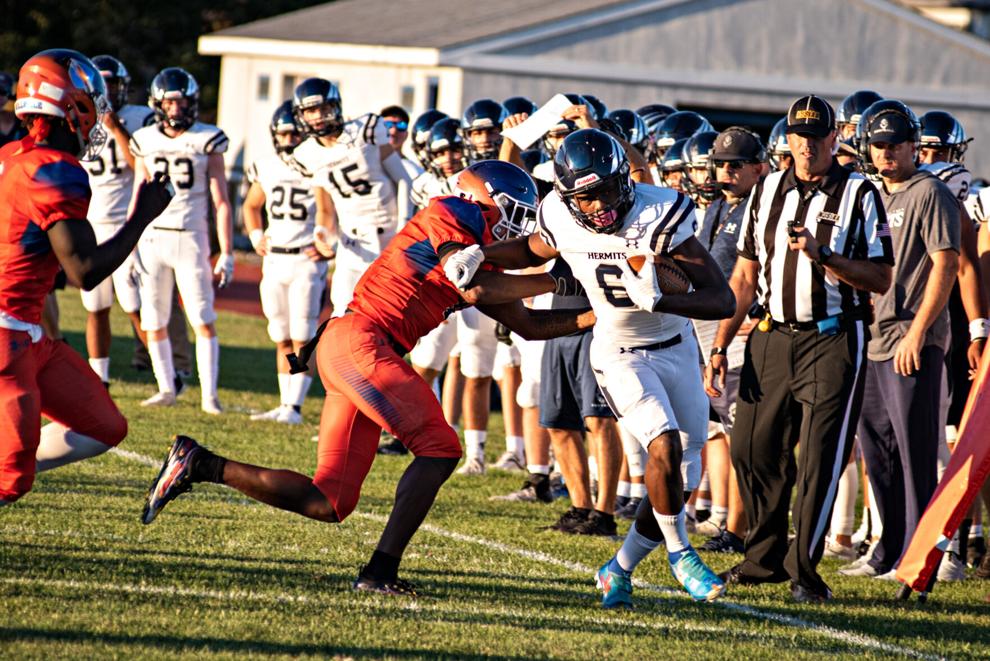 092521-pac-spt-millville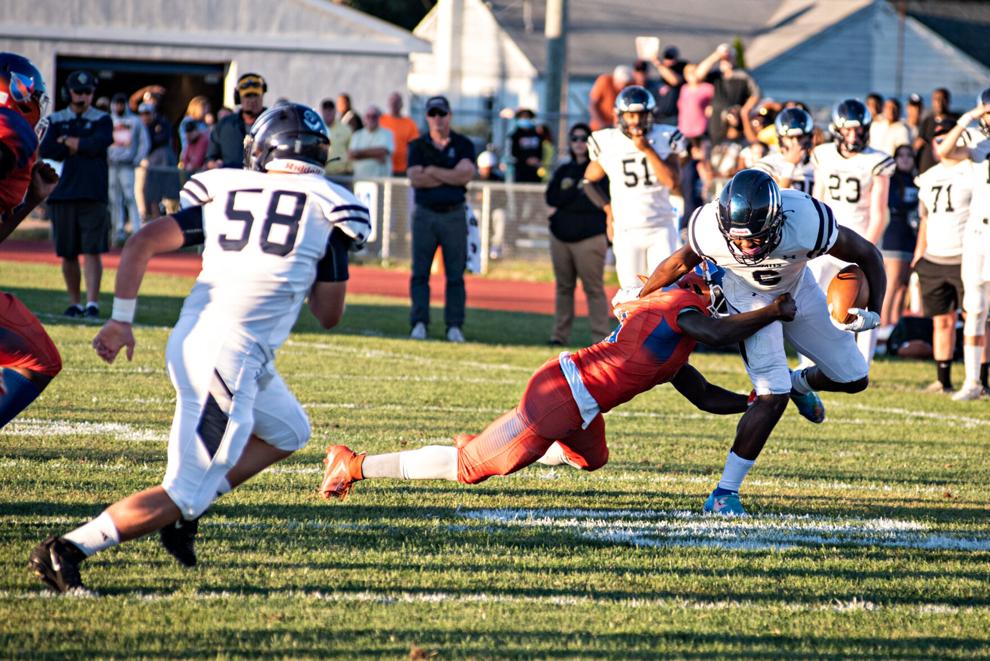 092521-pac-spt-millville
092521-pac-spt-millville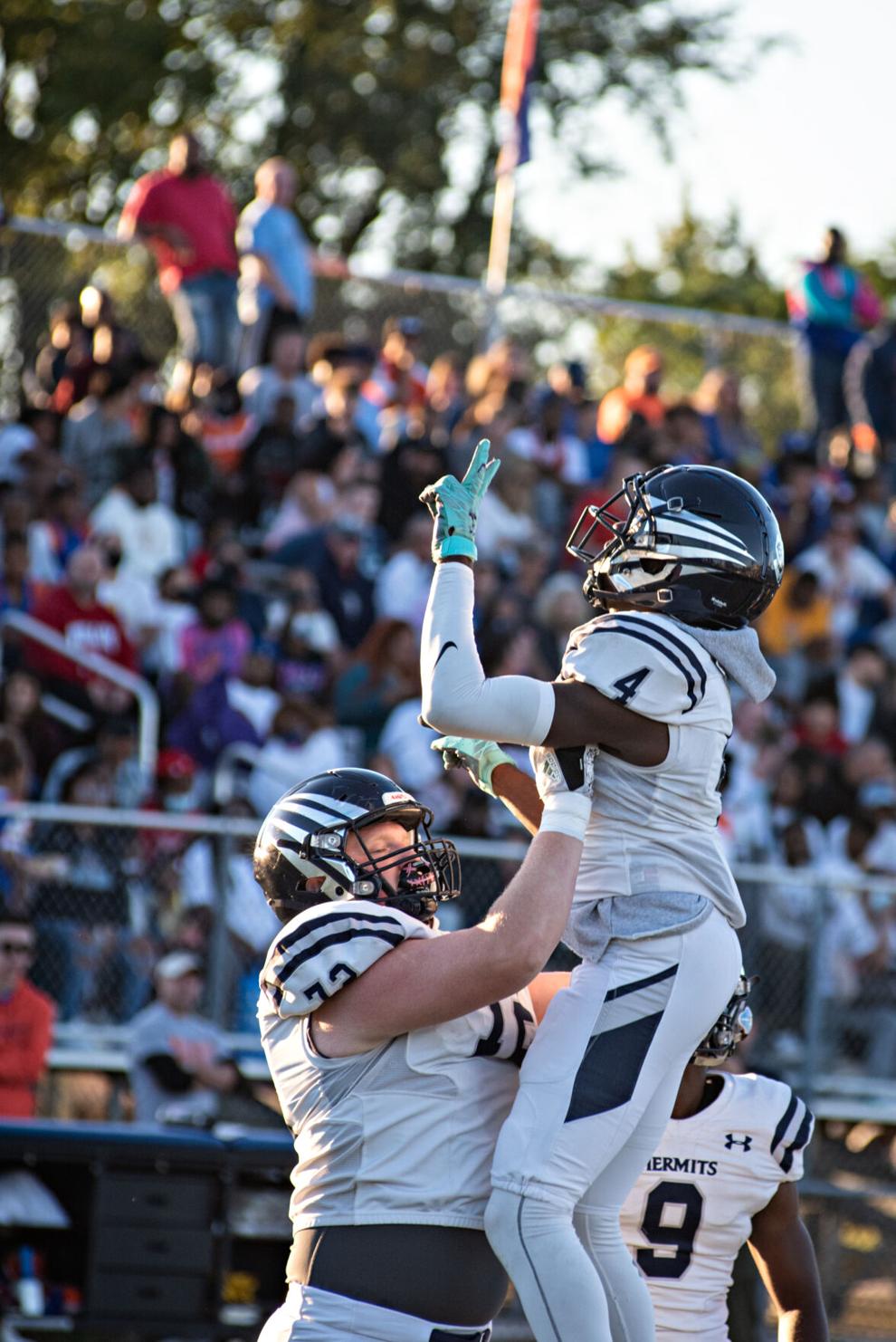 092521-pac-spt-millville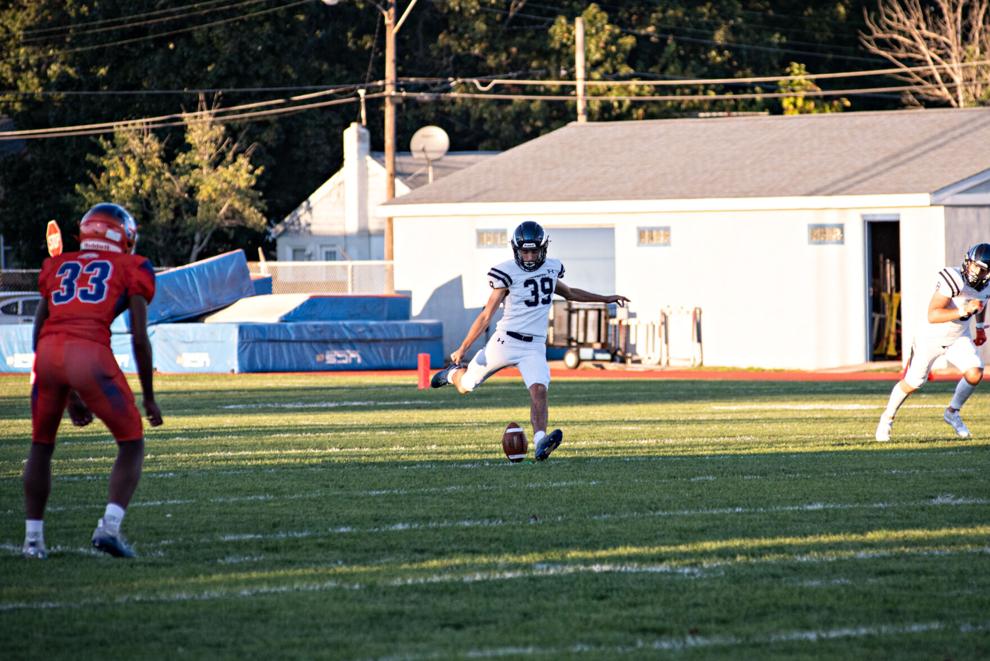 092521-pac-spt-millville
092521-pac-spt-millville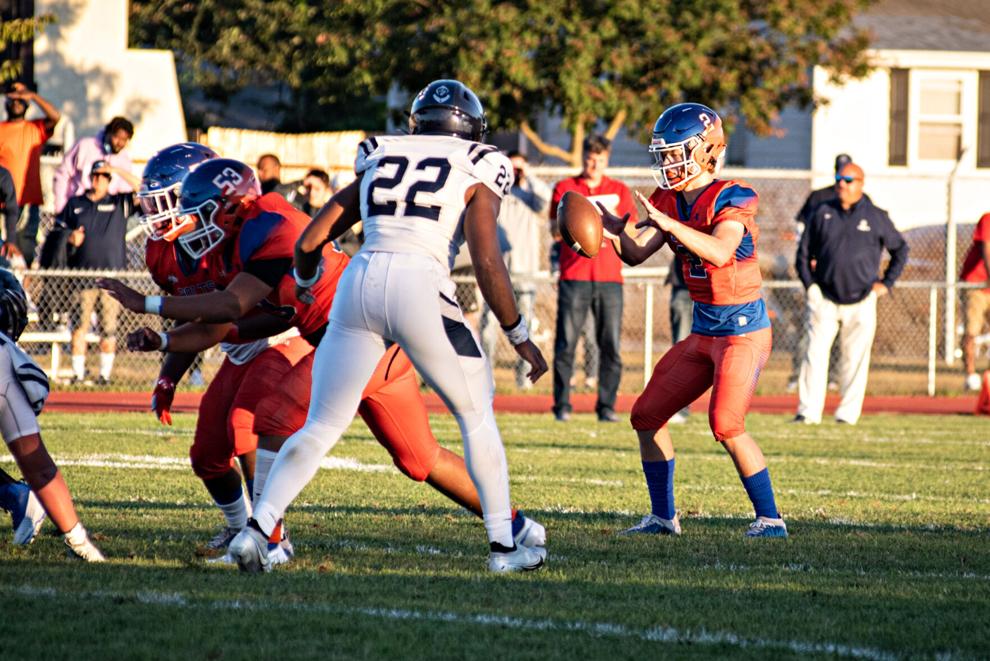 092521-pac-spt-millville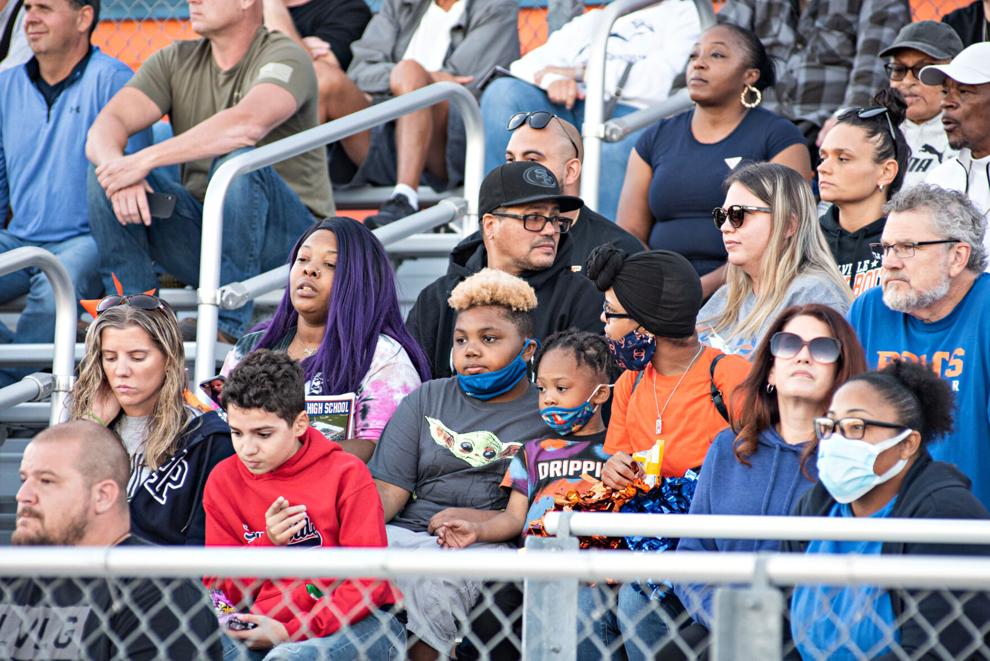 092521-pac-spt-millville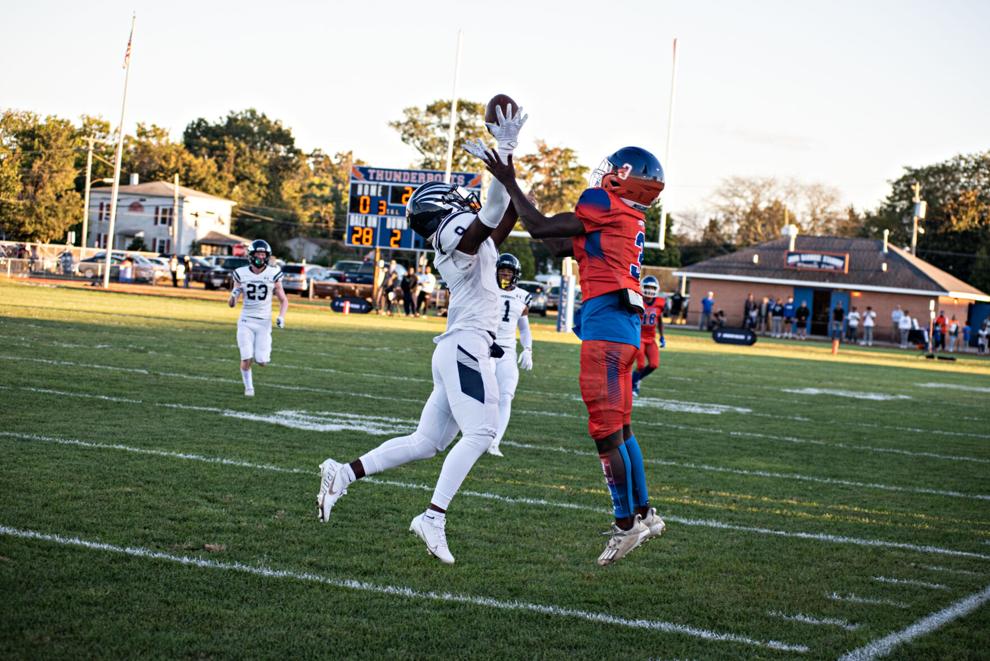 092521-pac-spt-millville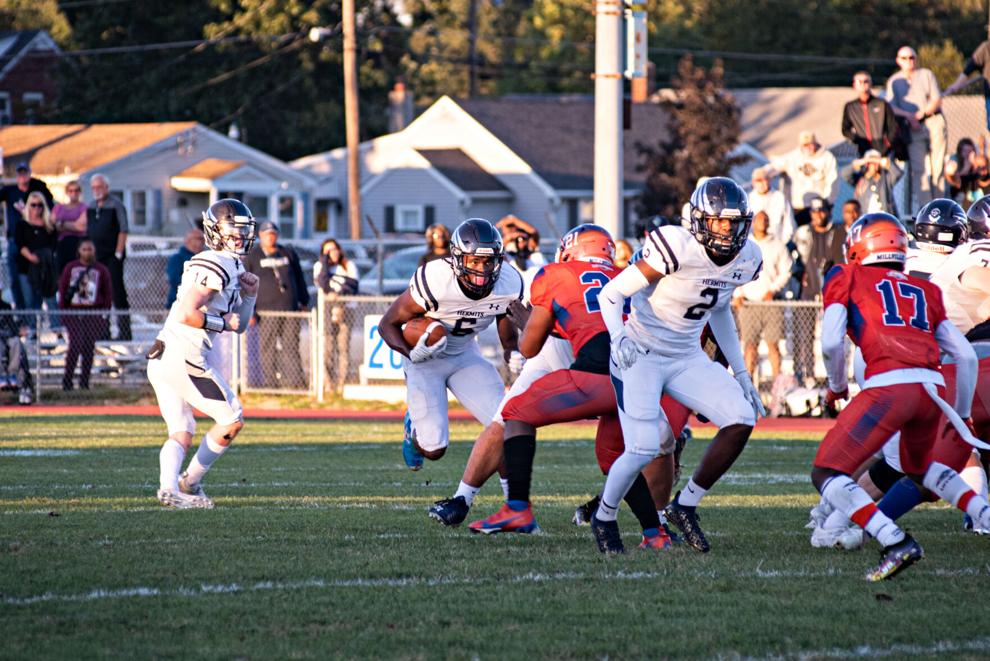 092521-pac-spt-millville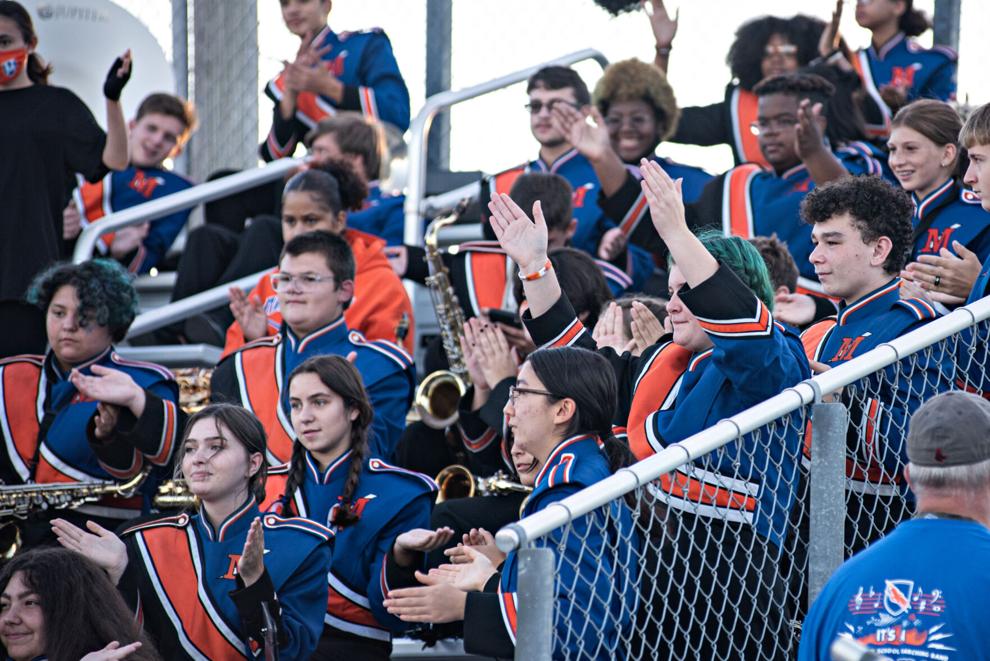 092521-pac-spt-millville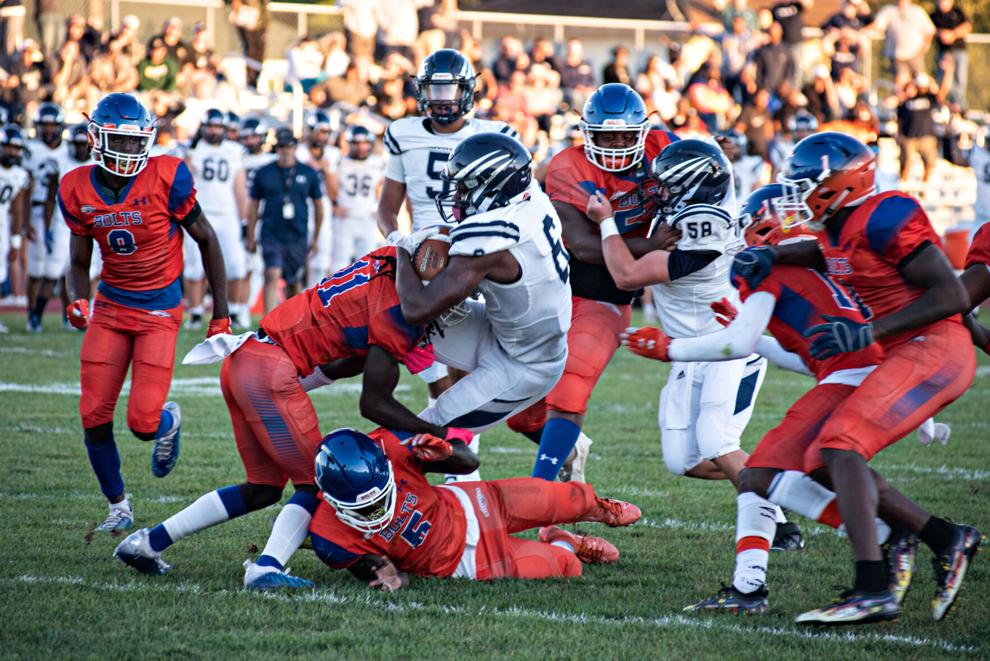 092521-pac-spt-millville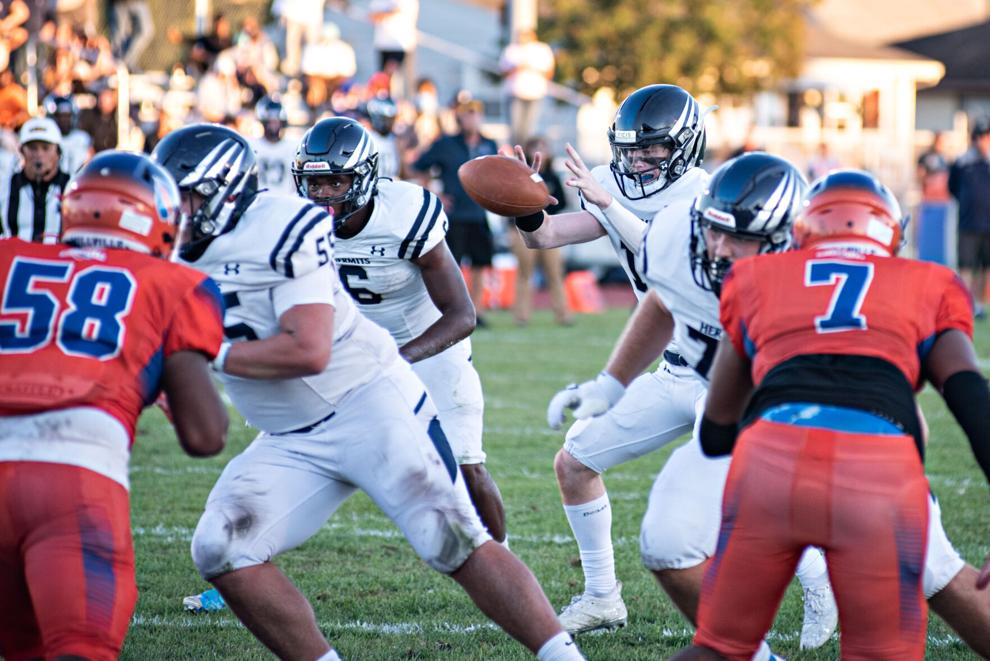 092521-pac-spt-millville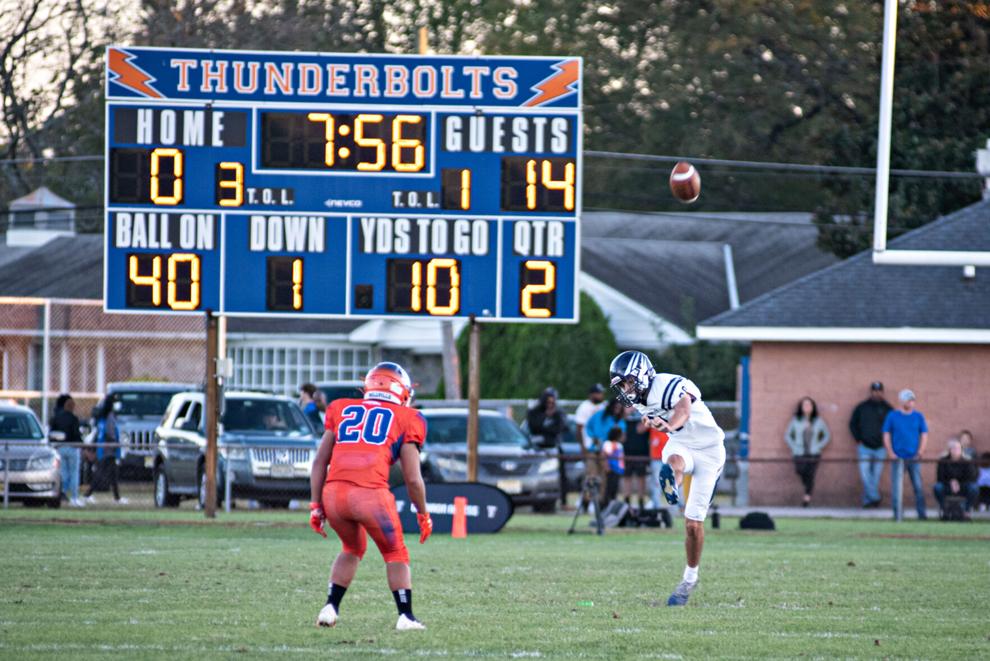 092521-pac-spt-millville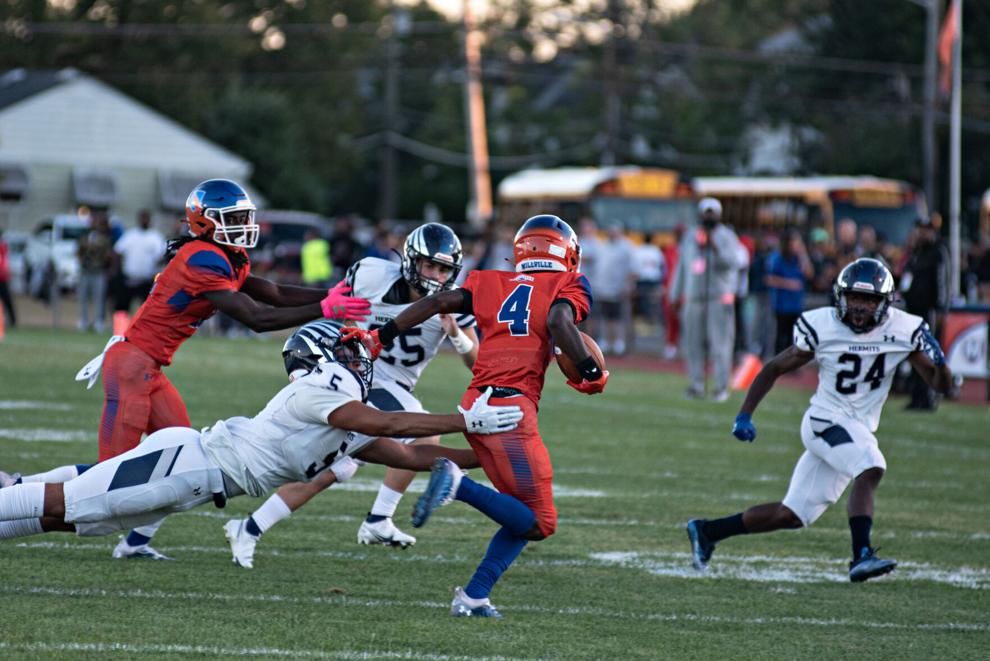 092521-pac-spt-millville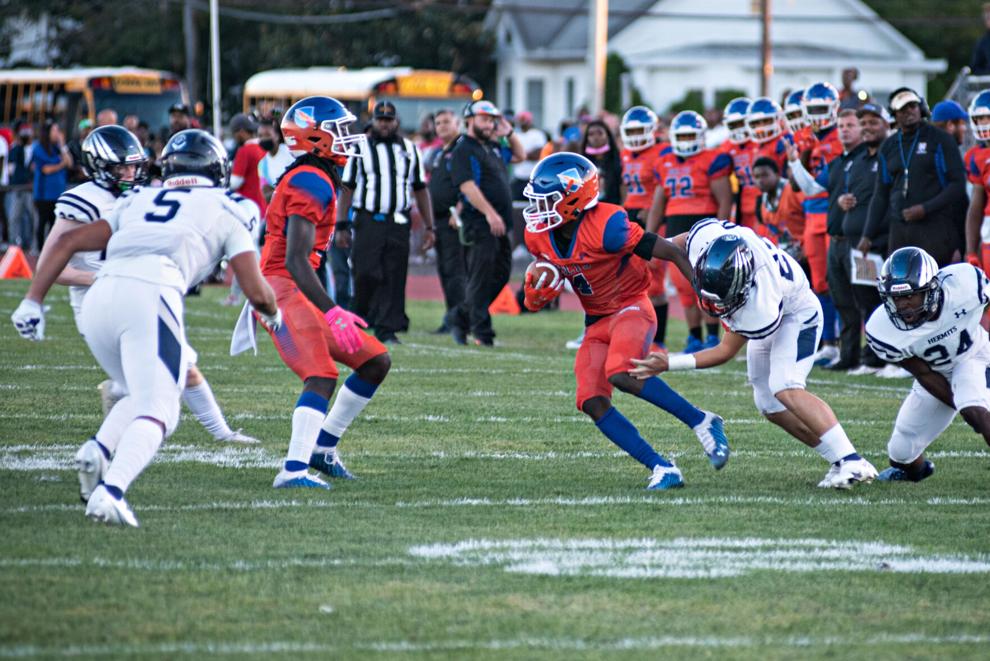 092521-pac-spt-millville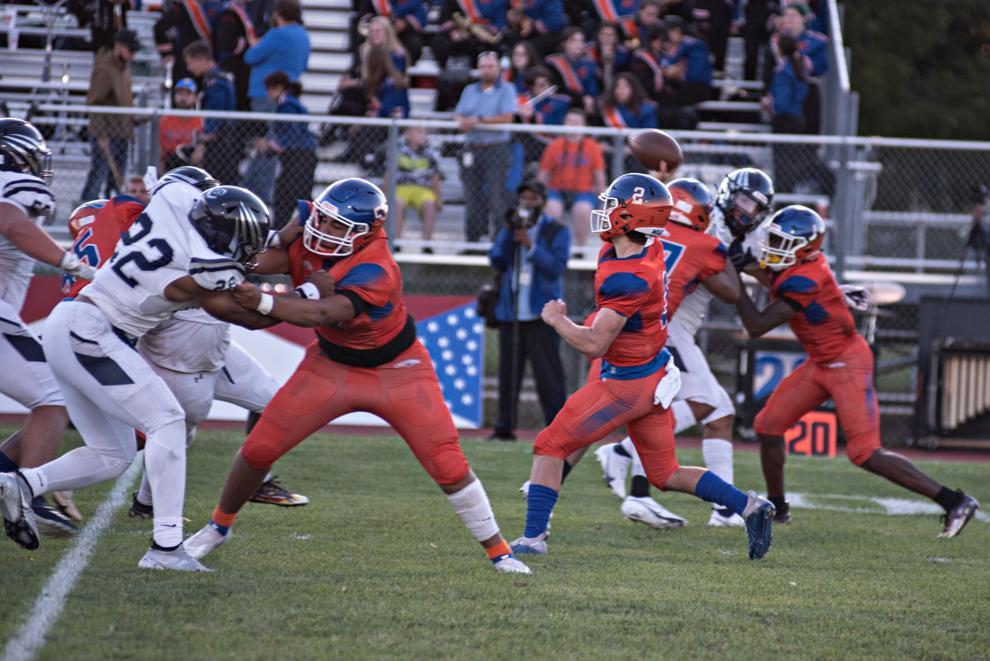 092521-pac-spt-millville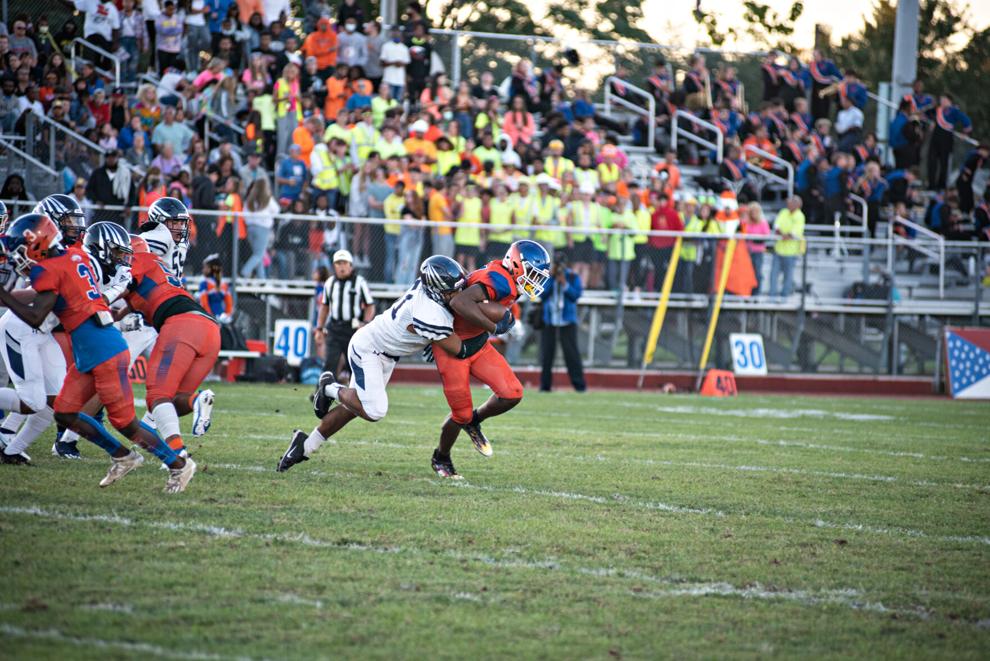 092521-pac-spt-millville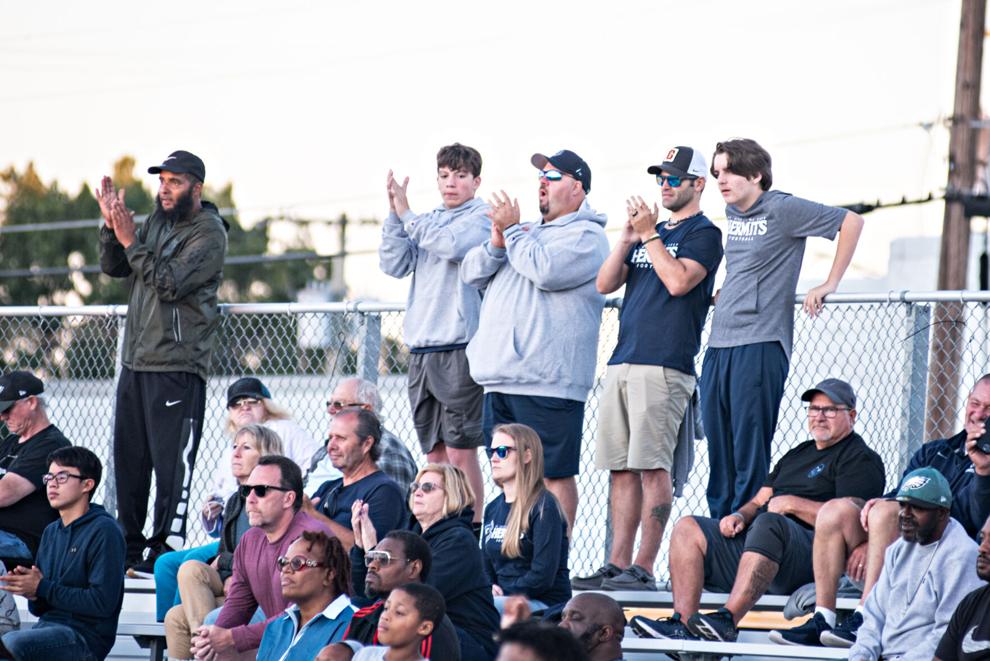 092521-pac-spt-millville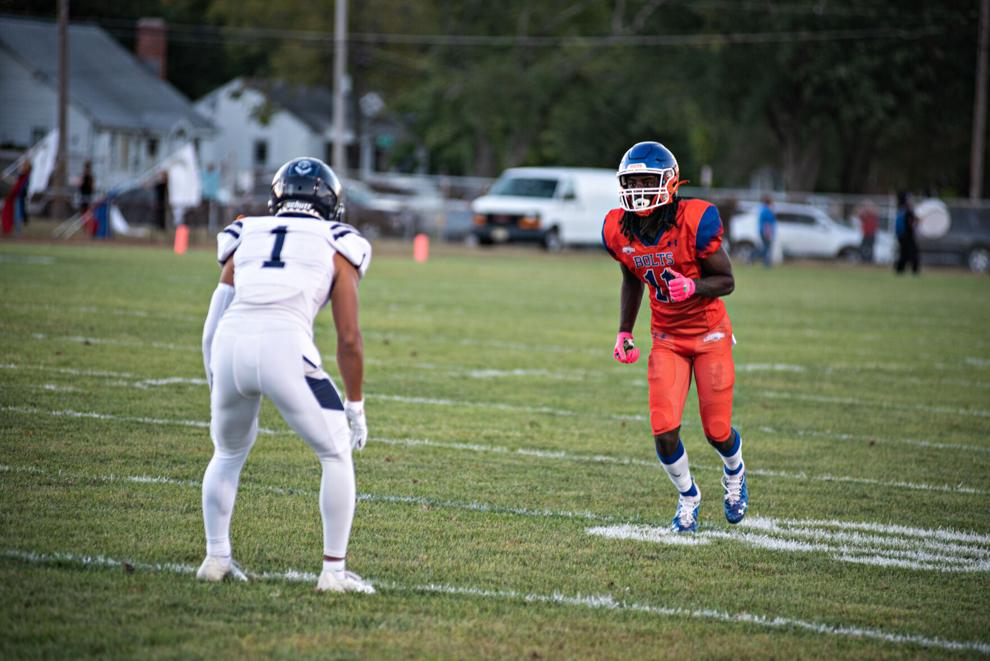 092521-pac-spt-millville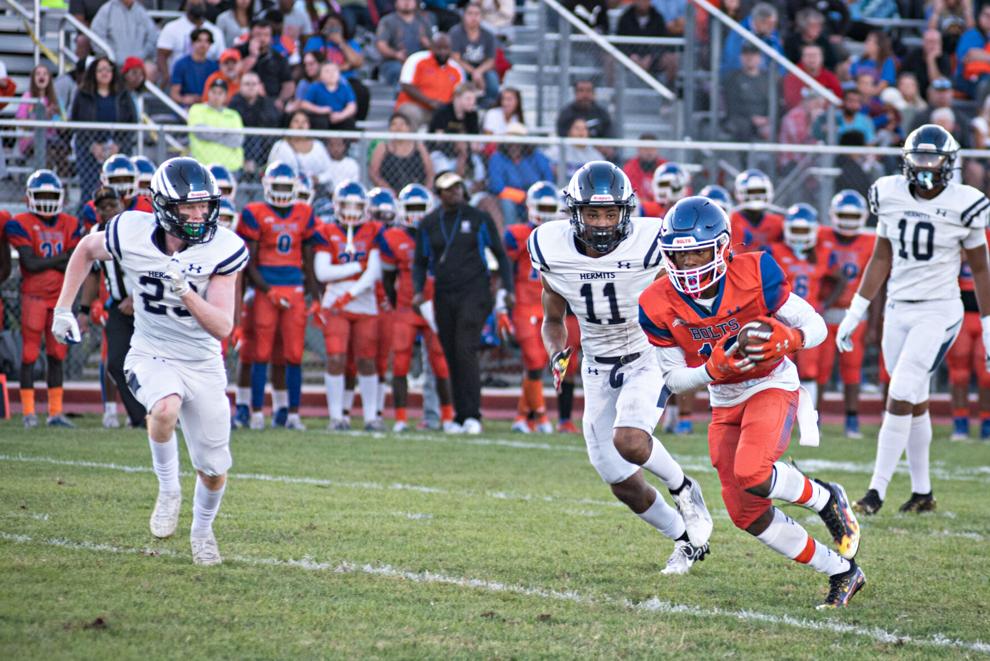 092521-pac-spt-millville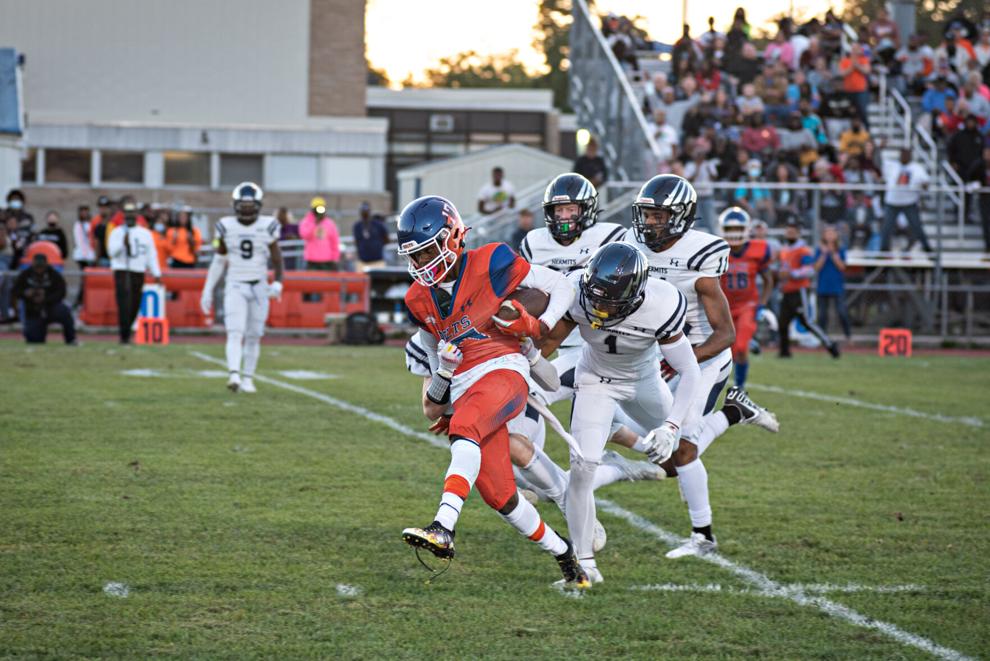 092521-pac-spt-millville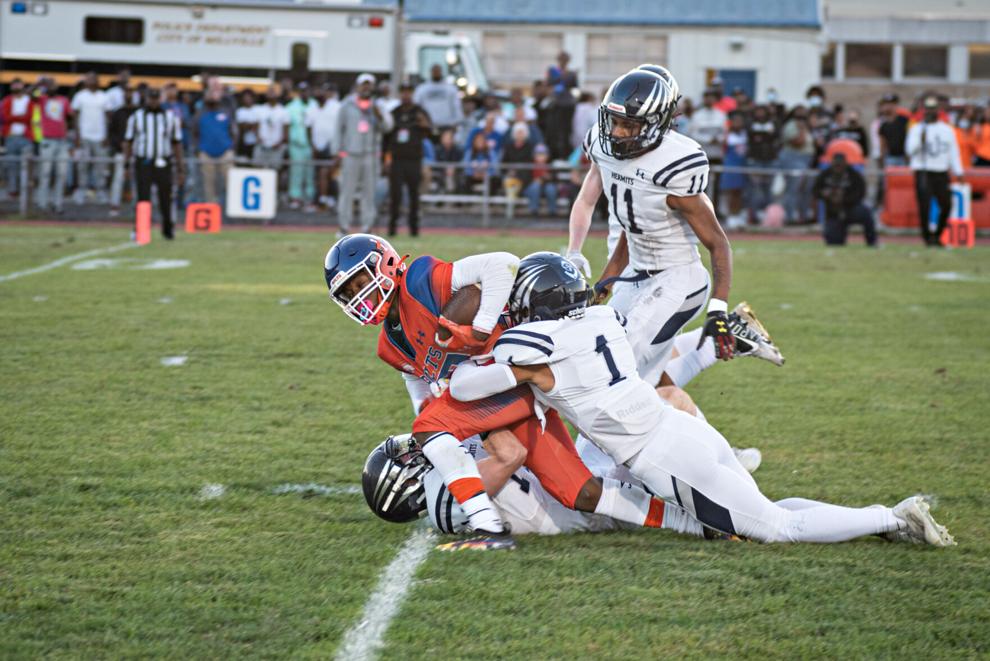 092521-pac-spt-millville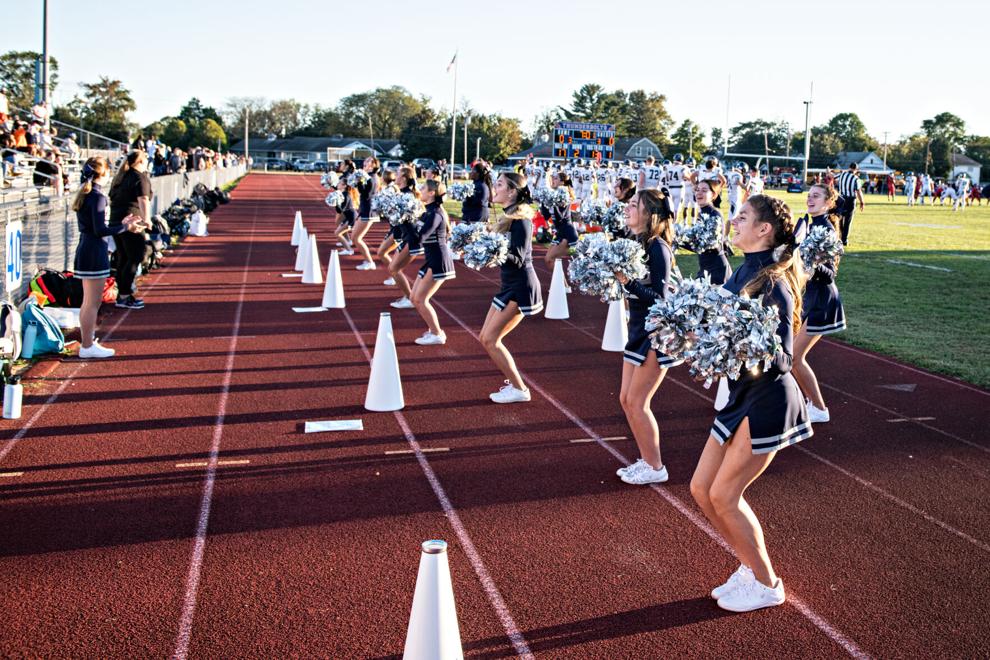 092521-pac-spt-millville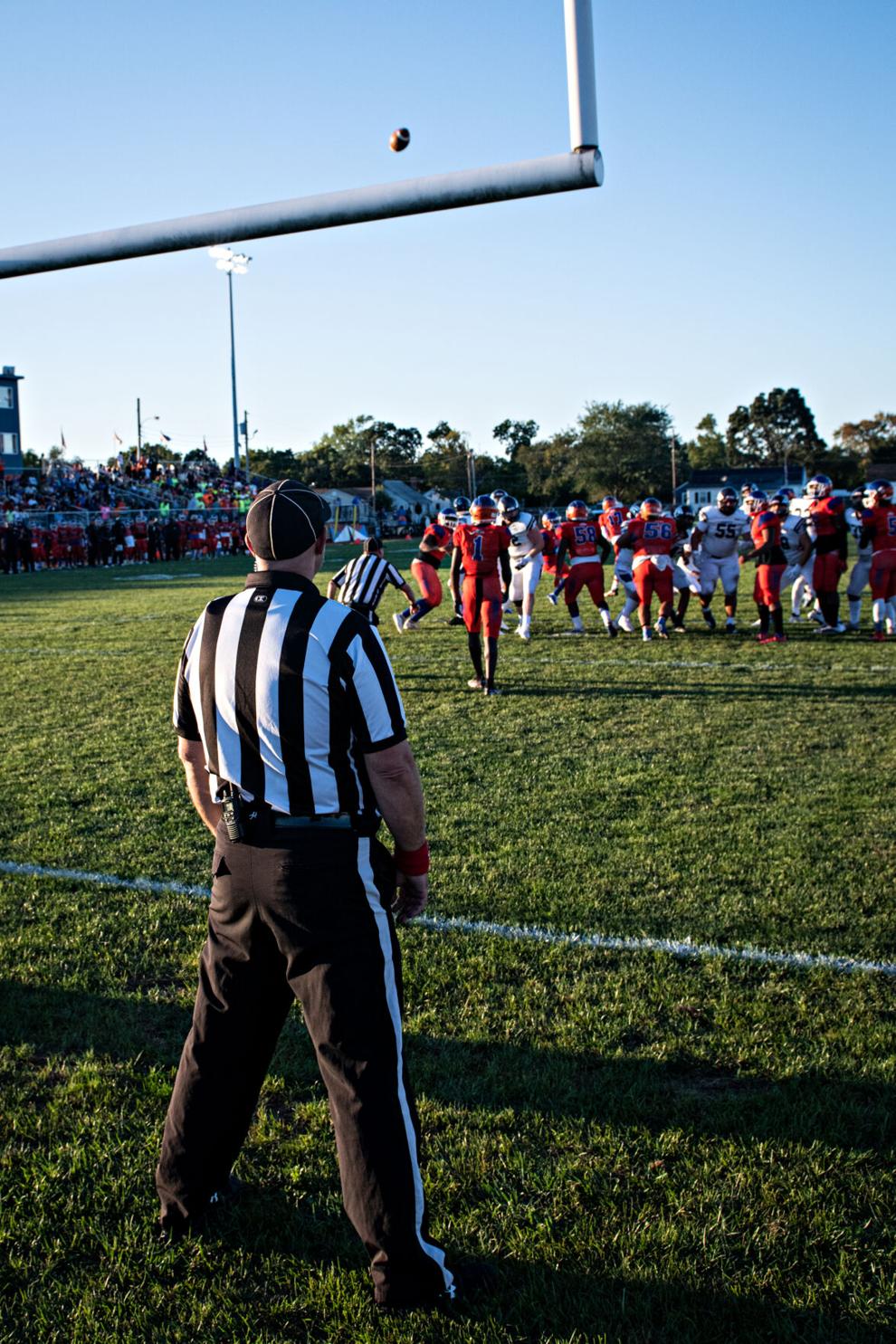 092521-pac-spt-millville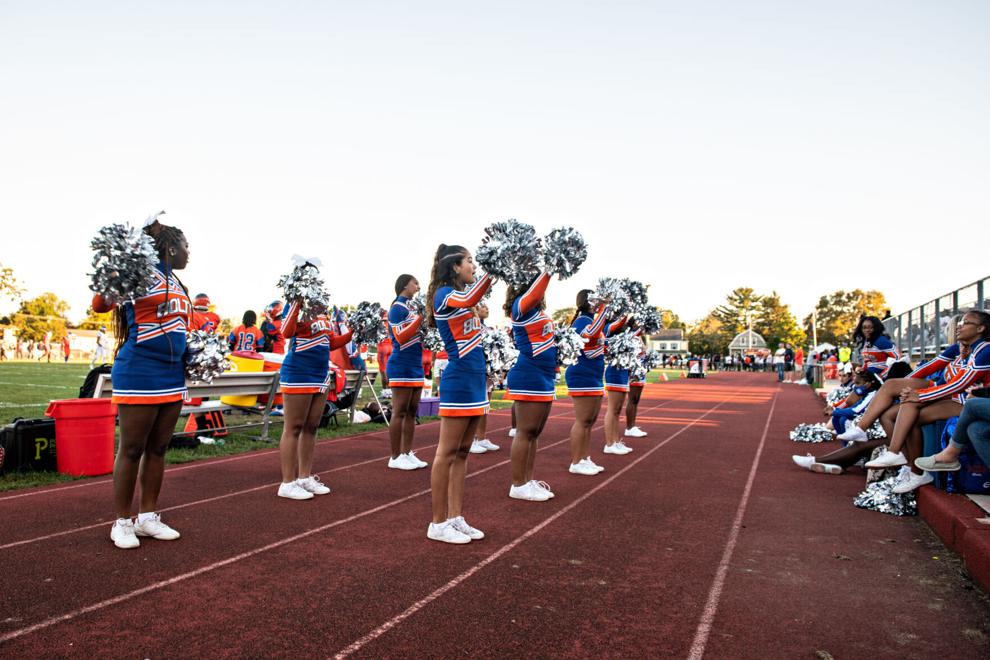 092521-pac-spt-millville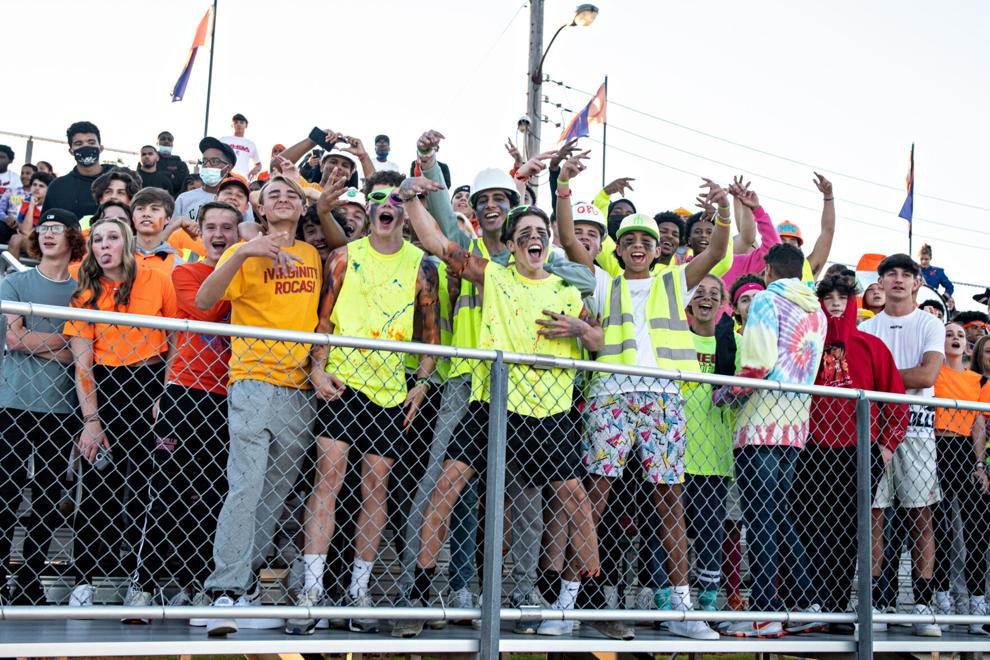 Contact: 609-272-7185
Twitter @ACPressMcGarry