ABSECON — Gavin Roman seemed to always be in the right place at the right time Friday night.
He's the son of coach, so no one who filled the home and visiting bleachers at Holy Spirit High School should have been surprised.
The 5-foot-7, 165-pound senior made three pivotal plays in the game's final 17 minutes to propel the Spartans to a 35-24 win over rival St. Joseph Academy. Roman's dad is current Spirit offensive and defensive coordinator and former Spartans head coach Chalie Roman.
"This was a tough one," Gavin Roman said. "We were down a couple of times. We played great. I just love playing football."
Roman's heroics began late in the third quarter with St. Joe leading 24-21.
On a third-and-1, Roman broke through the defensive line and sprinted 60 yards for a touchdown to give Spirit a 28-24 lead with 4 minutes, 25 seconds left in the third quarter. The Spartans never trailed again.
"They were sending everybody and the O-line picked it up perfectly," Roman said. "There was a straight wide-open hole right up the middle."
With 5:16 left in the game, Roman, who also played safety, picked off a pass to help the Spartans preserve their lead.
Three plays after the pick, on a fourth-and-9 with 3:02 left, Roman caught a 35-yard TD pass from Spartans quarterback Trevor Cohen to clinch the victory. Roman was not the biggest player on the field, but the interception and TD catch were both 50-50 balls he managed to come down with.
"I don't know," Roman said. "I just make big plays when they have to be made."
Spirit-St. Joe is always one of the season's most anticipated contests. Spirit (1-1) is ranked No. 1 in The Press Elite 11. St. Joe (1-1) is No. 3. The winner gets bragging rights as the schools often compete to attract the same players. They could meet again this season in the state Non-Public B playoffs.
"We have a few kids who started here and went there," Gavin Roman said. "This was a really big game."
Friday's game was filled with twists and turns.
Spirit jumped to a 14-0 lead behind Cohen, who threw for 222 yards and two TDs and ran for another score.
But four lead changes followed.
Senior wide receiver/defensive back Jahmeer Cartagena sparked a St. Joe comeback when he caught a TD pass and returned an interception for a score in the second quarter.
The Wildcats had the lead and the momentum when fullback Kevin Mayfield (13 carries for 50 yards) scored on a 14-yard run to put St. Joe up 24-21 with 5:53 left in the third quarter.
But a little more than a minute later, Roman would make the first of his three game-deciding plays.
"There's something about coming down here," Wildcats coach Paul Sacco. "Every time we come down here, we should just put 14 points on the scoreboard (for Holy Spirit before the game begins). We fought back and we fought back. We didn't want the Steward kid (Spirit receiver Elijah Steward) to beat us, and the Roman kid did."
Roman hadn't done much until the third quarter. He finished with 12 carries for 112 yards and three catches for 50 yards. Spirit also got outstanding performances from Michael Weaver, who ran for a TD and intercepted a pass late in the fourth quarter. Defensive end Jashon Teller and linebackers Markus Lewis and Michael Francisco seemed to be in on every tackle.
But the night belonged to Roman. Chalie Roman looked on as reporters swarmed around Gavin.
"He's got a great feel for defense," Chalie said. "He gets thrown around a little bit in the run game, but when there's a seam, he has the speed to hit it. He's a competitor. I'm happy for him."
Roman epitomizes the type of player Spirit has won with over the years.
"It's all about family," Spirit head coach A.J. Russo said. "You talk about Holy Spirit football, and we don't always have (NCAA Division I) kids going to these top-notch (colleges). But we have players like Gavin, who come out and are very, very good high school football players. You get 11 guys like Gavin and you can make things happen."
GALLERY: Holy Spirit beats St. Joseph 35-24
090421-pac-spt-spiritfb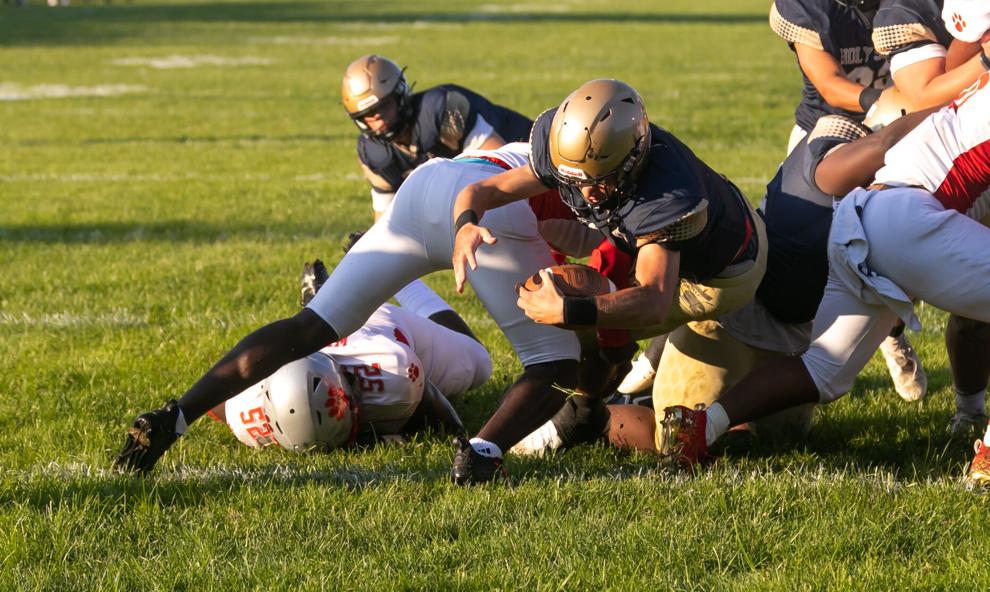 HIDE VERTICAL GALLERY ASSET TITLES
090421-pac-spt-spiritfb
Main photo for B1 for Saturday, Sept. 4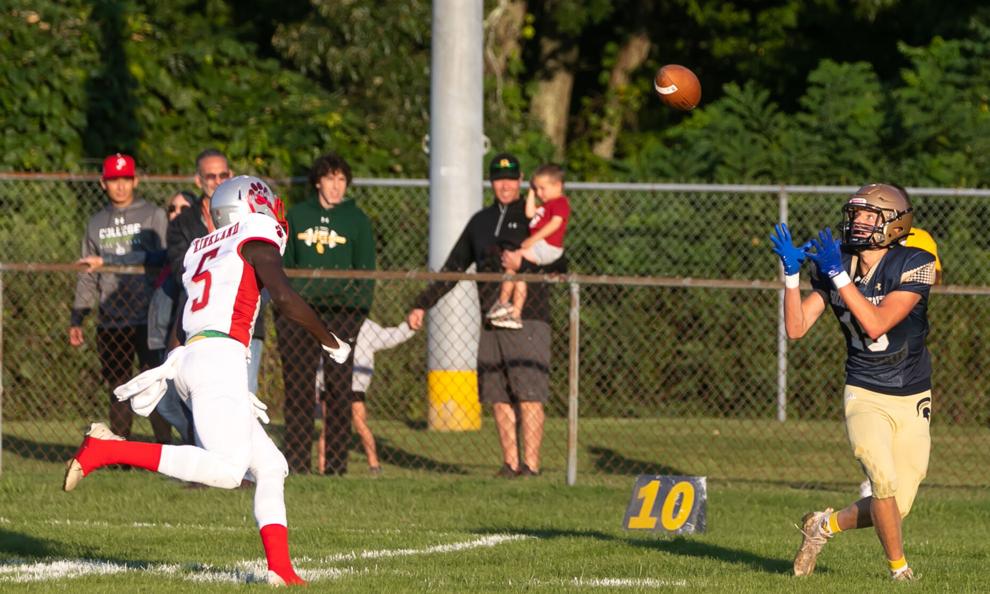 090421-pac-spt-spiritfb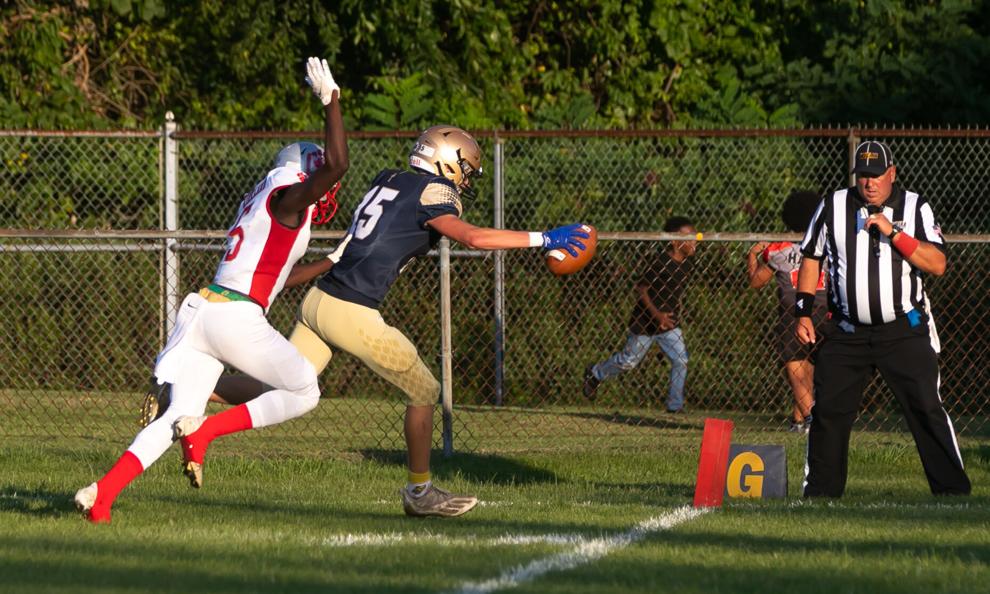 Secondary photo for main story on B1 for Saturday, Sept. 4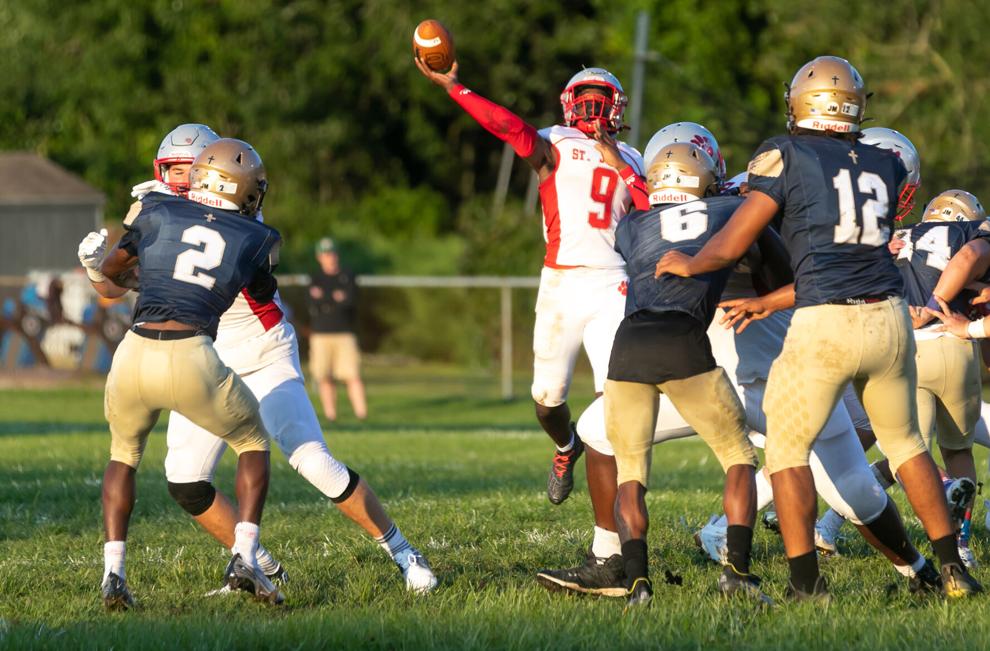 090421-pac-spt-spiritfb
090421-pac-spt-spiritfb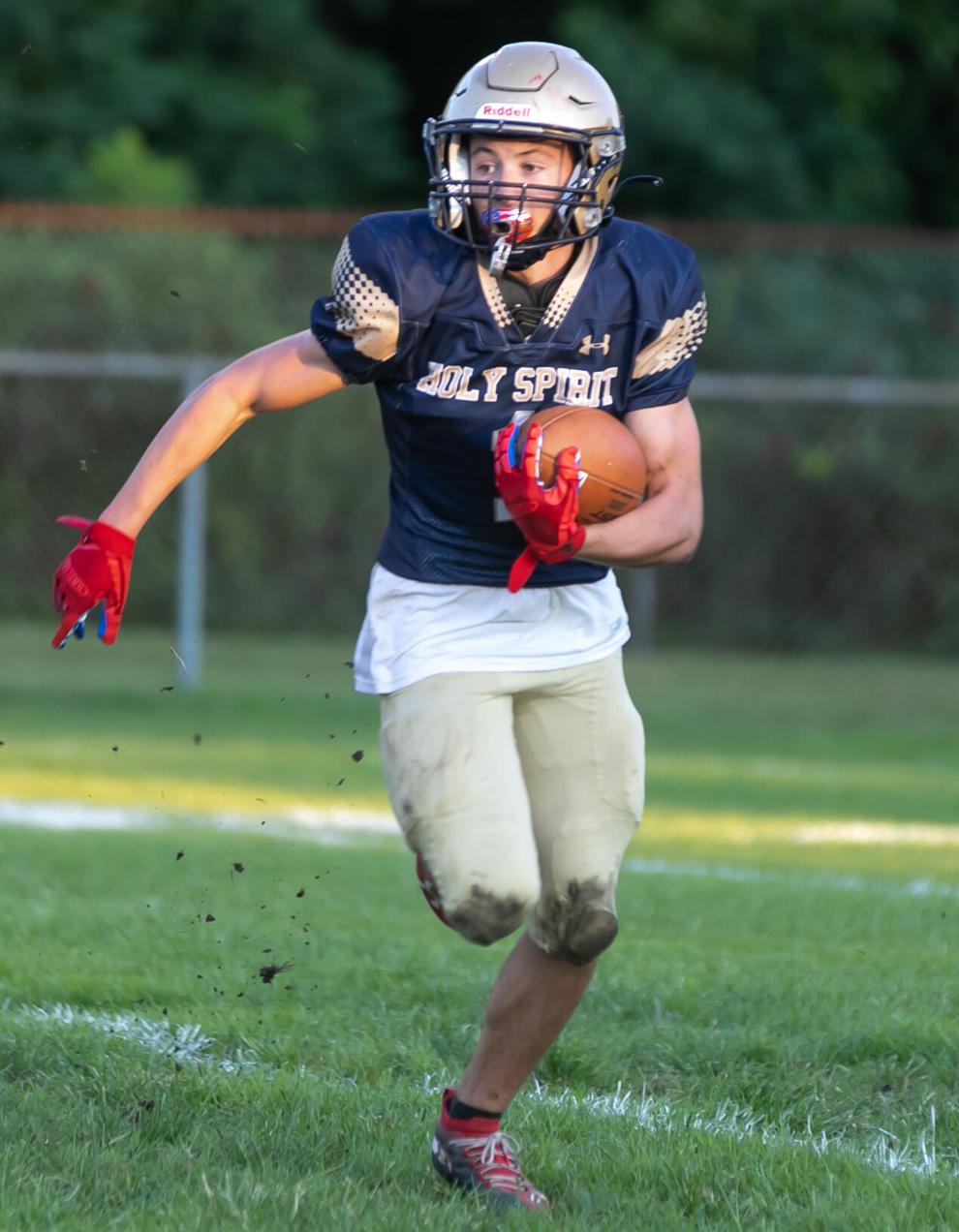 090421-pac-spt-spiritfb
090421-pac-spt-spiritfb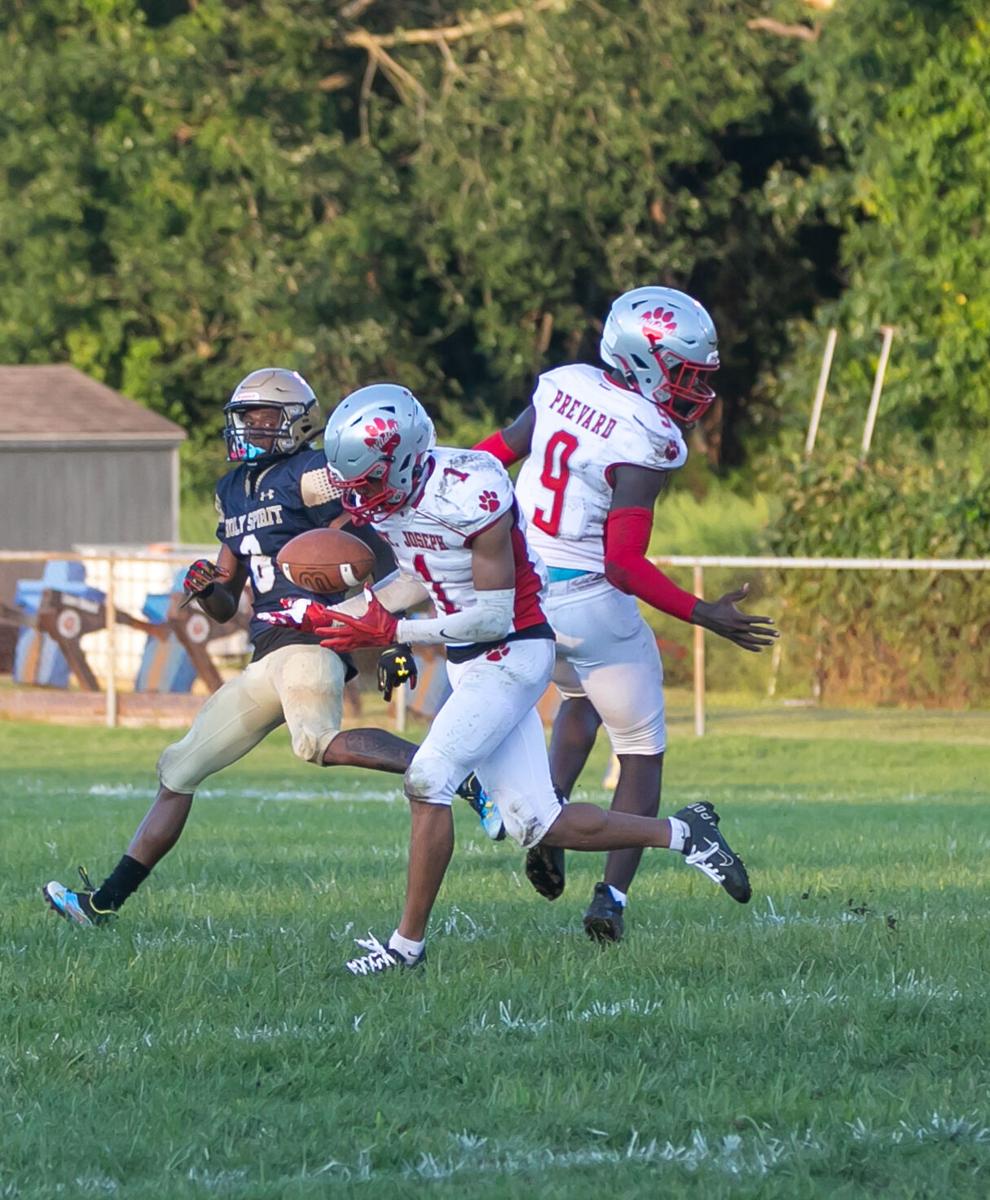 090421-pac-spt-spiritfb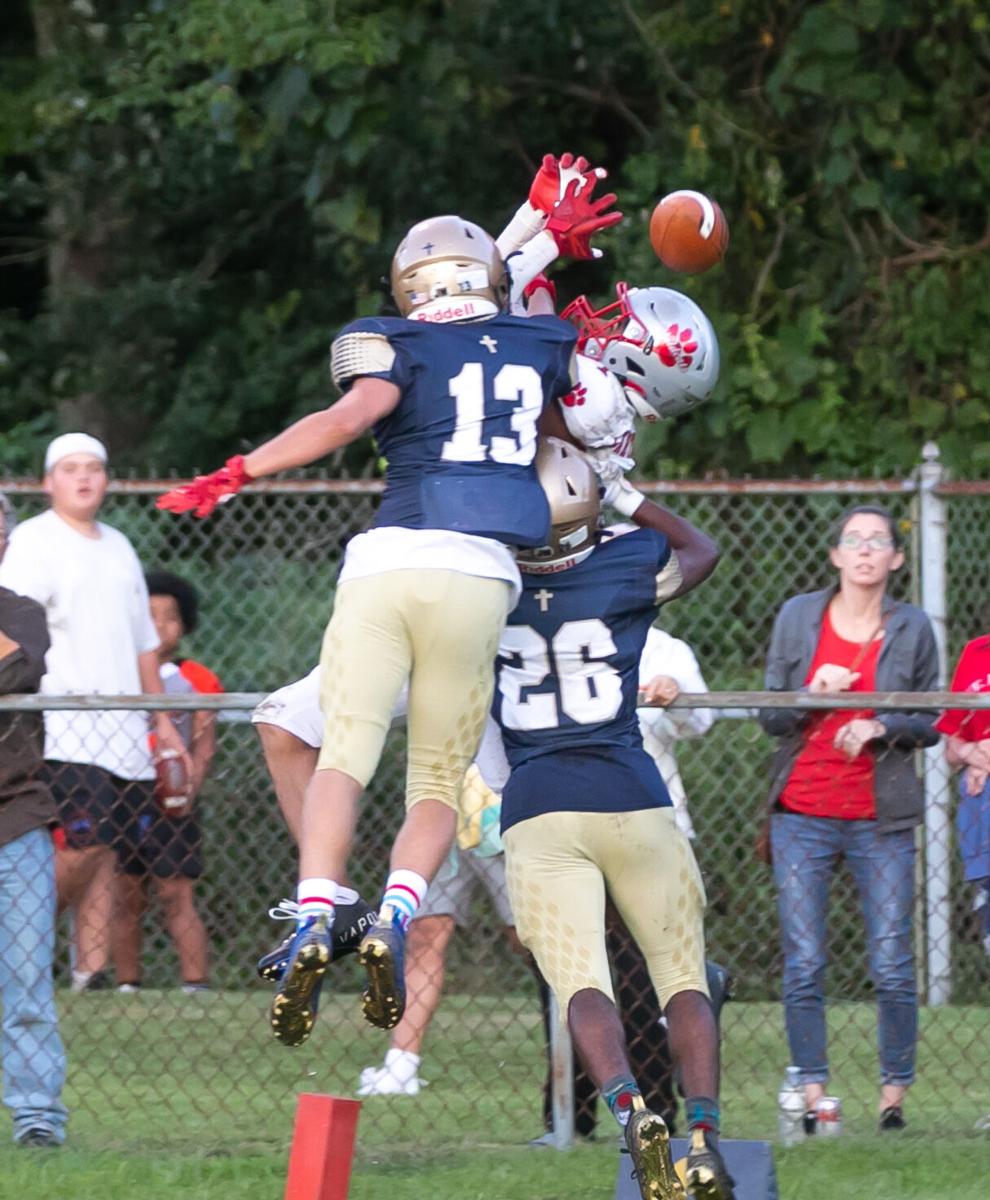 090421-pac-spt-spiritfb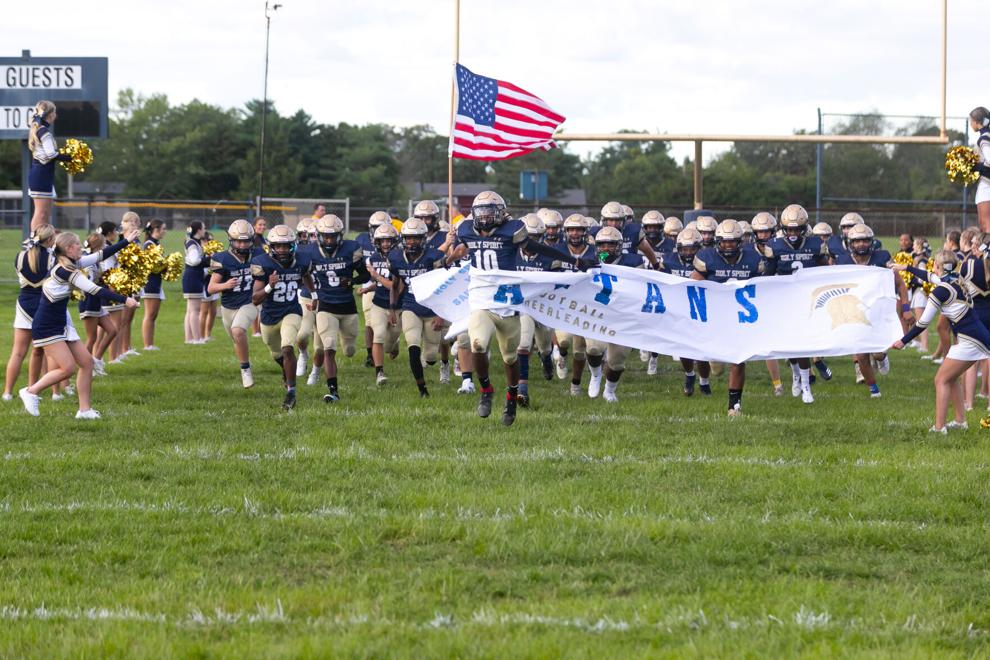 090421-pac-spt-spiritfb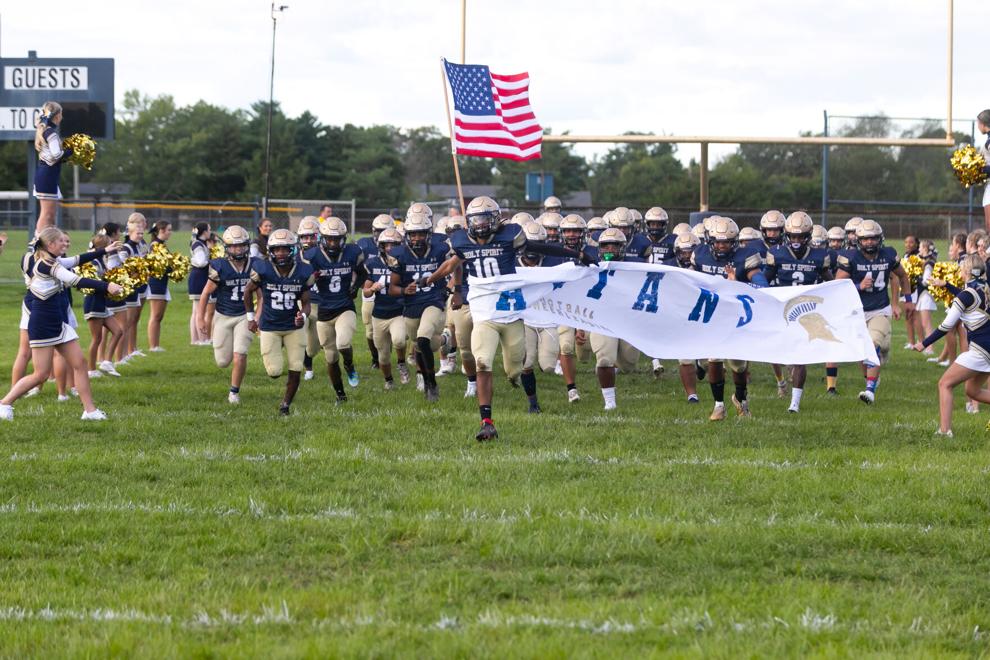 090421-pac-spt-spiritfb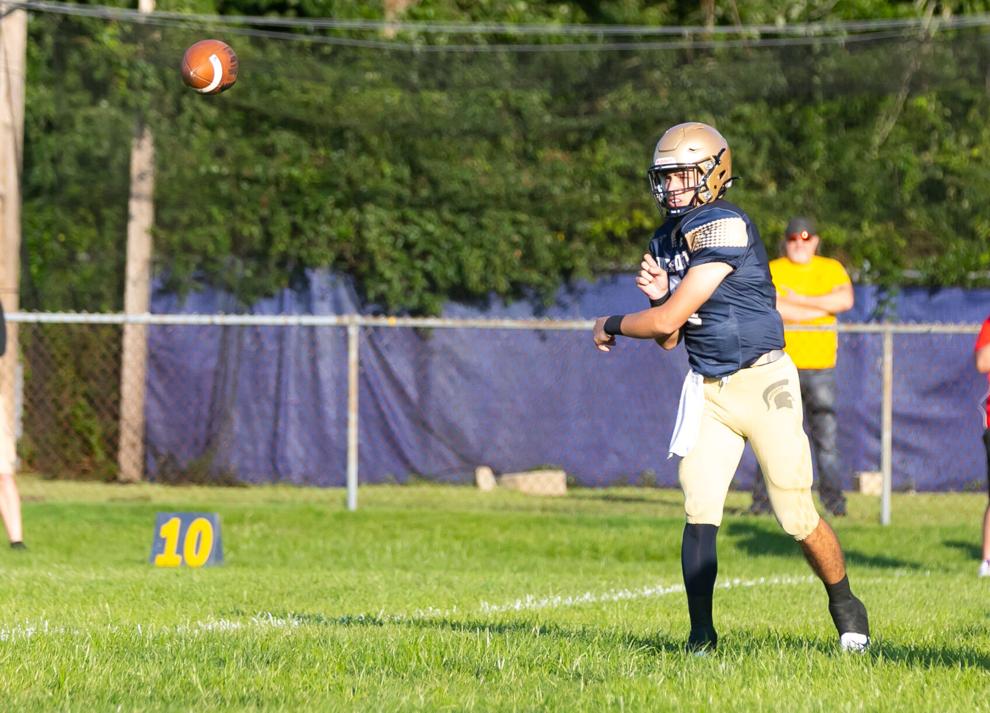 090421-pac-spt-spiritfb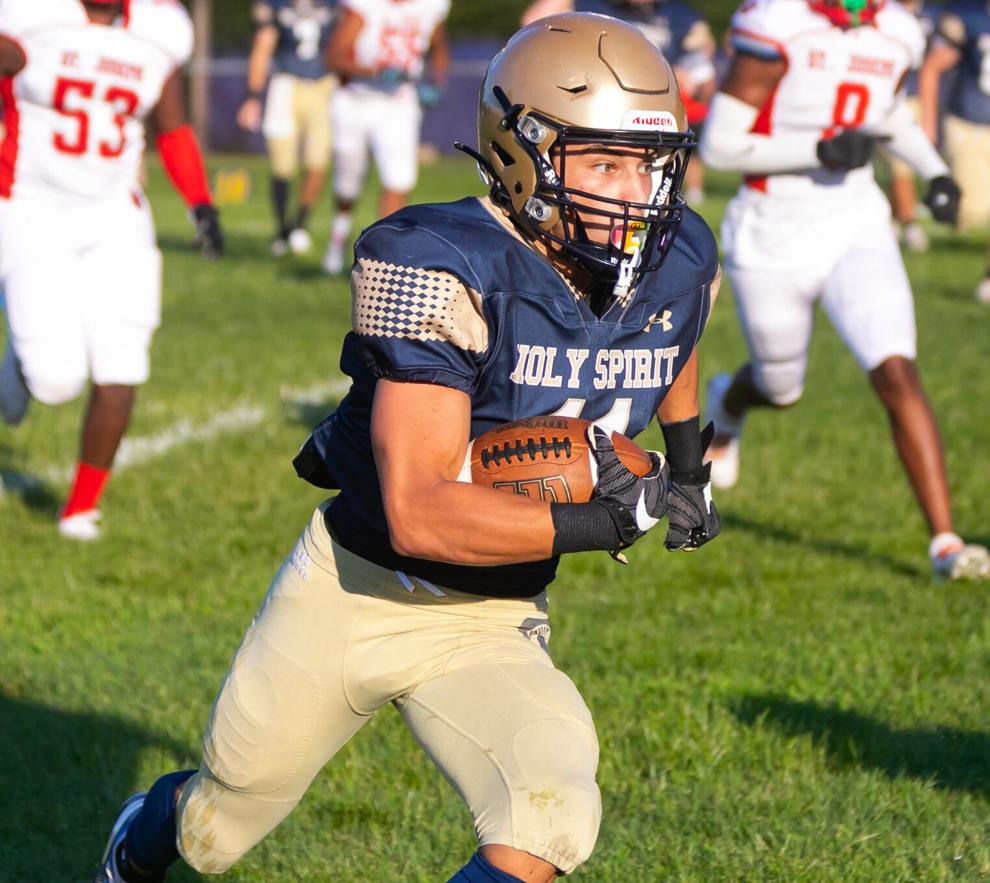 090421-pac-spt-spiritfb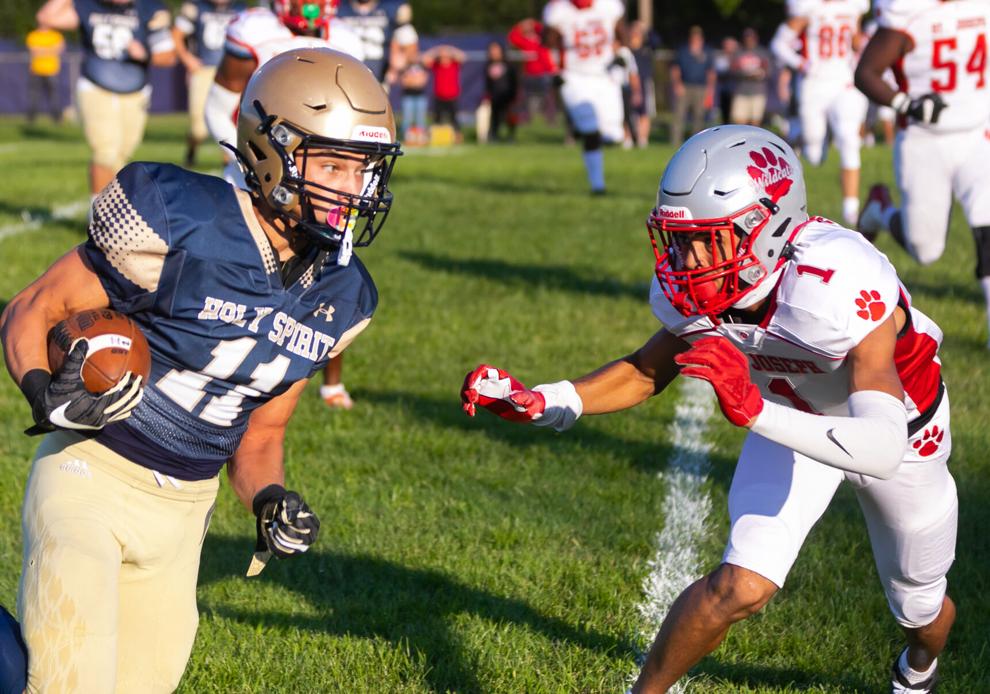 090421-pac-spt-spiritfb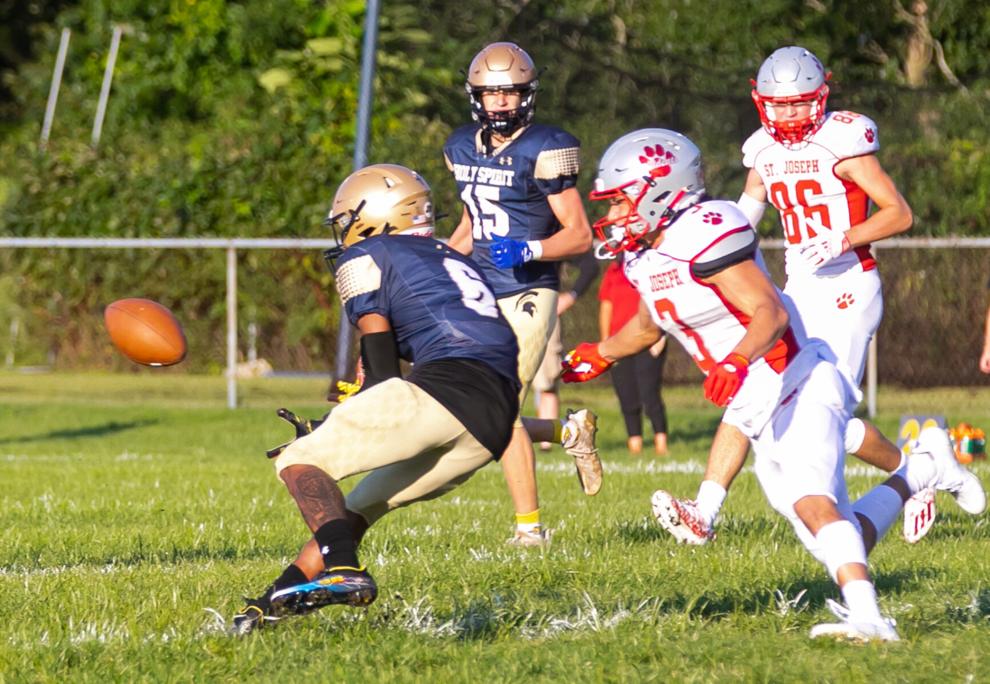 090421-pac-spt-spiritfb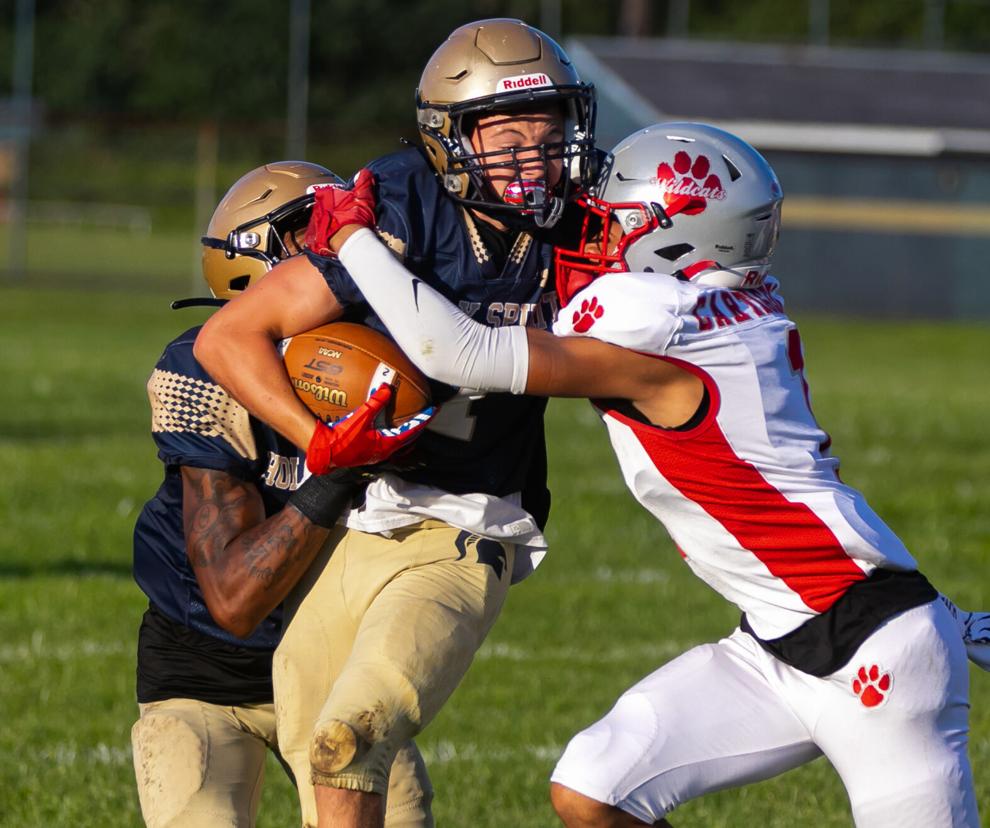 090421-pac-spt-spiritfb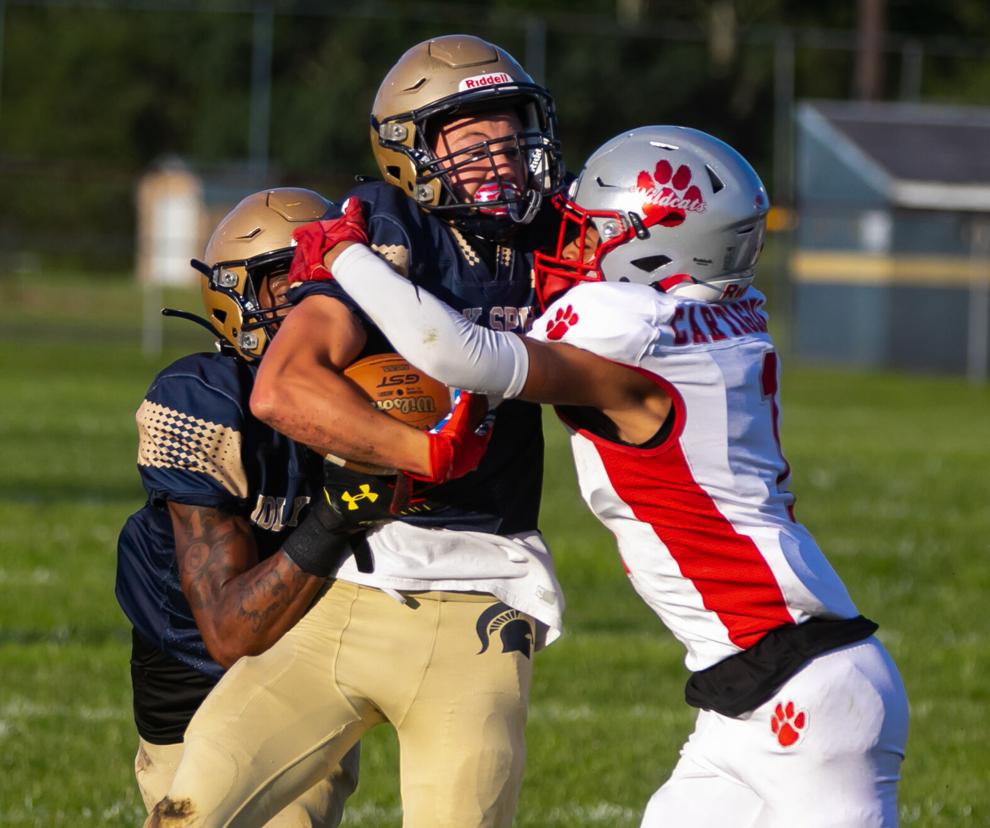 090421-pac-spt-spiritfb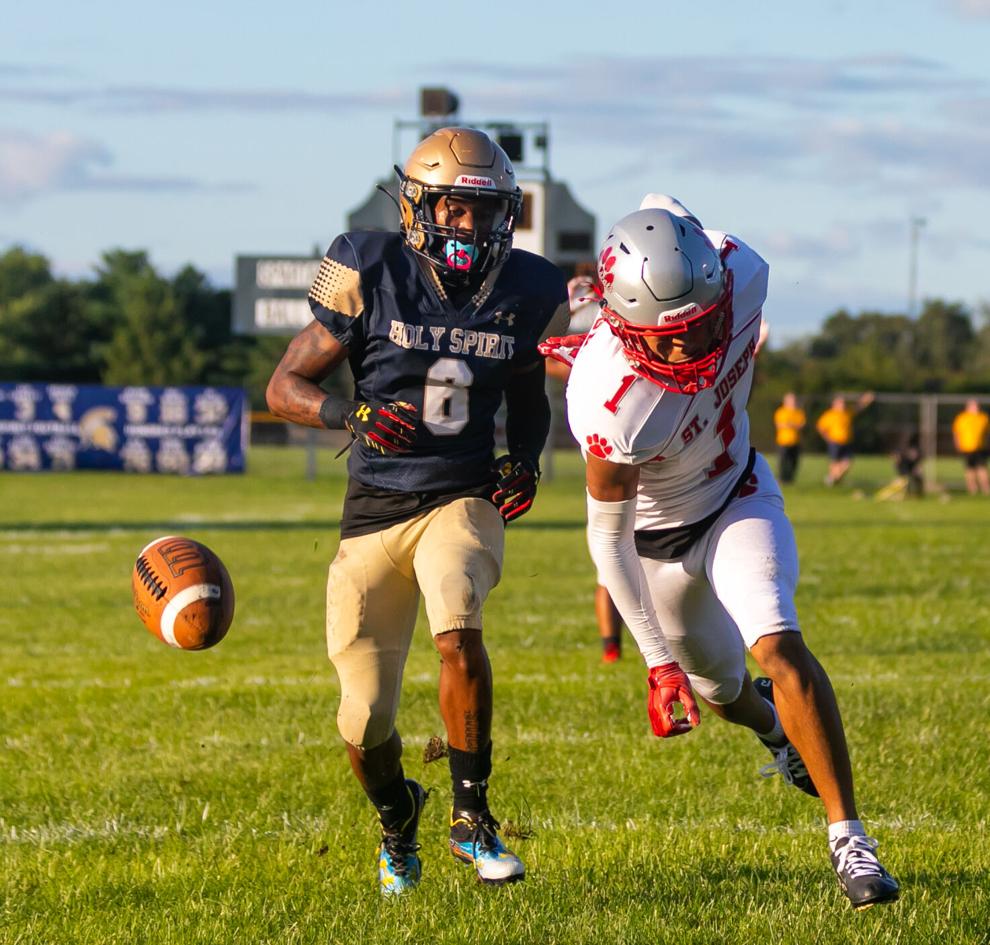 090421-pac-spt-spiritfb
090421-pac-spt-spiritfb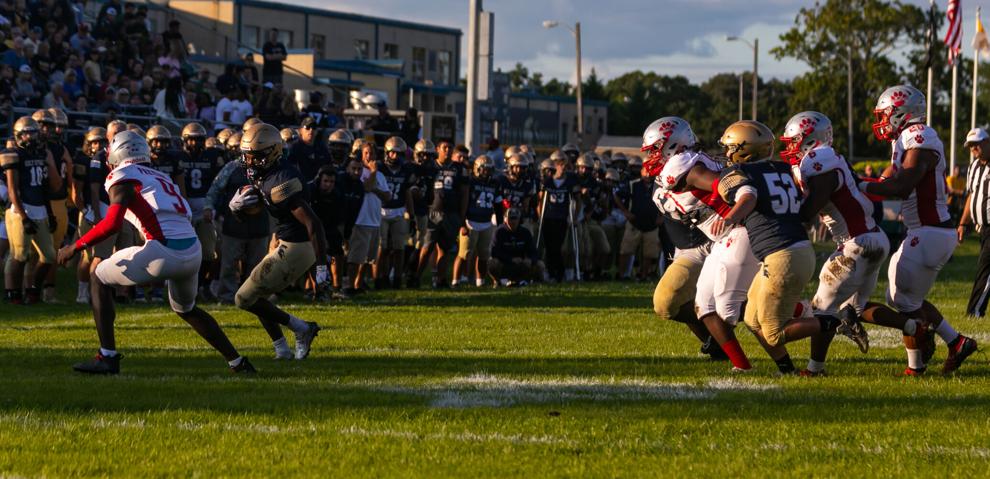 090421-pac-spt-spiritfb
090421-pac-spt-spiritfb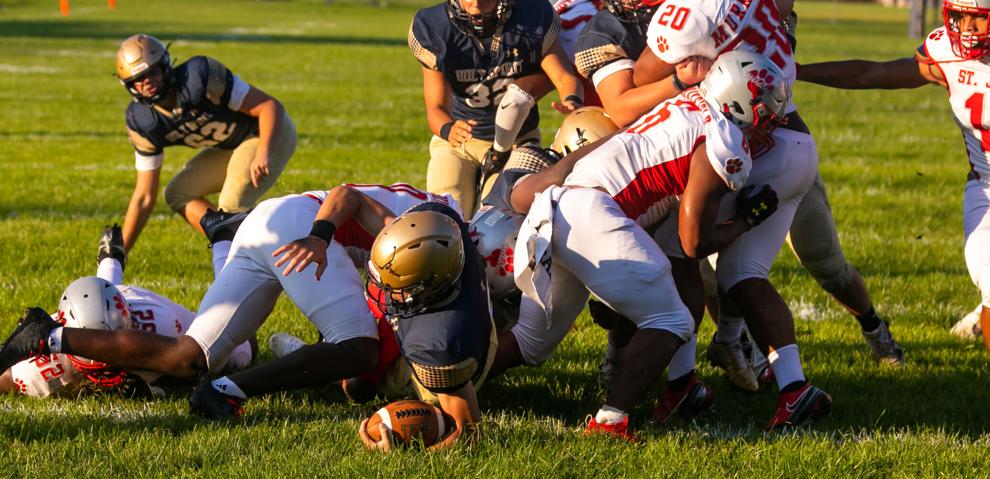 090421-pac-spt-spiritfb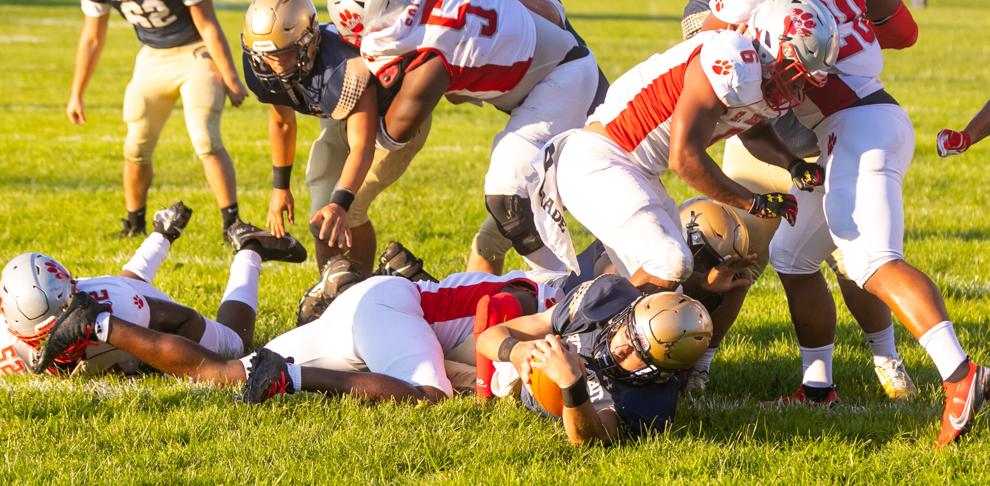 090421-pac-spt-spiritfb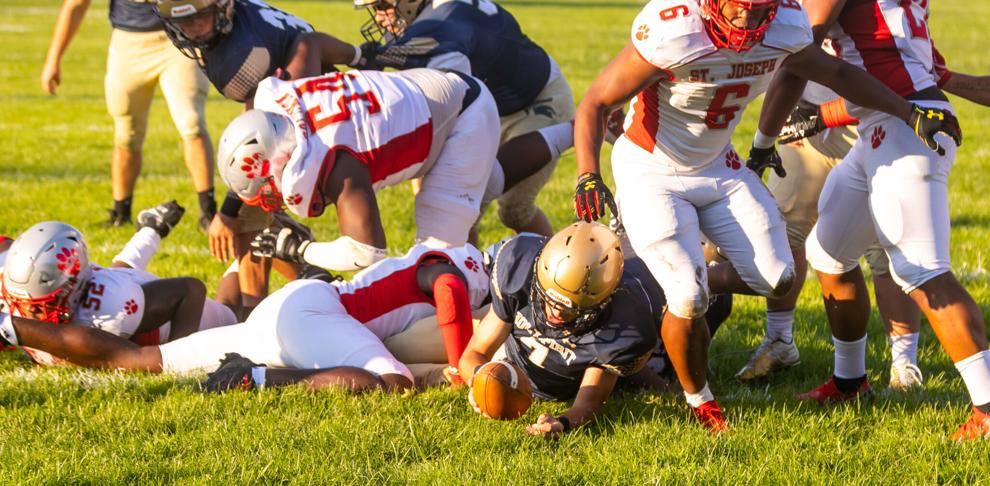 090421-pac-spt-spiritfb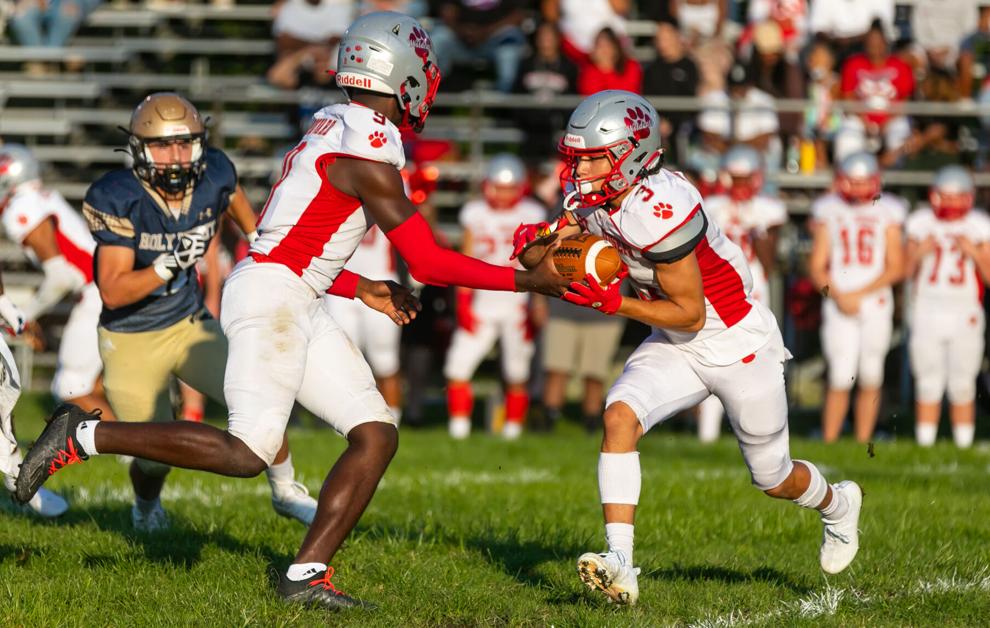 090421-pac-spt-spiritfb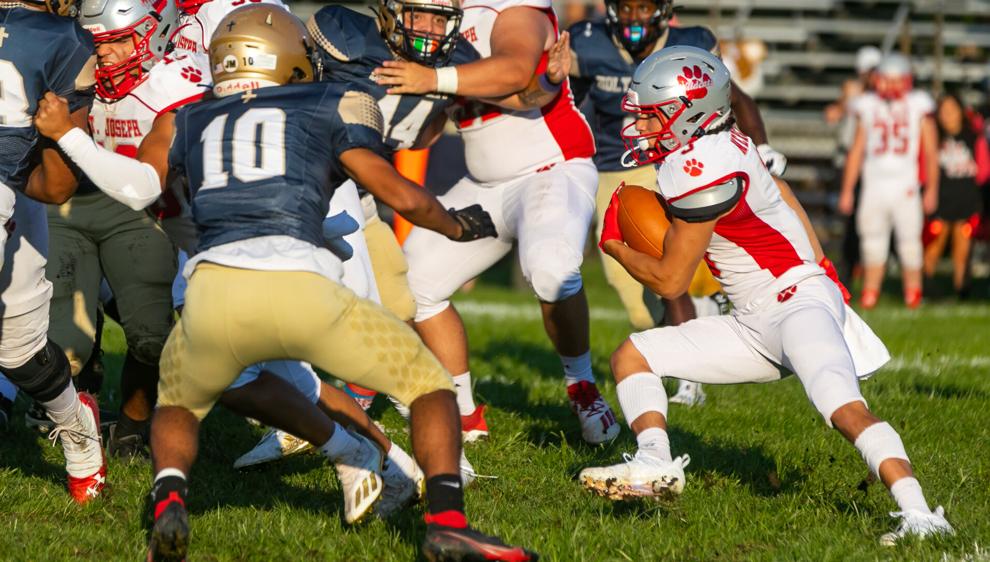 090421-pac-spt-spiritfb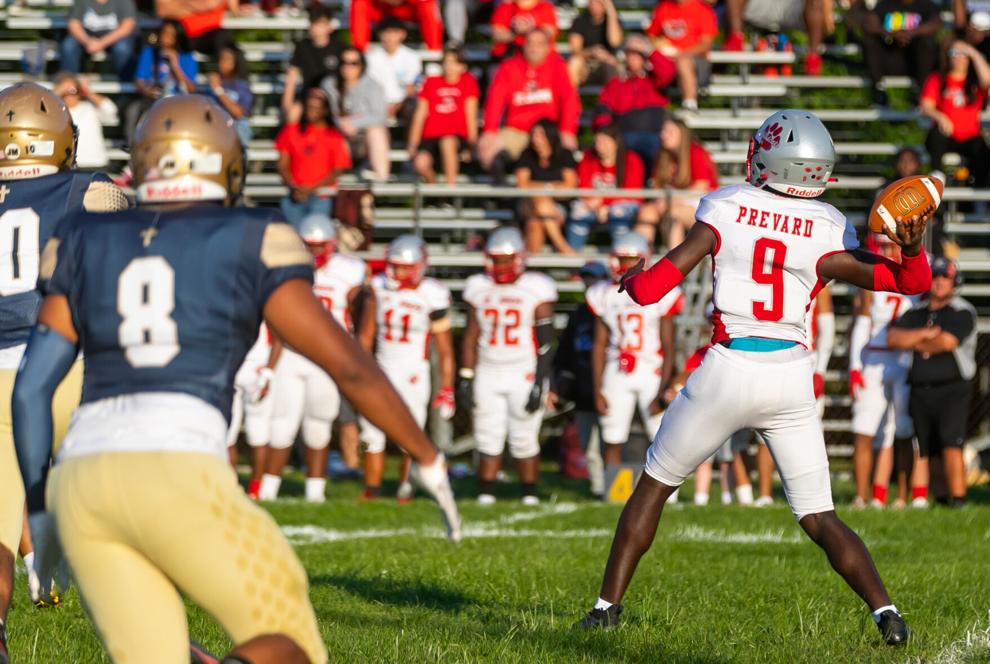 090421-pac-spt-spiritfb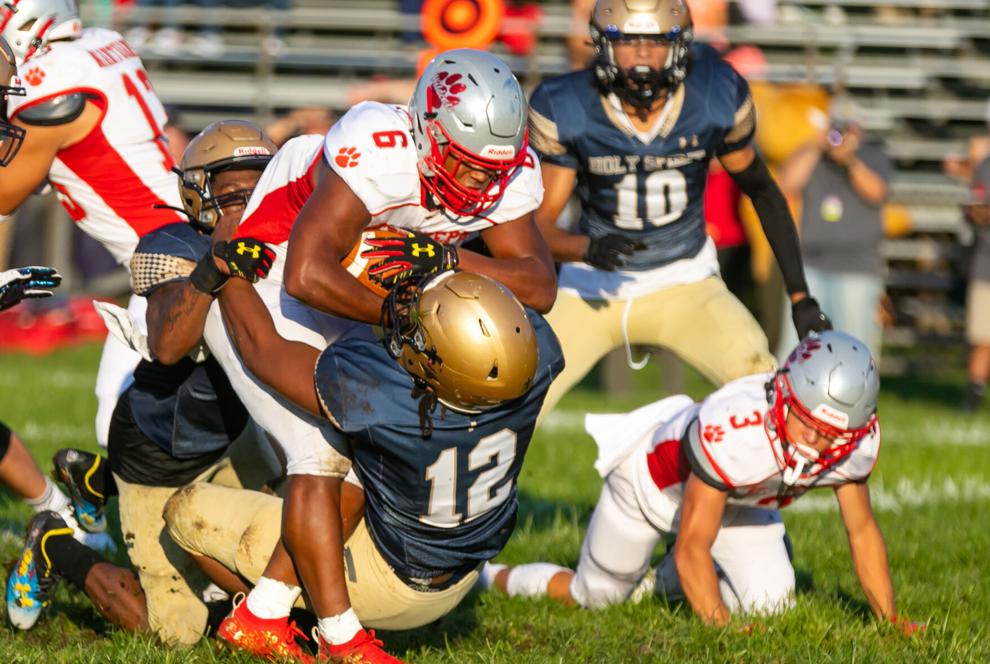 090421-pac-spt-spiritfb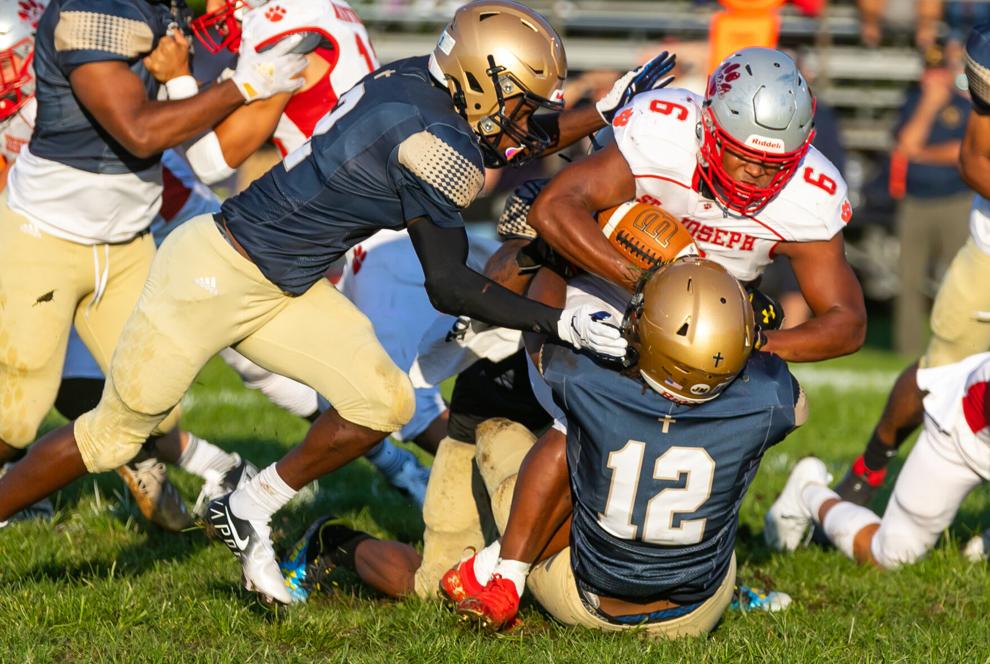 090421-pac-spt-spiritfb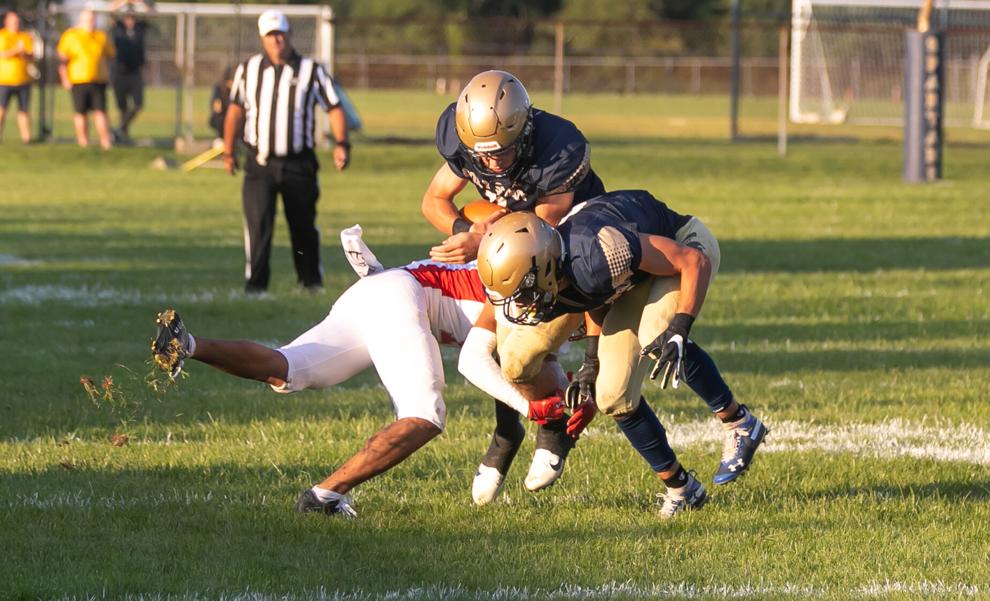 090421-pac-spt-spiritfb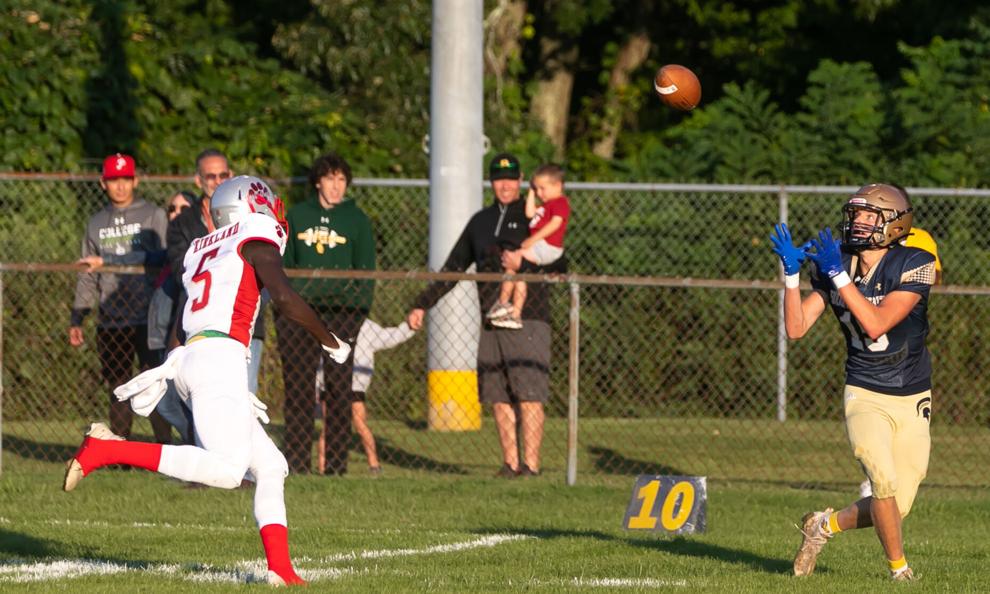 090421-pac-spt-spiritfb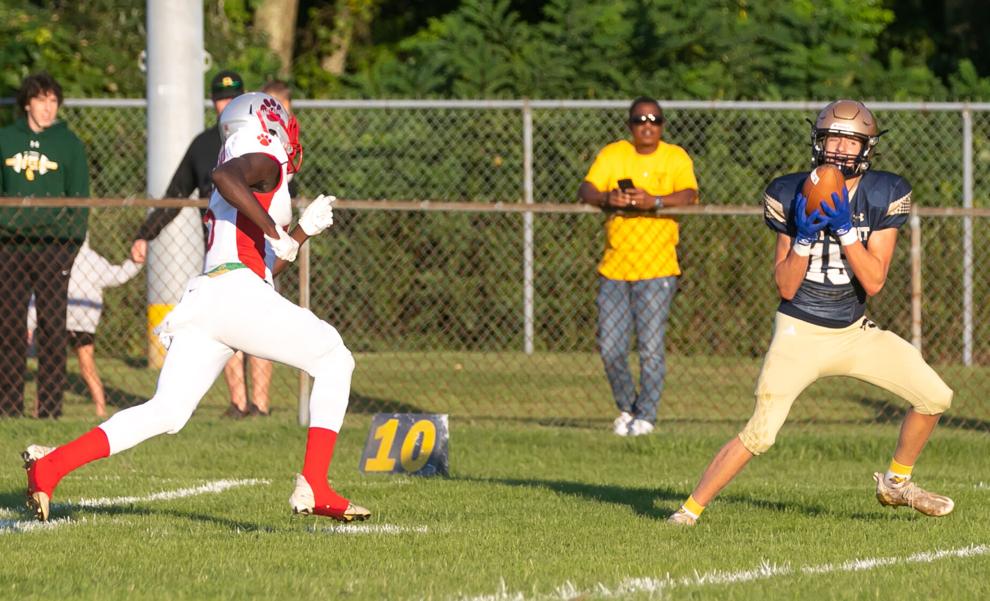 090421-pac-spt-spiritfb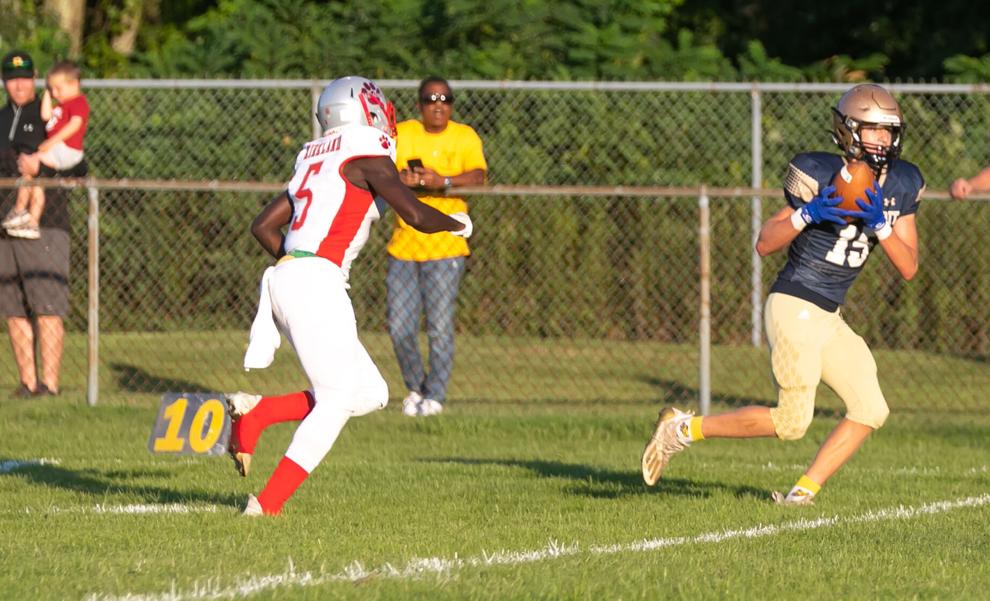 090421-pac-spt-spiritfb
090421-pac-spt-spiritfb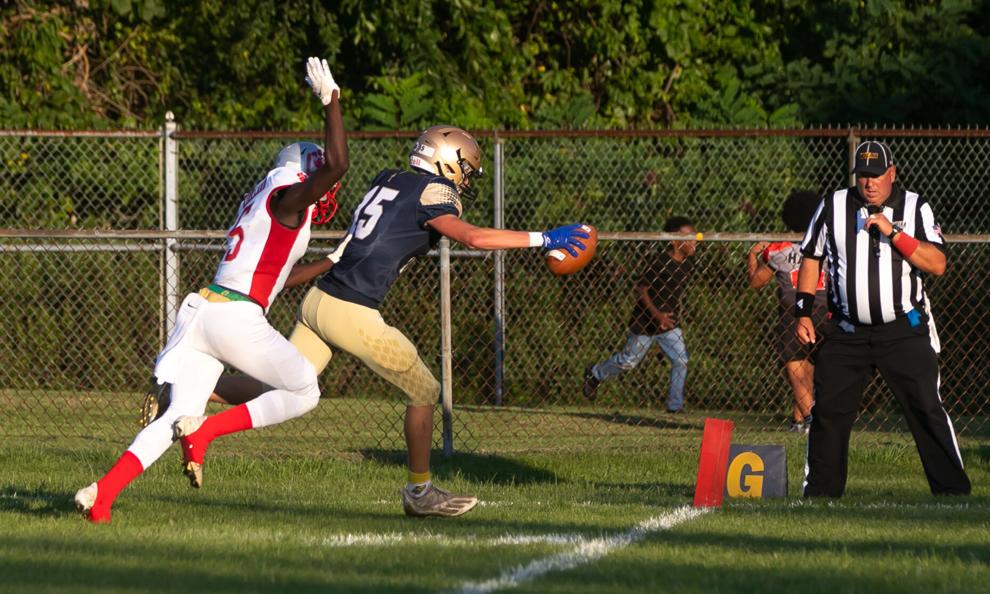 090421-pac-spt-spiritfb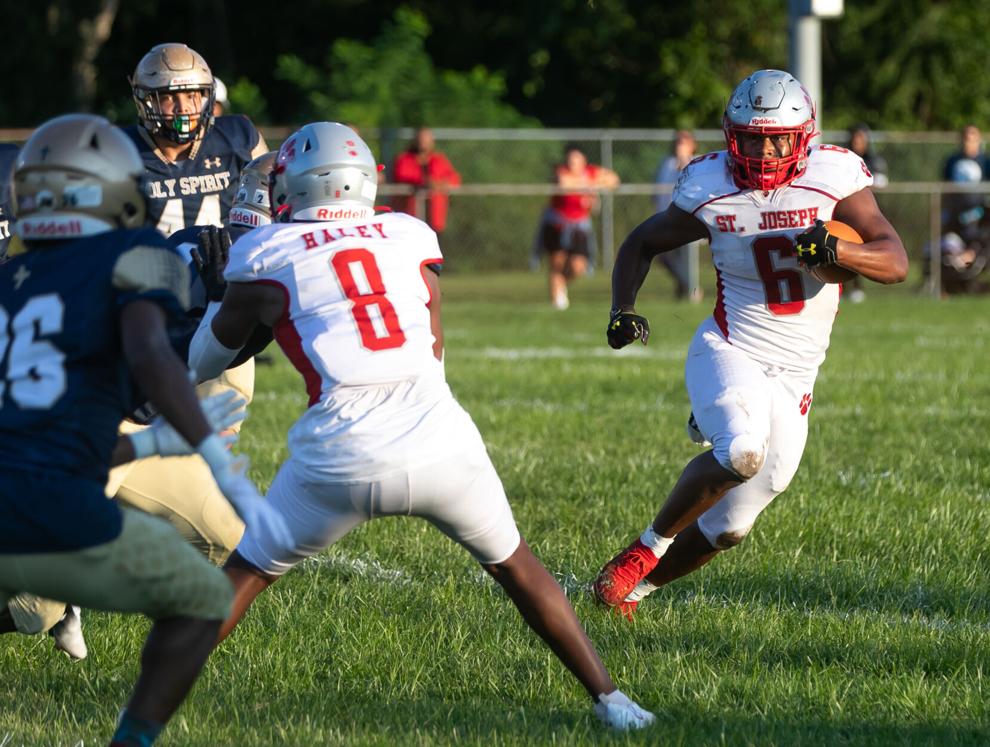 090421-pac-spt-spiritfb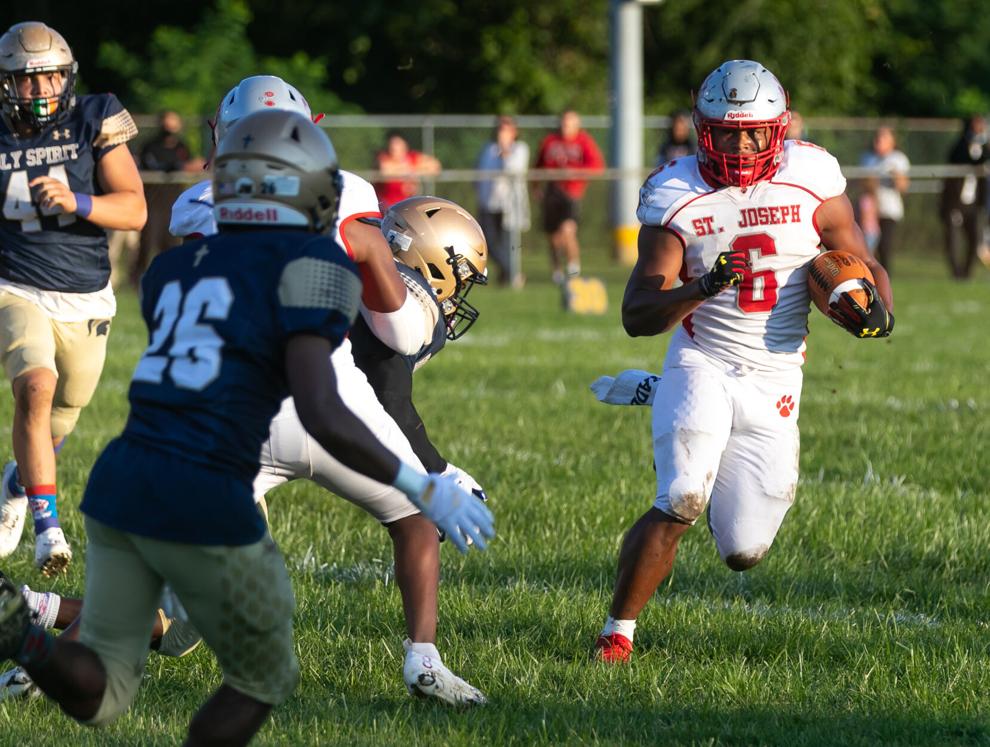 090421-pac-spt-spiritfb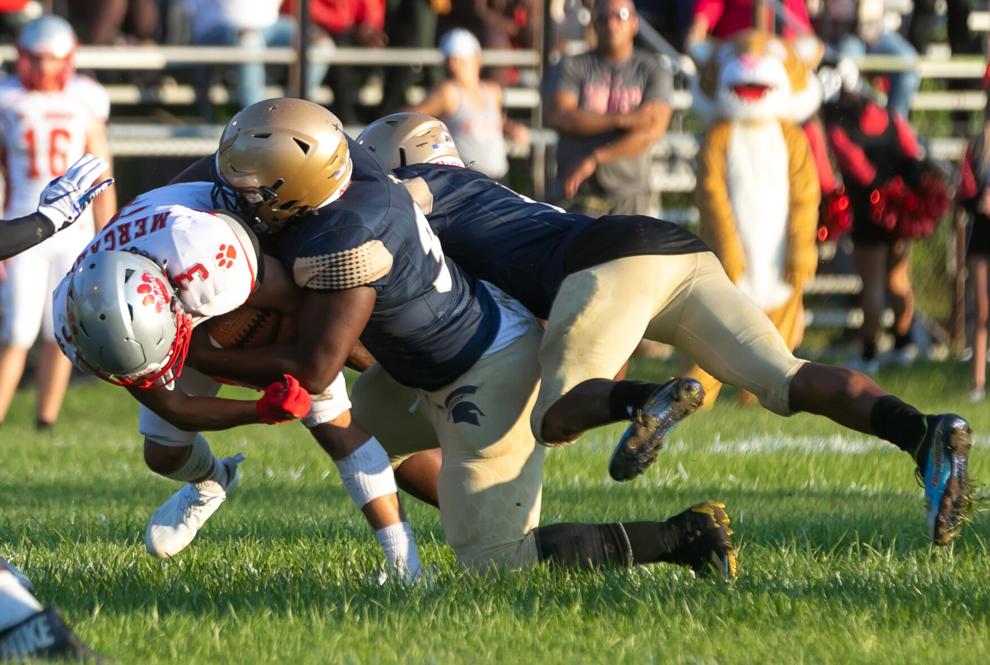 090421-pac-spt-spiritfb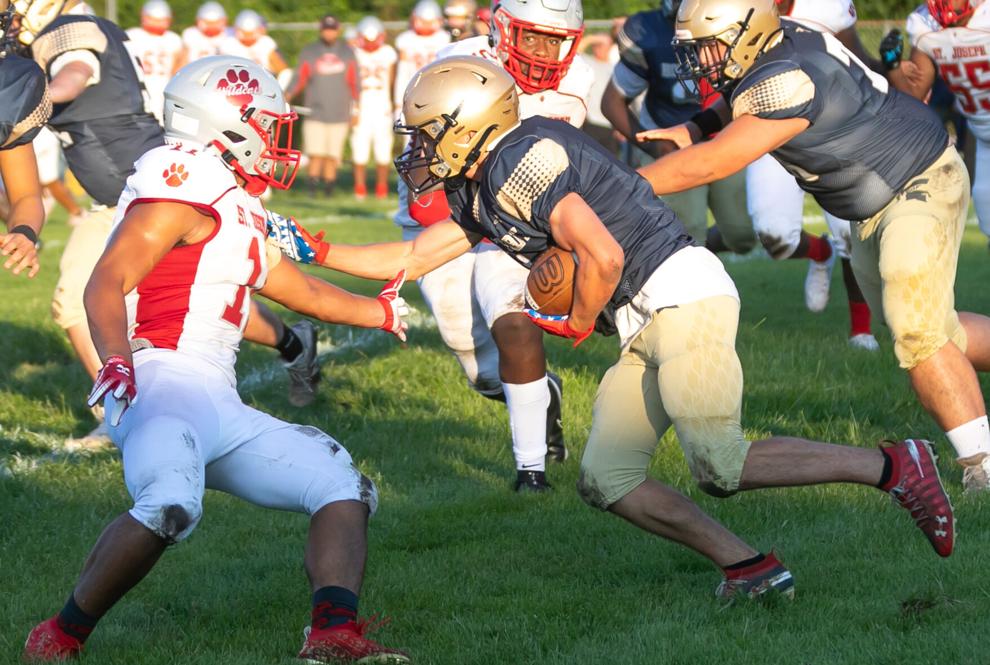 090421-pac-spt-spiritfb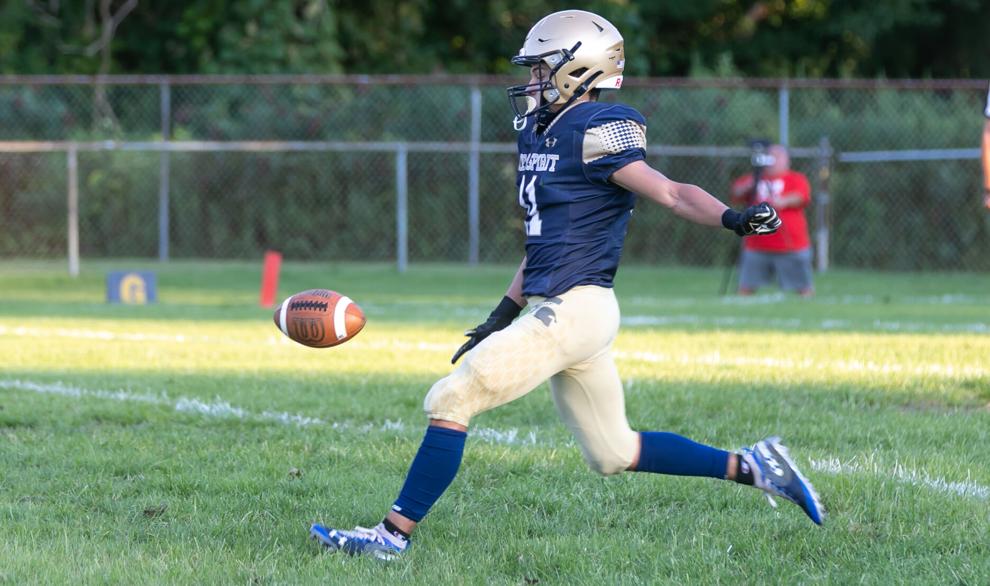 090421-pac-spt-spiritfb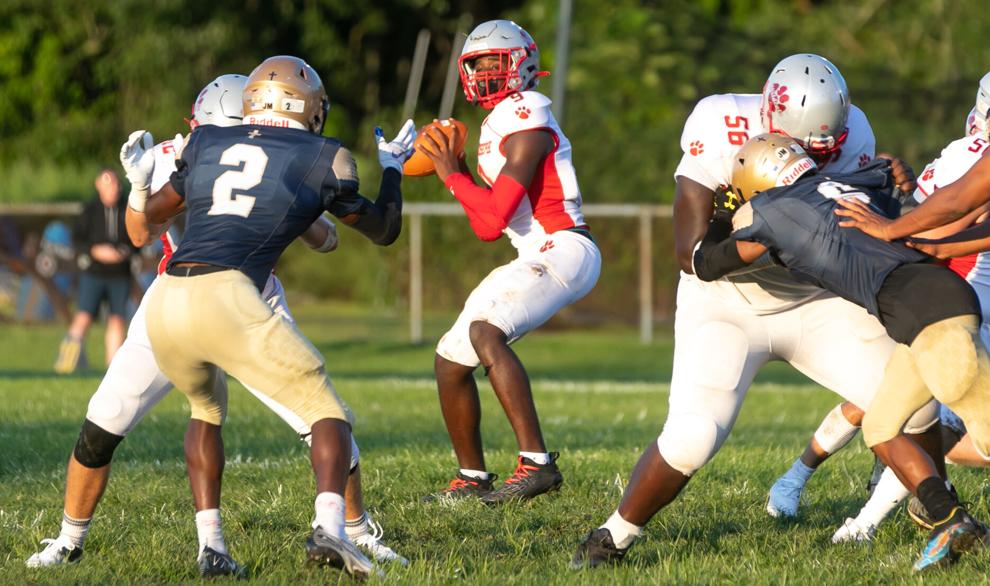 090421-pac-spt-spiritfb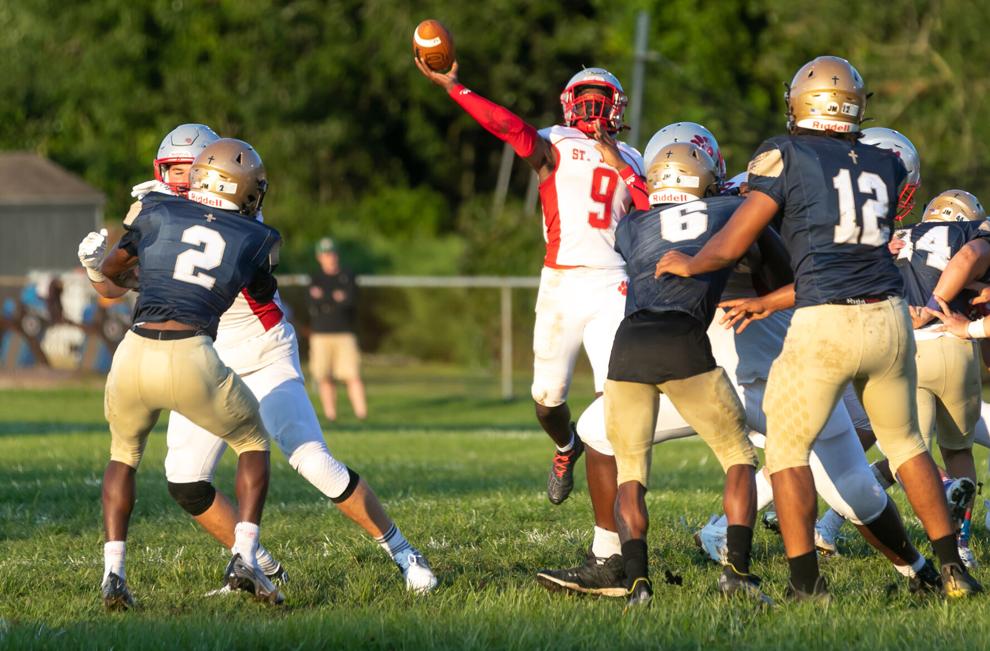 090421-pac-spt-spiritfb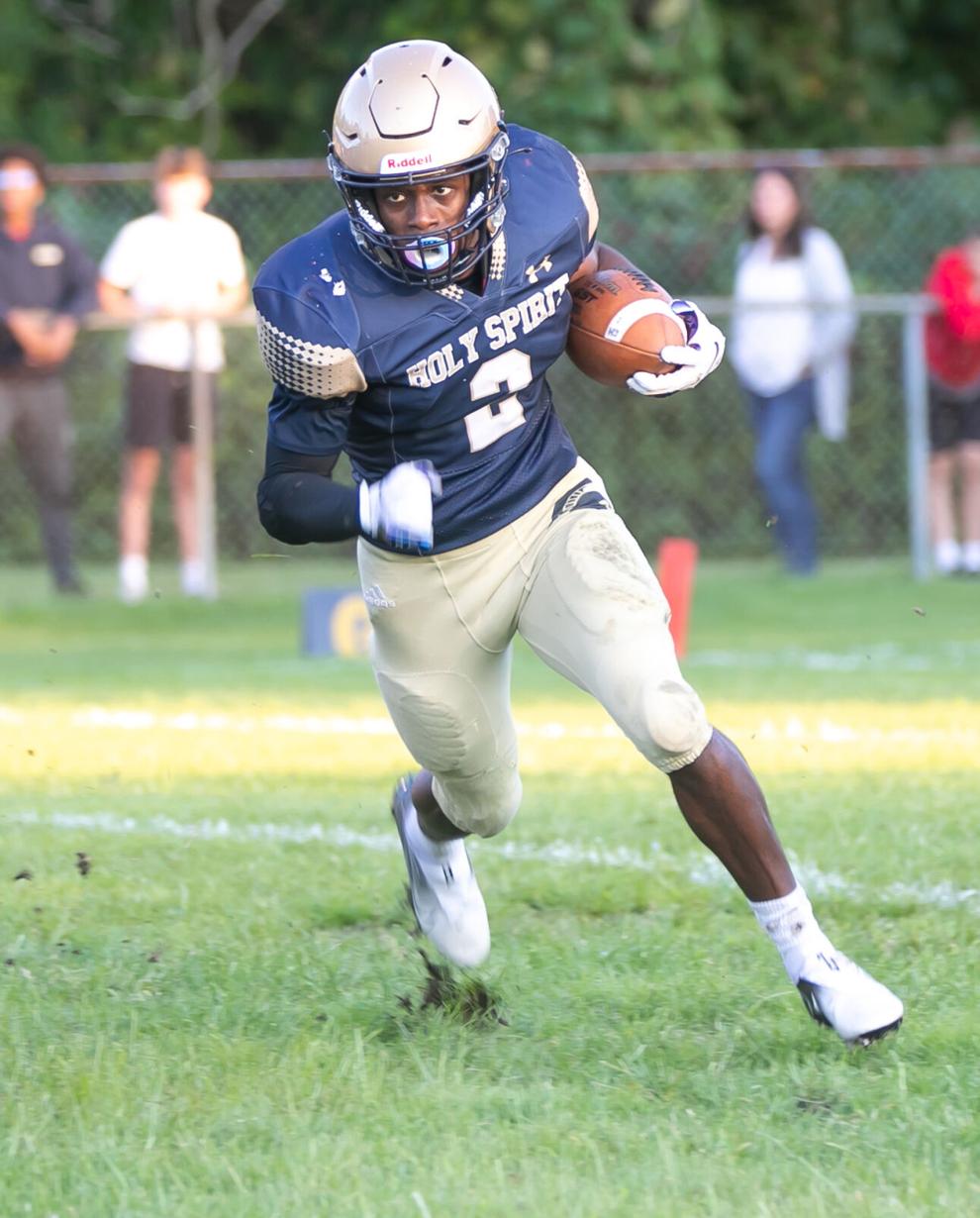 090421-pac-spt-spiritfb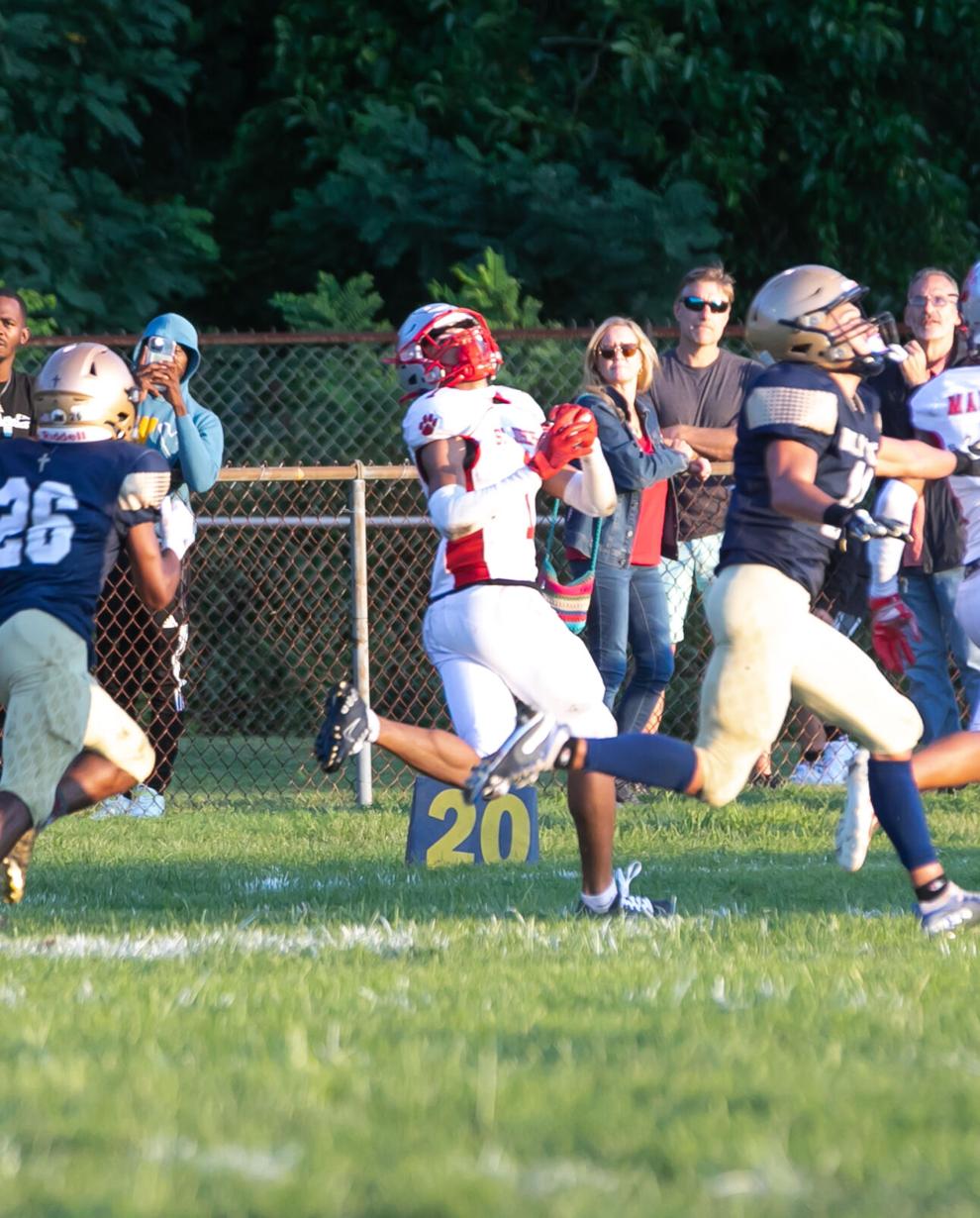 090421-pac-spt-spiritfb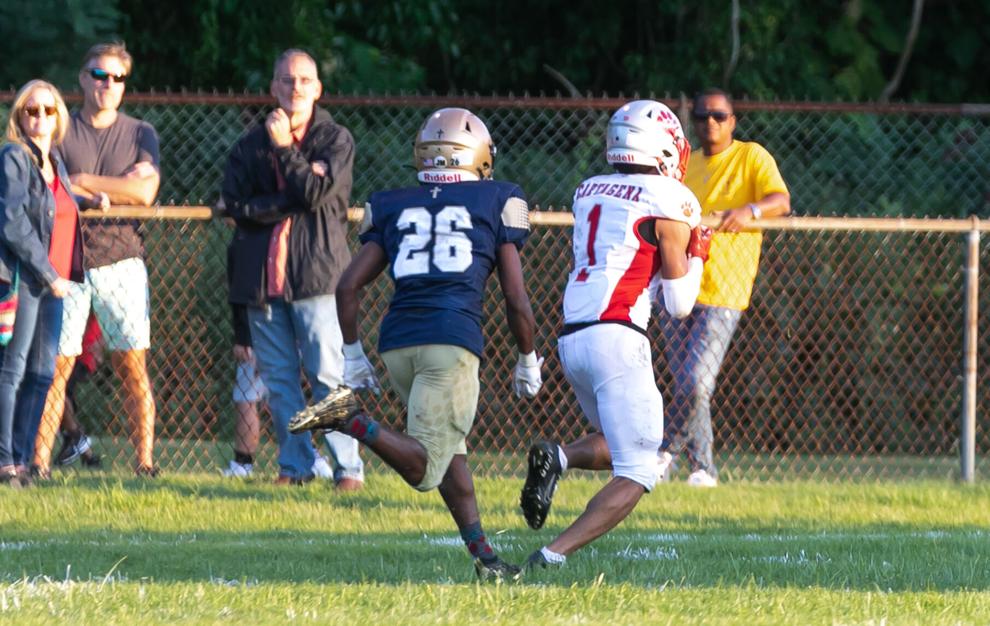 090421-pac-spt-spiritfb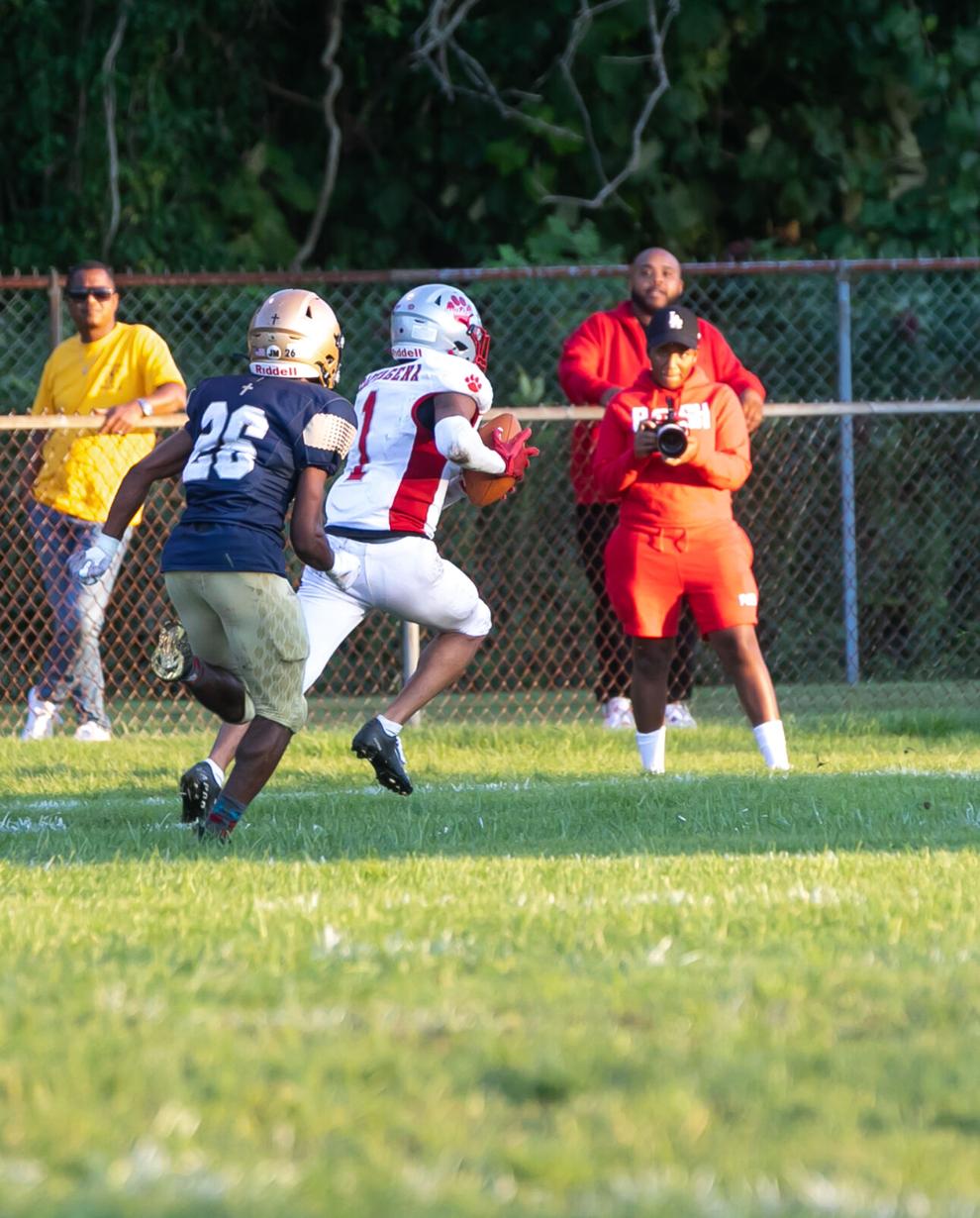 090421-pac-spt-spiritfb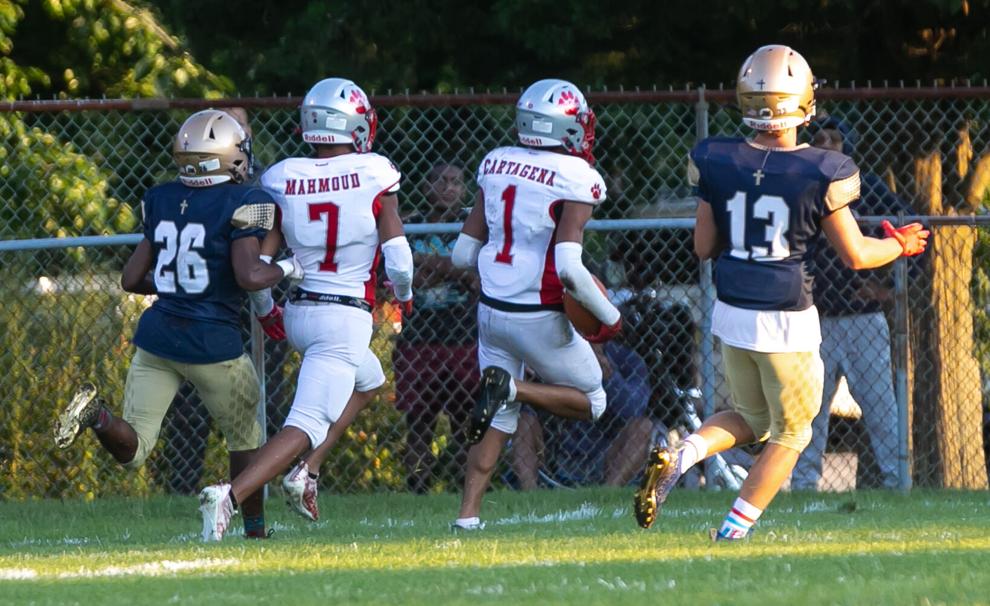 090421-pac-spt-spiritfb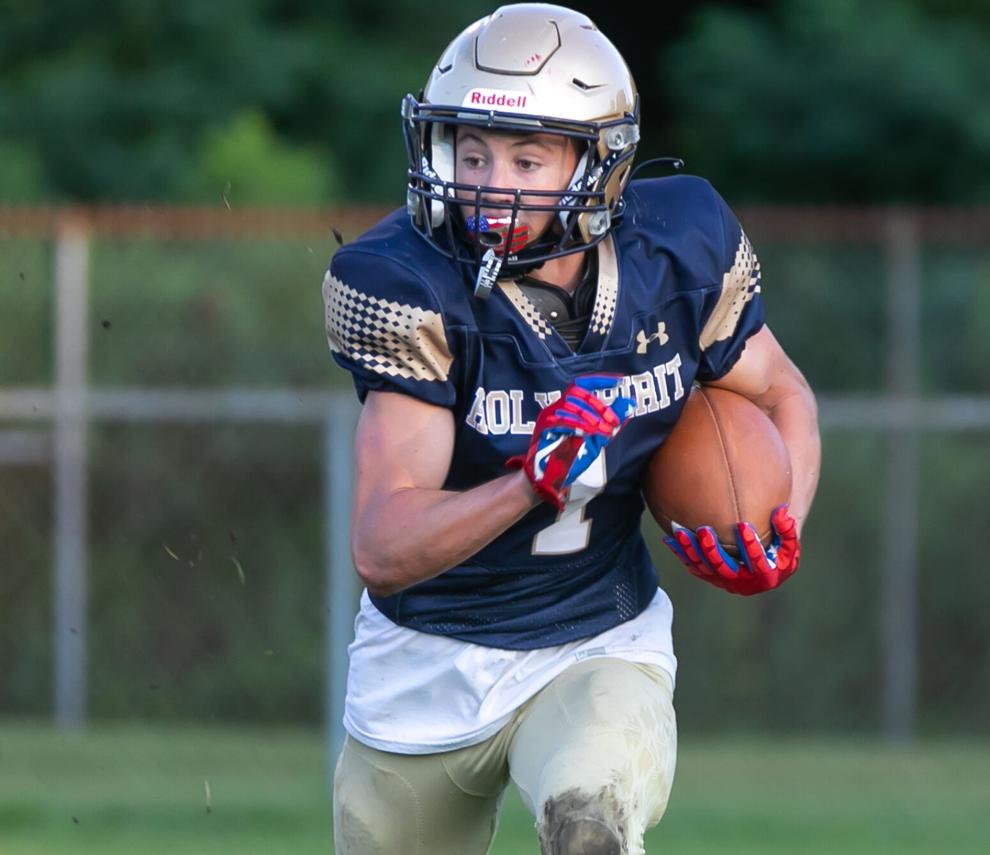 090421-pac-spt-spiritfb
090421-pac-spt-spiritfb
090421-pac-spt-spiritfb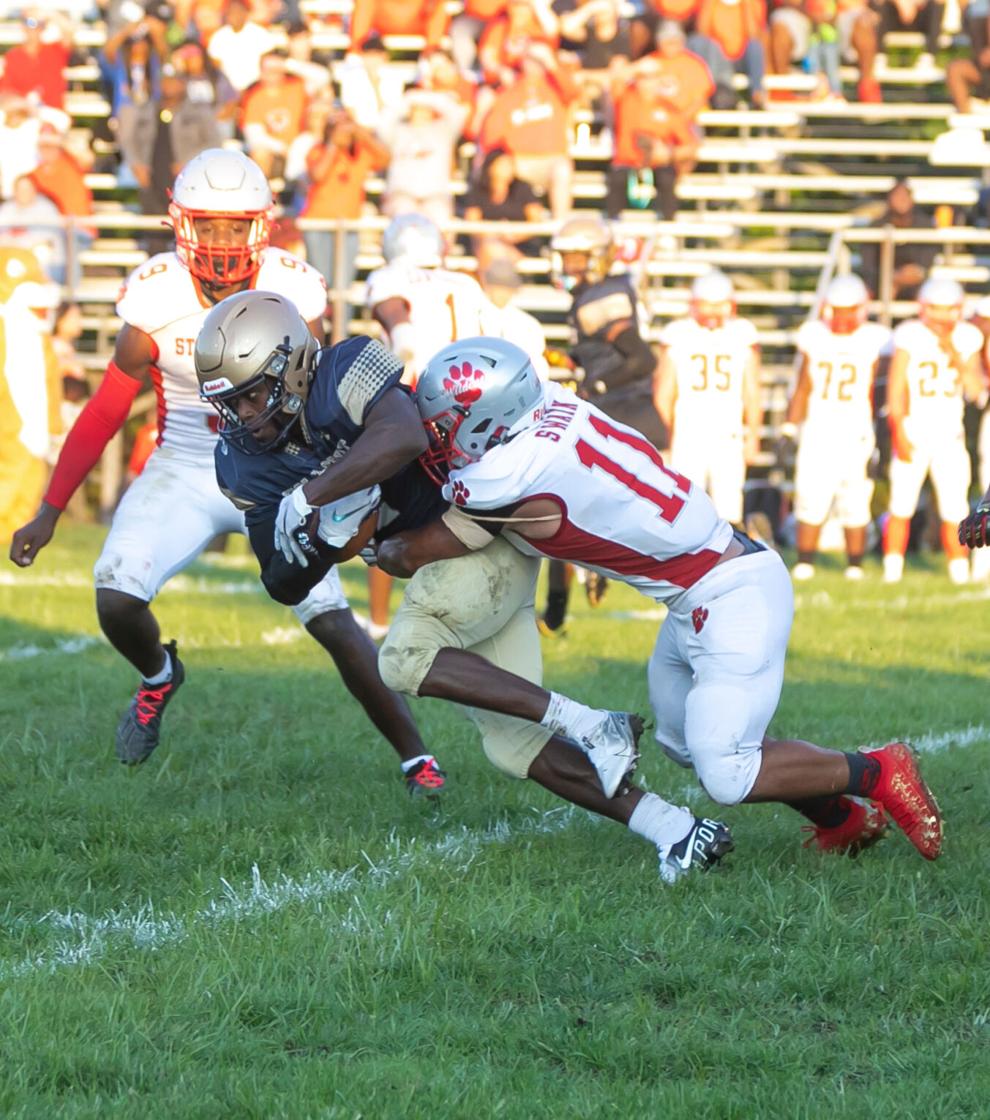 090421-pac-spt-spiritfb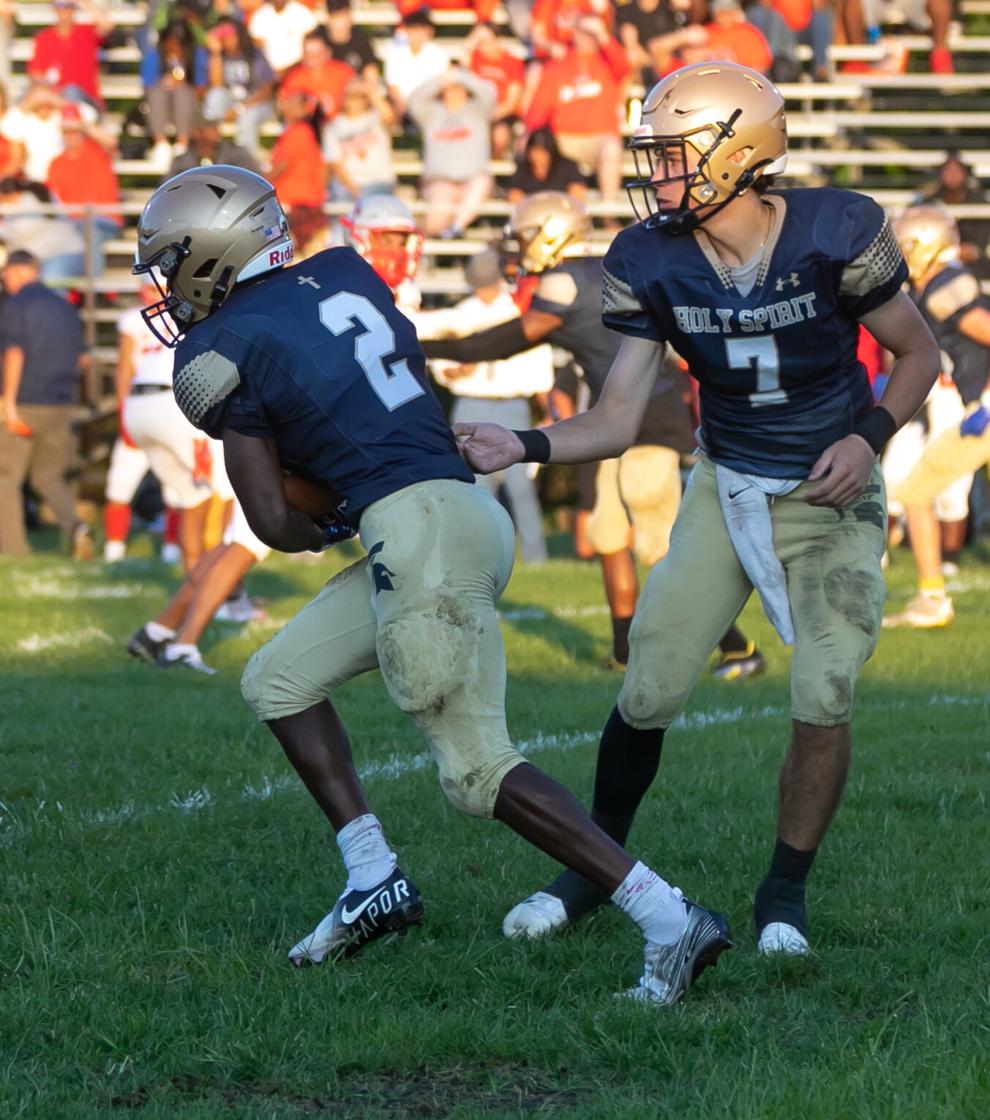 090421-pac-spt-spiritfb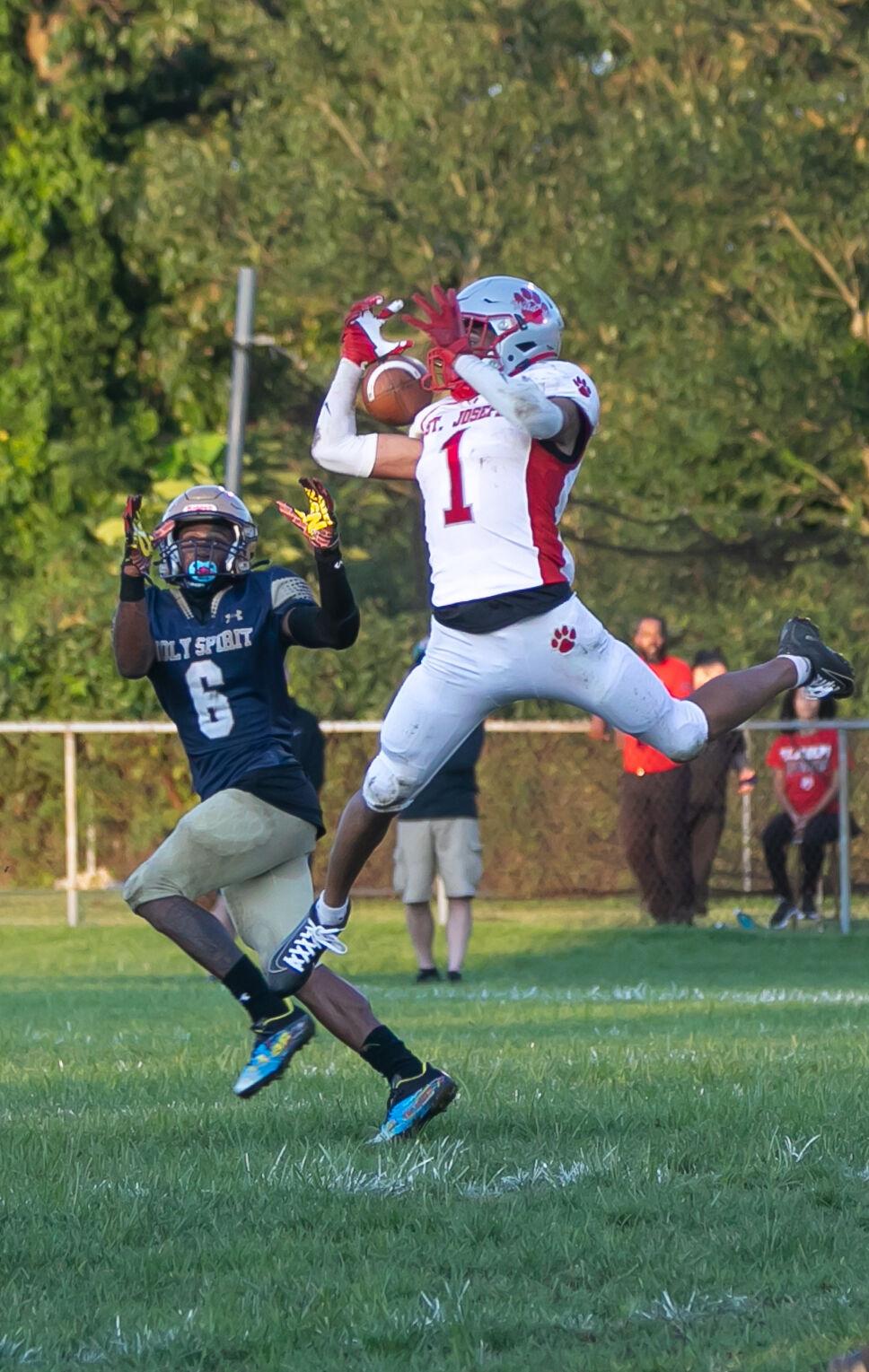 090421-pac-spt-spiritfb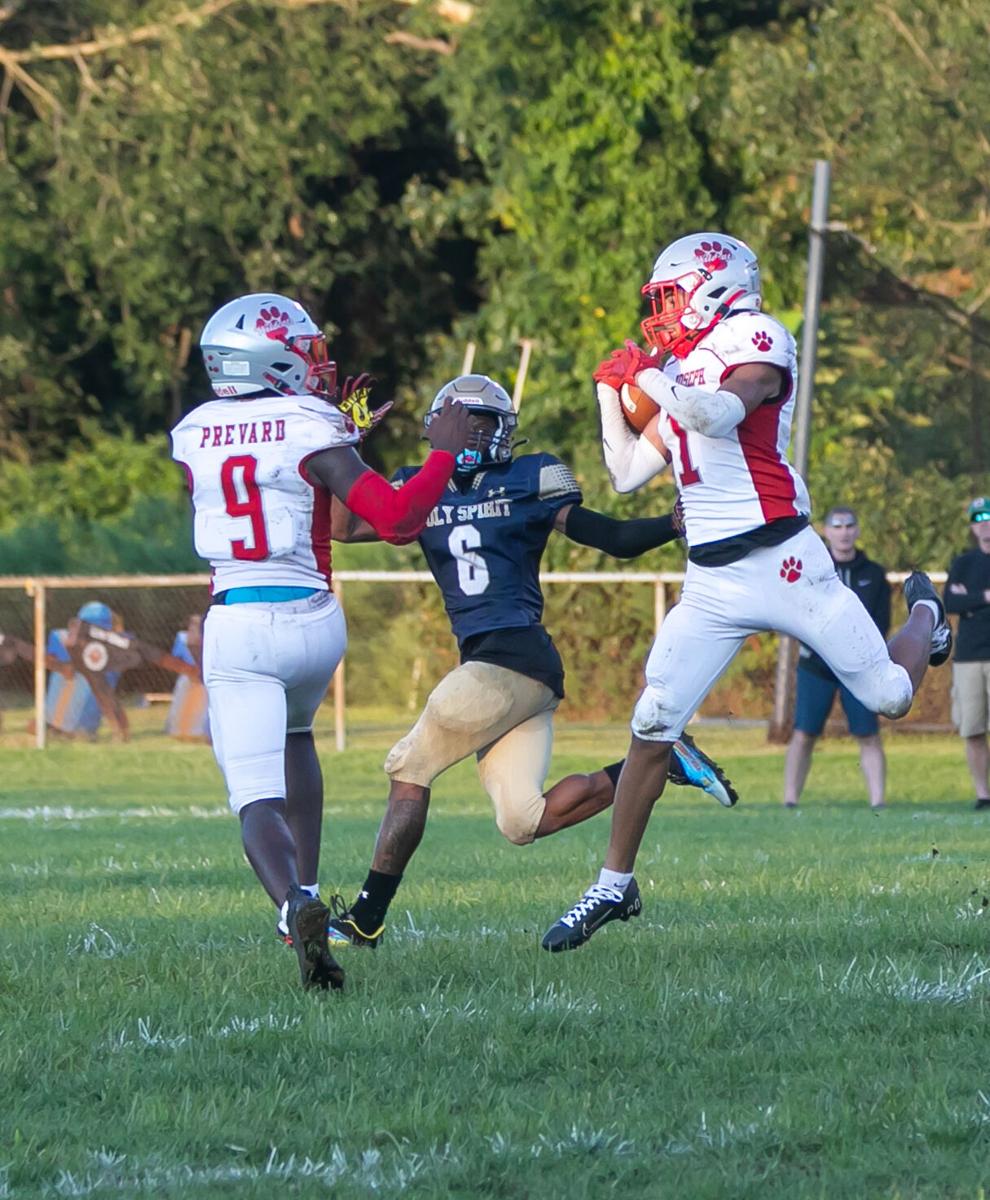 090421-pac-spt-spiritfb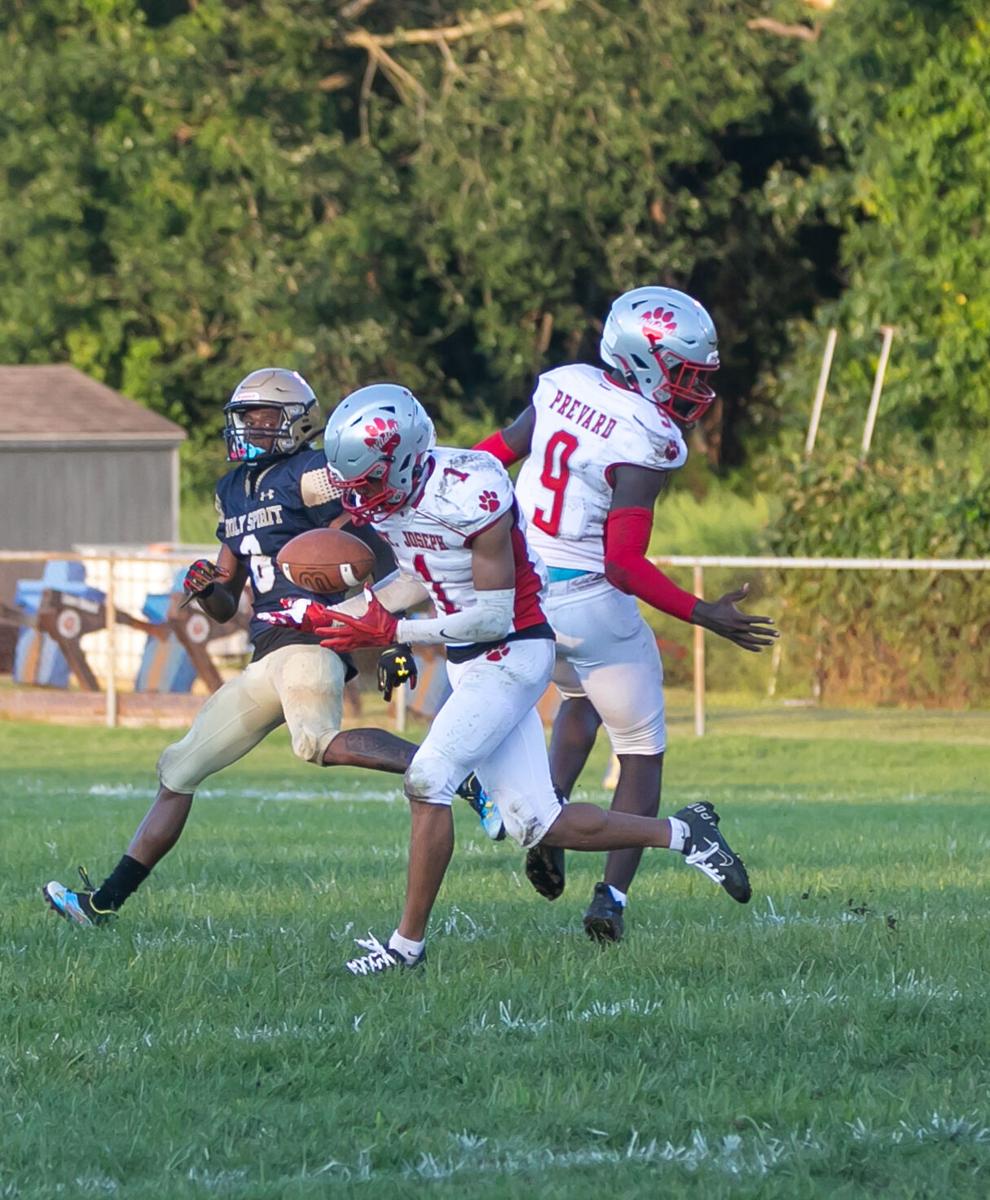 090421-pac-spt-spiritfb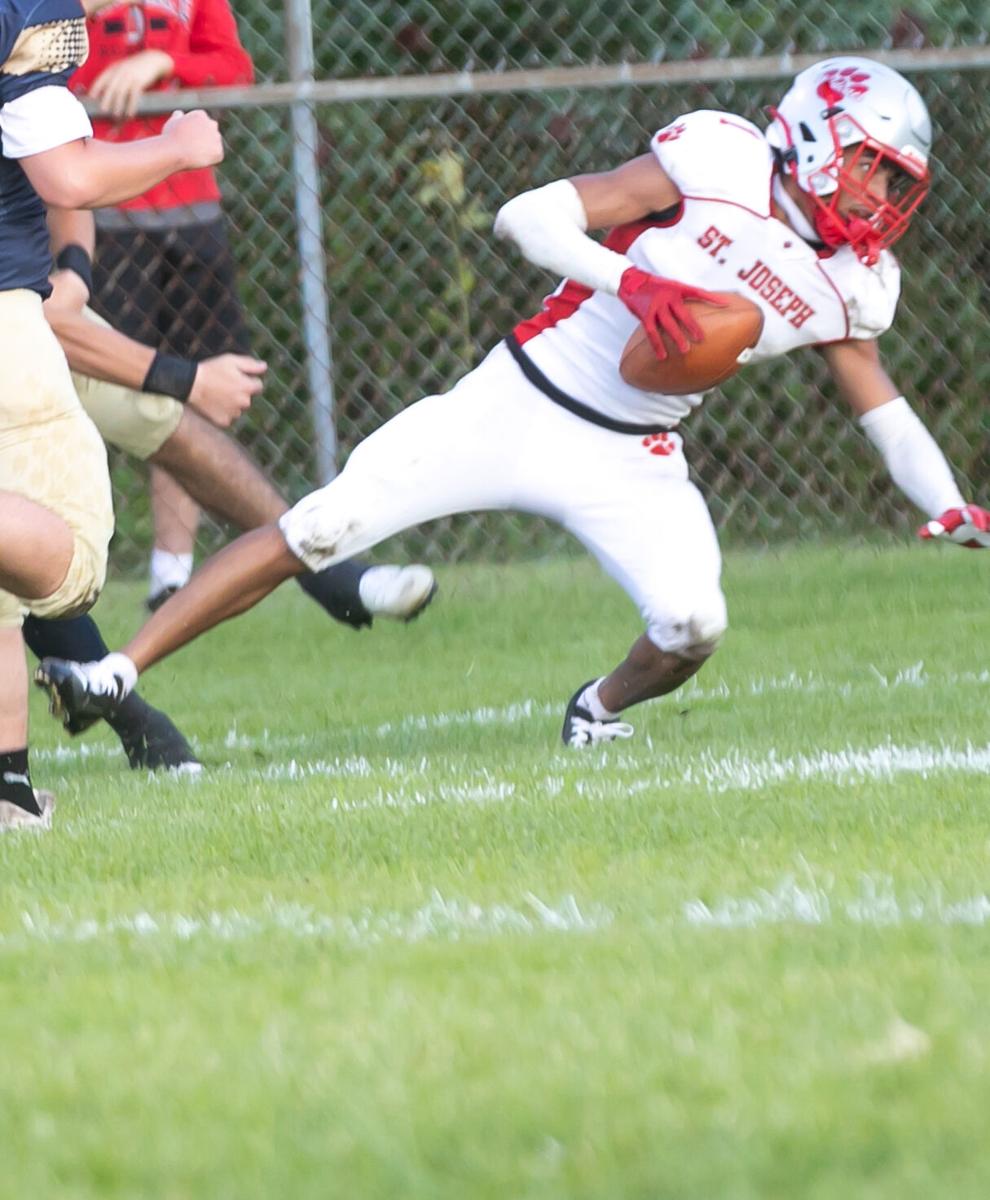 090421-pac-spt-spiritfb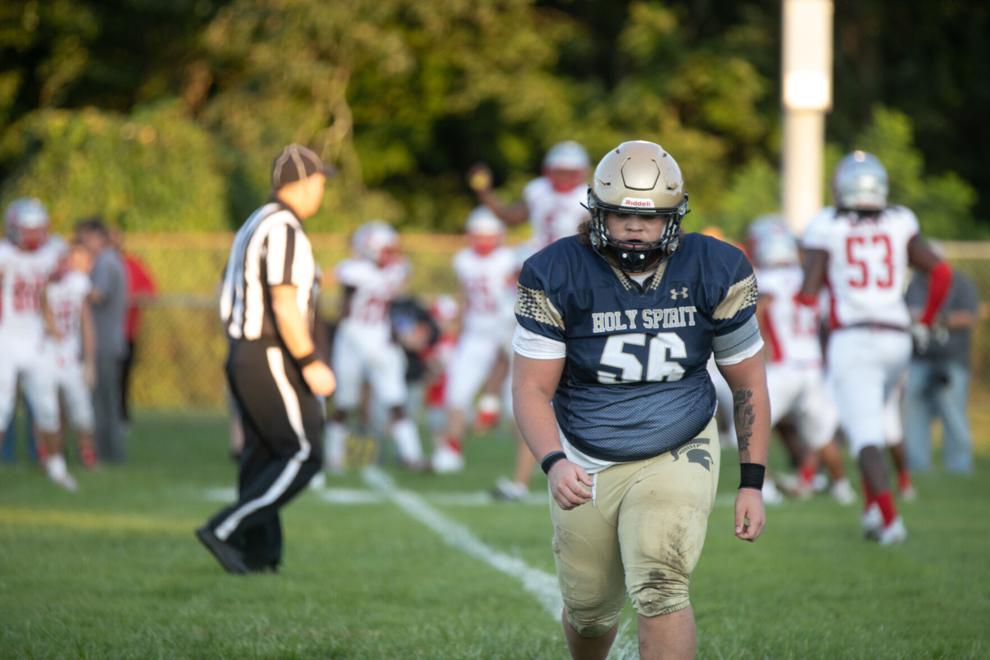 090421-pac-spt-spiritfb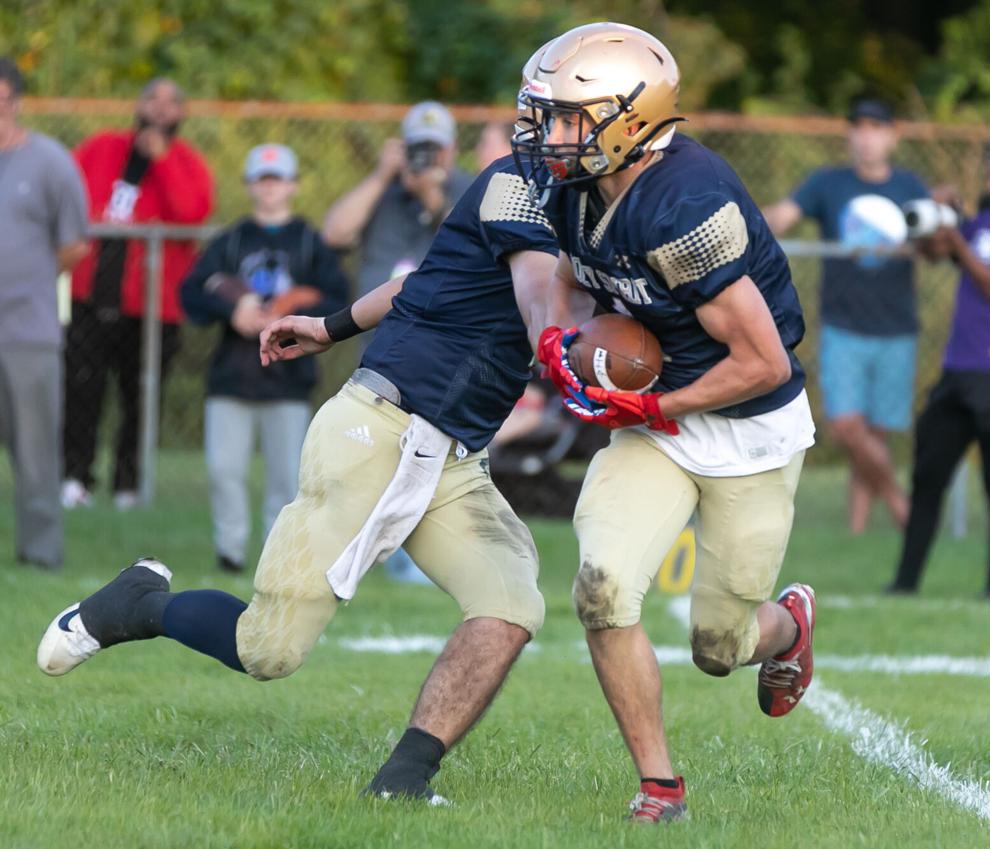 090421-pac-spt-spiritfb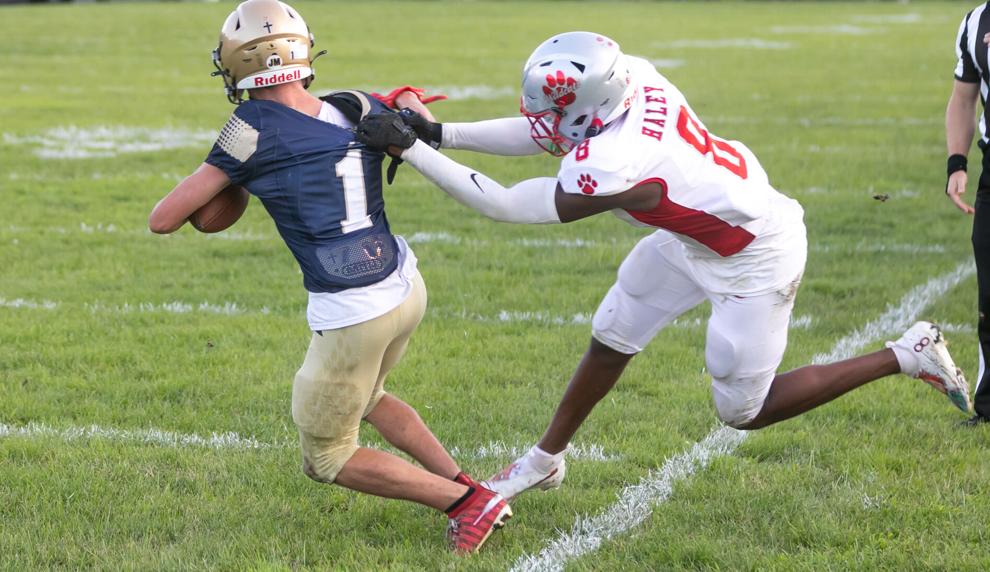 090421-pac-spt-spiritfb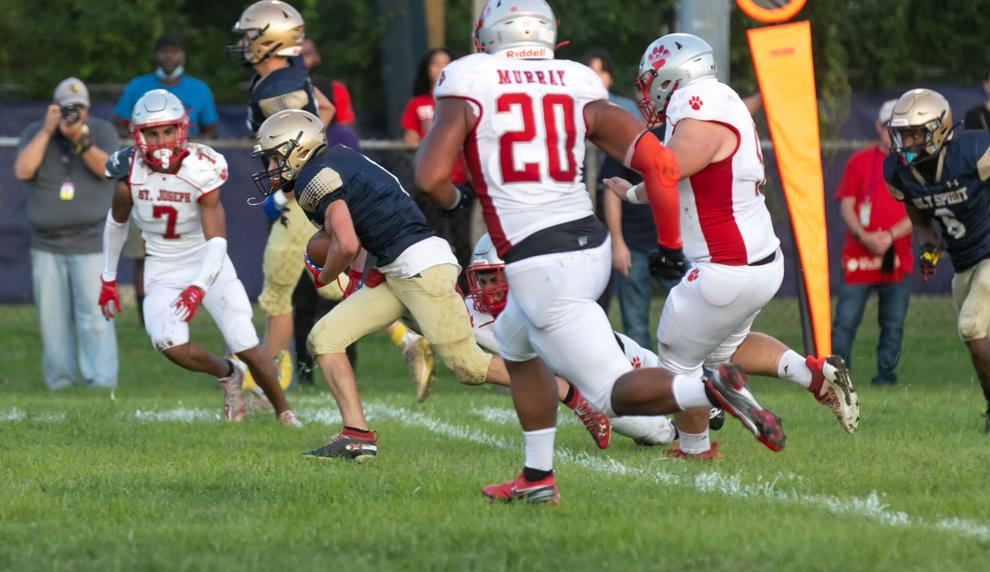 090421-pac-spt-spiritfb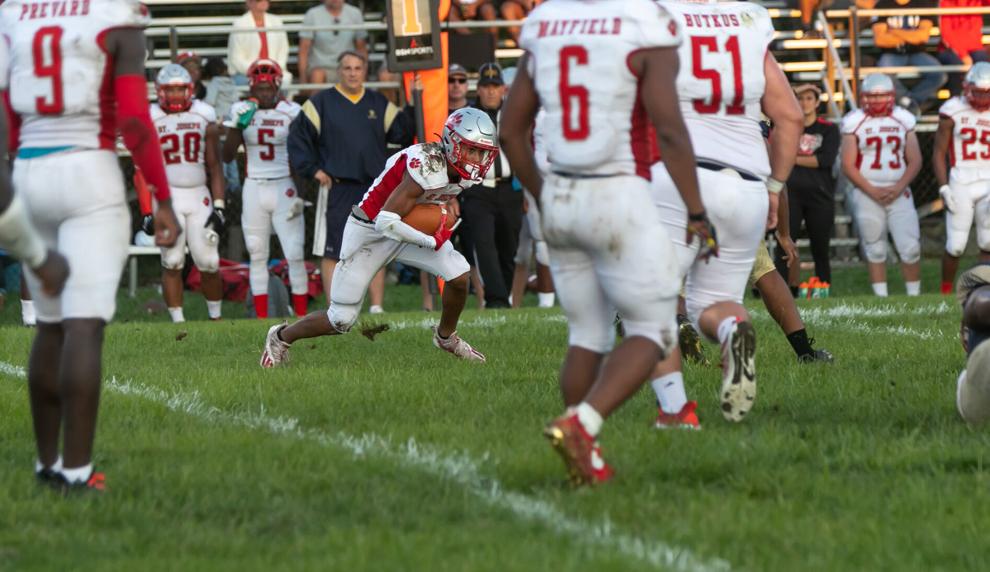 090421-pac-spt-spiritfb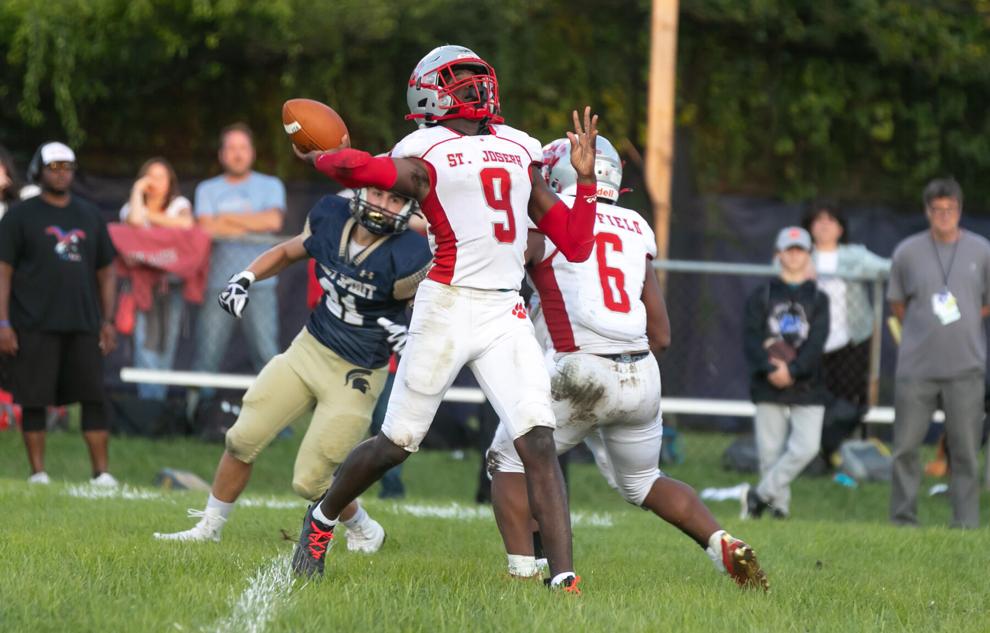 090421-pac-spt-spiritfb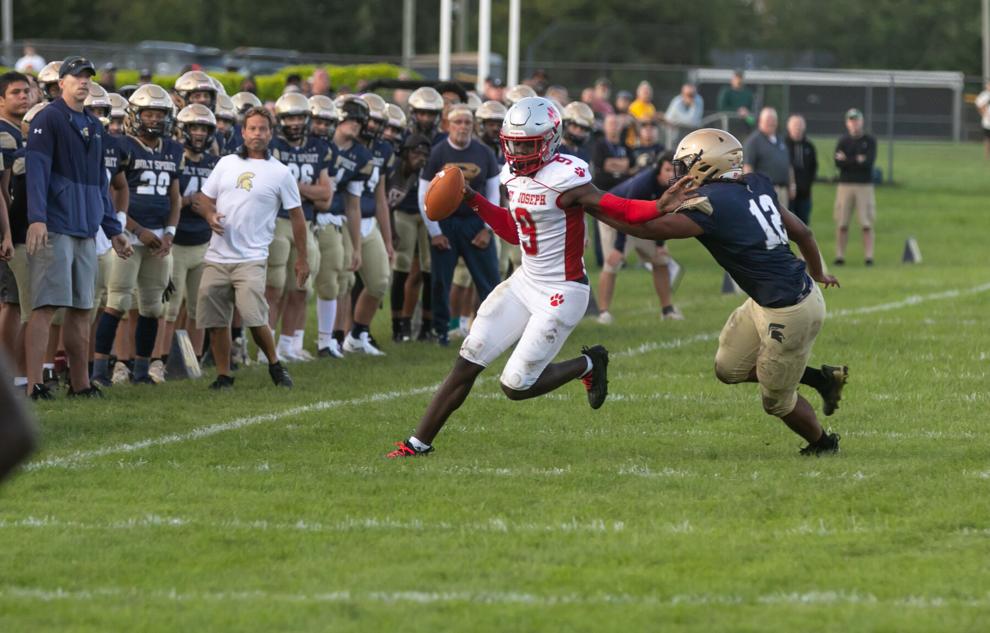 090421-pac-spt-spiritfb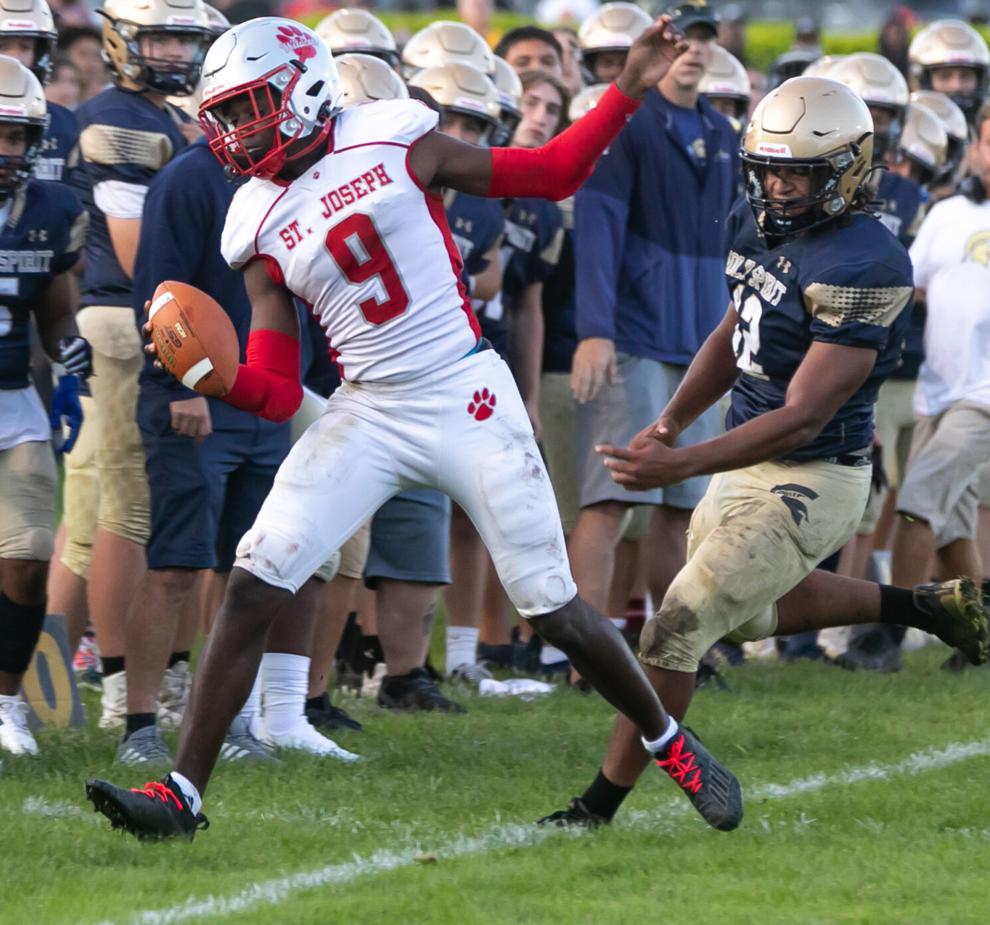 090421-pac-spt-spiritfb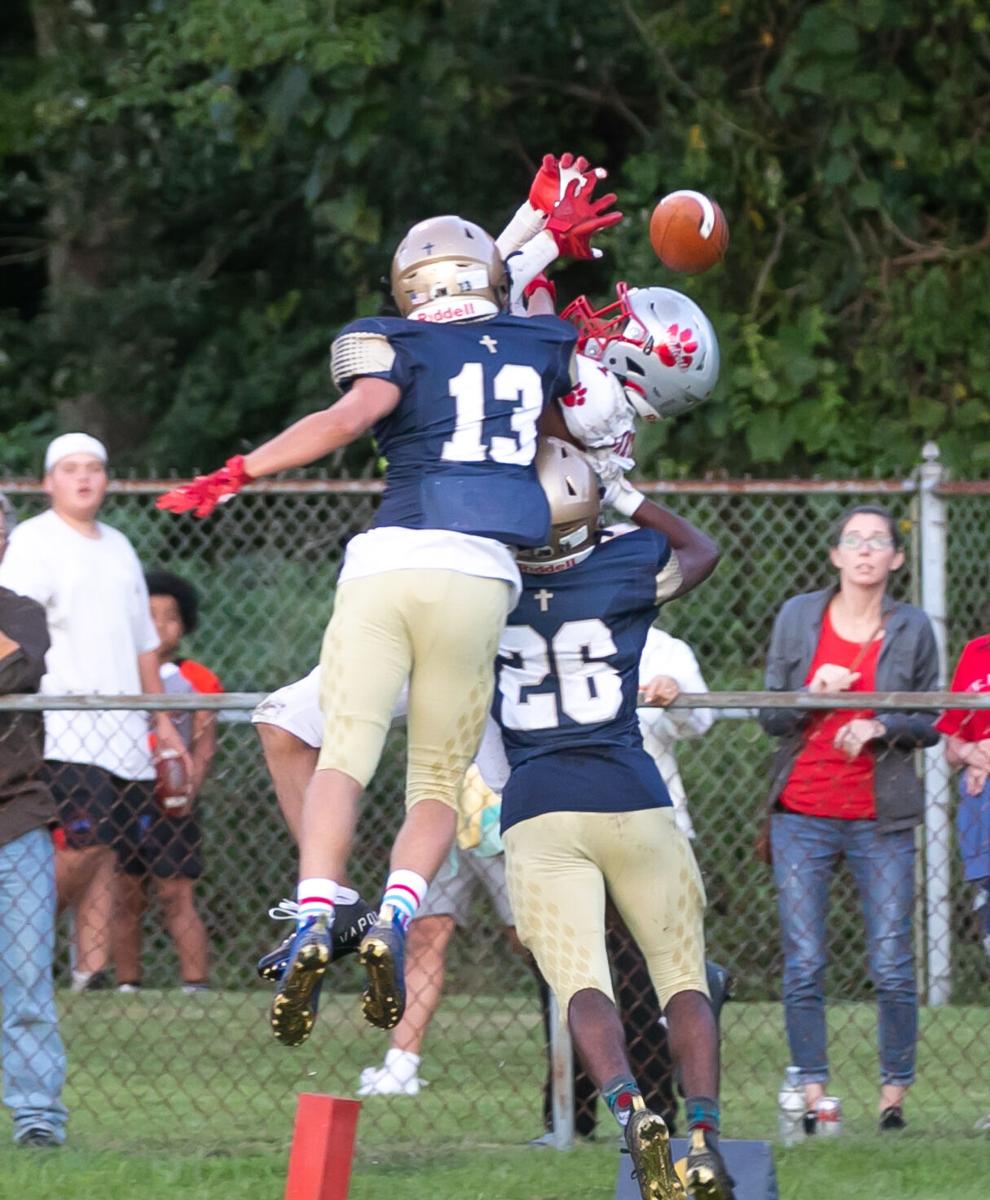 Contact: 609-272-7185
Twitter @ACPressMcGarry