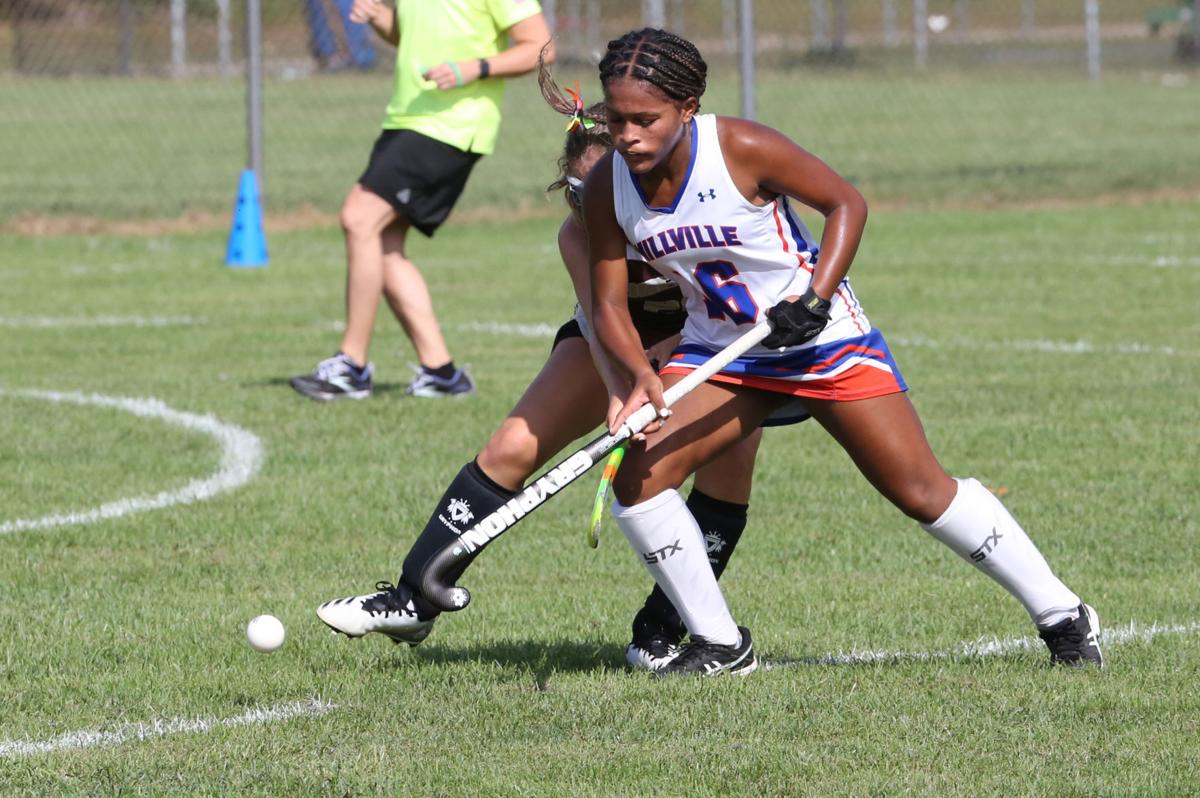 MILLVILLE — After taking over this season for her grandmother, longtime coach and area legend Claudia McCarthy, Corrine Etter-Veight earned her first career victory Saturday.
But Etter-Veight was more excited for her team.
Jalia Cooper scored twice to lead the Millville High School field hockey team to a 4-0 victory over Absegami in a Cape-Atlantic League American Division game.
"I'm so happy for (Etter-Veight)," said Cooper, 15, of Millville. "I know she wanted this for awhile. It's just amazing for her to come out here and show everybody what she's got."
The win was a confidence booster, Etter-Veight said. The Thunderbolts (1-1-1) lost their season opener 2-1 to Hammonton (4-1) on Sept. 8. Millville tied Mainland Regional (3-1-1) on Tuesday.
Etter-Veight was a very vocal leader Saturday, shouting instructions to her players on the field.
"I think they needed that (win), especially with how hard they have been working," Etter-Veight said. "I'm very happy for them, their first win. But it's the beginning of the season. We have a long season left. Still a lot of tough teams to see, so we will keep working."
McCarthy coached for 50 years, leading the Thunderbolts to 11 conference titles. Her field hockey career record was 610-238-121 when she retired after last season. McCarthy is the South Jersey leader in wins. Etter-Veight, who played field hockey and lacrosse at Millville, was the assistant under her grandmother for two years.
"It's exciting to win, but, like I said to the girls, winning isn't everything," Etter-Veight said. "There are still some things we need to work on. Things that we need to grind on at practice. There were some good things (Saturday), and that's why we came out on top. A win is a win, but there are still a lot of things we have to do."
Millville earned three corners in the first quarter but was unable to capitalize on the opportunities. But the Thunderbolts relentlessly attacked the cage for most of the game, and Cooper scored unassisted with 2 minutes, 33 seconds left in the first quarter. The score remained 1-0 at halftime as both defenses were solid throughout the opening 30 minutes.
The Thunderbolts attacked even harder in the second half.
Cooper scored unassisted midway through the third quarter to extend the lead to 2-0. Gianna Weldon scored later in the third to make it 3-0, and Sophia Kenelia scored early in the fourth to cap the scoring. Alexis Moler assisted on both of those goals.
Cooper played varsity as a freshman in 2020 and finished with eight goals. But the sophomore forward and midfielder wanted to prove herself this season and continue to improve. Now, after scoring her first two of 2021, she aims for more.
"I feel amazing," said Cooper, 15, of Millville. "I wanted this for awhile, so I'm super happy that I made the goals."
The Millville defense did not allow a shot on net. Absegami made it into the circle many times but just couldn't connect.
"Our defense is strong, and our offense is getting stronger as we go," Etter-Veight said. "A lot of practice and hard work."
"Our defense is good. We had a couple scares down at the goal cage, but I'm glad that we fought it through and were able to have the shutout," said Cooper, who also praised junior goaltender Lily Mahabir, who made five saves.
Absegami's Vivian Jiang made 15 saves, some were incredible stops that kept the Braves from an even larger deficit. Braves first-year coach Kaitlyn Pecan described her junior goaltender as an intense player who never gives up. Jiang has been sliding more and coming out of the cage to help with saves.
"She's having a great few games," Pecan said.
"Our girls definitely kept the intensity the first period. The second, they were still working really hard. Once we got into the circle, we just couldn't connect. But I feel they worked in this game. I think they held them off for a while. They did great things. So, we are really happy with how they played."
Goals— Cooper (2), Weldon, Kenelia (M)
Goalies— Mahabir (M) 5 Jiang (A) 15
PHOTOS Absegami-Millville field hockey
HIDE VERTICAL GALLERY ASSET TITLES
Millville Absegami Field Hockey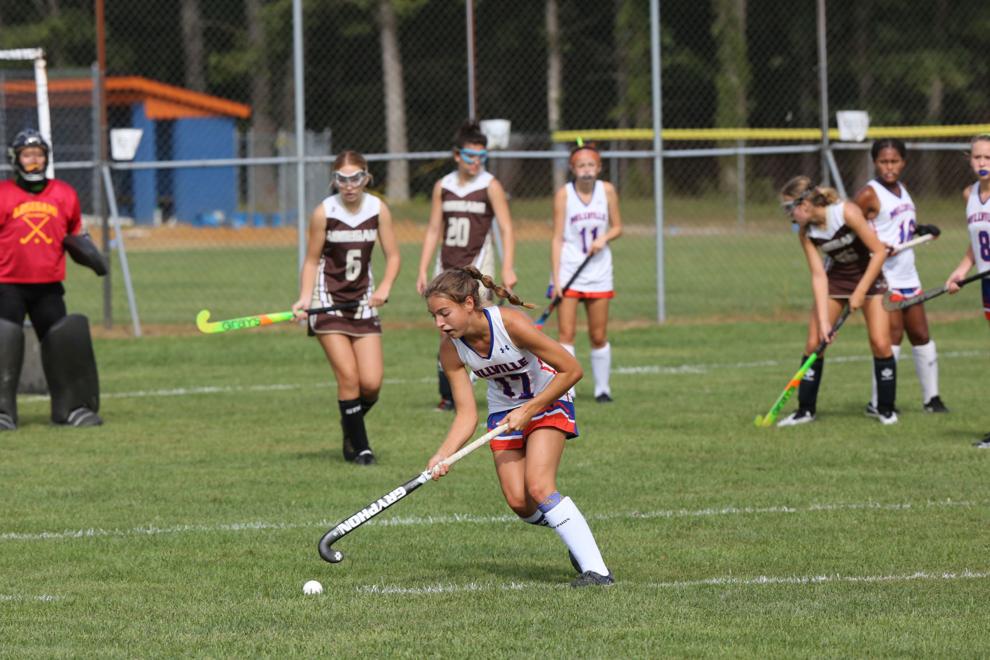 Millville Absegami Field Hockey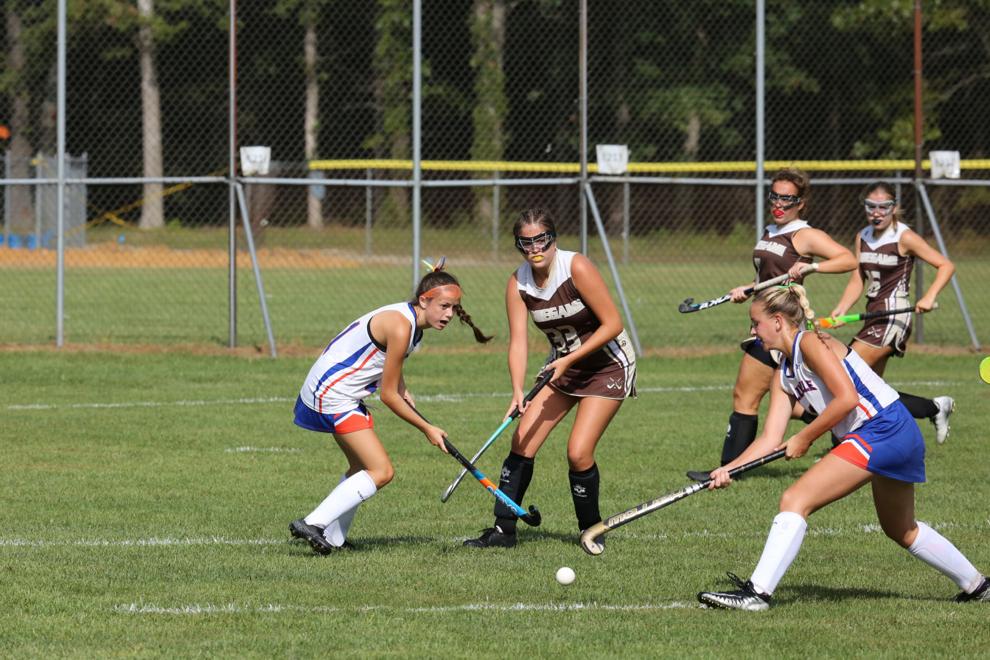 Millville Absegami Field Hockey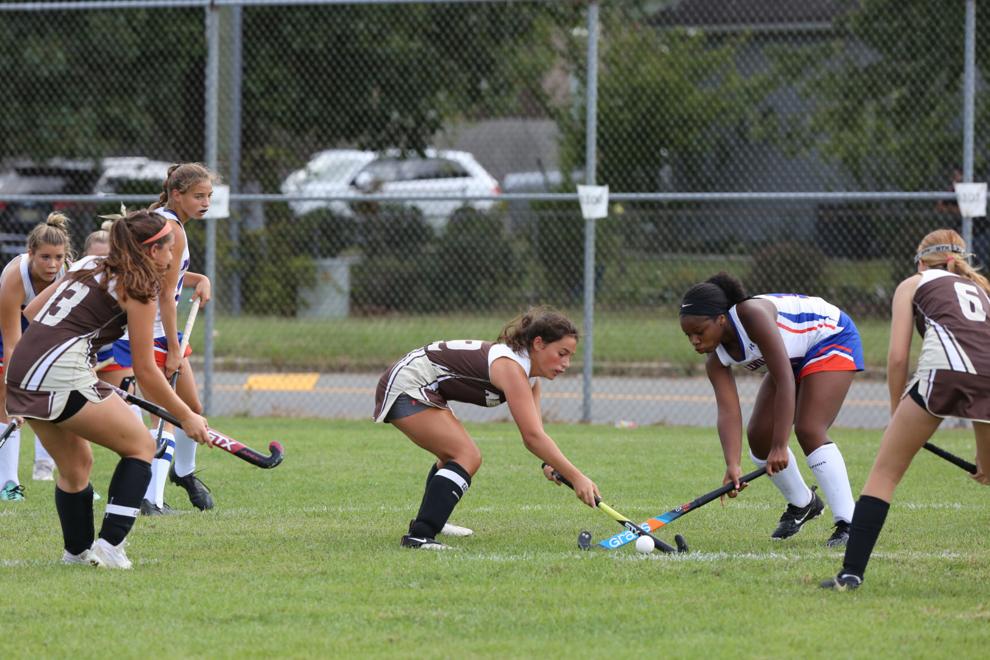 Millville Absegami Field Hockey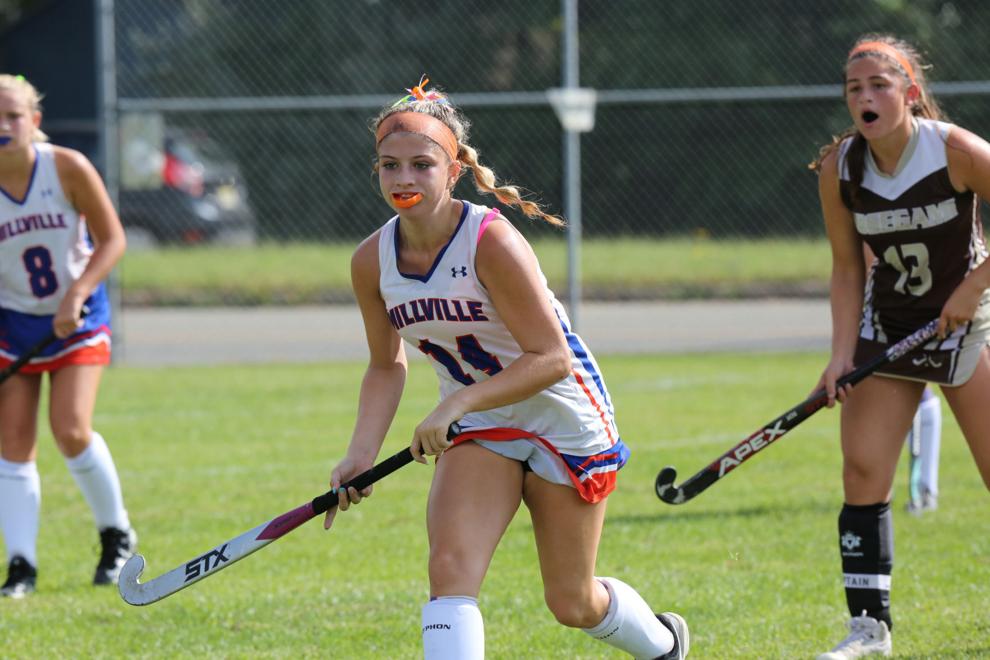 Millville Absegami Field Hockey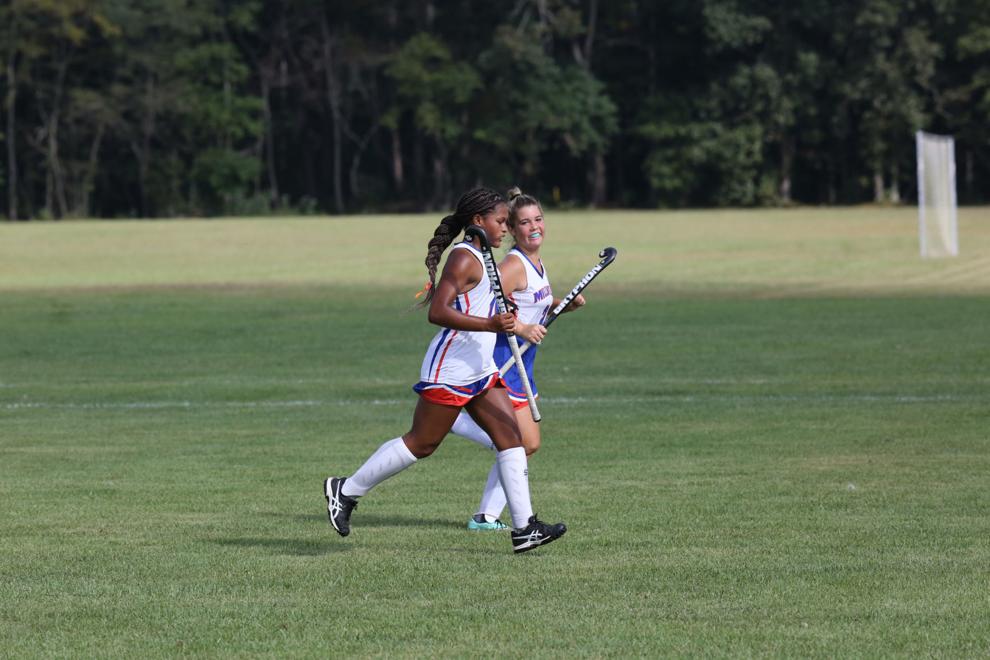 Millville Absegami Field Hockey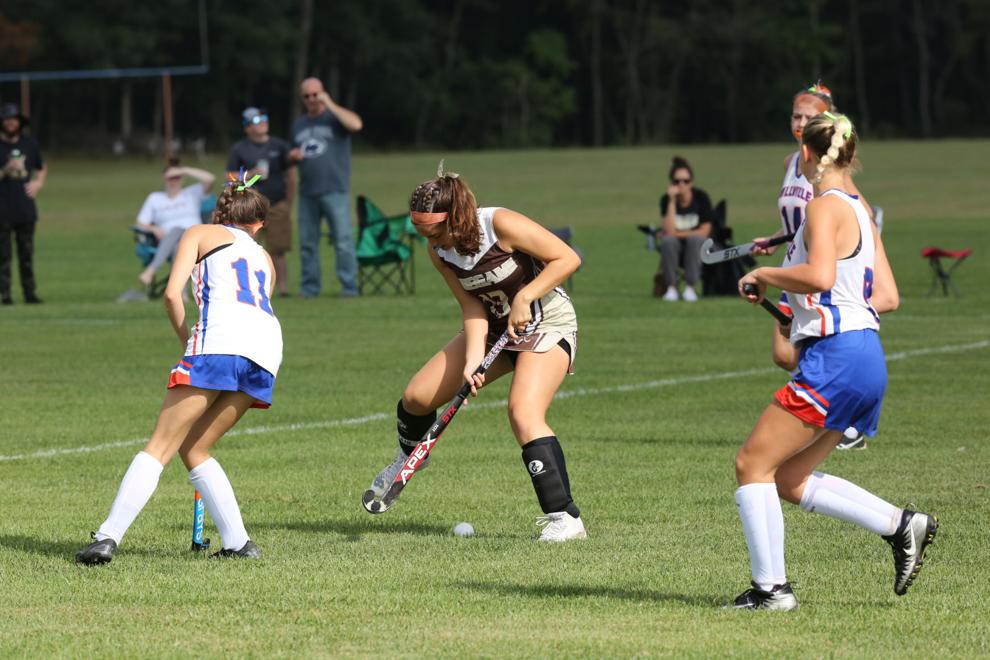 Millville Absegami Field Hockey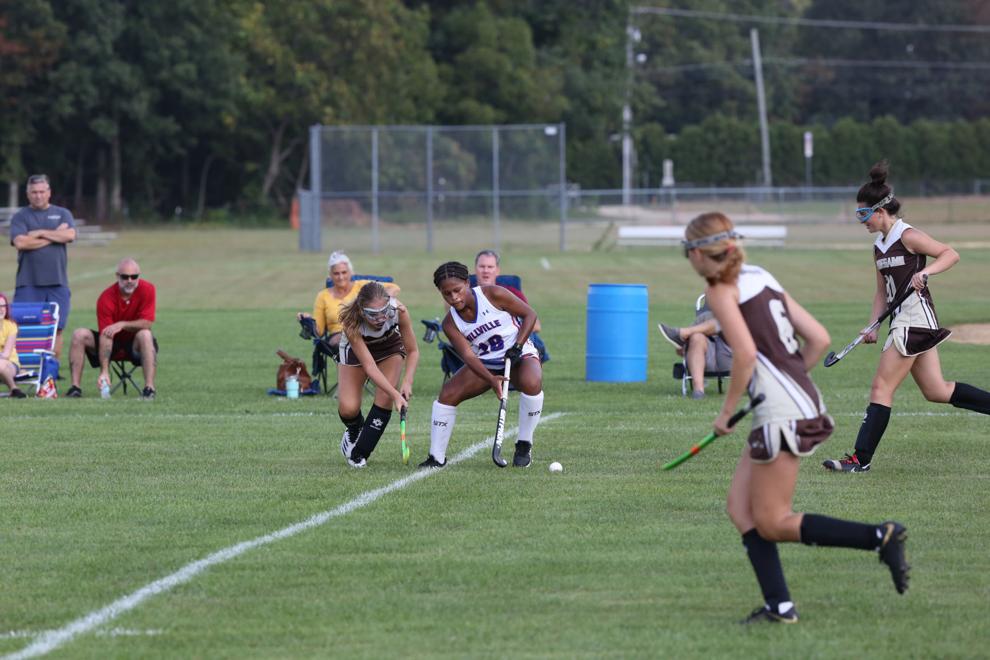 Millville Absegami Field Hockey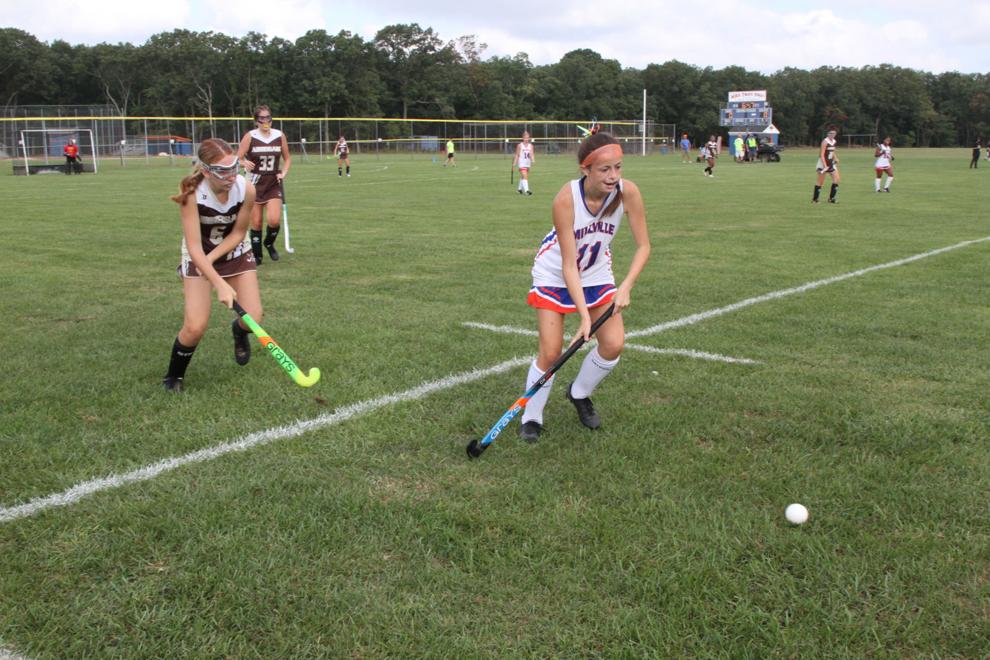 Millville Absegami Field Hockey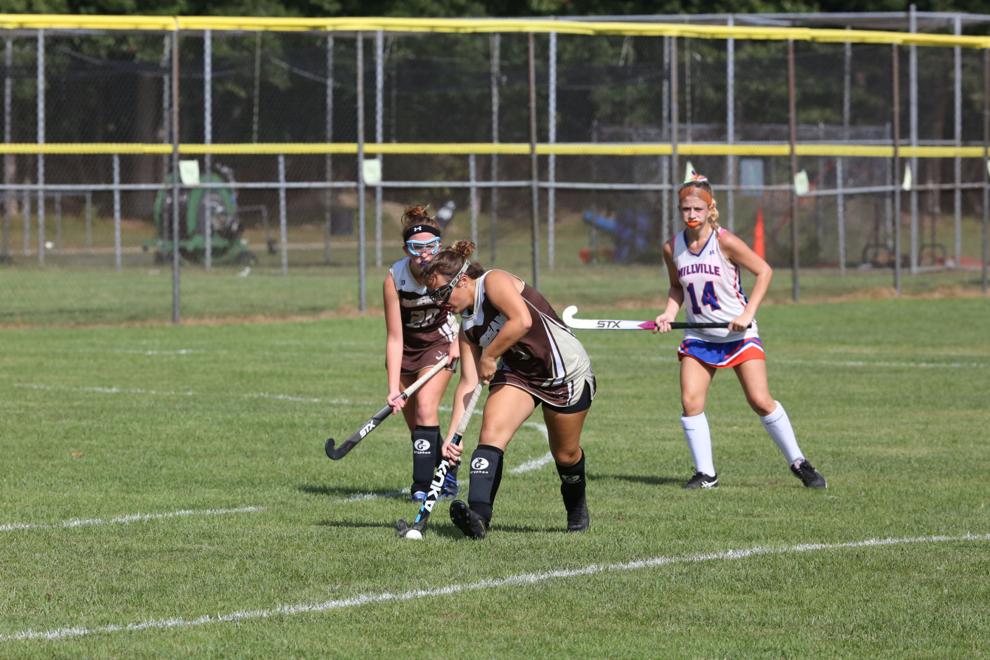 Millville Absegami Field Hockey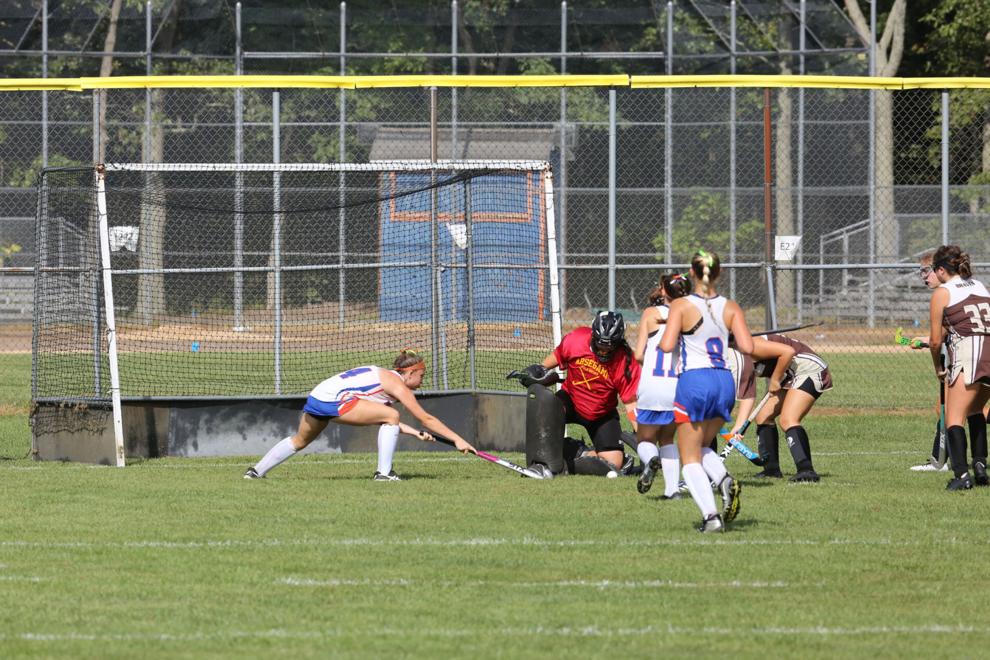 Millville Absegami Field Hockey
Millville Absegami Field Hockey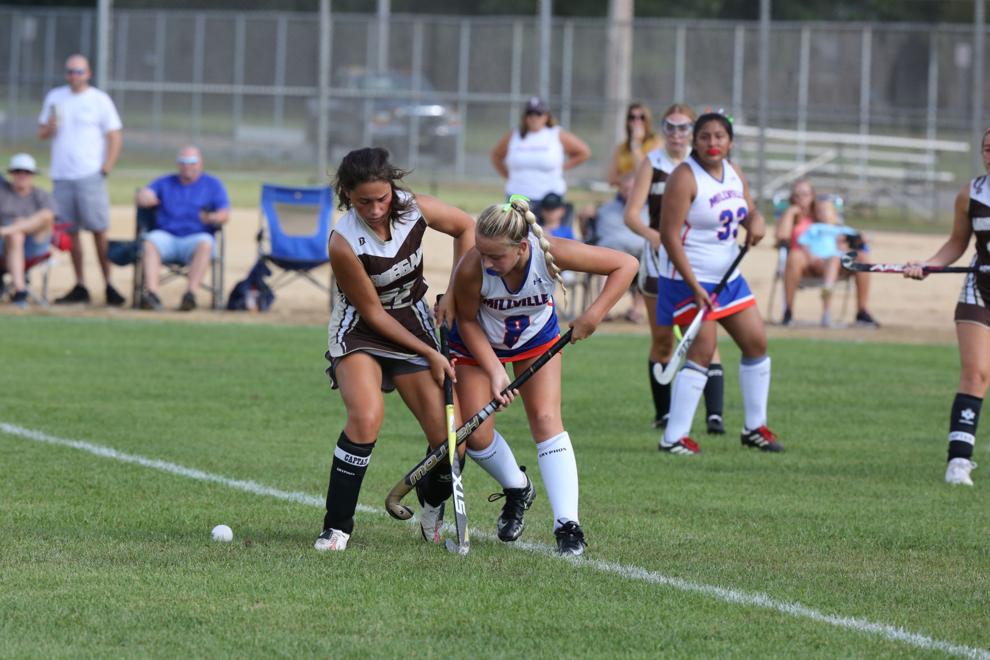 Millville Absegami Field Hockey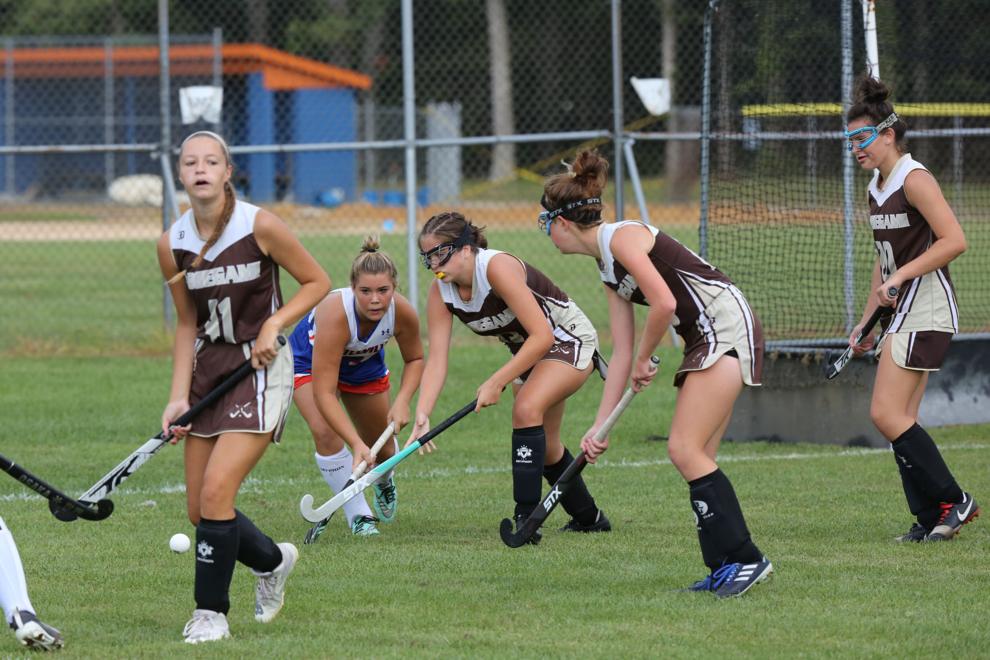 Millville Absegami Field Hockey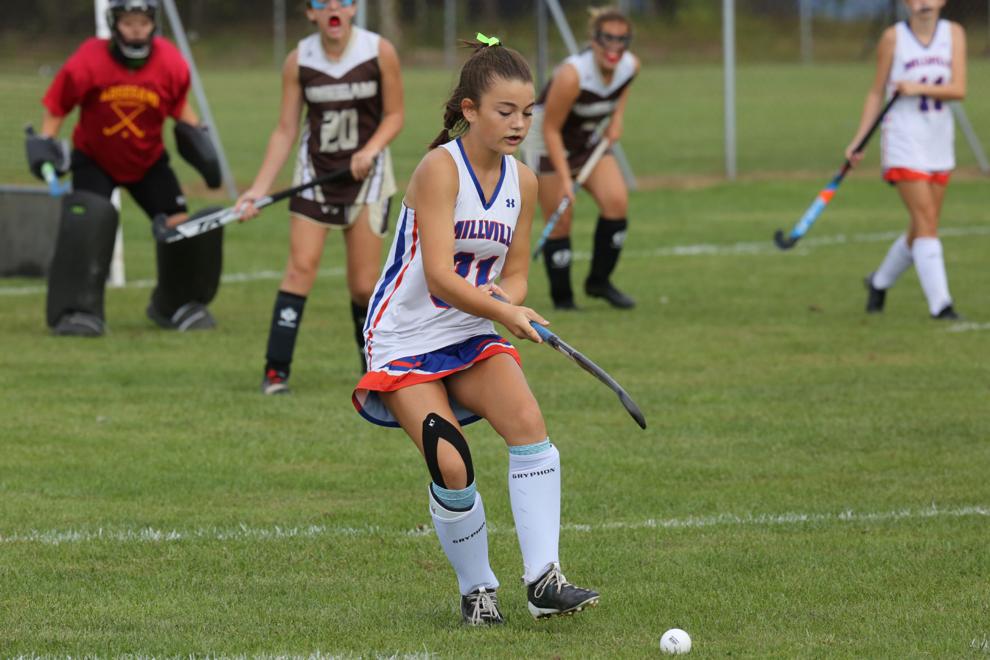 Millville Absegami Field Hockey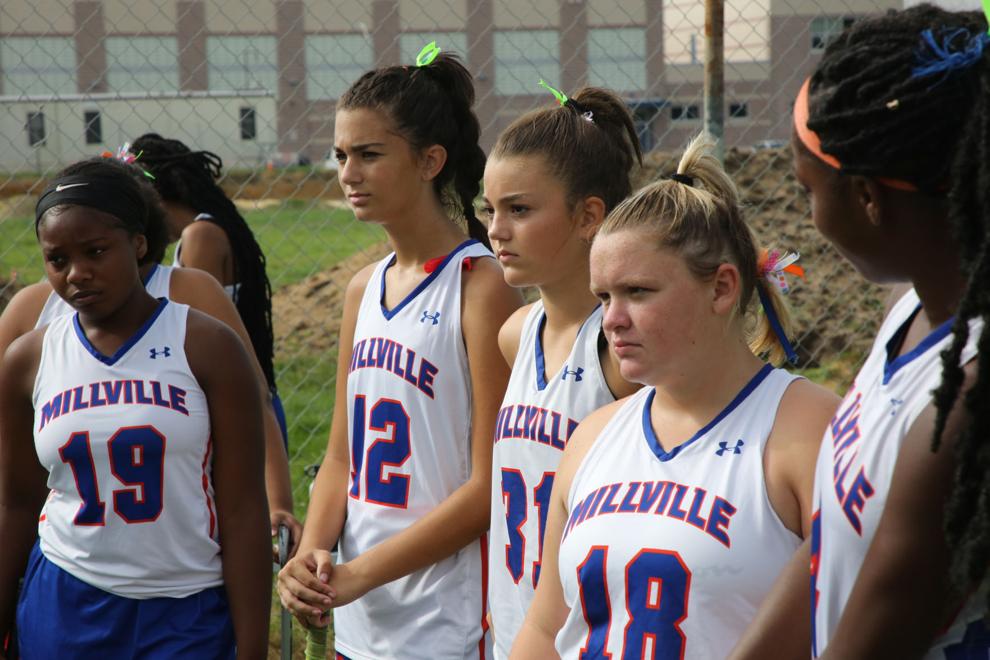 Millville Absegami Field Hockey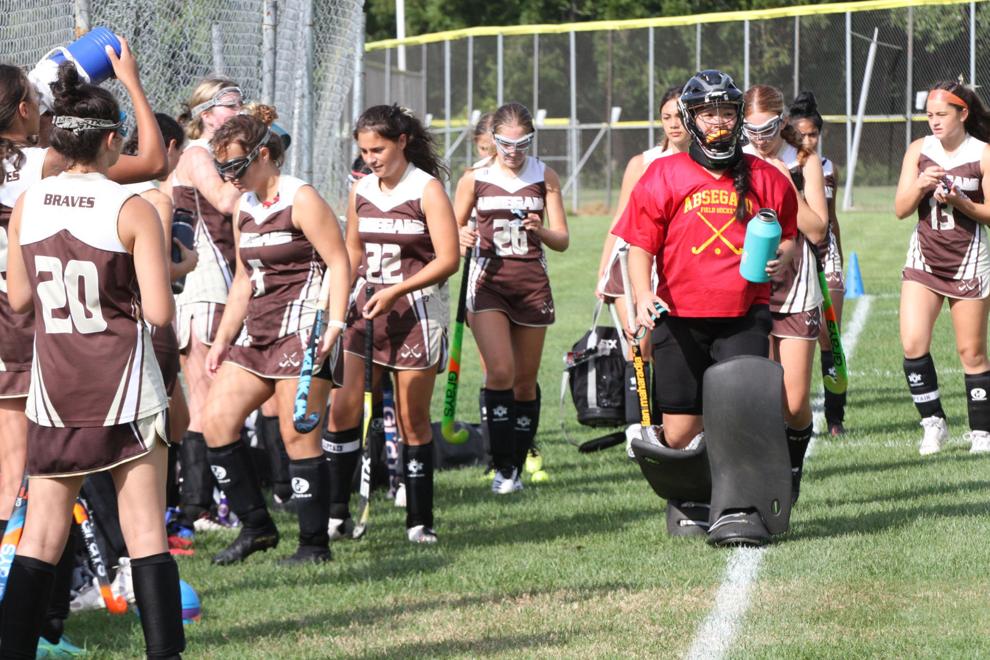 Millville Absegami Field Hockey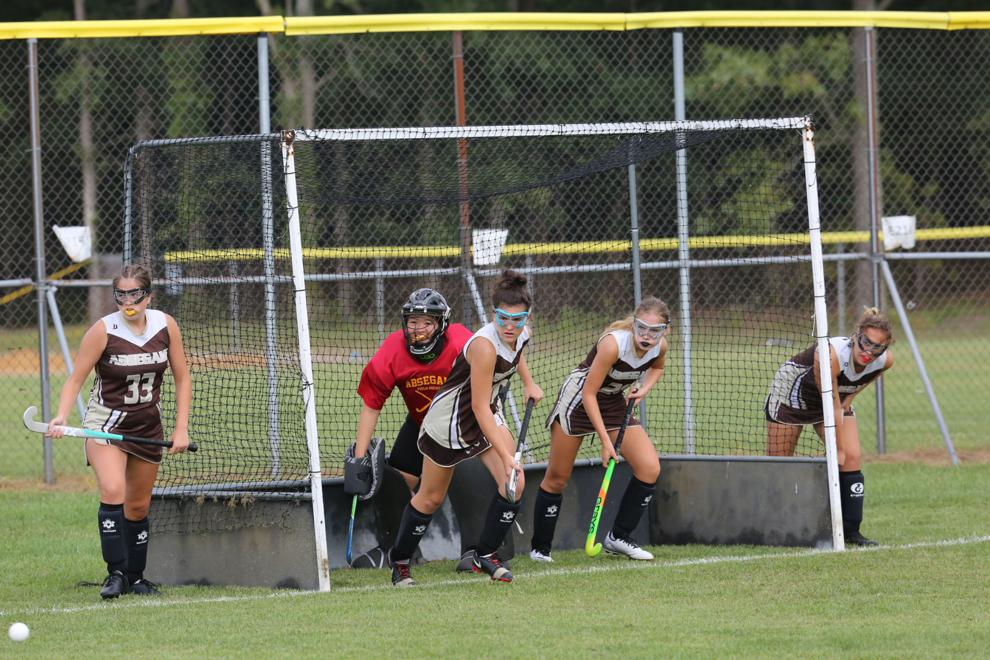 Millville Absegami Field Hockey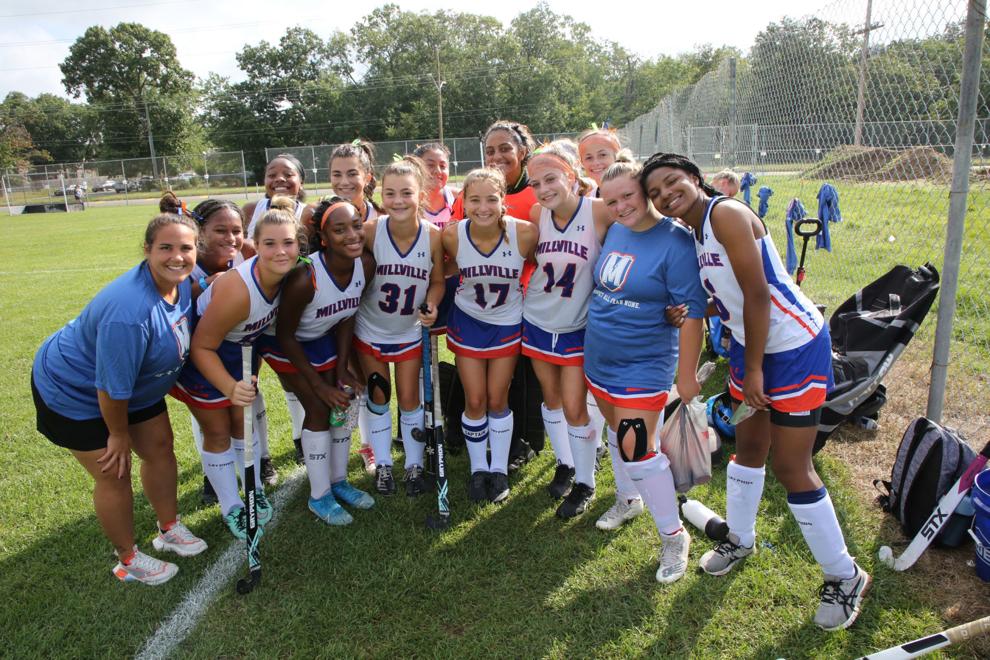 Millville Absegami Field Hockey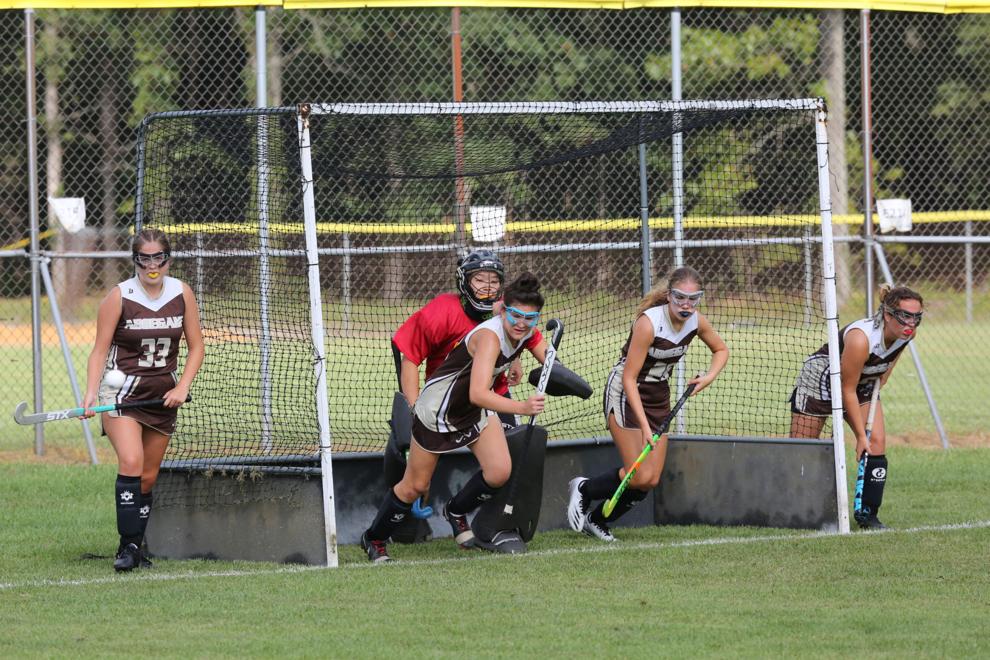 Millville Absegami Field Hockey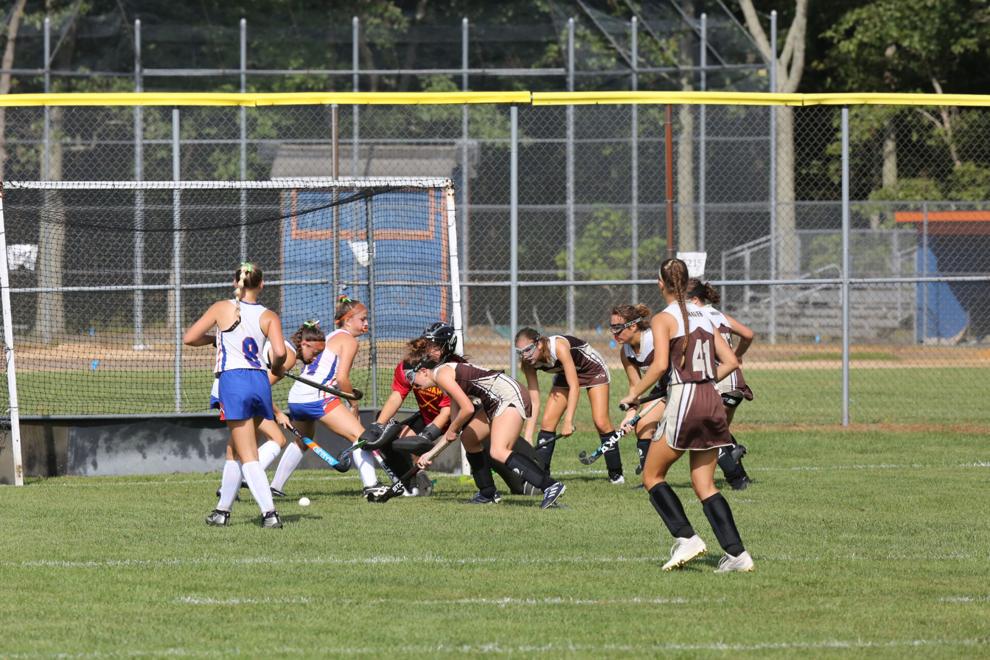 Millville Absegami Field Hockey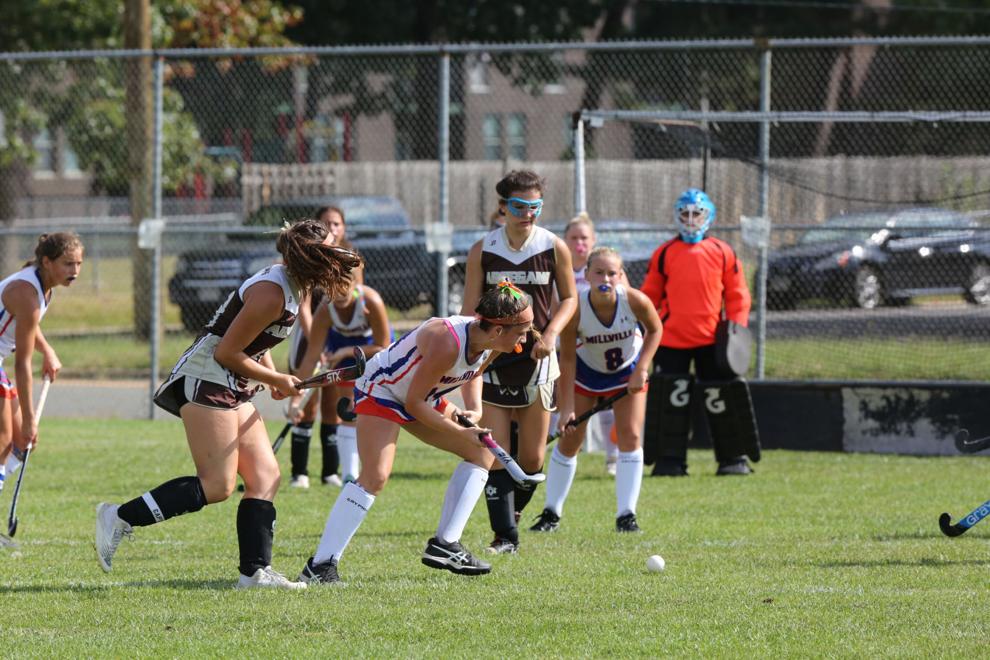 Millville Absegami Field Hockey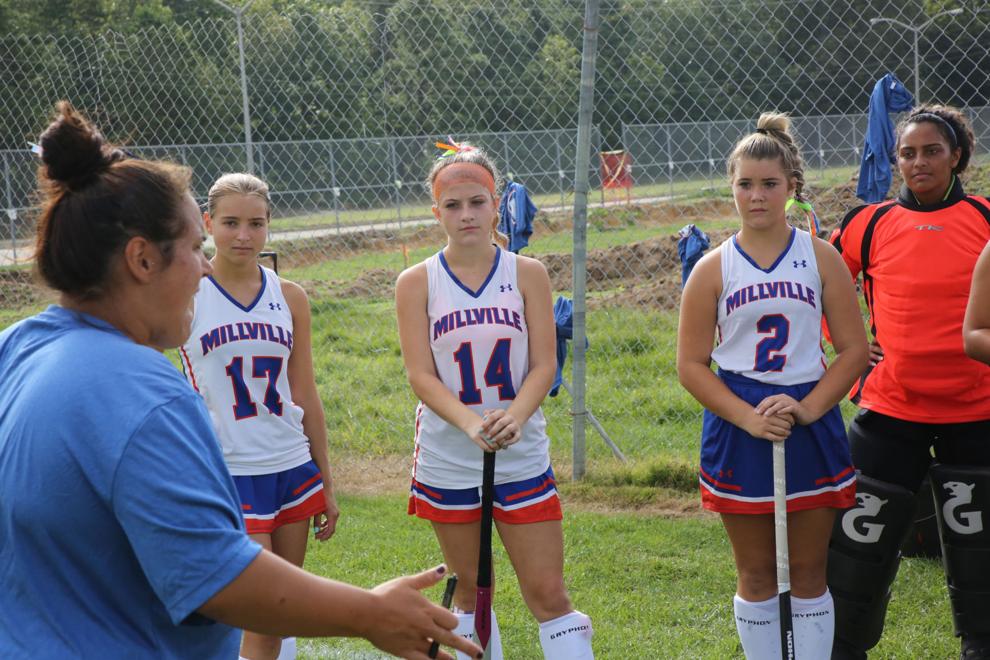 Millville Absegami Field Hockey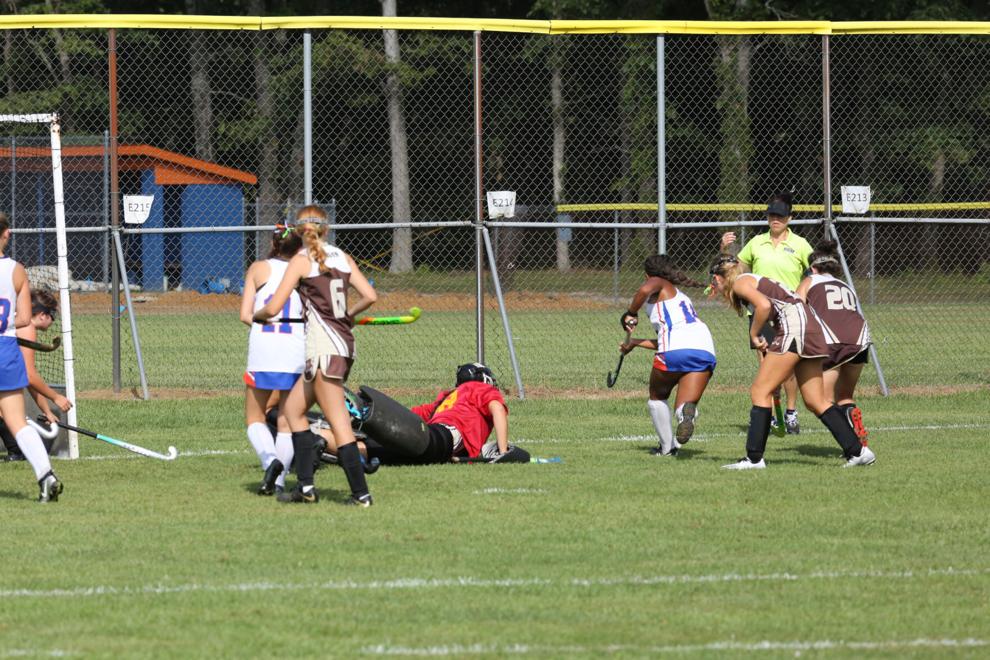 Millville Absegami Field Hockey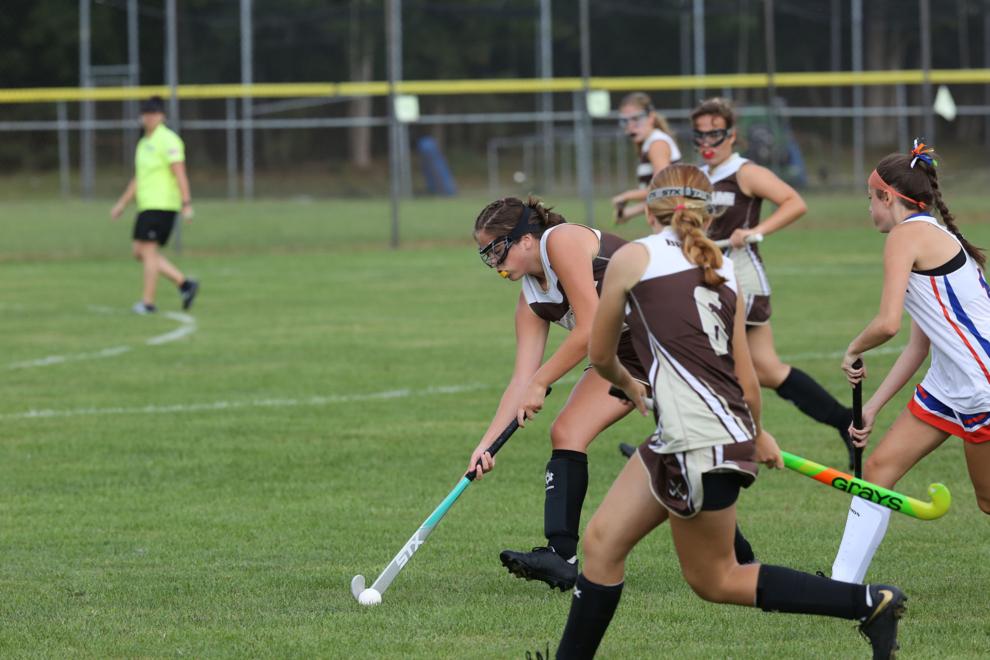 Millville Absegami Field Hockey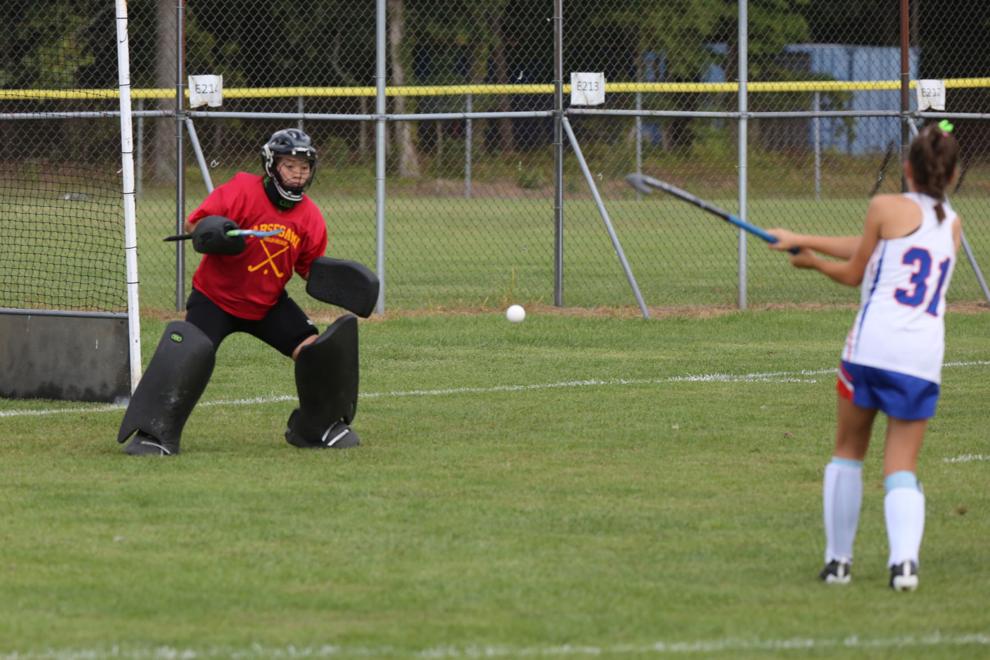 Millville Absegami Field Hockey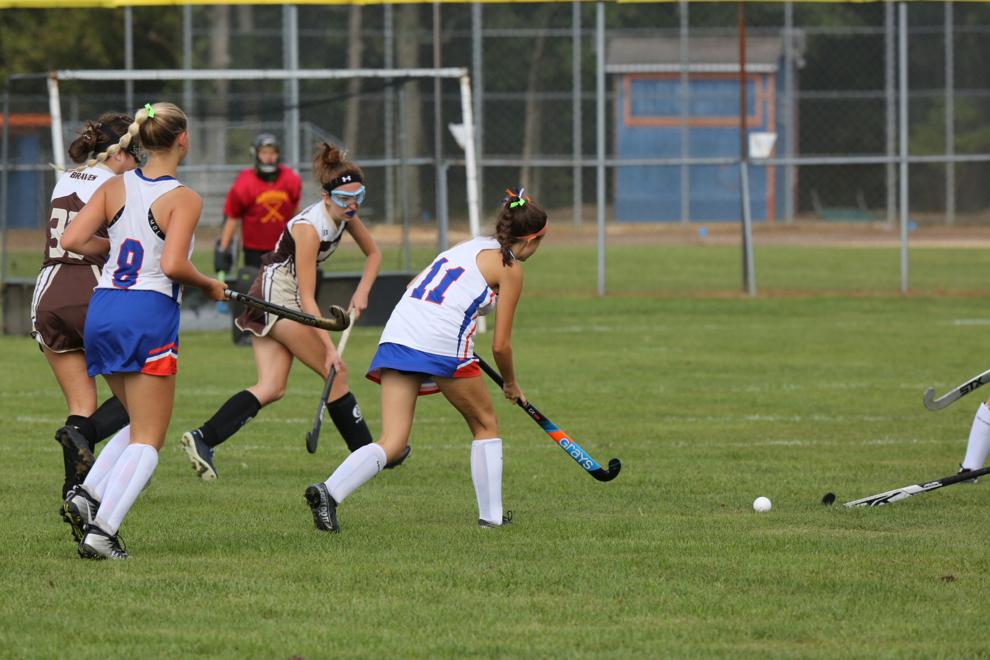 Millville Absegami Field Hockey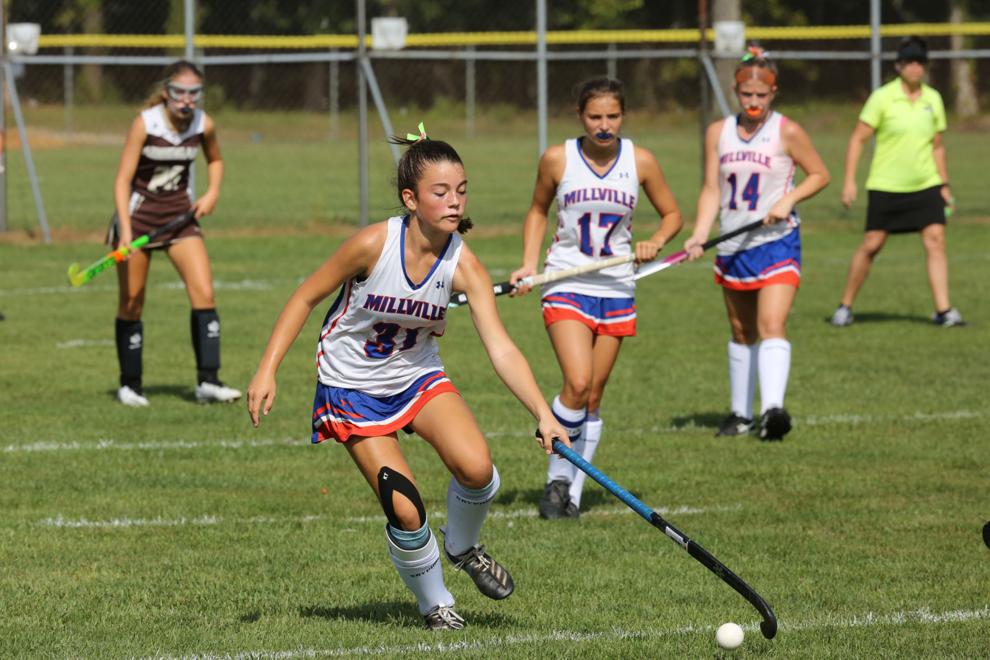 Millville Absegami Field Hockey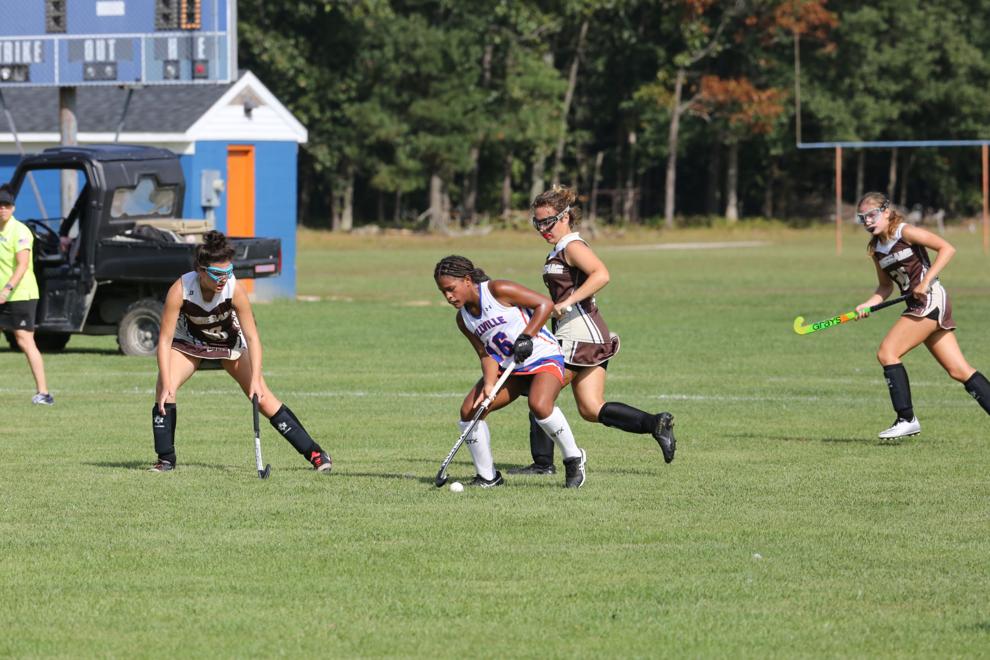 Millville Absegami Field Hockey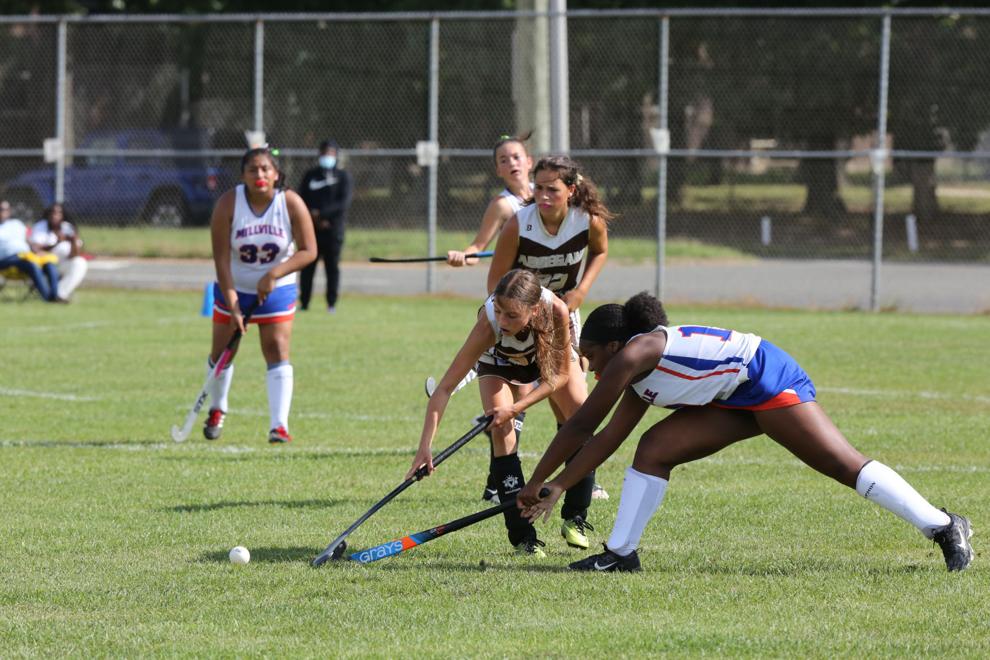 Millville Absegami Field Hockey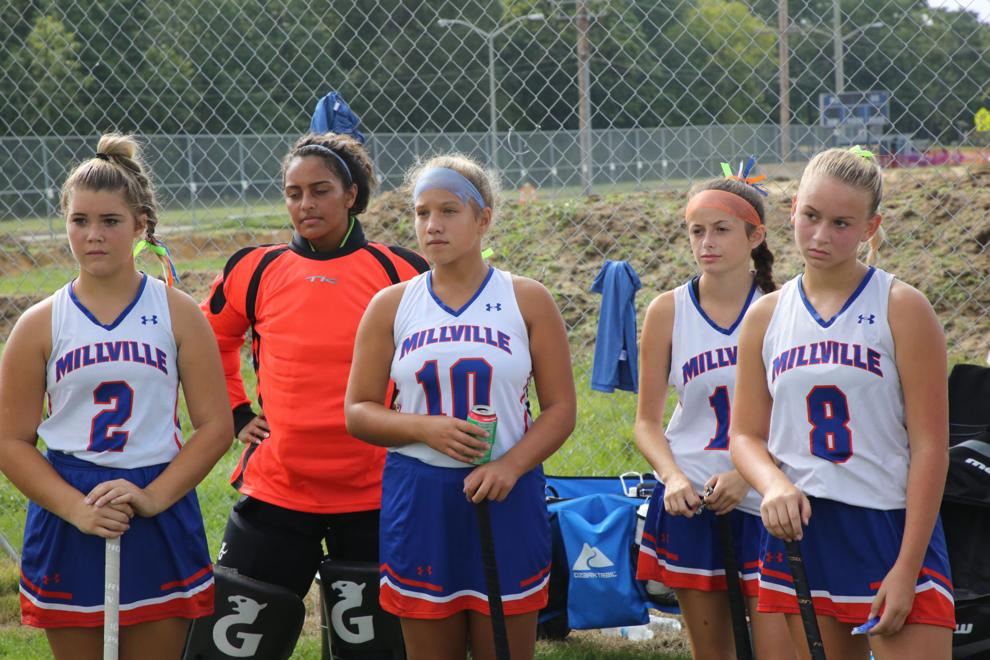 Millville Absegami Field Hockey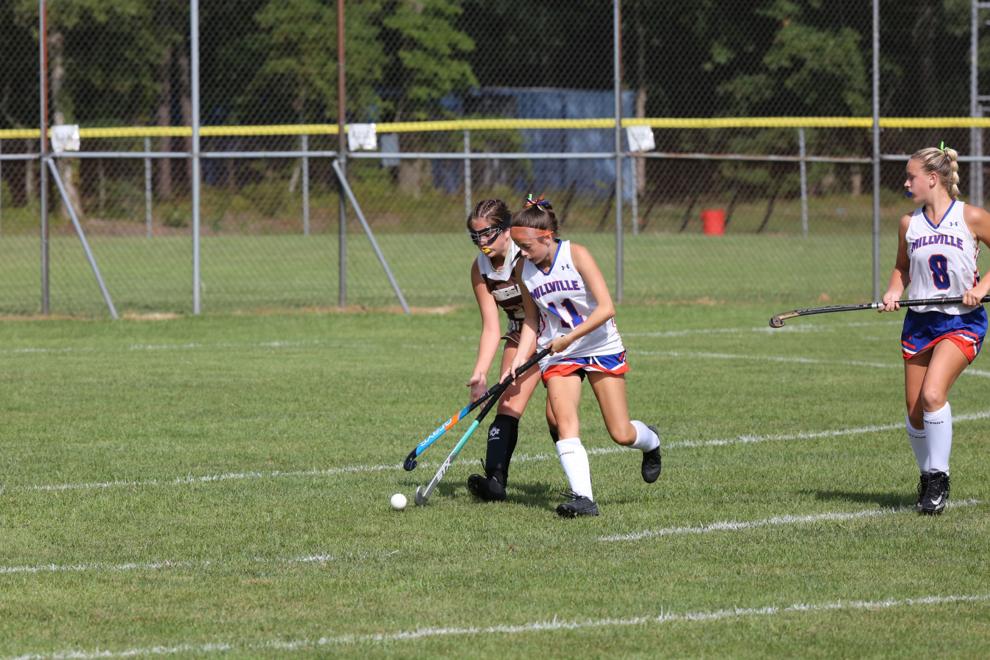 Millville Absegami Field Hockey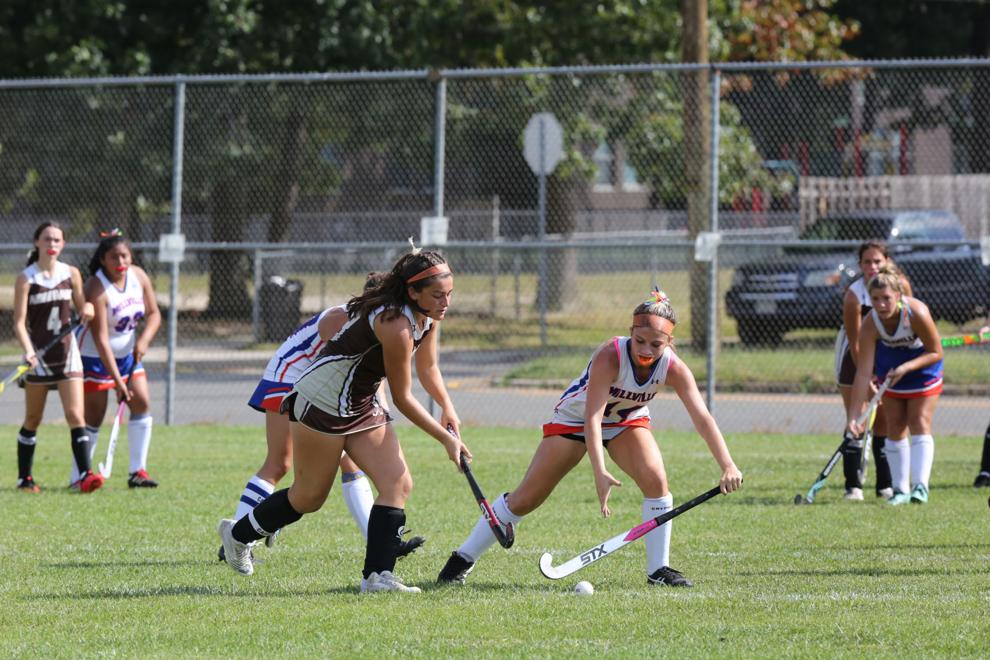 Millville Absegami Field Hockey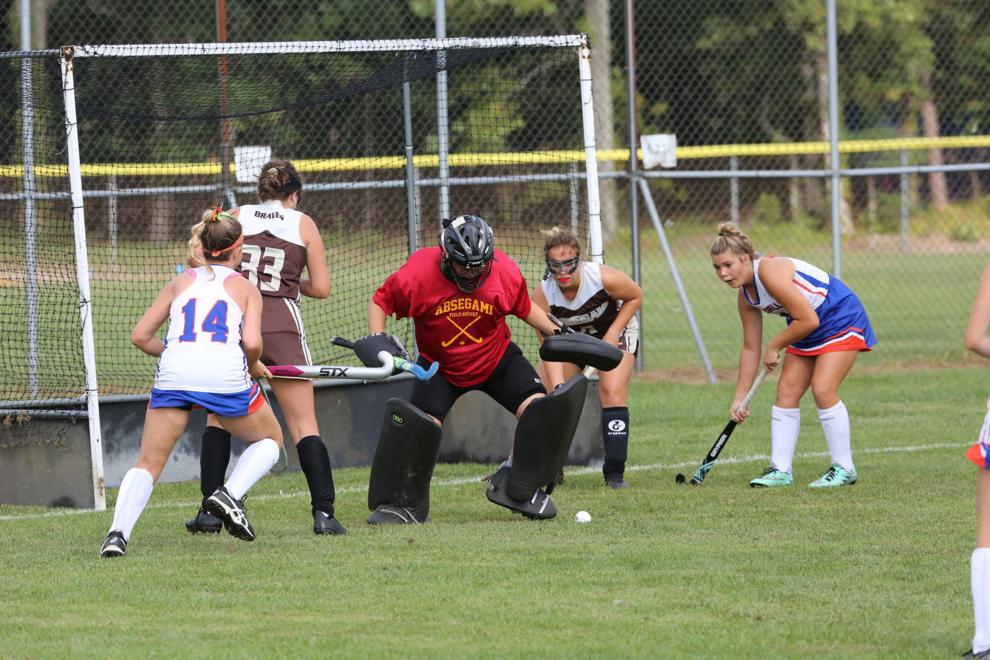 Millville Absegami Field Hockey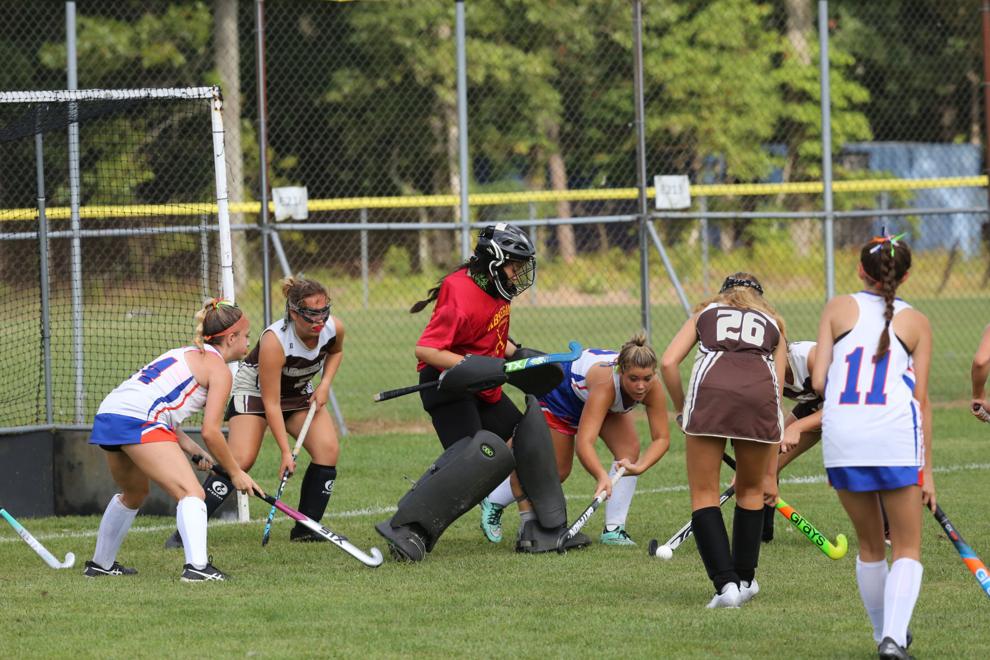 Millville Absegami Field Hockey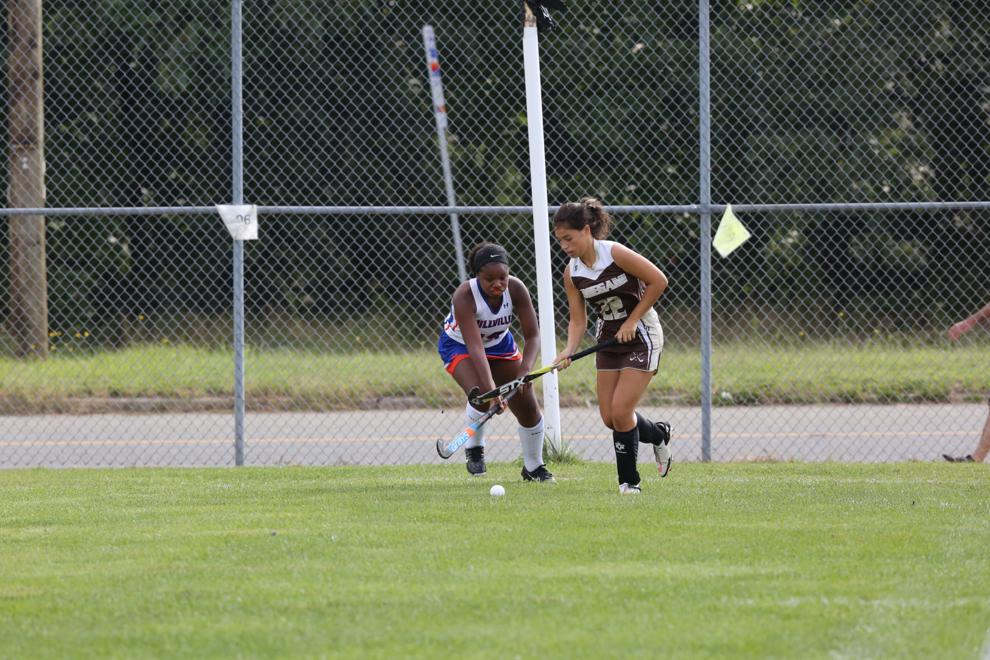 Millville Absegami Field Hockey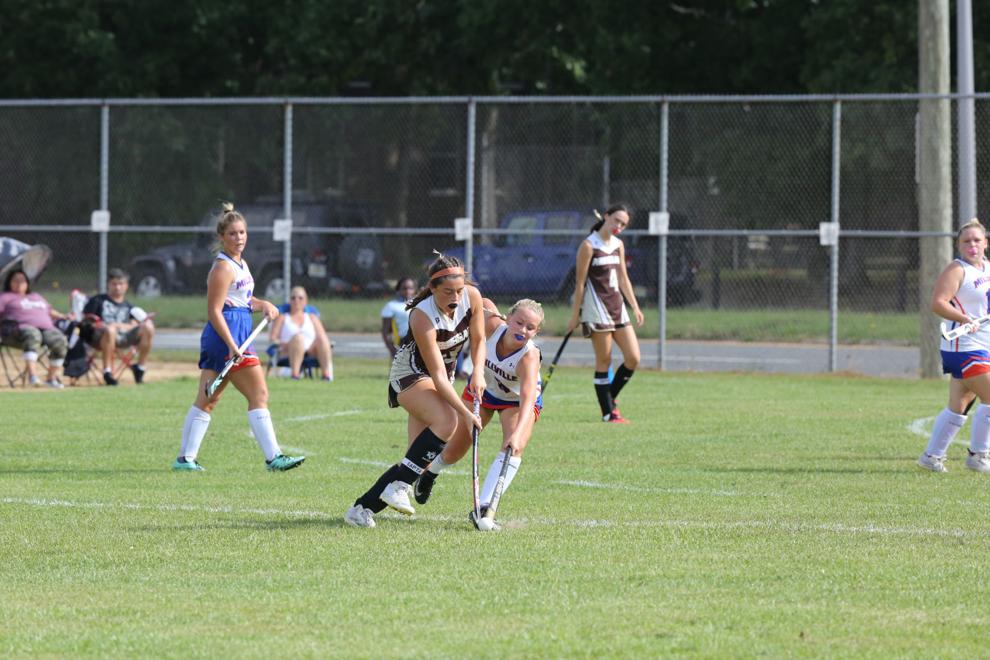 Millville Absegami Field Hockey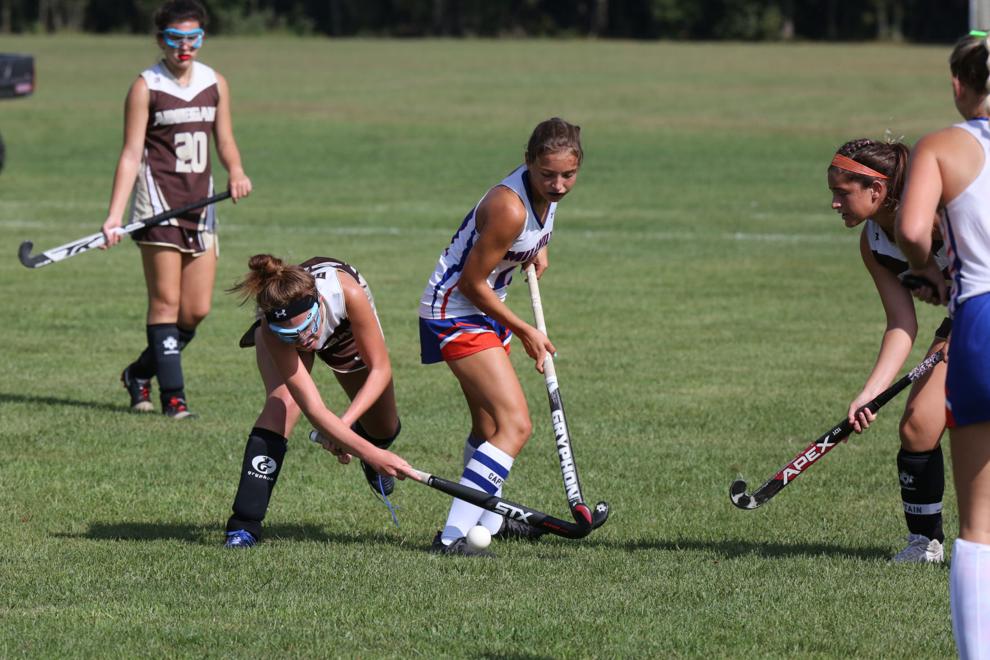 Millville Absegami Field Hockey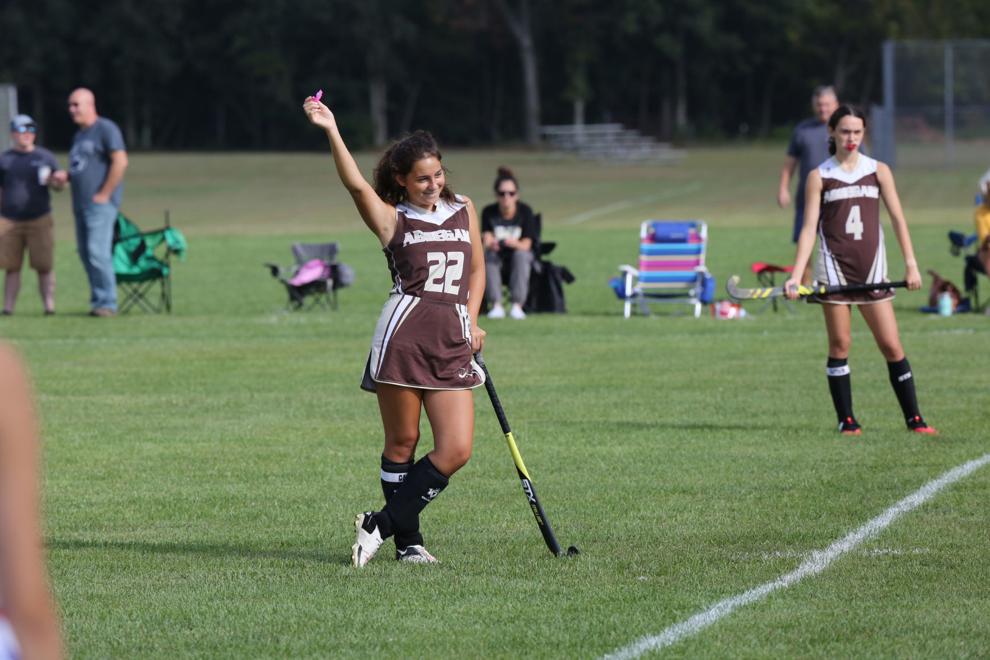 Millville Absegami Field Hockey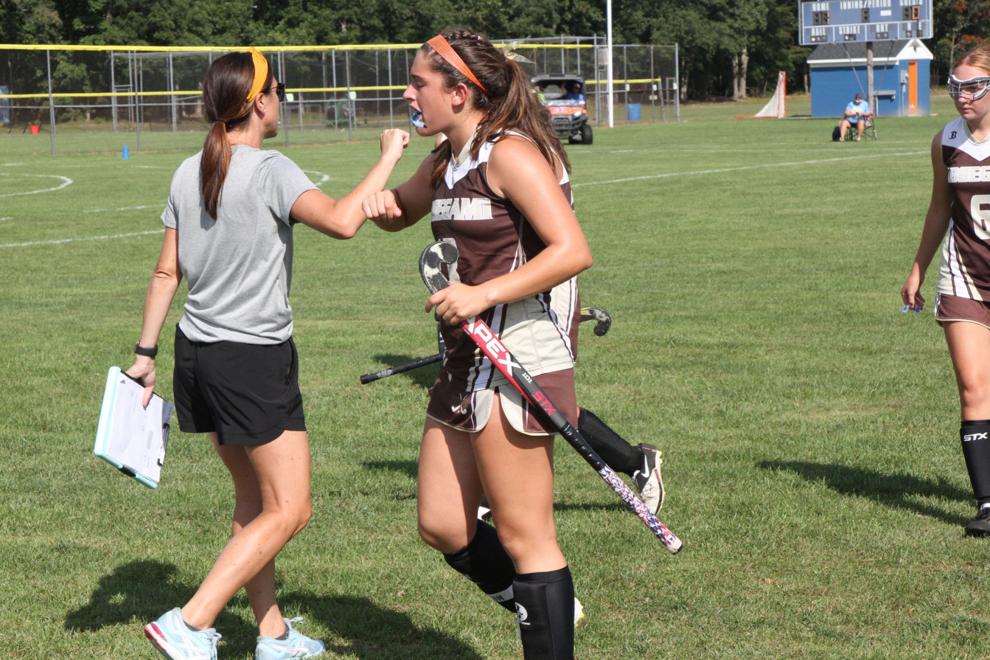 Millville Absegami Field Hockey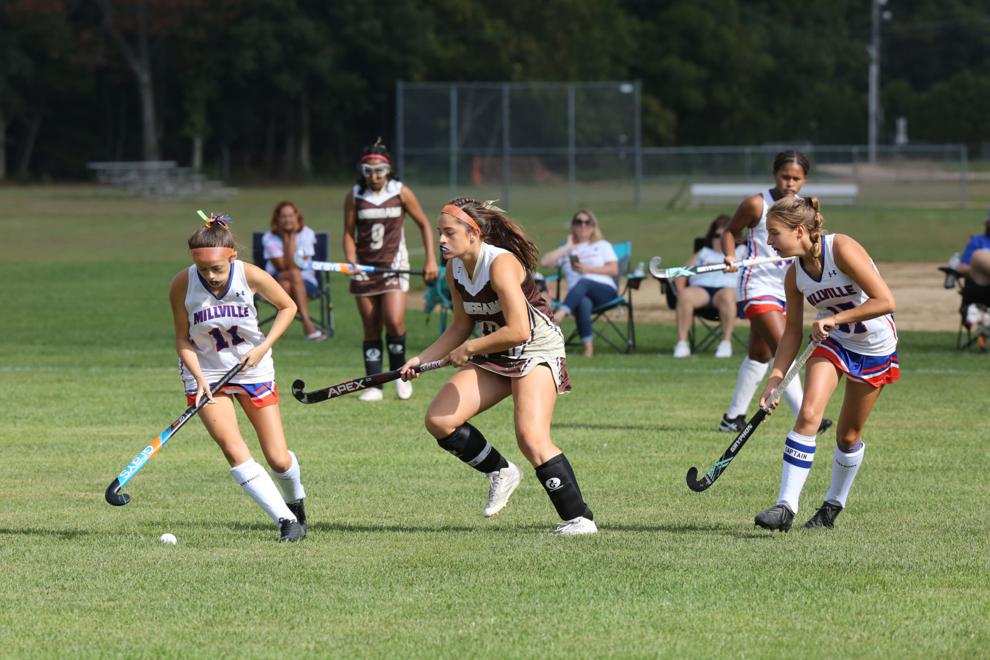 Millville Absegami Field Hockey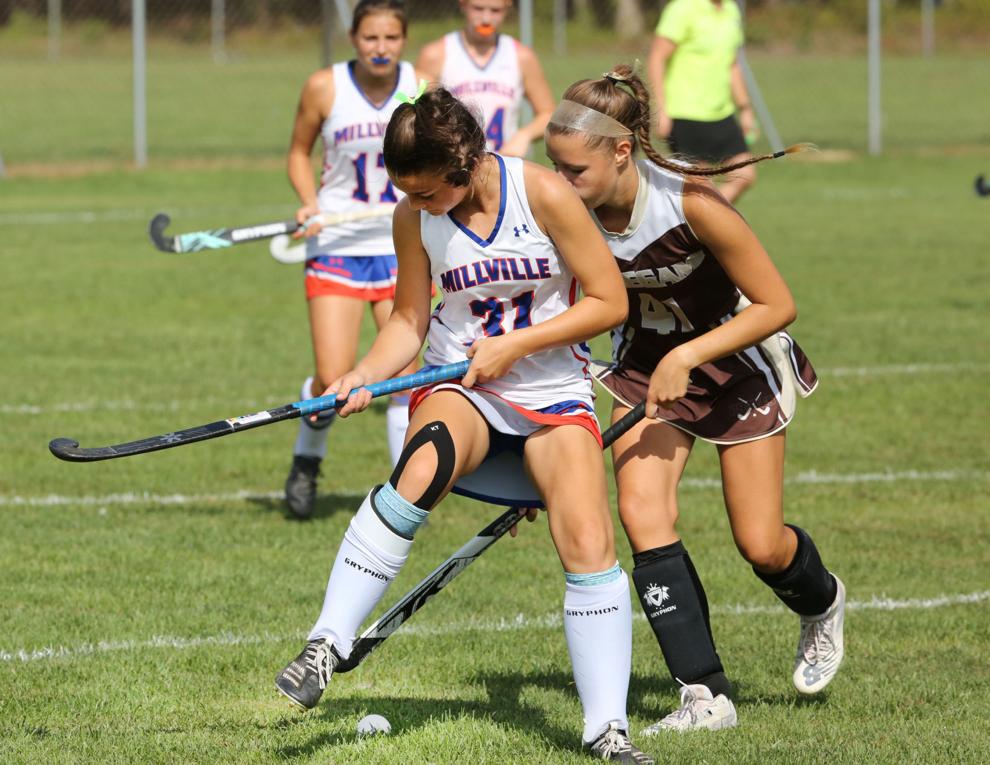 Millville Absegami Field Hockey
Millville Absegami Field Hockey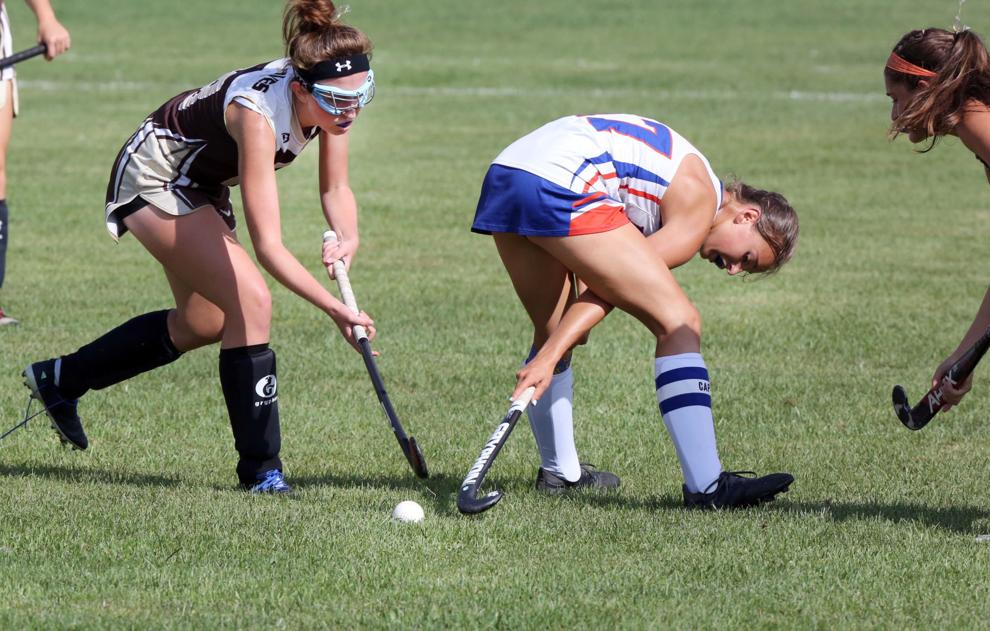 Millville Absegami Field Hockey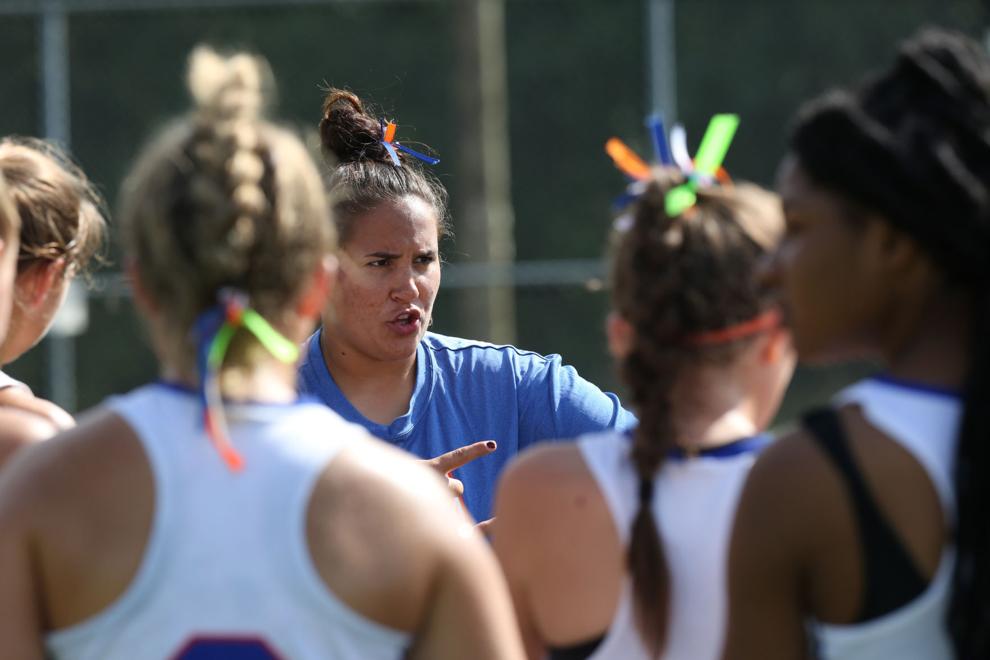 Millville Absegami Field Hockey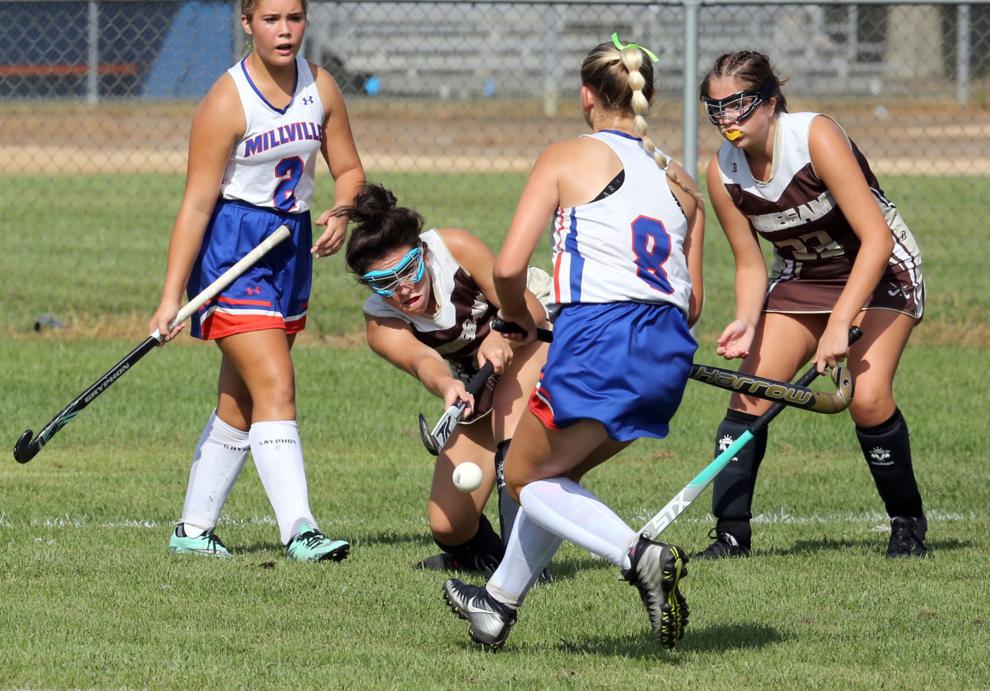 Millville Absegami Field Hockey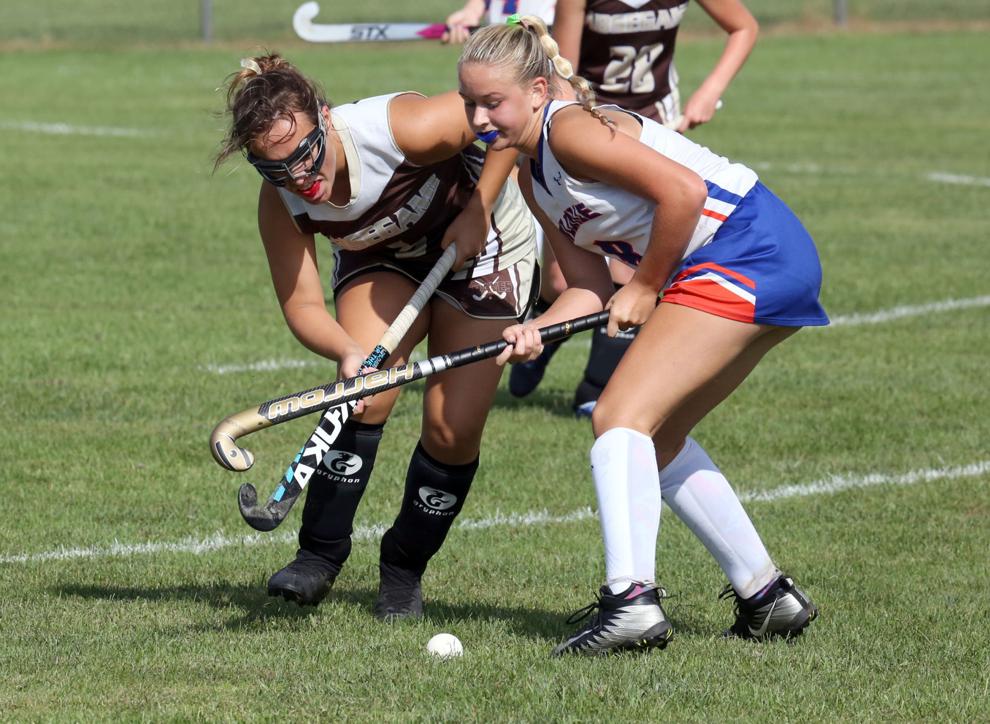 Millville Absegami Field Hockey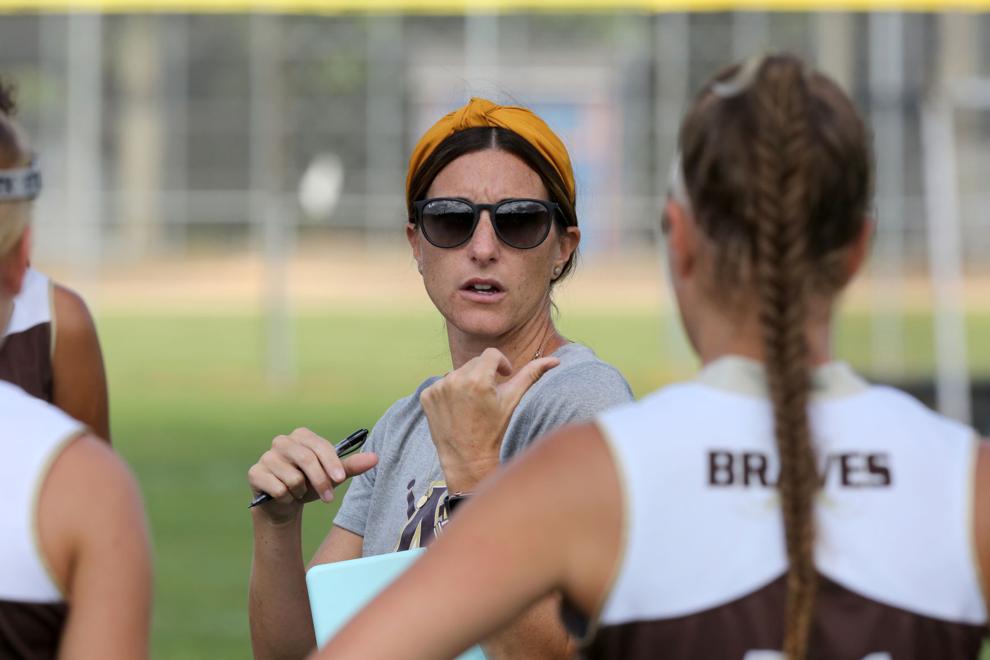 Millville Absegami Field Hockey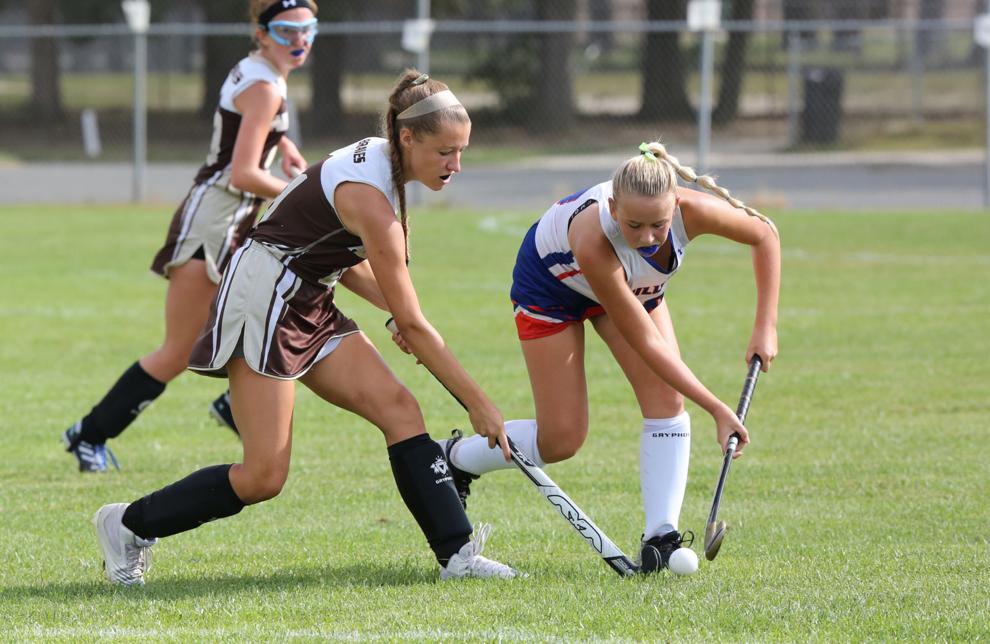 Millville Absegami Field Hockey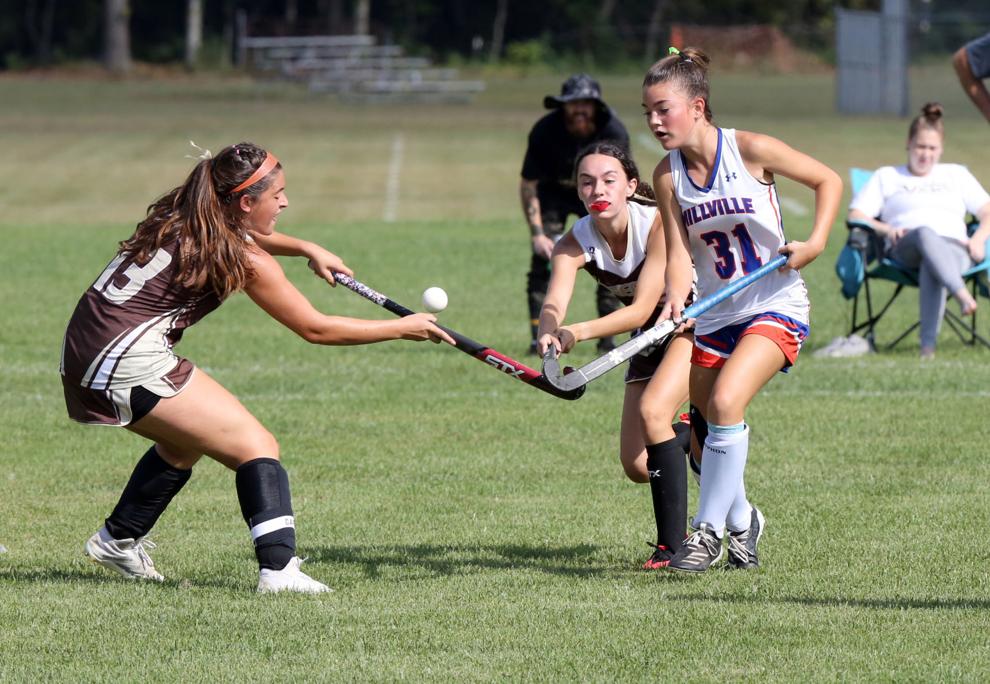 Millville Absegami Field Hockey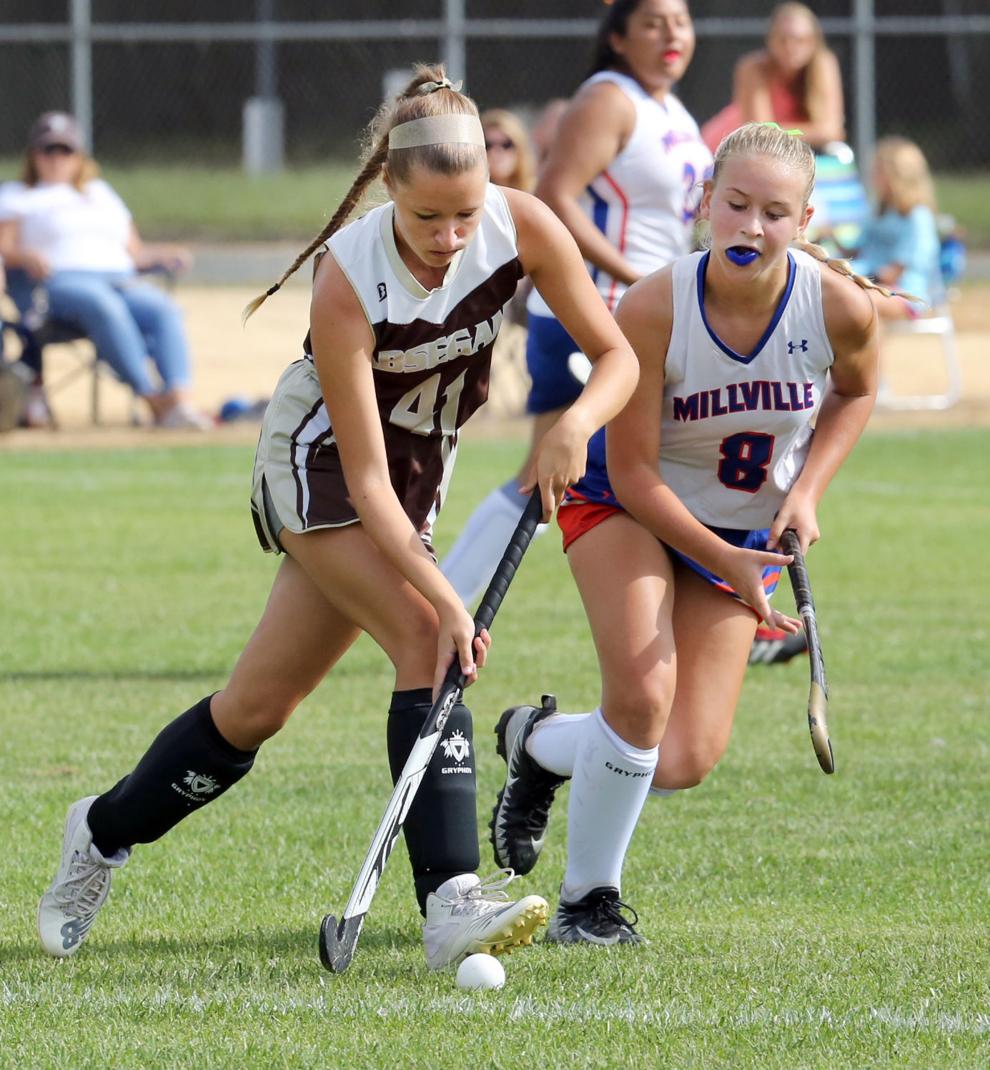 Millville Absegami Field Hockey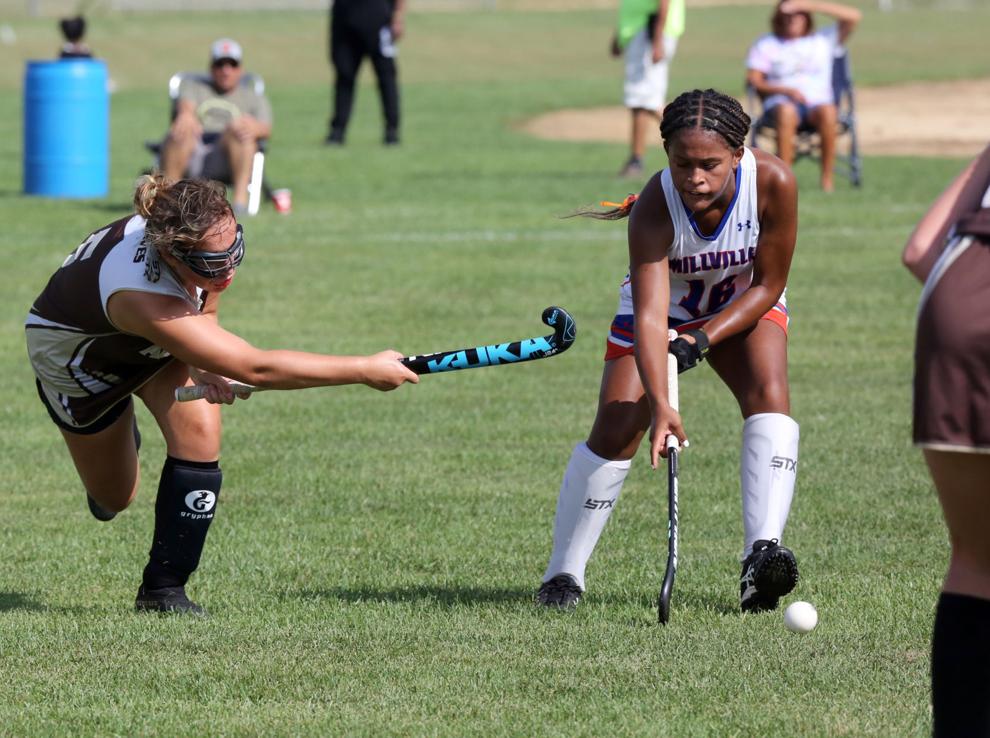 Millville Absegami Field Hockey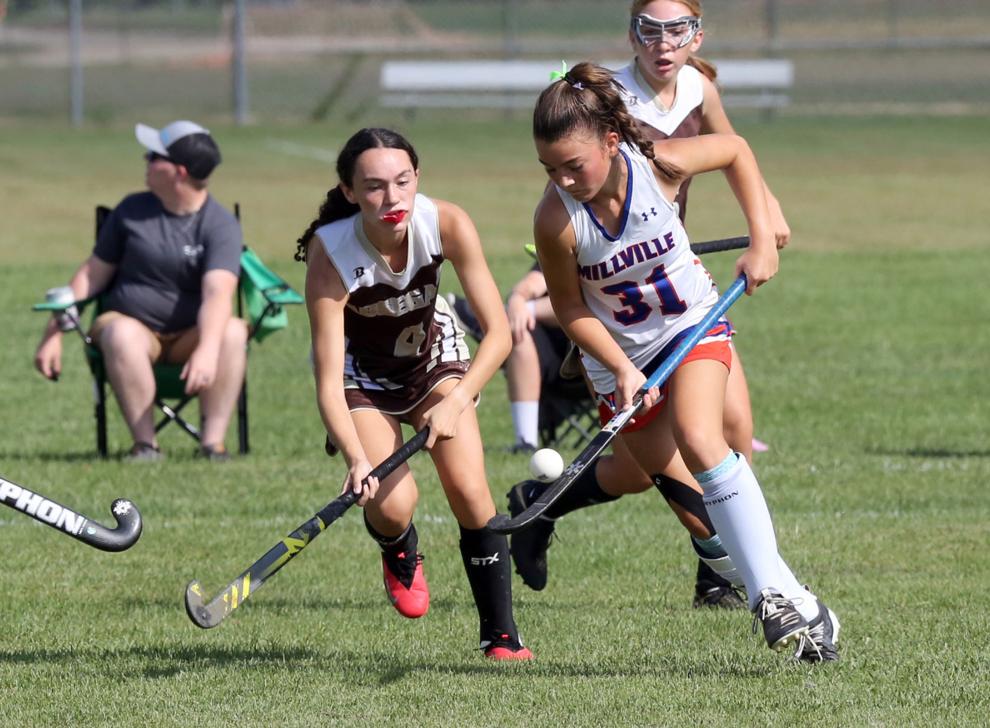 Millville Absegami Field Hockey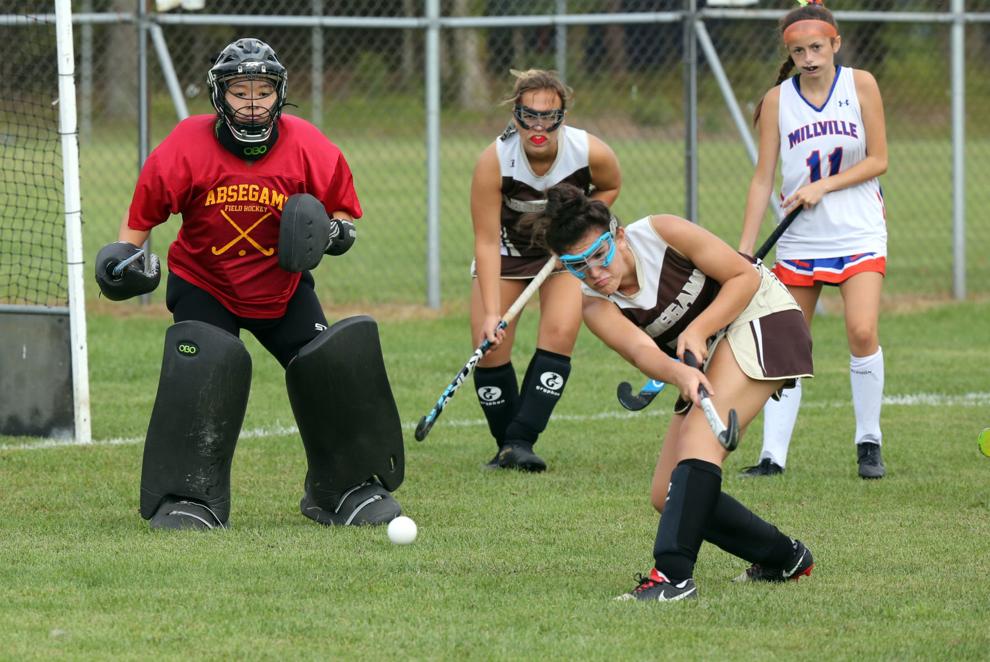 Millville Absegami Field Hockey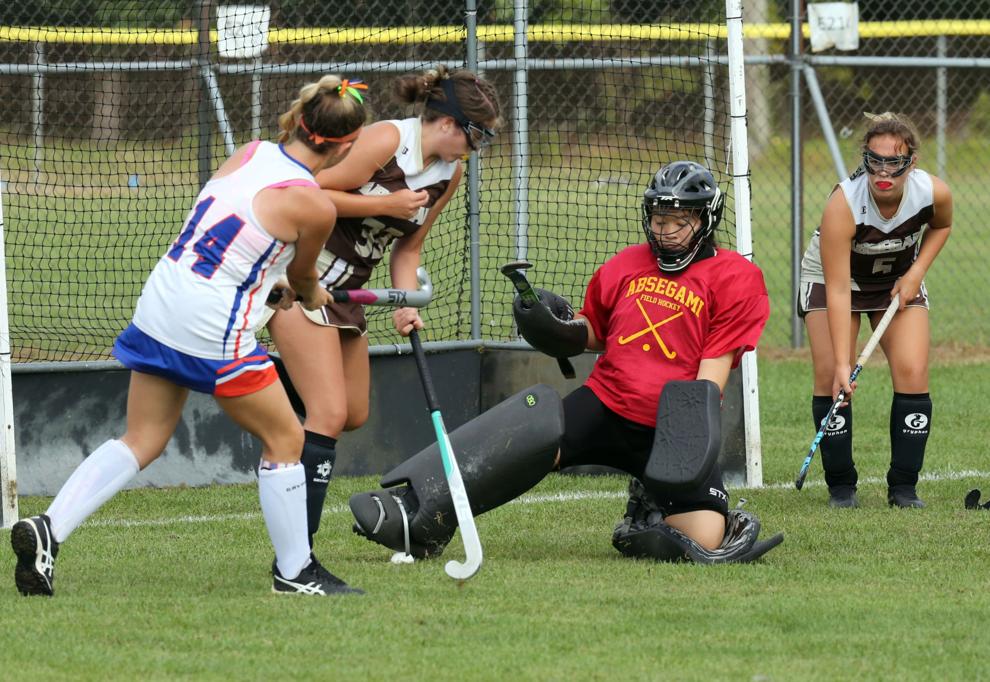 Millville Absegami Field Hockey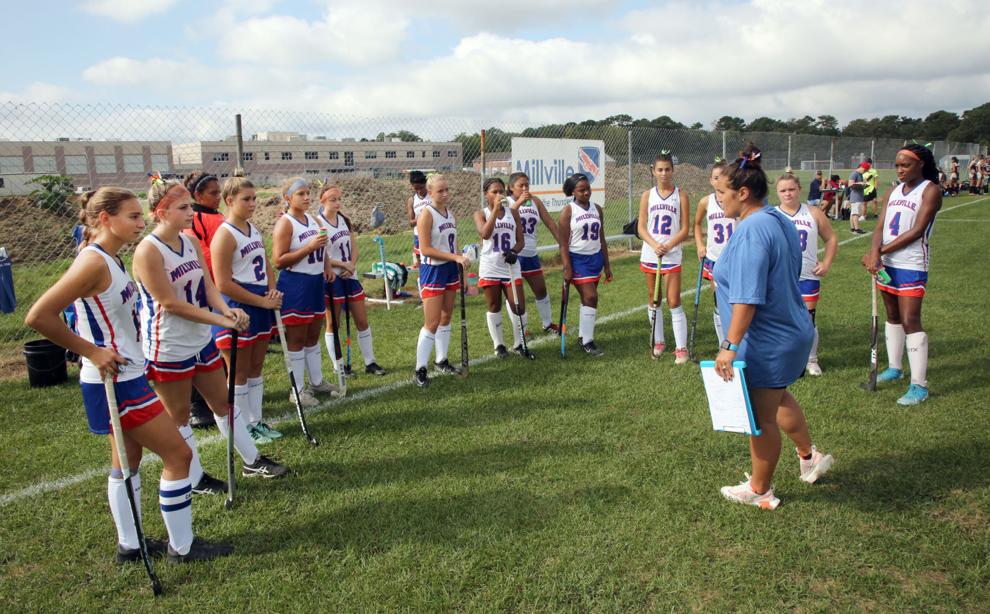 Millville Absegami Field Hockey
Millville Absegami Field Hockey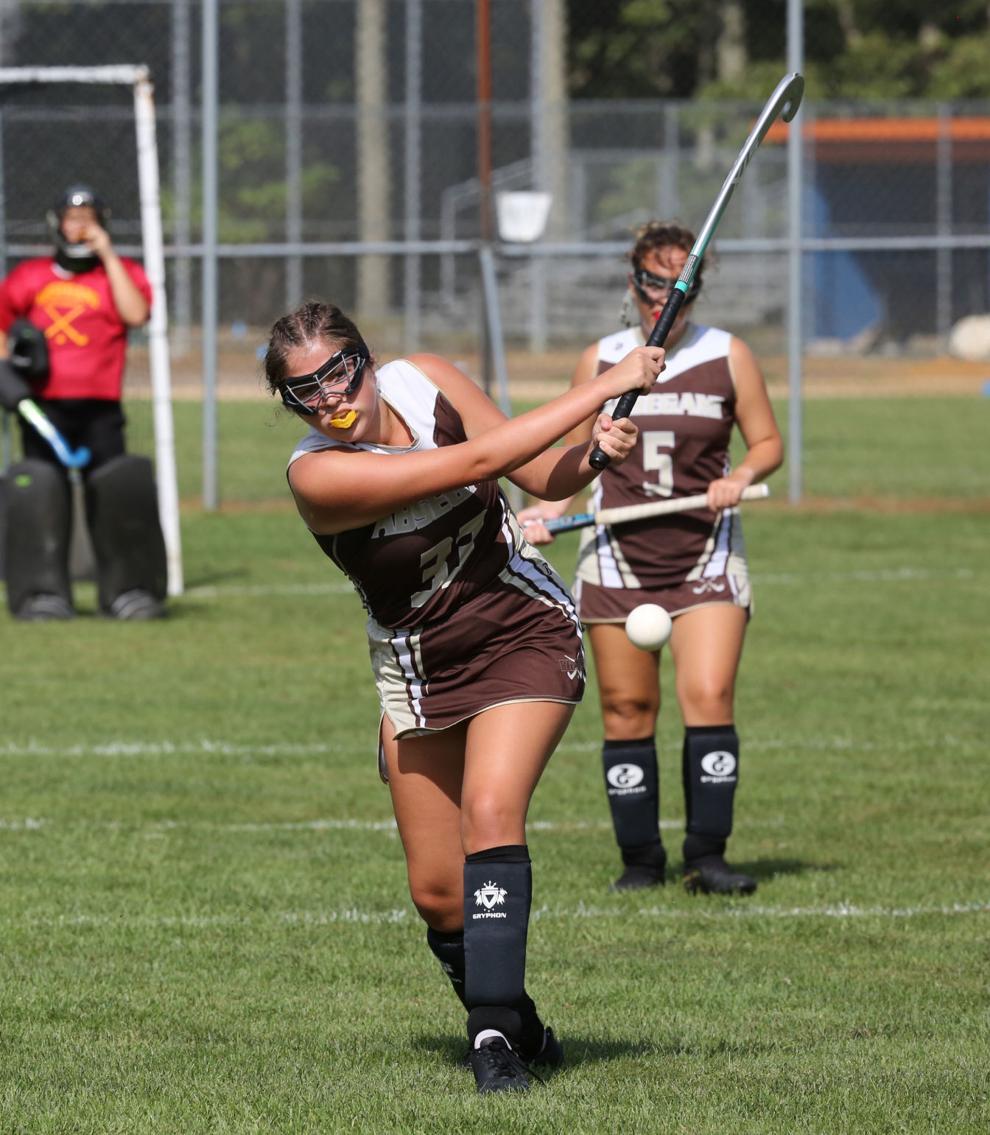 Millville Absegami Field Hockey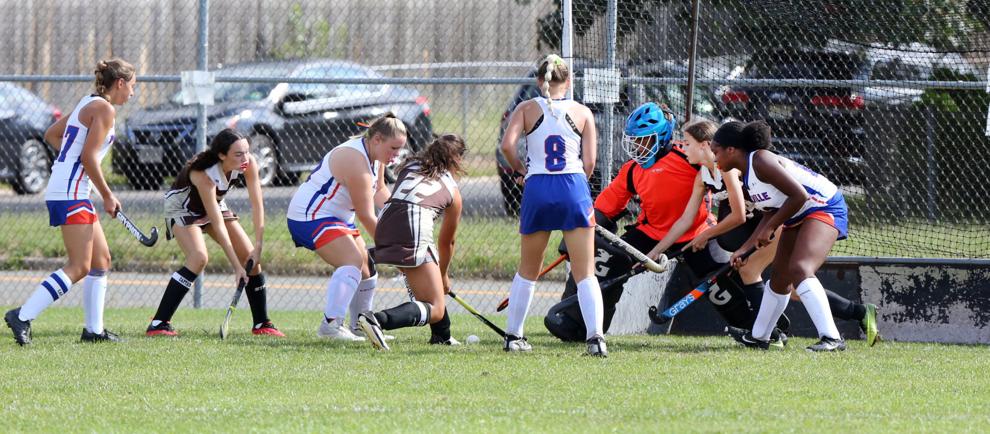 Millville Absegami Field Hockey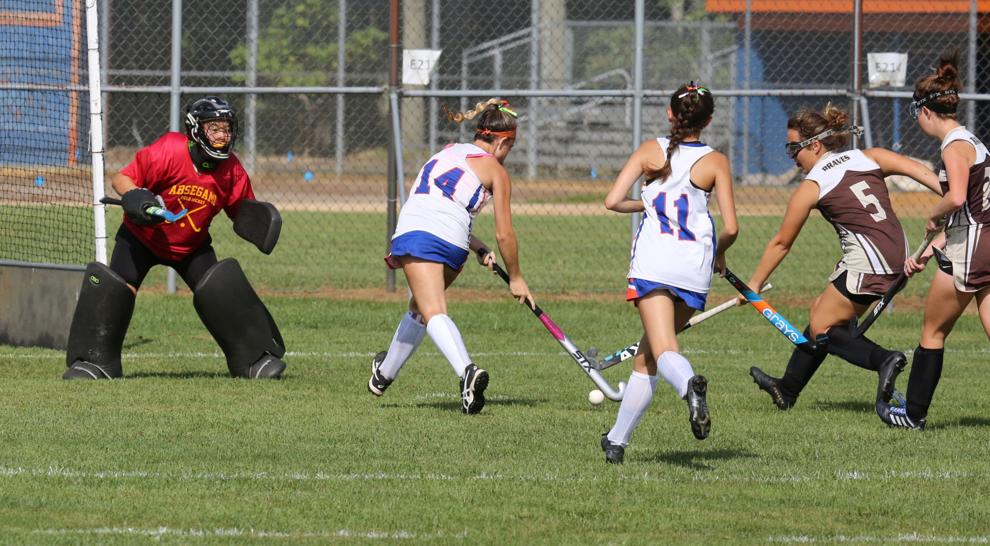 Millville Absegami Field Hockey
Millville Absegami Field Hockey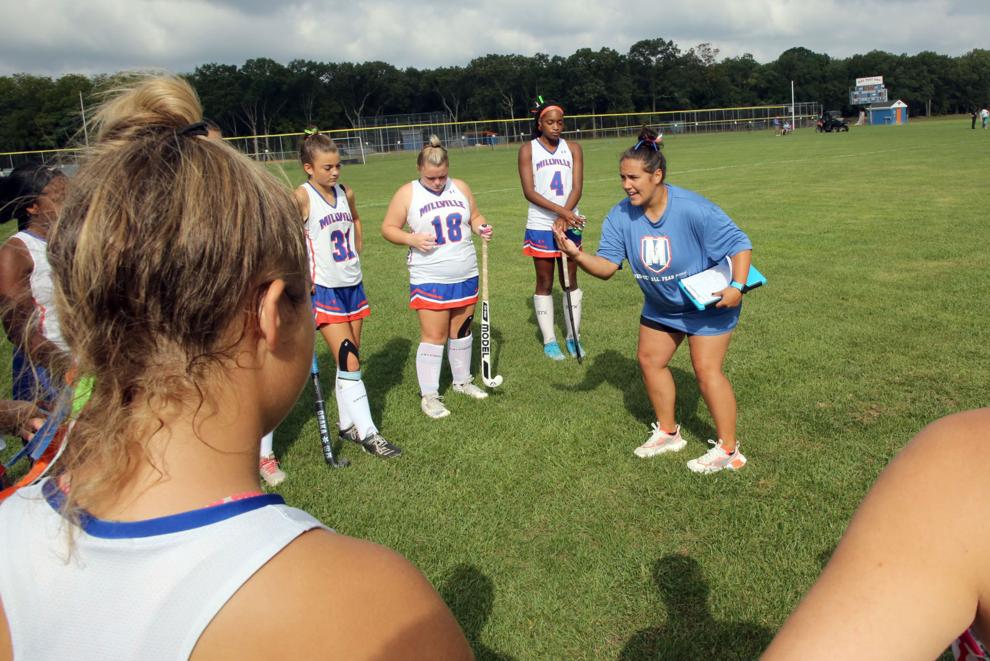 Millville Absegami field hockey photo for B3 for Sunday, Sept. 19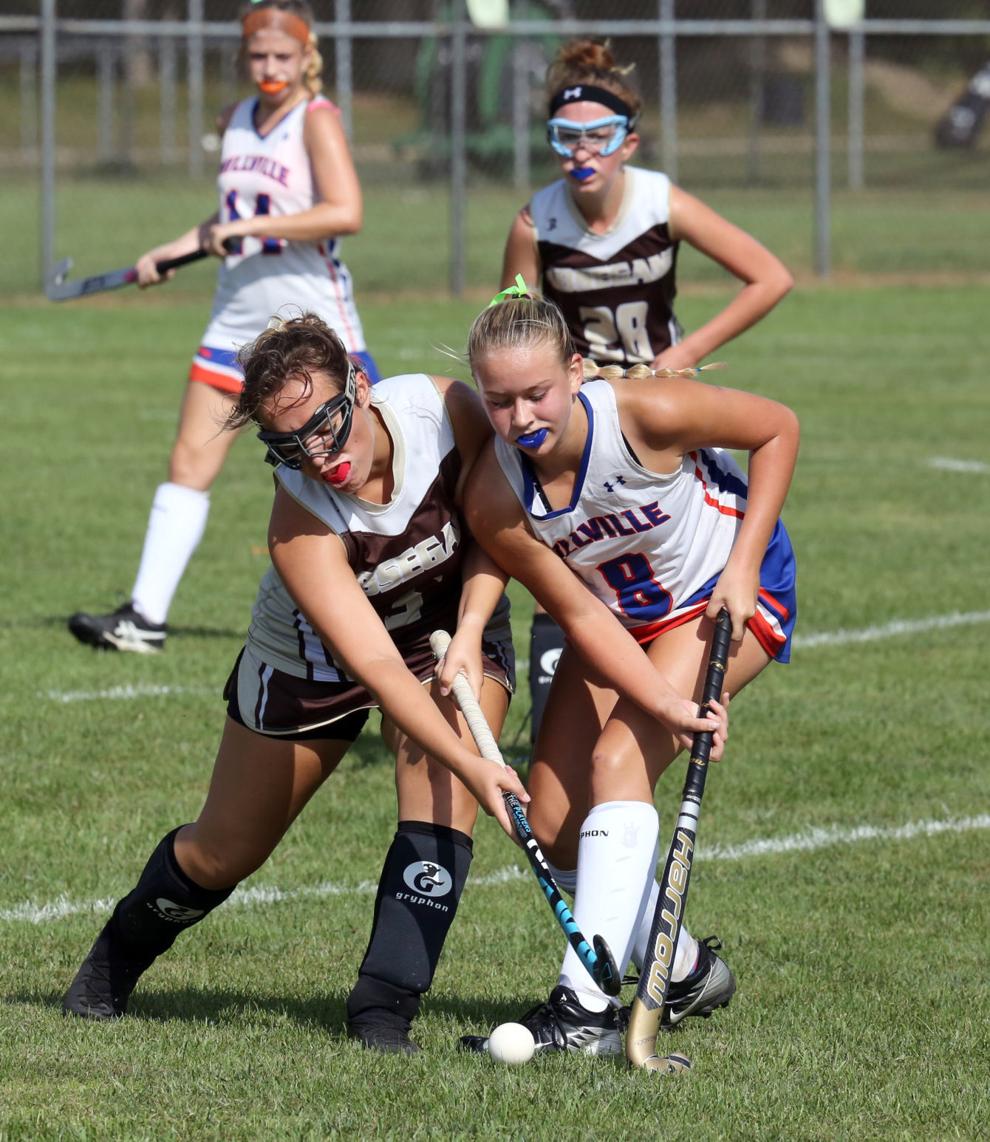 Millville Absegami Field Hockey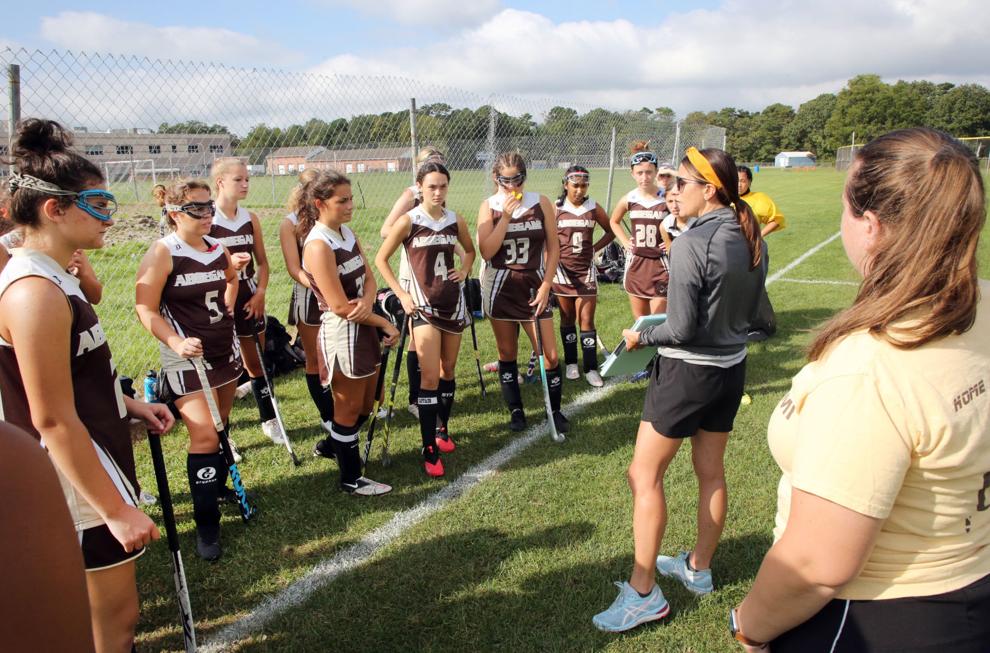 Millville Absegami field hockey photo for B1 for Sunday, Sept. 19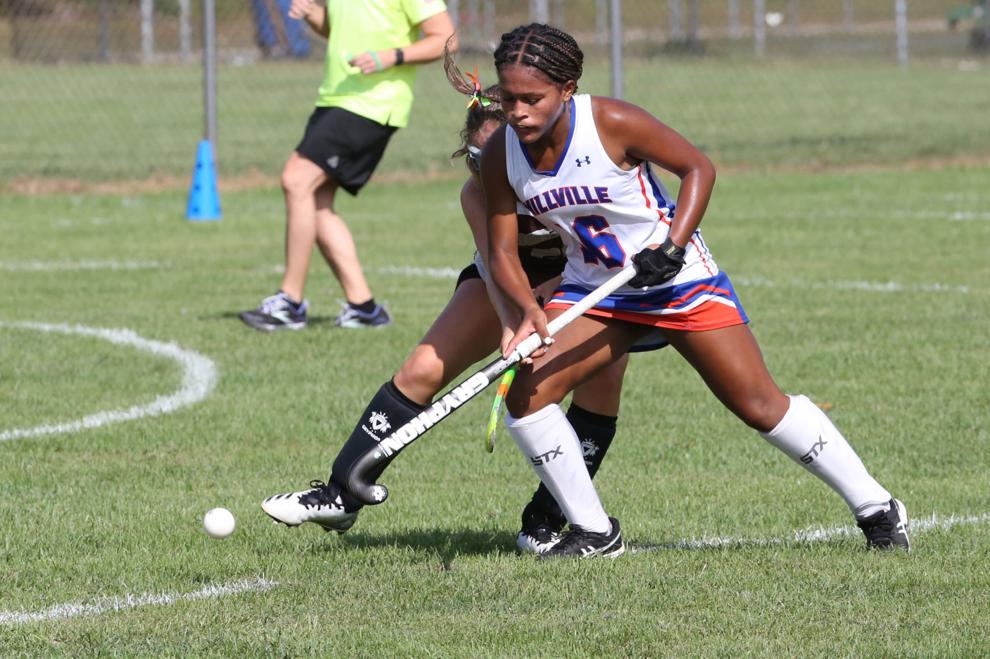 Contact Patrick Mulranen: 609-272-7217
Twitter @ACPressMulranen